Thanksgiving is barely a couple of weeks away and hot on its heels, Christmas frenzy is set to grip us all. And one of the classic images of Christmas depicts Santa hoping from rooftop to rooftop and racing across the world on his magical sleigh. While we might not be able to offer you a ride in Santa's sleigh, we sure have some amazing substitutes lined up for you! The fabulous sleigh bed promises to add a subtle festive look to your bedroom even while making a great permanent addition to your bedroom. Elegant and dramatic, it becomes an instant focal point that exudes luxury and class.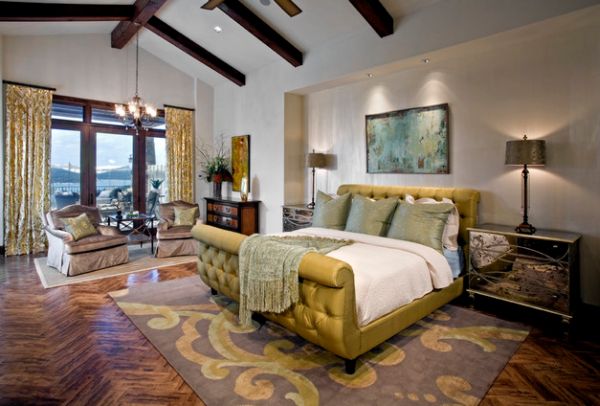 by Bravo Interior Design
A result of the French and American Empire period of design, the classic sleigh bed sports a large curved foot and headboard, which gives it the shape of a sleigh. But modern designers have done away with the ornate to ensure it becomes an organic part of contemporary interiors. Combing aesthetics and ergonomics, here are 50 sleigh bed inspirations that promise to keep you warm and snug even as winter chill starts to set in…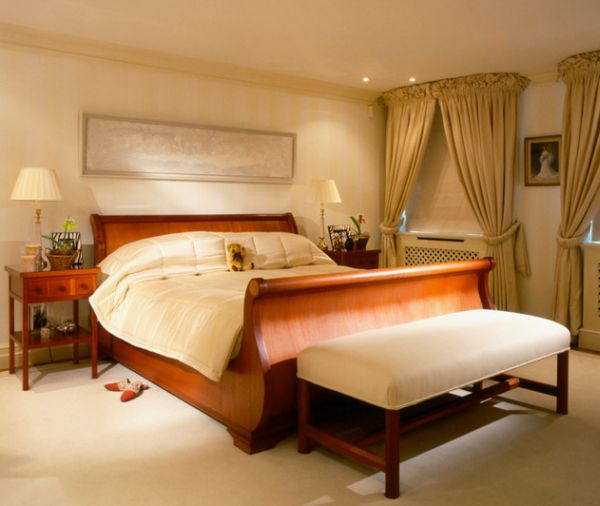 by Tim Wood Limited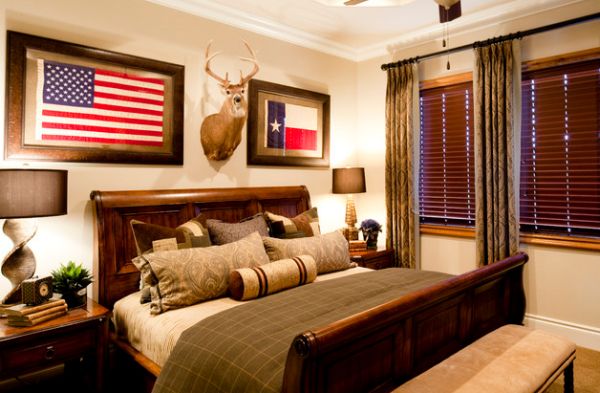 by One swanky shop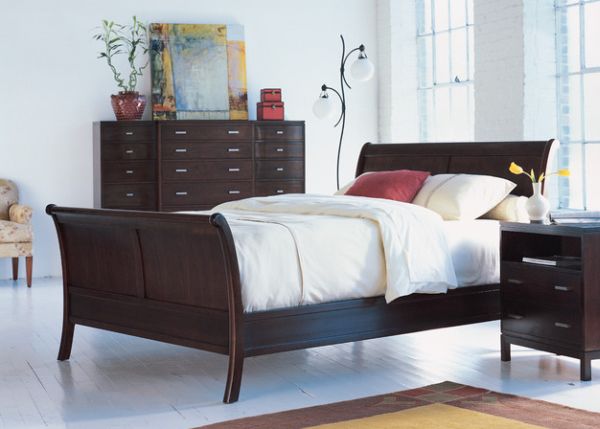 by Sheffield Furniture & Interiors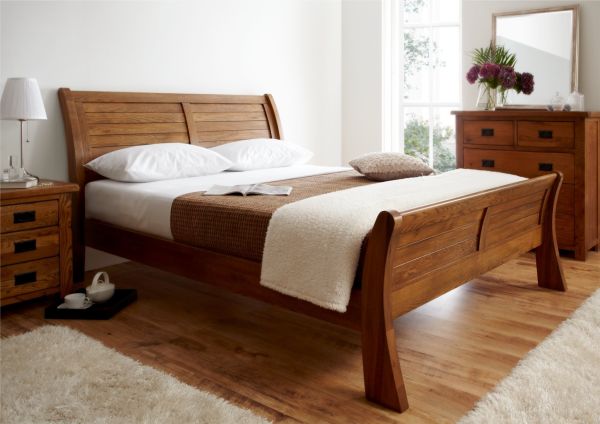 from Time 4 Sleep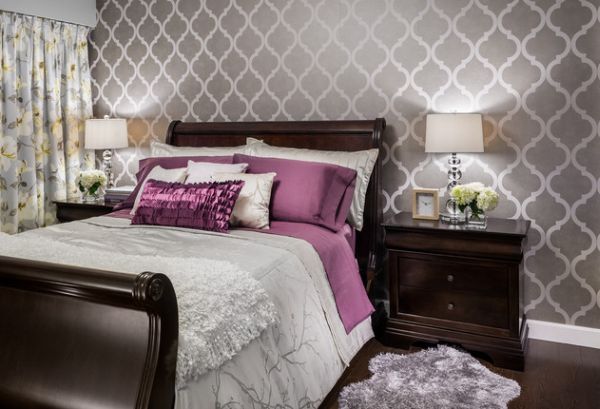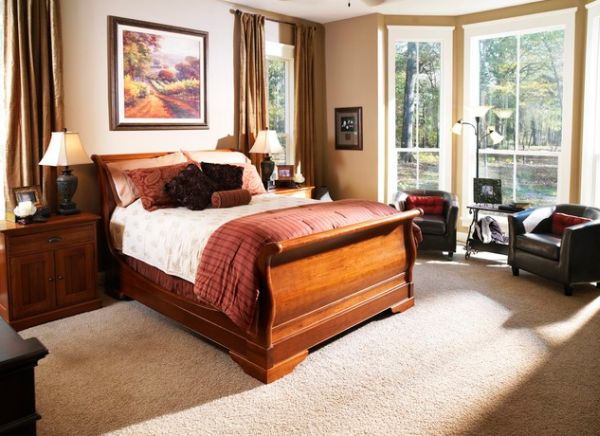 by Cecilia Staniec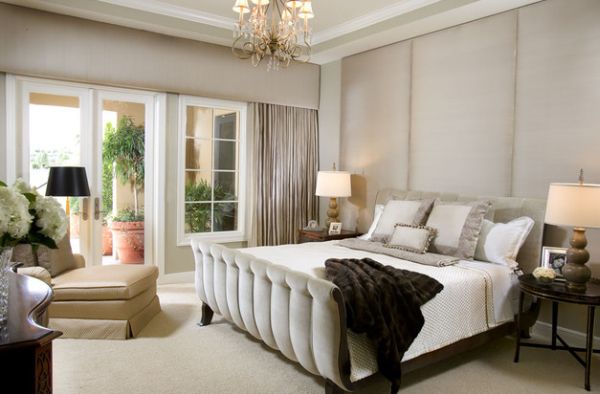 by Malibu West Interiors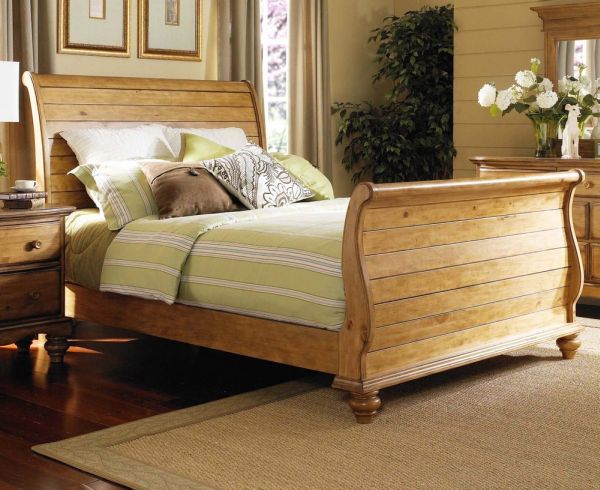 from efurniture mart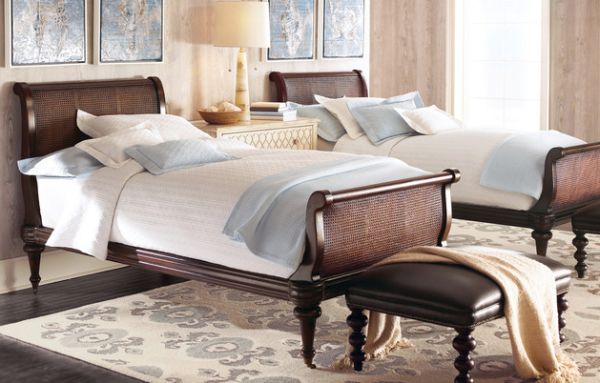 by Horchow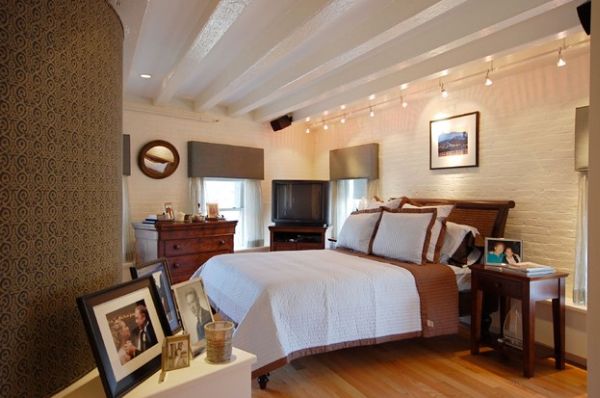 by Leslie Saul & Associates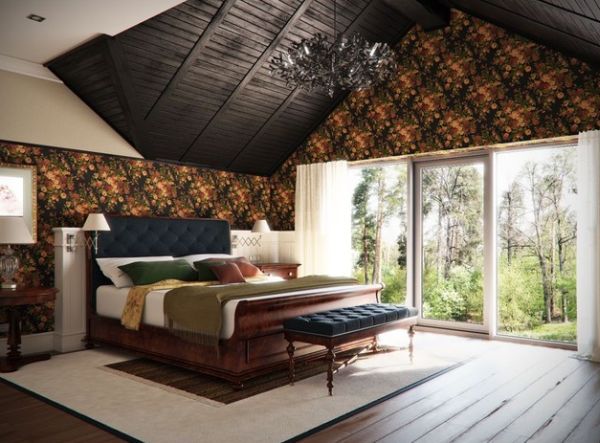 by Lompier Interior Group
Bringing Home Textural Contrast
A gorgeous sleigh bed crafted in beautiful wood not only looks majestic, but it also instantly lifts the appeal of your bedroom by adding texture and intricate pattern to the setting. Sleigh beds are available in a variety of wood finishes and you can also opt for a more traditional wrought iron bed, in case your bedroom needs a hint of metallic charm. From rich leather finishes to plush upholstered fabric surfaces, there are plenty of options on offer. Since most contemporary bedrooms seem to be dominated by glass and concrete, the exquisite sleigh bed lends a lovely visual and textural balance to space.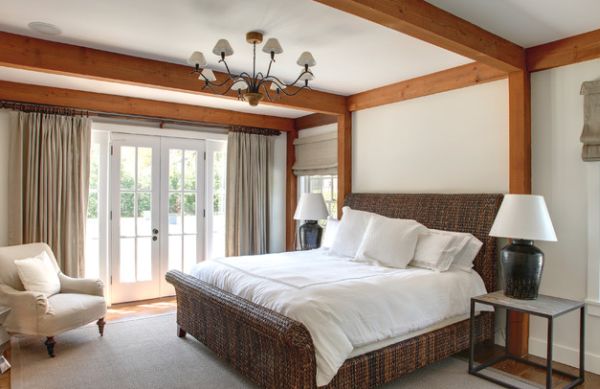 by Yankee Barn Homes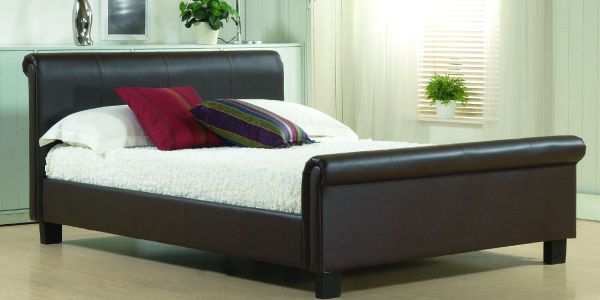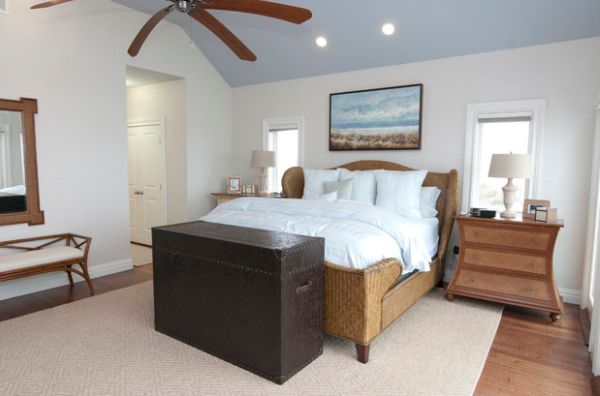 by AMI Design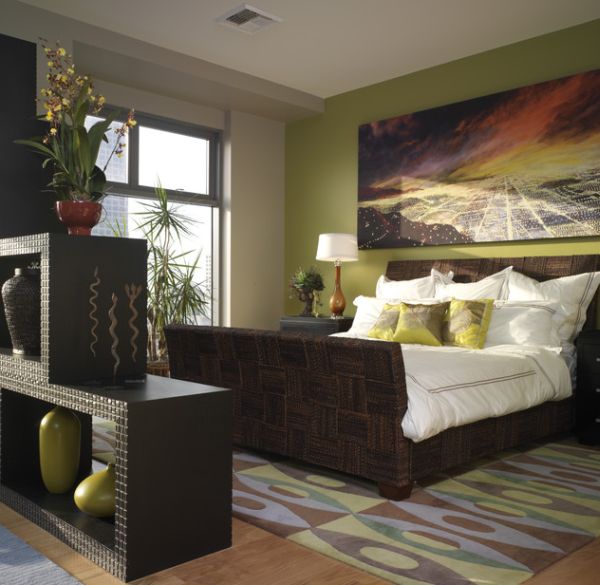 by Artistic Environments
Those looking to give their bedrooms a touch of eclectic aura can bring home antique sleigh beds that not only blend in with the theme beautifully, but also stand out as a bold decor addition. Whether it is lovely lattice designs or woven wicker finishes, you can rest assured that the sleigh bed will add to your existing bedroom theme.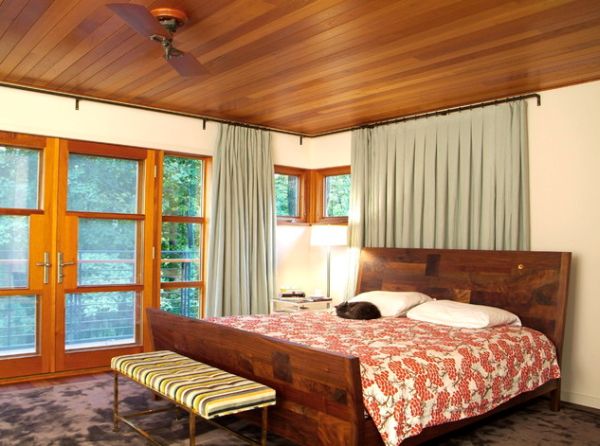 by Birdseye Design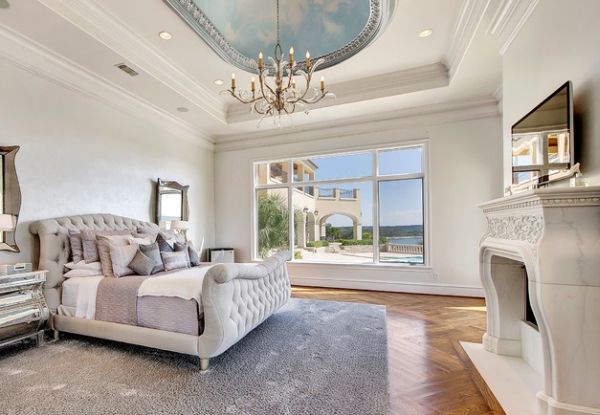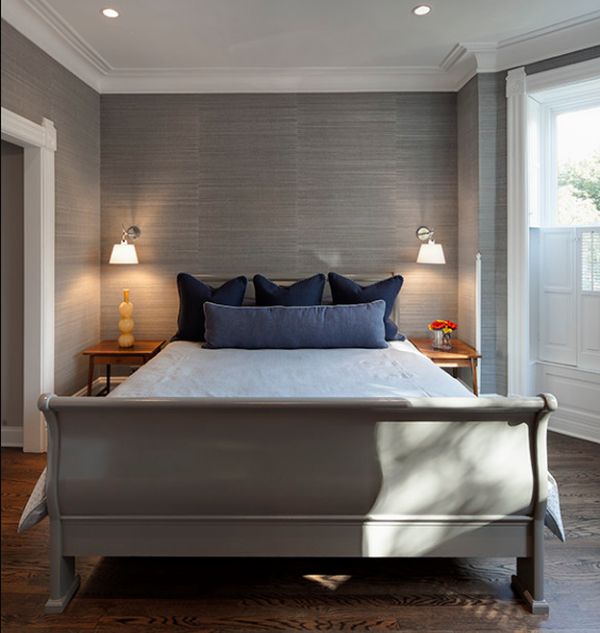 by Buckingham Interiors + Design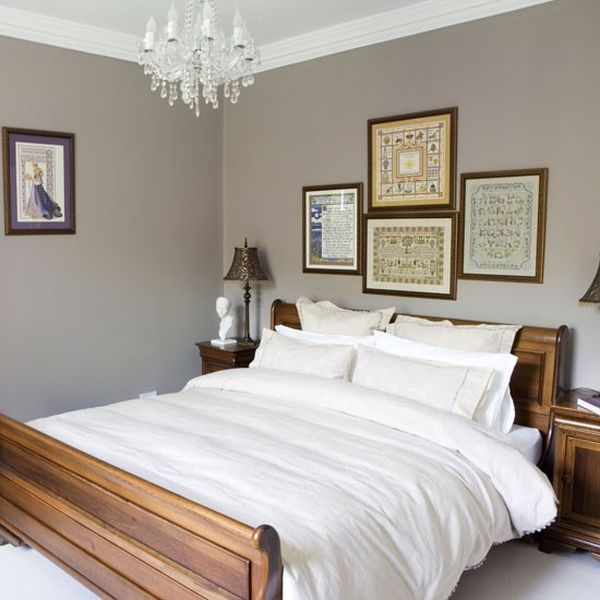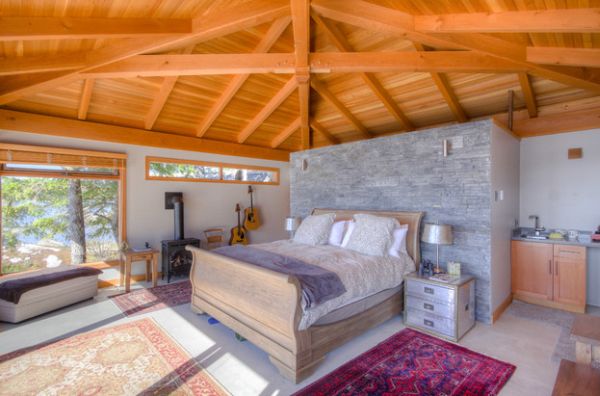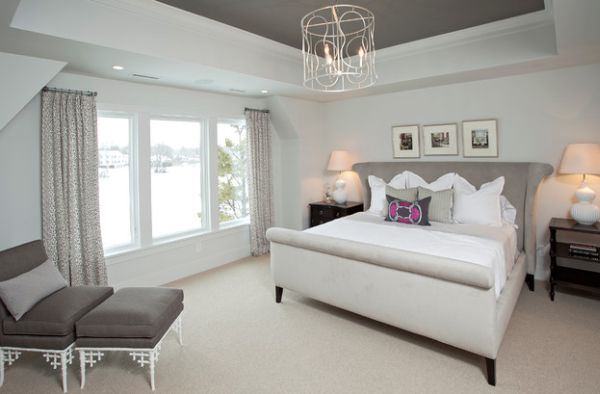 by Refined LLC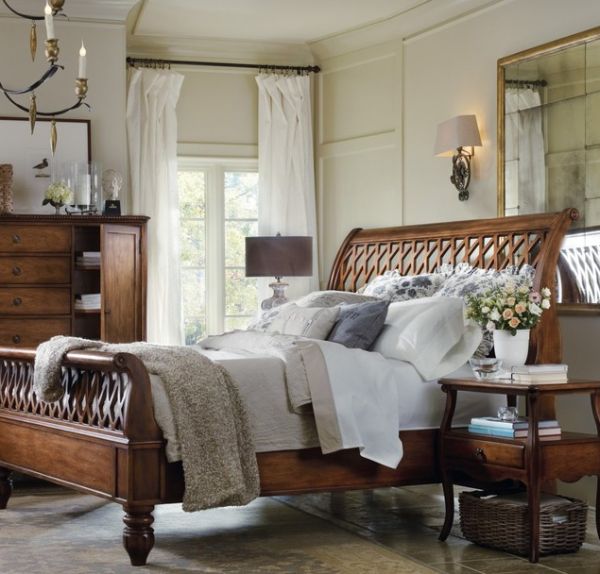 by Hayneedle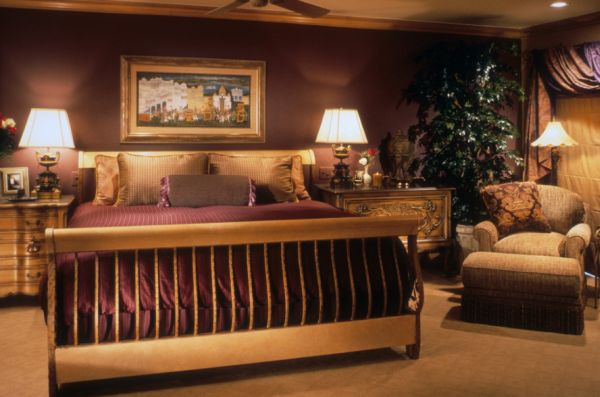 by DuPont-Design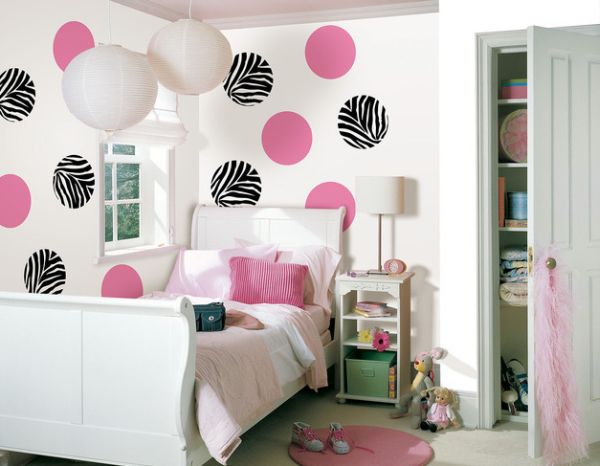 by Wall Pops
Redefining the Classic Look
Most of us tend to assume that sleigh beds only come with expansive and curvy headboards and footboards and look like they have fallen right out of a Hollywood periodical. But that is nothing more than a stereotypic misconception and just like every other decor and furnishing, sleigh beds have also evolved leaps and bounds in the last century or two! Modern sleigh beds come in a variety of forms and designers have reinterpreted the classic look to create the perfect beds for sleek and minimal homes.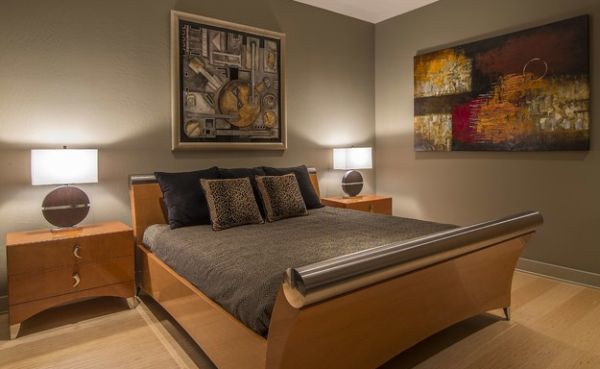 by Artful Design Interiors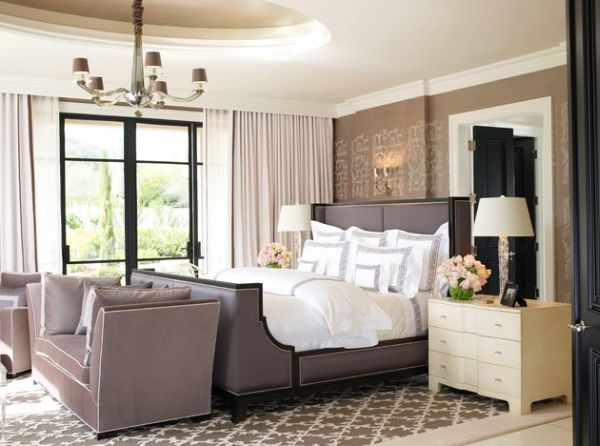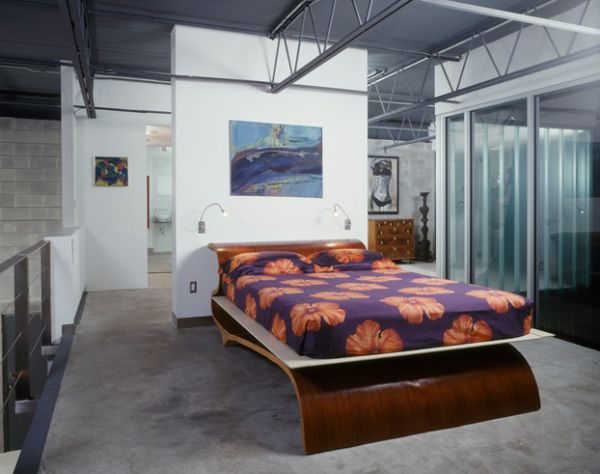 by Studio MM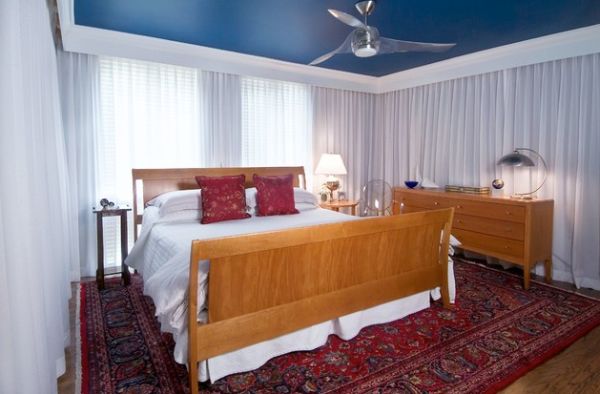 by Work In Progress
Low-slung sleigh beds that do away with footboards and modern designs influenced by Scandinavian minimalism look simply stunning. The exaggerated curves of the traditional design have been transformed into subtle straight lines and sensuous arcs to usher in a contemporary look. Just browse through some of these fabulous modern sleigh bed designs and you will notice the magical transformation!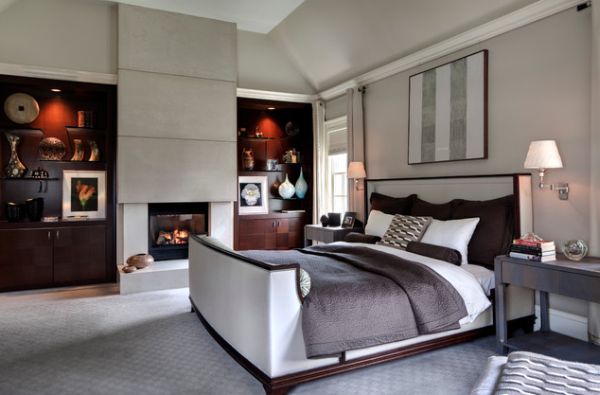 by SGH Designs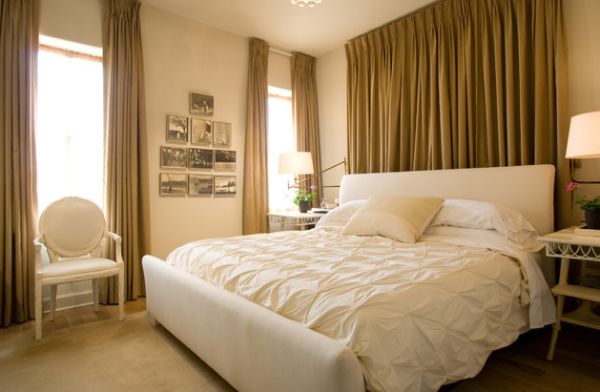 by Space Planning and Design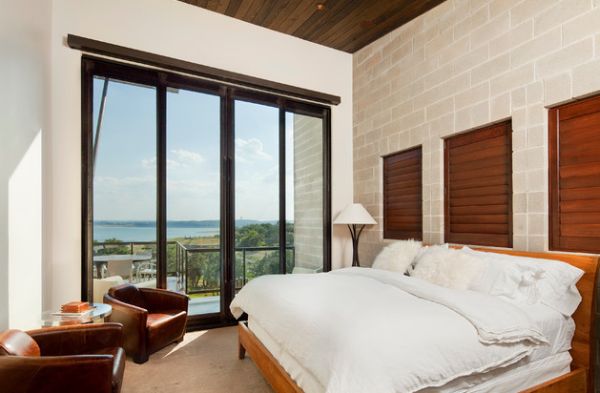 by Fine Focus Photography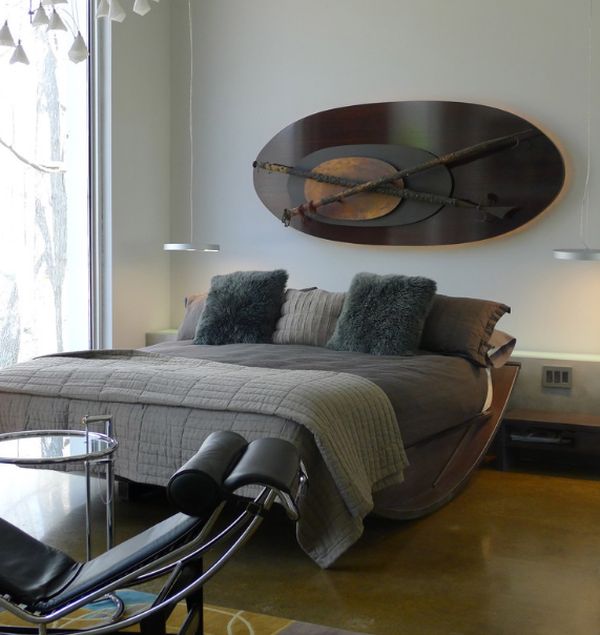 by Susan Brook Interiors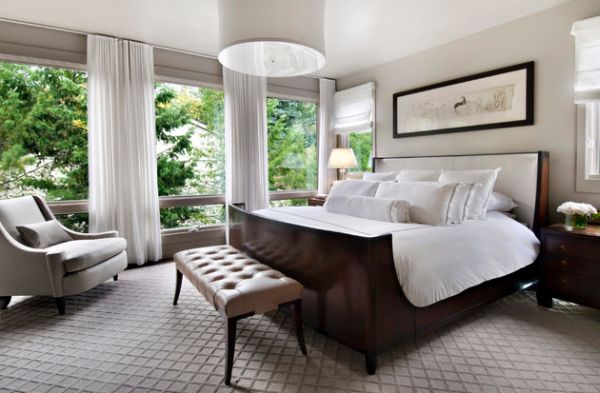 by AMW Design Studio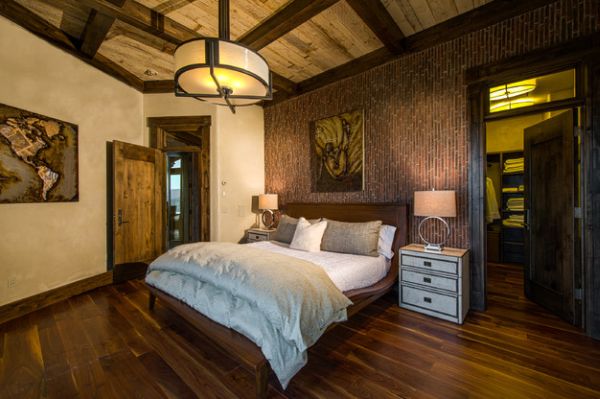 by Martin Manley Architects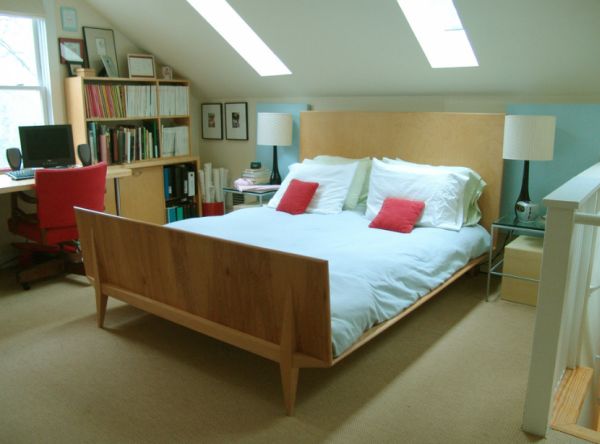 by Soorikian Architecture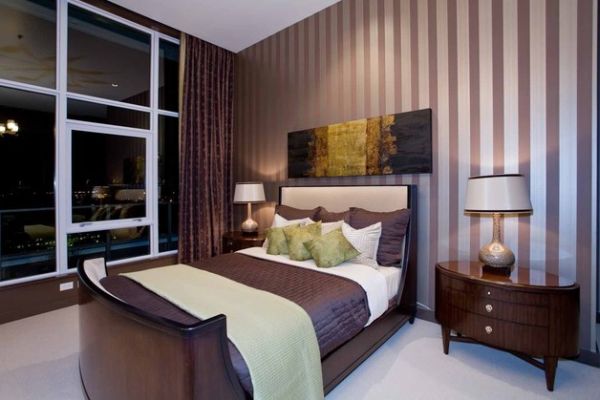 Curvaceous Form and Comfy Appeal
While the modern designs work brilliantly for some, there are those who prefer the characteristic sleigh bed outline combined with ingenious modern finishes. Bringing together the best of both worlds, these beds incorporate unexpected fabric detailing or cool neutral colors that give the beds a modern makeover. Luxurious fabric like velvet further adds to the glam factor of the sleigh bed and is a perfect addition for a chic girls' bedroom. While some sleigh beds clad in a dark wood finish anchor a room in light, muted tones others with upholstered padding and tufted headboards add softness to the space.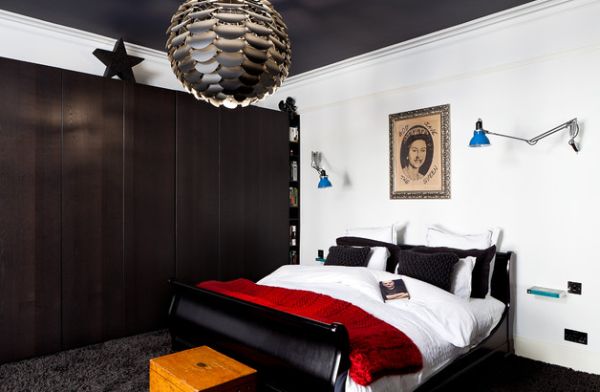 by Boutique Homes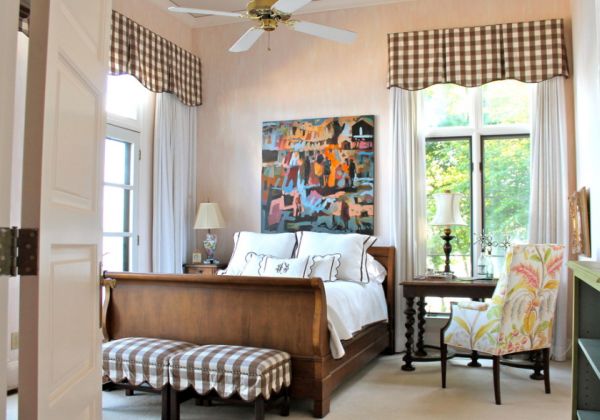 by Lauren Mikus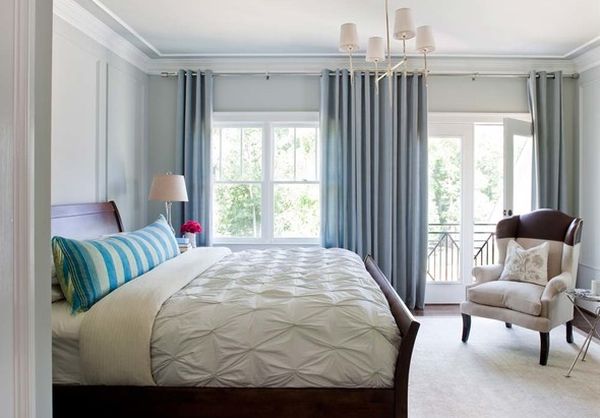 by TerraCotta Properties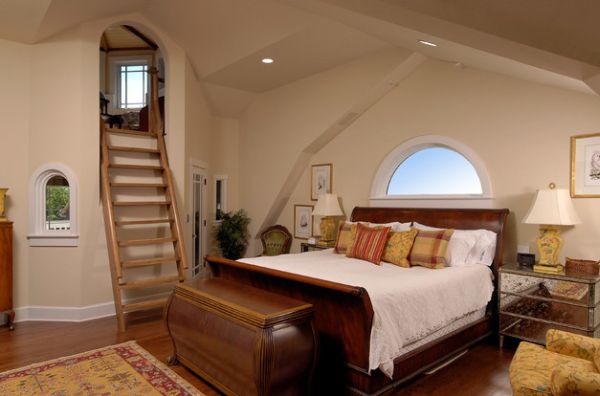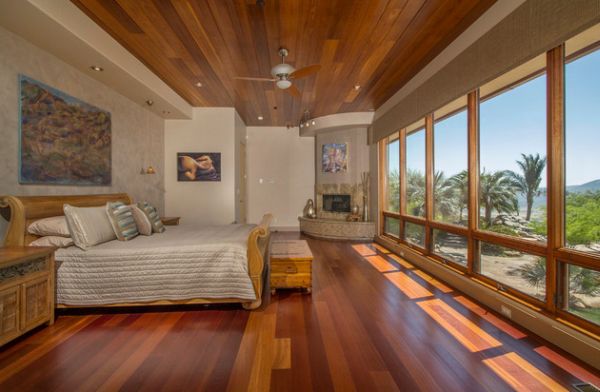 by Wylie Architecture Planning Interior Design
When it comes to designing a bedroom, the bed must squarely be the focal point of the room and the sleigh bed accomplishes this with ease. Affluent, opulent and surprisingly urbane, pick one that suits the theme and the style of your bedroom the best. And as you draw closer to Christmas each year, maybe you can even add some ornaments and a bit of tinsel… Though finding nine reindeer will not be all that easy!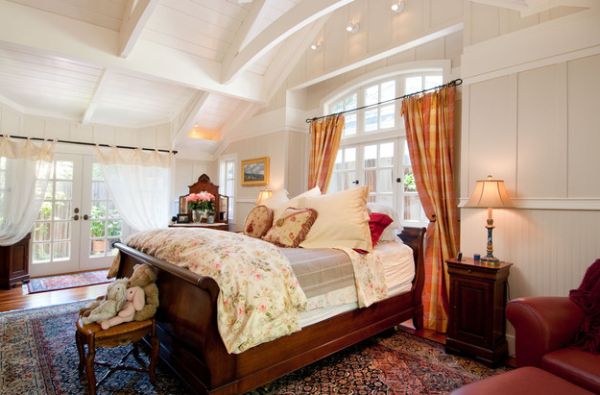 by Debra Campbell Design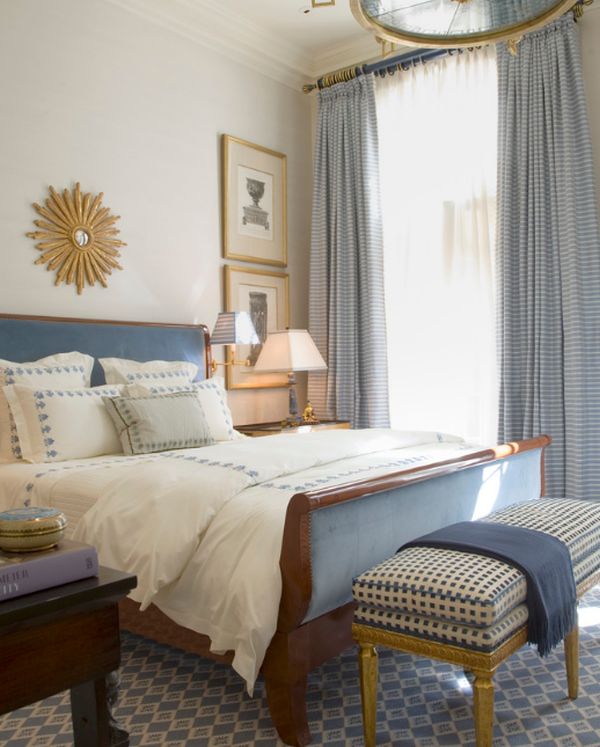 by Tucker & Marks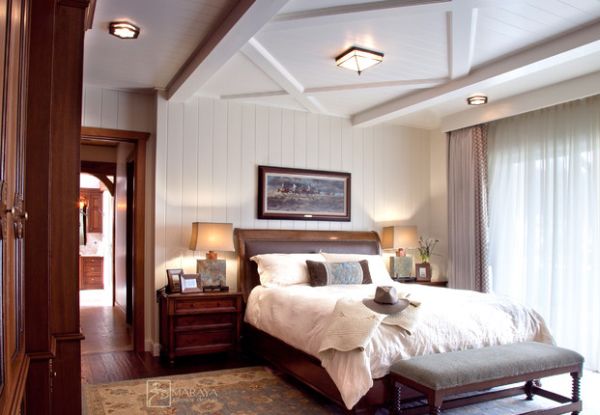 by Maraya Interior Design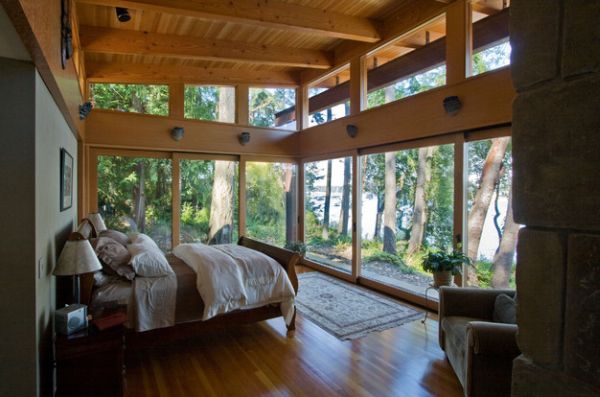 by Krannitz Gehl Architects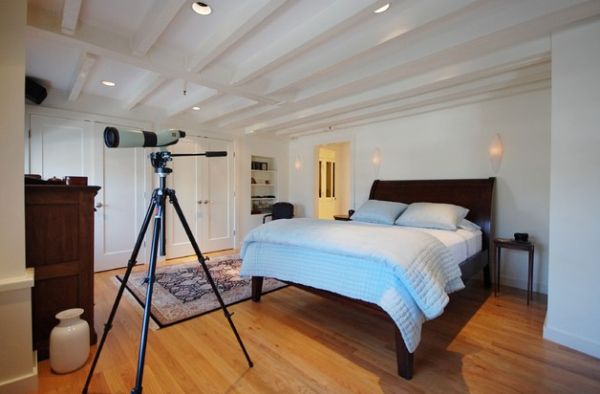 by Leslie Saul & Associates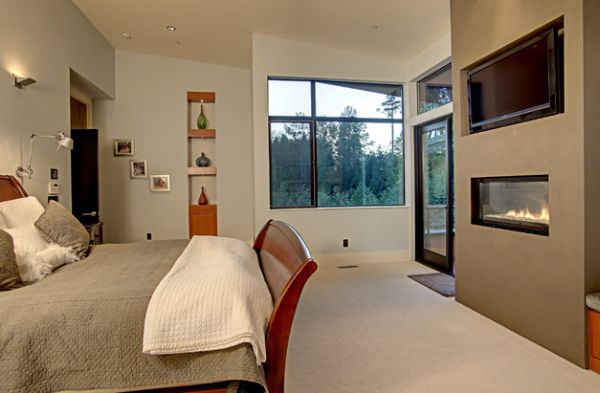 by McClellan Architects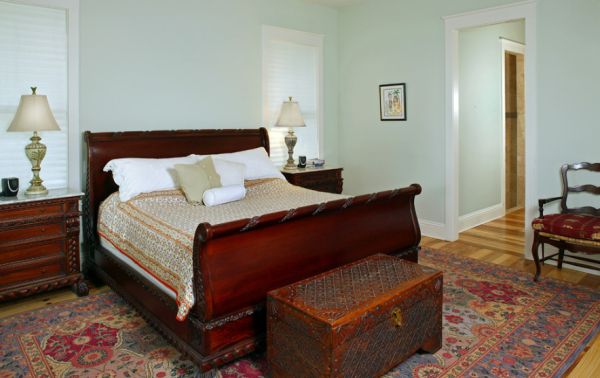 by Sport Nobles Construction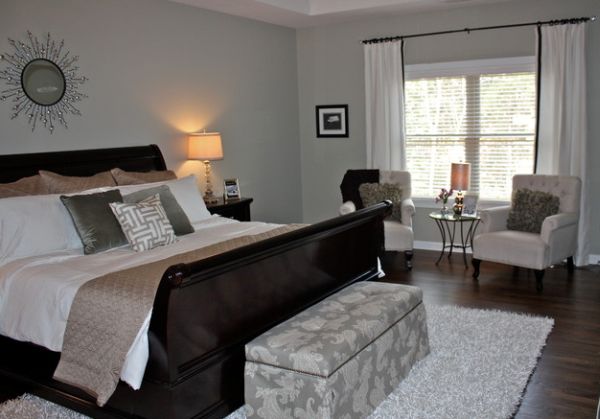 by Simplicity Interiors