Colors play a significant role in our lives. Some come with notions that have been passed down over generations, like purple, which was a rare and extremely expensive dye extracted from shellfish. Others simply wow you. Either way, the colors that you choose for your home play a significant part in determining the many moods of your day.
When it comes to creating a stylish and sophisticated look while bringing in an uplifting joy, few shades work as well as the iconic purple. With modern home owners opting for largely neutral interiors that come in muted tones such as white, grey, brown and at times a hint of black, infusion of color seems an absolute must.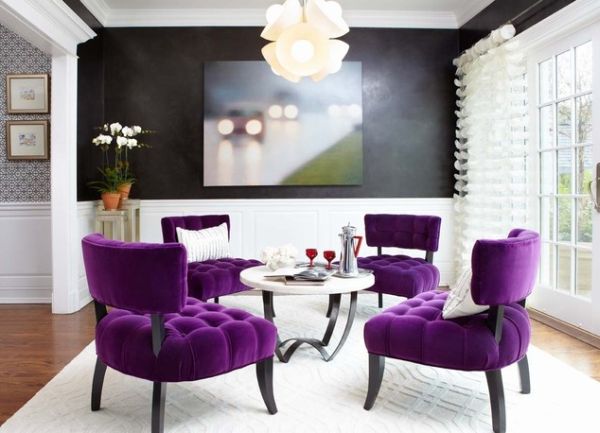 by Last Detail Interior Design
Accent colors breathe life into an otherwise dull and borderline bland setting. Purple and its many variants are perfect in this regard. Dubbed as one of the 'hottest' interior colors of 2013, a dash of purple can alter your home's vibe in a significant and positive fashion. Balance, as always, is the key to getting it just right!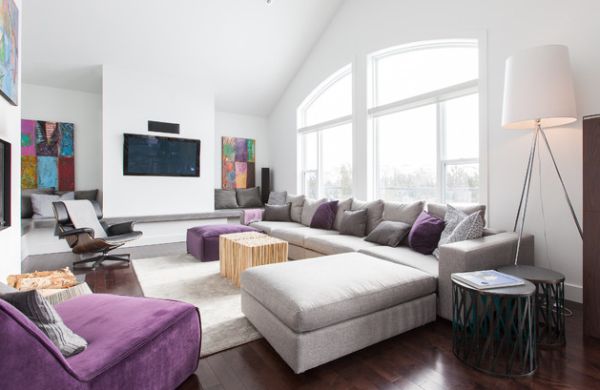 by Becki Peckham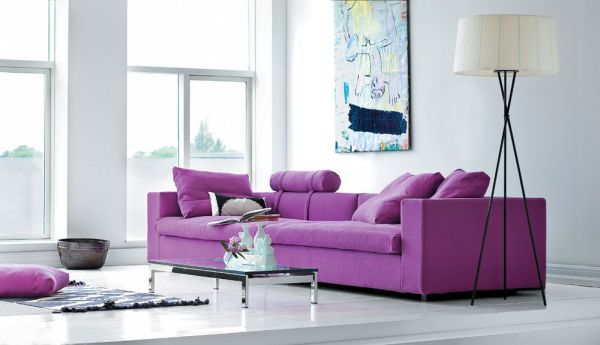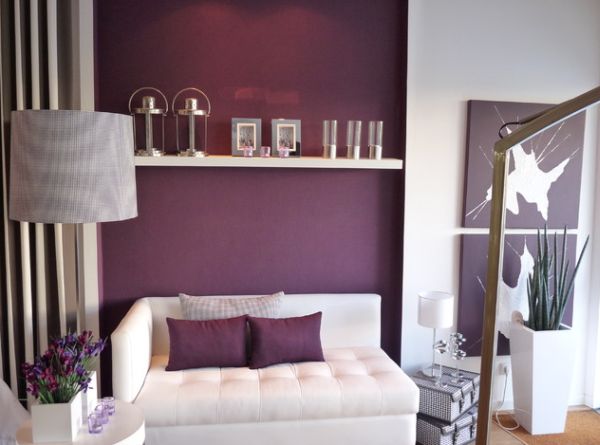 by angela varela cunha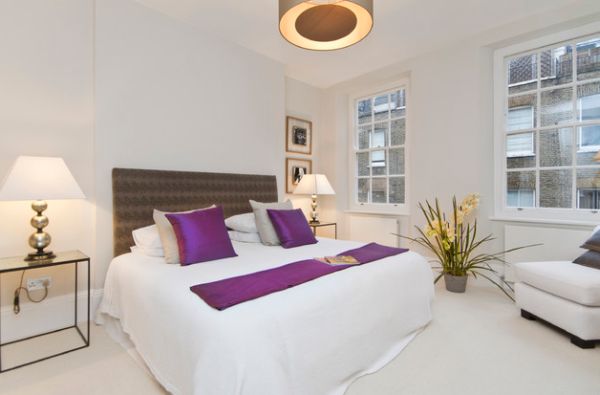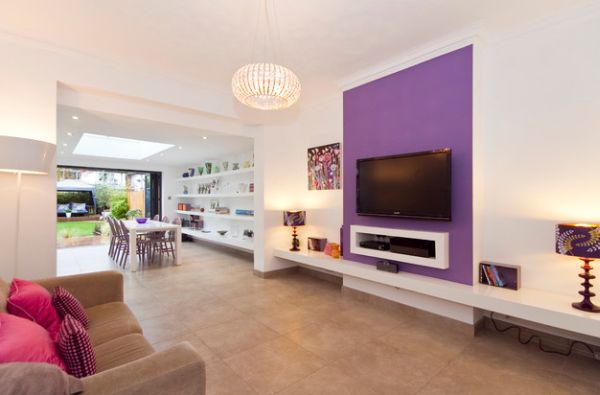 by Chris Snook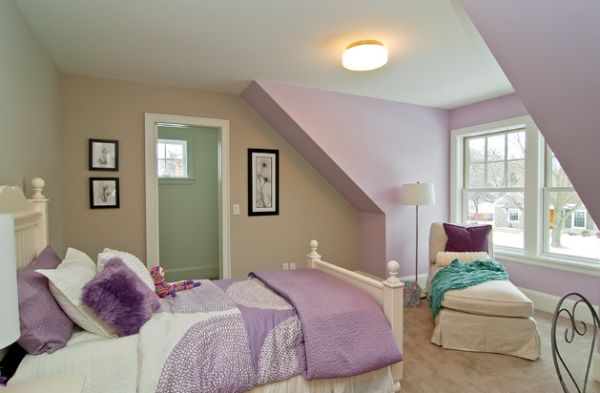 by Great Neighborhood Homes
Rich, Refined and Imperial
Purple has always been known as the 'color of the emperors'. Large part of this notion comes from the fact that its dye was the very expensive in ancient times and it took plenty of work to bring out the right purple hue. Flourishing ancient civilizations like the Romans and the Egyptians saw its noblemen and kings wear 'purple' for the grand occasions. While purple may not longer enjoy that royal exclusivity, it still seems like a majestic color that carries along with it an air of imperial aura!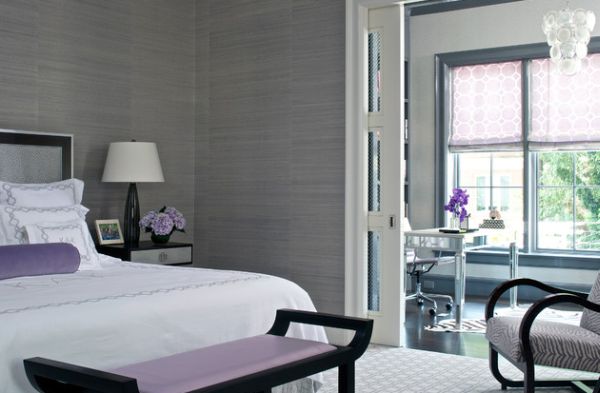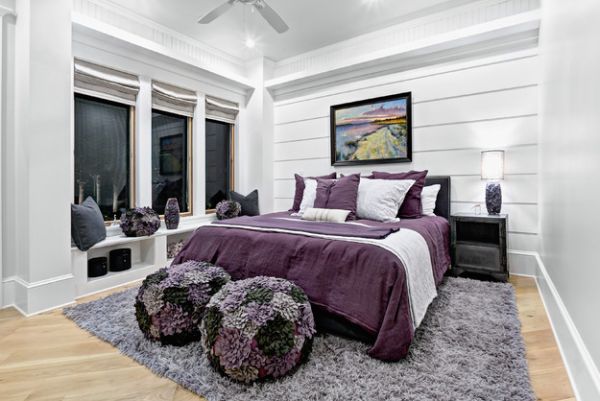 by Beach Chic Design
Purple is a color of sound judgment and wisdom. It embraces and accentuates royalty and spirituality. In modern times it is color of people who love innovation and originality across fields such as art, culture, politics and fashion!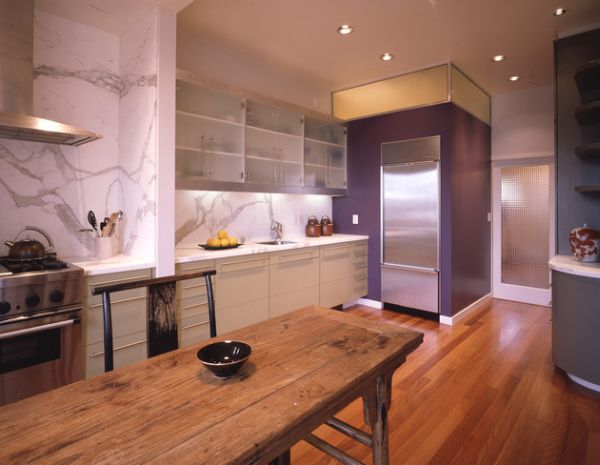 by John Lum Architecture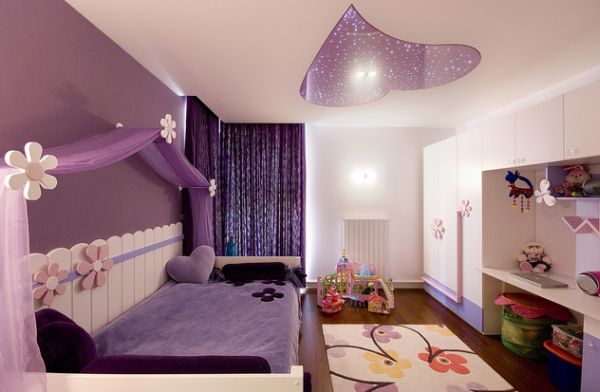 by Tuba Yavuzer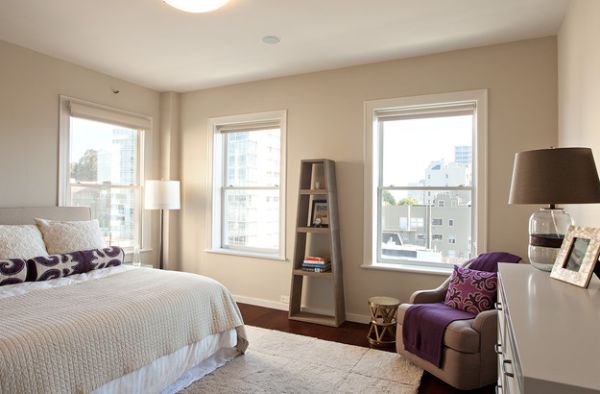 by Matarozzi Pelsinger Builders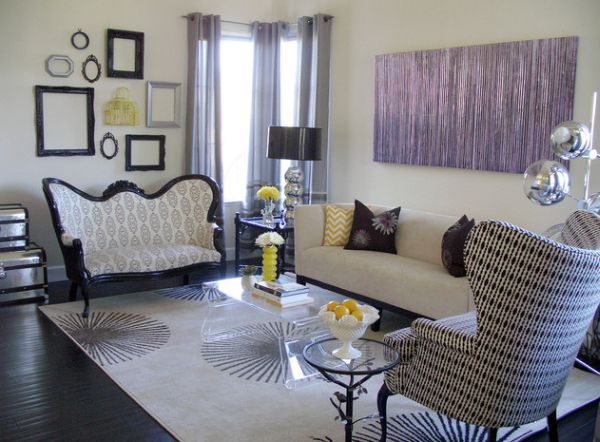 by Nina Jizhar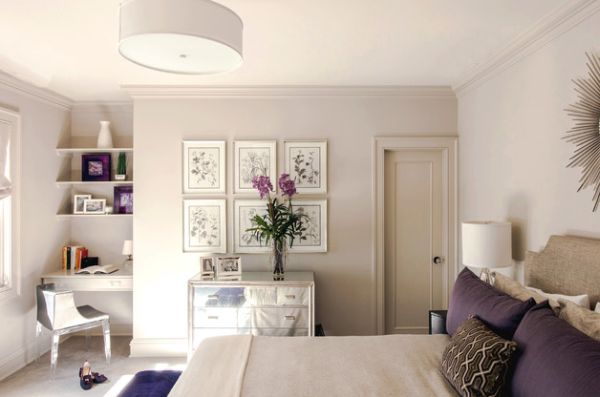 by Roughan Interior Design
Beyond Décor and Paint
When we talk of using purple as an accent color, most people tend to automatically limit their imagination to either simple décor or the wall paint. Painting a single wall in the room with purple to draw attention to that particular niche is indeed a great idea. Also adding a plush couch in purple in an otherwise neutral setting sure helps create great visual contrast. But sometimes all you need is 'accent fabrics' such as a warm rug in purple or a cushion or two to create the effect.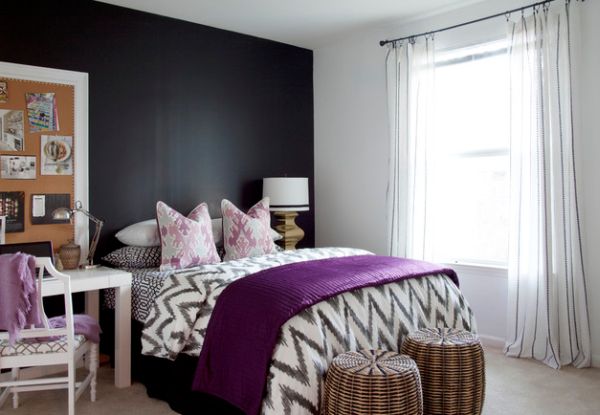 by Dayka Robinson Designs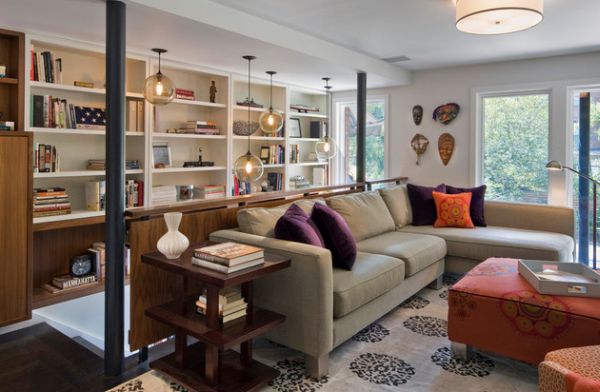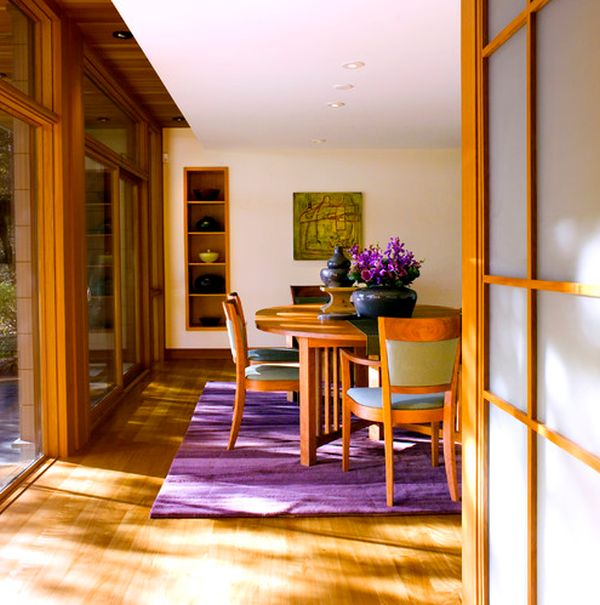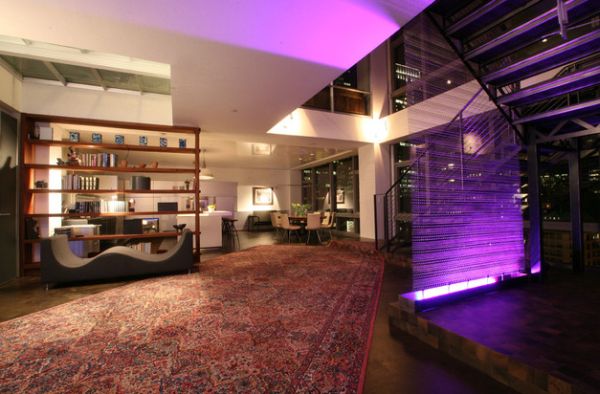 by MusaDesign Interior Design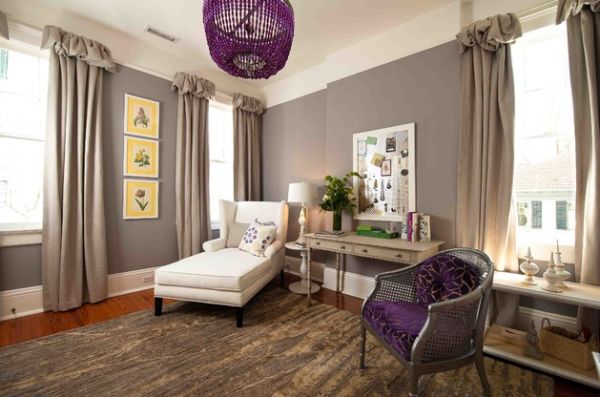 by Heather ODonovan Interior Design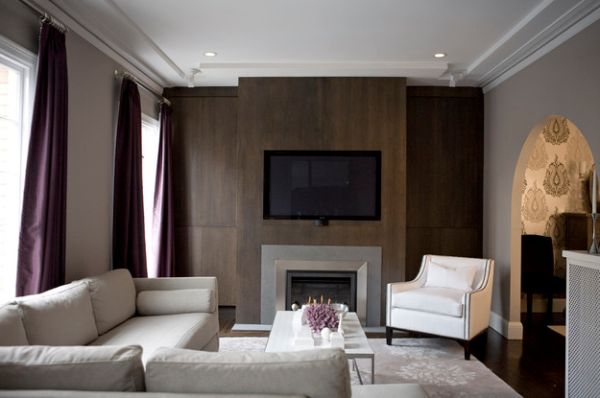 by Amoroso Design
Accent Color that makes an Impact!
Despite being a combination of red and blue in various proportions, there is pretty much nothing neutral about purple. If you are thinking about adding purple to your living room or the bedroom, then be prepared to let it stand out and shine in the spotlight. Purple accents do not generally tend to take a backseat to any other décor or furnishing in the room. In fact, Feng Shui suggests that purple is a color of high 'vibrations' and hence must be used sparingly. That s precisely what purple accents bring.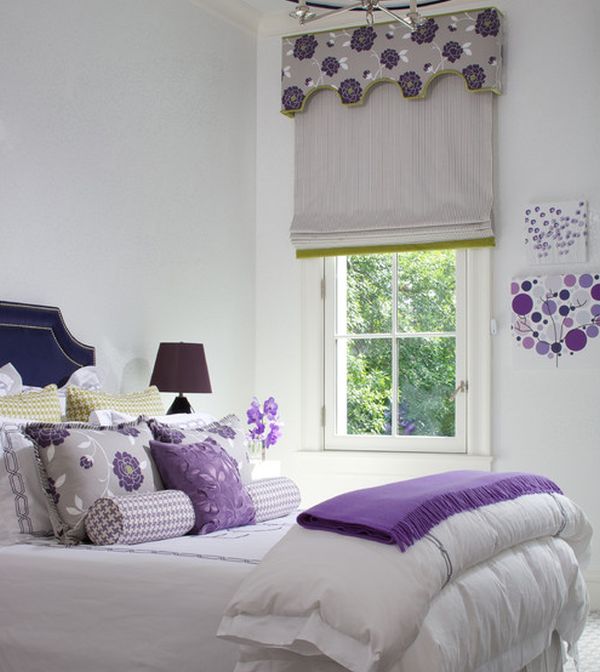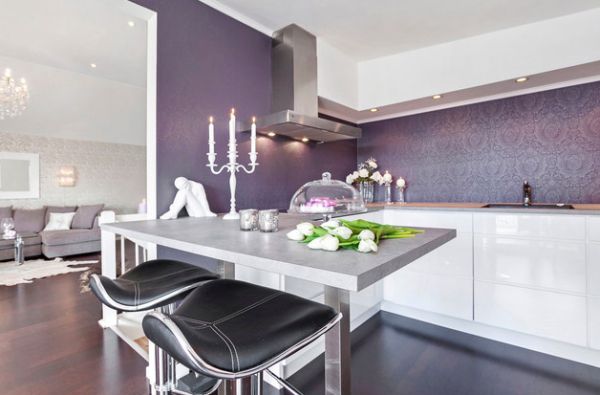 by Sylvia Fridman
Remember that accent colors (no matter which one you choose) work best when the remainder of the room is in largely neutral hues. Too many colors in fragmented patterns work against the look and generally end up creating a clutter.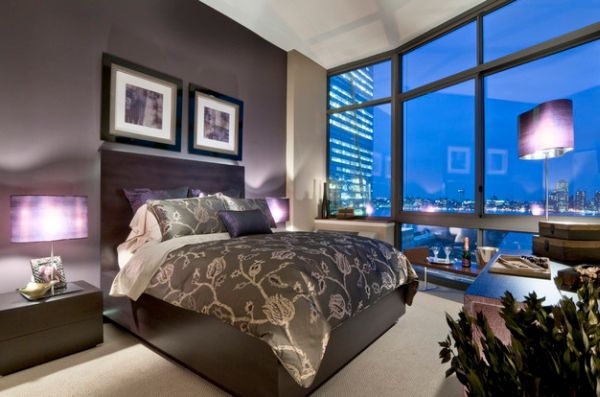 by Window Works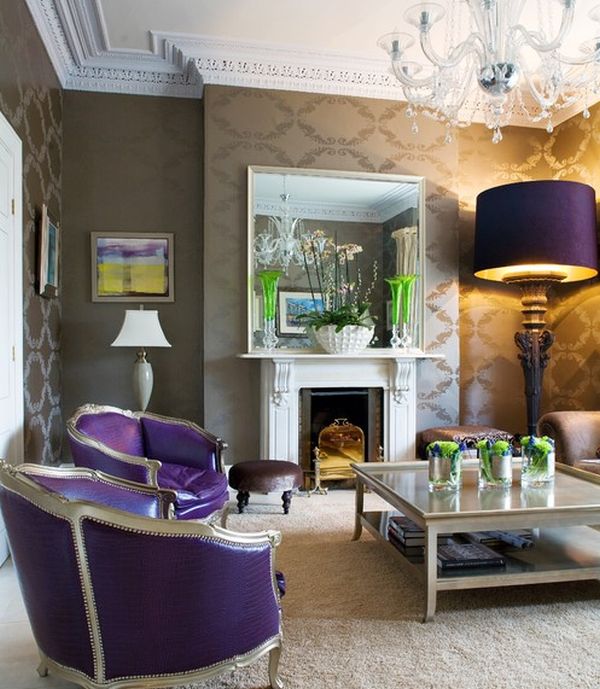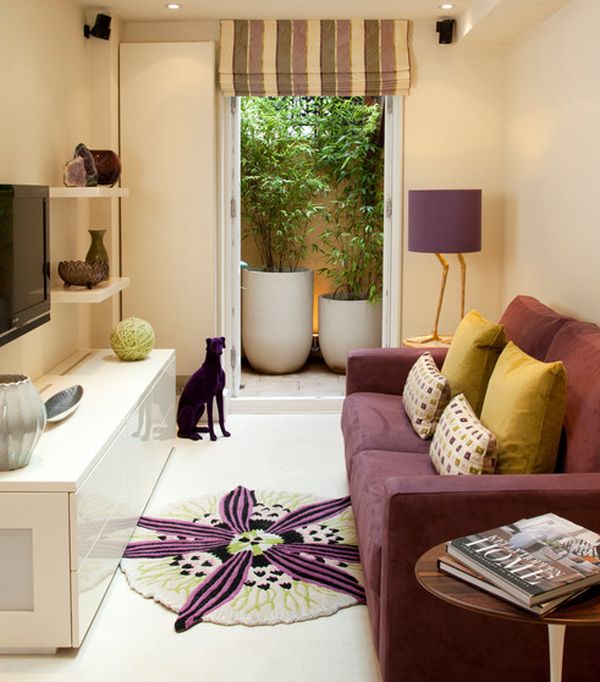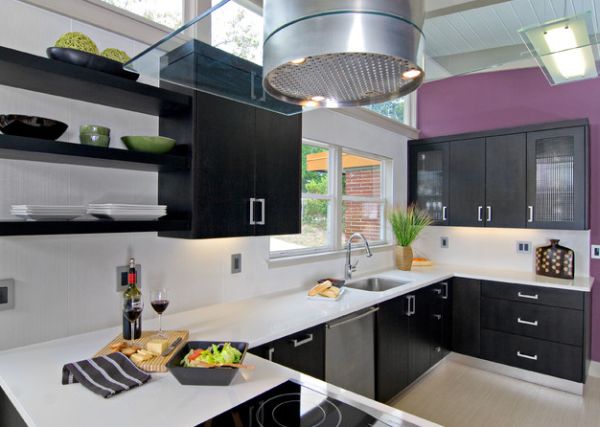 by In Detail Interiors