Kids' are an absolute bundle of joy, no doubt. But they also come with a lot of work. Ask any parent and they will tell you that it is a lot and a lot of work! You would think it would get simpler and easier with time. But it doesn't. As your tiny tots grow up, they accumulate around them a whole lot of clutter. Apart from the many things that they need on a daily basis, you have the additional burden of having to deal with a mountain of toys.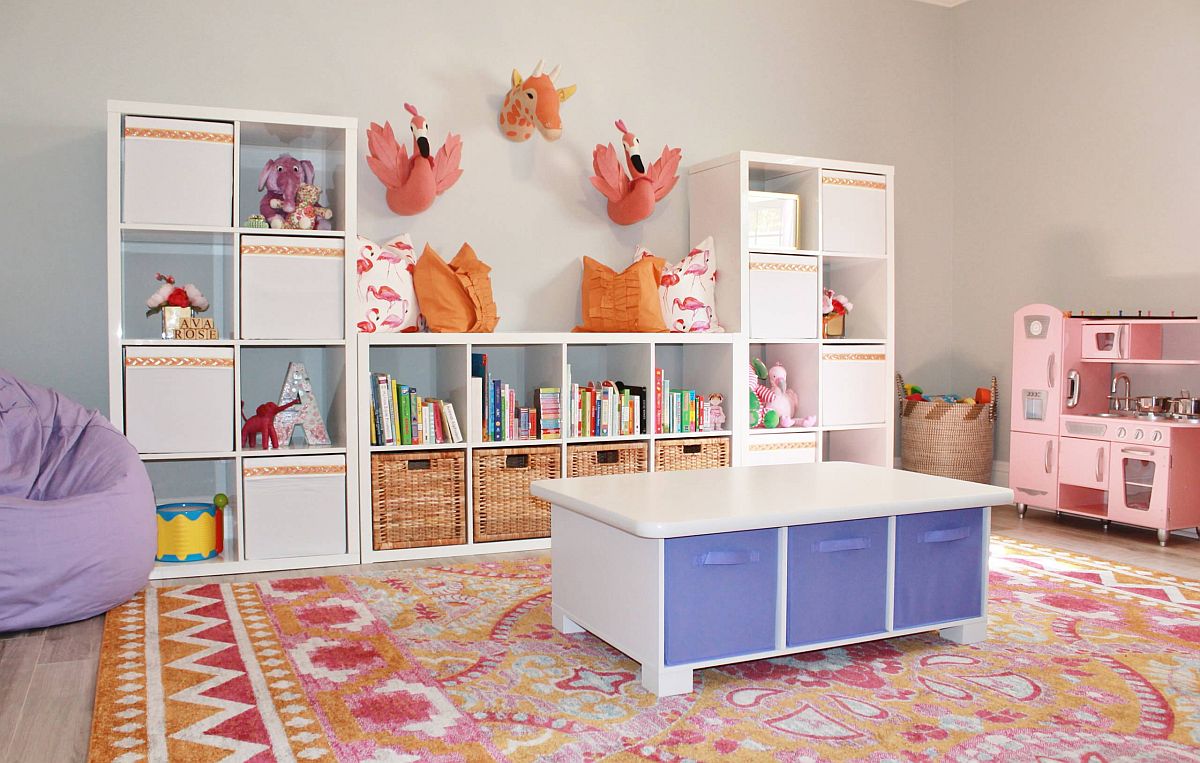 Toys, toys and more toys. There are days when you step into the living room, play area or kids' room and all you see is an ocean of toys all around that are spread everywhere. This obviously is much more than just a visual problem. Kids' toys can turn even the most organized home into one that is messy and mundane. Add to it the possibility that stepping on one might lead to a serious injury and toy storage does become a priority. Turning that chaotic kids' room into a far more efficient and ordered space, this is a look at 25 best toy storage ideas for every home –
Hidden from Sight
The easiest and most obvious option in the kids' room is to add a series of totes, baskets, bins and boxes that allow you to hide away all the toys when they are not in use. This does take a little bit of work after each playtime, but it is well worth the extra effort. Storage baskets for toys is currently a hot trend that you would want to try out and stacking these baskets neatly on the shelves also improves the aesthetics of the room. A large toy bin is another great find that can be tucked away under the bed when it is custom designed.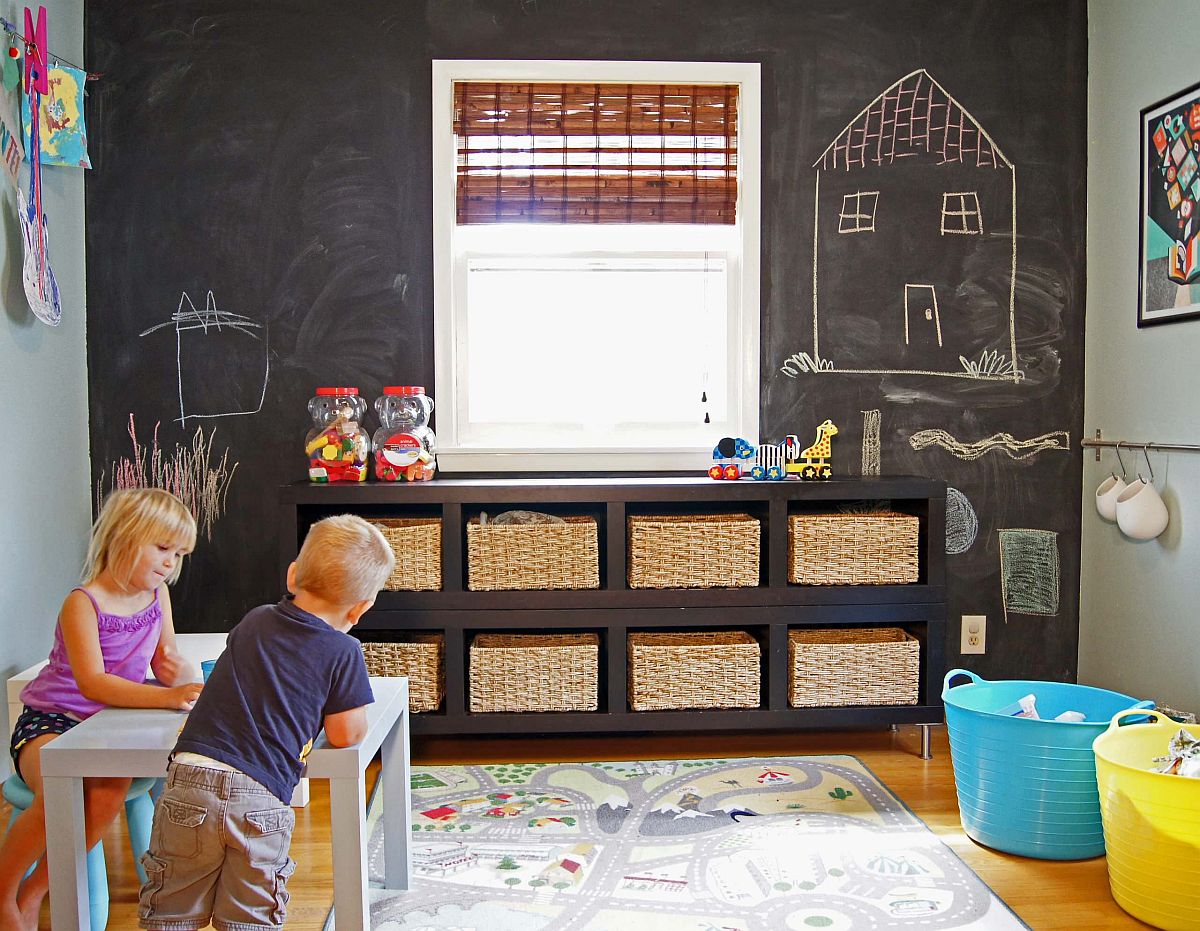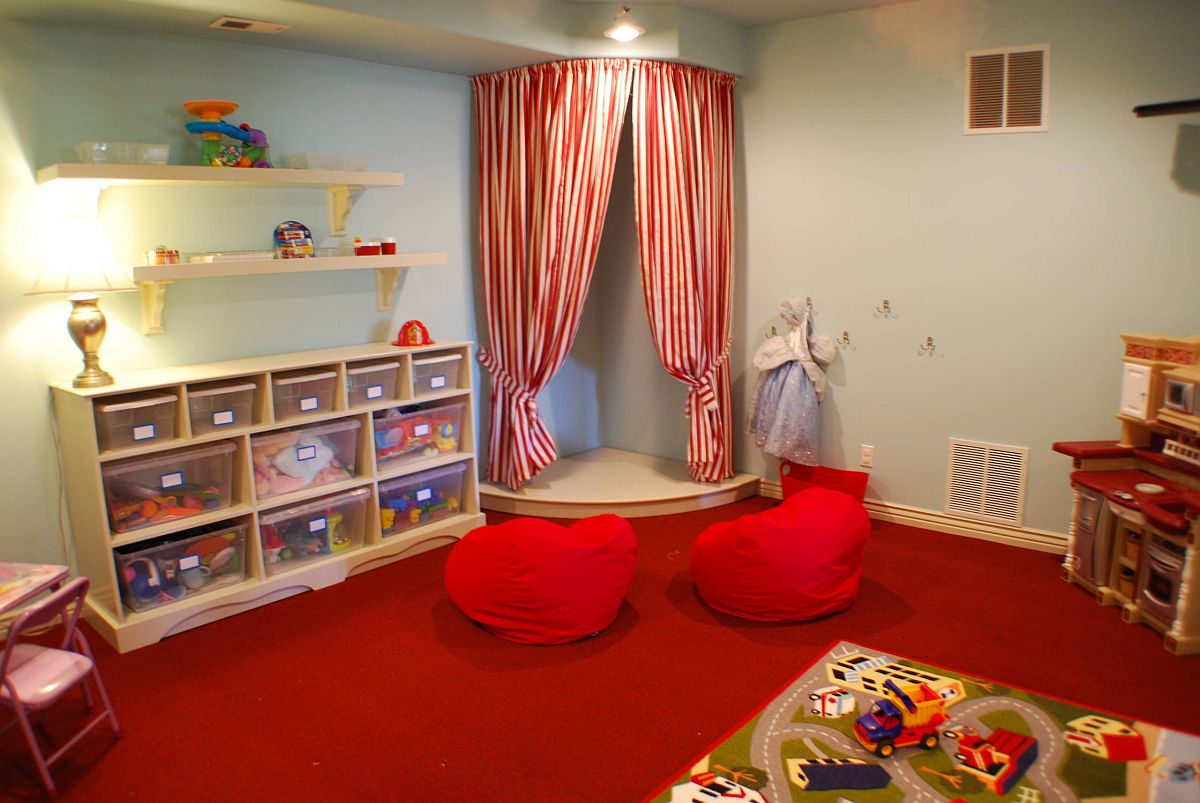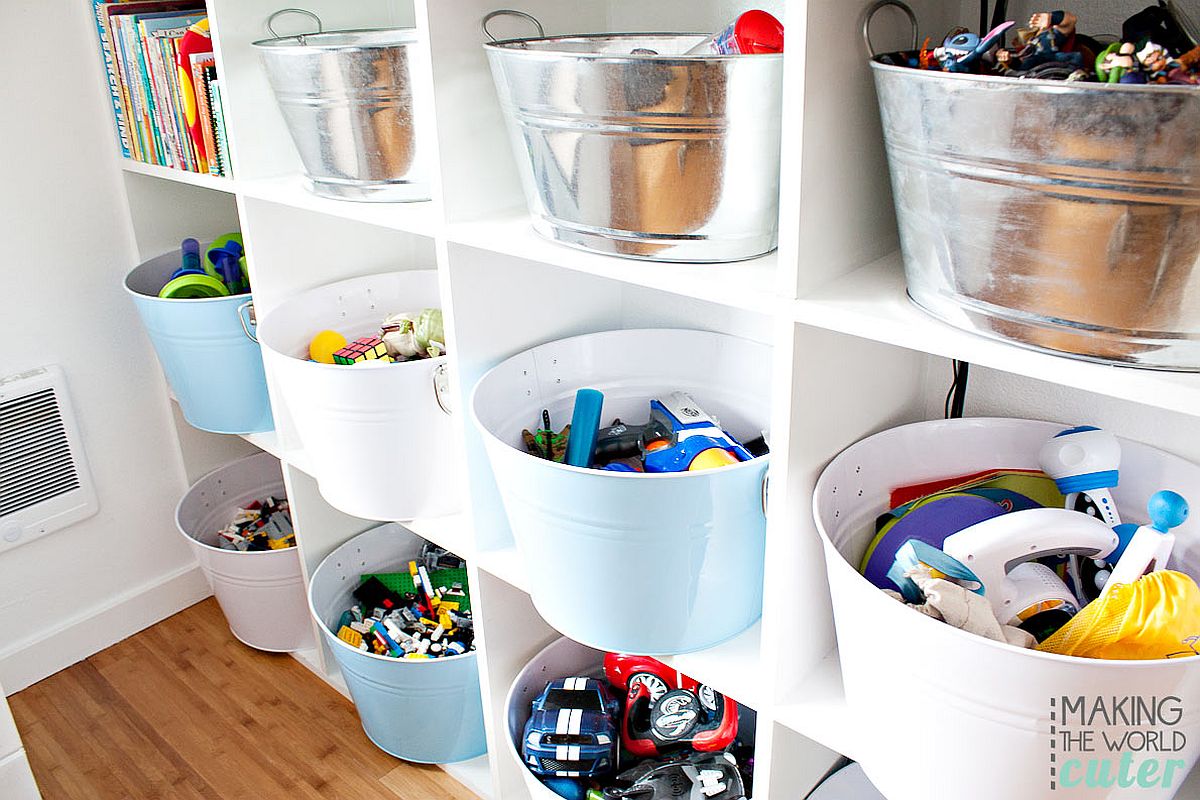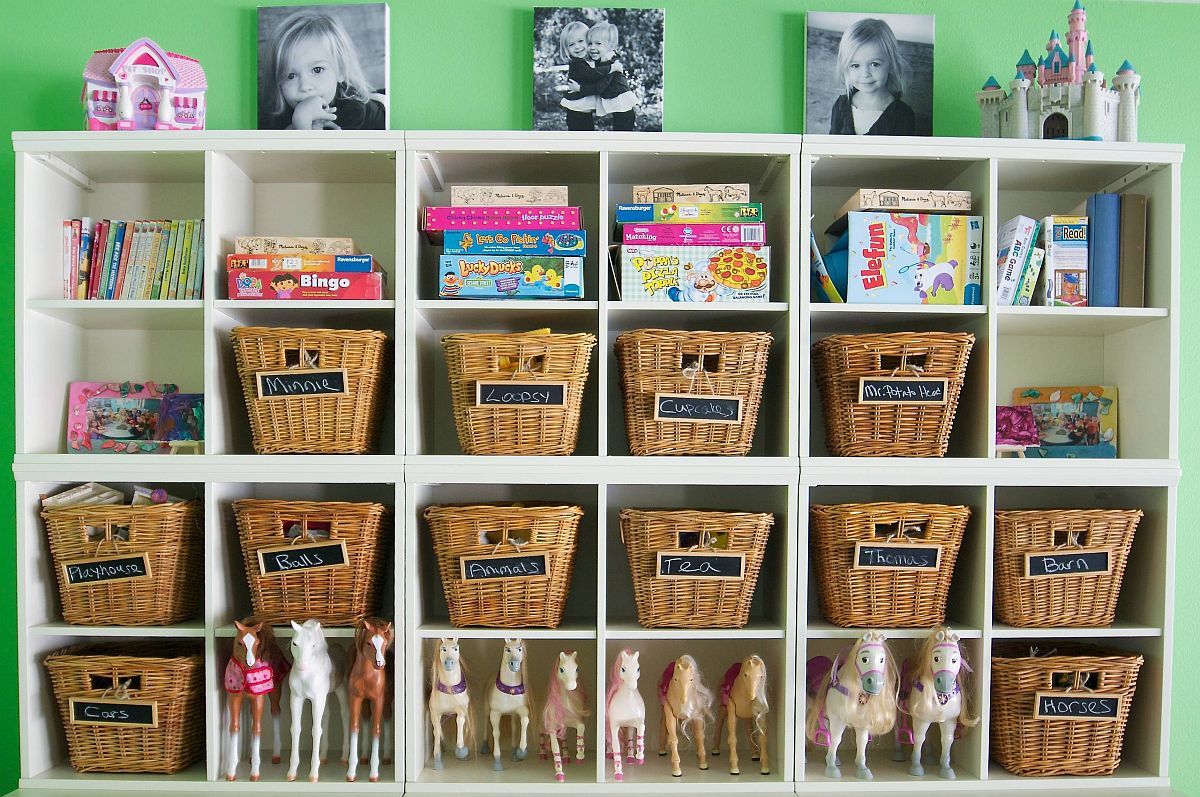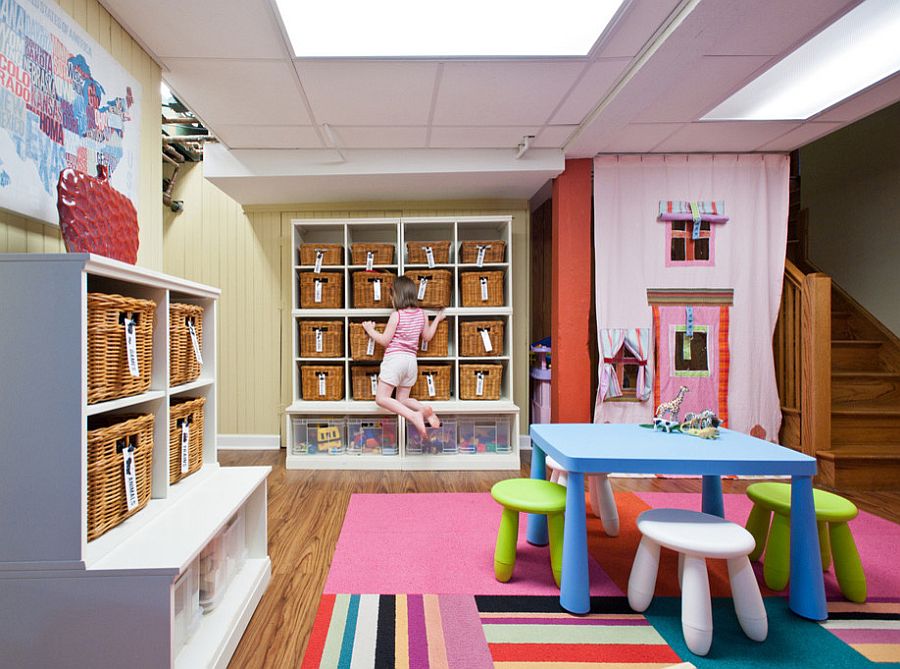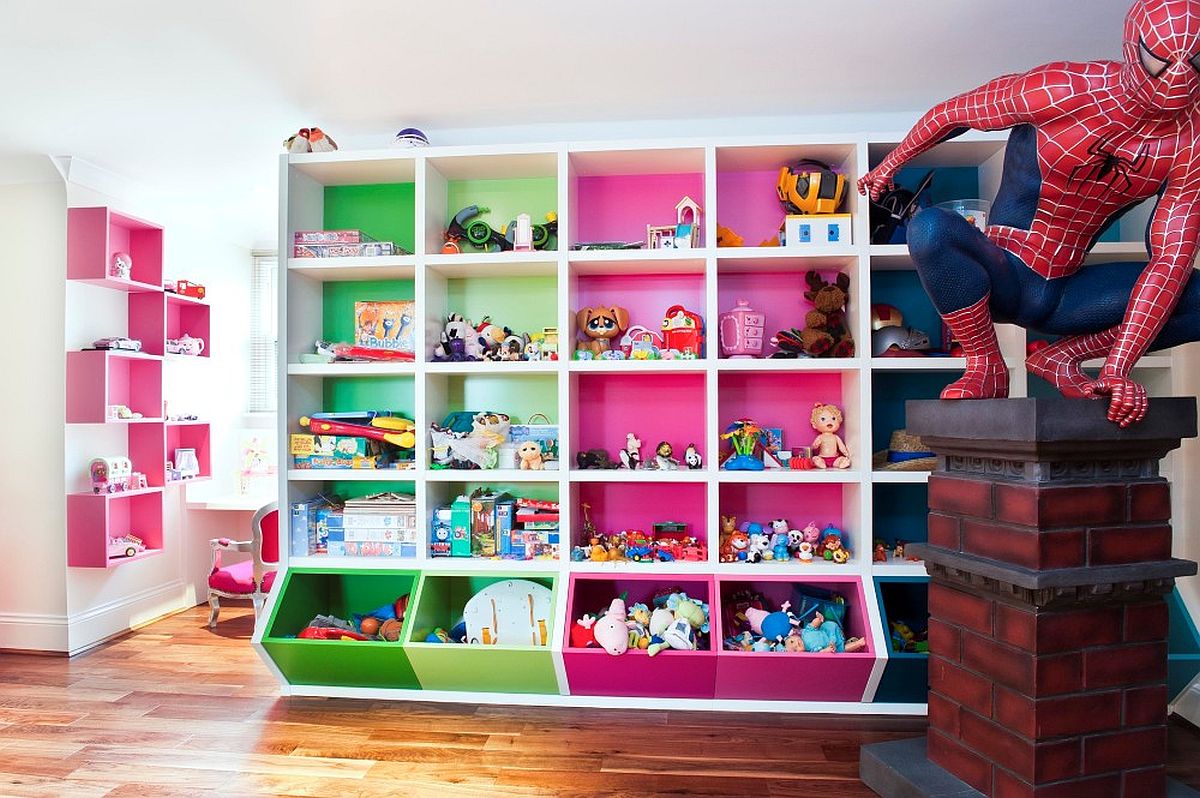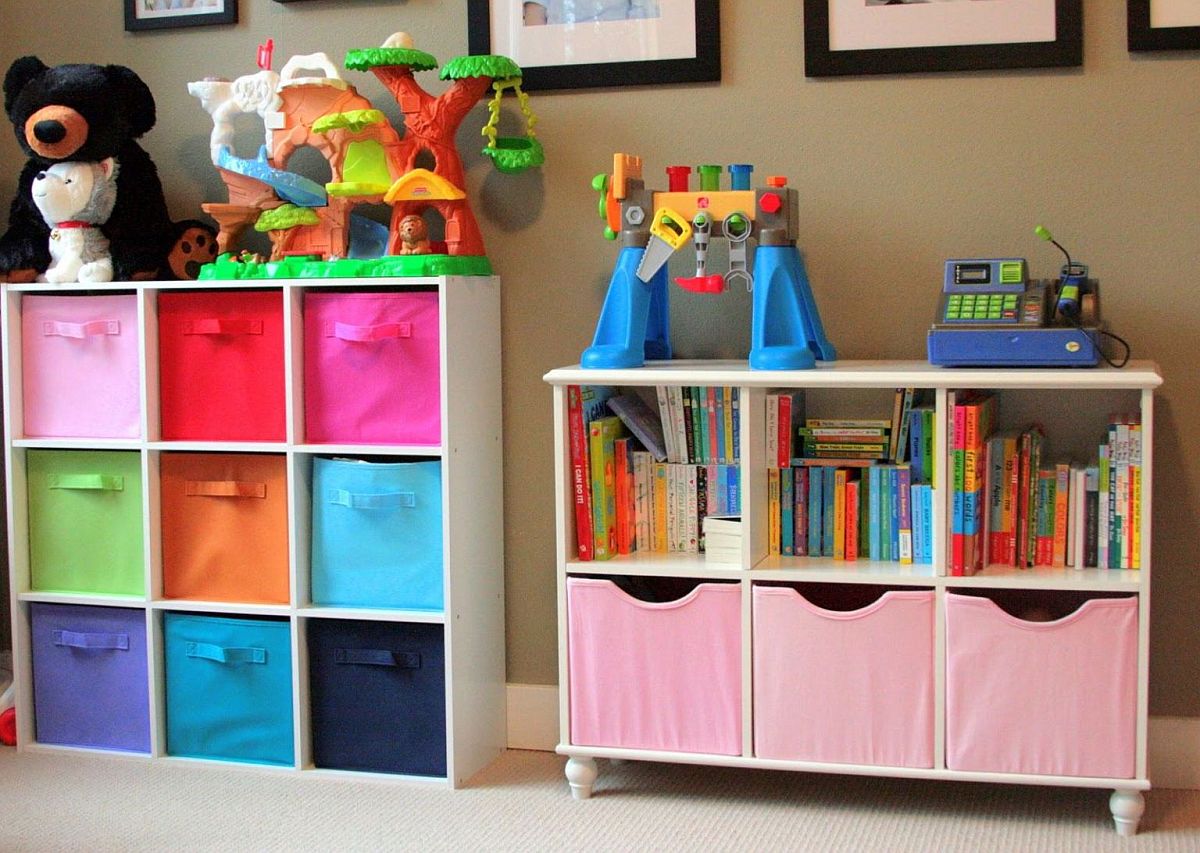 Open and Accessible
Thinking of using shelves for toys storage in the kids' room? While many parents feel that this is not the ideal approach because of its 'open nature', toy shelves bring a variety of advantages along with them. For starters, the little ones will not ask you to empty the giant toy basket or the many toy bins each morning or afternoon before playtime. An open organizational system encourages them to clean up at the end of the day. You can label the shelves and the baskets used in here for smaller toys, place the less-used toys on top shelves and ensure everything is much more easily accessible.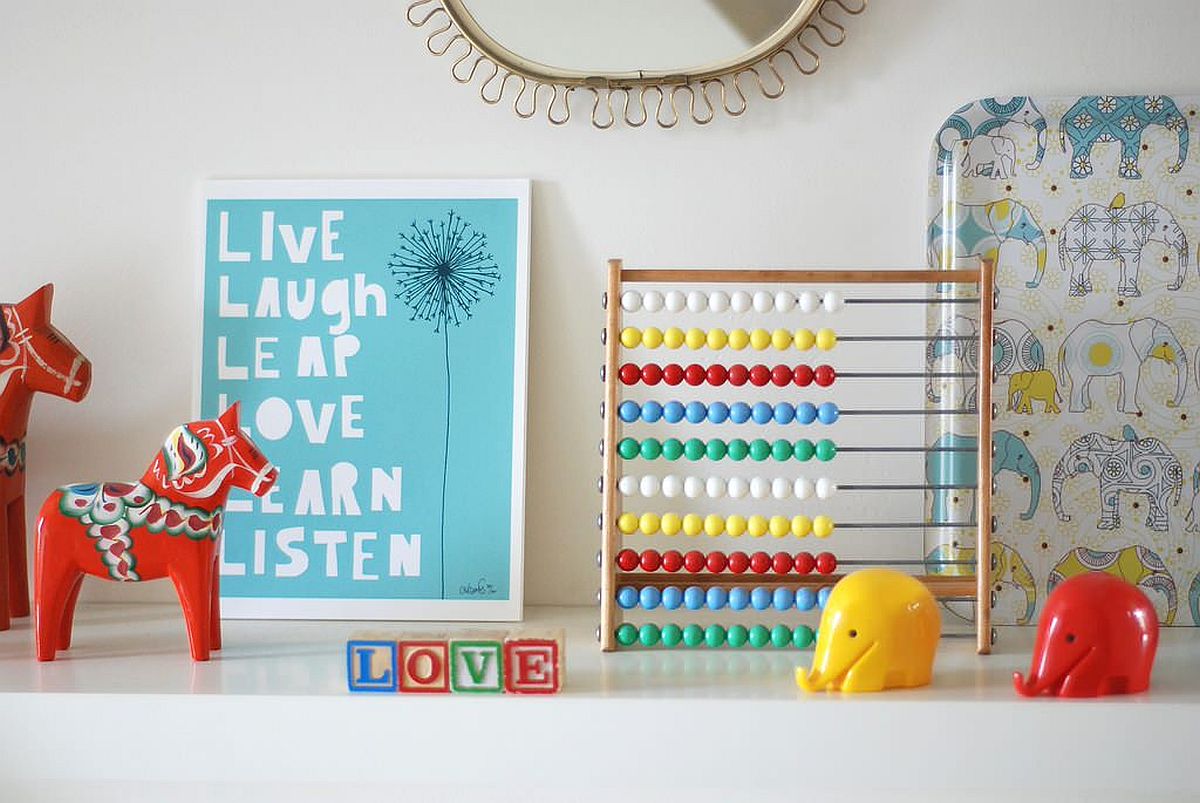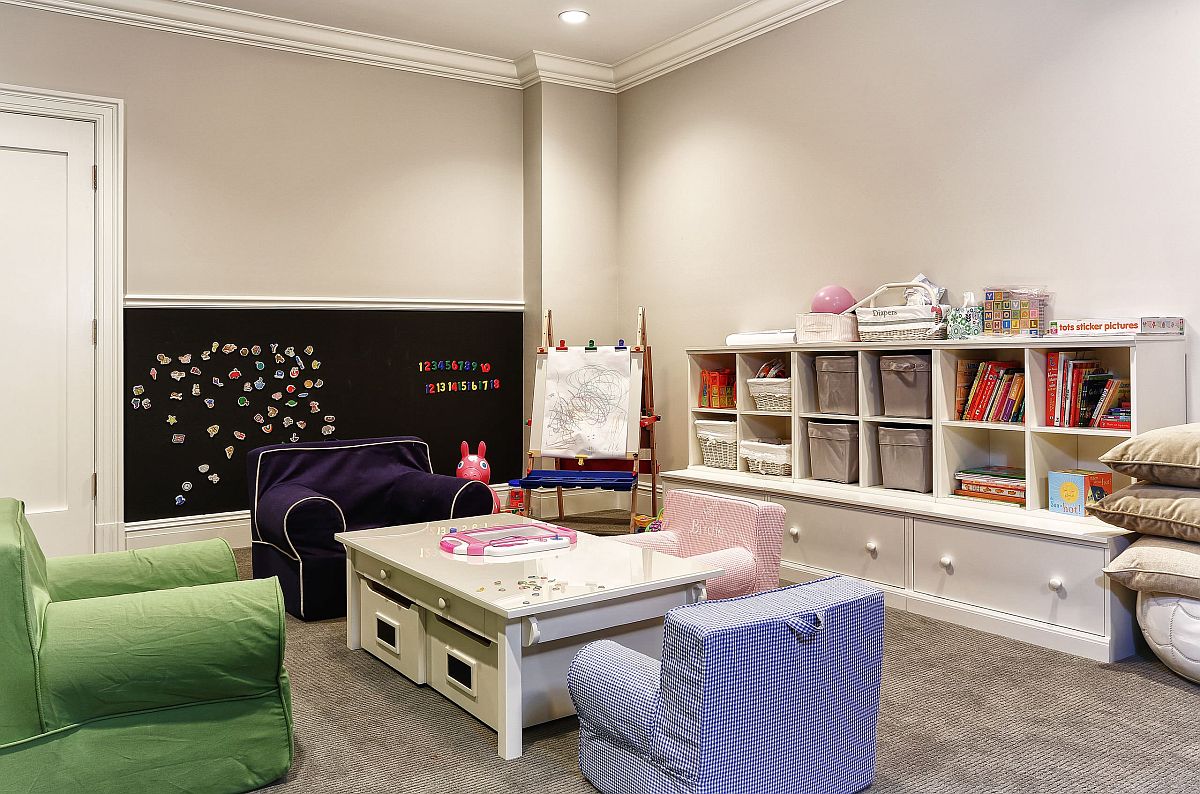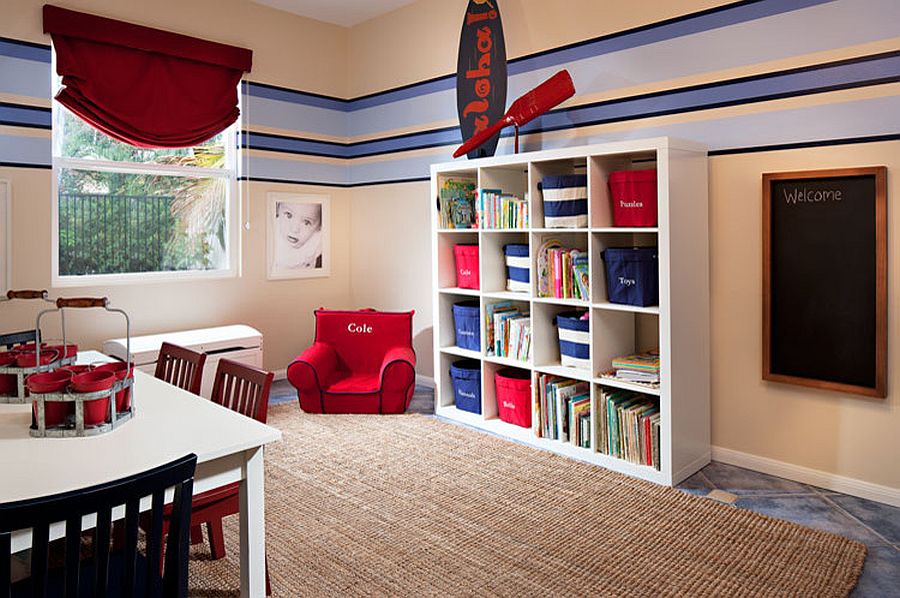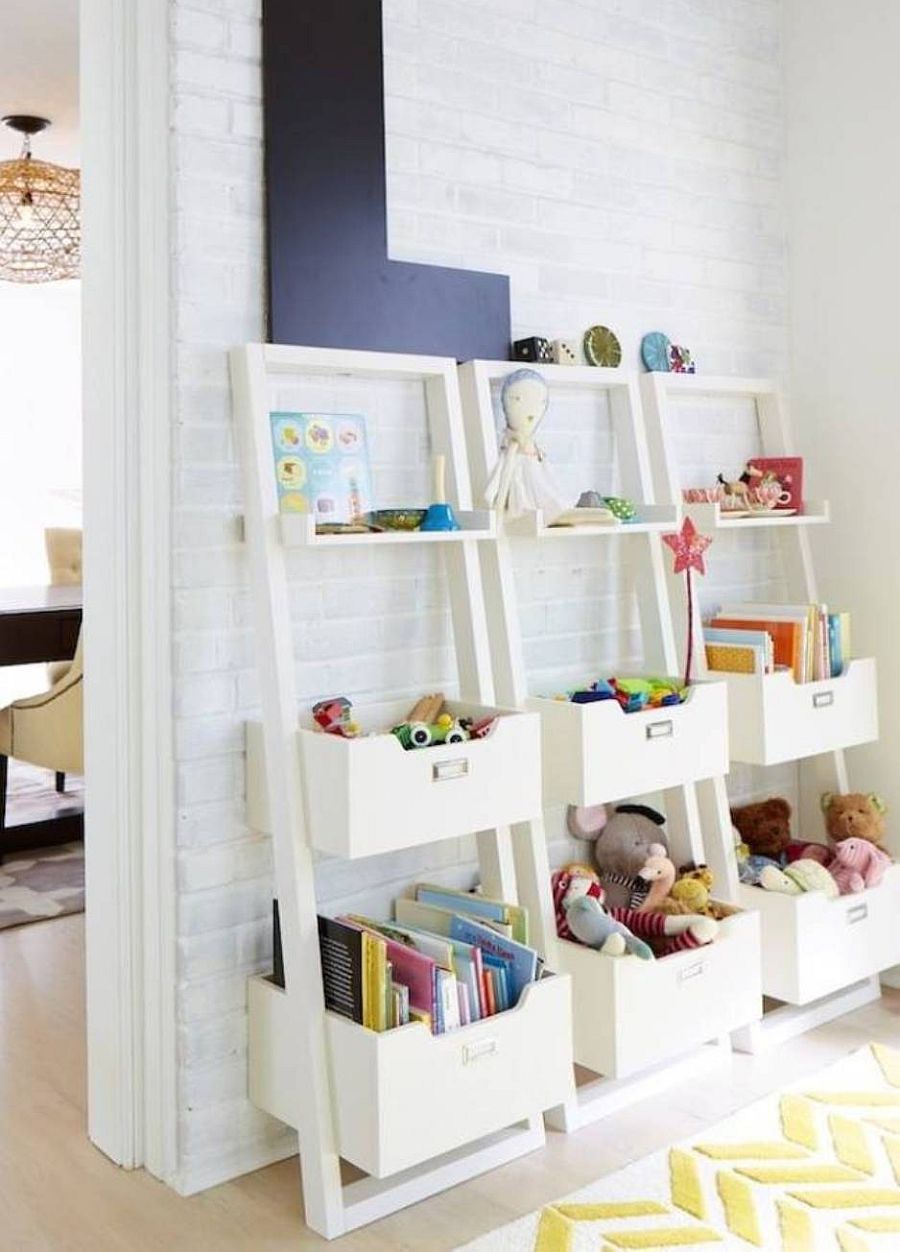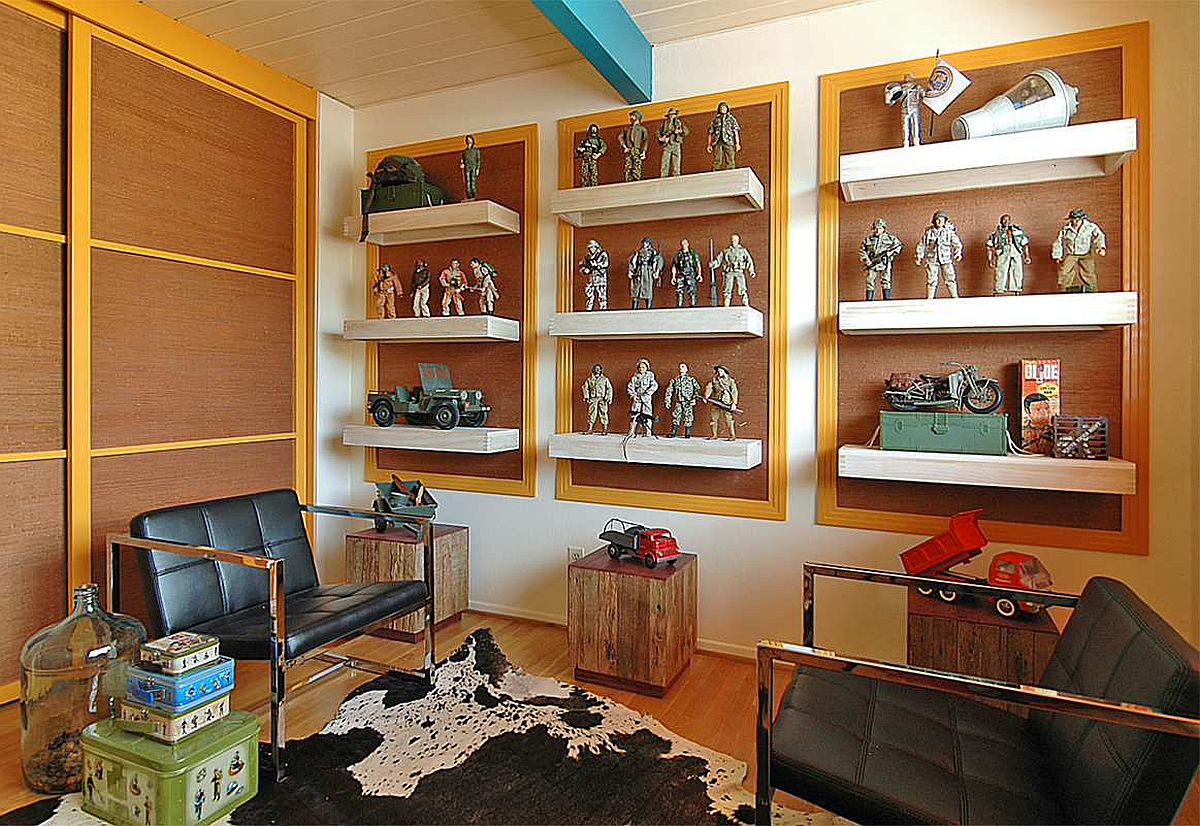 Storage that Multi-Tasks
There are many smart ideas that allow you to store toys in the kids' room even as they help with multi-tasking. Tufted storage benches with storage underneath add an additional, comfortable seat to the room even while hiding away the mess. Open shelves in the corner and floating shelves in the room double as smart displays when needed and you can always rely on a lovely trundle bed to provide additional storage.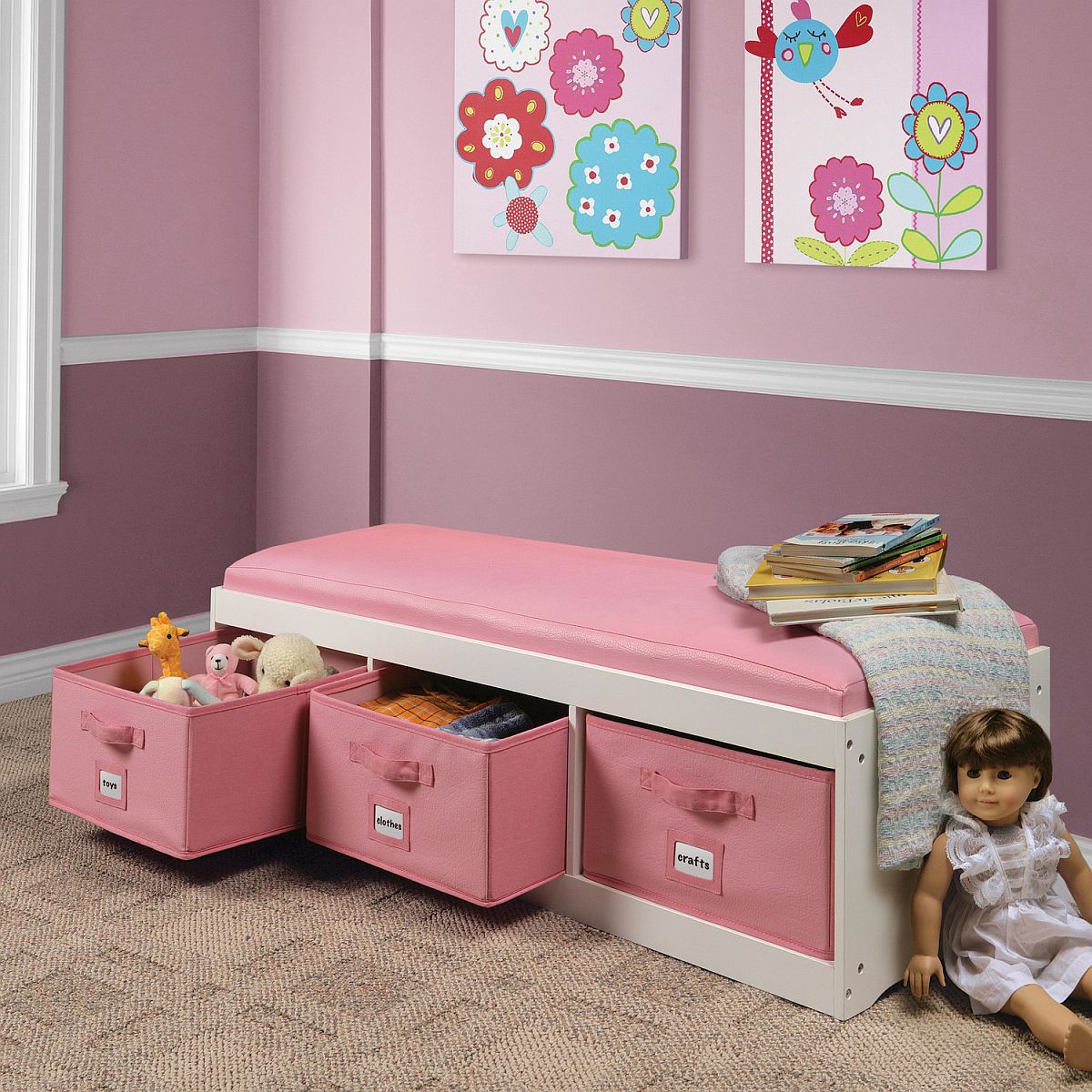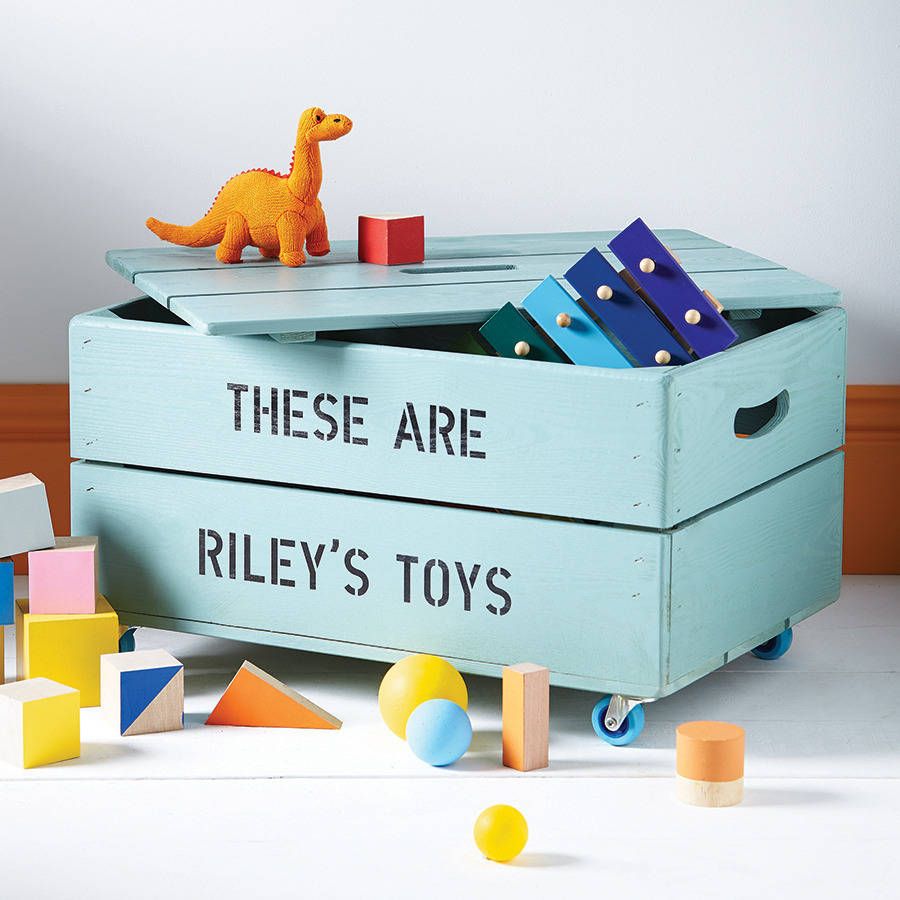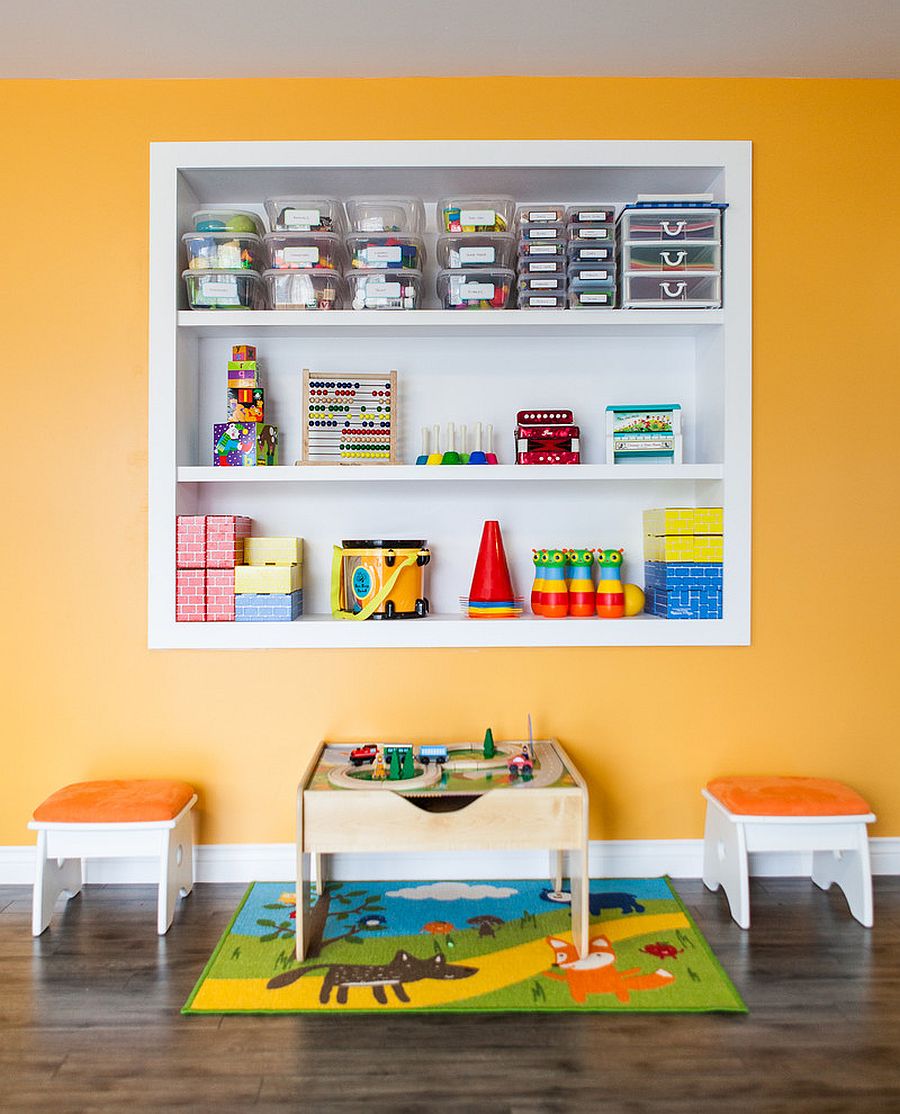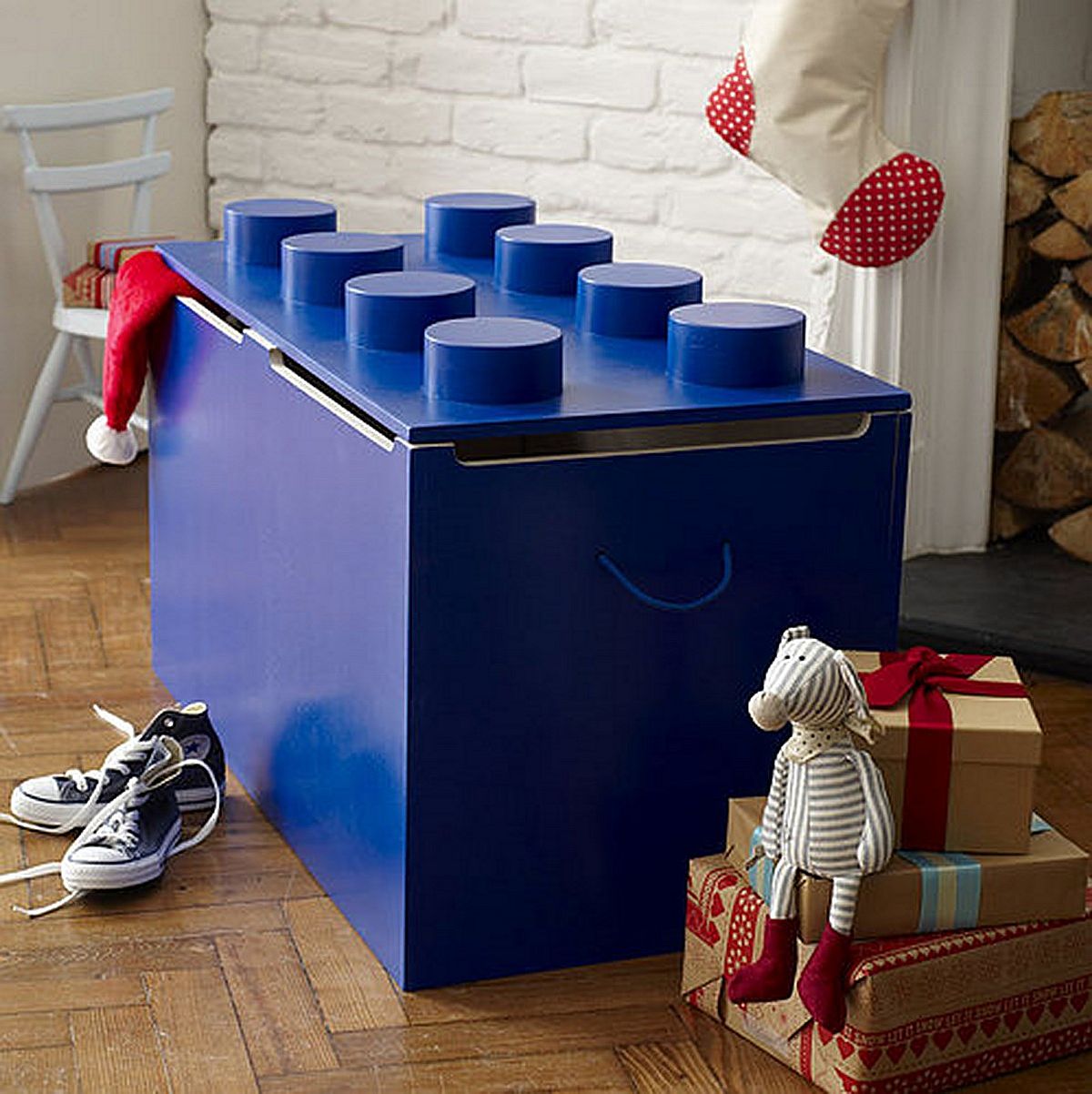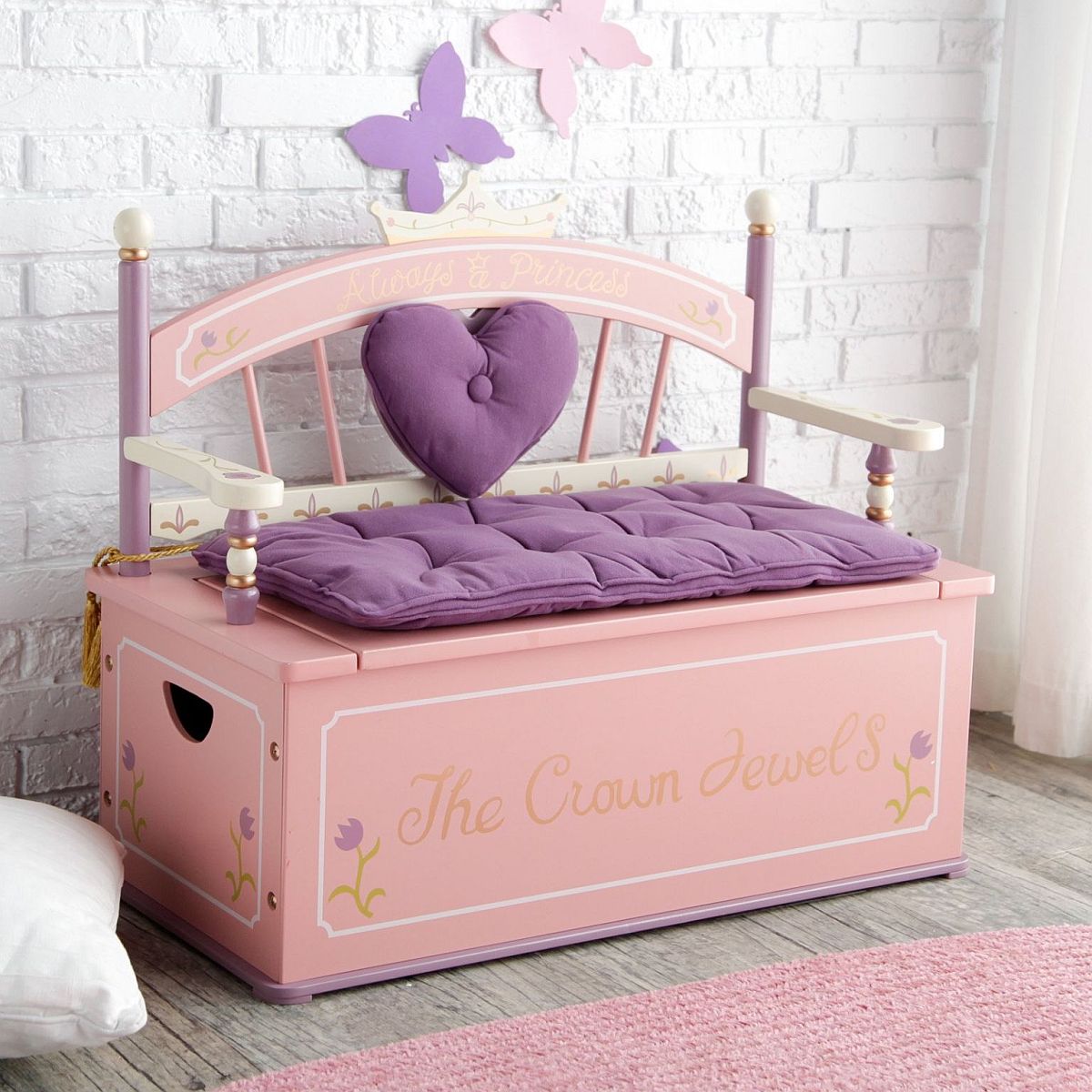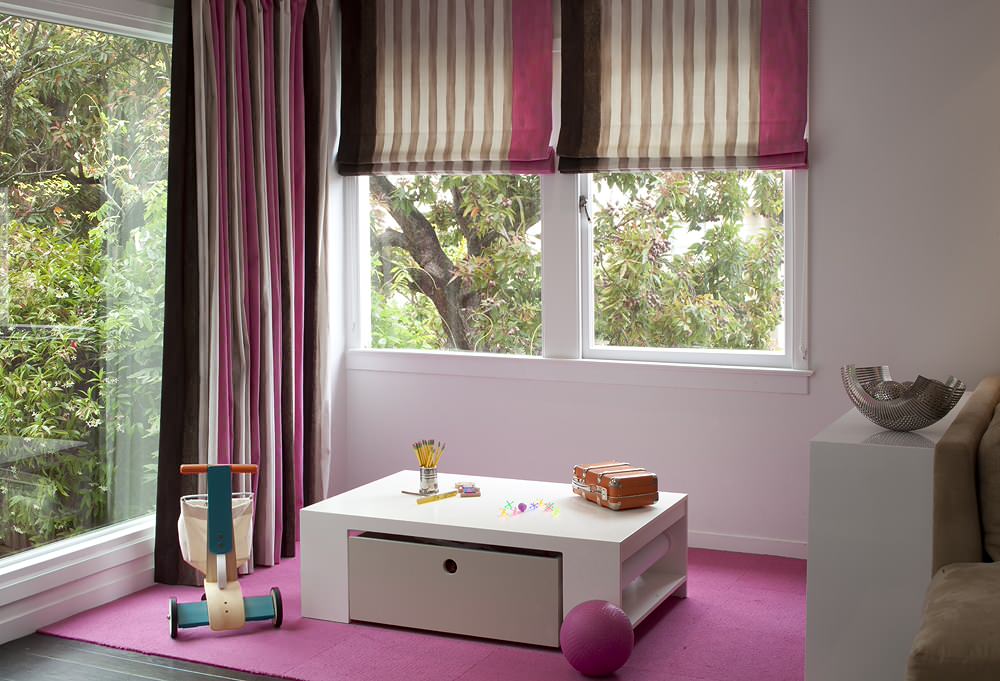 Creative Toy Storage Solutions
Bored with the mundane? Then you can try out custom toy storage ideas that perfectly fit into the floor plan of your own home. In-built storage boxes in the floor that just open up and 'swallow' all the mess is a wonderful idea that we very much would like to add in our own home as well! Of course, custom corner benches, innovative wall-storage that disappears when not in use and beds that swing open to reveal space underneath are harder to find and a bit more expensive than your usual array of baskets and bins. But they are well worth the additional effort.