This post is a celebration of just some of this writer's best-loved designers and design studios, as featured on Decoist throughout 2016.
Dieter Rams
If ever a designer understood the premise of good design, it is the eminent German industrial designer Herr Dieter Rams. In 1960, Rams designed the RZ 60 shelving system, creating an arrangement that could be expanded, repositioned and moved as necessary. In 1970, the RZ 60 was renamed the 606 Universal Shelving System. Made by Vitsœ, it is Rams' most successful system to date. Read more on Dieter Rams here.
RELATED: 10 Designers I Would Like to Thank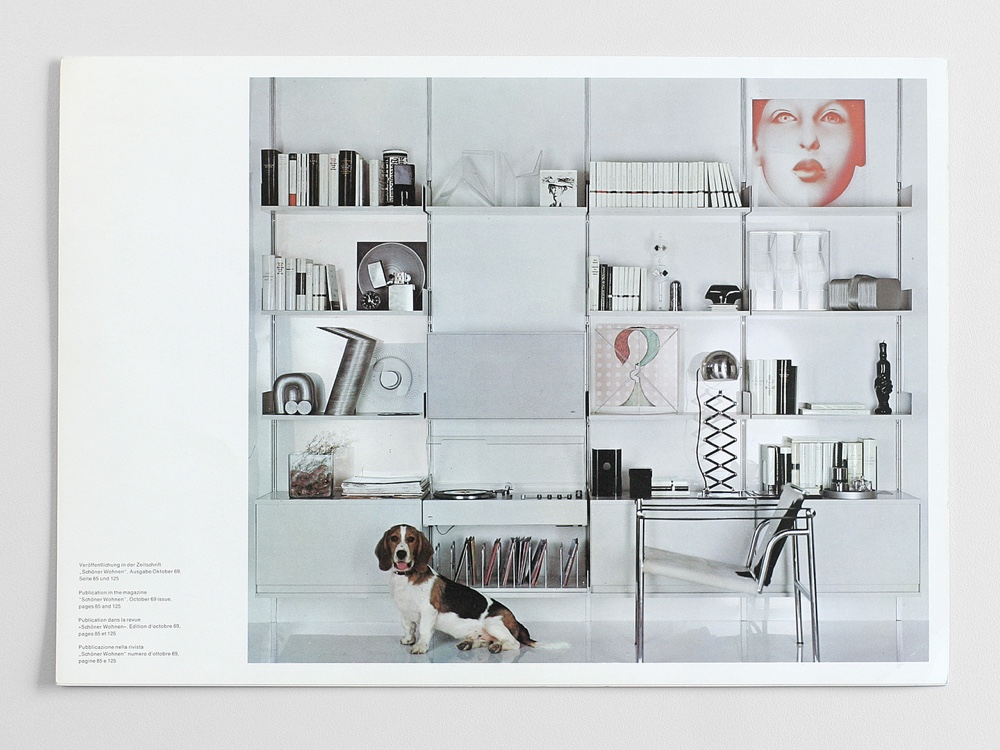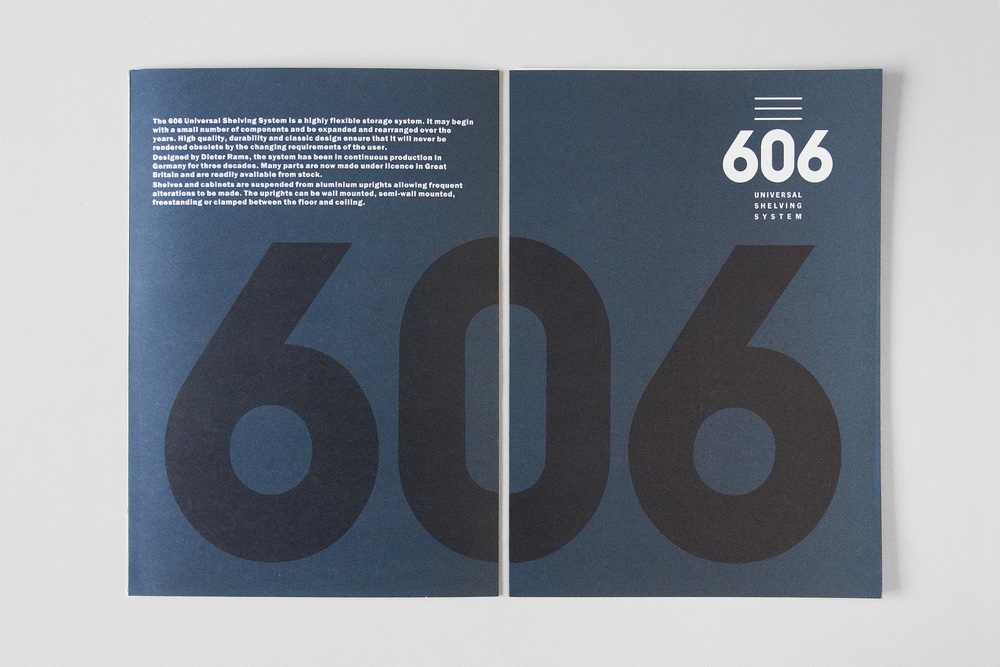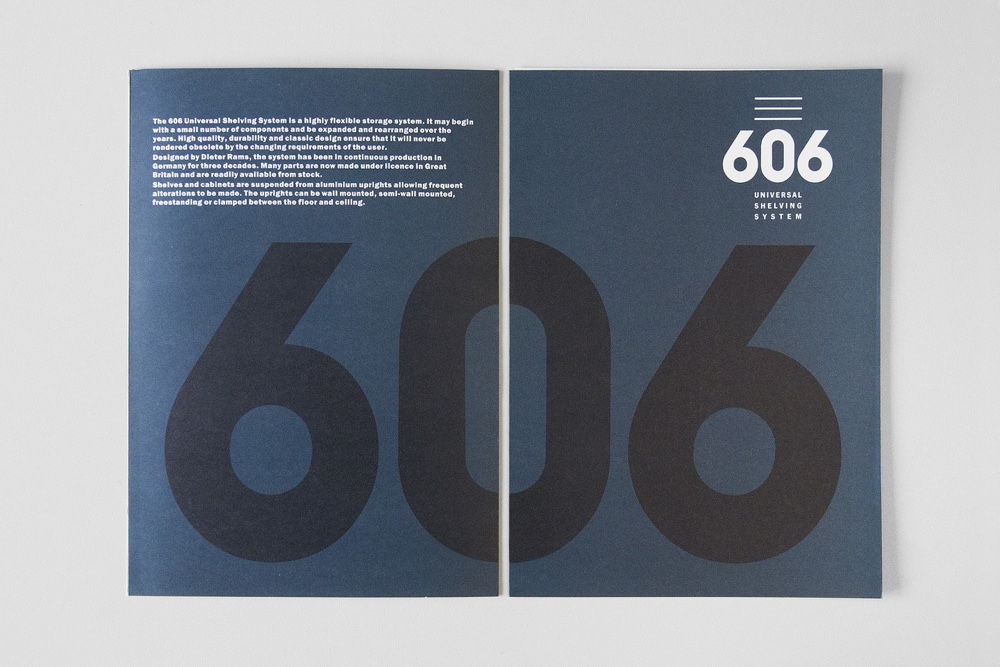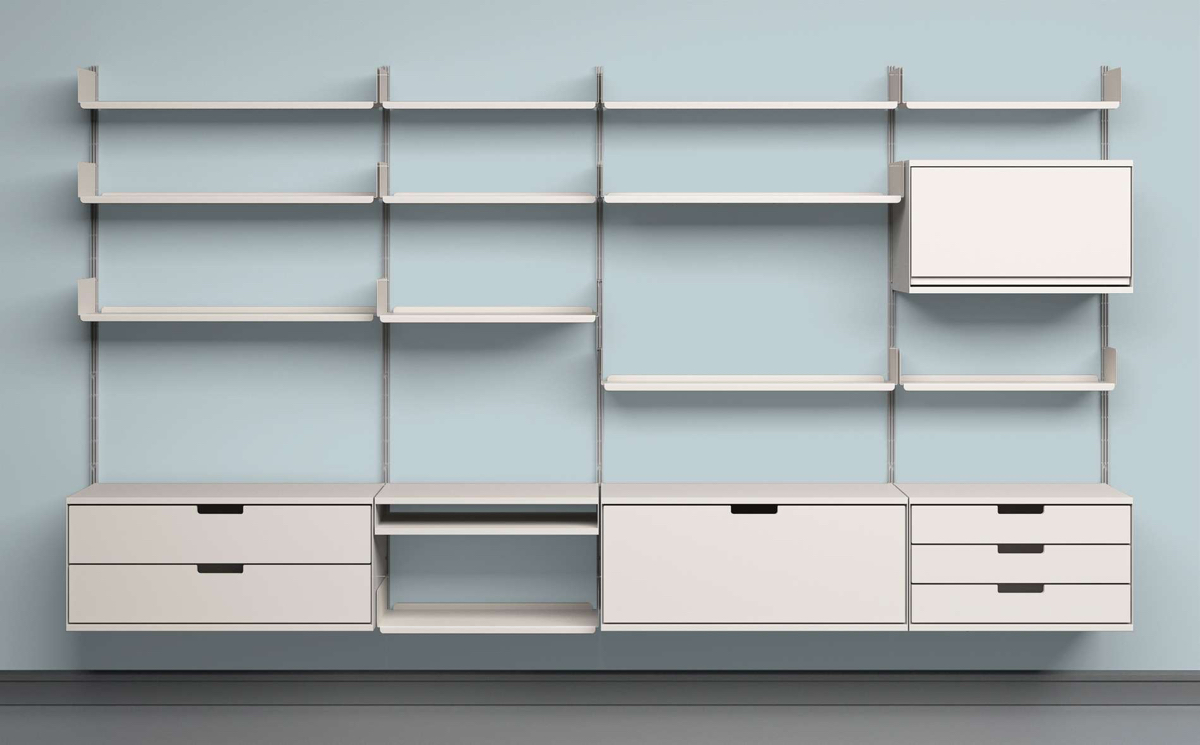 Images © Vitsœ.
Atelier Gustavo Bittencourt
Rio-Born Gustavo Bittencourt is an industrial design graduate whose deftness in handling and manipulating materials has inspired a number of exciting forms. Based in Petrópolis, a city north-east of Rio, Gustavo Bittencourt embraces a hands-on approach to his craft, creating unique pieces imbued with passion and feeling.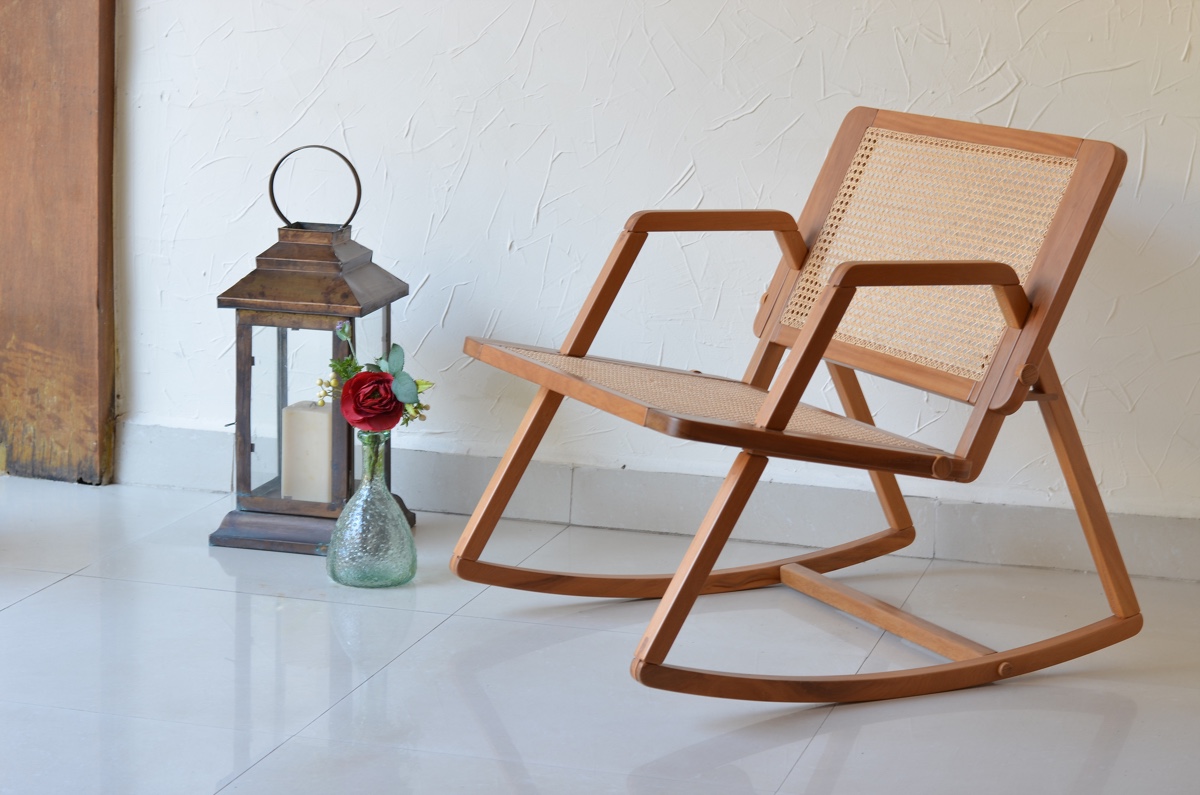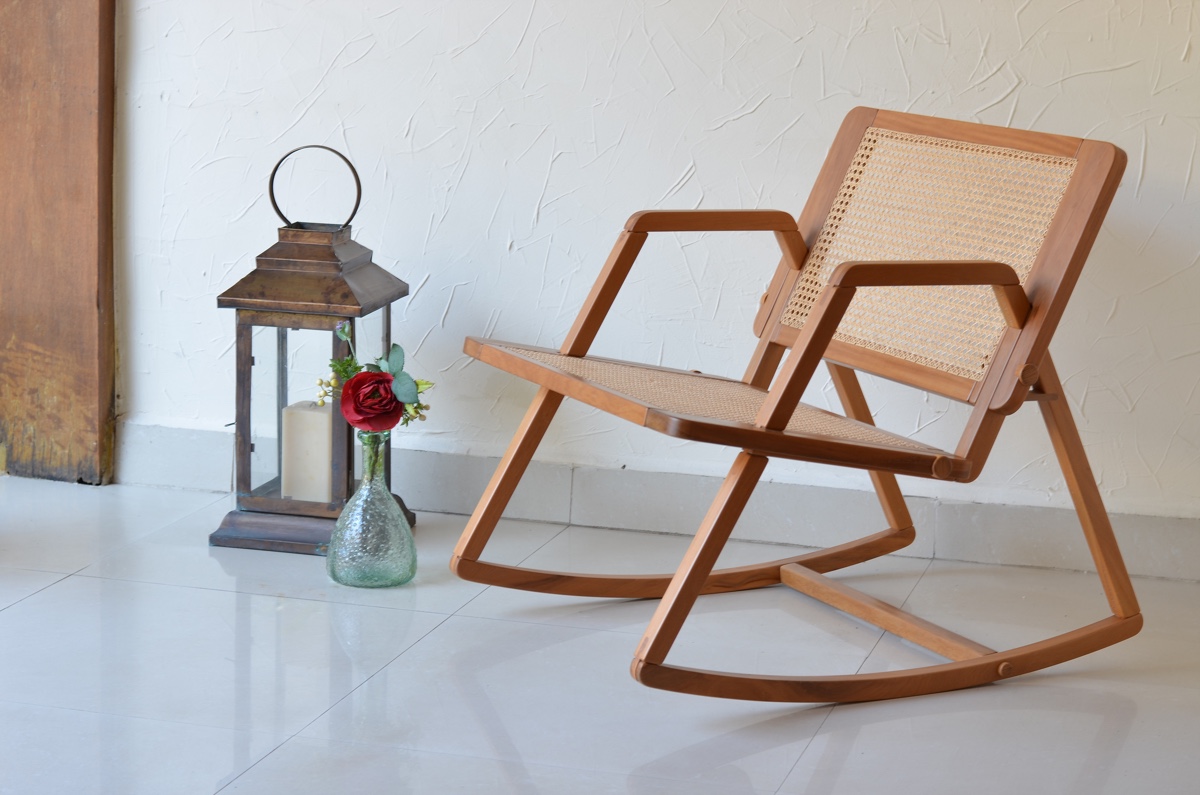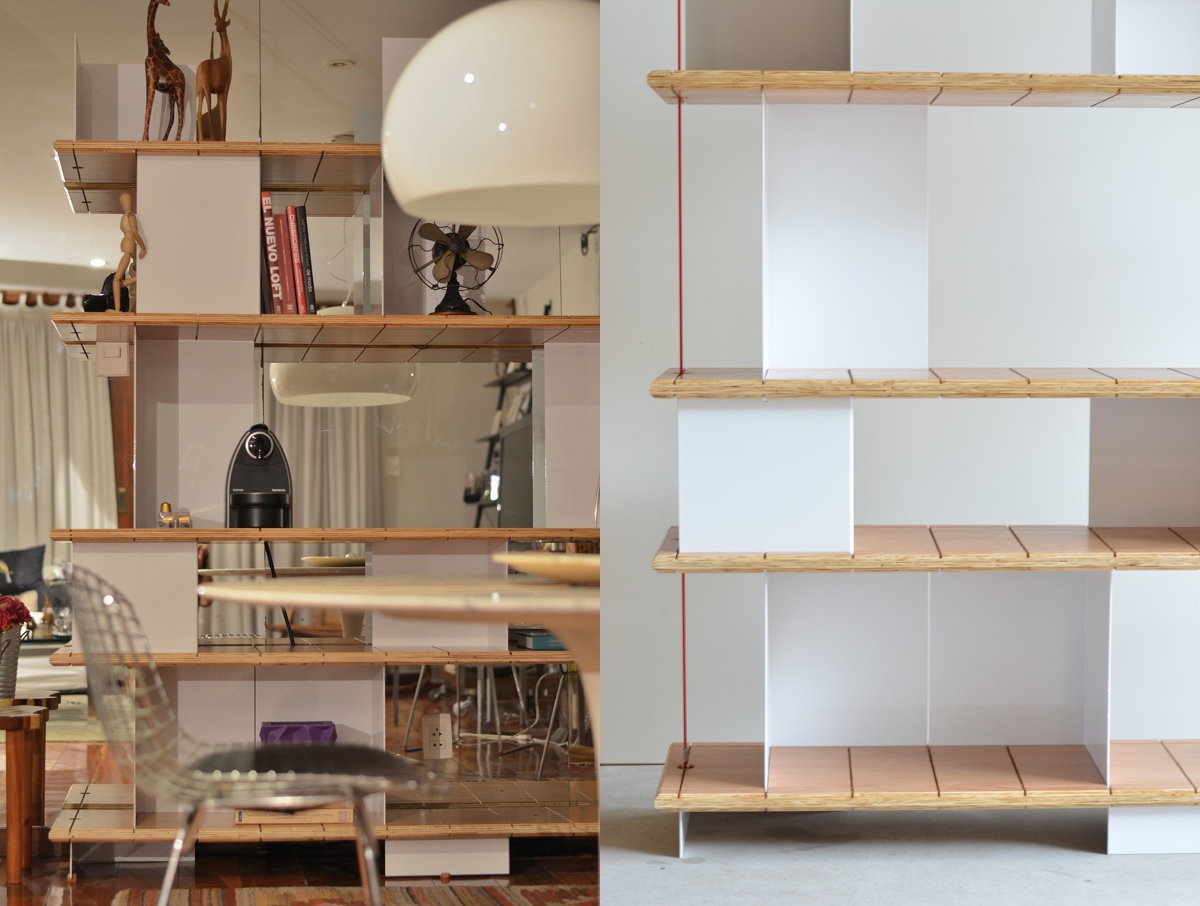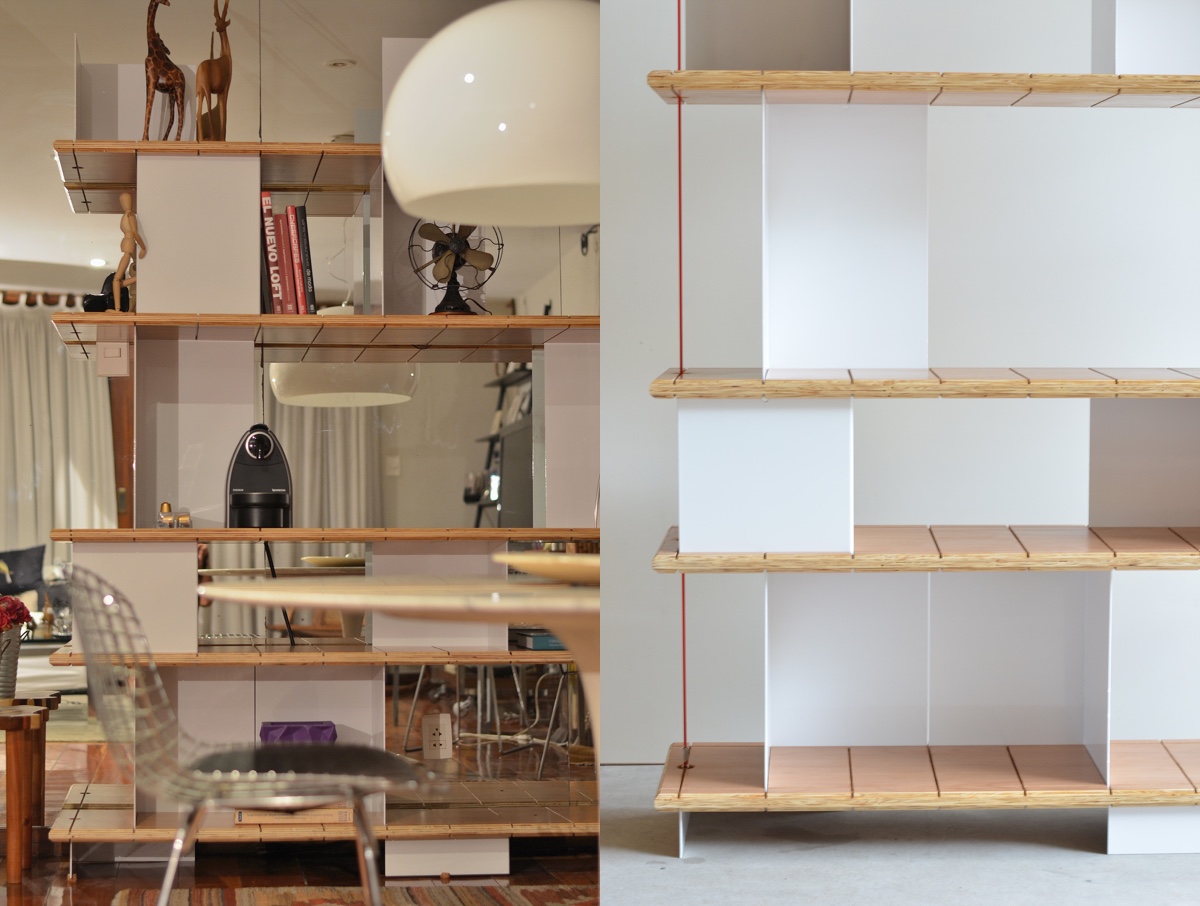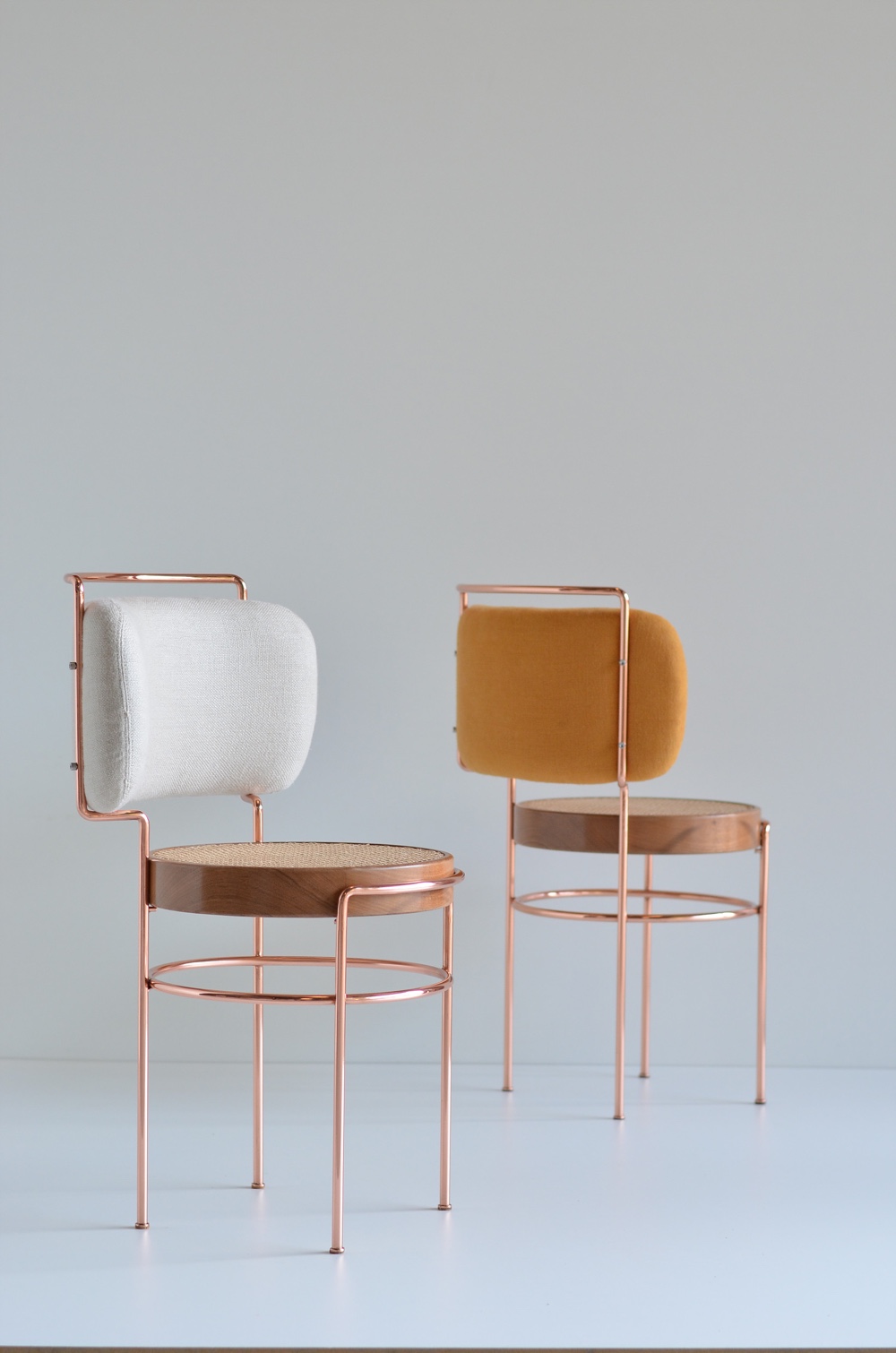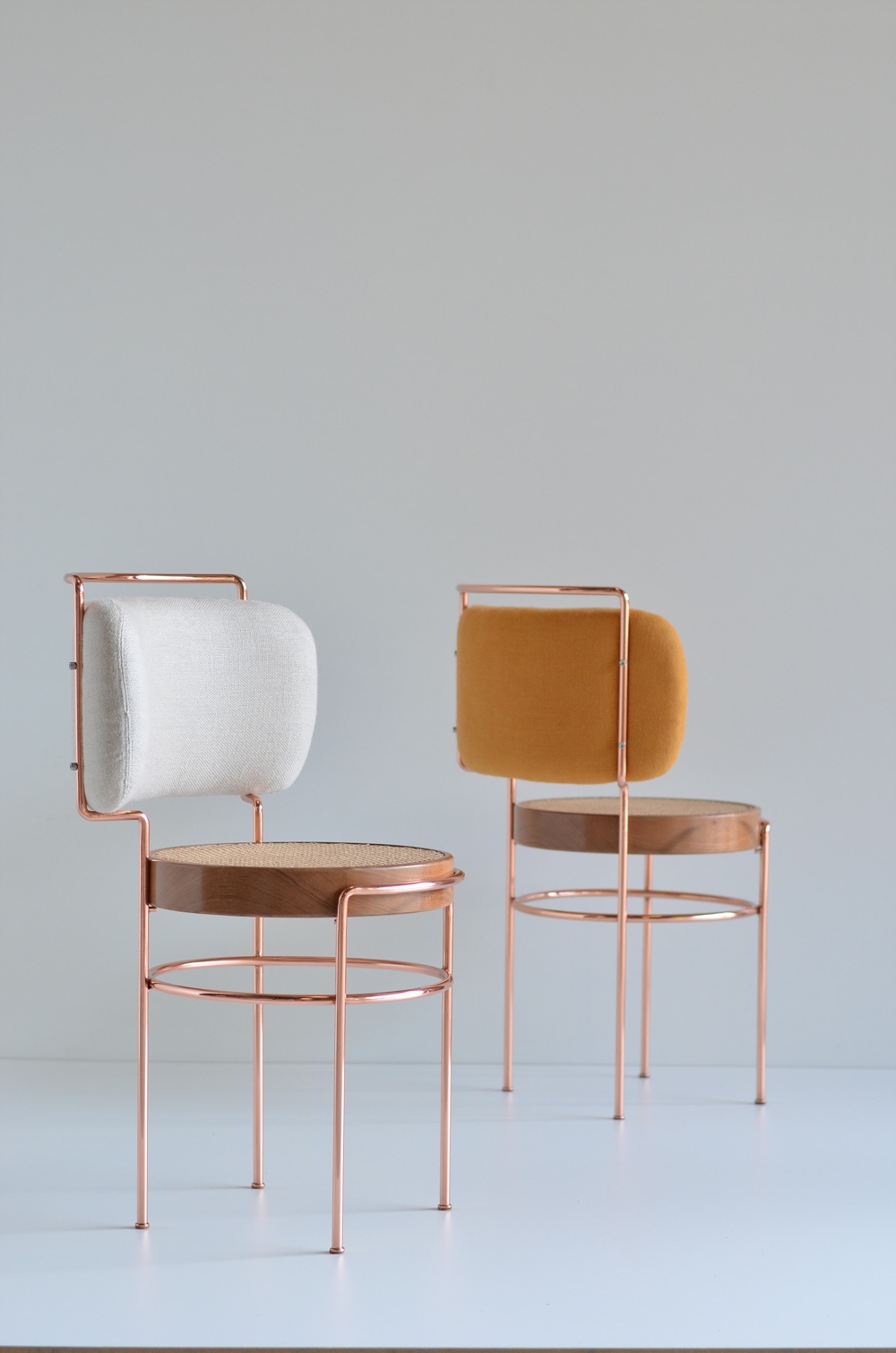 Images © 2016 Atelier Gustavo Bittencourt.
Tait
Celebrating the Aussie life outdoors, Tait has been designing and making contemporary outdoor furniture for more than twenty-one years. Born out of Melbourne, Tait has amassed a distinctive collection that speaks to the Australian way of life and living.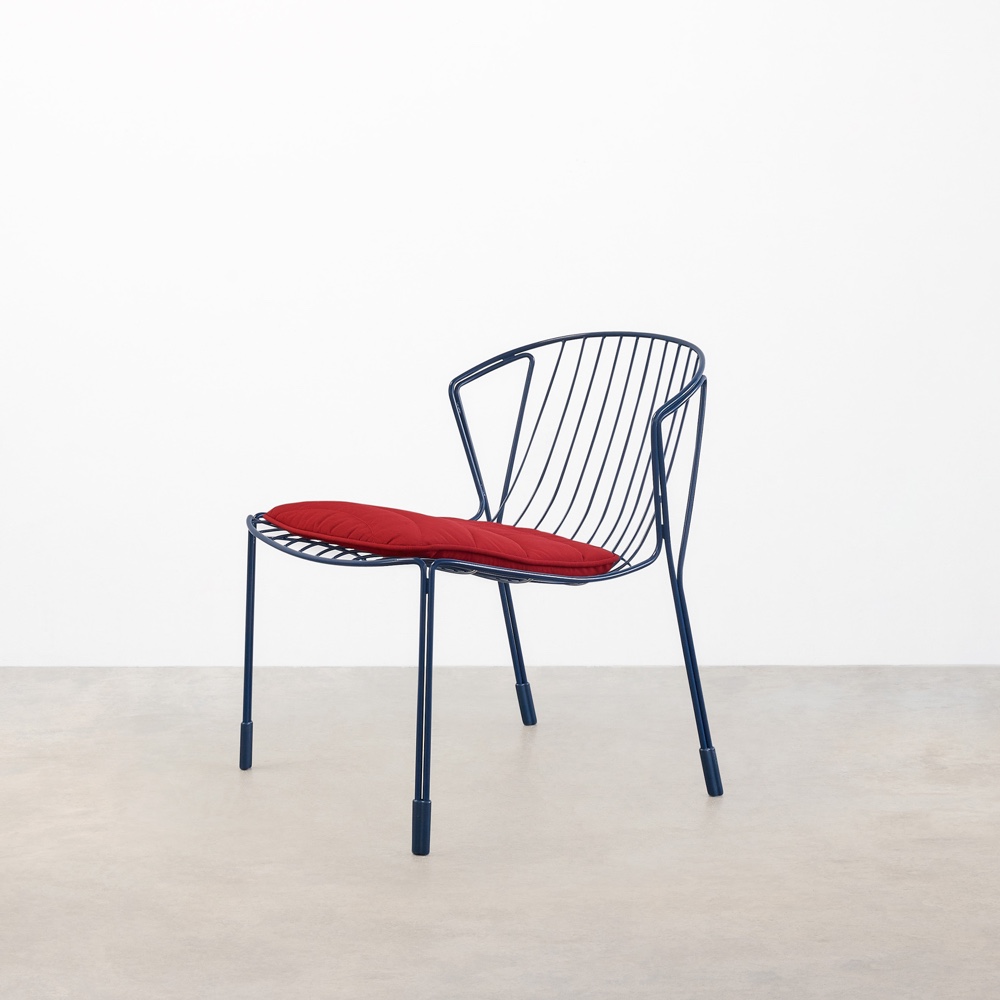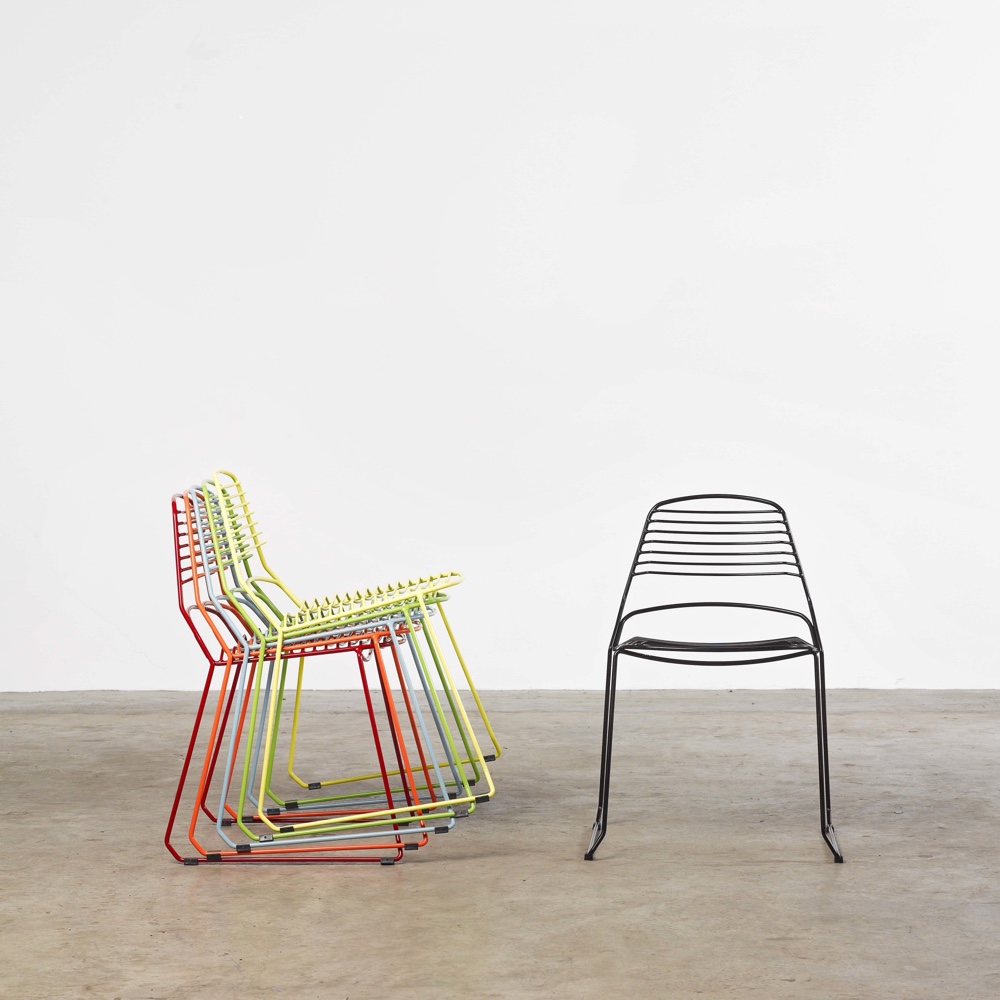 Images via Tait.
Karen Chekerdjian Studio
Beirut-based Karen Chekerdjian Studio is a multifaceted industrial design studio producing furniture and objects in limited editions and small production runs. In addition, the studio provides interior design consultancy to the hospitality and retail sectors. Karen Chekerdjian Studio invests in Lebanon's prowess as a nation of traditional craftspeople, employing artisans to make objects by hand. Indeed, Karen Chekerdjian's works are defined as 'Industrial Handicrafts'.
RELATED: 5 Designers and Makers Down Under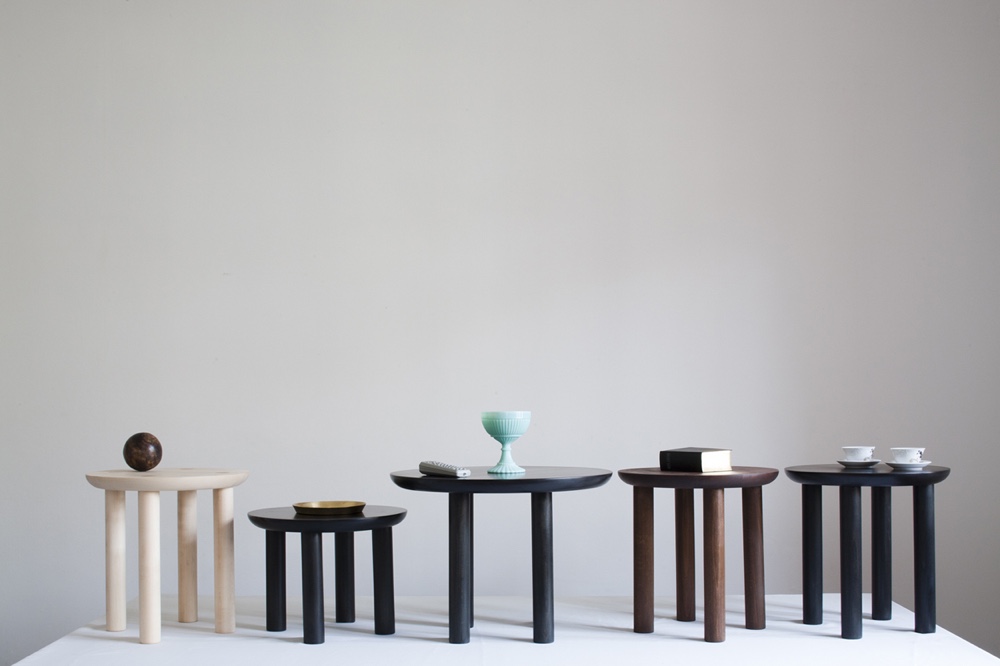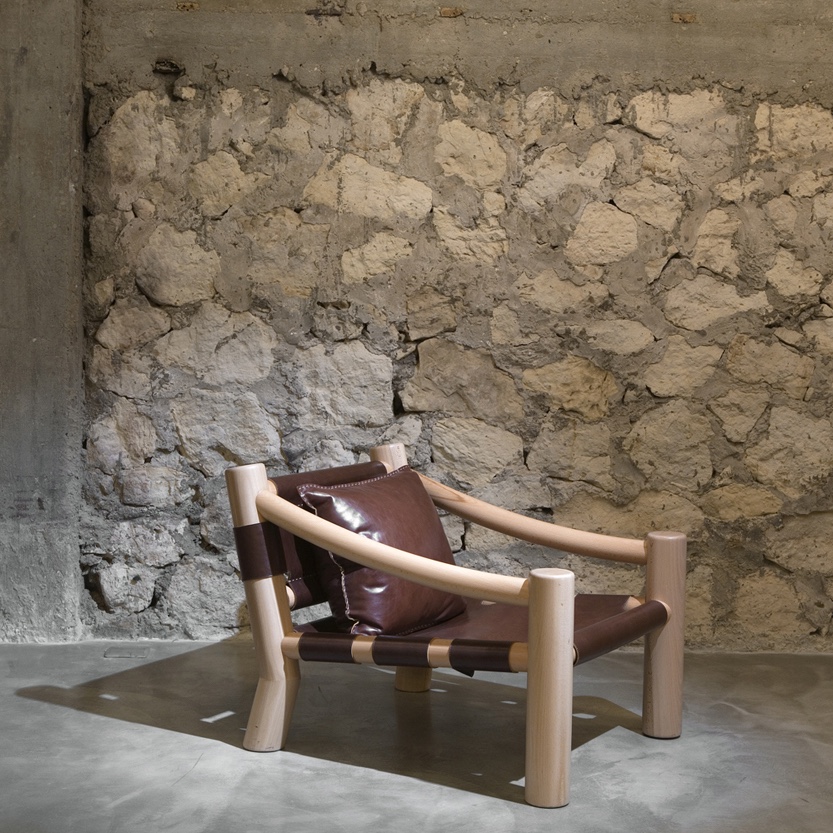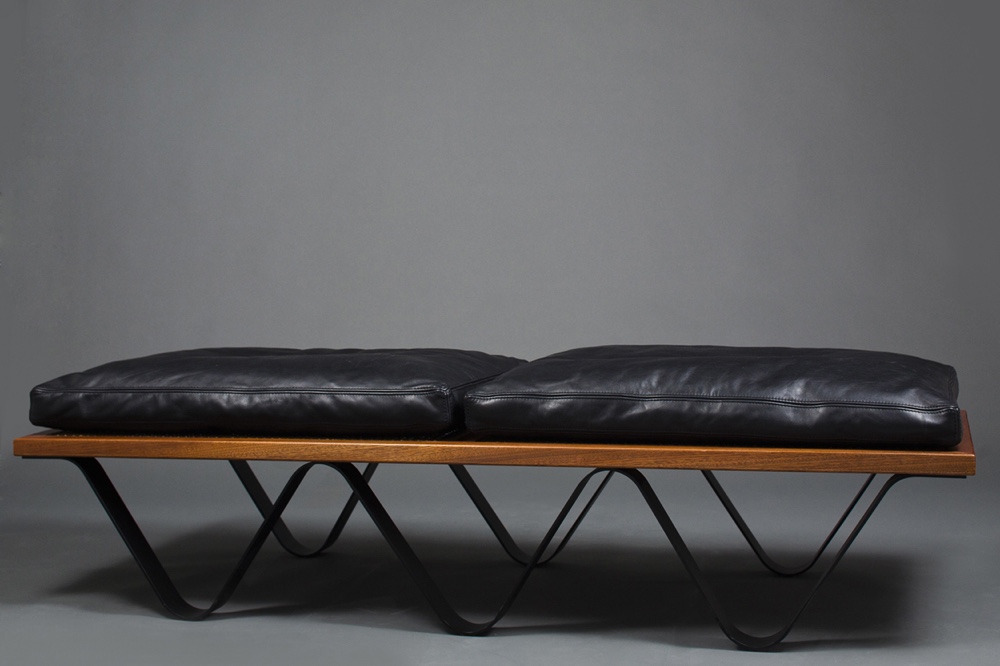 Images via 19 Greek Street.
Norm.Architects
As part of an exciting and engaging Nepalese community development project, Copenhagen-based Norm.Architects teamed up with Note Design Studio, Afteroom and A Hint of Neon to create a new collection of handmade designs for Danish design brand Menu, in collaboration with artisans living in Nepal. This project is an alliance with Danida, a Danish development cooperation fighting poverty through the agency of human rights and economic growth. The community development project provides girls and young women in Nepal, many of whom are tricked into prostitution, with the opportunity to support themselves. Read more on Norm.Architects here.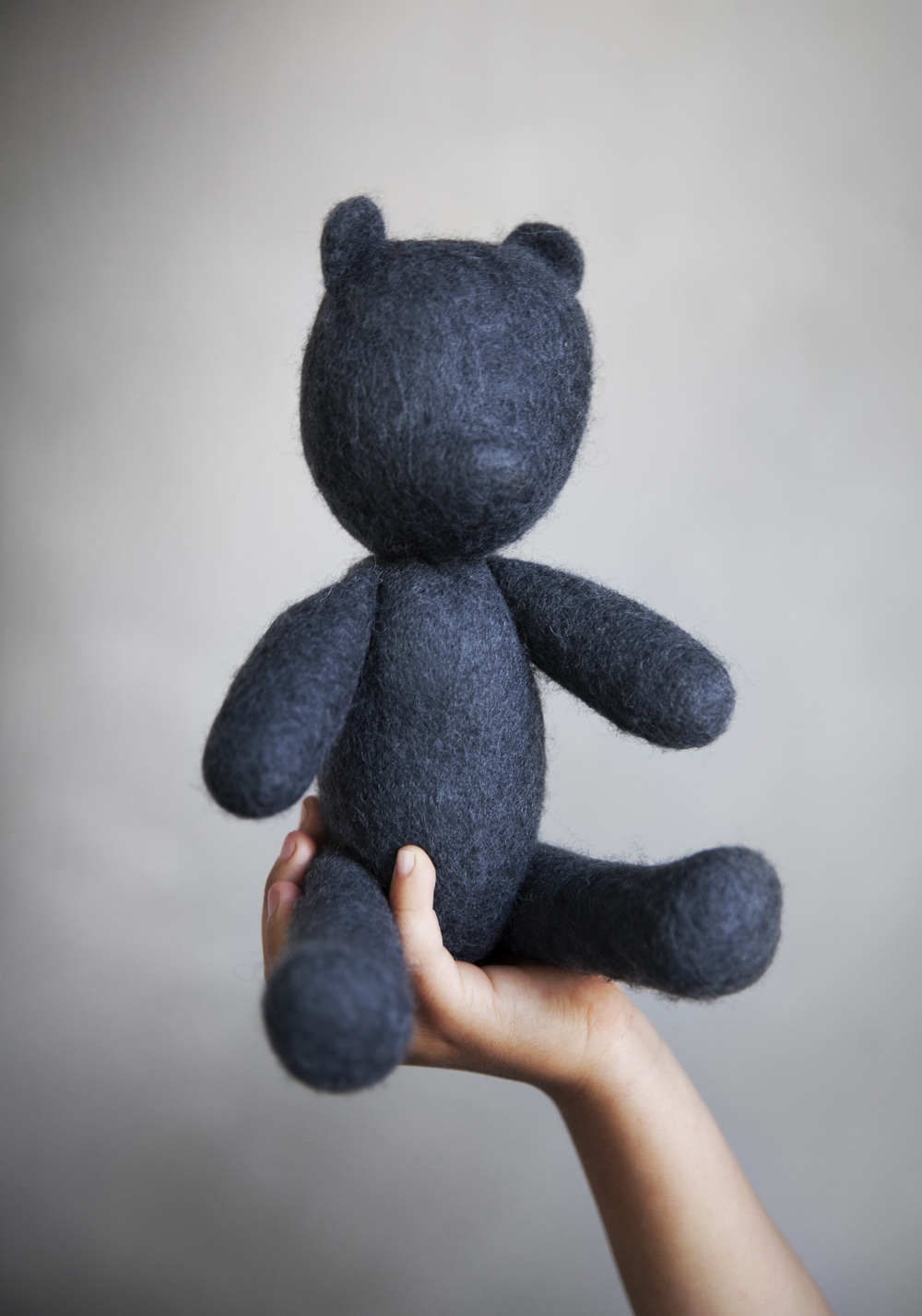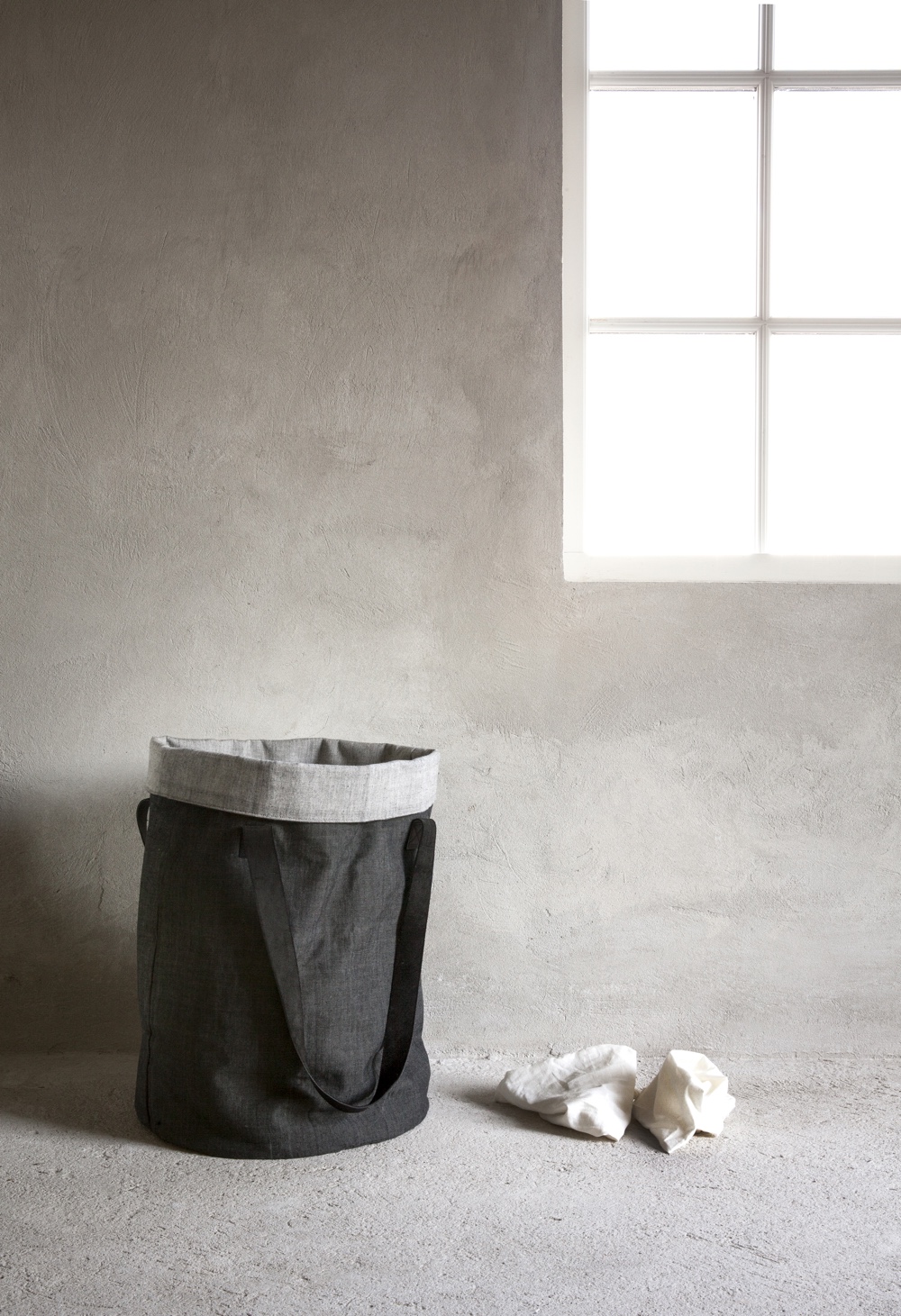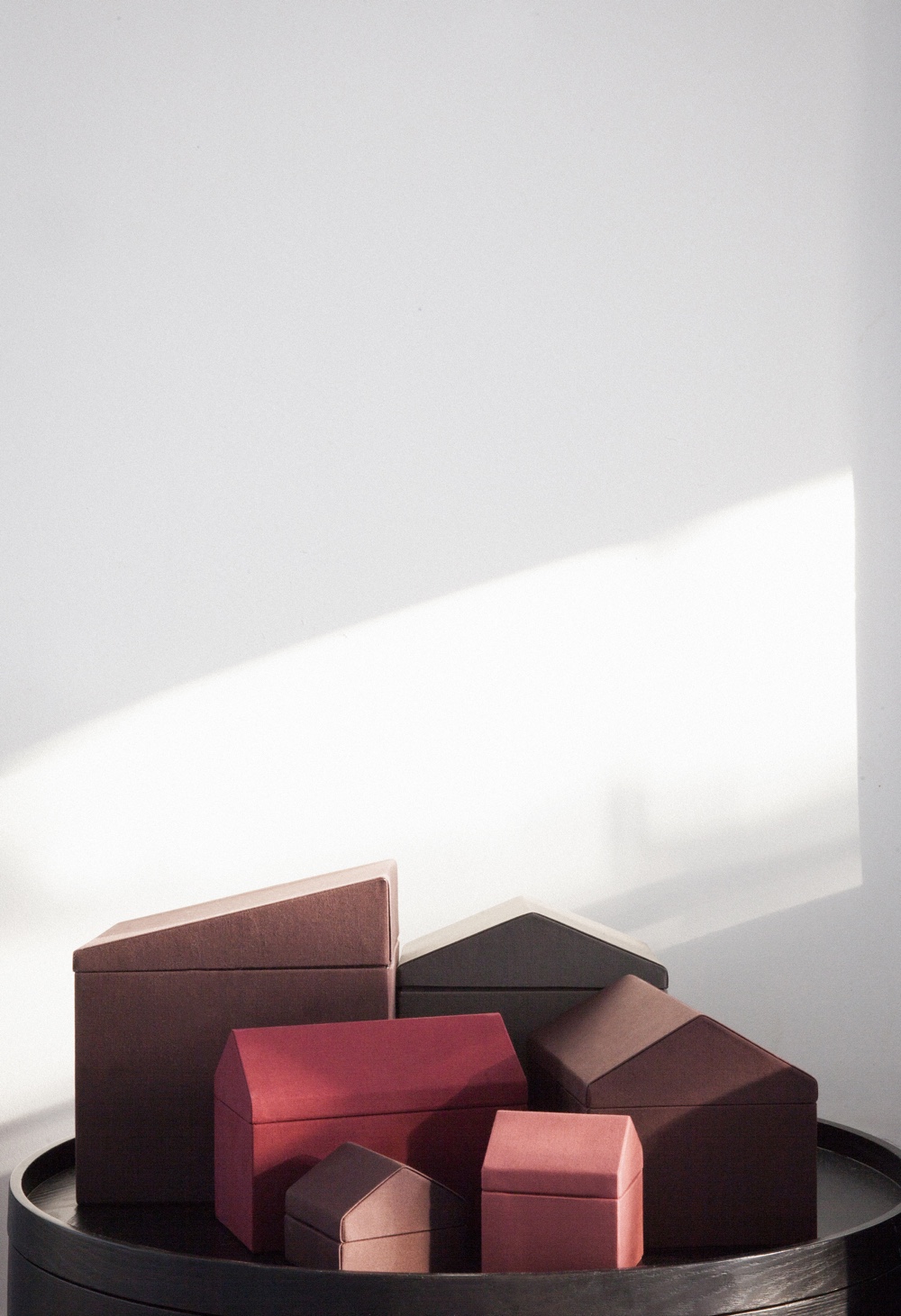 Images via Norm.Architects.
Hans J. Wegner
Hans Jorgensen Wegner (1914 – 2007) made his first chair at aged 15 and at his passing had produced over 500 chairs, many of which are celebrated icons of modern design. A number of Wegner's chair designs were influenced by familiar and historic chair types, including the English Windsor chair, rustic American Shaker furniture and Chinese chairs. Read more on Hans J. Wegner here.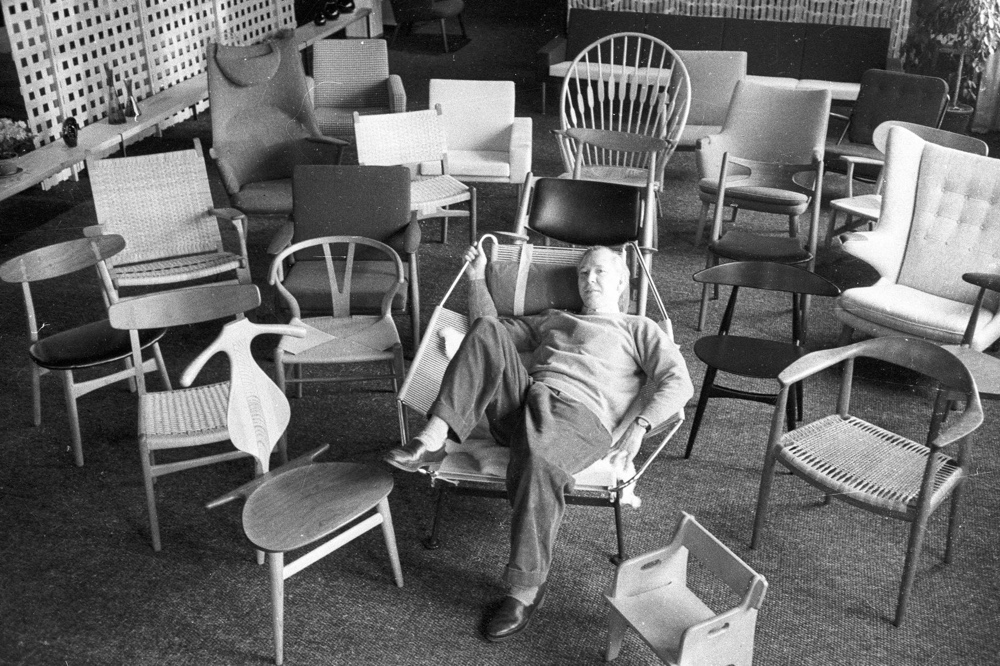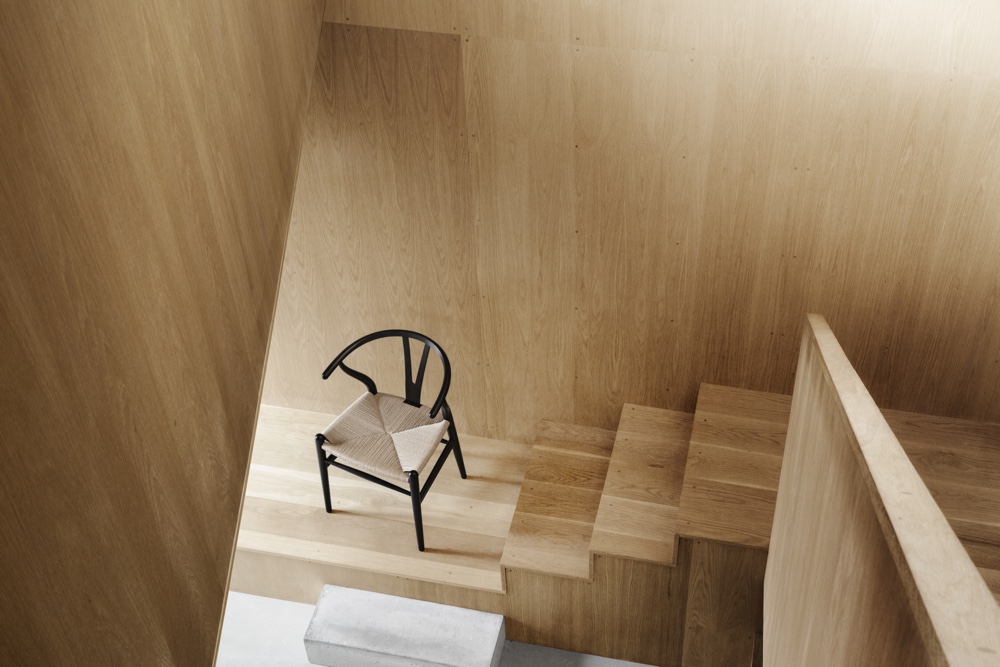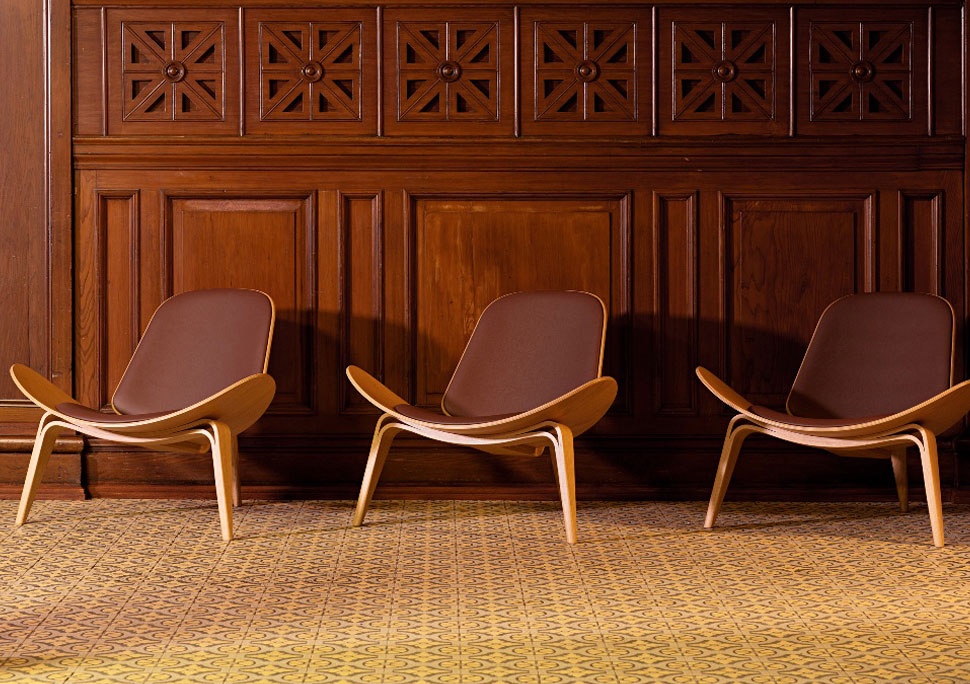 Ernest Race
Ernest Race (1913 – 1964) wholly embraced modernism and was a stalwart proponent of midcentury British design. Race made a significant contribution to modern furniture design, as expressed in the useful, long-lasting and aesthetic nature of his post-war furniture. Read more on Ernest Race here.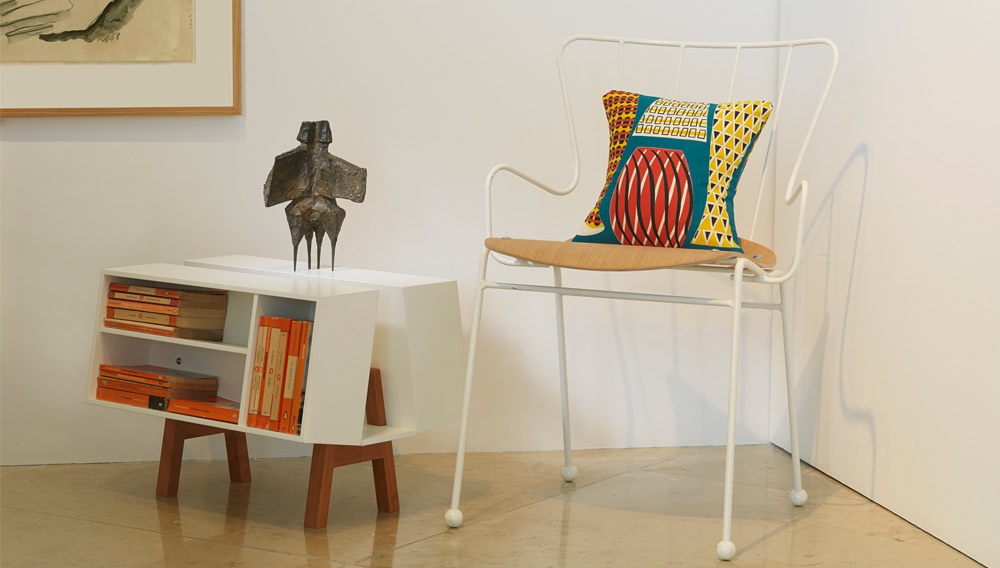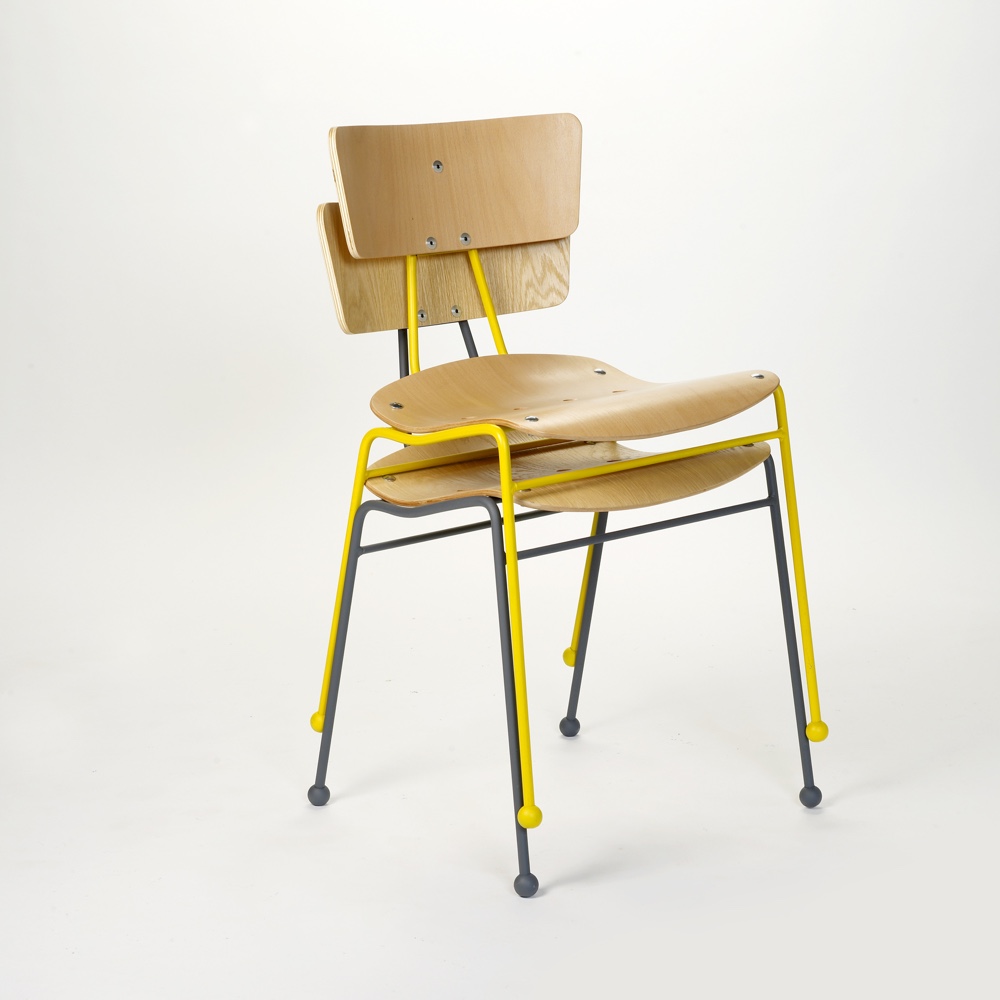 The Shakers
'Furnishing Utopia' was a project established in a bid to further explore the particular design philosophy and aesthetic practiced by the Shakers. The project's aim was to connect designers with original Shaker objects and furnishings, so demonstrating the present-day significance of Shaker design ideology. As a result, a collection of over thirty contemporary objects, inspired by the Shakers, was created by eleven innovative design studios. Read more on the Shakers and Furnishing Utopia here.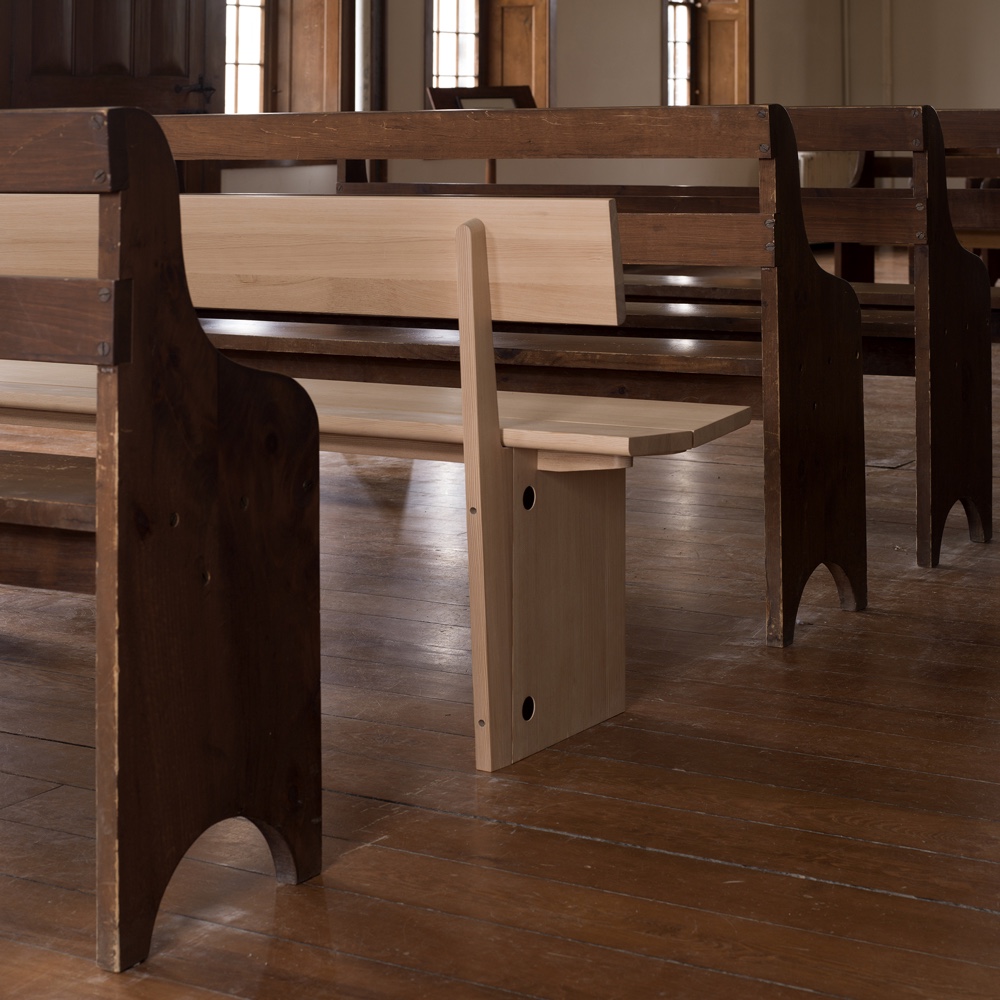 Luteca
Luteca was created in New York in 2015 by partners Amanda and Sebastian Reant. Focusing attention on modernist and contemporary Mexican design, Luteca produces collectible works by some of Mexico's celebrated design masters and showcases the creations of rising Latin American designers. Luteca's furniture is made in Mexico City by accomplished Mexican artisans and combines midcentury flair with modern-day production techniques.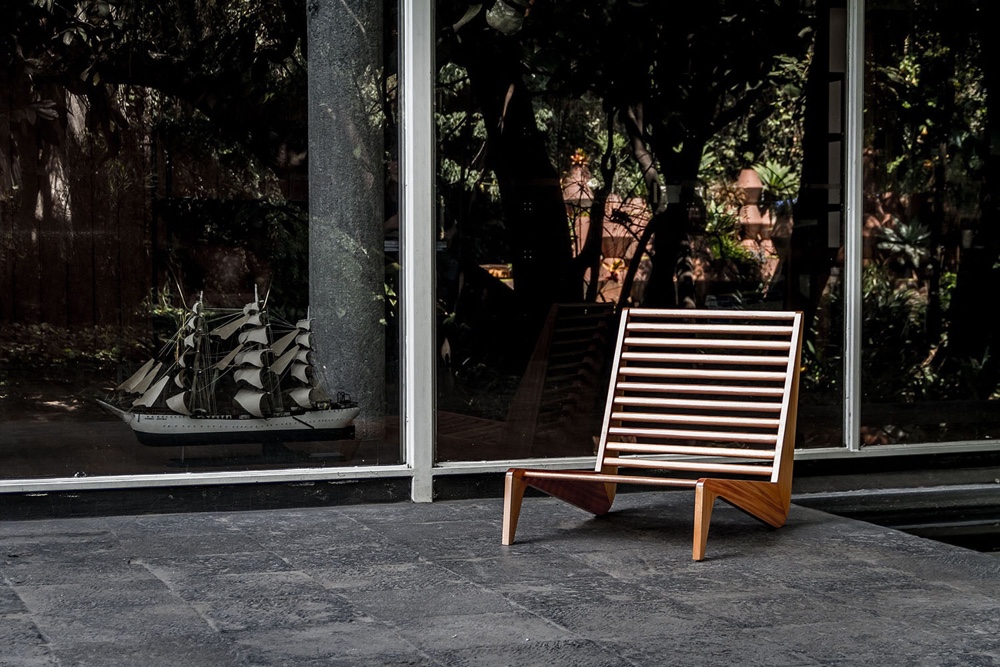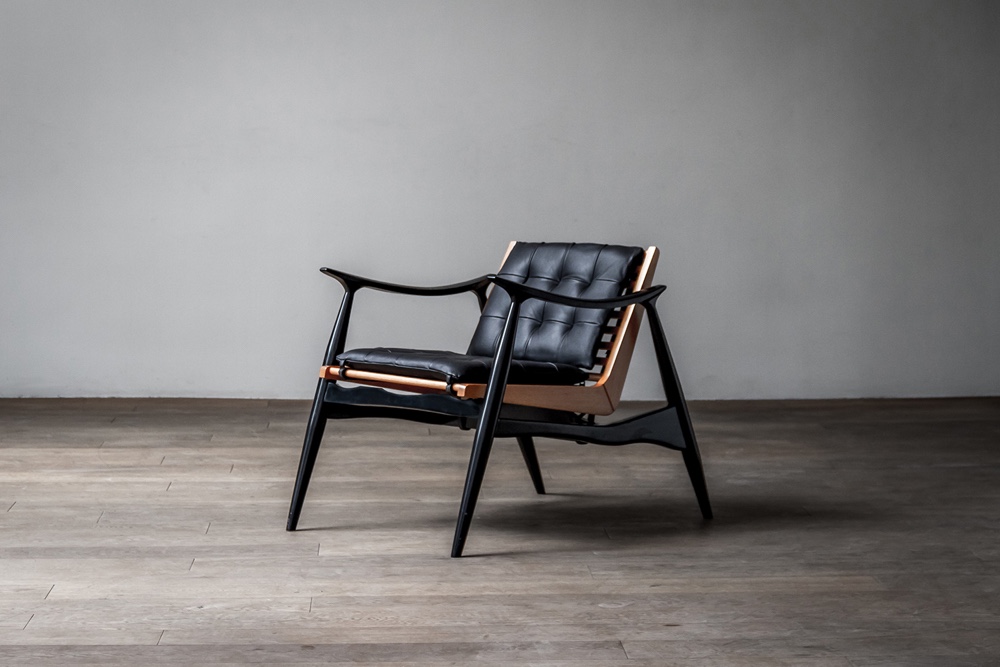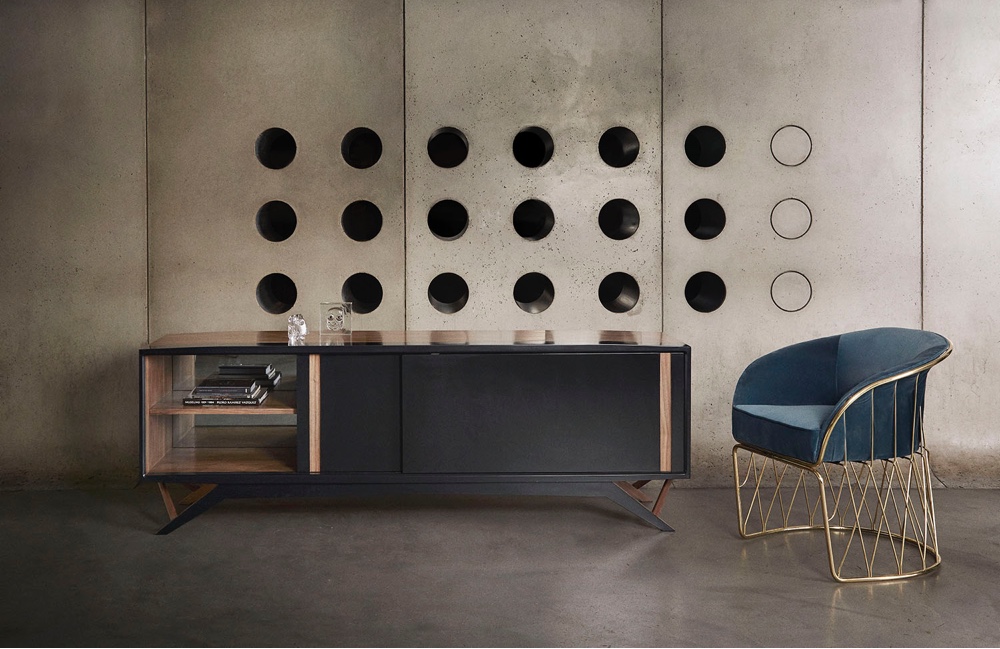 Images © Luteca.
Alvar Aalto
Today, Alvar Aalto (1898-1976) remains an inspirational and much lauded Finnish architect and designer. His continued design legacy is a testament to his great genius and the reason why Aalto continues to be one of Finland's favourite and most famous sons. Read more on Alvar Aalto here.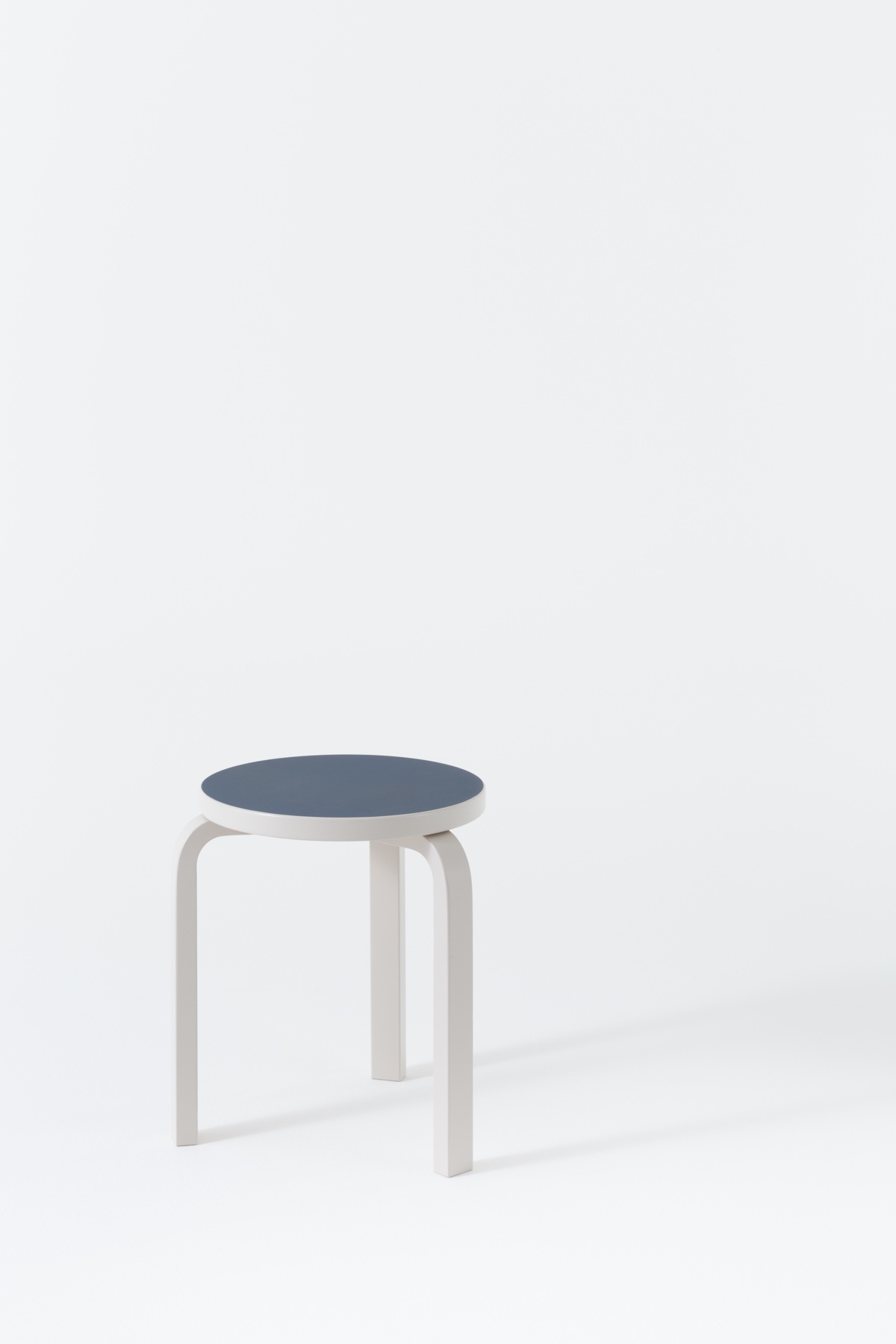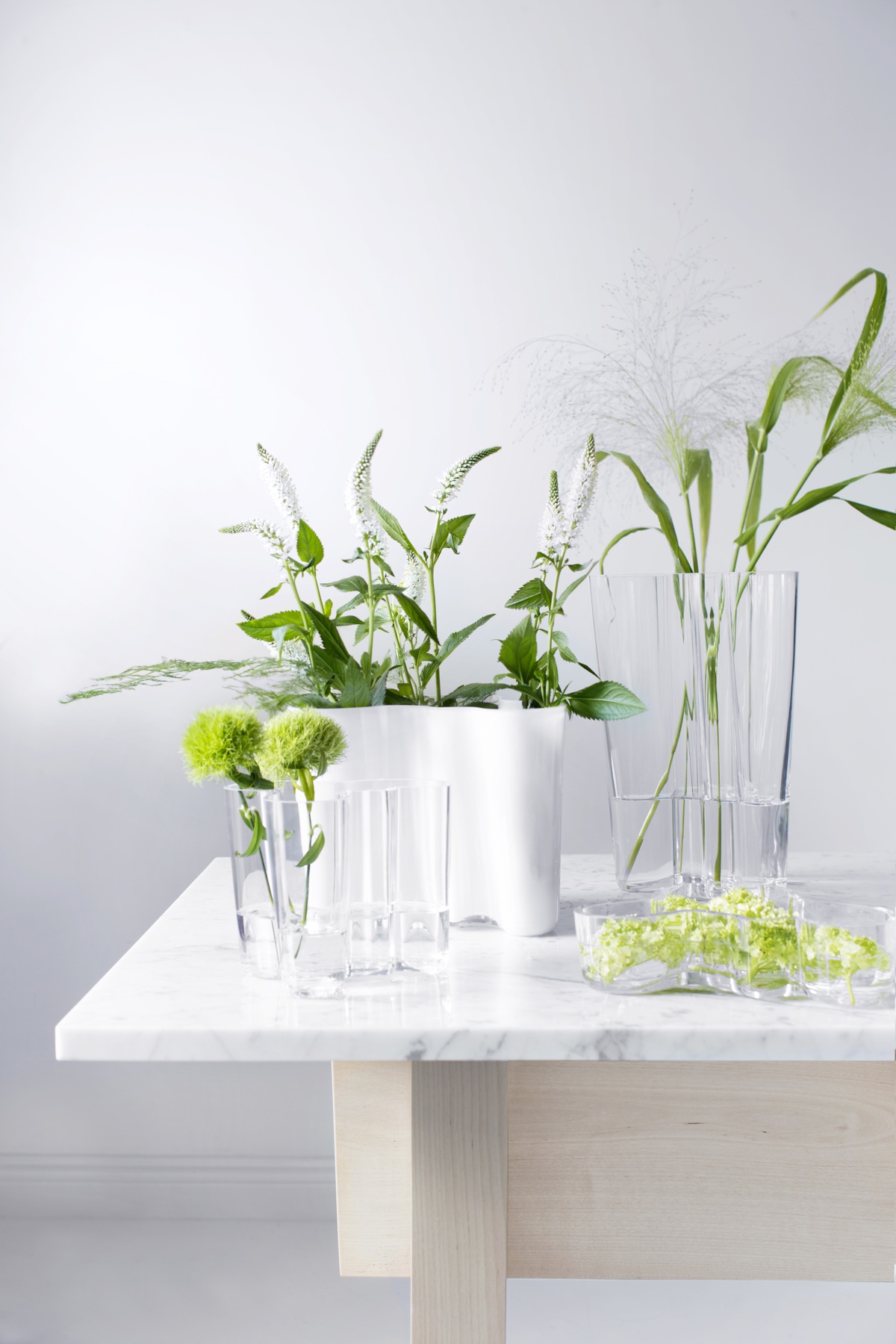 Philippe Malouin
Philippe Malouin established his eponymous design studio in 2009 and leads POST-OFFICE, a London-based architectural and interior design practice. Believing design should be made to last and serve a practical purpose, Malouin's varied works exhibit a clearly expressed geometric dimension that enhances their aesthetic appeal and individuality. Read more on Philippe Malouin here.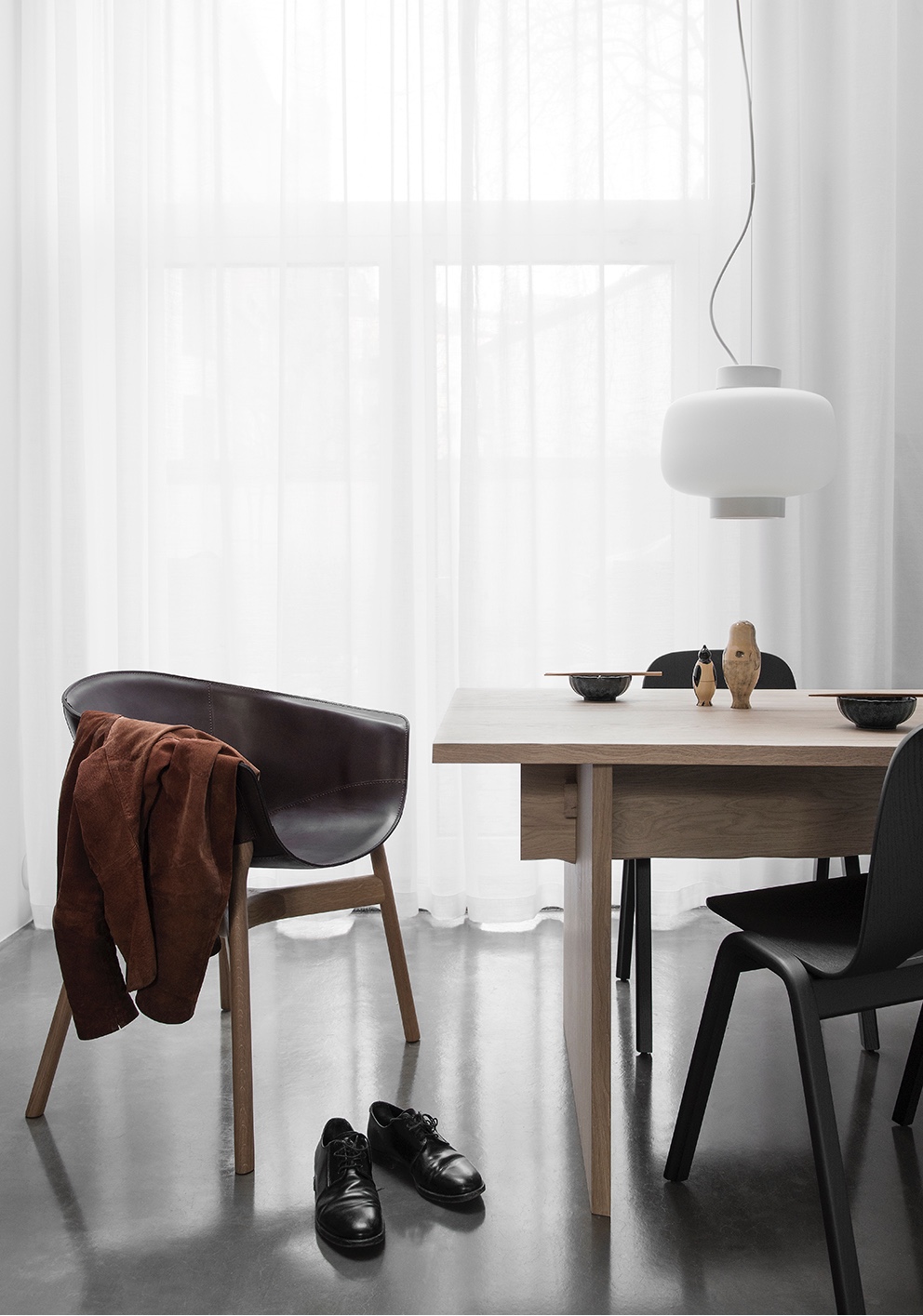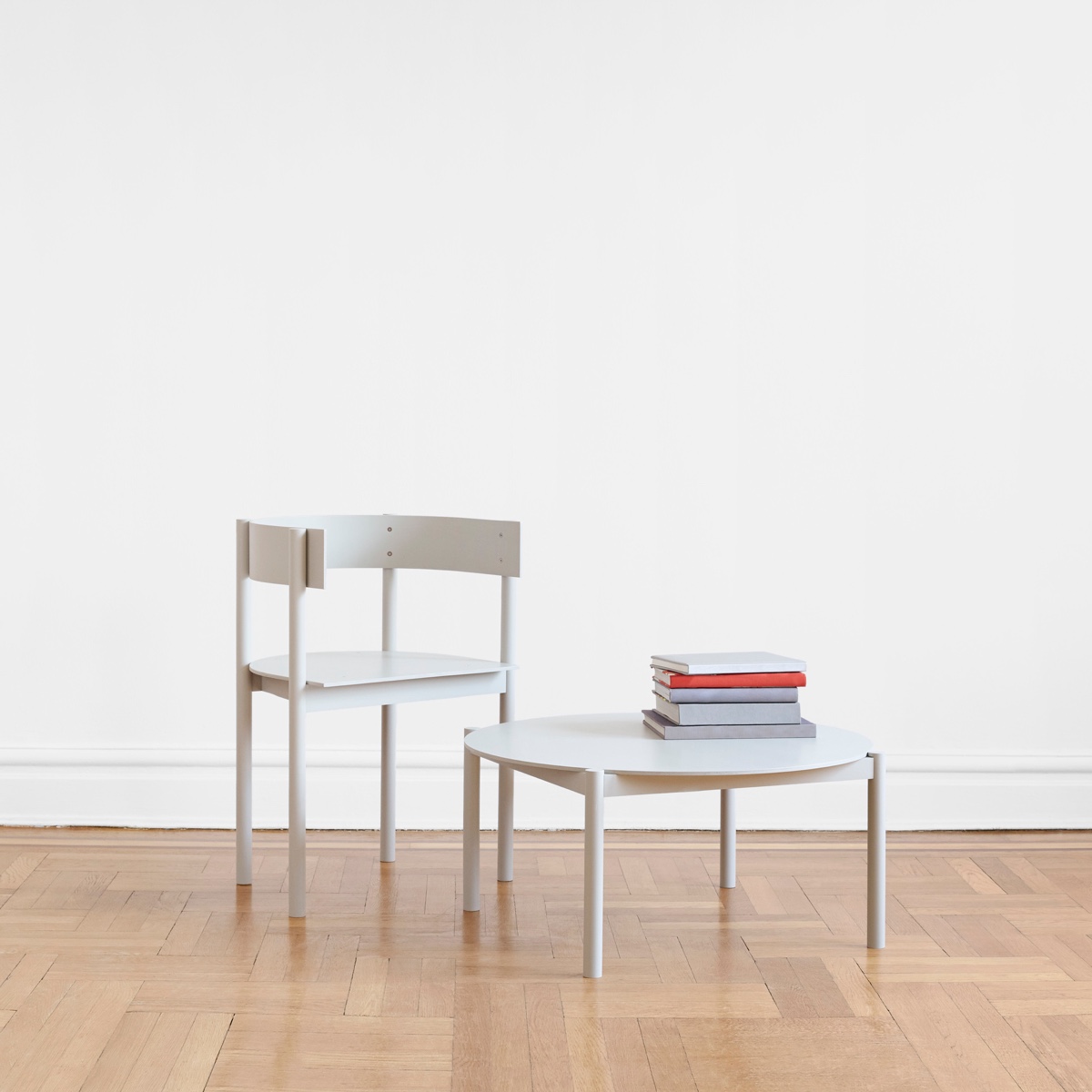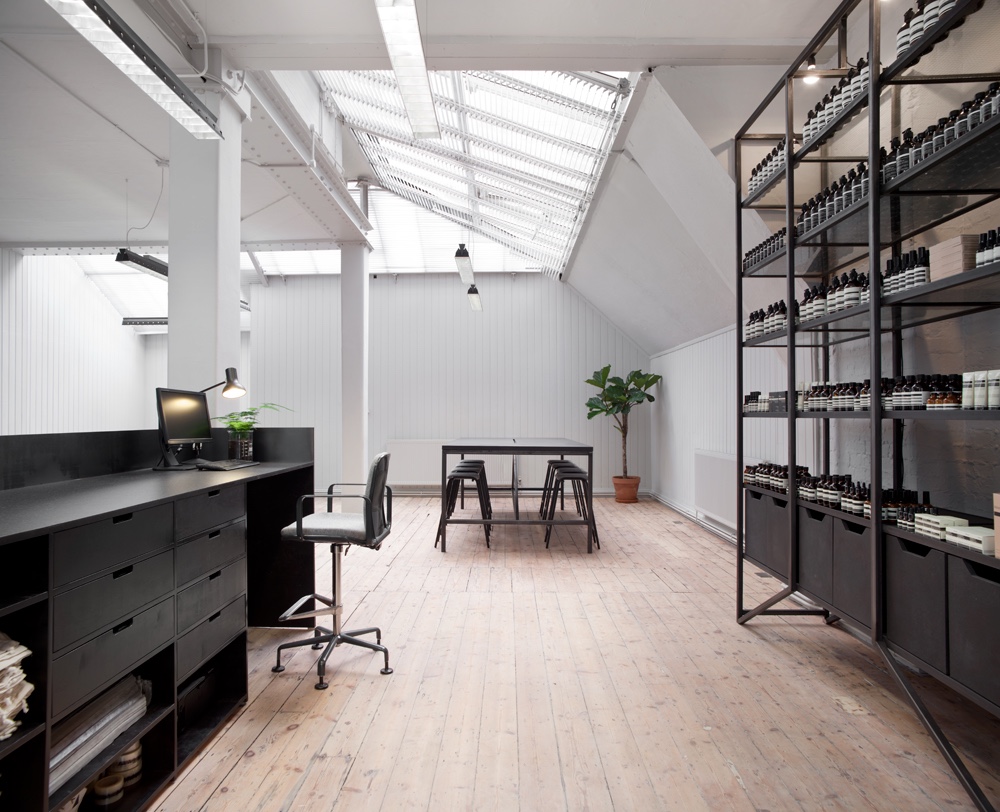 Richard Sapper
Richard Sapper was a German industrial designer whose contribution to the genre was no less than prodigious. His industrious nature and creative mind ensured he was a man whose talents were invariably in demand: at Fiat, IBM, Artemide and Alessi, to name a few rather sizable companies. Sapper won the Compasso d'Oro on no fewer than ten occasions, and his designs are included in the permanent collections of many of the world's most distinguished museums: from New York's MoMA to London's Victoria & Albert Museum and the Centre Pompidou in Paris. Read more on Richard Sapper here.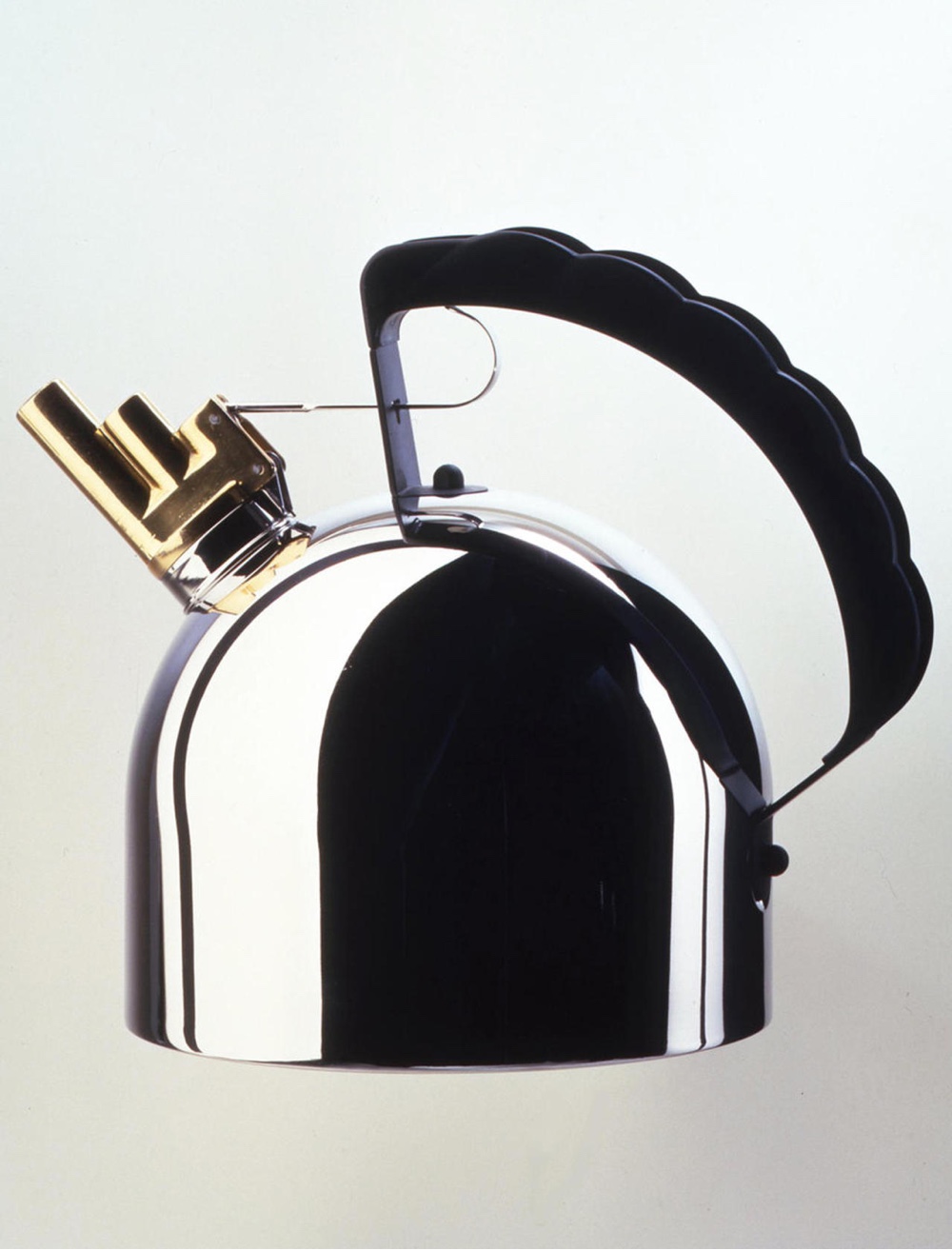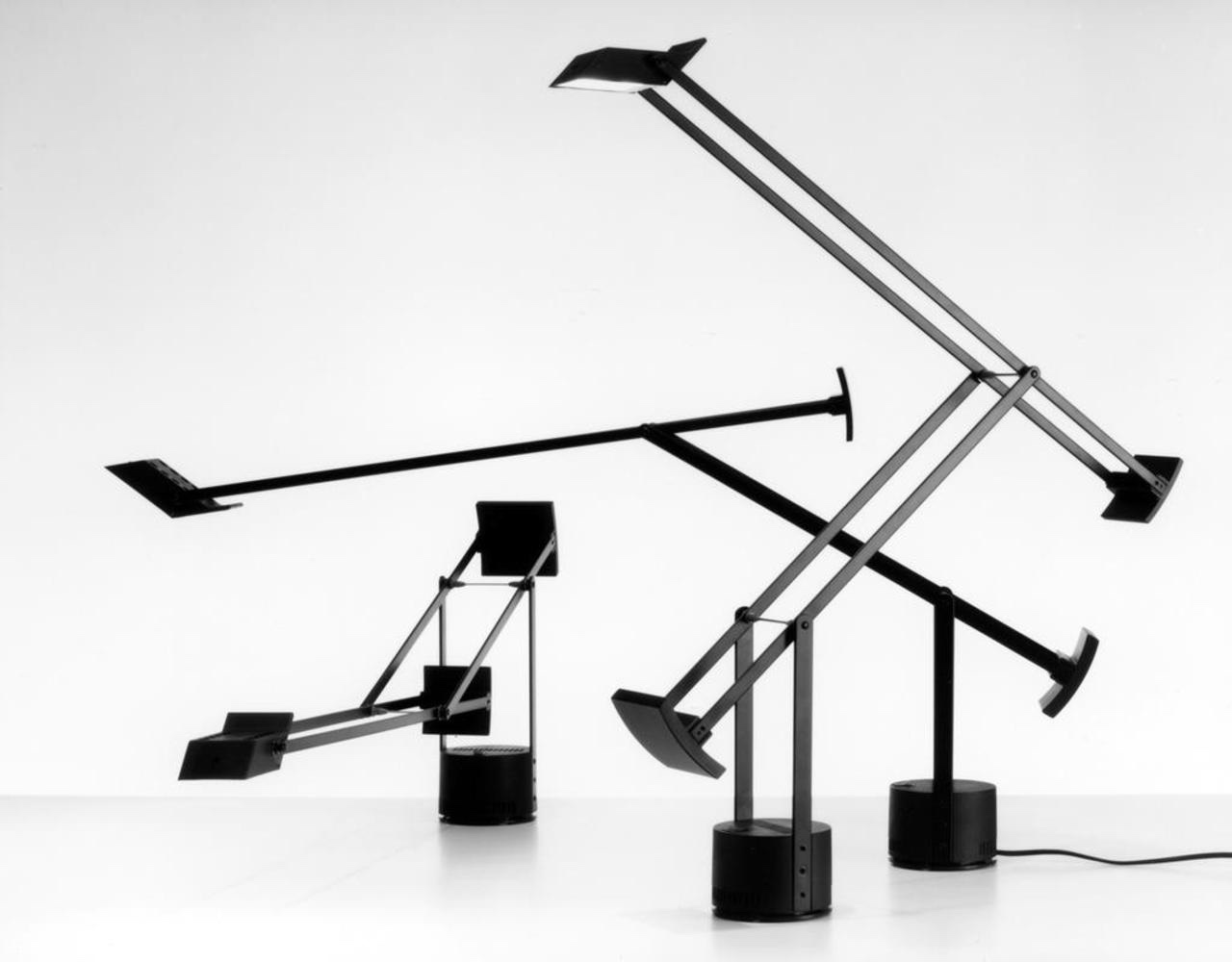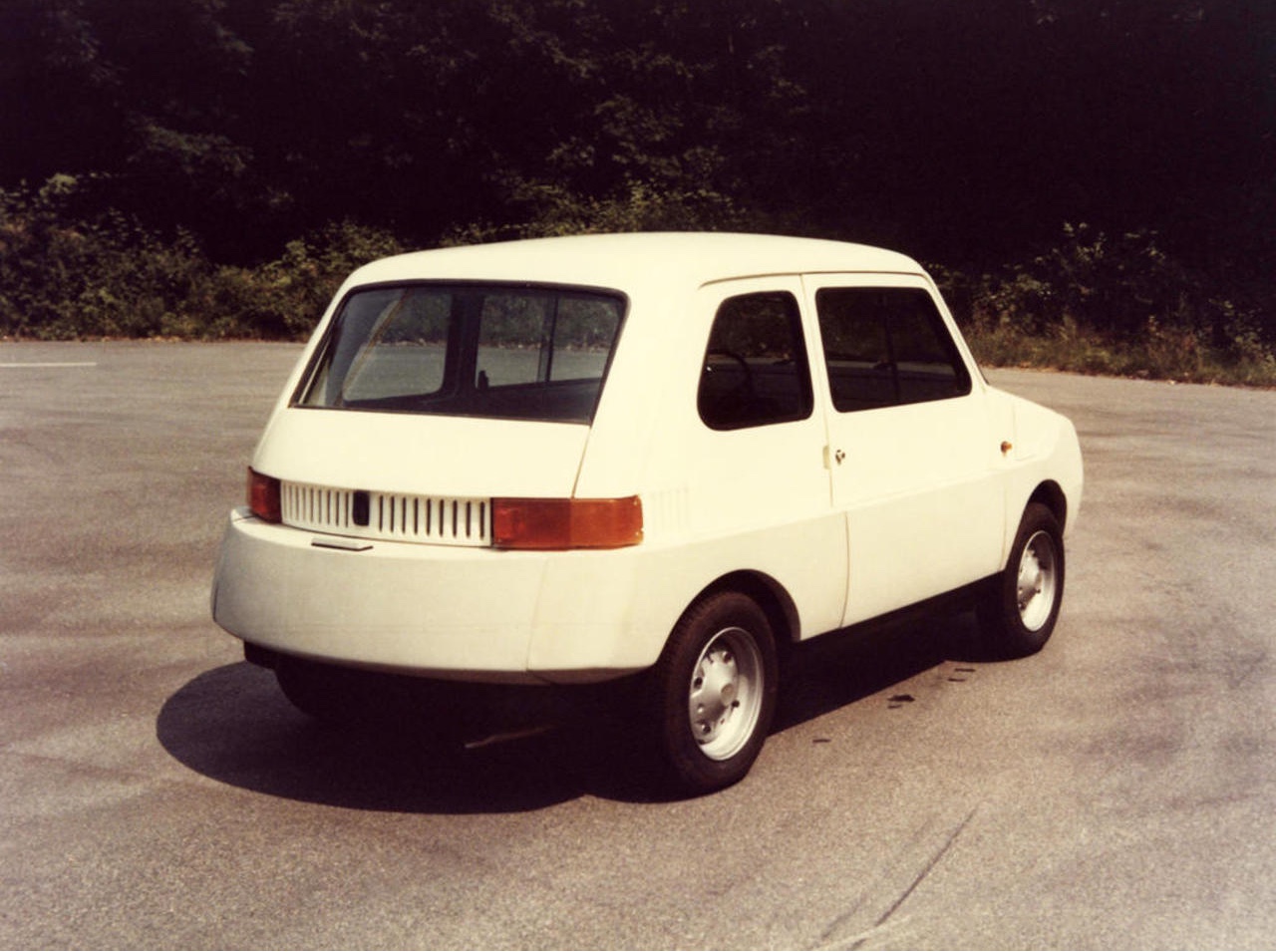 Hans Bølling
An architect by trade, Hans Bølling's approach to design is reassuringly old school. Today, Hans is particularly well-known for his wooden figures, many of which have been given a new lease of life by Danish venture ARCHITECTMADE. Hans is also recognised for his Bølling Tray Table, a Danish furniture classic designed in 1963 and made in Denmark by family firm Brdr. Krüger. Read more on Hans Bølling here.
RELATED: Hans Bølling: Danish Craftsman and Gentleman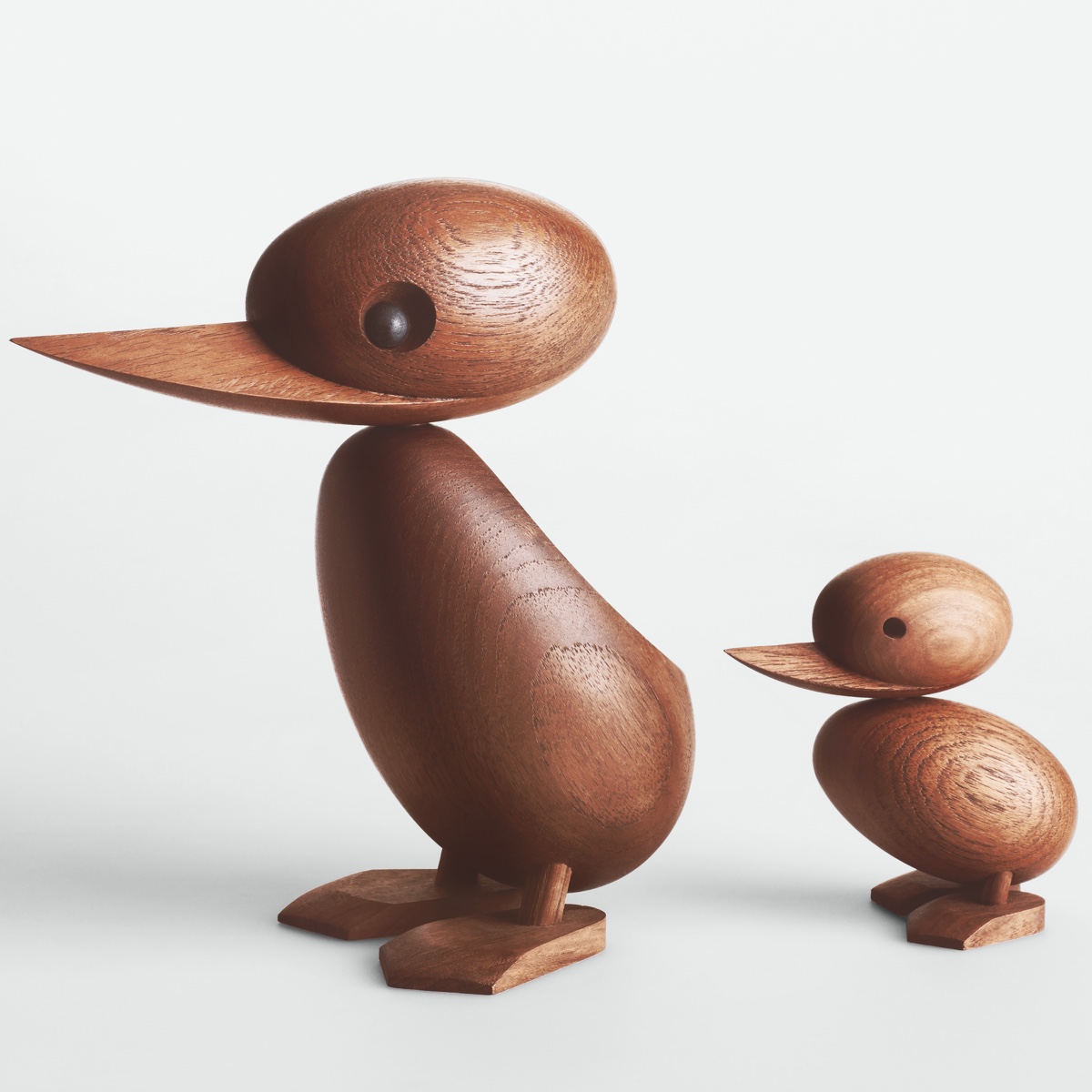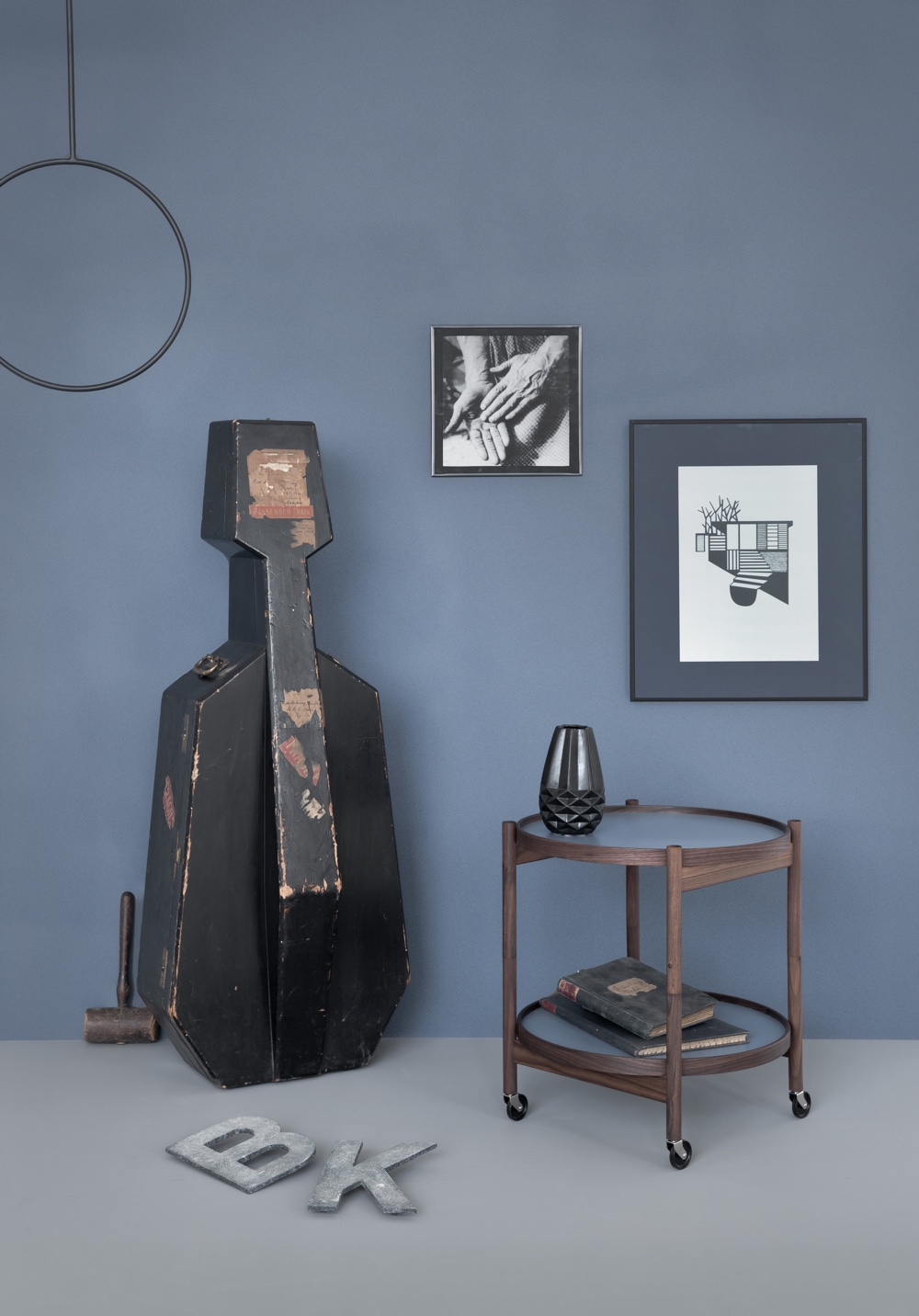 Jasper Morrison
Jasper Morrison is a prolific and highly esteemed industrial designer. He is a leading figure in global design, with an approach that is modest, punctilious and astute. Morrison's work spans the design sphere in its broadest sense, encompassing furniture, lighting, electrical instruments, architecture, accessories and installations. Read more on Jasper Morrison here.