London-born Jasper Morrison is a hugely prolific and highly esteemed award-winning industrial designer. Reading Morrison's brief online biography is enough to inspire awe and amazement at his level of accomplishment. A leading global design figure, Morrison's approach is modest, his work punctilious and astute, simple and complex. Morrison's designs are influenced by acute observation and an examination of the world around us: the objects and things that shape our lives, determining how we live and function. His work spans the design sphere in its broadest sense, encompassing furniture, lighting, electrical instruments, architecture, accessories and installations.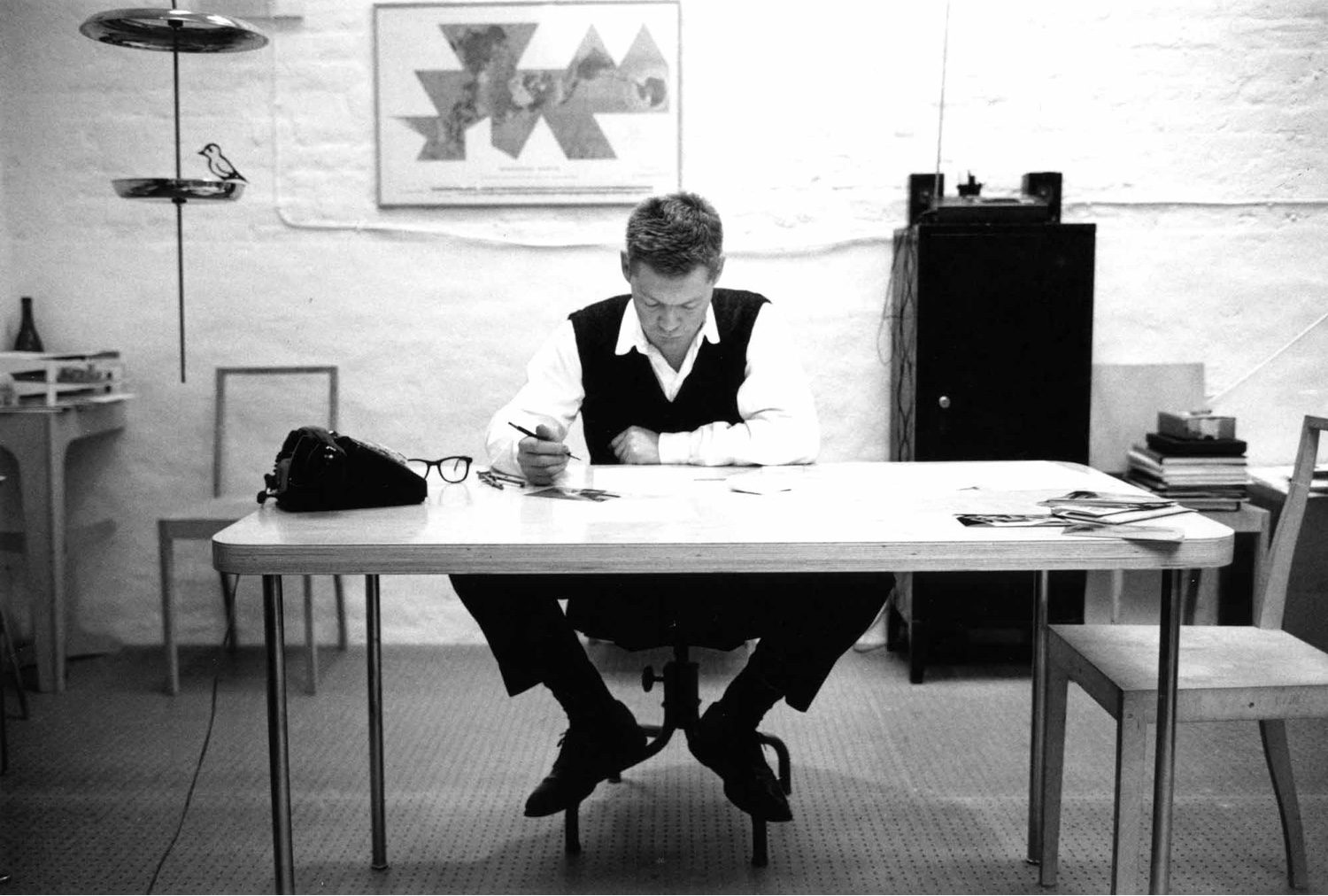 Super Normal
Jasper Morrison's view of good design includes the premise that an object is more appealing when it's less noticeable. For Morrison, things specifically designed to attract attention are often dissatisfying and lacking a certain something.
Pivotal designs, those we often value most, are typically those everyday tools found at home and work, on our travels and in play. Such designs can be looked on as normal and super. In a book titled Super Normal: Sensations of the Ordinary, Jasper Morrison and Japanese industrial designer Naoto Fukasawa present a collection of objects that are commonplace and discrete; our interactions with such objects are usually automatic and unconscious. 'Super Normal' was initially a 2006 exhibition at Axis Gallery in Tokyo, where Morrison and Fukasawa curated a selection of objects, from the famous and well known to the less well known.
RELATED: Arne Jacobsen: A Perfectionist Modernist
In the aforementioned book, Silvana Annicchiarico, Design Curator at the La Triennale di Milano, observed: "The Super Normal object can be defined by something that is not present. Or something it doesn't have. Style, identity, originality, remarkableness. Anything that can be seen as excellence, or as an unmistakably connotative brand, is incompatible with the status of the Super Normal object." (from Super Normal: Sensations of the Ordinary, p. 5).
Examples of Super Normal designs by Jasper Morrison: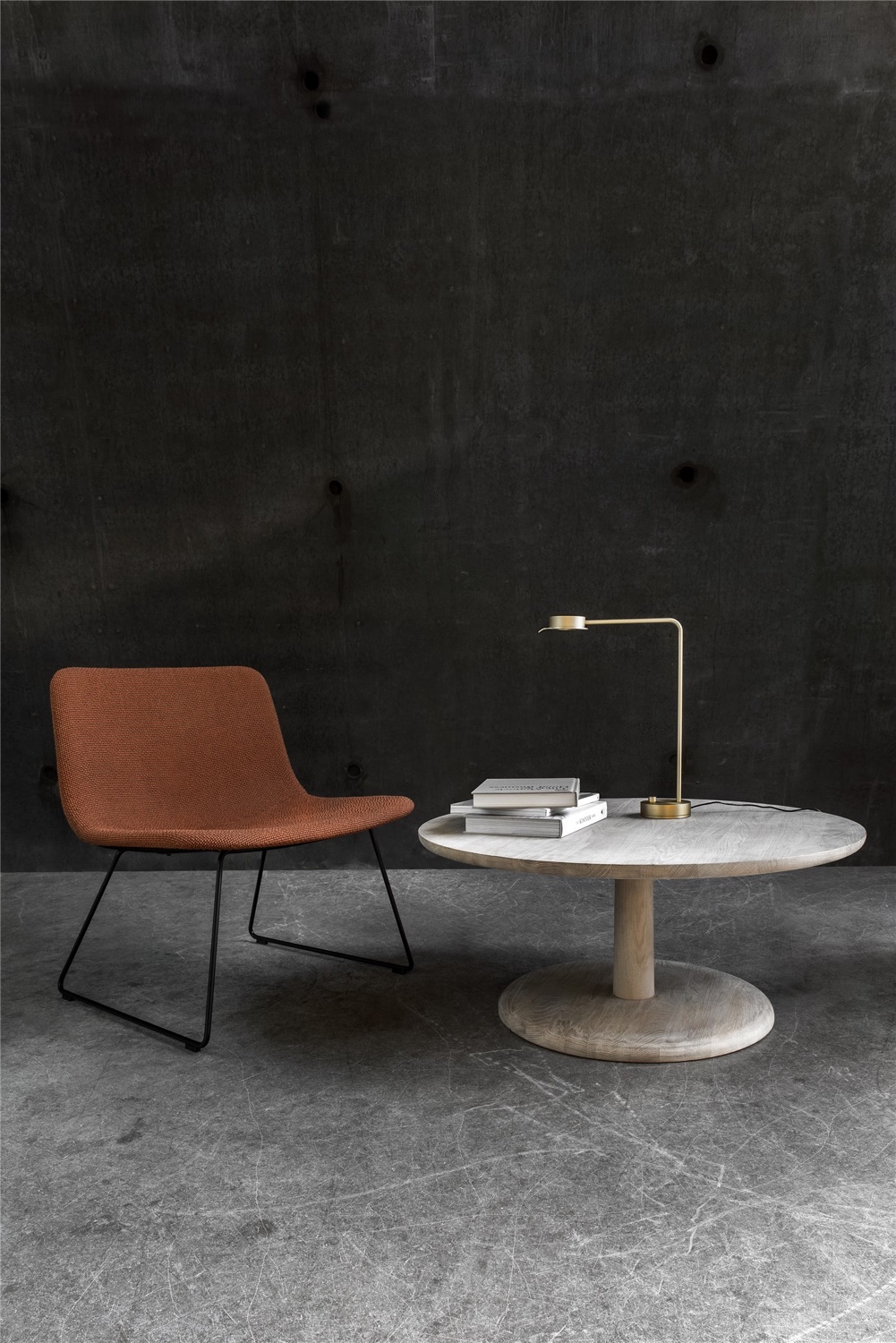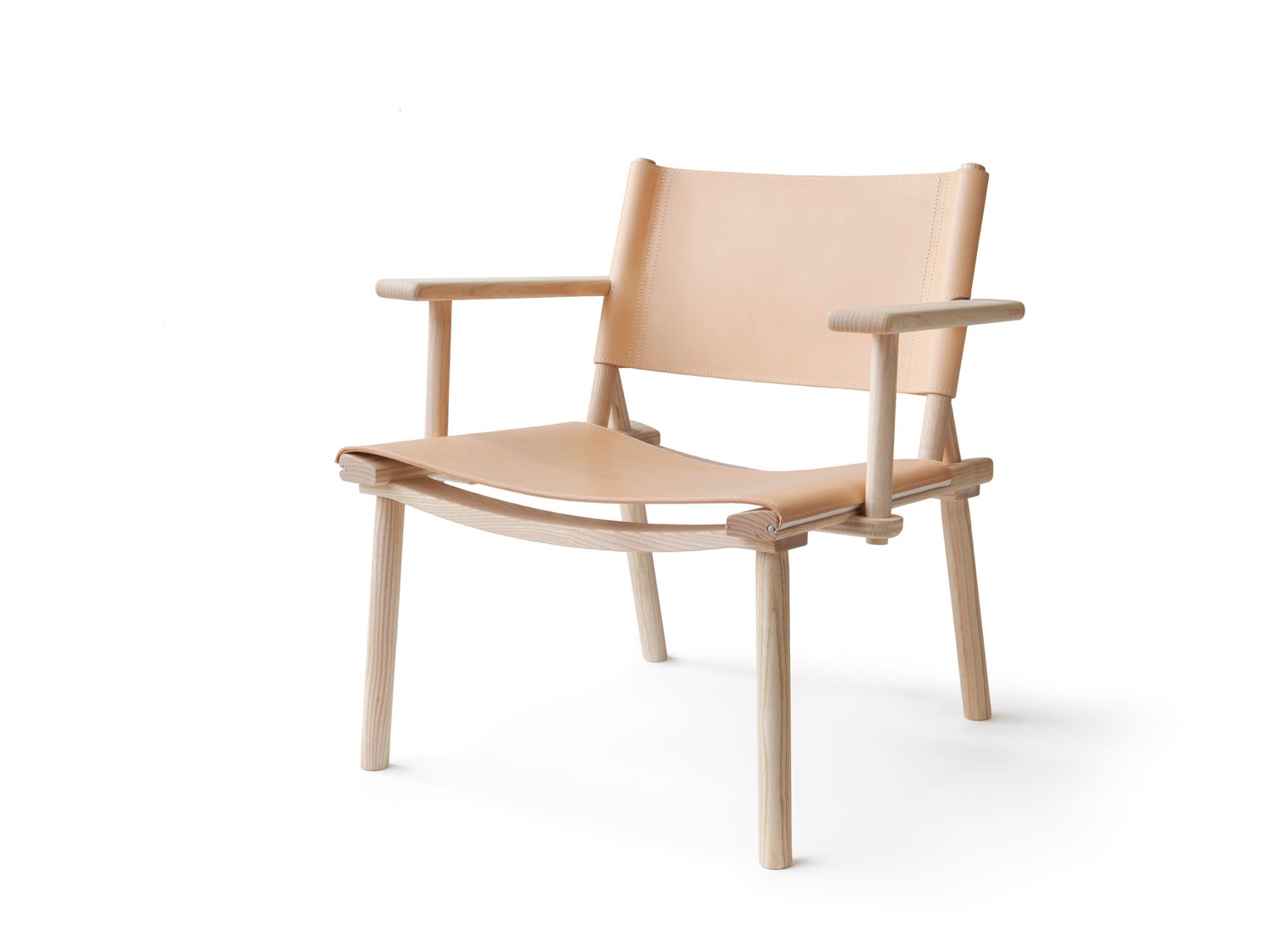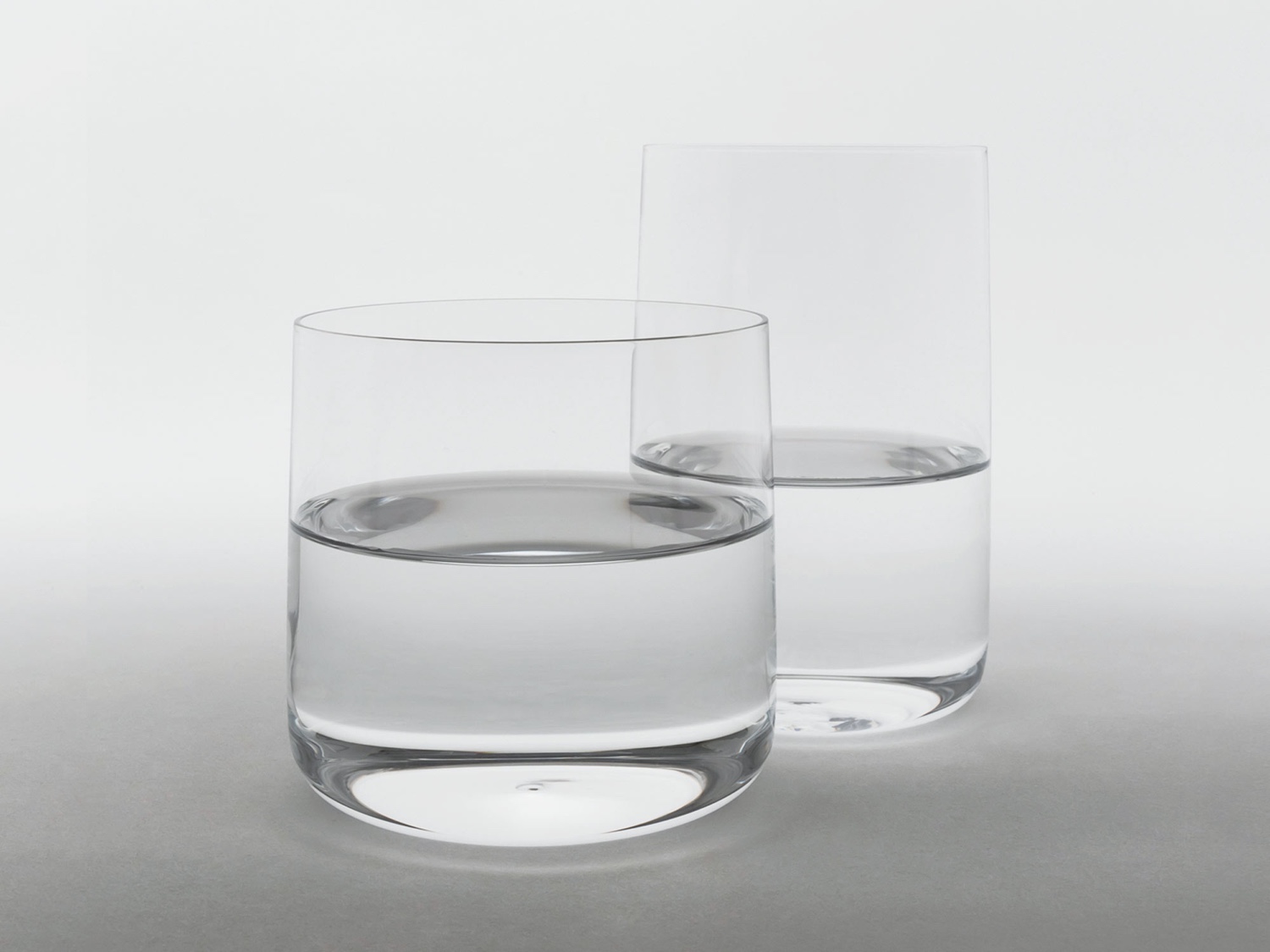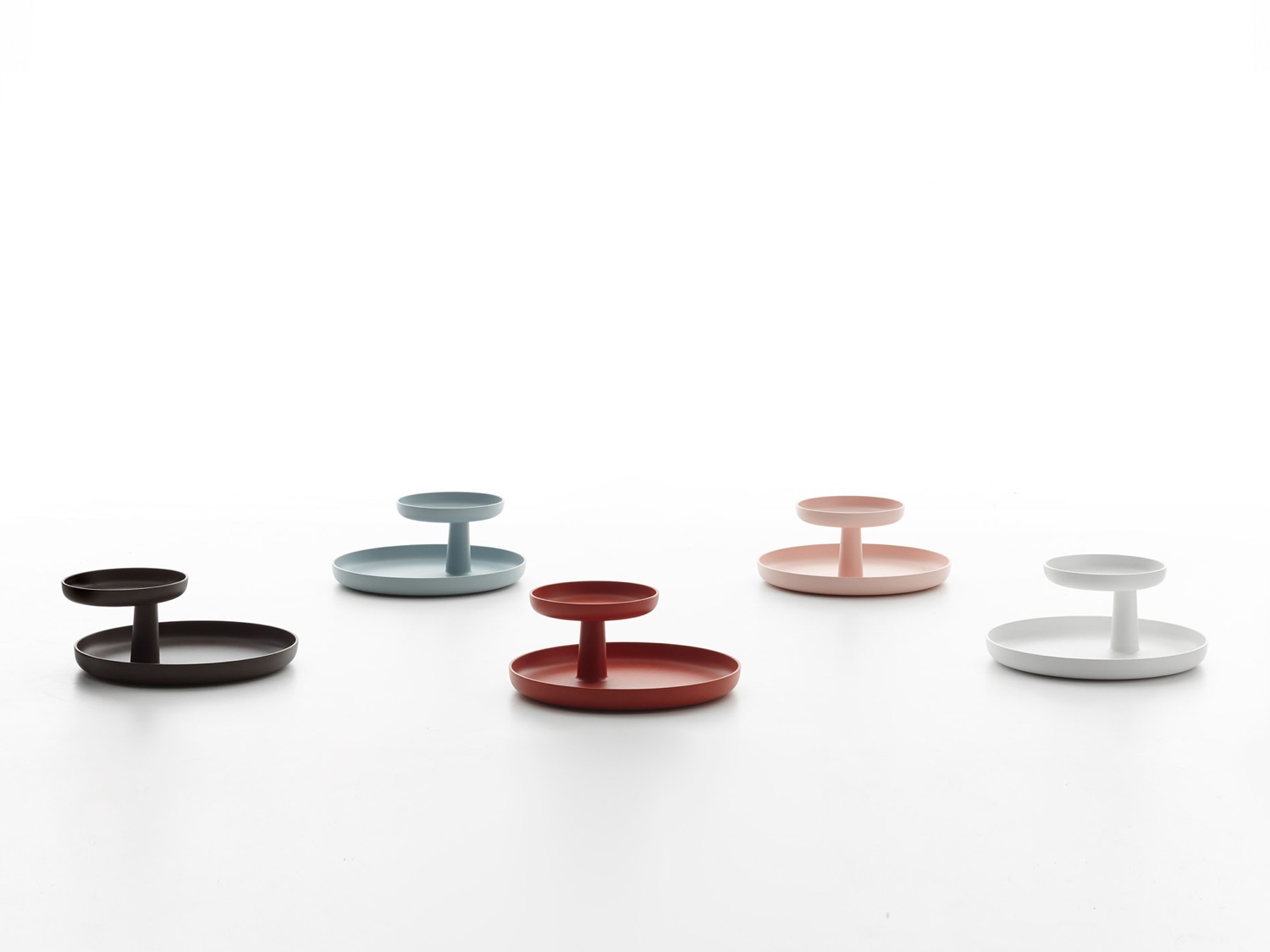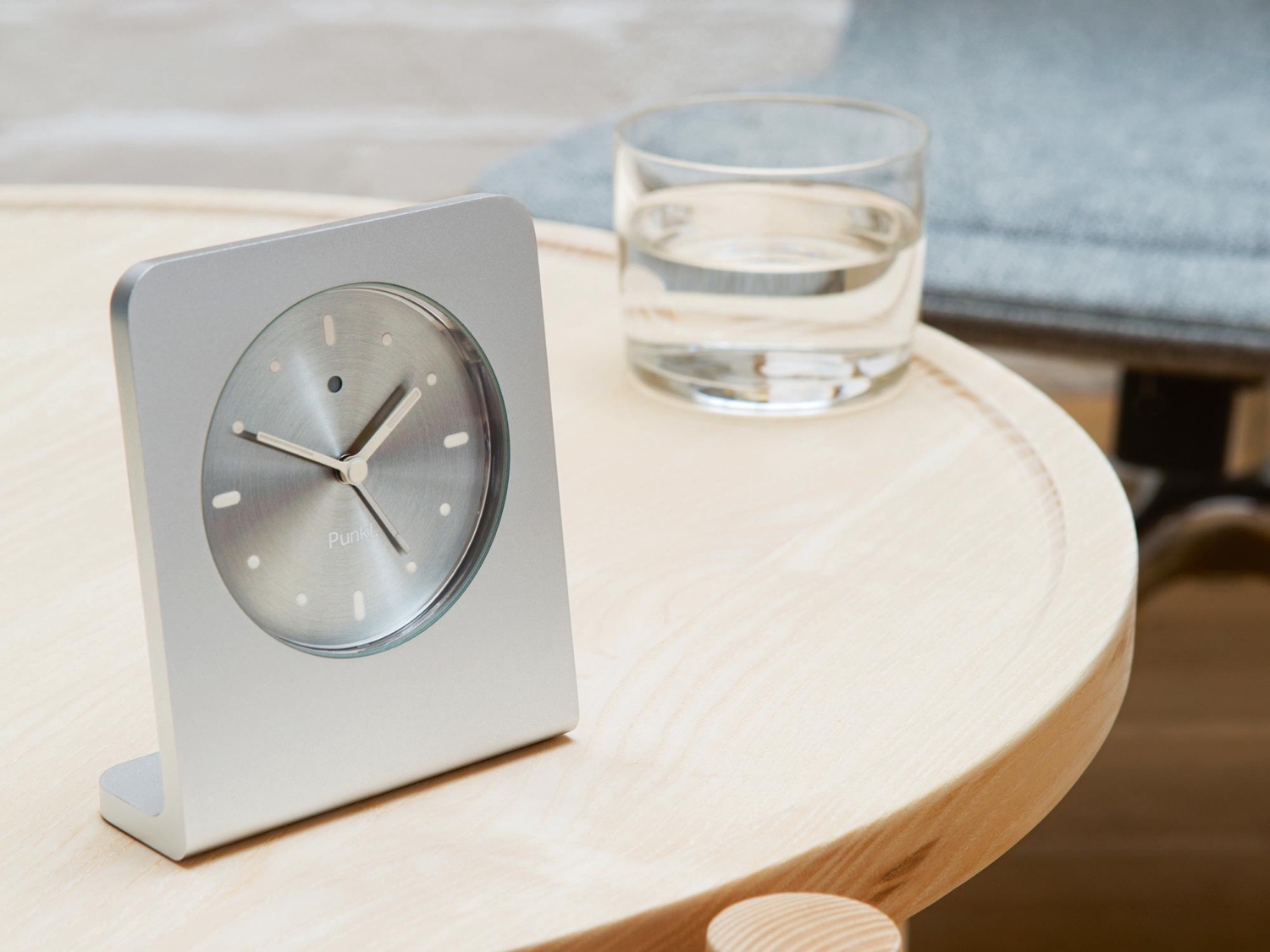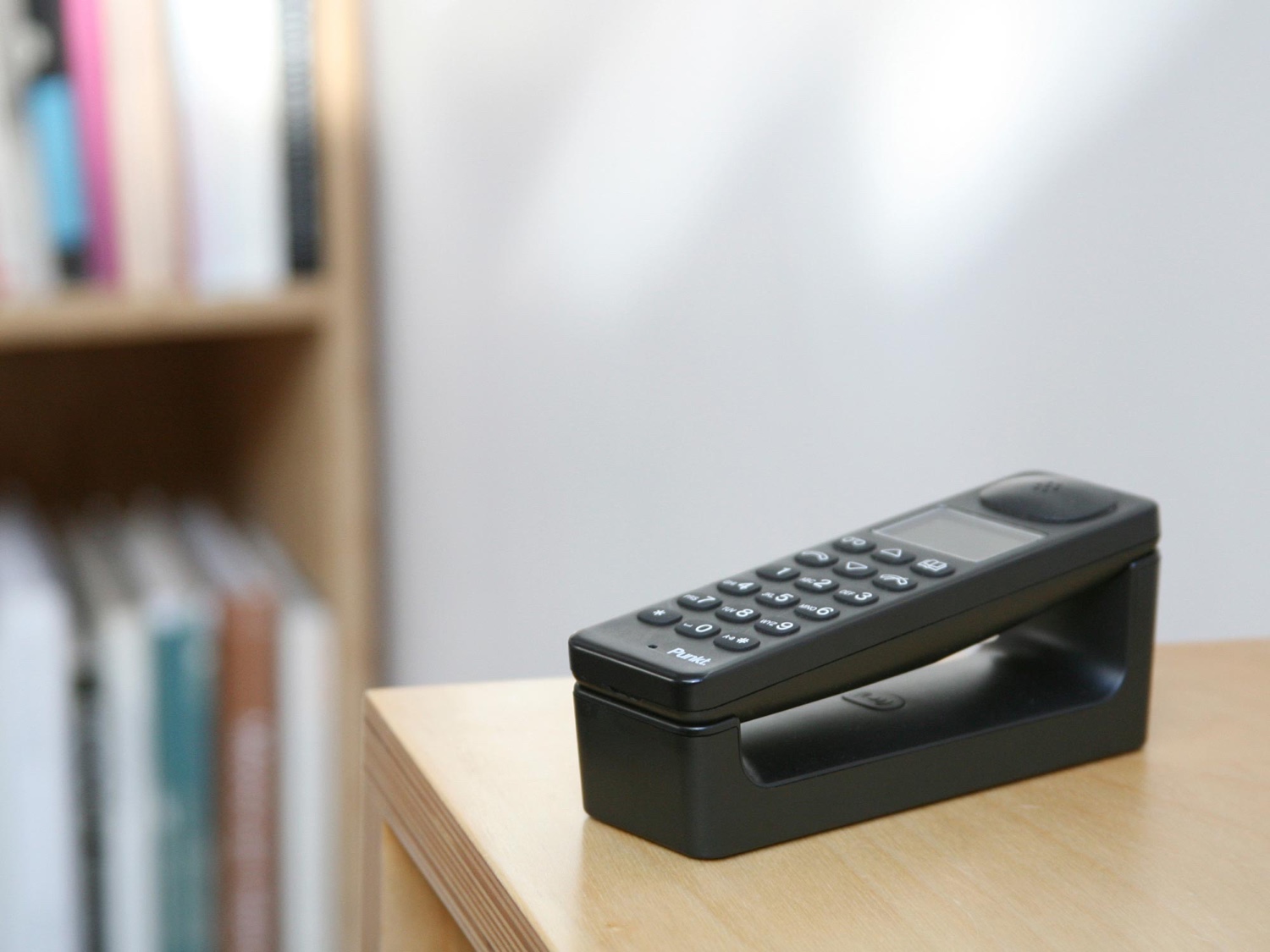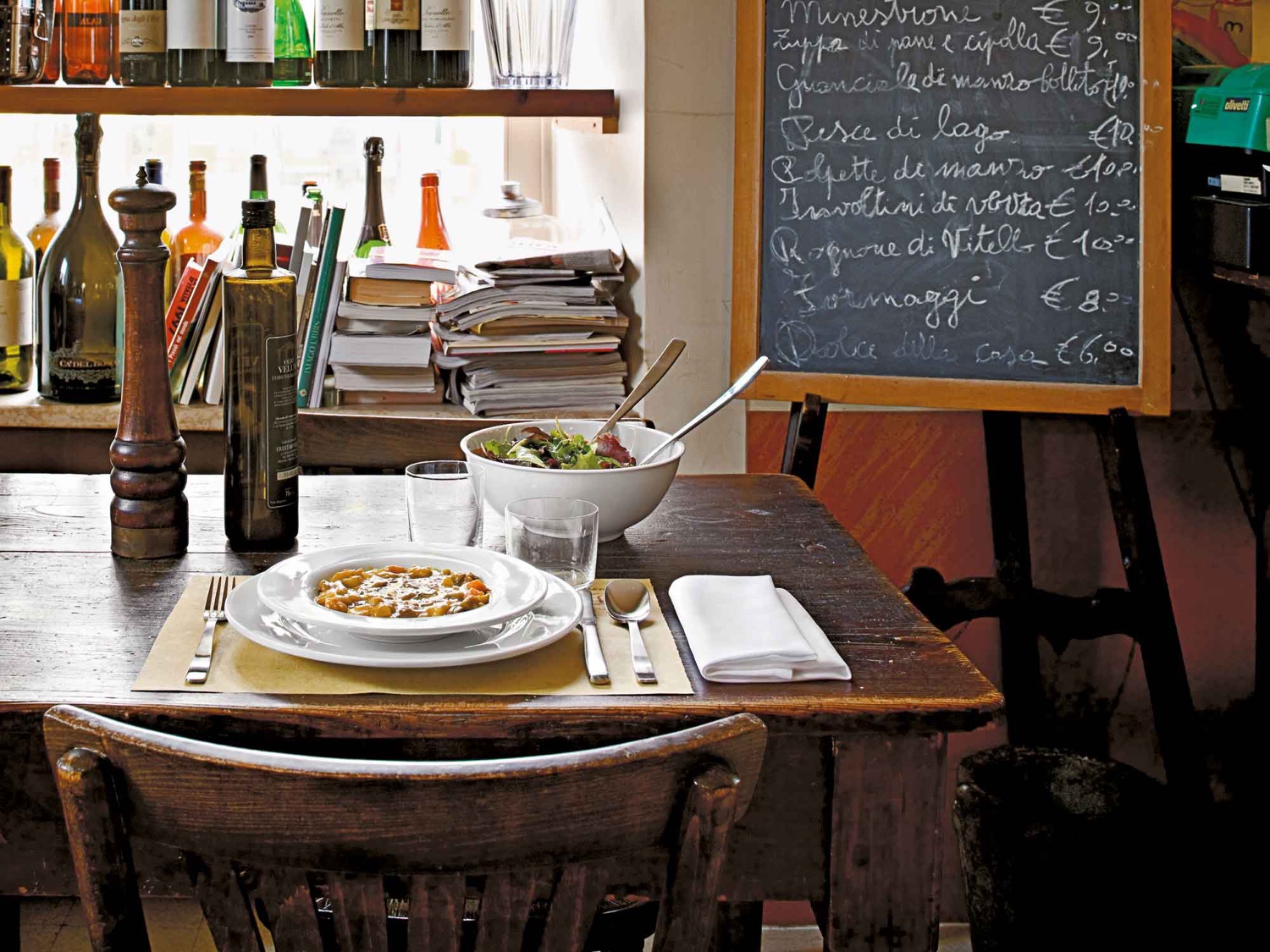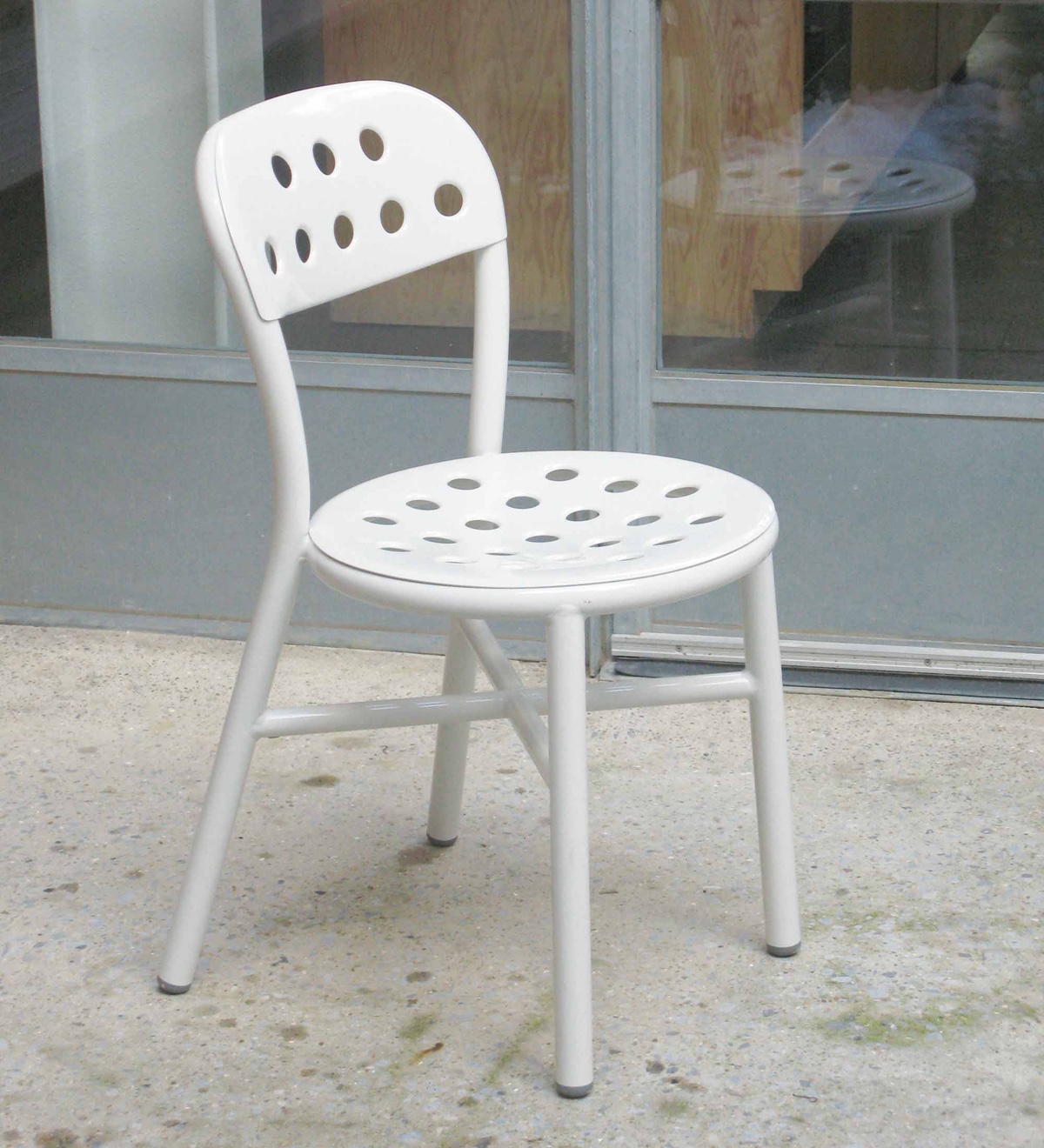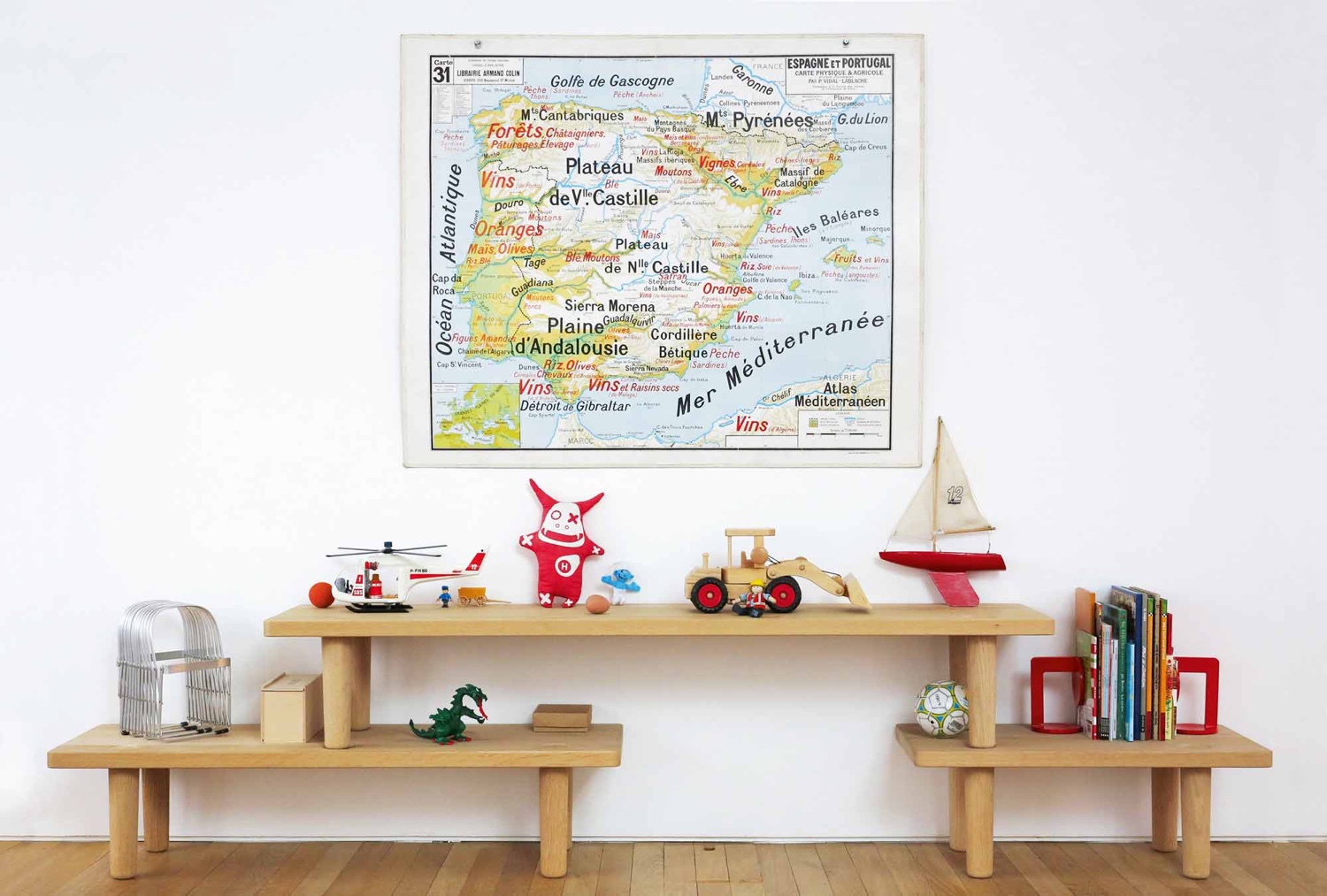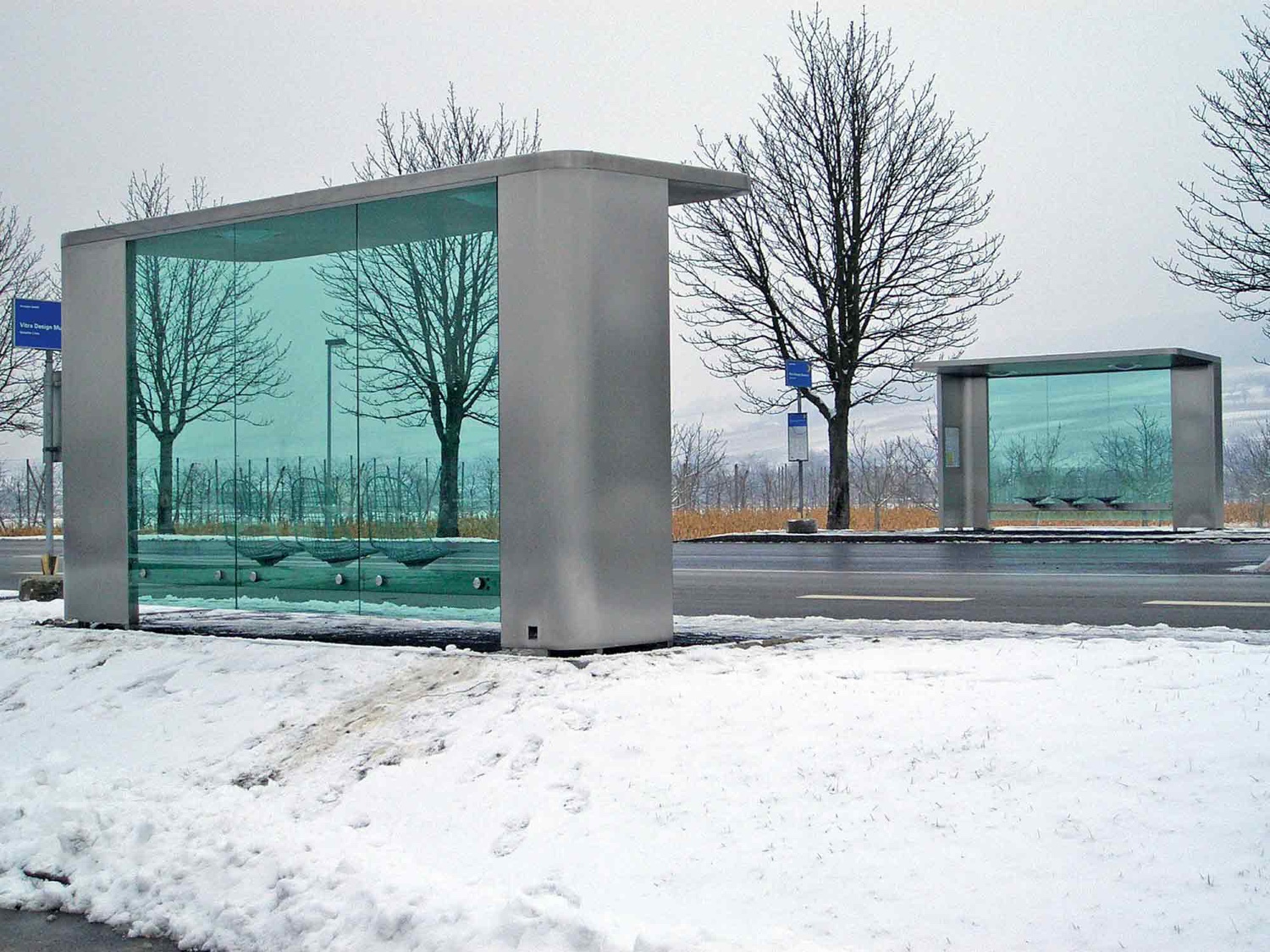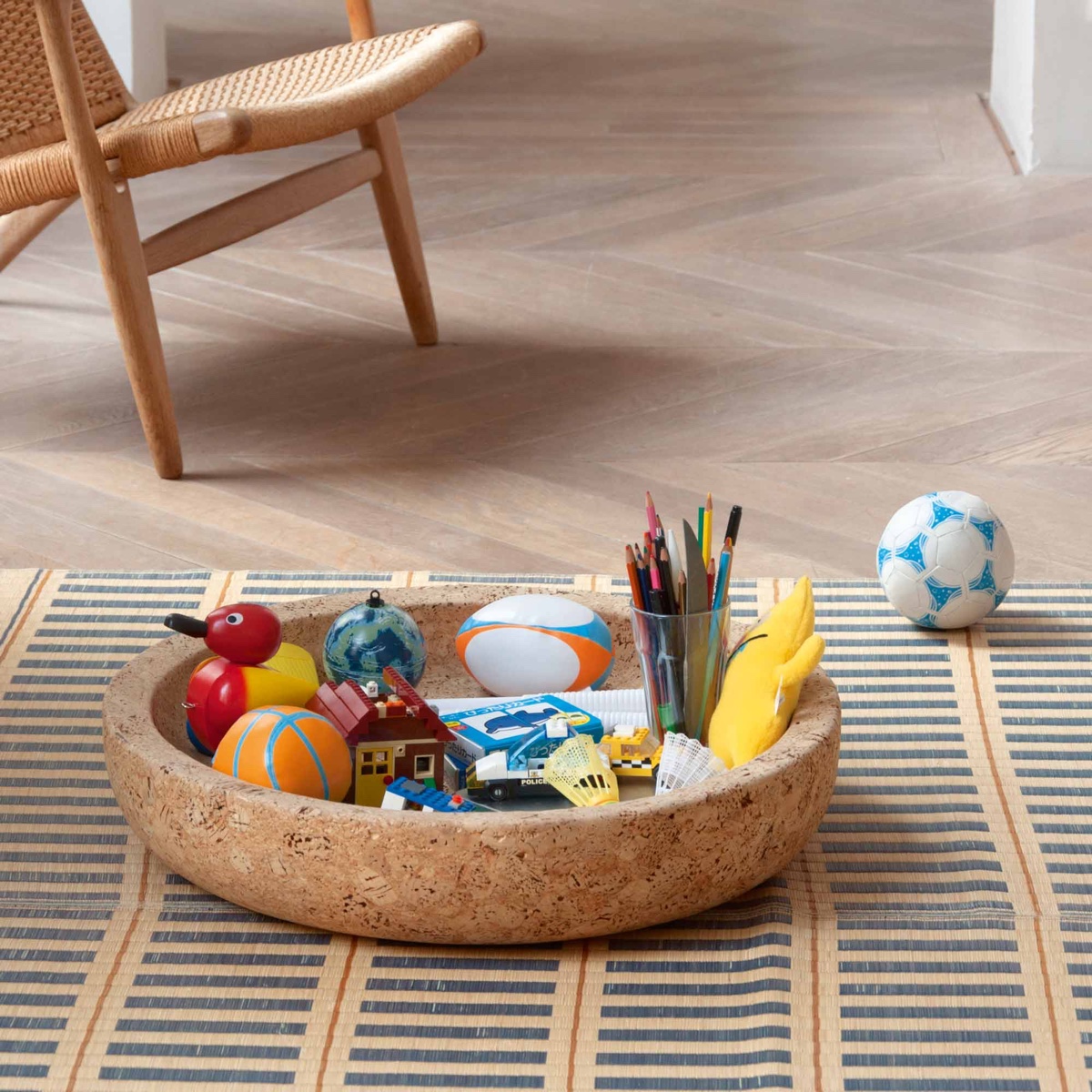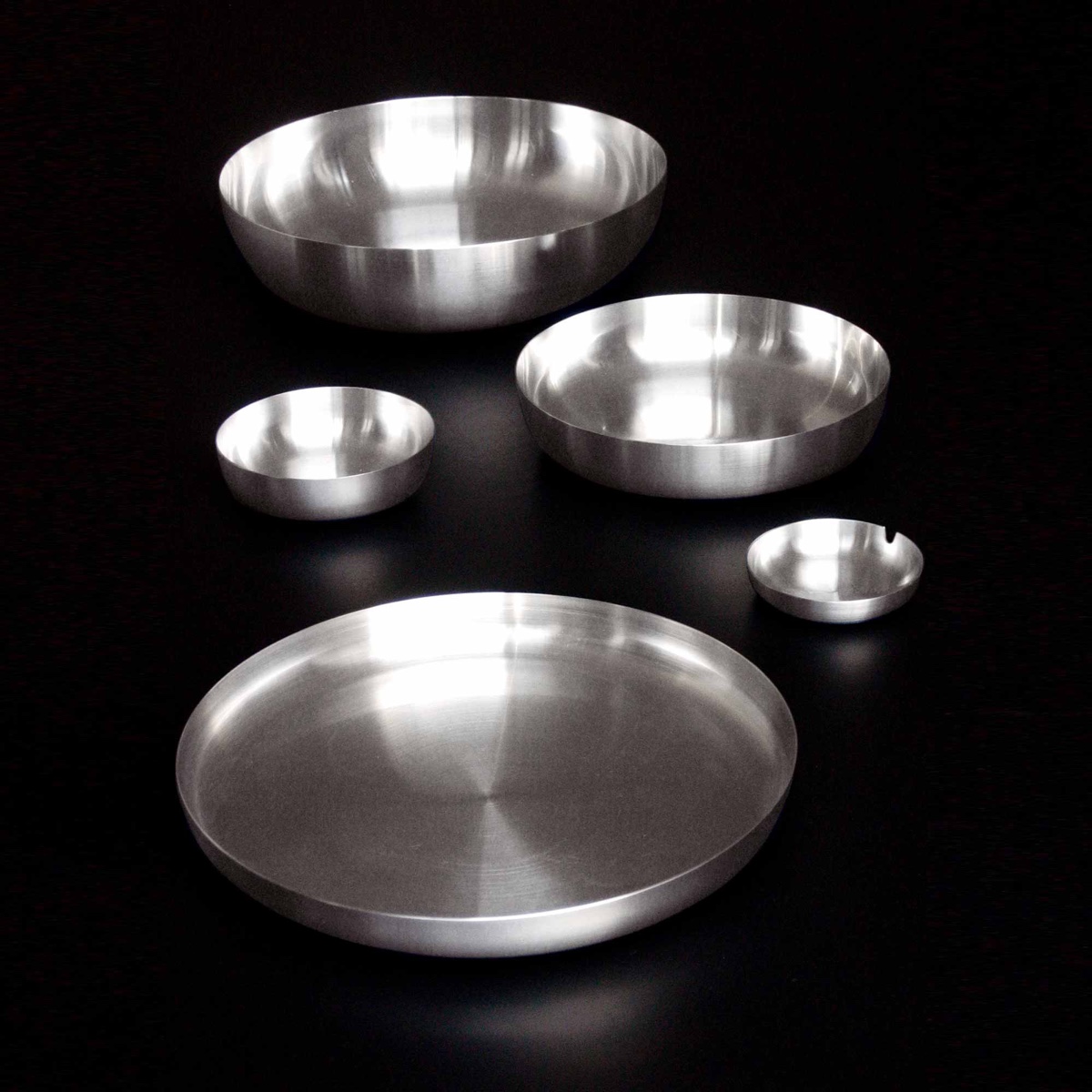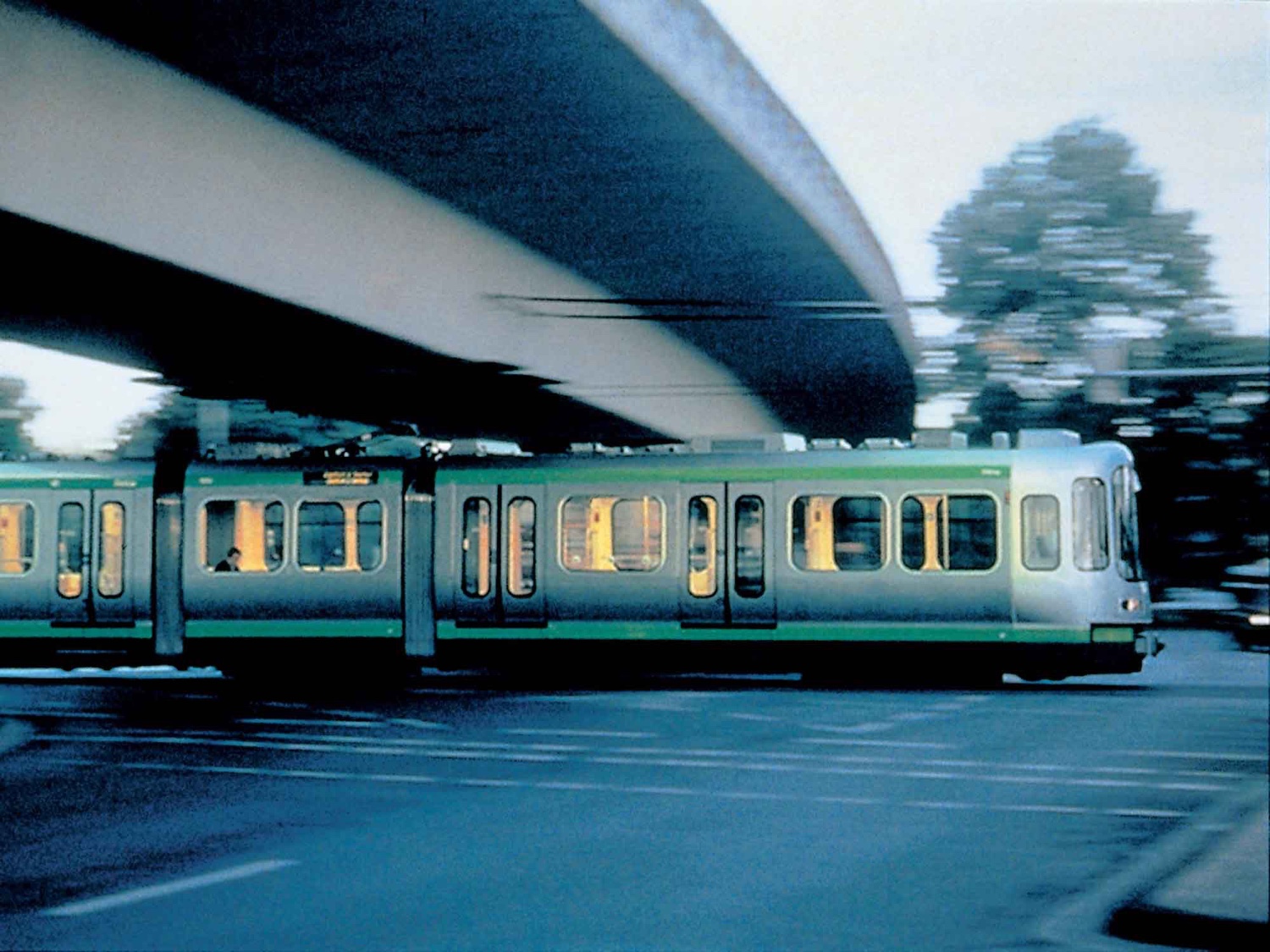 MP01 Mobile Phone
Jasper Morrison designed the MP01 Mobile Phone for Swiss-based technology venture Punkt, where he is also the brand's art director. Launched in late 2015, the MP01 is a smart (as in dapper) mobile phone, but not a smartphone. It was conceived by Morrison and Punkt as a straightforward, no-nonsense, 'old-style' device that offers the facility to call and text from a handset that is beautiful to hold, small, sturdy and oh-so handsome. By its very nature, the MP01 eliminates the self-inflicted distractions we encounter on our smartphones: the ceaseless checking of social media apps, responding to emails, snapping pics and so on. In designing the MP01, Morrison and Punkt created a mobile phone that sets one free from the impediments and demands of a smartphone, with extras limited to a monthly view calendar, alarm clock, bespoke ringtones and bluetooth connectivity. The MP01 is Morrison's superior version of the Super Normal mobile.
RELATED: Remembering Richard Sapper: The Creative Industrial Designer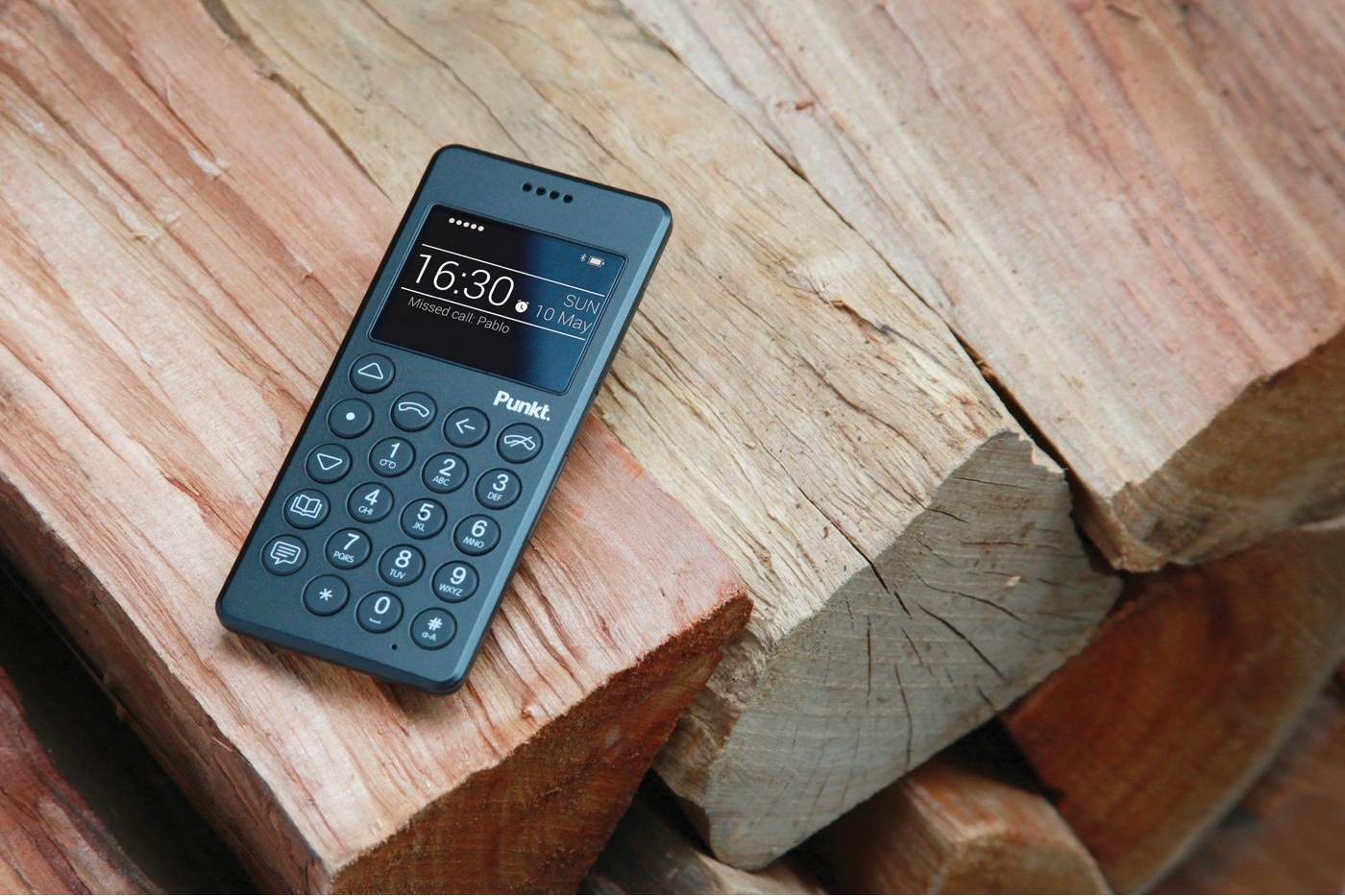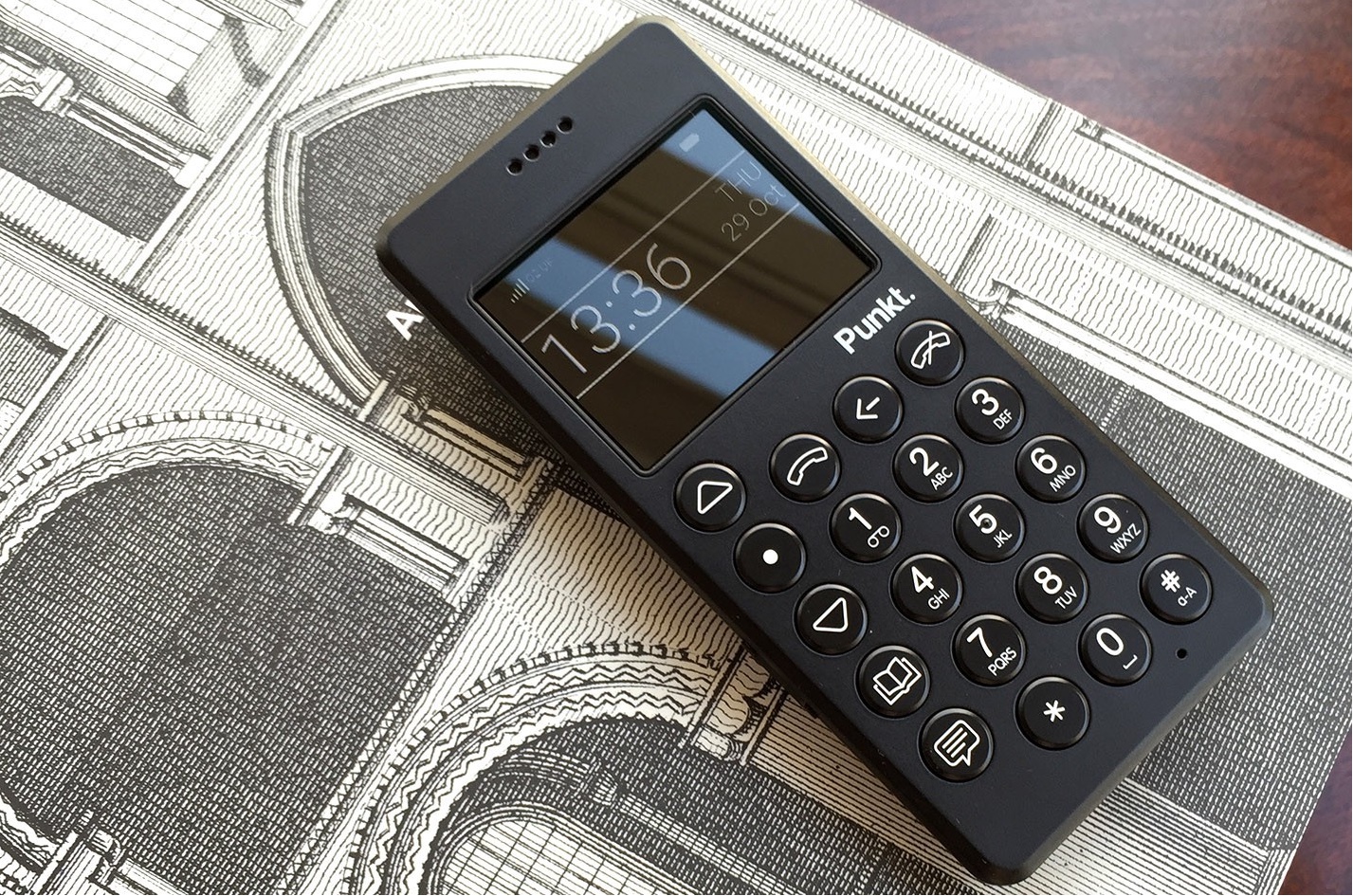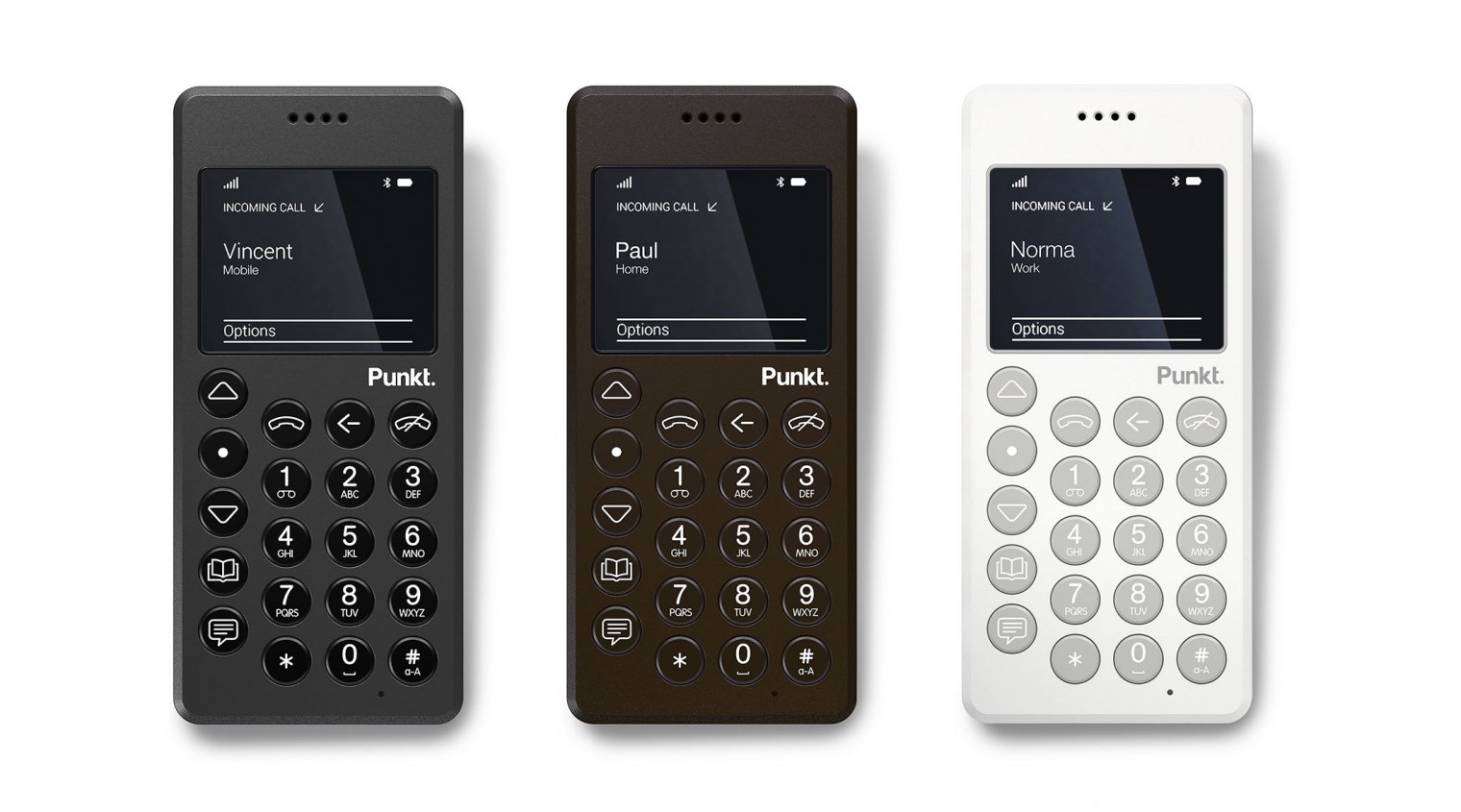 All images via Jasper Morrison except where otherwise credited.