Three years ago, I had the good fortune to meet Danish designer Hans Bølling in Copenhagen. A grandfatherly figure, Hans was a good-humoured gentleman with just a hint of mischief in his eyes. Hans' approach to design is reassuringly old school, and his manner is gracious to say the least.
The Architect and Craftsman
An architect by trade, Hans graduated from the much-touted Royal Danish Academy of Fine Arts. Initially aspiring to a career in advertising, at that time his soon-to-be wife Søs's father (architect Axel Wanscher) was less than enamoured by the idea. He believed Hans would be unable to support his daughter in such a profession. On graduating, Hans worked with his father-in-law and went on to become a successful architect and designer in his own right. Søs's uncle, Ole Wanscher, was a leading figure in Danish design, and alongside his brother Axel, made an indelible impression on a young Hans.
RELATED: Hans J. Wegner: The Danish Modernist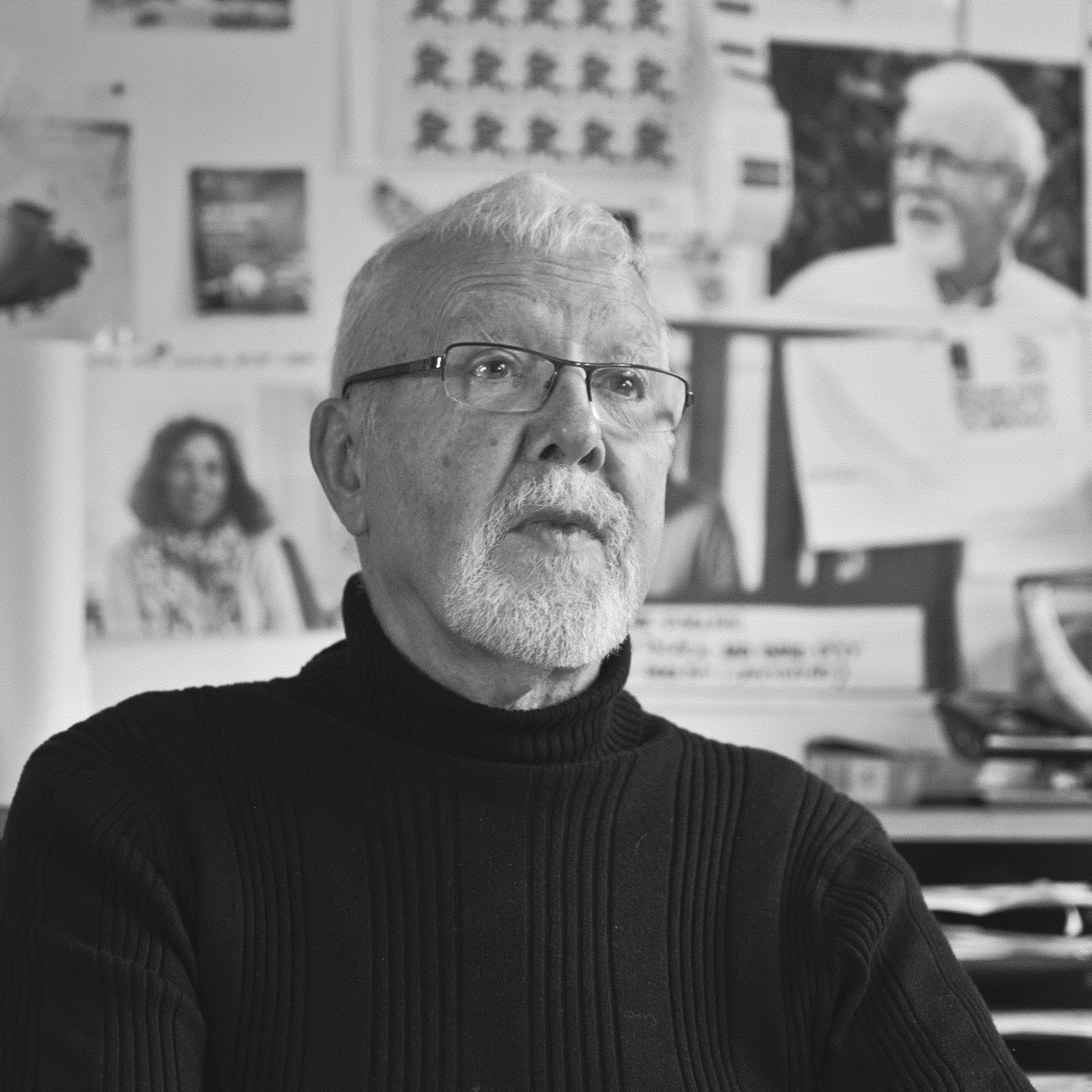 A proficient craftsman, Hans Bølling is the type of individual that gives Danish design a good name. The energetic and lively Hans celebrated his 85th birthday in July and remains a keen designer and woodworker. For a man ever brimming with ideas and having fun with his work, retirement isn't an option. Indeed, his atelier in Charlottenlund, north of Copenhagen, is one of Hans' favourite places in the world. He even recently acquired a new woodturning lathe.
Wooden Figures
Today Hans is particularly known for his wooden figures, many of which have been given a new lease of life by the Danish venture ARCHITECTMADE (a company whose products are small luxuries and classic designs by celebrated Danish architects). Hans created his lovable figures for his wife Søs, including the Duck and Duckling, Strit, Oscar, the Mermaid, and the Optimist and Pessimist. The Duck and Duckling were inspired by the famous duck family crossing a busy road in Copenhagen, an incident captured in a work titled 'Wonderful Copenhagen' by Viggo Vagnby. The Optimist and Pessimist were inspired by two of Hans' colleagues, their individual temperaments similar to Hans' charming wooden chaps.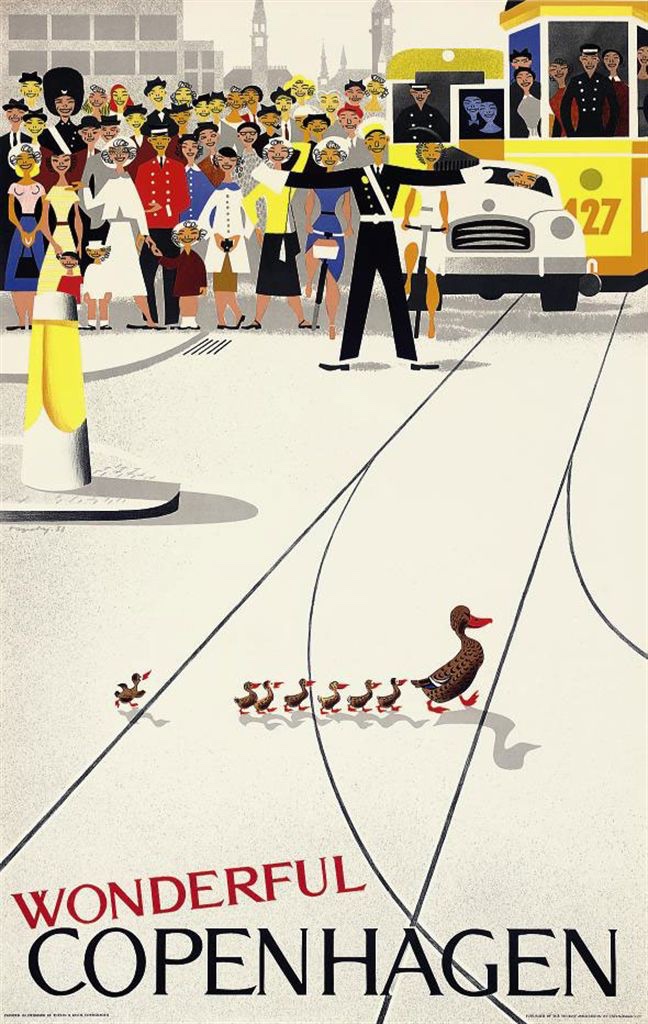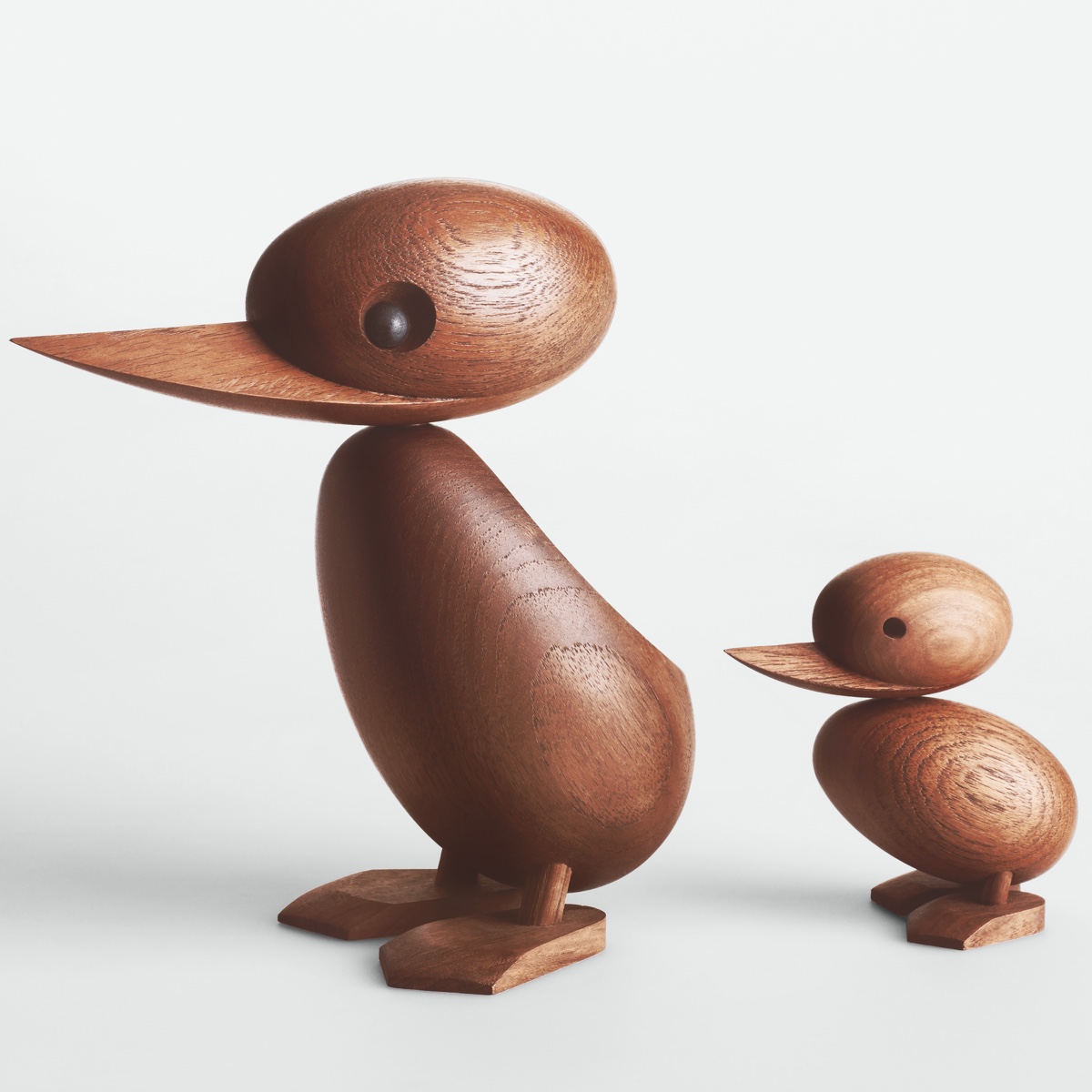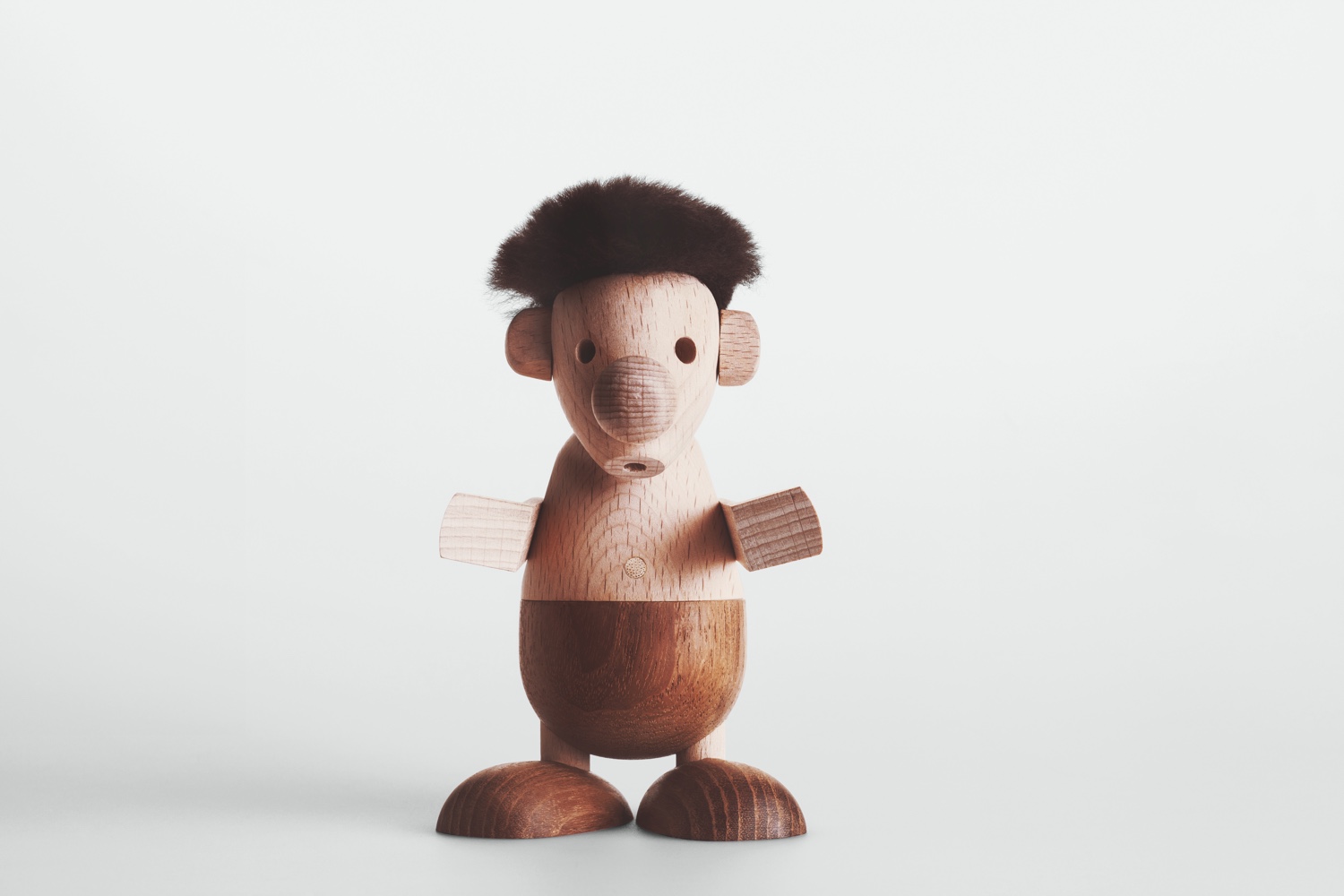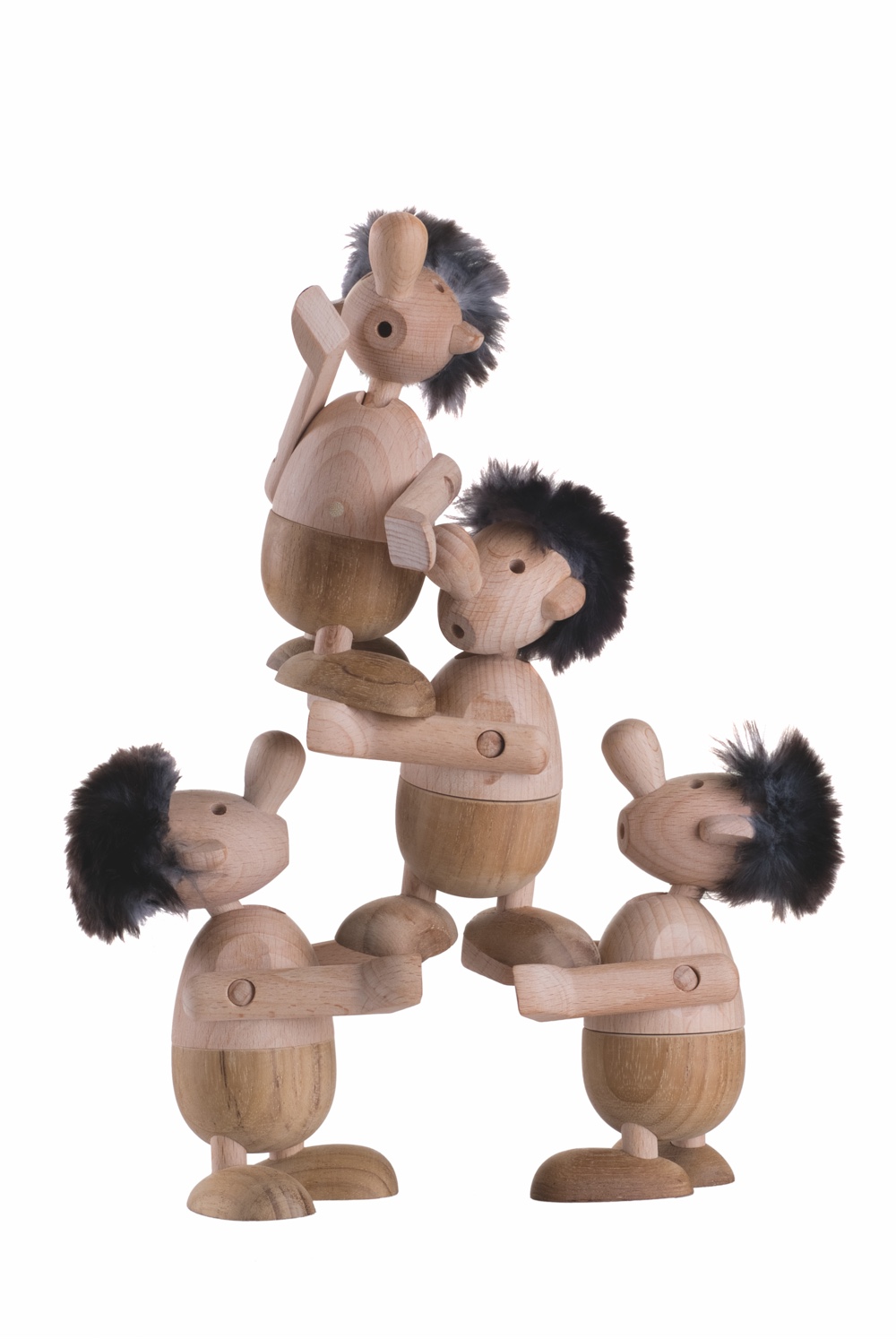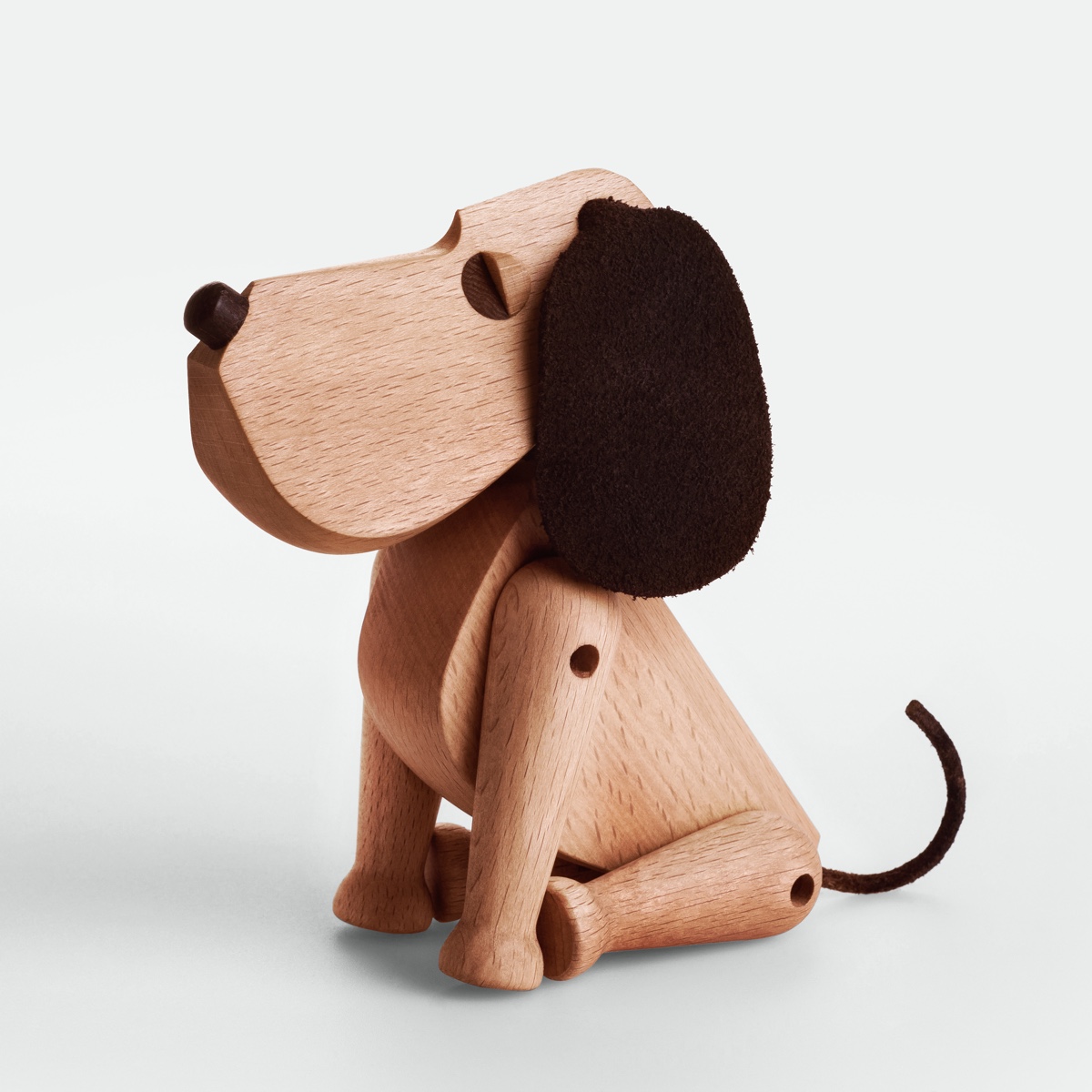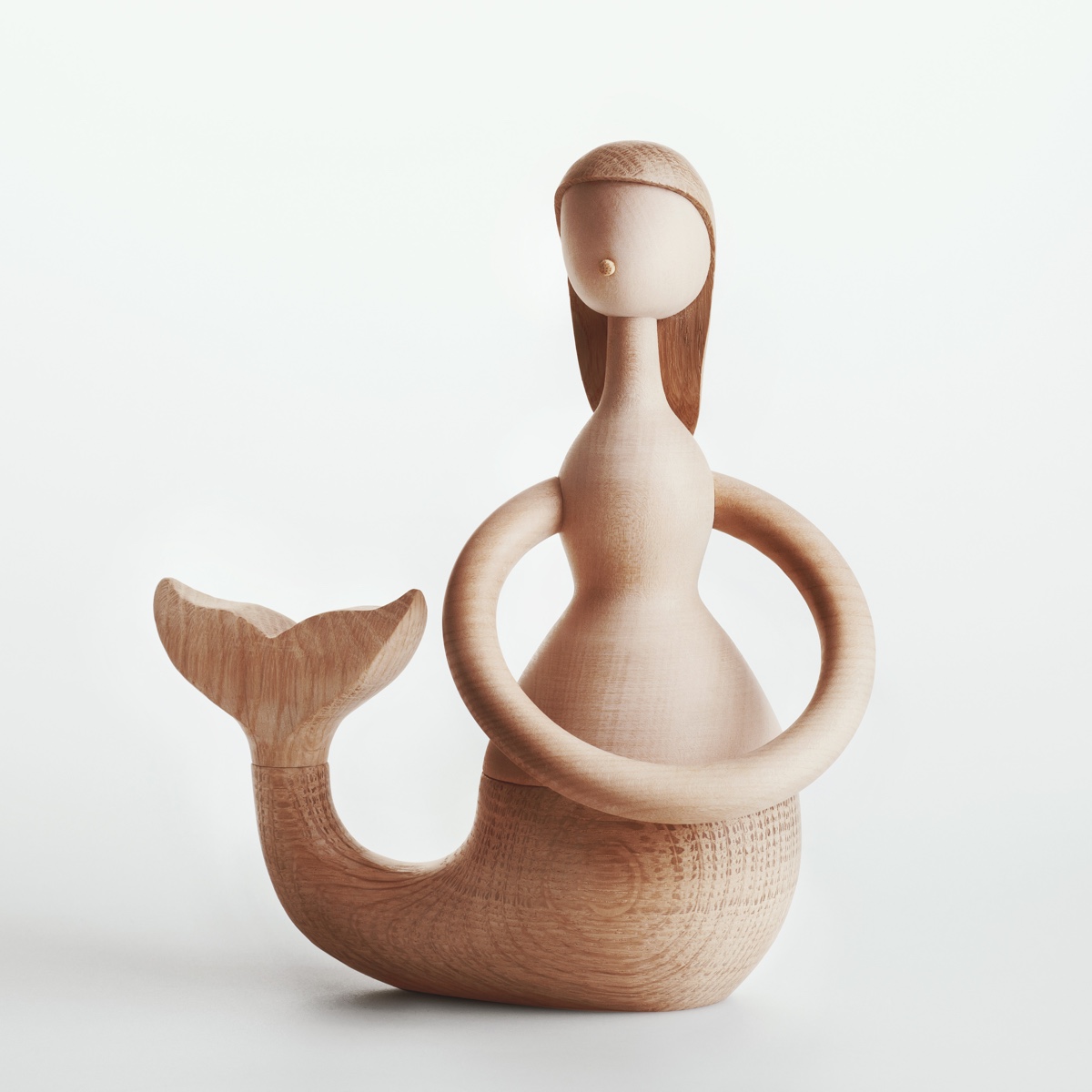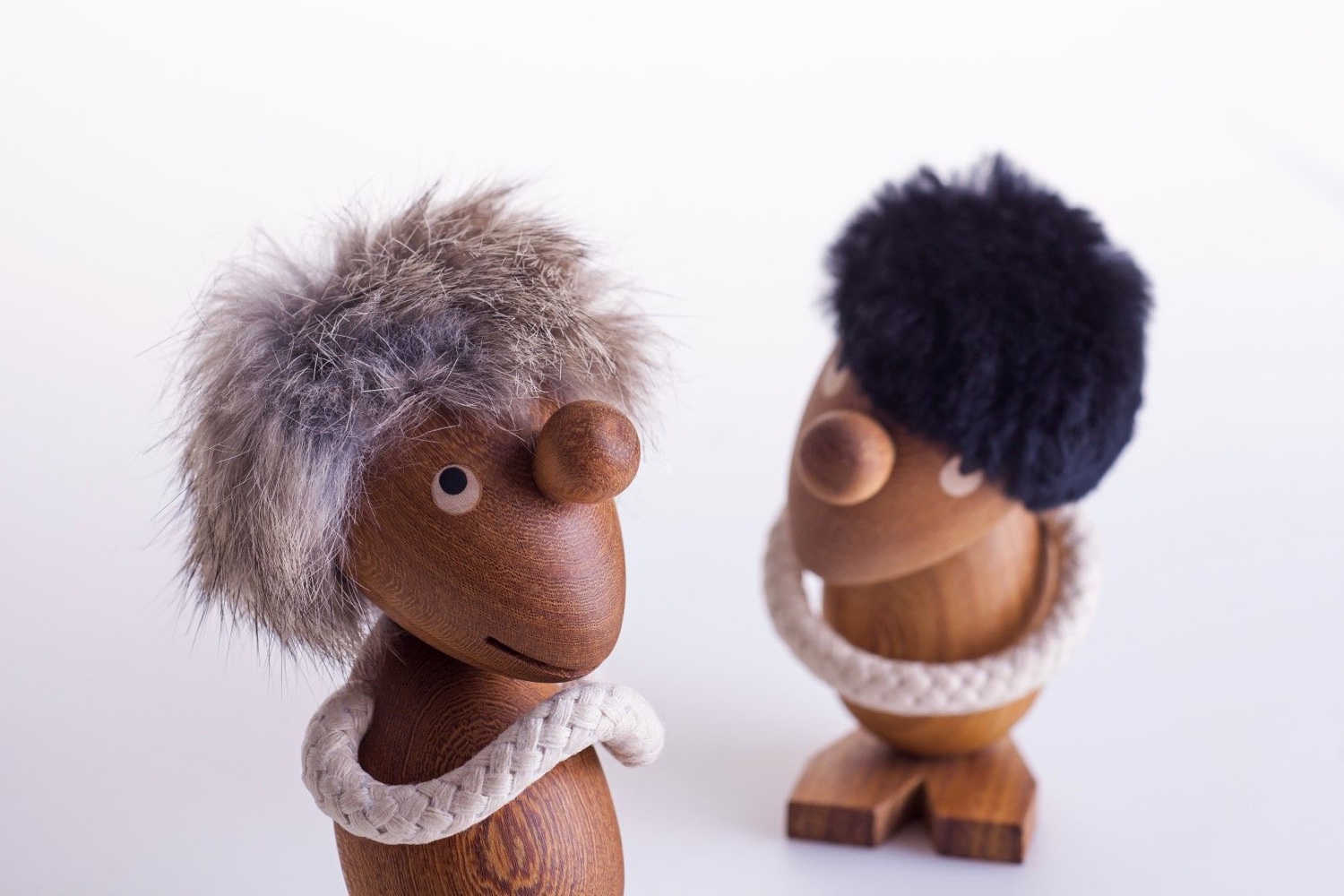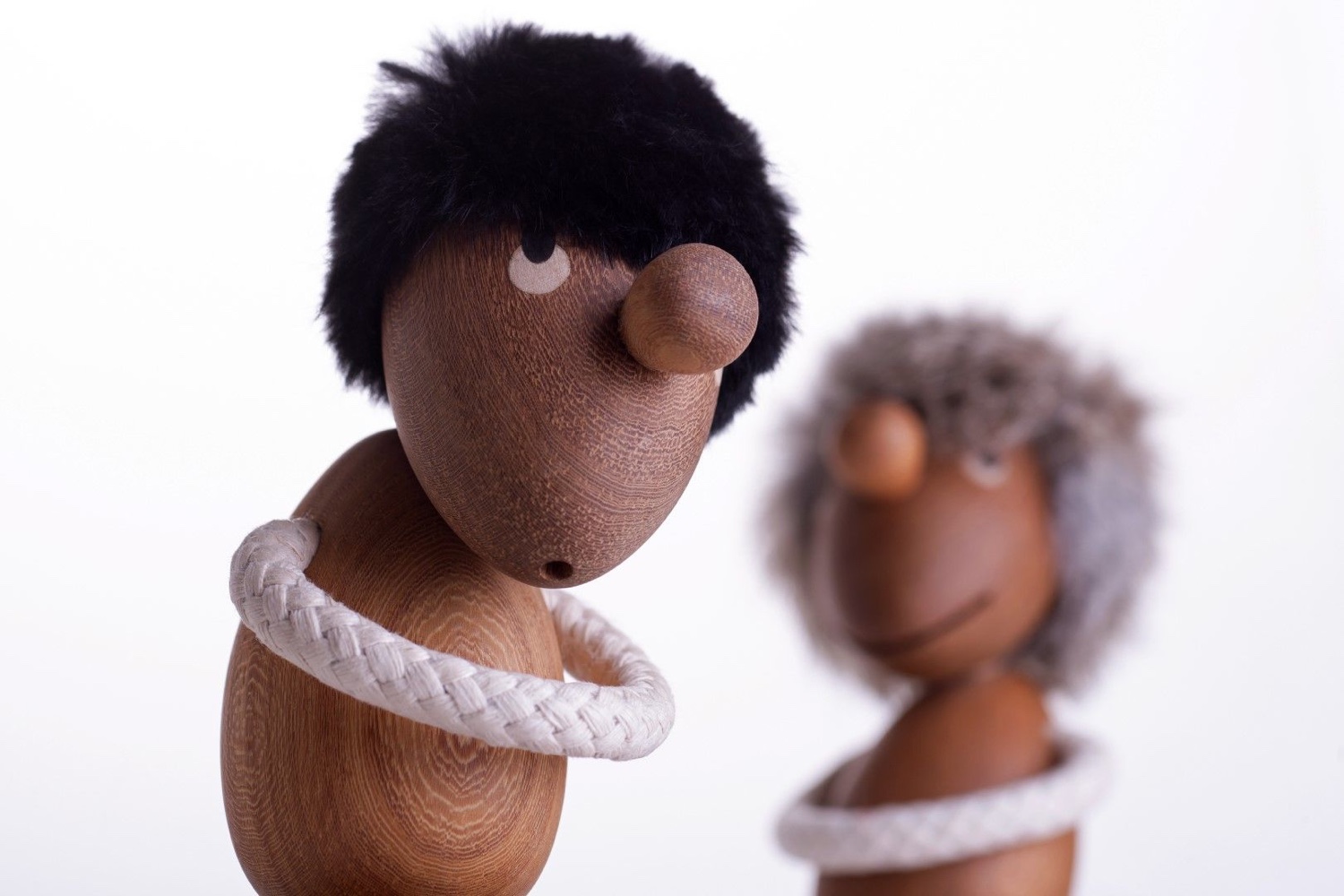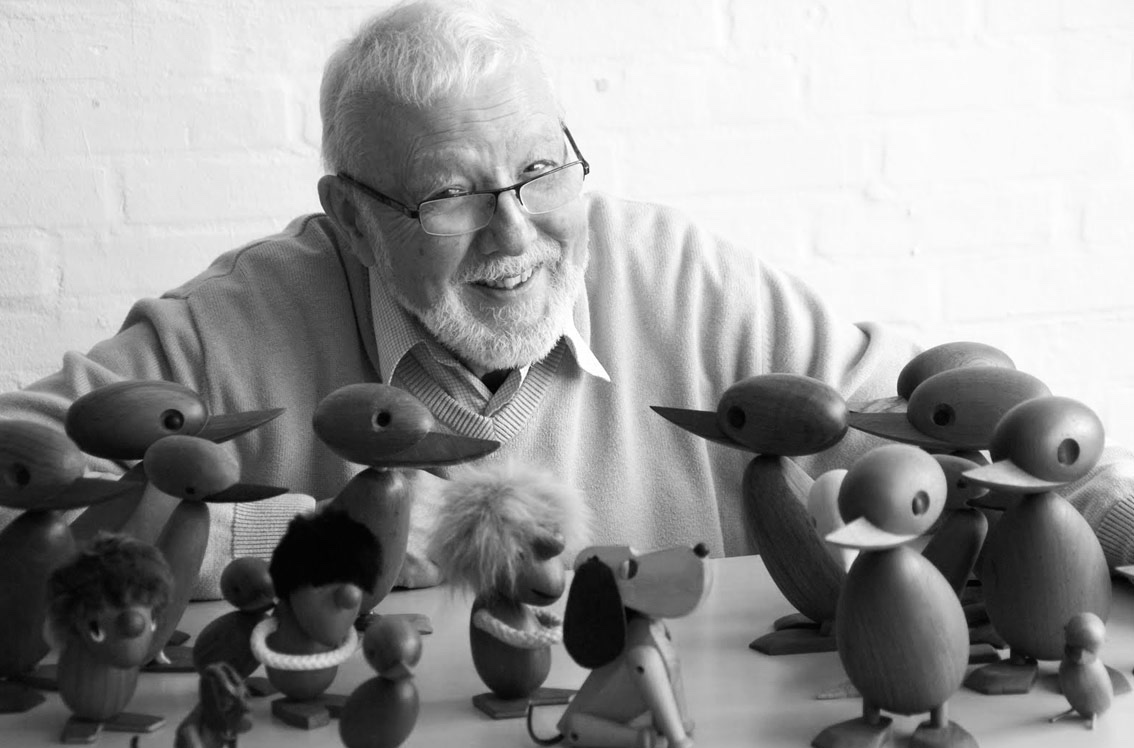 Bølling Tray Table
Hans Bølling's Tray Table is a Danish classic. Designed in 1963, this smart table embodies a Danish expression of modernism: decidedly functional, it is underpinned by an approach to design that is organic and human. By designing a wooden H-frame on castors, effortlessly folded without the use of tools, Hans ensured his Tray Table was easy to assemble and manoeuvre. The table's two reversible trays, inlaid with high-pressure laminate plates, can be turned in order to vary the tray colours. The Bølling Tray Table is also obtainable in a choice selection of wood frames. It is a perfect companion piece when acting as a side table and the 'hostess with the mostest' when used as a serving trolley.
RELATED: 6 Of 2016'S Best New And Rediscovered Danish Chairs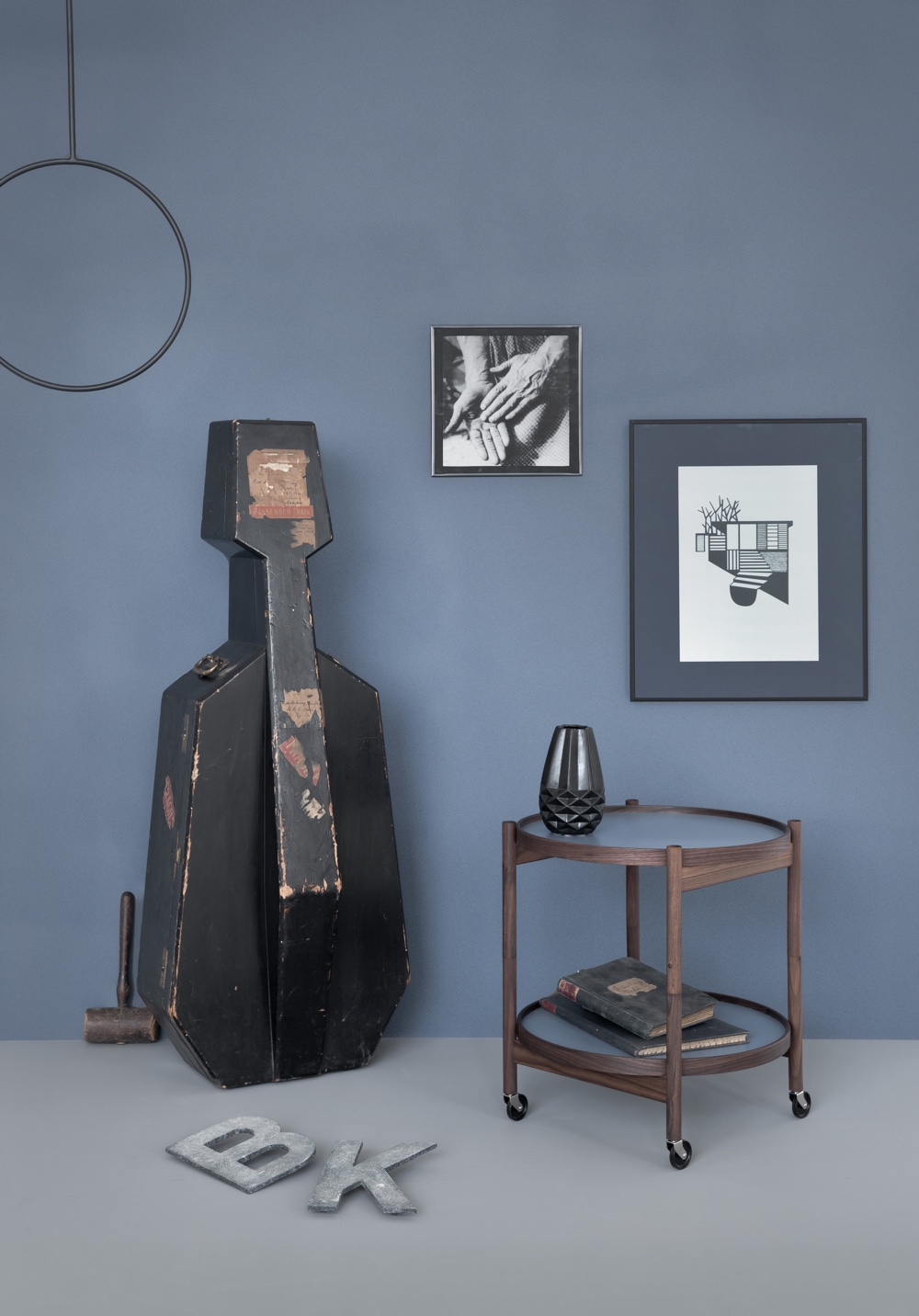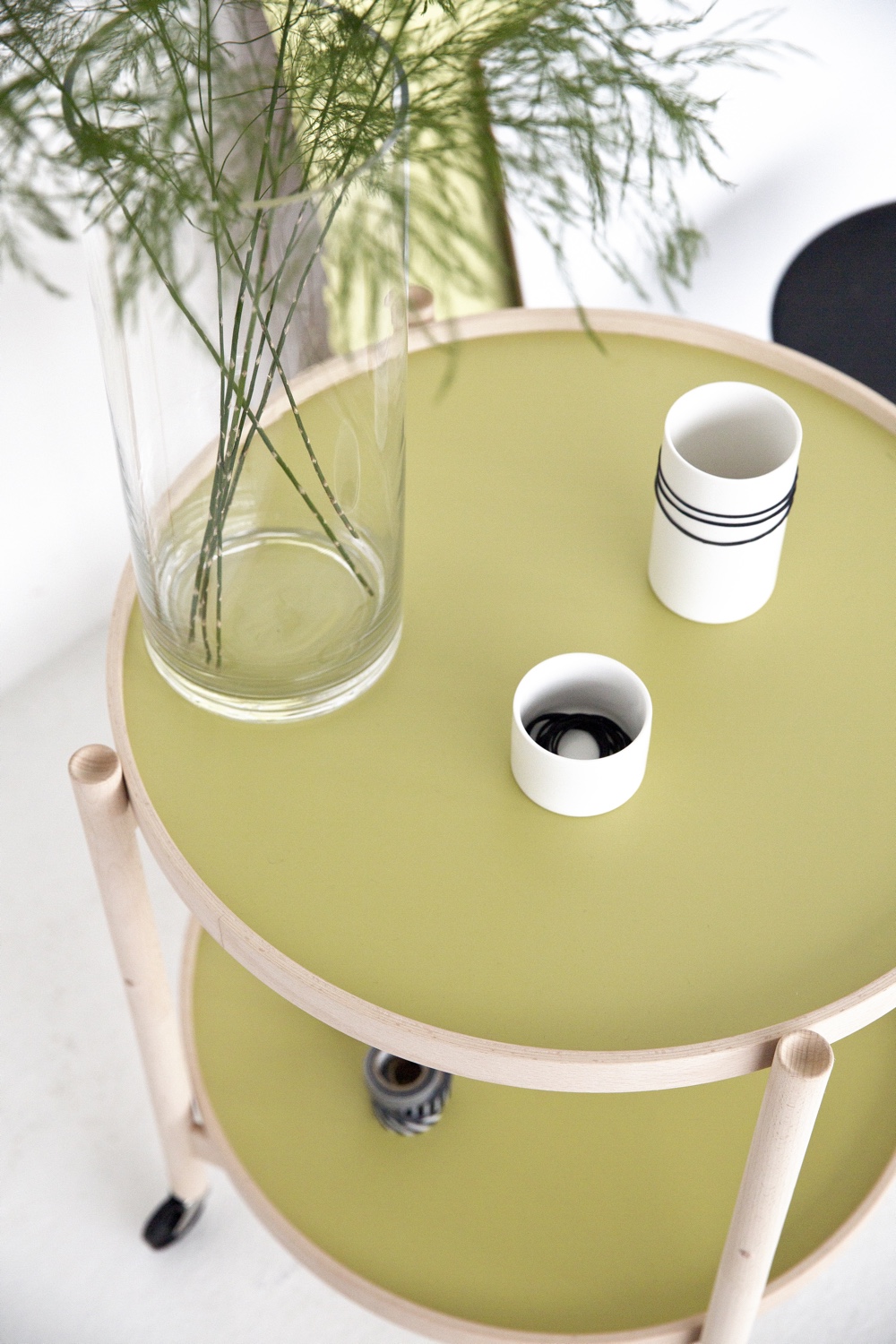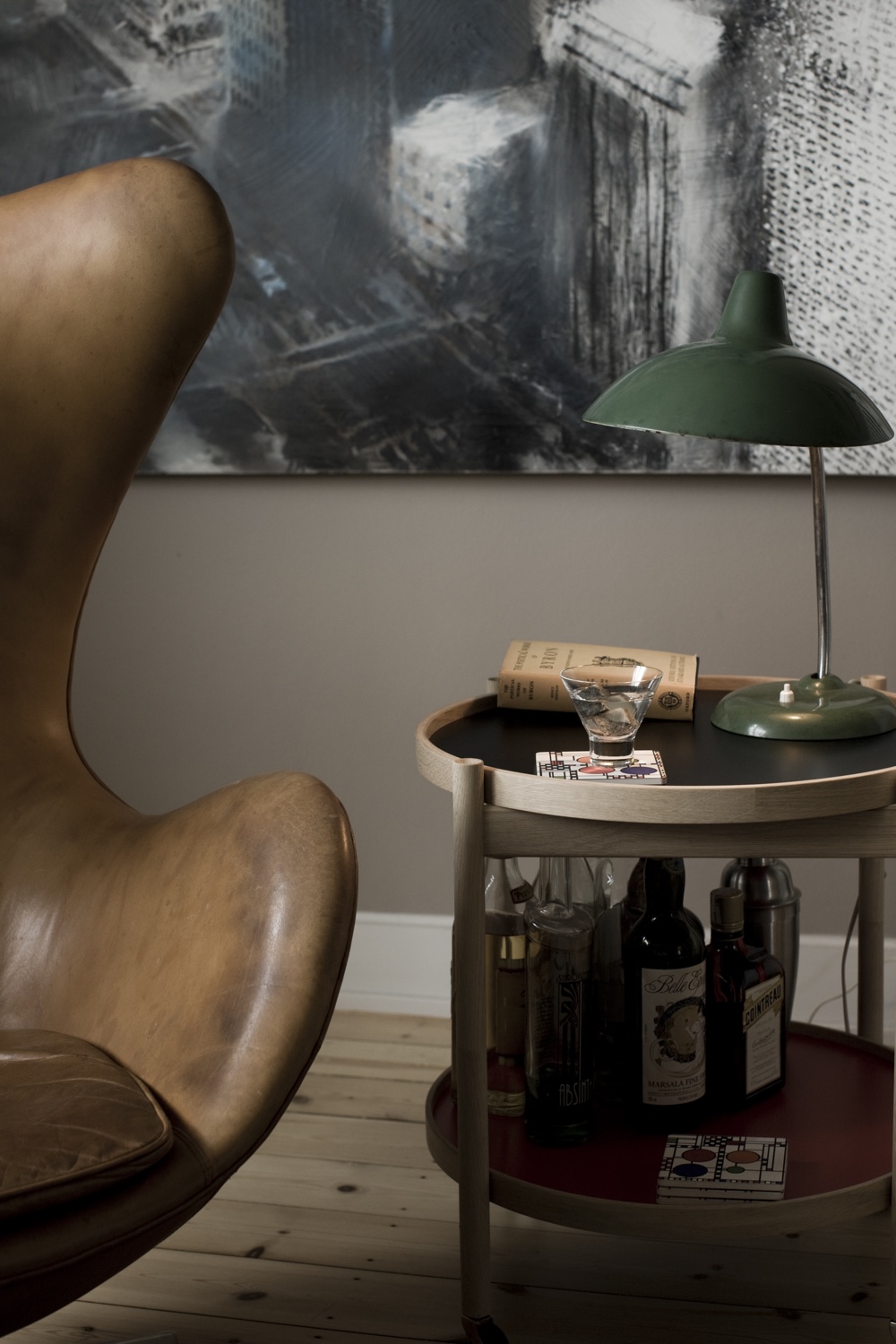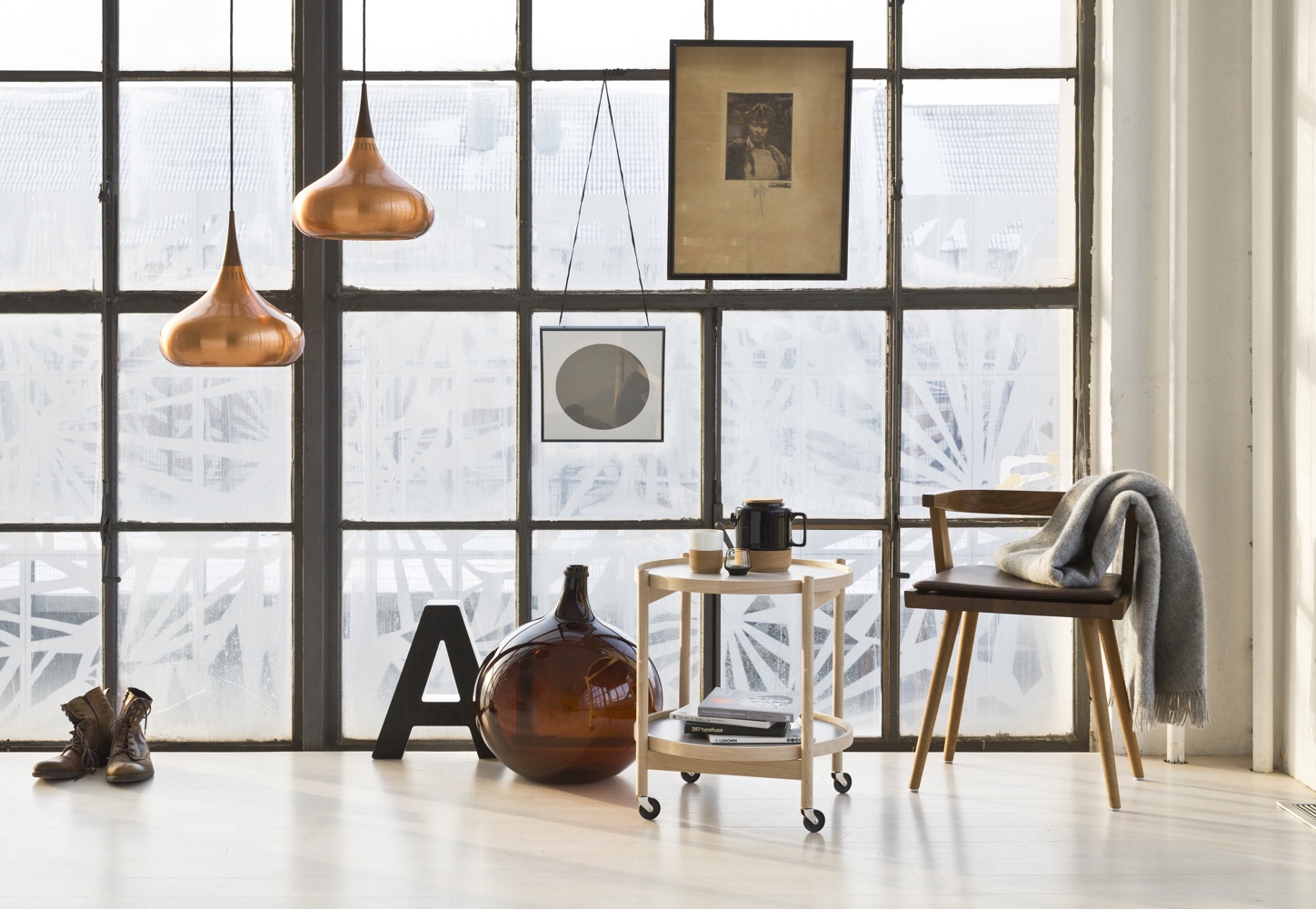 The Bølling Tray Table is crafted by Brdr. Krüger, a Danish family-owned design company founded in Copenhagen in 1886 by brothers Theodor and Ferdinand Krüger. Brdr. Krüger began making the Tray Table around 1985 and along with Hans, they have continuously strived to improve its construction details. Today, the table is still proudly made in Brdr. Krüger's Danish workshop. Asked about his favourite aspect of the Tray Table, Hans replies: "[It] is the construction. The stand needs the round trays to be able to stay up. It all works together. Function and shape become more than just the sum of the parts." (Source: Brdr. Krüger)
RELATED: Kay Bojesen: Smiling On Danish Design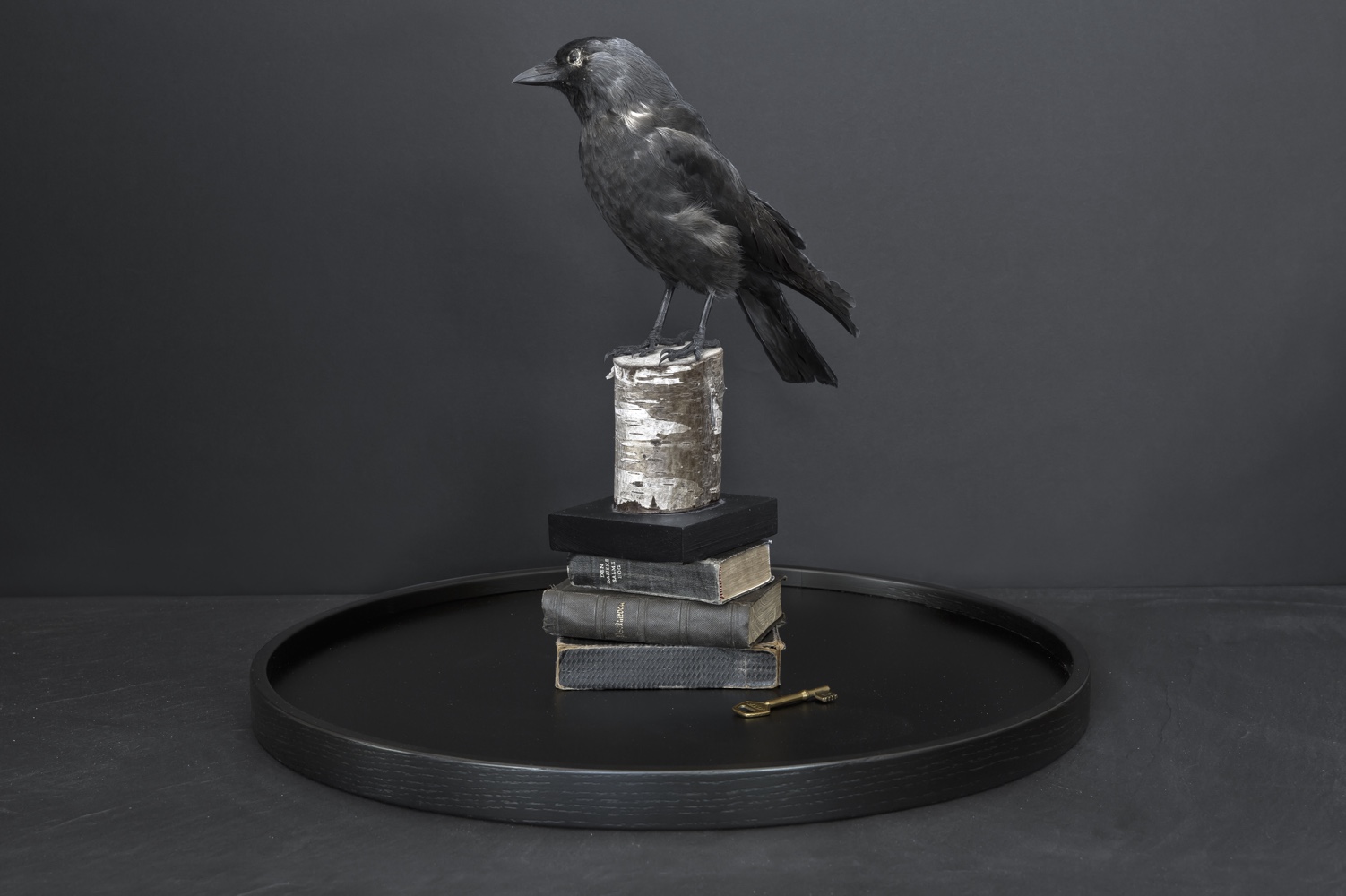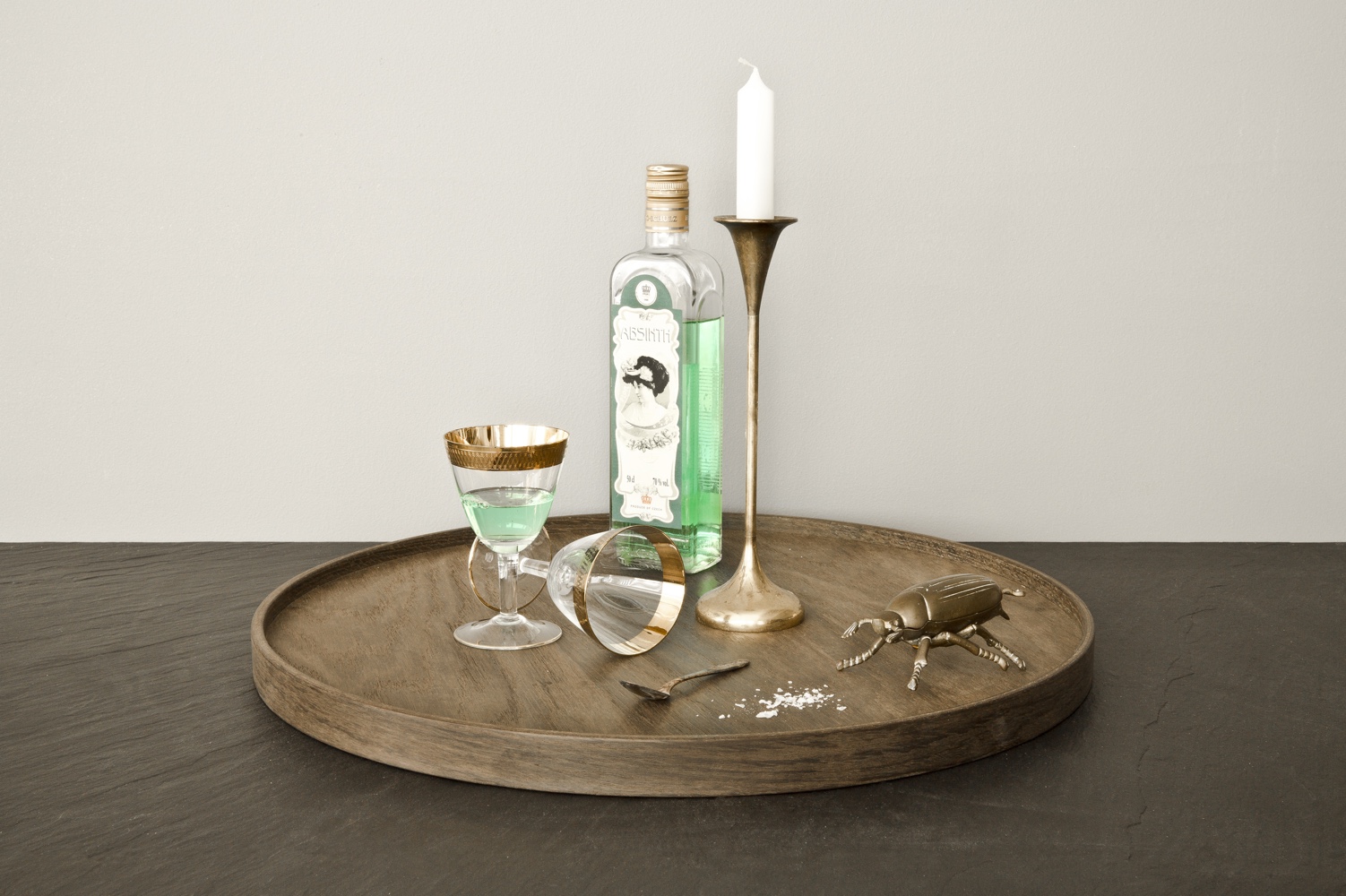 Danish Design Legacy
In the course of his prolific career, Hans Bølling has created an expansive range of works, including town halls, private residences, furniture and those winsome wooden figures. Making a genuinely significant contribution to Denmark's design legacy, I believe Hans should be applauded and hope to one day see a retrospective of his work (where Hans is of course the guest of honour).
Note to reader:
An article titled "The Creator of Whimsy" by Sandra Henderson for Alpine Modern was used as a reference in this piece.