Giving old homes a new lease of life means transforming both the interior of the house and the exterior a swell. At times, architects and homeowners want to leave the street façade untouched while it is the rear section that is drastically changed. Nestled in a busy neighborhood of Toronto, Canada, the Northcote Renovation by VFA Architecture is one in which the overall footprint of a narrow Victorian residence is unaltered even as the interior gets a whole new look. Instead of the traditional rear section, there is now a wood and glass wall that connects the kitchen, dining area and a reading room with the rear garden. This section also ushers in ample natural light.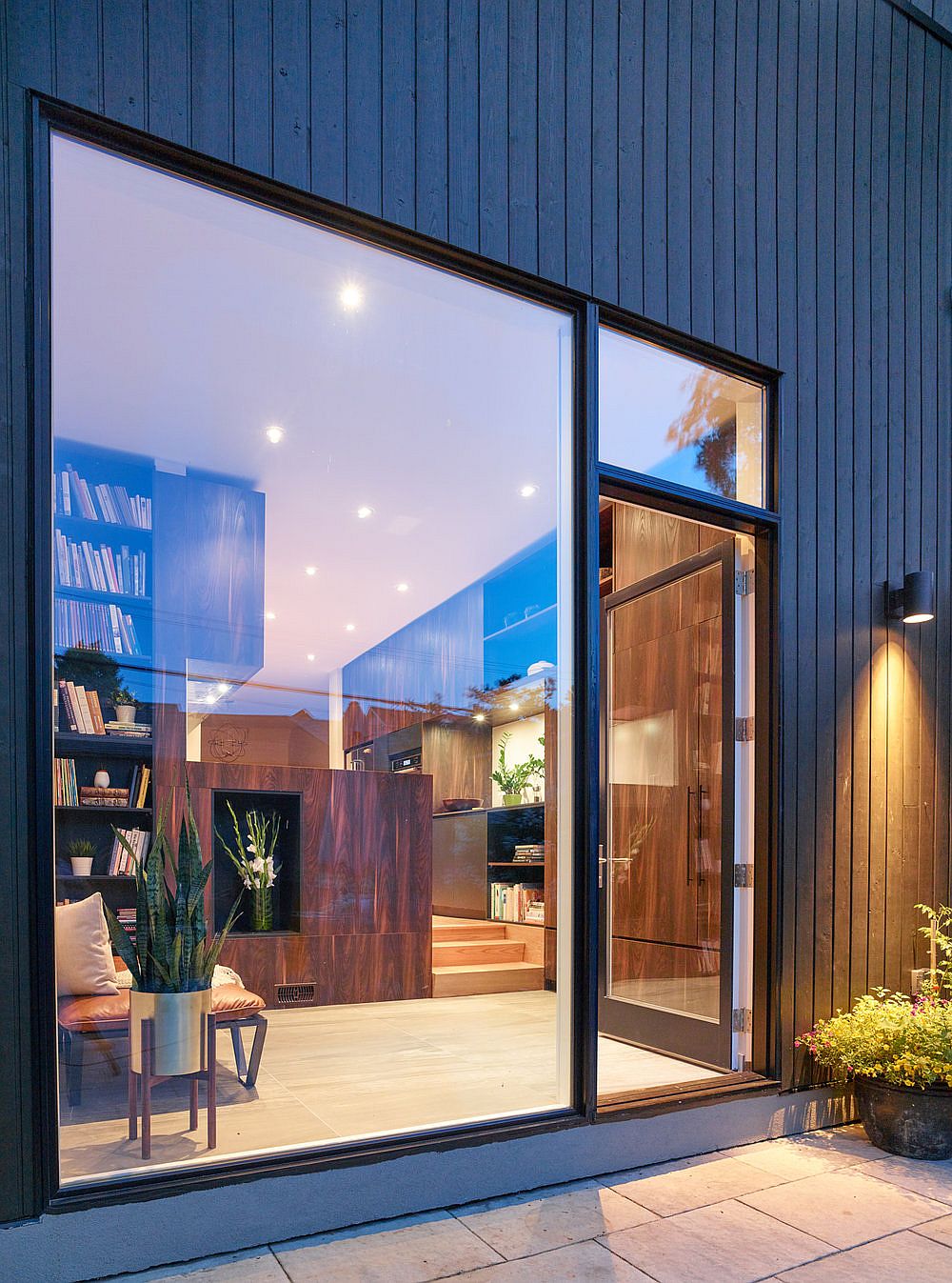 Practicality was the key constraint that defined every aspect of the renovation as all unnecessary partitions were removed to create a new open plan living. Wooden walls, cabinets and storage units in the living area, kitchen and dining make the biggest impact in here as every nook and corner is completely utilized. Wood and white is the color scheme of choice on the lower level living area, kitchen and dining space and this continues in the more traditional bedrooms as well.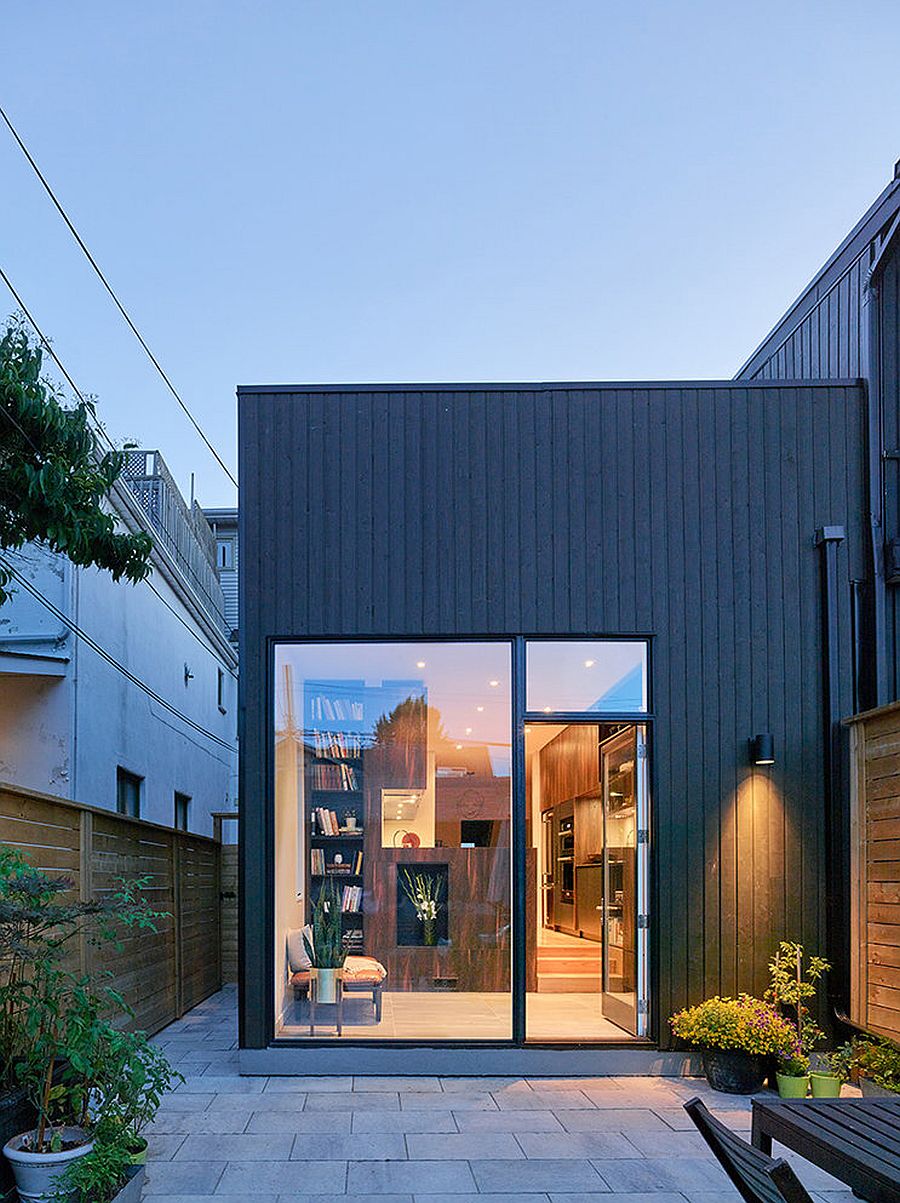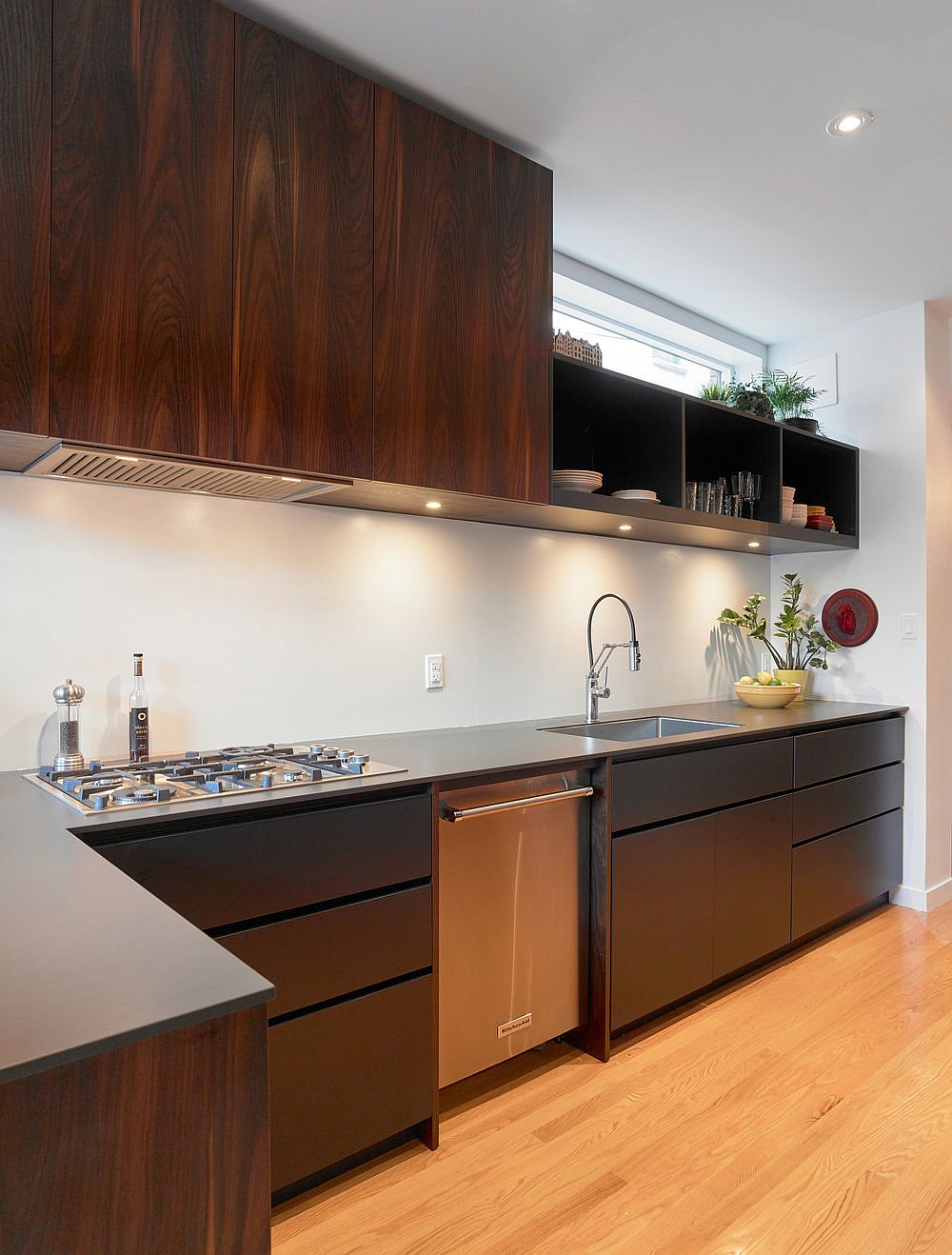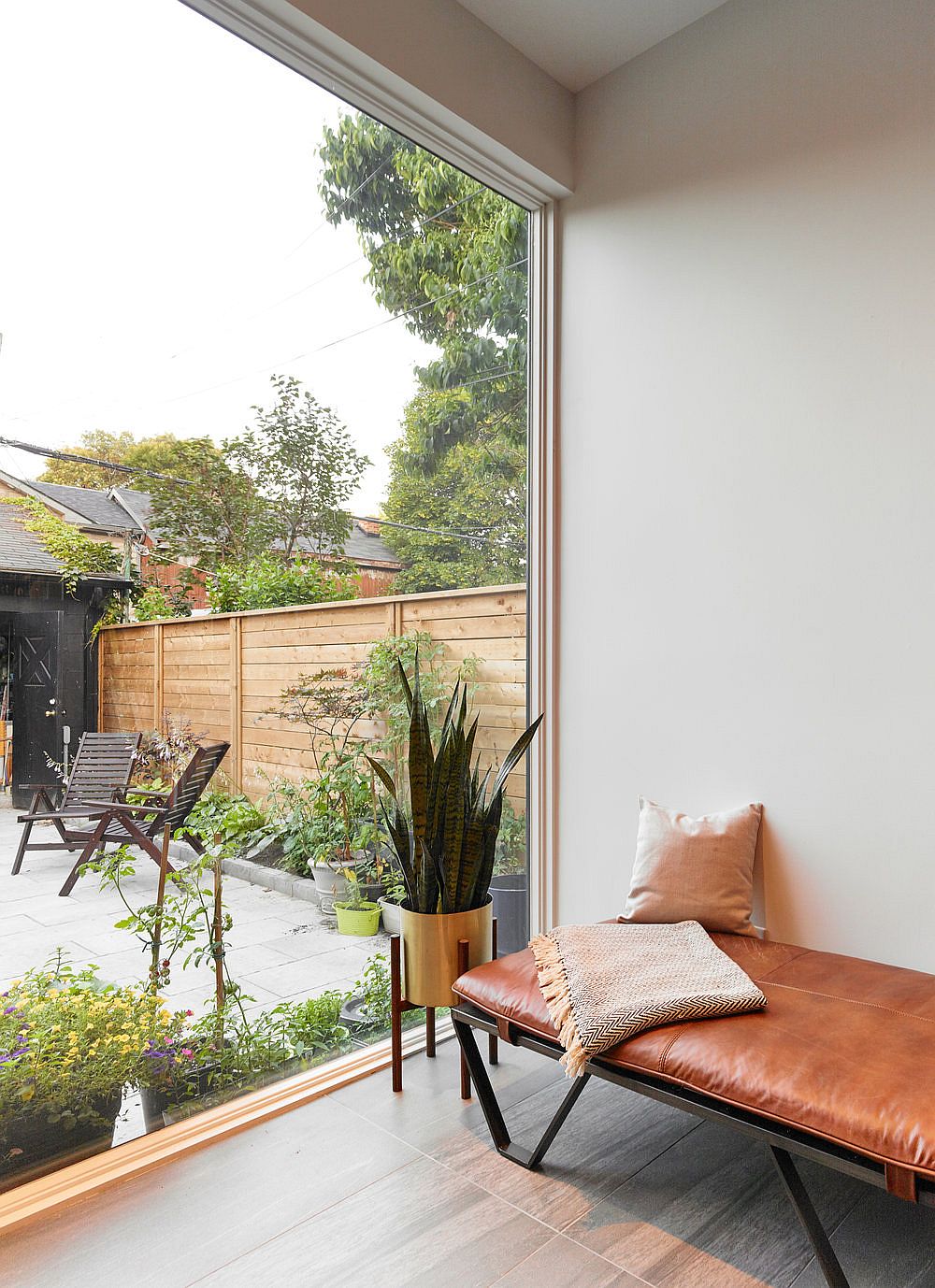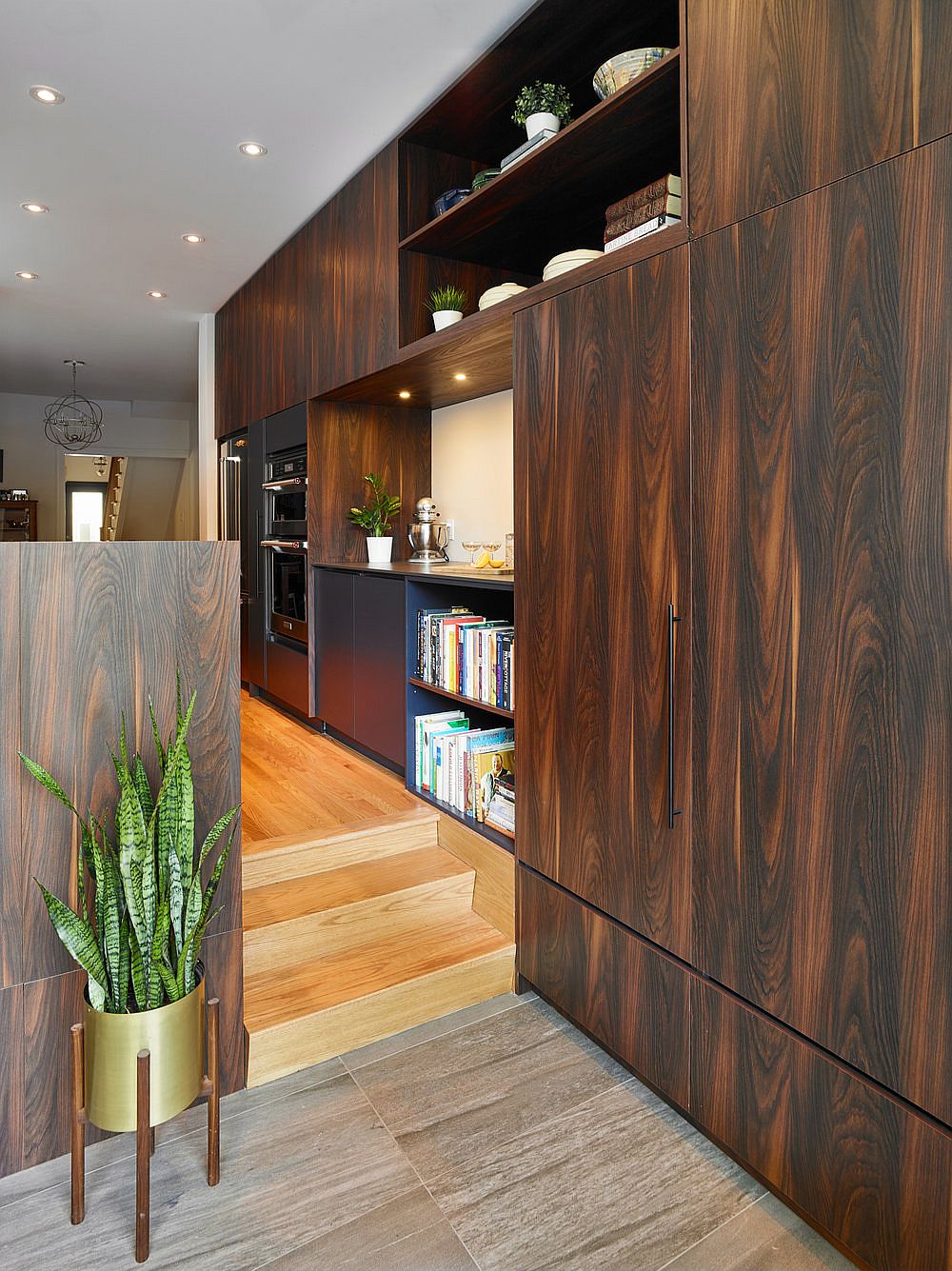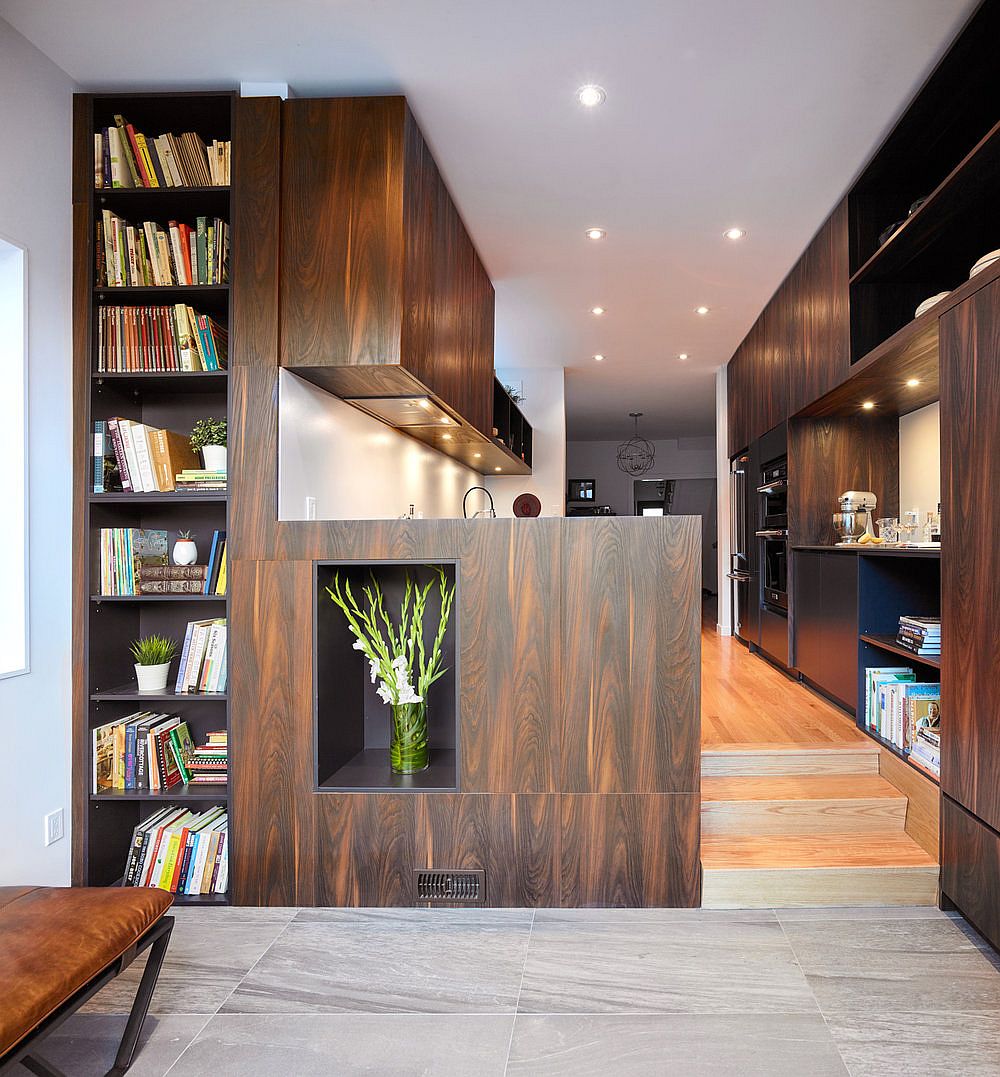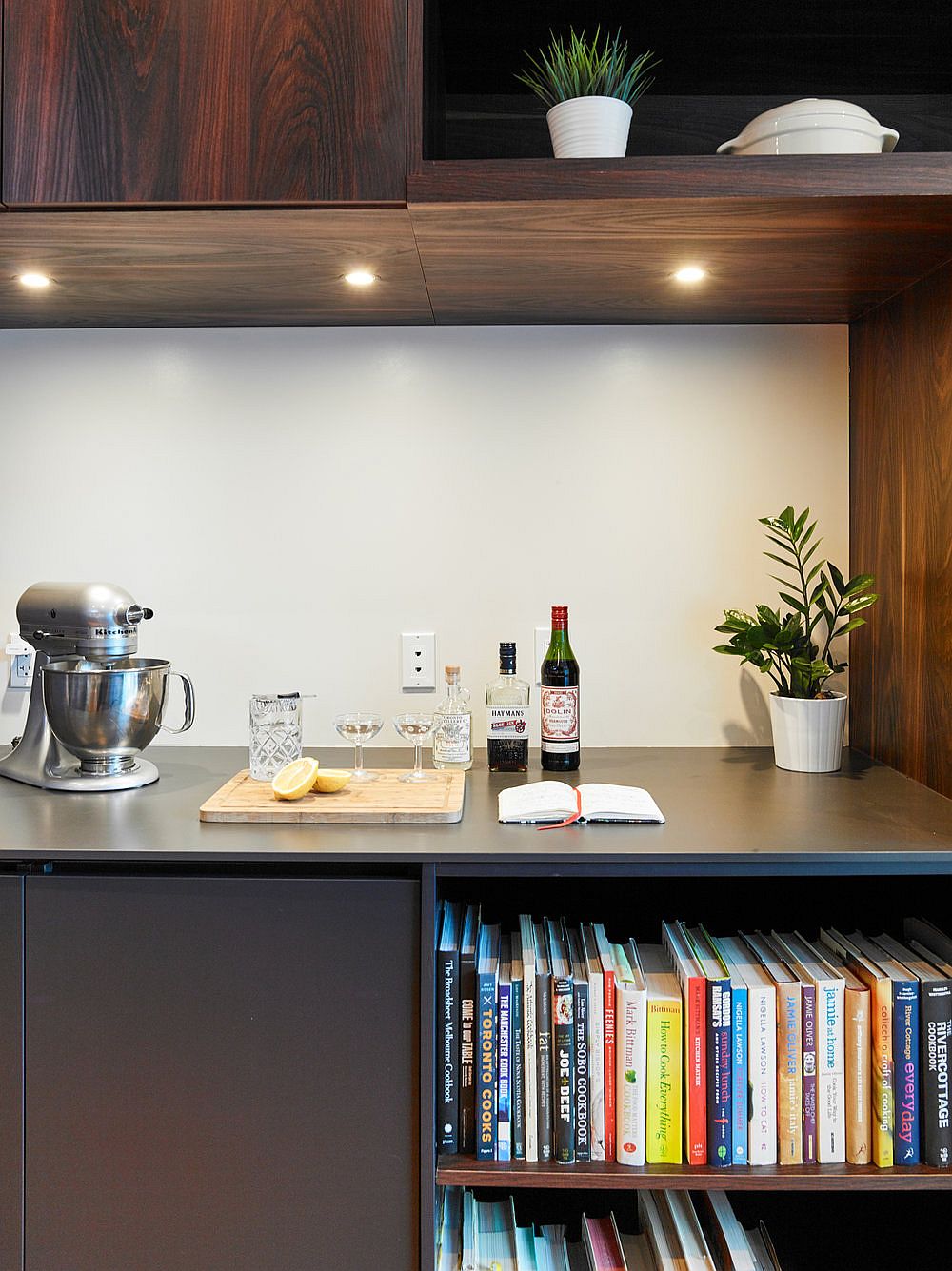 We love the use of dark wooden cabinets and open shelves in the kitchen and bookshelves in the loving area and niches used for decoration also add to the overall woodsy charm. Custom lighting solutions and adaptive design solutions complete the sensible transformation.