Enjoying the warmth of the outdoors is one of the many joys of summer that many of us look forward to. Maybe it involves a trip to the nearest beach, a picnic in the park or just a lazy afternoon spent in your backyard; this is the time to get more outdoorsy indeed! But a perfect sunroom can extend this relaxing experience beyond just a few months each year by sheltering you from the elements while bringing in a flood of natural light. In a design world where a seamless indoor-outdoor interplay is becoming increasingly essential, a soothing and stylish shabby chic sunroom becomes the perfect transition zone.
Even though shabby chic as a style is pretty trendy these days, it still has not taken the world of sunrooms by storm. Yet, the style is absolutely ideal for a tranquil and inviting sunroom where a relaxing ambiance and an organic environment hold sway. If you want a sunroom that you would be completely comfortable with, then shabby chic is surely the way forward.
A Family Retreat
The advantages of a smart sunroom are many, ranging from additional square footage when it comes to living space to an idyllic escape that is just a few steps away from your living room. But a smart sunroom is much more than that, as it can serve as a complete family zone that includes sitting space, a small workstation and even a lovely dining area. In fact, a sunroom with comfy seating and a dining table is the most popular choice, as it plays host to everything ranging from great family dinners during the Holidays to fun family time and some peaceful 'me time'.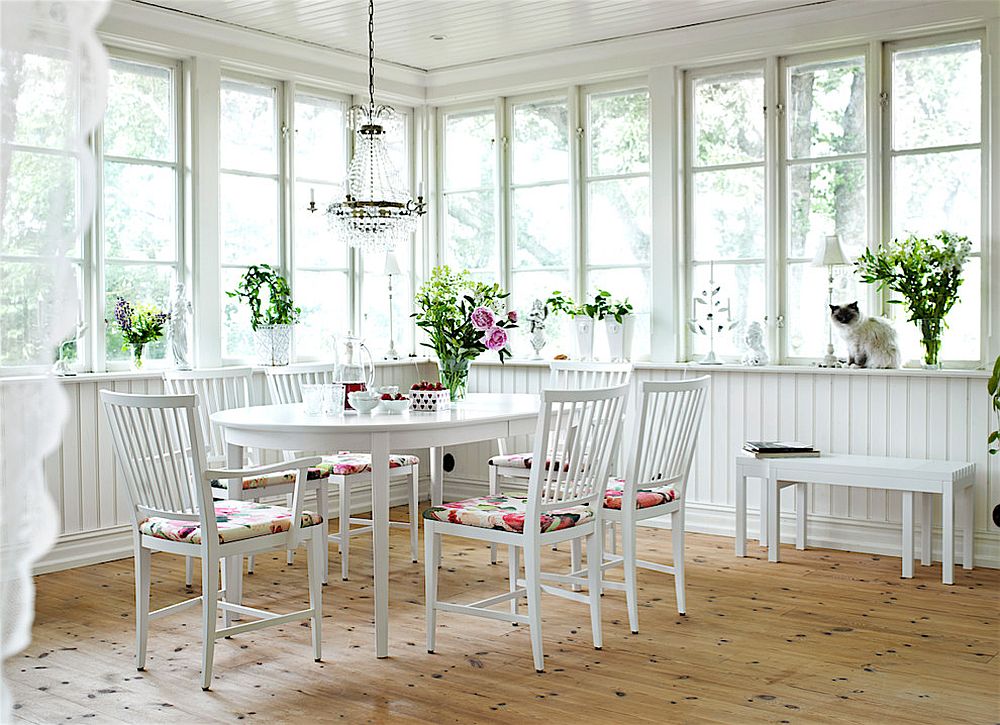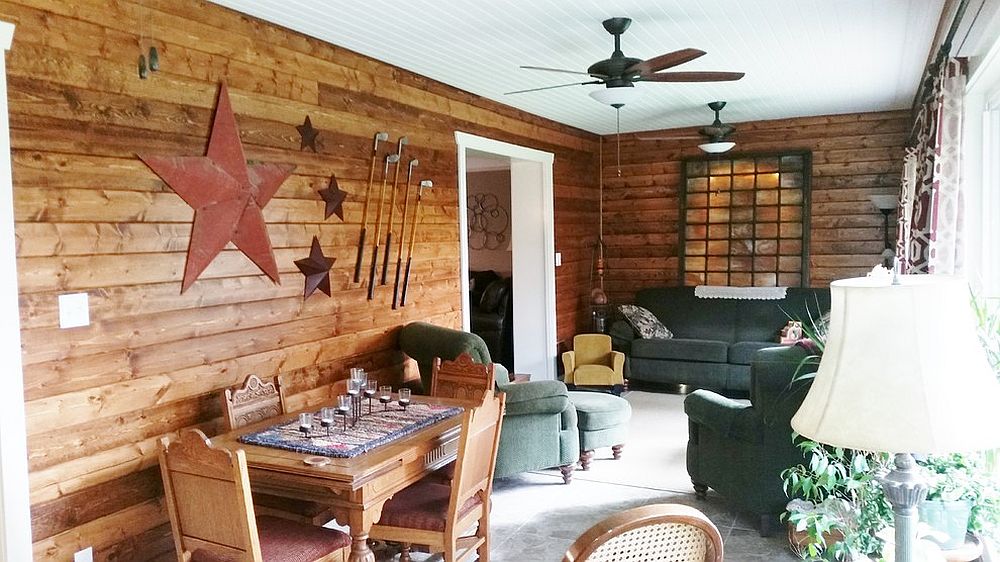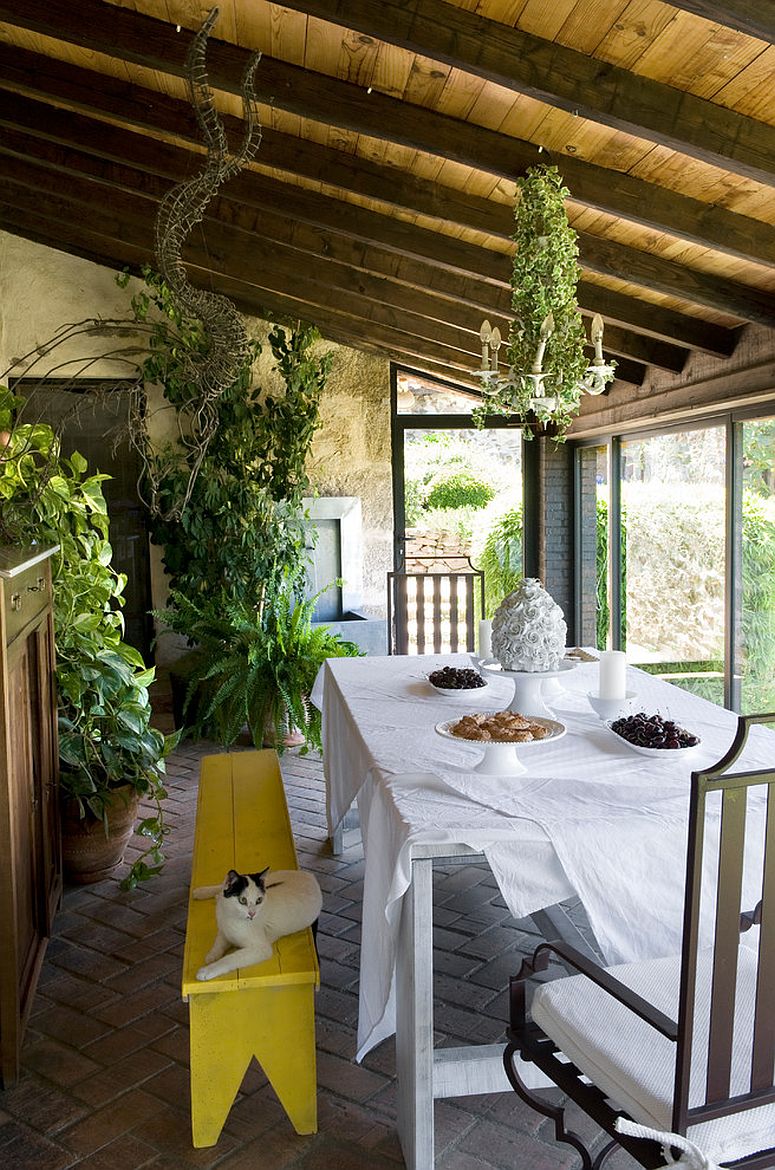 Comfy, Versatile Décor
So, why shabby chic for the sunroom, you ask? This is a style that celebrates the old, upcycled and the recycled, giving you a great opportunity to fill the sunroom with décor that is personal or even handmade. Tables with distressed finishes and discarded décor give your interior a new lease on life, and even lighting fixtures that are quirky and imaginative seem to fit in with the shabby chic sunroom beautifully. Lovely pastel hues, gentle pinks, greens and blues also turn the sunroom into a cheerful setting that seems like an extension of the lush green landscape just outside.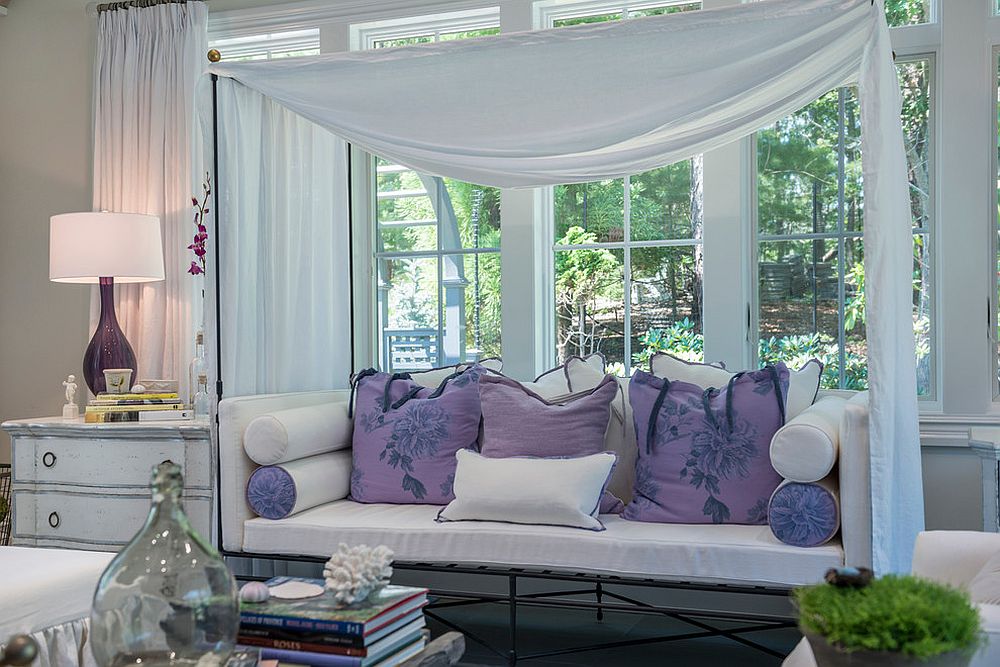 Outdoor décor in rattan, bamboo or any other organic material also becomes a part of the larger picture of a shabby chic sunroom effortlessly. Add to this the idea of floral prints and lovely, fresh cut flowers at the heart of the sunroom, and you have a truly charming and dreamy backdrop.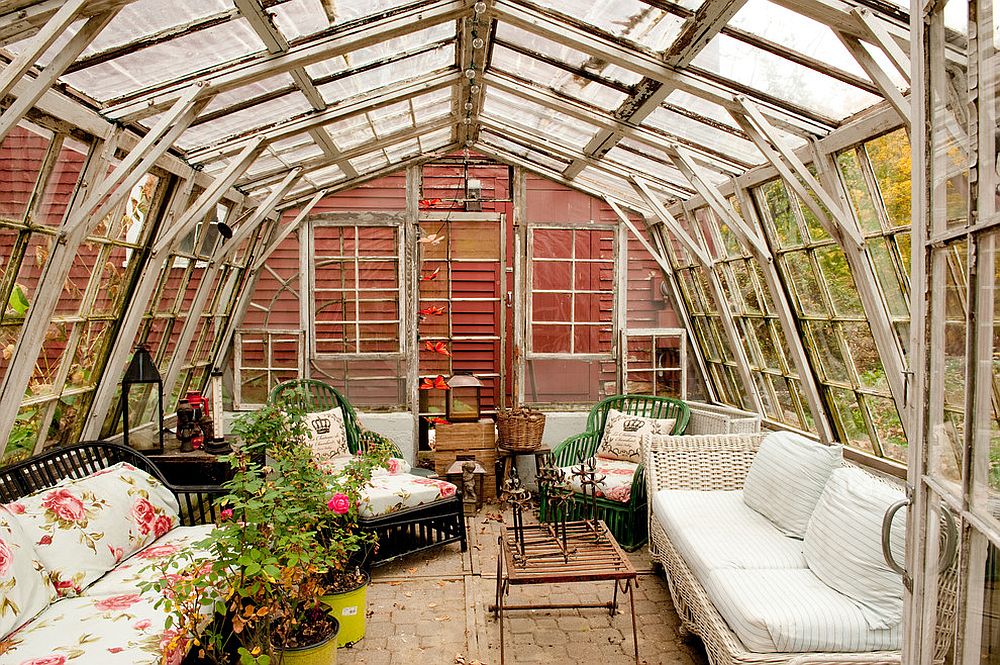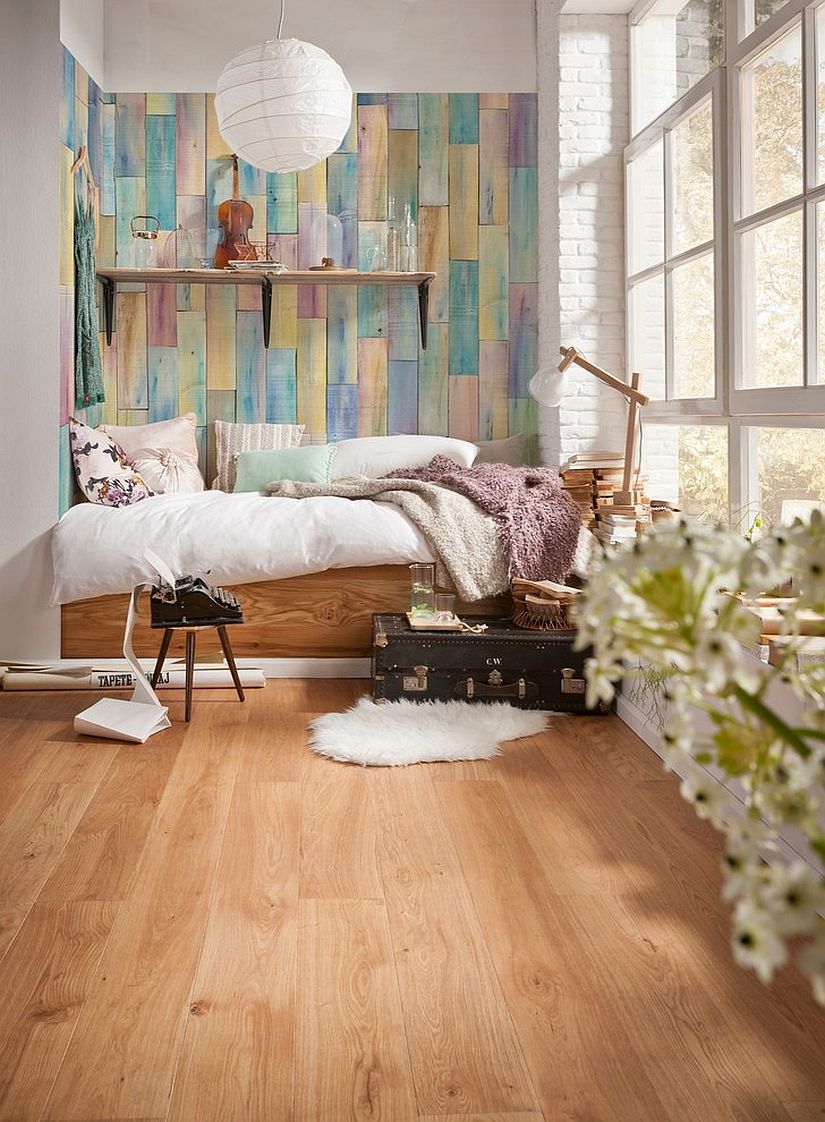 Small and Cozy Sunrooms
Sunrooms come in different shapes and forms, with some being dominated by glass and others sporting just a few traditional windows. Shabby chic is a style that works equally well in both settings because of its inherently neutral nature that veers to a feminine vibe. Small sunrooms look particularly lovely when adorned in shabby chic, as the white background ensures visual clutter is kept to a minimum. This also gives the modest sunroom an airy appeal with light being reflected effectively all around the room. With bold colors a rarity and 'imperfect finishes' completely welcome, even a tiny light-filled corner in the living room can be turned into a delightful shabby chic sunroom.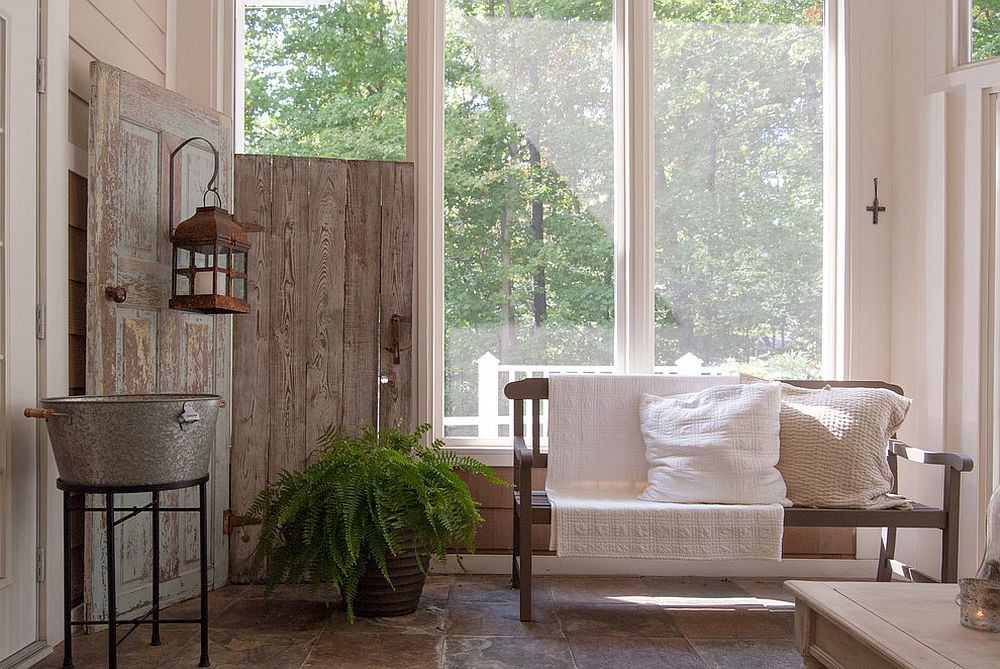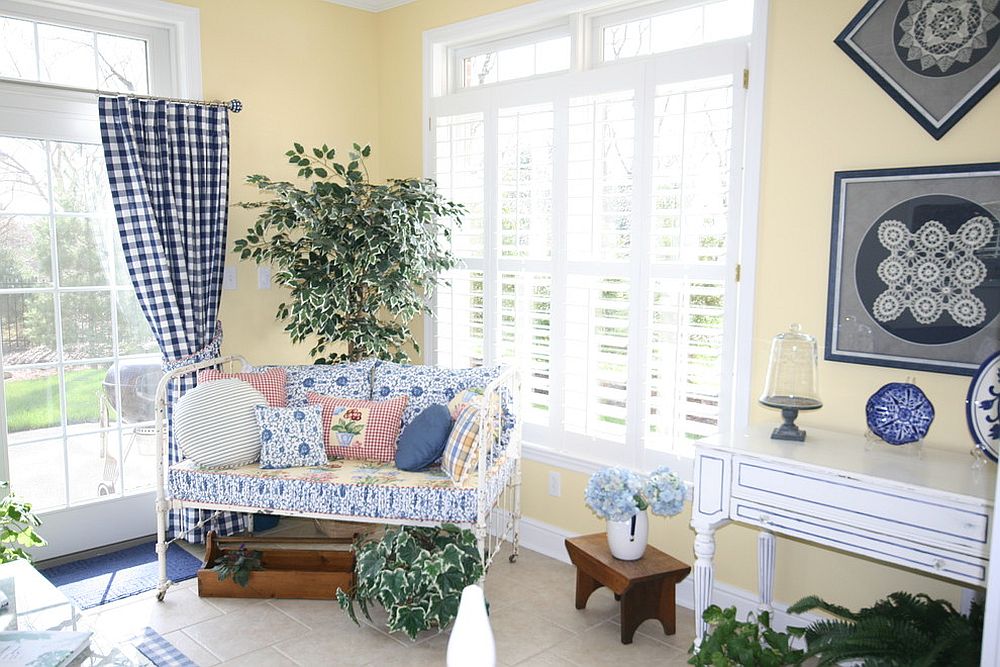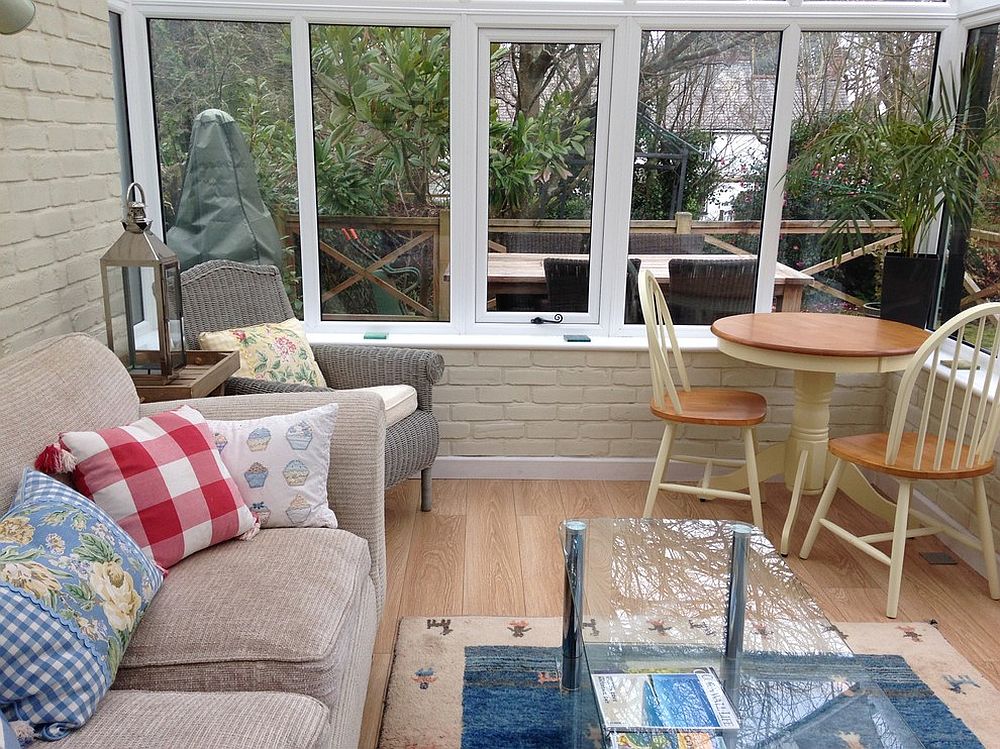 Turn in White!
It is hard to find a shabby chic sunroom where white is not the dominant hue. Even if you find one, it is often a light, warm shade of yellow or blue that replaces white, essentially providing the same visual effect. While using bright hues for the backdrop could be tried out in shabby chic bedrooms or living spaces, in the case of sunrooms, it is best to stick to the tried and tested path. Just add layers of DIY décor, imaginative accessories and enchanting floral prints to fashion a unique sunroom that is impressive despite the unassuming walls.