The summer months might be behind us by now, but that does not mean we need to stay indoors just yet. There is still some time for the arrival of the chilly winter breeze and till then you can kick back and enjoy your evenings outdoors. And 'Yoda' from Kenneth Cobonpue, allows you to do so in exceptional style.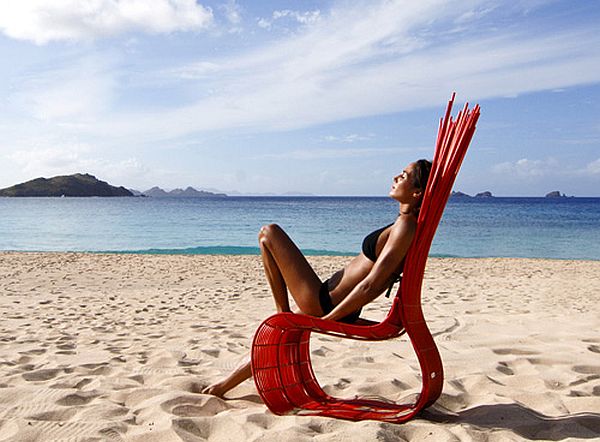 Made from a palm tree called 'rattan' and looks pretty similar to bamboo in both texture and appearance, the collection promises outdoor furniture that will both take the wear and tear of the elements and will also add a certain uniqueness to their surroundings.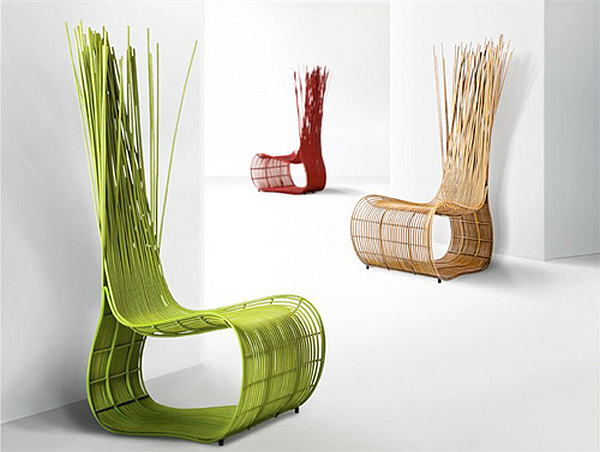 The Yoda collection offers both chair and couch designs that seem visibly bold and definitely add a bit of color and effervesce to the setting. Perfect for either your patio or maybe even a terrace barbeque area, the design seems simple, uncomplicated and even has a touch of natural element to it. Yoda not only can brave the weather outdoors, but also seems pretty light, which ensures that you can easily move it from one spot to another.
Simple and ergonomic, this actually makes for even fine furnishing as one of these chairs set against a neutral template can really set the room ablaze. Striking and sustainable! (found on Trendir)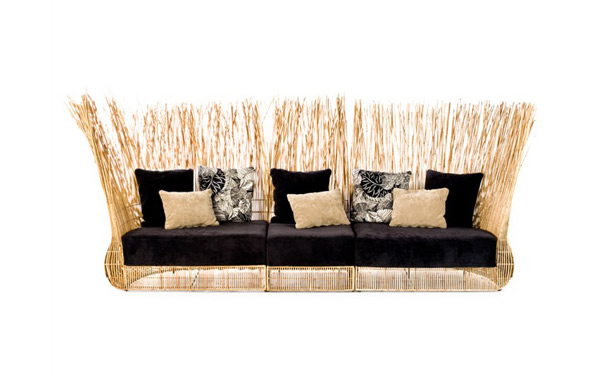 Liked the story? Share it with friends.