An intricate, seamless and curated blend of 20th century San Francisco charm, modern aesthetics and custom-crafted décor complement by exquisite artwork, the Cumberland Street Residence offers you a window into the very best of interior design by Lauren Geremia. Damaged by fire, this Mission Street house was revamped, rejuvenated and given an entirely new ambiance by preserving some of the existing architectural features while effortlessly integrating them with contemporary ergonomics. The interior is infused with a sense of modern minimalism that seems inviting and full of originality.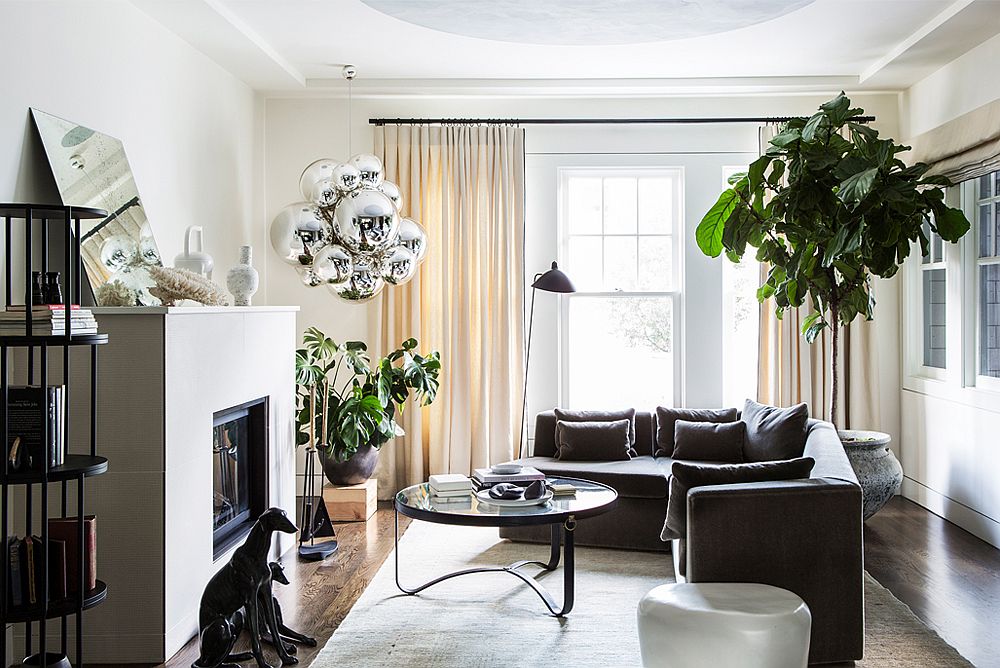 As is the case with most modern homes, it is a neutral color palette that acts as a beautiful and unassuming canvas for the designer to showcase her true brilliance. Each room is filled with bespoke décor, wonderful accessories and a fabulous piece of wall art or two, and each one of them complements the other perfectly. It almost seems like a jigsaw puzzle envisioned by the designer, coming together as each little detail adds to the overall theme and seems like an integral and inherent part of the larger picture. This is what makes the San Francisco home so truly special as it ropes you in with its pleasant personality.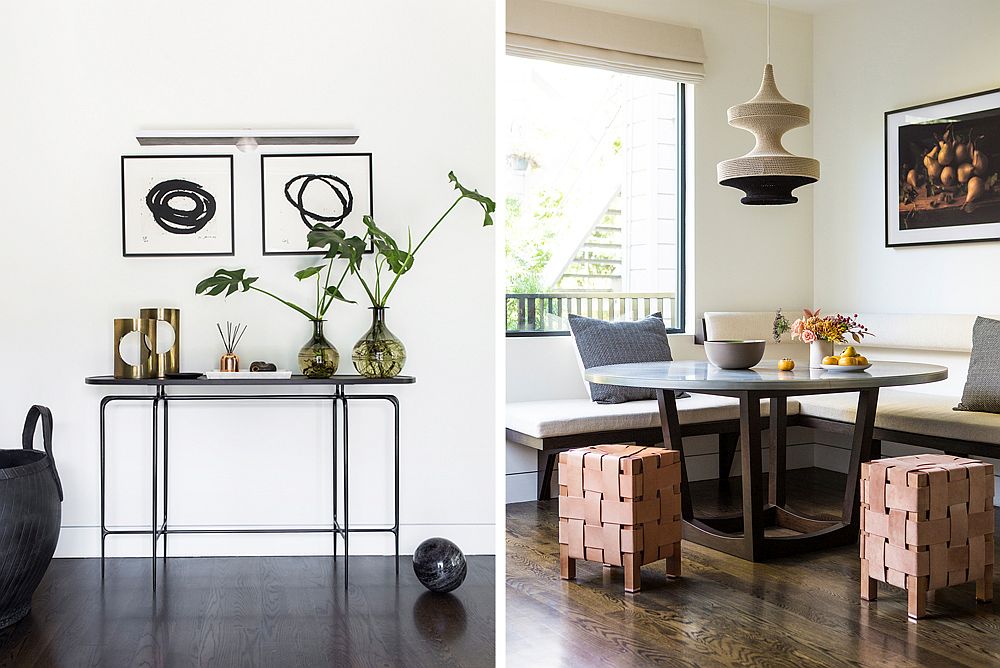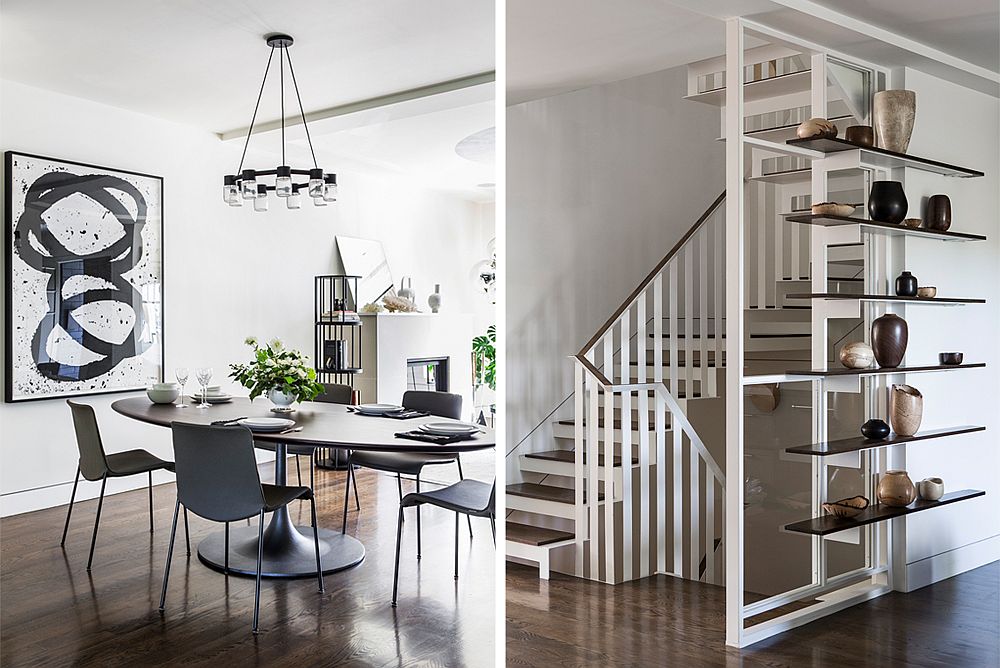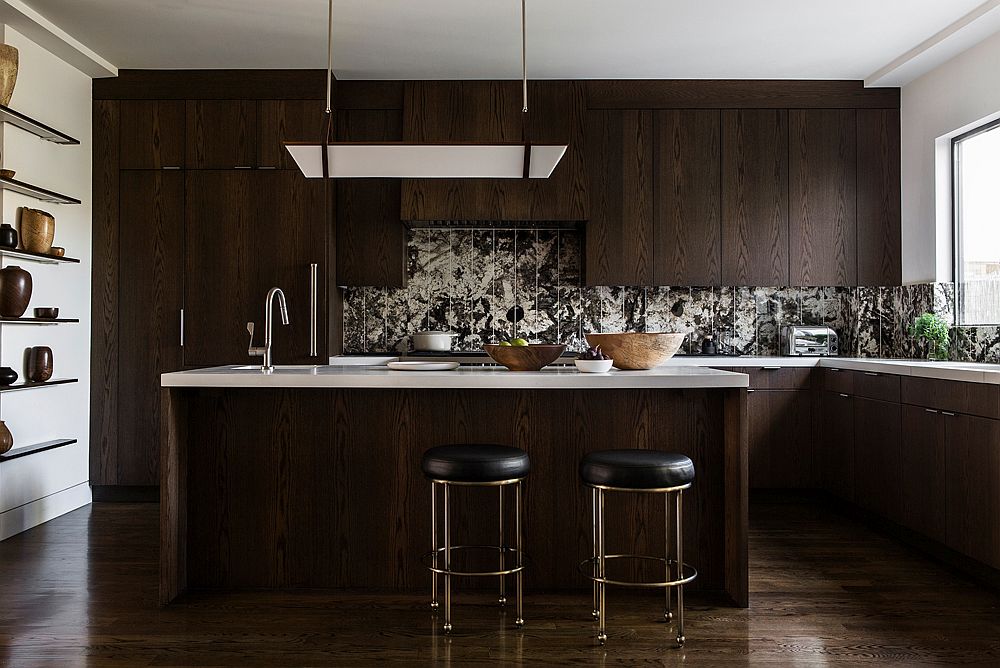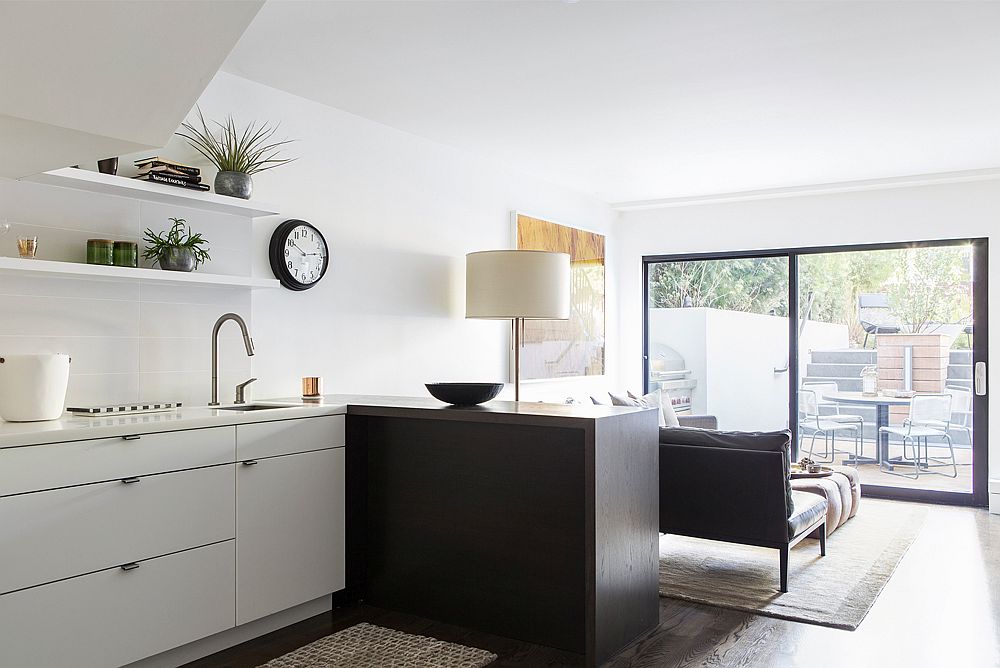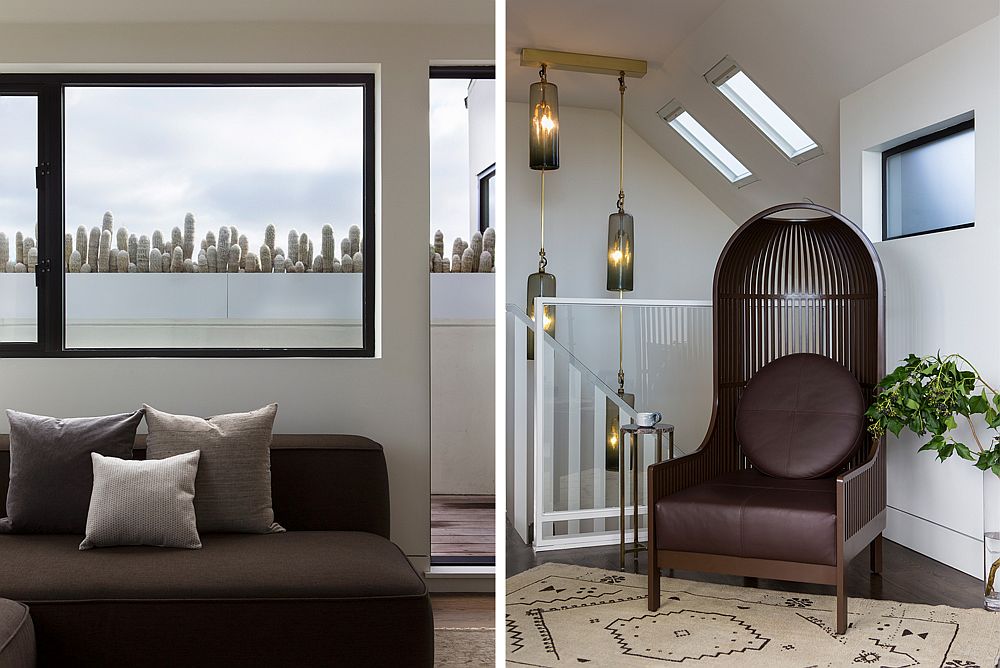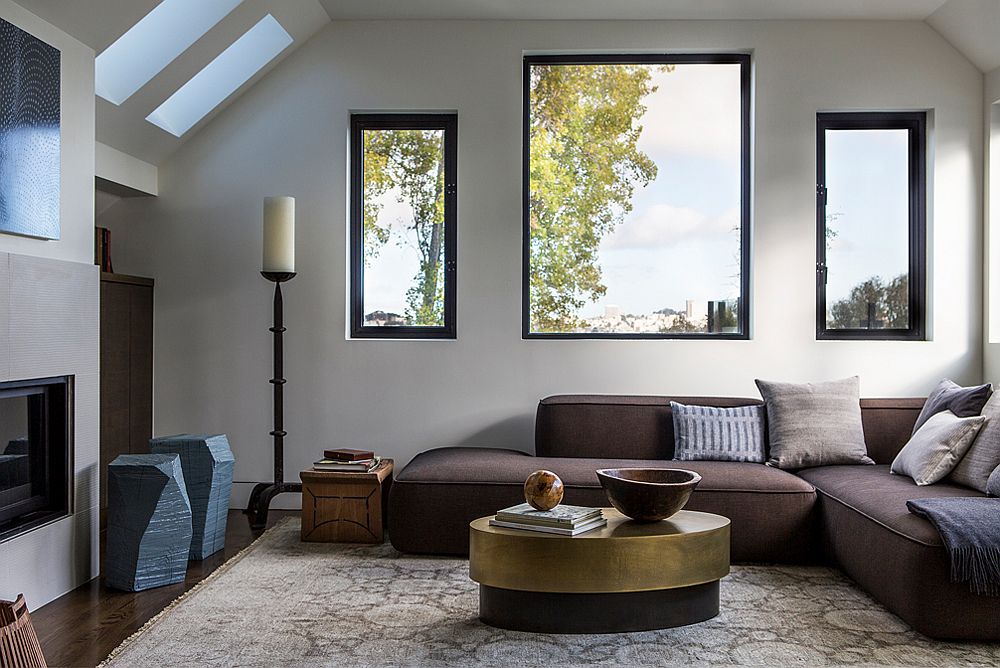 One of the many highlights inside this renovated home is the modern kitchen with its lovely wooden cabinets that anchor the space, even as a remarkable backsplash steals the spotlight. Call it eclectic, transitional, modern or San Francisco-Chic; Cumberland Street Residence has an undeniable style of its own! [Photography: Laure Joliet]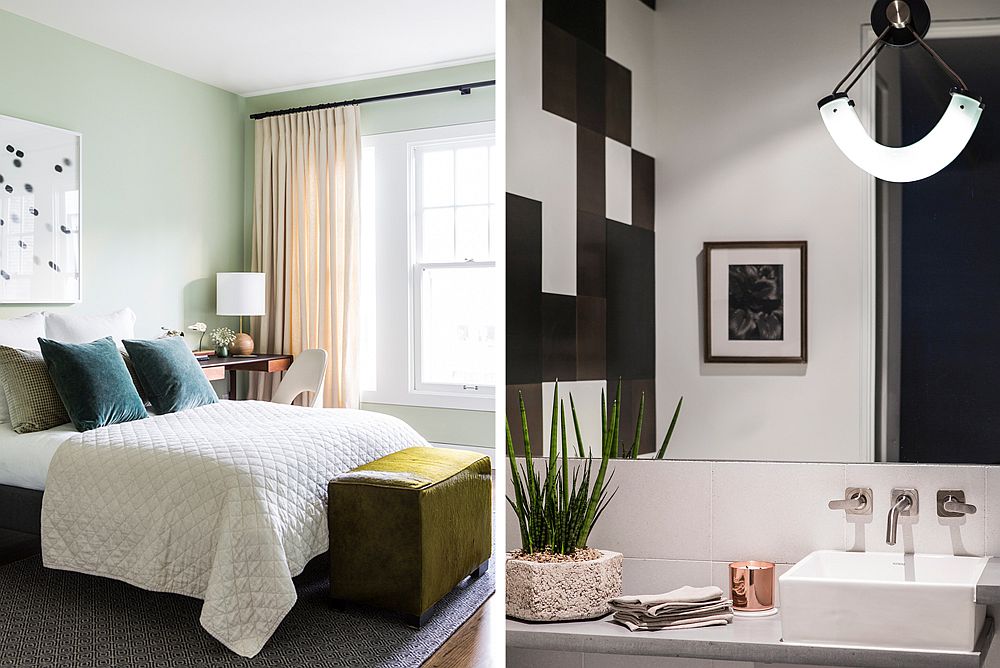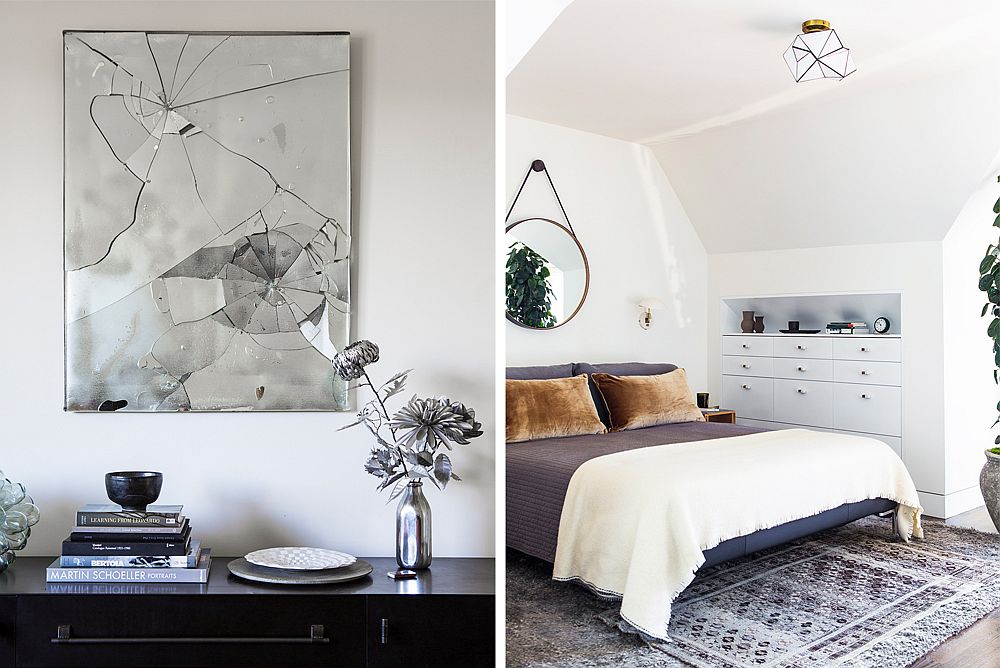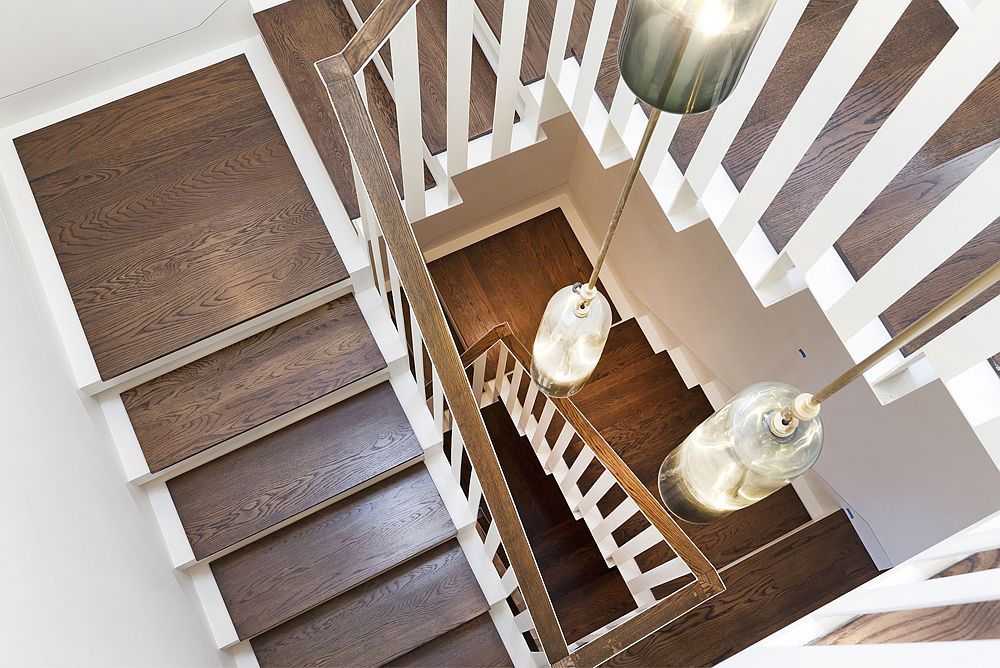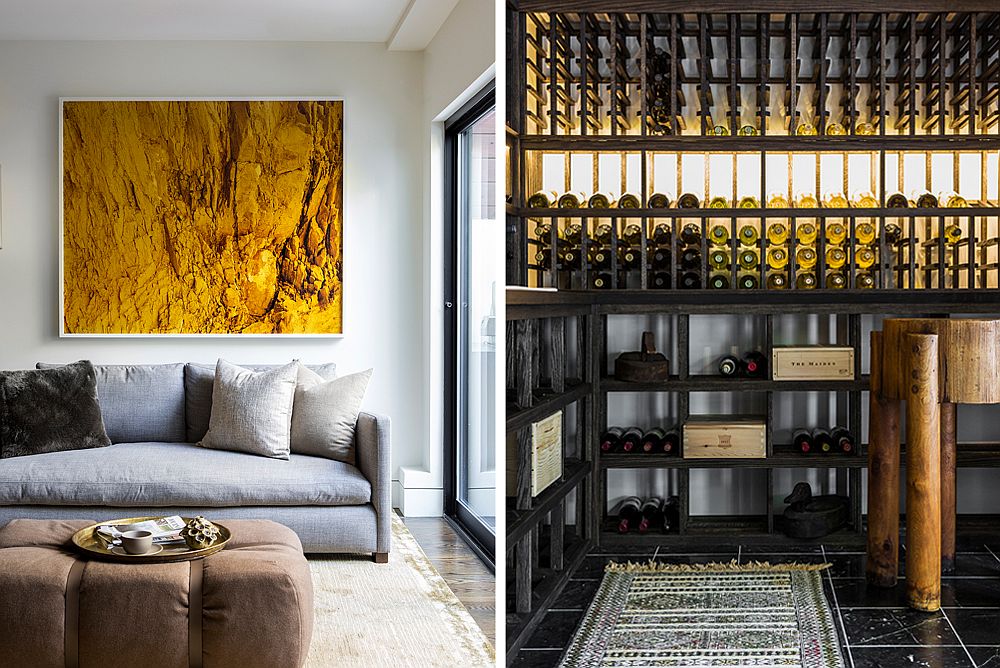 Liked the story? Share it with friends.