There are plenty of different ways in which you can decorate your home, as well as endless styles and themes that will allow you to constantly revamp and redecorate the interior. Most often, we stick to the straightforward, simple and the tried and tested. But there are times when moving away from the beaten path helps, and enlivening the walls of your home with stunning graffiti or even unusual wall murals is surely one such option. But why not go a step further and give the bedroom, living room or even kitchen a quirky, industrial twist with funky road signs?!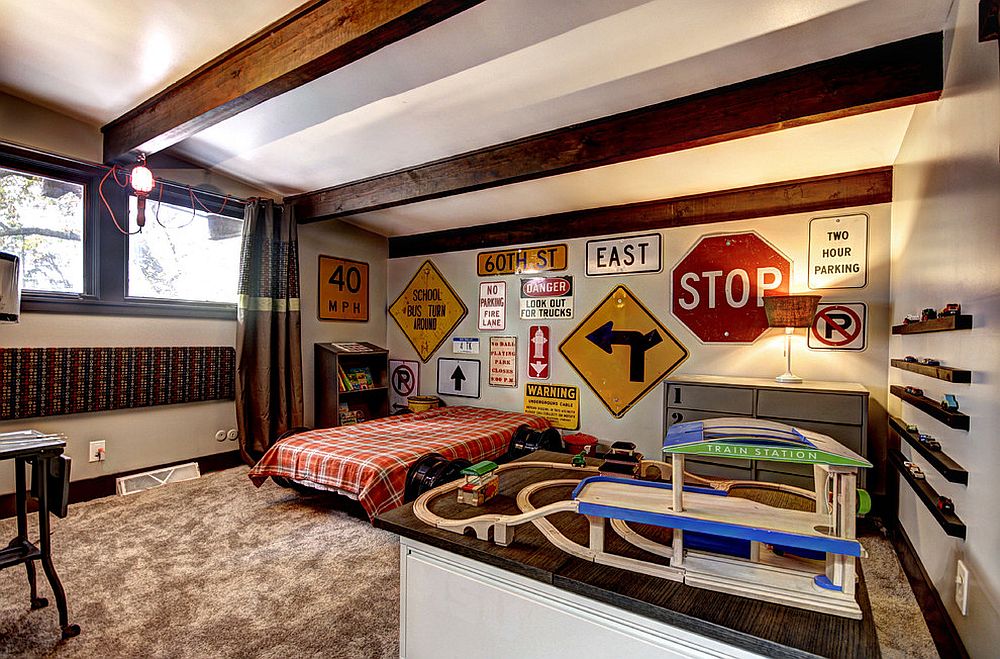 Street signs and road signs are easy to find, and you can even create a replica at your own home with absolutely no fuss at all. Decorating a room with a road sign along with a few license plates and metallic artwork gives it an industrial appeal that is casual and uber-cool. From bachelor pads and kids' bedrooms to modern kitchens and eclectic living rooms, here is a roundup of some of the best interiors that turn to road signs for a subtle edgy vibe.
Energetic Kids' Rooms
Race car beds and transportation-themed kids' rooms give you ample opportunity to try out cool road signs, and the custom style of these rooms allows them to blend in organically with the larger picture. But street signs need not be relegated to such niche spaces alone, and almost every boys' bedroom can have one of these, regardless of its style. For more contemporary and modern kids' spaces, you might want to buy road signs that have a polished finish and do not really look too old or faded. The more vintage signs look great in rustic, farmhouse, eclectic, and of course, industrial kids' bedrooms.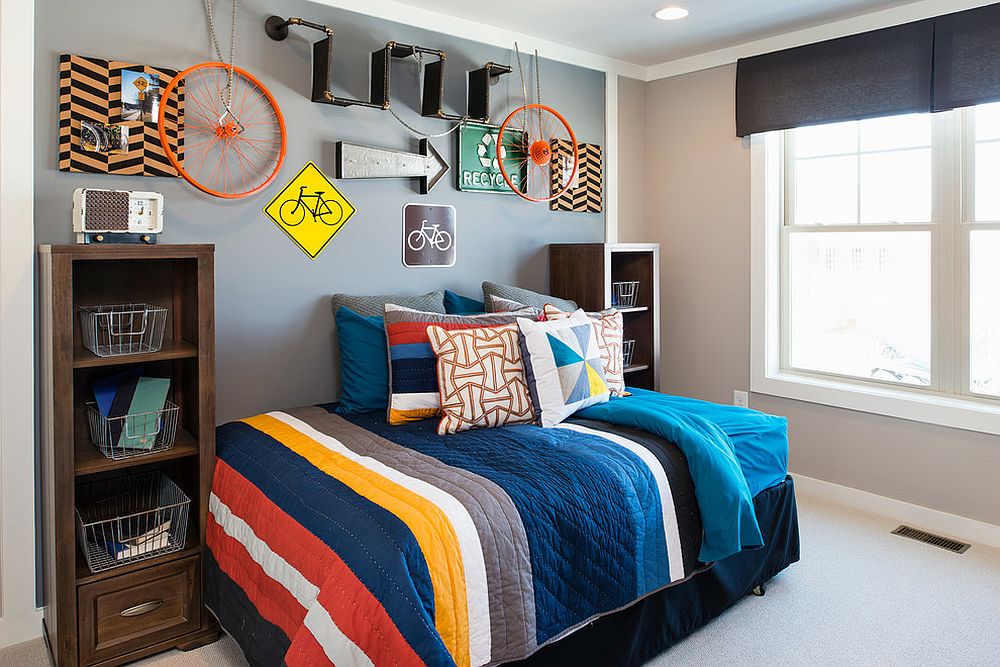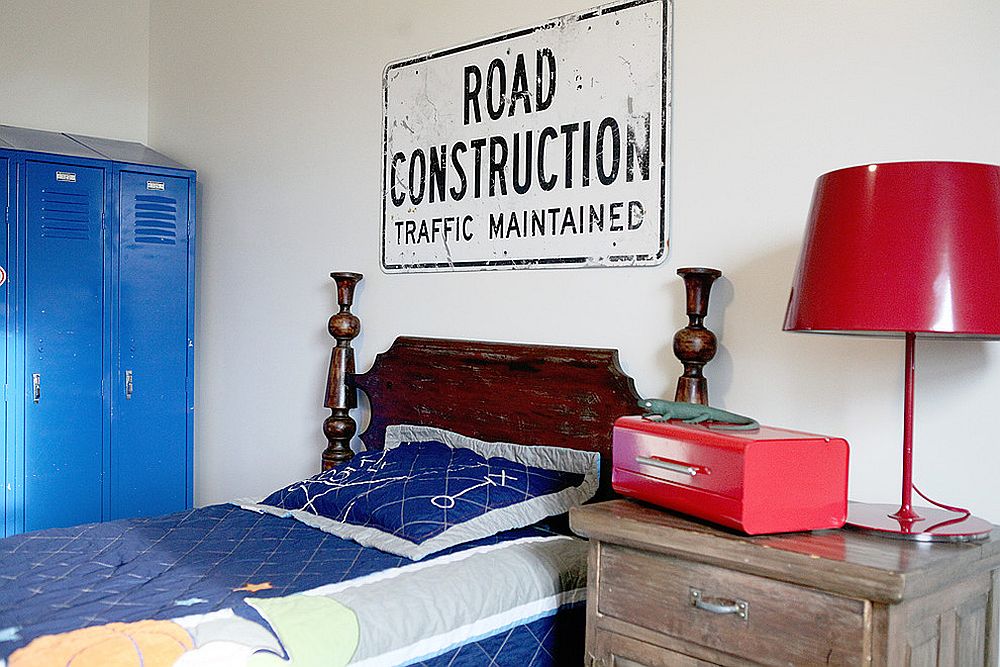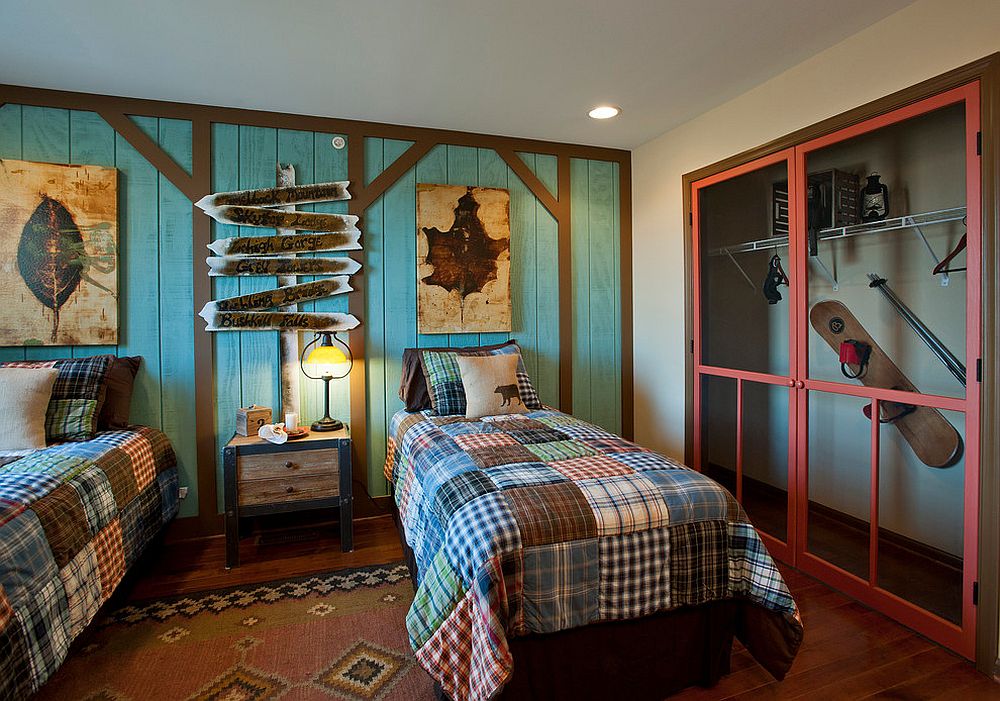 Hanging a sign above the bed is something many adults also might want to try out (remember the episode when Chandler Bing talks about hanging a huge sign above the bed that says 'MERGE'?), and smaller road and street signs are perfect in this regard. They do not seem all that out of place if you have a bedroom with shabby chic or industrial style, and it could be something as simple as a STOP sign!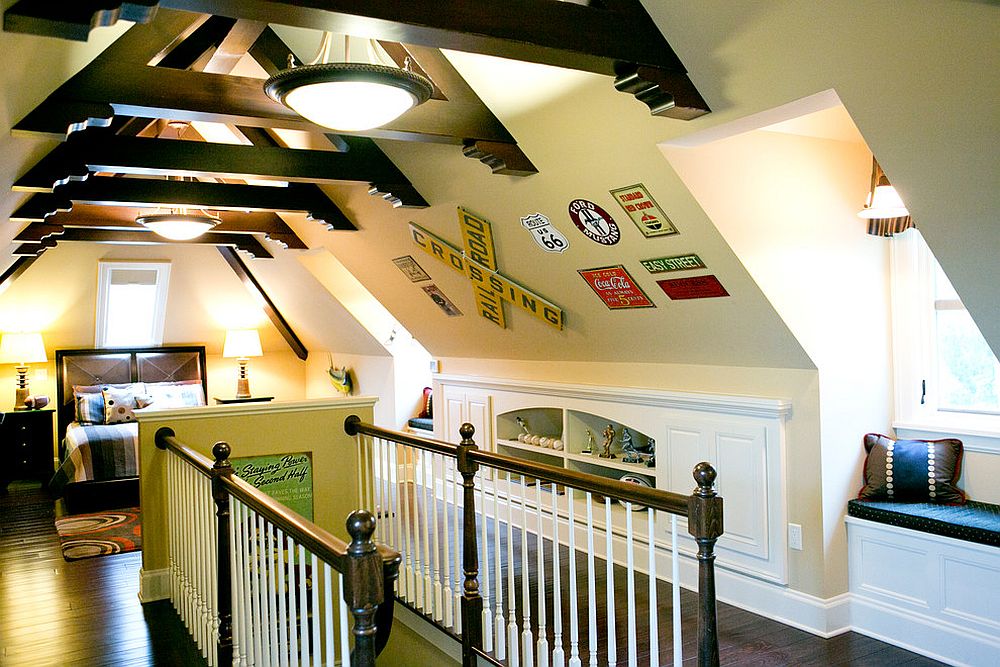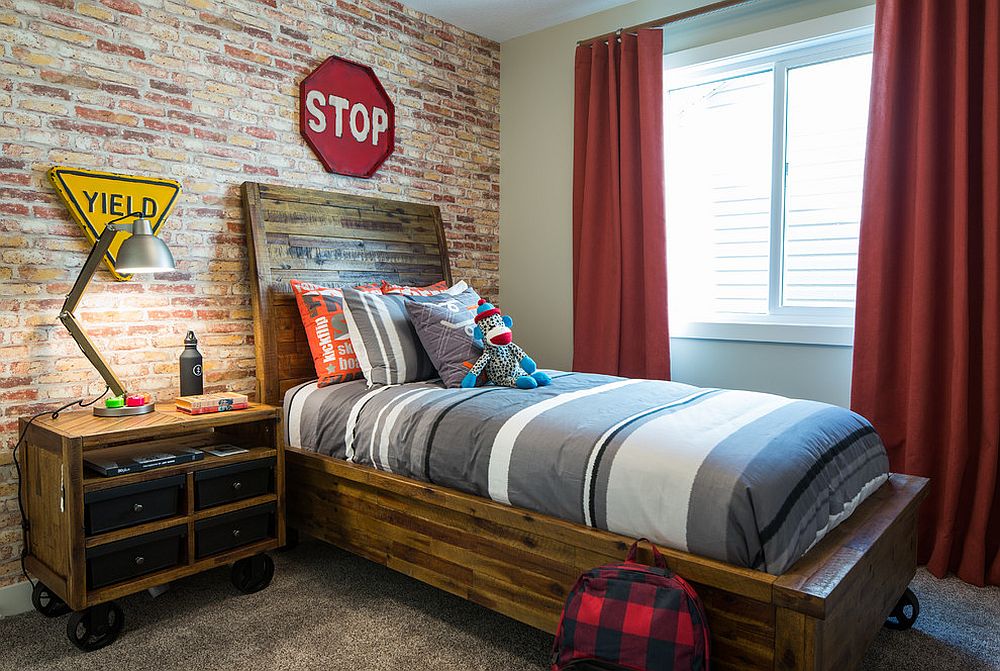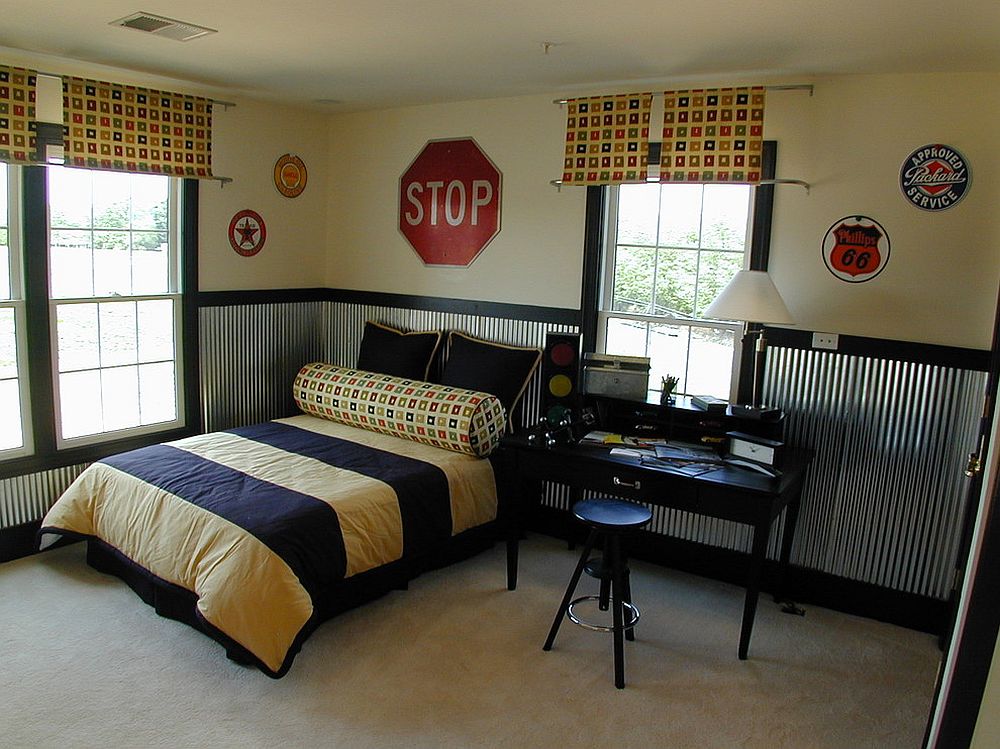 Kitchen and Dining
Road signs and kitchens; that does sound like an unusual combination! But that is precisely why you might want to give this a shot. An eclectic kitchen with industrial flair can easily accommodate a few road signs, and these can vary from a simple sign hung above the pantry to an entire backsplash custom-crafted out of street signs. Each of these additions will give your kitchen a chic personality of its own, and with kitchen design trends taking a turn towards more personalized, rustic and inviting decorative elements, a road sign or two could well be the missing pieces to your dream kitchen!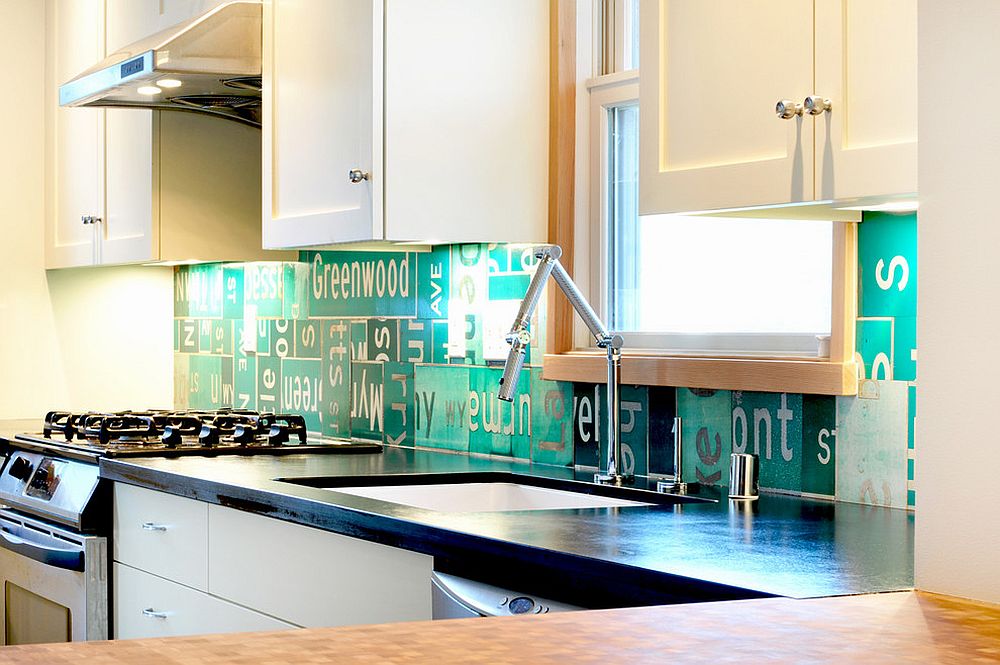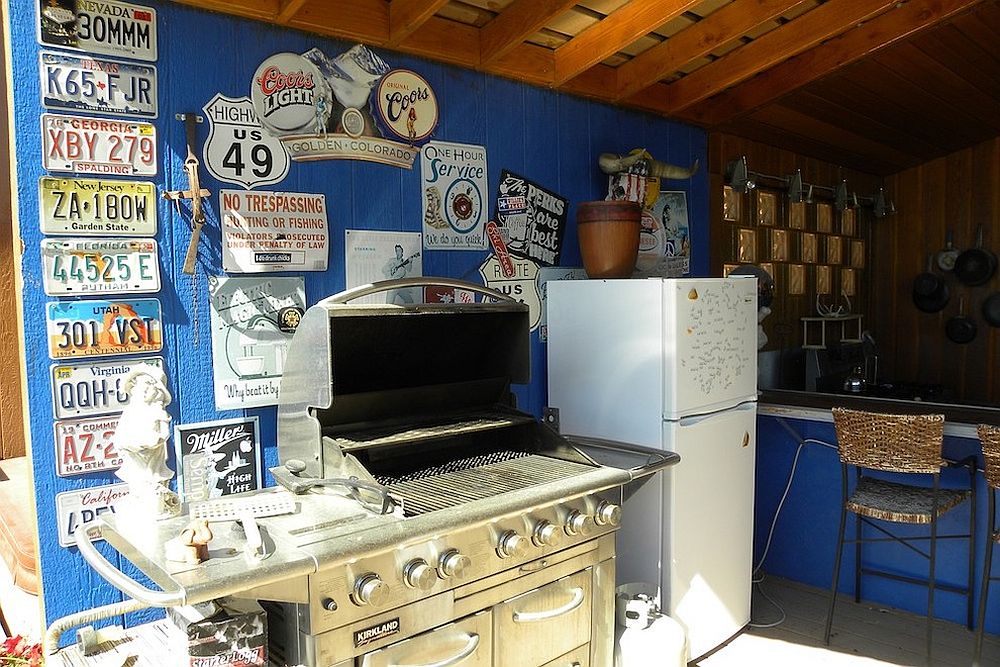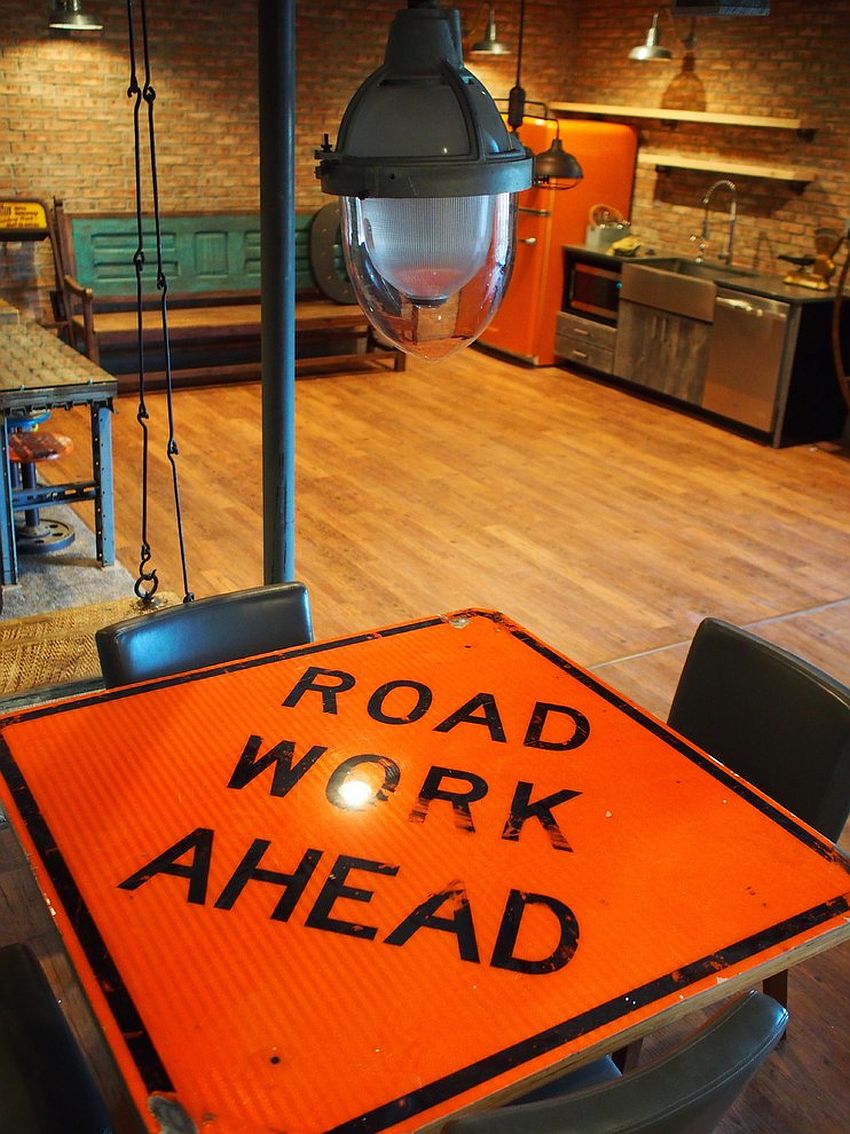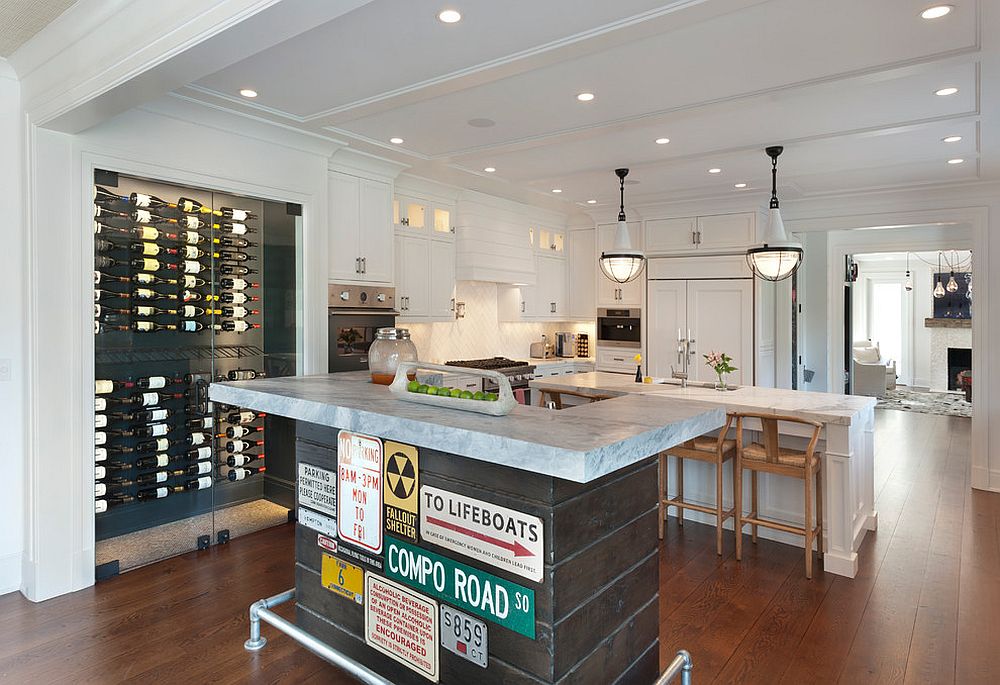 Around the Home and Outside!
Using old street and road signs as decorative pieces is about much more than just the obvious aesthetics, and there are occasions when you can do it as an eco-friendly addition to your home. Every discarded street sign that you use around your home is a scrap metal piece that is saved, reused and upcycled! It does help the planet even further if you can use several different signs to create a custom collage for a striking and distinct accent wall! Bespoke décor crafted from old signs and patio furniture made out of reclaimed street signs also add a playful and inventive appeal to your home.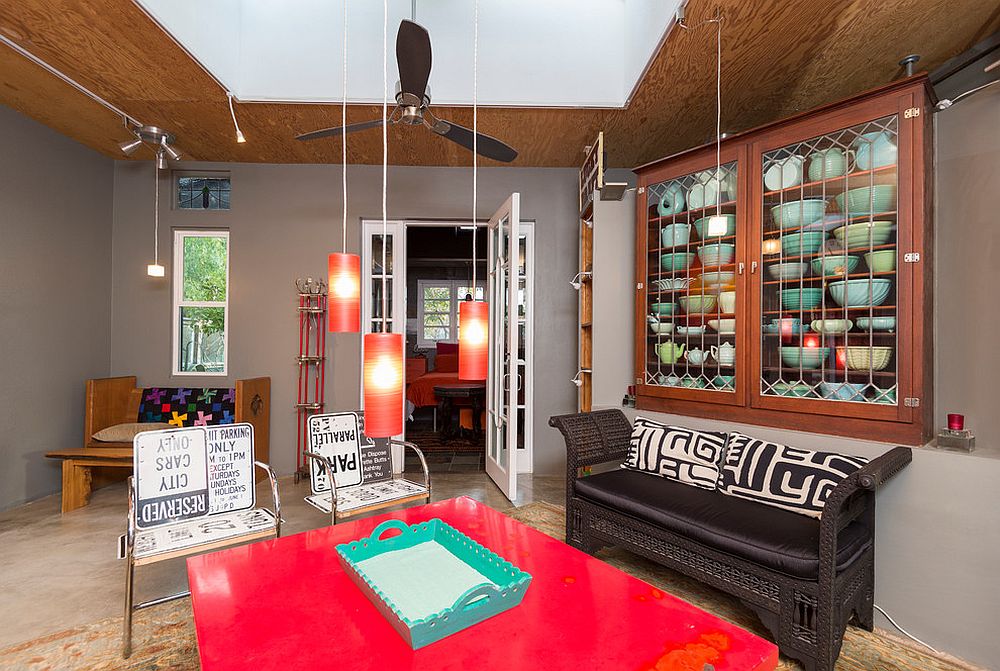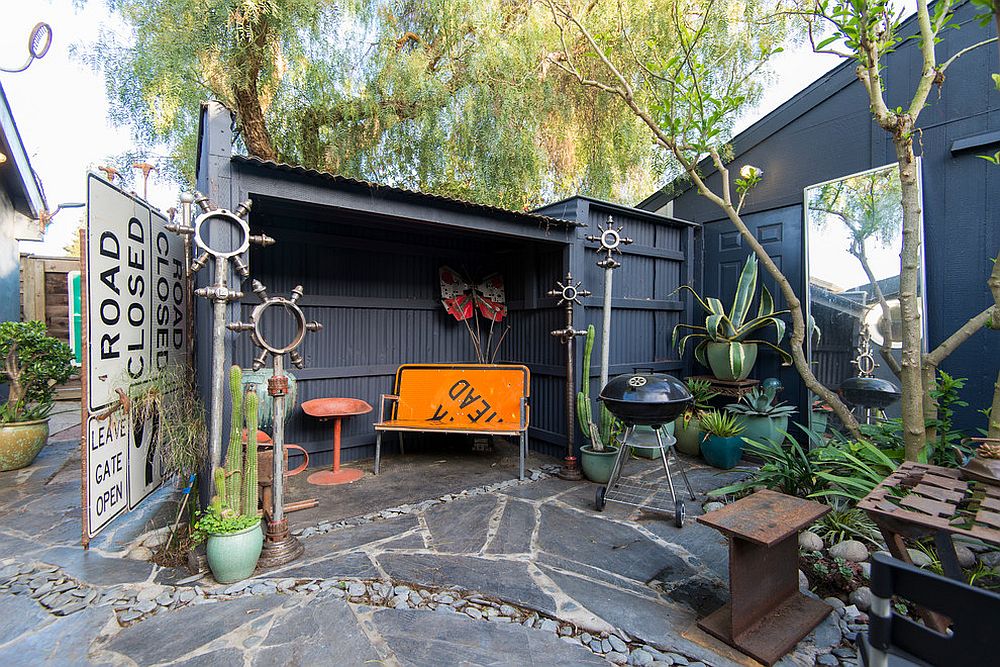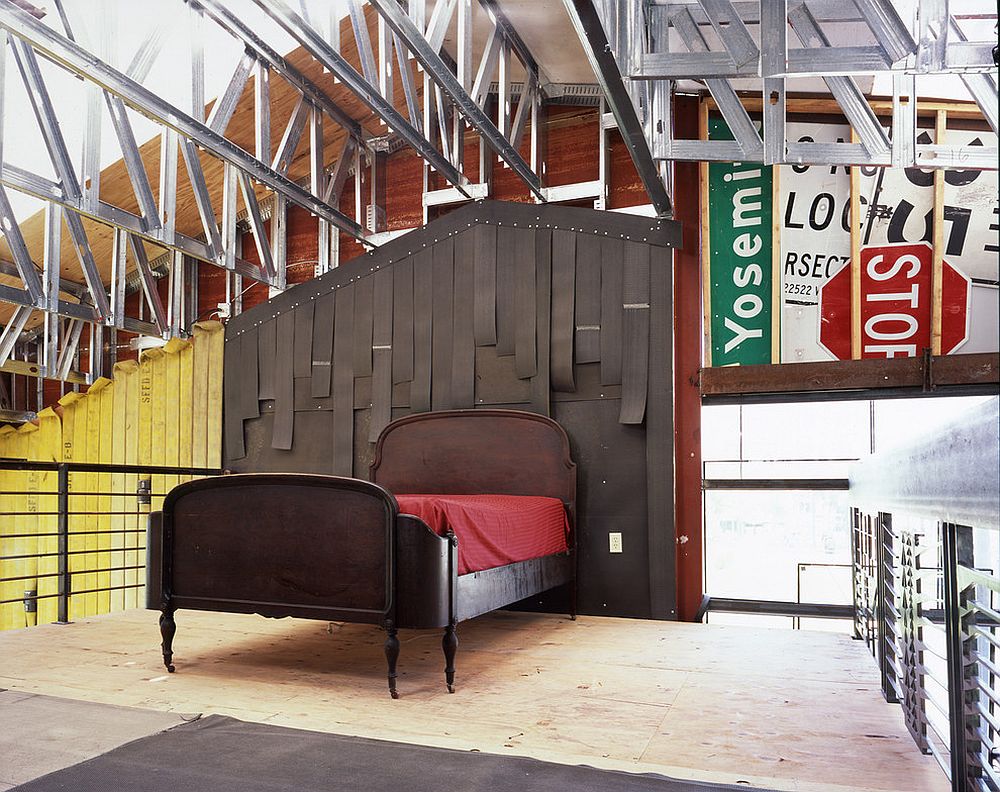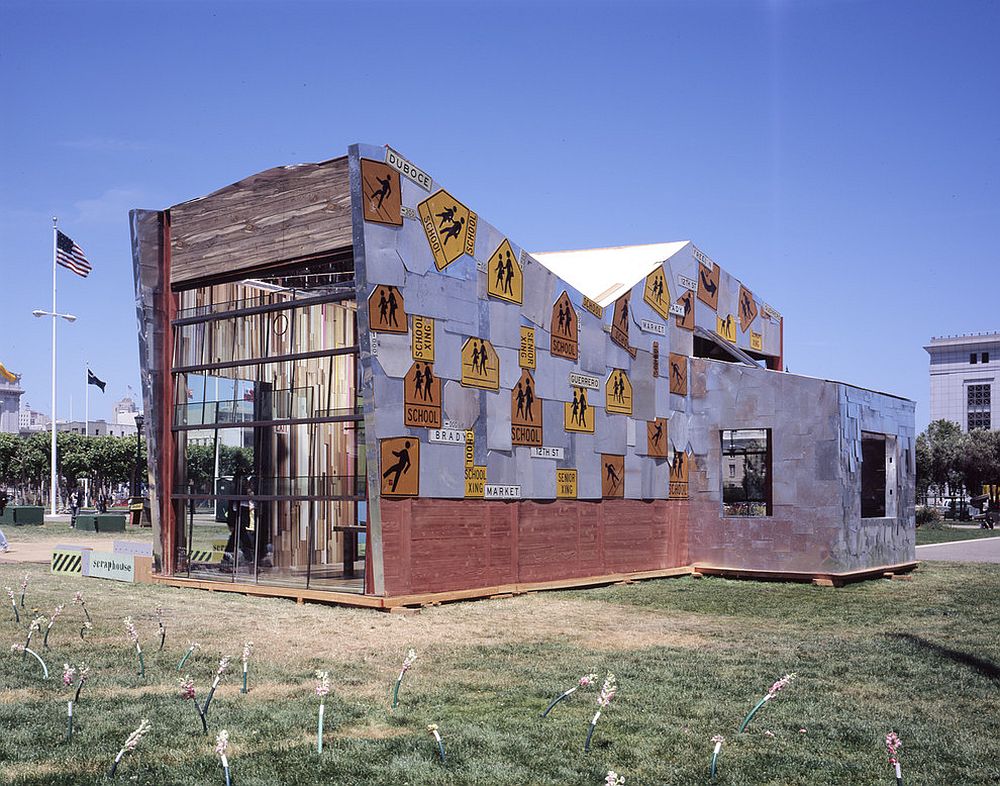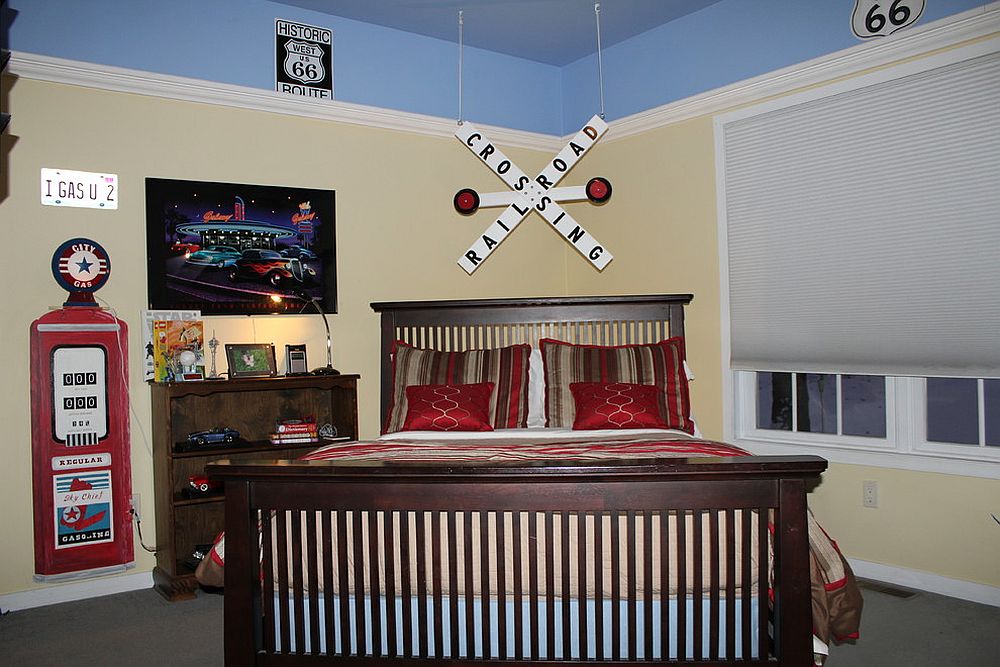 From street signs that fill you with a feeling of nostalgia to road signs that add color and textural beauty to the rooms they adorn, the choices are as diverse as the streets of the world themselves!