We all get trapped in the hustle and bustle of modern life and the pace of things around us. It is good to have an escape that takes you away from it all. Of course, all of us cannot afford a weekend getaway home and having a serene space to rest and relax in the backyard is the perfect alternative. And having a pergola really 'completes' your serene getaway at home! Pergolas as an idea, are definitely not new and revolutionary. They have been around for a few centuries now and were a staple of Mediterranean and ancient Roman design. In their new avatar, pergolas promise to up the style and functionality of your favorite outdoor hideaway.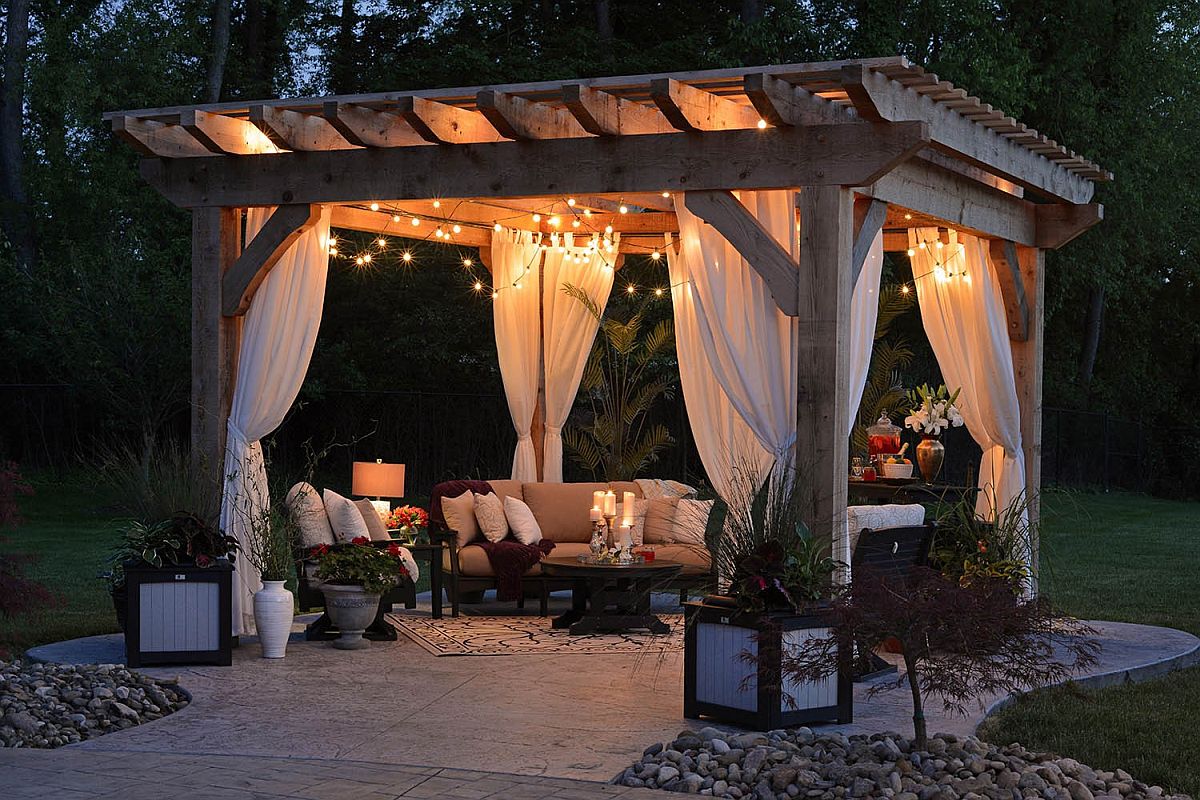 The many advantages of pergolas are obvious and yet, the one that is right for you is much harder to pick. Different pergola designs offer different perks with some just serving as casual hangouts with little shade while others providing a more complete 'outdoor room' with total protection from elements. Coming in a multitude of shapes and sizes, this is a guide to choosing a pergola that fits your needs along with many inspirations –
What does your Pergola offer?
It is important to decide the exact purpose of the pergola structure before you step into a world of other choices. If you are someone who hosts friends and family on a regular basis and spend more time outdoors than inside, then you might want a pergola that is large, spacious and possibly a standalone structure at the heart of the garden. Nature lovers and couples who prefer a bit more privacy could choose one that is much smaller and has far less lattice work so that they can embrace the garden around the pergola in a more unobstructed manner.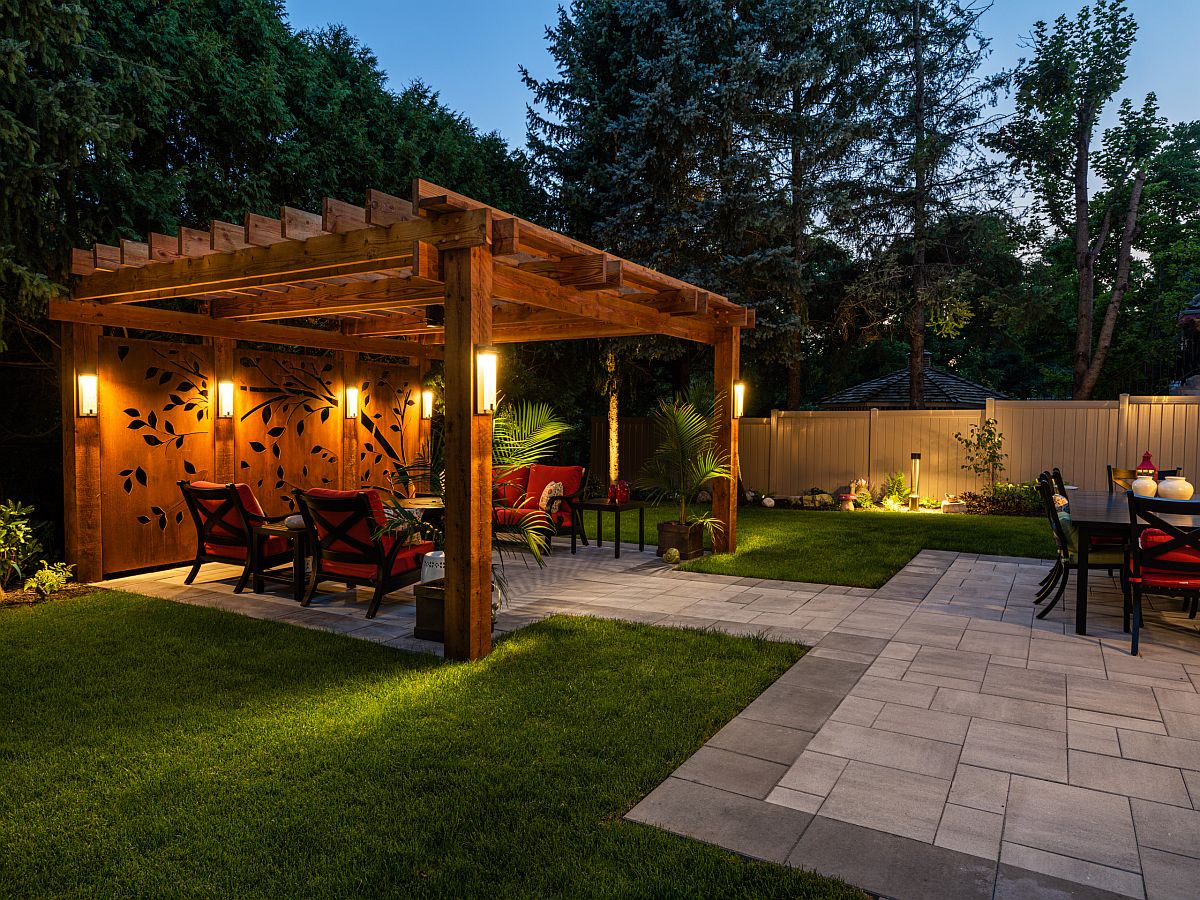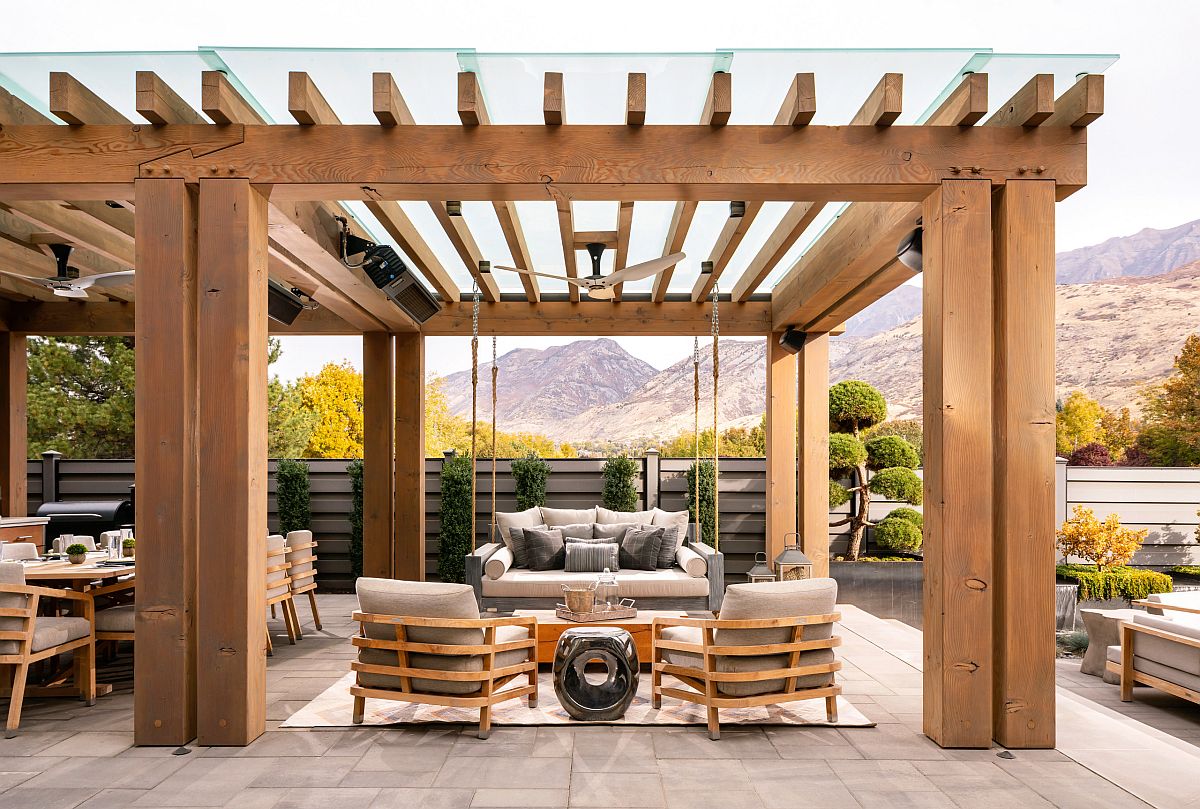 Style of the Pergola
Pergolas were traditionally crafted using wood, brick and concrete and this approach works well in the modern garden as well. Most pergolas crafted using natural materials have a more natural look and give the garden that timeless look. For a more modern landscape, pergolas in materials like steel, aluminum and fiberglass offer a wonderful range of options. Corten steel is another increasingly popular material that is being used for pergolas in modern homes.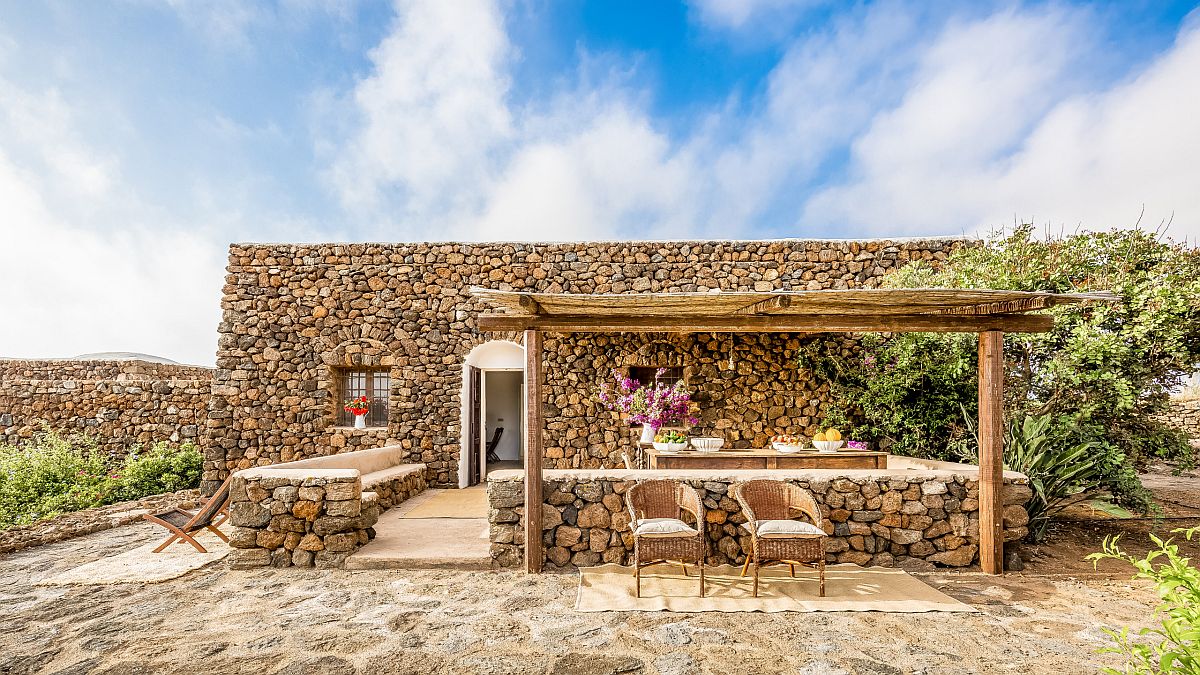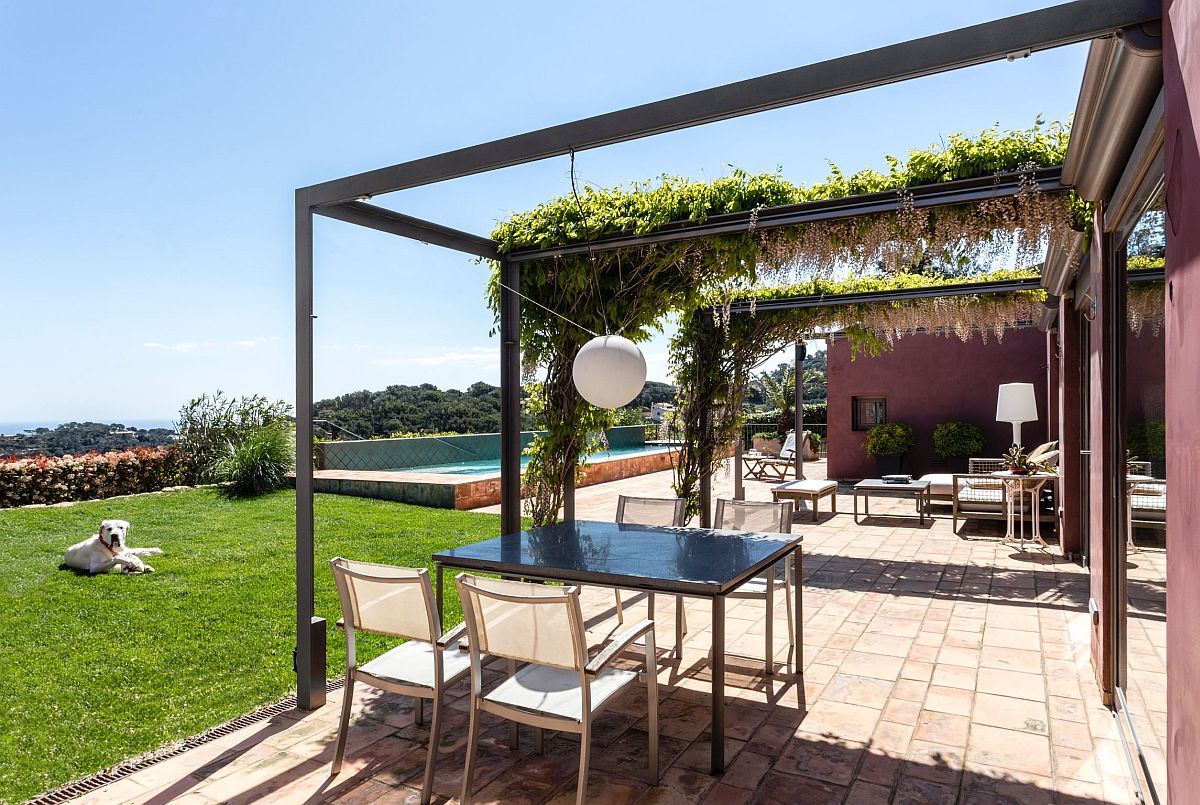 Extending the Home Outdoors
While a freestanding pergola structure is great to have at the heart of the garden, maybe you need something entirely different. In modern homes with a backyard that features large, modern pool, a pool deck and barbecue area next to the main residence, a smart pergola that is structurally an extension of the house is a great choice indeed. These pergolas are far more cost effective to create, extend the living area outdoors and weave together the social space on your deck while offering just the right amount of shade.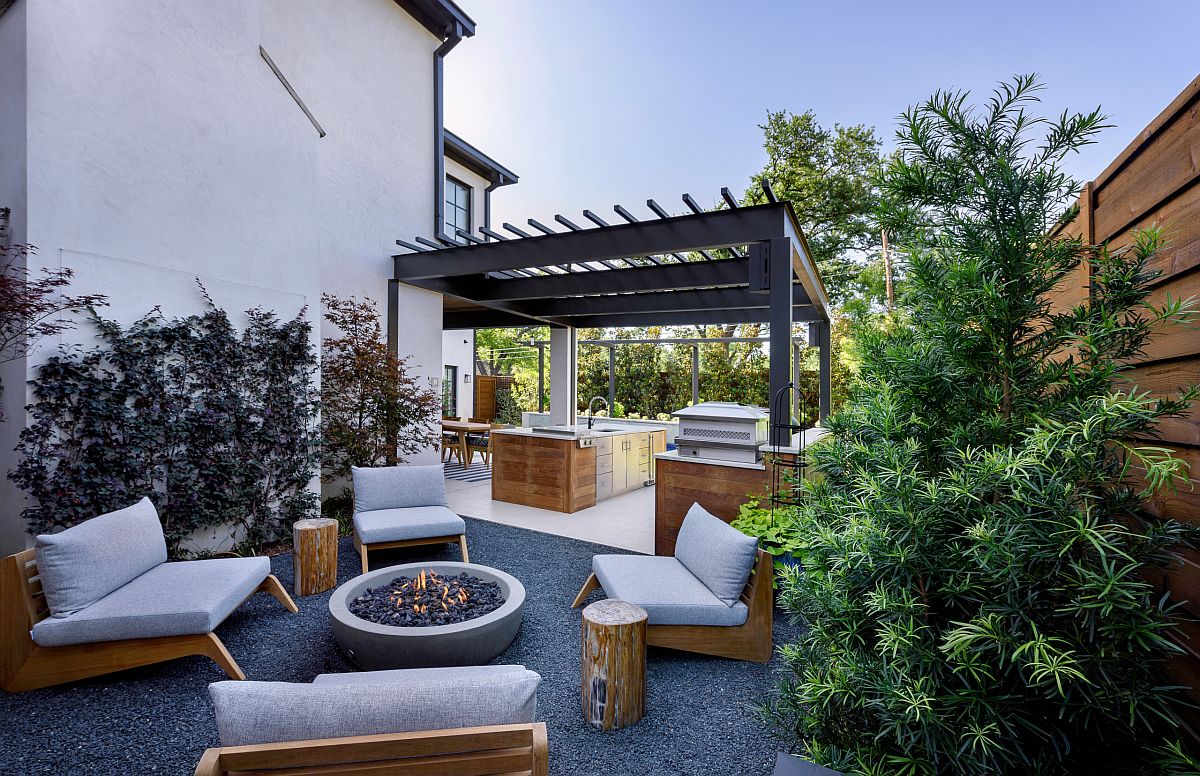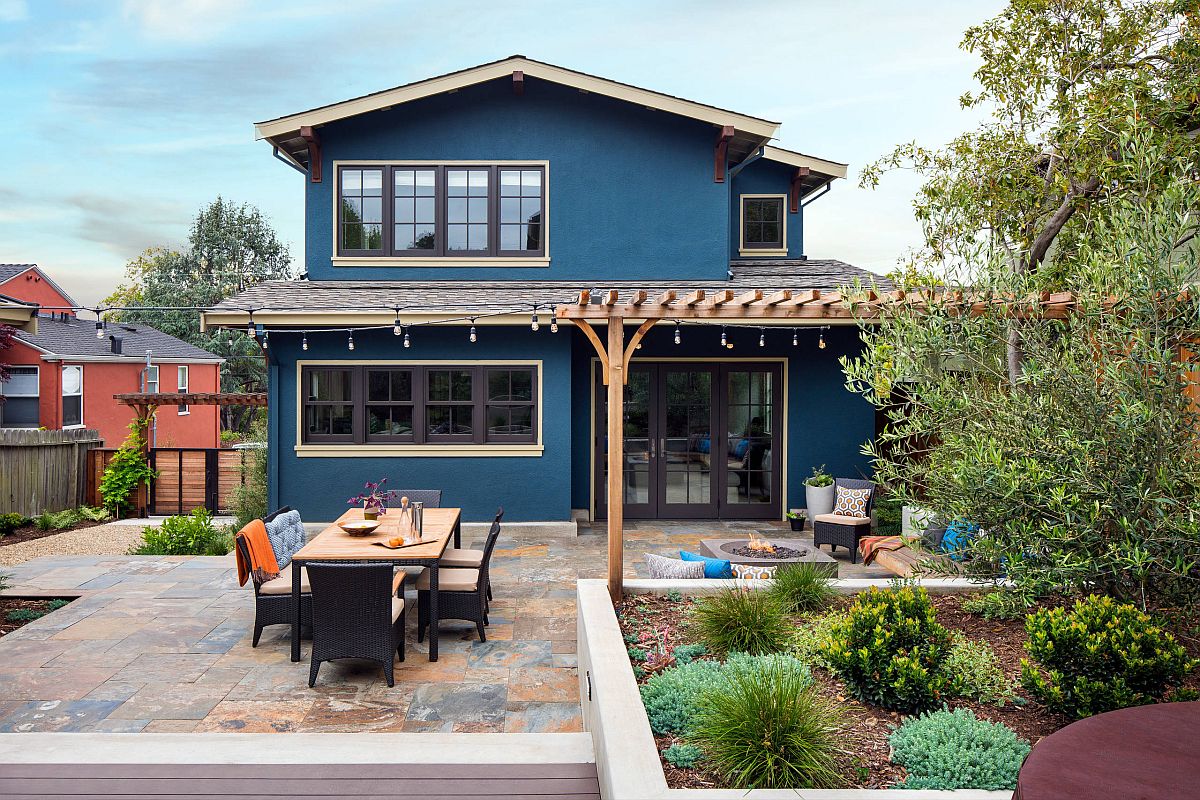 Meeting your Outdoor Needs
The standalone pergola structure is an entirely different beast with its presence making a huge difference to the persona of the rear yard. It is a great choice in the lush green garden where you need a small, central space for the members of your family. Choosing the right seating for this pergola is the next big step and here everything from custom wooden benches to contemporary outdoor décor comes in mighty handy! It is all about creating enough space to host everyone comfortably.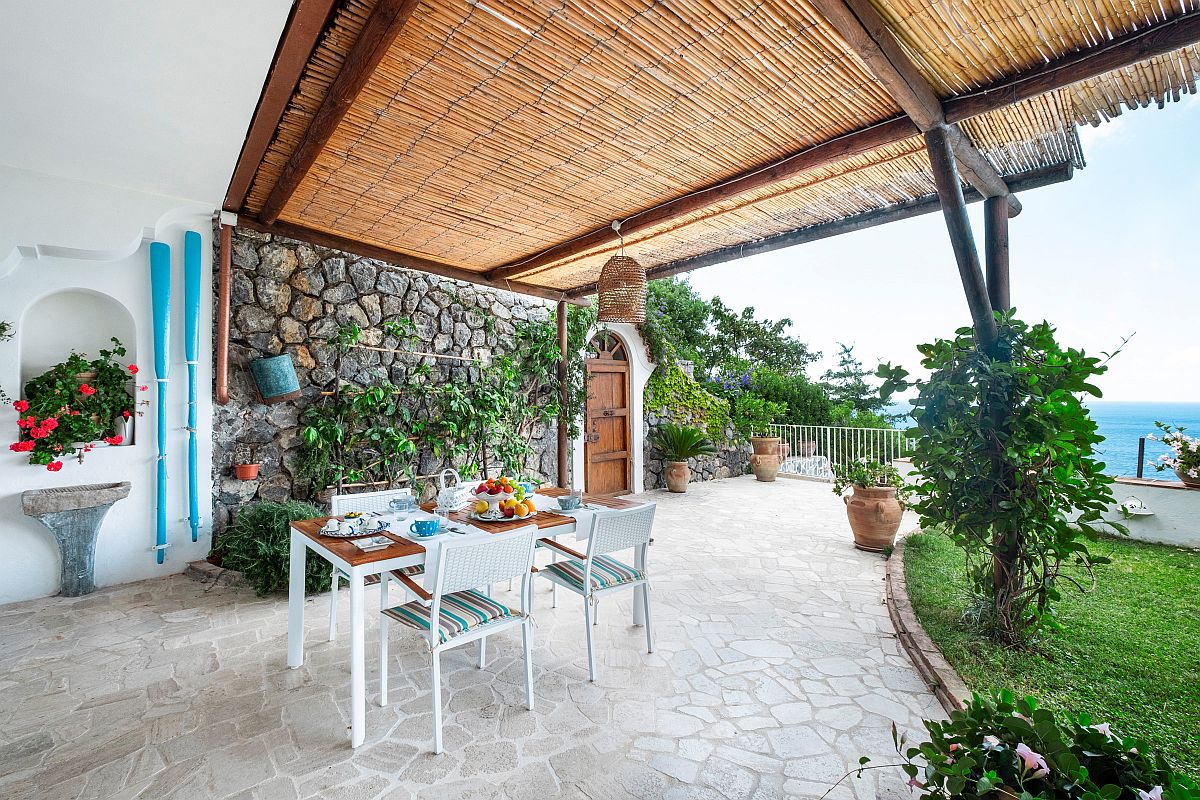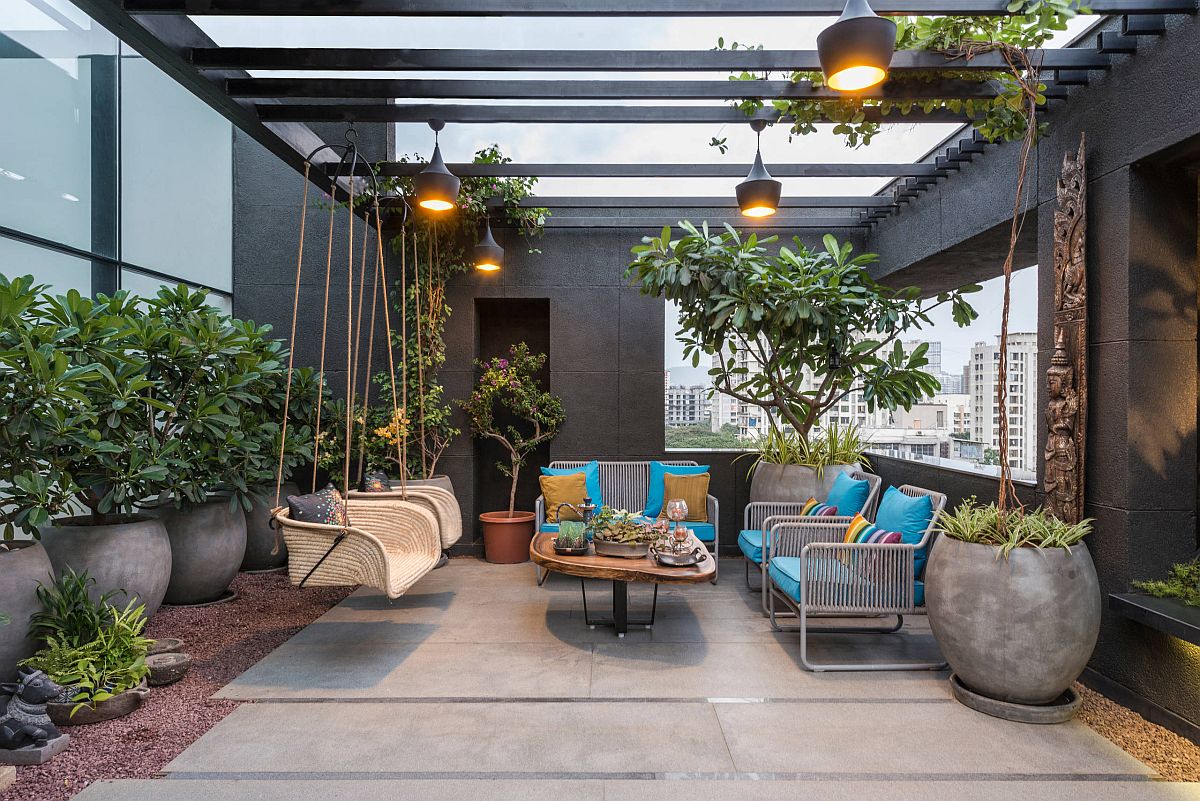 The furniture that you choose here should also reflect the style of the pergola and the backyard as well. This is why choosing the style of the pergola is so important before you move on to the materials used for building it and the furniture that you wish to bring in. Once you have a woodsy, Mediterranean style pergola in place, it is hard to move back to a style like 'contemporary' with a simple change of outdoor furniture.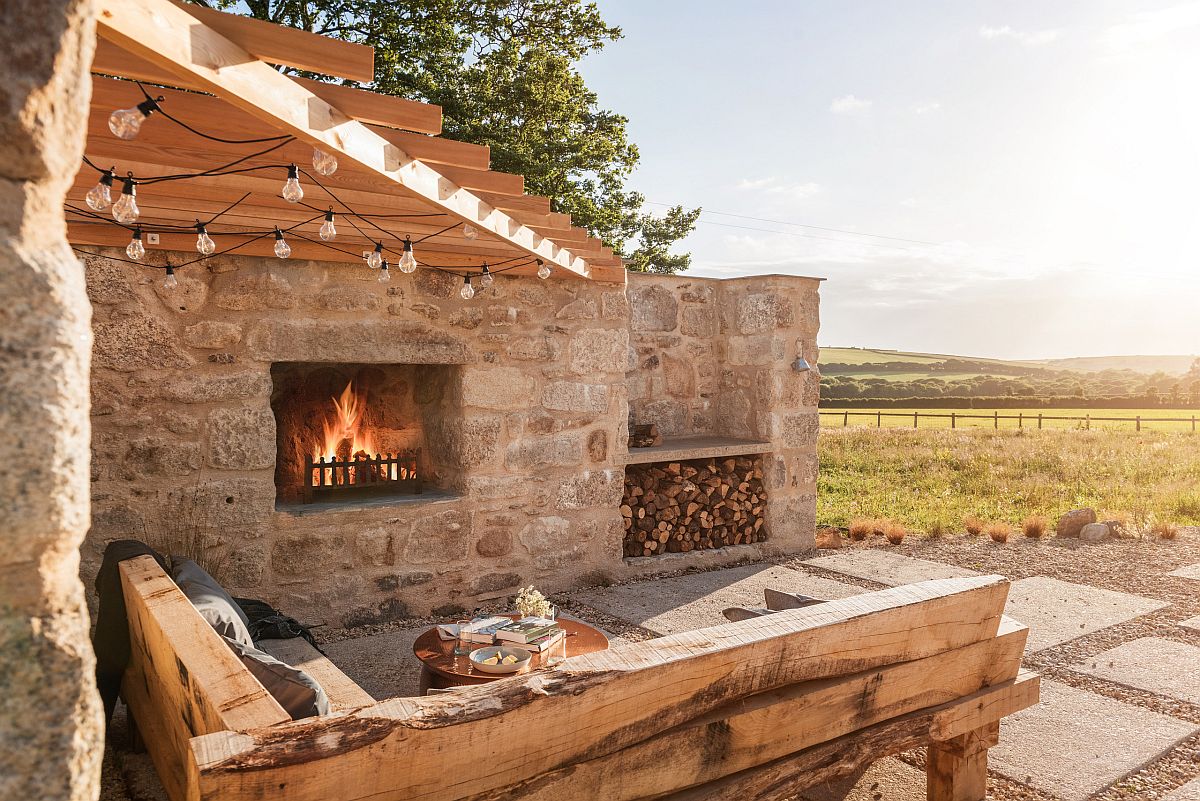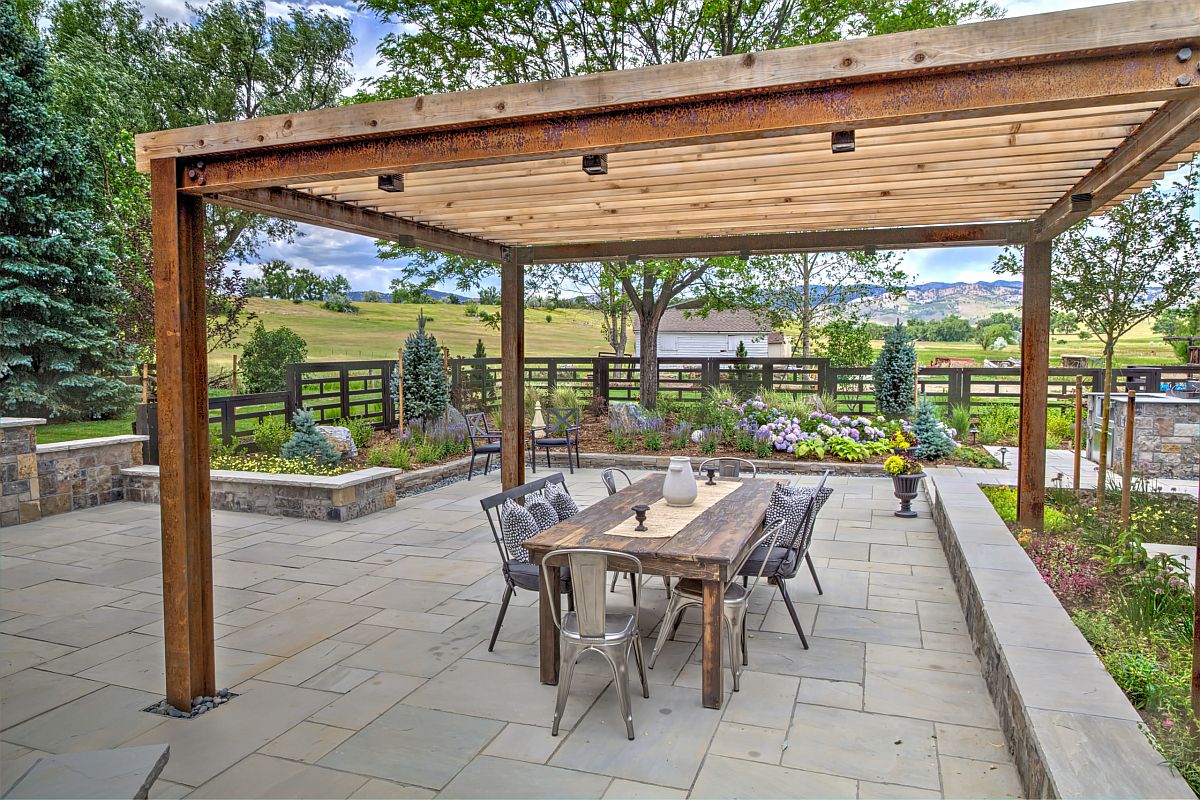 Weave in Greenery
Our most beloved pergola designs are those that combine beauty of nature with the elegance of a relaxing outdoor hangout. Allowing vines to weave around the pergola structure improves the shade it offers. These could be either flowering or non-flowering vines; you still end up creating a dreamy, cheerful and healthy setting that offers the possibility of a wonderful staycation every weekend.