Lanterns are making a comeback this season, though we're not sure there was ever a time where it wasn't a good idea to have a few lanterns mixed into your outdoor decor. Well, whatever the case, this year more homeowners are incorporating lanterns into their patios and gardens. If you love outdoor activities like camping, hosting a dinner under the stars, or lounging by the pool, then lanterns as a light source is a fantastic idea.
In times past, people depended on kerosene lamps and candles to illuminate the night. Now, we still use these lanterns but with a more efficient way to get light. These days you no longer need to use kerosene to light up your lanterns; there are battery-operated ones, solar-operated and even gas-operated lanterns available for your garden decor.
You can see the effects of these ancient lights on your garden by checking out these most beautiful outdoor lanterns in 2021.
The best garden lanterns to buy now are those which are weather-proof, affordable, and low-maintenance, like these: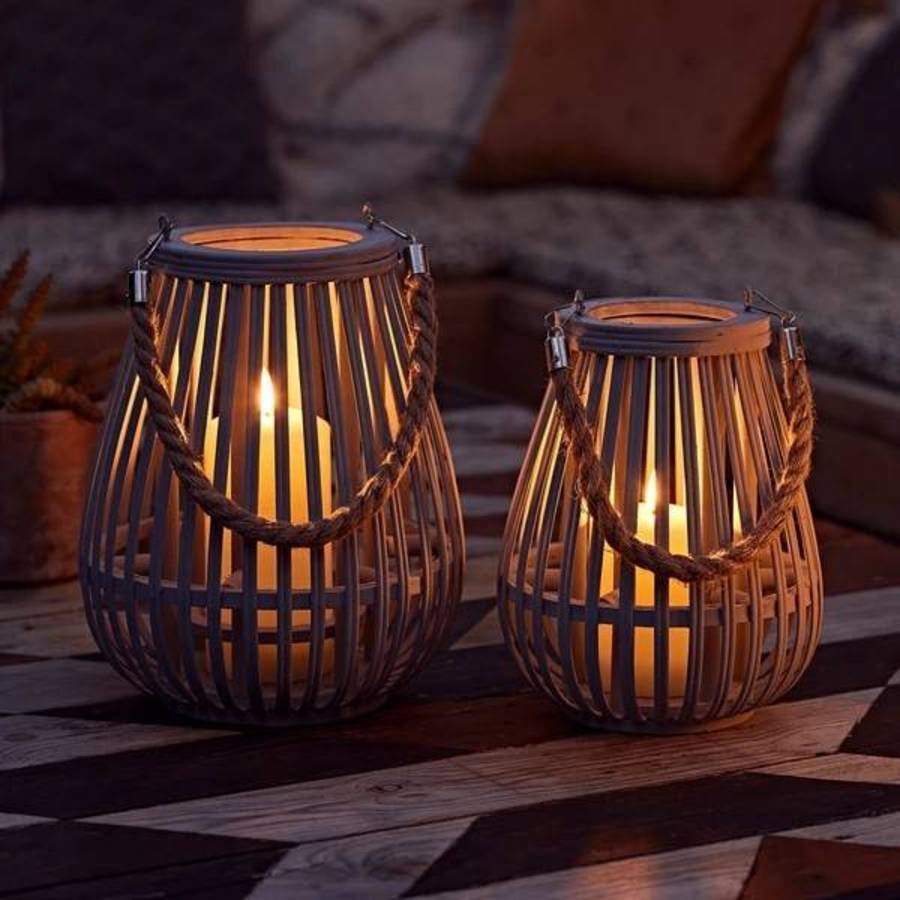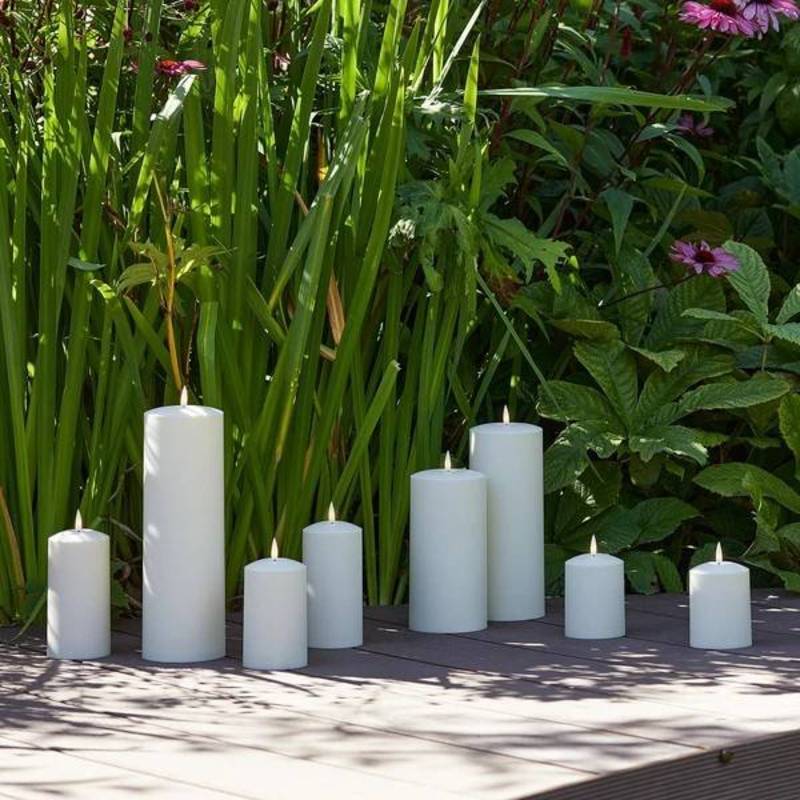 Lanterns give a comfortable and rustic feel to the outdoor ambiance; that's why they never go out of style.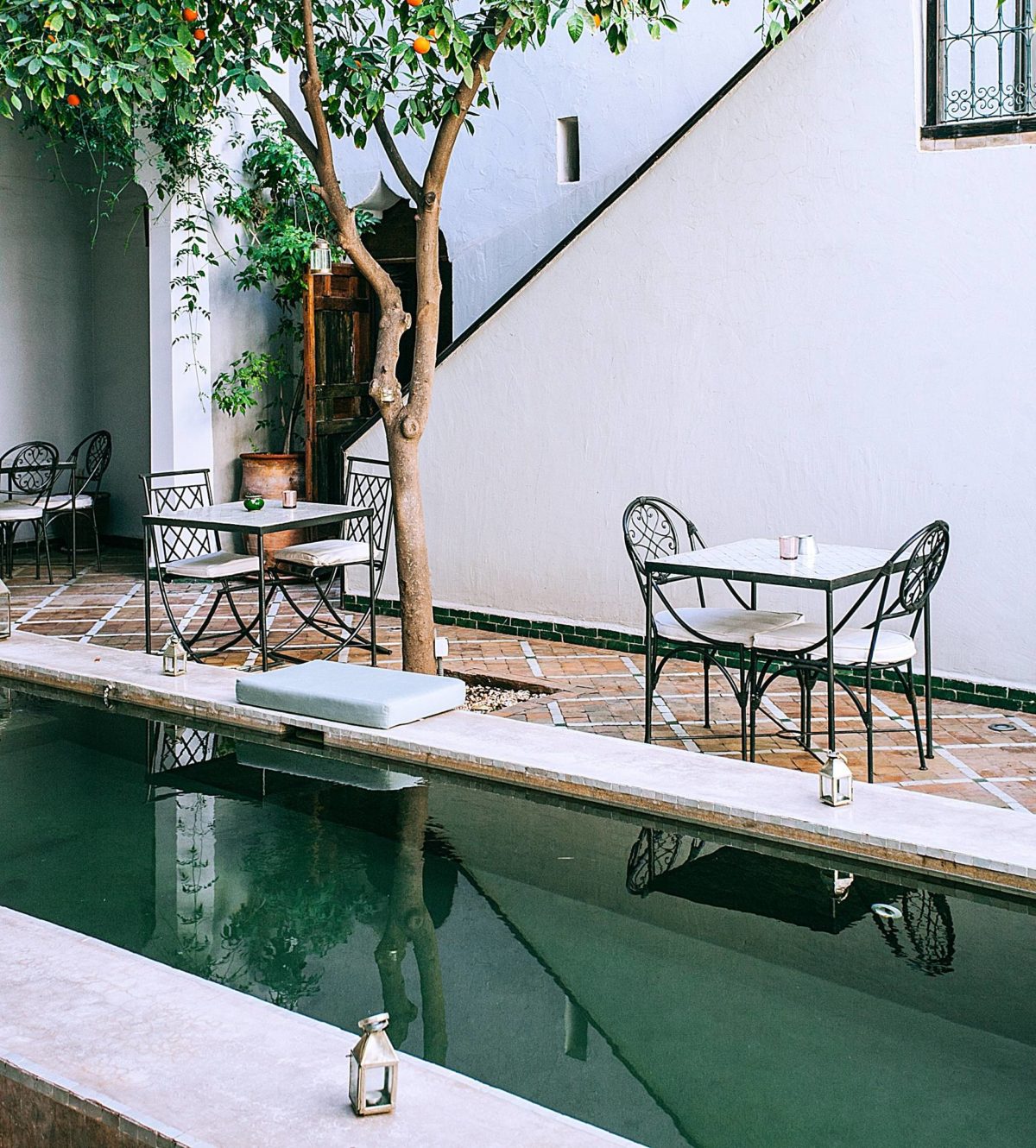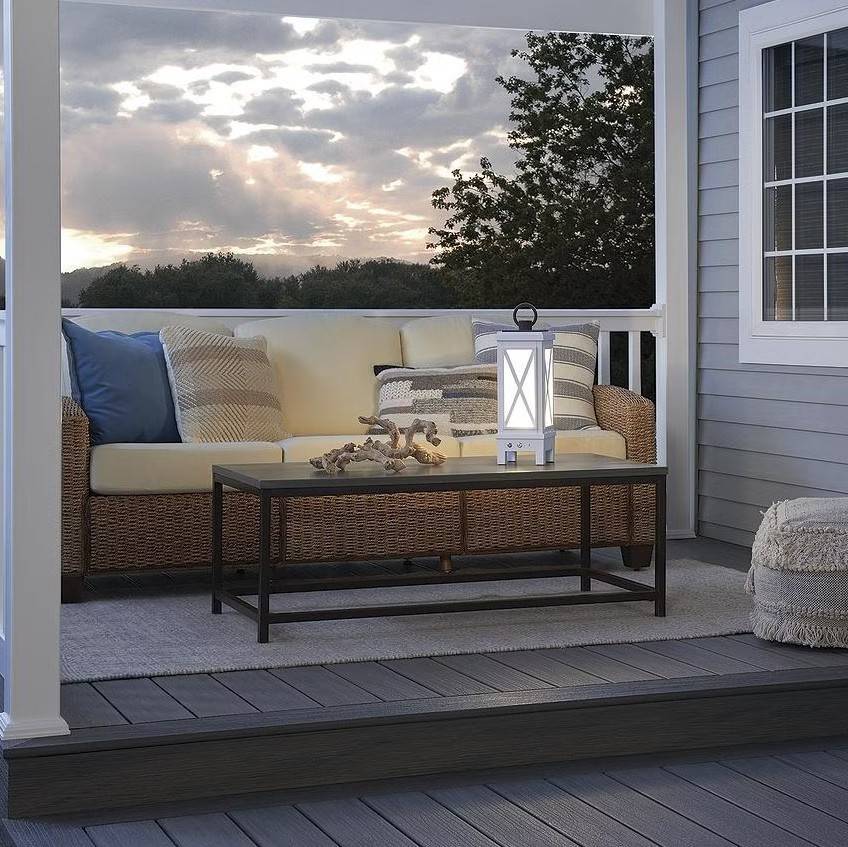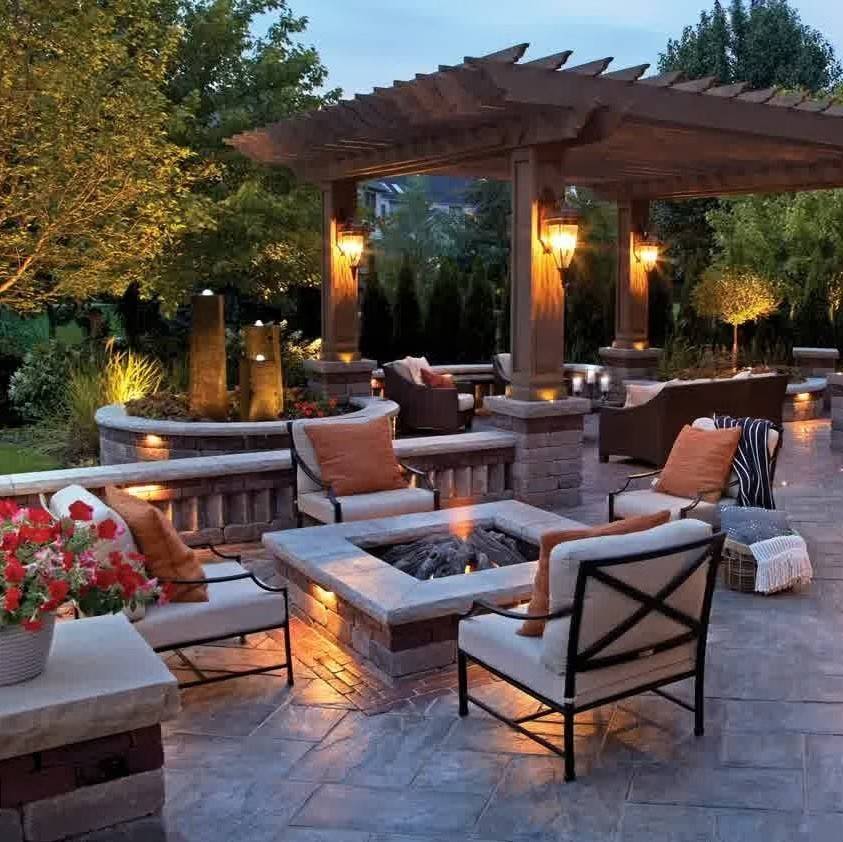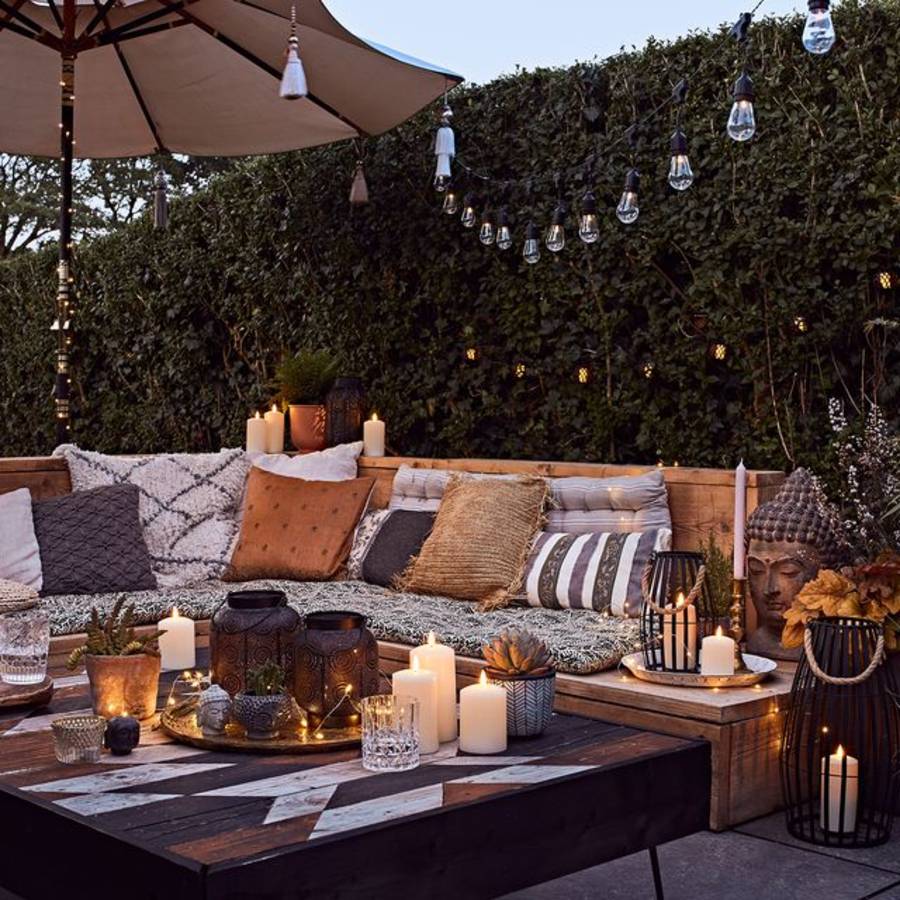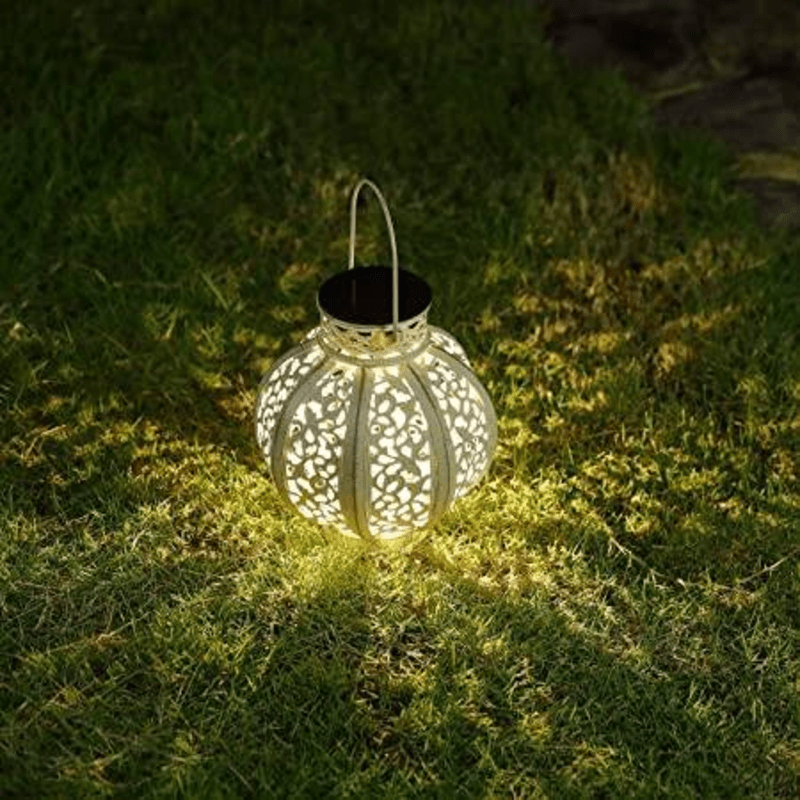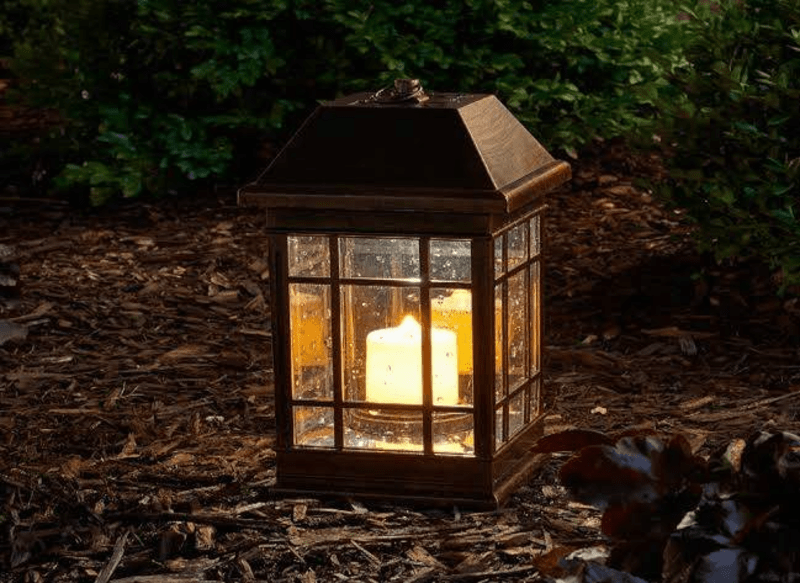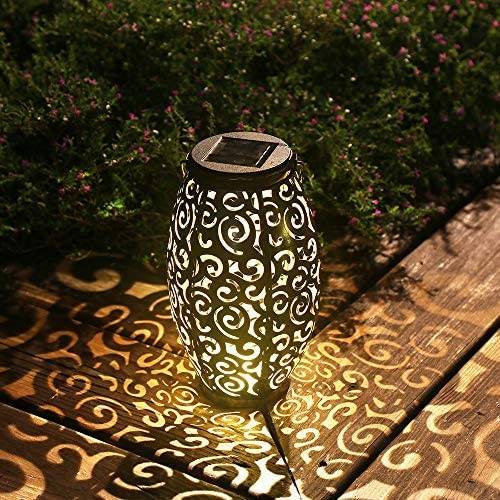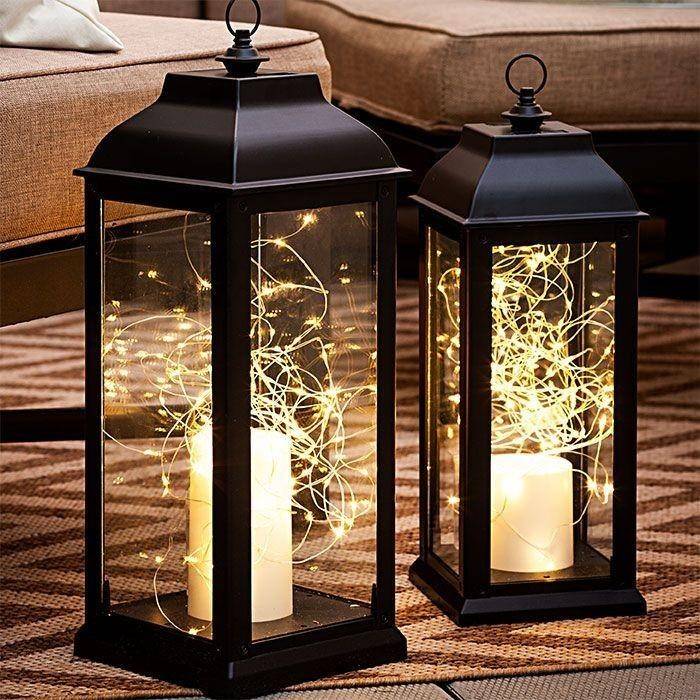 One thing about lanterns we love is that they make great DIYs! If you are adventurous and creative, you could whip up your own outdoor DIY lanterns with things you likely already have in your home. Here is some DIY outdoor lantern inspiration to spark your creativity.
Recycled Tin Can Lanterns
Got some tin cans to trash? No need to! With a little bit of creativity, you could turn those tin cans into simple but incredible little lanterns. Craftfoxes and a piece of rainbow show us exactly how to achieve this feat, and it is so exciting!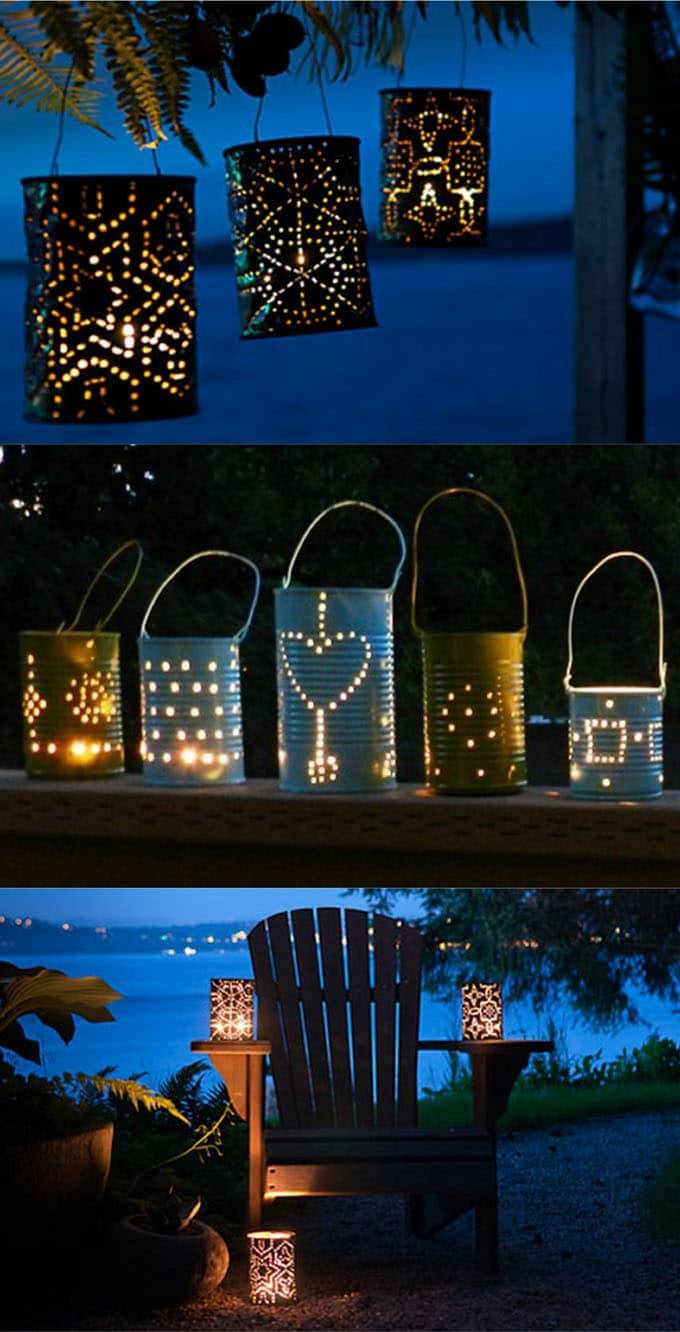 Recycled Mason Jar Lanterns
Mason jars are valuable materials in any home. Initially used for storing preservatives or other foods, the list of uses for them expands far behind storing jams or pickled vegetables. One way to get the best out of your empty mason jar is to create frosted garden lanterns as directed by Daisy.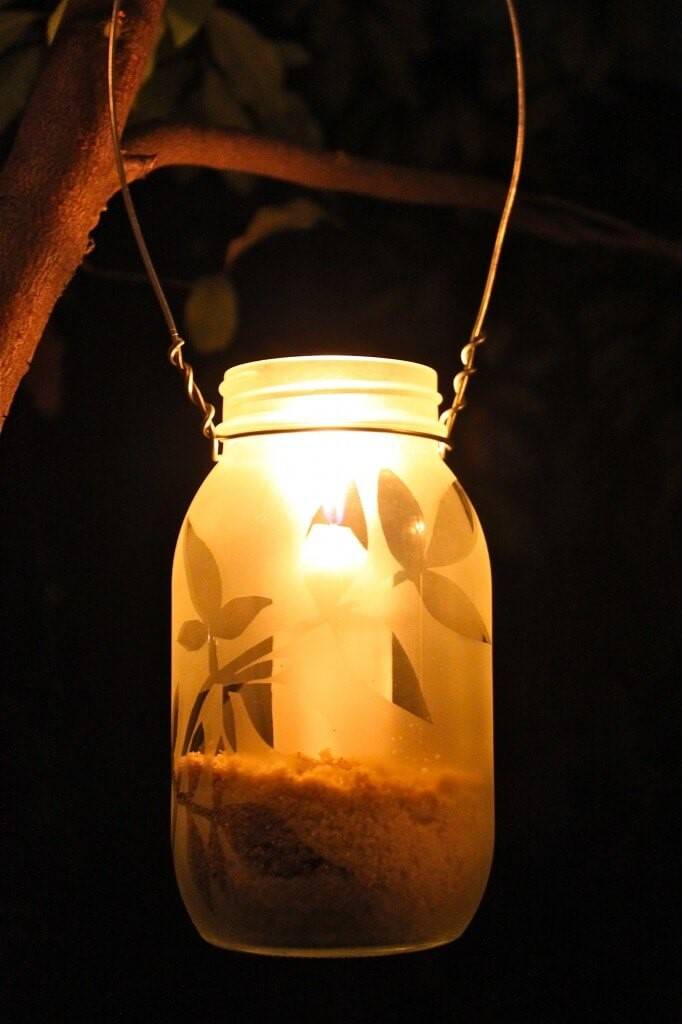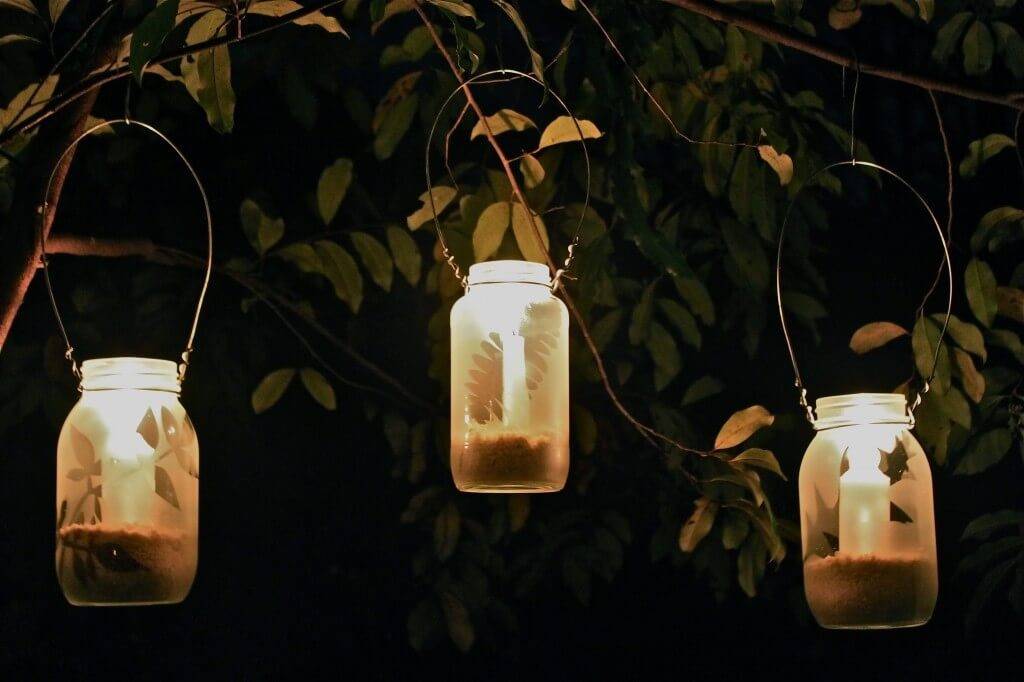 DIY Wax Paper Lanterns
A wax paper lantern is a project that's easy for you to create, and they make for beautiful DIY lanterns. The only thing you have to be careful about is that they're not waterproof! So if you plan on going with paper lanterns, be prepared to always bring them in overnight or during bad weather. We can't help but gush over how once wed makes them look so effortlessly beautiful!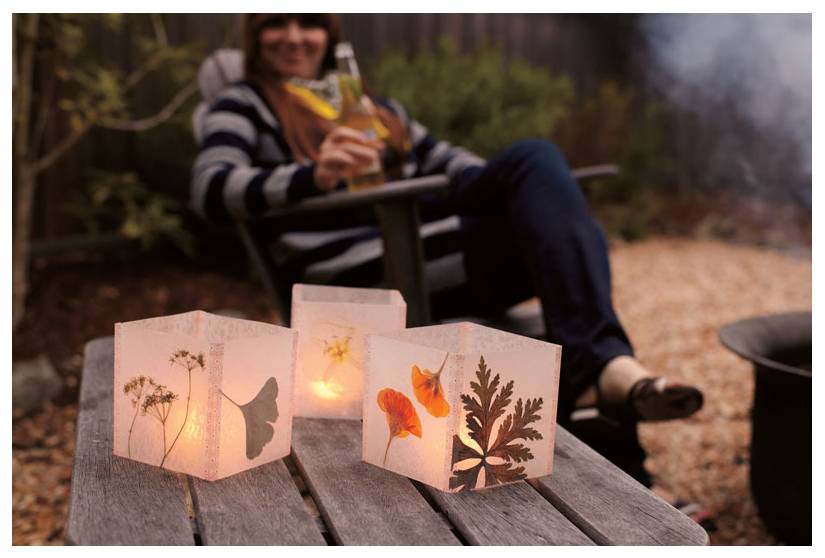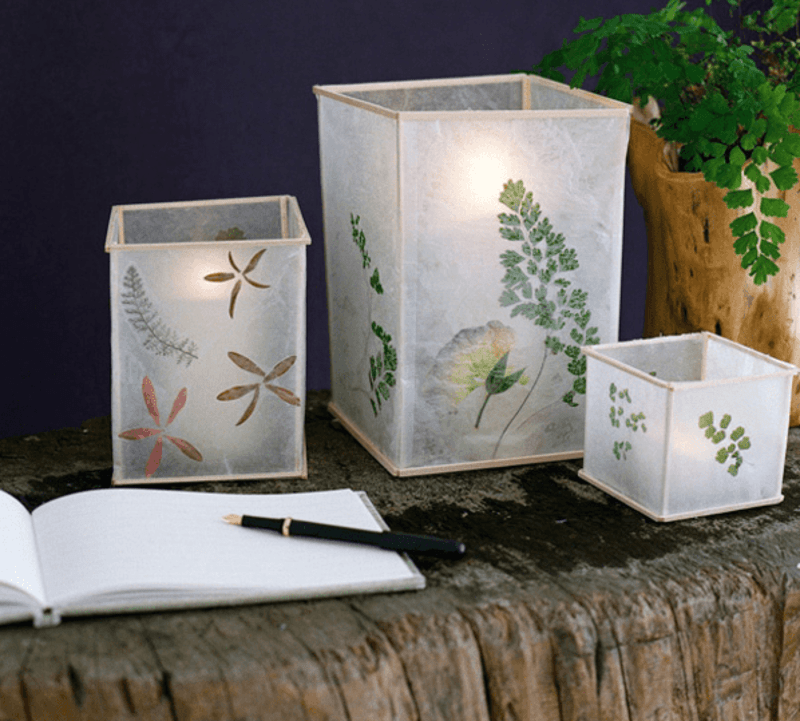 DIY Glowing Orbs
Glowing orbs give your outdoor decor an impactful look and are great for poolside too. They are straightforward to make and so beautiful. Check out the art of doing stuff to learn how to make them.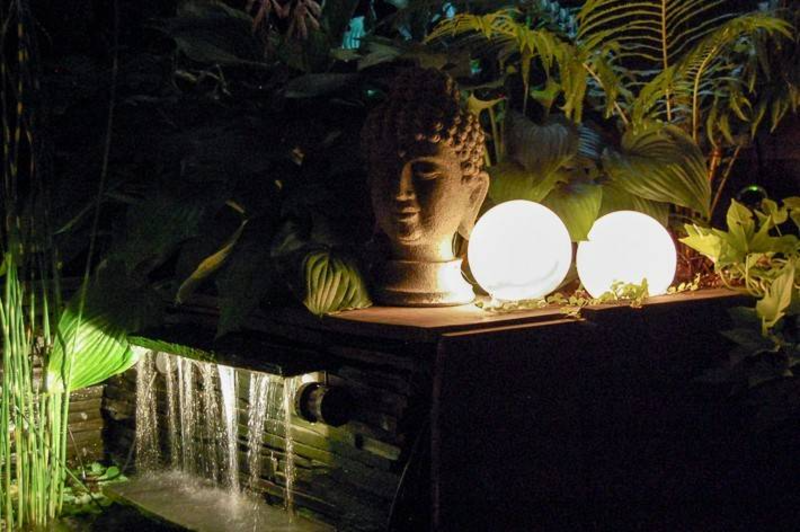 Glow Jars
All it takes is a few glow sticks and a mason jar to make this lantern come to light. This DIY is so easy! Take a clean empty mason jar, some glow-in-the-dark sticks from the local store, and you'll be ready to start creating. Cut open the glow sticks, pour the contents of the glow sticks into the mason jar, then shake! The goldjellybean has got this idea down to pat; you might want to hop on there and see for yourself.
A quick tip: don't forget the plastic gloves—and make sure that the mason jar lid is sealed tight before you shake it around.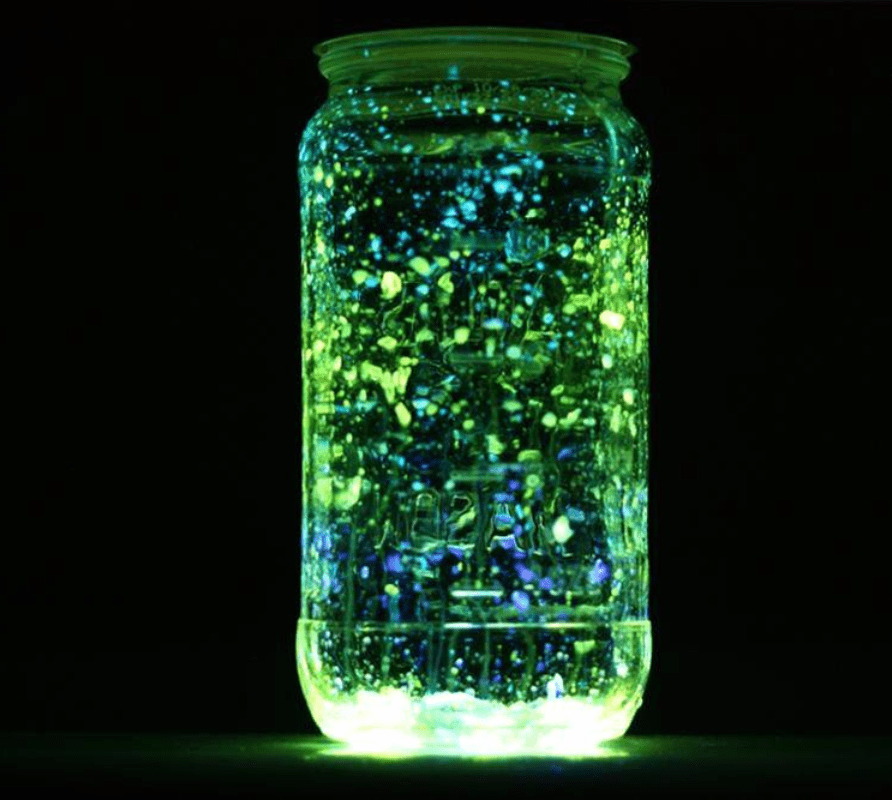 Consider getting some beautiful lanterns to heighten your outdoor decor. Whether you choose to buy them ready-made for your backyard or make them yourself, that perfect lantern is out there for you.