Designing a modern family home on a small and narrow lot is hard enough, but adding an eco-friendly tinge to it makes the job trickier. Sitting at the foot of a mountain, the Melt House in Japan manages to accomplish just that with an interior that welcomes greenery indoors. While most homes do this by using floor-to-ceiling glass doors and walls, this home designed by SAI Architectural Design Office goes a step further by actually creating a beautiful indoor garden. Covered with a double-height roof, the garden sits in the middle of the house and separates the kitchen and dining from the living space. It acts as a transition zone and also brings everyone in the family together each day!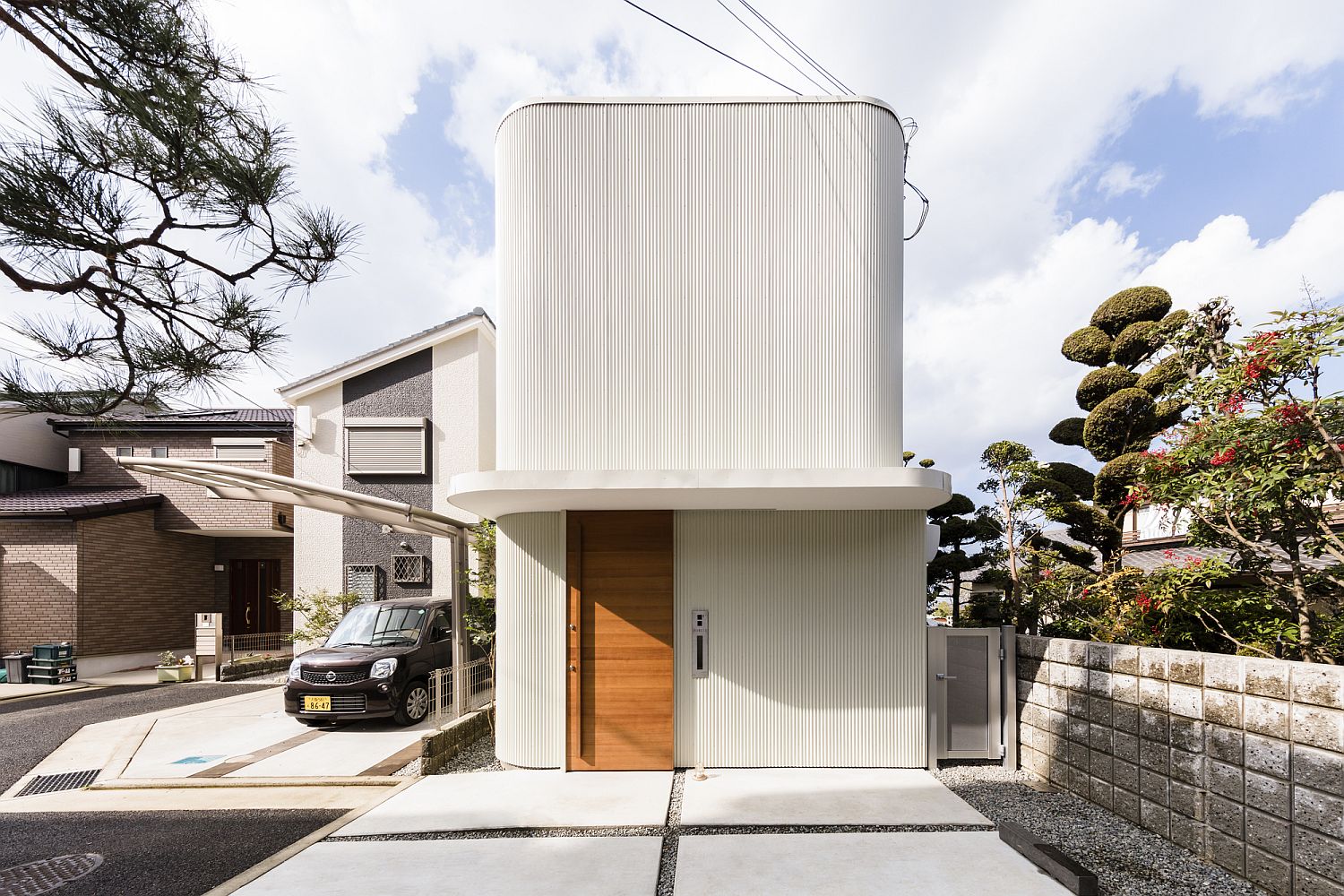 You do not really feel that the space inside the house is limited and the height of the ceiling plays a very big role in accomplishing this. Apart from this obvious feature, you can also see the brilliant use of windows that usher in just the right amount of natural light even as a wood and white color scheme takes over everywhere. The family residence designed for a couple in their 30's and their two children has the living areas on the ground level and the bedrooms along with the bathrooms sit on the upper floor.
RELATED: This Serene Traditional Japanese Home is Built for Rest and Rejuvenation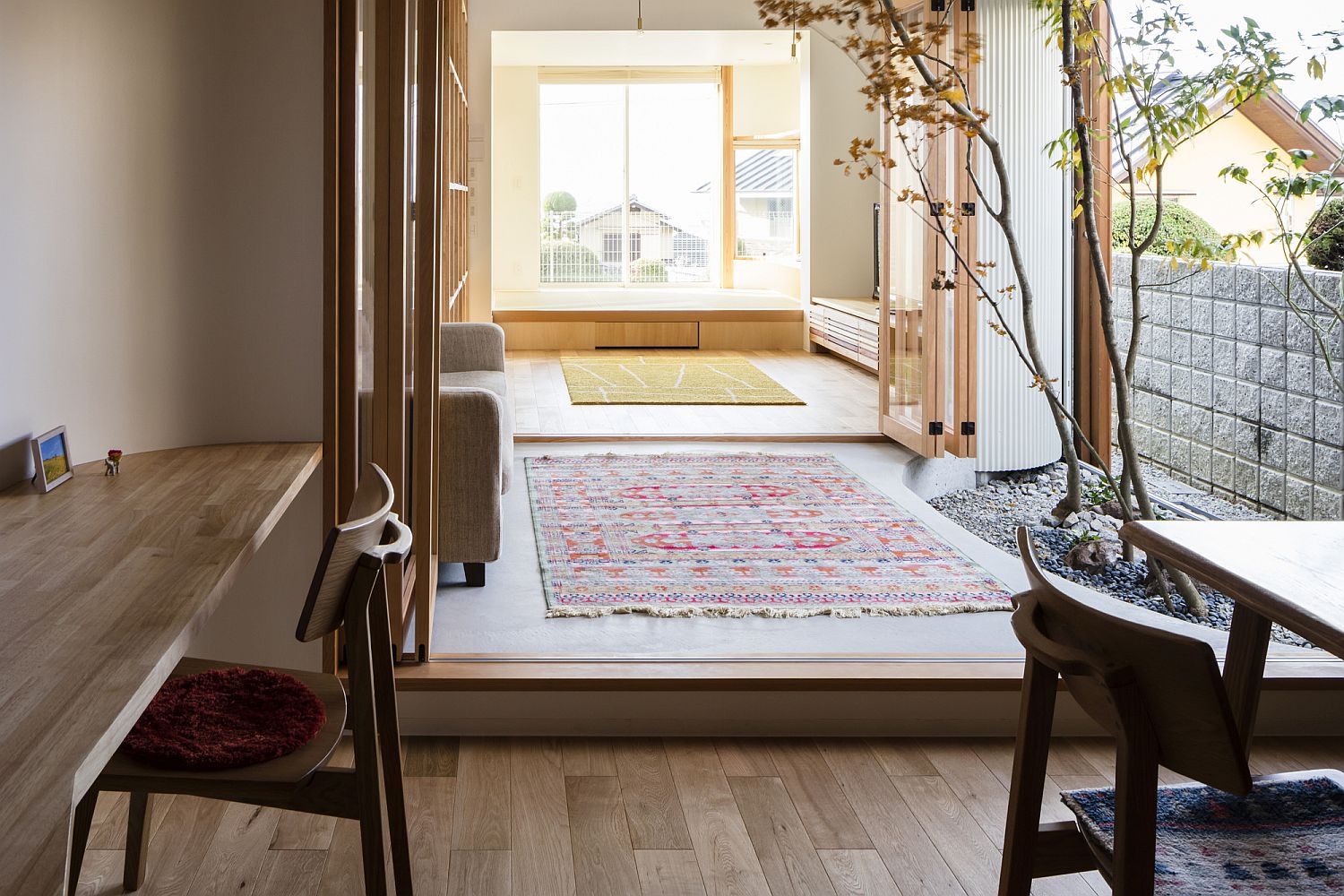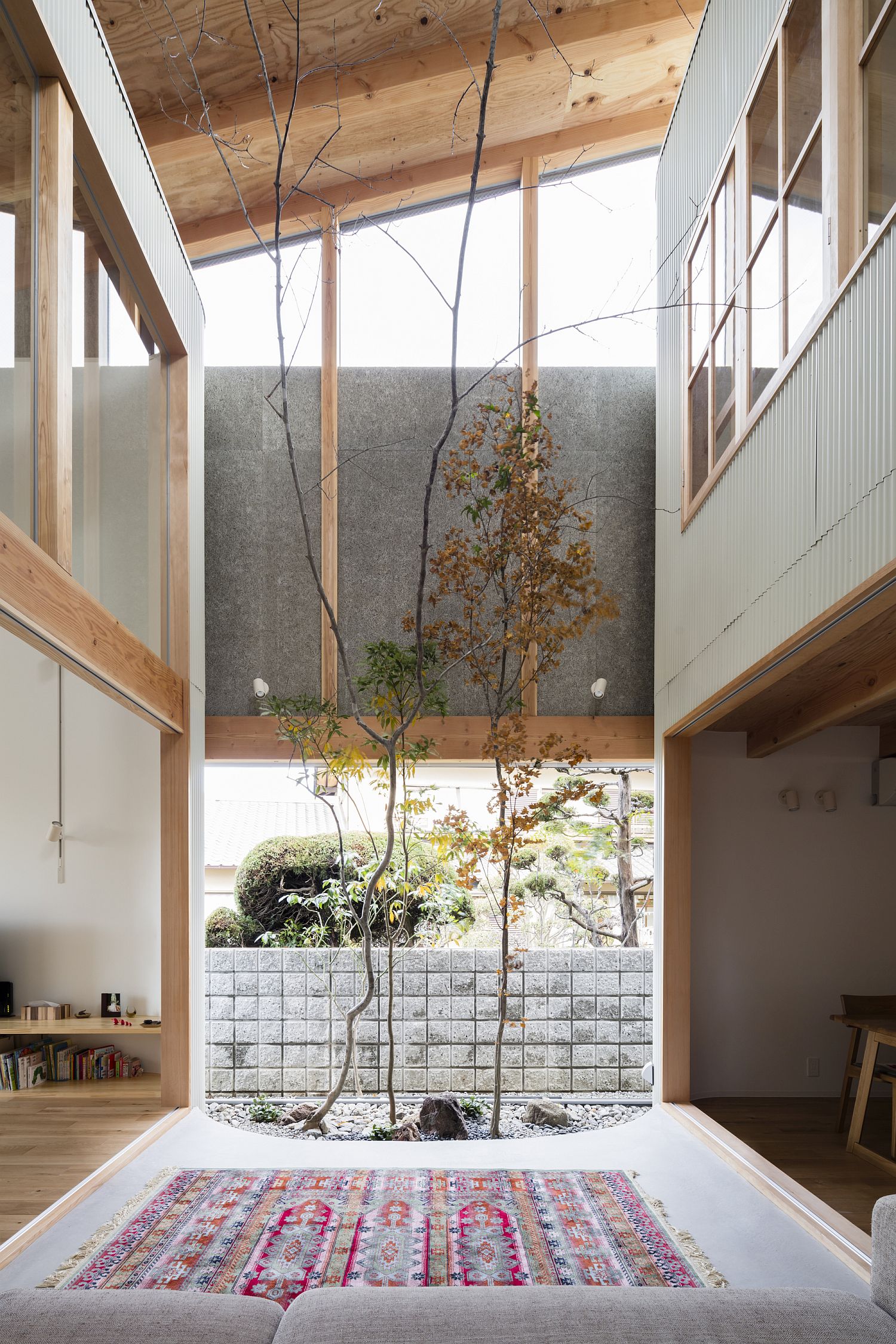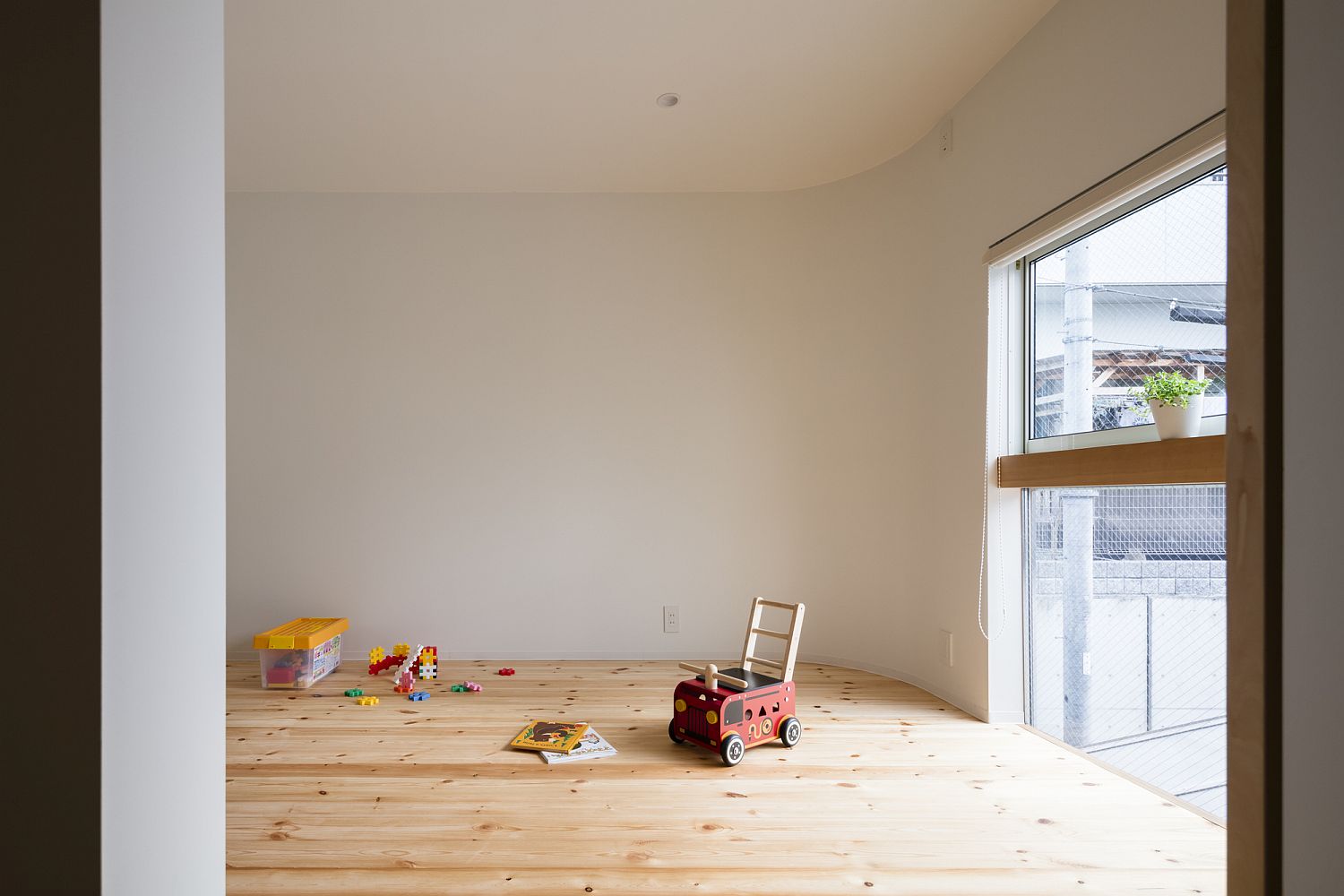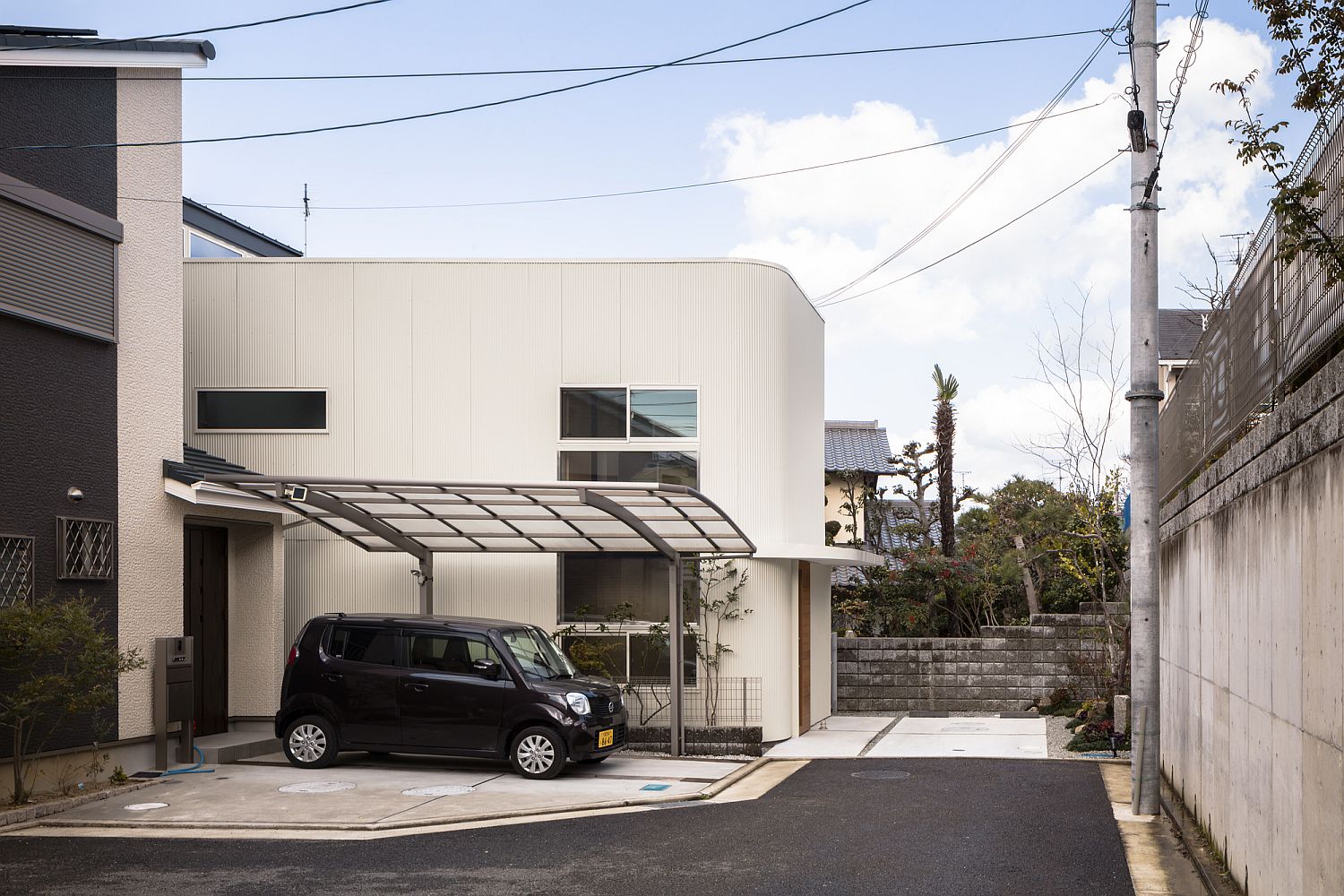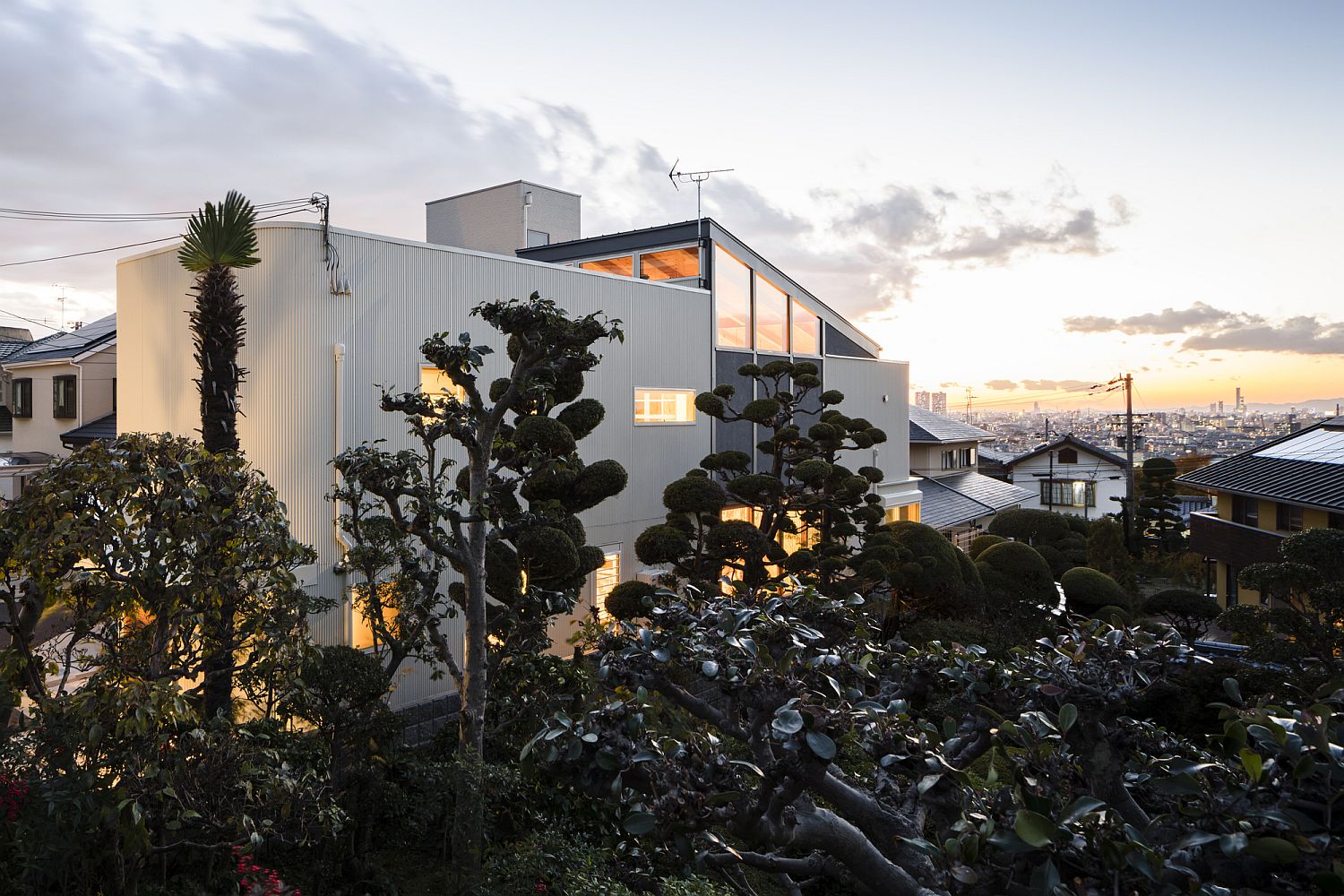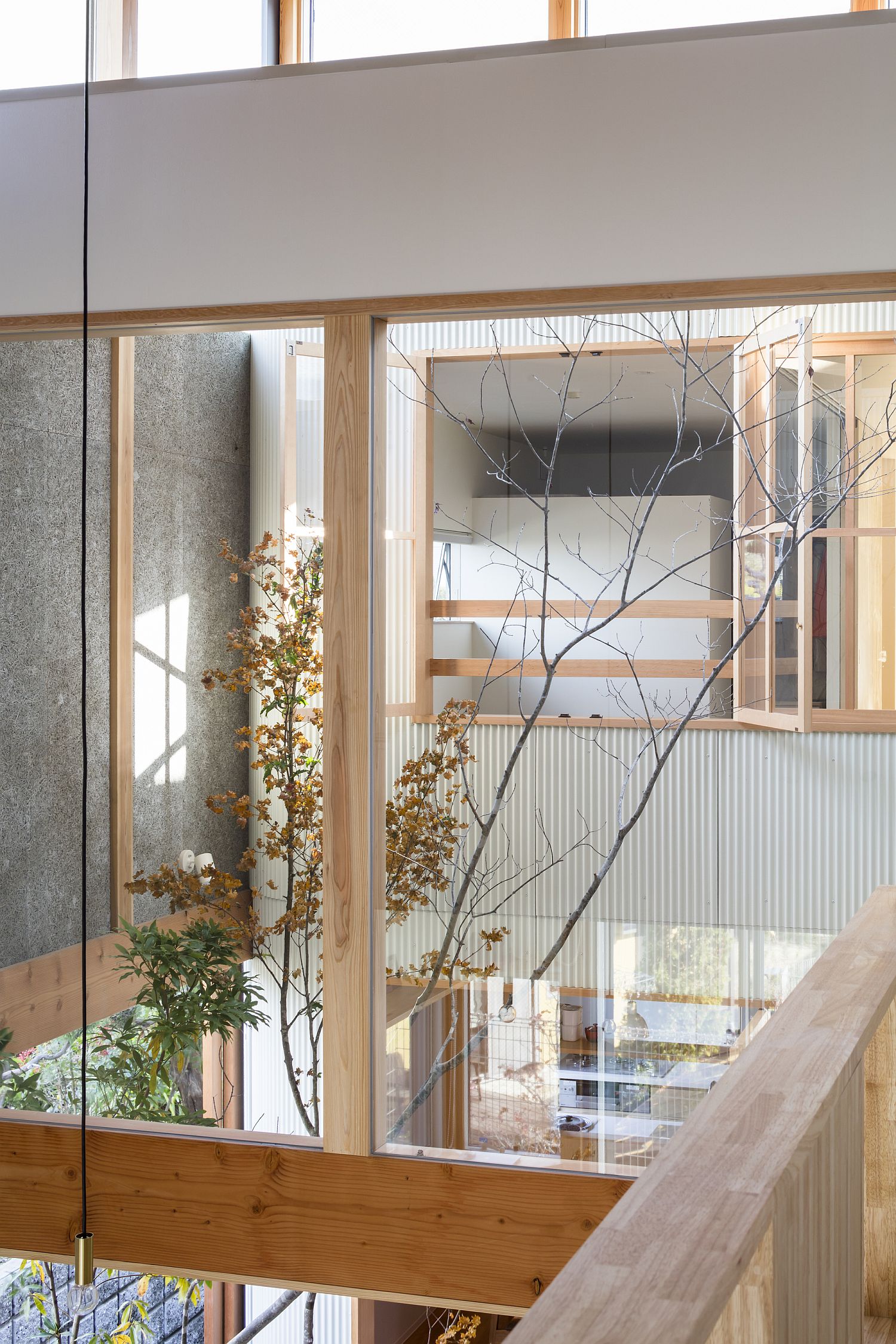 The dry indoor garden adds a tactile element to the green brilliance of this house and does so without placing unreasonable demands on the homeowners in terms of costs or maintenance. Minimal and cozy at the same time, this is a home that is picture-perfect in more ways than one. [Photography: Norihito Yamauchi]
RELATED: Indoor-Outdoor Home Design: Multi-Level Garden House in El Salvador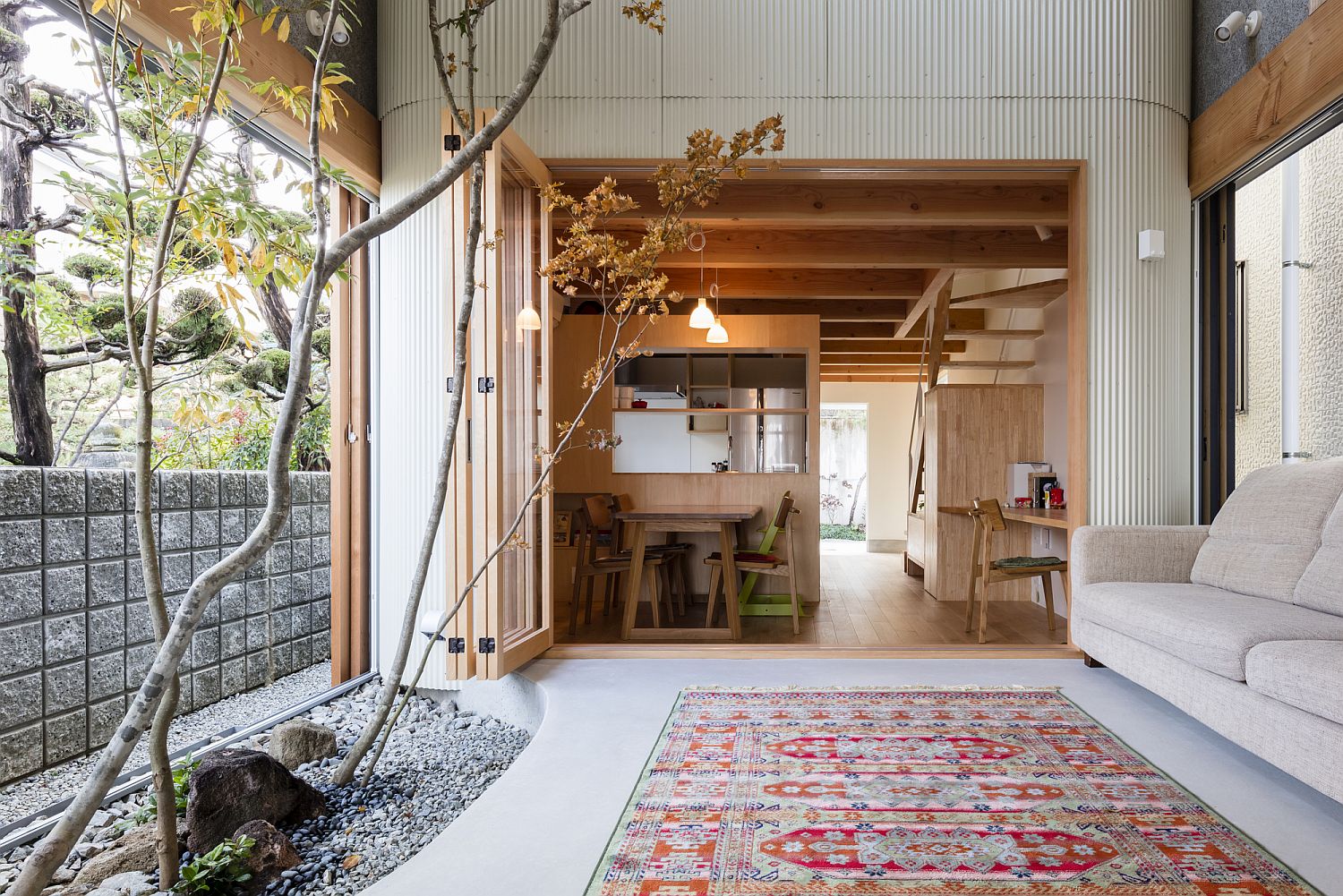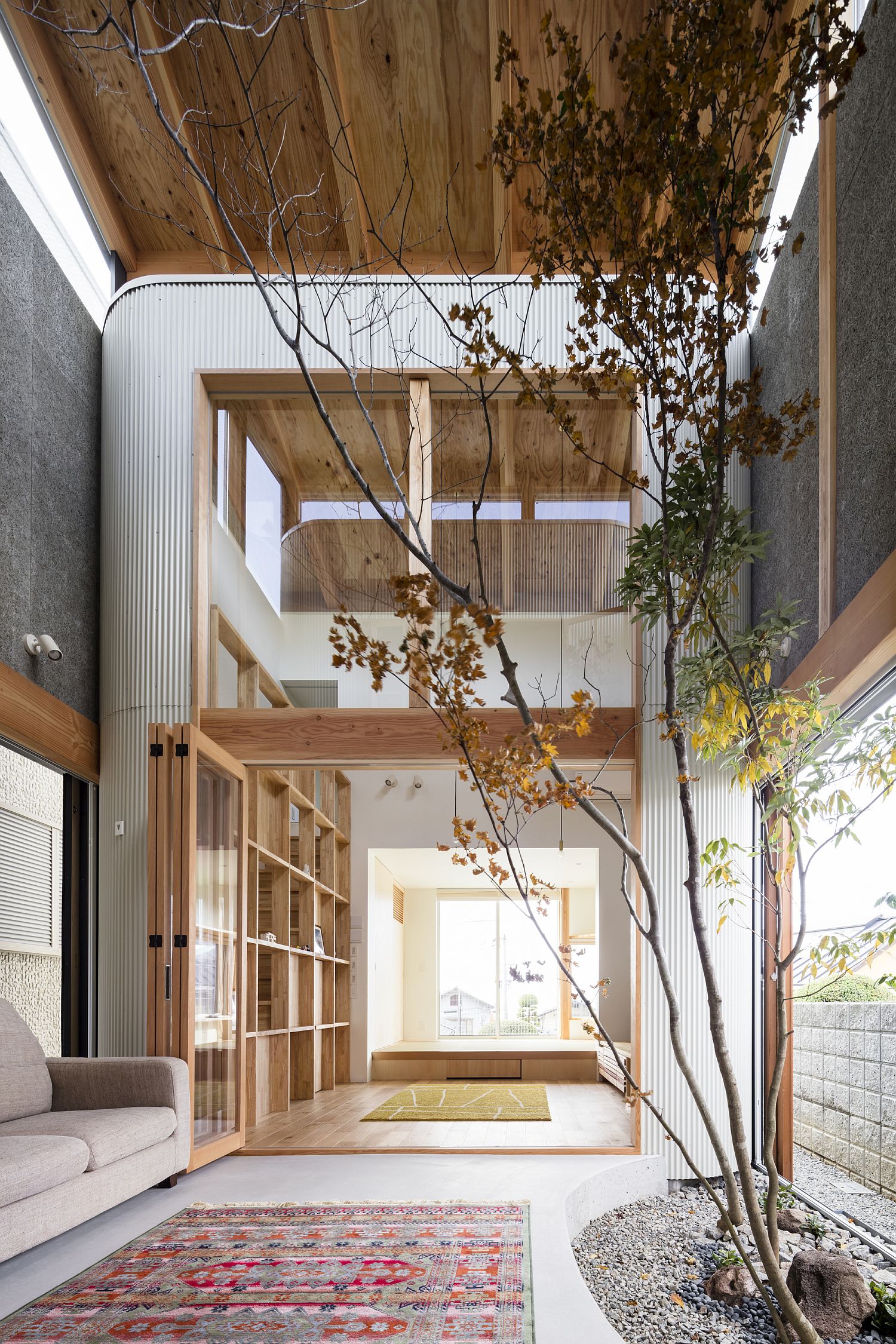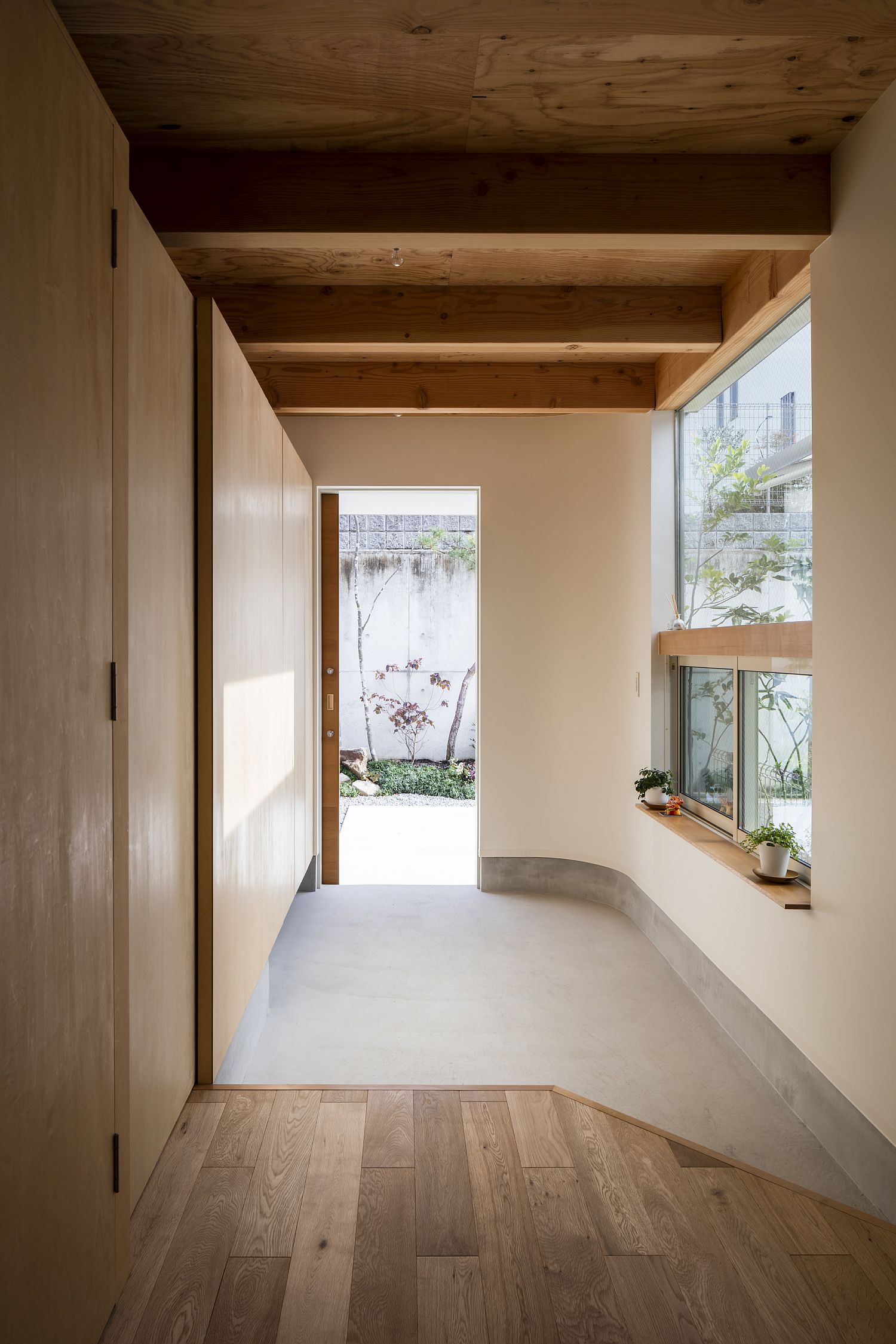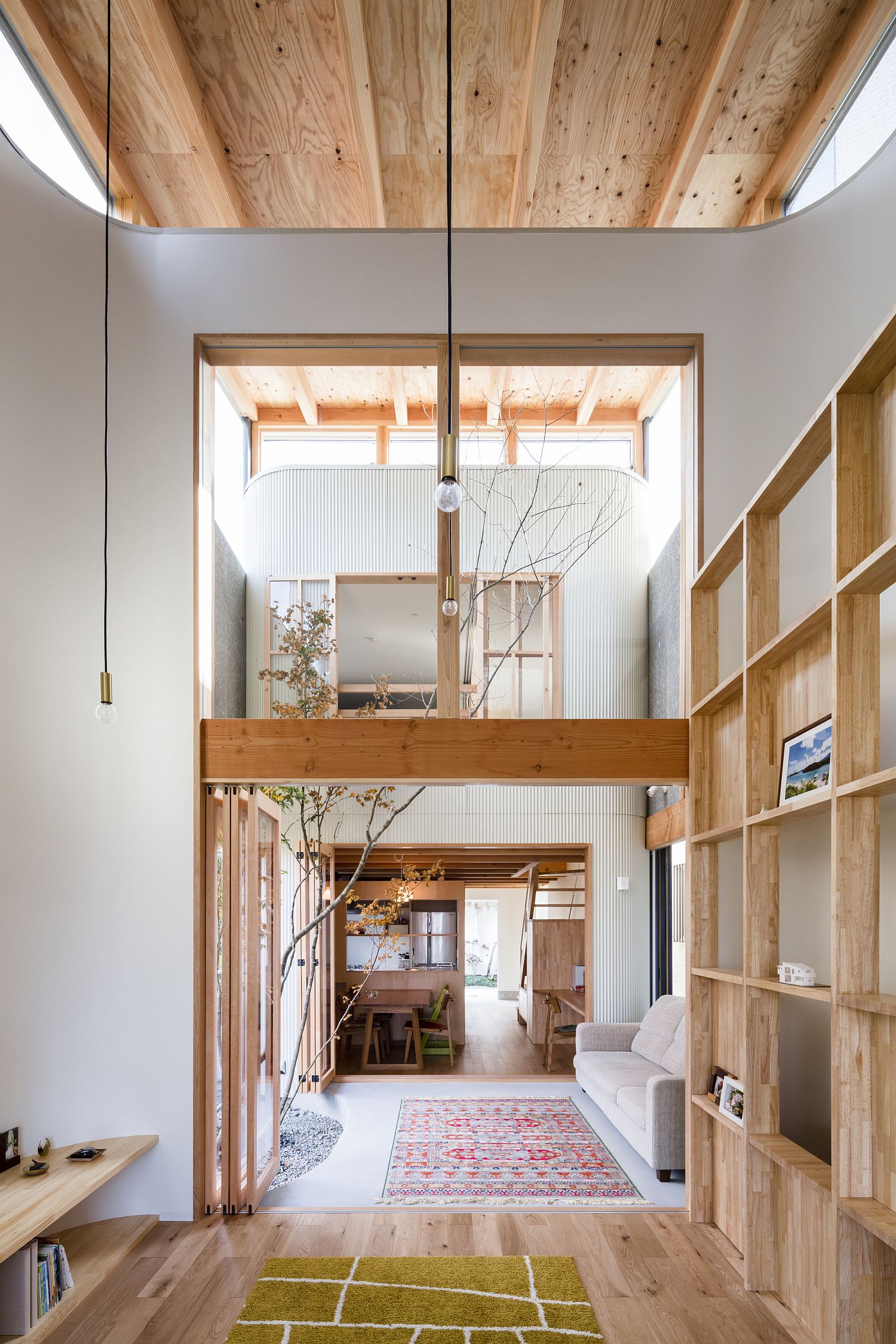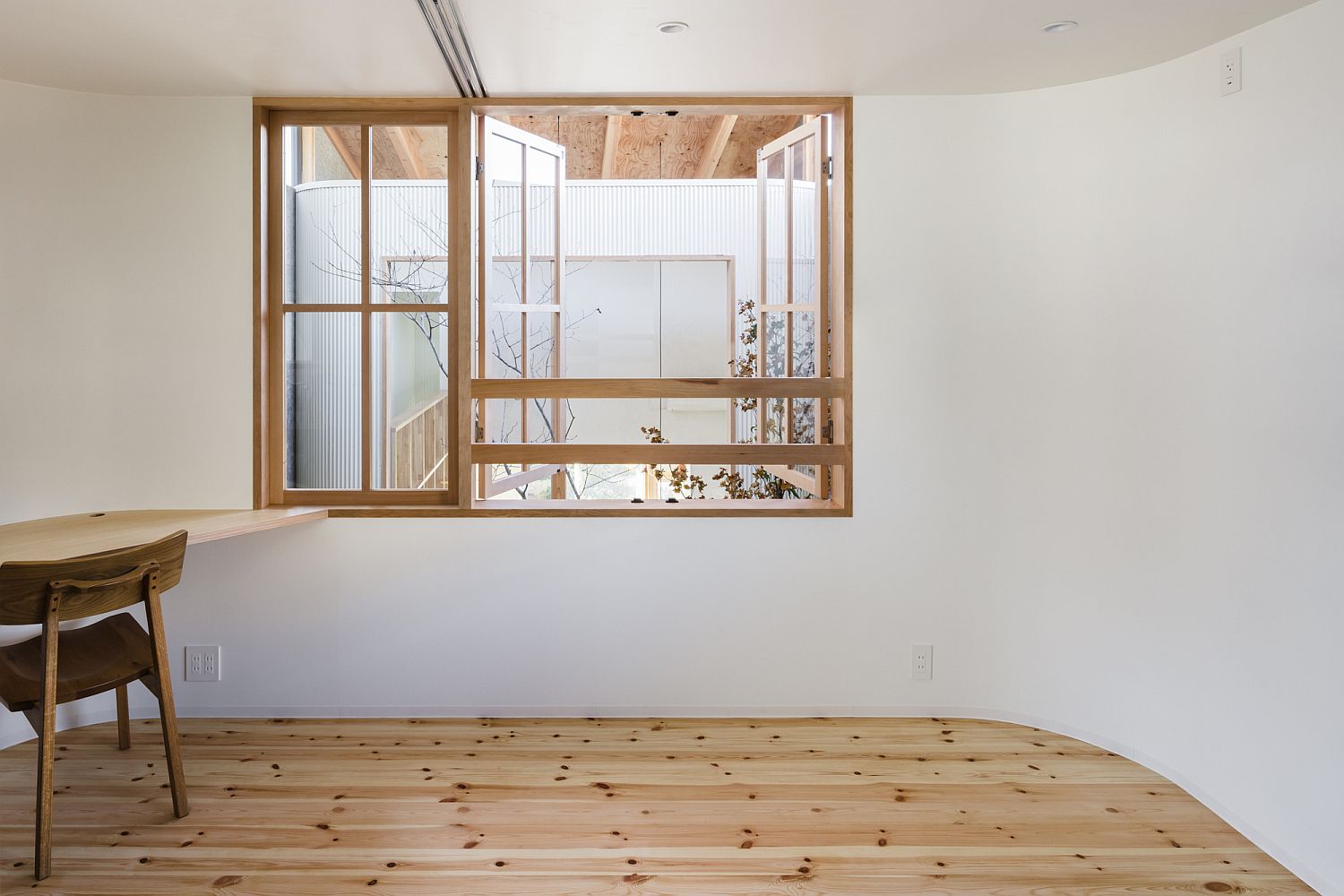 Liked the story? Share it with friends.