There are a few among us who are constantly worried about how we can improve our home and are more than happy to redecorate it in some small way all too often. Then there is the vast majority who just do not have the resources or the time to constantly change their home interior with frequently altering trends and ideas. Accent pillows are a godsend for the latter! They can be easily moved in and moved out without any effort, are easy on your pocket and come in a wide range of hues and prints. Moving between different accent pillows takes little time and you can even shift them between various rooms to alter the ambiance.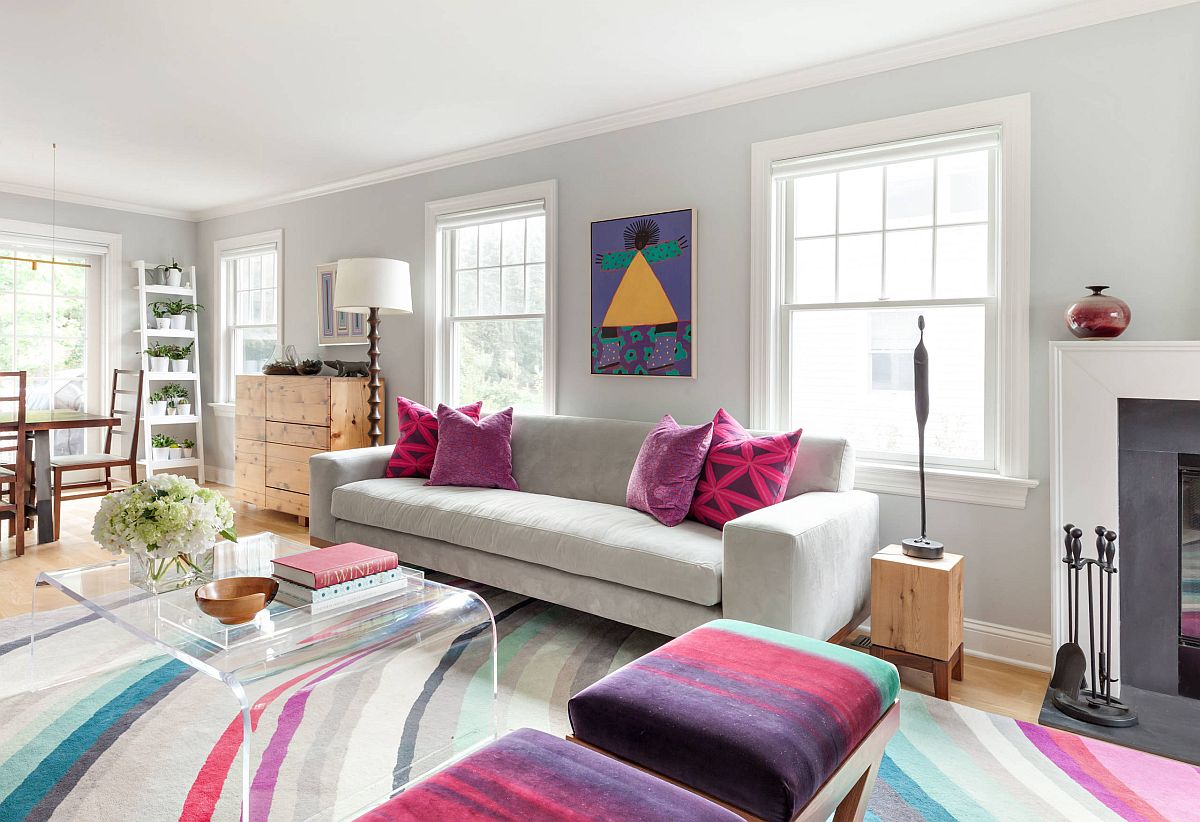 While there are plenty of accent pillows to choose from, today we turn our focus towards those that combine multiple colors and patterns with ease. Accent pillows in various colors can be combined without much fuss and moving between styles is also much easier with this multi-colored presence. Since most living rooms have a modern, neutral backdrop, adding pops of colors in this fashion does not create visual clutter as well. Step in and discover the vibrant, colorful inspirations all around –
Repeating the Colors in the Living Room
If you have accent cushions and throw pillows in different colors, then it makes things a whole lot easier when it comes to combing the various elements of the living room. By just repeating some of these colors elsewhere, you can create a curated, elegant and modern living space where the style is left undisturbed despite generous use of color. This can come in the form of shades, drapes, the living space rug, an accent chair or even just the accent wall behind the sofa. Whether the style you are shooting for is eclectic, contemporary, shabby chic or beach, this is an idea that works every time.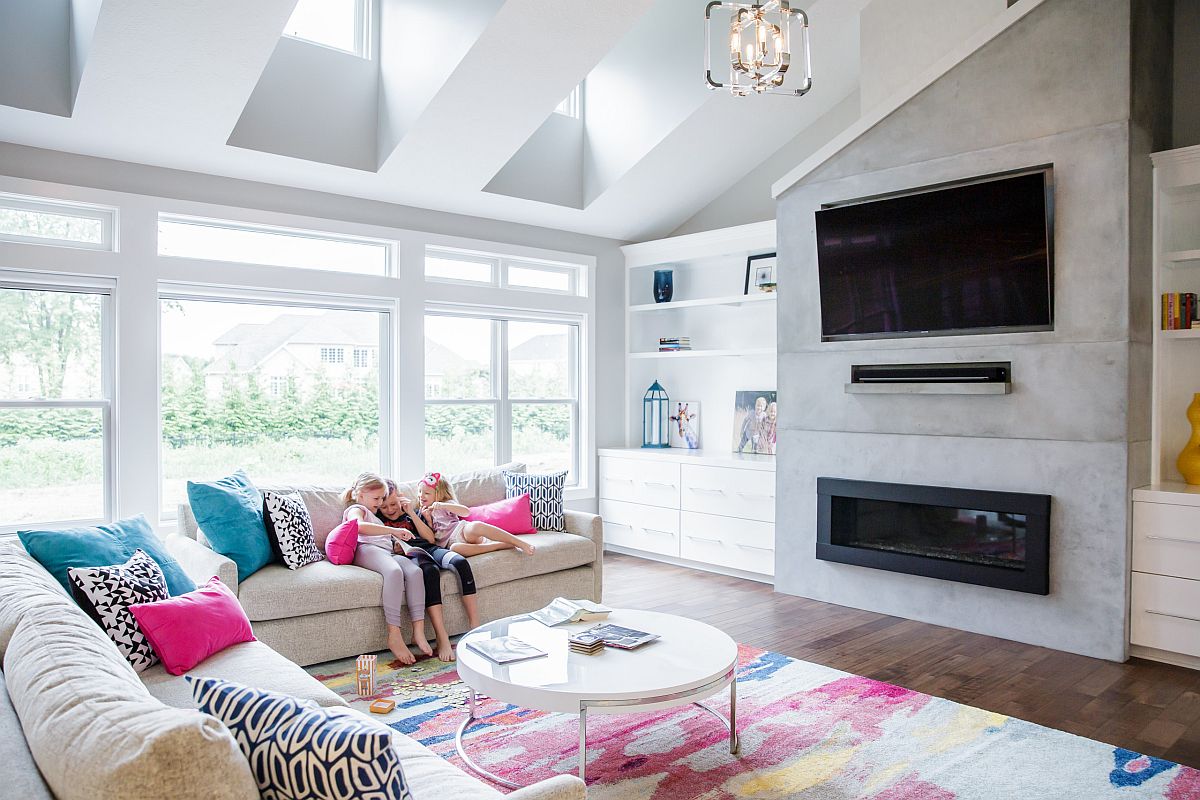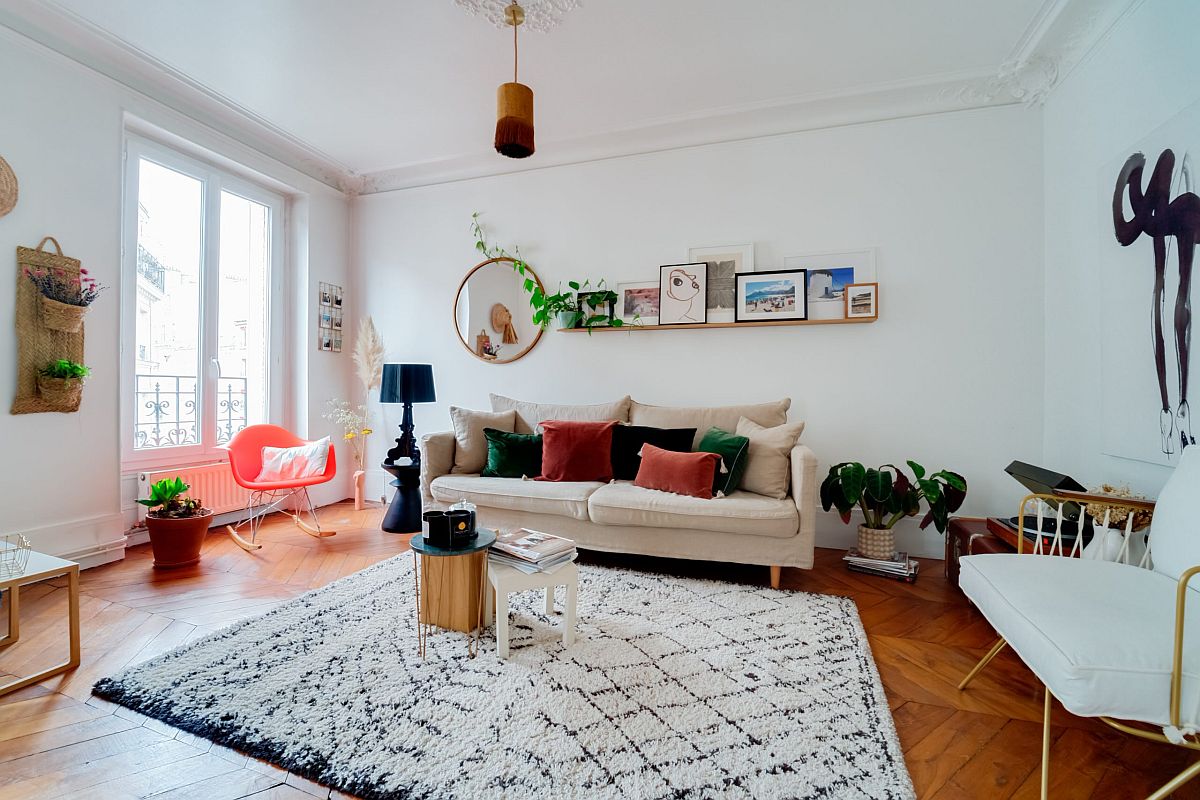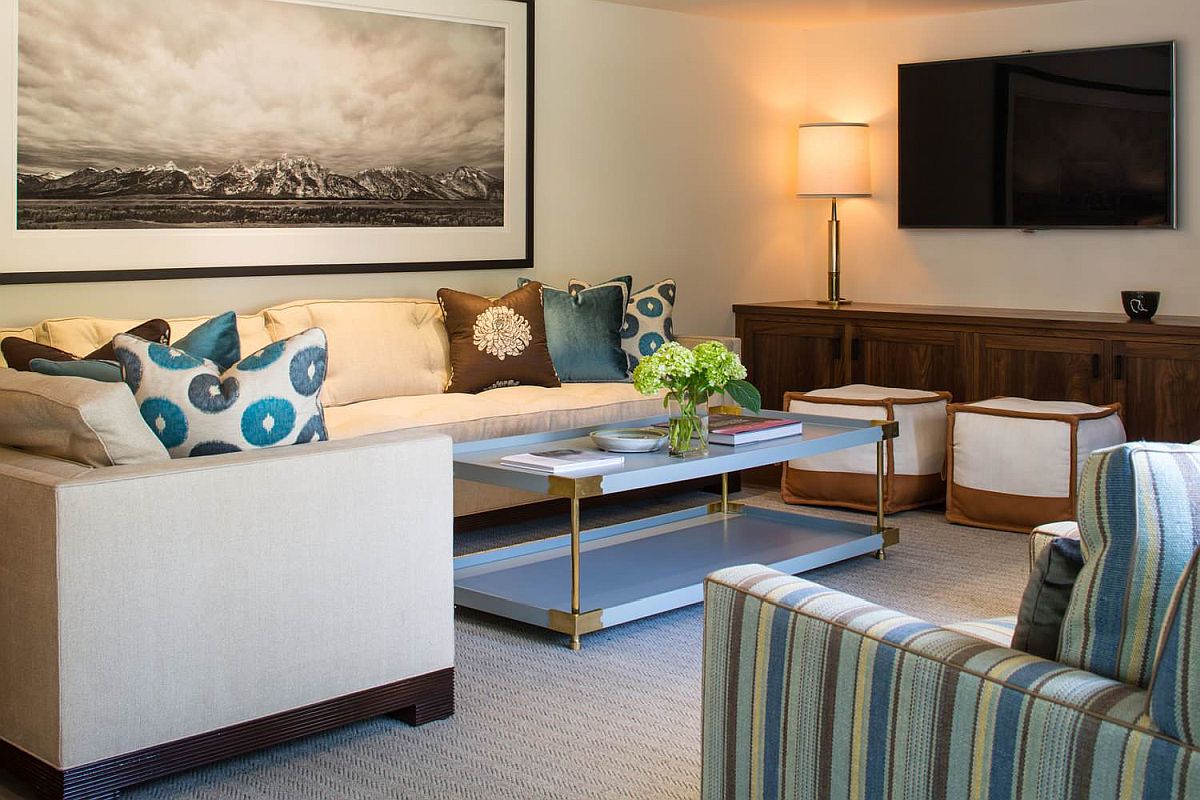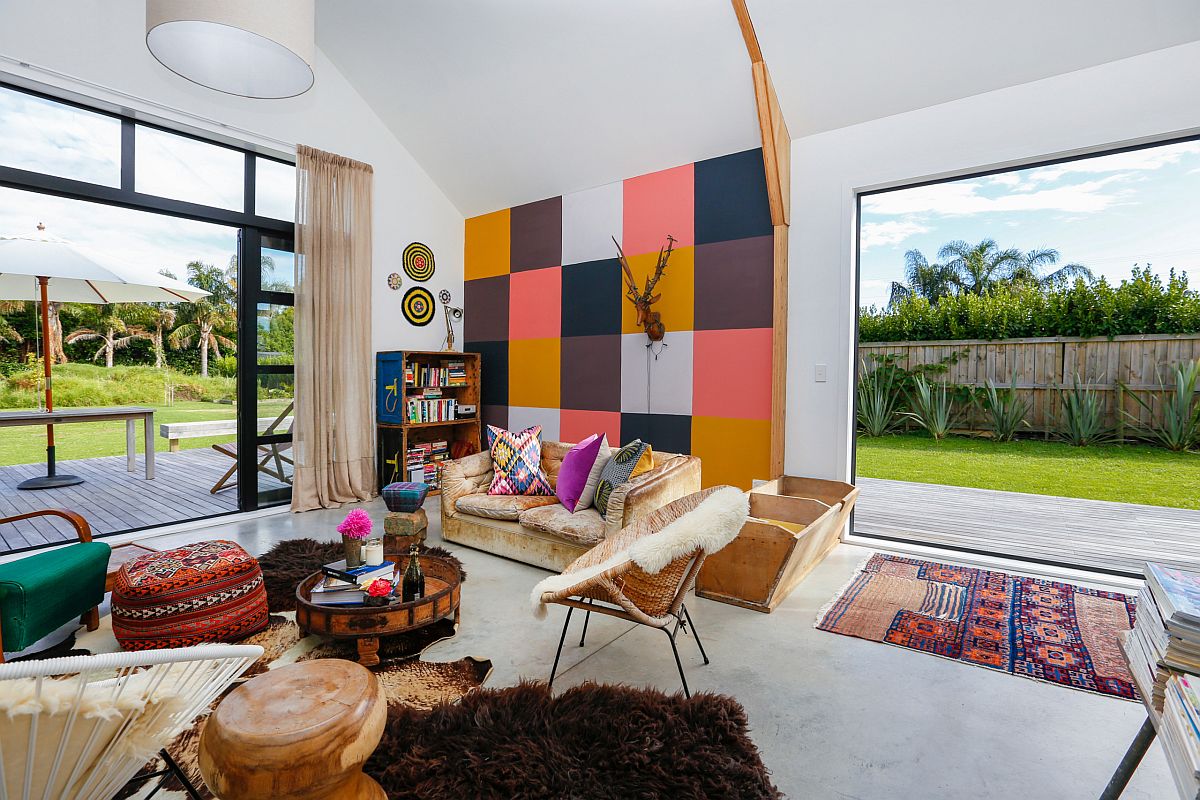 For the Modern Neutral Living Room
In the living space with neutral backdrop, using accent pillows in bright colors makes a bigger visual impact. Combine this with the frequently used white or gray couch and you have an even more understated backdrop with the captivating presence of the accent pillows in the forefront. Even if you do not repeat the colors in the room, you manage to create a dashing focal point that changes and evolves with time. By merely altering the placement of the throw pillow, you can create a new look in the living space – a great way to play around with the overall aesthetics with barely any effort spent.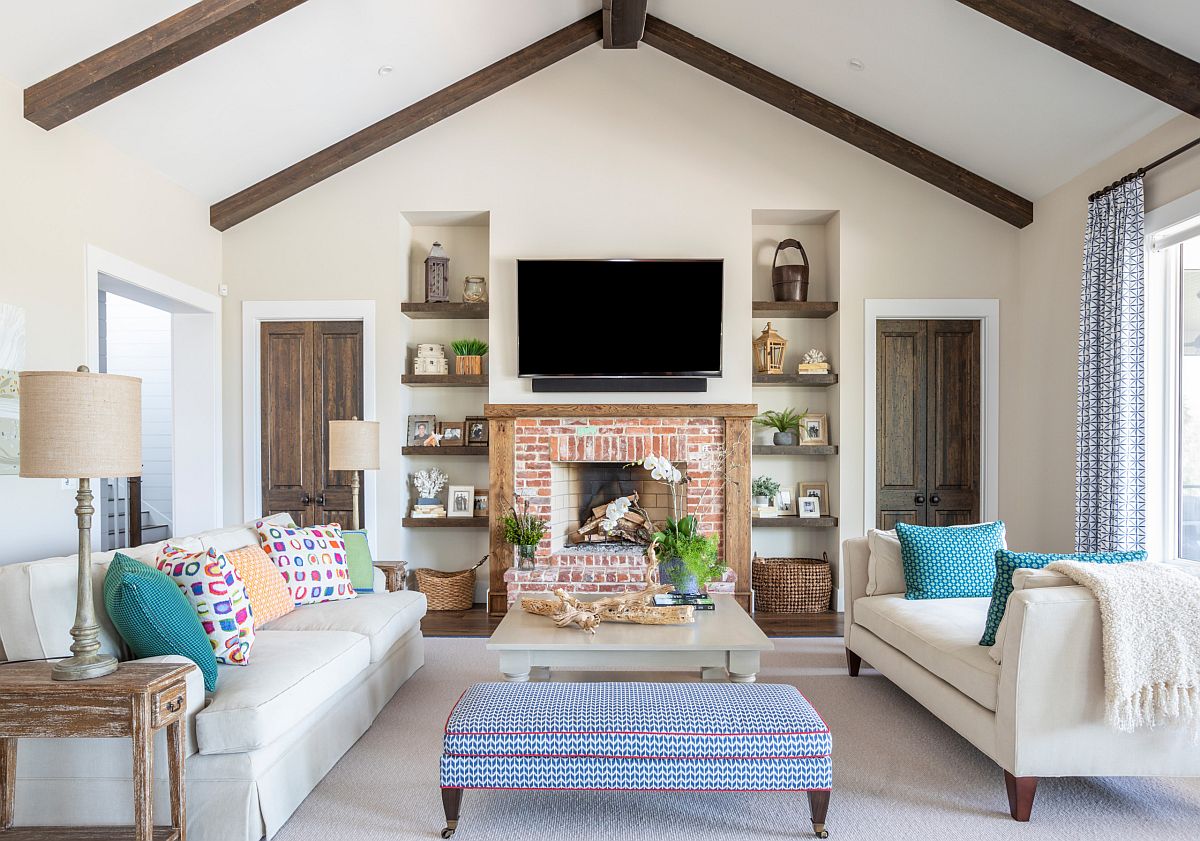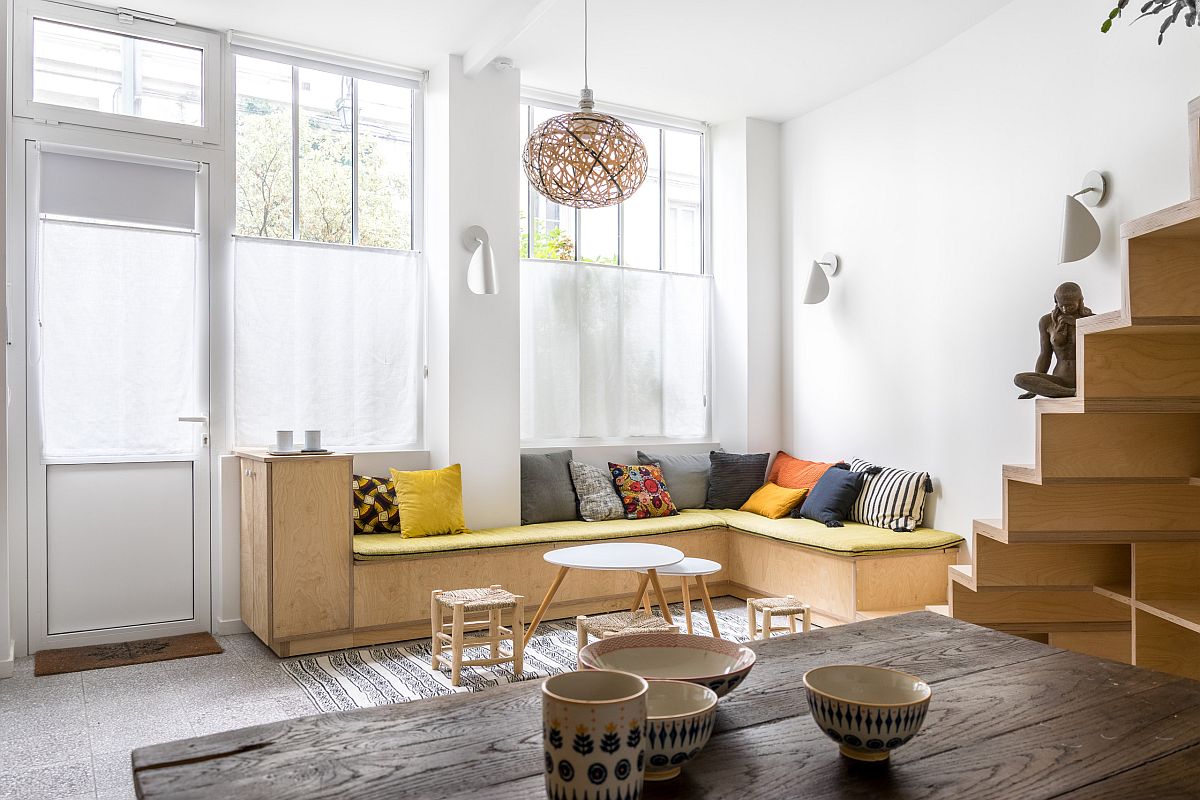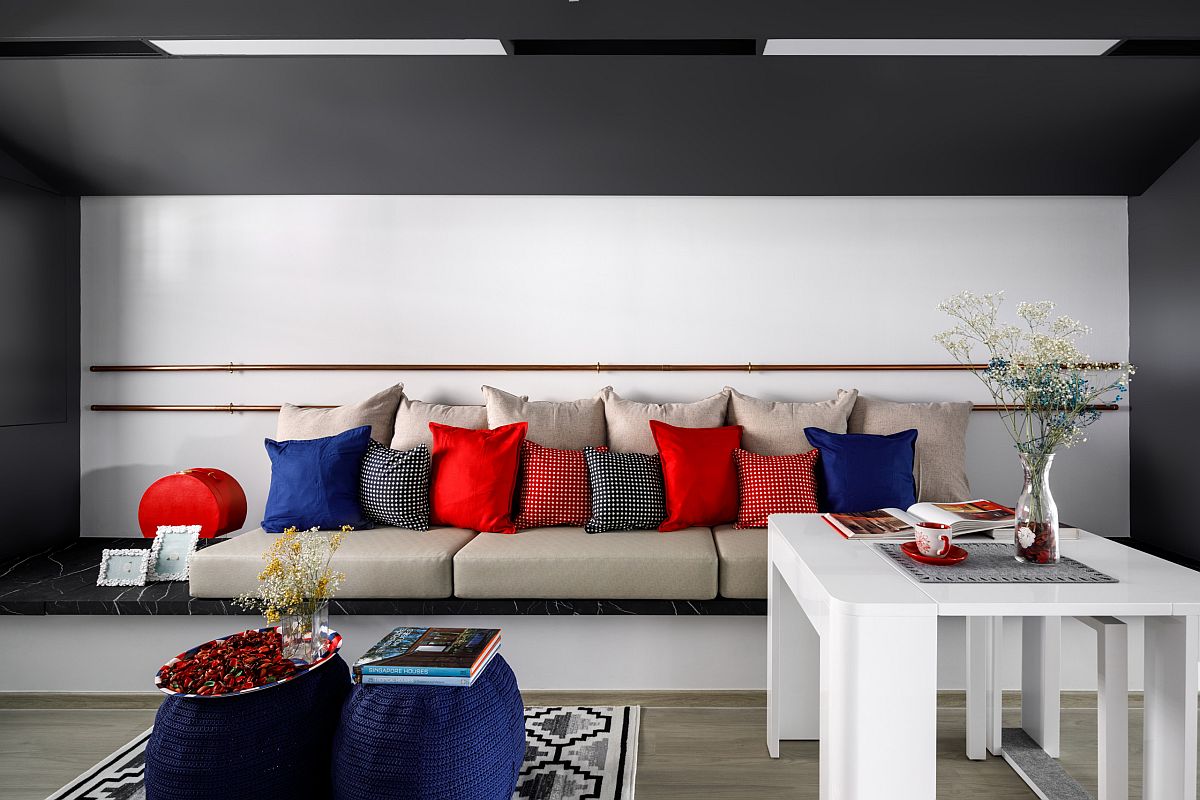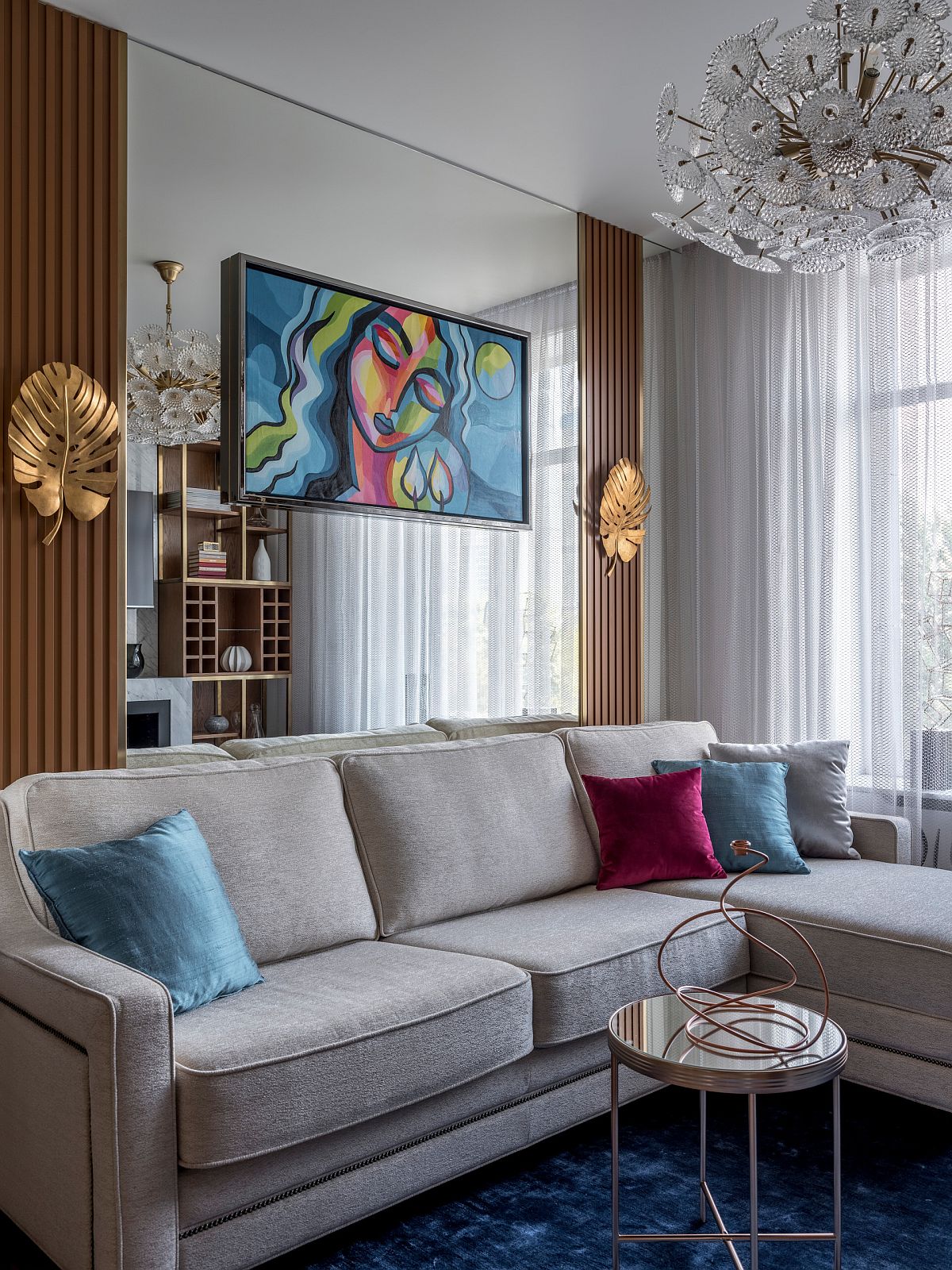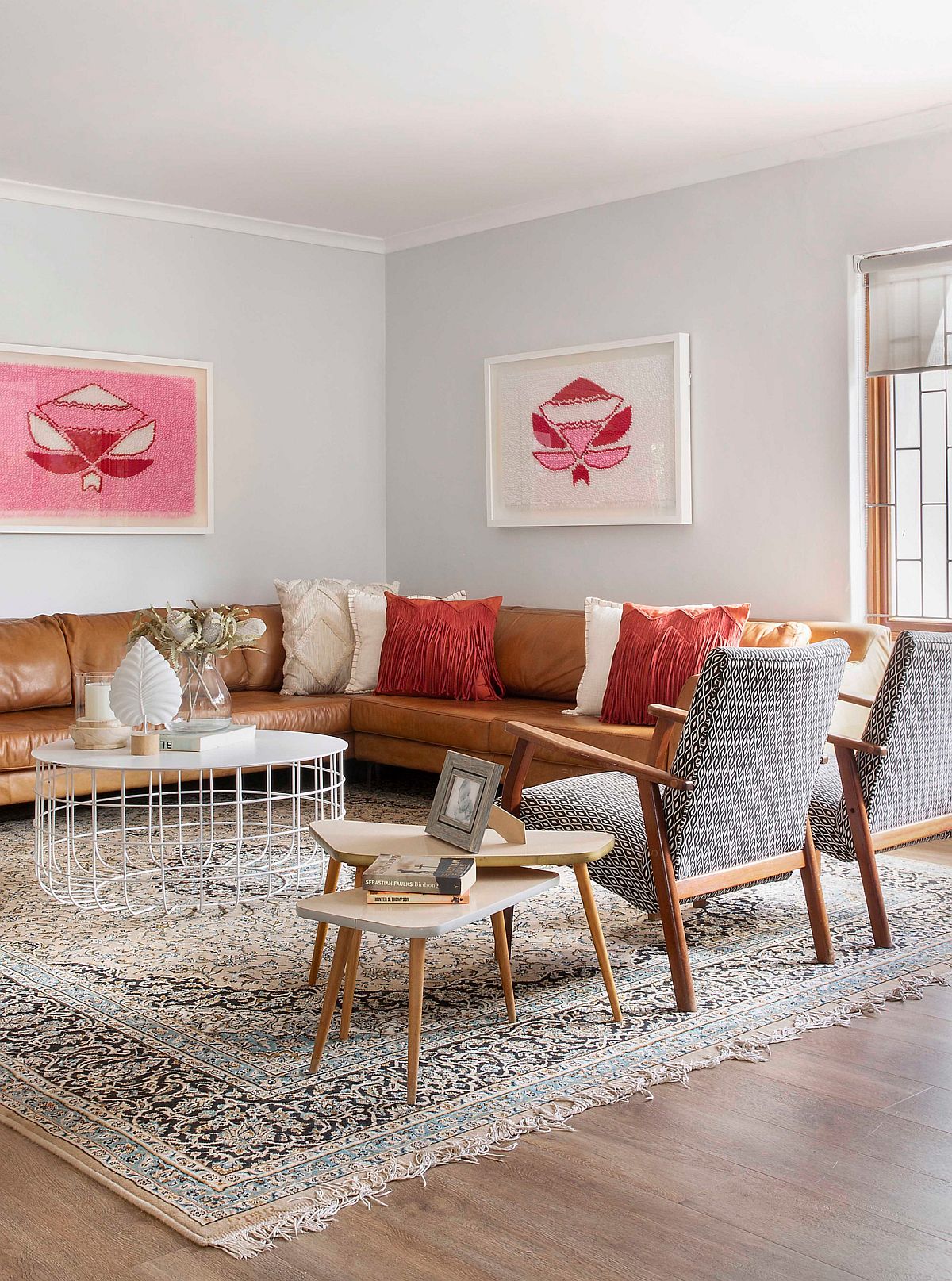 Different Approaches in Different Homes
Finding the right blend of colorful accent pillows in the living space is all about knowing what works best in your living area. This does require some experimenting and it might take a little bit of time to get the precisely right balance. In some living rooms you can combine lighter colored accent pillows with a few pillows in dark hues while in other rooms two or three bolder colors might be the solution. In the shabby chic living space, throw pillows with pattern are better than those in solid hues while in modern spaces the opposite is true. Give different colors a try before you settle on the final look!