regular basis. This is even truer in the case of those who frequently work from home and many more are even self-employed and want their own little office space from which they can run their business. In the bustling neighborhood of Byron Shire in Byron Bay, Australia, there are many who find it a struggle to find a decent workspace to rent along with an affordable living unit that is not too far away. It is for those that DFJ Architects have come up with innovative and cost-effective Habitat Live/Work precinct that combines the best of both worlds.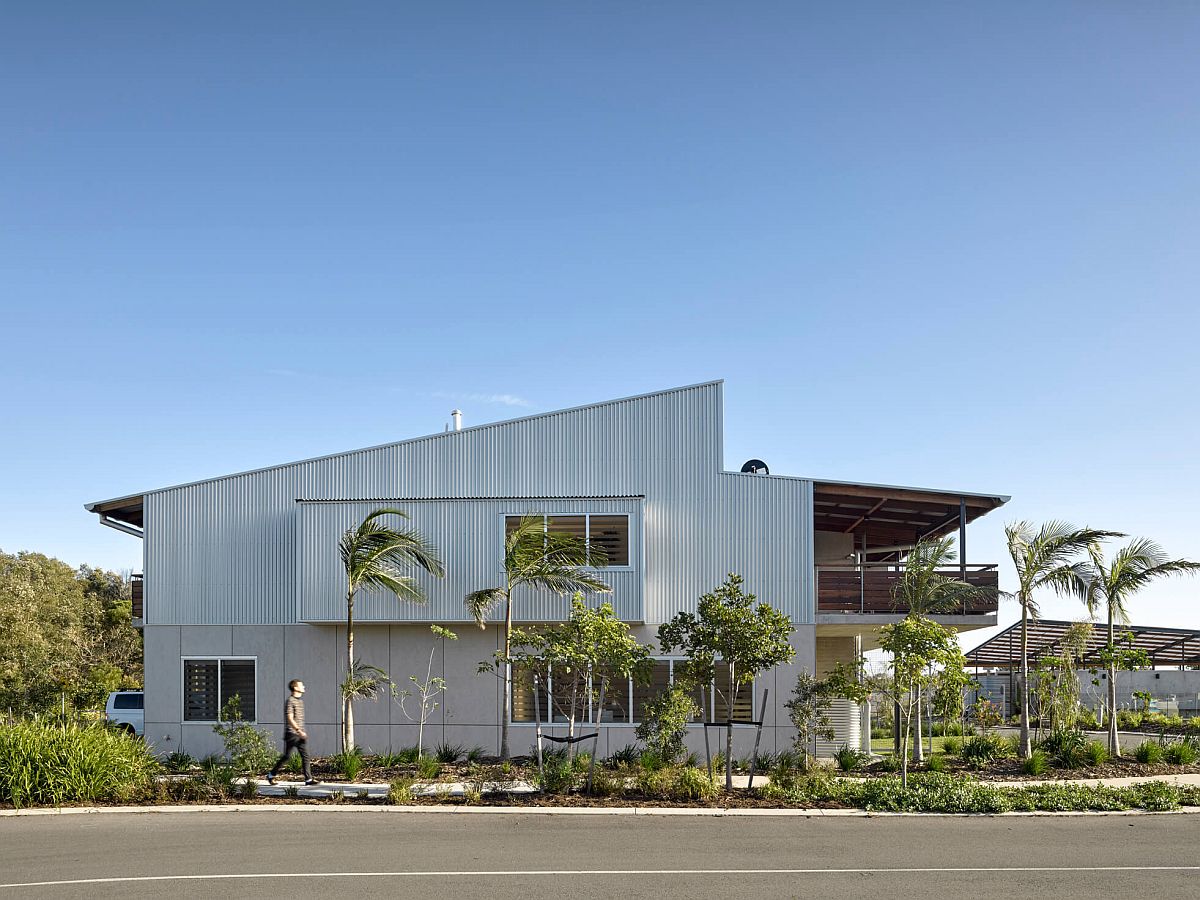 The ground floor of these units contains a 60-square meter commercial space that is large and open with a bathroom and a kitchenette of its own. Above these commercial units is a small single bedroom apartment with its own kitchen, dining area, bathroom, open plan living space and a small balcony. This allows young entrepreneurs to have a Live/Work space on which they need not spend a fortune and both the areas are integrated with one another. On the inside, it is white that shapes the backdrop along with wooden décor, dark accents and a dash of greenery.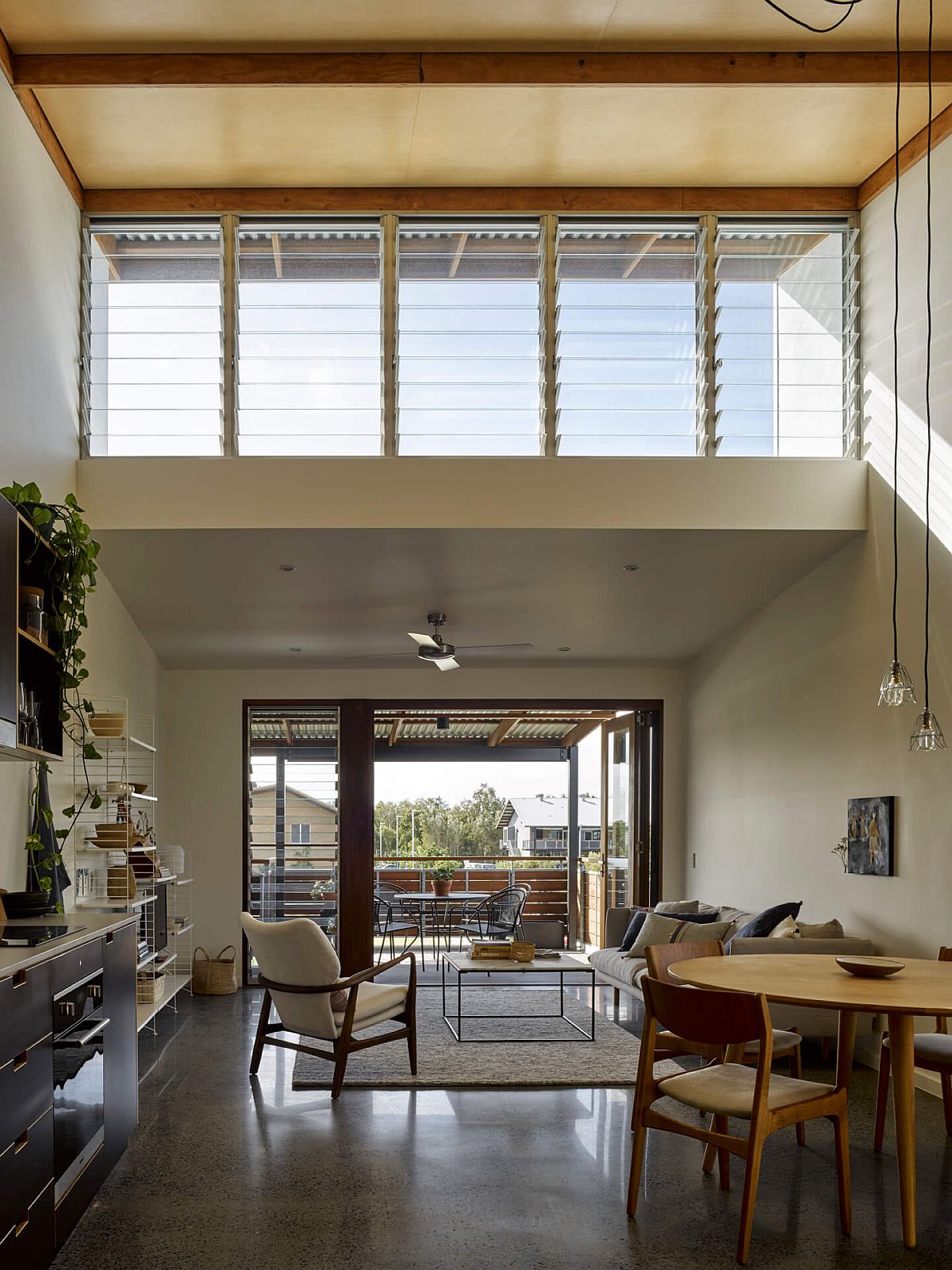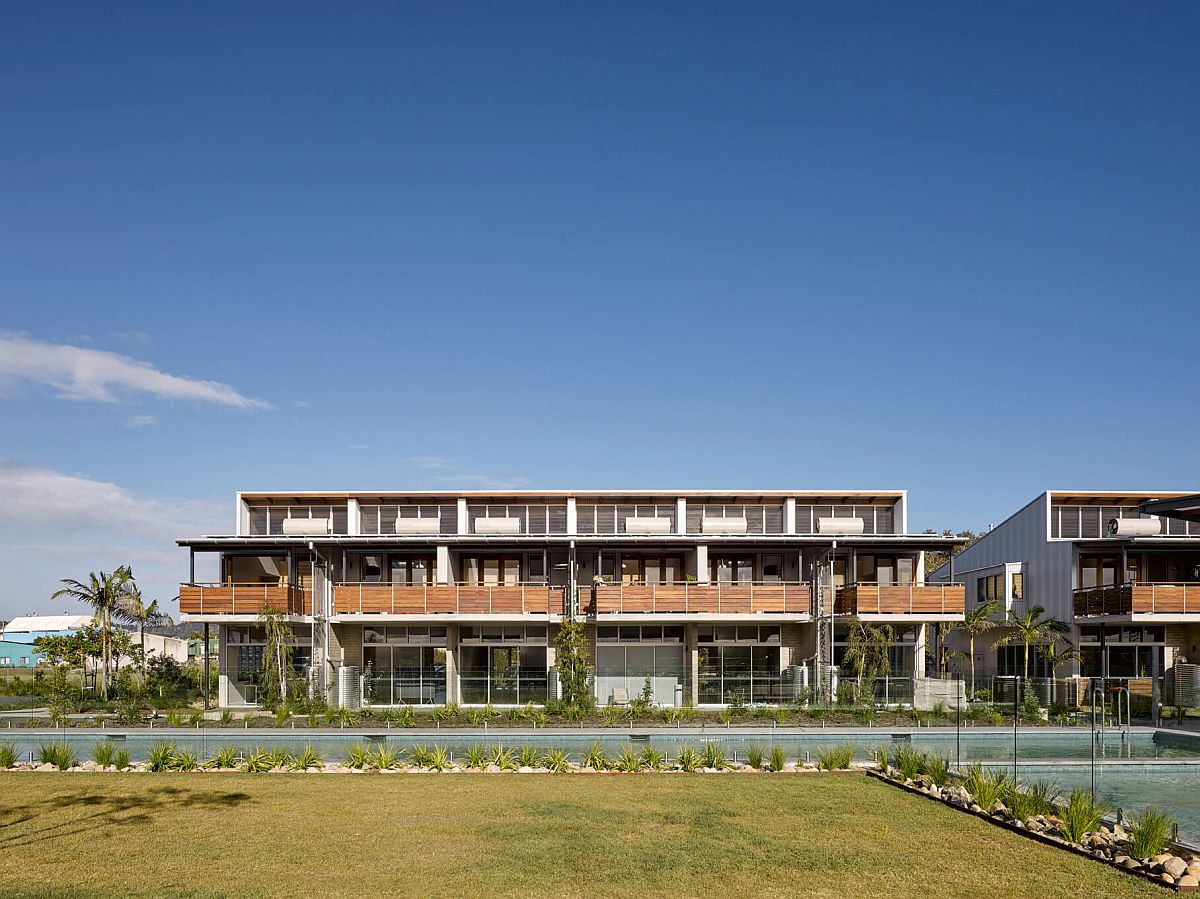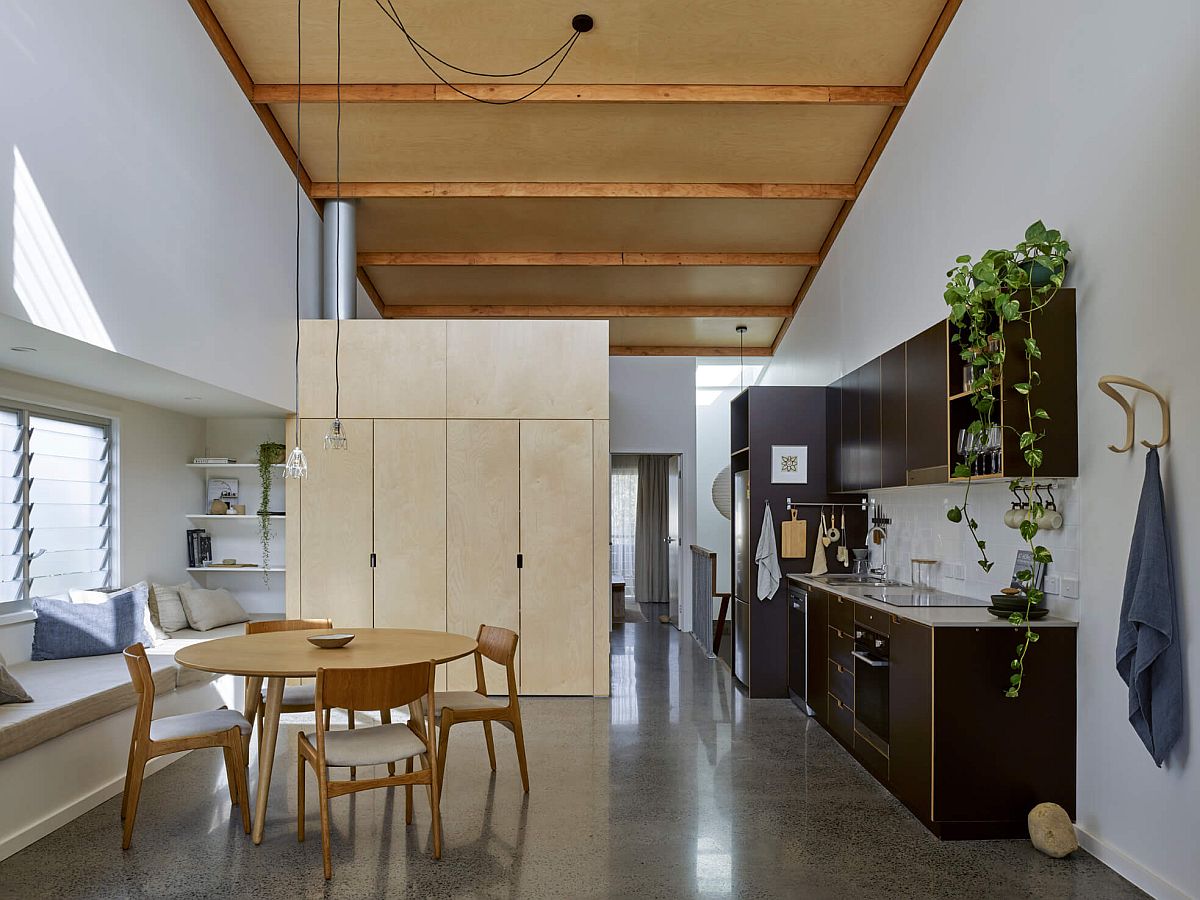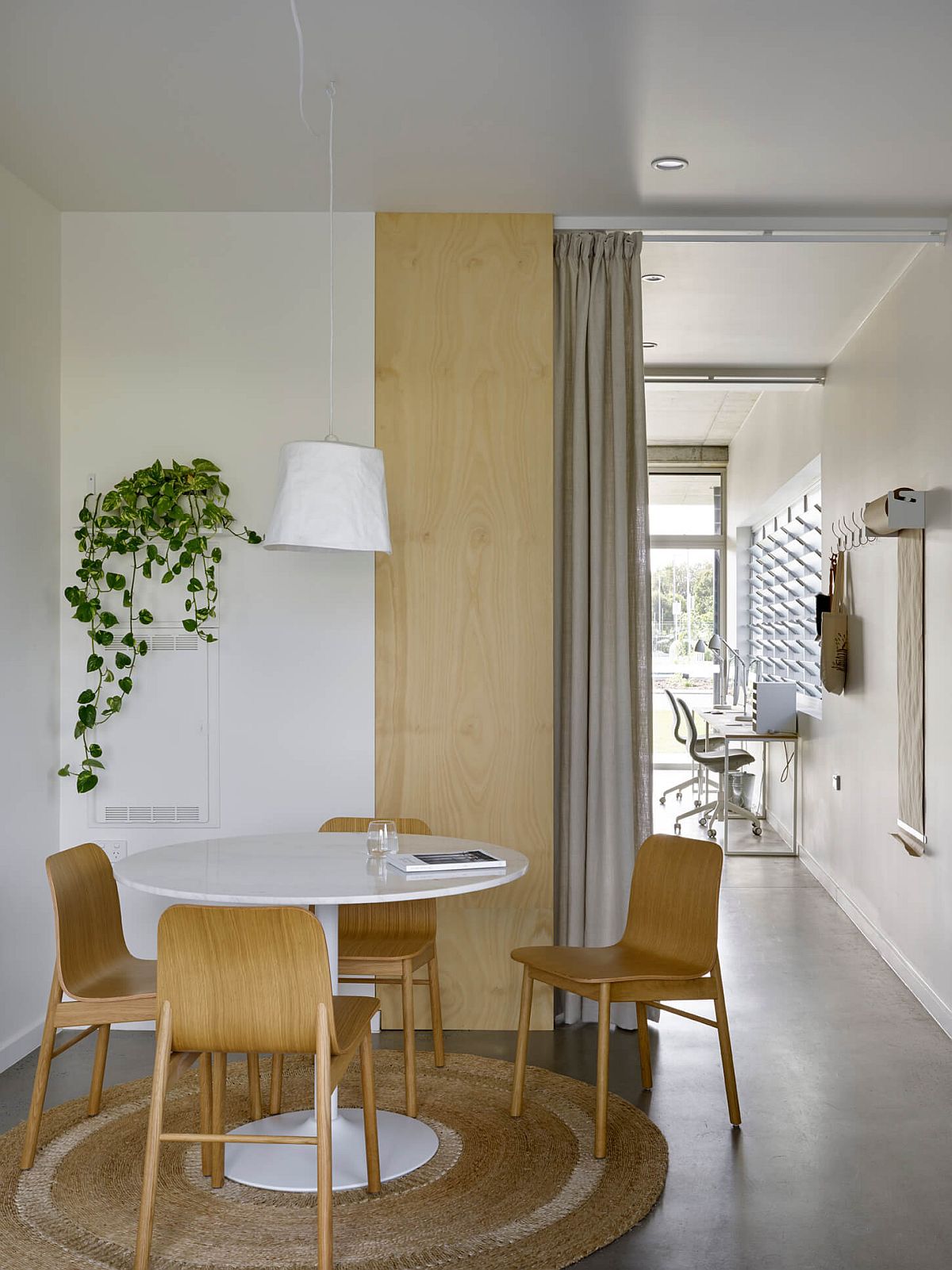 The Habitat units can also be a great investment for those who just want a small home along with a commercial space that they can rent out. Bringing work and personal life together while creating a clear separation between both, these nifty housing units are perfect for the busy urbanite who is self-employed. [Photography: Christopher Frederick Jones]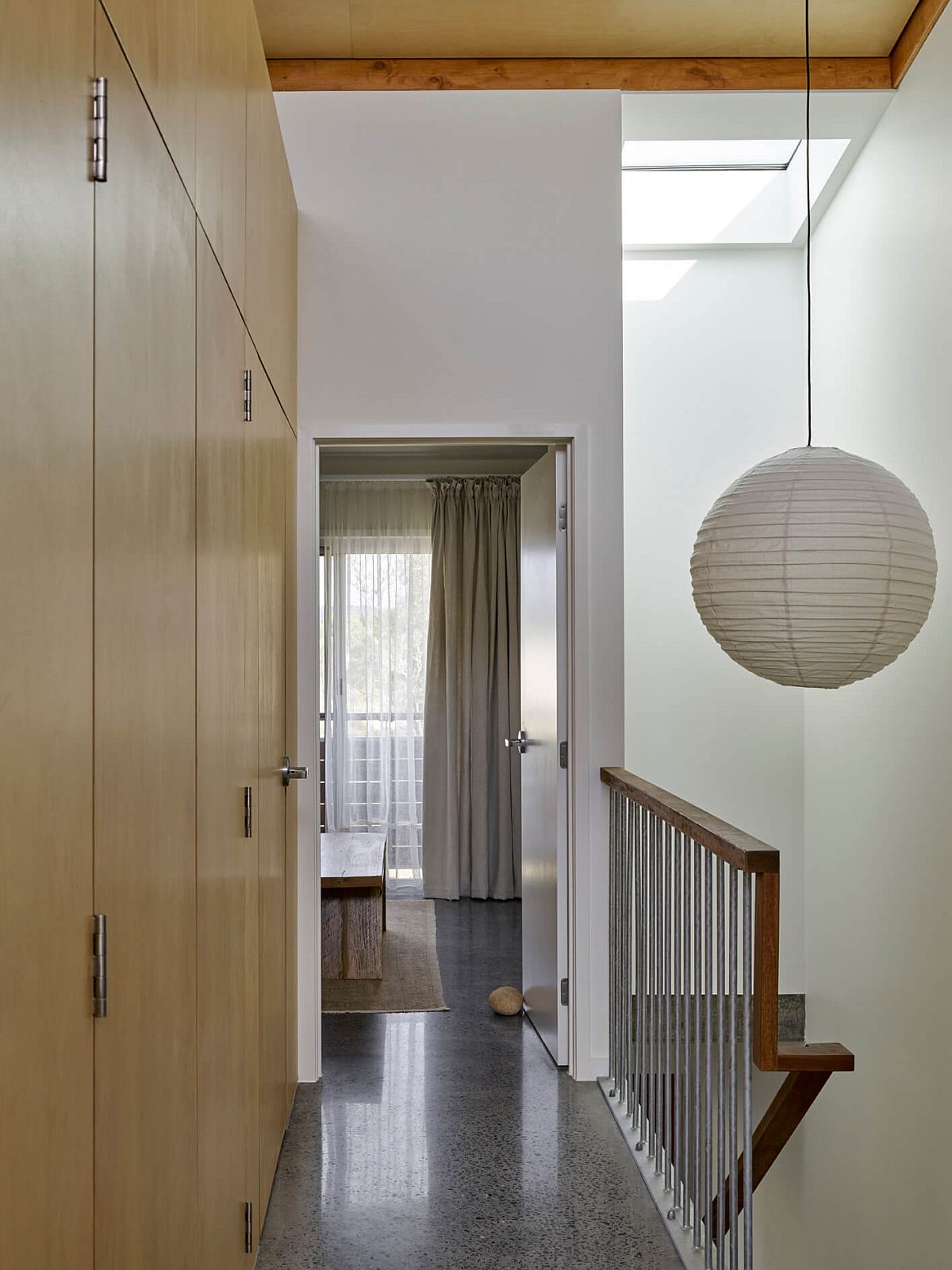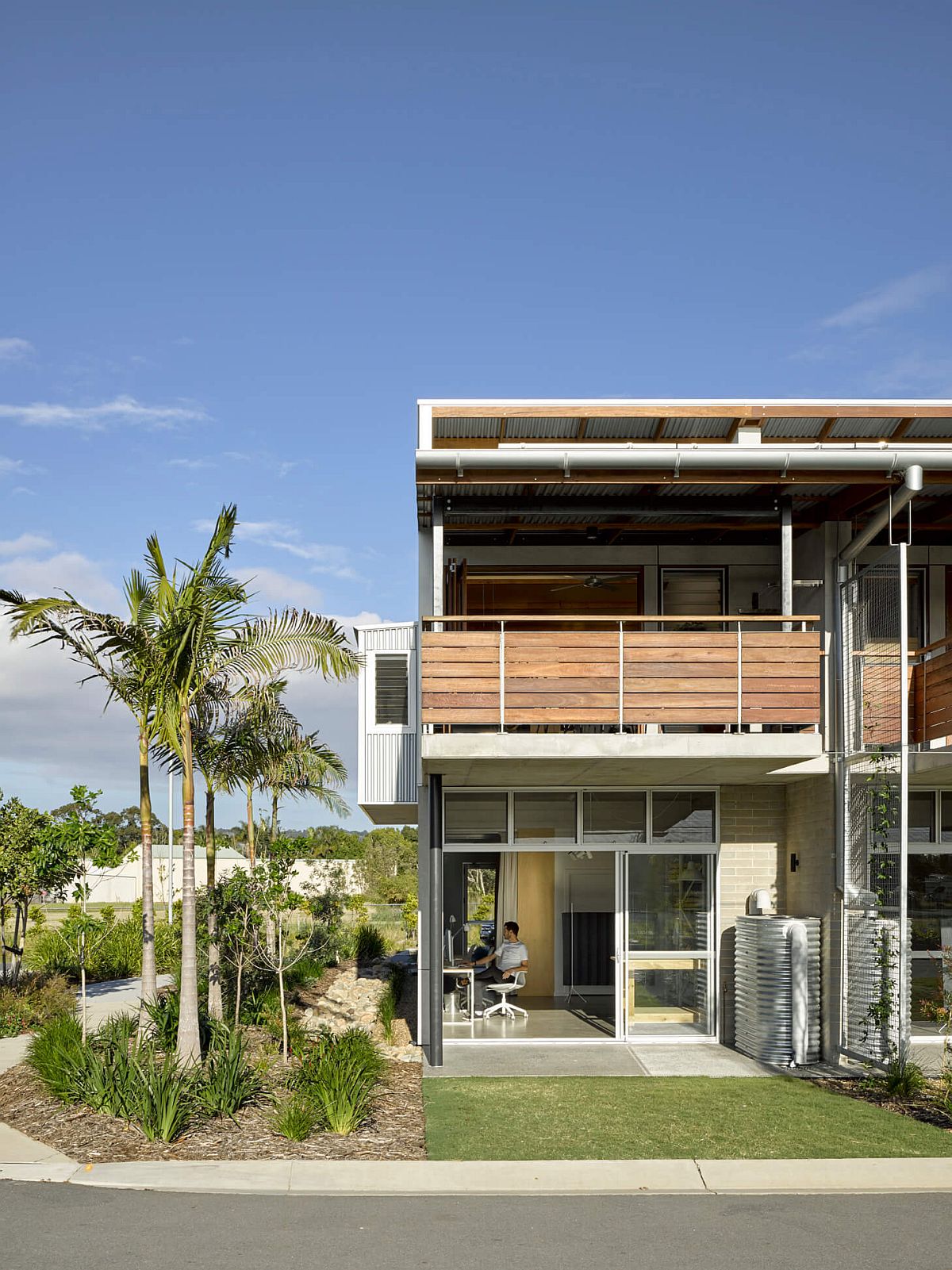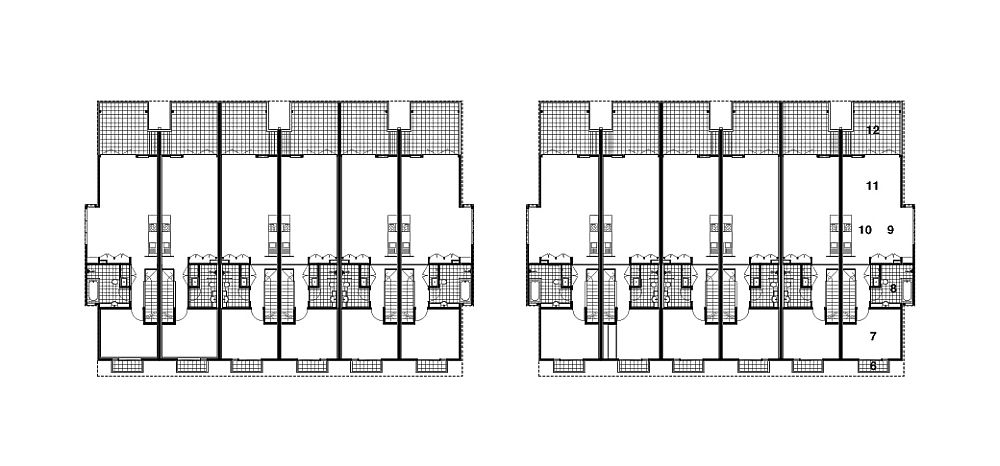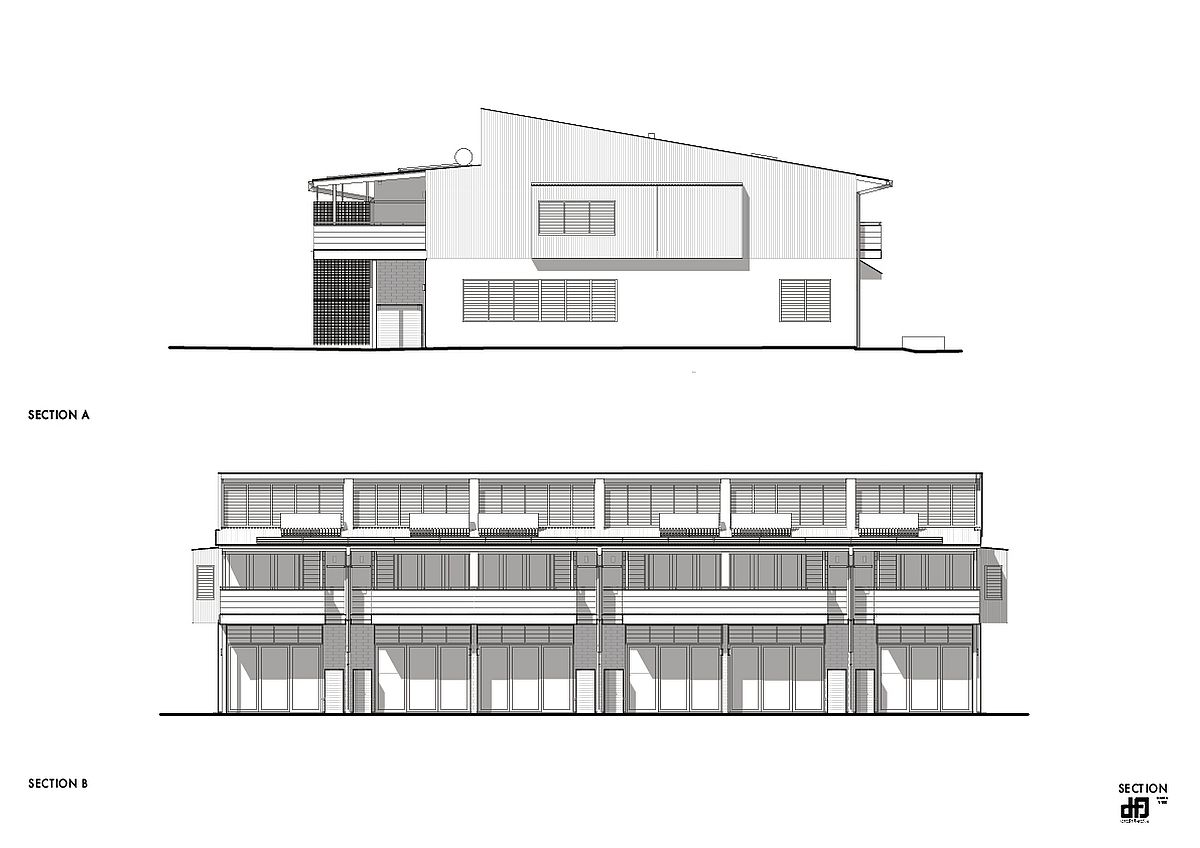 Liked the story? Share it with friends.