Winter this year seems longer than usual. It also feels a touch chillier than it did before. Maybe the planet has cooled down that extra bit after a series of global lockdowns! Maybe it just feels that way because we have been stuck indoors for majority of the last year. Irrespective of what your reason is, you just cannot deny that spring cannot come soon enough! We are all eagerly waiting for the warmer months with the possibility of life moving back to normalcy once again. And as spring comes closer, so also the many fresh, brilliant color and decorating trends that it brings.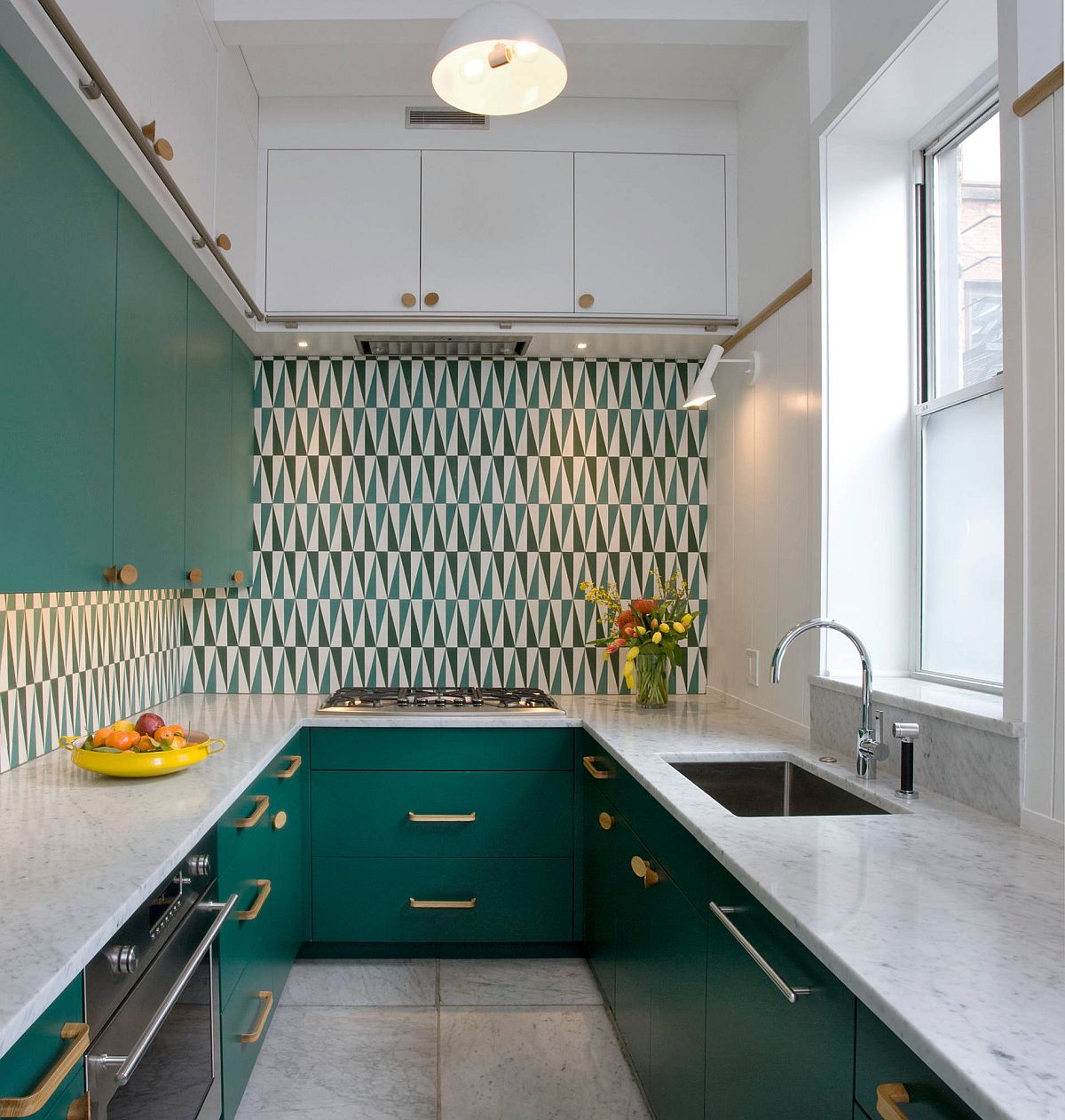 Spring is all about fresh starts and there is no better place to give your home a fresh lease life than the kitchen – the heart and soul that drives the modern home. Having already shared with you some fabulous kitchen backsplash ideas, now is the time to look ahead at the hottest kitchen cabinet colors for spring and beyond. These colors promise to work wonders even in summer and through fall as well! From those that are always on top of the trends chart to new entrants that are taking kitchens by storm, this is a look at the most popular hues for kitchen cabinets.
Many Shades of Green
The last couple of seasons have seen green become a much more popular color in kitchens and bedrooms and that trend is set to continue in 2021 as well. Green kitchen cabinets in their many shades are bound to dominate kitchens in the next few seasons. Gorgeous green cabinets fit in with a variety of styles ranging from rustic and farmhouse to modern and Scandinavian and with a simple change in shade, hue or tint, you can create an entirely novel look. Shades like olive, pine and seaweed look great in spacious, classic kitchens while light pastel greens and hues like lime are perfect for modern kitchens.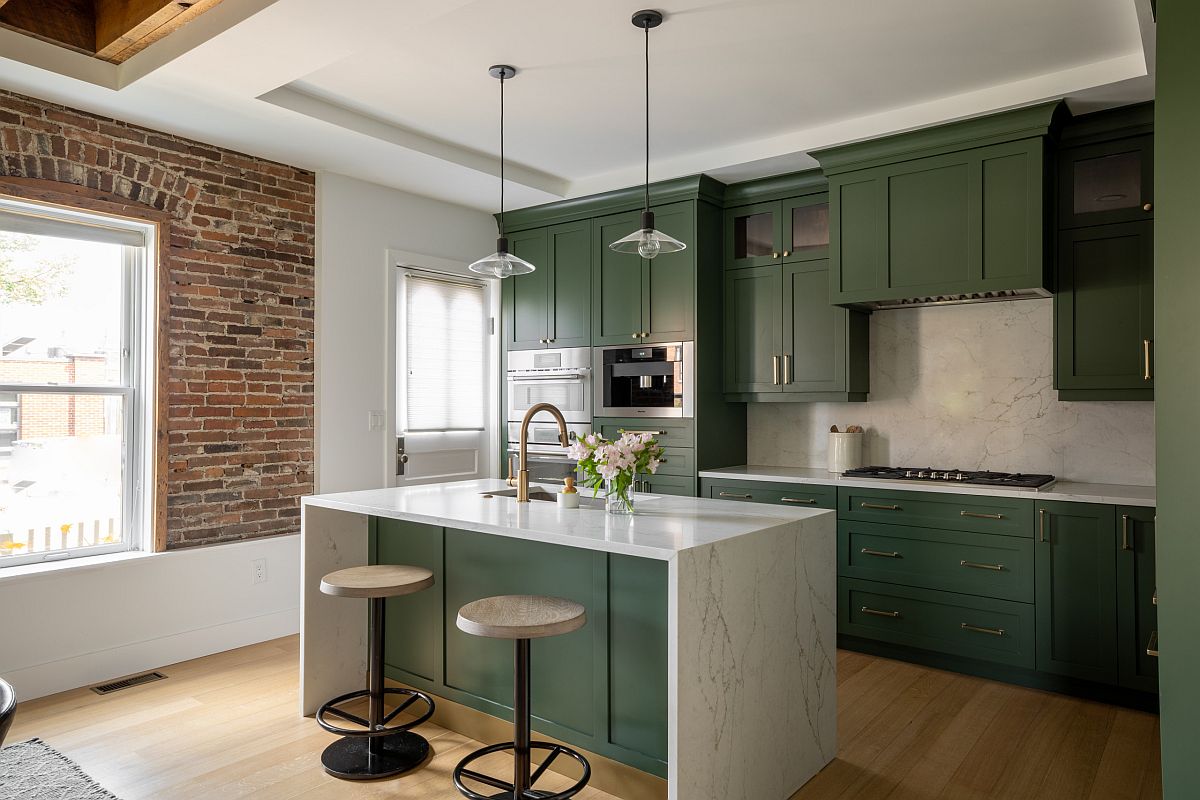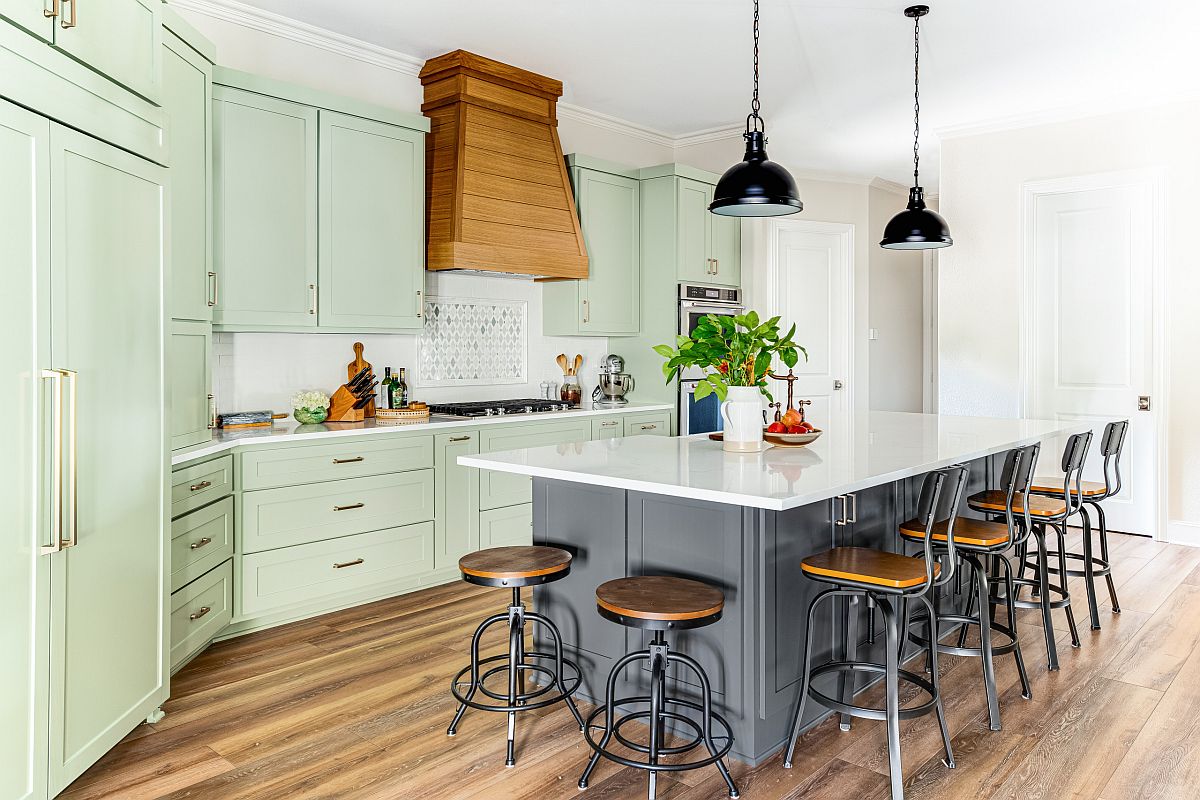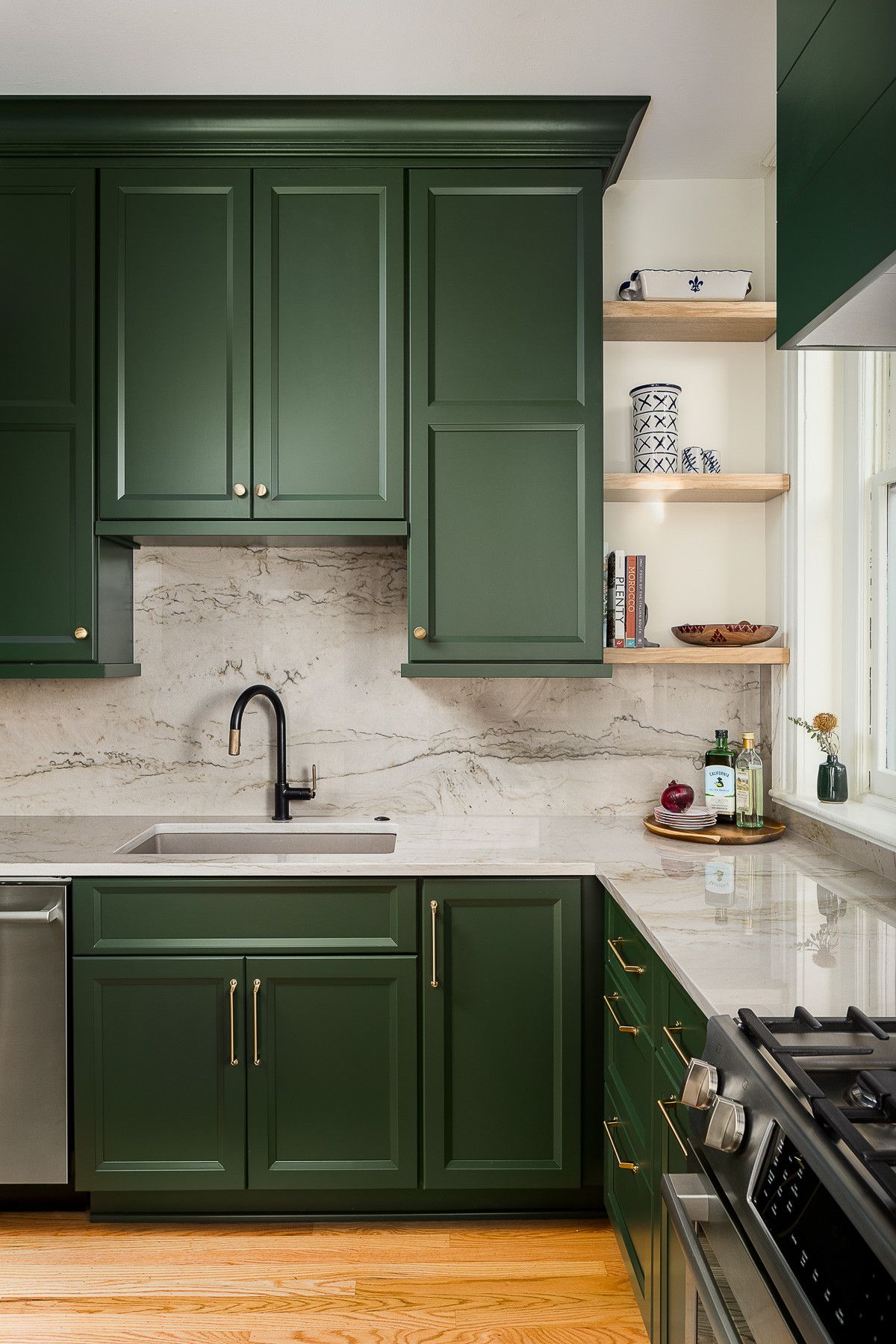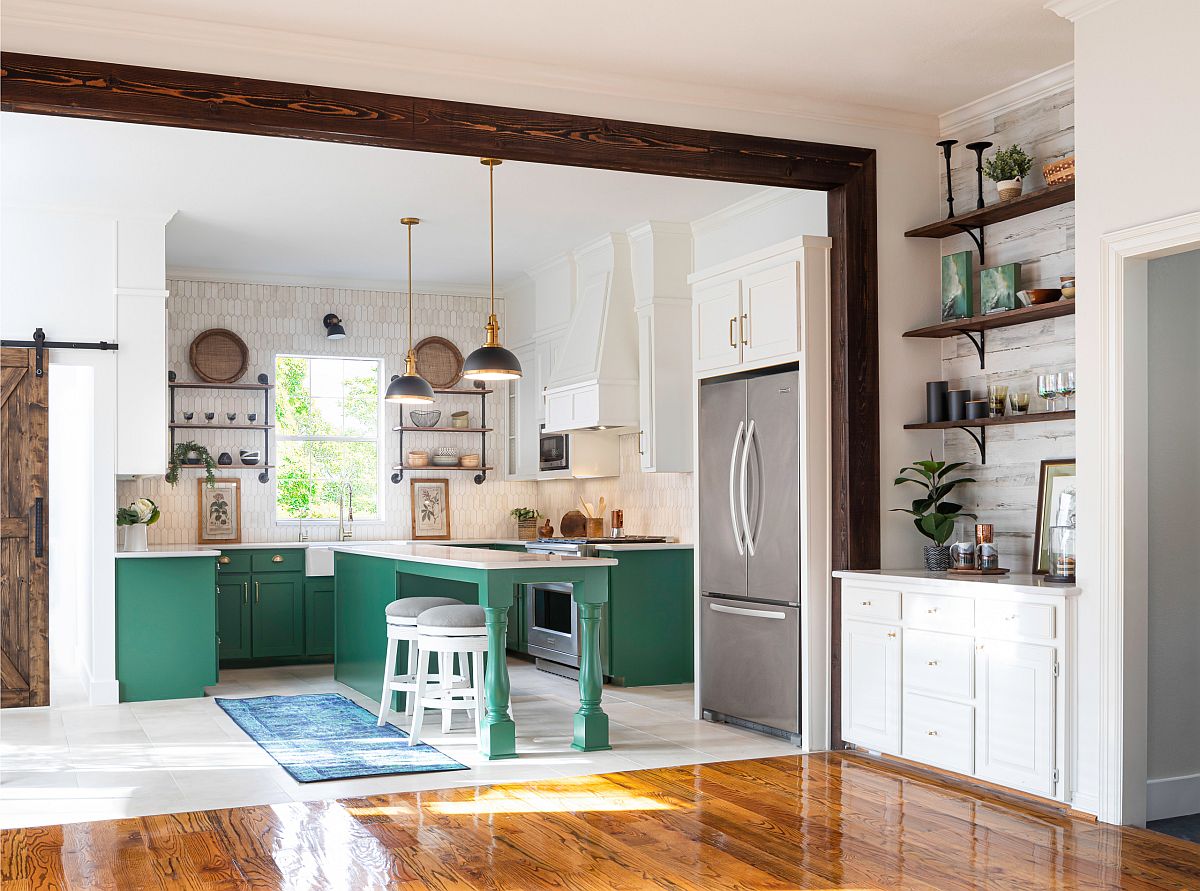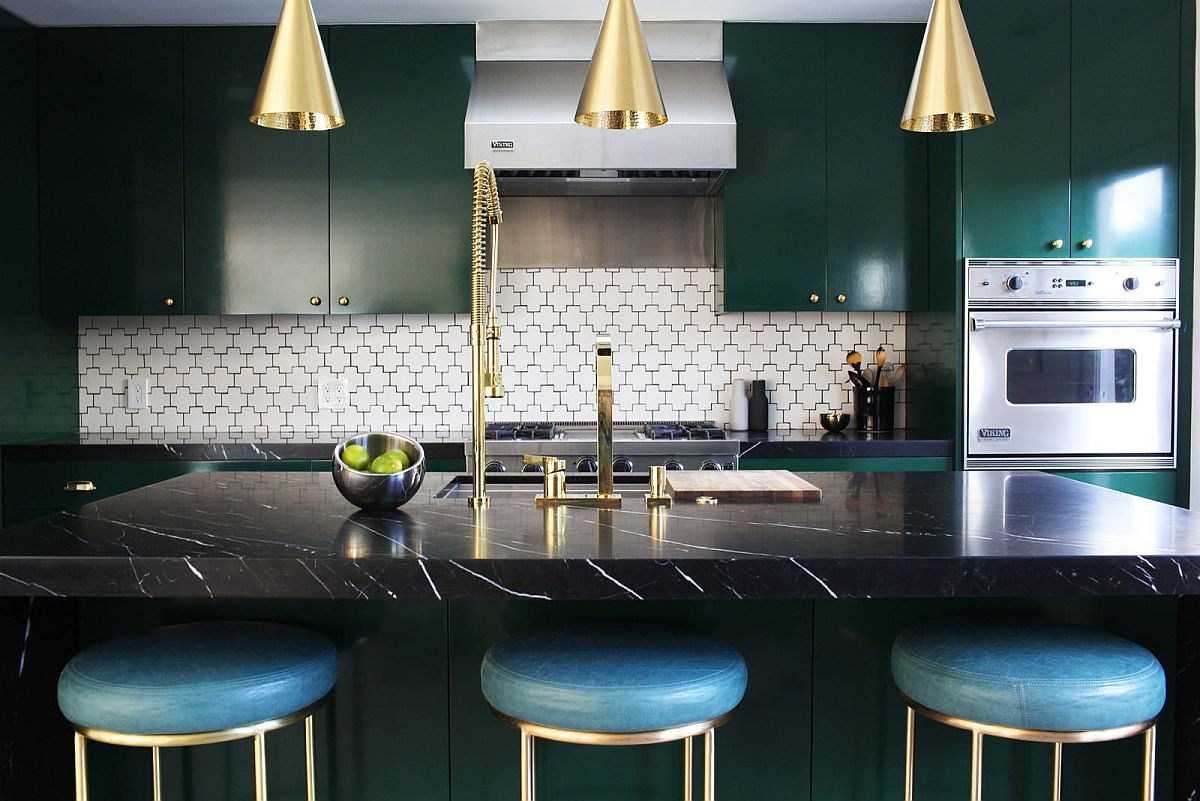 Perpetually Popular Blues
Azure, turquoise, sky blue, navy blue or even teal – the many shades of blue and color that are a mix of blue and green tend to be popular pretty much always in the kitchen. This is a color that cuts across styles and themes and blue kitchen cabinets can be combined with other bright colors, backsplashes and countertops with ease. An uplifting color, blue is bound to be even more popular in a year when we are all looking for ways to make our lives brighter and cheerful.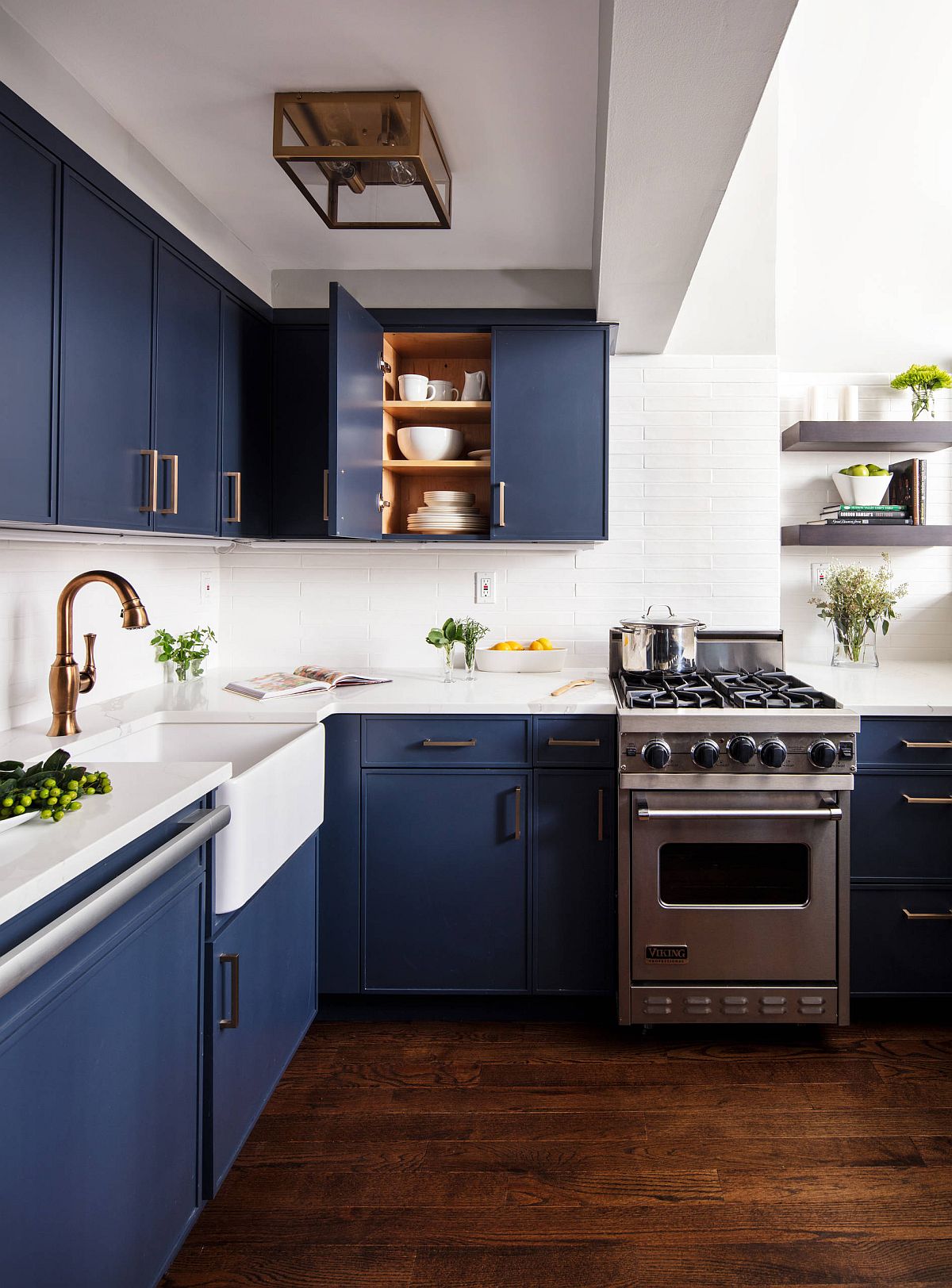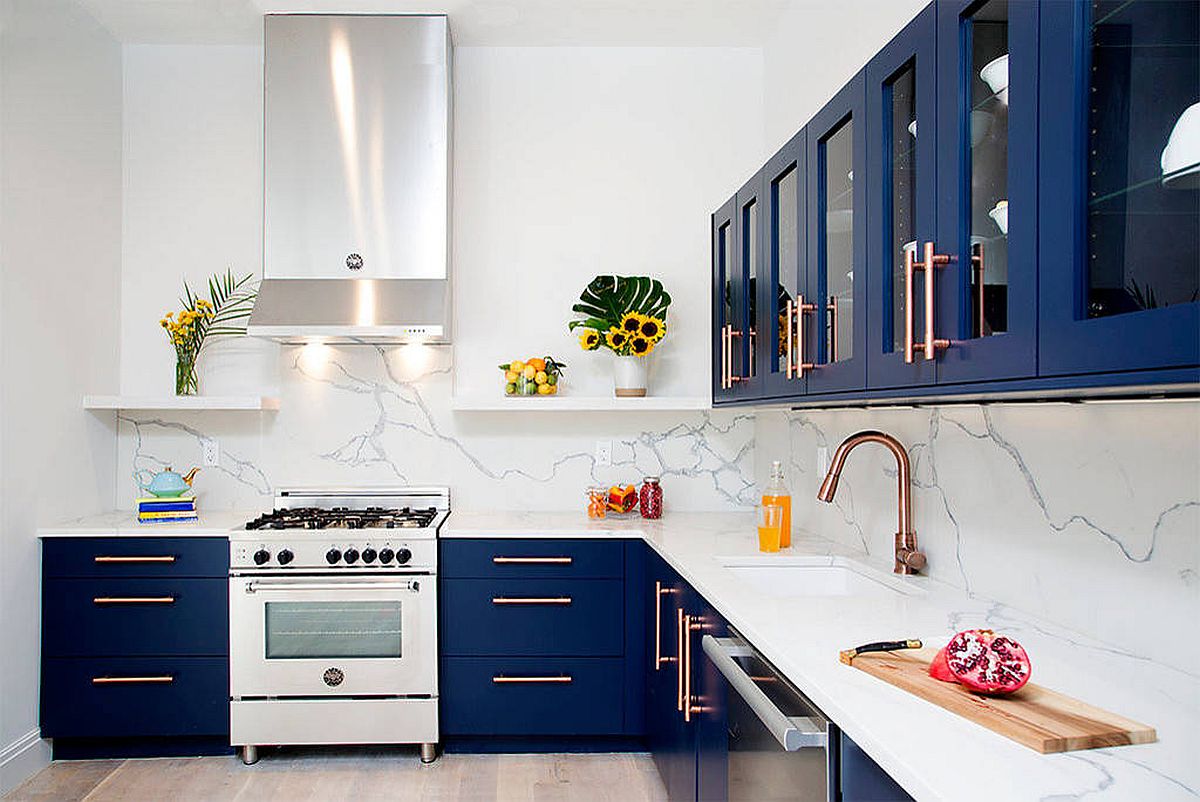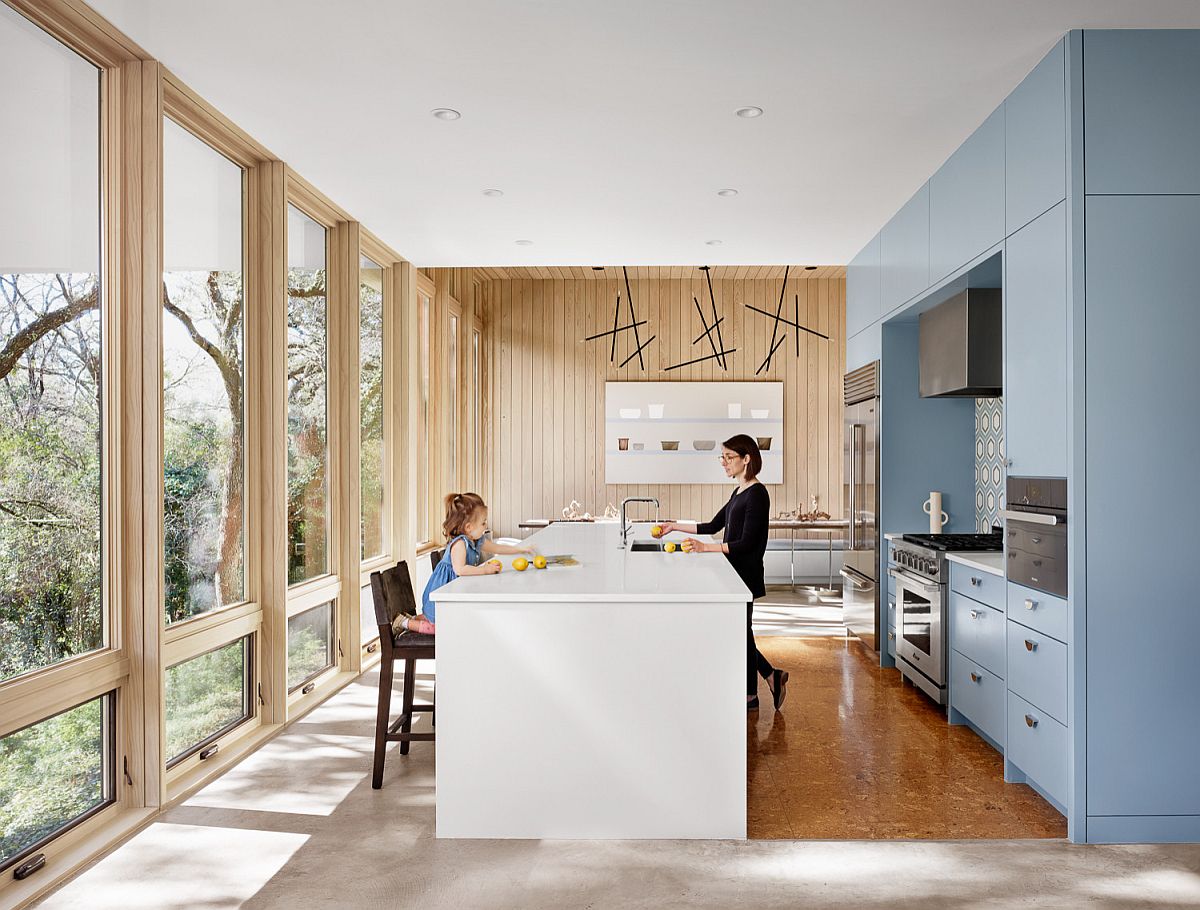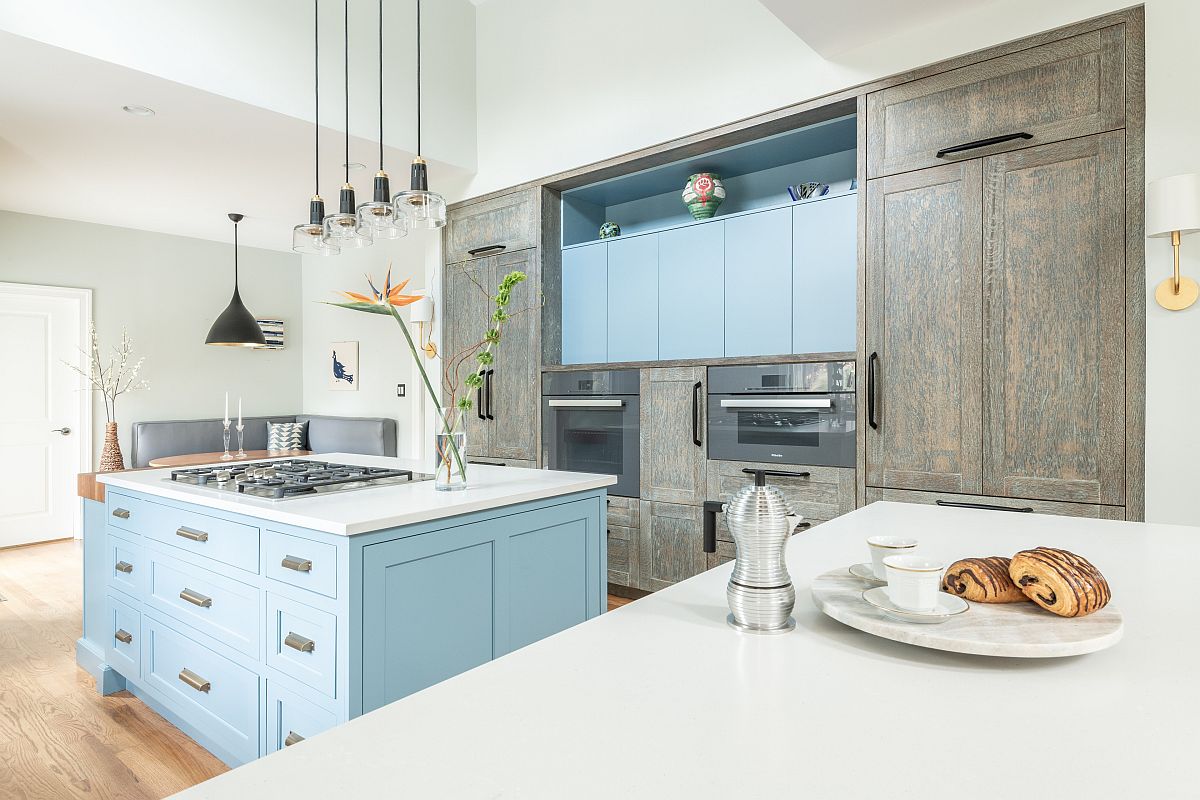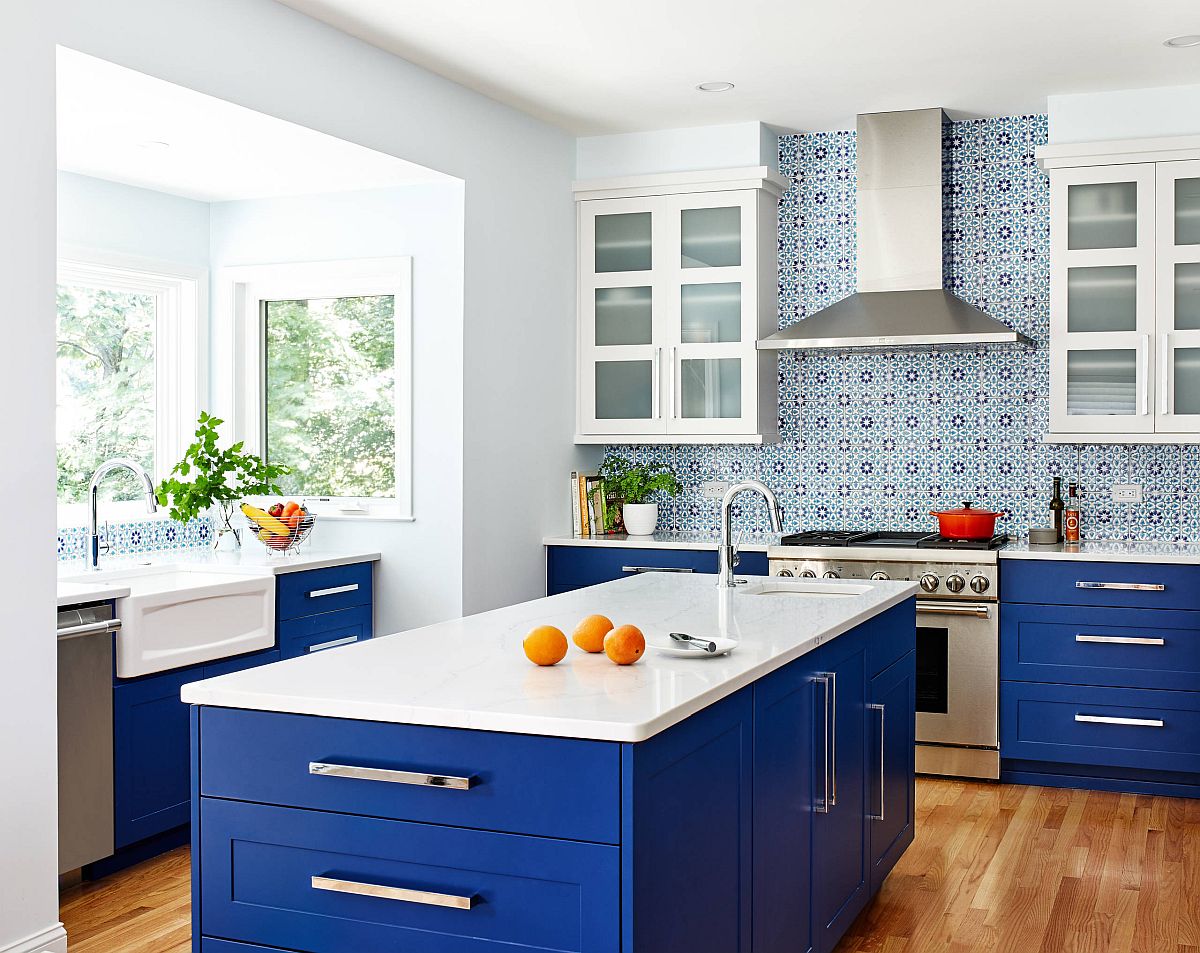 Add a bit of Woodsy Warmth
From minty green and effervescent blue, we move on to inspiration that is far more natural and essential color-neutral. Yup, giving the kitchen cabinets in wood is no longer a thing of the past and can easily be a trendy substitute to the bright array of colors out there. Wood and white is a color palette which has shaped many homes across the planet for a while now and is a trend that is only on the up. Even if rest of your kitchen is not really draped in white (or lighter hues of gray), woodsy cabinets still are a welcome addition.