If there is one room in the house that we absolutely love to decorate and even redecorate constantly, then it is undoubtedly the kids' room. These are spaces where traditional decorating guidelines can be stretched and even broken at times. Kids' rooms can be filled with vivacious color and pattern in ways that is just not possible in adult bedrooms, living space or the kitchen. It is this 'decorating freedom' which makes the whole experience all the more rewarding. Of course, you will have to strike that elusive balance between what is possible and what your little one wants. And understanding the latest decorating trends in kids' bedrooms makes this a much easier task.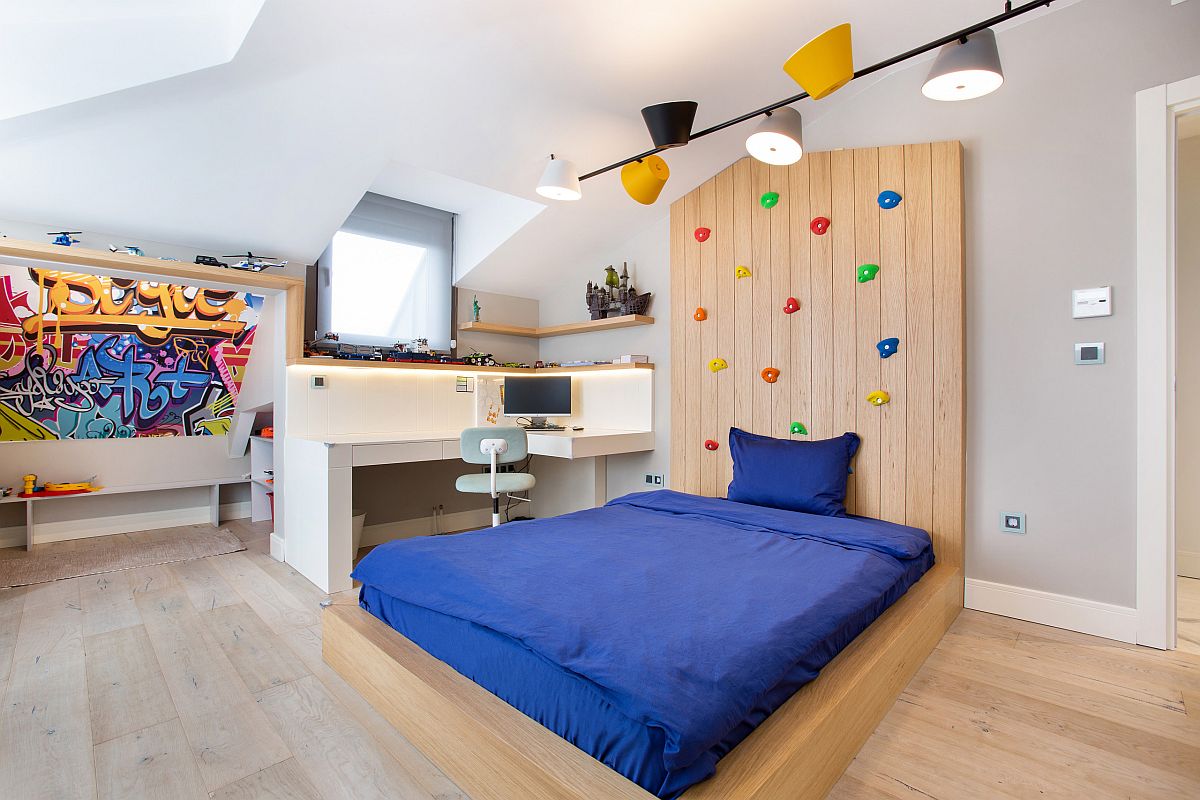 2020 has drastically changed the way we all live and those with kids in the home would have found the year even more challenging than usual. This has shaped many of the design choices in kids' bedrooms and the focus has been firmly on functionality this season. As we start to head into the final weeks of winter and even early spring, now is the time to embrace the best kids' bedroom decorating trends for the year – ones that make the usually messy rooms far more efficient and organized.
Study Space is a Must-Have!
If those constant, unending lockdowns and online classes have taught us something, then it is that every home needs a kids' homework zone / study space. Adding one to the kids' room instead of makeshift options like the kitchen breakfast bar or the corner in the living room makes for a more ergonomic and functional choice. This also gives kids their 'own space' where they can get to studying without much disturbance. All you need is a corner, the right desk, a comfortable chair and a couple of cabinets to get it set up.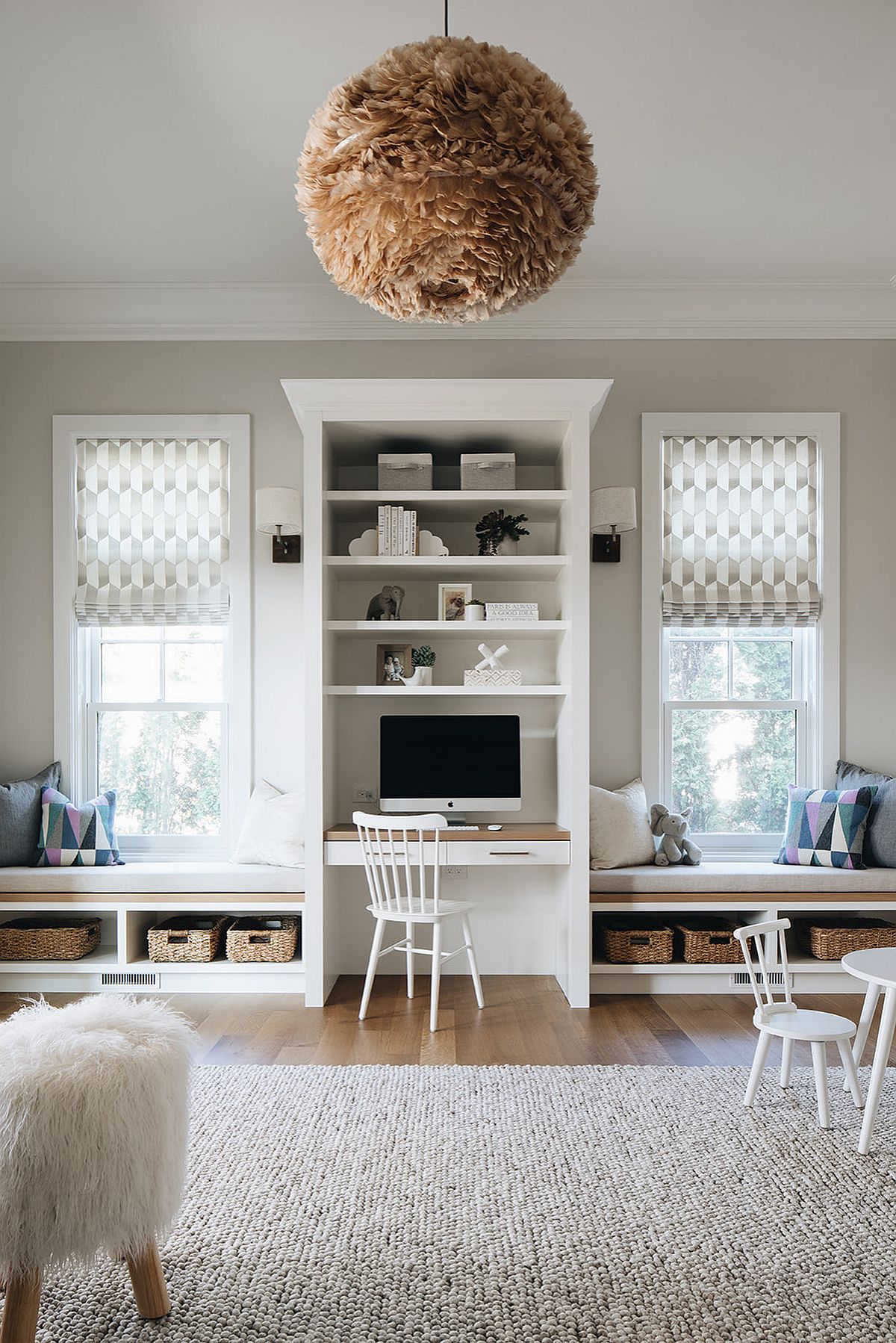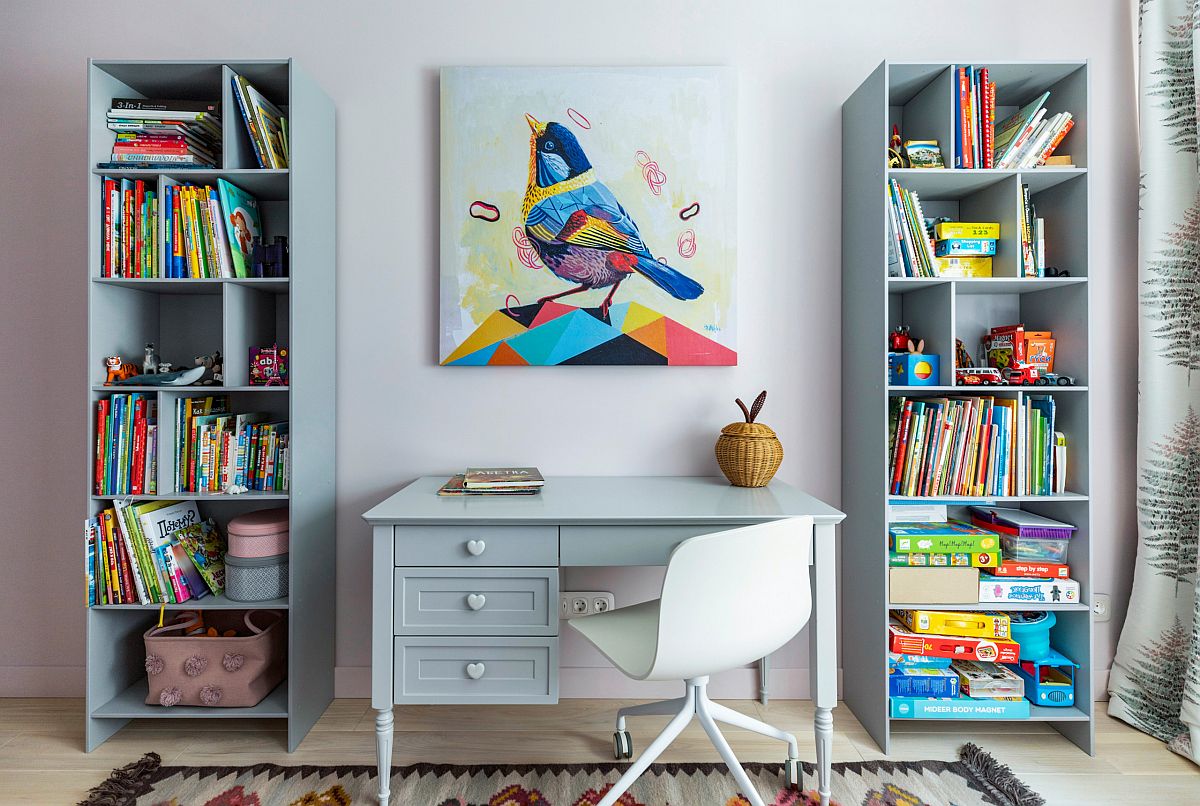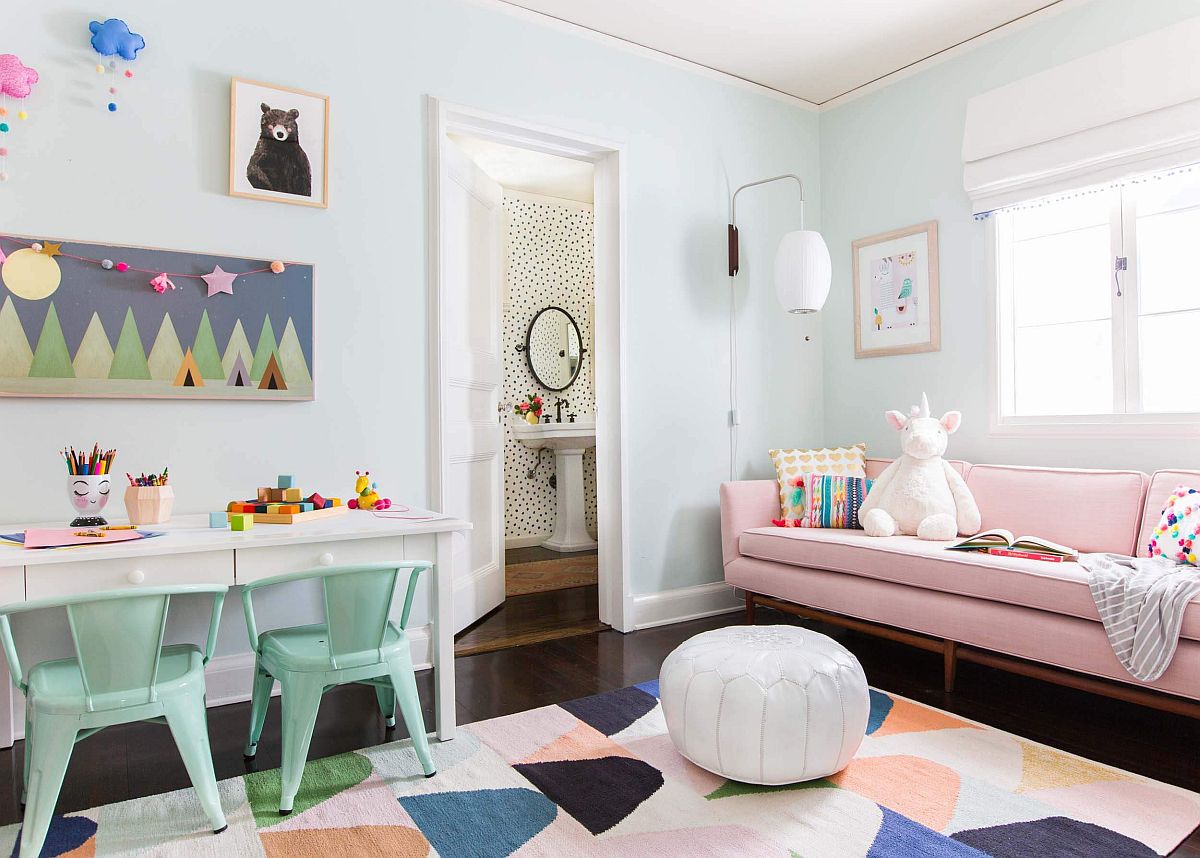 Loft and Bunk Beds
If you have not already embraced the trend, then now is the time to add a loft bed to the kids' room. This is as much about finding new space in the room as it is about revamping the aesthetics and giving the interior a whole new look. The best loft brings along with them additional storage options and also offer space underneath for a study table or play area. In shared kids' bedroom, the bunk bed is obviously the better option.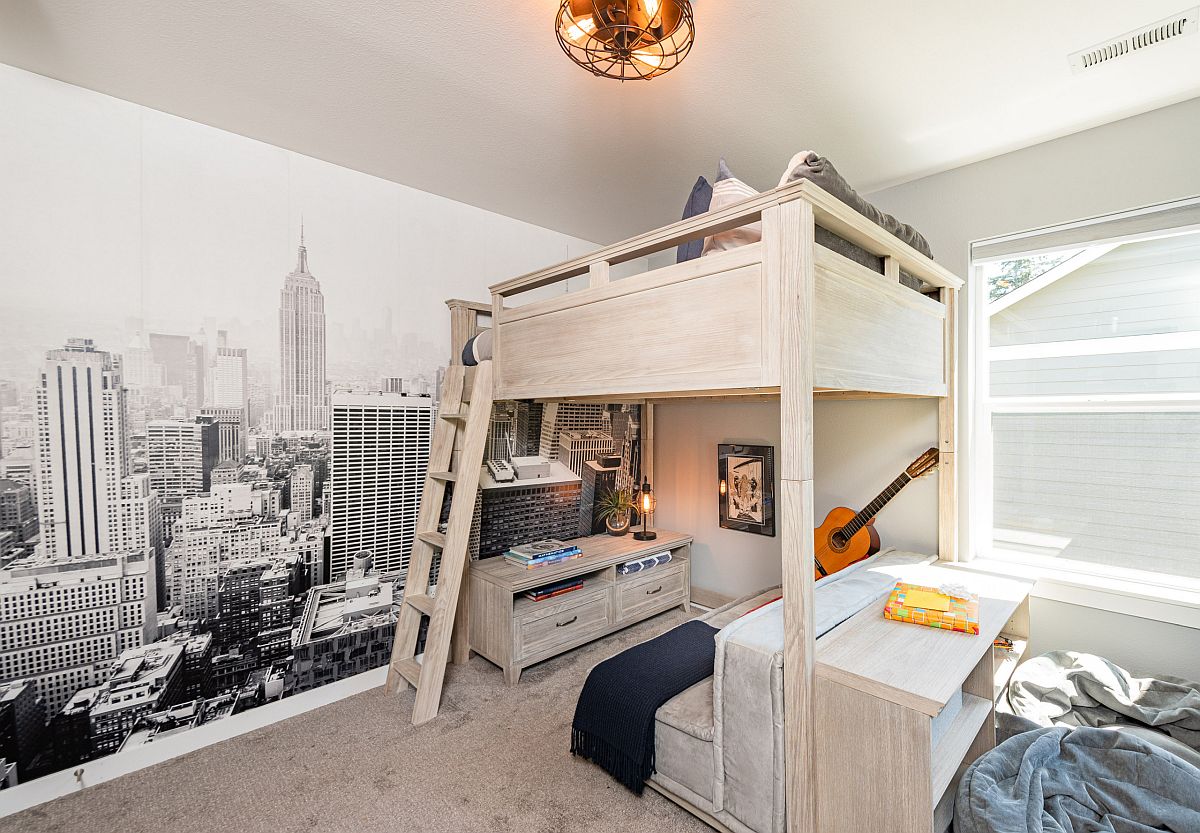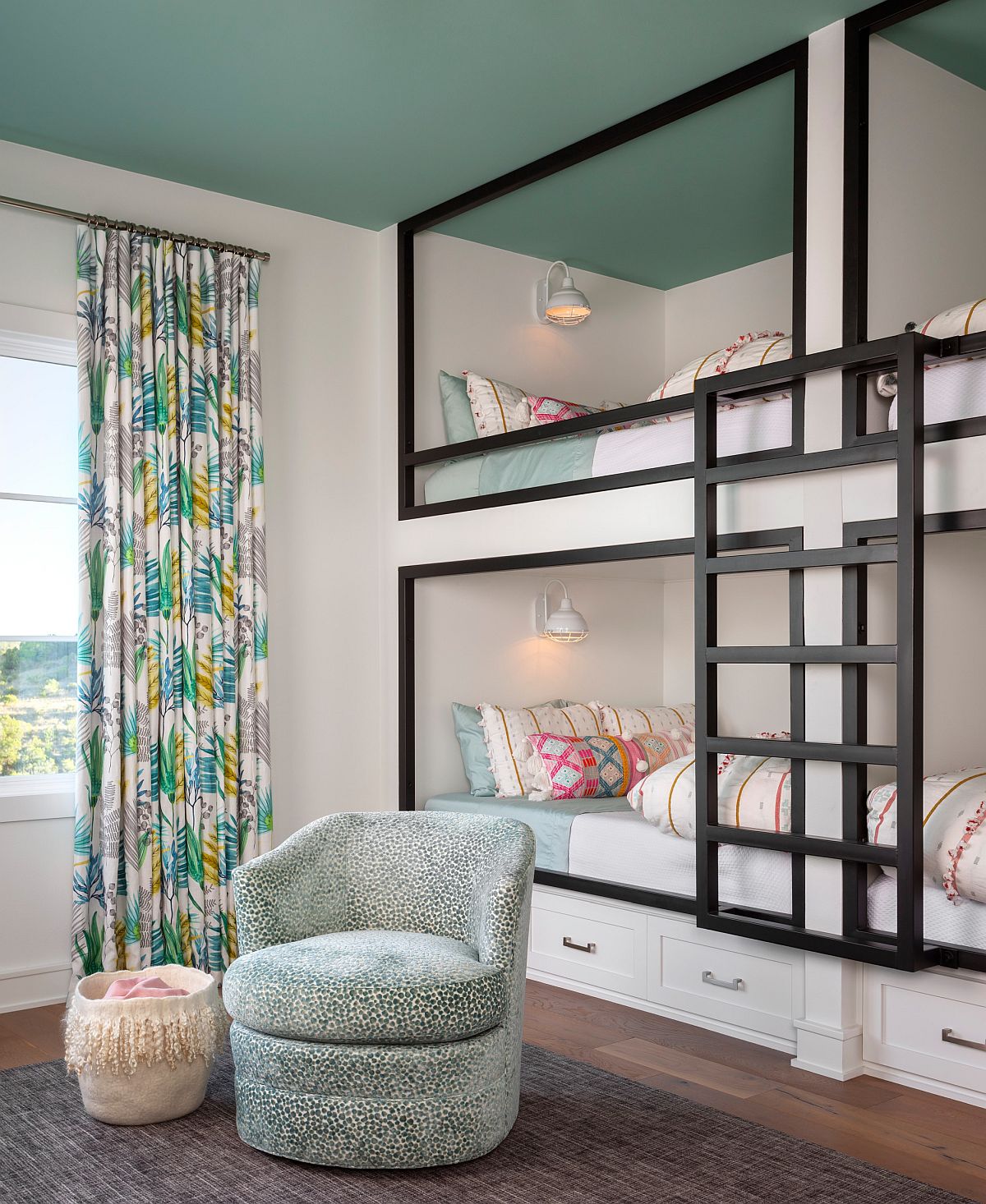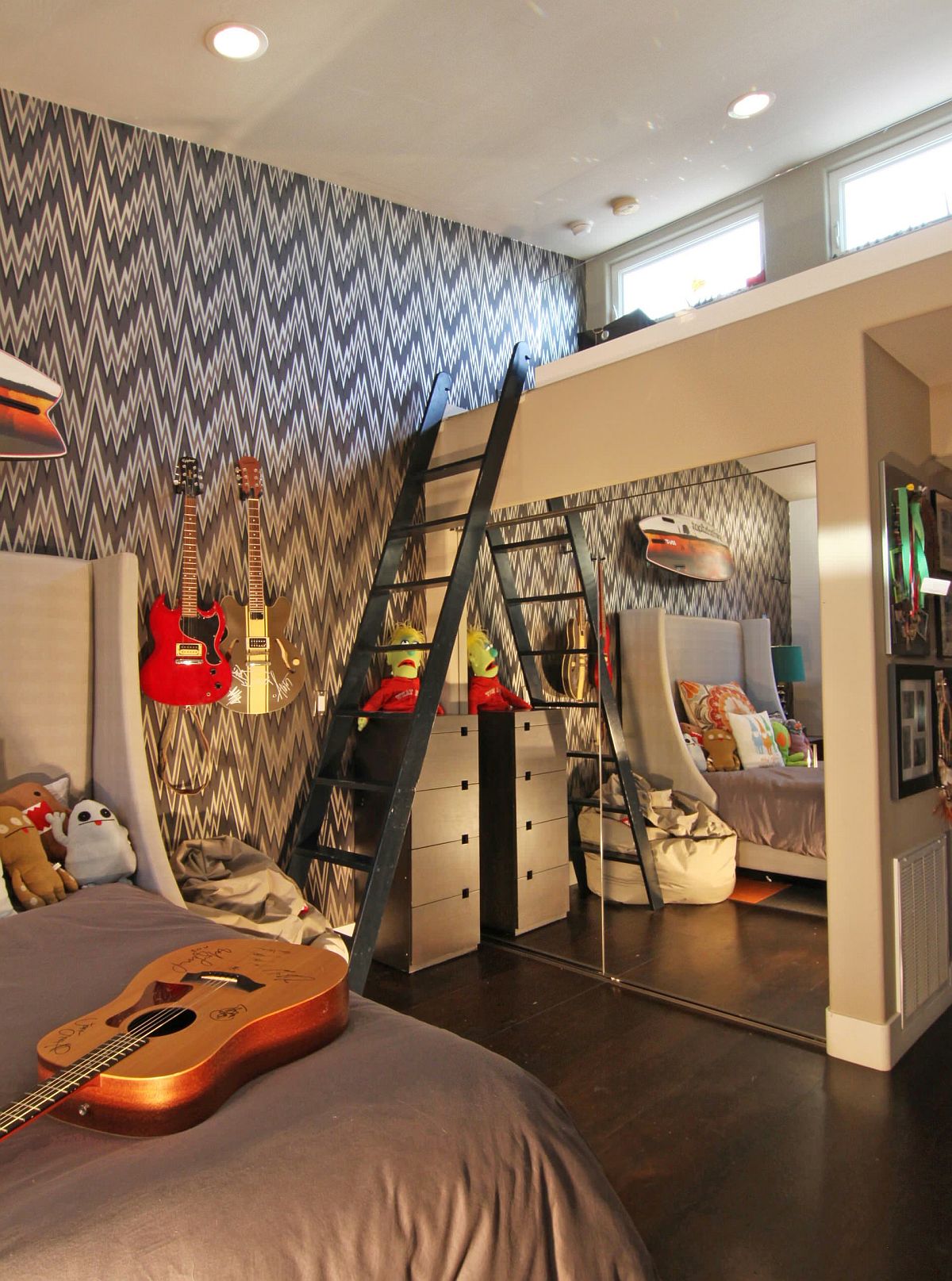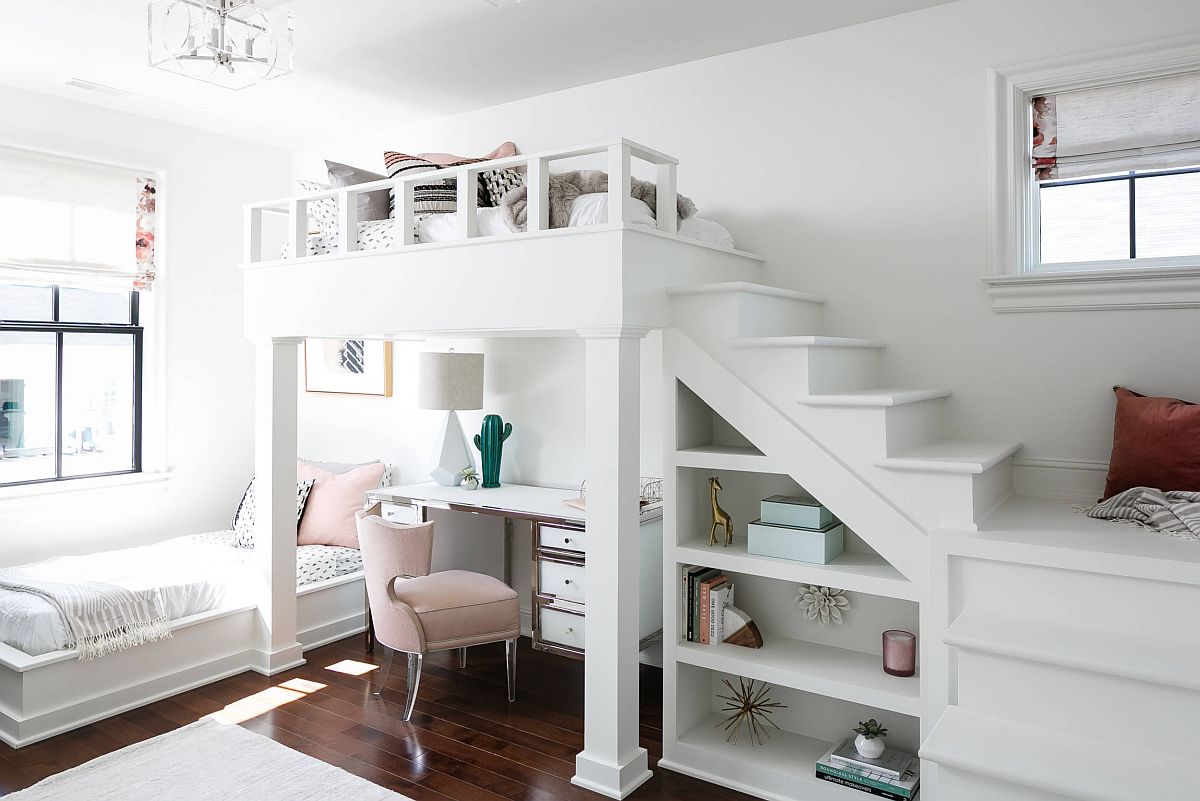 A More Active Kids' Room!
When kids are forced to spend endless hours indoors, then it becomes really difficult for them to keep themselves occupied. It is harder for parents to find new things to do on a daily basis in an effort to ensure they are no bored quickly. The best alternative is to create a more interactive bedroom that encourages physical activity. Maybe turn the corner of the room into play area with teepee, add a climbing wall to the mix or even create a small stage in the room which allows them to showcase their talent! Kids' bedrooms are not just places to rest this season!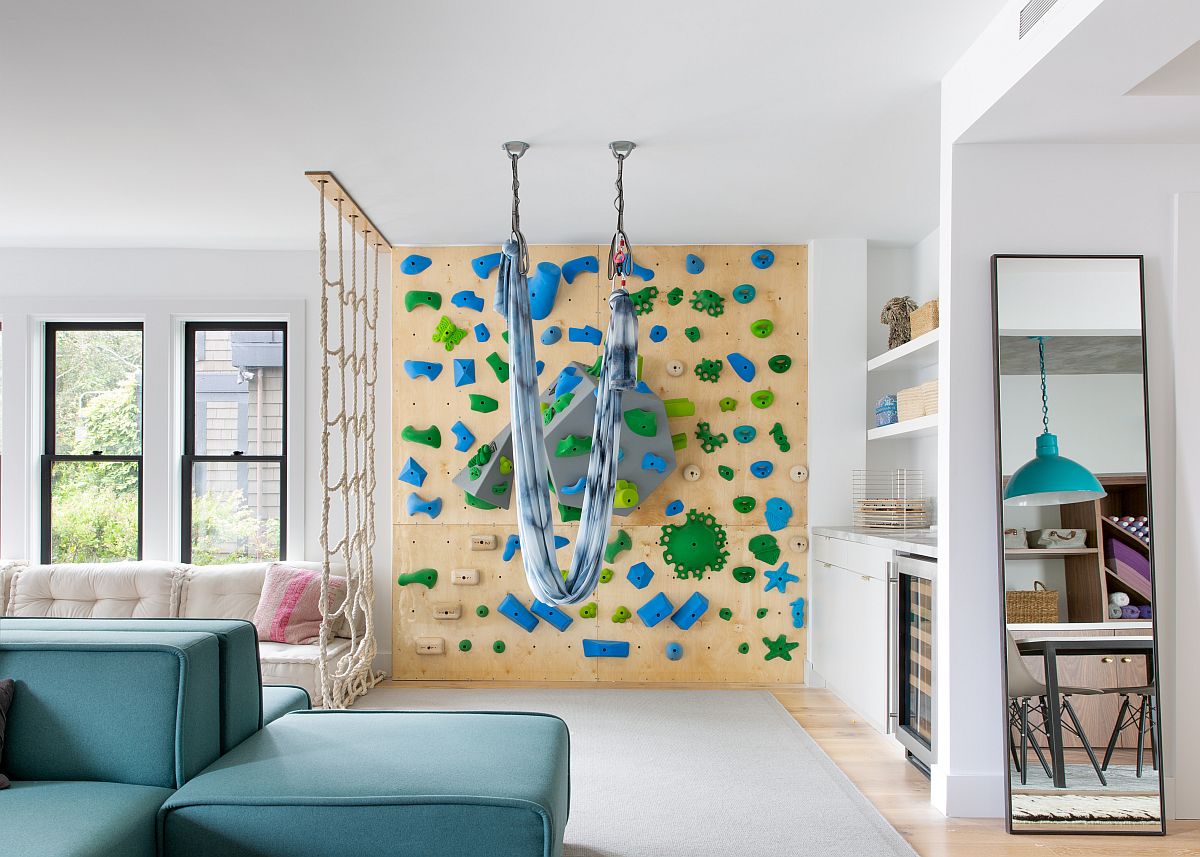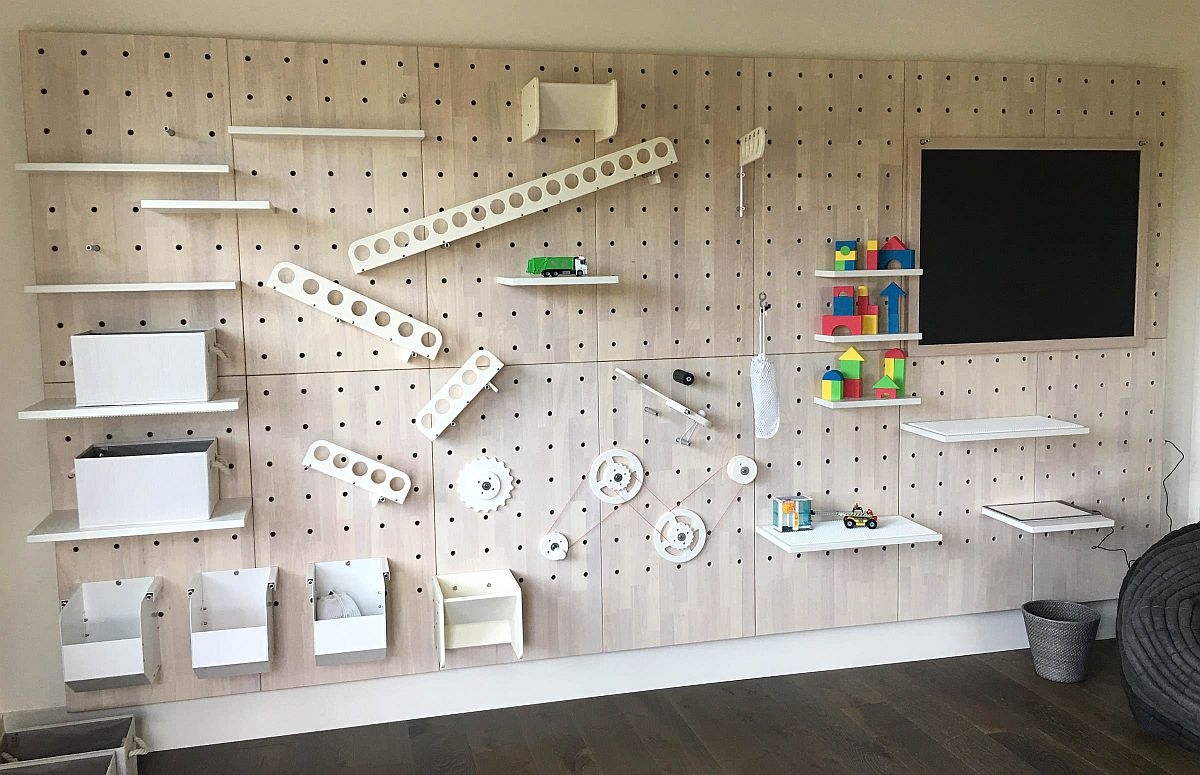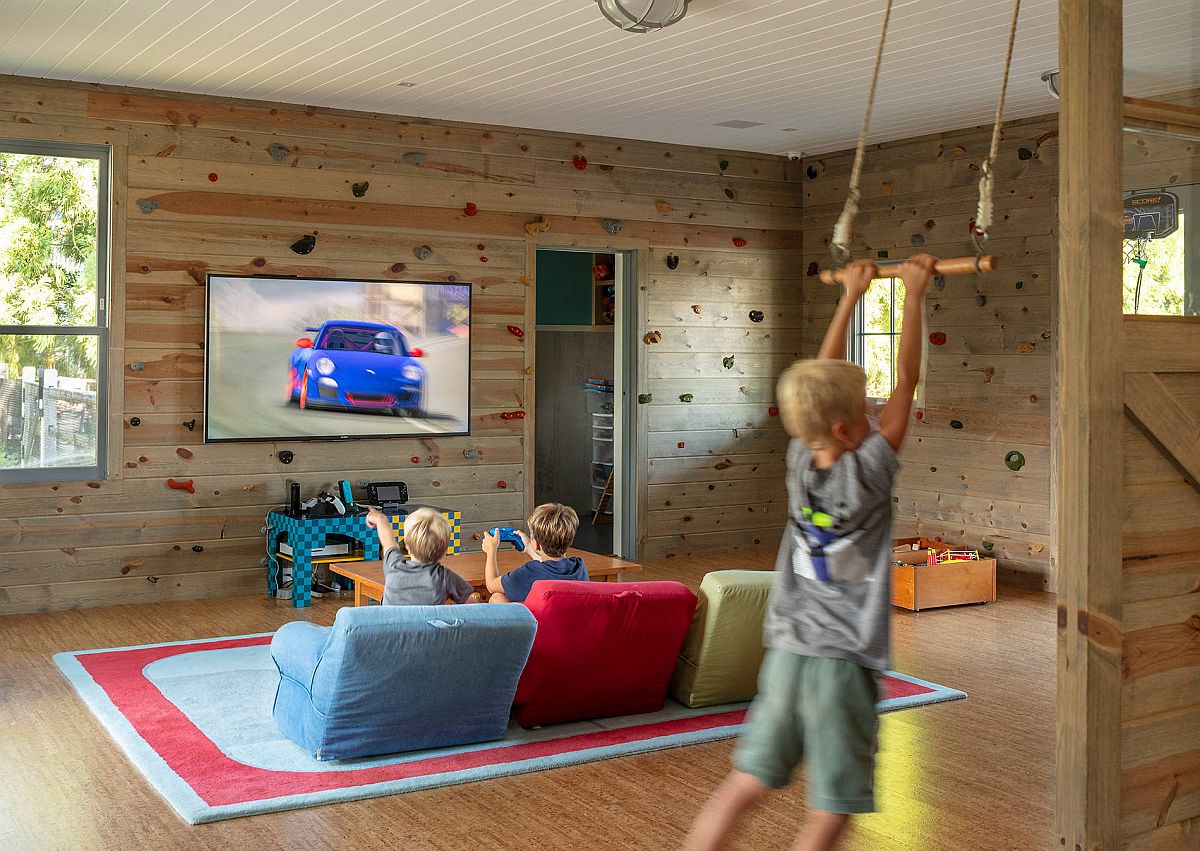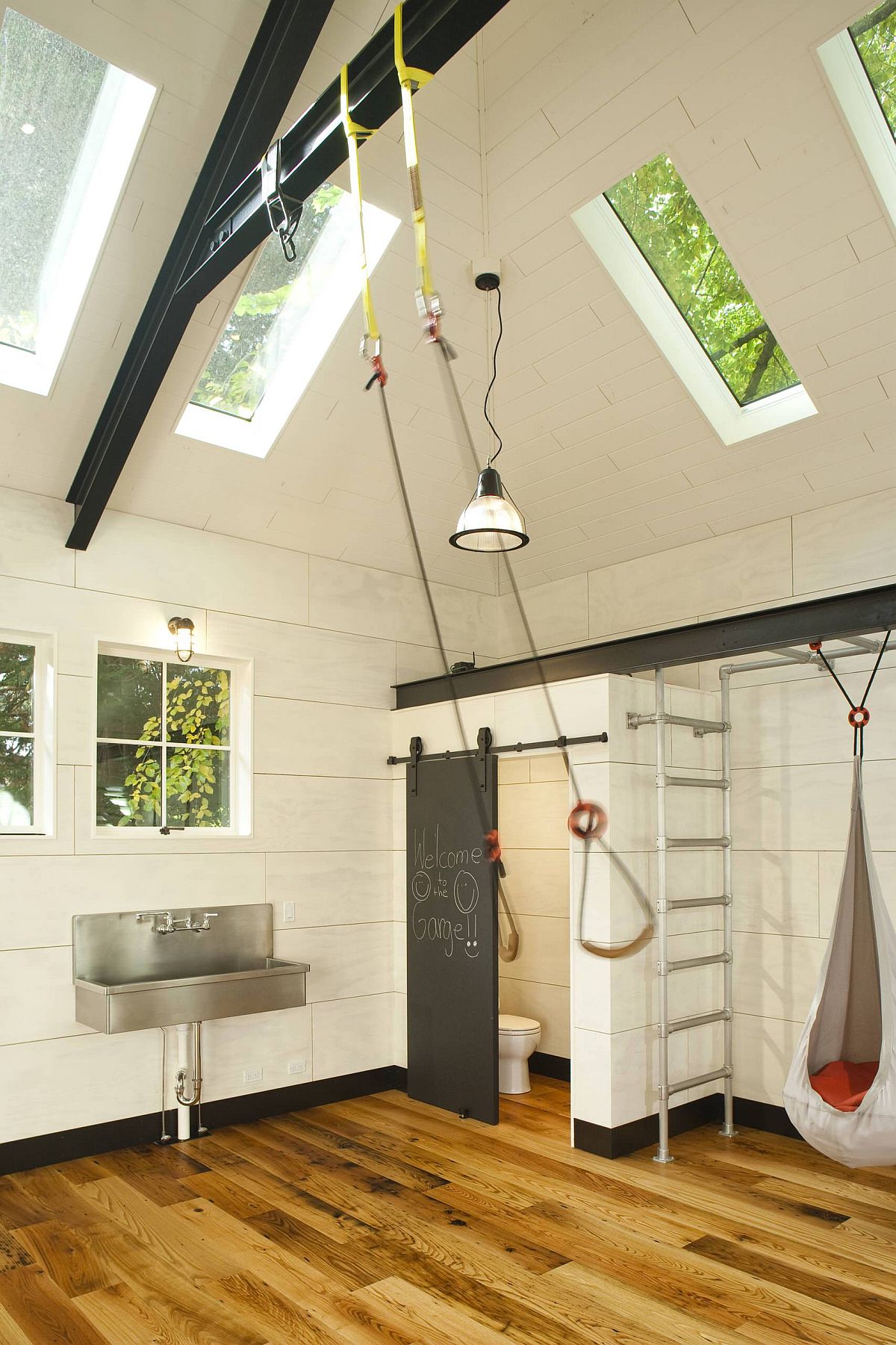 Space-Savers that Multitask
Just like the loft bed, there are plenty ways in which you can maximize space in the small kids' room. Start with the corners and add shelves and cabinets that help tuck away the mess. Think of benches with storage, boxes and bins that make organizing a lot easier. Modular, wall-mounted cabinets, open shelves and study desks that disappear when not in use are all great ideas in this regard.