The world of kids is both unique and exceptional. We either tend to patronize this world or ignore it completely. Yet, there is a lot that we can learn from the little ones – especially on how to stay happy and upbeat even when a global pandemic is wreaking havoc around us. Maybe it is ignorance; maybe it is acceptance. Either way, the approach seems pretty fun! Also, as winter rolls, in, we came across several kids' room trends that adult bedrooms and interiors would also benefit from. These are ideas that combine contemporary finesse with pattern and pops of color – kids' bedroom trends for the winter that should inspire all.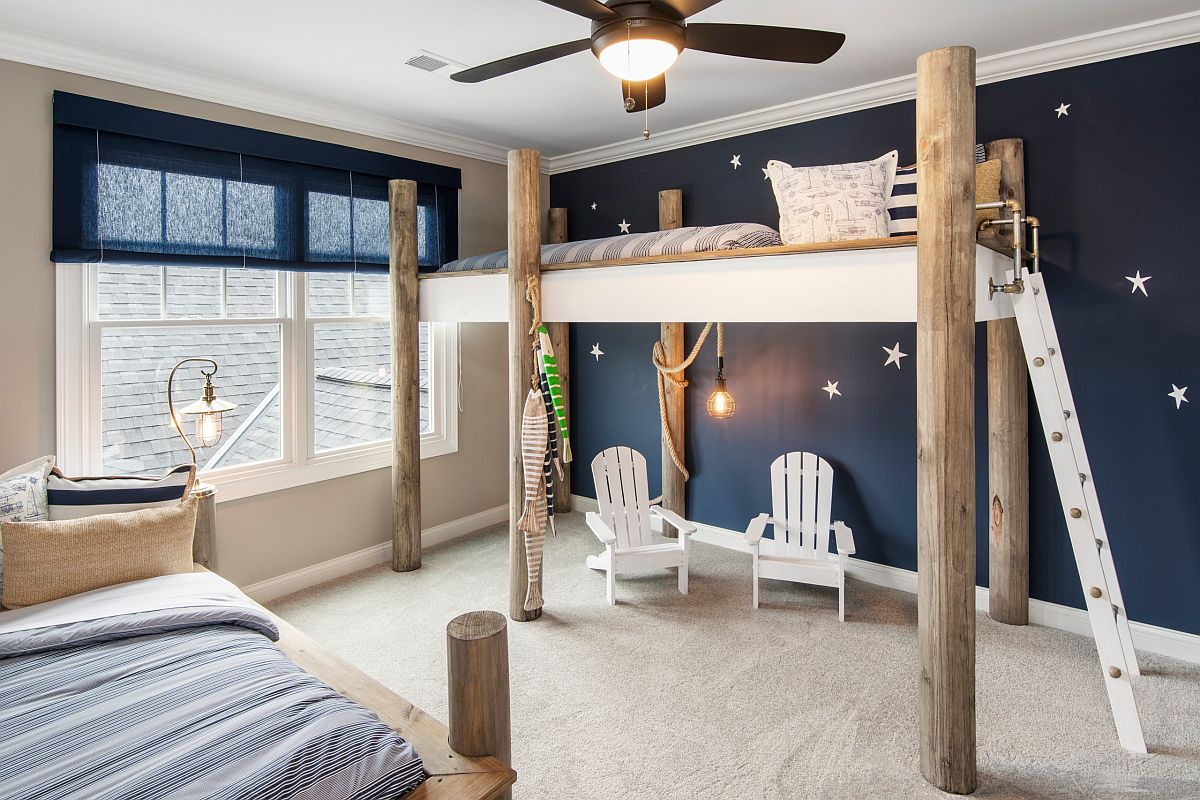 The best kids' bedrooms in recent times blend modern ergonomics with innovative finishes and textures to offer the best of both worlds. Dreamy at times and pragmatic on other occasions, different kids' rooms demand different approaches. As we head into late fall, prepare for the Holiday Season and hope 2021 brings with it a drastically better year when compared to 2020, now is the perfect window to upgrade the kids' room. From the stylish to the understated, this is a look at the hottest and most gorgeous trends –
Whimsical Wallpaper Charm
We know that wallpaper has been on the comeback trail for a while now. But for those who have not already tried it, or want to start small, the kids' bedroom is the perfect space to dip your feet into things. Wallpaper for these rooms can be more colorful and diverse than those used in other spaces of your home. But, and this is the surprise of the season, this winter is seeing kids' rooms where the wallpaper matches the modern charm of any other used in adult bedrooms! Winter 2020 is not just about flowers, wildlife motifs and jungle–themes. Dots, stripes, chevron and subtle patterns are all in.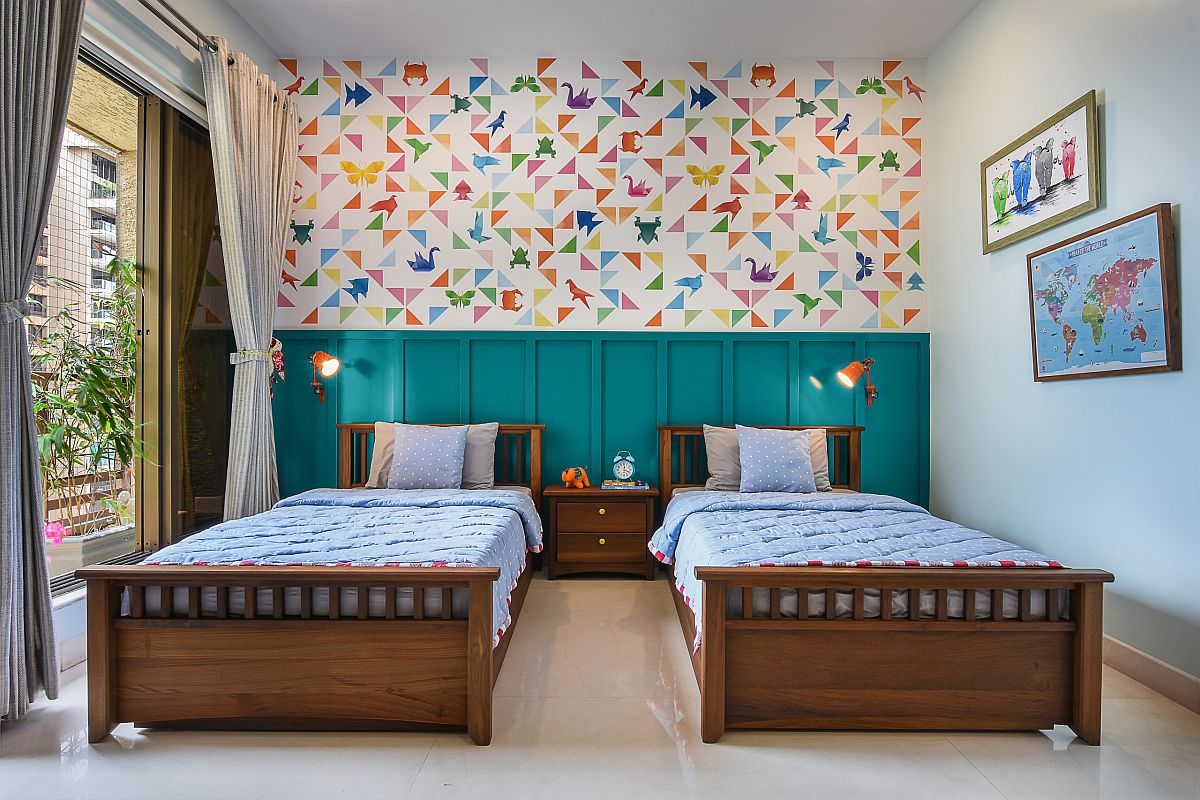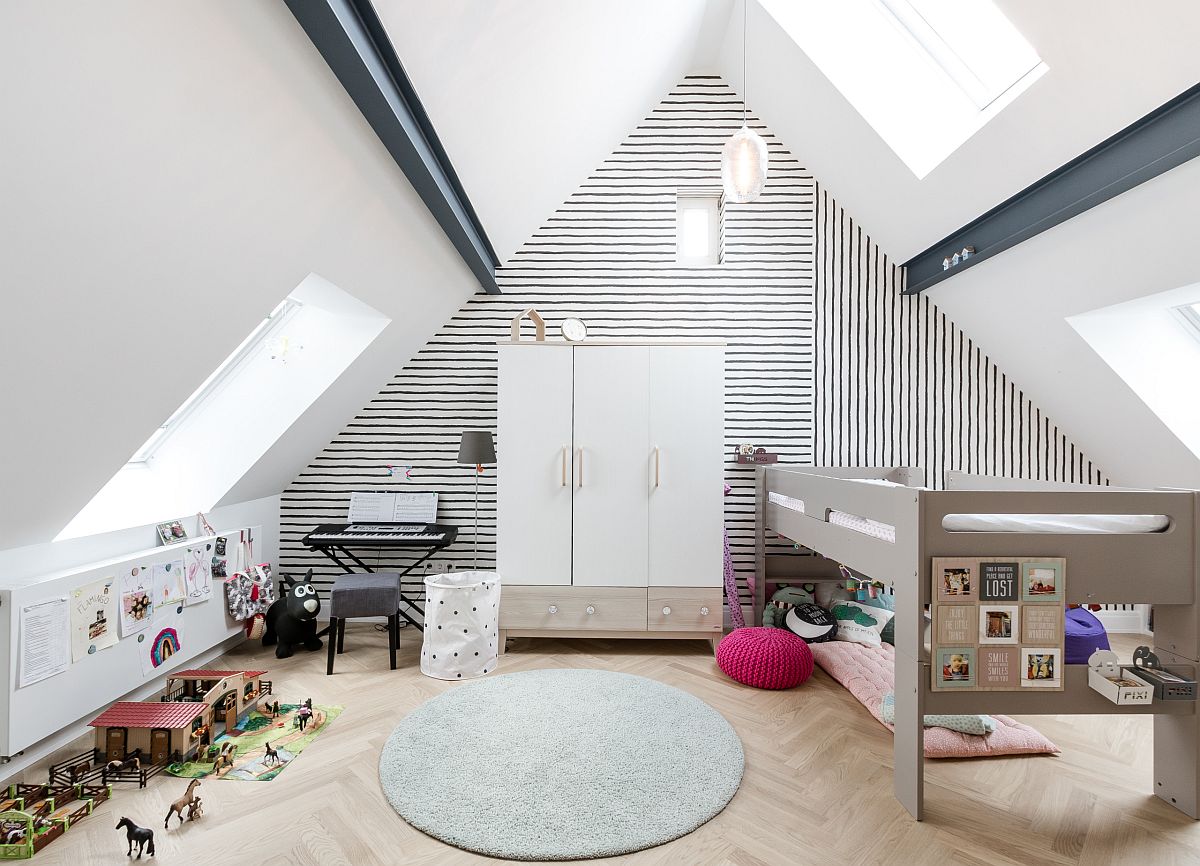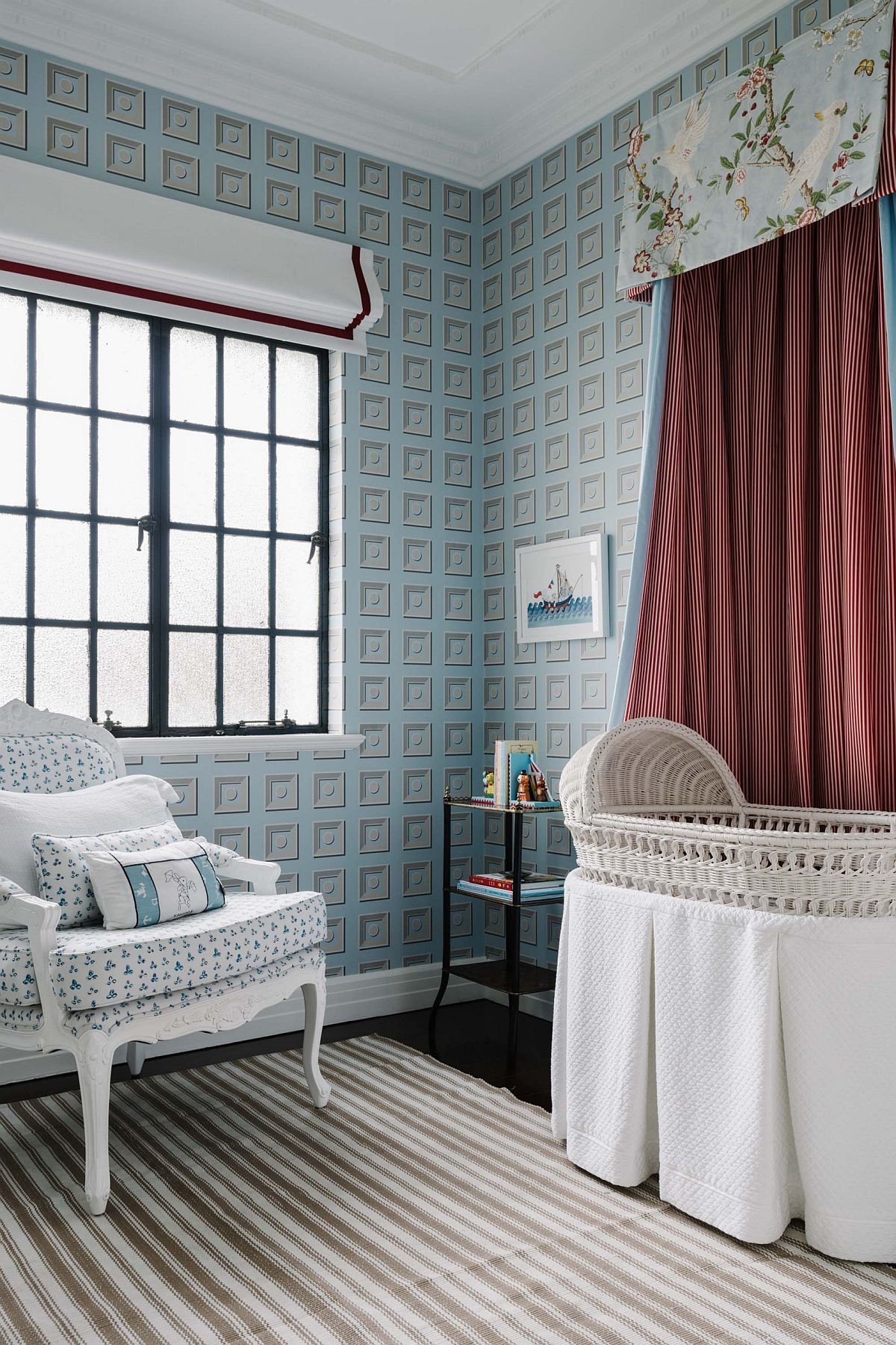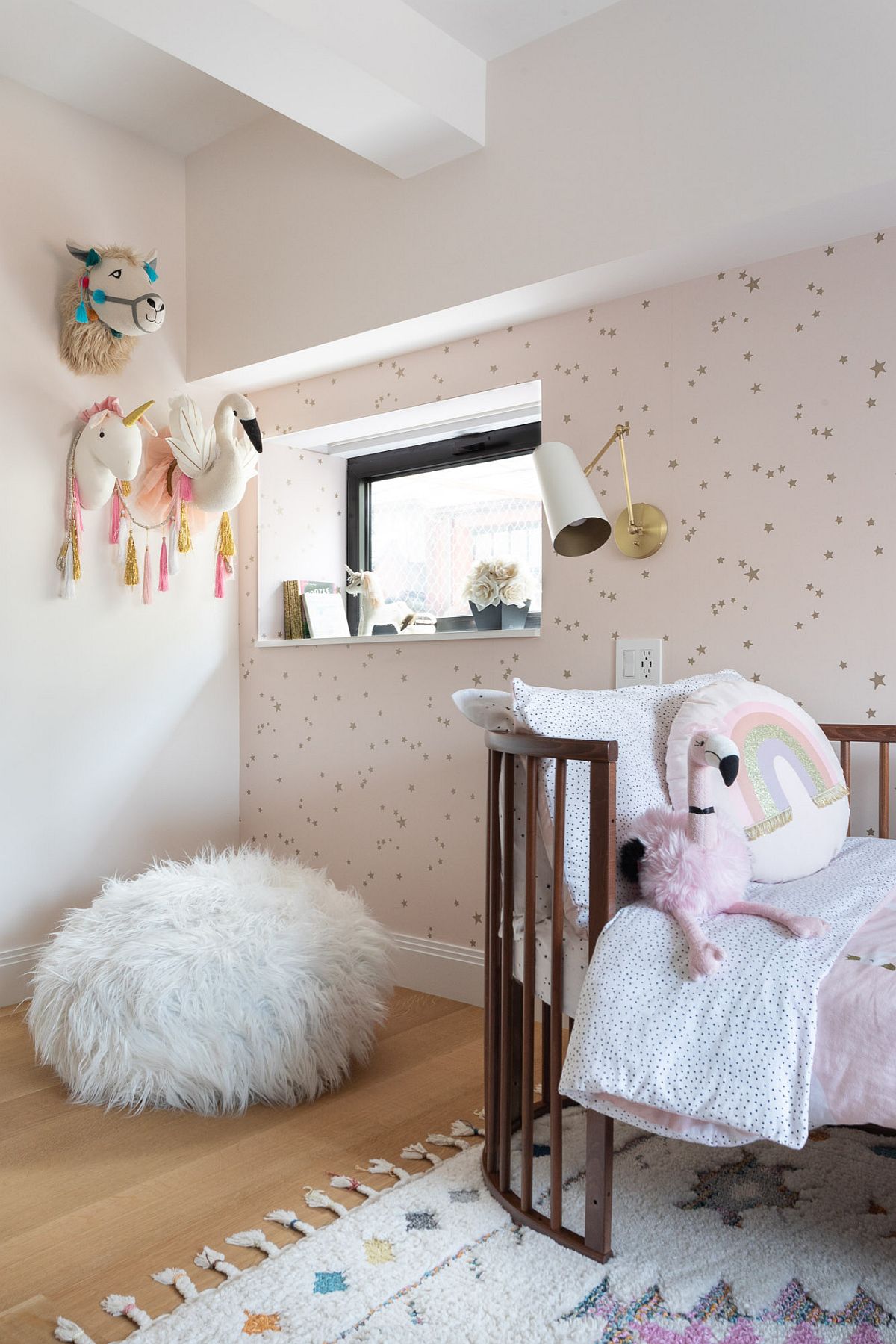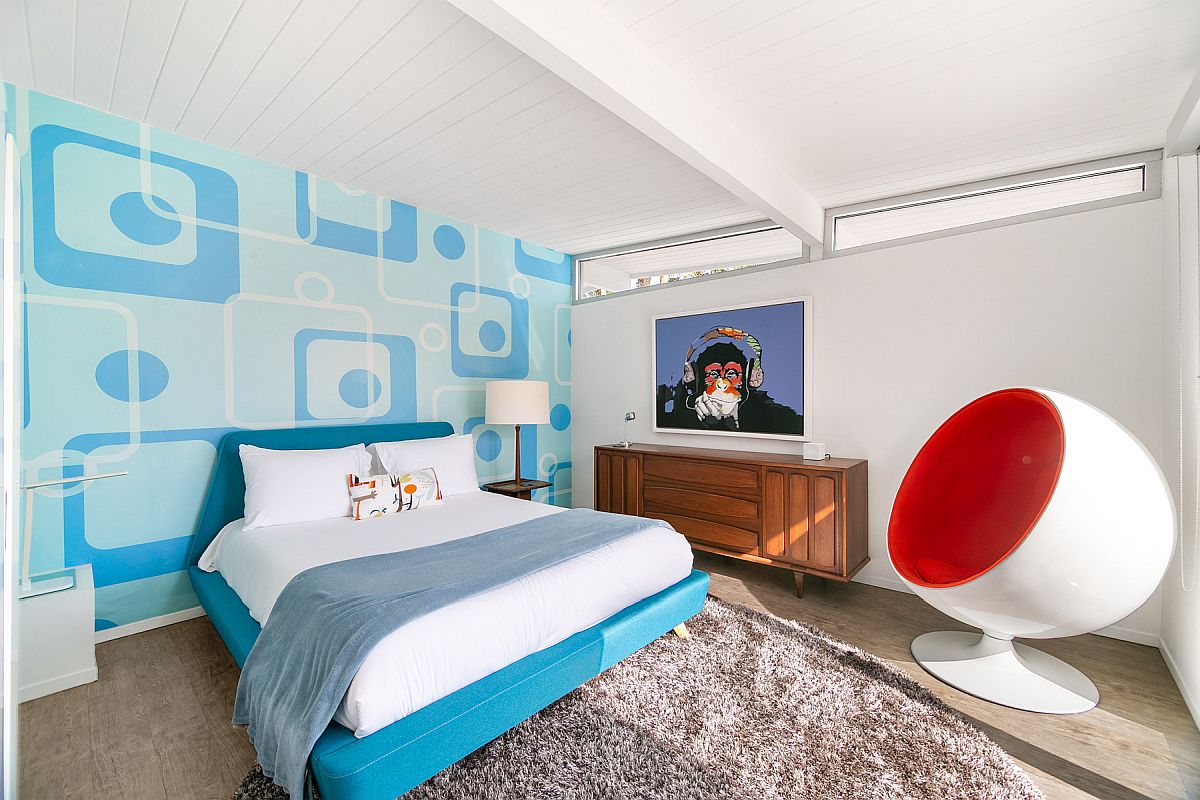 Modern Sophistication with a Twist
Another theme that adult bedrooms can borrow, 'modern sophistication' sees a distinct move away from the ultra-cute and motif-filled kids' bedrooms. These rooms are perfect for kids above 5 or 6 in age and they can easily transition into tween and teen bedrooms down the lone. A flood of bright colors all around is replaced by curated color blocks and a neutral backdrop that leaves plenty of room to shift between styles down the line. Use indoor plants and woodsy cabinets to add contrast to these spaces in winter while a change in bedding to more summery hues works as spring comes calling.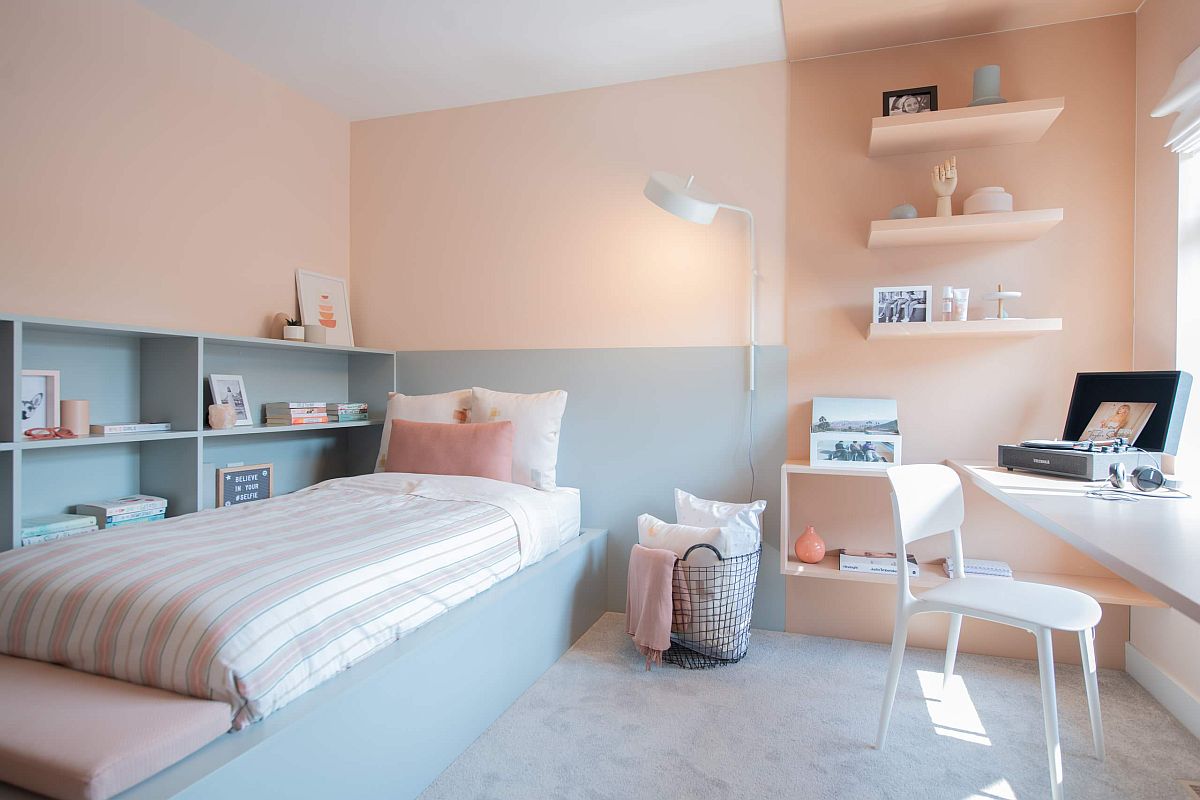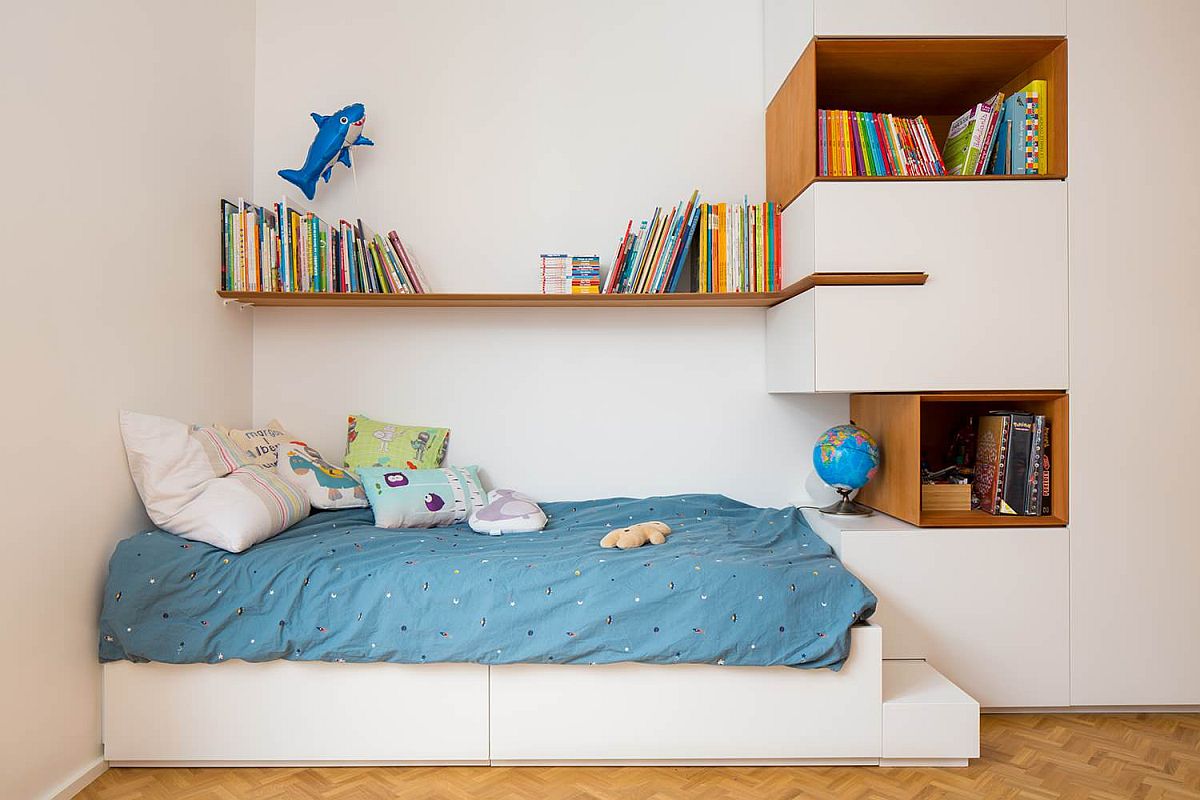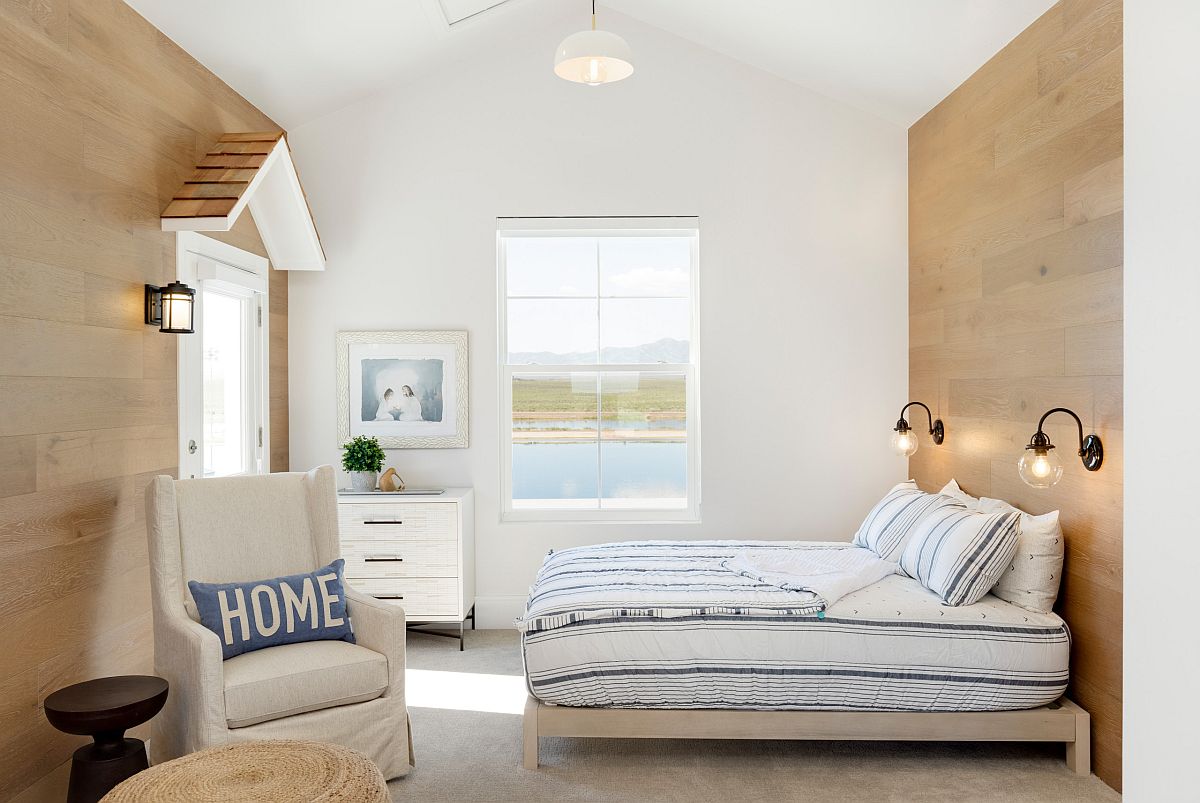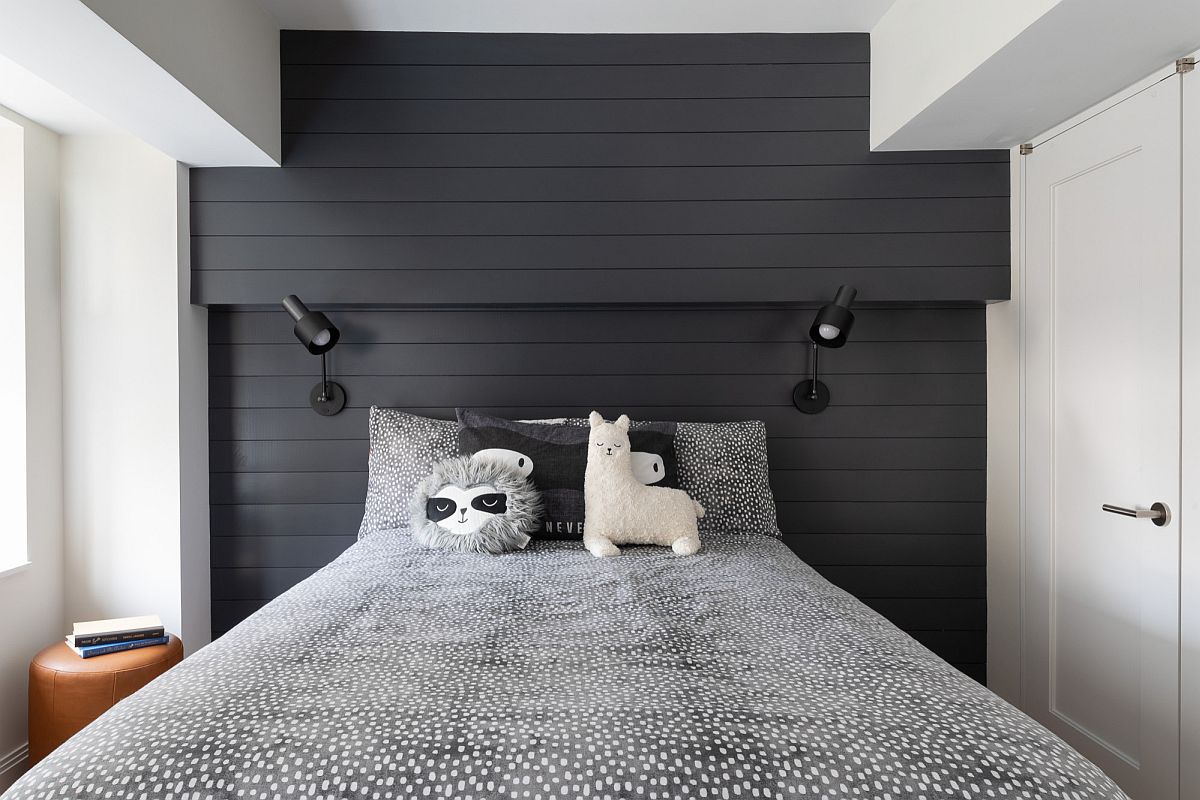 Twin and Bunk Bed Ideas
There was a long time when the idea of bunk beds was something that was strictly relegated to kids' rooms and holiday homes. But with a bit of improvised design, this look is a great space-saver in the adult bedroom as well. If you do not need a bunk bed, then try out the loft bed instead and use the space underneath it as a work area. Need inspiration? The fabulous kids' rooms below pull off the modern bunk bed look without ever creating a sense of clutter or claustrophobia. If your kids have been asking for a bunk bed instead of those twin beds, then this is the season for the space-saving upgrade.