A balcony, no matter how small it is, can completely alter the dynamic of your home both on the inside and outside. Of course, all of us would love to walk into a spacious balcony that offers stunning views of the city skyline, distant mountains or the coastline, even while enjoying the lavish outdoor lounge. But space is an absolute premium these days, and often surrounding properties, budget constraints and architectural demands mean that having a full-fledged, luxurious balcony is simply not an option. This is precisely where a Juliet balcony comes in handy!
A Juliet balcony or balconette is generally a false balcony where doors or large floor-to-ceiling windows open up onto a railing outside. While some Juliet balconies strictly stick to this norm, others have a small deck that has just enough space to stand or to decorate with a few flowering plants. Either way, it is a classic that simply refuses to fade away even in ultra-modern, urban settings. Combining a sense of freedom with enduring style, modernity and safety, here are 25 inspirations that showcase current trends.
Down the Classic Route
The most popular styles and decorating themes in recent years have borrowed heavily from vintage and industrial elements, and one sees a clear trend where glossy, modern overtones are being slowly shunned in favor of the more classic elements. A revival of styles such as Mediterranean, shabby chic, Spanish Colonial and Tuscan means that the lovely wrought iron Juliet balcony is once again pretty relevant. While there are sleeker contemporary alternatives that we will talk about below, these gorgeous balconettes never seem to fail in terms of a dreamy aesthetic and a sense of romantic flair that one associates with the Juliet balcony almost instantly.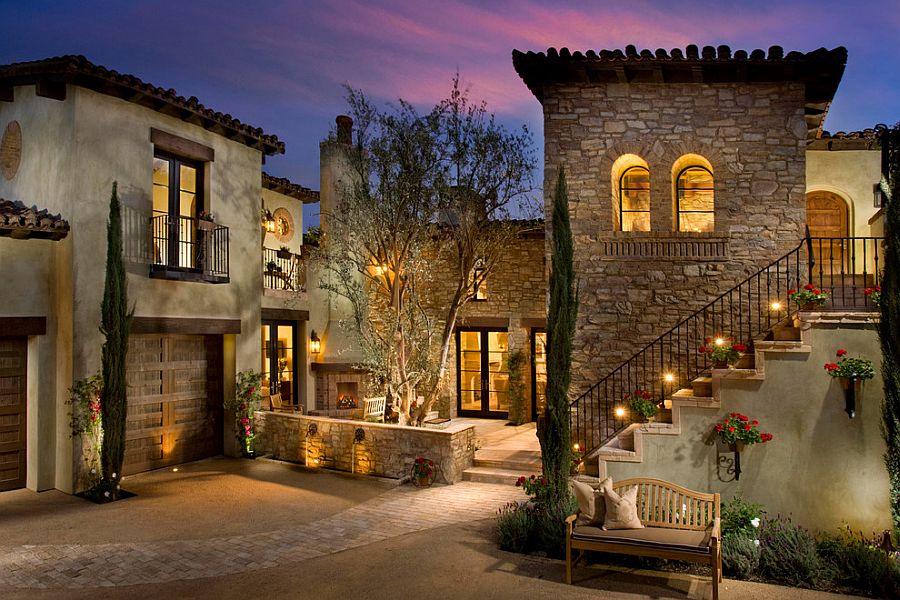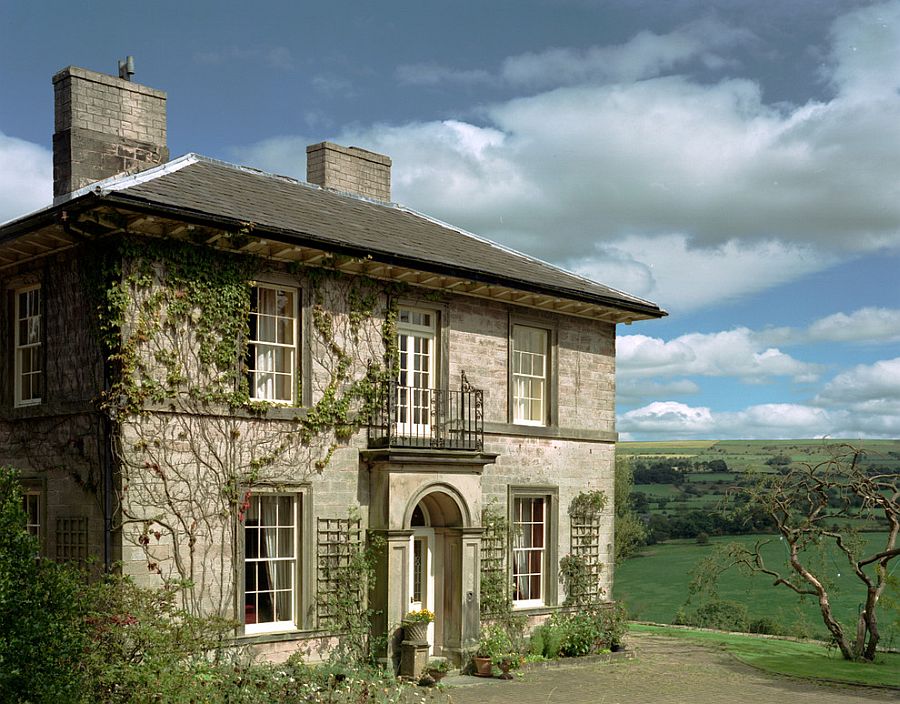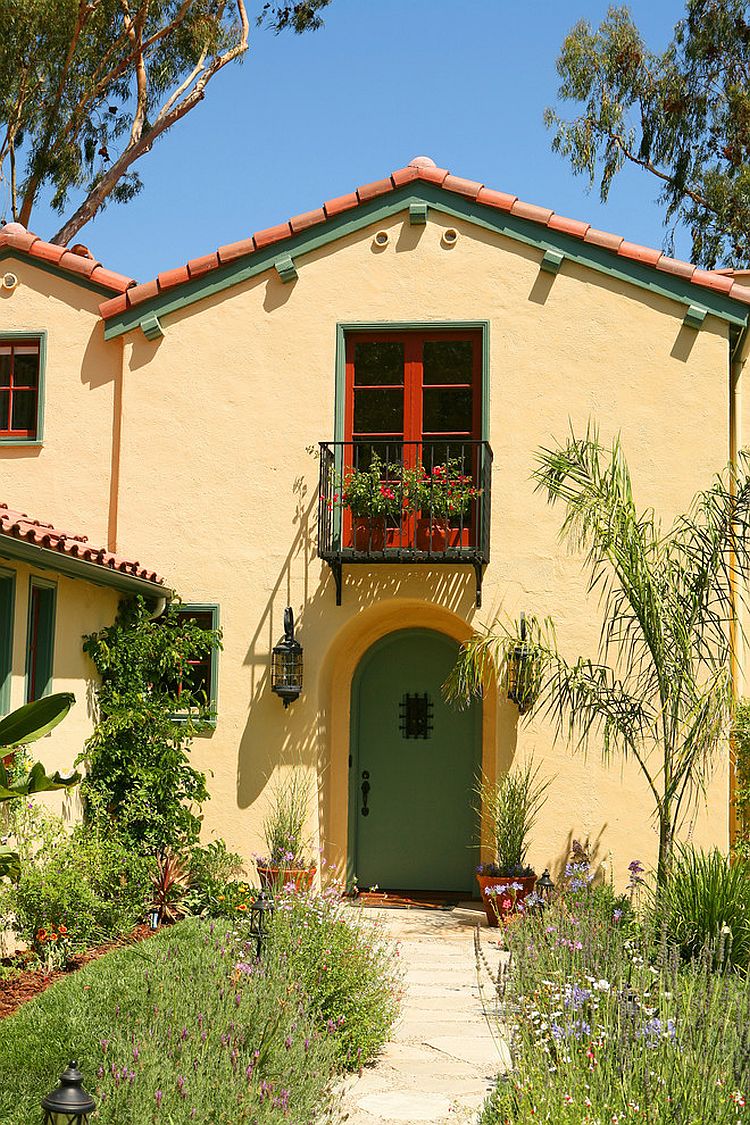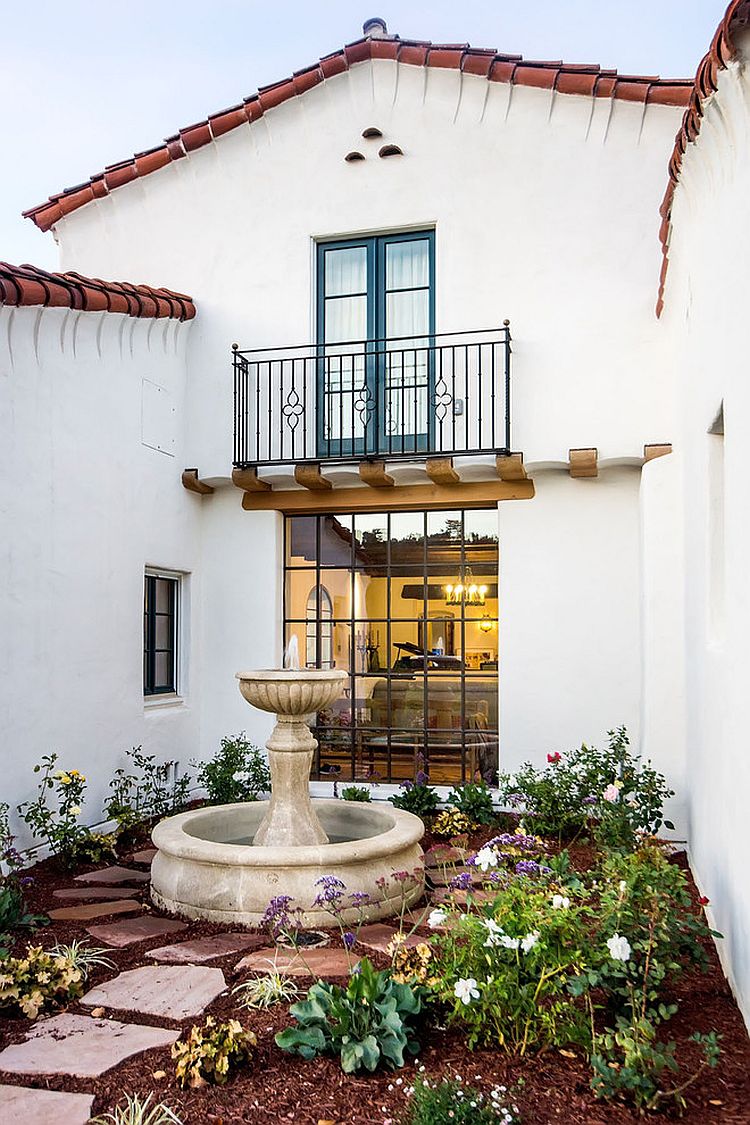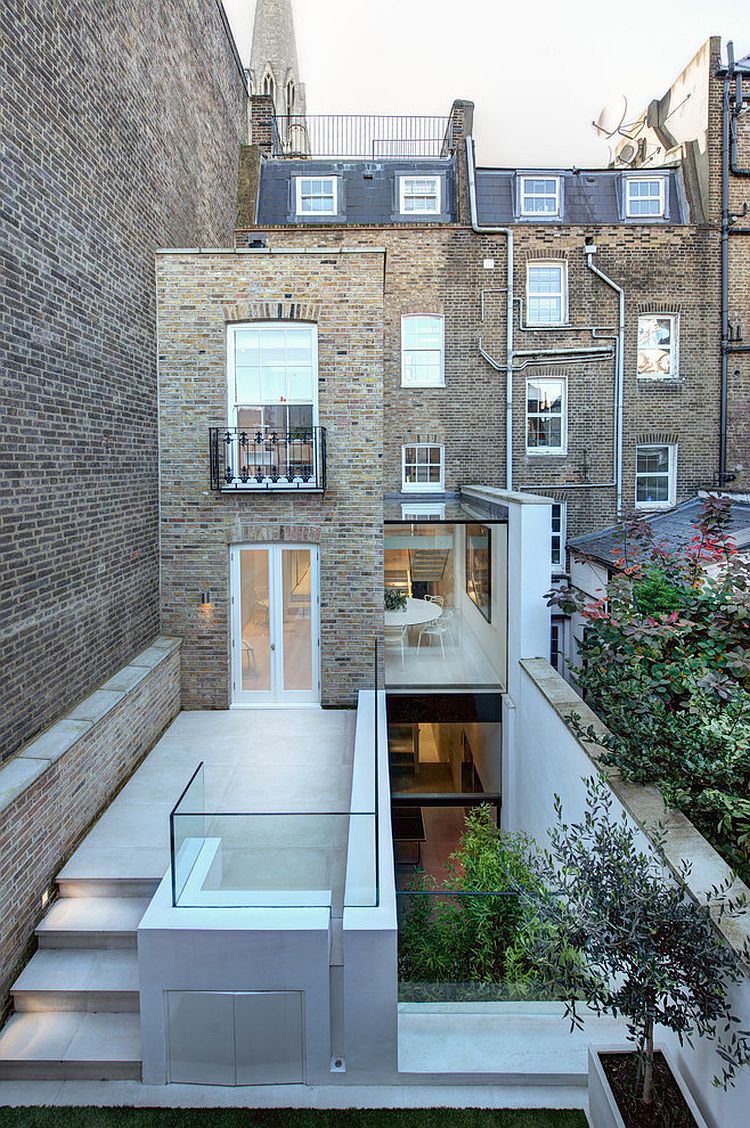 A Picture-Perfect Home
The big complaint that many have with a Juliet balcony is the aesthetic impact it has on the façade of a building. Sure, a glass balustrade in a contemporary condominium that is out of place could feel like a bit of an eyesore, but let that not cloud your judgement when it comes to the Juliet balcony. On the contrary, one of these false balconies can actually elevate the style quotient of your home's exterior and can give it a more refined and exclusive visual appeal that sets it apart from the crowd.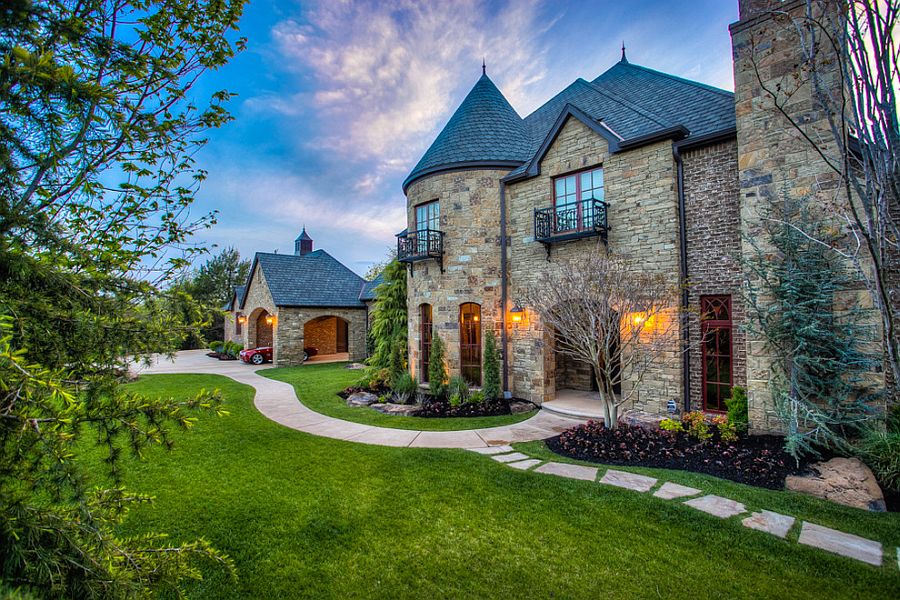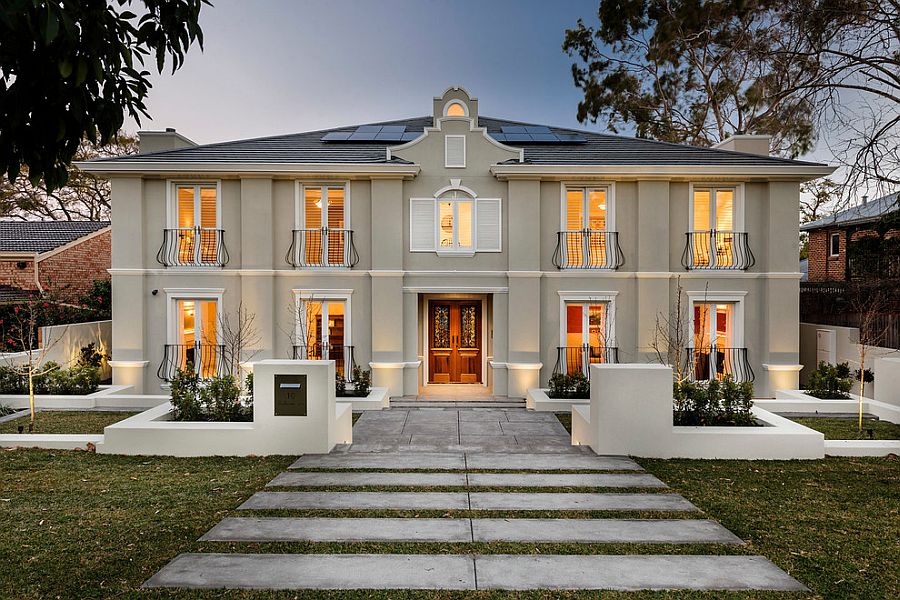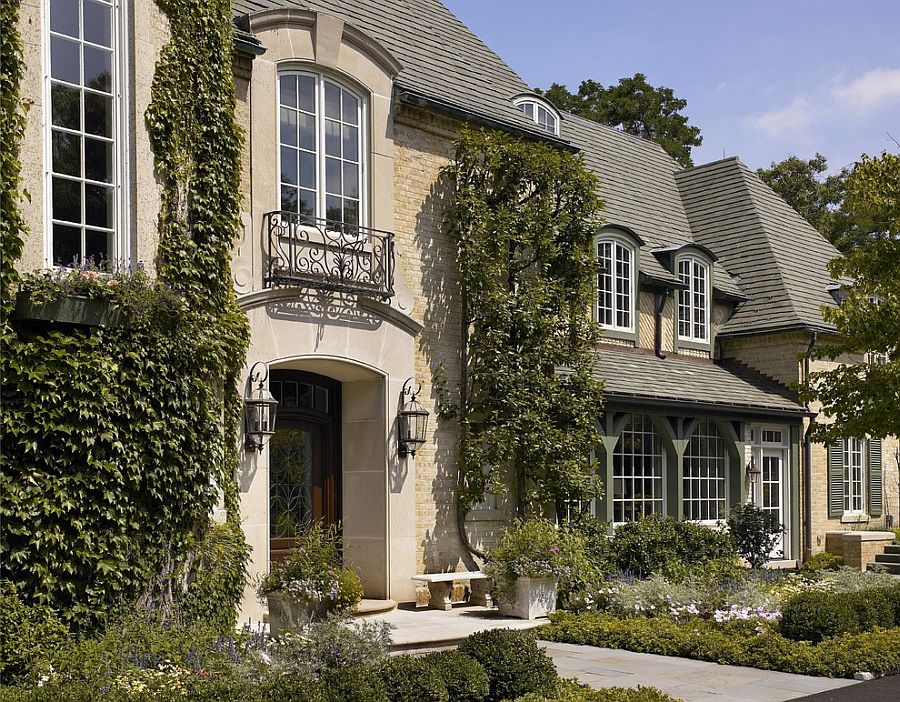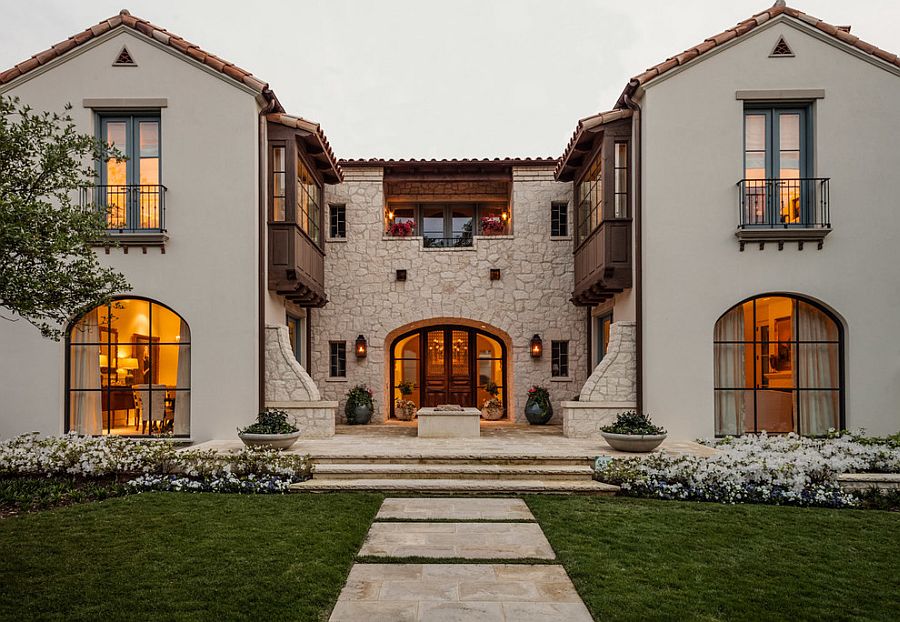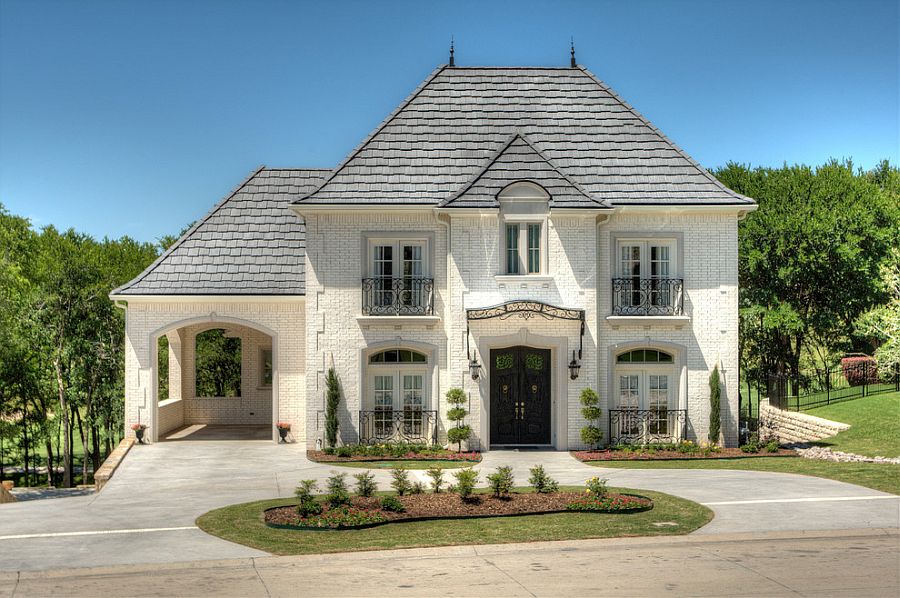 Ventilation and Scenery
With the gorgeous but far more traditional homes featured above, one quickly starts to wonder if the Juliet balcony has any sort of relevance in your cramped, urban world where majestic Mediterranean villas are a distant dream. Fret not, as the elegant, cost-effective and highly efficient alternatives below reveal the true value of a modern Juliet balcony. With open doors and a sturdy glass railing, the modest bedroom, living room or even family zone can be turned into a relaxing, airy and cheerful space where the outdoors become a part of the visual.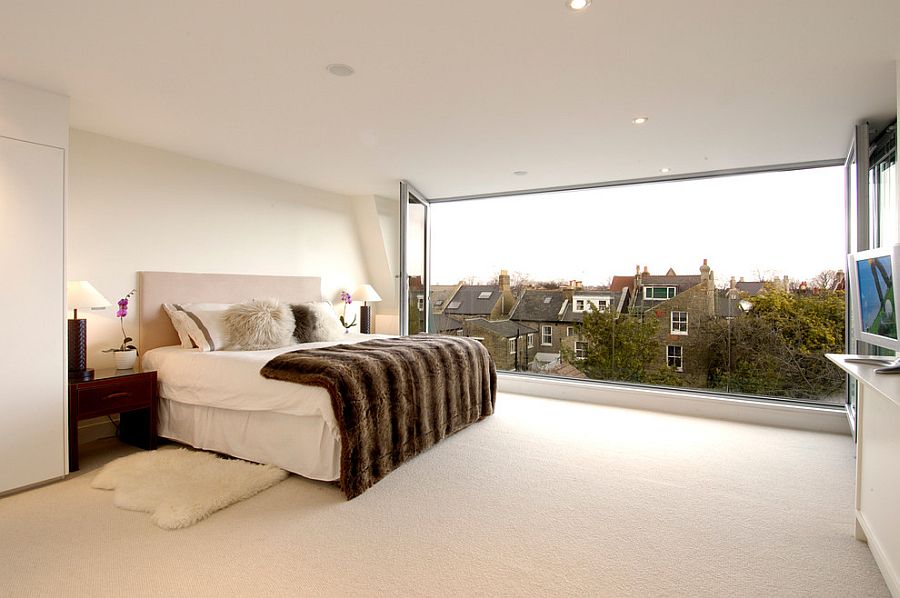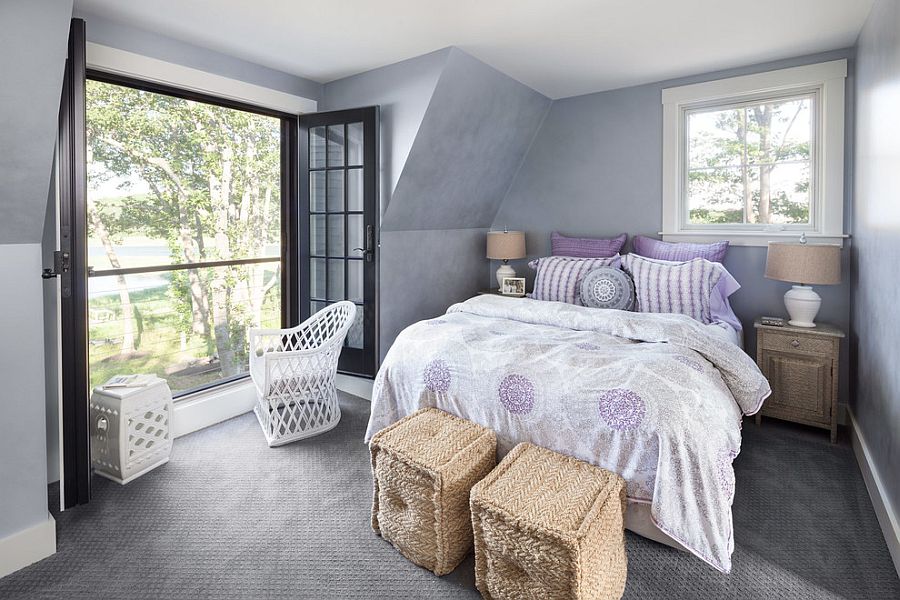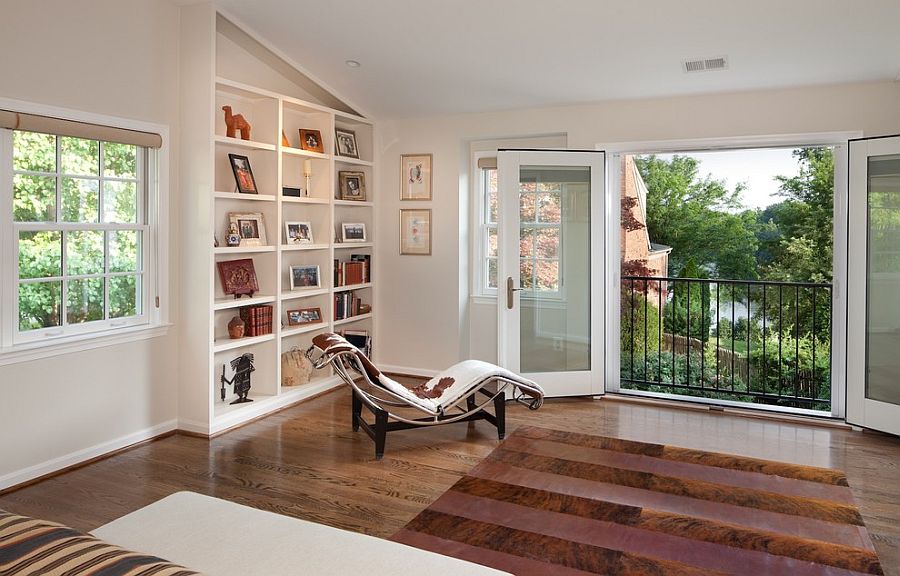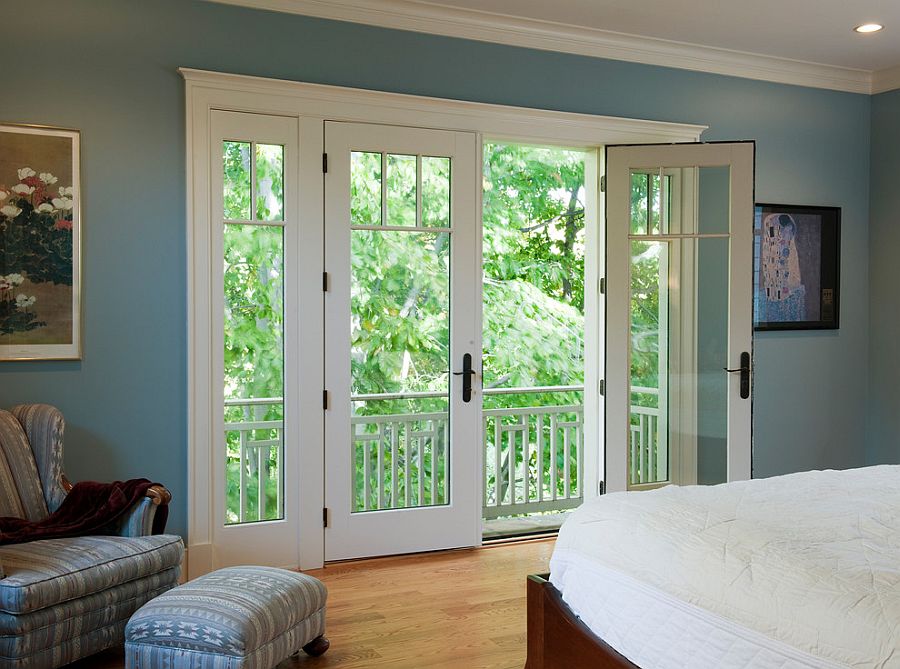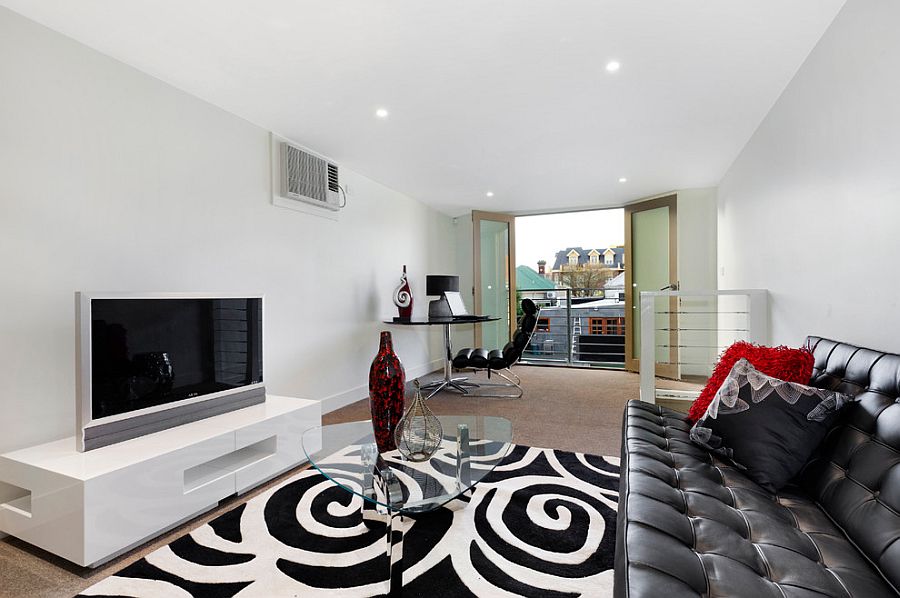 Modern Makeovers
When done right, the Juliet balcony is a pretty safe choice, and it is not more or less dangerous than any other small balcony. Obviously allowing your cat to jump on top of the balcony railing is dangerous, no matter how large it is, so let such arguments not really stop you from opting for one of these! Cool and affordable Juliet balcony variants with a glass balustrade are pretty easy to incorporate, and they will definitely make that bedroom renovation far easier and hassle-free.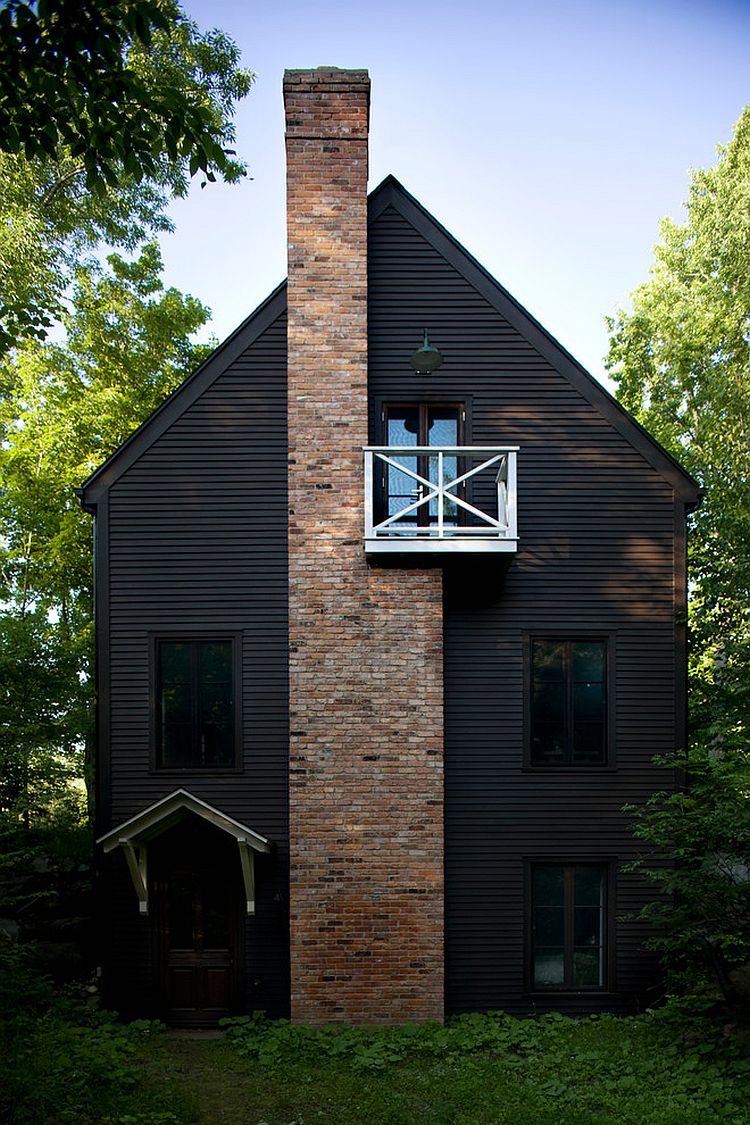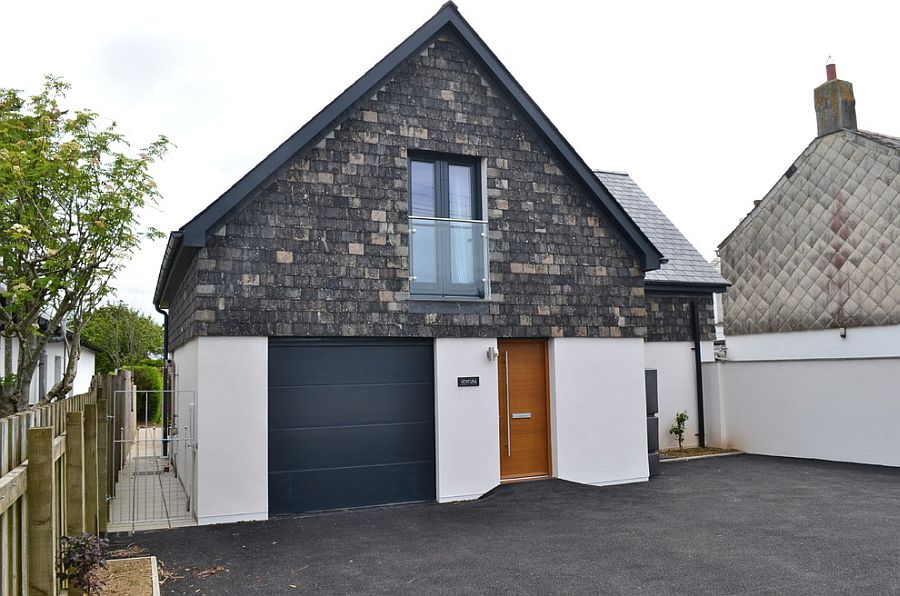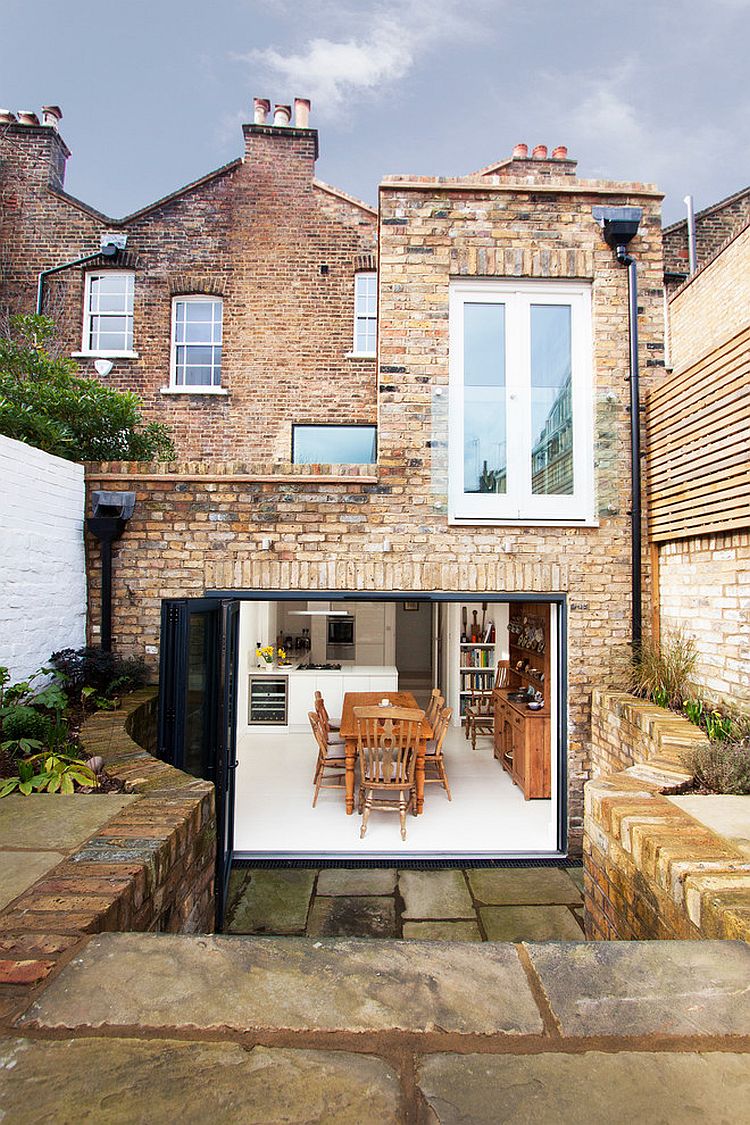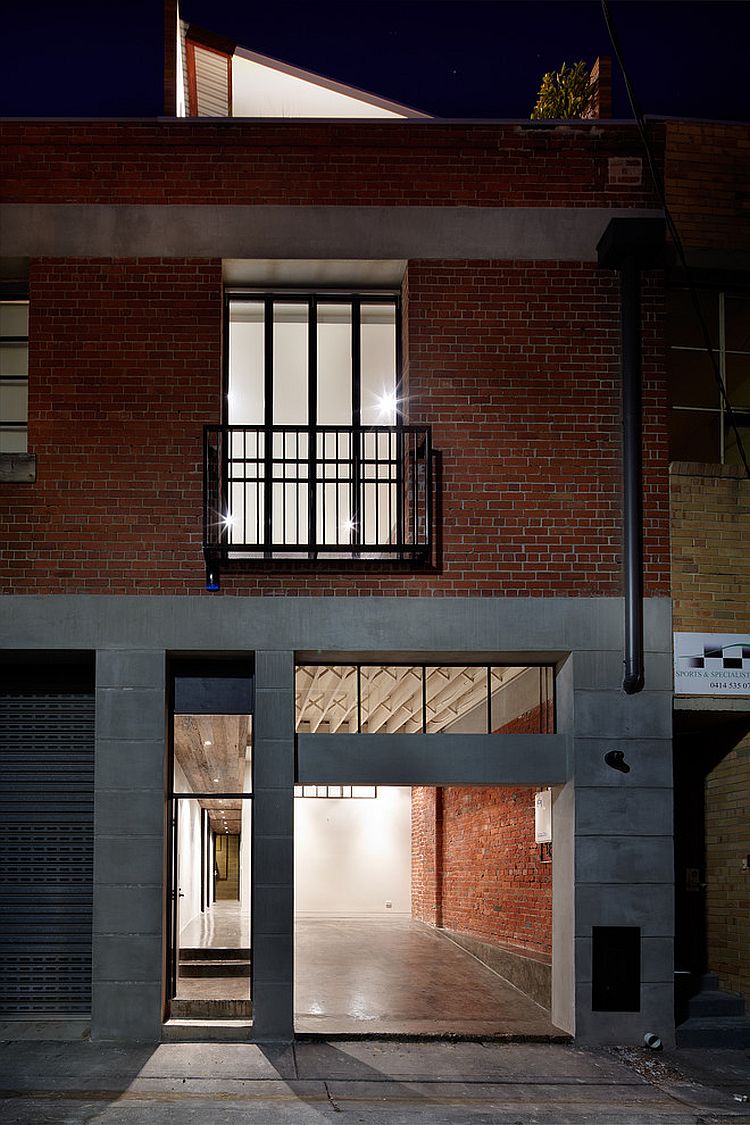 View from the Top
A little Juliet balcony on the mezzanine level that overlooks the living room, kitchen or dining space below – this is an idea that works beautifully on so many different levels. The balconette allows you to have a closed and private top level while offering a window that allows you to keep an eye on the activity below. For parents, this is an invaluable feature that makes life a lot easier, and you also have the added aesthetic advantage that the balcony brings.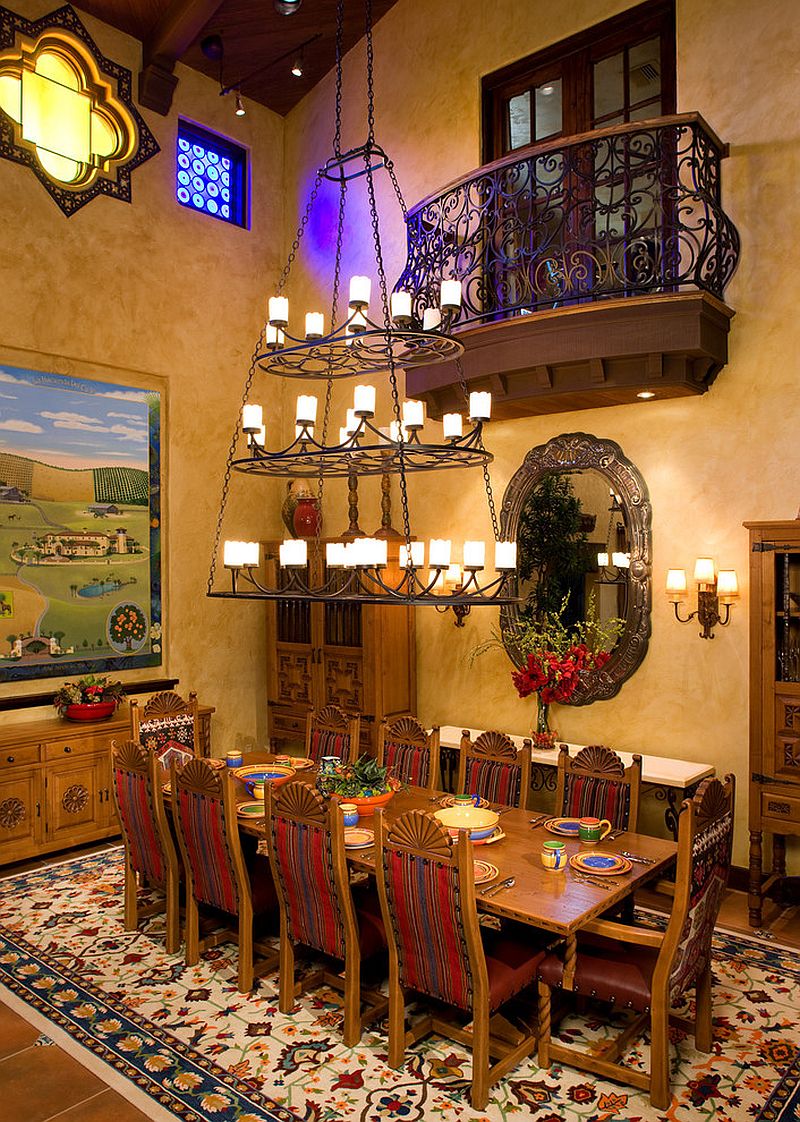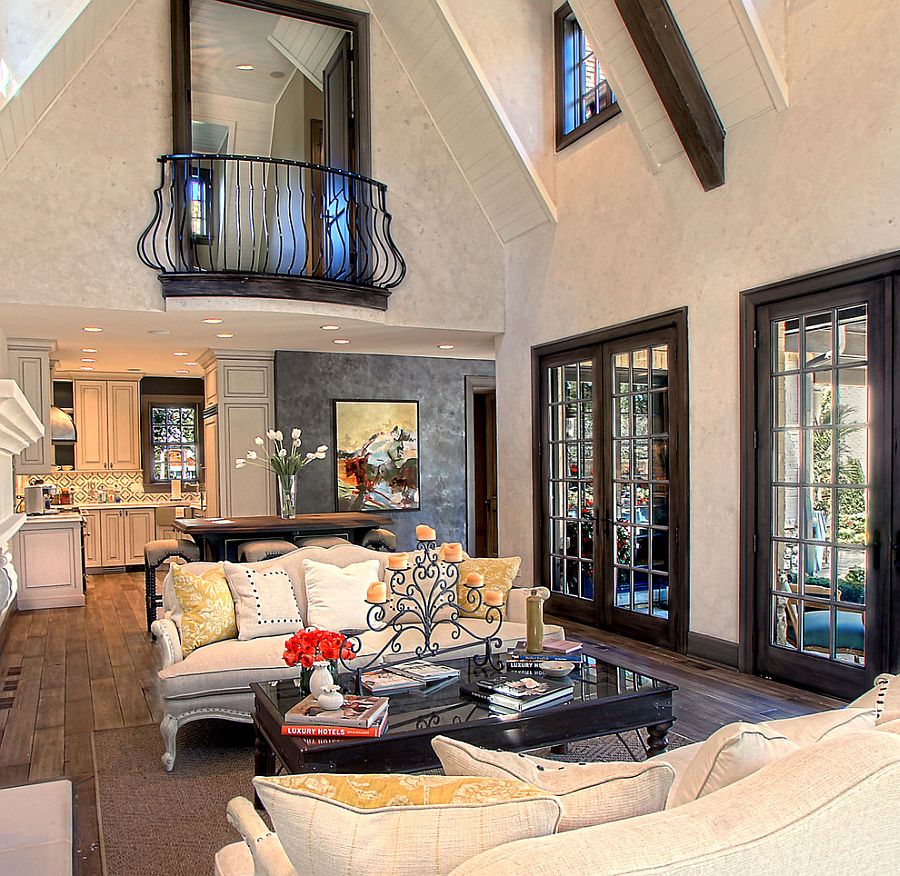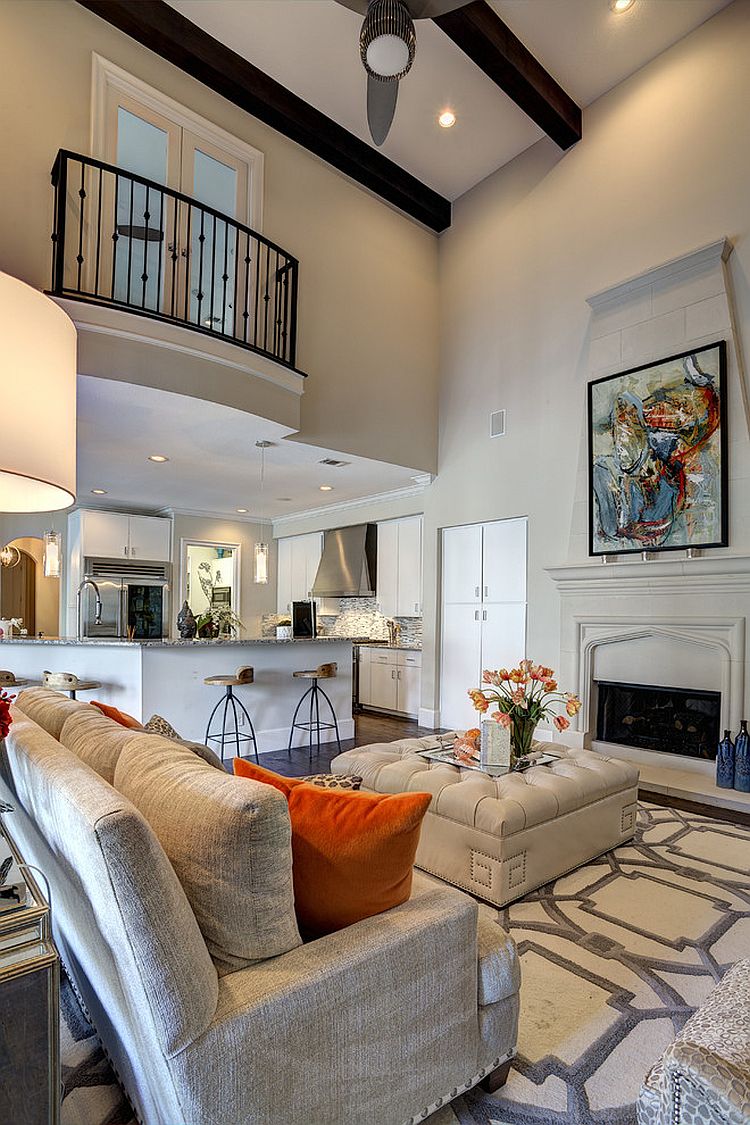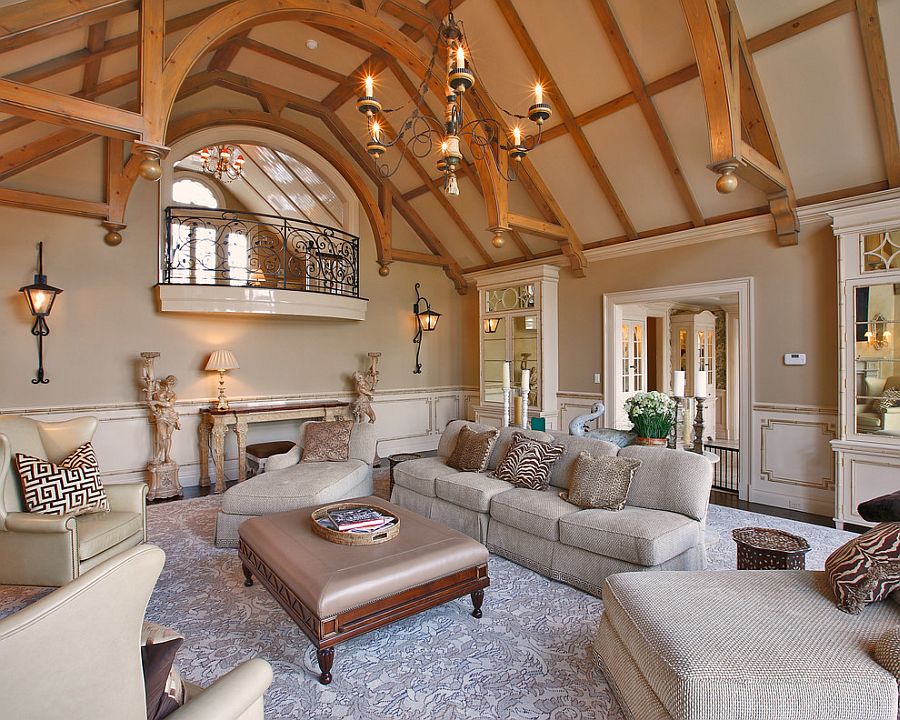 A Relaxing Bathroom
This does seem like an interesting choice when you think about it – a Juliet balcony instead of a floor-to-ceiling glass window in the bathroom. Ventilation is the key factor here, as the large doors allow in a flood of natural light, keep the room cool and the humidity down. A simple railing works well as a safety feature, even as you enjoy the unabated view on offer as you sink into your soothing Jacuzzi or bathtub for a spa-like experience at home!