Mezzanines are intermediate floors that are quickly becoming an incredibly popular addition in modern homes. From the expansive to the compact, a cool mezzanine structure allows the owners of a space to add additional square footage without having to expand outwards. Originating from the Italian word mezzano that literally translates to 'middle', mezzanines are smart and functional spaces which, quite literally, uplift the appeal of your interiors! Often a staple among residence with high ceilings, they also can be found in compact studio apartments in the form of loft additions.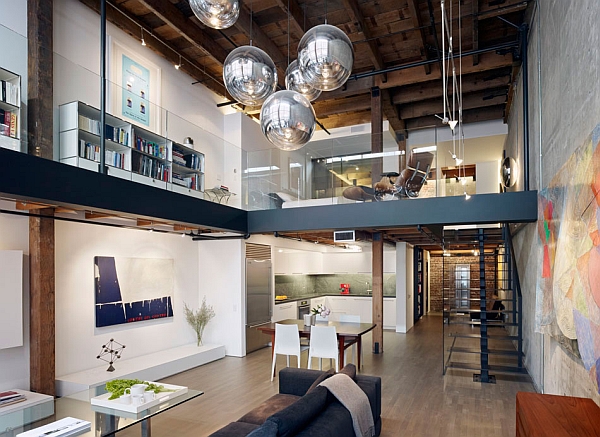 Giving more definition to interiors with soaring ceilings, they allow you to utilize the vertical space available in your home to the hilt. Browse through these amazing interiors that feature some exclusive and extensive mezzanine designs and maybe you will be inspired to think vertical as well…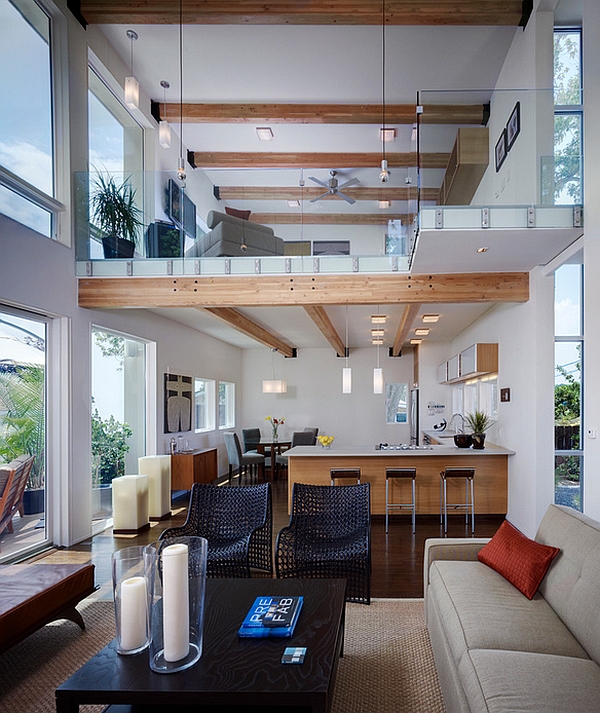 by Studio Twenty Seven Architecture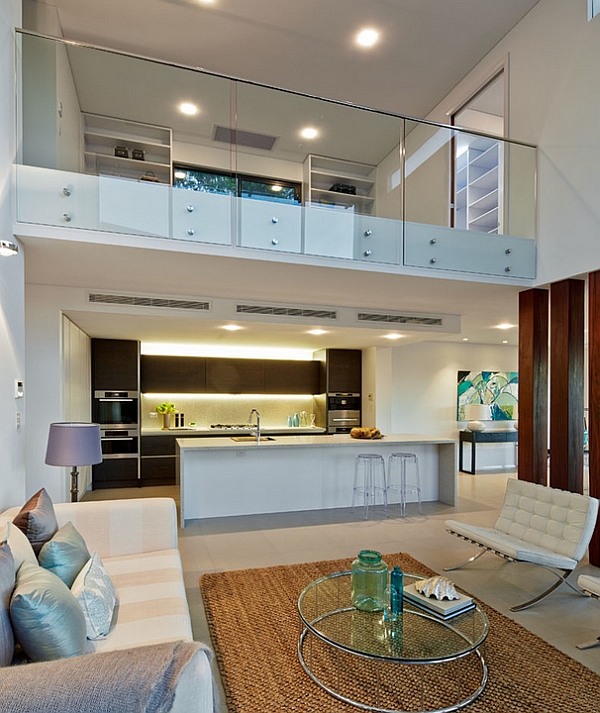 by Sanctum Design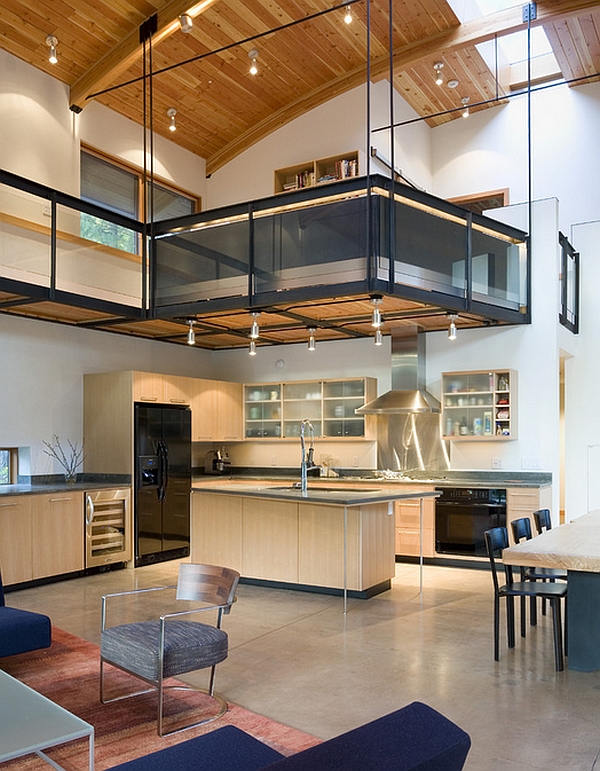 by Balance Associates Architects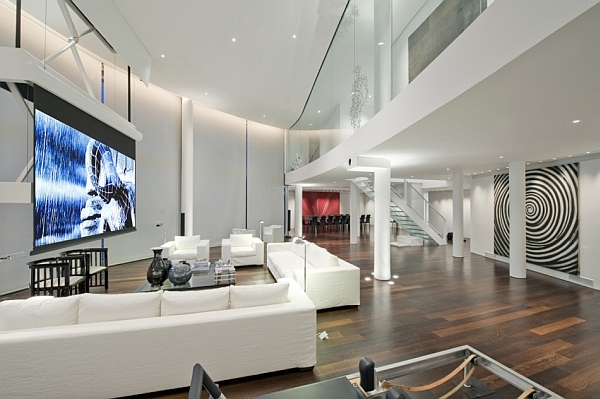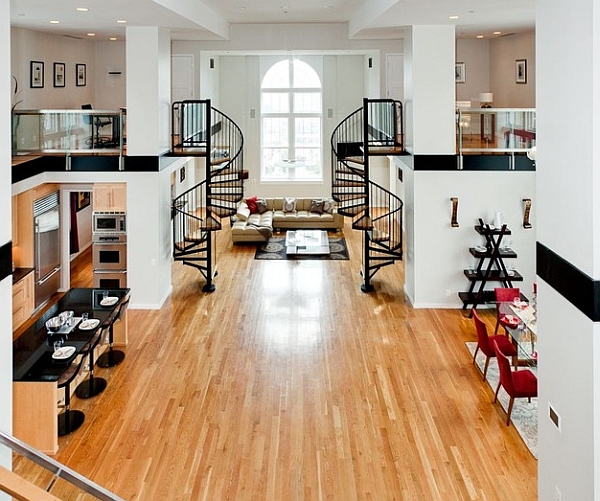 by Amanda Alligood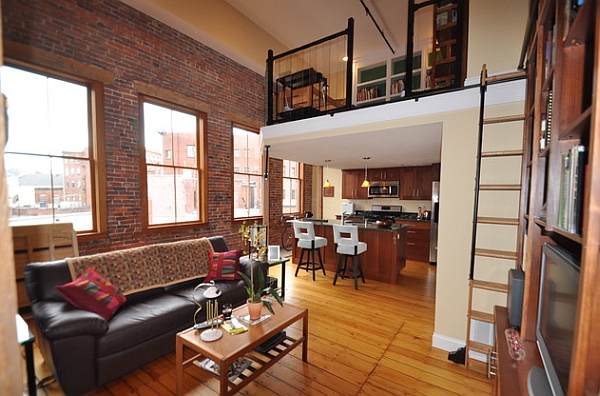 by Design 1 Kitchen & Bath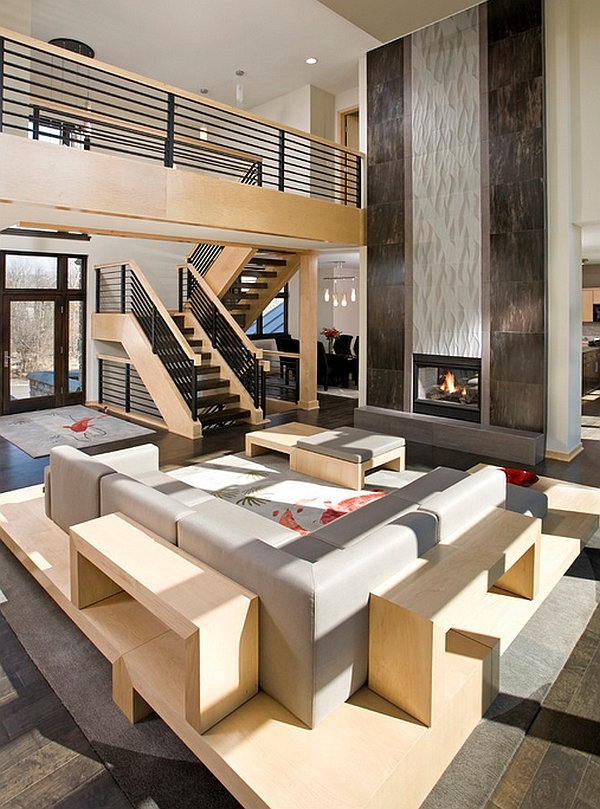 by Bob Michels Construction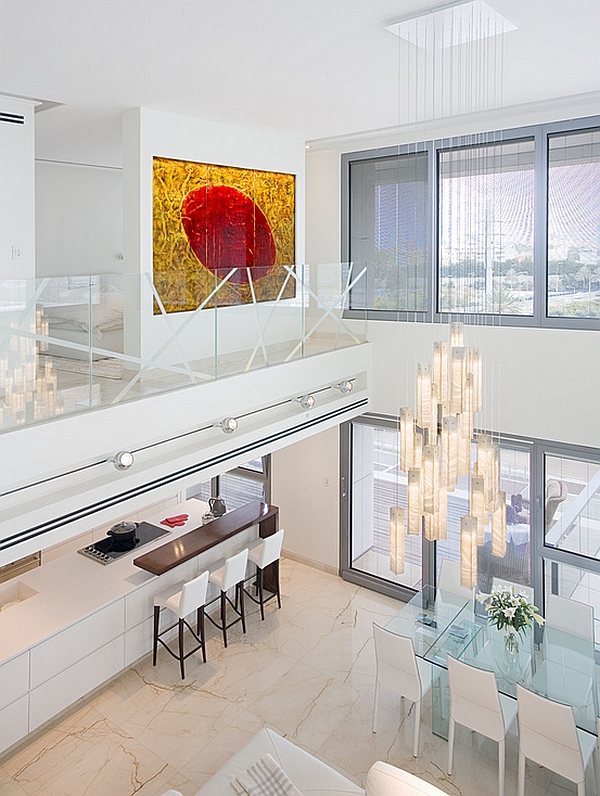 by Shakúff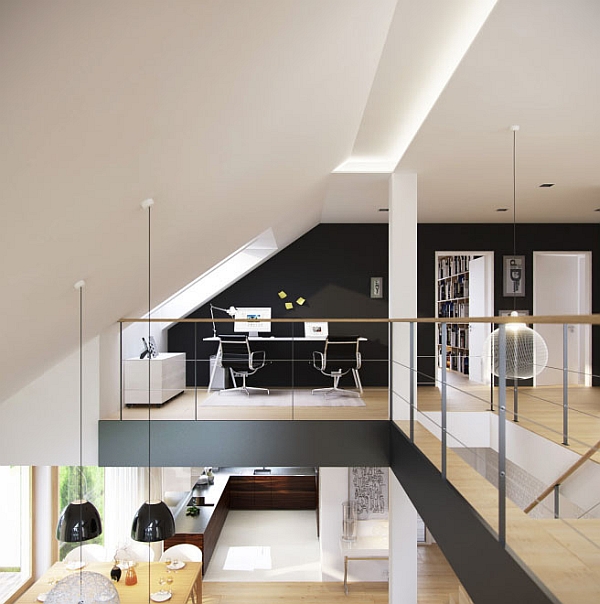 Some Help from the Heavens!
Space is an absolute premium in many modern homes and eking out every possible inch is an absolute must in some urban homes. While smart decor and space-saving solutions like a Murphy beds and bunk beds help immensely, the next logical step is to utilize the vertical room that is on offer. This is precisely where mezzanines come in. While the popular perception is that mezzanine designs are only for extravagant and lavish villas and residences, every time you design a loft space with visual contact with the lower level and a shared ceiling, you are tapping into the mezzanine blueprint!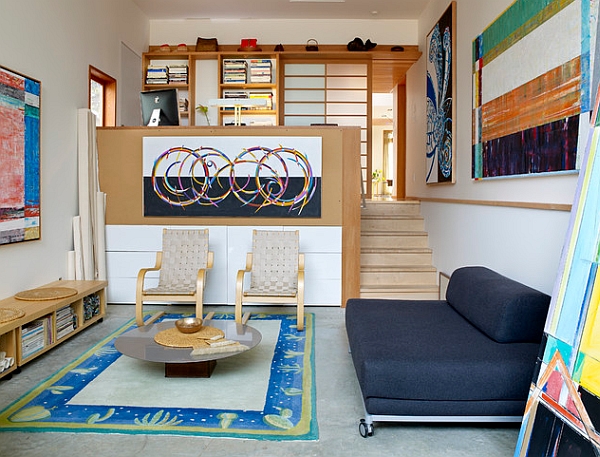 by Works Photography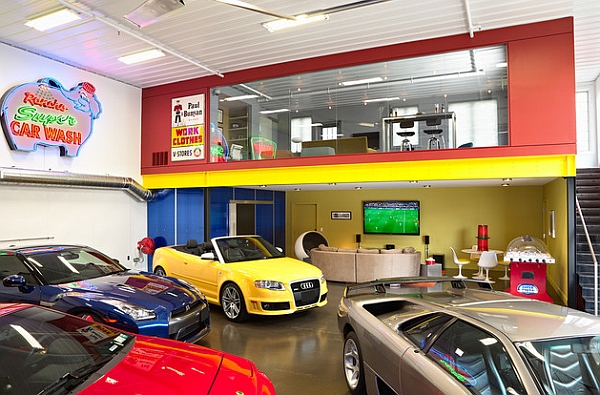 by Murphy & Co. Design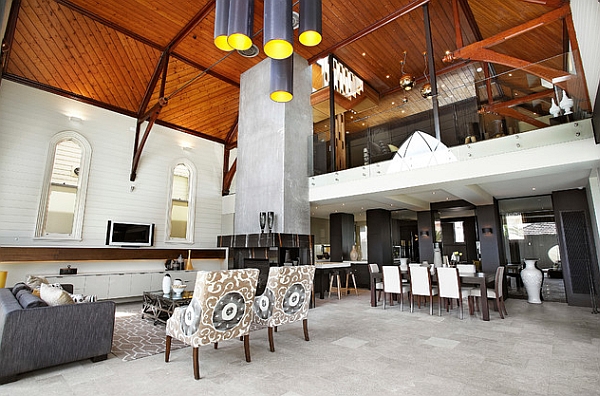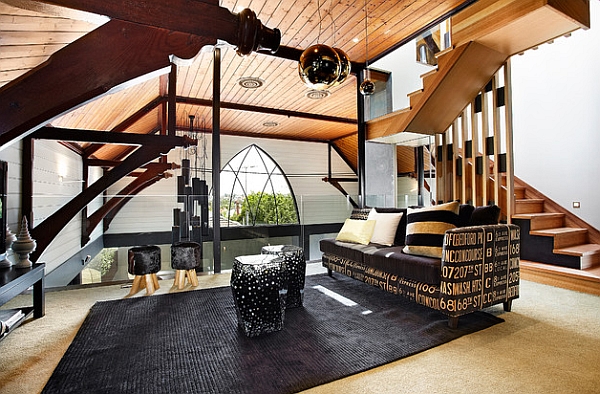 by Bagnato Architects
Mezzanines can be used to incorporate a home library, an additional bedroom for the guests, an artistic studio that displays all your creative work or even a home works pace that offers ample privacy. These intermediate levels can also tuck in nicely between two regular floors and can form a wonderful connecting space that can be used as an open playroom for kids that allows you to keep an eye on them at all times.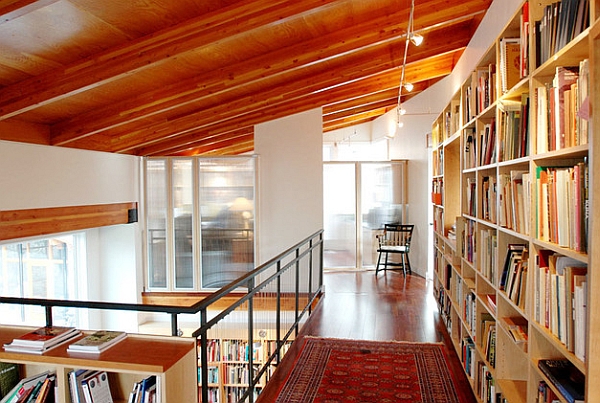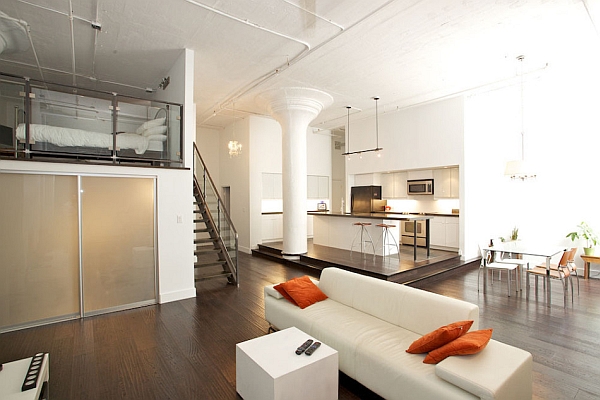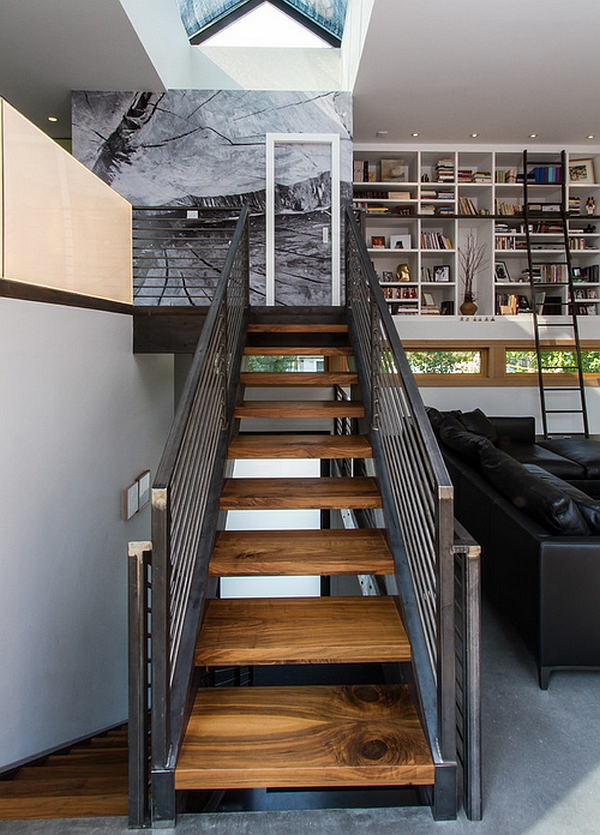 by 1 Wren Residence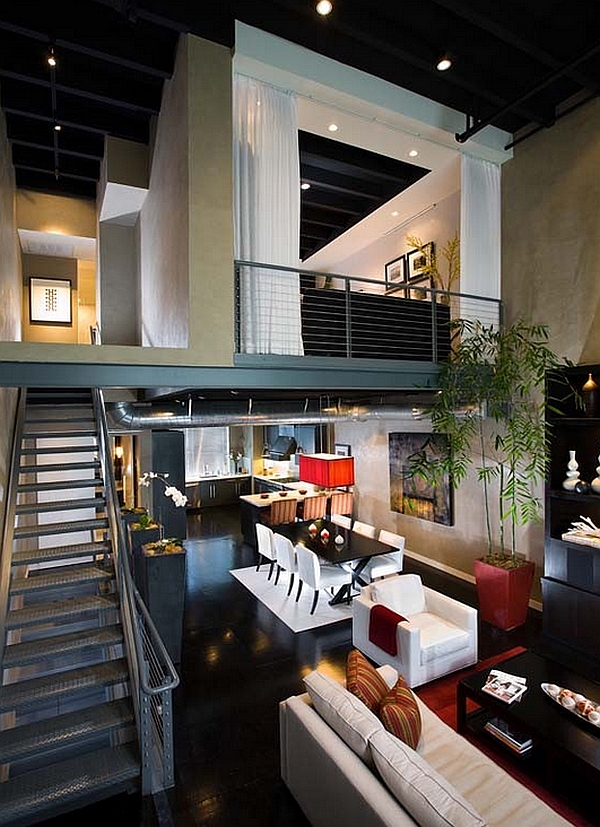 by Christopher James Interiors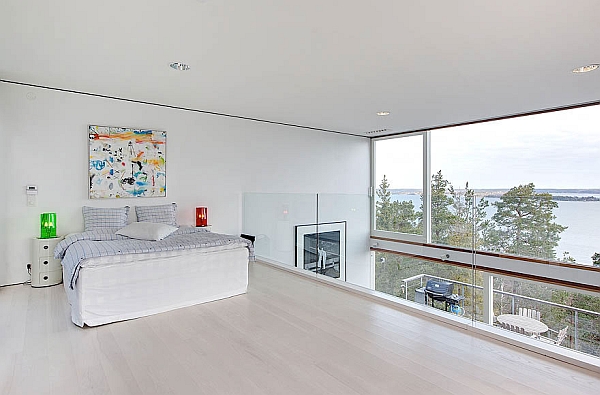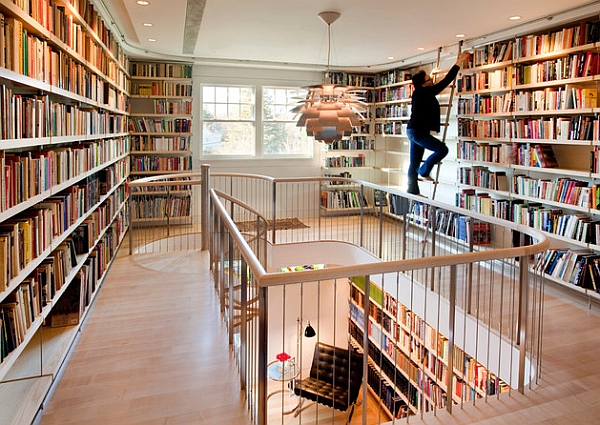 A Touch of Traditional Charm
With open floor plans becoming the norm in the last few decades, the mezzanine has gained more popularity and notice thanks to the manner in which it perfectly suits such blueprints. As homes with high ceilings do away with walls and opt for an open floor plan, the presence of a mezzanine level gives the space better form and also allows the kitchen to be tucked away beautifully underneath the intermediate level. This brings a sense of coziness and warmth that is simply undeniable and this classic design plan is now being used extensively with several smart improvisations.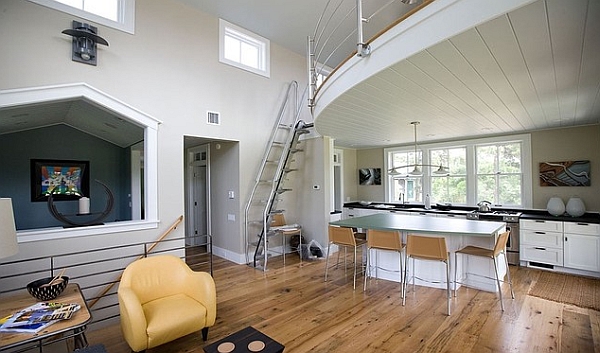 by Chip Webster Architecture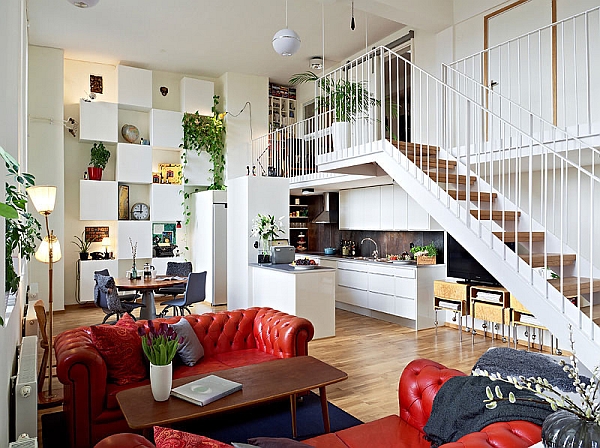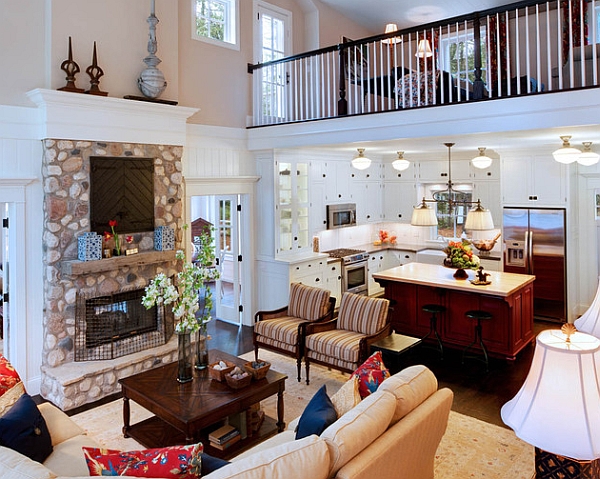 by Mitch Wise Design
Demarcating spaces and organizing them without walls can indeed be a hard task at times. A mezzanine solves a part of this problem in an open floor plan by clearly creating a border for the kitchen housed in the lower level. It also allows you to add several layers of lighting to kitchen by giving you a ceiling to work with even while maintaining the open and airy ambiance!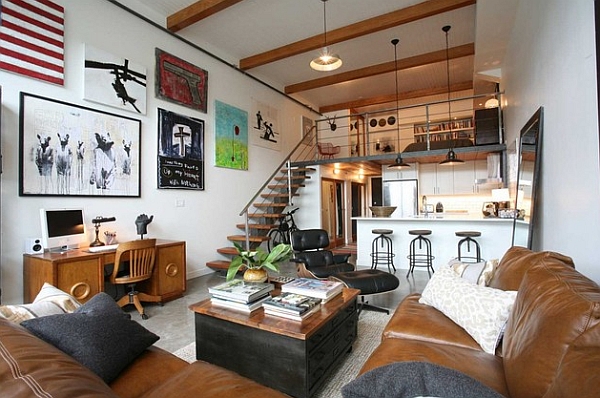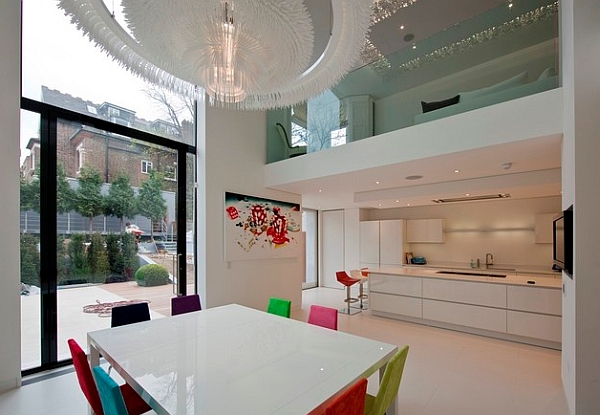 by sporadicSPACE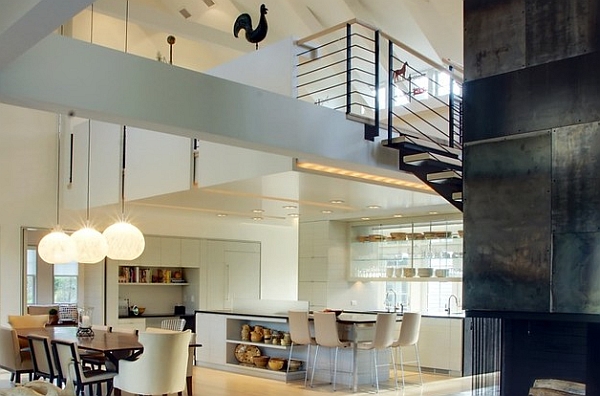 by Workshop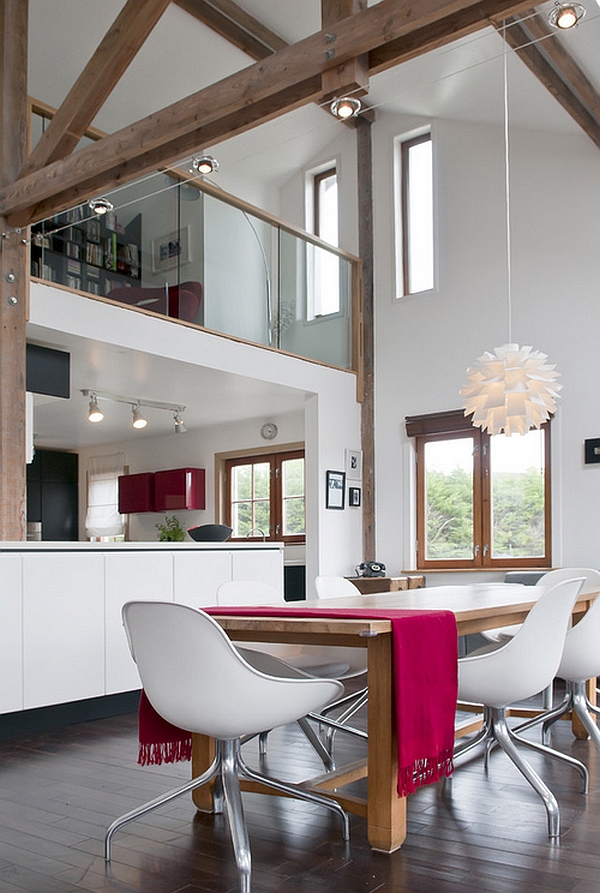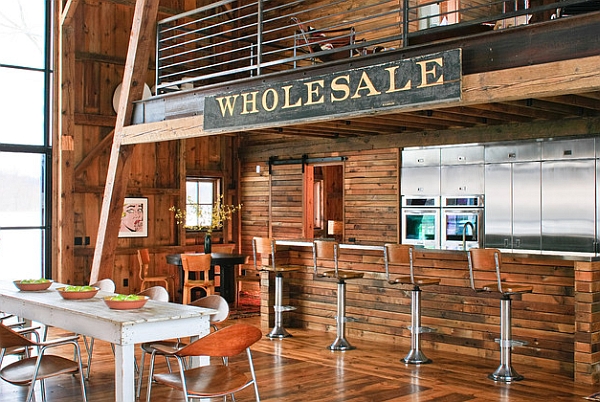 by Northworks Architects and Planners
Creating a Visual Impact
It is said that a journey is not just about the destination, but also about all the brilliant sights and sounds that lay on the path as well. Designing a mezzanine level for your home should be no different. The visual impact a brilliant and exquisite mezzanine floor brings is as much in the staircase that leads to it as in the projection of the level itself. Use a variety of textures and materials that bring contrast to your home and elevate the grandeur of the setting. A stunning spiral staircase, a curvaceous mezzanine that breaks the monotony of rigid, straight lines or hint of metal and glass in the railing can make a world's difference to the interior.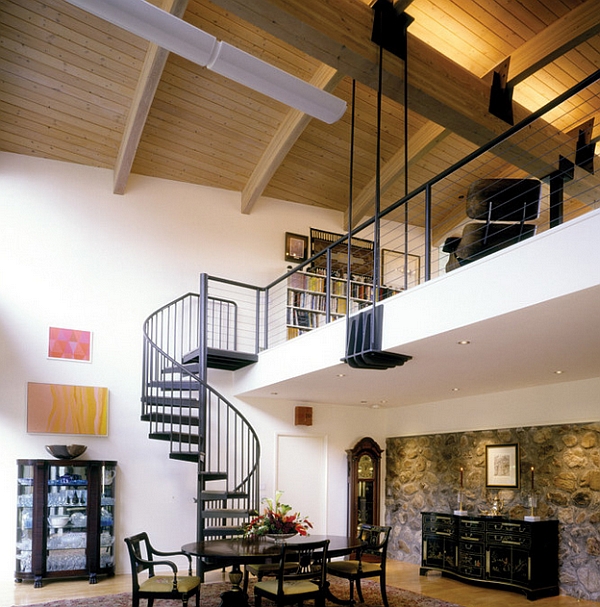 by HartmanBaldwin Design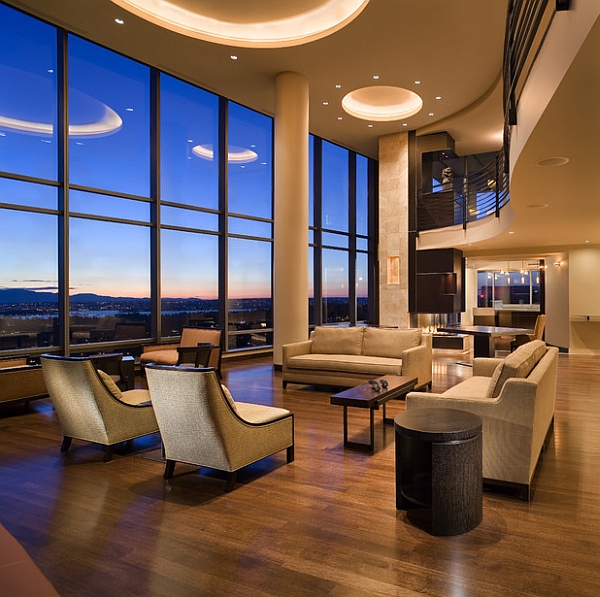 by Wascha Studios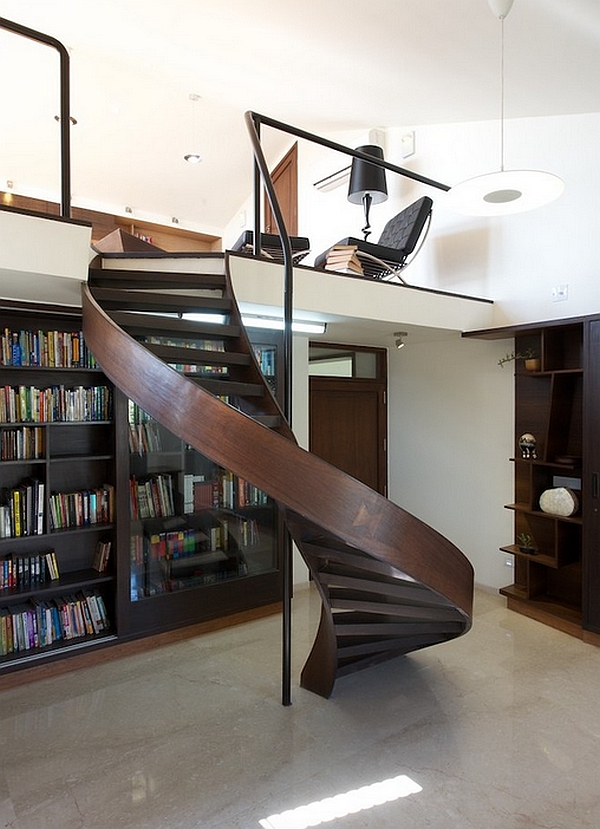 by SAK Designs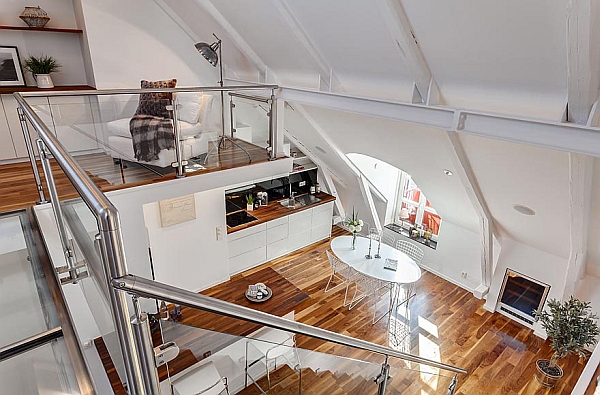 Whether it serves as a stylish second bedroom or an elegant seating space, mezzanines bring along with them both aesthetic and ergonomic perks that are simply undeniable. There are simply innumerable designs and styles on offer that allow you to expand your home in a whole new fashion. Do not hesitate to think 'out of the box' as, when it comes to creative mezzanine designs the ceiling is your only limit!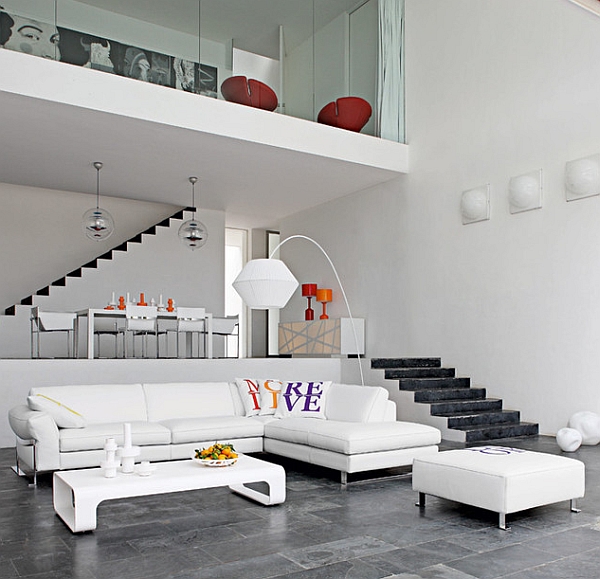 by Patrick Patton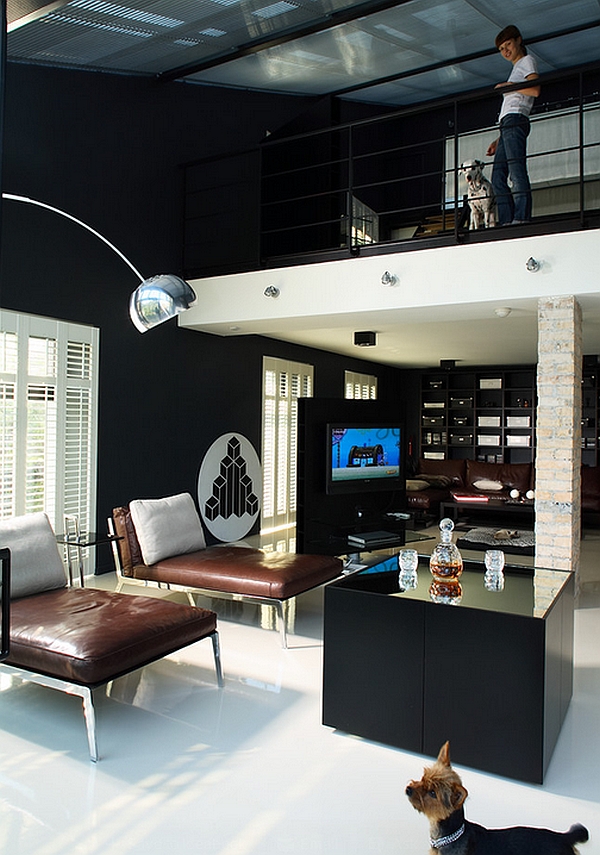 by FJ Interior Design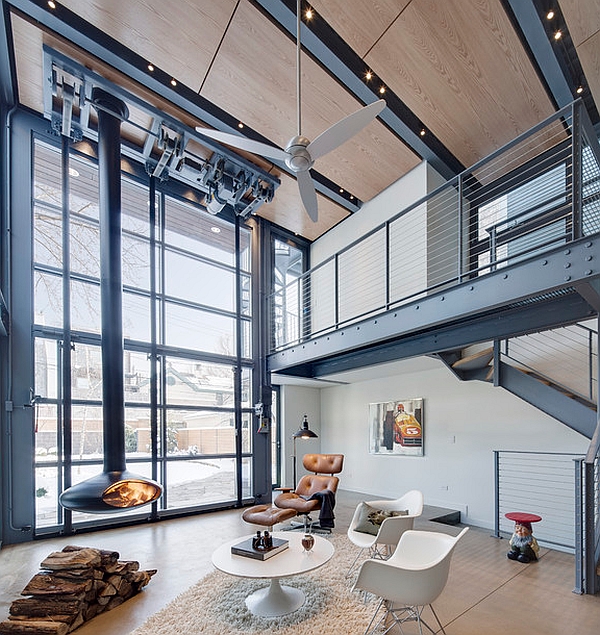 by dSPACE Studio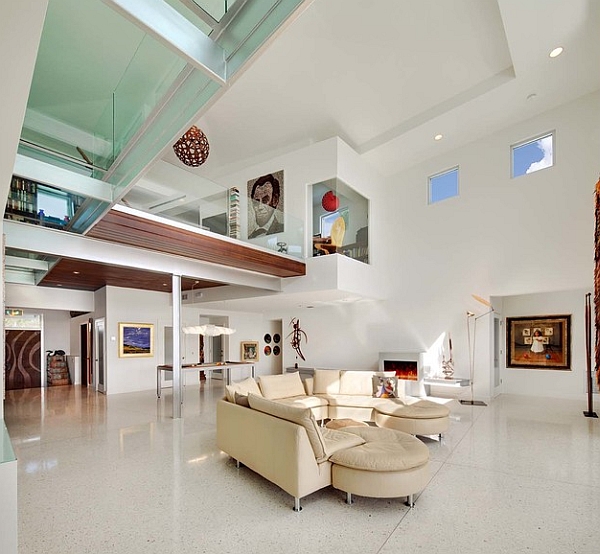 by Halflants + Pichette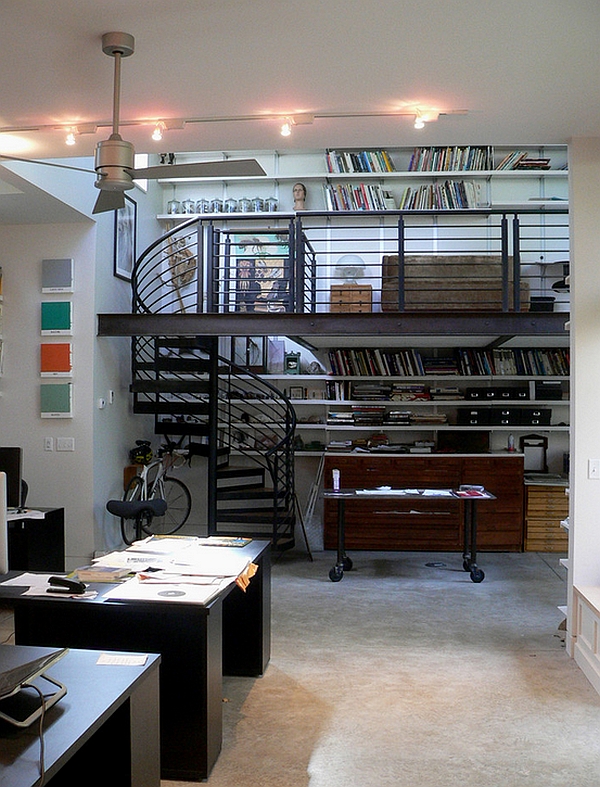 by Mark Gerwing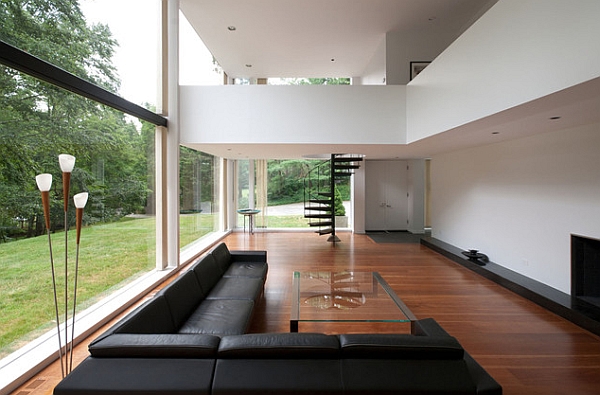 by Fivecat Studio Architecture