We always miss the holiday flair after packing up the Christmas decorations. When the sparkly ornaments go to the basement or attic, you might feel like your home needs an update to bring back that cozy and homey feel. However, you don't need to undergo the remodeling process or spend tons of money to make your home feel renewed. A few simple updates will freshen up your home and prepare it for a new start. In this post, we share a few simple ways to refresh your home for 2022!
Organize the Christmas decor
Once the holidays are over, it is time to store your Christmas decorations. Since they can be pretty costly, come up with creative storage solutions to keep your decorations pristine and protected.
However, make sure not to stash away all the decorations. Don't forget that you can use them for your year-round decor. Wrap your headboard with string lights to create a cozy and romantic atmosphere in the bedroom, regardless of the season.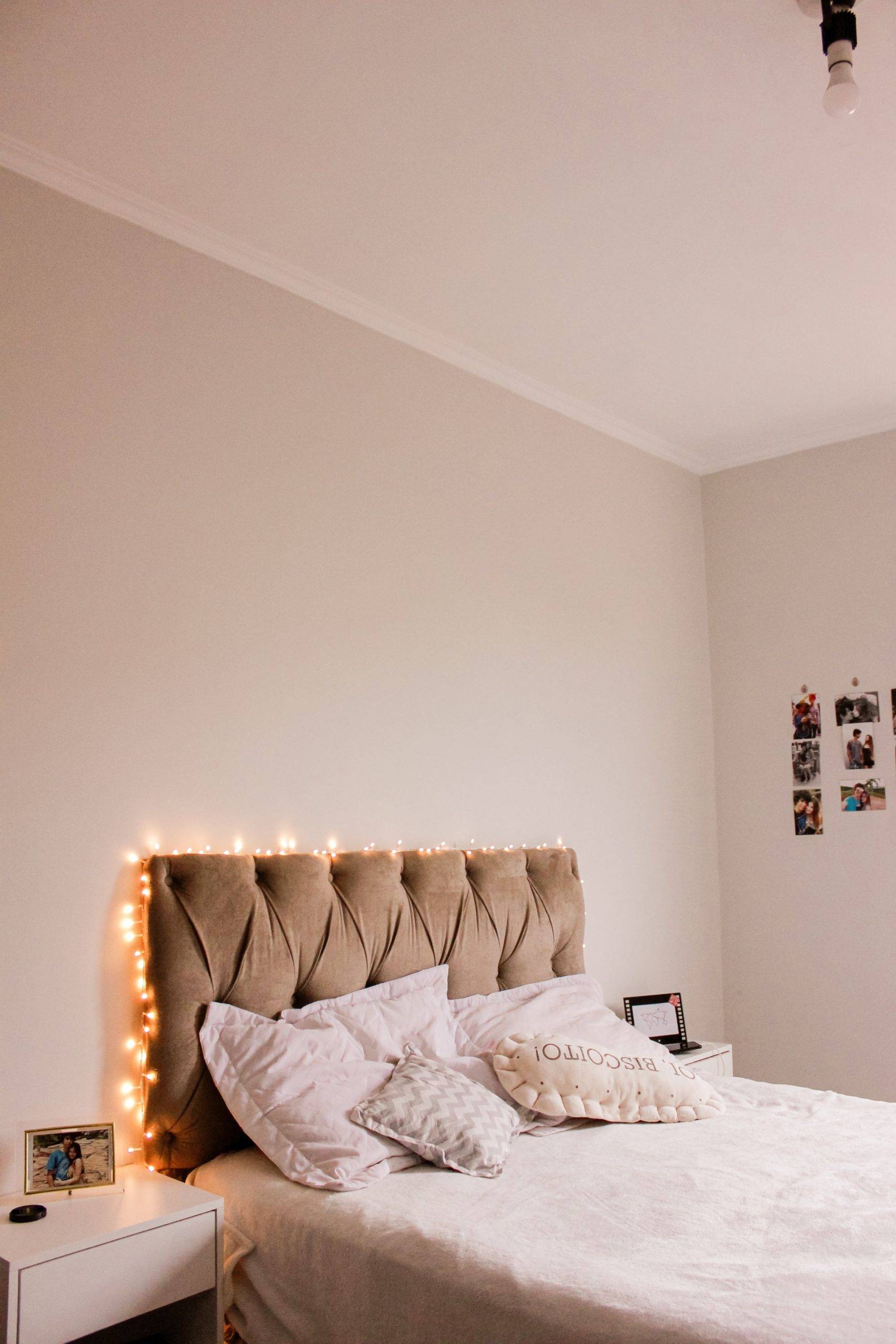 Kids' room storage
Kids' rooms can get pretty messy, so come up with a smart organization system to keep everything tidy. Enhance the closet with adorable storage baskets to motivate your kids to clean their room. To make it easier for them, add cute labels that make sorting things easier.
Declutter your home
Decluttering might not be your favorite activity, but it is a crucial step in keeping your home spotless. If you are feeling overwhelmed, focus on one room at a time. Donate the things you haven't used the past year, and keep those you genuinely love and appreciate.
Organize your everyday things
A nicely organized home is functional and makes cleaning easier. Identify the clutter points and design organization stations that will keep everything neat. Add a console table in the entryway and provide organization options for keys, mail, and umbrellas.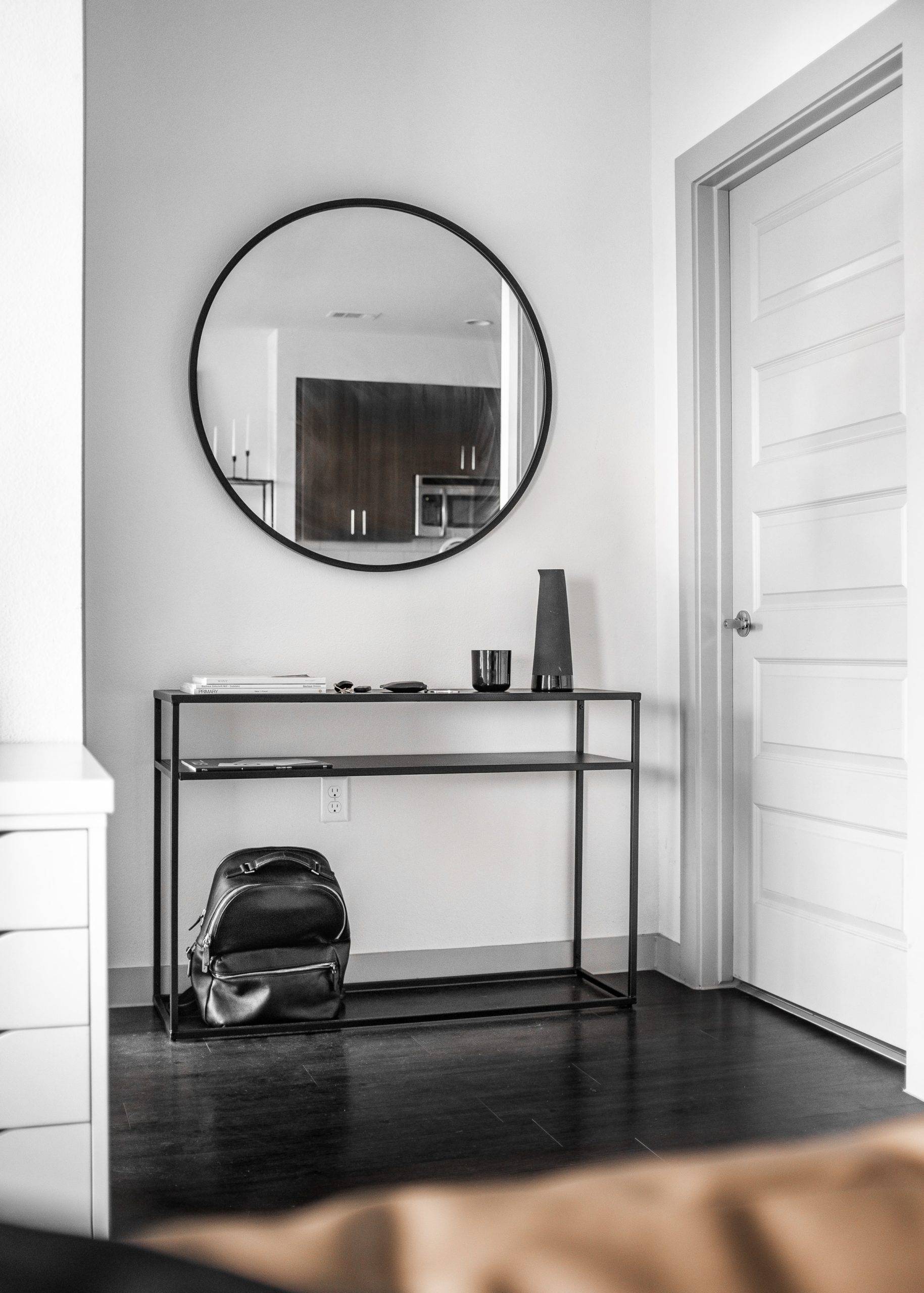 Switch up the decor
If you haven't updated your home decor in a while, the new year is the right time to do it. However, you don't need to spend money and buy new things. Get creative and find alternative uses for the items you already have.
Do you have a charming stool? Repurpose it into a side table and add a lamp for a decorative touch. Change your bookshelf decor to get an instant living room update. Instead of hanging it, lean your artwork against the wall. And try styling a console table to give it a modern and updated look.