Hygge is the famous Danish concept centered around comfort and coziness. Within a few simple touch-ups, homeowners can recreate the style and mood in their homes. If you want to create a relaxing environment that implements the well-known Danish principles, we have the ultimate guide. Once you go through our helpful tips, you will understand how to embrace hygge in your home!
Let the fireplace become the focal point
A rustic fireplace brings a cozy feel to the space, so let it become the main focal point in your living room. Even if you don't light it, a well-styled mantel will elevate the decor and bring those cozy hygge vibes.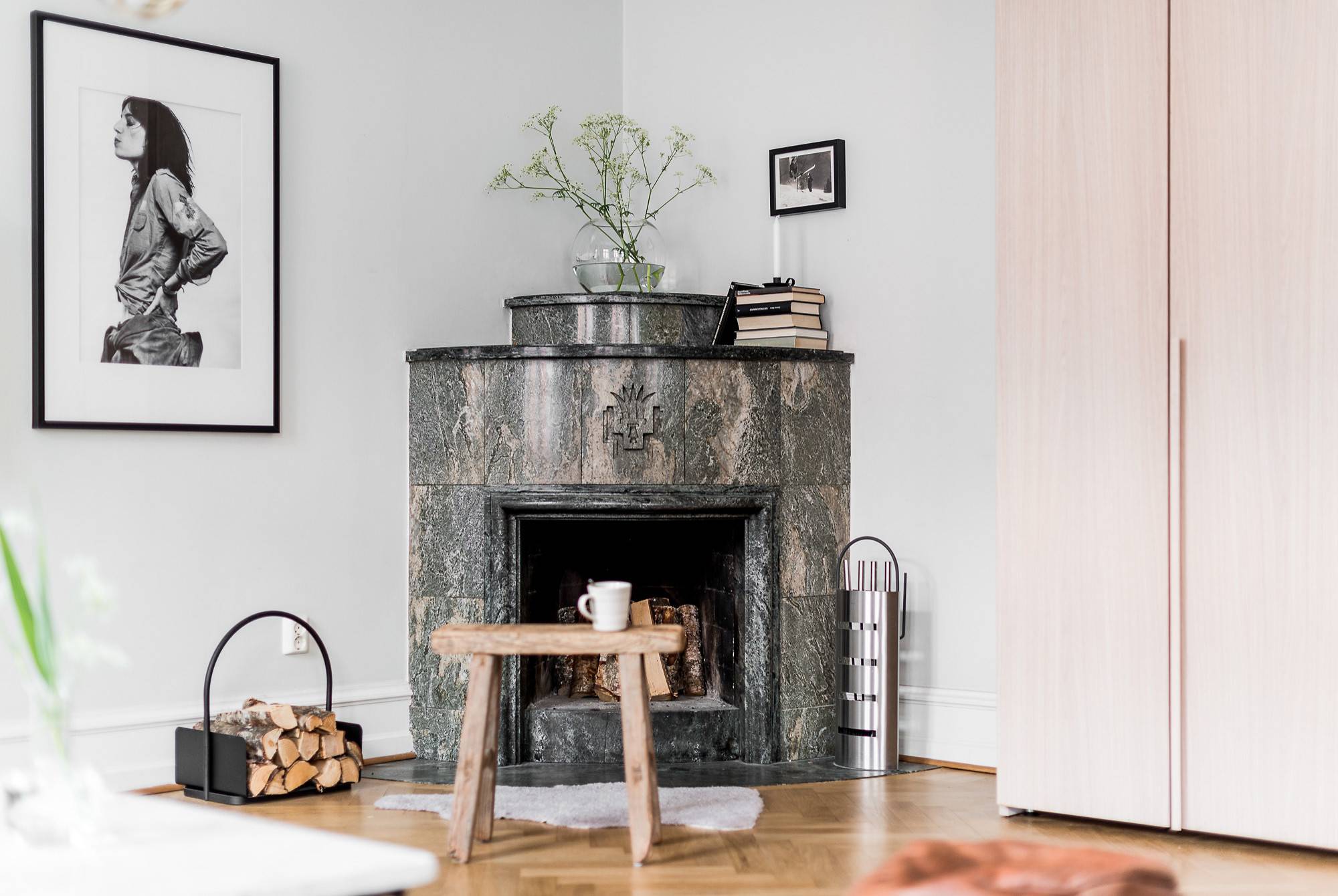 Design a cozy nook
A comfy nook is the ultimate spot for enjoying a cup of coffee and is an essential feature in many Danish homes. Add a cozy chair and layer with fluffy throws for the utmost comfort. This nook will certainly become your ideal spot for relaxing after a long day.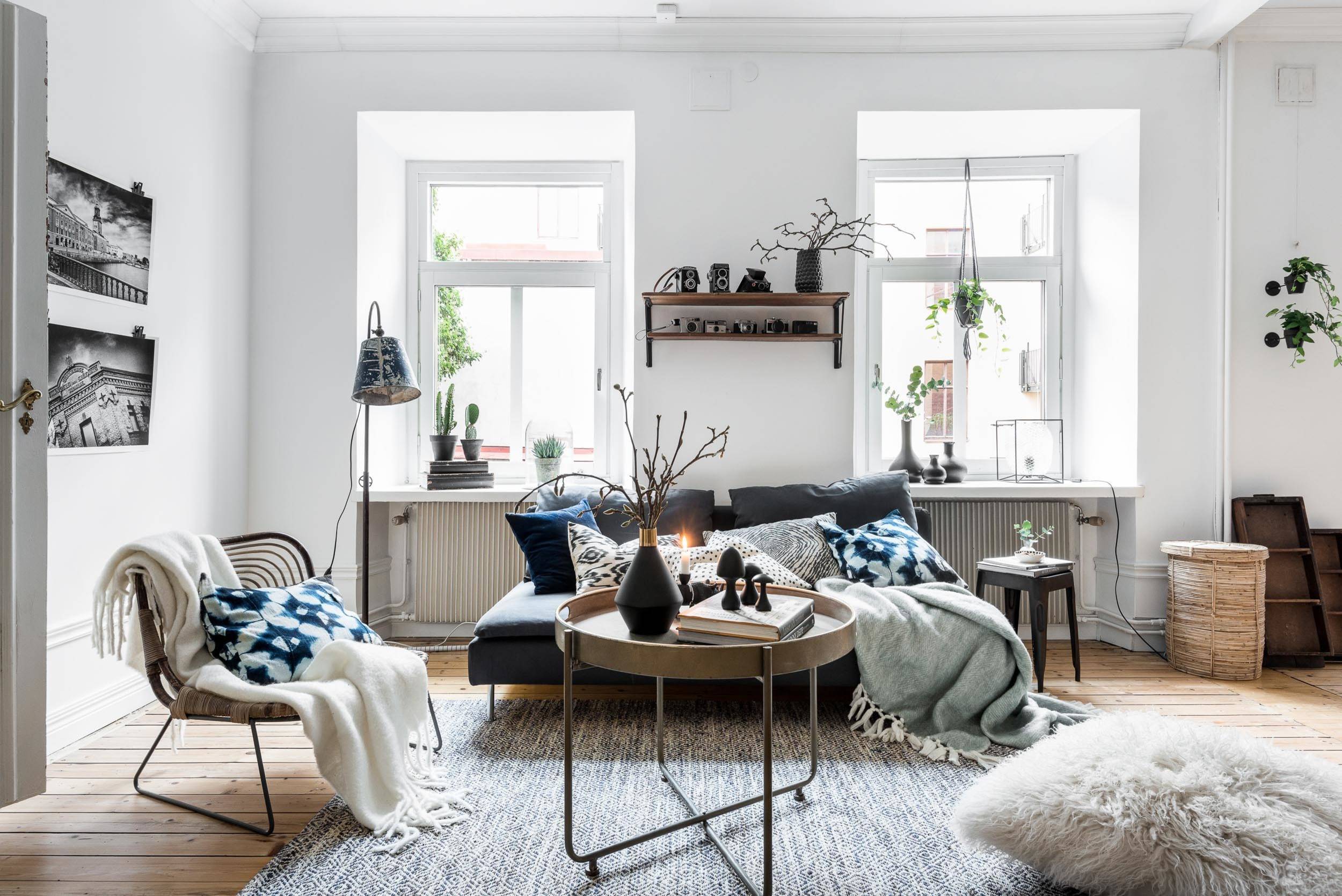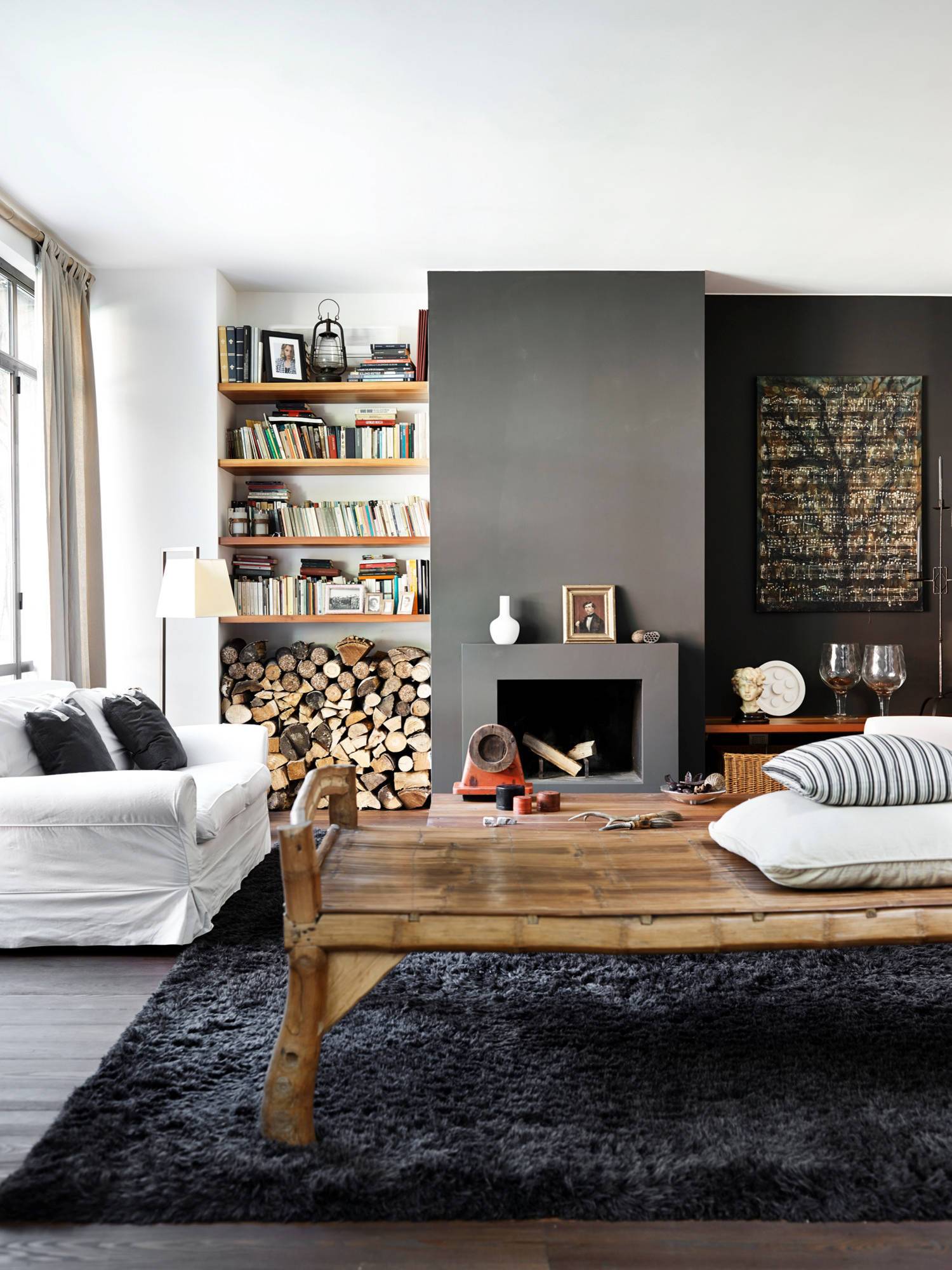 Use books as decor
The Danes like to read a good book when the weather prevents them from enjoying the outdoors. Don't hesitate to display your favorite books as a part of your home decor. A well-styled tray with hygge-inspired books will become the perfect decor for your coffee table.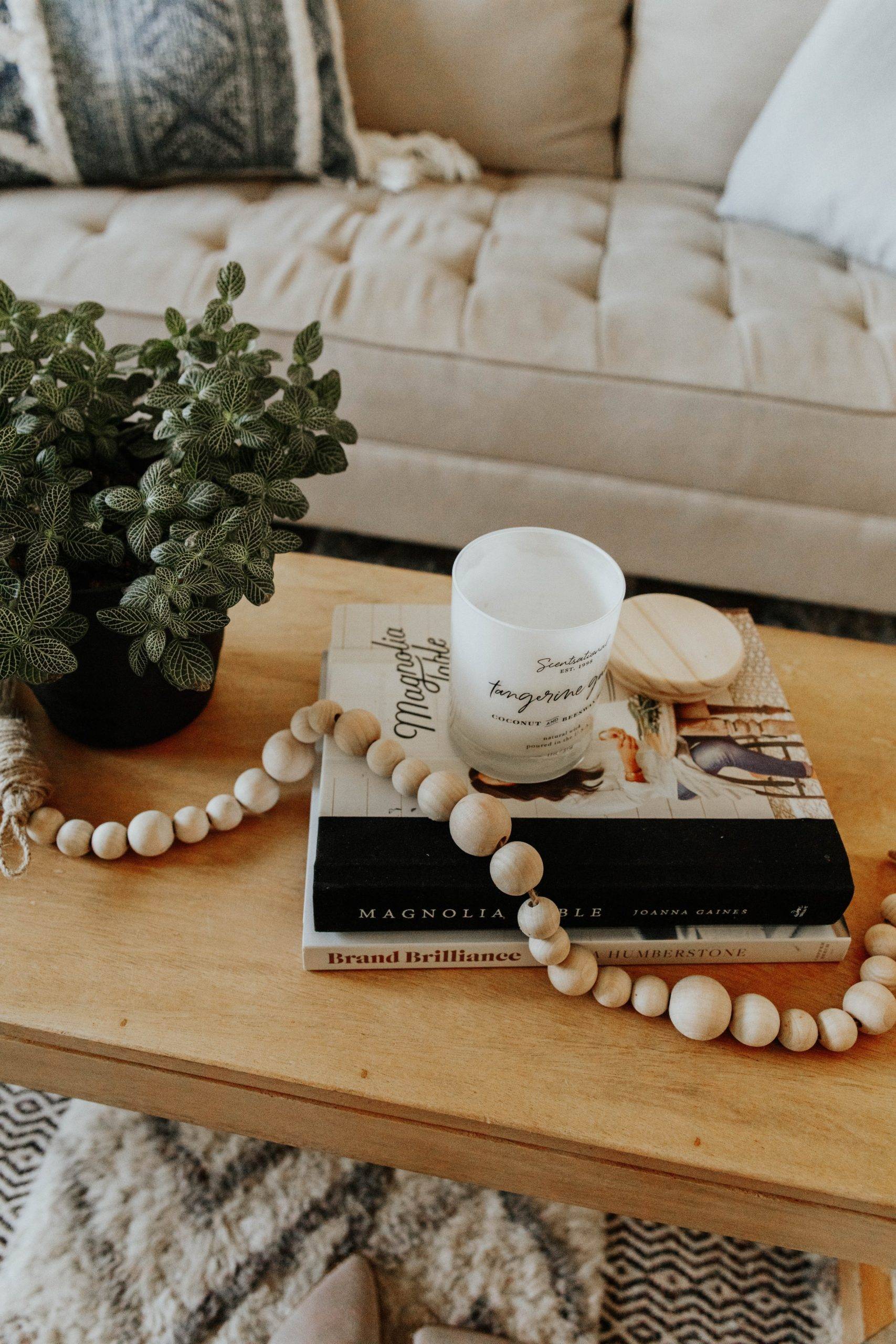 Decorate with candles
Make your hygge space feel more intimate by lighting a few candles. The subtle radiance will transform your home into a relaxing and romantic retreat.
Also, don't forget that hygge is all about using the maximum available natural light. Use light colors, open the curtains, and decorate with mirrors to let the sunlight embrace your home. When it comes to artificial lighting, don't forget to include task lighting in the form of minimalist lamps.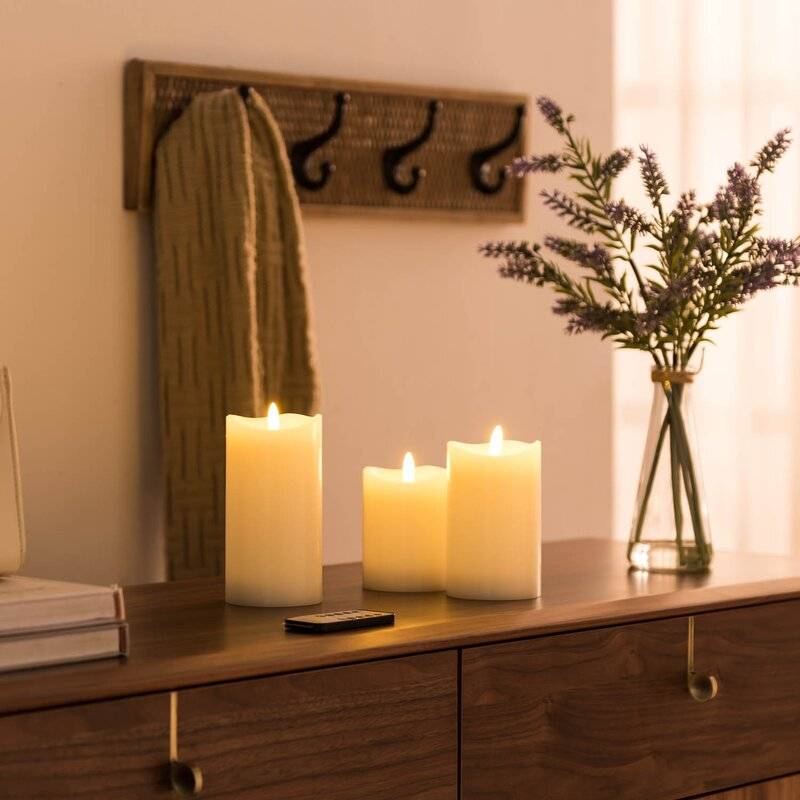 Natural elements
You don't need to do significant home updates to get the hygge feel in your home. Add fresh plants that will lift the mood with their lush greenery. Decorate with wooden elements to bring the natural feeling and set a tranquil mood.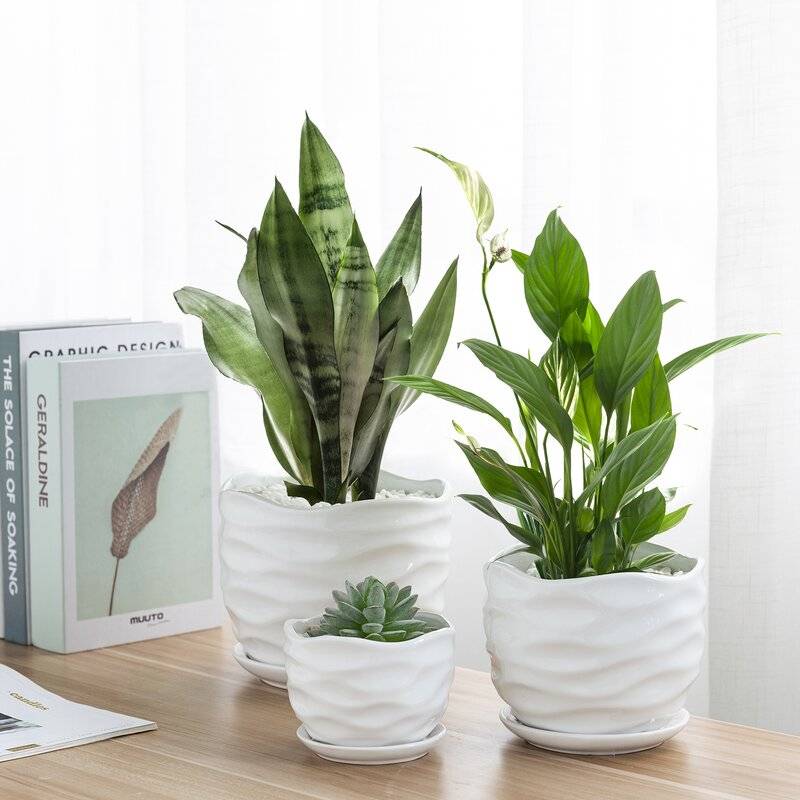 Stick with neutrals
Playing with warm neutrals is an essential part of the hygge aesthetic. Anyone can recreate the cozy color scheme consisting of soft layers, which creates a harmonious mix. Play with neutral shades such as cream, beige, and grays for subtle visual interest.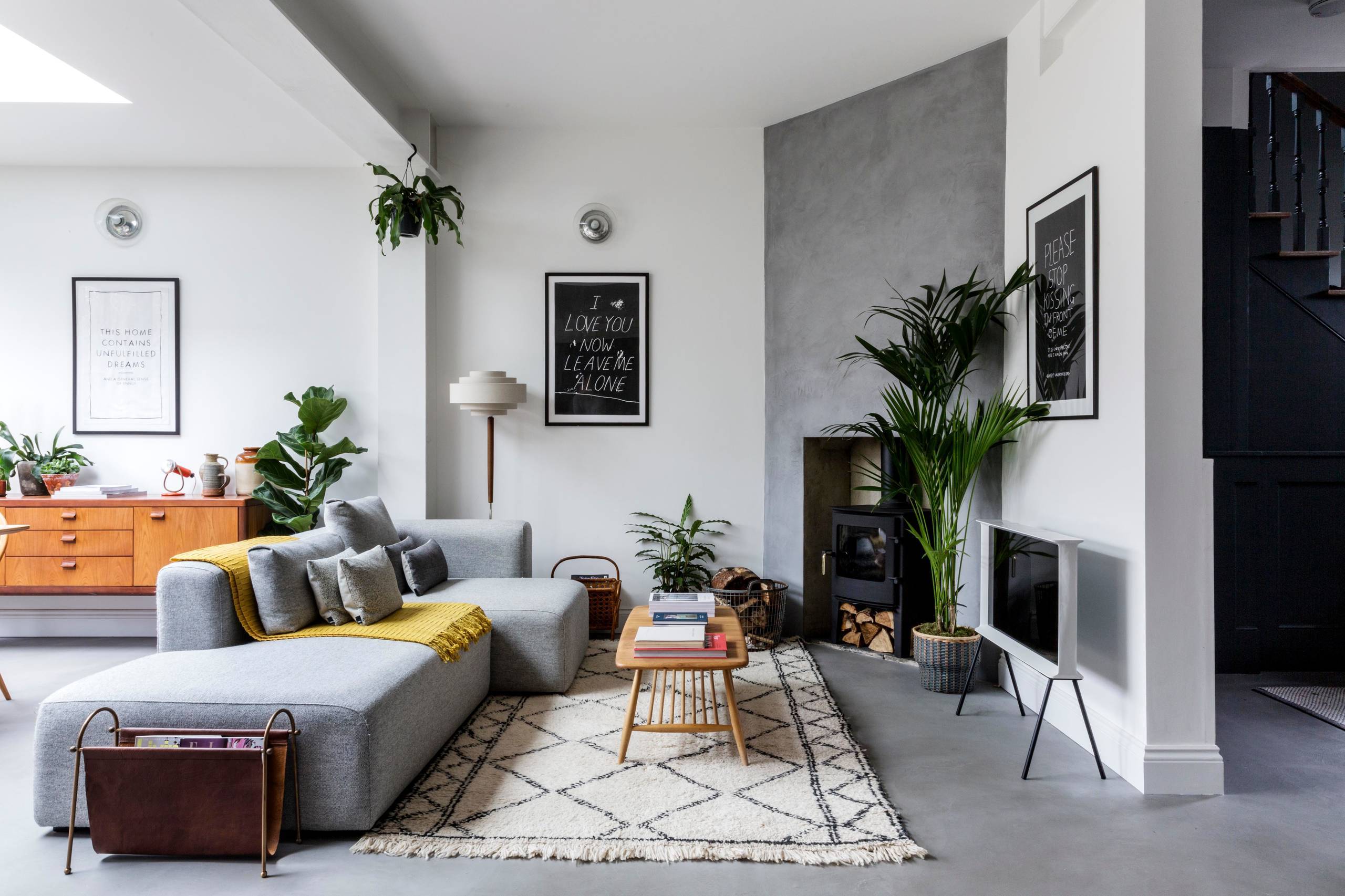 Soft textures
Make sure to keep a few blankets ready for the moments when you wish to curl up and enjoy your favorite book. As a bonus, get a decorative ladder to store your throw blankets. In addition to providing a space-saving option, this feature radiates coziness and warmth.