It is easy to miss the transition between seasons at times. We are so very busy with our daily lives that we really do not have 'time to stand and stare'. But the change from warmer summer months to chillier fall days that eventually lead to cold winters is one you just cannot overlook. You can feel it in the air and with the obvious change of the landscape. As is the case with your wardrobe, your home also needs a coat of warmth as we head deep into fall and there are simple changes that can help you create this comfortable, cozy and charming home perfect for colder months.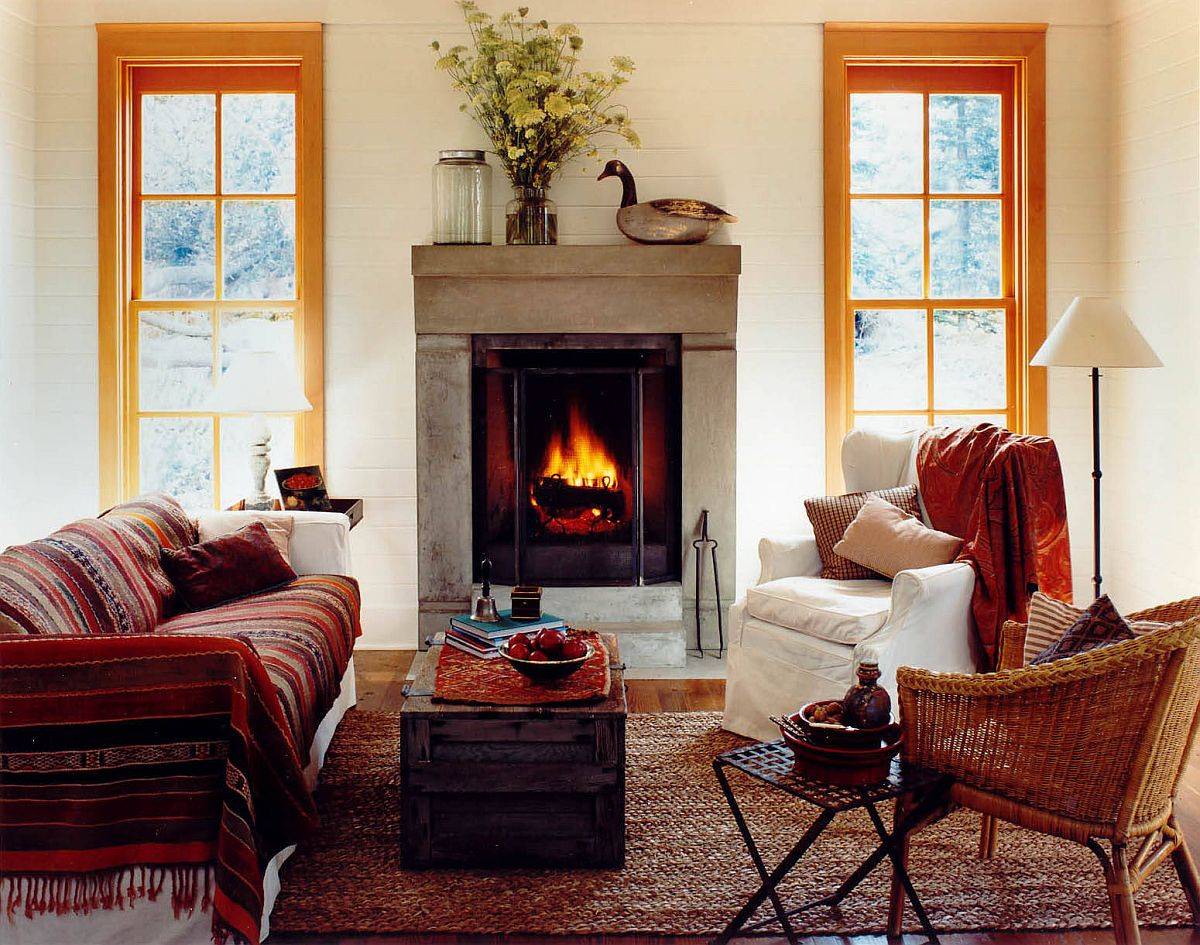 1. Improve your Home Insulation
The most basic part of creating a wonderful, warm home that keeps you cozy in the winter months is insulation. Everything from the glass you choose for your sliding doors and windows to the overall orientation of the home and materials used for its construction influence home insulation. We suggest you replace any broken or cracked windows with new fiberglass panes, pick out heavier drapes that further help in keeping the heat indoors and get your heating systems in order before the nights start getting really cold. Those with an attic should also consider insulating it properly to cut down on heating costs and to create a warmer home.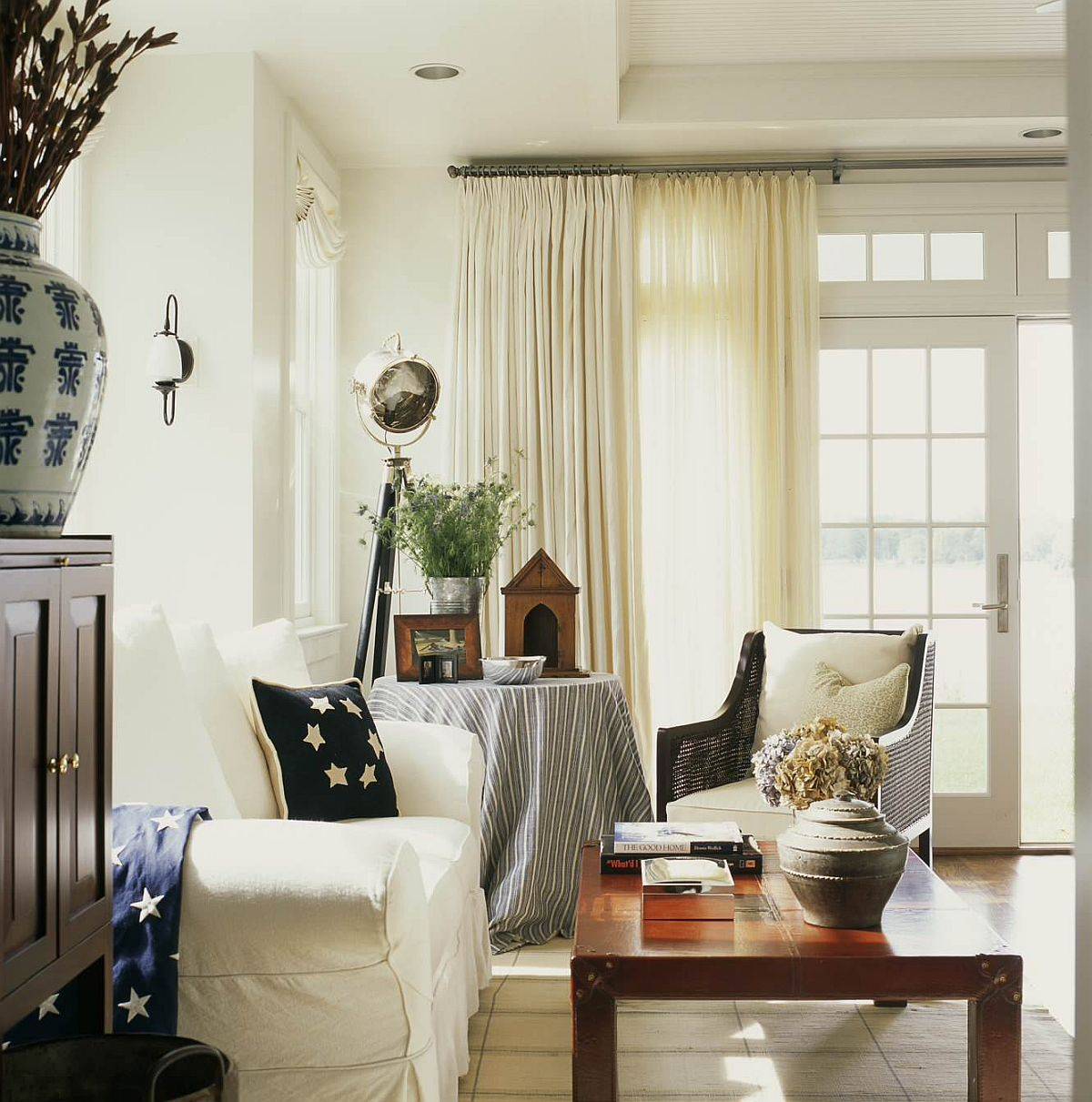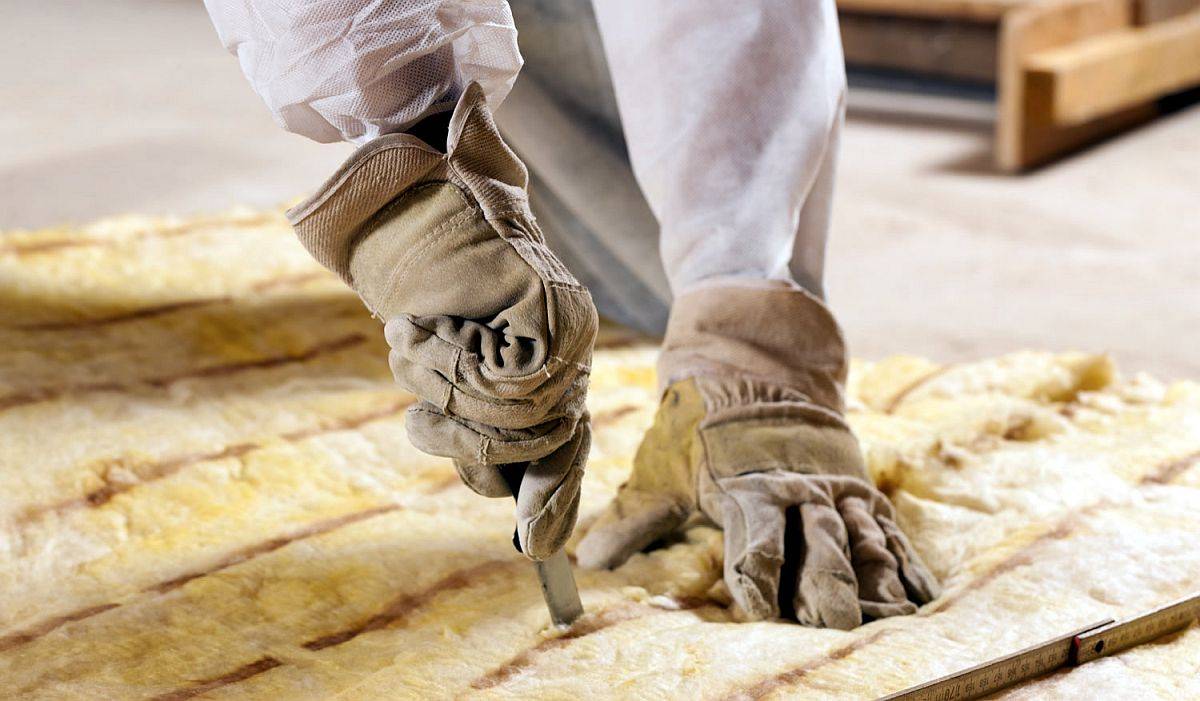 2. Letting in Natural Light and Heat
The thing about insulating the home for fall and winter is that you want to keep the cold out, but invite warmth and light indoors to make sure the interior does not feel dreary and dark. Clerestory windows help immensely in this regard and you can also let sunlight in during daytime while promptly closing the windows and bringing down the heavy drapes just before sunset to lock in the warmth. A corner in the living area that usually sees ample sunlight this time of the year can be your makeshift sunroom that hosts pleasant morning breakfasts.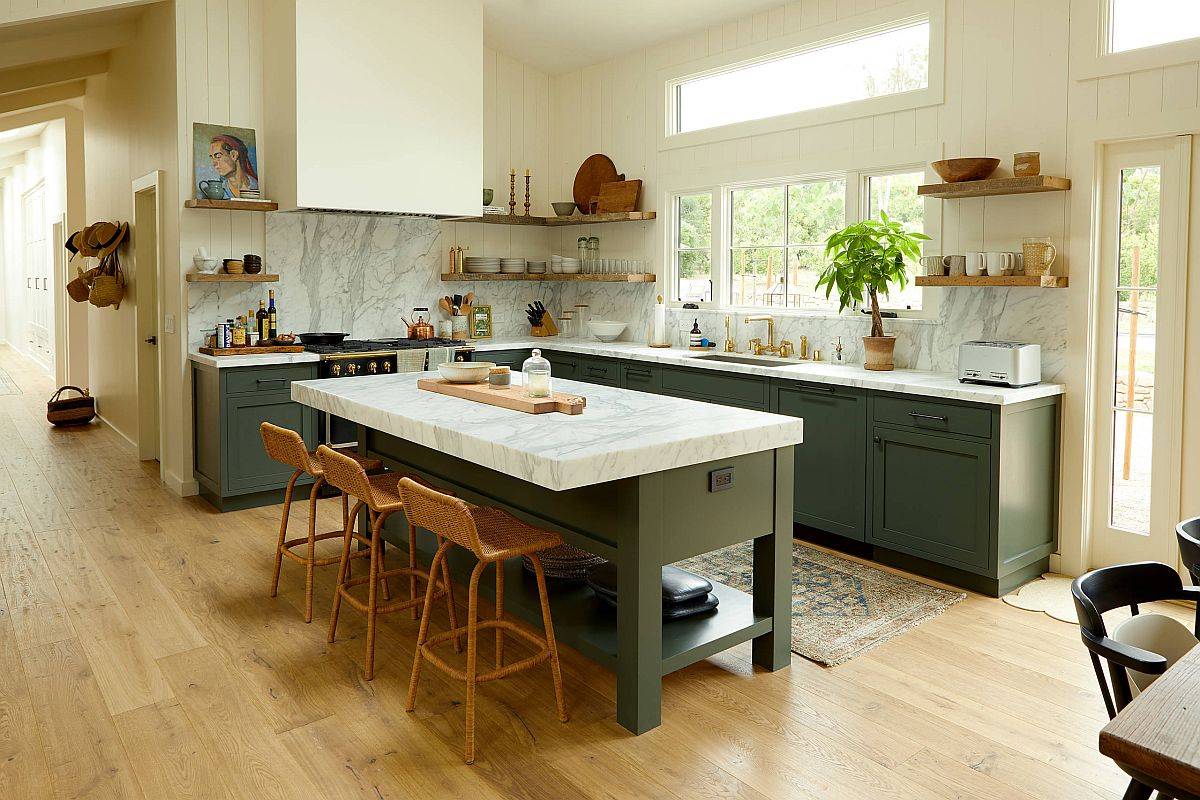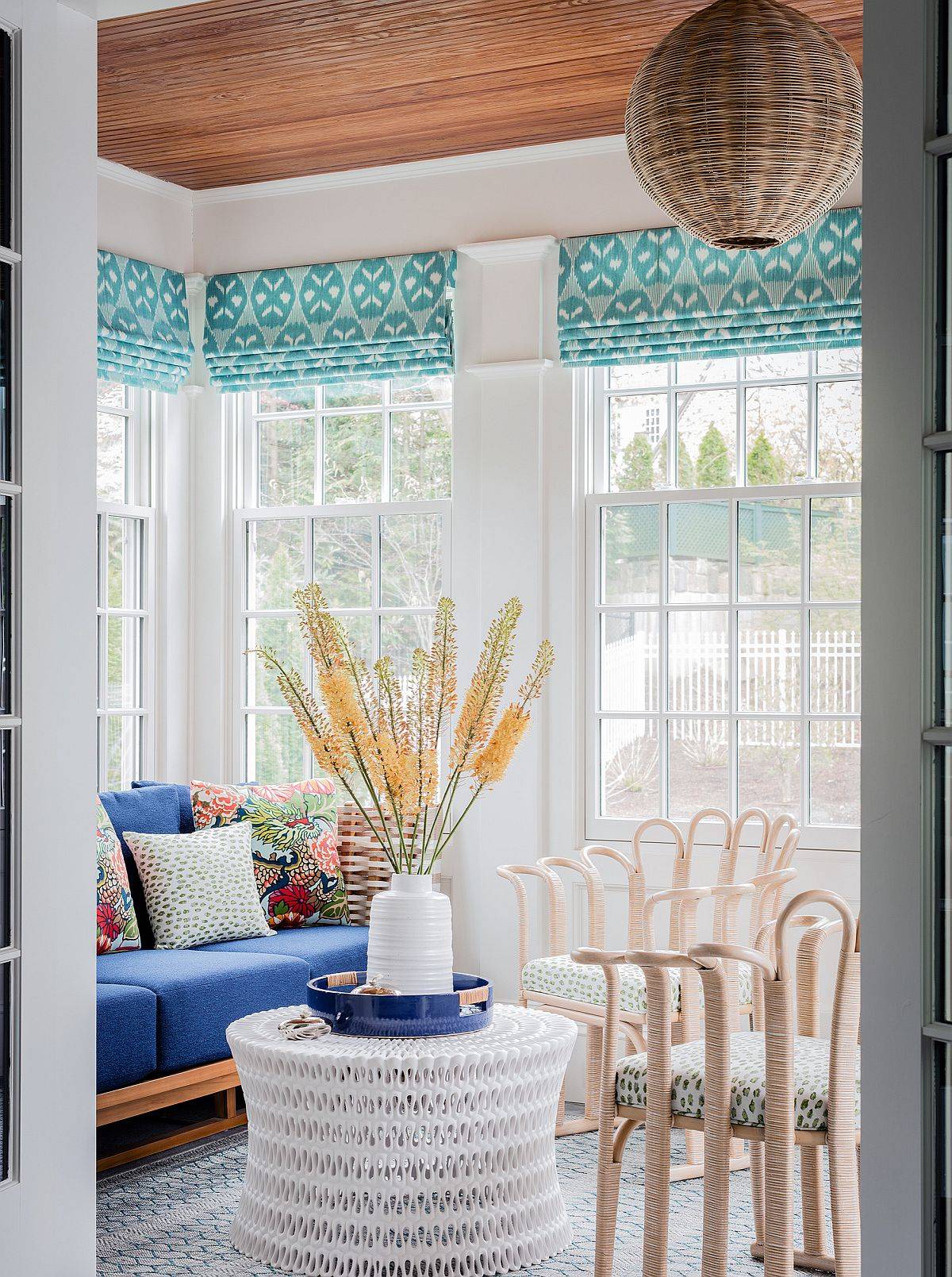 3. Woodsy Warmth Indoors
From the functional, we move on to the aesthetic features that help create a cozier home. Topping the list and amalgamating both form and ergonomics beautifully are wooden surfaces. Wood not only adds cabin-styled, rustic charm to the modern interior, but is a great insulating material for your walls. Consider an accent wall in wood (at the very least), to further improve your home insulation, usher in textural contrast and keep down the energy bills significantly.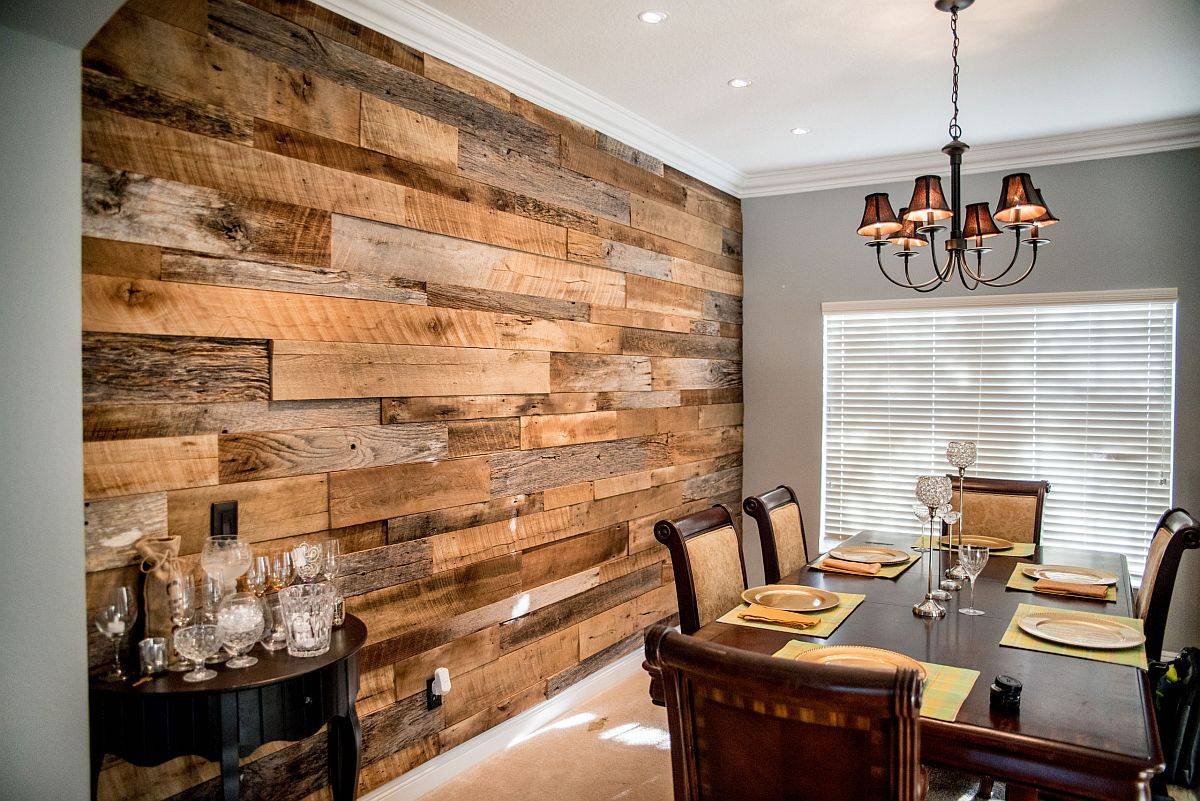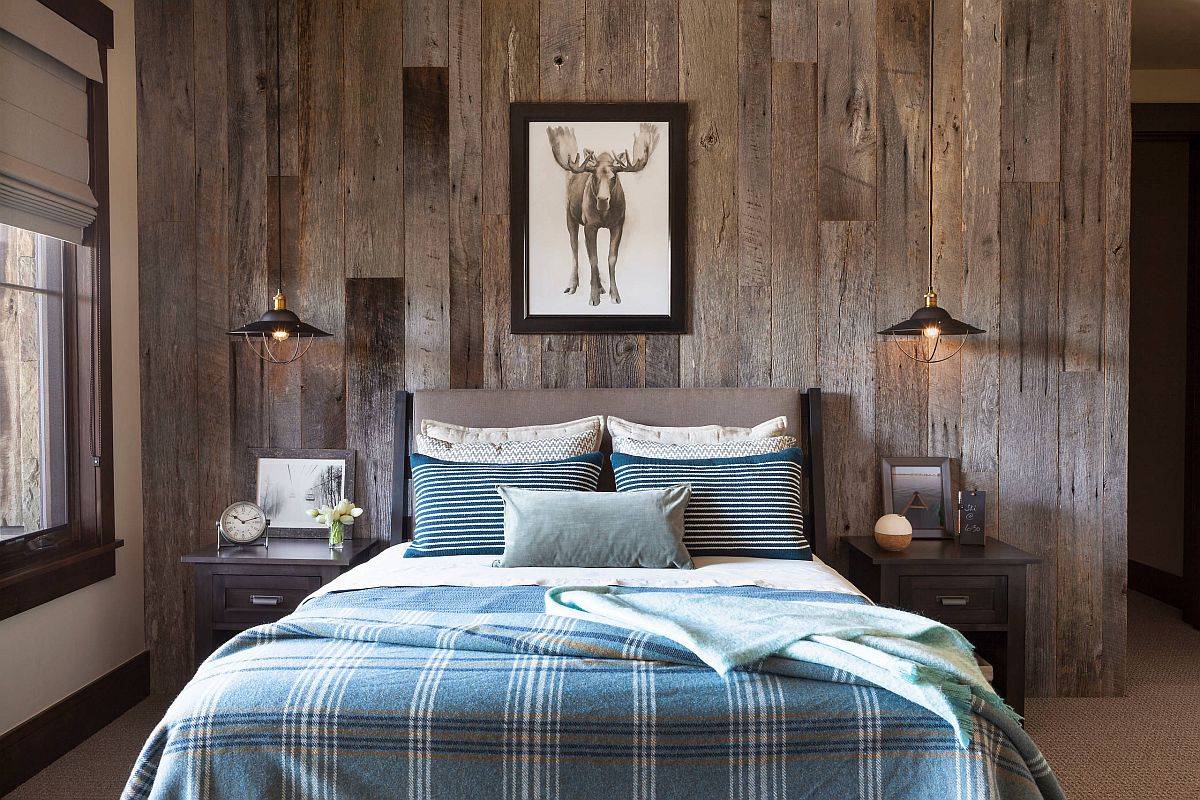 4. Add a Fireplace
This one is probably the easiest to understand and execute and one that will serve you well for years to come. Two-sided and multi-sided fireplaces are becoming more and more common in open plan living areas and a single fireplace can serve the living area and kitchen \ dining room here. Stacked firewood next to the fireplace or in some niche in the living room only accentuates the visual warmth.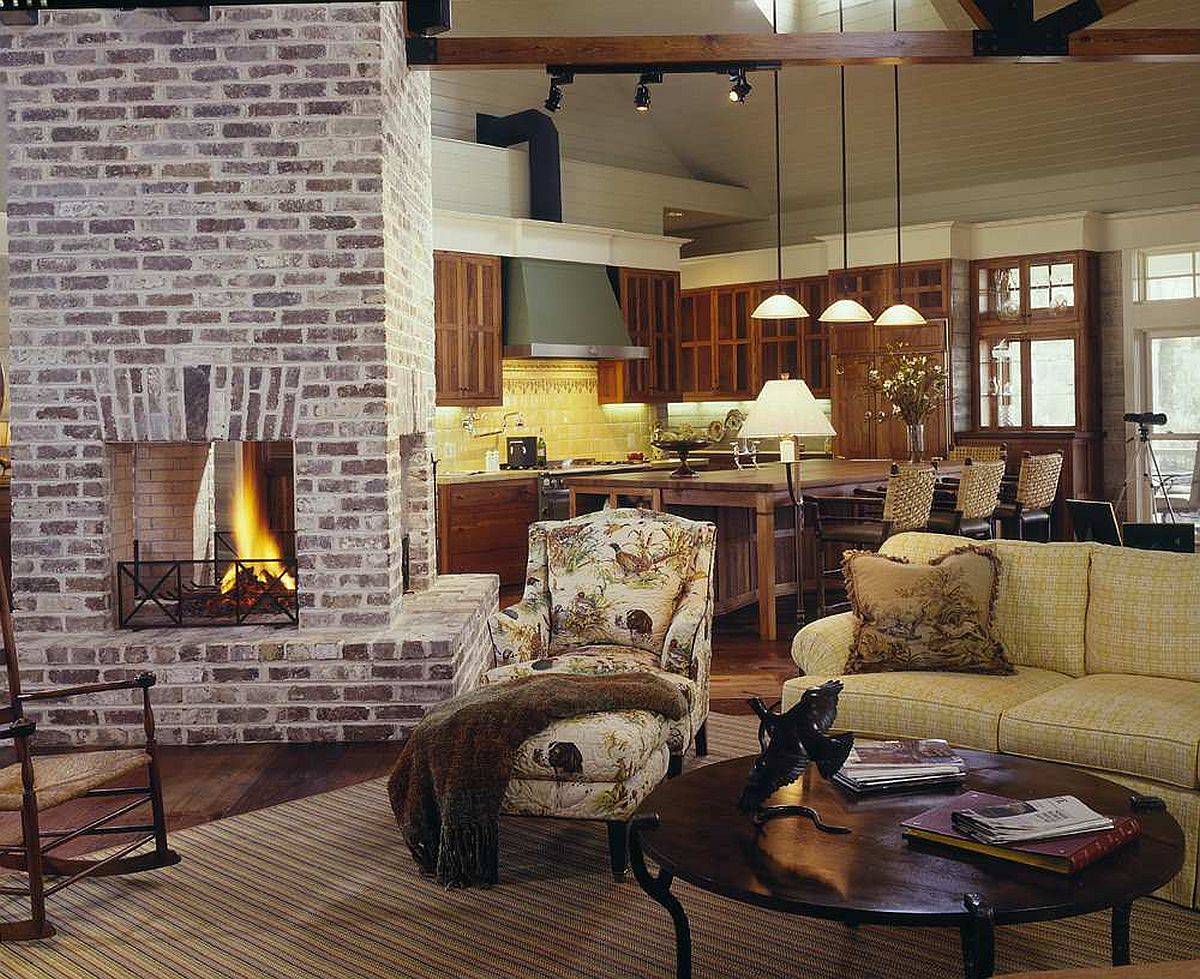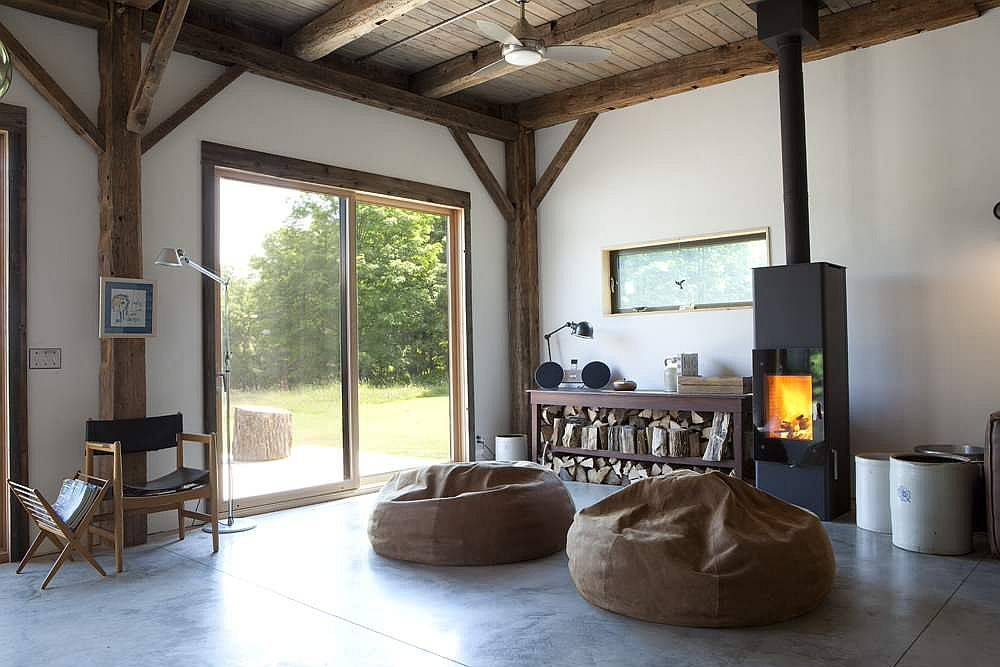 5. Inviting Entry and Living Space
We already talked about the fireplace in the living room and not only is it a fabulous focal point in the toasty warm winter home, but also offers a wonderful mantle space that you can decorate with fall and winter-themed accessories. Bookshelves in the living room also elevate the sense of 'coziness' with an entry that holds hats, boots and plush coats openly completing the winter cabin-inspired look.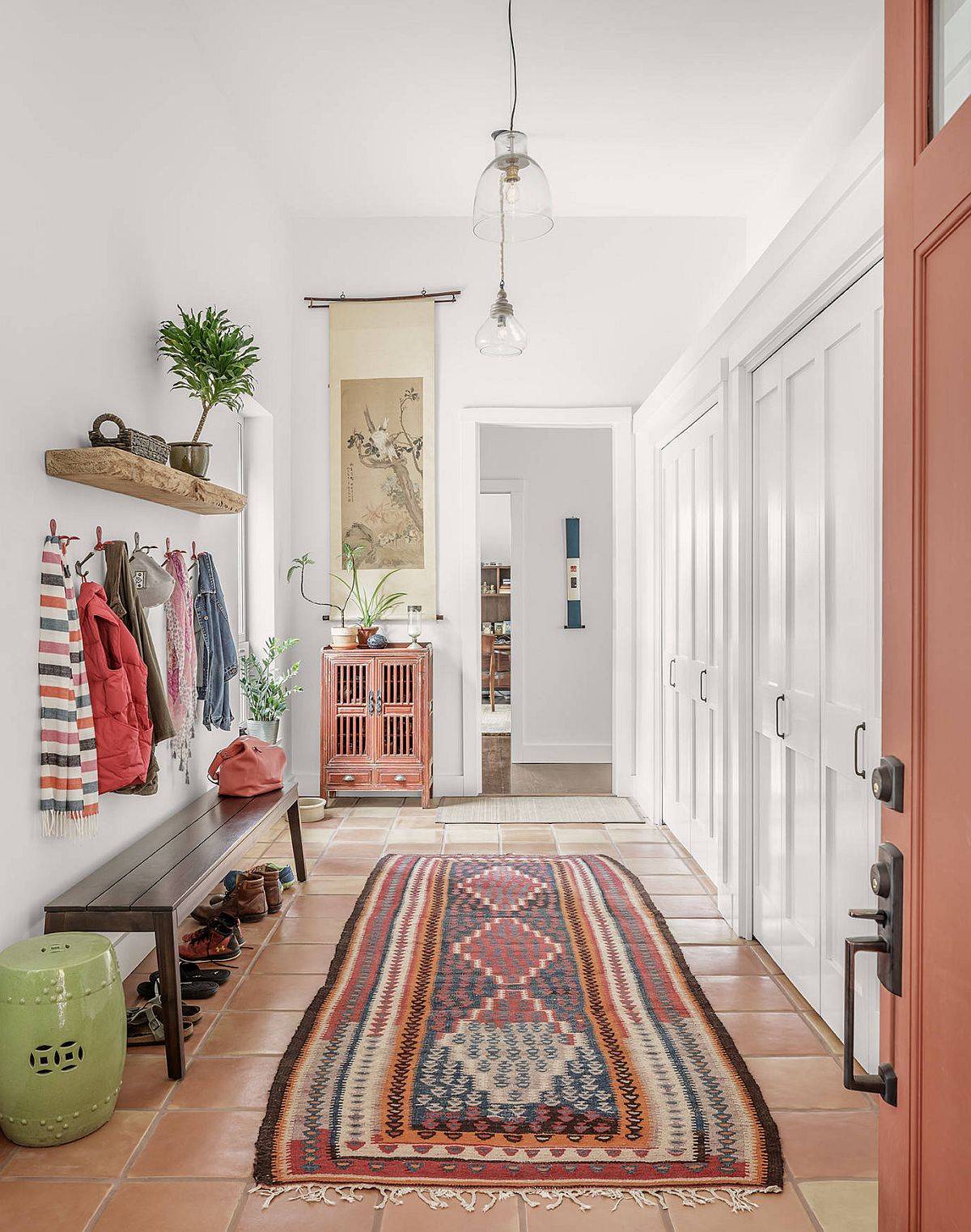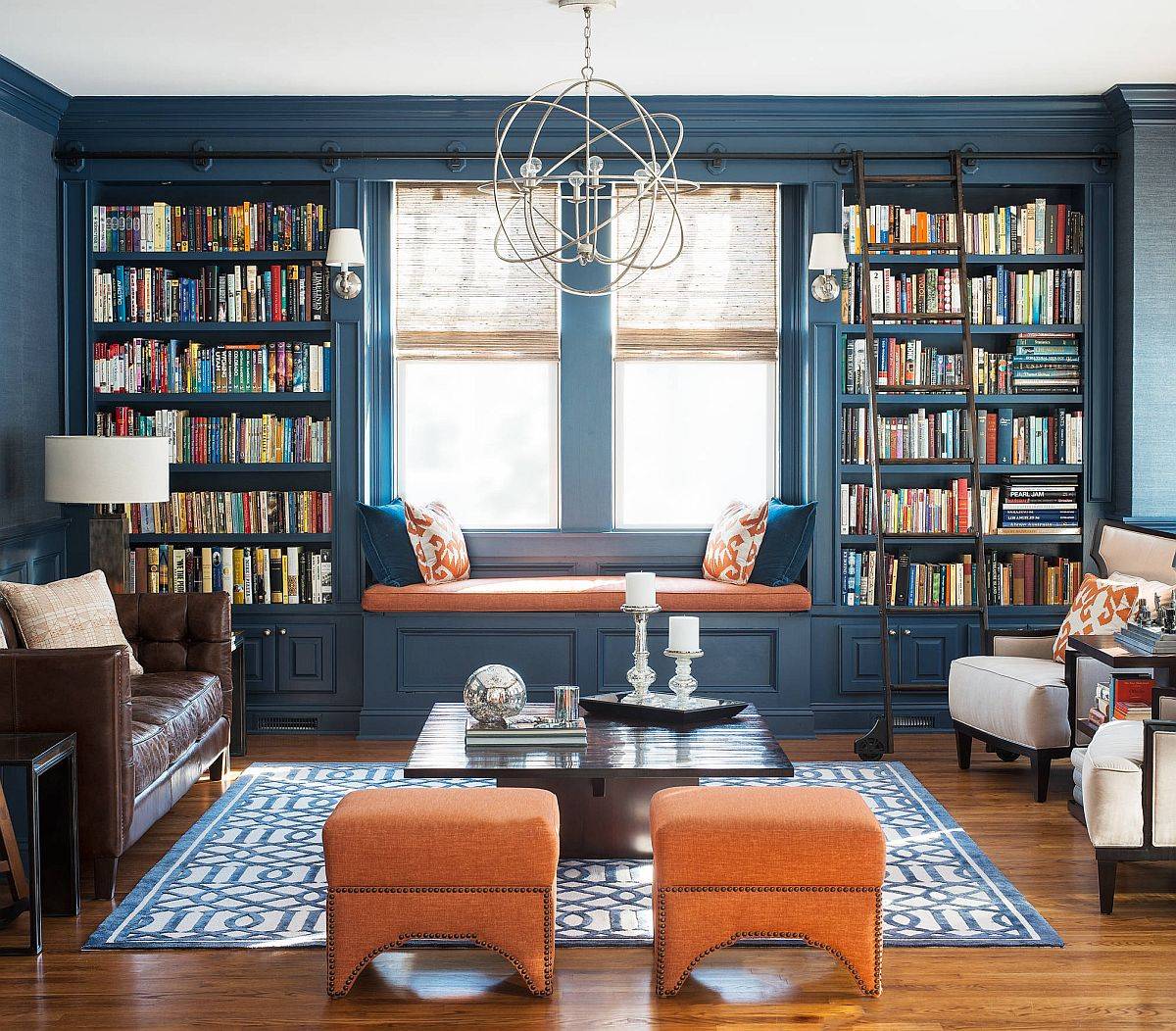 6. Bedroom that Pampers you
Just like the living room, the bedroom is a place where you spend plenty of your time each day and the cozier this room is, the better in colder months. Apart from insulation and fireplace ideas that we discussed for the rest of your home, in the bedroom, it is plush fabric and multiple layers of it that enhance the 'cozy element'. Delightful throws, wool blankets, thick duvets and drapes that complement your bedding are great for this picture-perfect winter bedroom look. Top it all off with a couple of carefully placed candles that really usher in that dreamy, yet comfy winter vibe!