There are often features of home architecture and interior design that perplex us with the rarity in which they are used. You would believe that these features would be used more extensively considering how useful they are and all the wide range of benefits that they usher in. From colorful and creative ceilings, to half-walls and partitions made out of timber slats, there are many fabulous features that fall under this category. Today, we explore another one such under-utilized marvel – the clerestory window. Pronounced clear-story, these windows above the eye-level come from classic Roman and gothic architecture.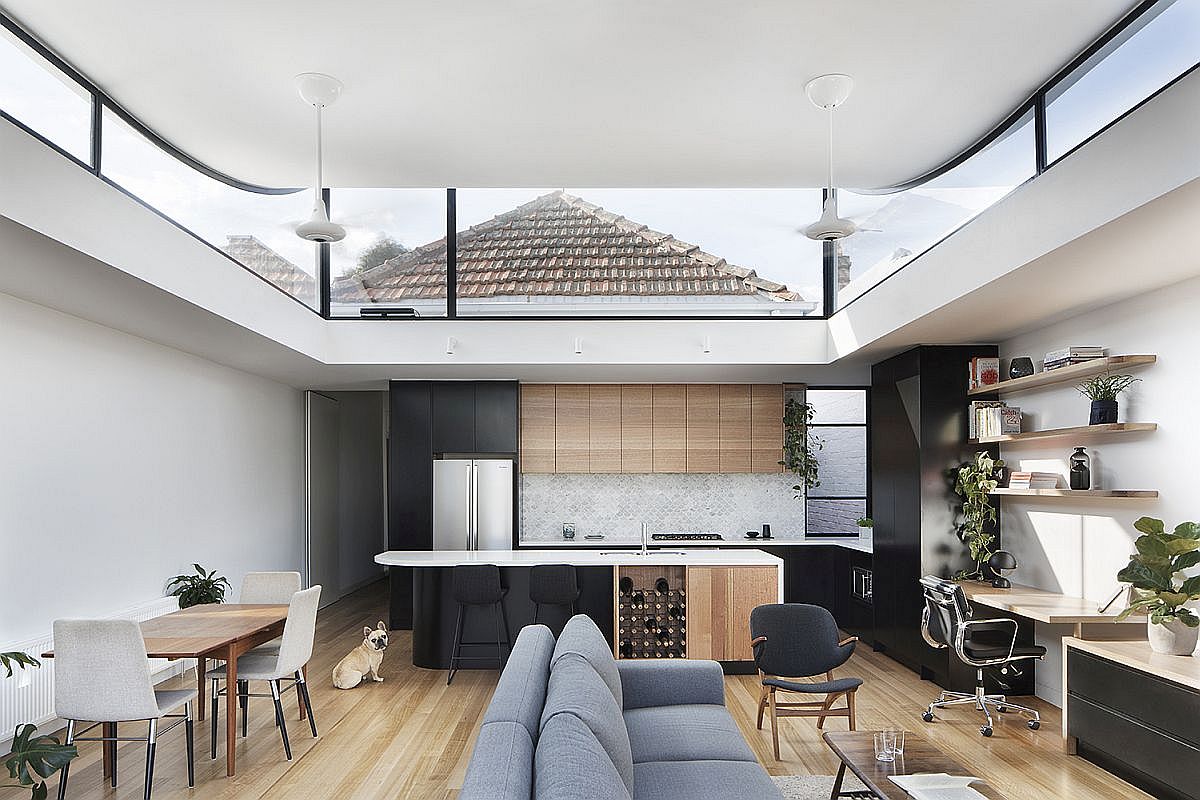 There are many different ways in which you can use clerestory windows and any window placed above the general eye-level is considered to be one. The many benefits of natural light combined with a heightened sense of privacy make them such an easy feature to work with. With constrained spaces and urban homes that are becoming more and more compact with each passing day, clerestory windows provide a wonderful change from the mundane. Functional and aesthetic, this is a look at some of the best clerestory window ideas along with tips on how to make them a part of your home –
Light, Bright and Cheerful
We cannot overstate the many benefits of natural light and how it can transform your home and your lifestyle into one that is healthier and far more cheerful. No matter how well you use different layers of artificial lighting, nothing compares to the freshness and brightness ushered in by natural light. Clerestory windows bring unhindered natural light all day long and offer a compromise of sorts between traditional windows and skylights. Clerestory windows between public living area and private bedrooms brings light into the bedroom without compromising on privacy.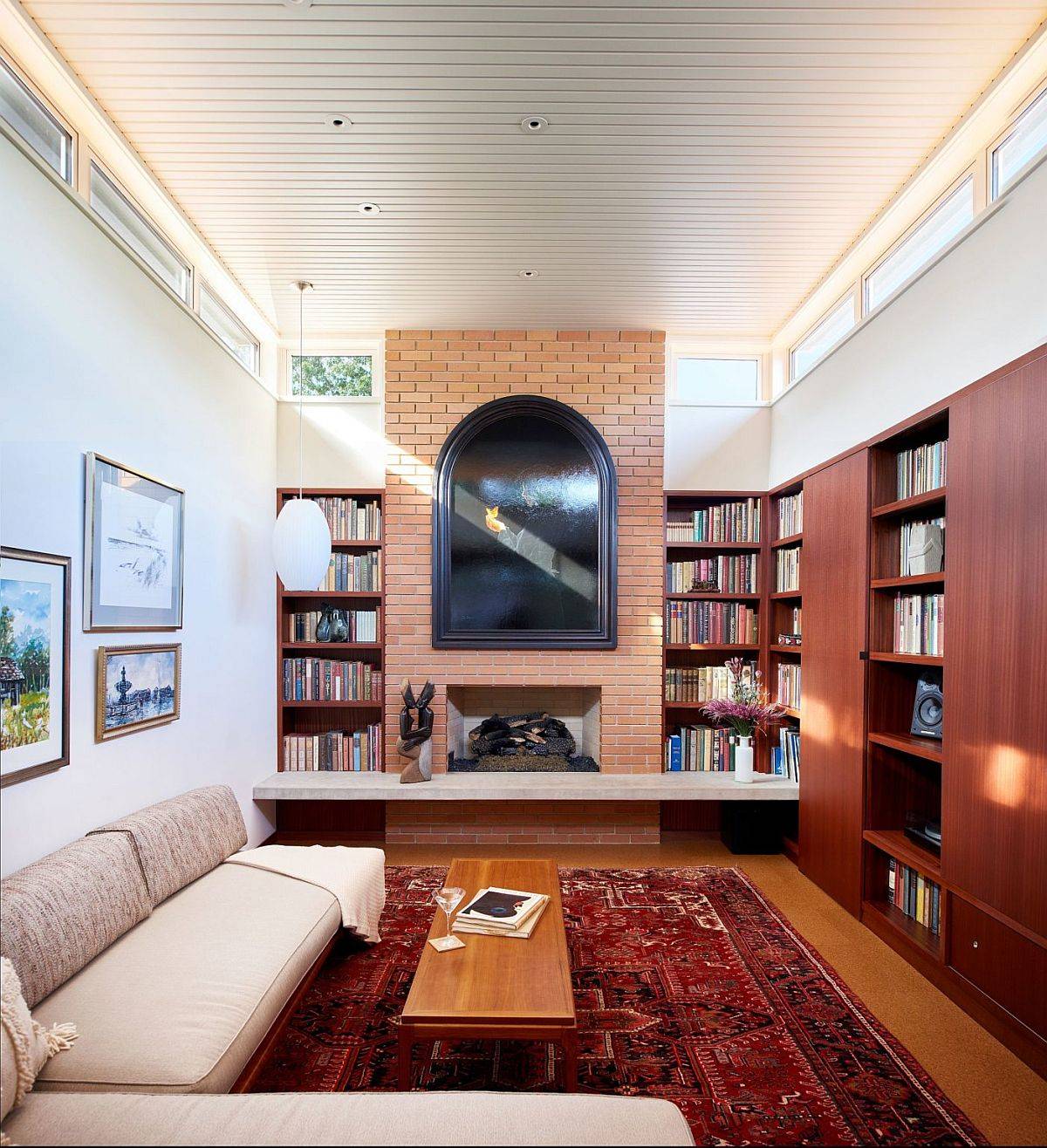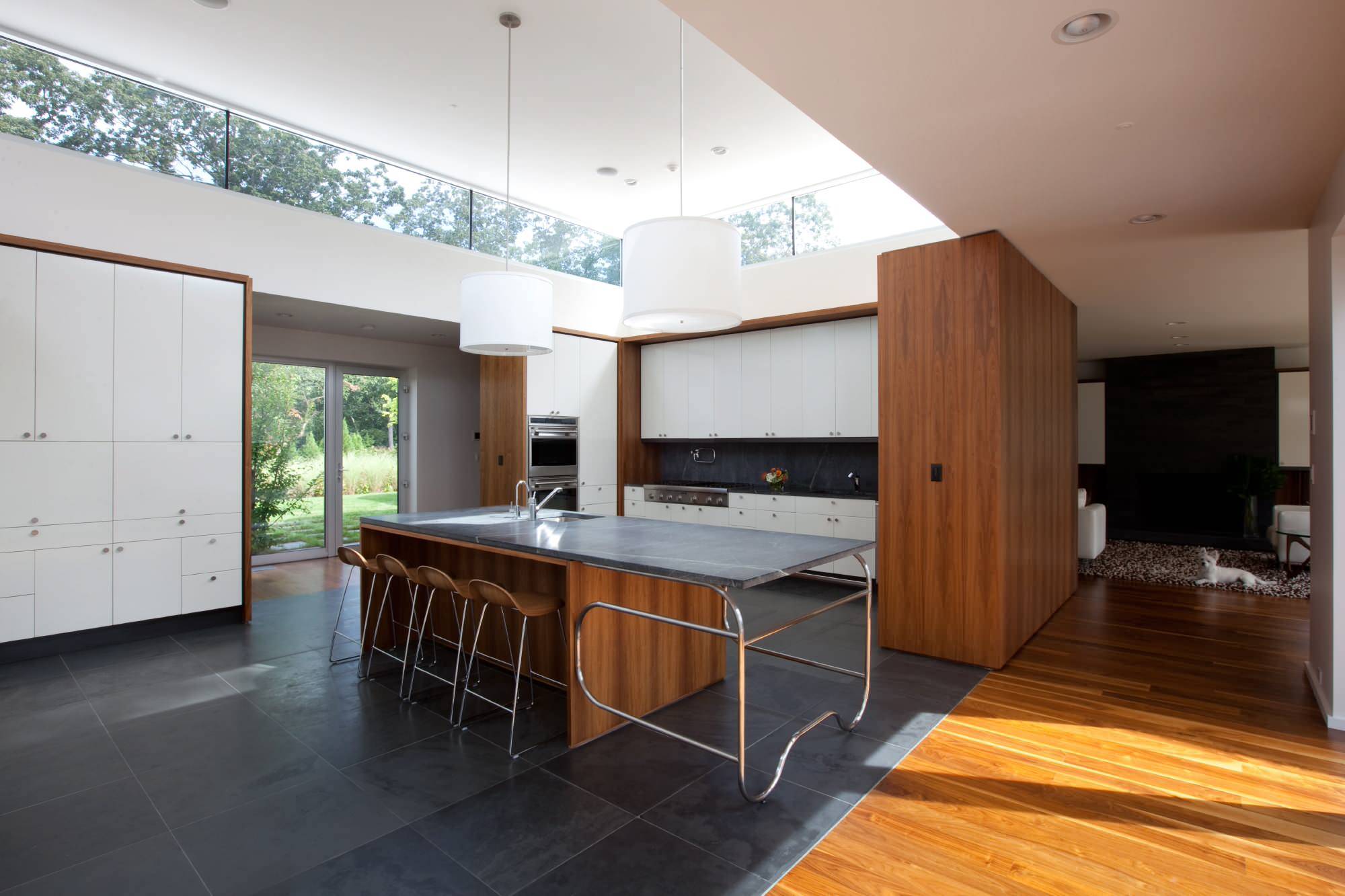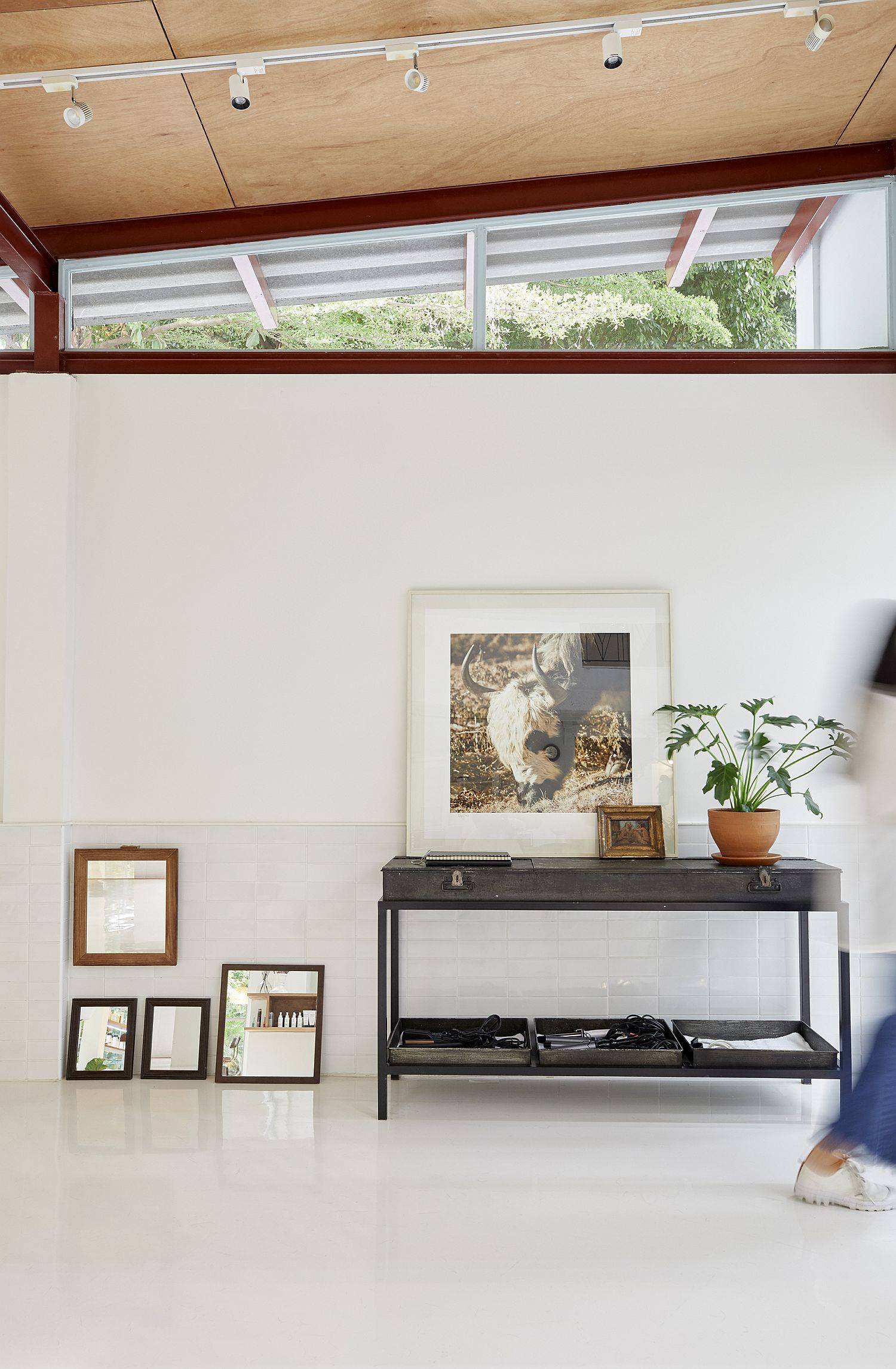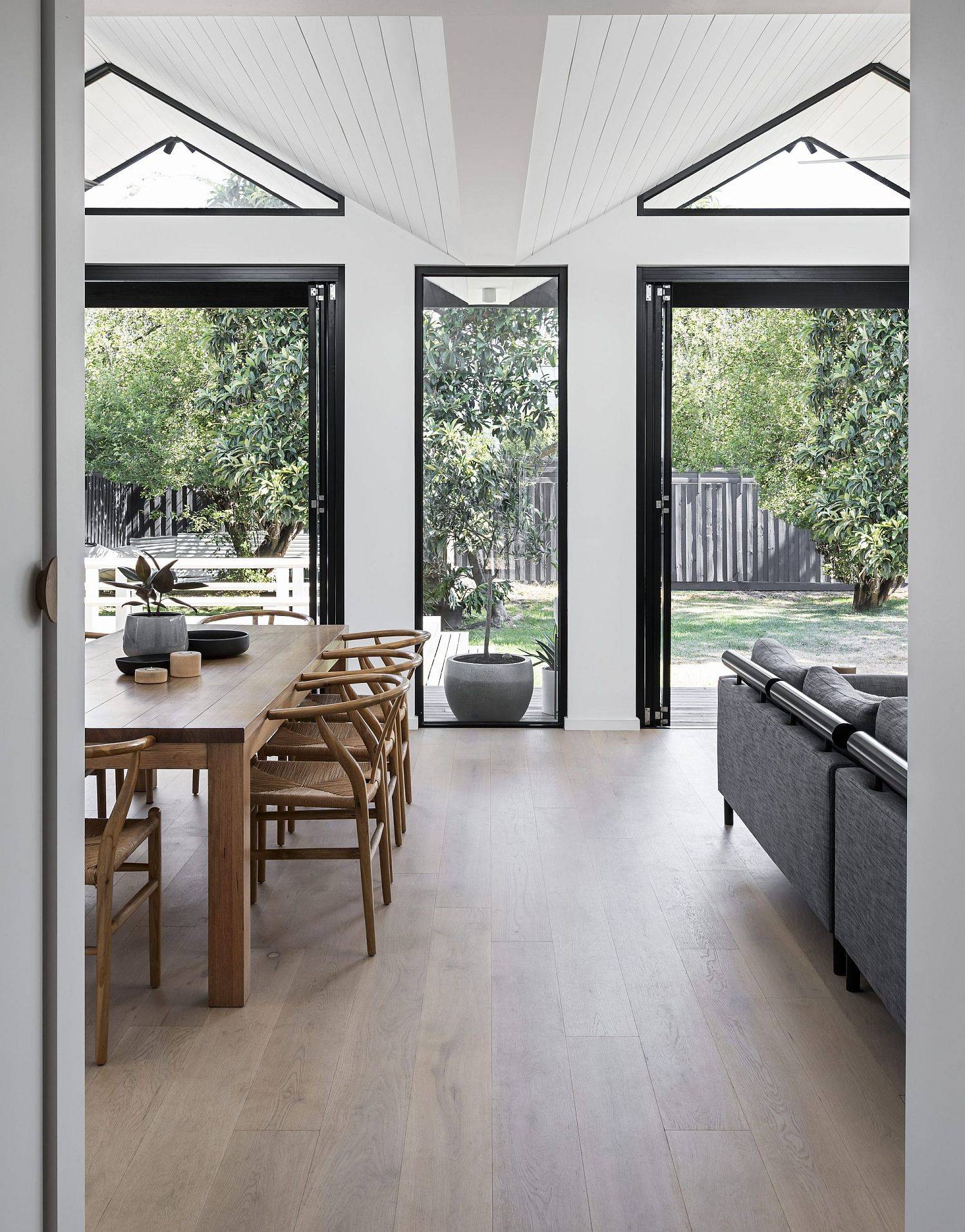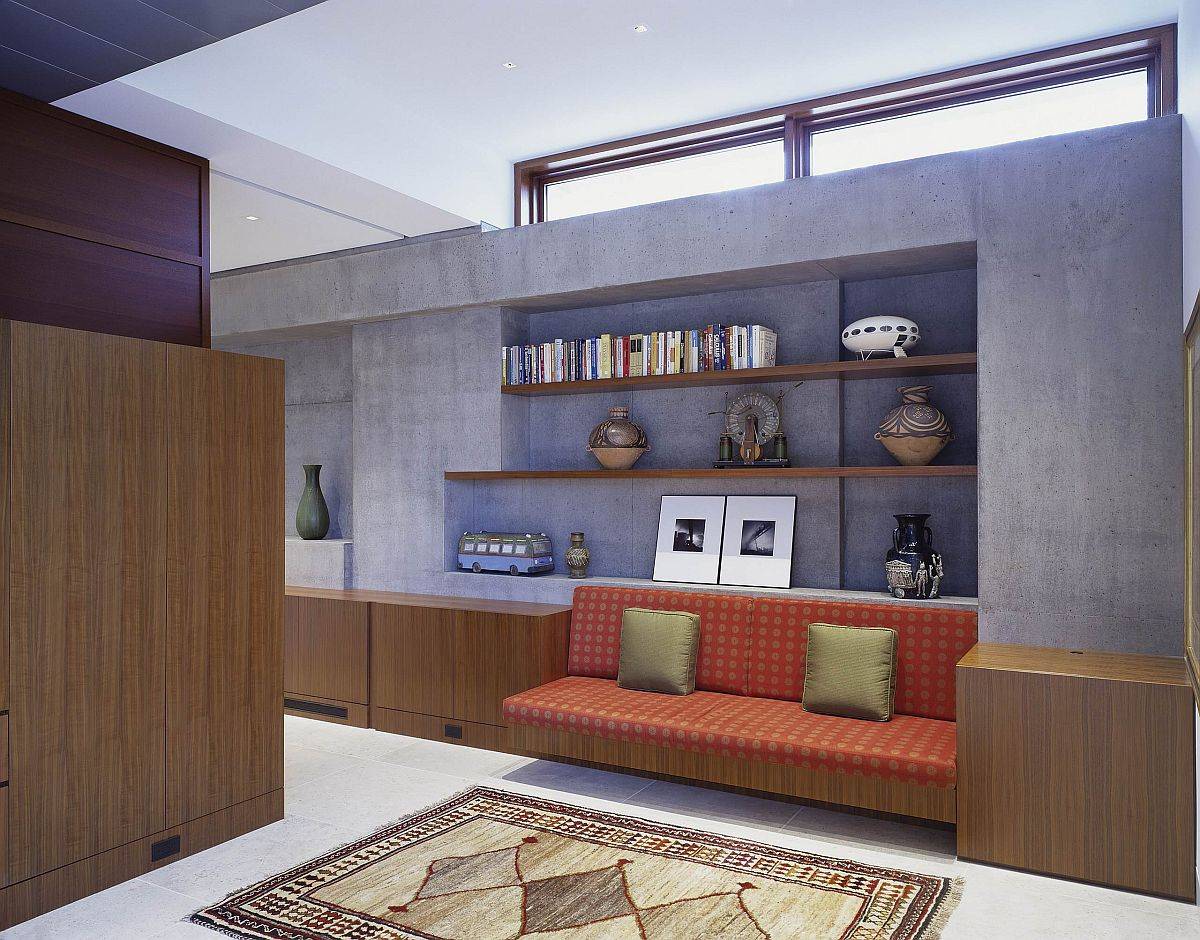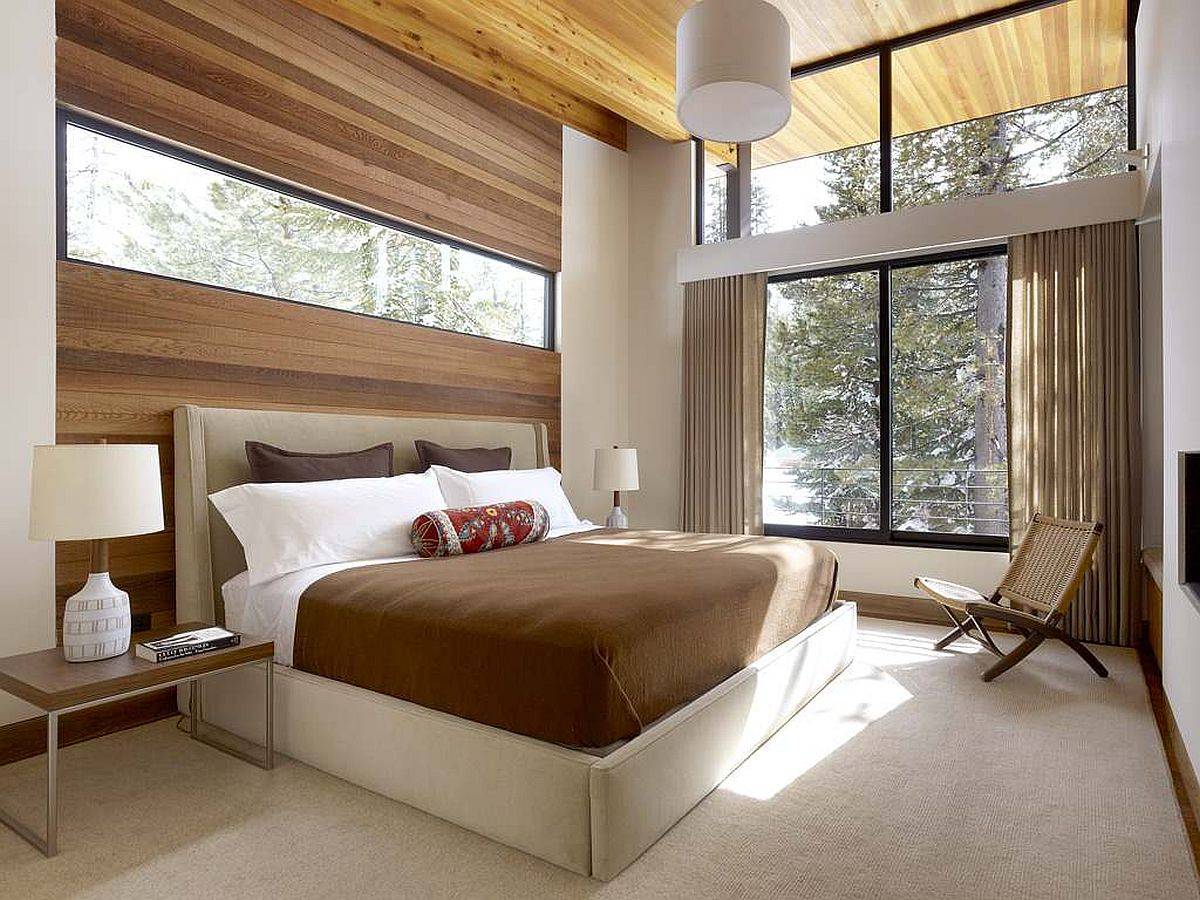 Getting the Direction Right
The most important part of installing clerestory windows in your home is their orientation and the height at which you wish to place them. Clerestory windows on the north help in cooling down the home and are perfect for residences in hotter regions of the world. It is here that your home would not be exposed to highest amount of direct sun light and heat even while bathing the indoors in natural light. On the other hand, place them on the southern side of your home to bring more heat indoors. Adding a low-emissivity coating to these windows helps cut back on heat loss, giving your home a cozier indoors.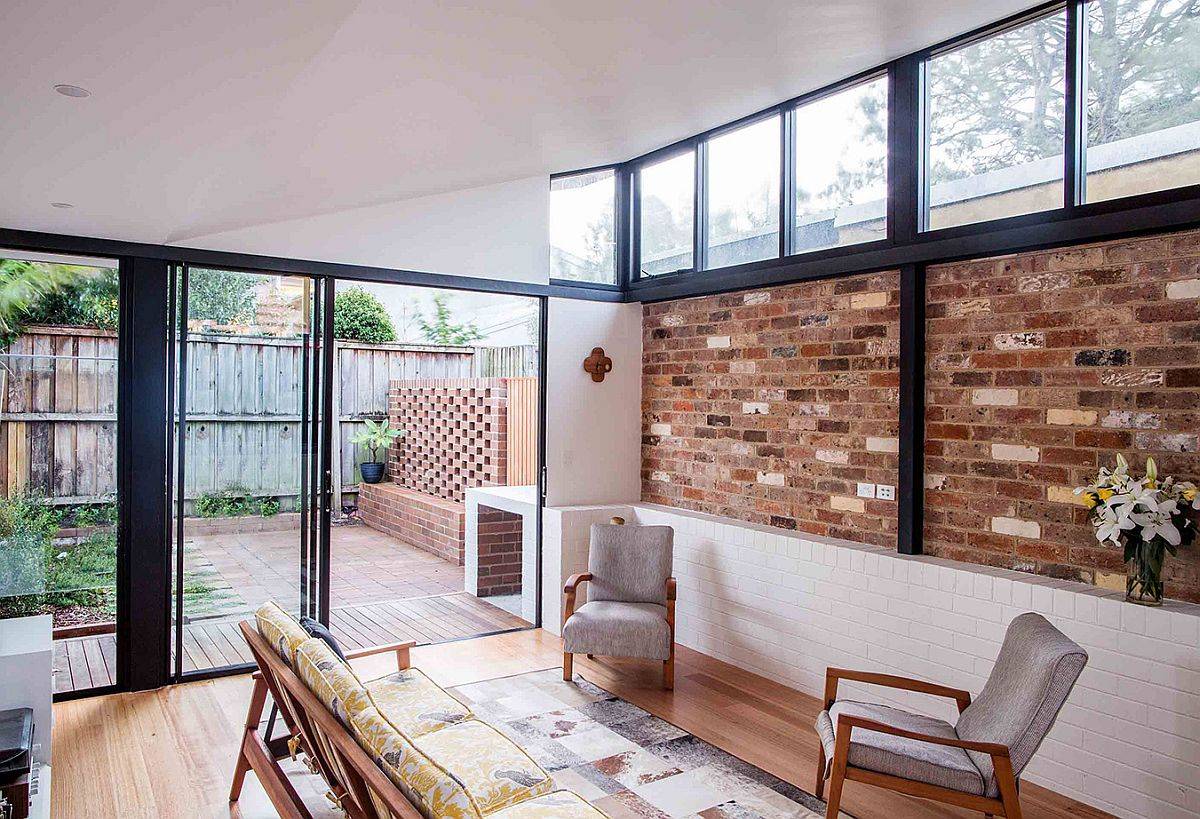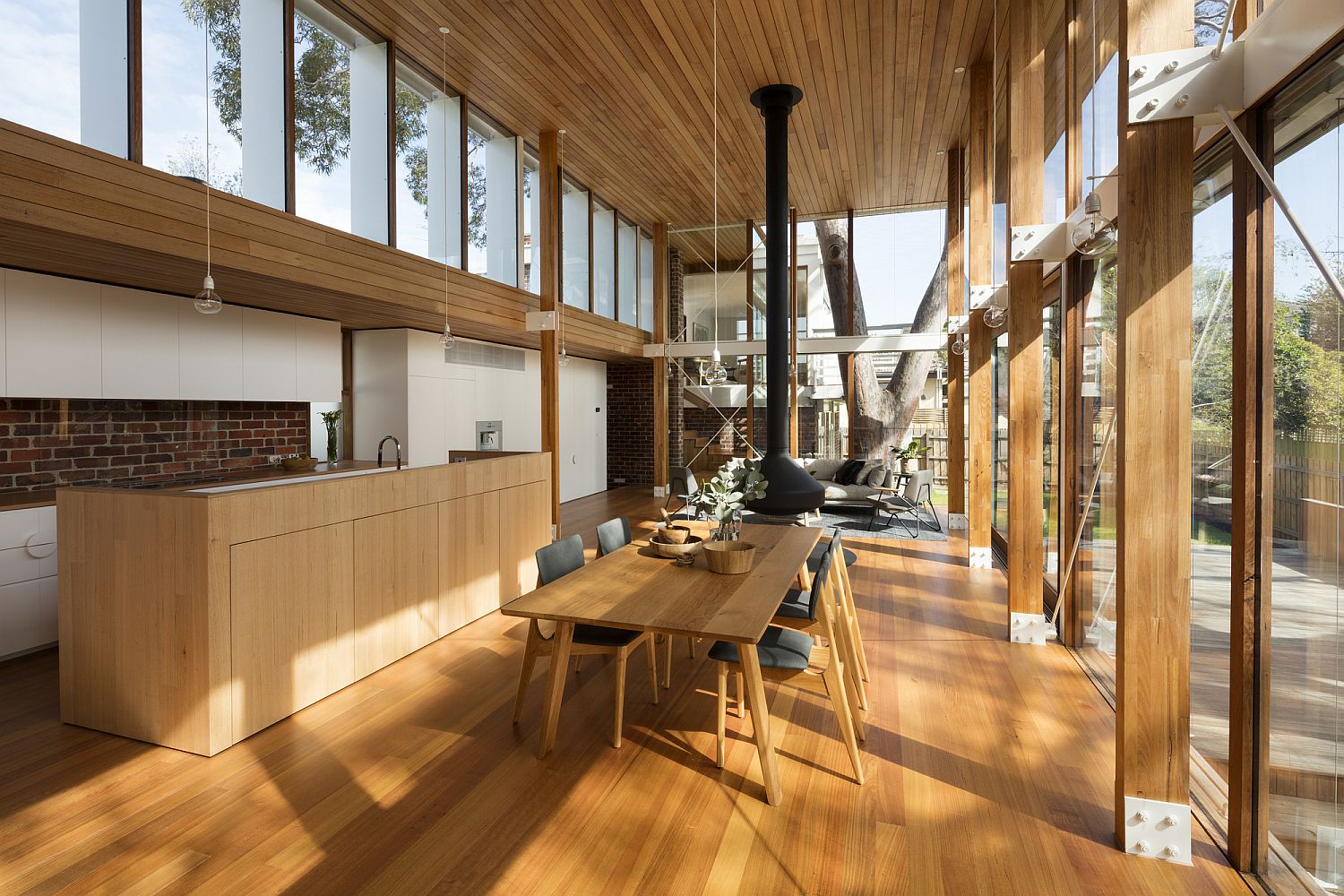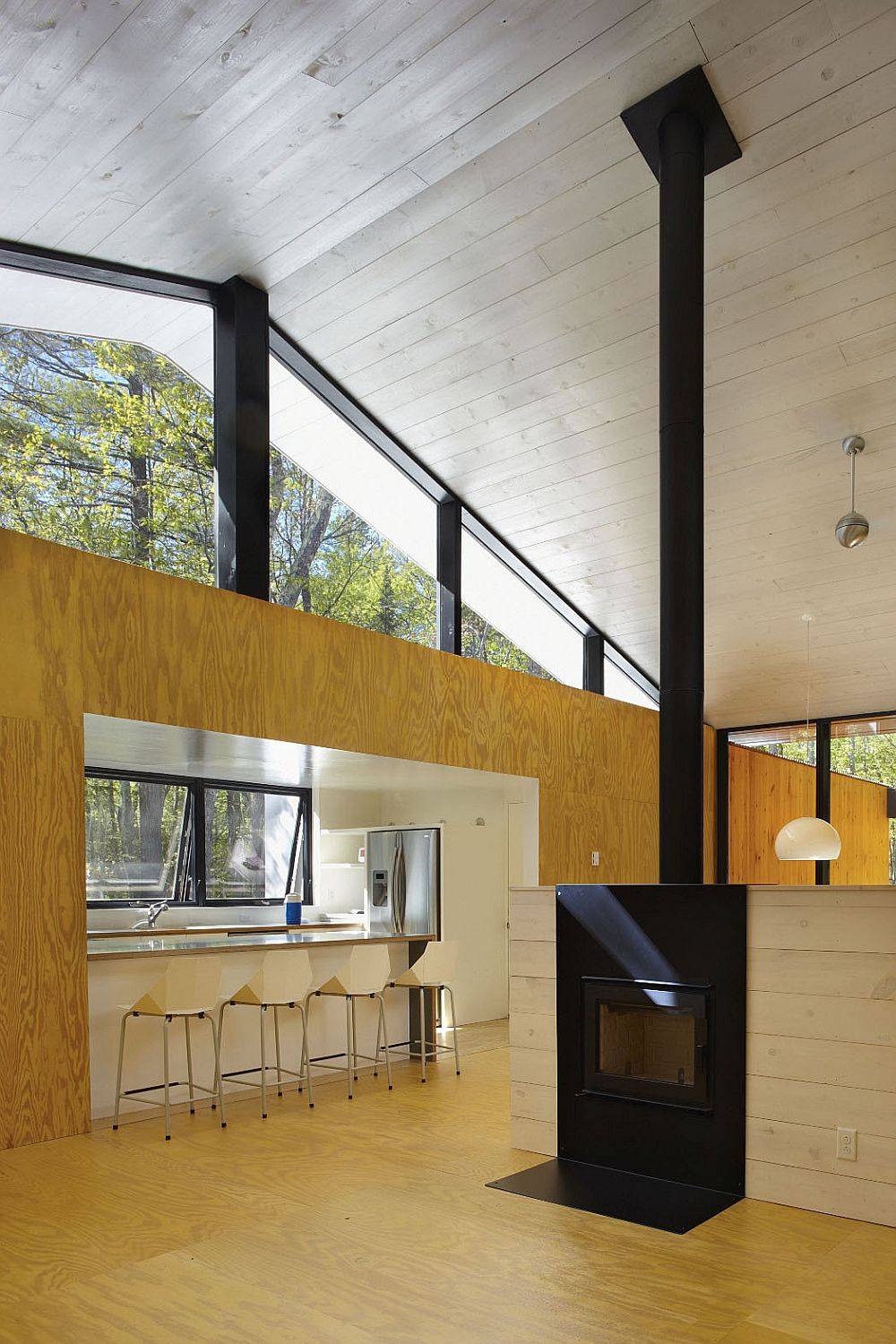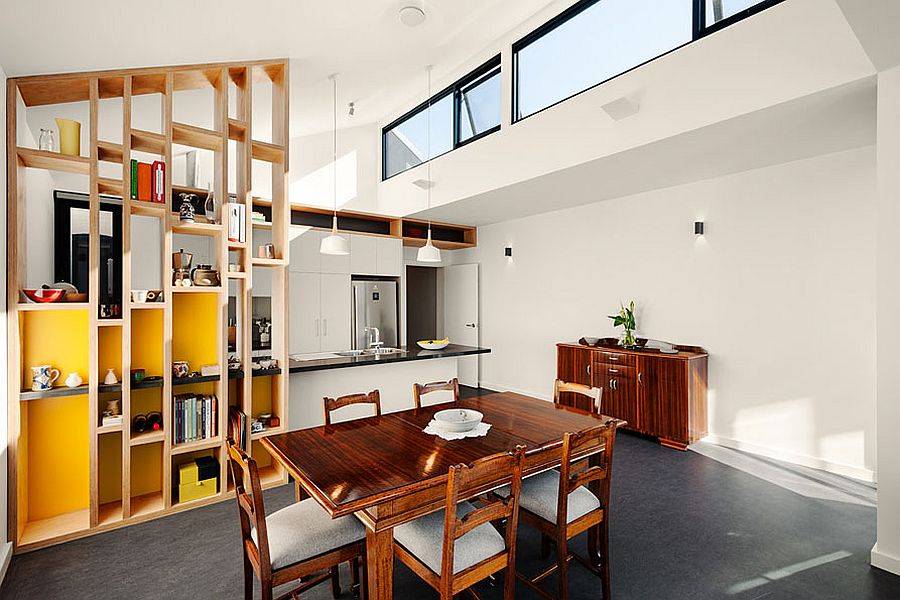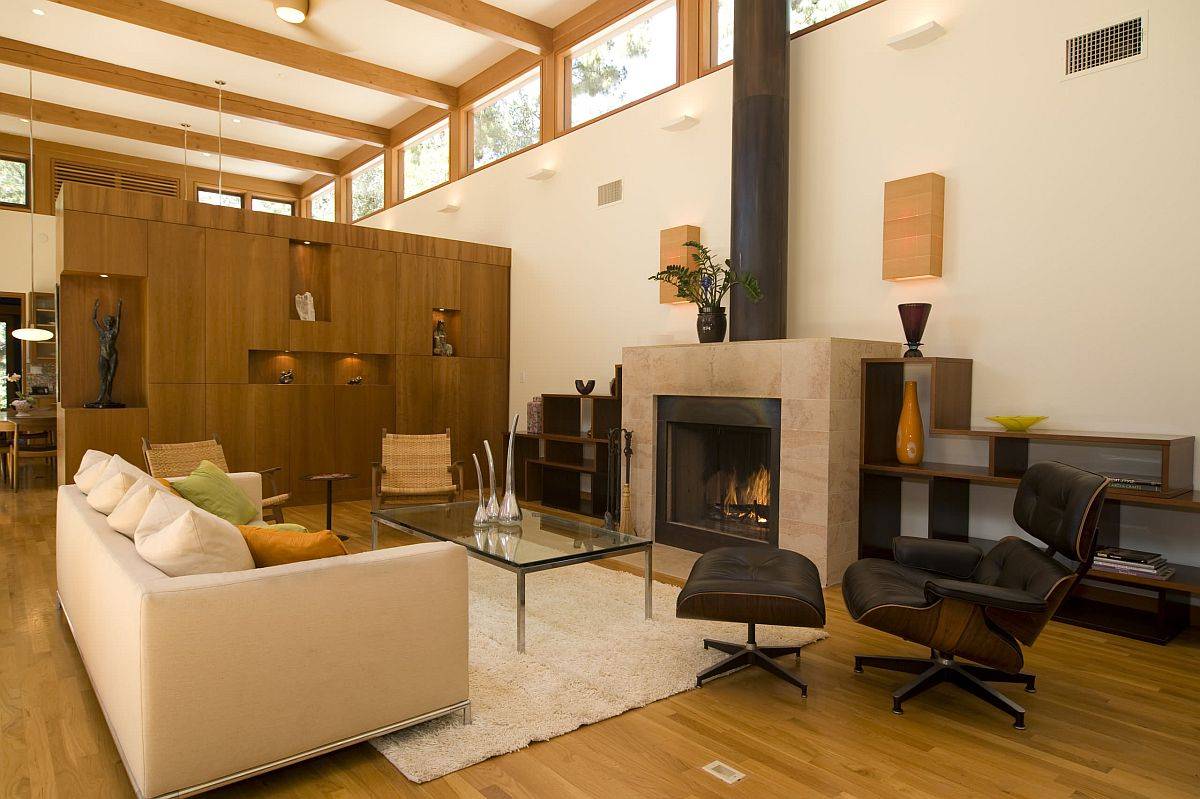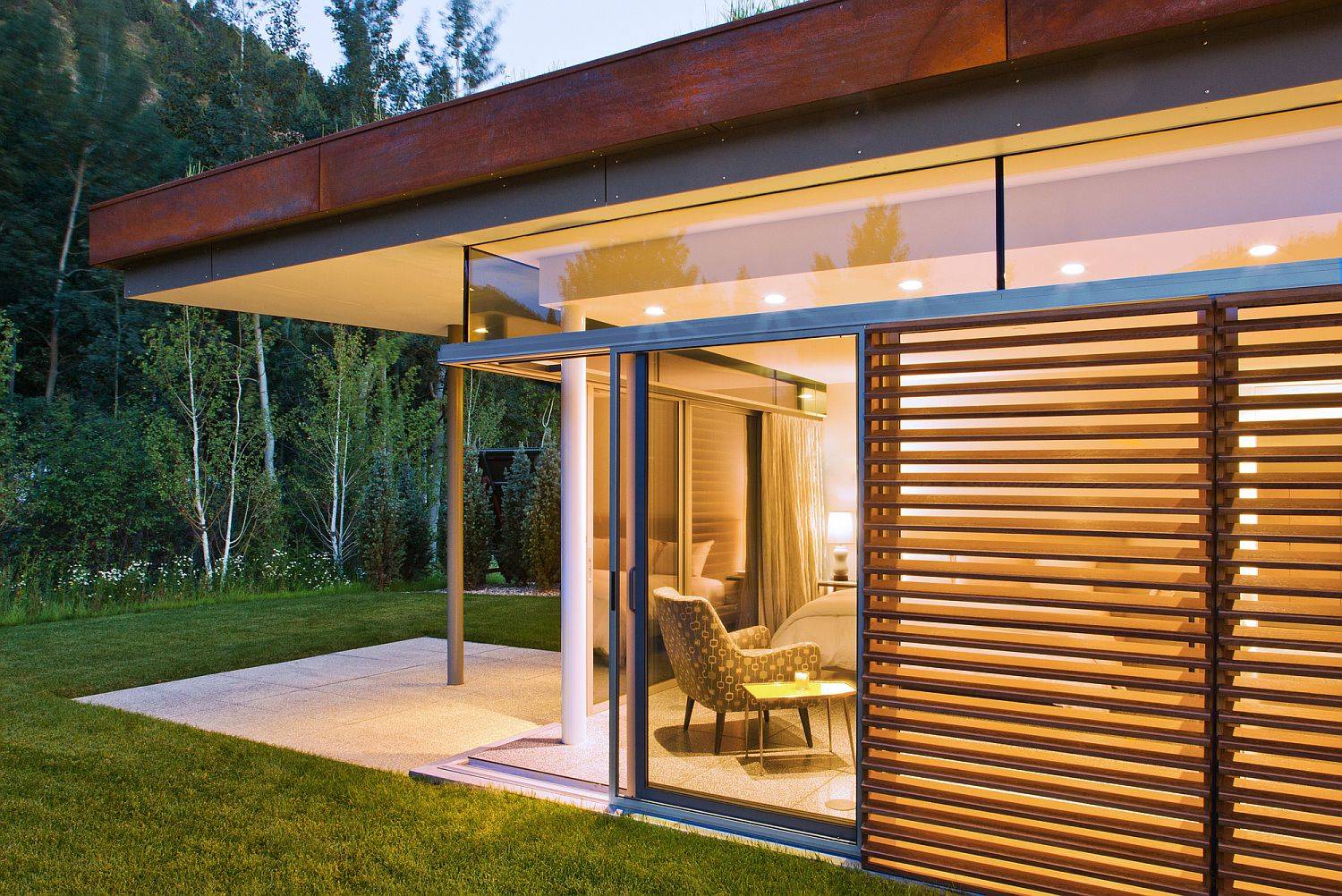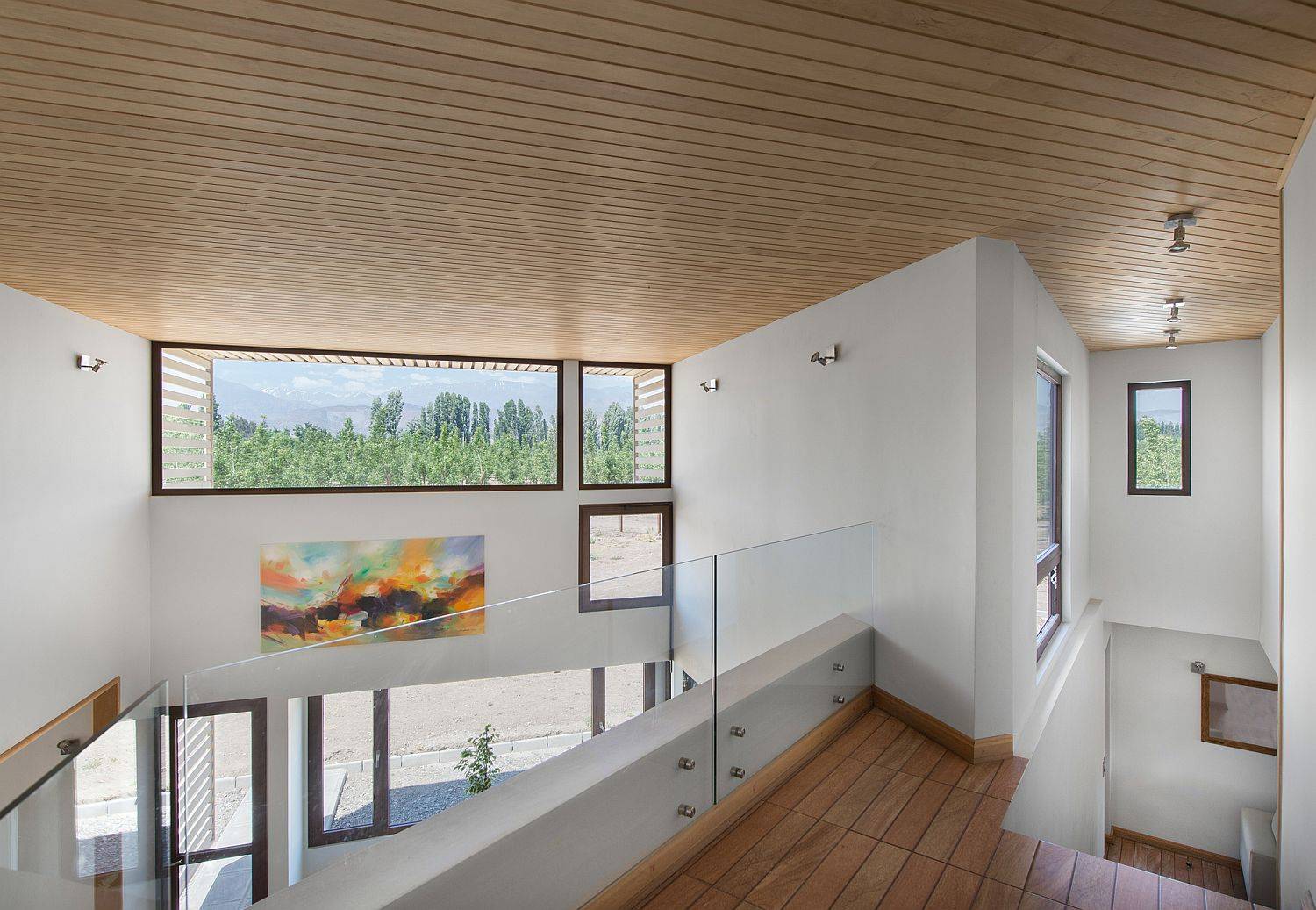 Stylish and Energy-Saving
One thing that you need not worry about when it comes to adding clerestory windows to your home is how they would fit in with the existing style. Despite their classic origins, these modernized versions of the traditional clerestory windows fit in with every style – from contemporary and minimal to rustic and eclectic. But the biggest advantage of these windows is how they help homeowners in cutting back on energy bills by reducing reliance on artificial heating and cooling. Also, you would no longer have to use lights in rooms that were previously dark during daytime. Altering homes and lives with their presence, it is time the clerestory window rose to the top of design trends chart!