Discovering new ways to bring the world outside indoors has been a favorite part of our design exploration in the last couple of years. Creative architects, designers and homeowners willing to try new ideas have shown us fun and creative ways in which we can once again connect with nature even as we are forced to stay indoors. There is absolutely no doubt that a global pandemic that has kept us largely indoors for over two years now has profoundly shaped home design and decorating trends. People are once again embracing, brighter, cheerful and more open homes that invite in light and create a healthier lifestyle. It is this journey that has helped the world rediscover the magic of glass blocks.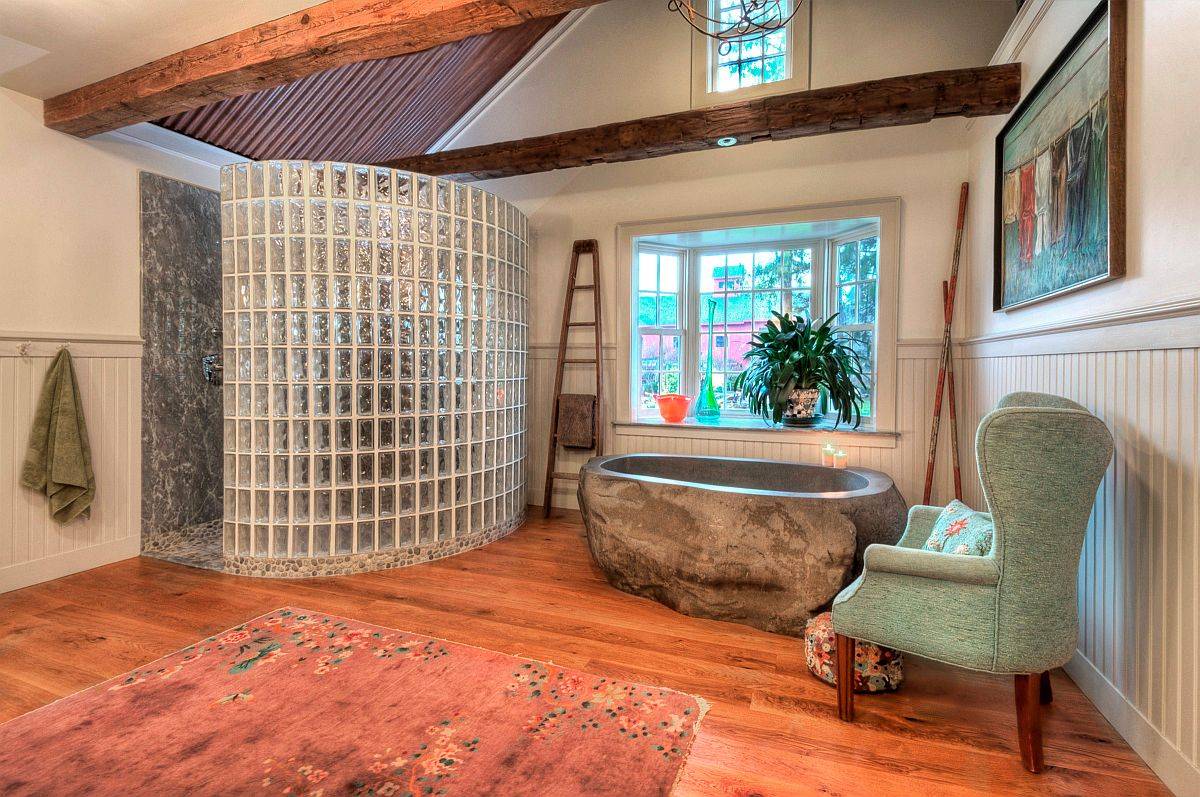 Glass blocks, or glass bricks, have been around for a long time in some shape or form. Even before their first official arrival in the early '90s, glass blocks have been seen sporadically in different shapes across the globe. Replacing traditional windows in the bathrooms and ushering in a wide range of benefits, glass blocks are one of the hot design trends of 2022. And few places in your home benefit from them as much as the modern bathroom. It is time to rethink your glass options!
'80s Love of Glass
The first glass blocks used in the construction of homes and commercial buildings might date back to the early 1900s but it is the '70s and '80s when they really shot into stardom. To kick things up a notch, you even had the option of colorful glass bricks; something that fit perfectly into the bright, loud and bold look of the decade. Soon, glass blocks were a thing of the past and the polished finishes of the '90s all but turned them into an embarrassing memory. As with so many other trends, glass blocks have made another comeback almost 40 years down the line and it is the bathroom where they are most preferred.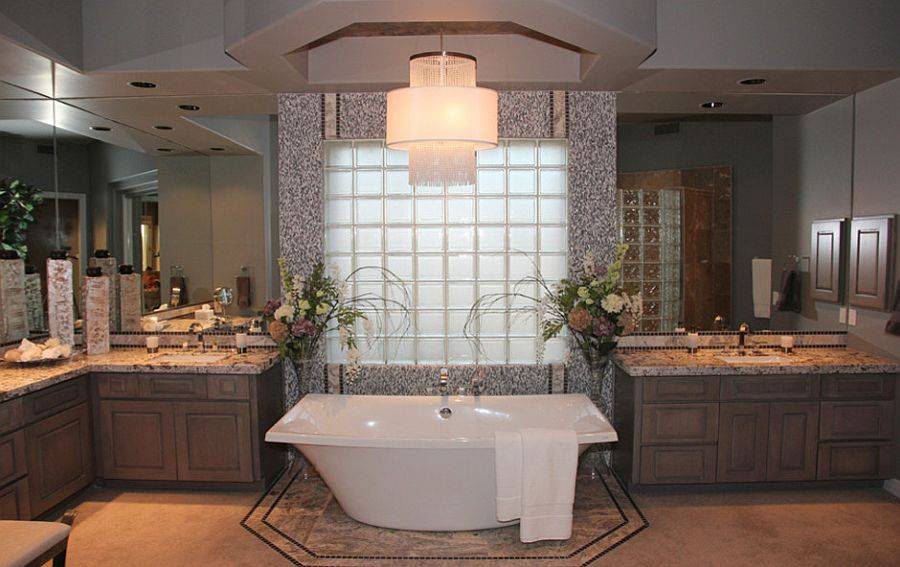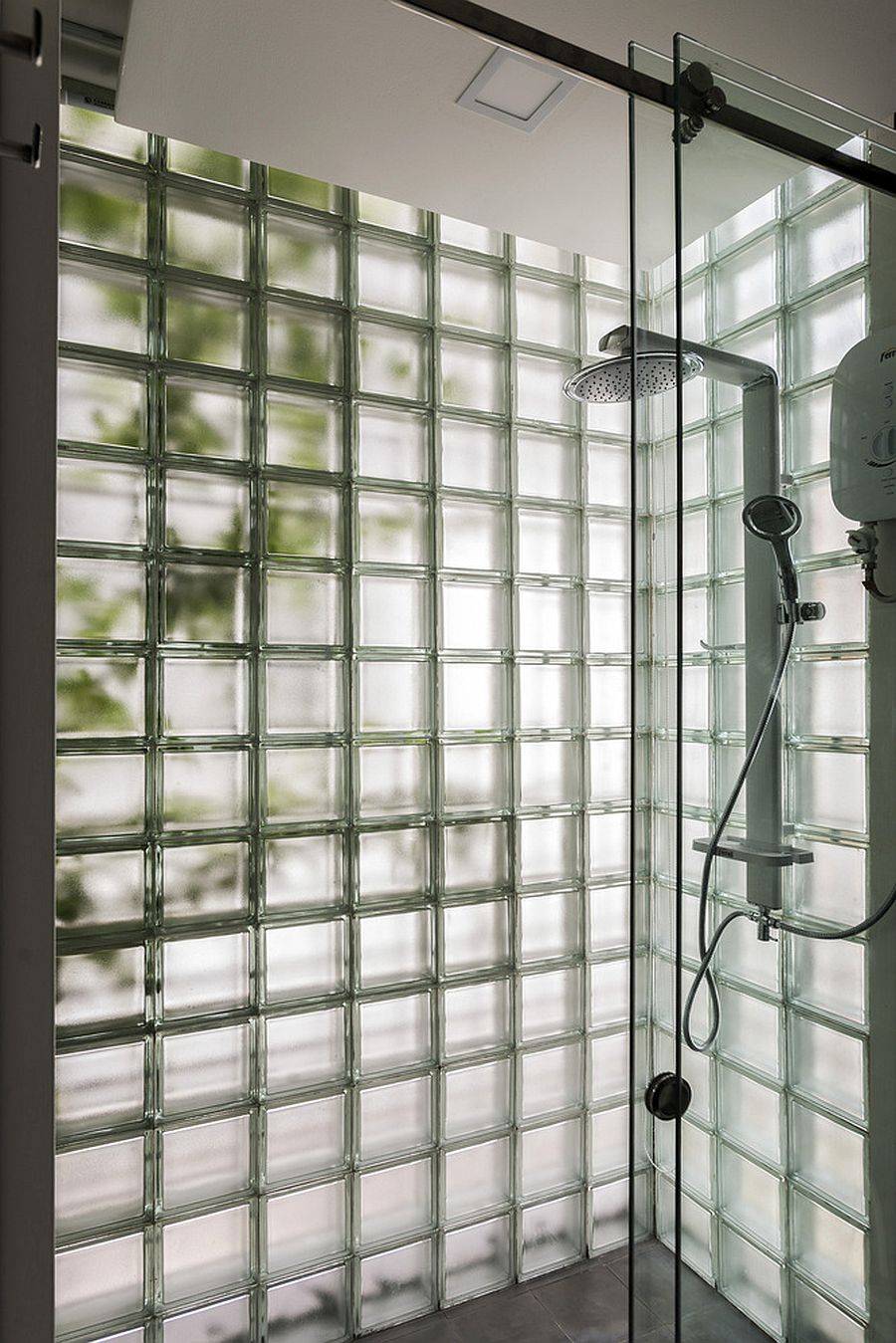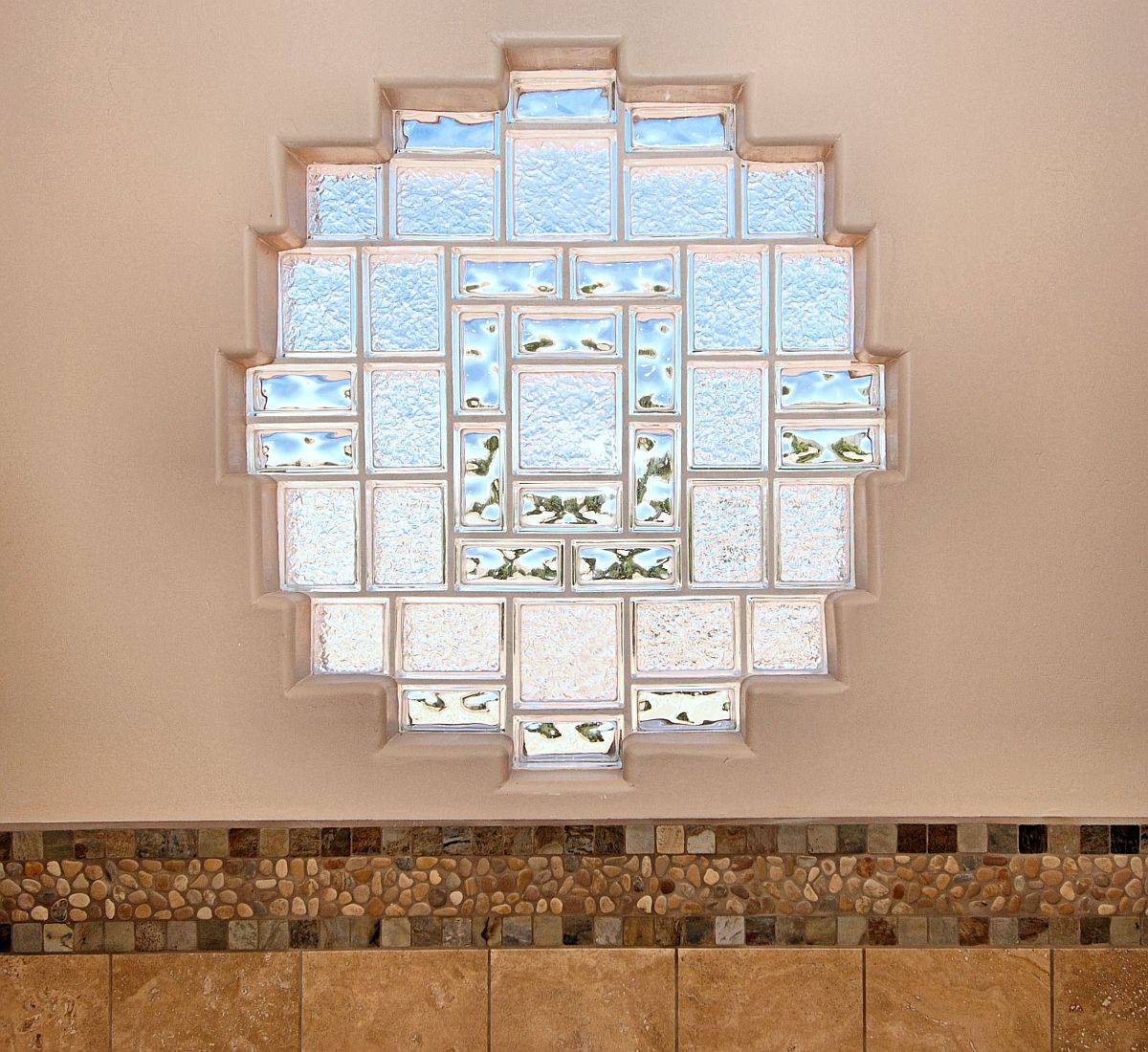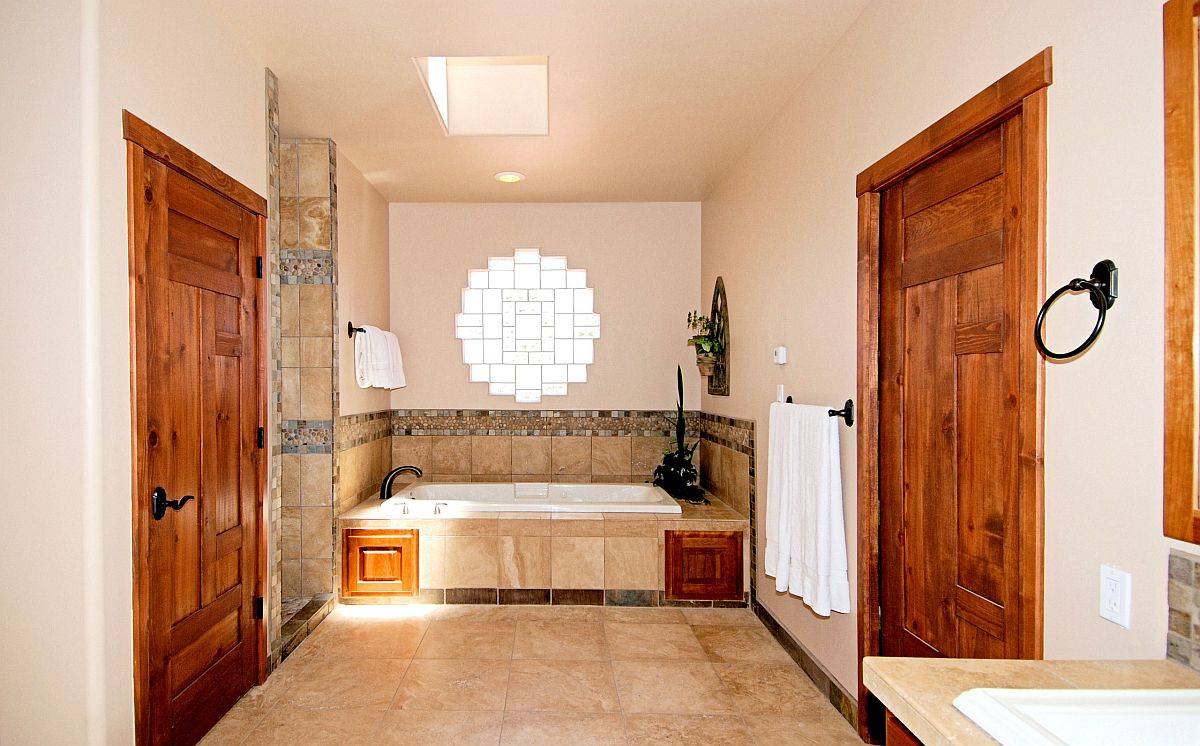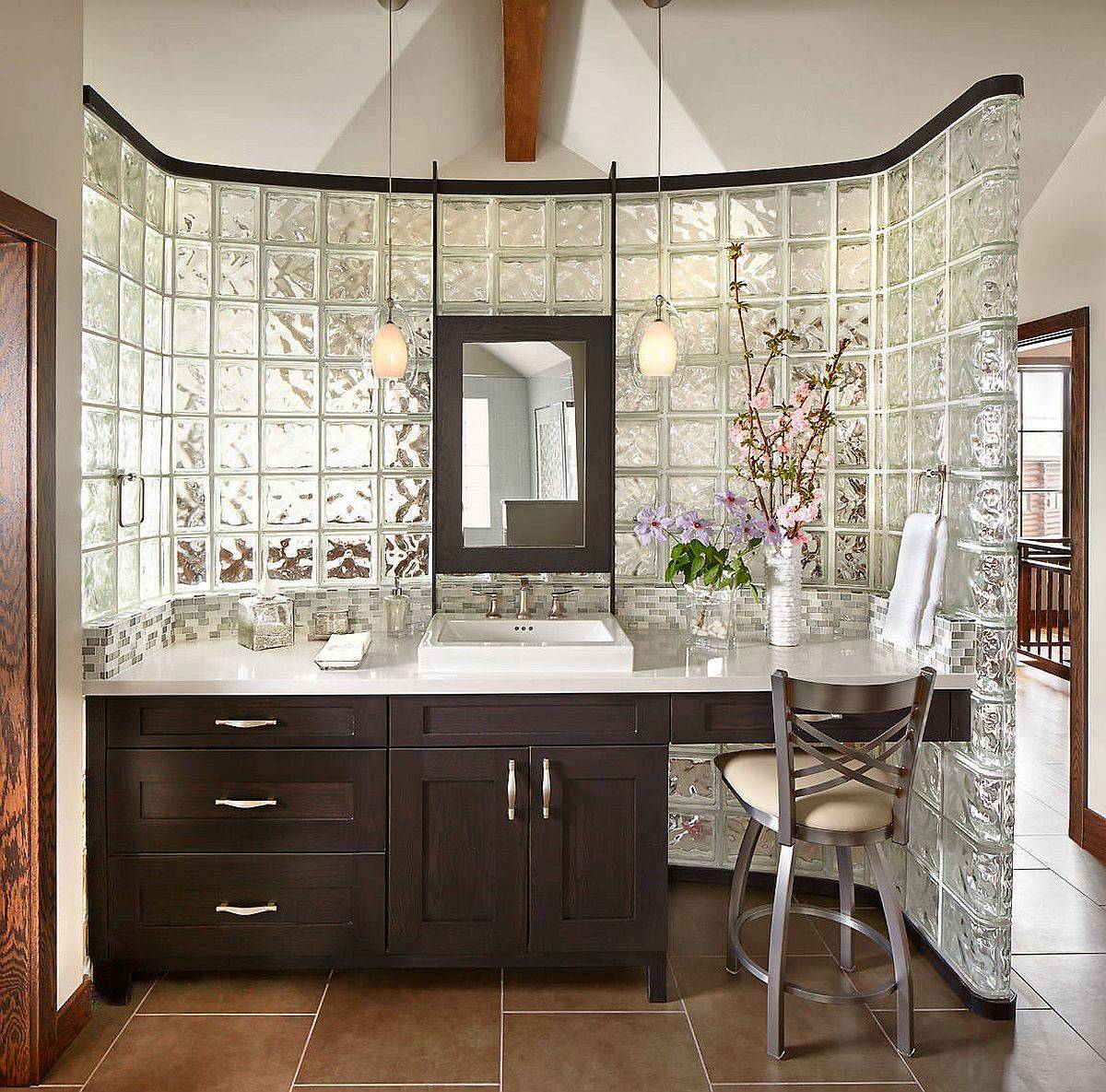 Diffused Light and Privacy
Yes, glass blocks look equally gorgeous in every room of your home – from the entry and the living space to the kitchen and the courtyard. And we promise we will share those inspirations with you down the line. But it is the bathroom where they seem to be most effective, as they bring in ample natural light while offering complete privacy. The diffused light from glass bricks is not too bright and creates different patterns of light and shadows throughout the day. Unlike typical glass walls for the shower, you do not need additional curtains here and this comes in mighty handy when working with limited space.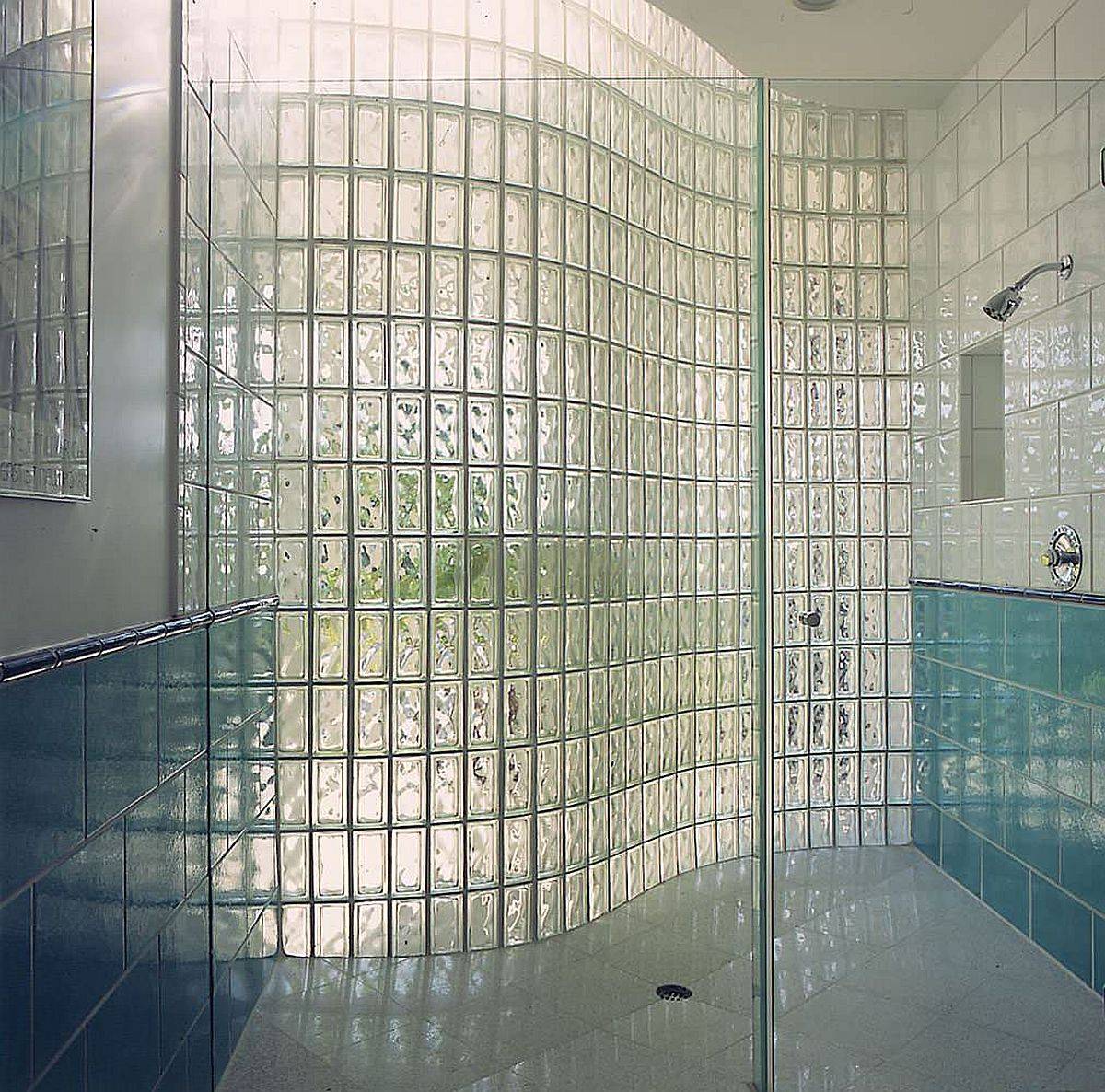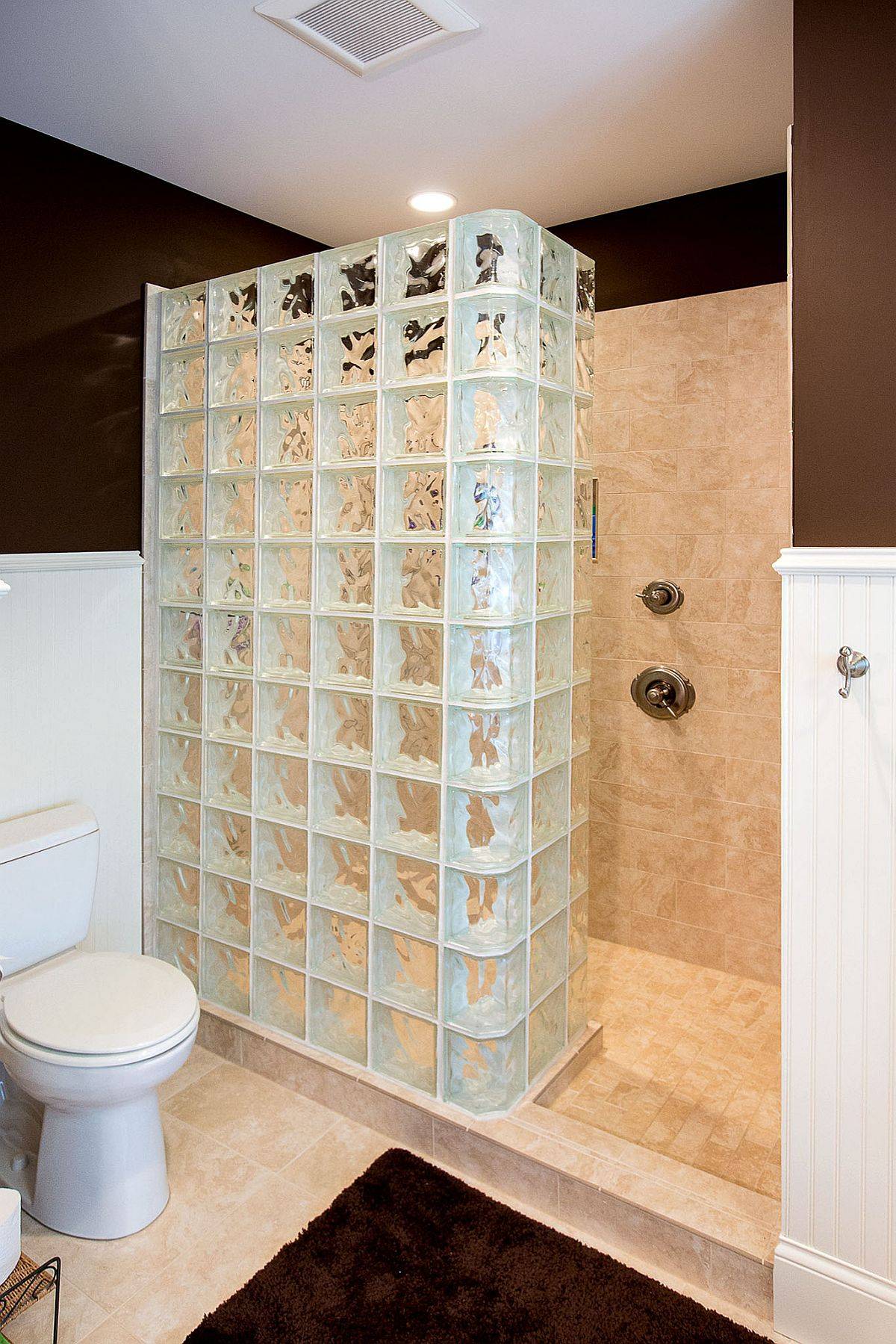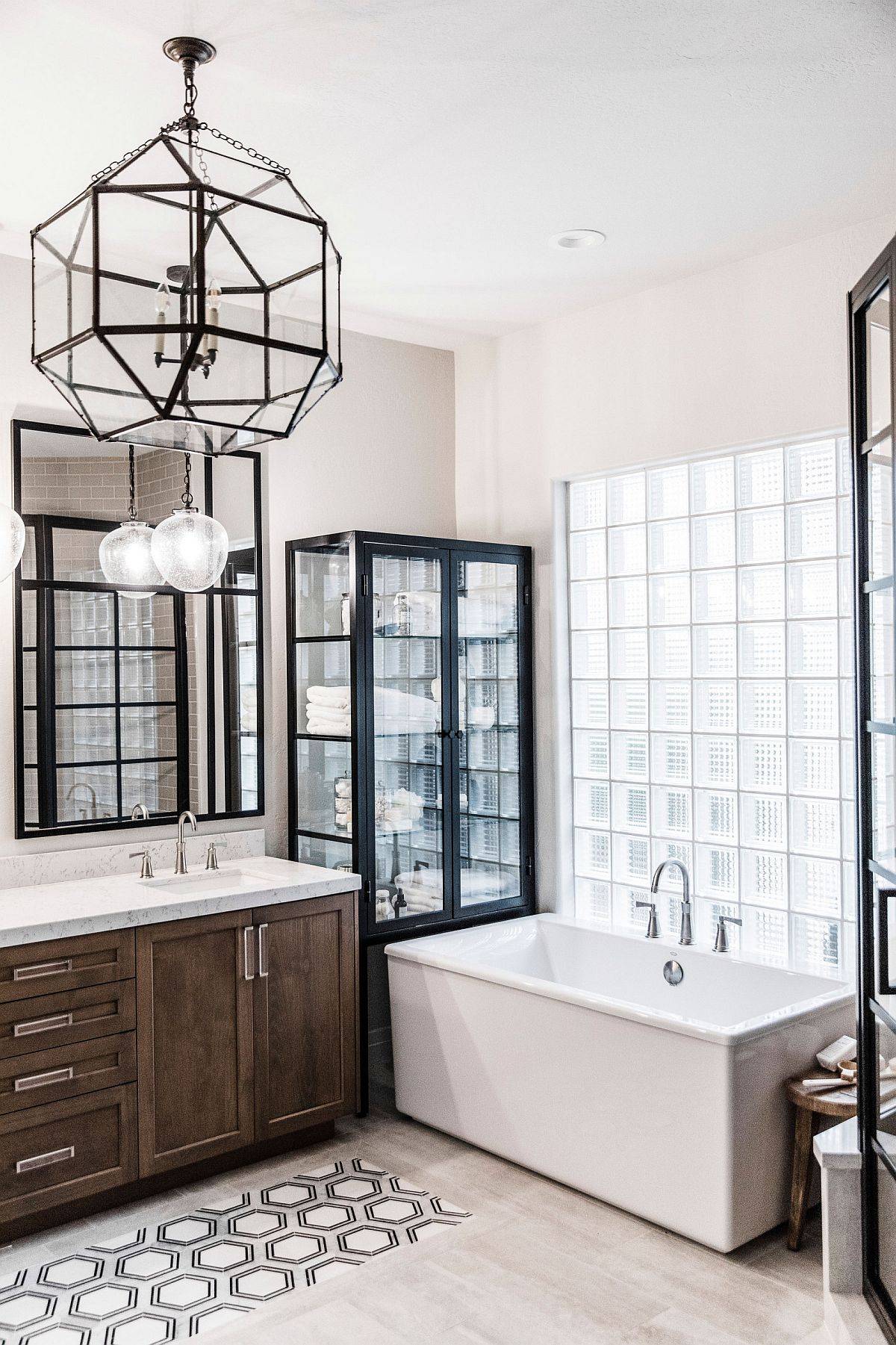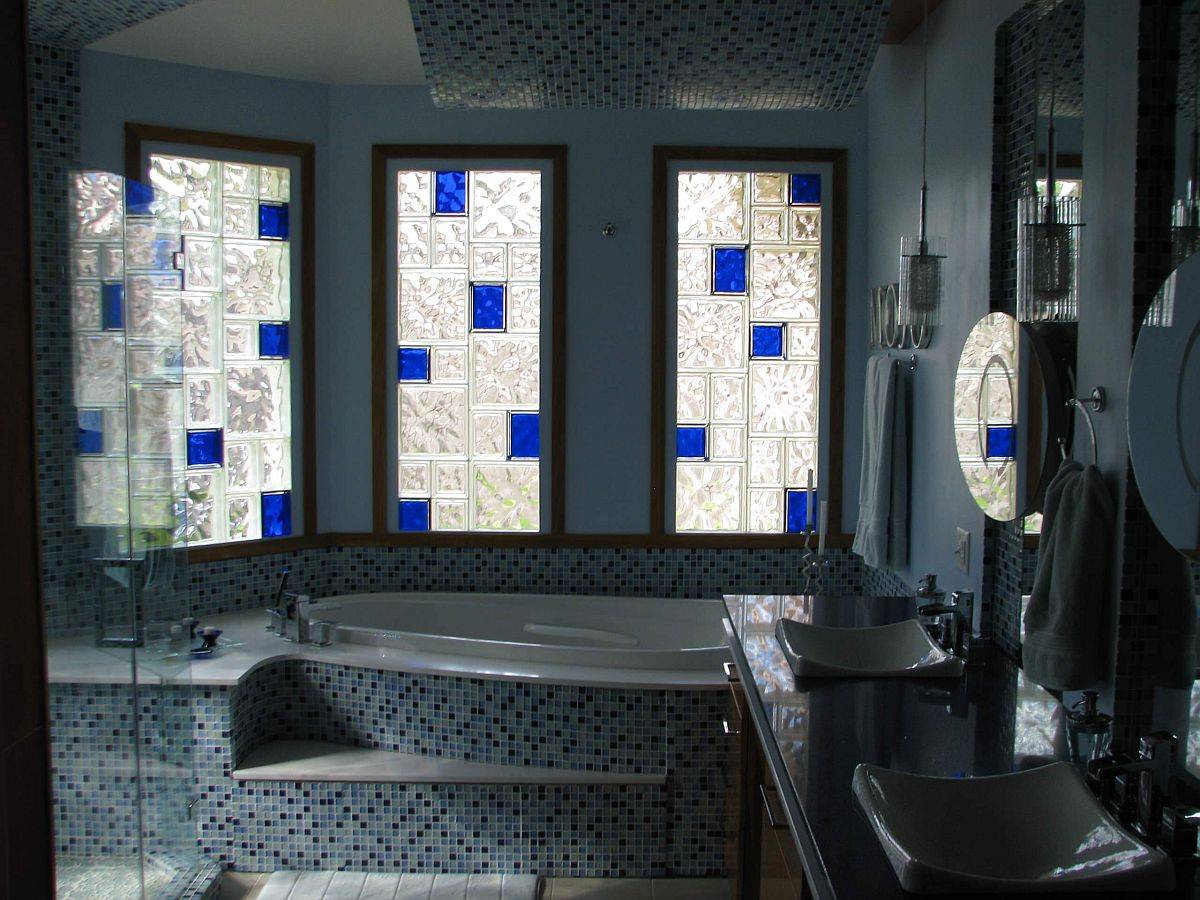 Energy-Efficient and Safe
The advantage of glass blocks goes well beyond just a balance between natural light and privacy. These bricks are also far sturdier than your traditional glass windows or floor-to-ceiling glass walls. Modern glass blocks are much, much stronger than the early blown glass versions of the brick, and this automatically improves the security of your home. Then you also have the added advantage of a material that provides several times better insulation than some of the best-rated glass out there. Cutting back on heating and cooling costs, glass bricks help improve your home in more ways than one!