Home decorating means different things for all of us. Some prefer to go with the flow and are much more willing to readily embrace trending patterns, ideas and hues. Others tend to be far more circumspect before diving into what they believe could end by being a fleeting trend. No matter which side of this redecorating fence you sit on, it goes without saying that the turn of the year is one of the best times to give your home a lovely new makeover. Even if you are not planning something exhaustive, it doesn't hurt to browse through the trends that will shape home design across the globe for the next 12 months. And if you really fall in love with something in there, there is plenty of time to add it to your home!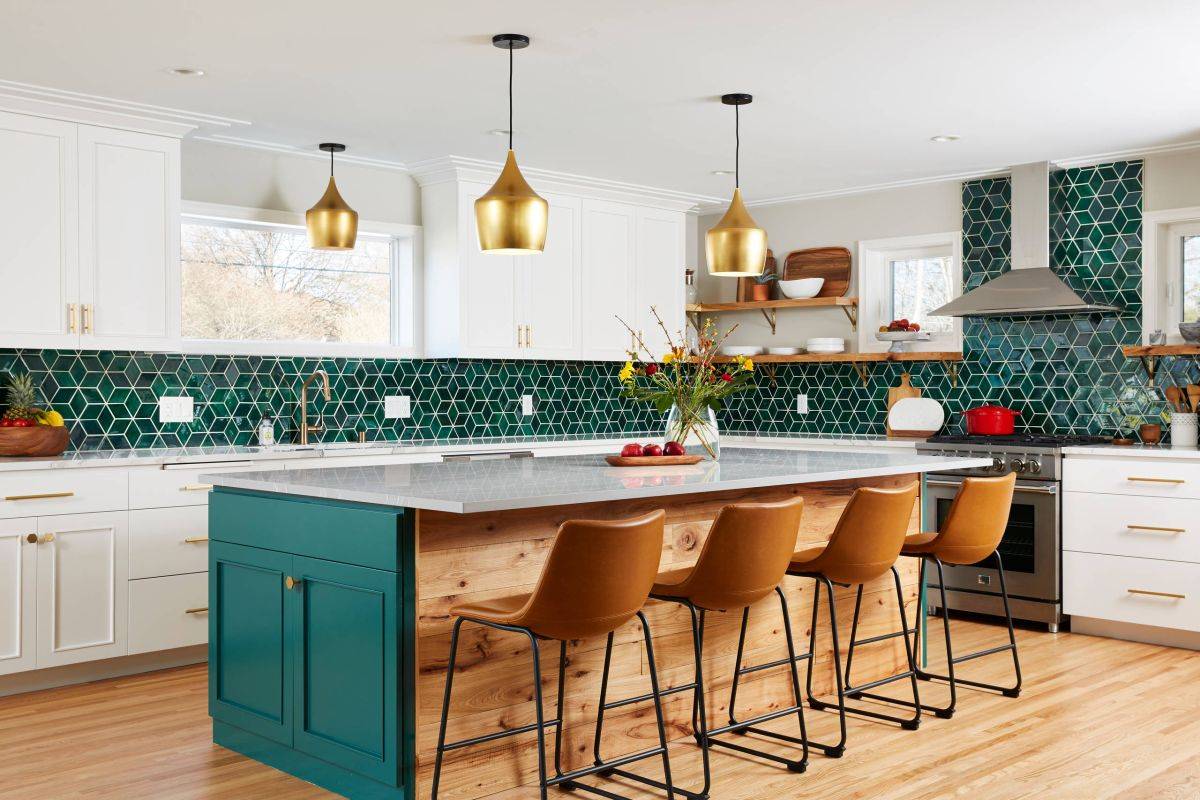 Having already shared with our readers some fabulous kitchen trends that will be popular this year, we are back today with 5 more kitchen decorating ideas that are equally fashionable, chic and easy to embrace. They move beyond the more obvious ideas, like the popularity of green in kitchens and open shelving, to functional design features that promise to make a big difference in the kitchen with minimal tweaks. Pick and choose the ones that work in your own home for a beautiful and ergonomic kitchen that becomes the heart of your dream home.
Versatile Kitchen Spaces
Long gone are the days when the kitchen was a space just to cook food. Modern kitchens are an extension of the living area and the dining room. They are a place to serve food, enjoy quality family time and a setting where everyone can interact and share their thoughts after a long day. Of course, a global pandemic has expedited this further with the new kitchen spaces becoming even more versatile and adaptable. From the classic eat-in kitchen to kitchens with workstations and ones that also look over a play area nearby, there are plenty of ways in which the traditional kitchen is being used for multiple tasks.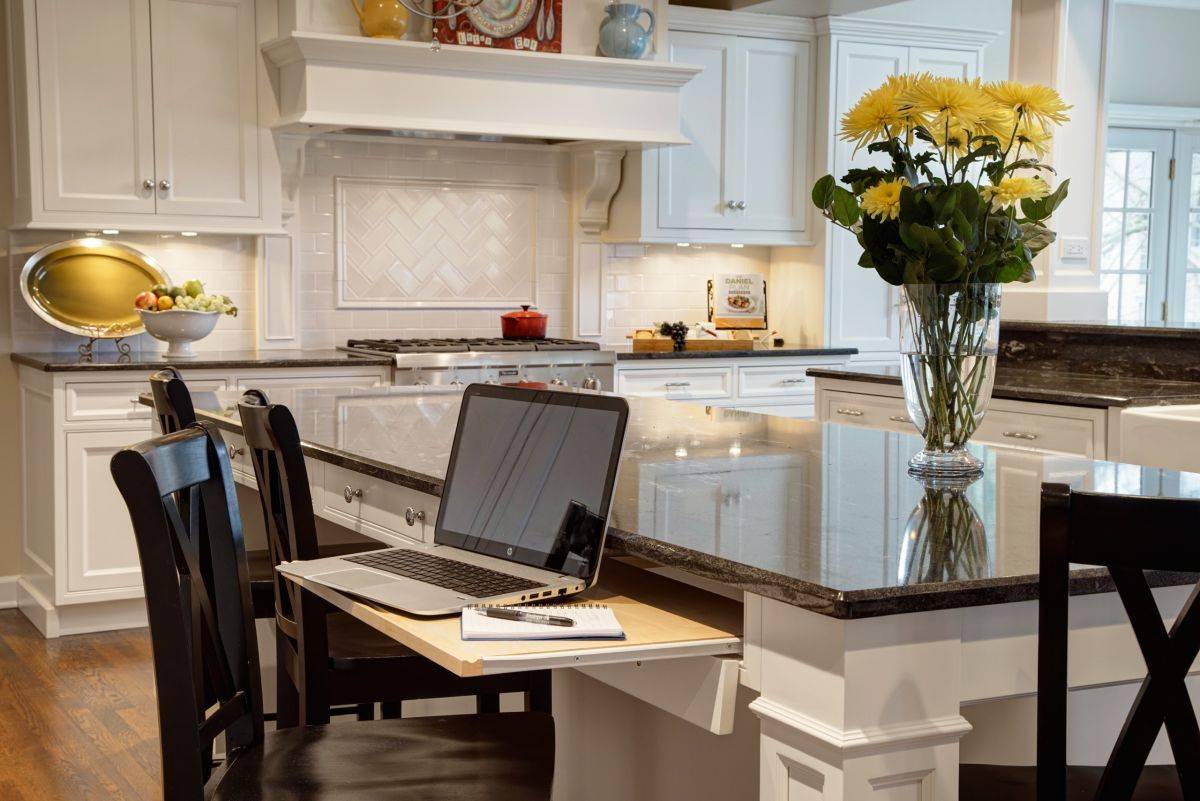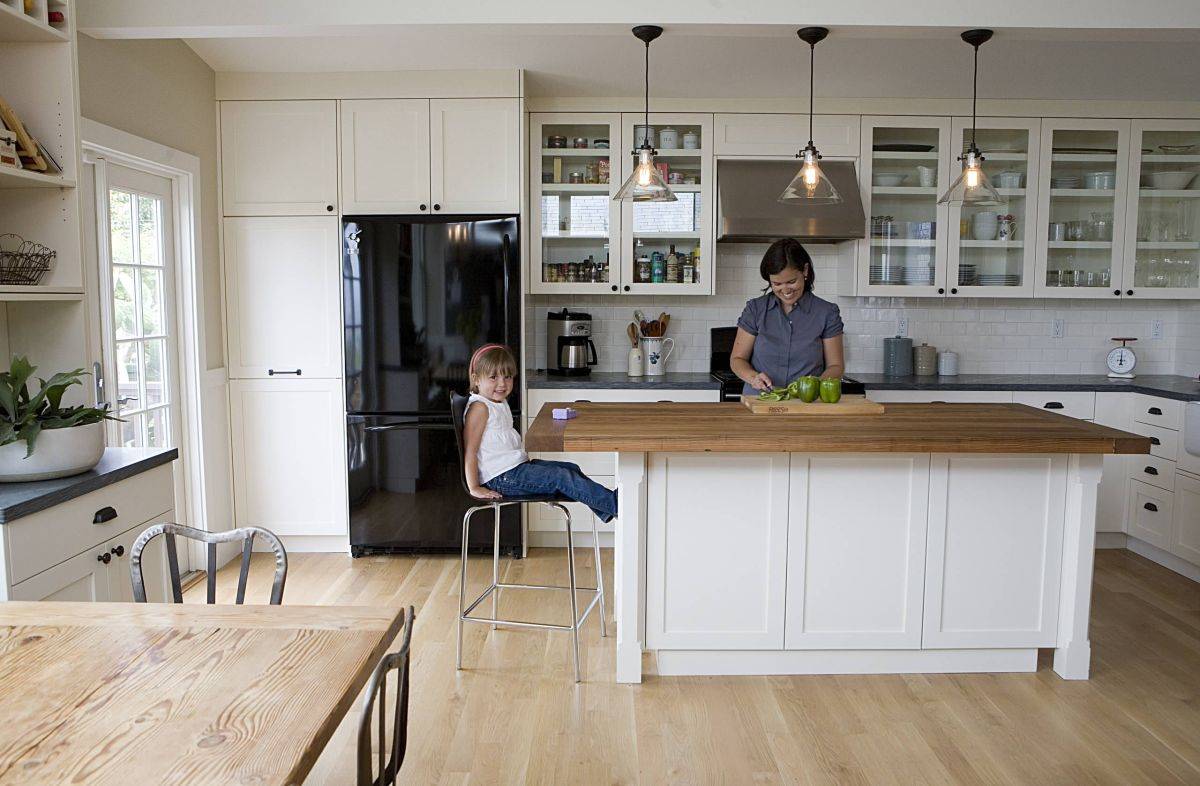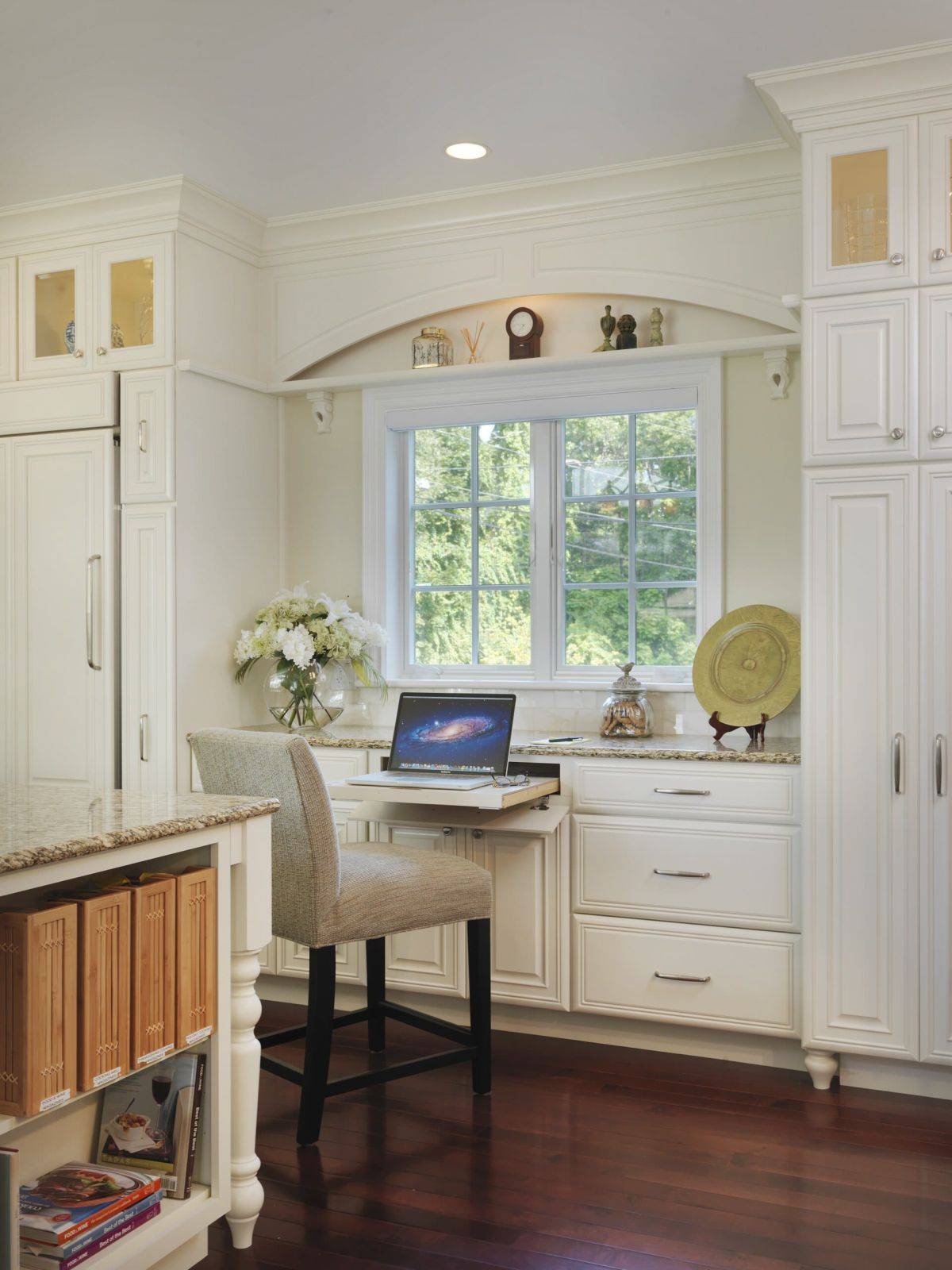 One With the Living Room
We already talked about the kitchen being an extension of the living area in an open-plan setting from a functional viewpoint. Kitchens now are embracing open shelves, closed cabinets and other storage units that borrow from living room shelving. Modular units that look equally chic in both spaces create a unifying element with neutral backdrops and similar accent hues shaping one continuous, large space with a common style. As always, lighting, area rugs and multi-level design plans can help delineate space in here.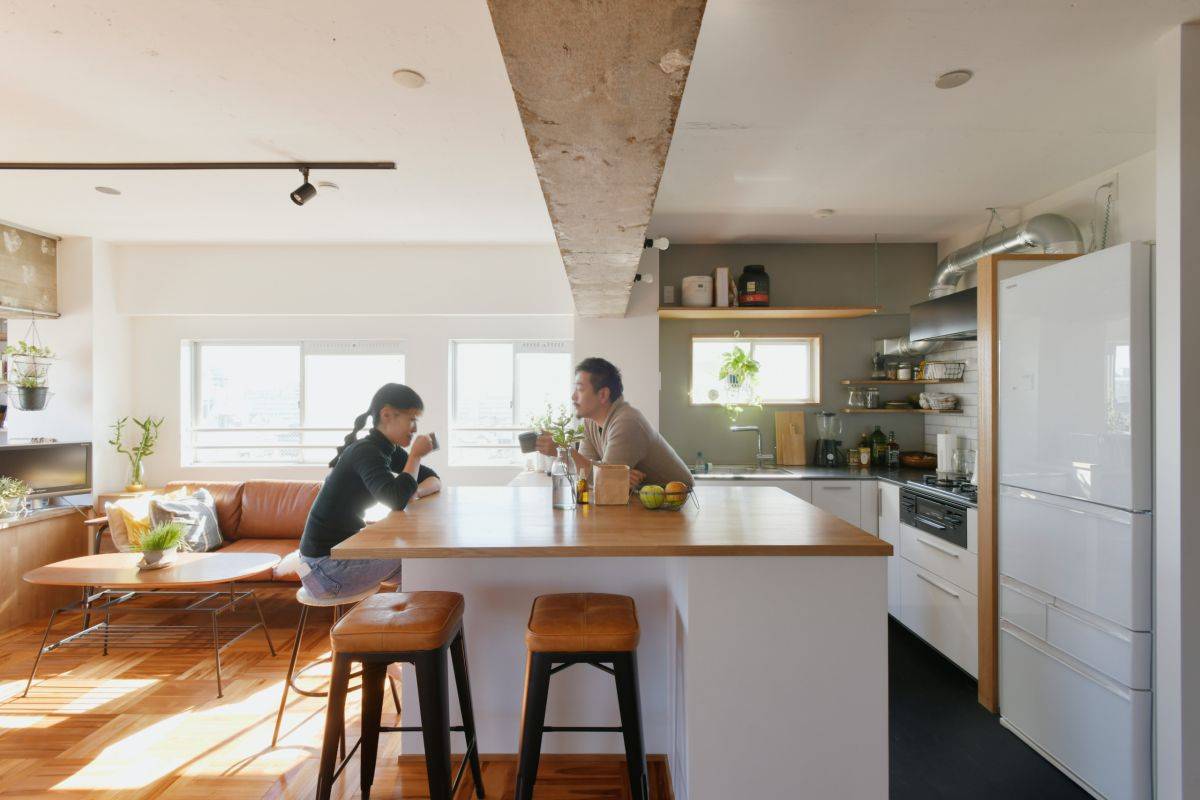 Influenced by Nature
This is one decorating and design trend that you will notice across styles and rooms for a long time ahead, with homeowners veering towards green in more ways than one. Indoor plants, herb gardens in the kitchen and a visual connection with the garden outside are all great ways to usher green into the living room. This is much more than just about finding that 'lost connection' with nature again. Homeowners want a healthier and fresher interior that has improved air quality and once again, two years of an unyielding pandemic has had a big impact on this trend.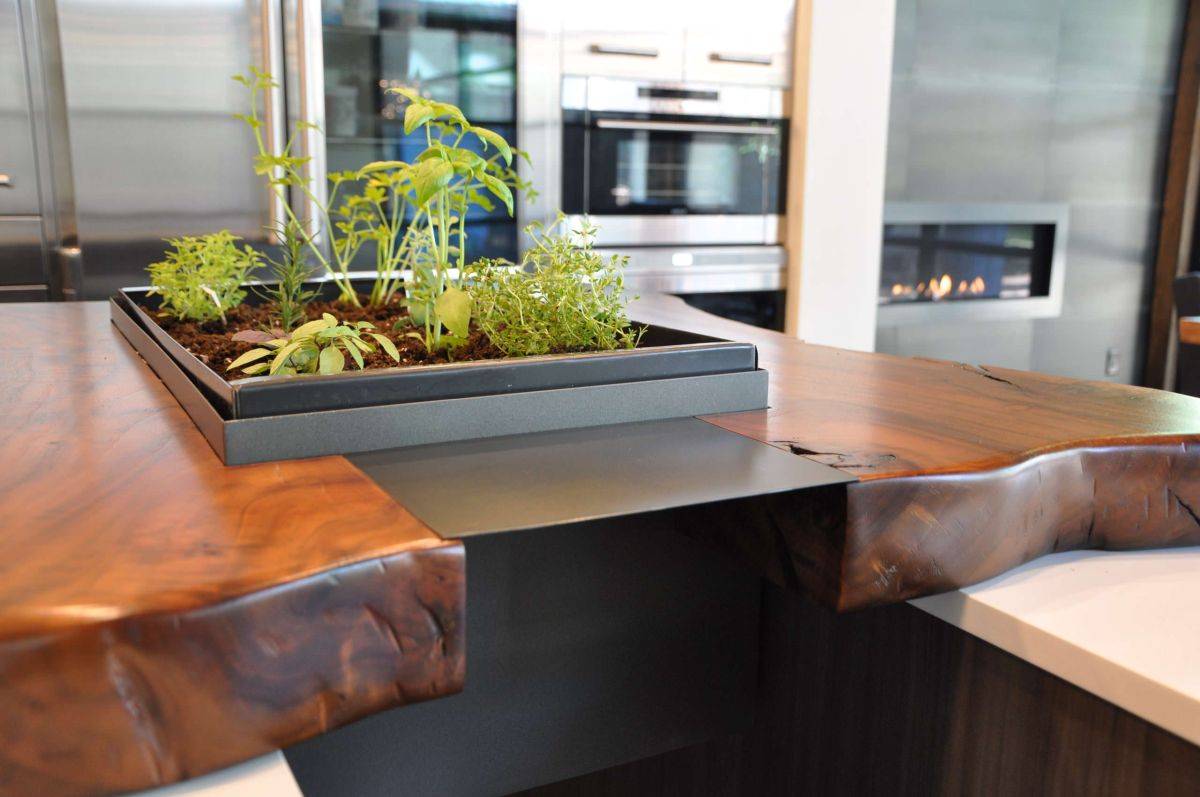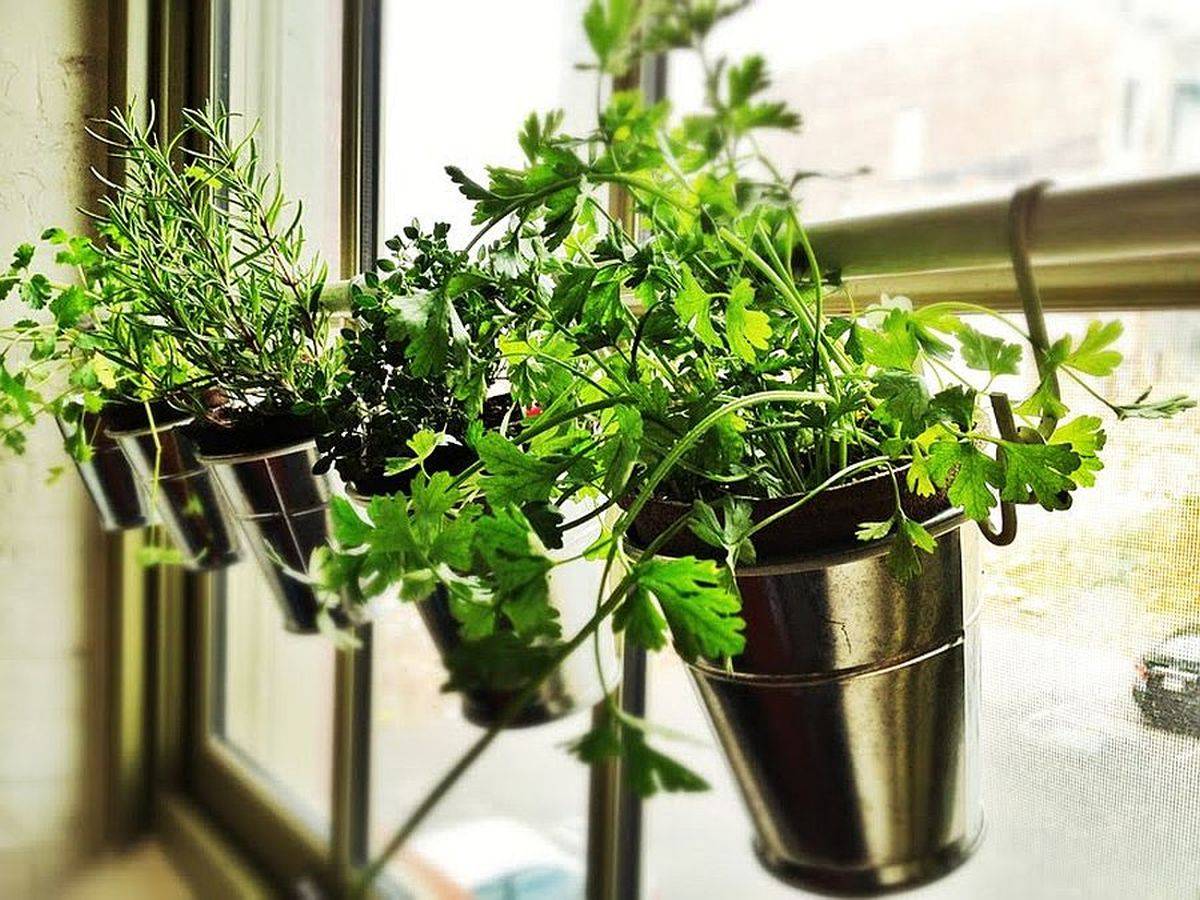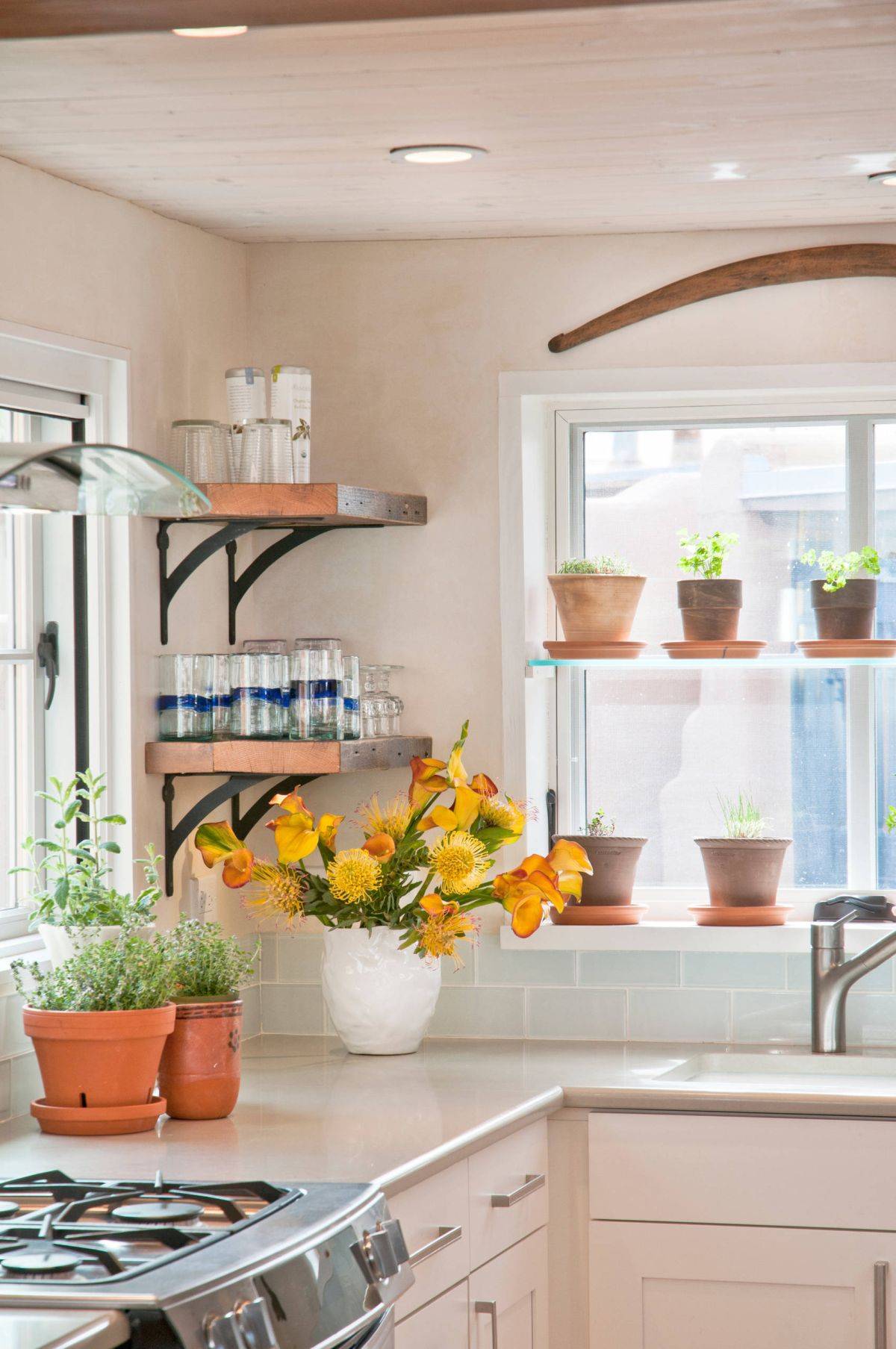 Stunningly Beautiful Kitchen Islands
Not too keen on introducing bold colors into your kitchen and altering the backdrop? Not to worry, as you can still keep the modern white background in the kitchen while ushering in a brilliant splash of gorgeous color using a captivating central island! Bold and eye-catching kitchen islands are expected to make a bigger impact in kitchens this year. From emerald green to burgundy and dashing yellow, just choose your preferred color and get started.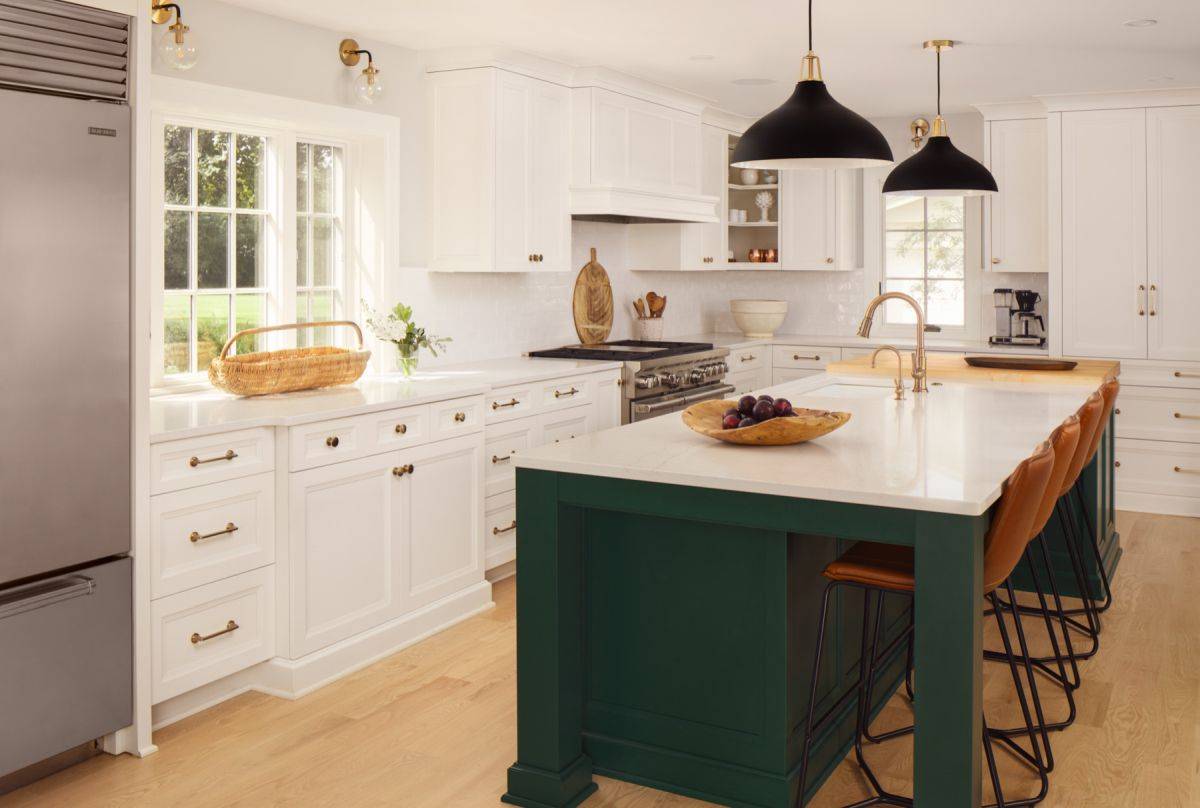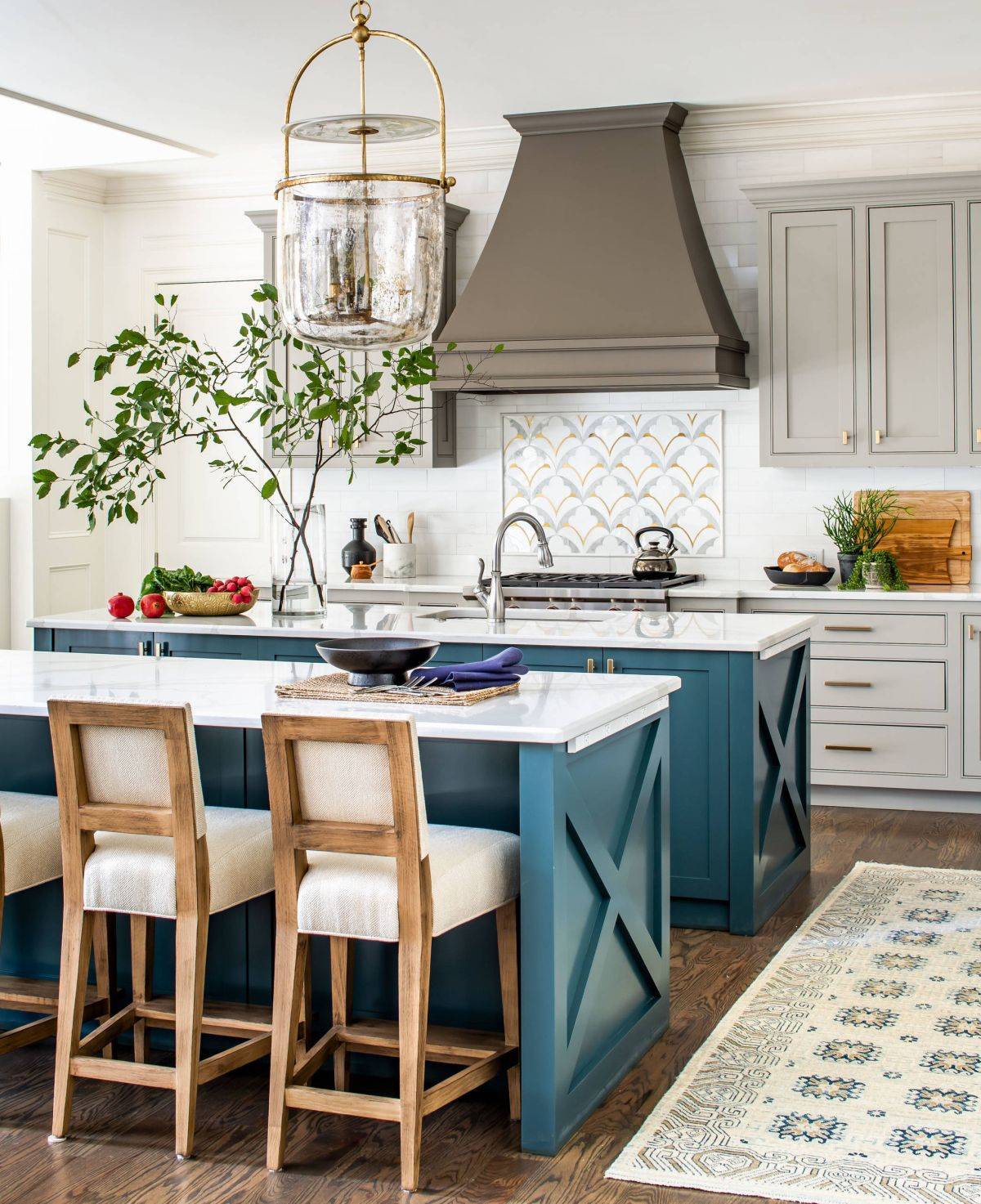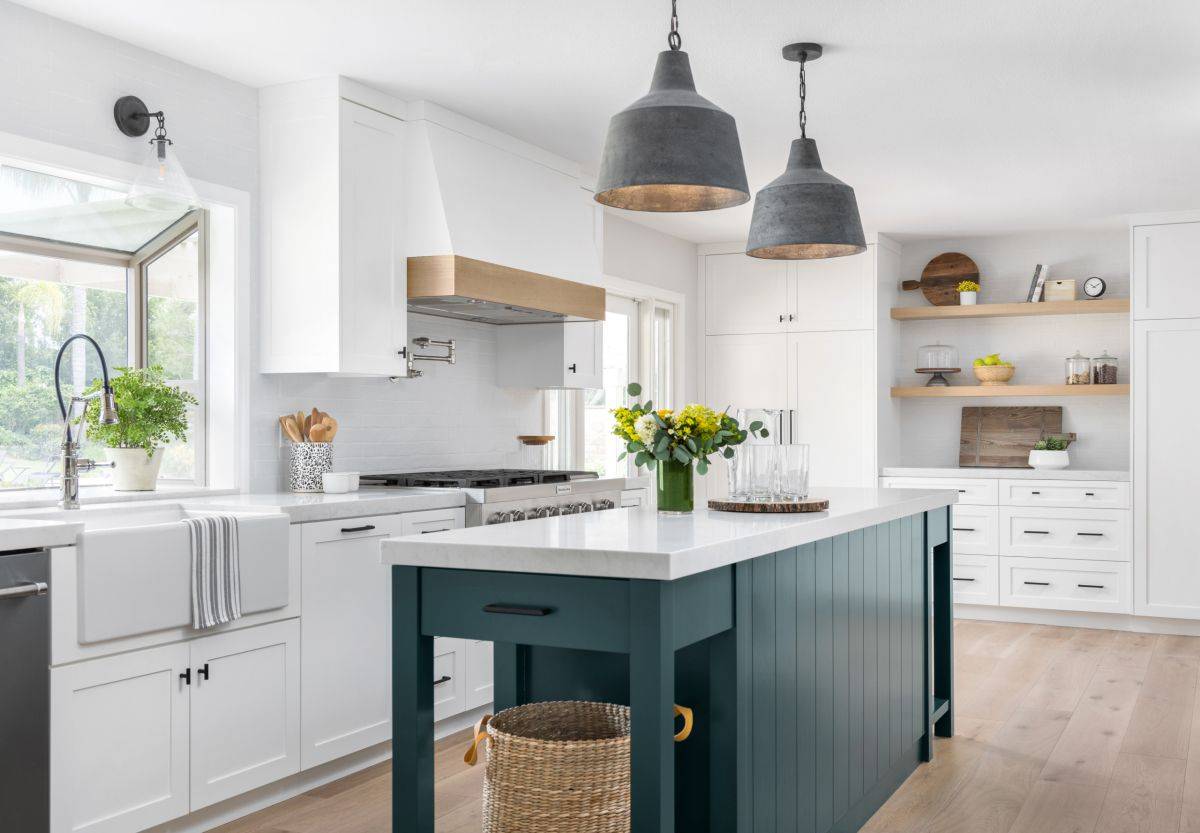 Banquettes and Pantries
There was a time when banquettes were a thing of the past – a relic of the '80s and '90s that had absolutely no place as we headed into the new millennium. But just like everything else from that period, floral patterns, bright colors, bold designs, and curvy décor, banquettes are once again back with a bang! They play very well with the image of a social kitchen that brings everyone together and utilizes space in a smart manner while also adding a touch of nostalgia to the modern kitchen.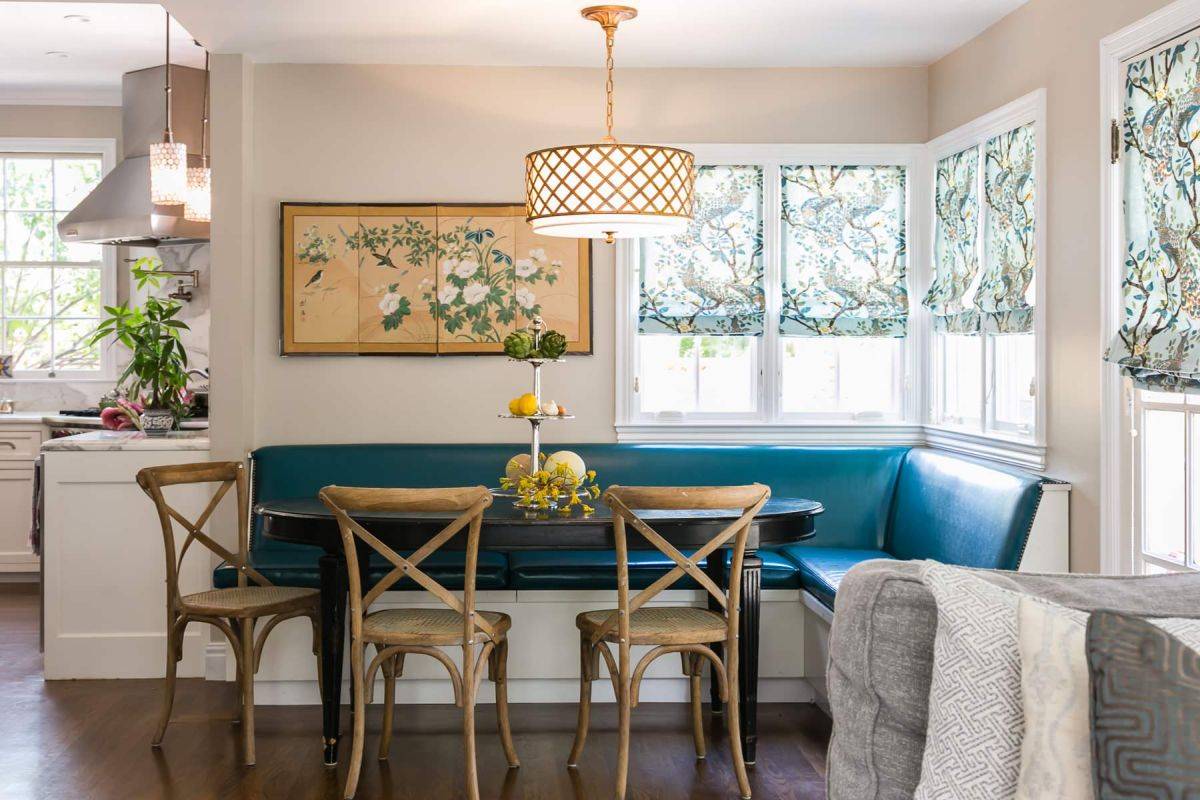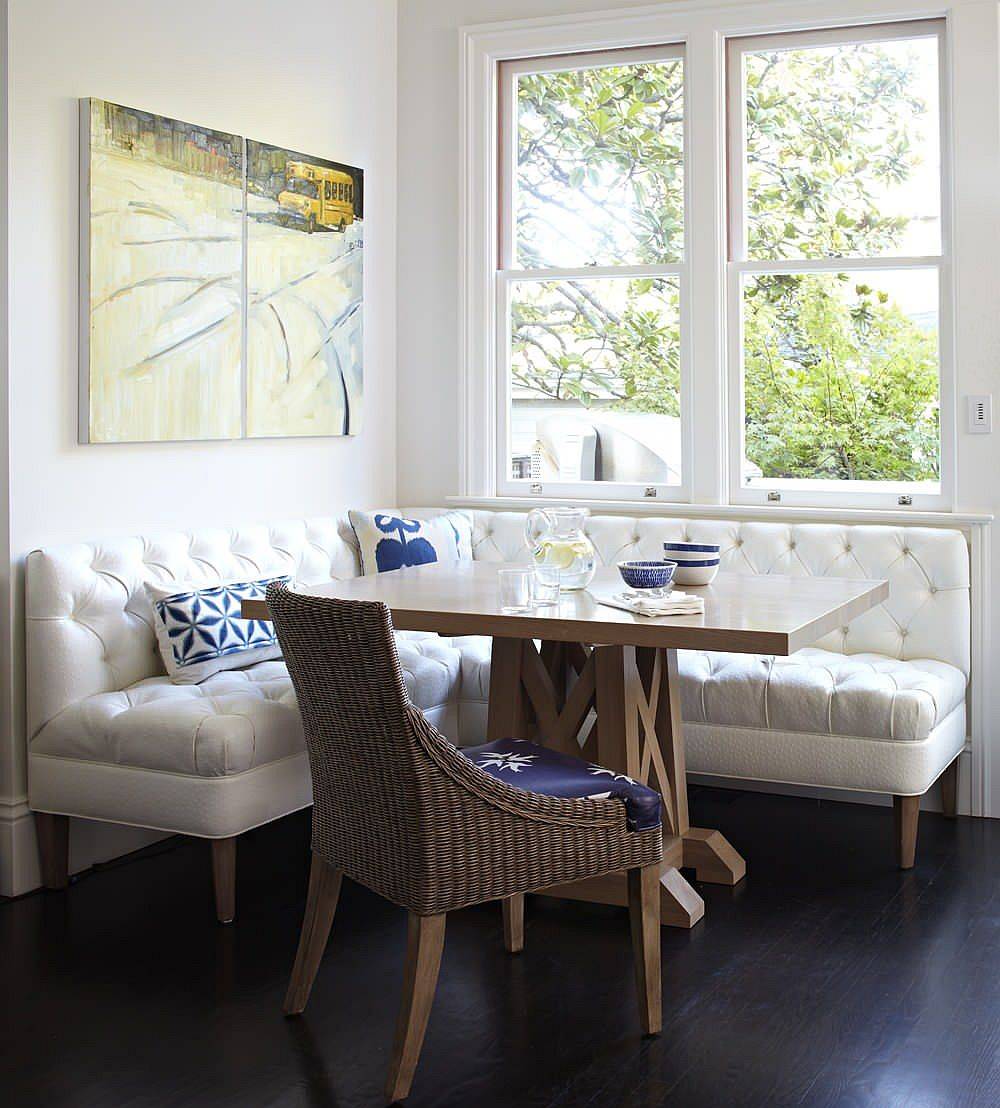 Another feature that has found a resurgence in the age of a pandemic that is keeping people indoors for long periods of time, the pantry is once again a much-requested feature in kitchen design. Tucking away your supplies and de-cluttering the kitchen, even a small pantry that's well organized can make a big difference. And in 2022, kitchens with dedicated pantries are going to be much more common.