The luxury of having that additional room in the house that you just do not still know 'what to do with' is one we all would love to have. It is a problem of plenty and a problem that is always welcome! But there are times when that additional room can be just wasted away since you are not really giving it a focused theme and purpose. There are plenty of ways in which you can utilize the additional room in your home. But today we are flipping through some of the best ideas for the season and beyond – trends that promise to become era-defining features.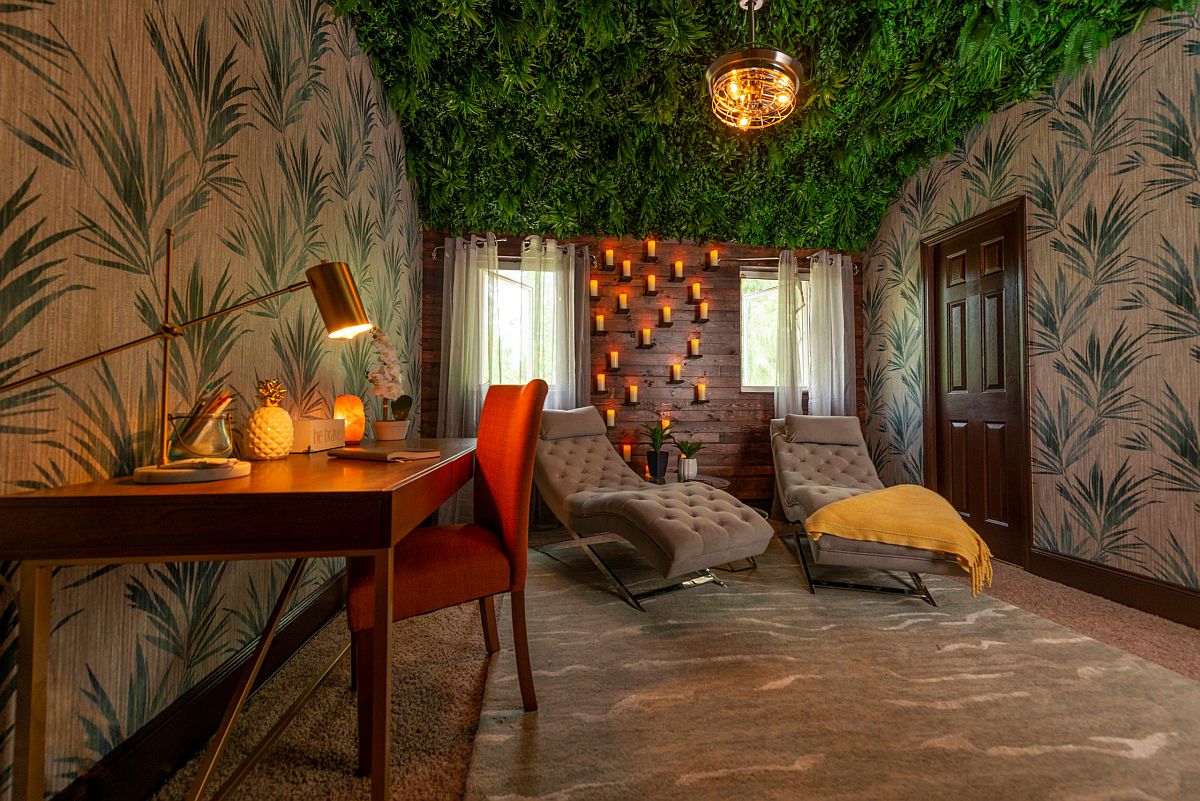 Planning for the additional room in your home is as much about what your needs are as it is about the available space and overall layout of the home. At times, it is a room that brings entire family together while on other occasions it is a space that helps you find serenity. This is a look at the many innovative ideas in which you can make use of that lovely extra room that put practicality ahead of whimsical charm –
Home Office with a New Meaning
We have already shared with you many times the many ways in which 2020 has changed work environment. Bringing work home and making it a part of our daily lives has brought with it a unique set of challenges; those that can be handles much more effectively with a dedicated home office. Even the smallest extra room in your home can be transformed into a lovely home office with the right décor and color scheme. With a sofa bed in the corner, this can also be your guest room when the need arises.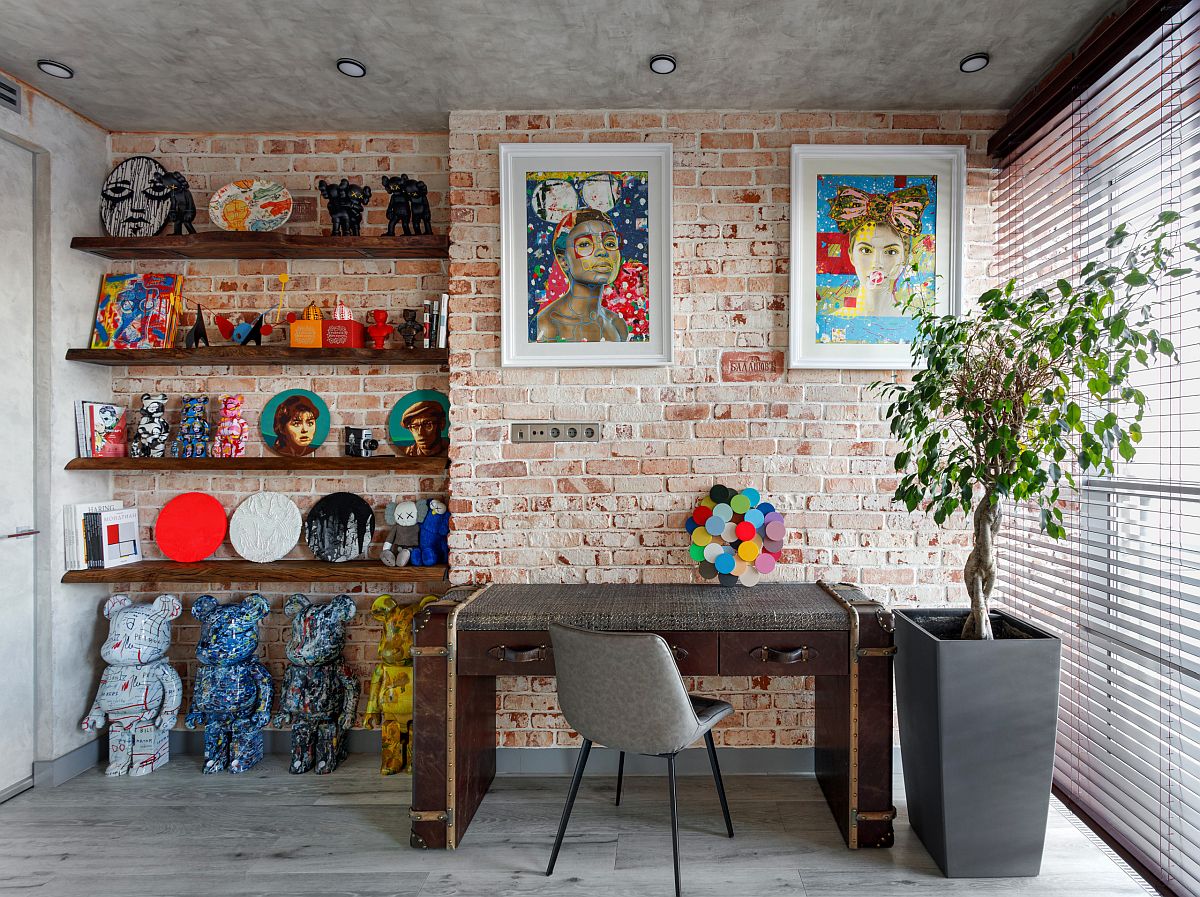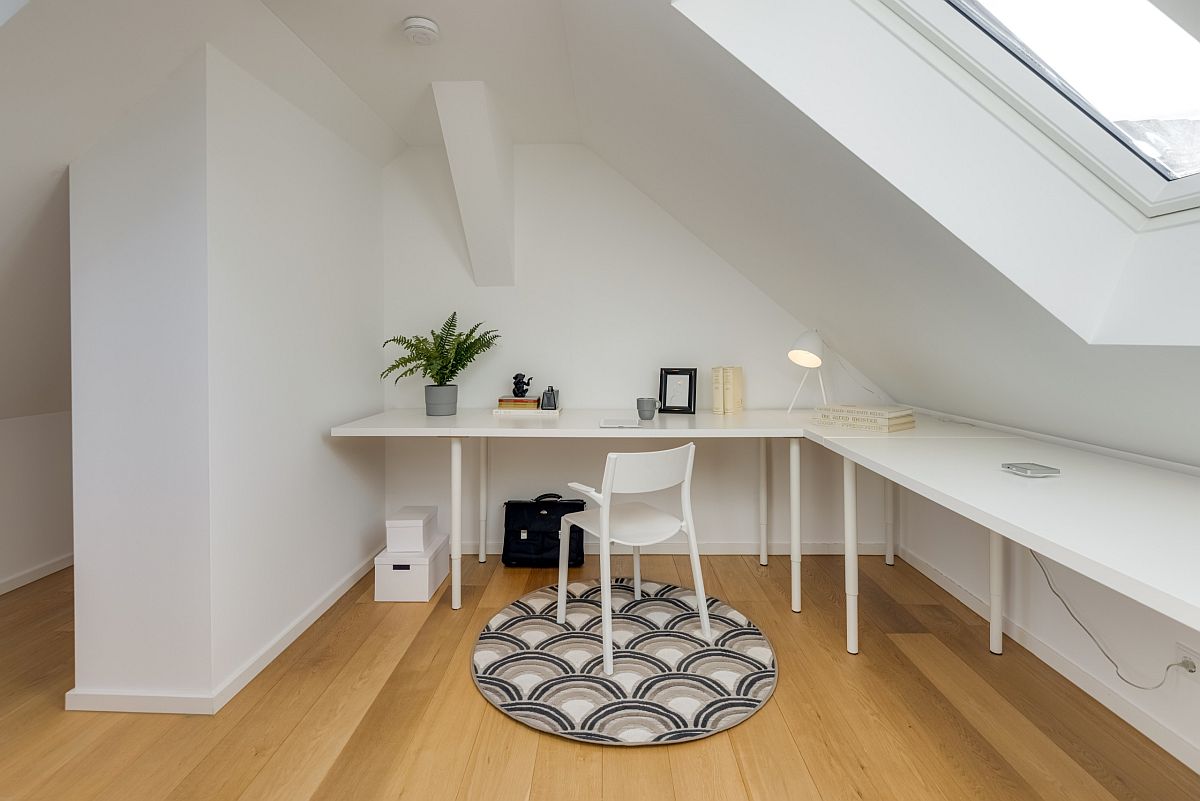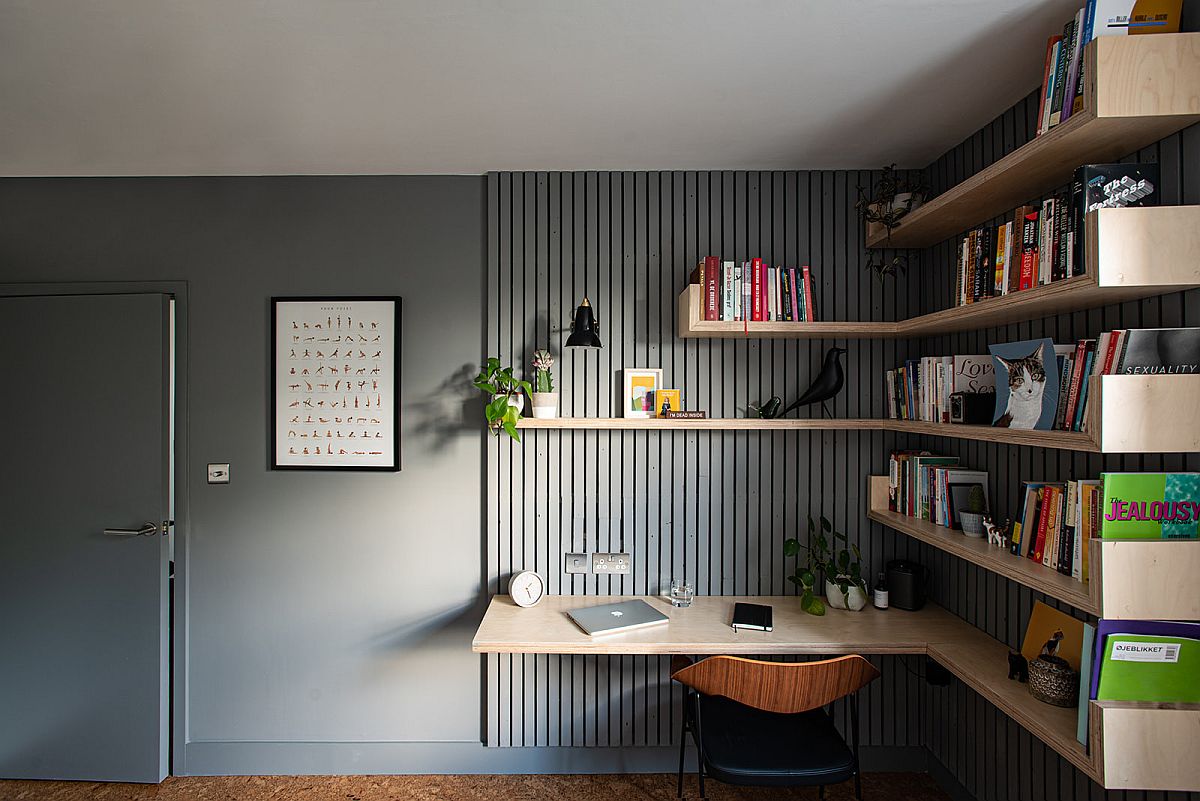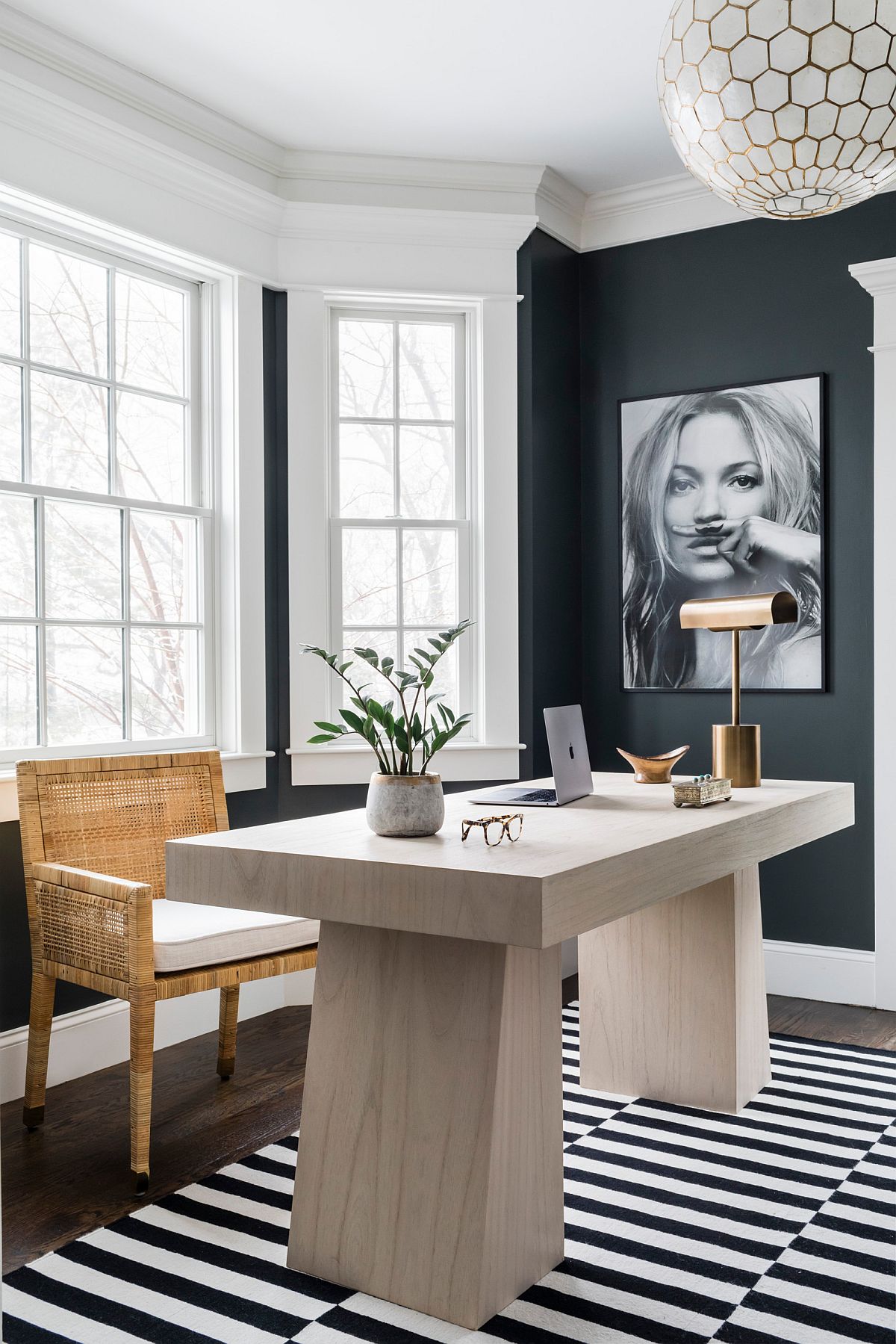 Keeping Active at Home
The next most popular extra room idea for the year is undoubtedly the home gym. Having spent much of the last year confined indoors and with gyms being inaccessible for majority of that time, the home gym as an idea has definitely blossomed in the last 12 months. A simple treadmill in the corner coupled with some weights and a bench should get you started before you think of other more permanent additions.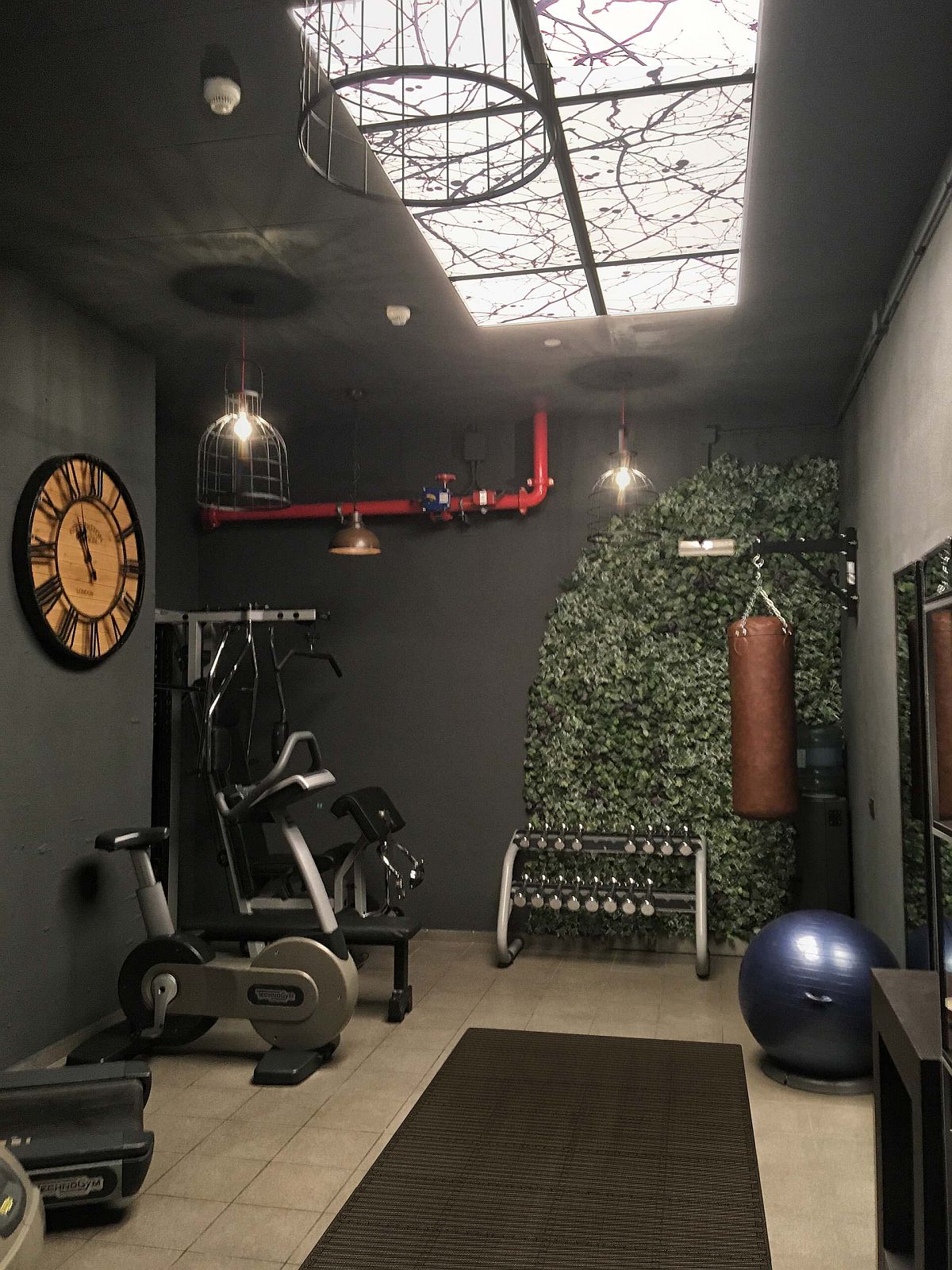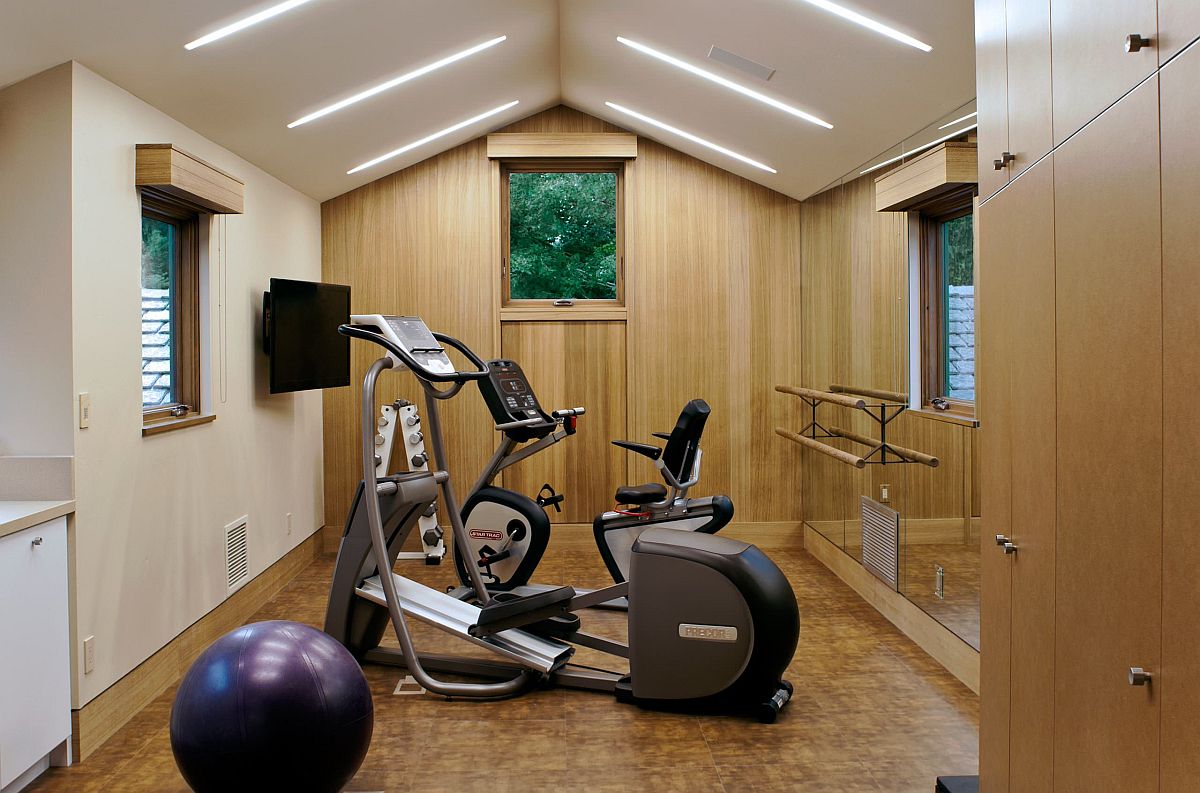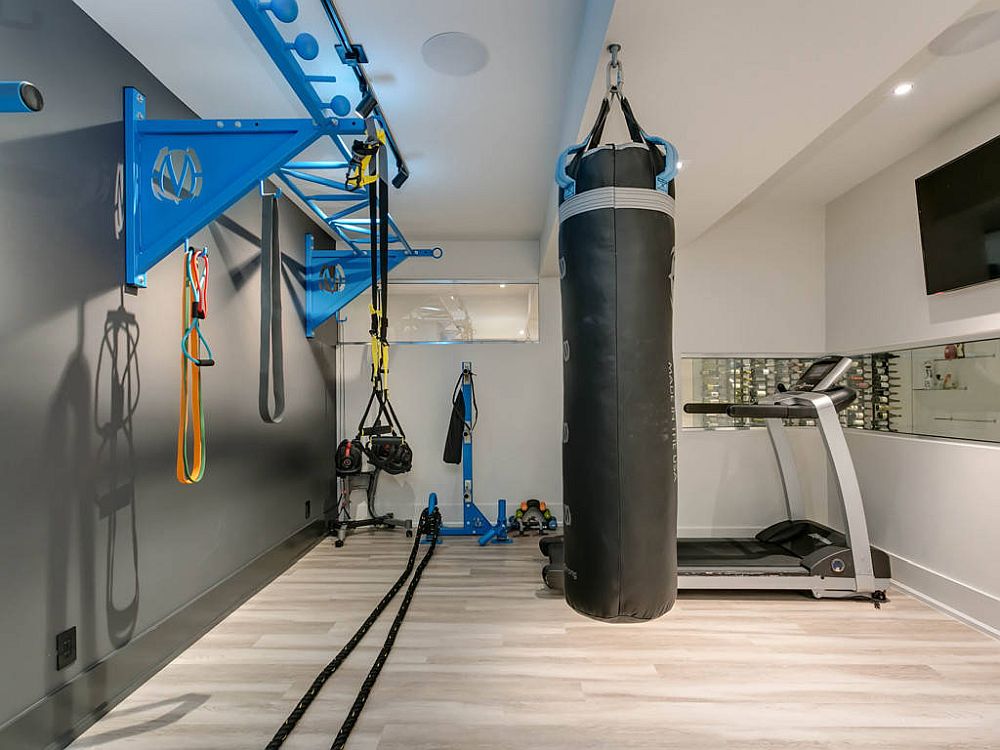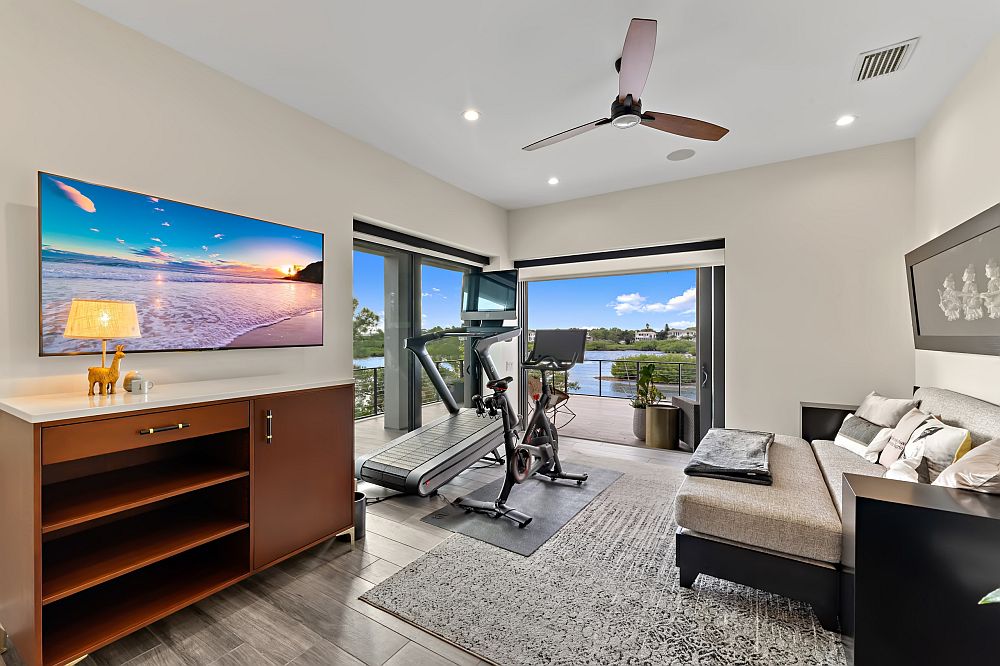 Game Room and Family Space
Maybe you want the additional room in the home to become that engaging zone where everyone in the family can rest and have a fun time as well. Combine the layout of the classic family room in here with a modern game room for the very best of both worlds. Anything from a simple pool table or foosball table can be the focal point in here with everything else built around it.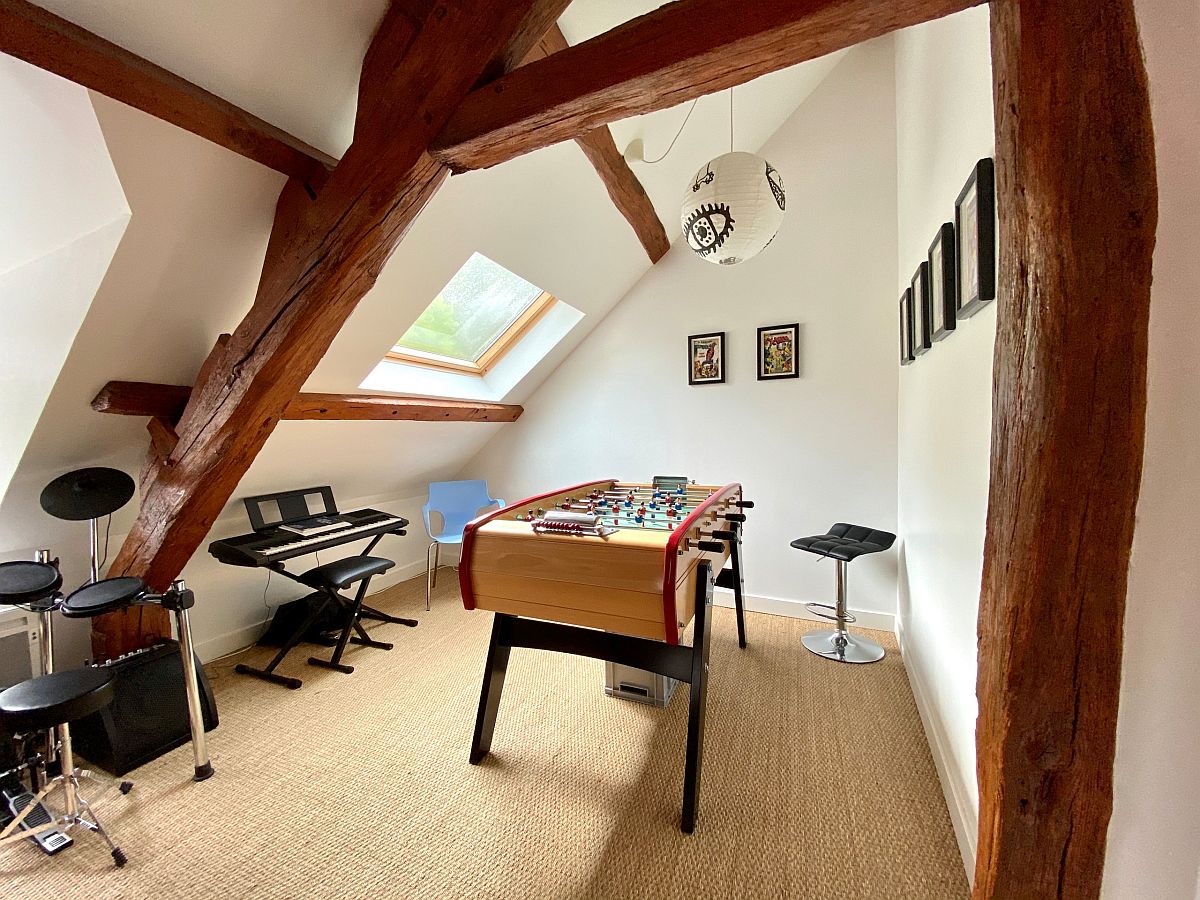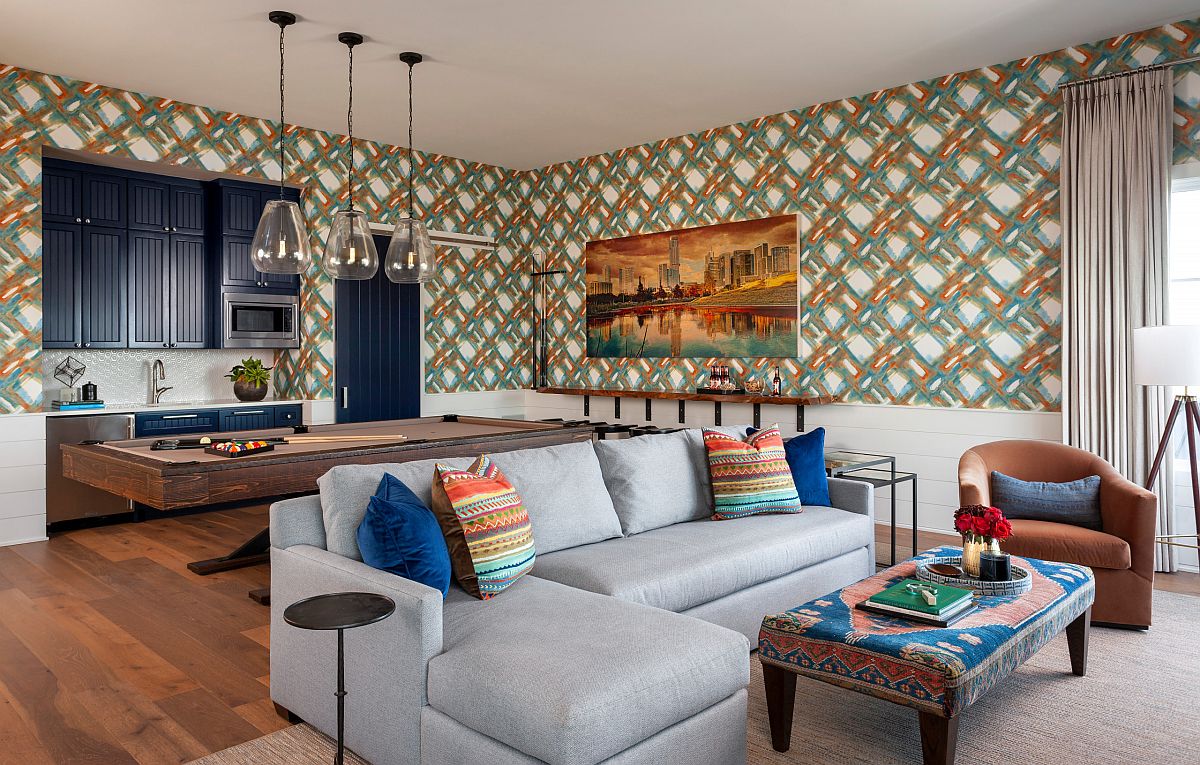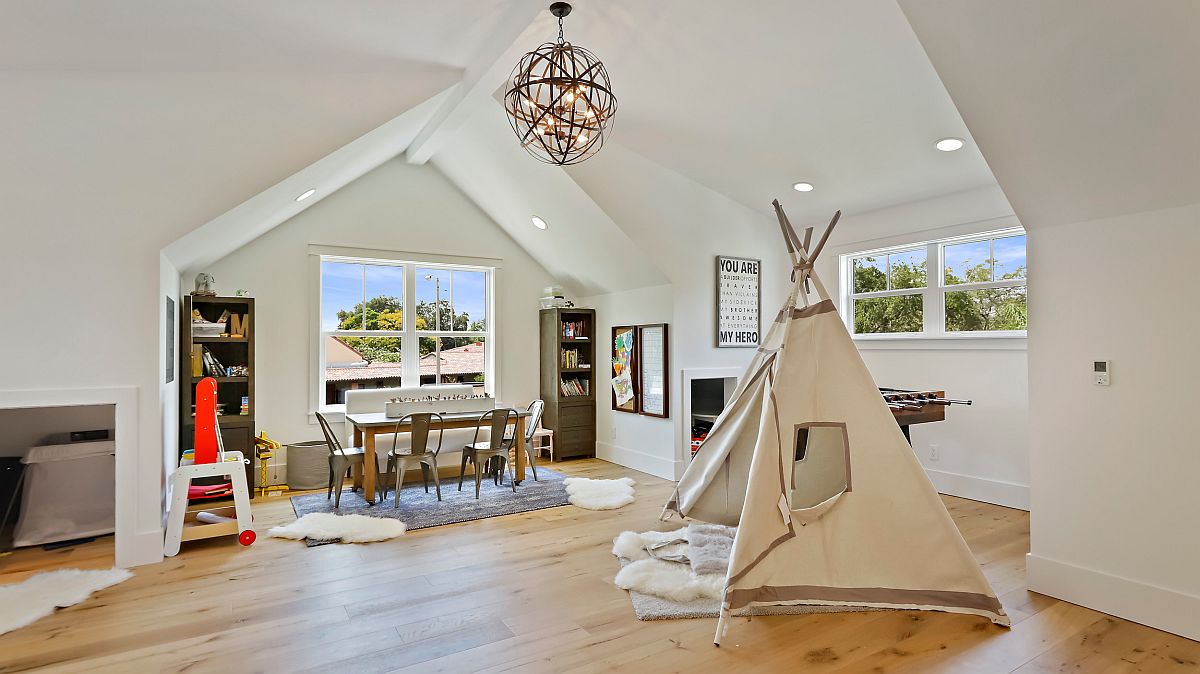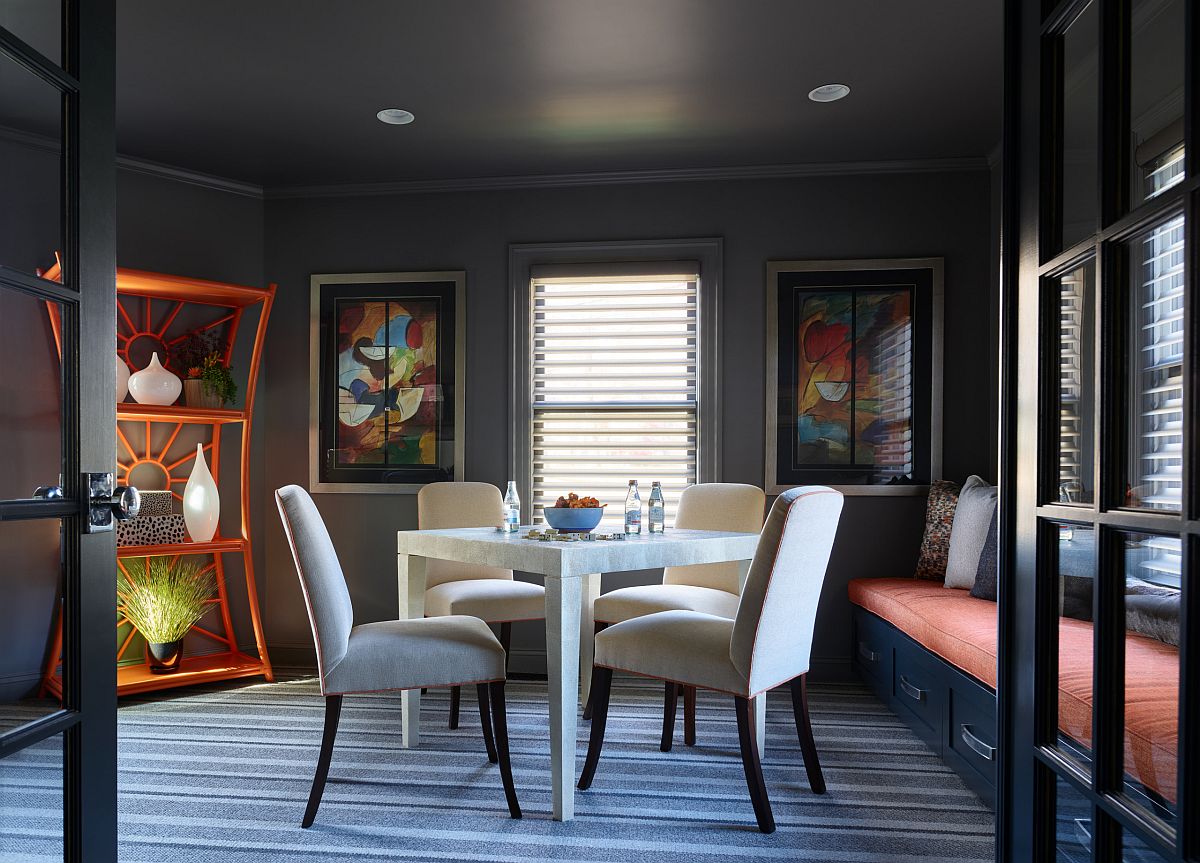 That Tranquil Escape
We all need a bit of time away from it all… Time that allows us to recoup and rejuvenate without constant noise cluttering our mind. A Zen-styled room dedicated for this purpose can help improve the quality of your life immensely. This room could be a Japanese tea room, a modern, minimal meditation room, a place for a cup of tea and a good read or just a green sunroom with daybed and lovely views. What your ideal space for relaxation is depends solely on your personal interests.