We always emphasize on the fact that your bedroom must reflect your personality, offer a soothing and peaceful sanctuary and should be draped in colors that you love the most. We often tend to forget the last part of that equation in favor of hot trends and unassuming neutral that are glorified beyond necessity. The idea of a 'picture-perfect' bedroom draped in neutral colors and accentuated by a few pops of bright hues might seem great on paper, but it really is not the dream bedroom for all of us. Some of us tend to adore a bit more color, character and personality. It is precisely why you should consider a colorful bed frame and headboard!
Maybe you are just bored with all the white, gray and beige in your bedroom. Maybe you are a person who simply wants to fill the space around them with brighter, bolder colors that make a big visual impact. Or it could just be a case of trying to turn the bed into the most attractive and striking feature of the bedroom once again. No matter what your reason, today's collection of 30 colorful beds and headboards should inspire you to redecorate your bedroom pretty soon.
Bold Splash of Color
We start off with a spotlight on the most colorful bed frames and headboards and this is a series that you simply do not want to miss! From bold and sunny yellow to daring scarlet and majestic purple, this is a collection of the most brilliant and beautiful beds drenched in plenty of color. And the best part of it all is that each of these beds feels perfectly at home in modern bedrooms thanks to the use of simple, straight lines, uncomplicated form and minimal aesthetics. Add to it fabulous, tufted headboards in matching hue and you have a comfortable bed that is also a delightful visual treat.
RELATED: Modern Headboards to Make Your Bedroom Perfect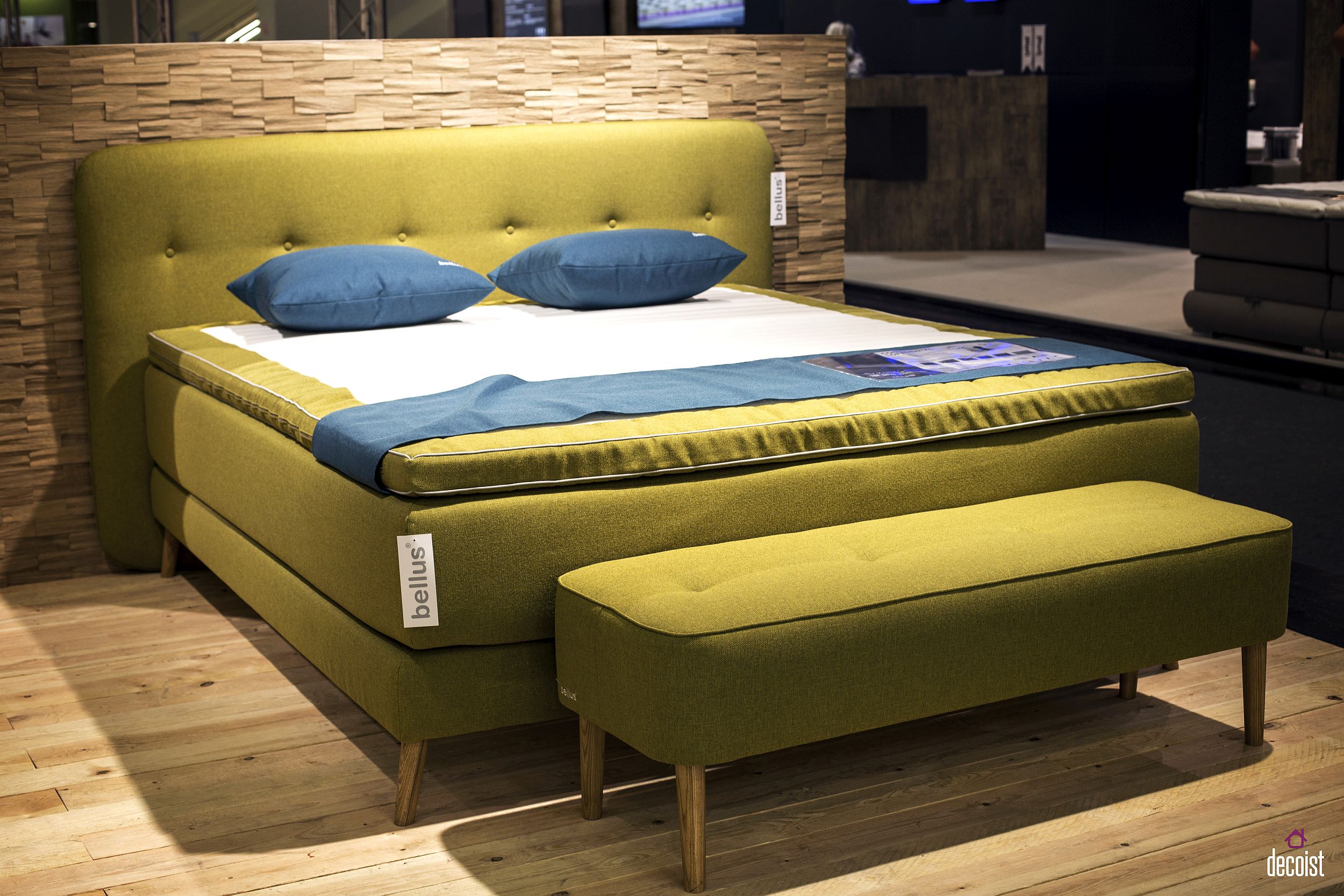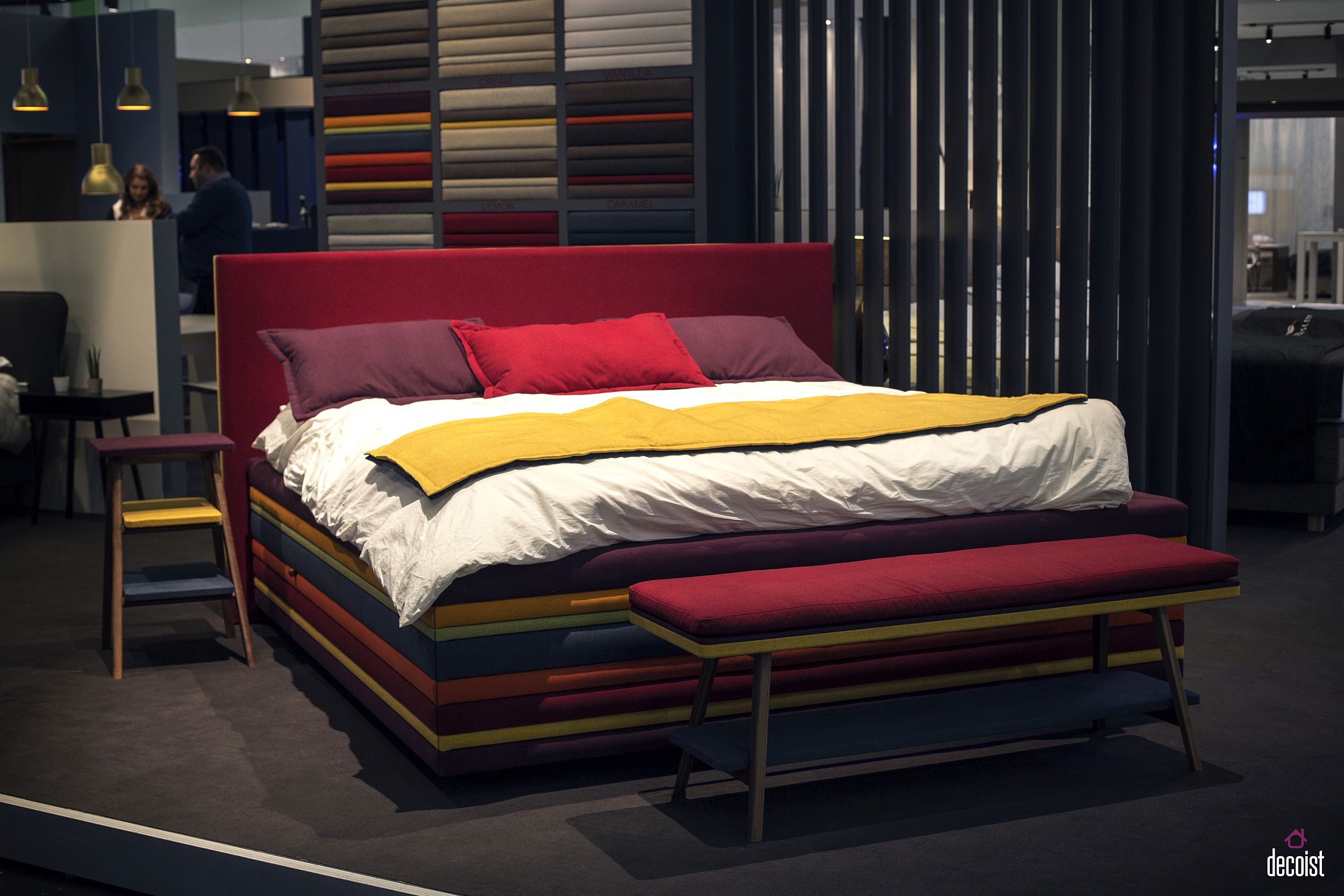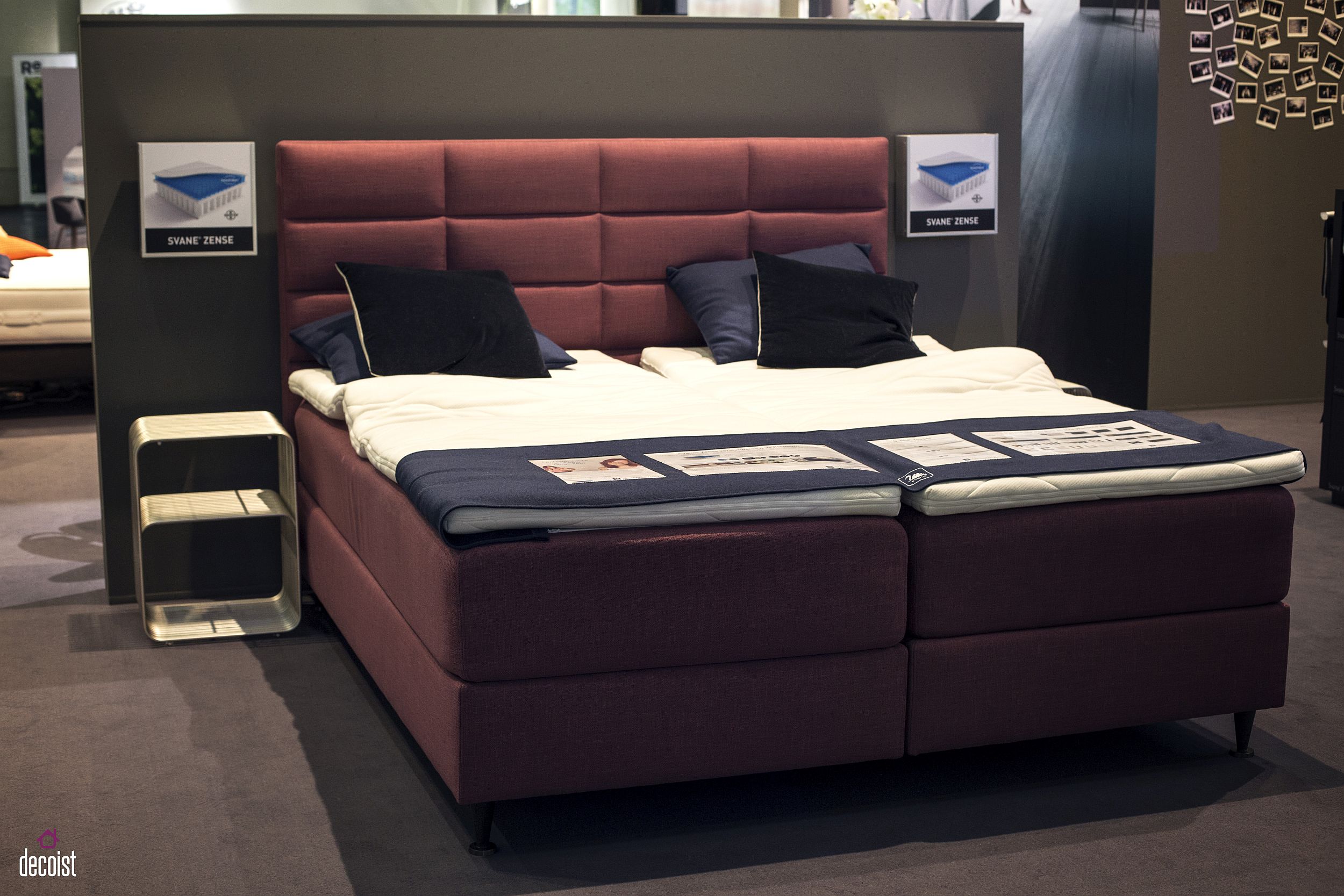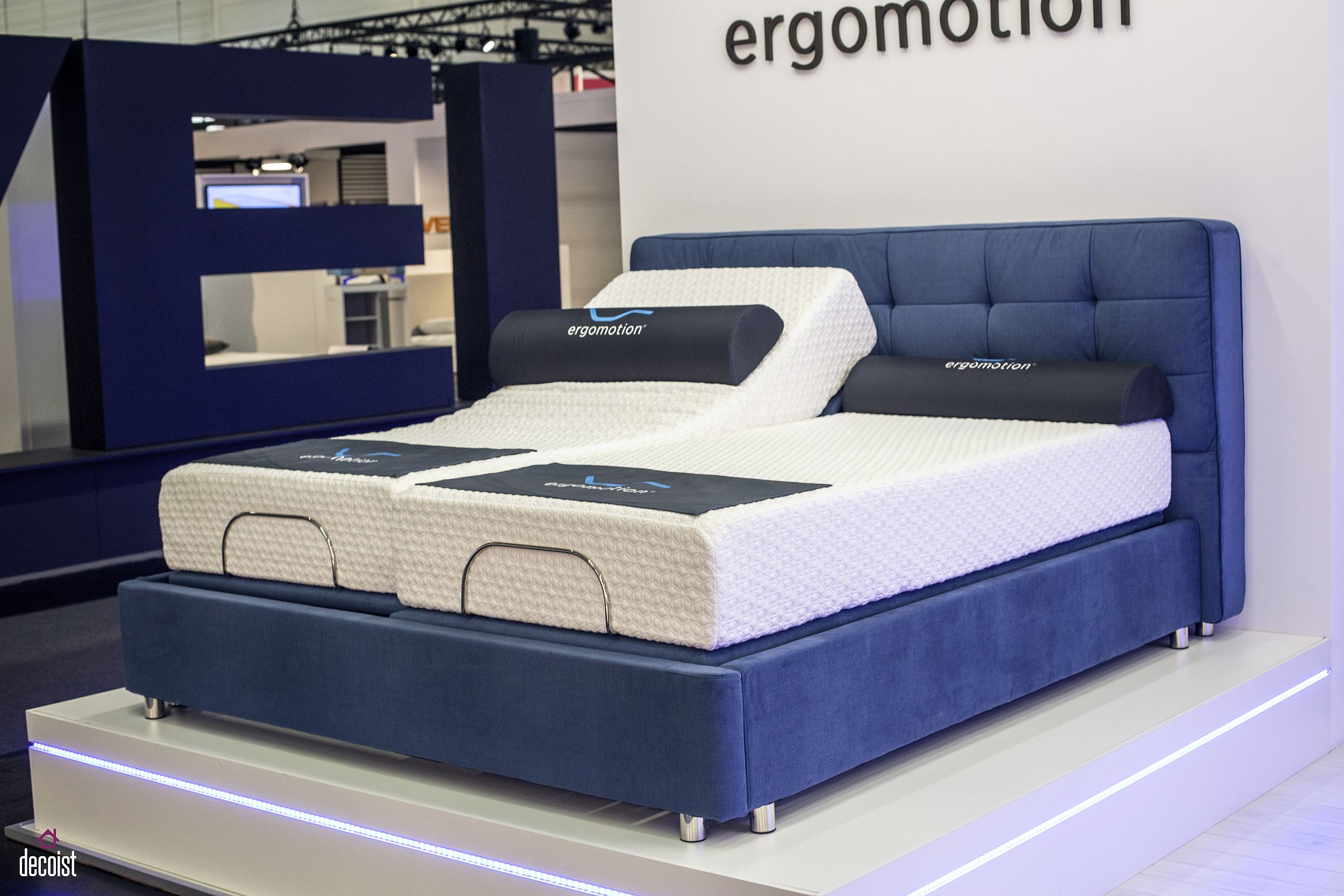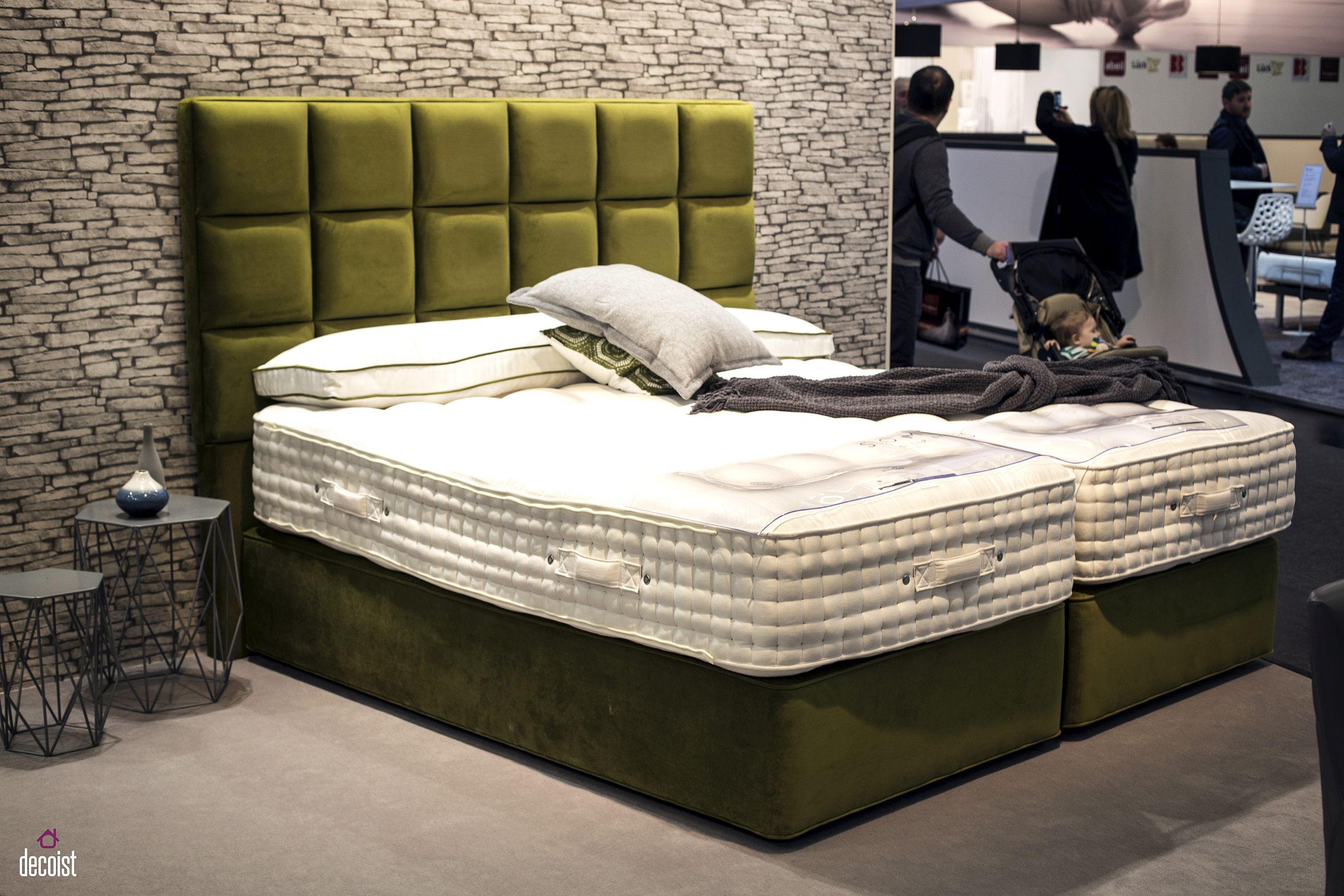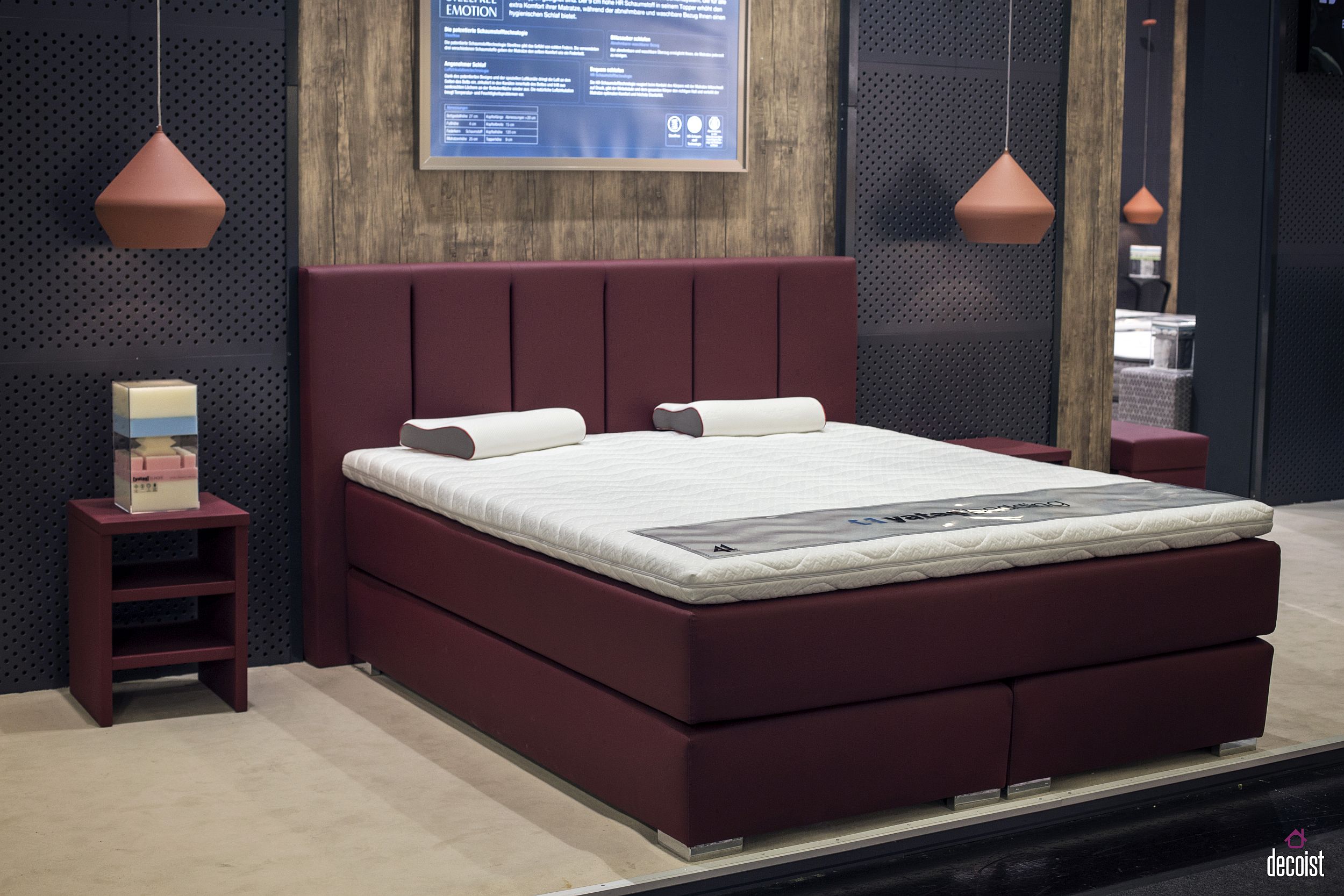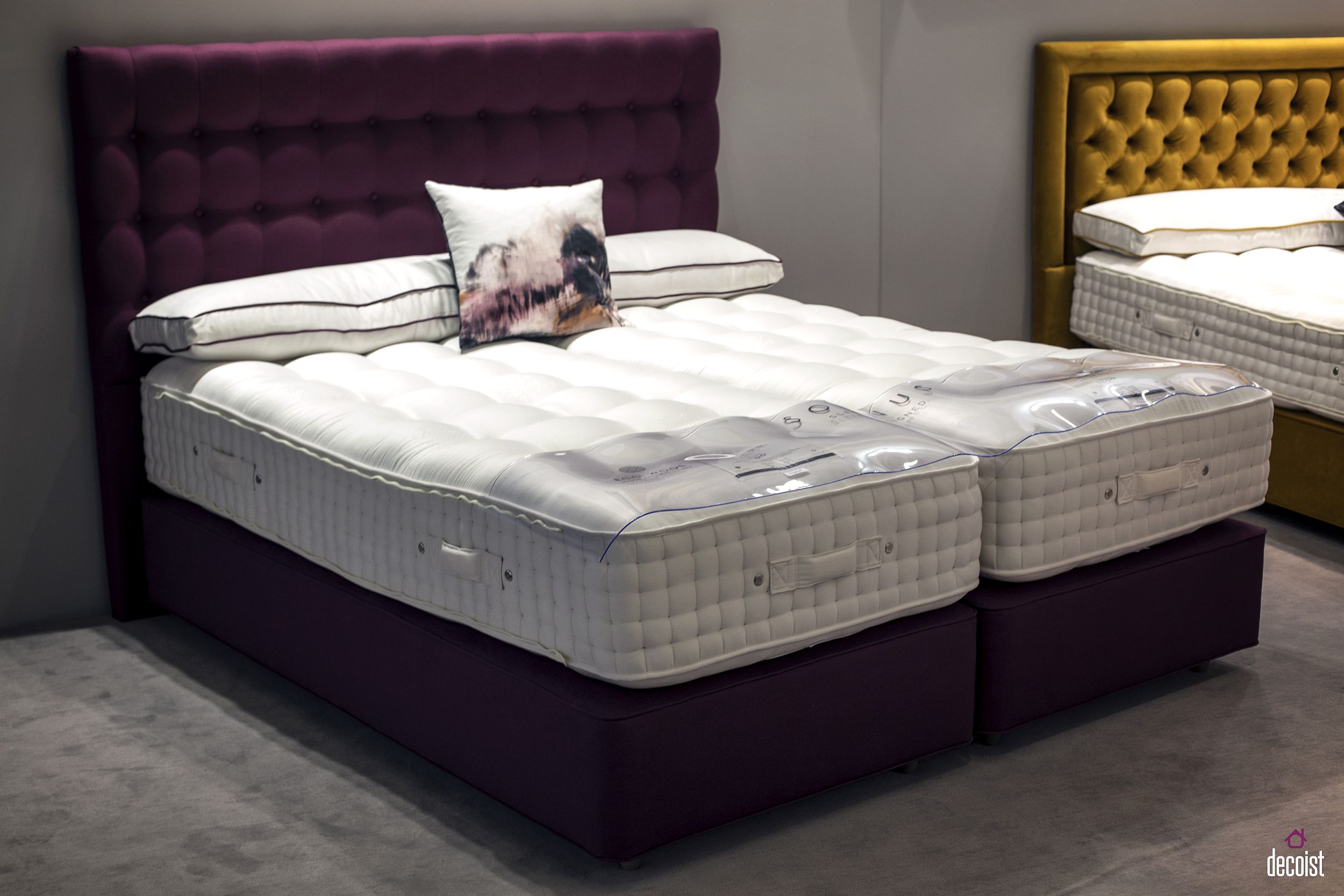 A Striking Headboard
Maybe you are not all that interested in ample color and are looking for a bed that is a touch different from the mundane and usher in contrast without feeling far too overwhelming. Instead of bringing home a bed in striking yellow or red, try out one in a lighter tone, but with a dashing and bright headboard. The headboard makes up for the lack of color in the rest of the room and by combining it with matching table lamps and nightstands; you have a gorgeous bedroom that is both aesthetic and functional. From custom headboards that use blocks of wood to glamorous designs clad in silvery glitz, there is plenty to admire here –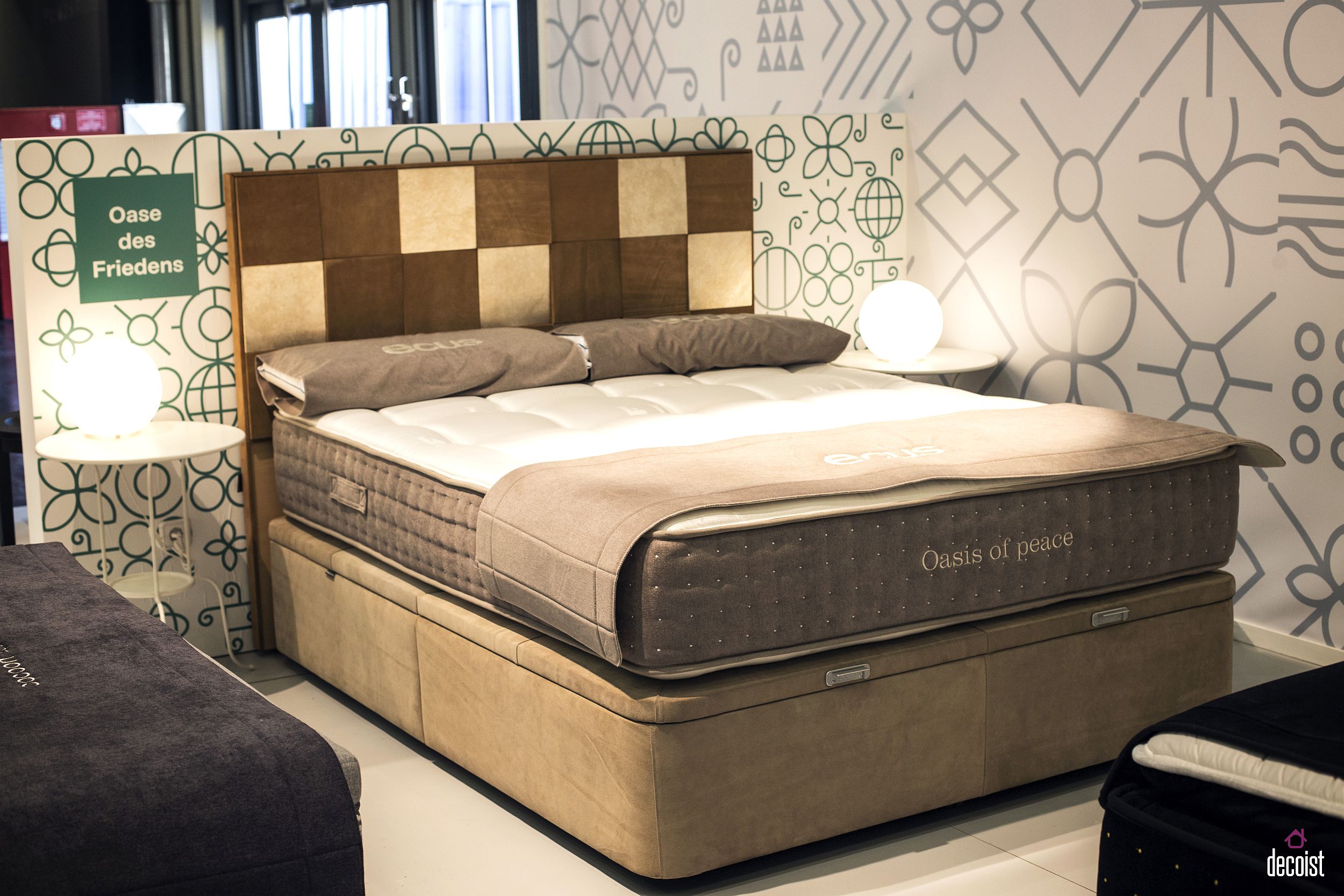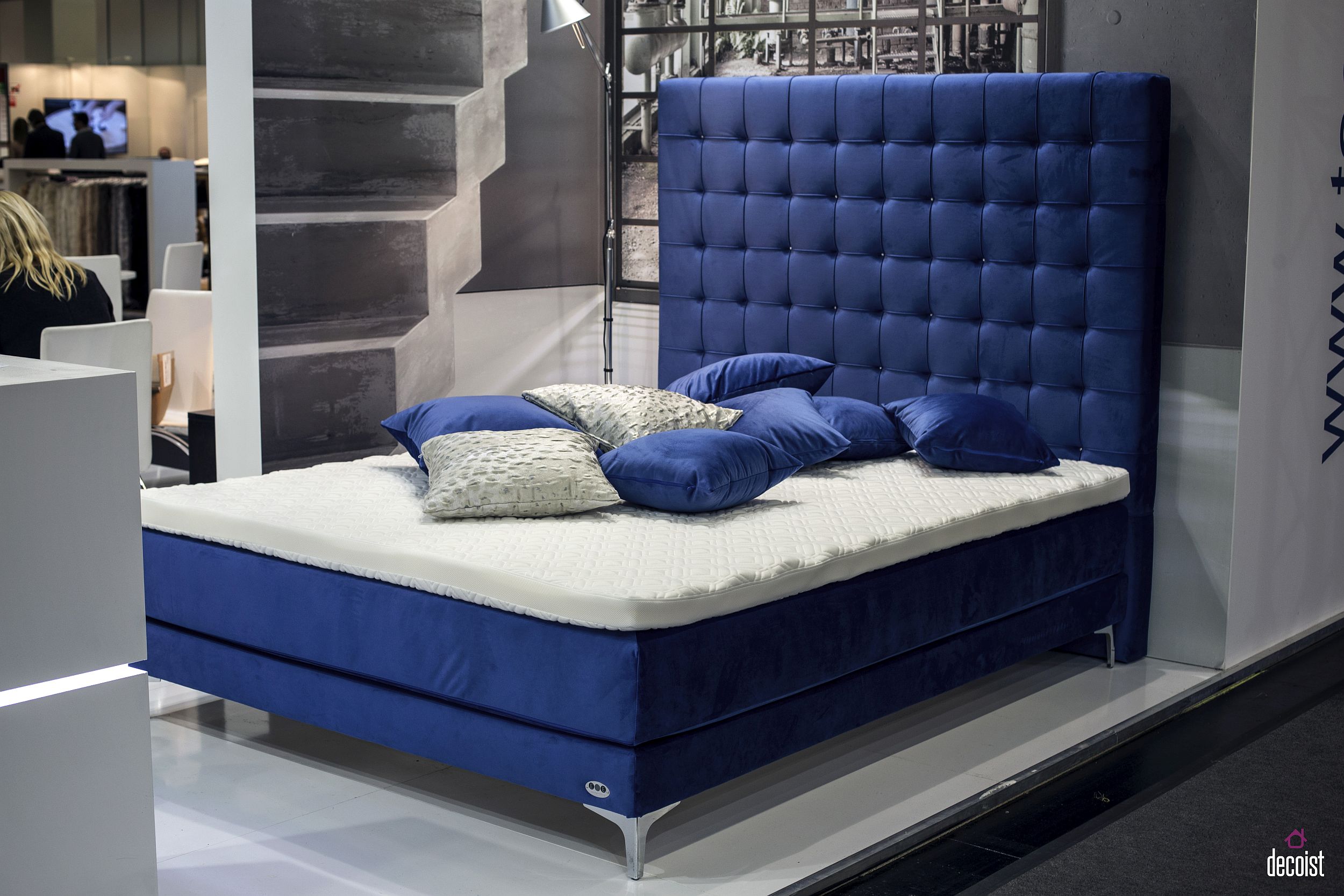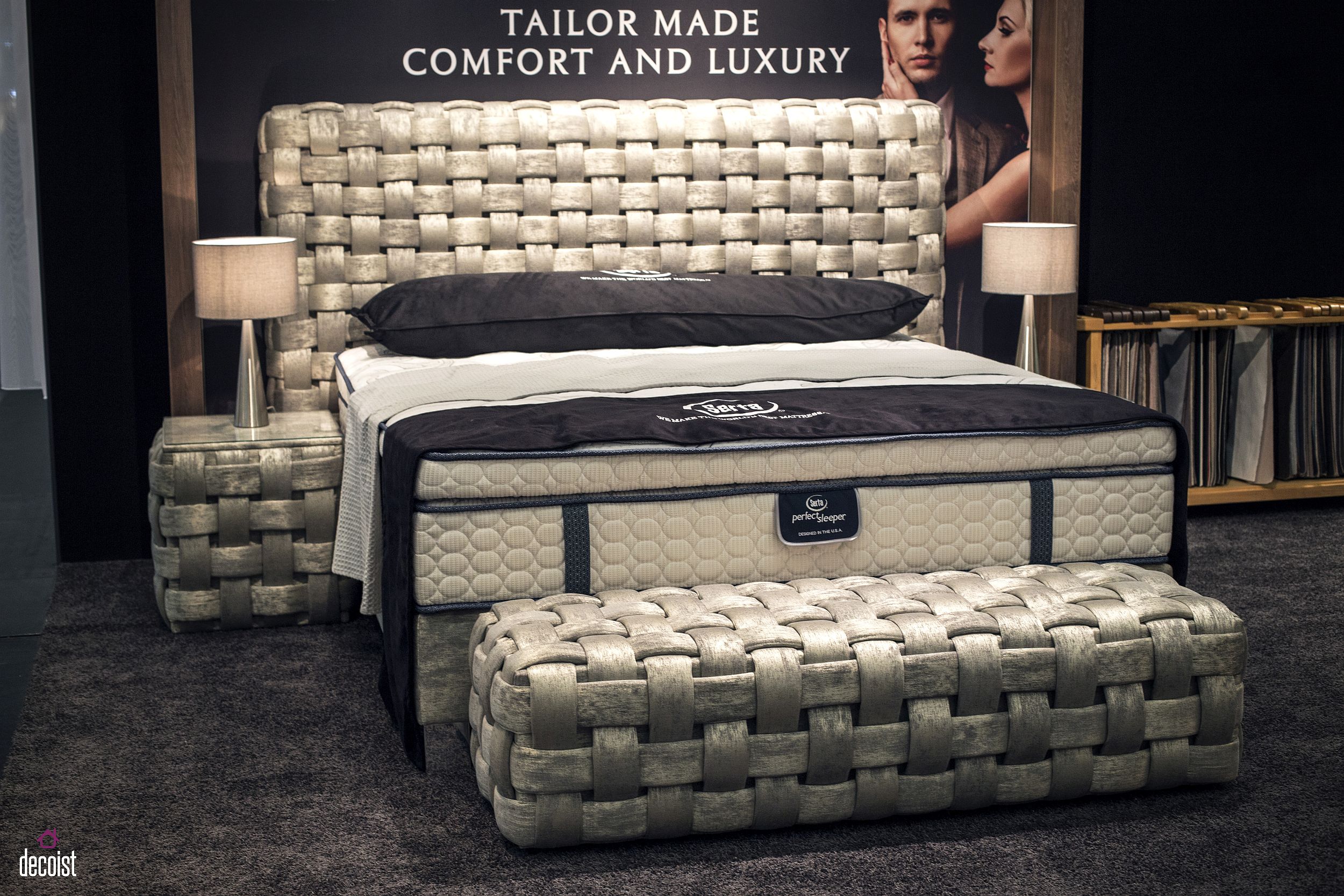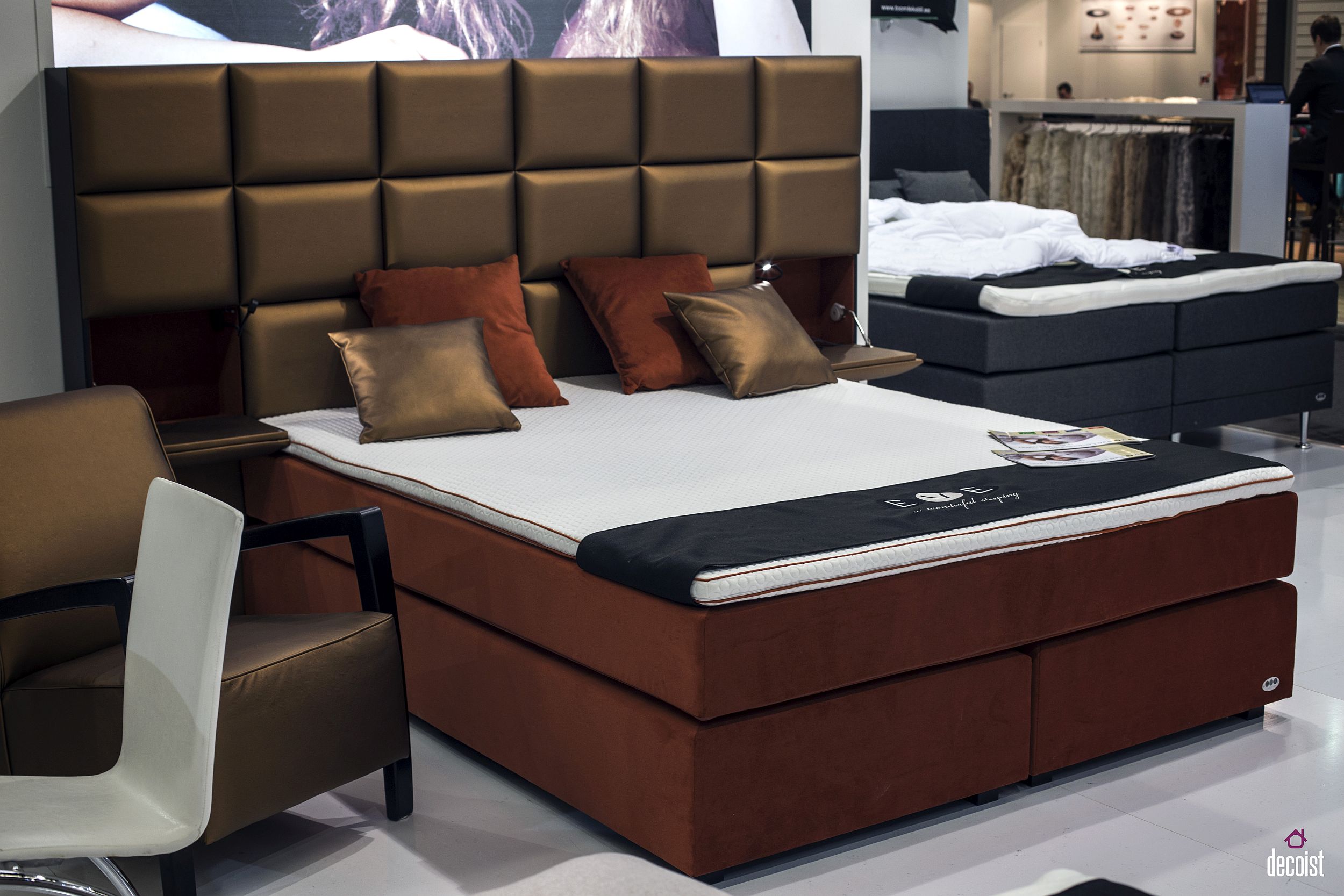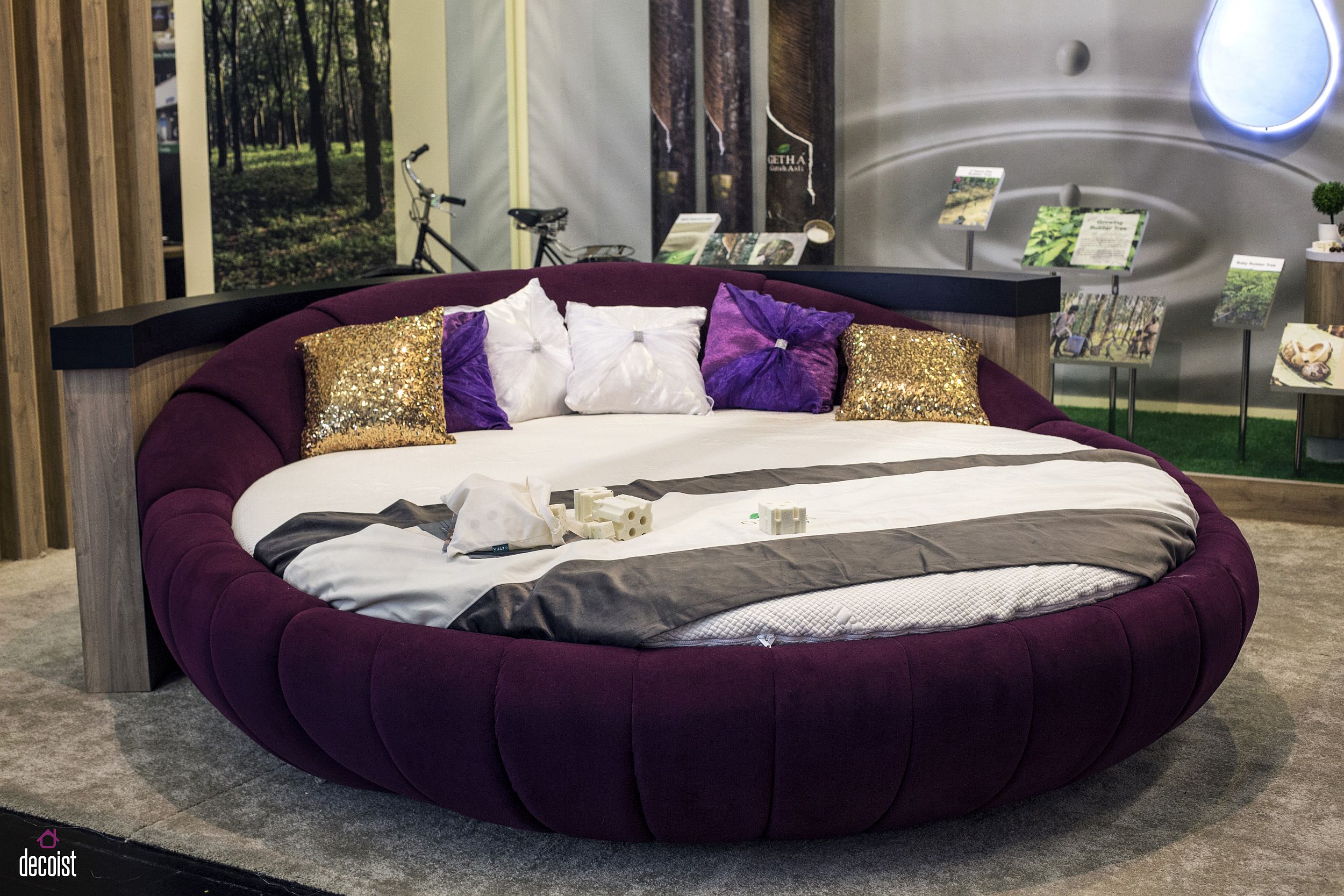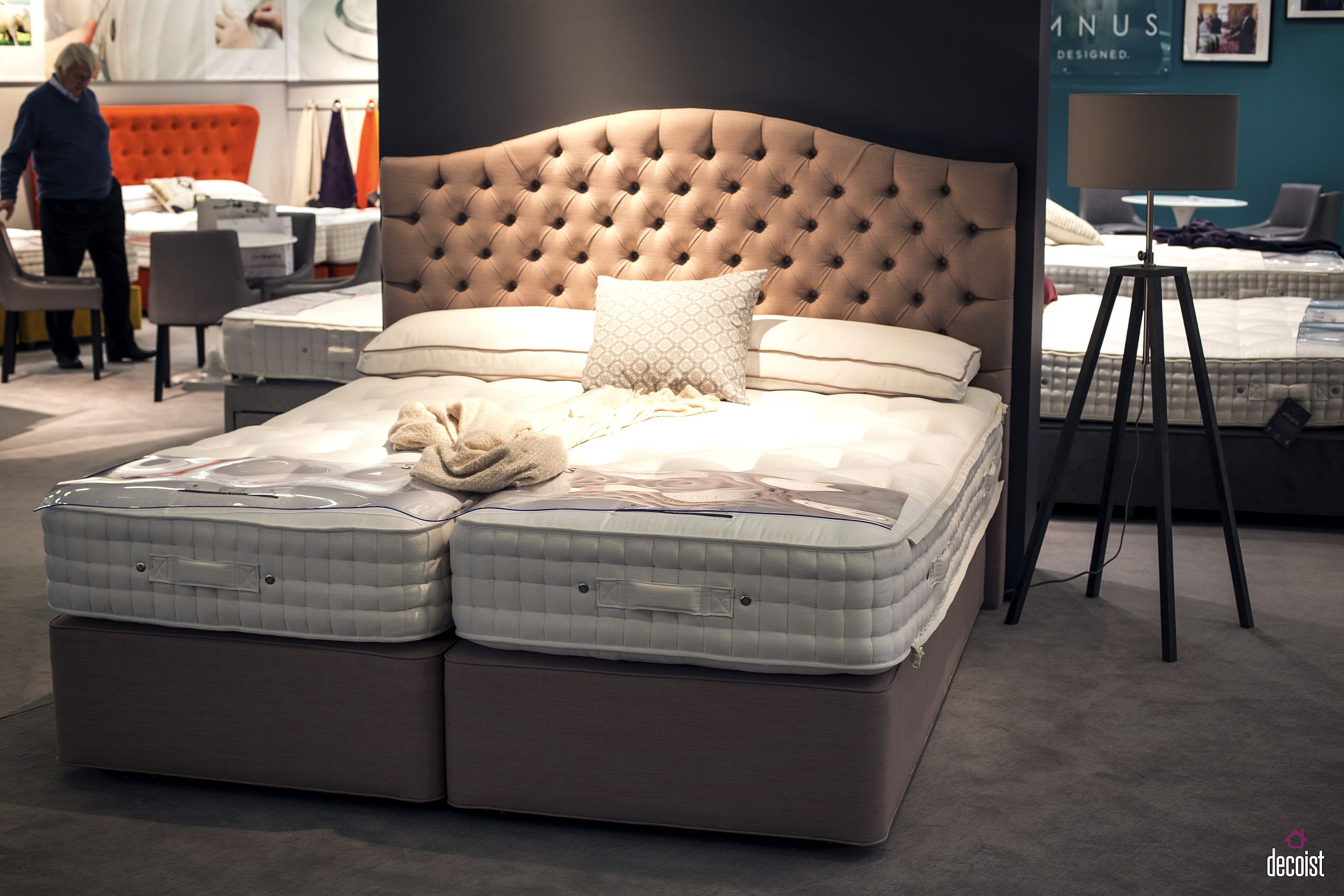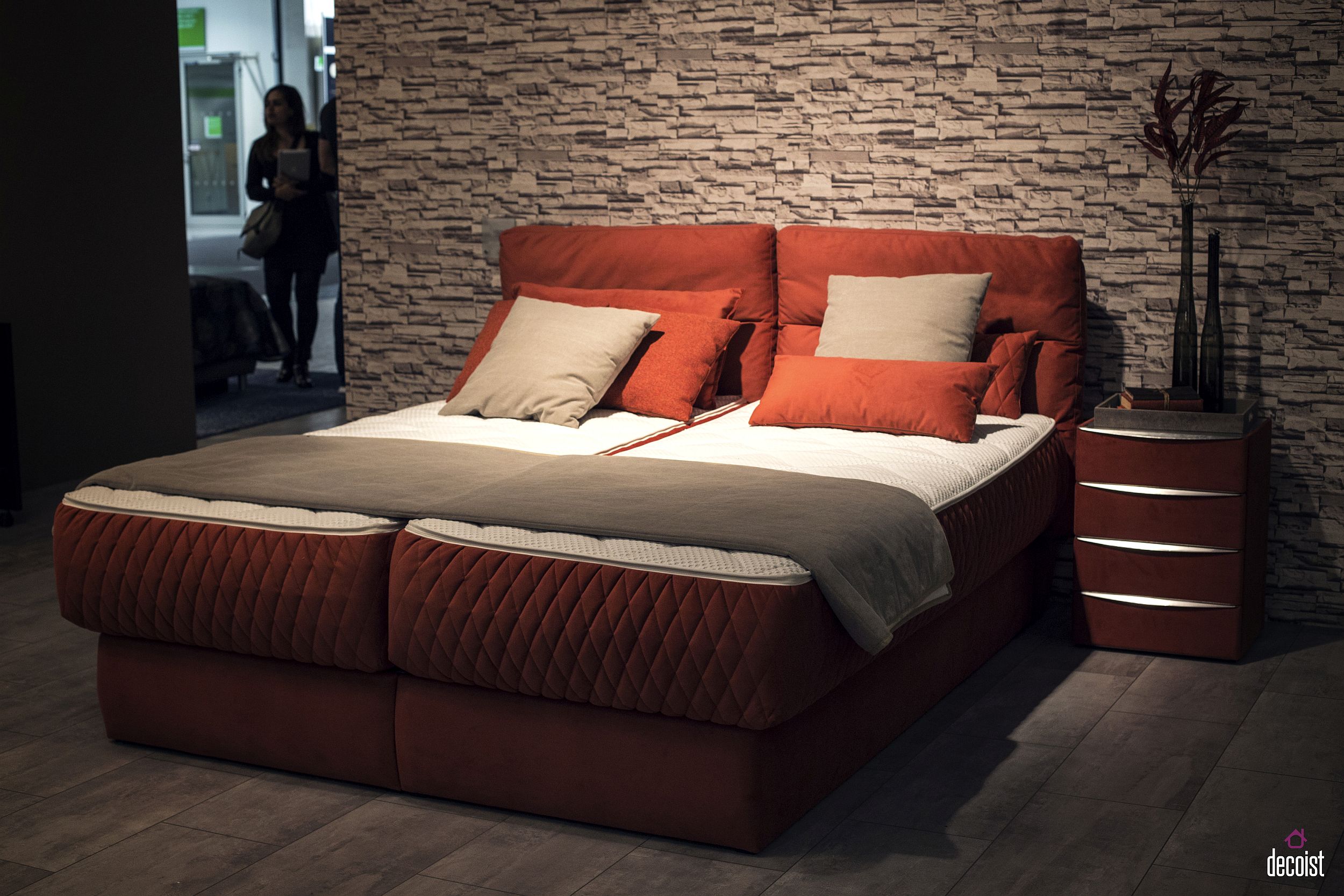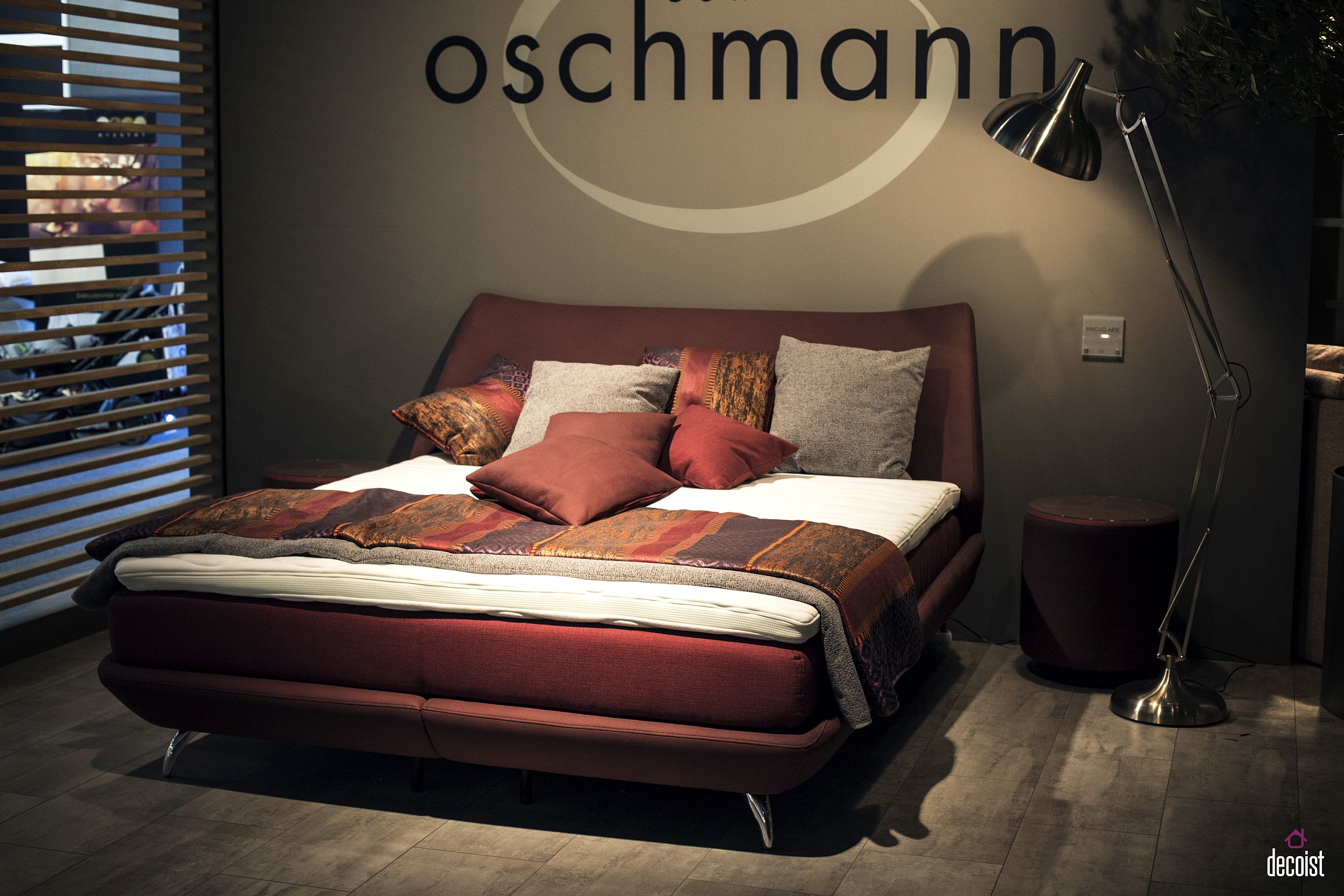 Try out a Few Lighter Shades
A lot of people misinterpret color for something definitely 'bold', but that is far from the truth. You can bring a colorful bed frame and headboard into your bedroom without actually splurging on a whole lot of vivaciousness! Pick out a bed frame in orange, red or even purple, but in a lighter tone and with a matte finish. These chic and smart beds are ideal for bedrooms with styles varying from shabby chic, modern, minimal and contemporary to something as extravagant as Hollywood Regency and retro. Once again, make sure you choose the right headboard as this makes or breaks the look of the room in an instant.
RELATED: 8 Gorgeous Tufted Headboards That Will Make You Dream a Little Sweeter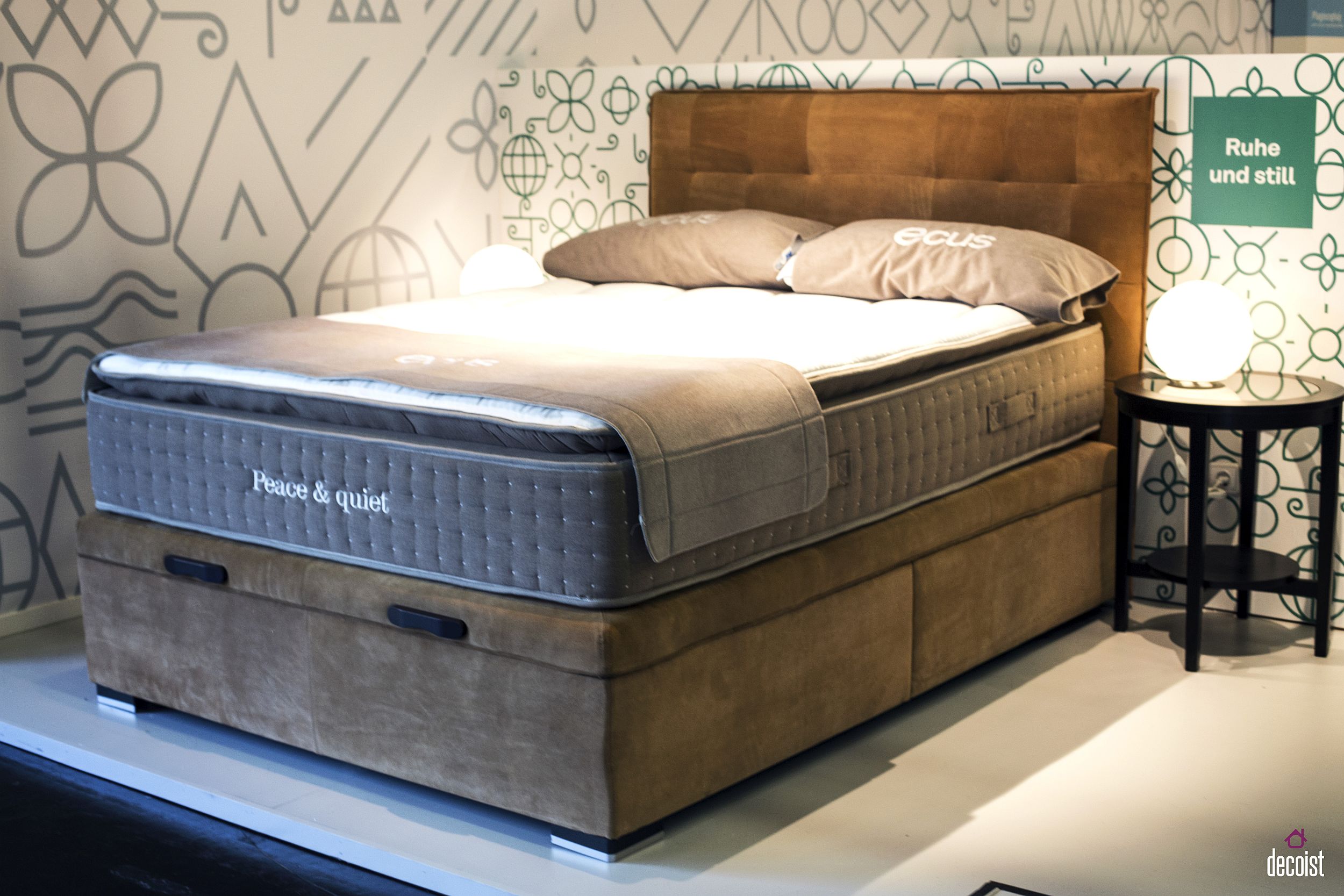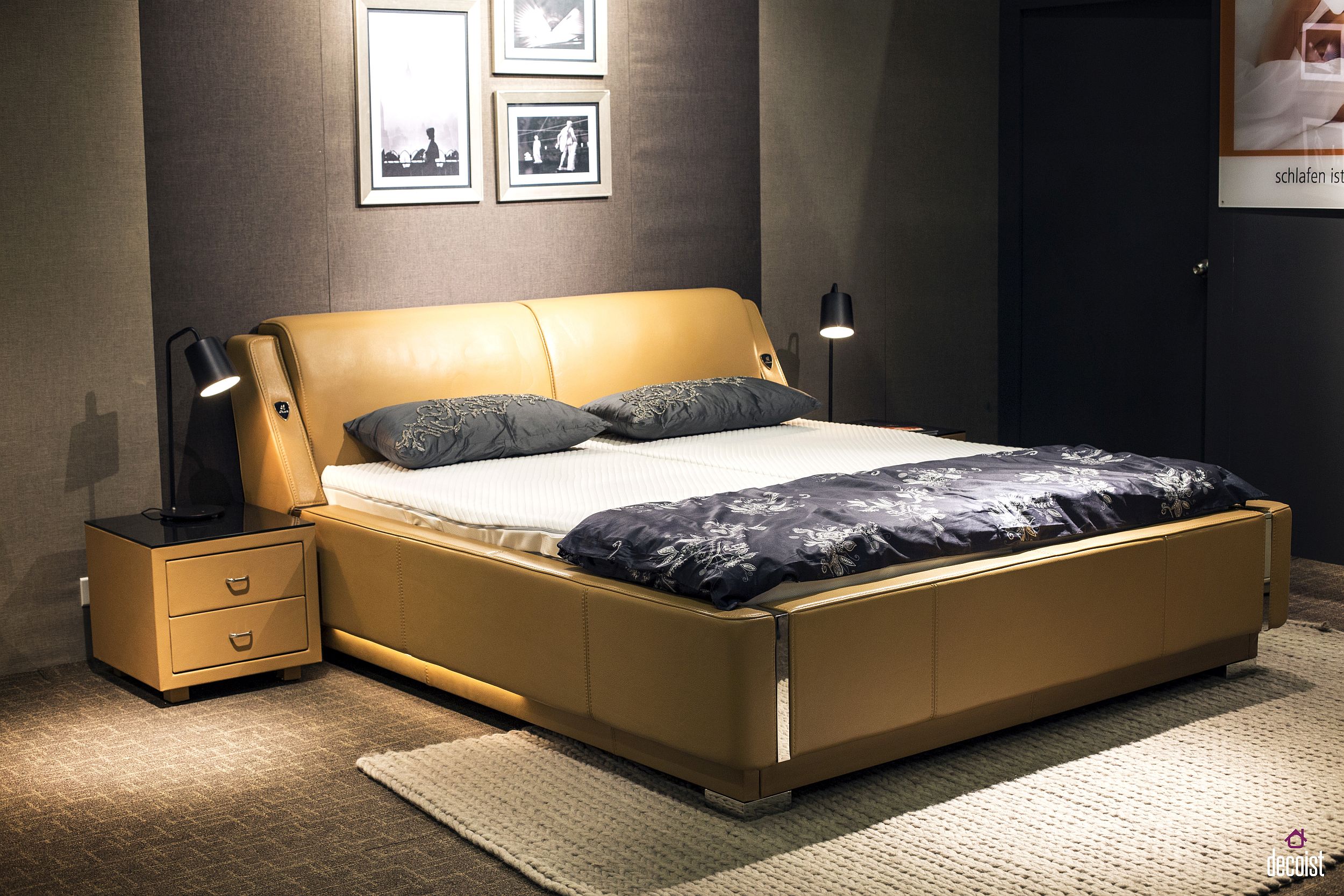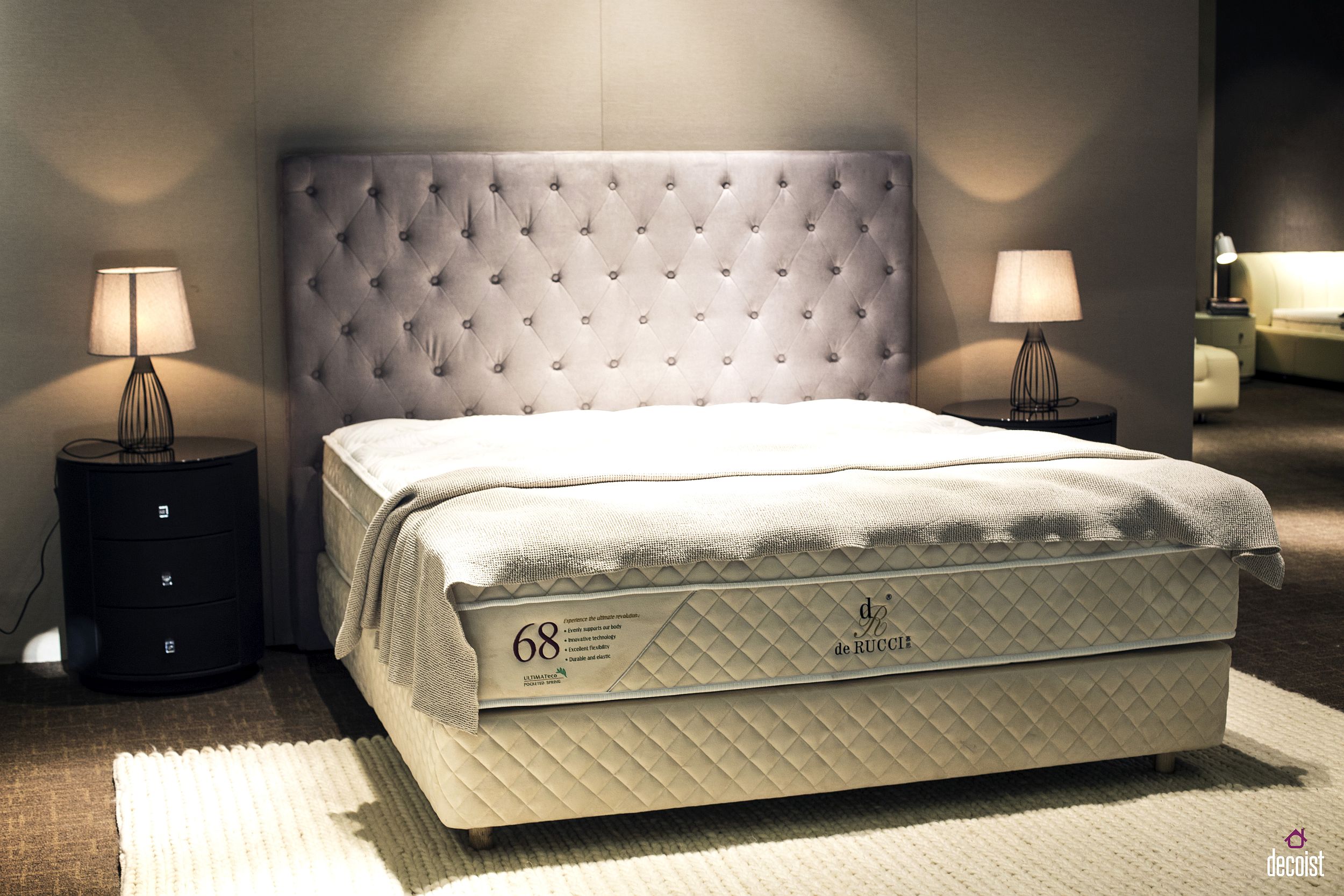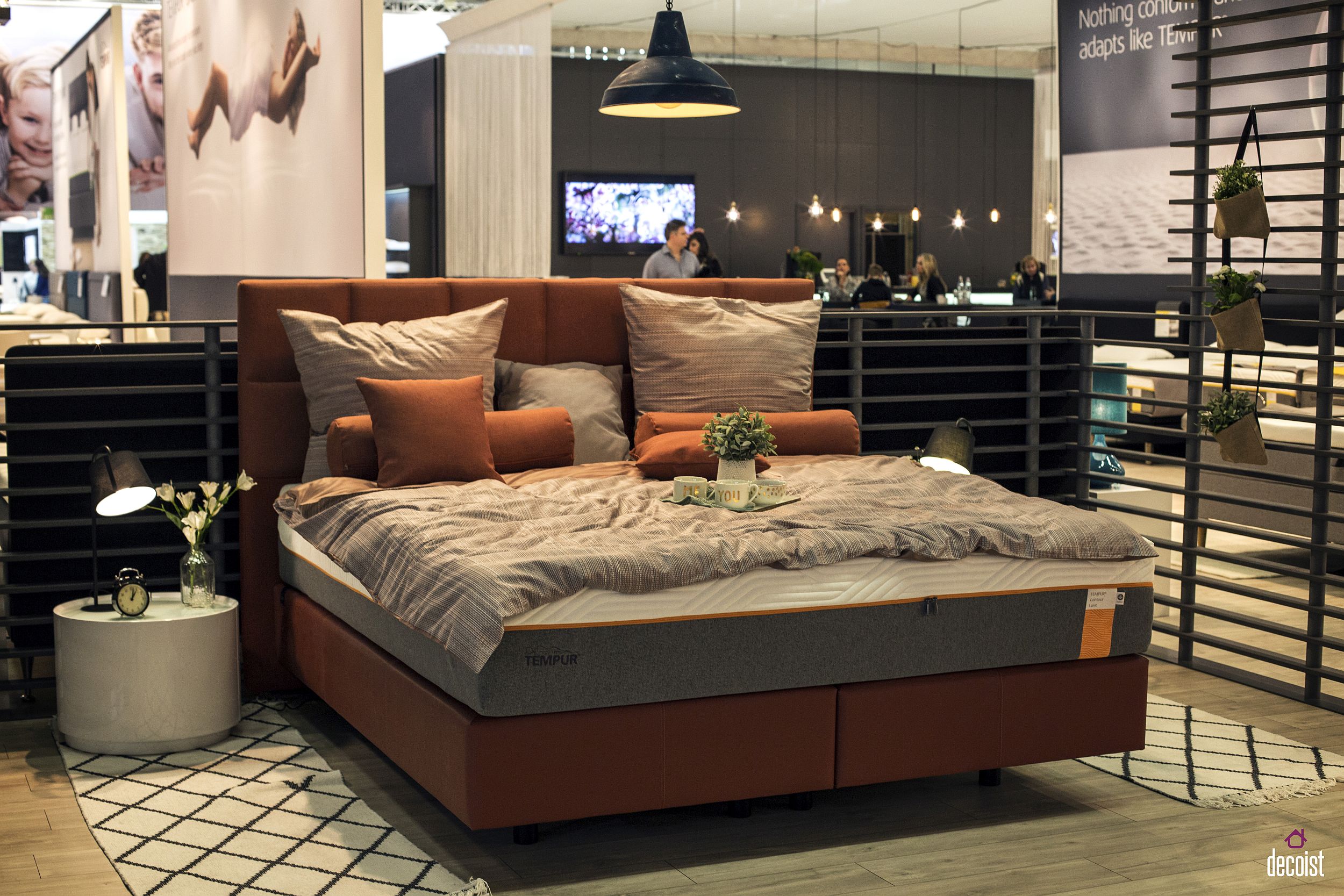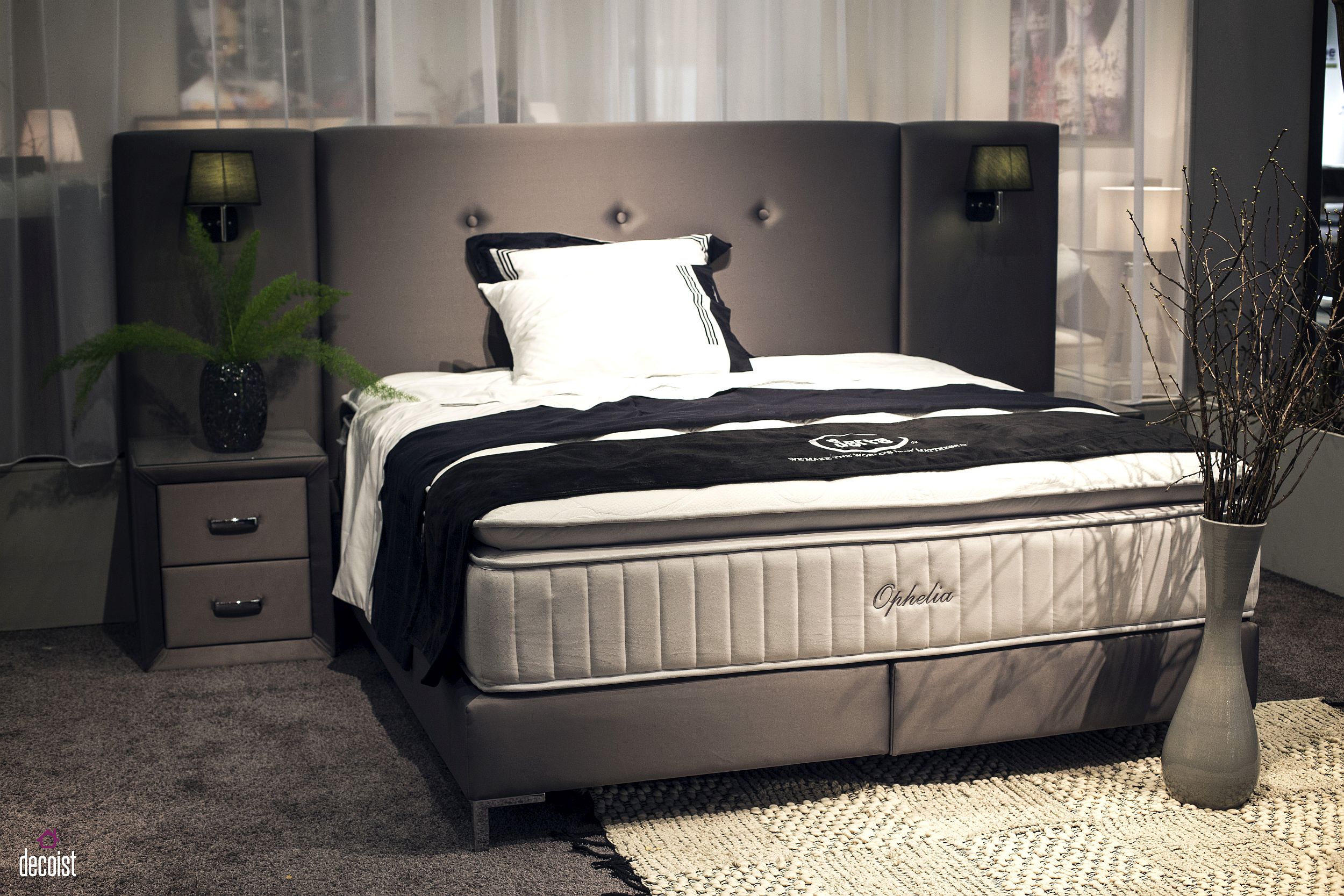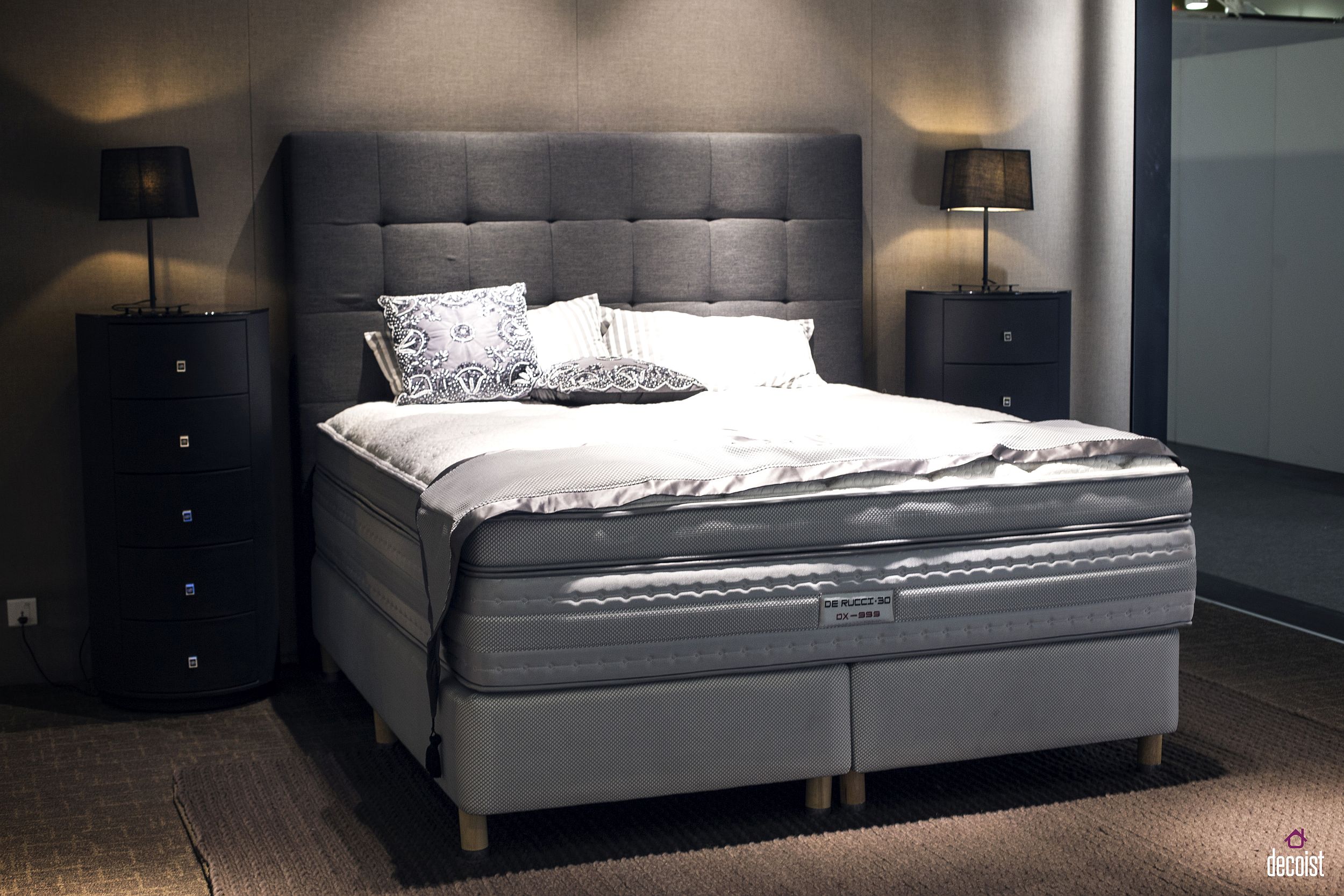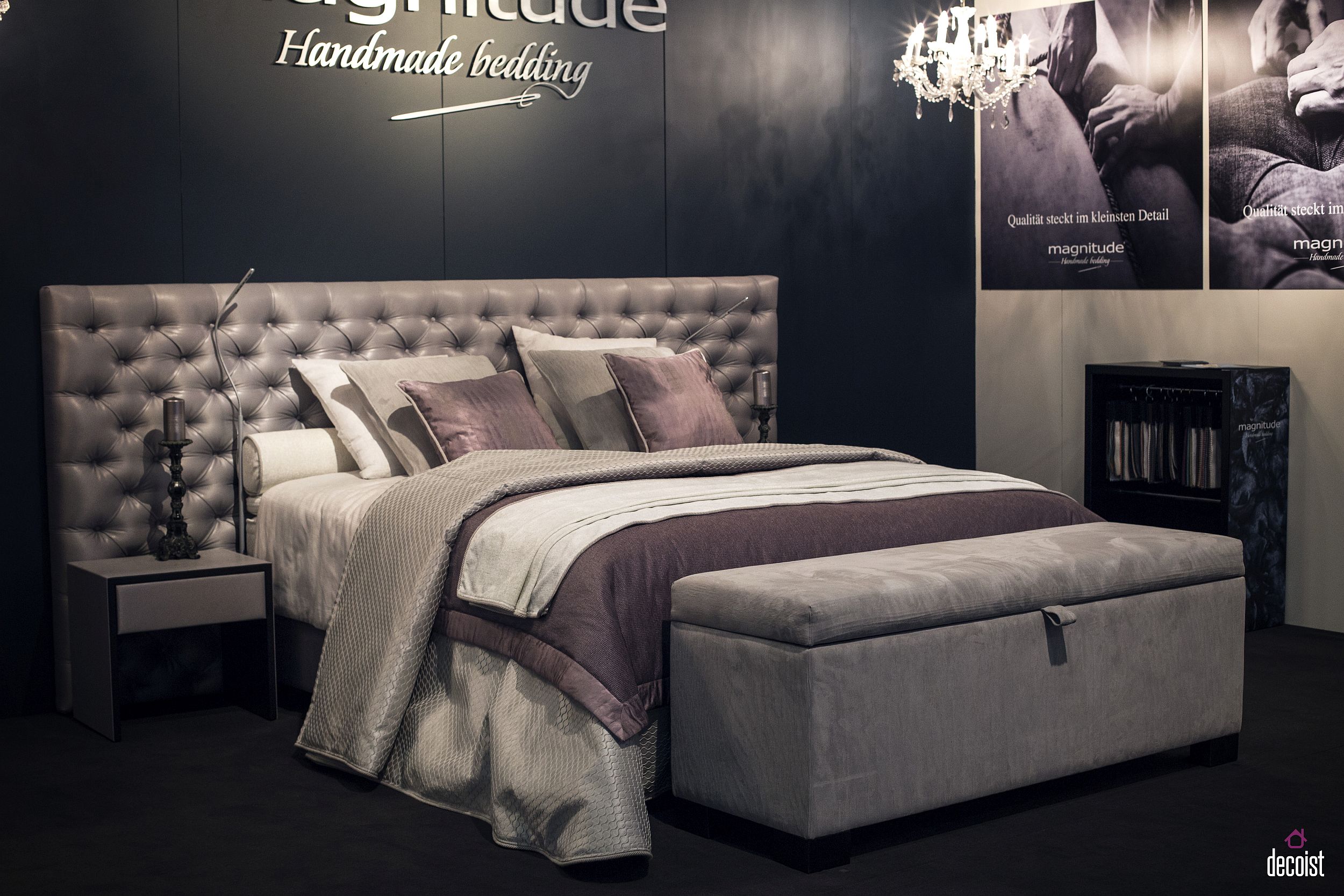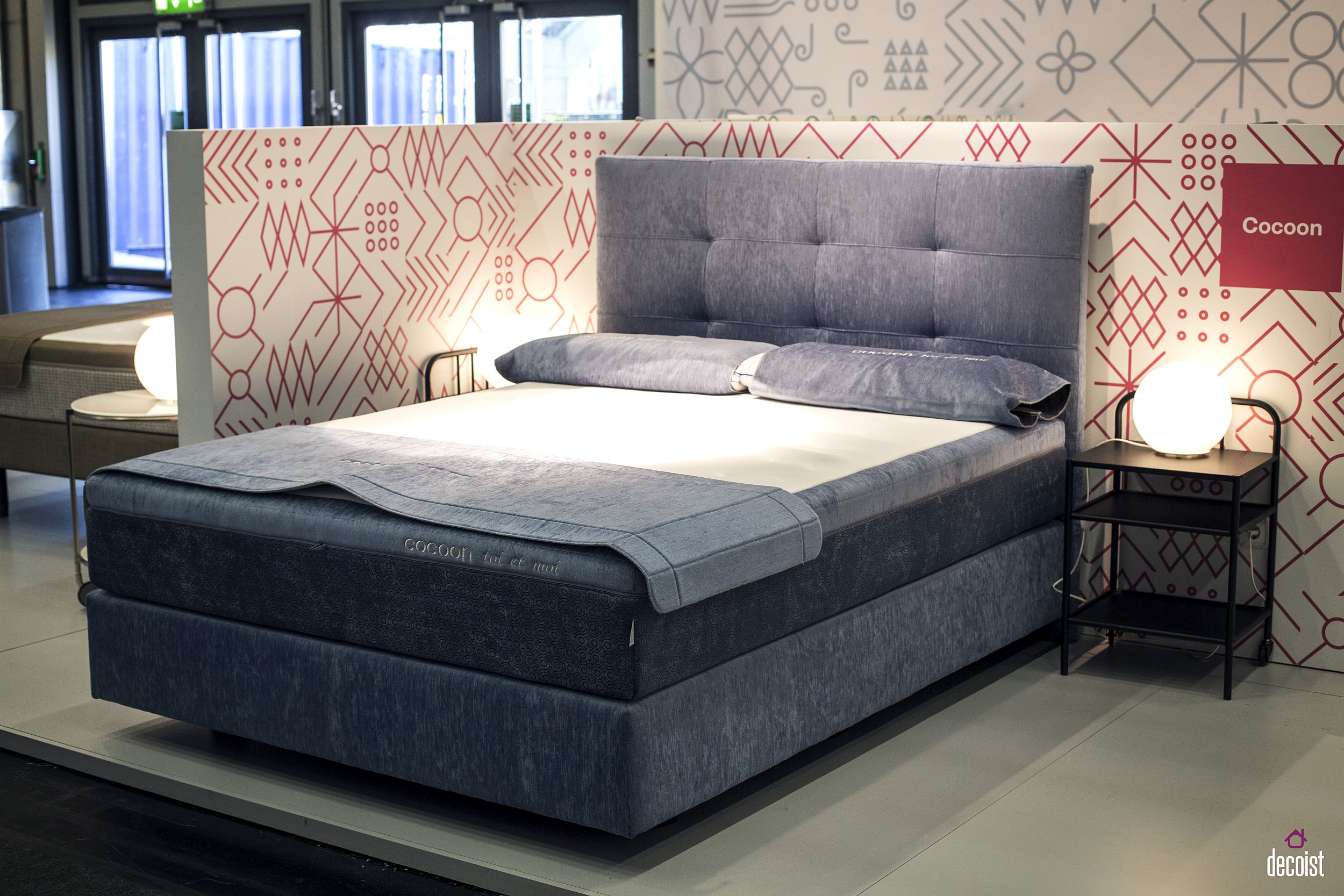 Make a Style Statement
We finish off today's journey into the world of brilliant beds and headboards with a collection that seems to fit in with almost any style you have going at your home. Beds and headboards in back, shades of gray and blue are both timeless and incredibly versatile. The black bed can anchor a breezy and airy modern bedroom and can define its style and theme in an instant. Bed frames in bluish-gray are a hot trend and they tend to deliver that elusive balance between colorful zest and refined panache. Even if they are not all that spunky, they make up for it with sheer longevity.