Along with a stylish and inviting living room, one of the first things that comes to our mind when thinking of designing the interiors of a new home or even while opting for a renovation, big or small, is the bedroom. The bedrooms generally get plenty of attention and lot of thought goes into ensuring that our bedroom looks exactly the way want and offers us all that we need. That is an understandable sentiment too, as most often; it is our only private sanctuary where our own little world is hidden away from the prying eyes of everyone around.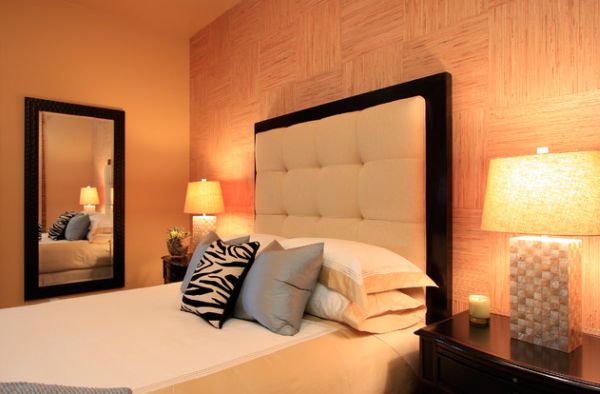 by Smart Interiors
There are plenty of little things that go into making a luxurious, lavish and modern bedroom that fulfills all your needs to perfection and also offers a soothing and relaxing environment. Tufted headboards are a wonderfully elegant way of taking this indulgent opulence to the next level.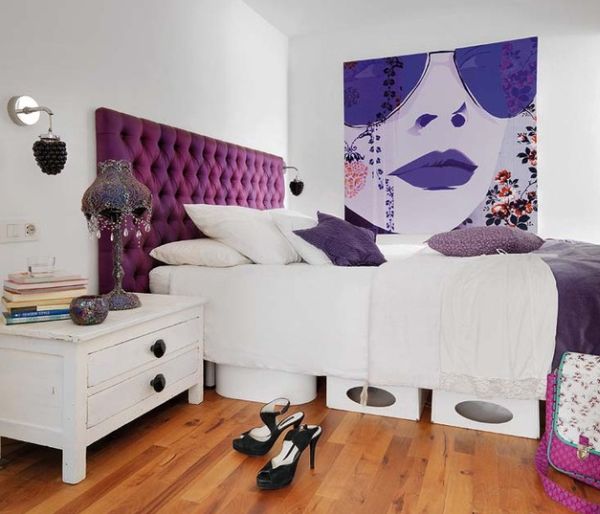 As you browse through this collection of fabulous tufted headboards you will realize that they can create a look of extravagance and fit in perfectly with every design theme, shade and pattern. Pick one that you think will suit your own home the best and enjoy the extra bit of cushioned reassurance.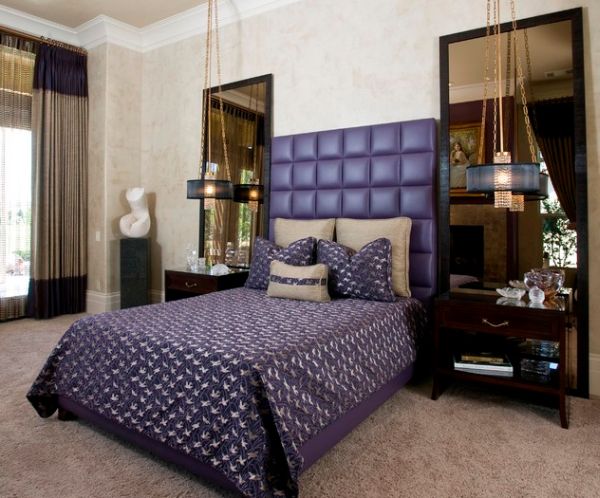 by Peg Berens Interior Design LLC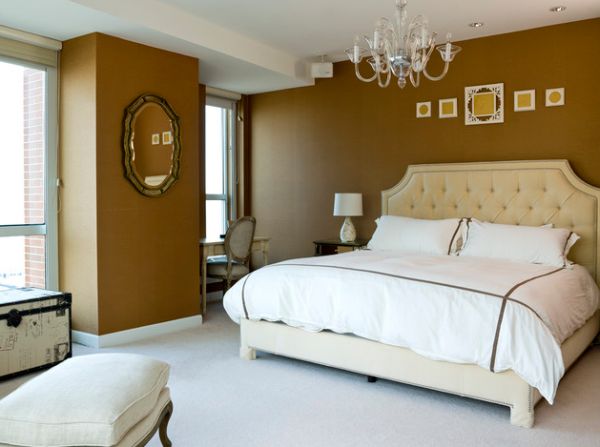 by Cynthia Lynn Photography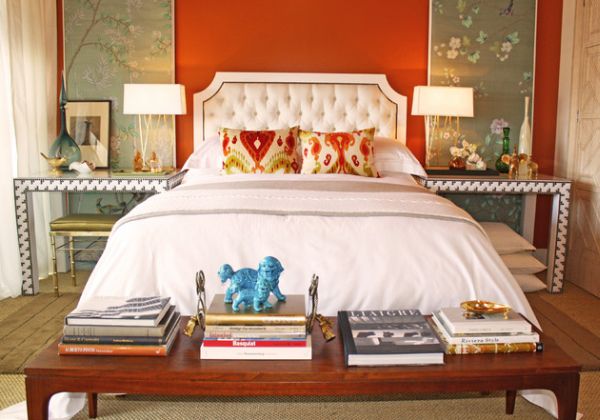 by Domicile Interior Design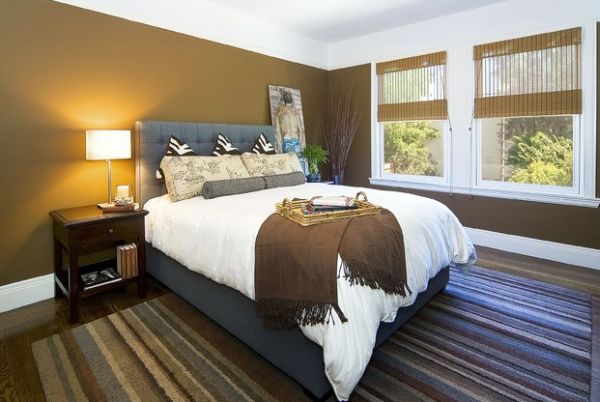 by Amoroso Design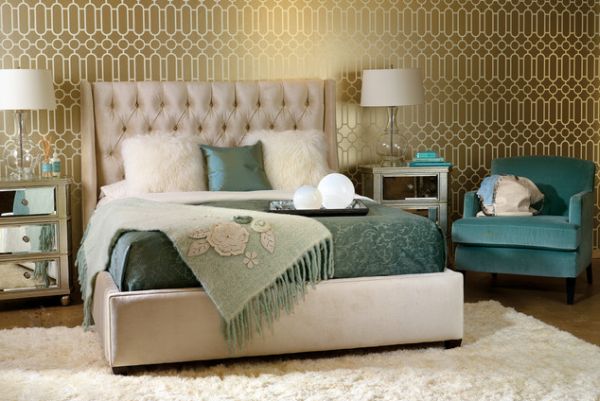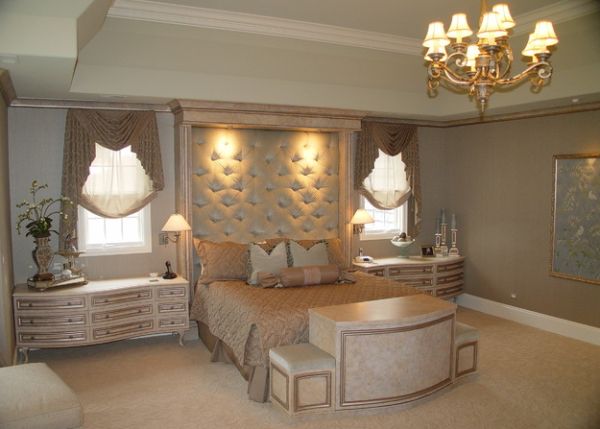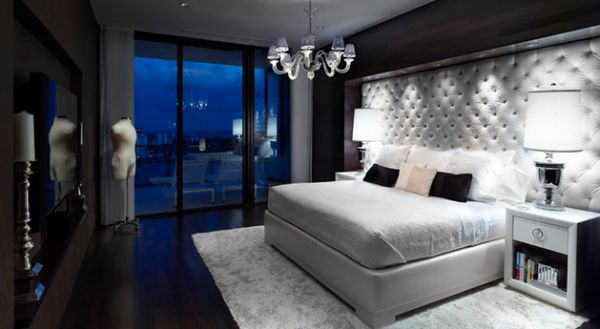 by Habachy Designs
Leather, Velvet, Silk and More!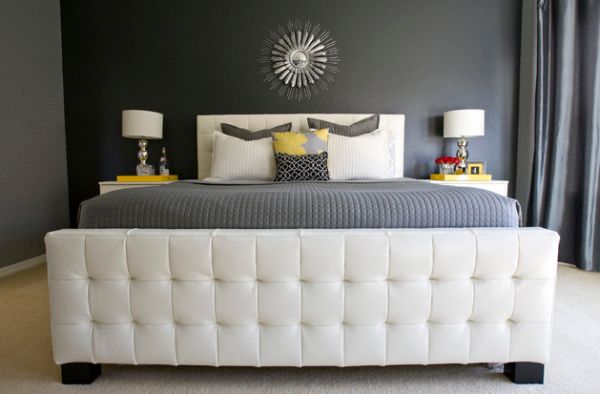 by Michelle Hinckley
There are plenty of materials to choose from when it comes to picking a tufted headboard for your bed. Obviously, the material that you choose not only should go along well with your existing bed and the fabric and pattern already in place, but also with the theme of the room. Both leather and velvet are pretty expensive choices and need plenty of maintenance, while cotton is far easier to work with.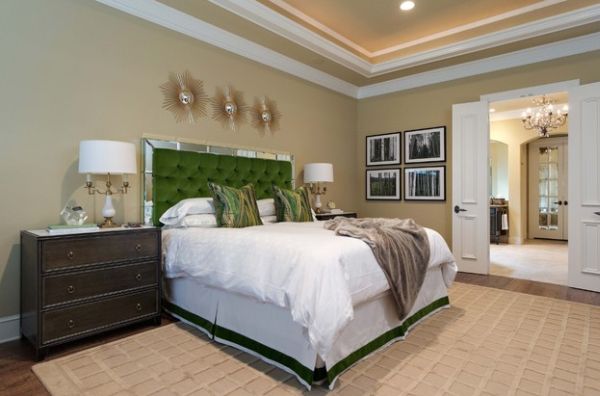 by Emily Johnston Larkin of EJ Interiors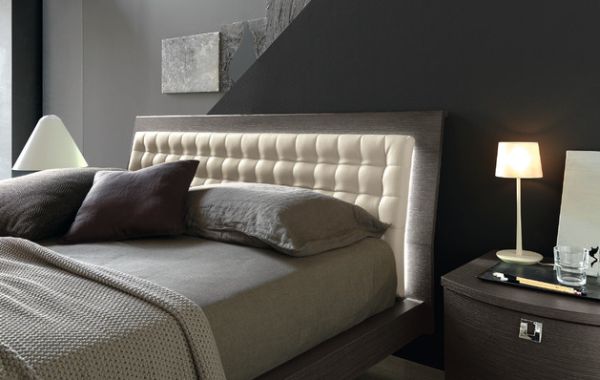 by Imagine Living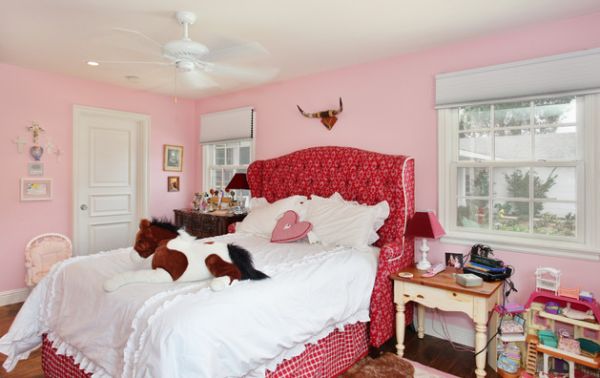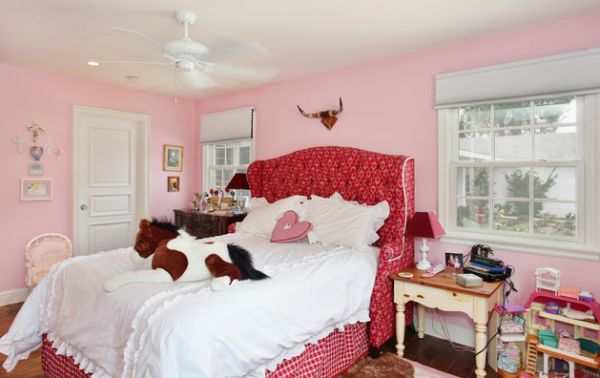 by Savvy Interiors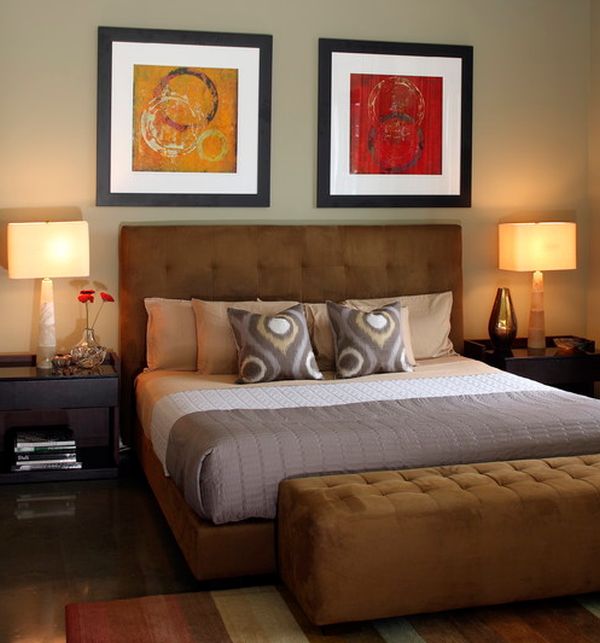 by Walter Studio Interior Design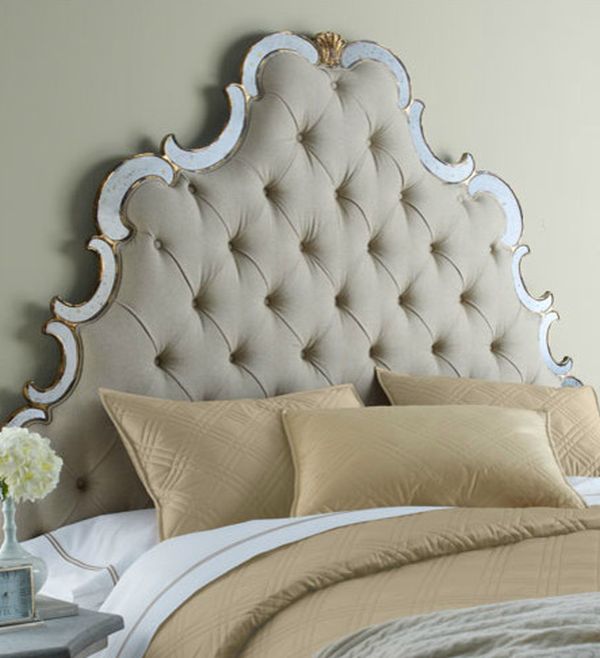 by Neiman Marcus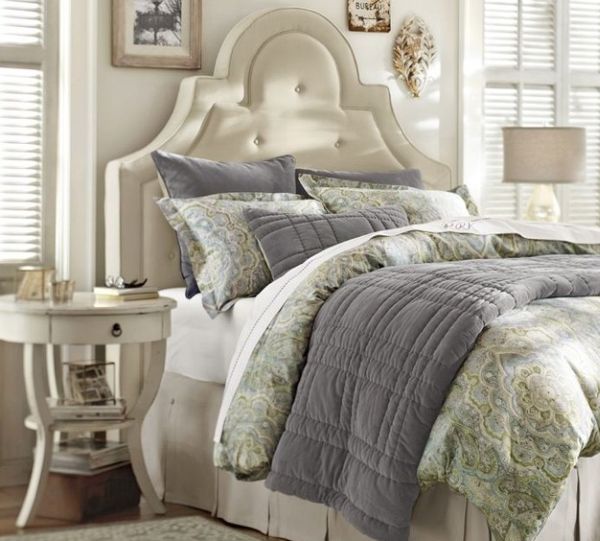 by Pottery Barn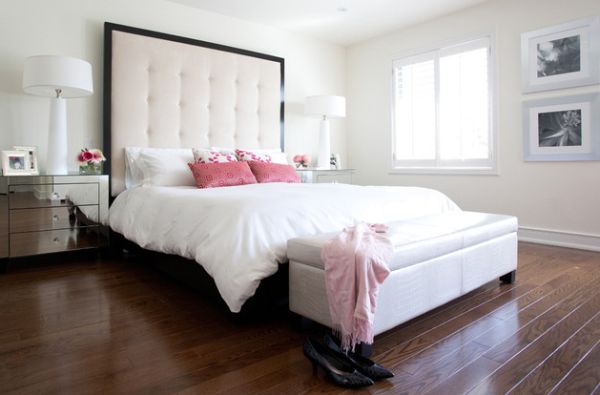 by Jodie Rosen Design
Padded to perfection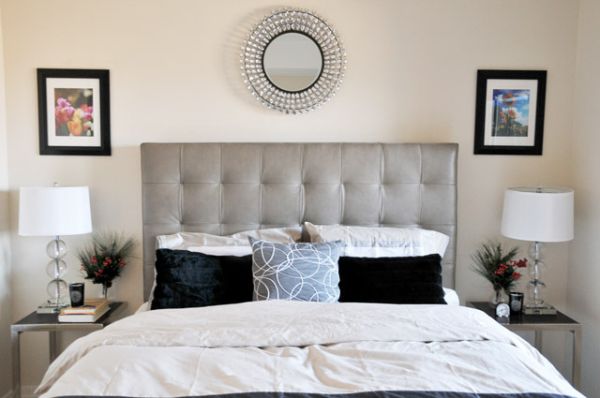 A tufted headboard goes way beyond mere aesthetics and is actually a practical choice in plenty of ways. Apart from offering wonderful padding while you dig into a book (or maybe an e-book, since most of us seem to carry our iPads to the bed), it also helps in giving a whole new look to the room. Depending on the shape or pattern of the tufted headboard, you can alter the look of your interiors completely and sometimes even a variation in the button tufting can create a varied impression.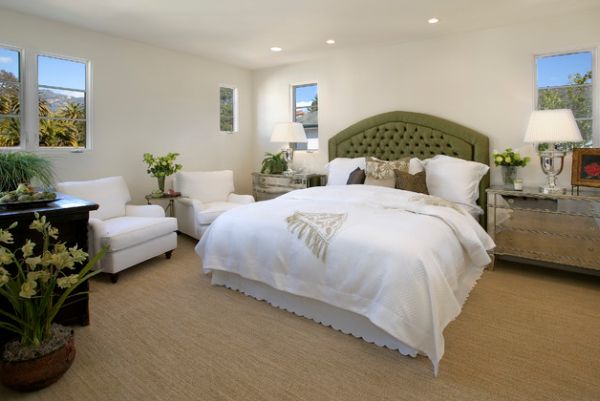 by ON Design Architects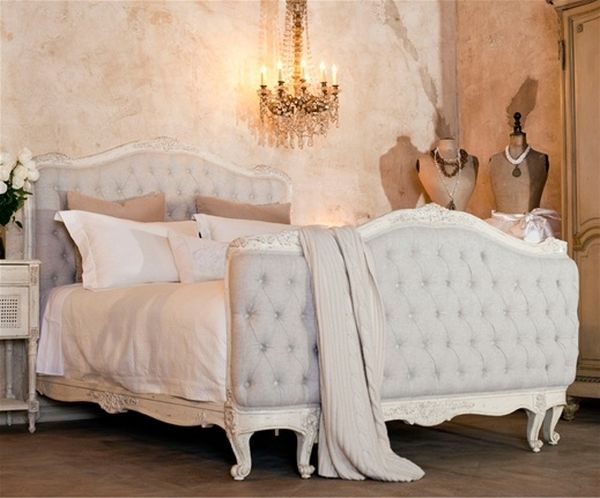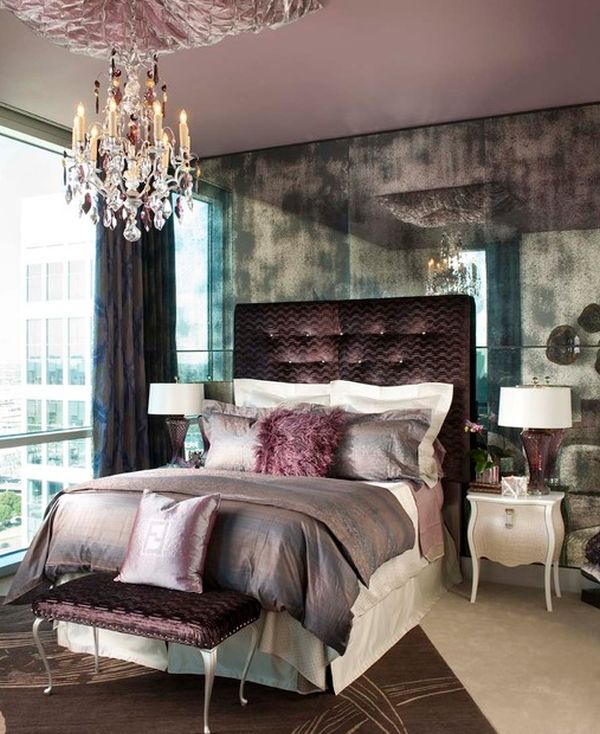 by RSVP Design Services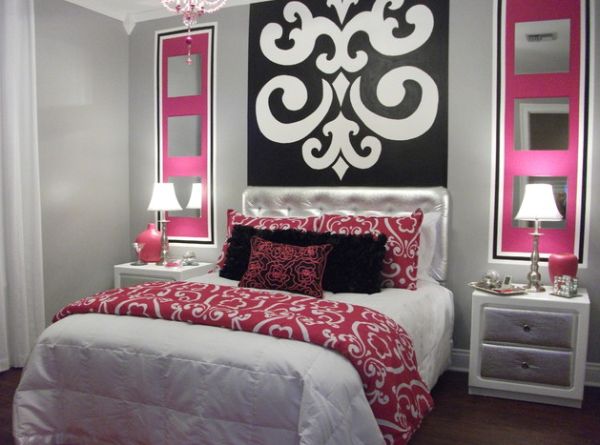 by sugardesign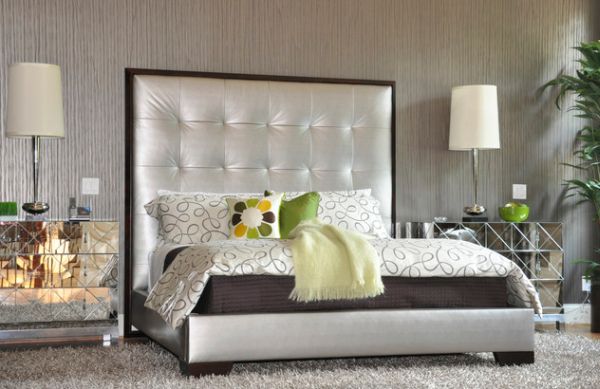 by Simone Alisa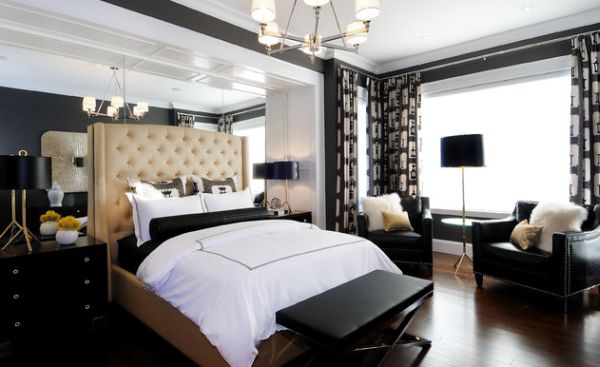 by Atmosphere Interior Design Inc.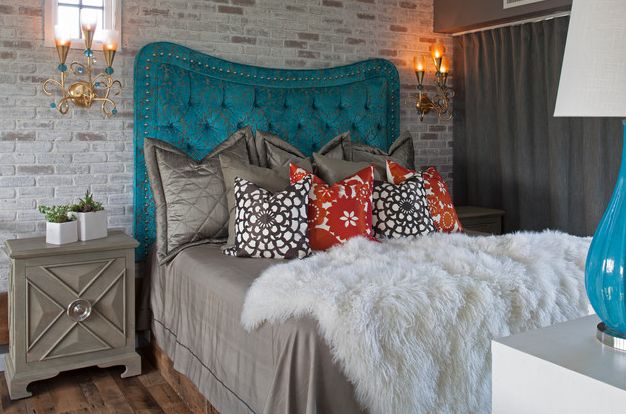 Custom Designed with Sumptuous Curves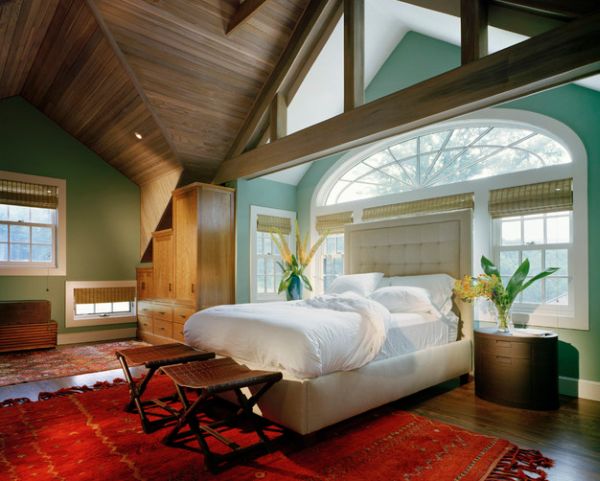 by LDa Architecture & Interiors
While most people tend to jump to the preconceived notion that tufted headboards are meant only for those trying to create a traditional or vintage theme for their interiors that is the farthest thing from the truth. In fact, most contemporary home owners are now turning towards the tufted headboard design with the right amount of 'twist' to add a regal touch to their bedrooms.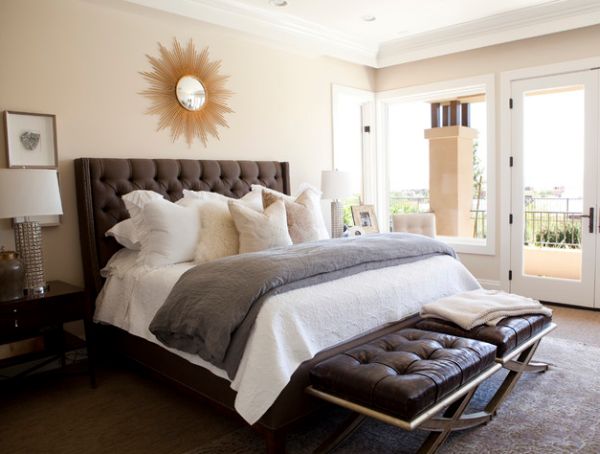 by Alice Lane Home Collection
You can get tufted headboards custom designed in regards to size, specific shape, the color you wish to use and even incorporate features such as pleasant in-built back lighting that bring about a very sleek and chic atmosphere to the bedroom. Without doubt, the right tufted headboard can not only give you your dream bedroom, but also will make your dreams each night all that more 'fluffier'!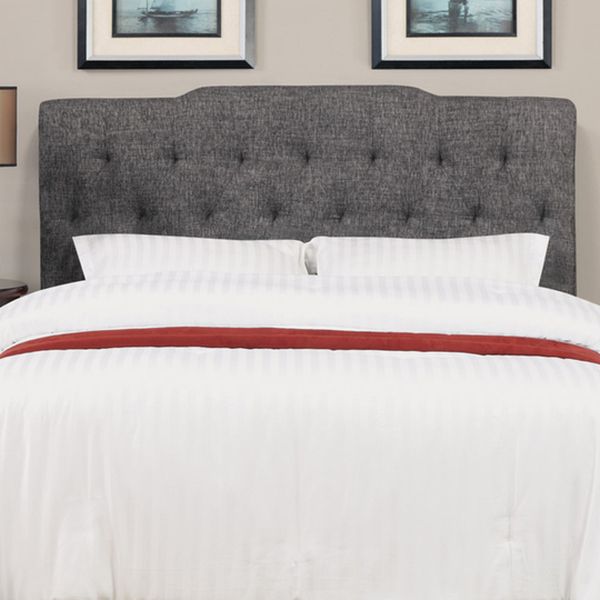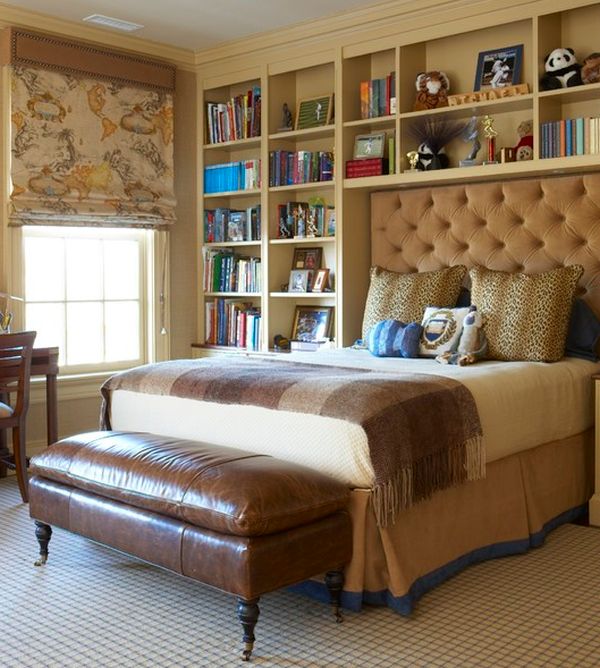 by Cindy Rinfret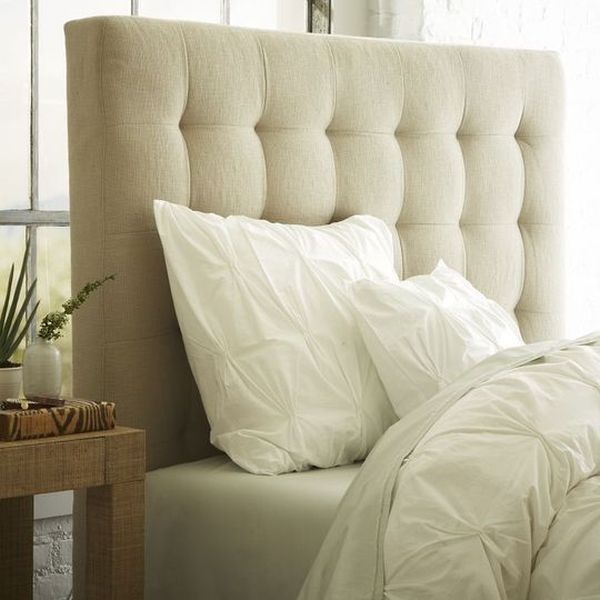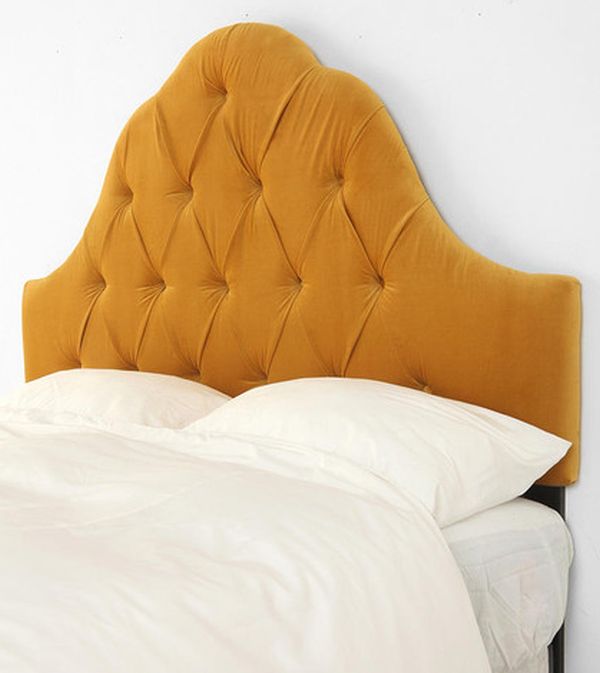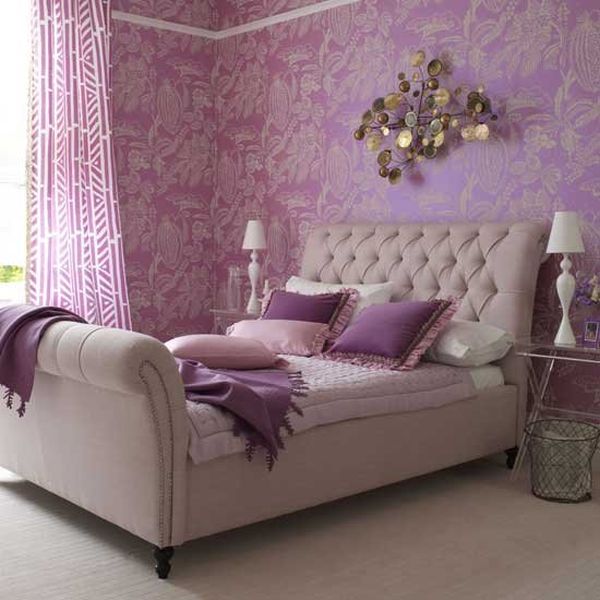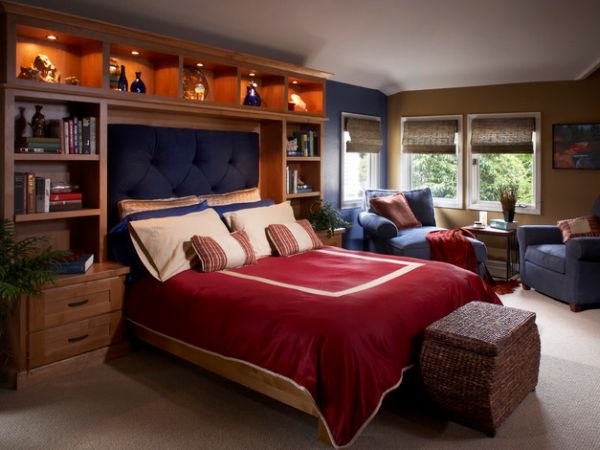 by Harrell Remodeling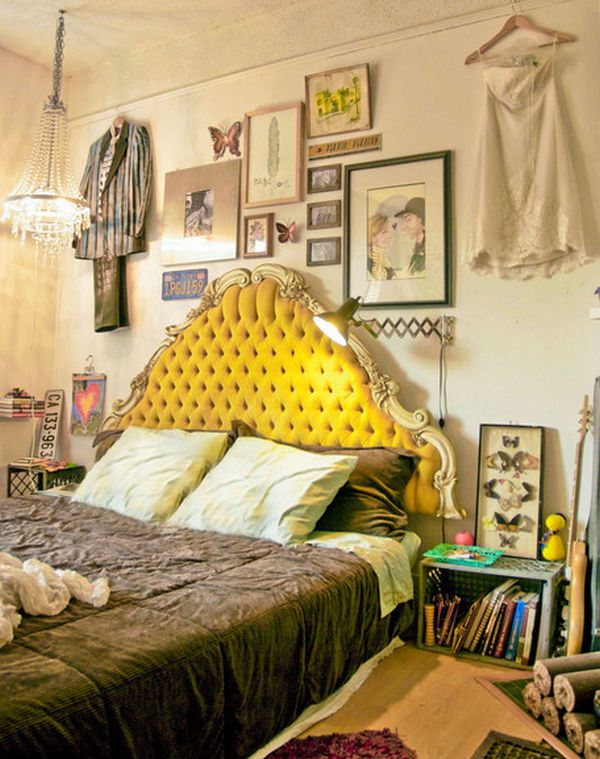 by Heather Merenda