This post is a celebration of just some of this writer's favourite architectural gems, as spotlighted on Decoist throughout 2016.
Casa Wabi
Designed by Tadao Ando, Casa Wabi is an artist residency sited on Mexico's Pacific coast. Read more on Tadao Ando here.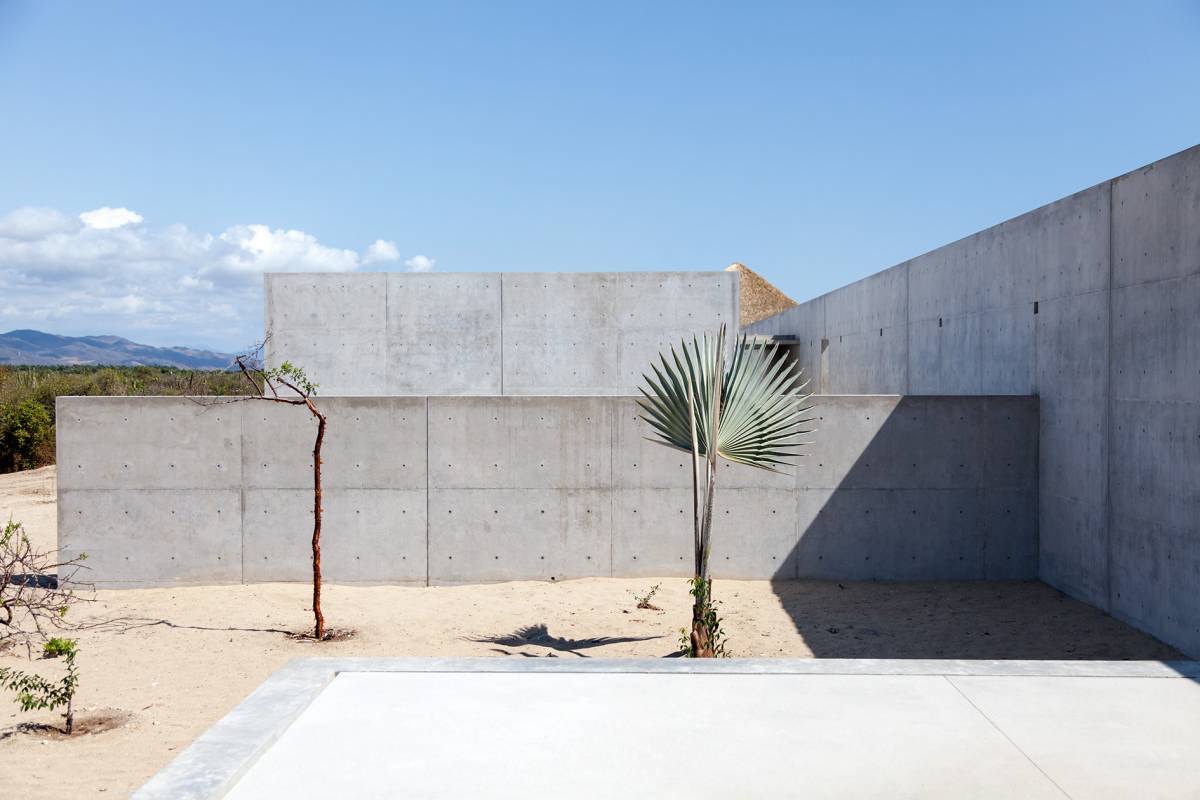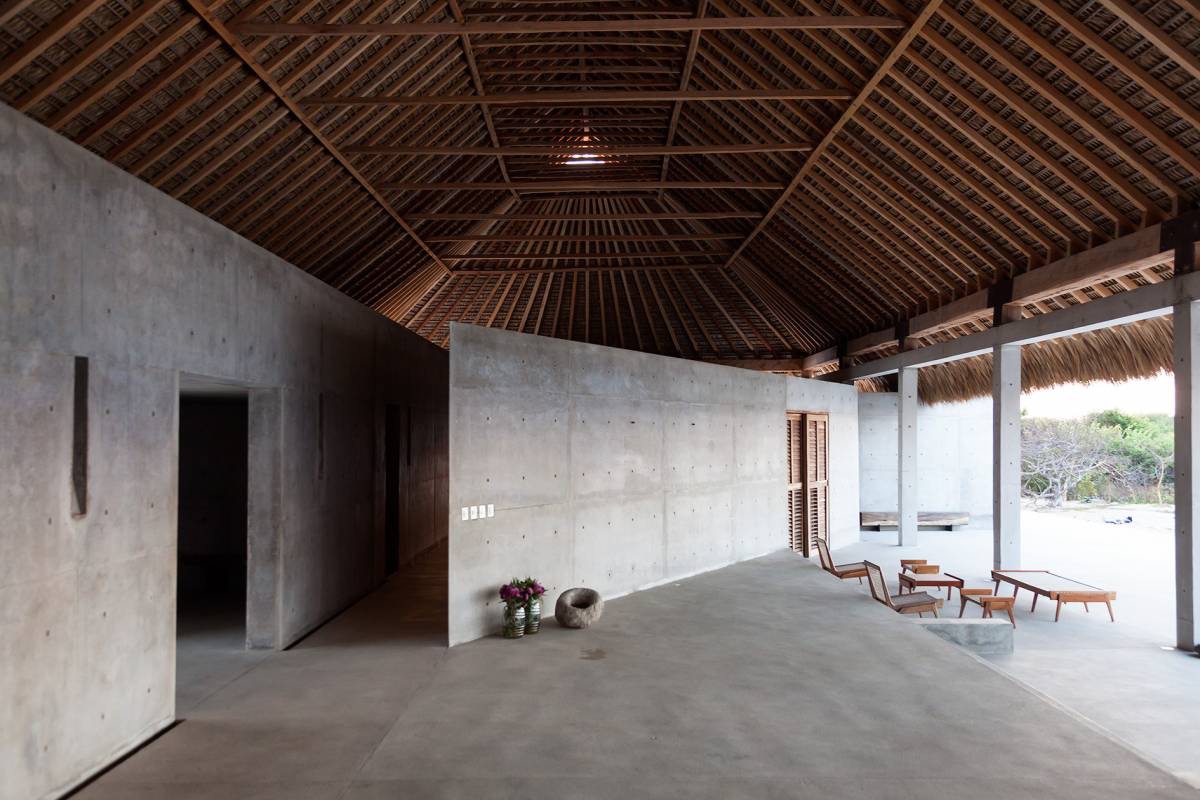 Photos by Alejandro Cartagena © 2016 MONOCLE.
Centro de Medicina Biologica
The Centro de Medicina Biologica is based in Santiago. Created by Vientos Arquitectura, this simple wood structure was designed around the concept of silence and stillness. Incorporating an inner courtyard, the building is located beyond the bustling city. Read more on Chile's modern architecture here.
RELATED: 14 Best-Loved Designers Featured in 2016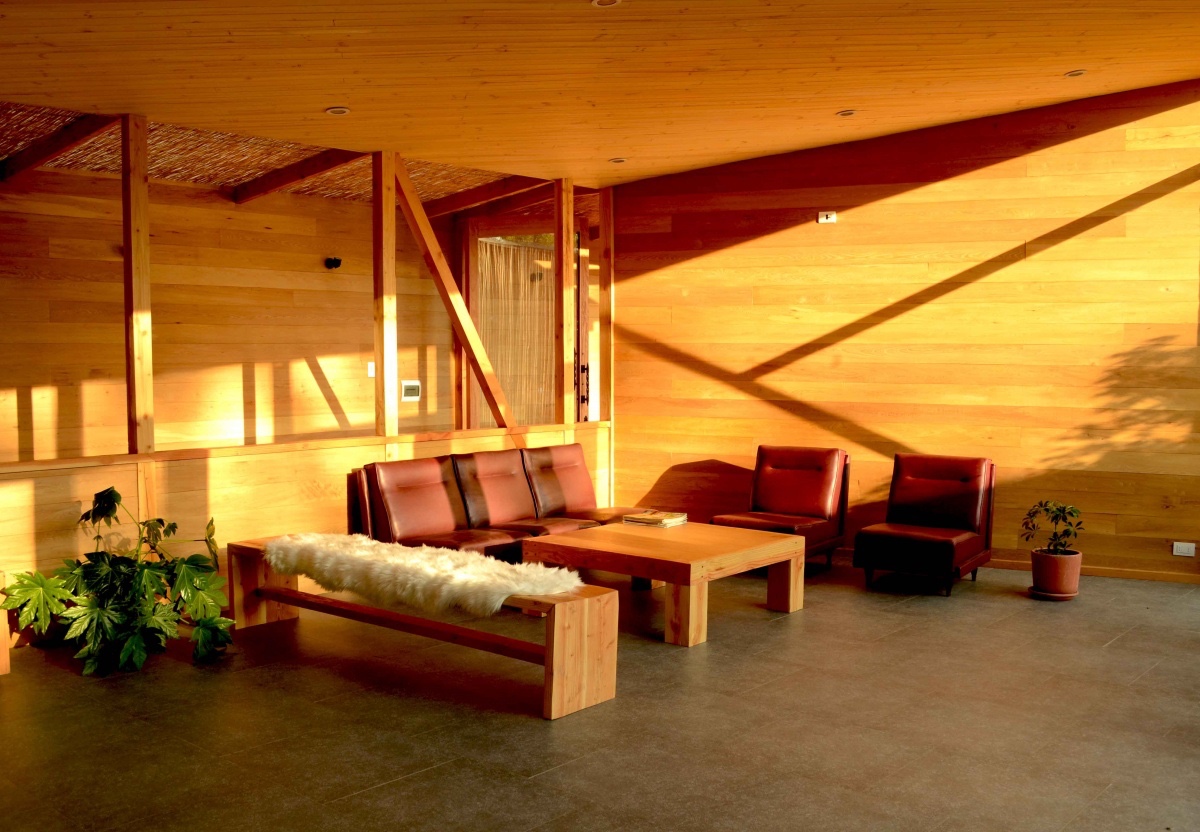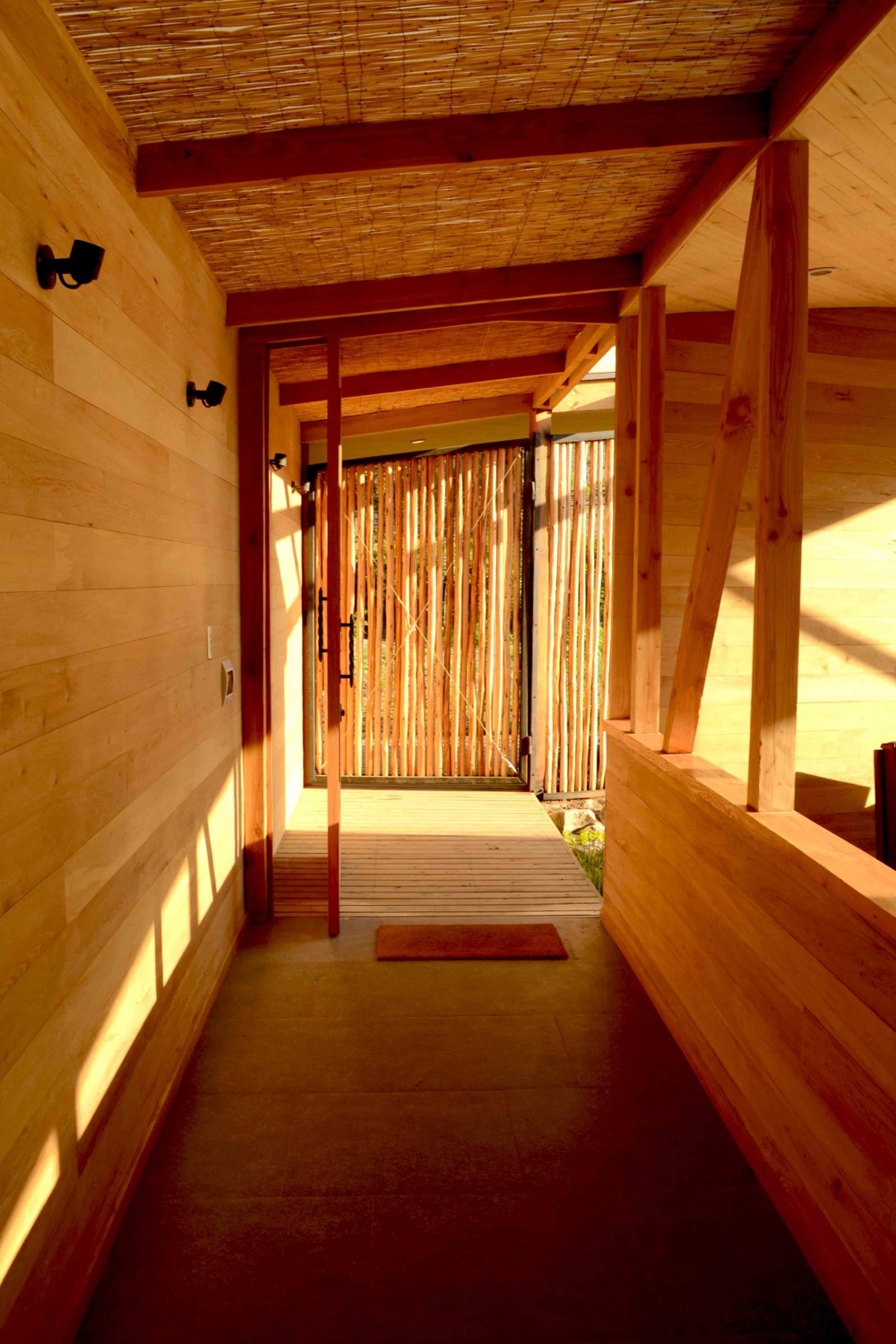 Images via ChileArq.
Zhang Zhidong and Modern Industrial Museum
The Zhang Zhidong and Modern Industrial Museum in Wuhan, China was designed by Daniel Libeskind. Wuhan is the steelmaking capital of eastern China, and Zhang Zhidong, a 19th century Chinese politician, inspired the drive towards modernisation that would establish Wuhan's steel industry. Read more on Daniel Libeskind here.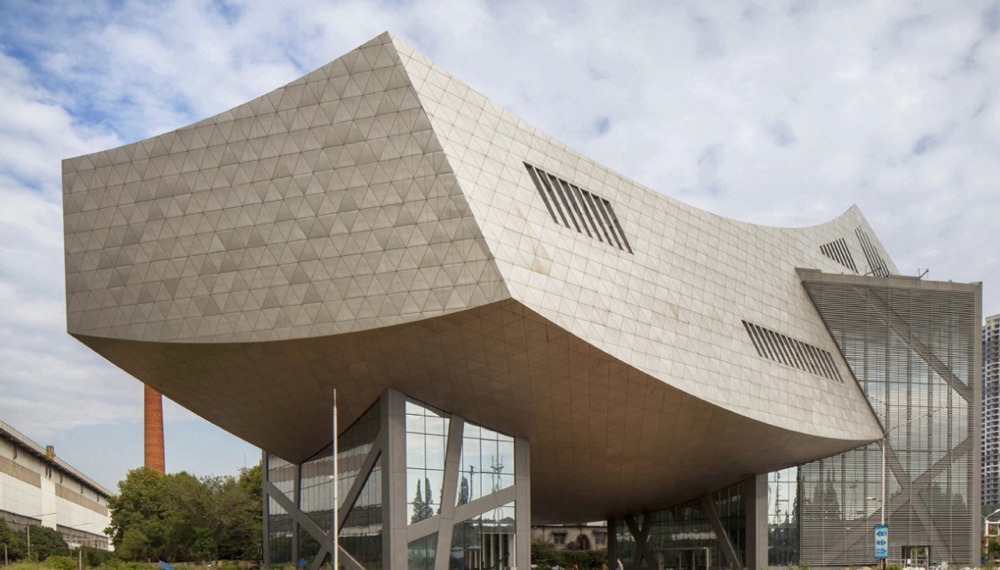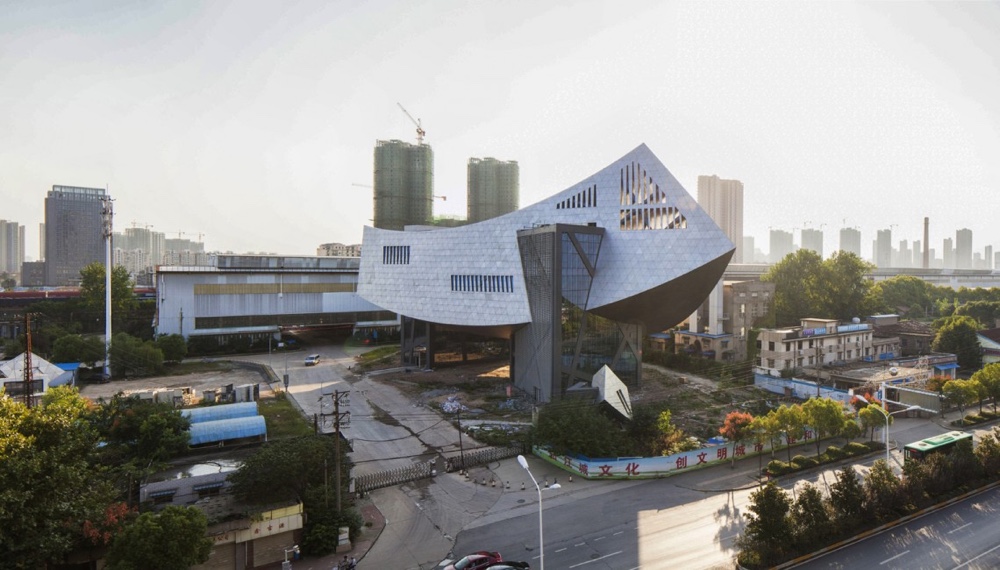 Images © Alex Chan via Studio Libeskind.
Harry and Penelope Seidler house
The Harry and Penelope Seidler house is a perfect example of the close bond that can exist between concrete and nature. Nestled amid a cornucopia of lush Australian vegetation and ensconced upon a steep bushland site in Killara on Sydney's Upper North Shore, this brutalist residence is an architectural masterpiece. Designed and built in the 1960s by Harry and Penelope Seidler, the house adopted a functionalist style of architecture and is the epitome of modernist ideals. Read more on Harry Seidler here.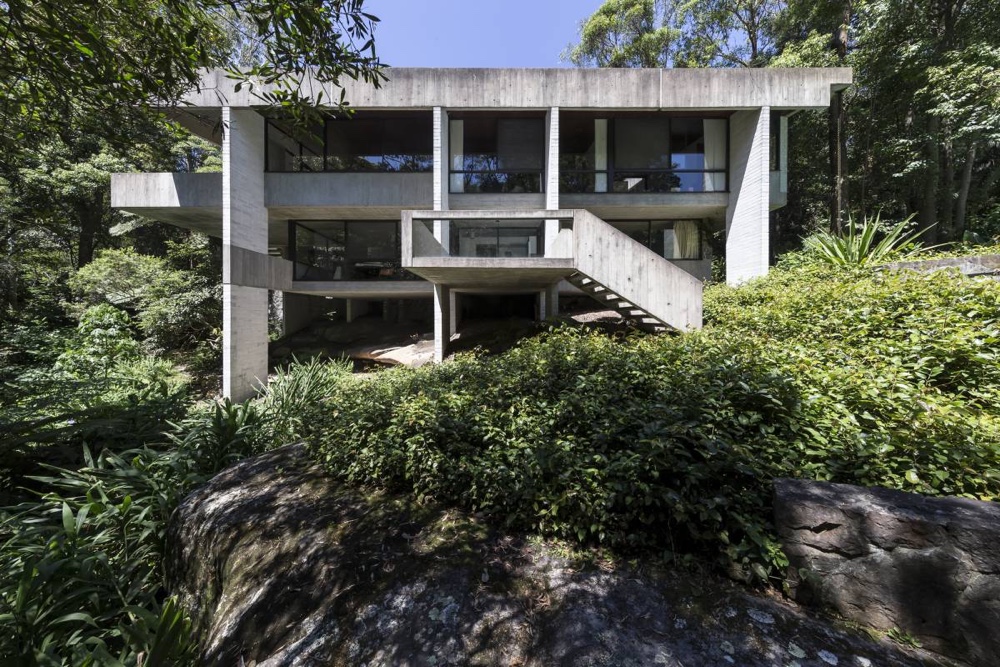 Photos by Ross Honeysett © 2016 MONOCLE.
Heydar Aliyev Center
Designed by the late Zaha Hadid (1950 – 2016), the Heydar Aliyev Center in Baku, Azerbaijan's capital, is named after the country's former brutal dictator and was commissioned by his son, Azerbaijan's current brutal dictator (Moore, 2016). Perhaps as a consequence of her many controversies and debacles, there was a time when Zaha would say 'am I bovvered?', emulating a comic character by British comedienne Catherine Tate (Moore, 2016). Read more on Zaha Hadid here.
RELATED: 15 Most Futuristic Architecture Projects of Zaha Hadid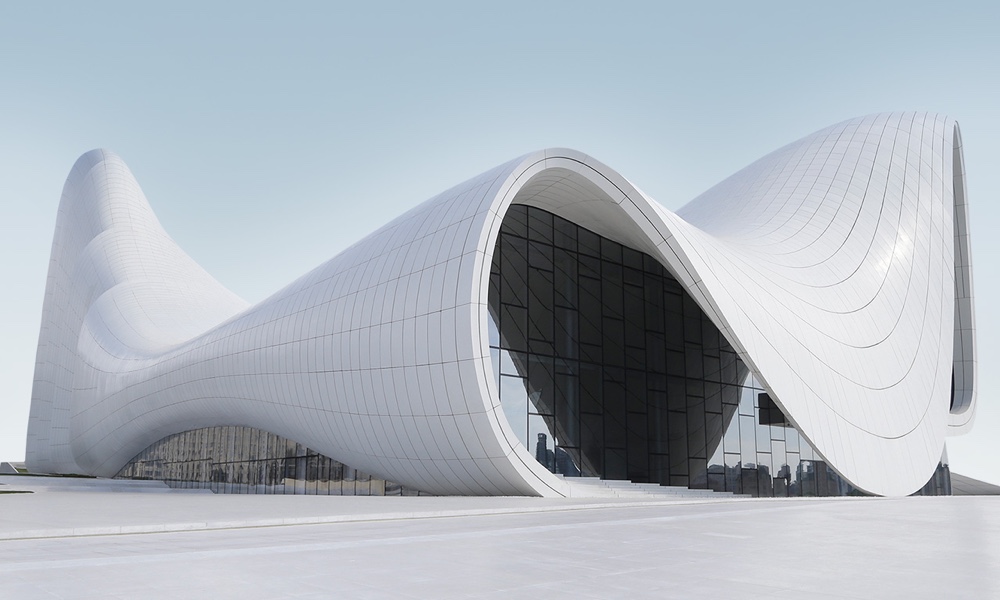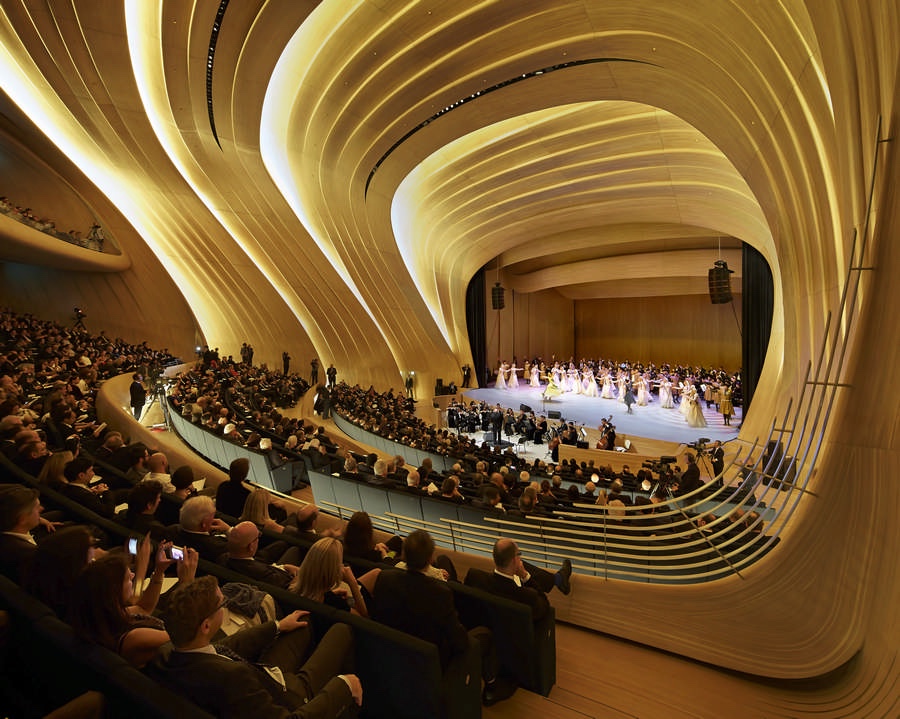 Vancouver House
Vancouver House by Bjarke Ingels and BIG (the Bjarke Ingels Group) is a soaring and twisting 52-storey skyscraper. Scheduled for completion in 2018, Vancouver House was awarded "Future Project of the Year 2015" at the World Architecture Festival. Read more on Bjarke Ingels here.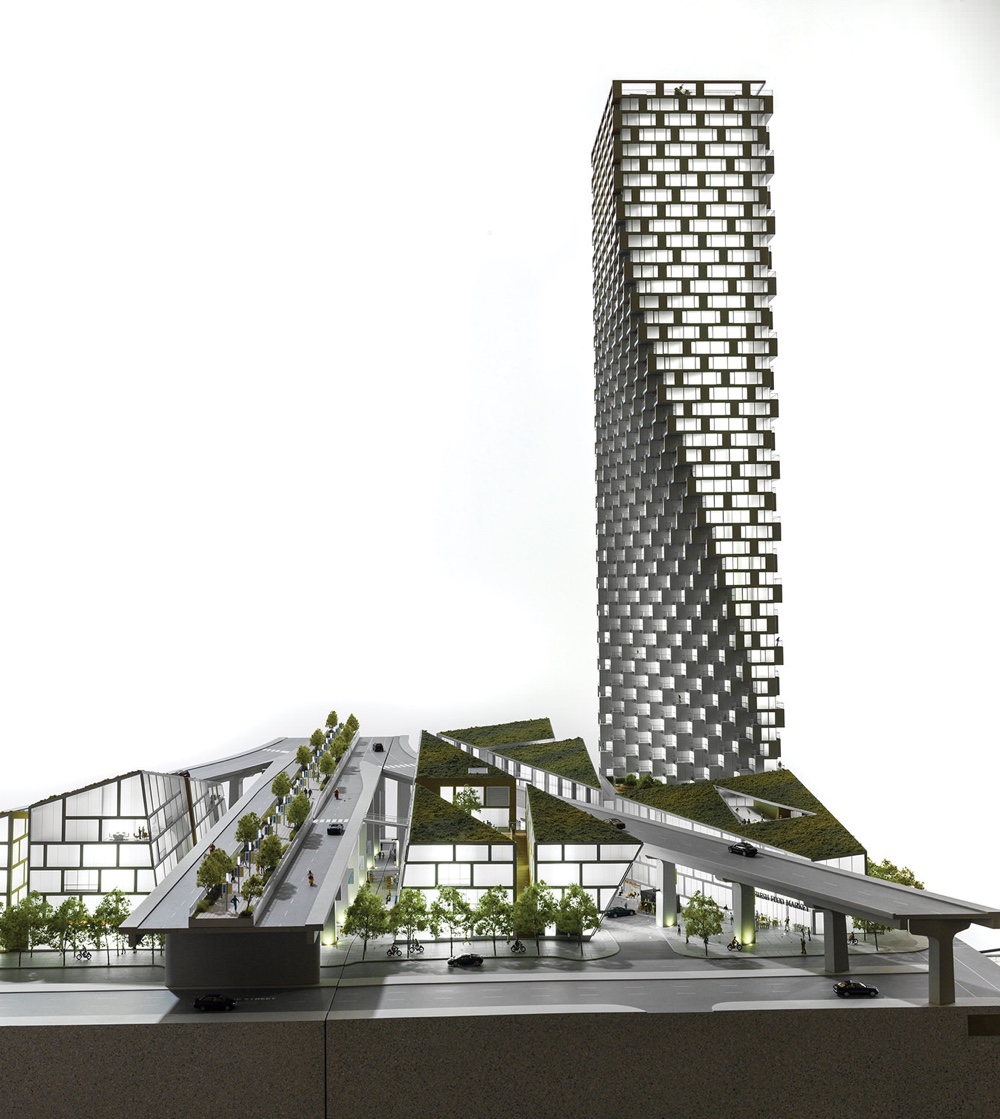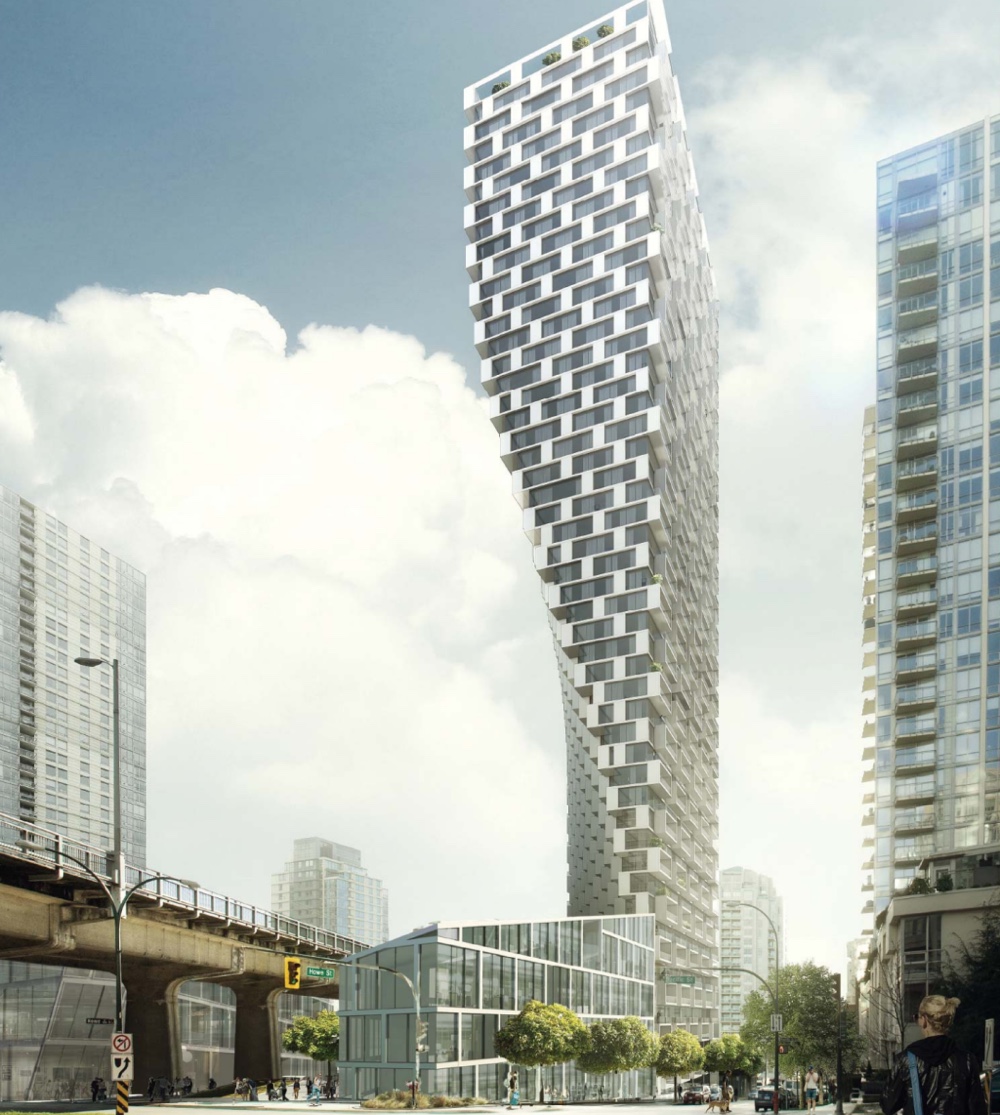 Images via NUVO Magazine.
Pobble House
British architect Guy Hollaway clad this contemporary house on Dungeness beach in rusty steel mesh, silvery larch and grey cement fibreboard. Dungeness, a stark and beautiful headland on England's Kent coast, is famous (or infamous) for its nuclear power station and post-apocalyptic architecture. Pobble house is an alluring residence made up of three related single-story volumes, accommodating both living and sleeping arrangements.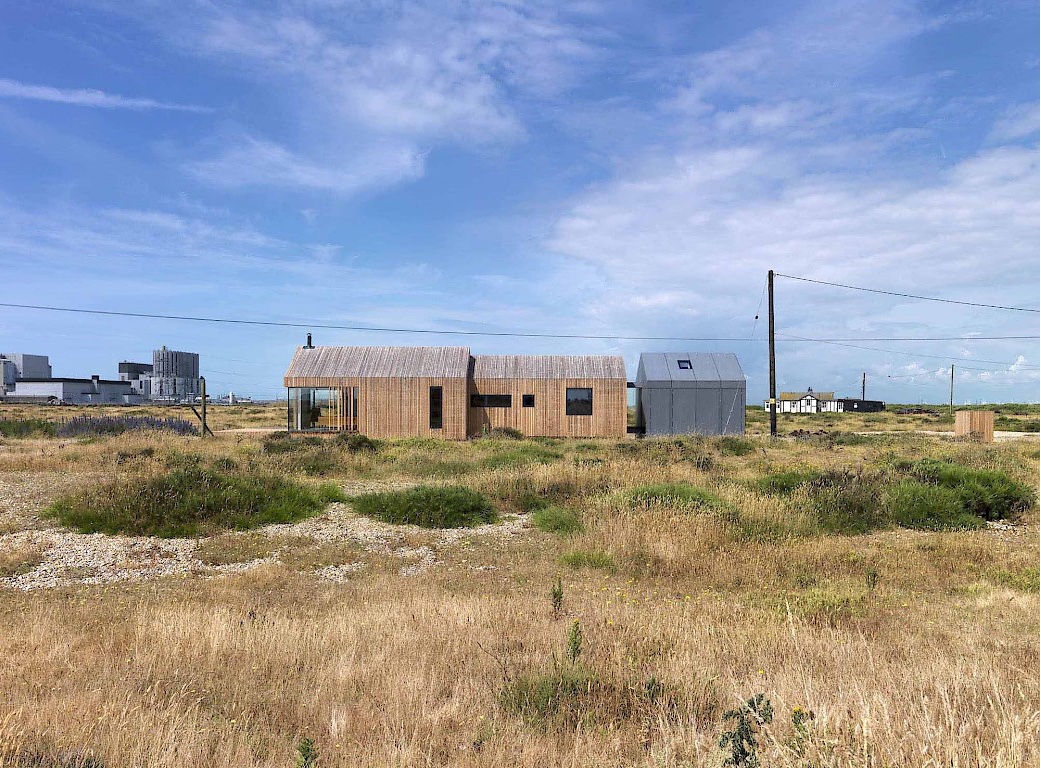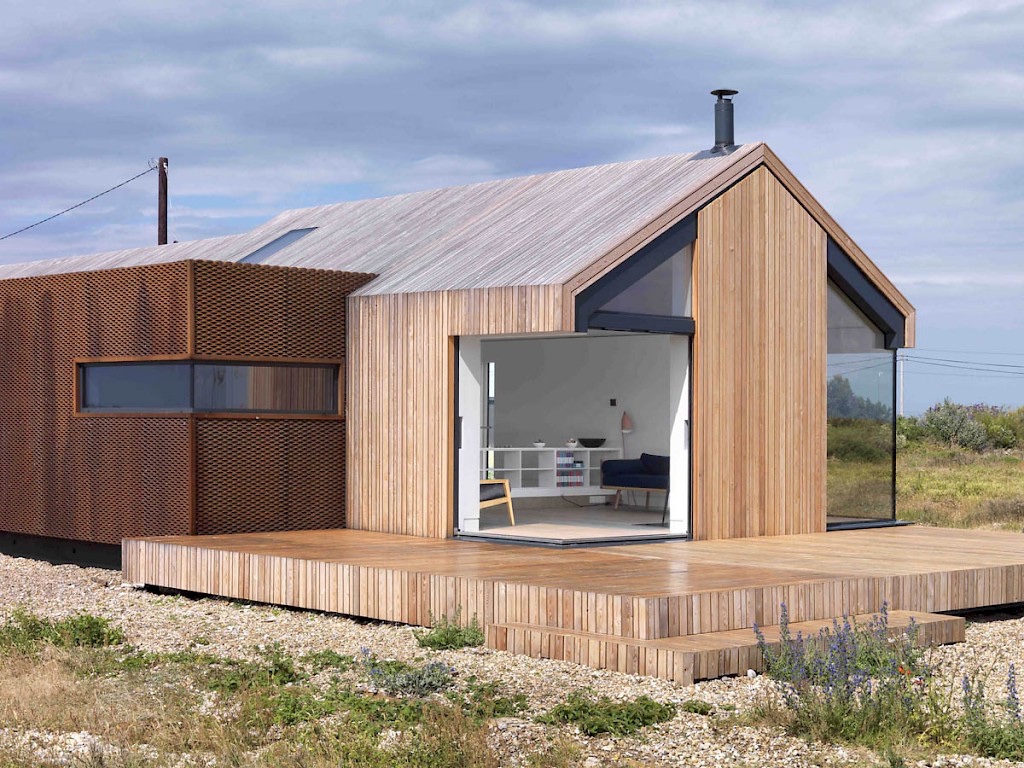 Photos by Charles Hosea courtesy of Guy Hollaway Architects.
Tales Pavilion
The Tales Pavilion for design distributor Tales is the first architectural design by Venice and Stockholm-based Nichetto Studio. A free-standing design showroom in Beijing, the building's facade is covered in 1,200 individual grass-like strands of brass.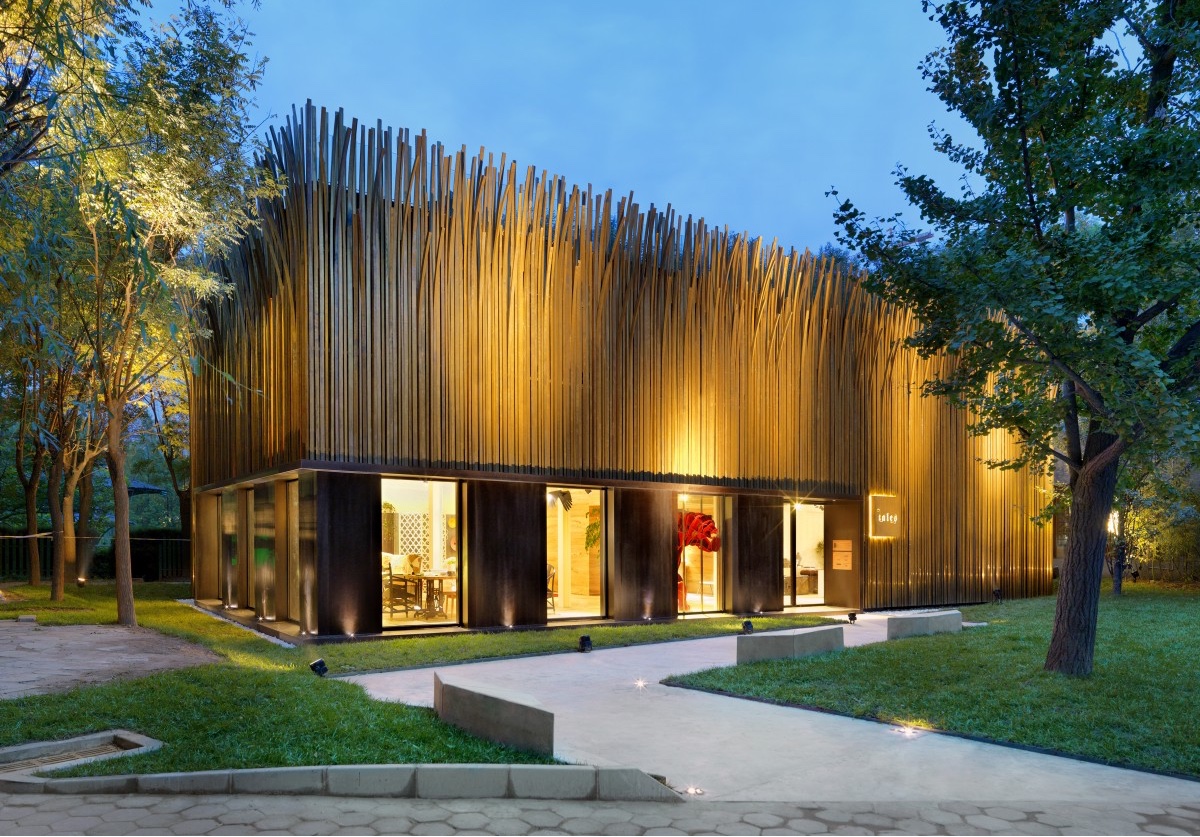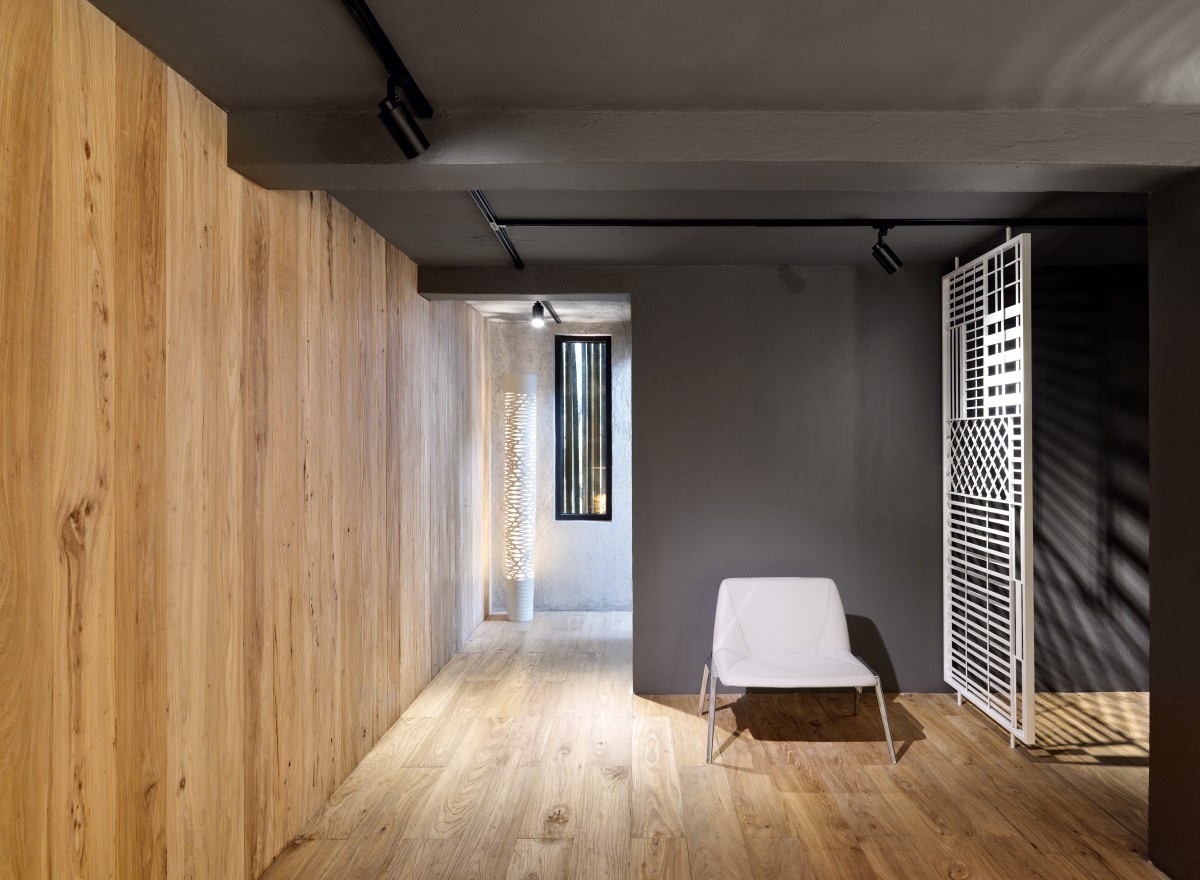 Images © Nichetto Studio.
House at the Pyrenees
This 'House at the Pyrenees' in Spain's Aran Valley preserves and builds upon an already existing vernacular house made from dry stone, a traditional construction method in the area. The project was handled by architectural studio Cadaval & Solà-Morales, who added a steeply-pitched roof to the old structure. Read more on homes with steeply-pitched roofs here.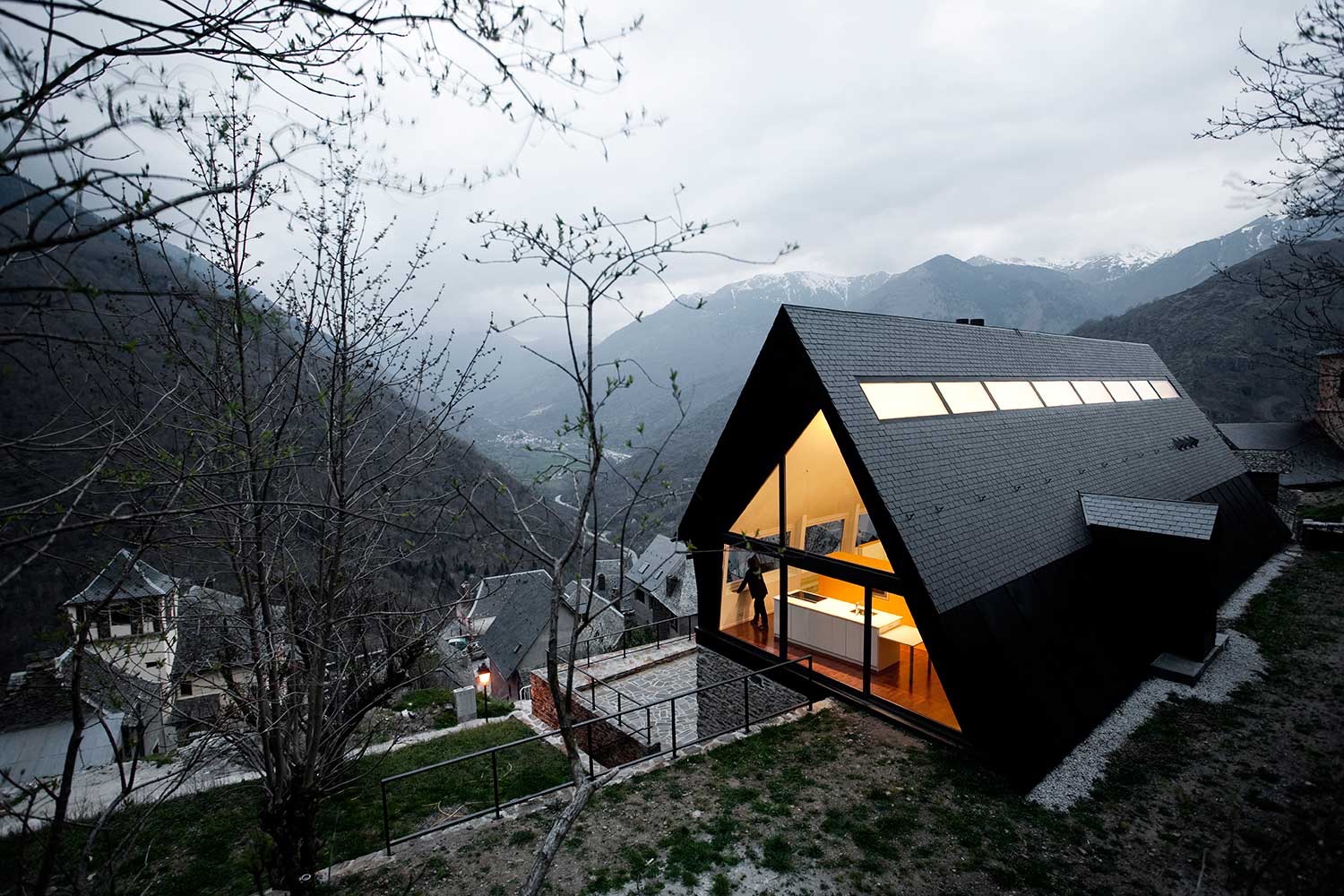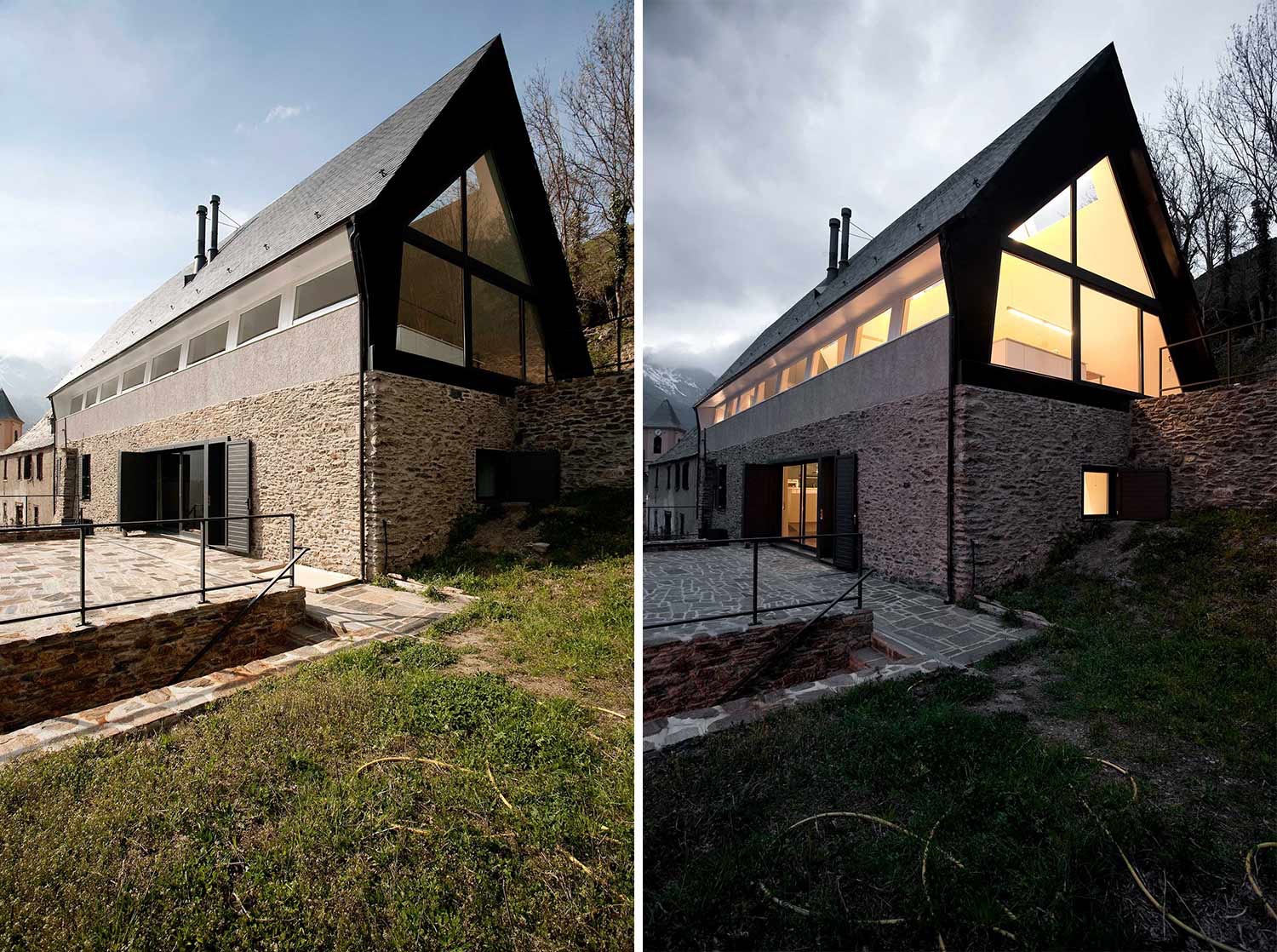 Images courtesy of Cadaval & Solà-Morales.
Couvent Sainte-Marie de la Tourette
Designed by the Swiss-French architect Charles-Édouard Jeanneret-Gris—better know by his pseudonym Le Corbusier—the Couvent Sainte-Marie de la Tourette (1953) is a self-contained residence built for the Dominican order. The residence includes: one hundred individual rooms, a communal library, a refectory (pictured below), a rooftop cloister, a church and classrooms. The Couvent Sainte-Marie de la Tourette is one of seventeen architectural works by Le Corbusier recognised by UNESCO as having made an 'outstanding contribution to the modern movement'. Read about the entire collection of Le Corbusier's UNESCO-recognised works here.
RELATED: 6 of 2016's Best New and Rediscovered Danish Chairs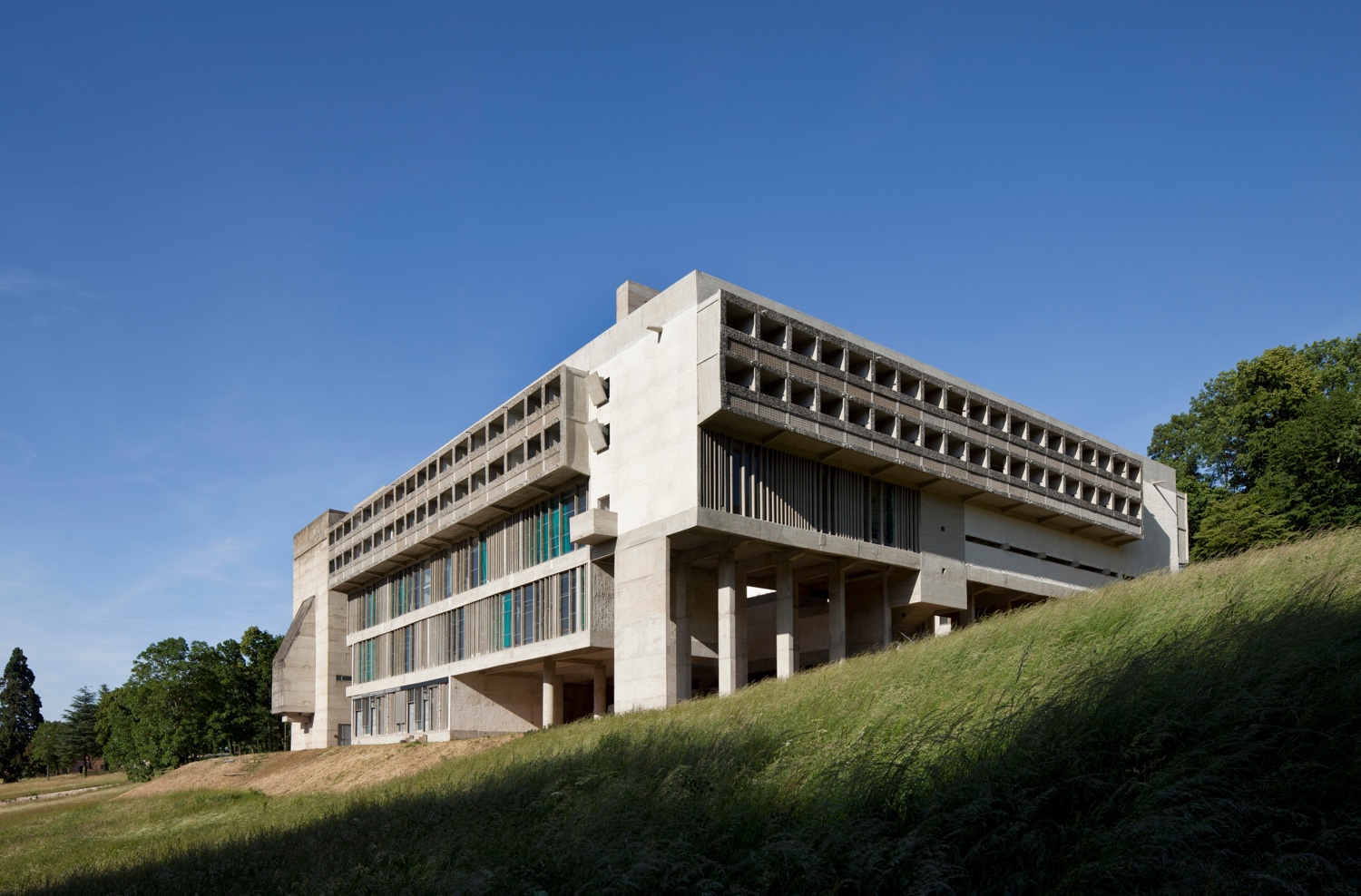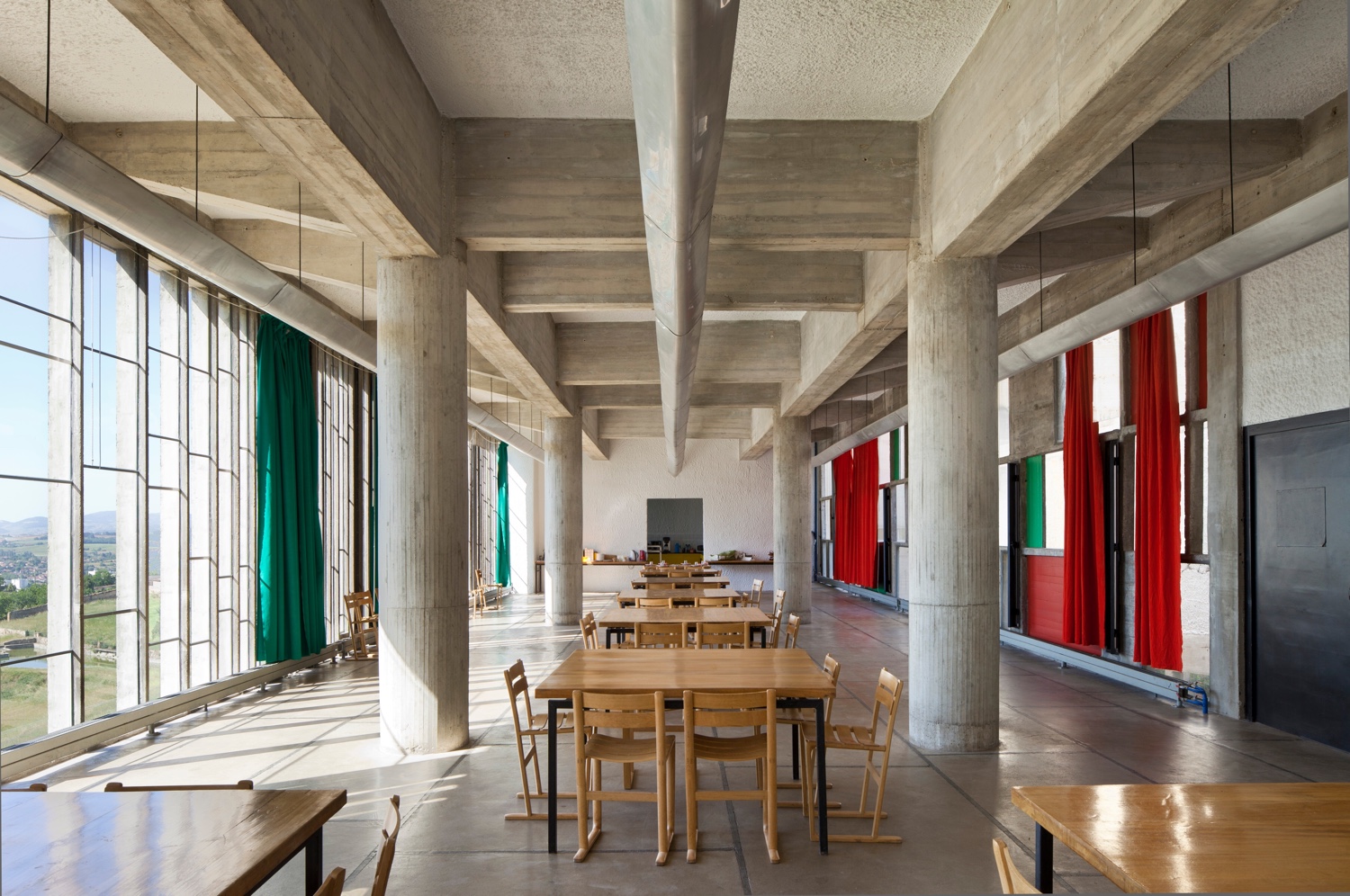 Multipurpose Sports Hall for Escolar Gavina School
This multipurpose sports hall for the Escola Gavina school near Valencia in Spain was designed by Gradolí & Sanz Arquitectos. In order to create the handsome facade, glass discs in various hues (clear, red, orange and yellow) were inserted into clay blocks with circular holes. Read more about cool school architecture here.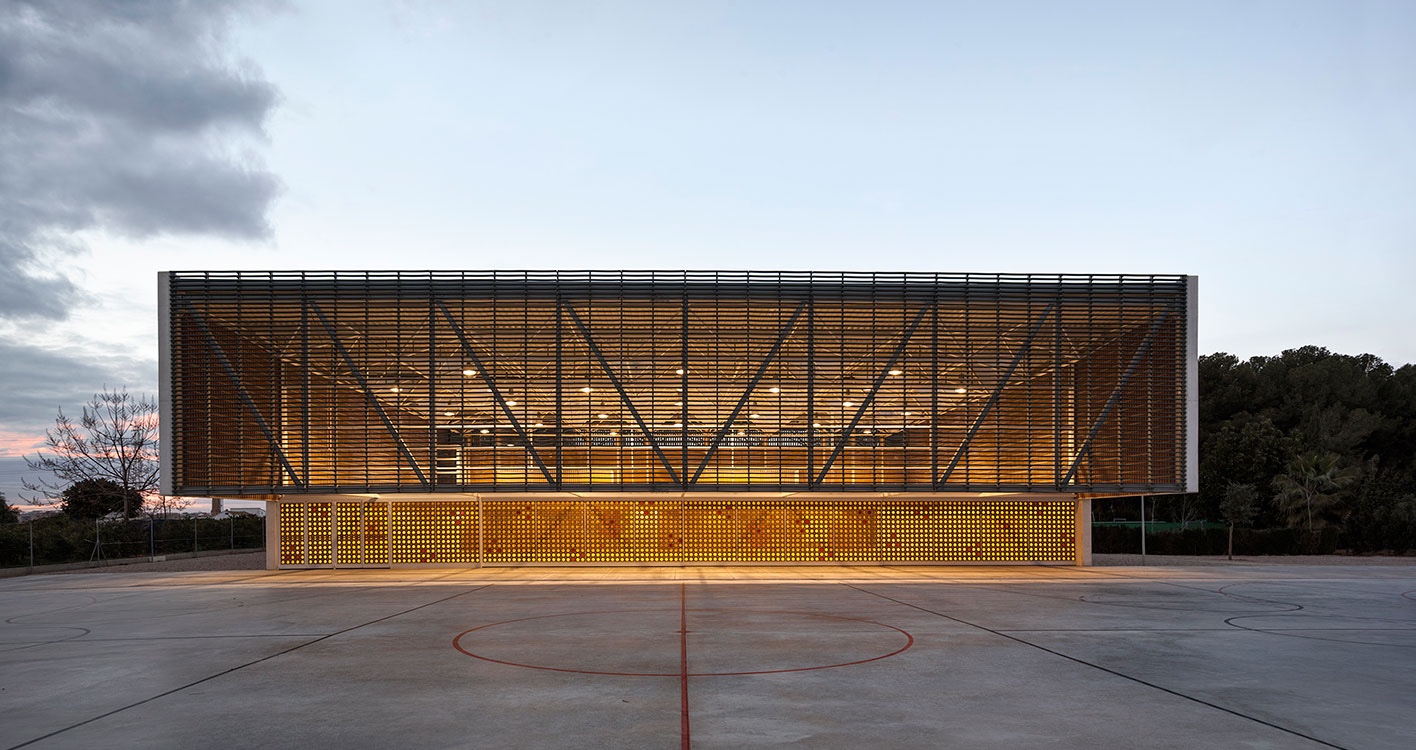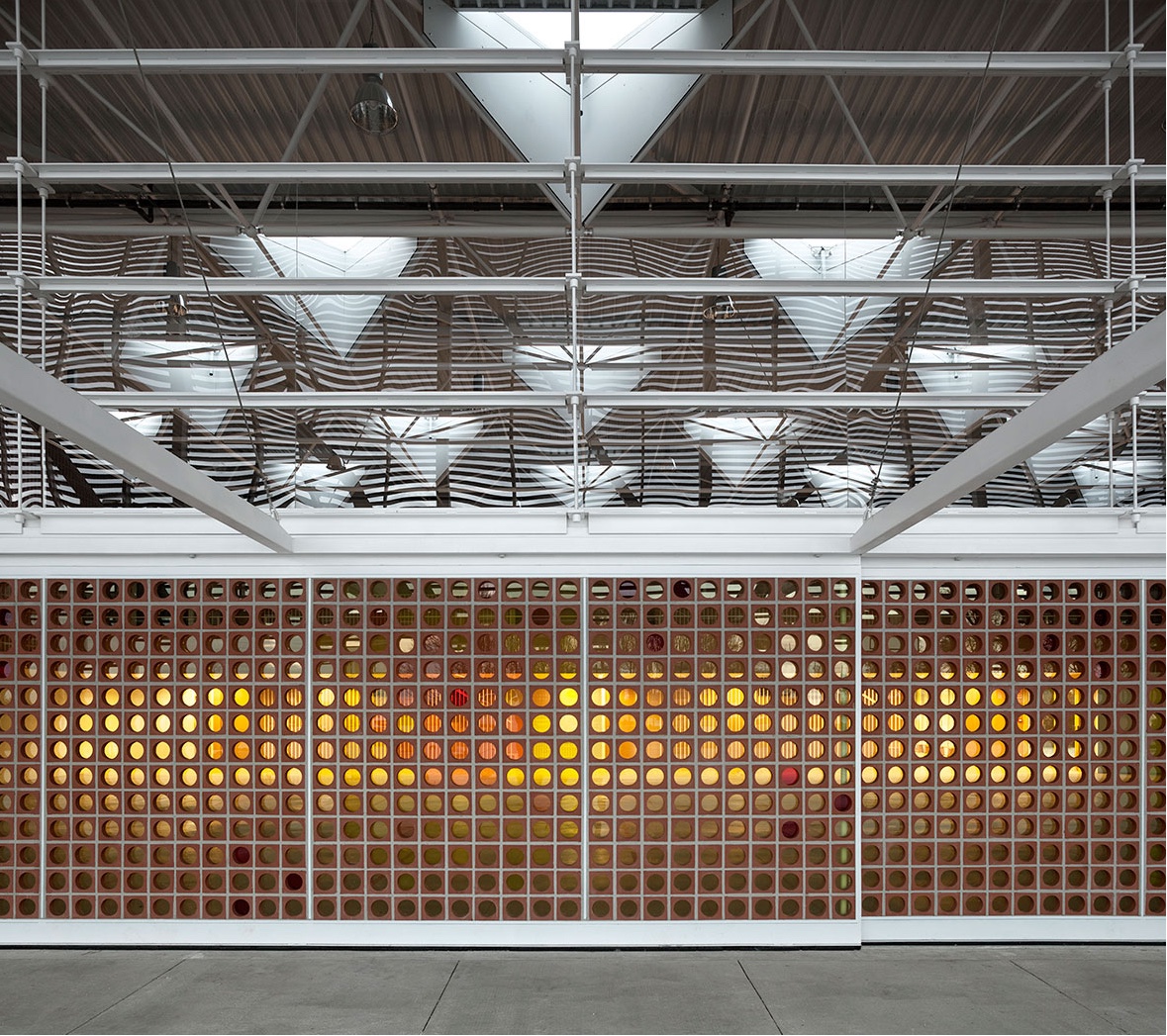 Photos © Inventario de Arquitectura S.L.
Tom's Hütte
Tom's Hütte, a cosy and clean timber wilderness retreat, was designed by Austrian architecture studio Raumhochrosen. Built in a patch of woodland off the beaten track, Tom's Hütte surely provides the owner with relief from the chaos of urban life.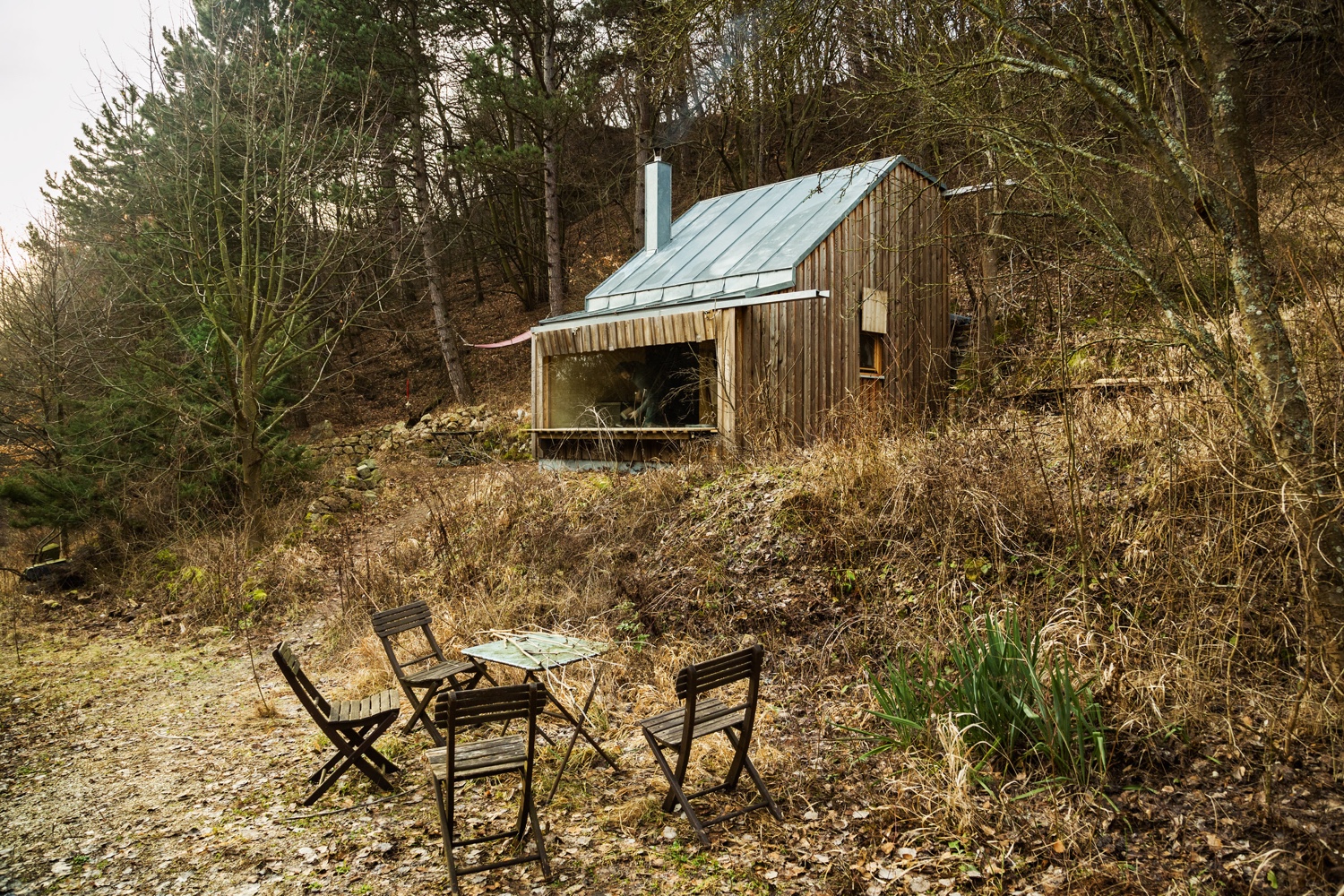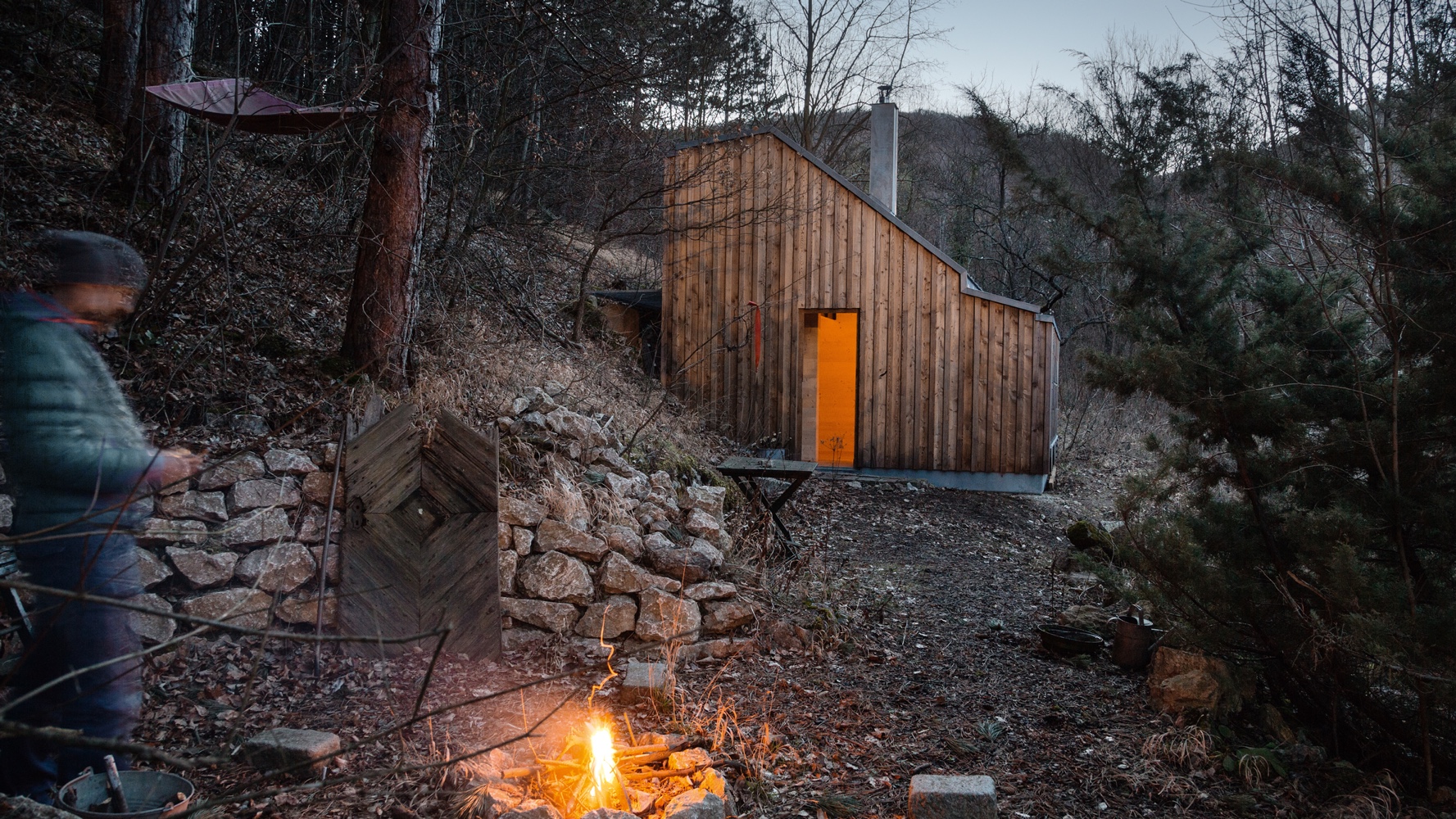 Reference
Moore, R. (2016, 3 April). Zaha Hadid, 1950-2016: an appreciation. The Guardian, Retrived from http://www.theguardian.com/uk