Decorating your home is always a fun thing. But things can get pretty serious at times. With the many styles, trends and colors to choose from, it can be overwhelming as well. It is a task that requires careful blend of form and functionality. Decorating your house can feel like a chore at times rather than something you enjoy. Why be so serious? At the end of the day, all you are doing is creating a living environment that works best for you and gives you plenty of comfort. Move away from the beaten path and have a little fun this spring! Travel the world; but from the safety and comfort of your own bedroom. It is time to unleash a touch of quirky charm by using maps to decorate the bedroom.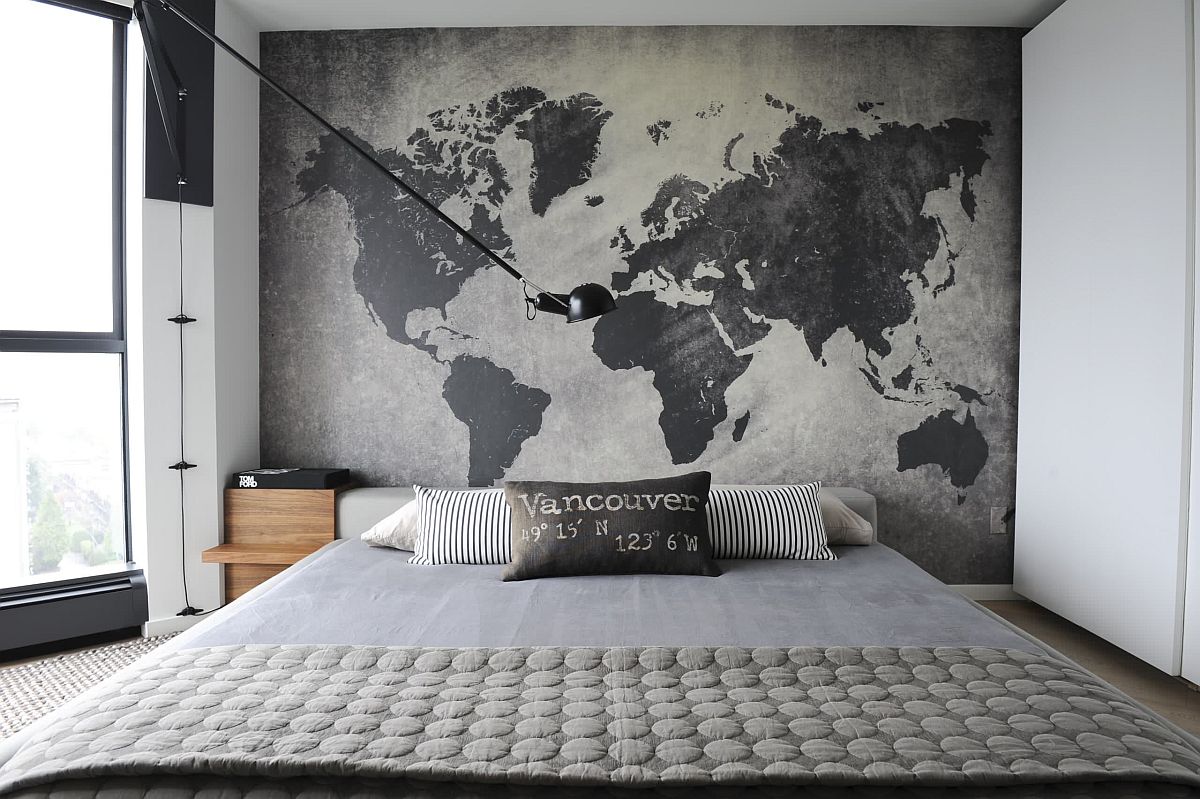 Decorating a room with maps is an idea that has often been relegated to either kids' rooms or the home office. Yet, it looks equally appealing in the adult bedroom as well. A beautiful bedroom with the map of the world on its walls looks as classy as any other. There are plenty of ways in which you can usher in this globe-trotting appeal into the bedroom beyond that basic map. From captivating headboard walls that steal the spotlight to throw pillows that are rare to find, this is a look at some of the best ideas on how to decorate your bedroom with maps –
1. Headboard Wall
If you wish to make a statement with any wall art, accent wall or some other special feature in the bedroom, then there is no place to showcase it like the headboard wall. The wall behind your bed is the place that instantly draws attention and placing your giant map mural, custom art work or even that framed world map on here is a wonderful way to get started. It is an easy decorating choice and one that quickly alters the appeal of the bedroom. Wallpaper is the most cost-effective option in here while more detailed and bespoke murals with maps will pull harder on your purse strings.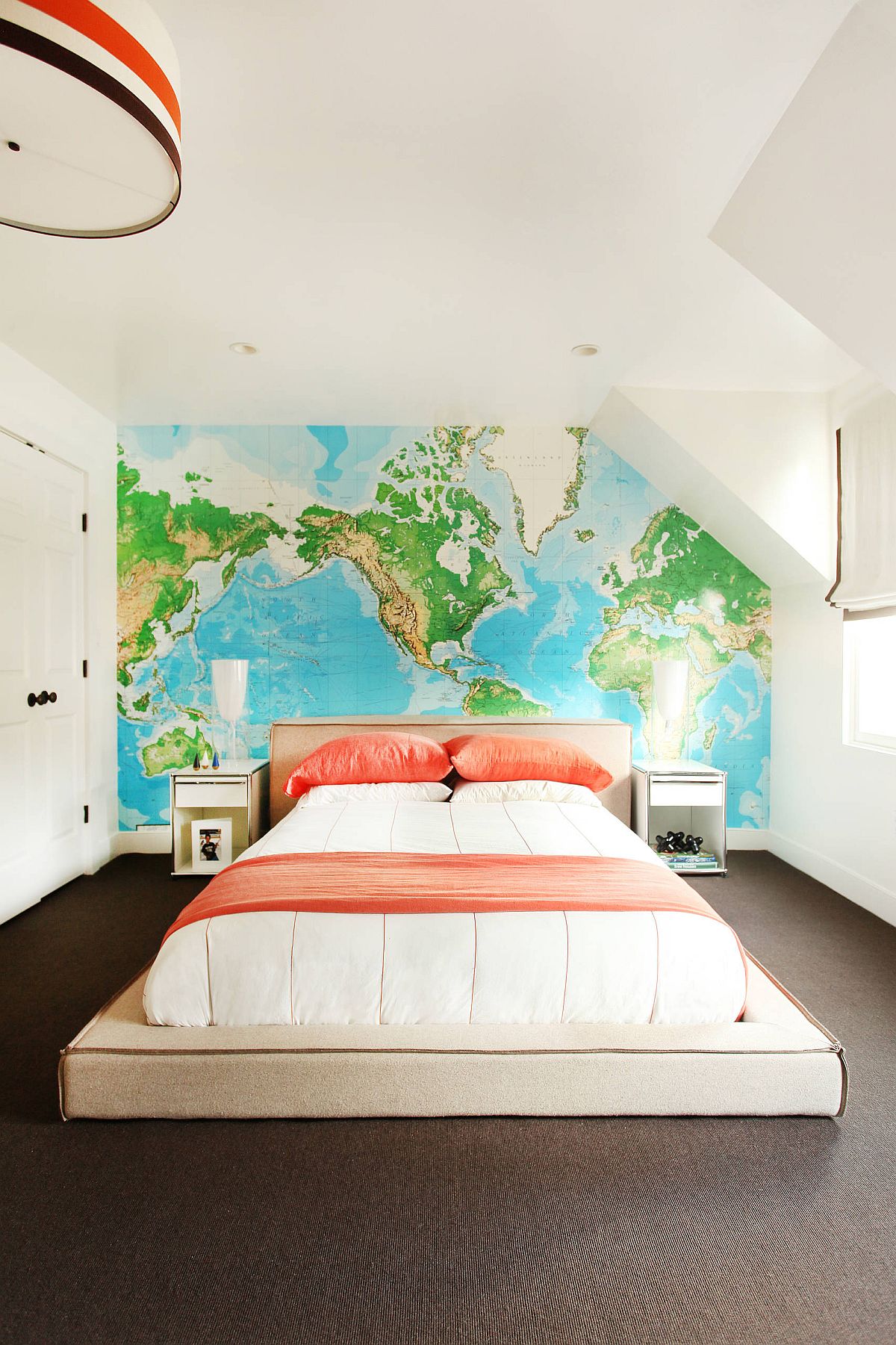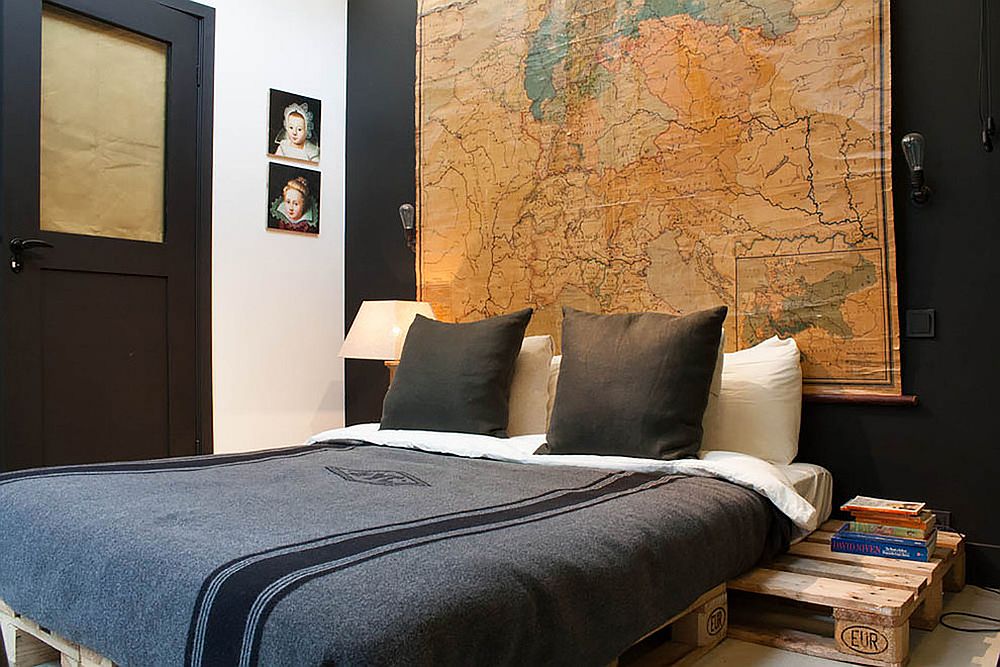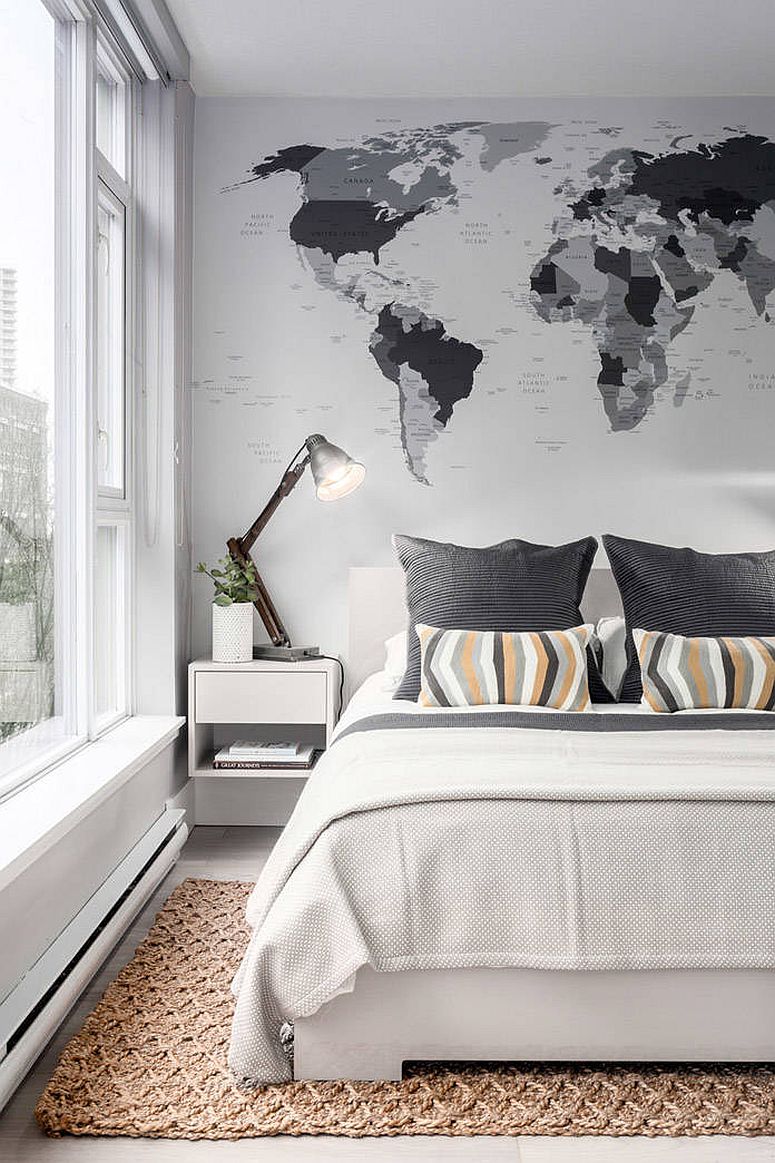 2. Fitting in with the Color Scheme
Just because you wish to add a giant map on the bedroom wall that does not mean you should move away from the color scheme of the bedroom. Maps in black and white and those with plenty of gray are a trendy choice in the modern bedroom where neutral colors old sway. Do not be constrained by the idea of traditional maps with a whole lot of green and blue when it comes to using them for the bedroom walls.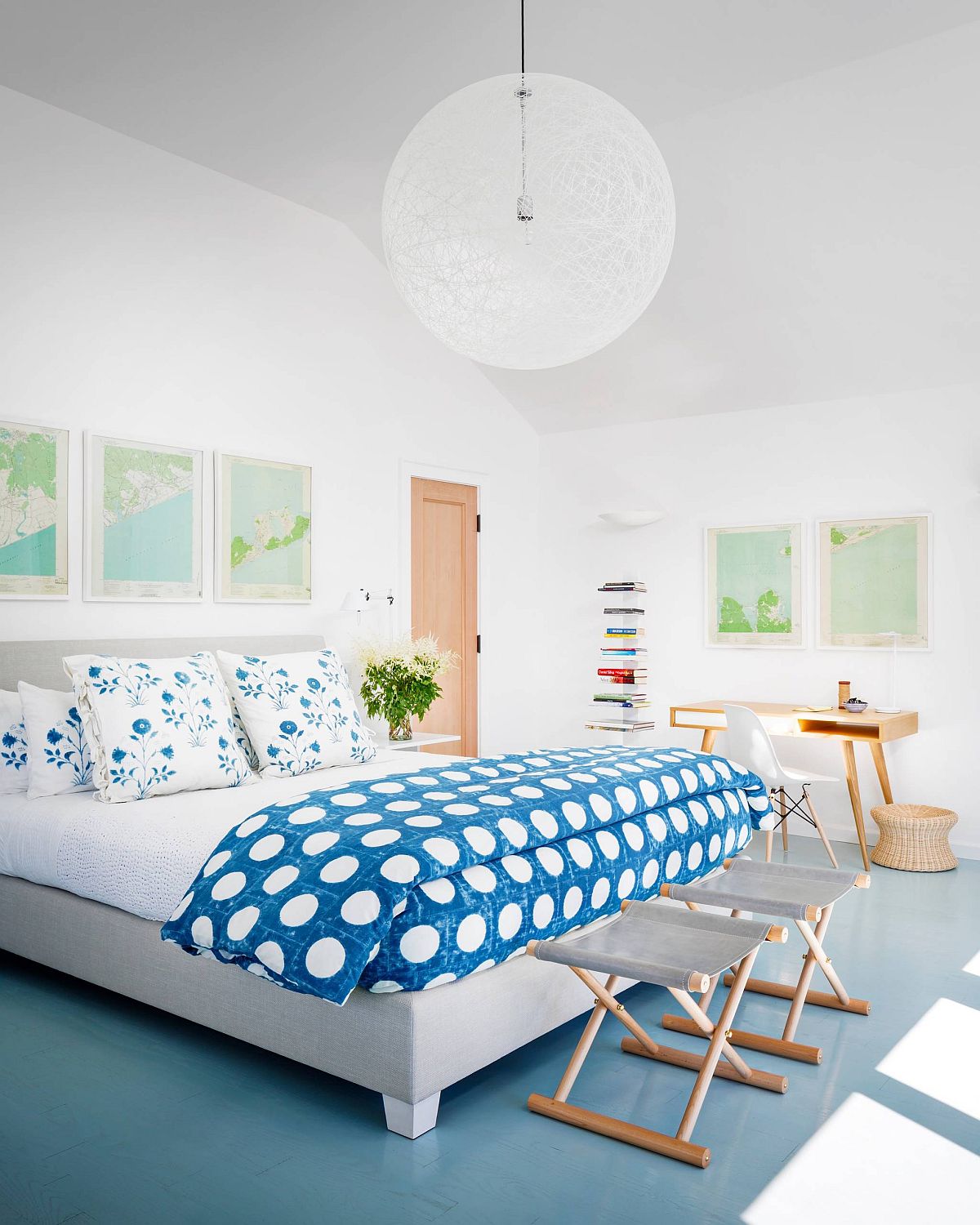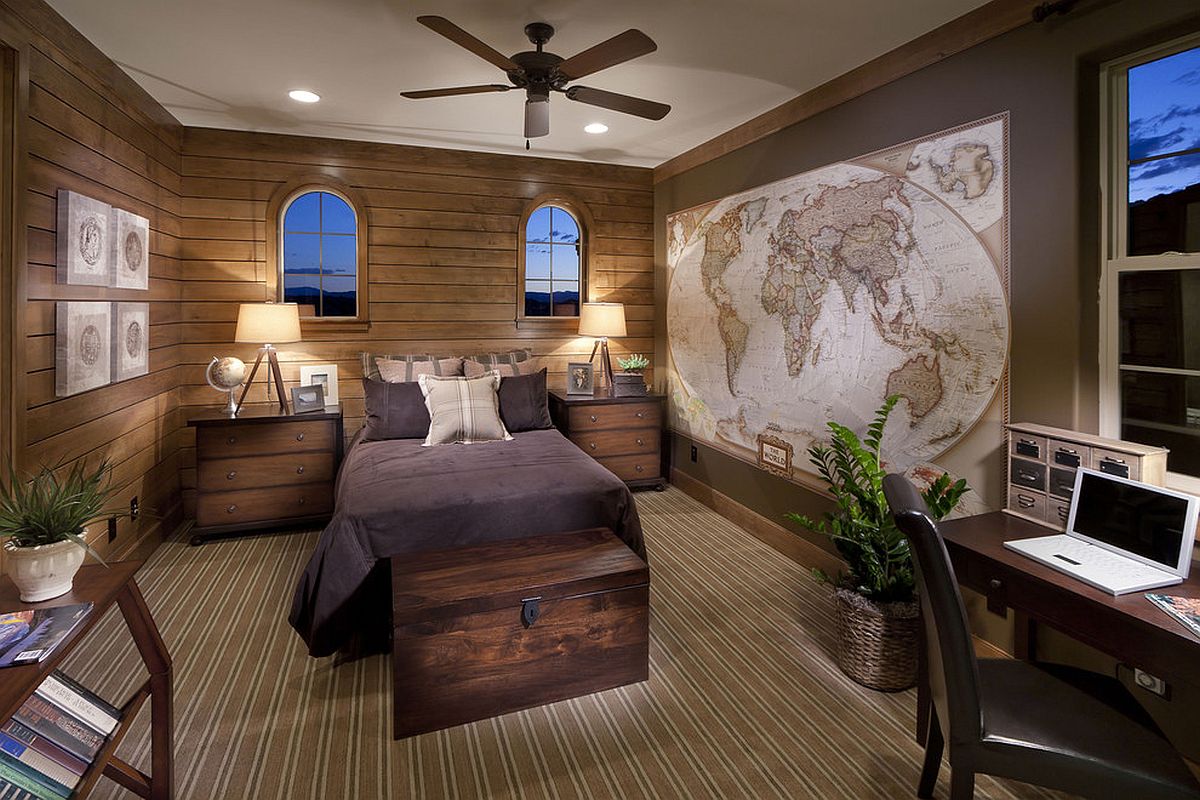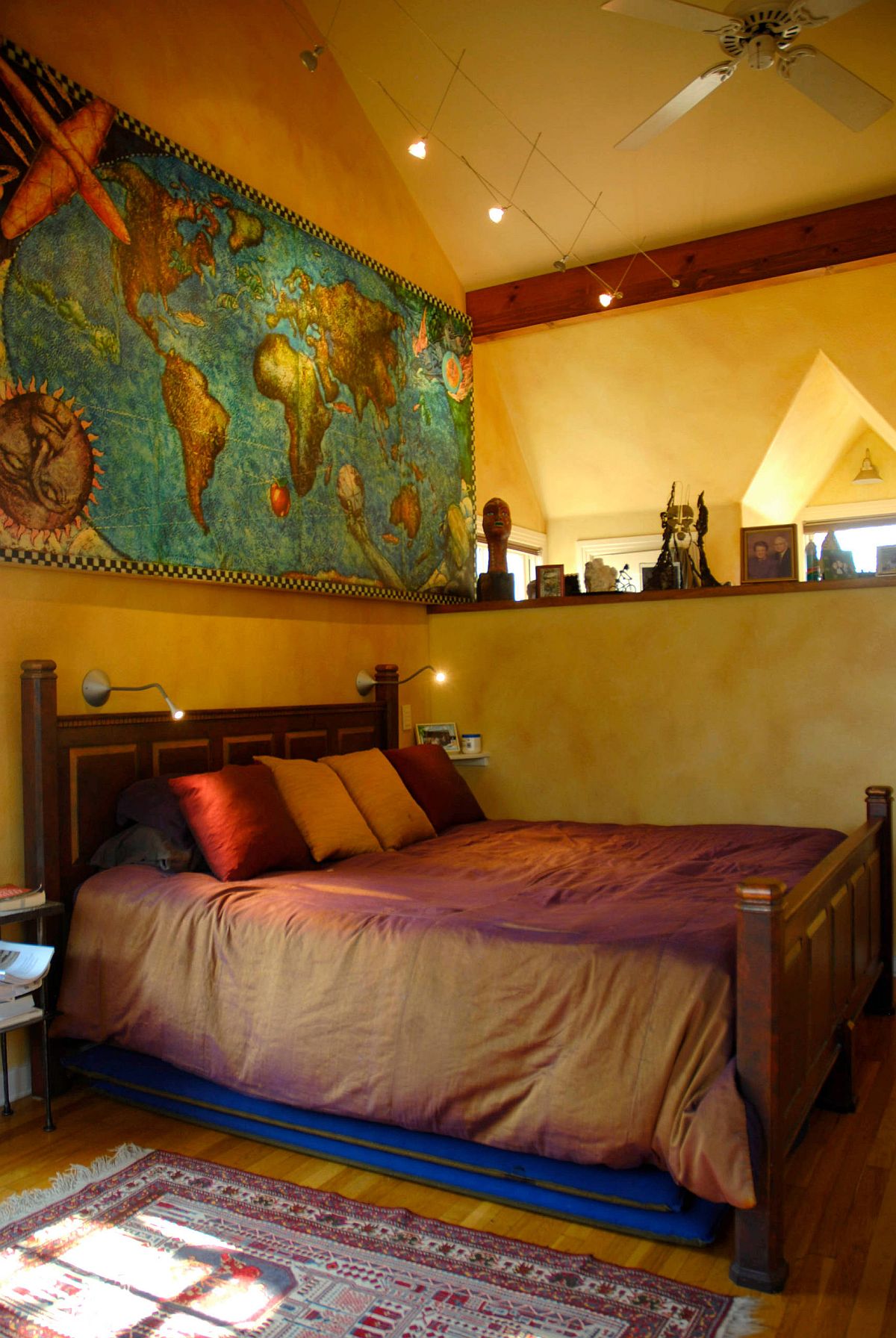 3. Framed Maps on the Wall
Some might go with a large world map mural while others could opt for the more convenient alternative of a wallpaper that mimics a map. But for those who want a more curated and sophisticated look, framing the maps is a smart way to start. This is an idea that is perfect for those who have discovered a vintage nautical map or one that showcases the world several centuries ago. Keeping these vintage finds safe even while proudly displaying them in the bedroom is best achieved by framing them and hanging them in a prominent spot.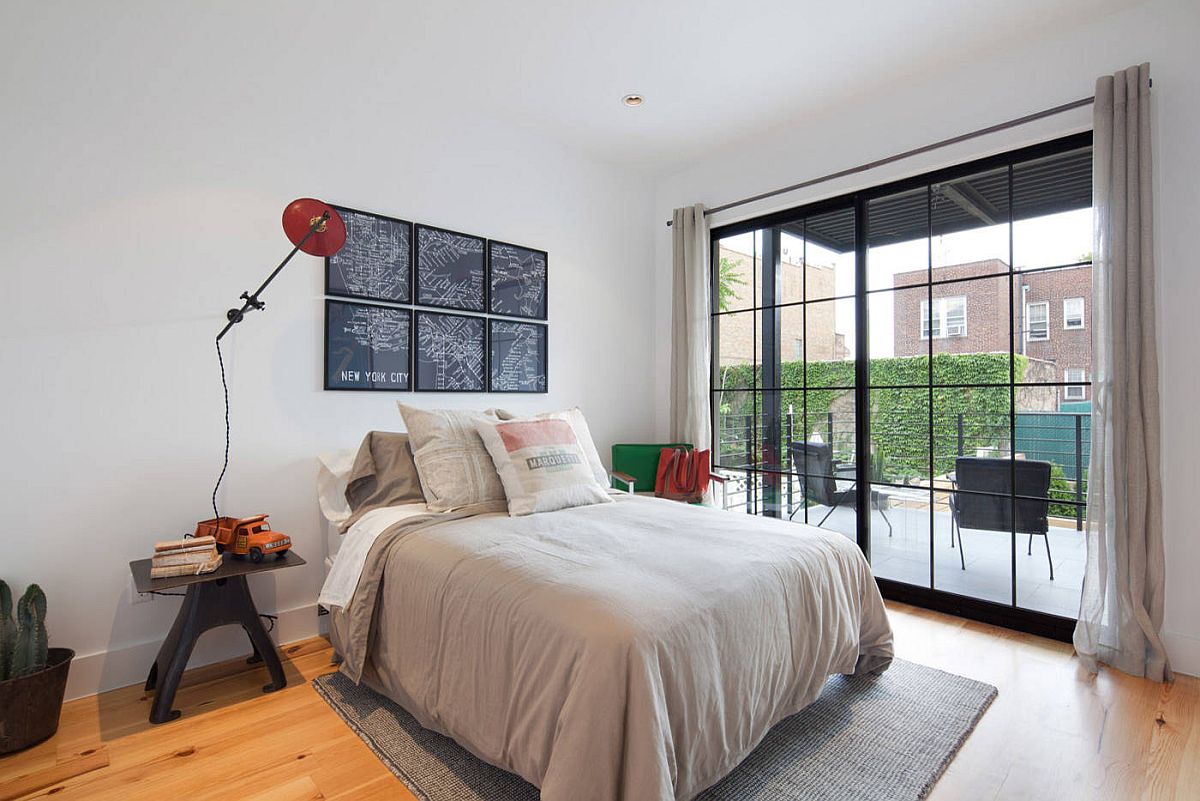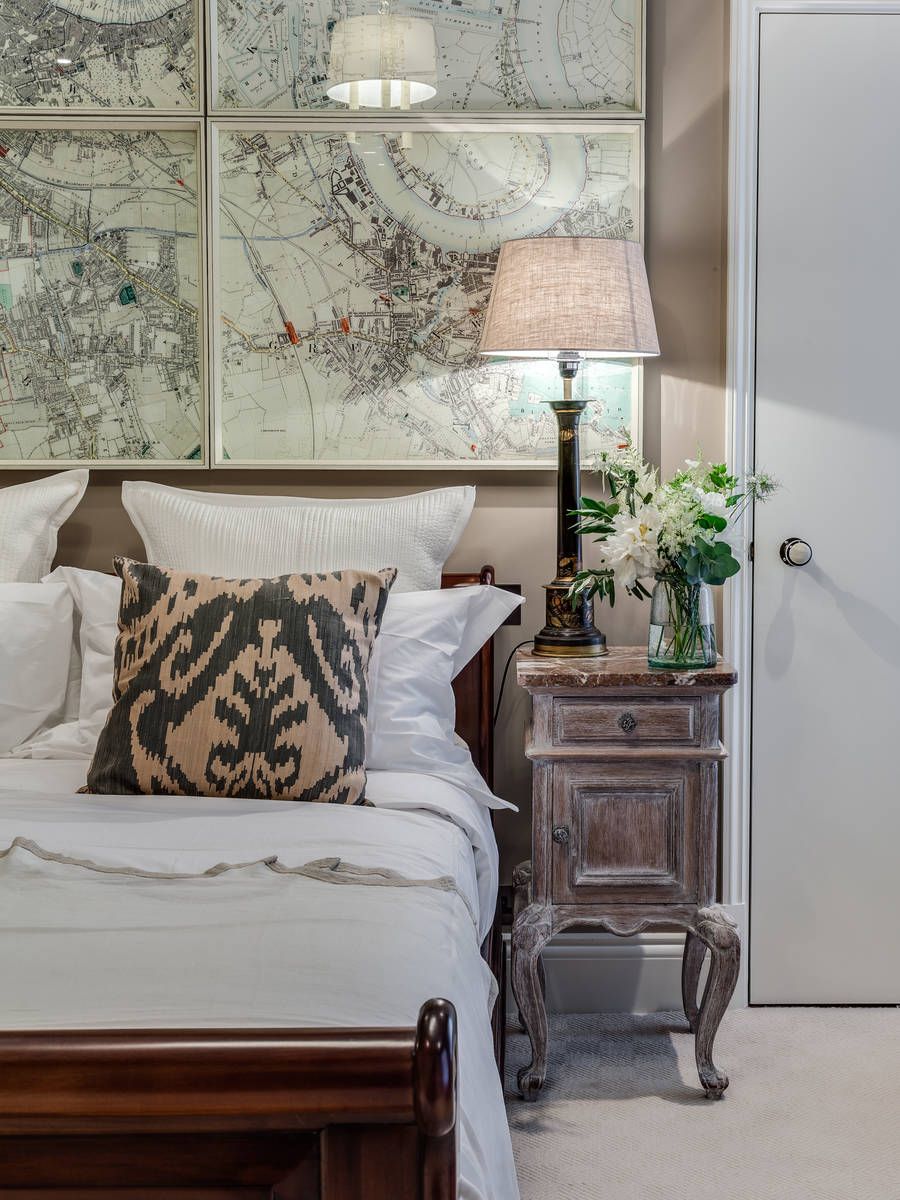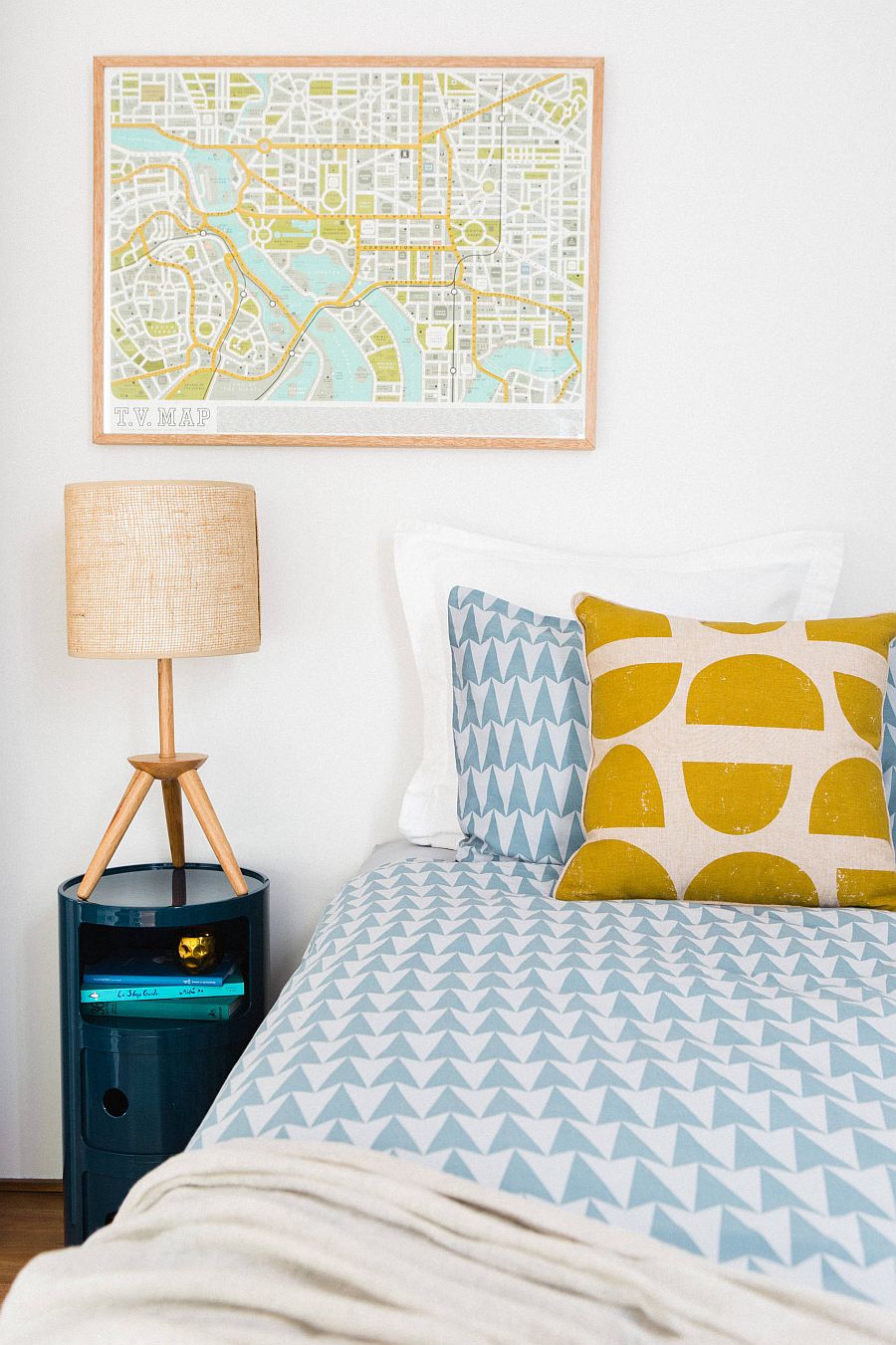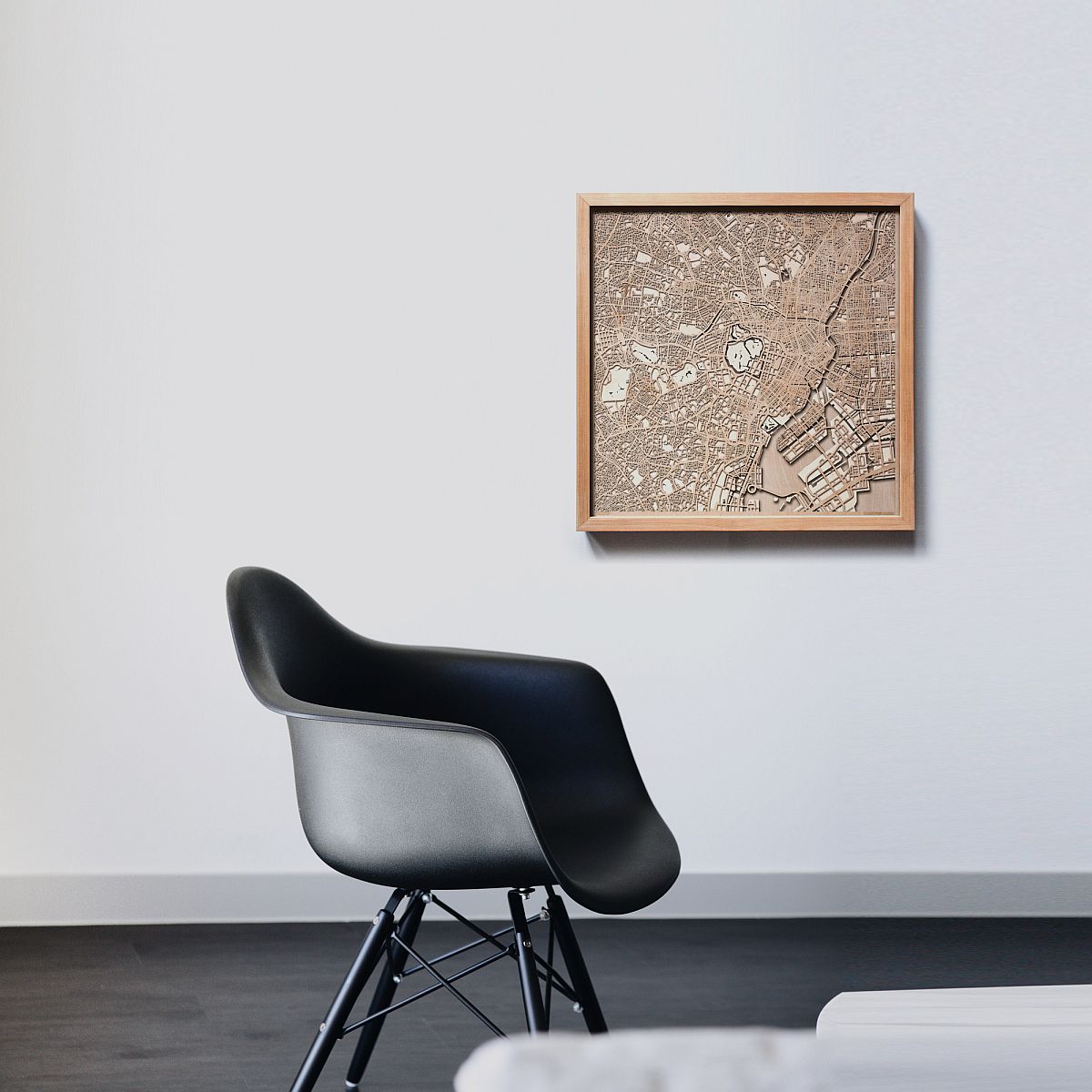 4. Vintage look with Older Maps
Even if you cannot find an old map or one that is vintage, recreating the look with modern finds designed to seem like they are aged is an easy alternative. Then there is the option of shifting to completely different maps like satellite images of your city or modern images of your locality for a bedroom that is unlike any else. Do not be limited by just the few options that you have around you and create your own map designs for the bedroom walls.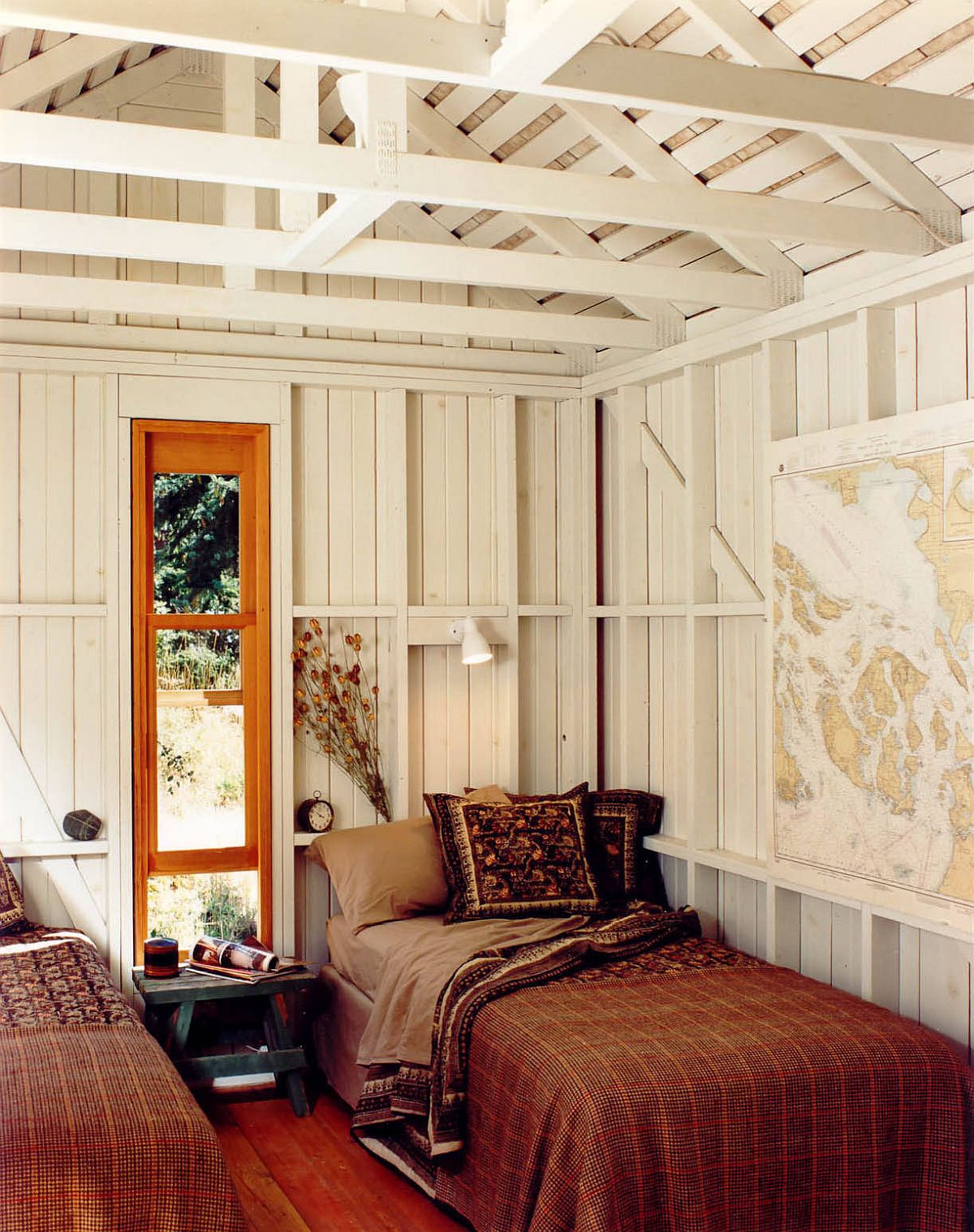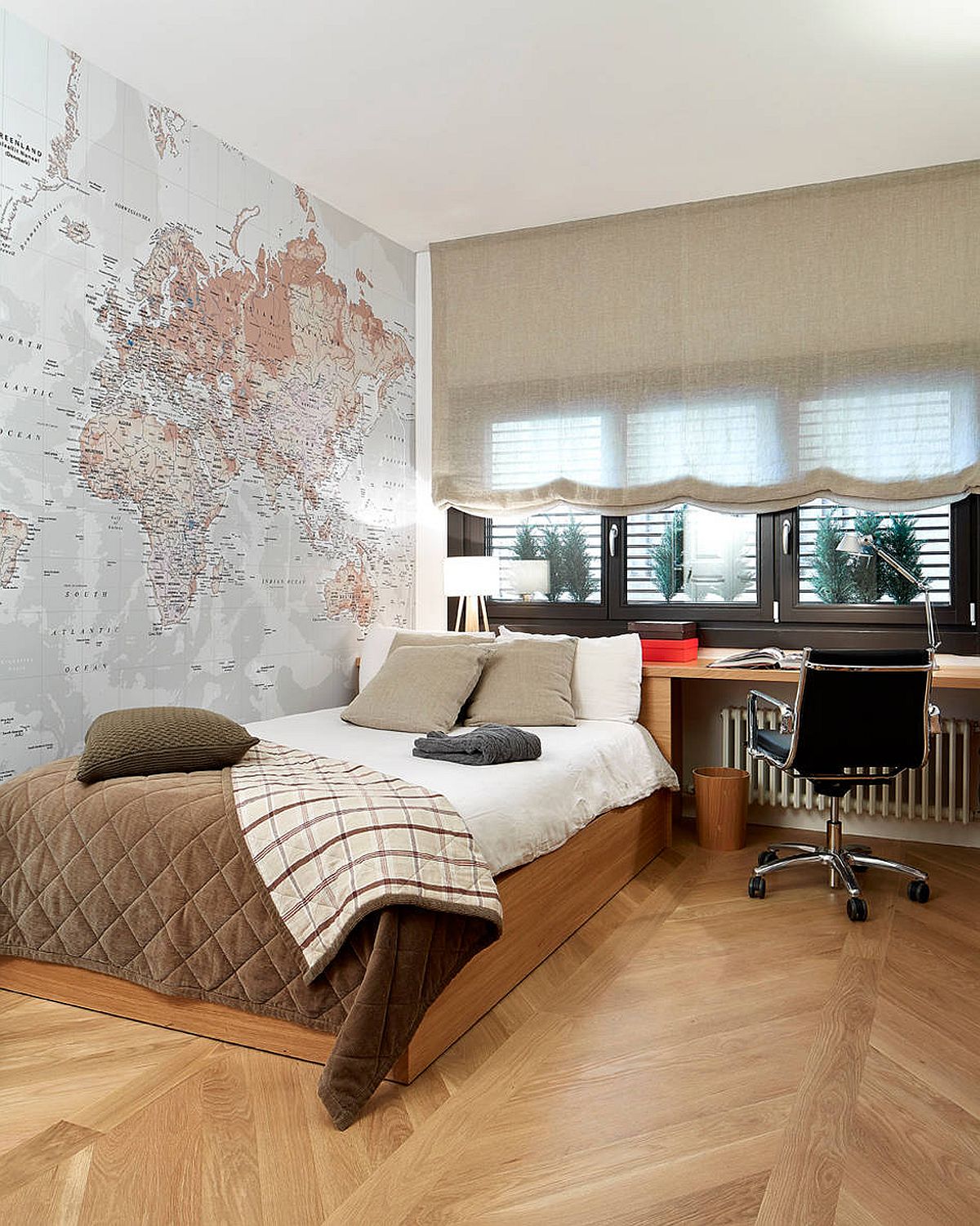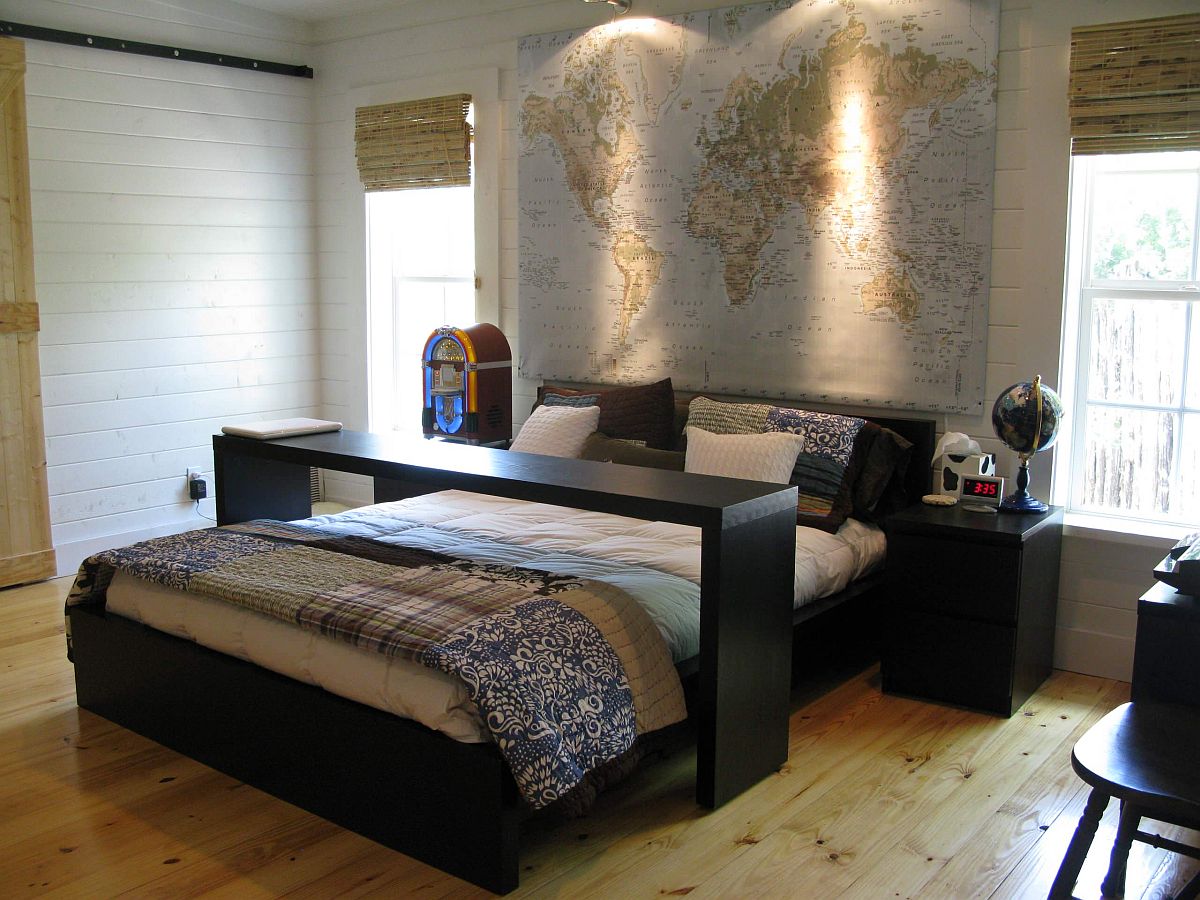 5. Beyond Bedroom Walls
This is one of the rarer options when it comes to adding map-based motifs to the bedroom, but cushions and bedding with maps are also out there and look exceptional indeed. Unlike walls draped in maps, these can be switched out much more easily and you will not have to splurge a whole lot as well. Of course, it will take a bit of searching or even customizing to get just what you want.