There are different ways to bring natural light into your home and with each technique you usher in something different. In the modern home, it is often glass walls, large windows and sliding glass doors that are frequently employed to create a cheerful and light-filled environment. But the Kame House designed by Kochi Architect's Studio in Niigata, Japan takes an entirely different path with an interior that is flooded with light using a geometric atrium that sits at its heart. The hexagonal cut out does much more than just bring in ample ventilation as it is connected to every room of the house.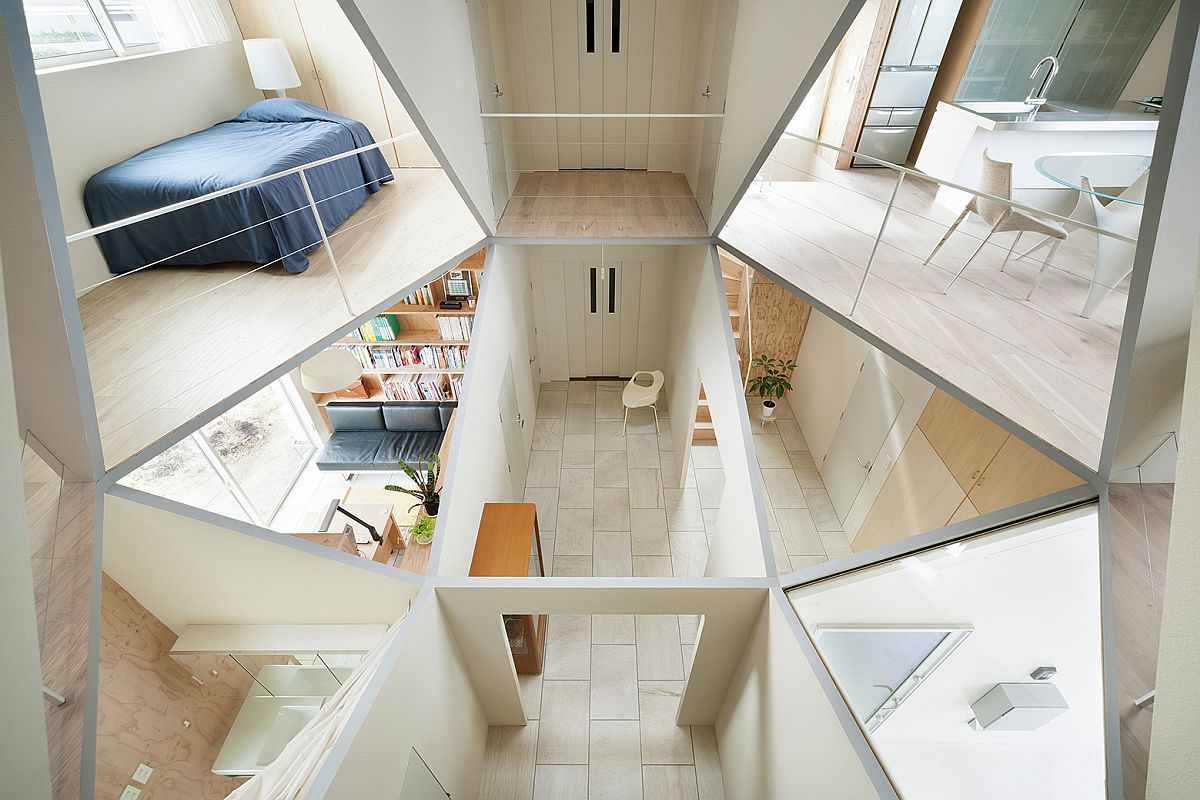 Smart cut-outs in different geometric shapes in each room ensure that all the 12 small rooms spread across two different levels are linked with the atrium. Both the lower and the upper level of the house contain the common hall while an additional bedroom and guest room sit on the lower level. The upper floor contains the master bedroom along with the dining area and the small reading and relaxation nook. Each of the cut-out adds something special in its own way while shelves in light wooden tones and greenery give the interior a breezy, modern vibe.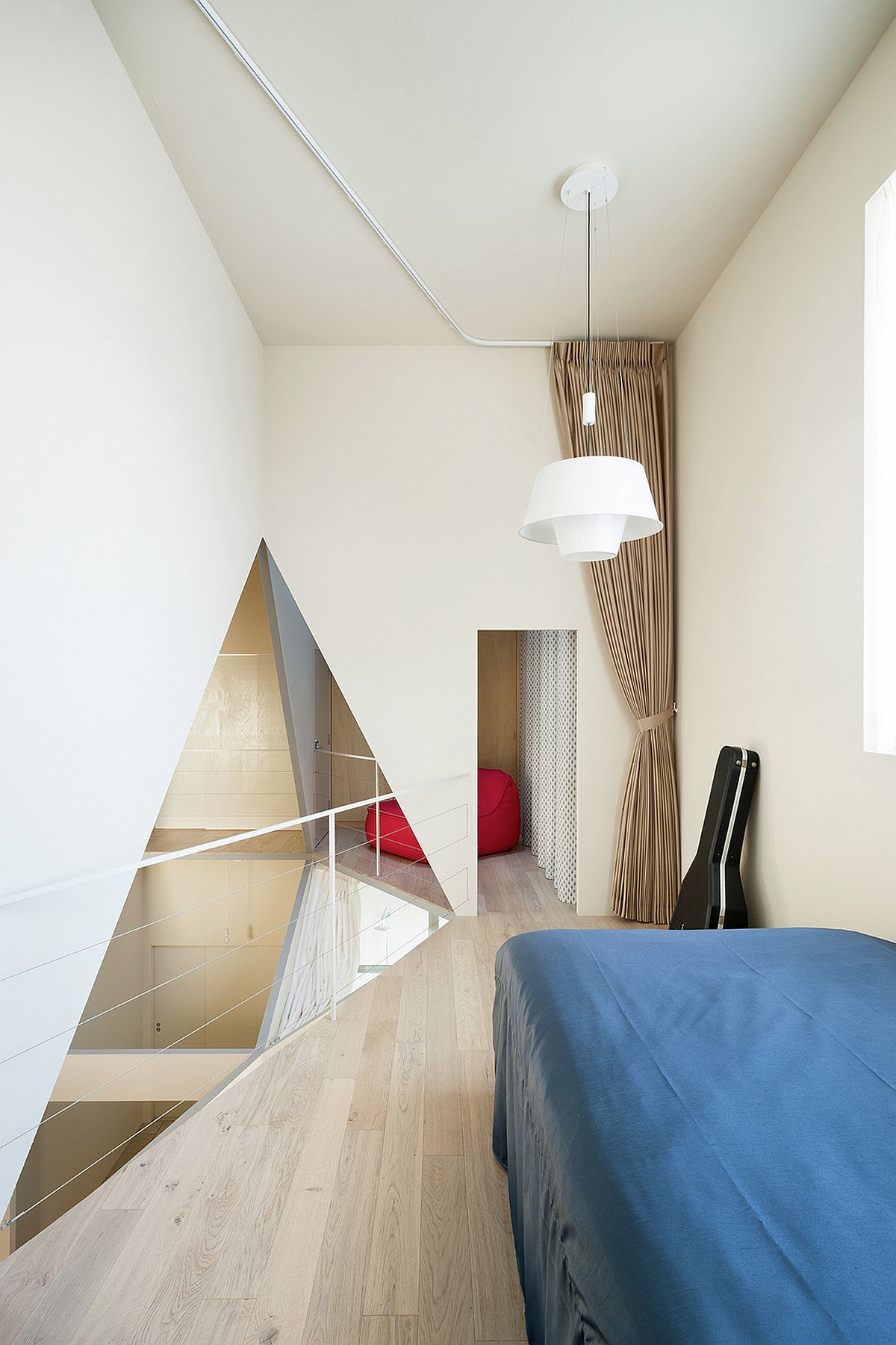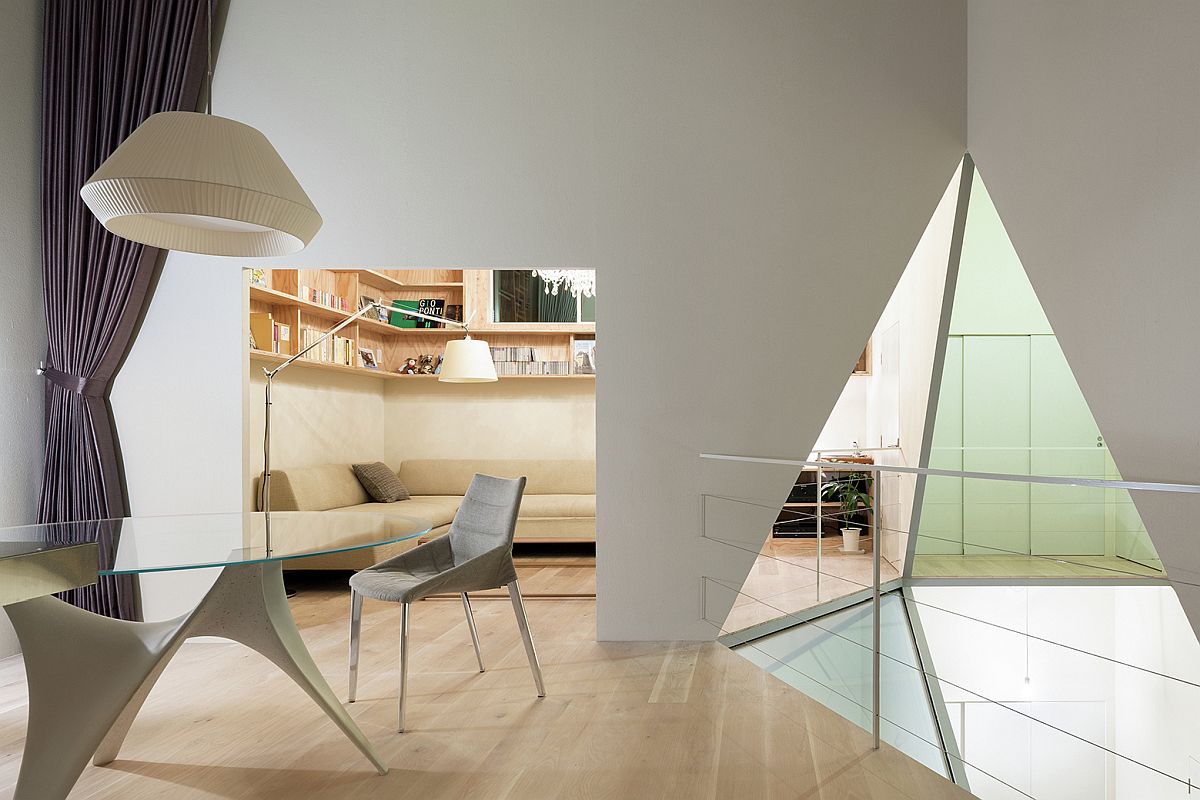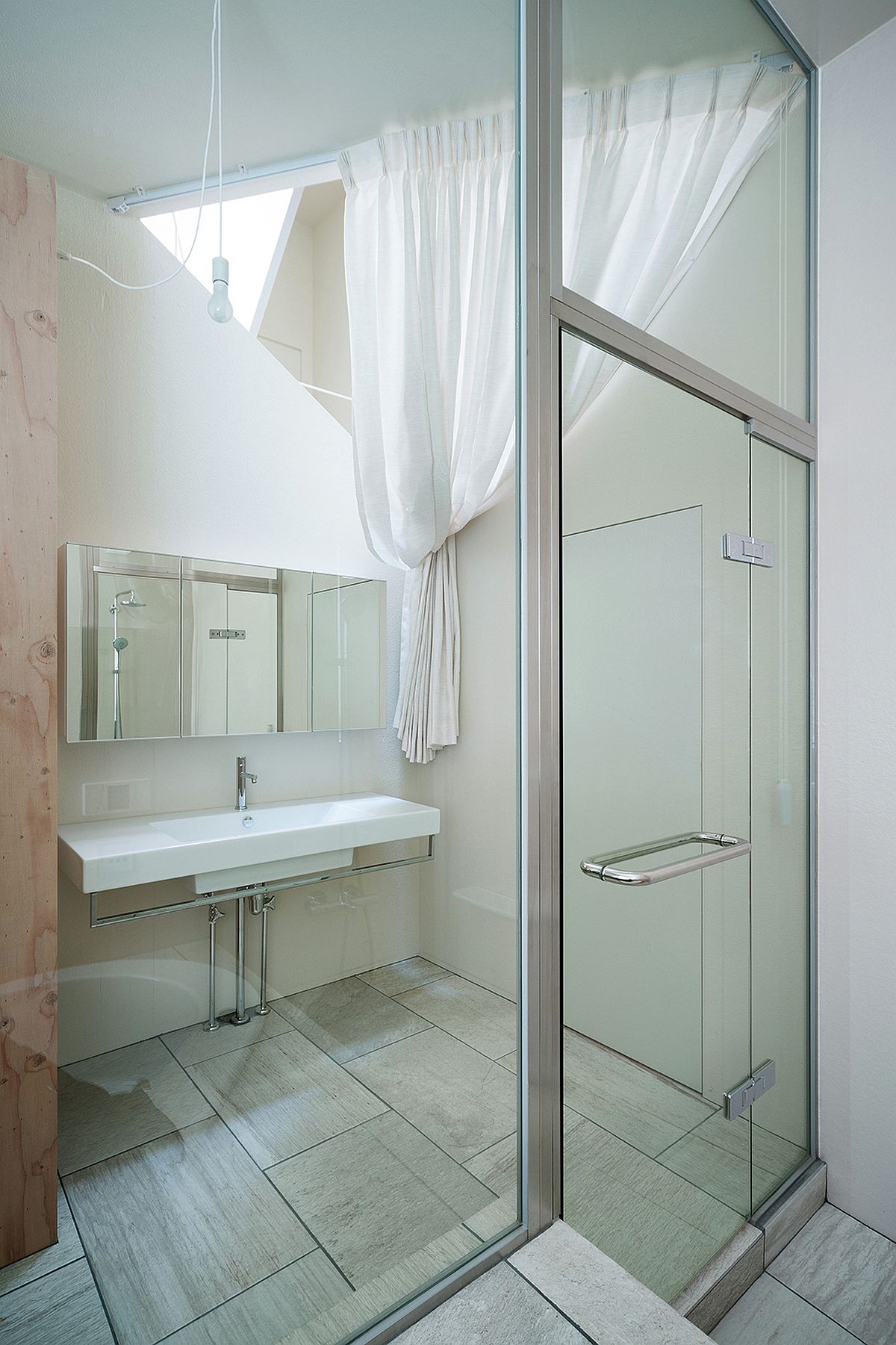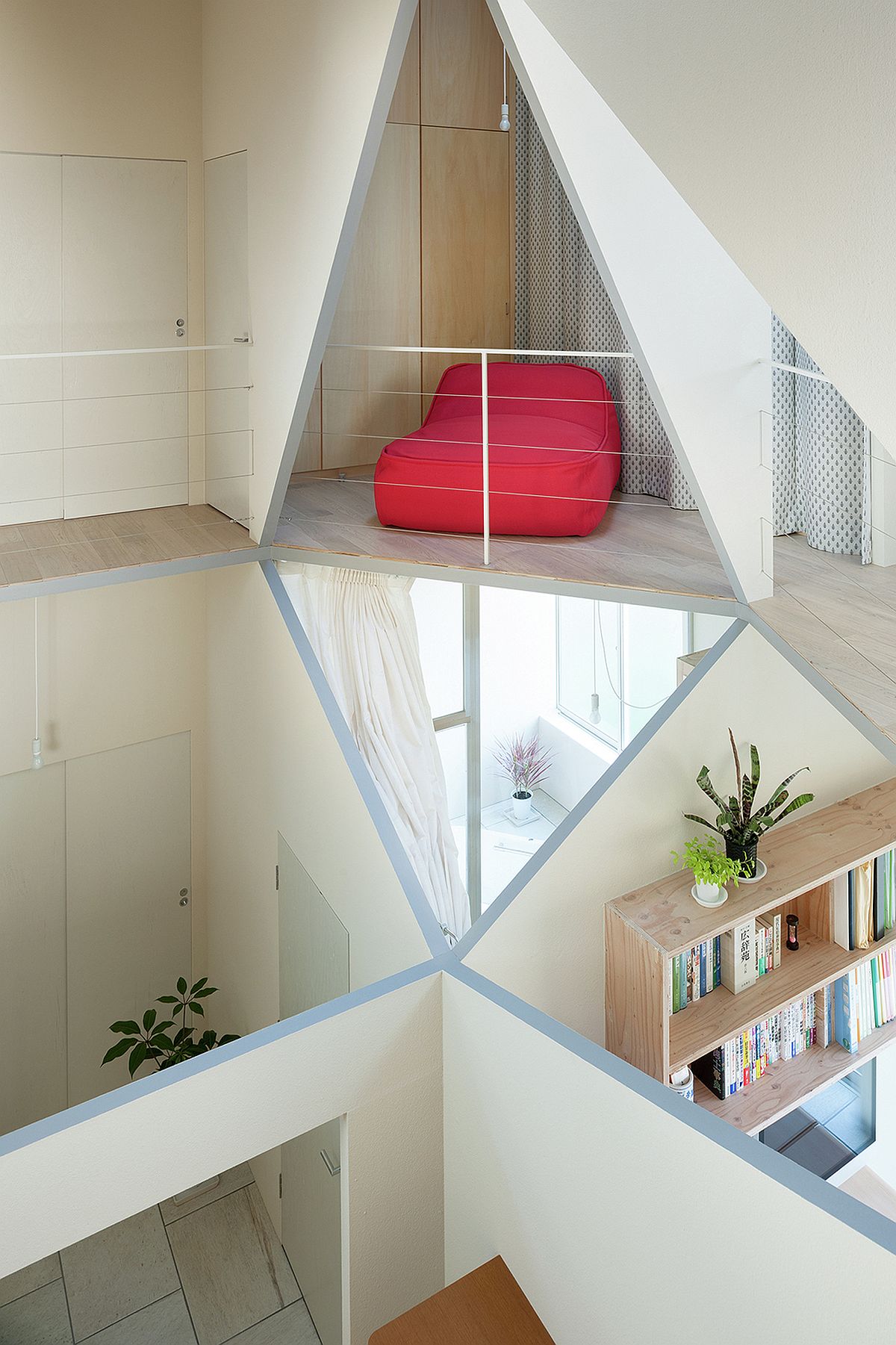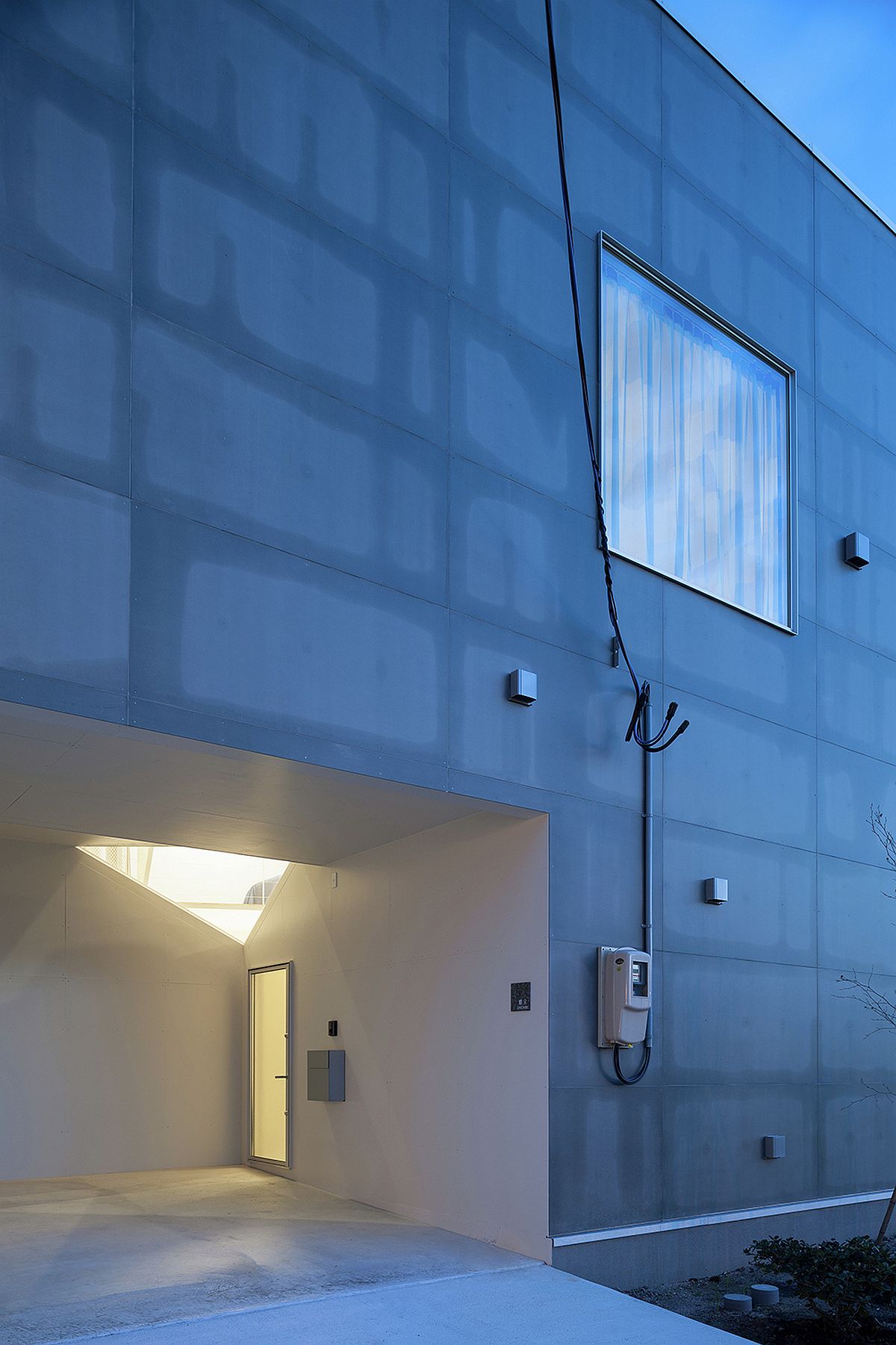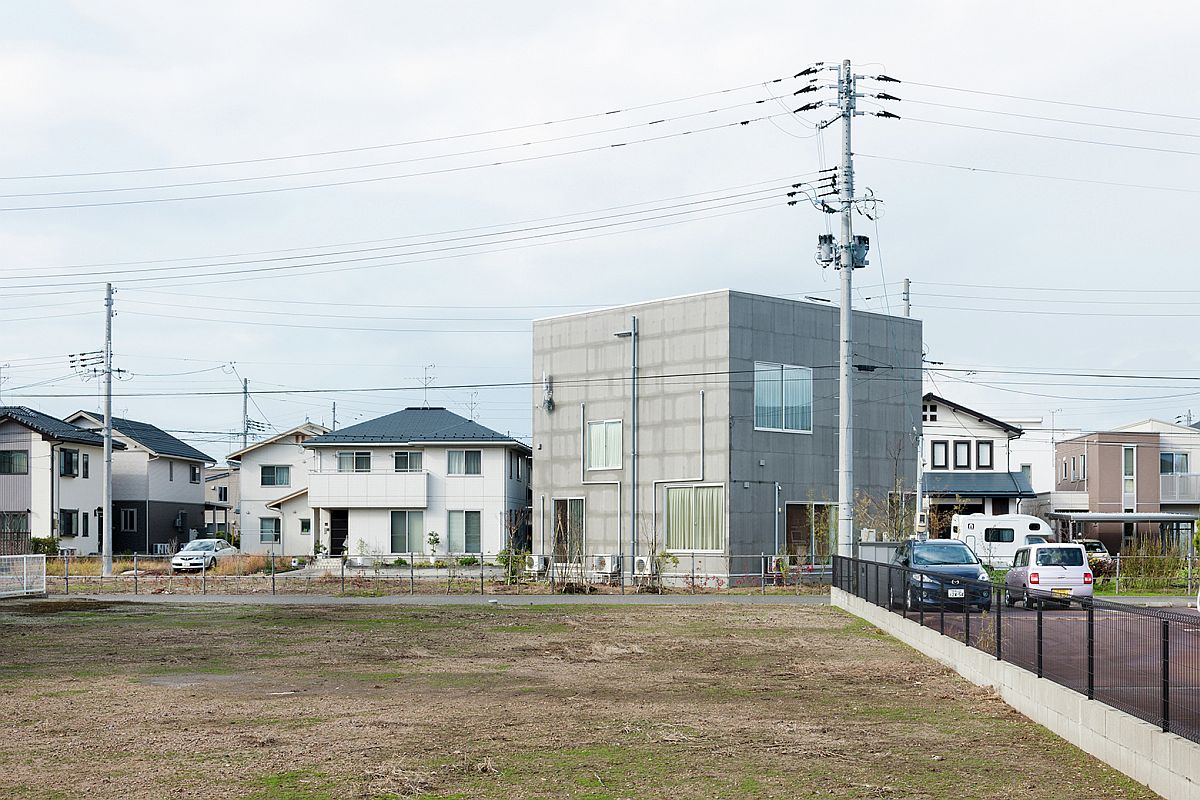 The entire house is draped largely in white with wood and light blue bringing visual contrast. Living environment inside this Japanese house is relaxing, engaging and open at all times and promotes a healthy family life where a social setting is give priority above complete privacy. On the outside though the street façade takes the opposite approach and provides ample privacy even as greenery surrounds the house. [Photography : Takumi Ota]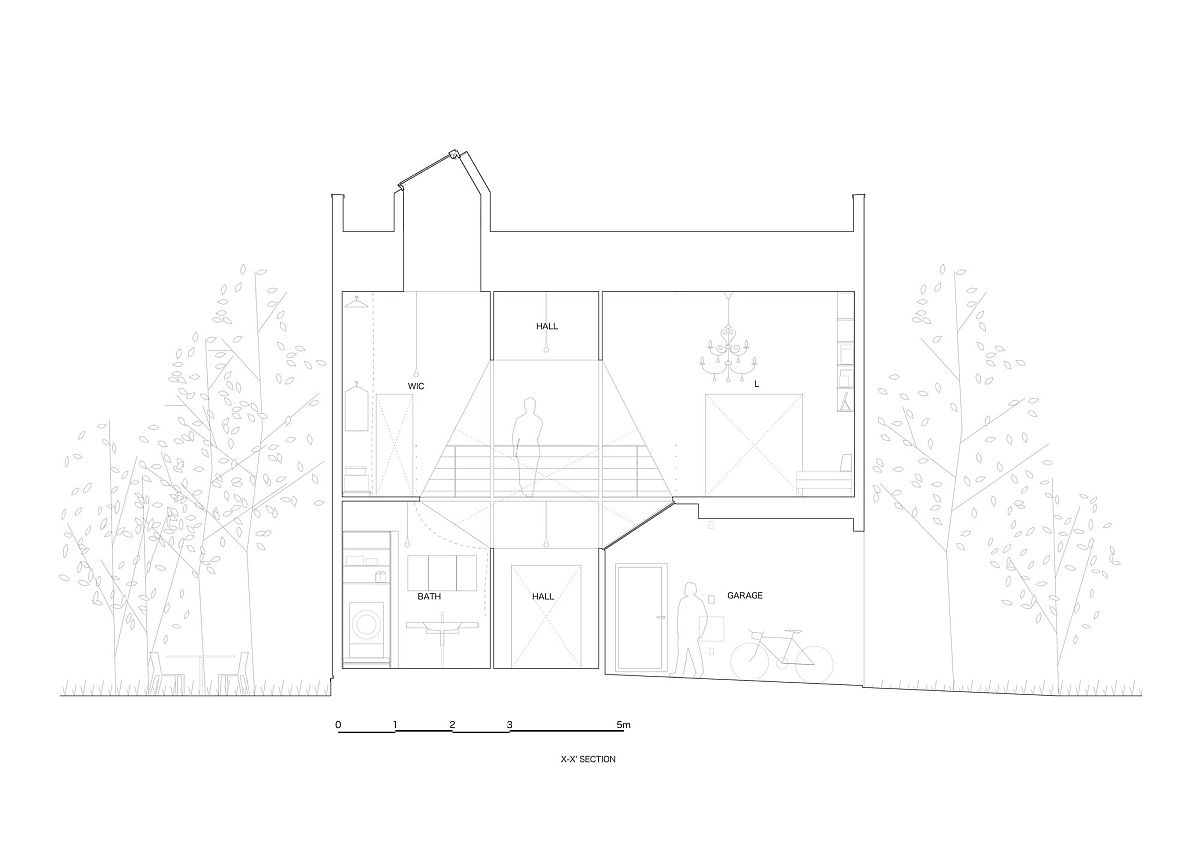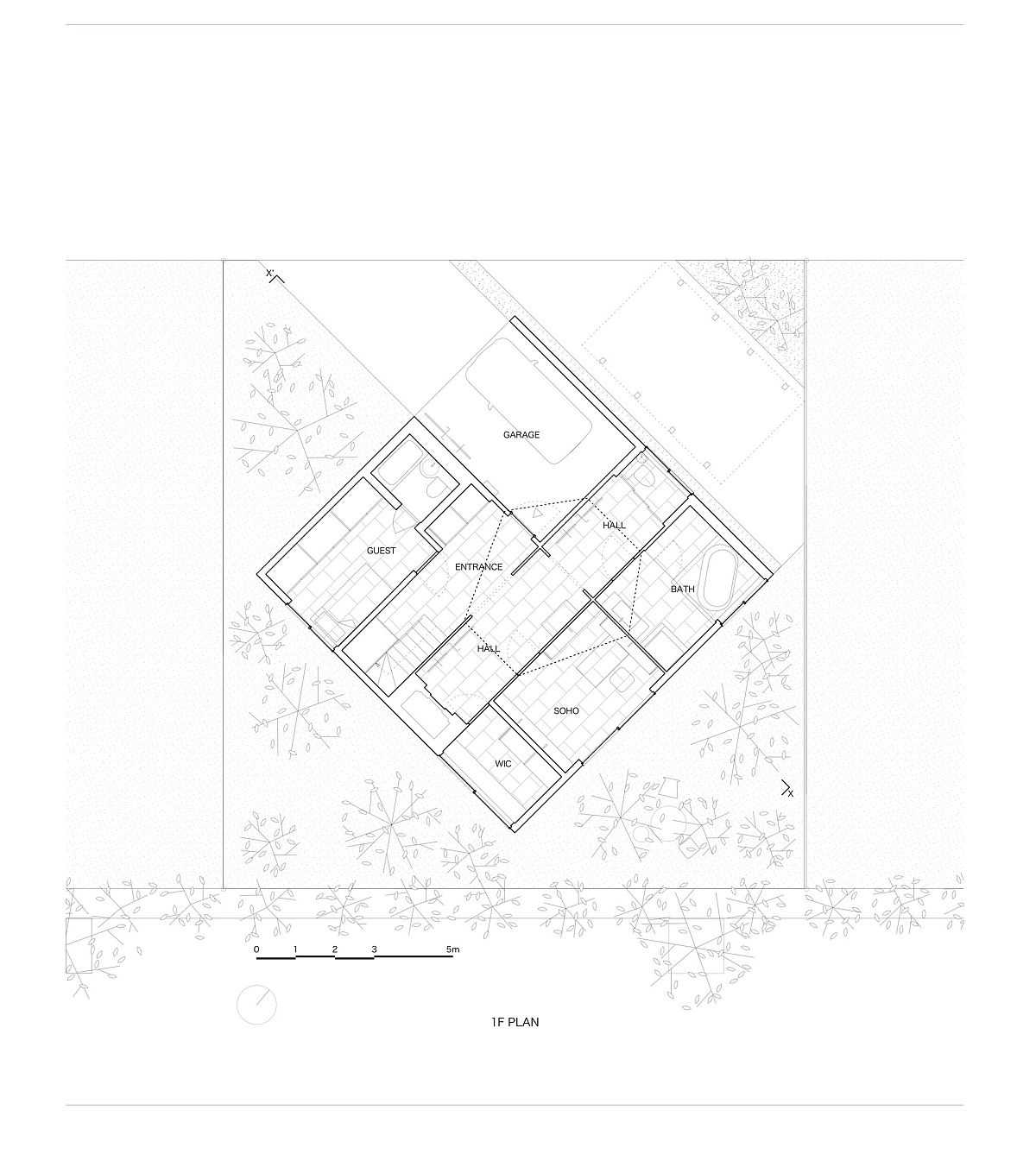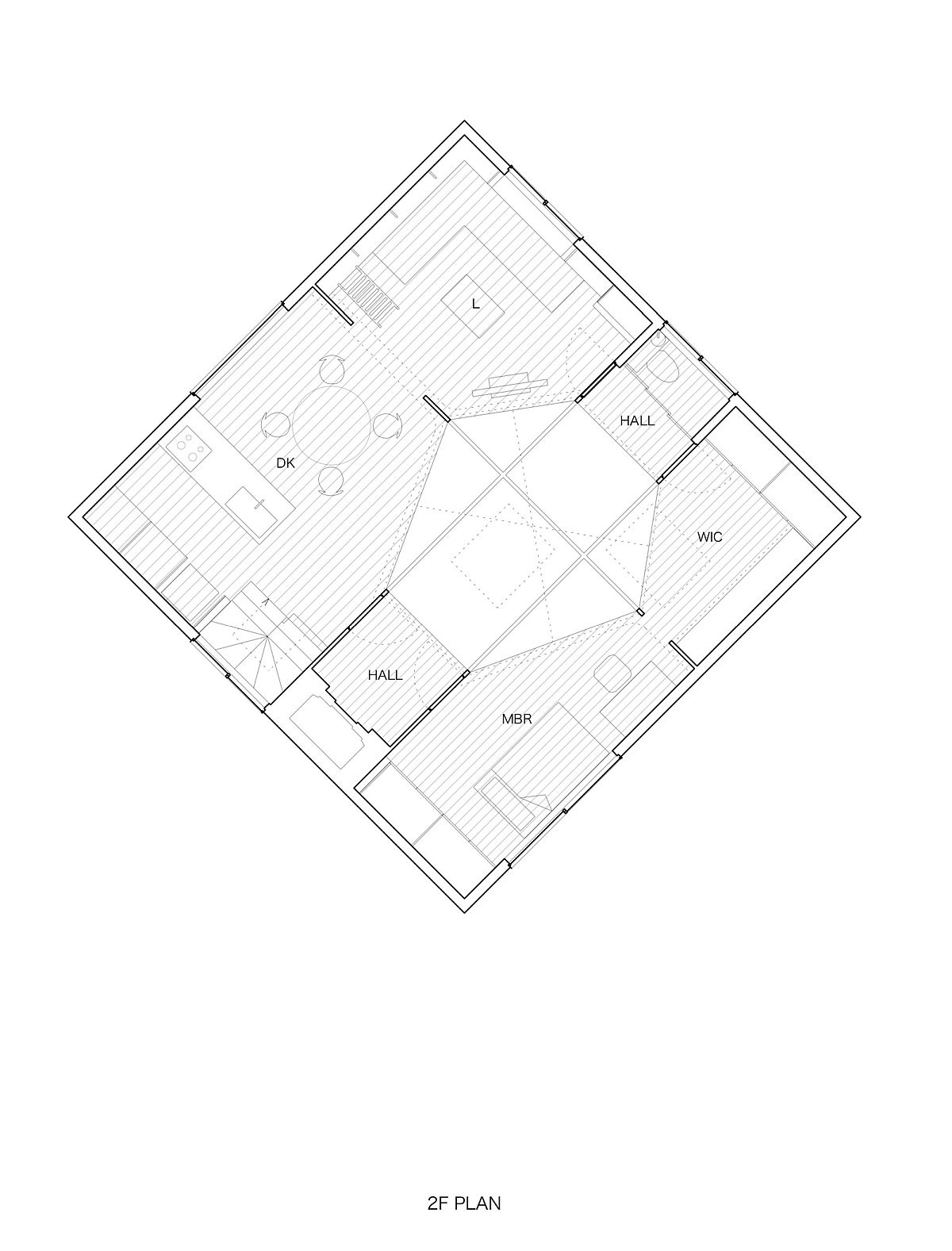 Liked the story? Share it with friends.