Summer officially starts on 20th of June this year and that means even if you are experiencing sultry hot days, you can rest assured that there is still some time to go before things really start heating up. Of course, this also largely depends on which part of the world you live in and local weather conditions. But for those looking to revamp their home with change of seasons, now is indeed the right time to get things started. The trends and colors that you choose to embrace now will stay around for a while and if you make the right choice, these ideas will serve you well in fall as well! Having already shared with you the top kitchen trends for the season ahead, we now turn our attention to the beautiful bedroom.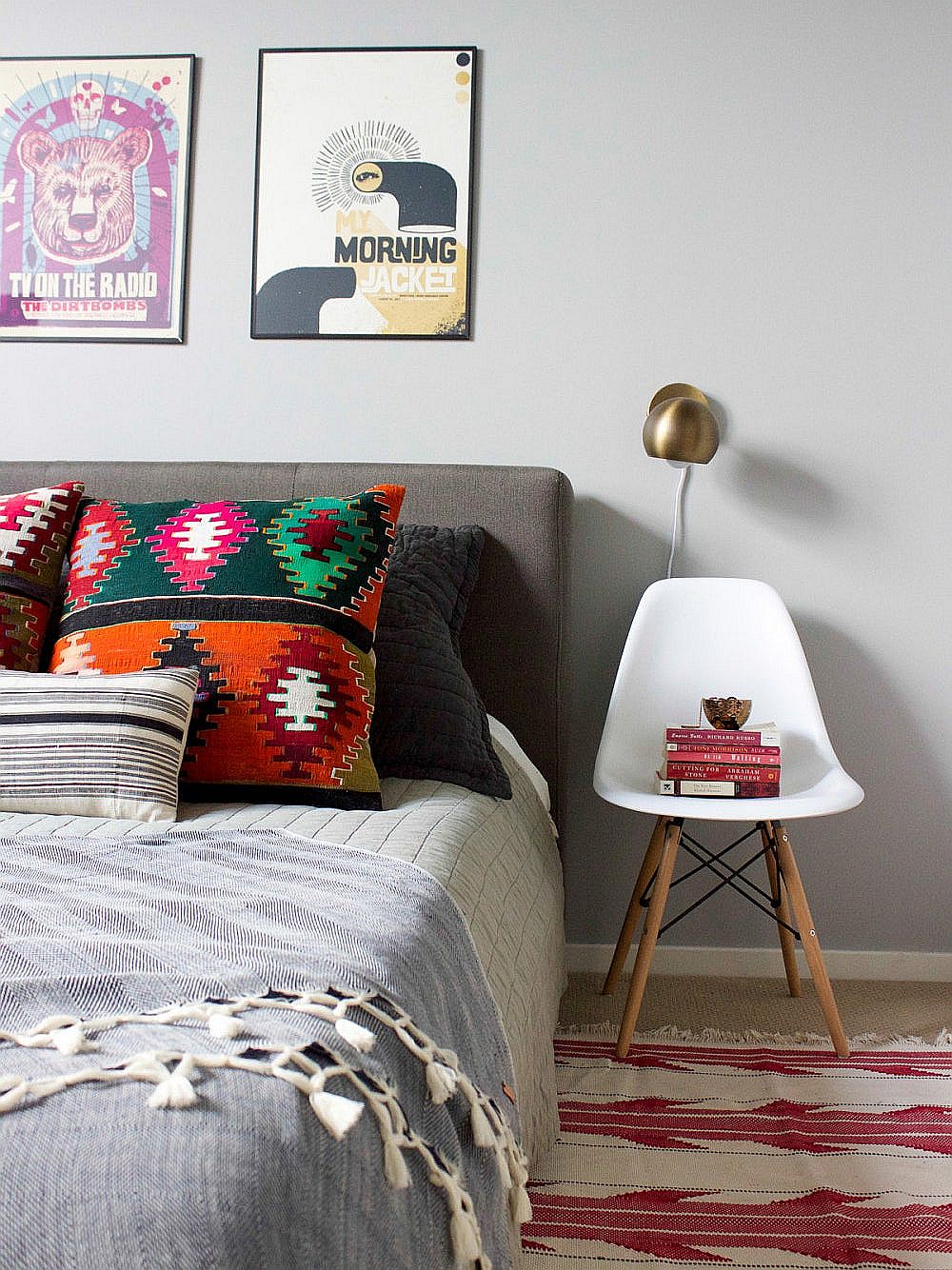 In the bedroom, we are moving away from just colors for now and taking a look at furniture and decorative pieces that will be popular in second half of 2020. We promise we will share with you the trendiest bedroom colors as well, not too far away from now! Today the focus shifts to the bed, decorative pieces on the wall, lighting fixtures and a whole lot more. Step in and discover the top ideas shaping bedrooms in summer of 2020 –
Let the Bed Make a Statement
If you have not already done this, then do not put this off any longer! It has been several seasons now since we have been talking about how the most effective piece of your bedroom scenery is the bed itself and you should start giving it the importance it deserves. Make the bed he statement piece of your bedroom this summer and opt for a bed that really fits in with the overall style of the room a well. Four-poster bed and minimal platform beds are bot currently popular and you can pick one among the two depending on what works best in your bedroom.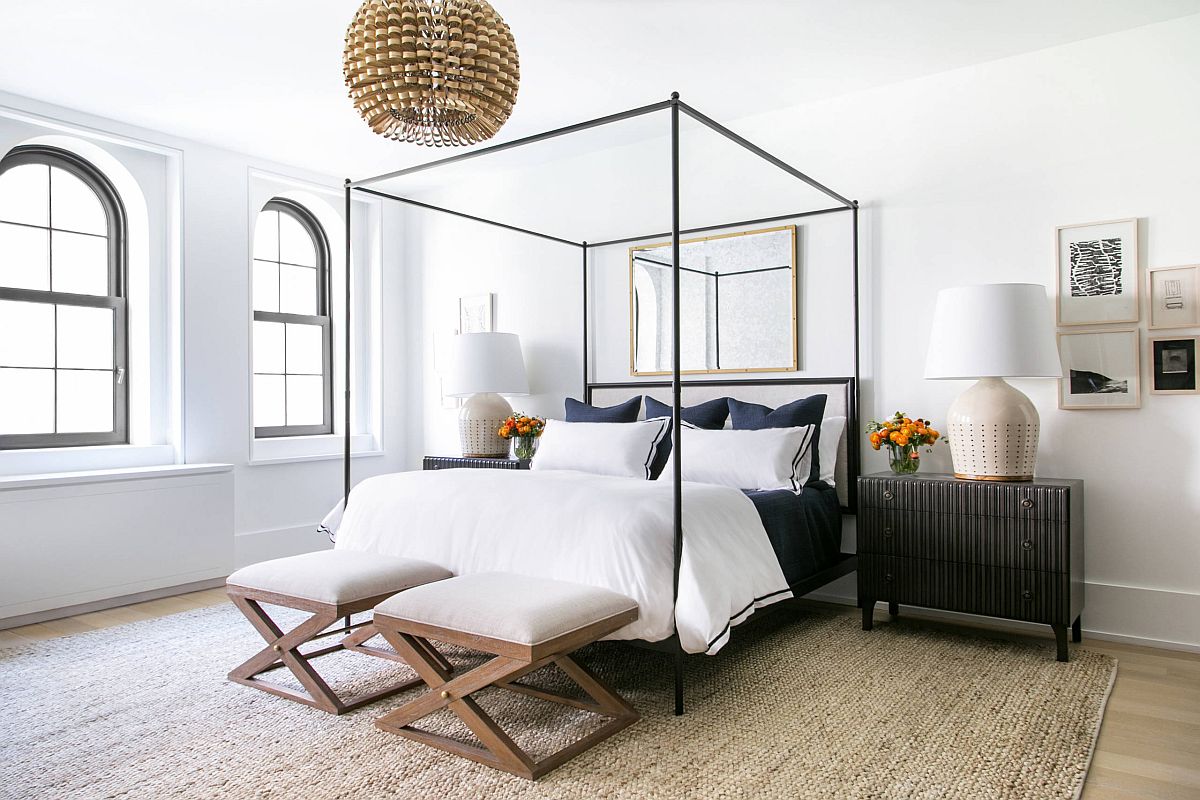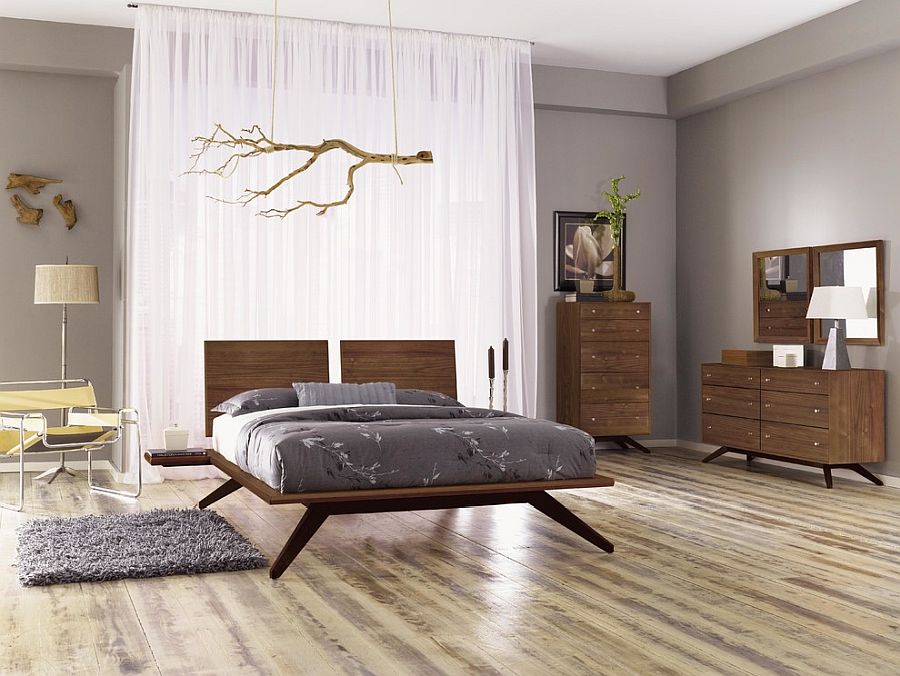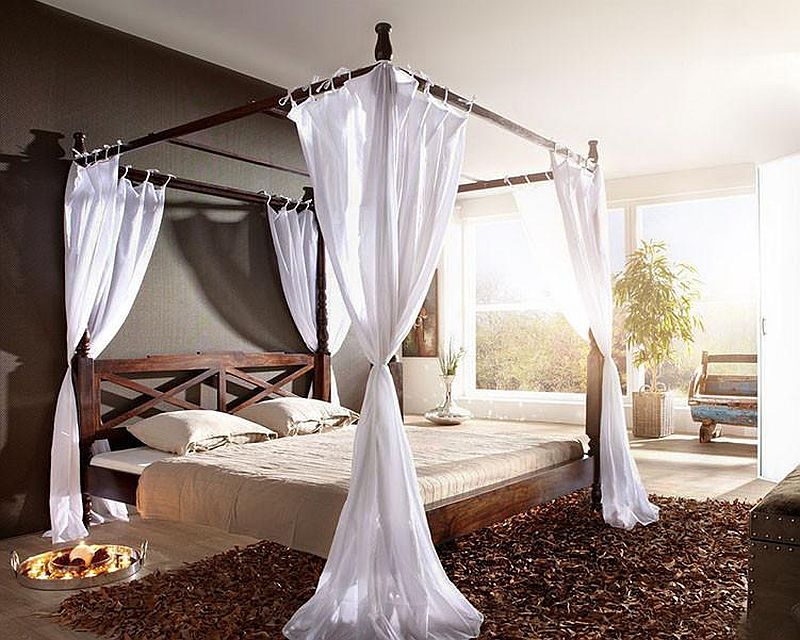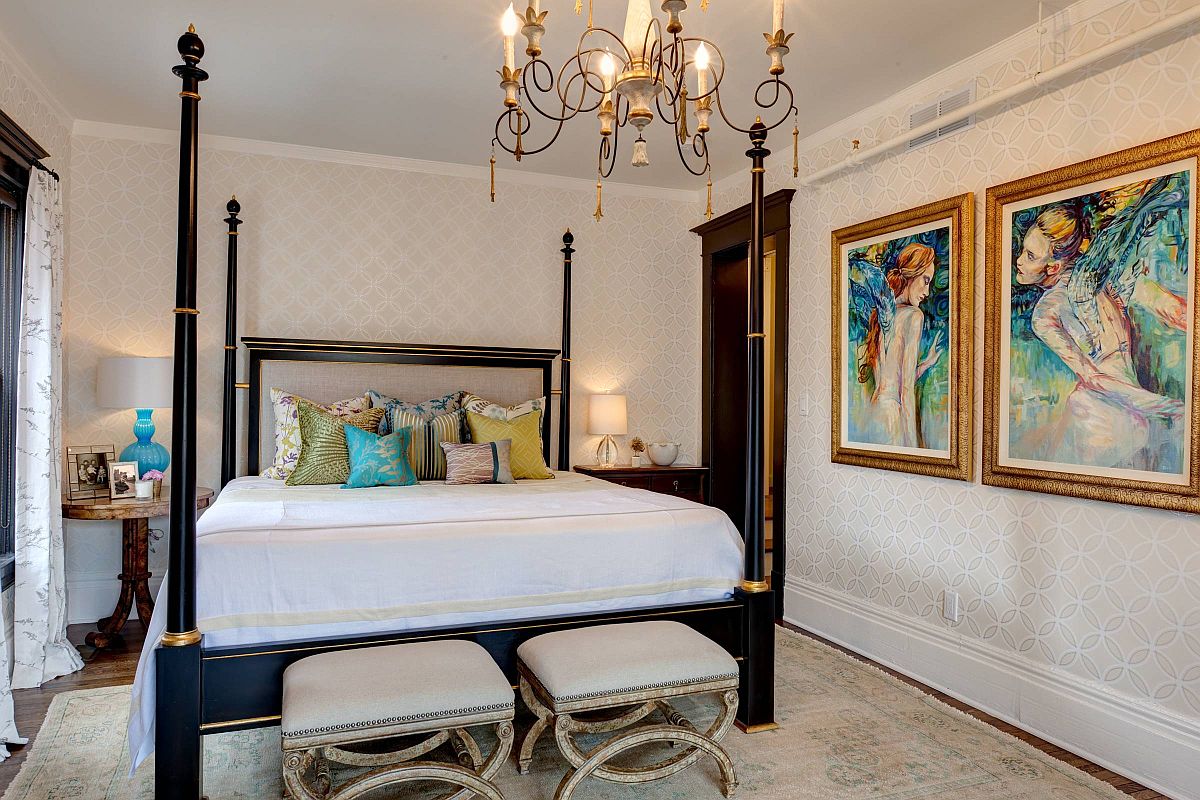 Gorgeous Gallery Walls
We are always instantly drawn by the sight of a lovely gallery wall. It can be composed of pieces of artwork, curated photographs from you past or something much more eclectic and unique. Always make sure though that there is a common element in there that links the entire collection together. This could be the frame of the pictures or the theme you have chosen; but do no move away from it drastically. The gallery wall can be either one above the headboard or a different wall where you have enough space for entire collection.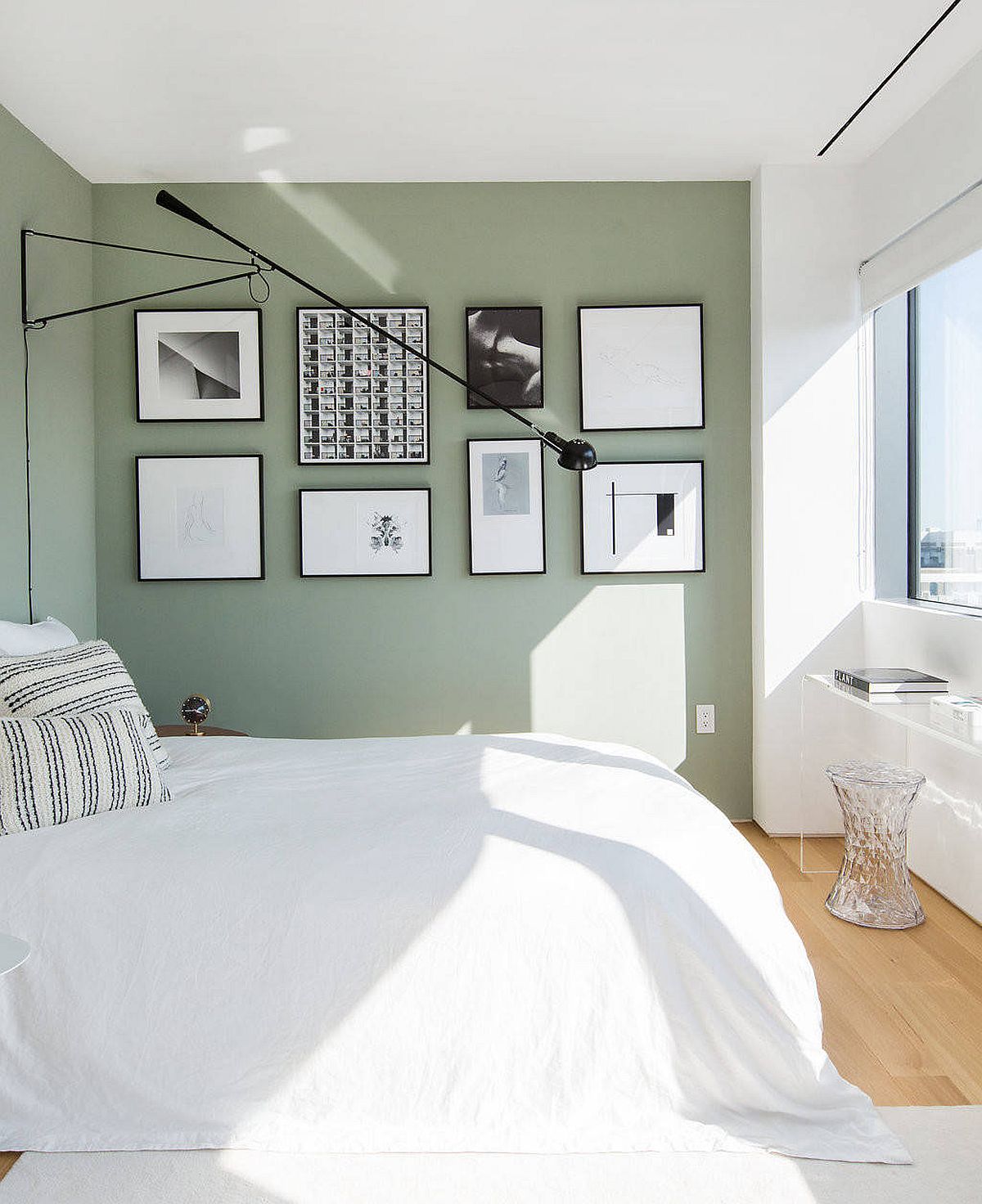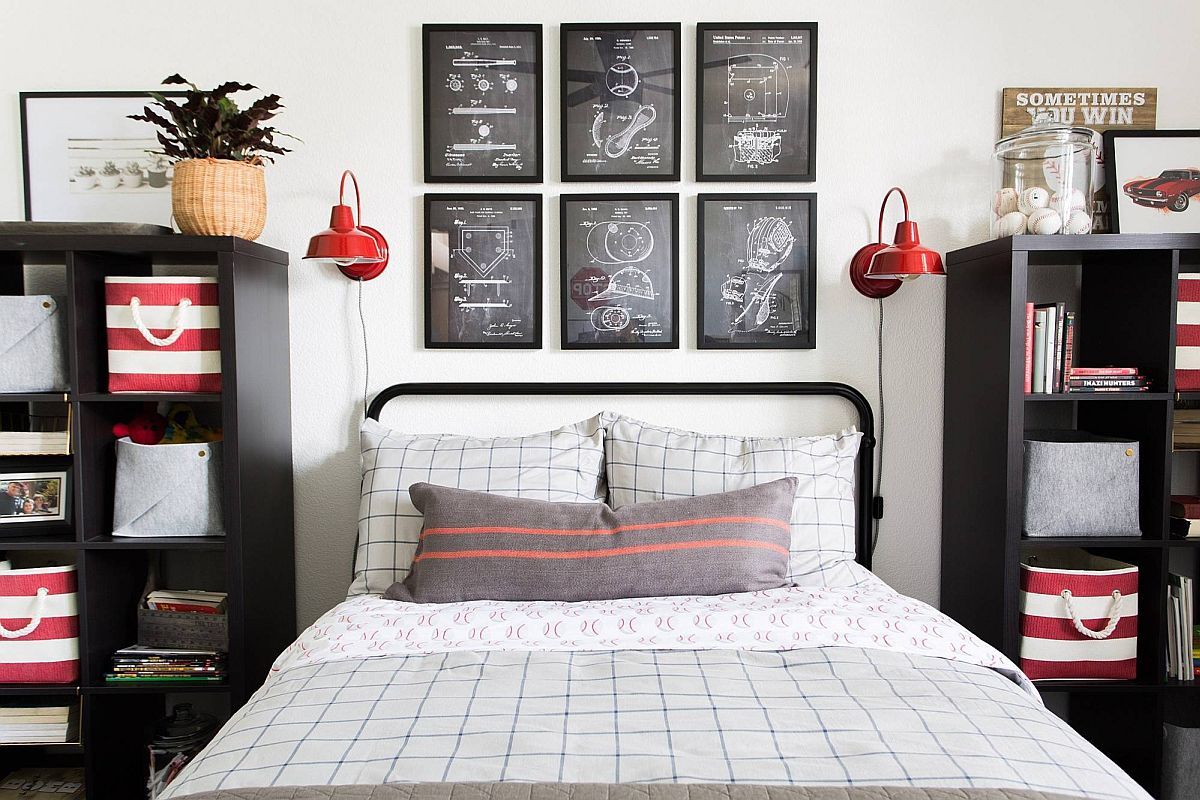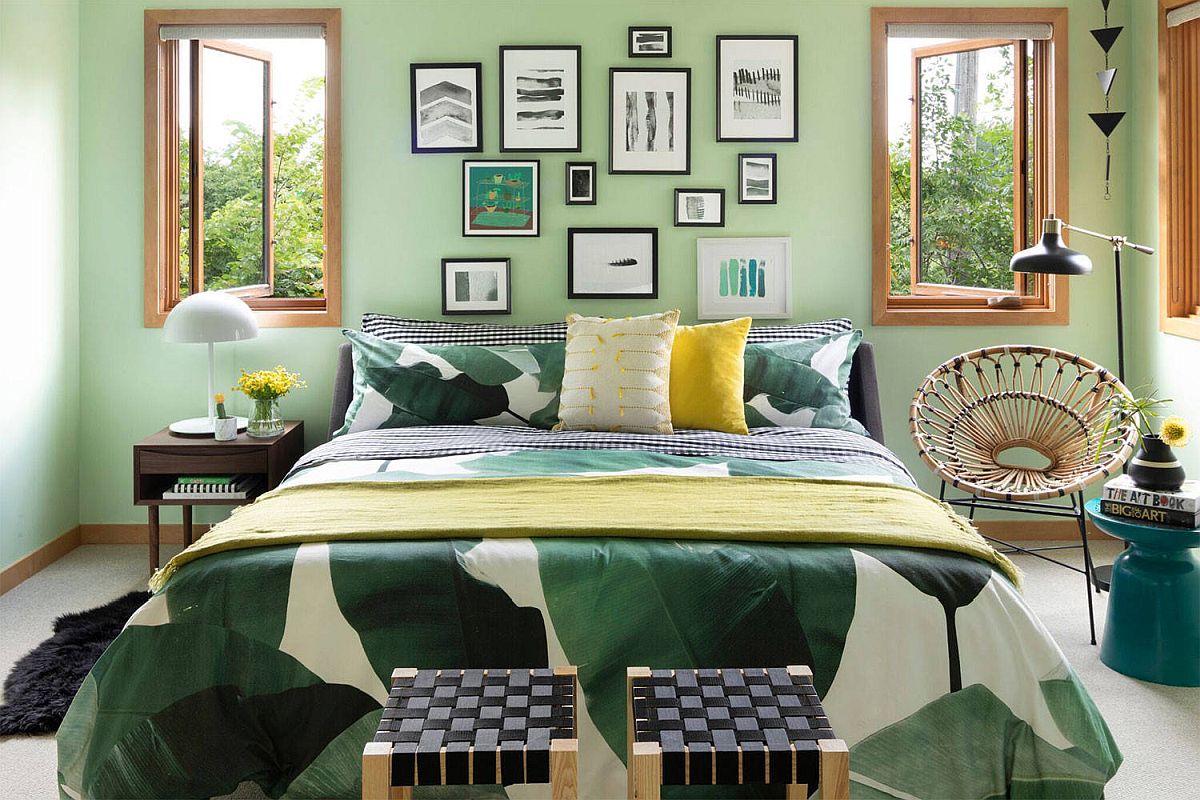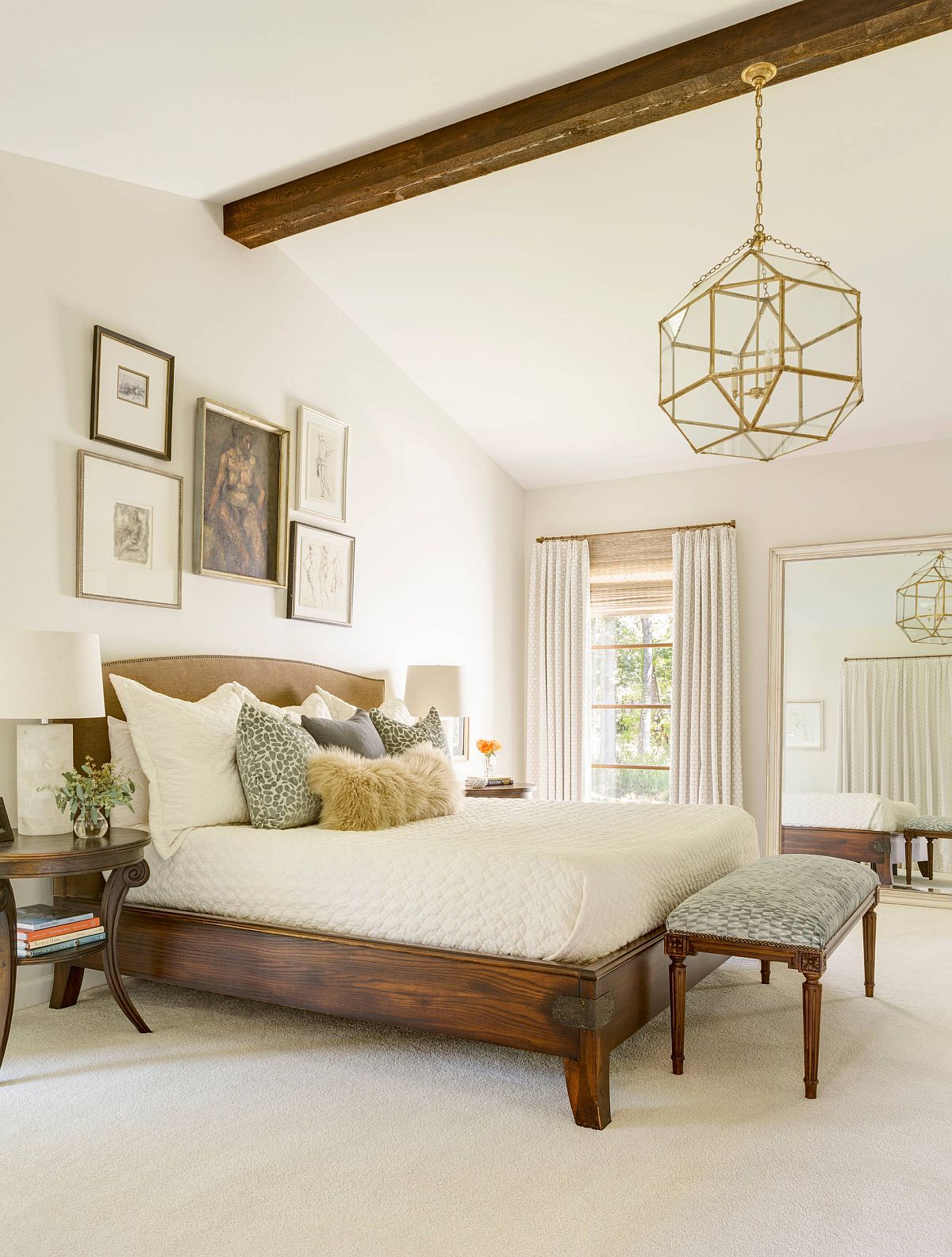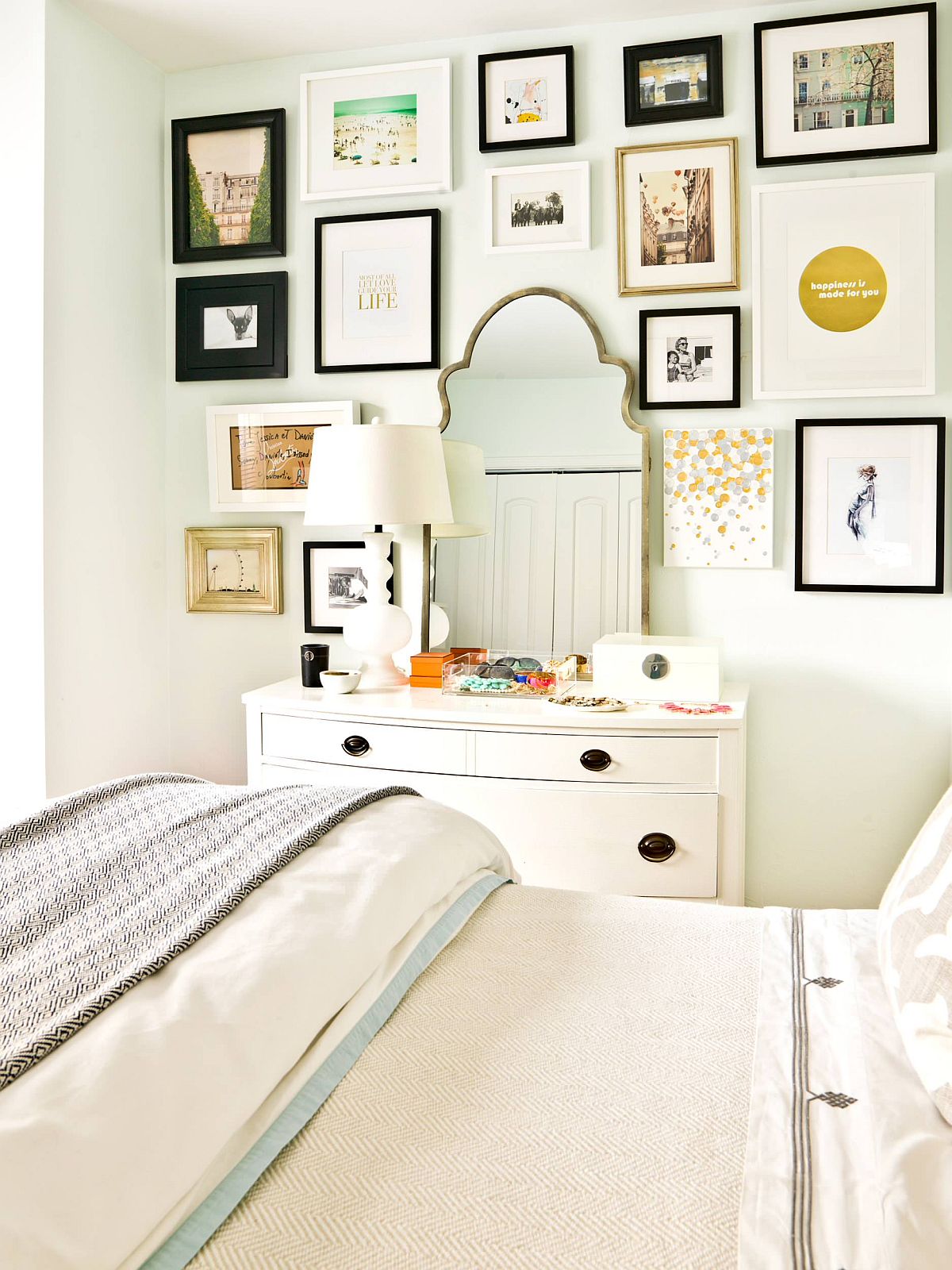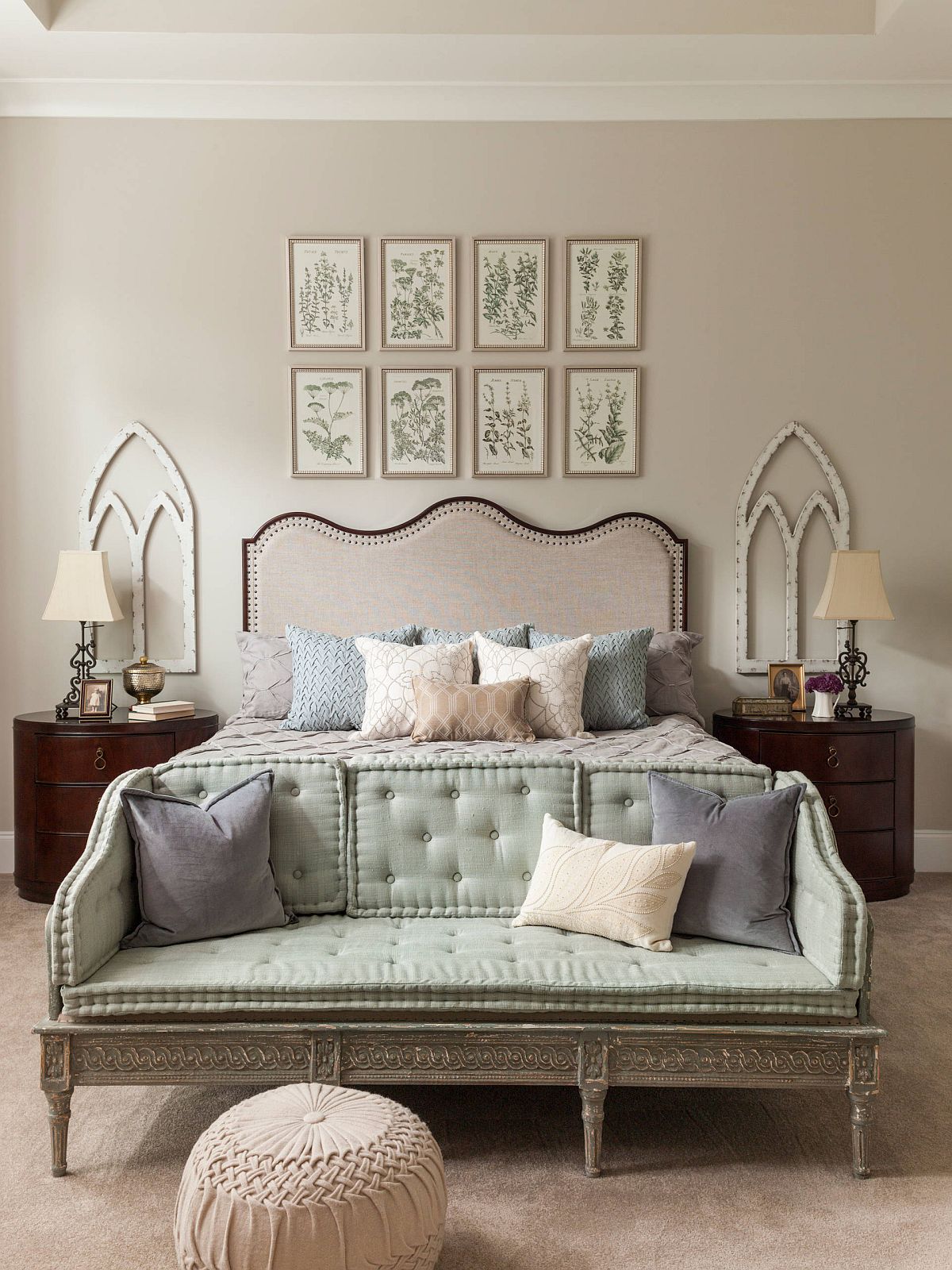 Bedside Pendant Lighting
This is another trend that has been doing rounds for a while now and this summer is a great time to embrace this space-saver. Bedside pendants do much more than just improve the aesthetics of the room and give you a more cheerful, well-lit space. They actually save precious square footage in the small bedroom and feel much trendier than sconce. With the amazing array of sleep pendants to choose from, this one is definitely a no-brainer!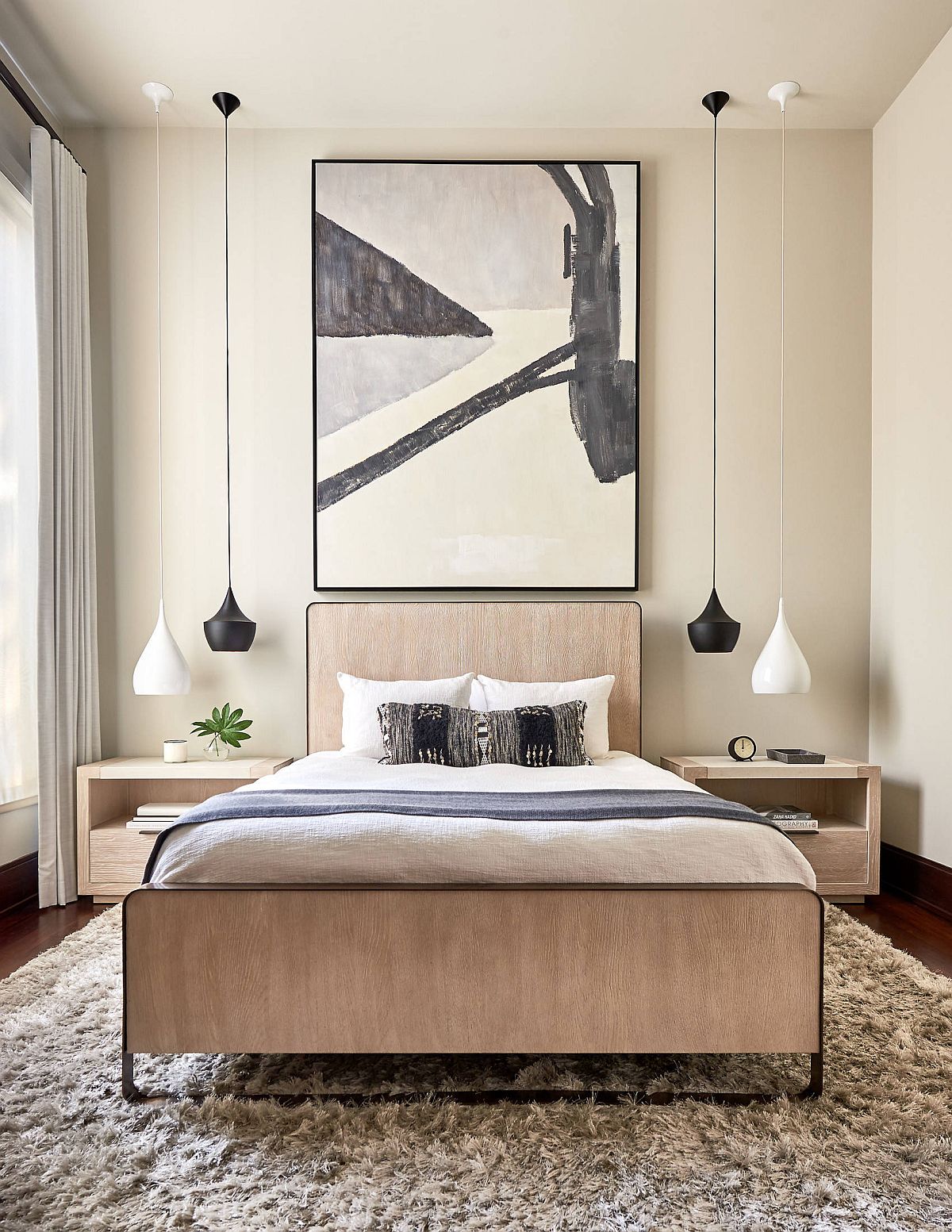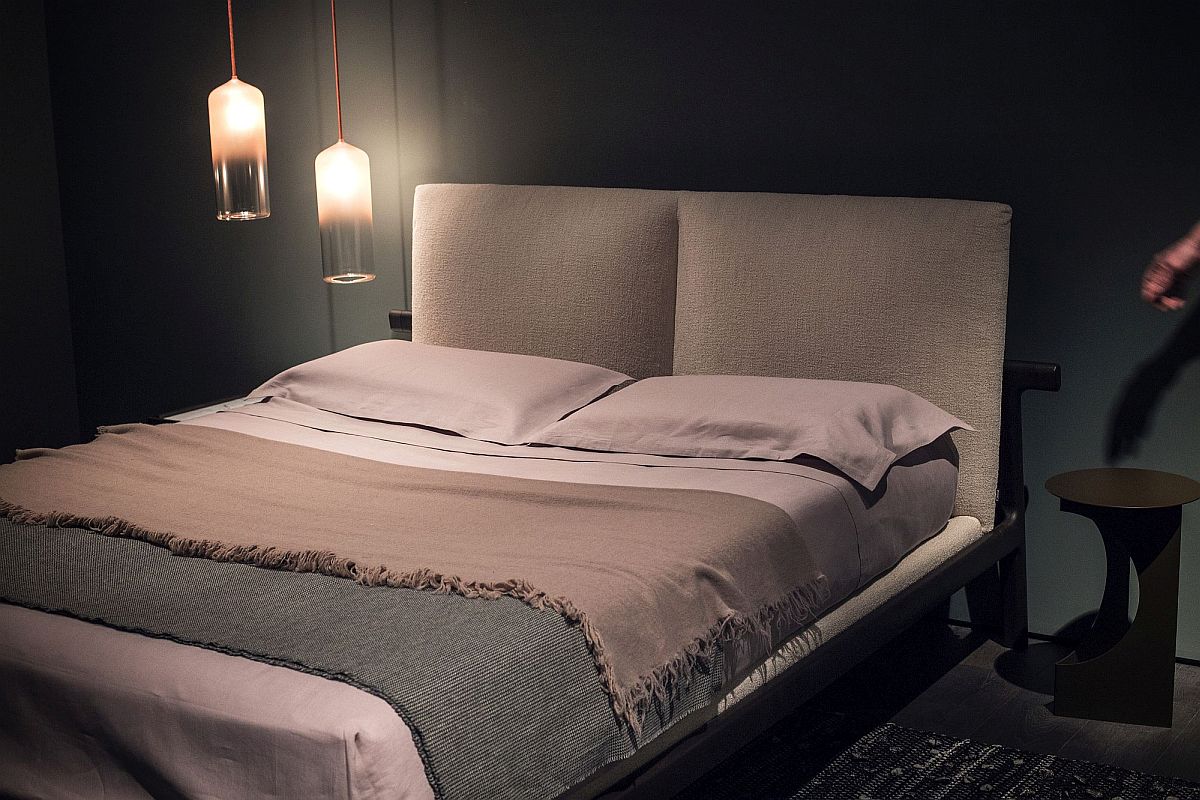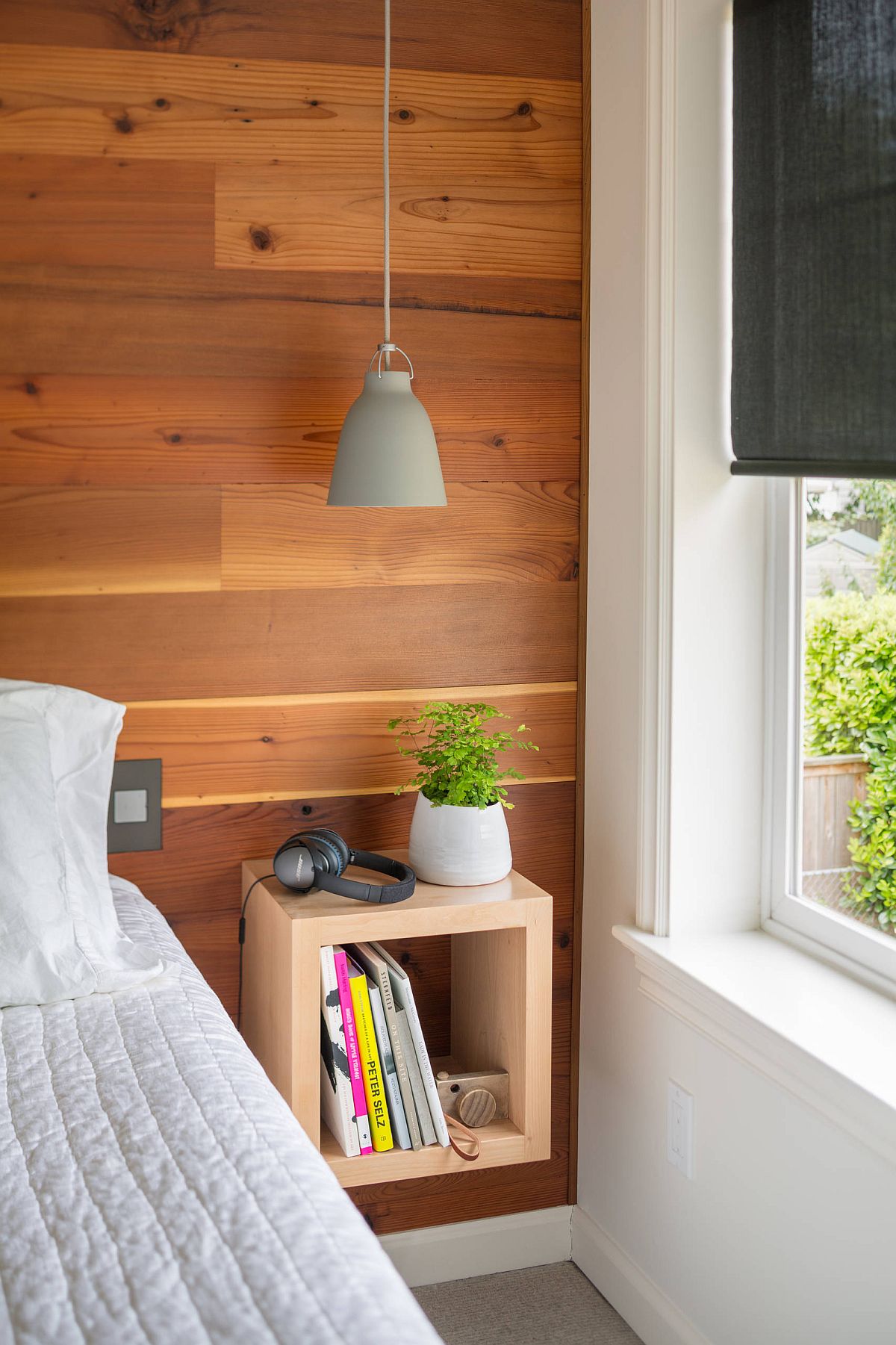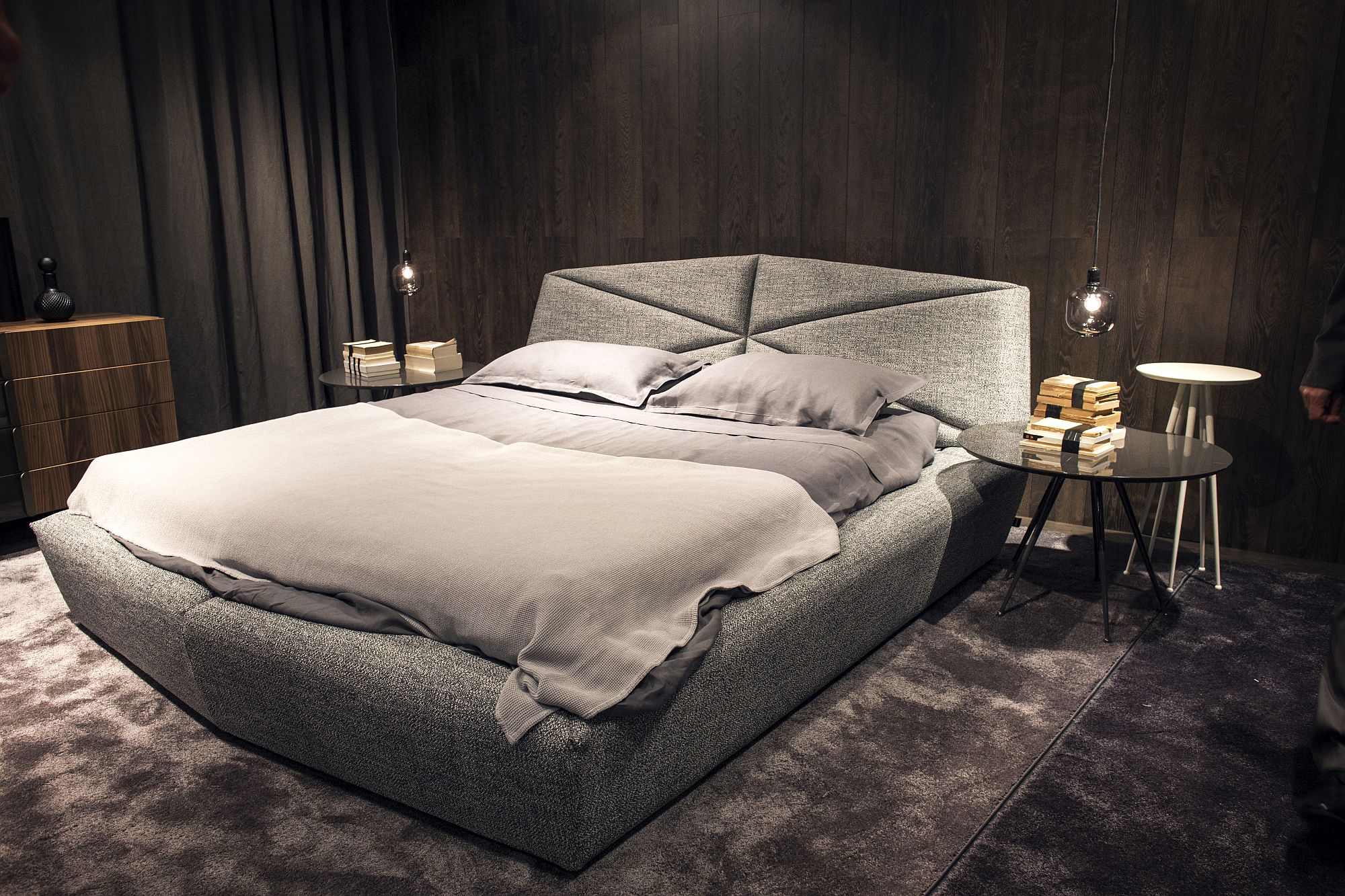 Casually Functional Chairs
This one is an idea that goes off of the beaten track and adds something fun and even eclectic to the bedroom. Replace that old bedside table of nightstand with a sleek and bright chair next to the bed. If you are switching to bedside pendant lighting, then this is an even easier transition to make! The fabulous chair comes in handy in many different ways and you will be surprised at the aesthetic difference that such a minor change can provide.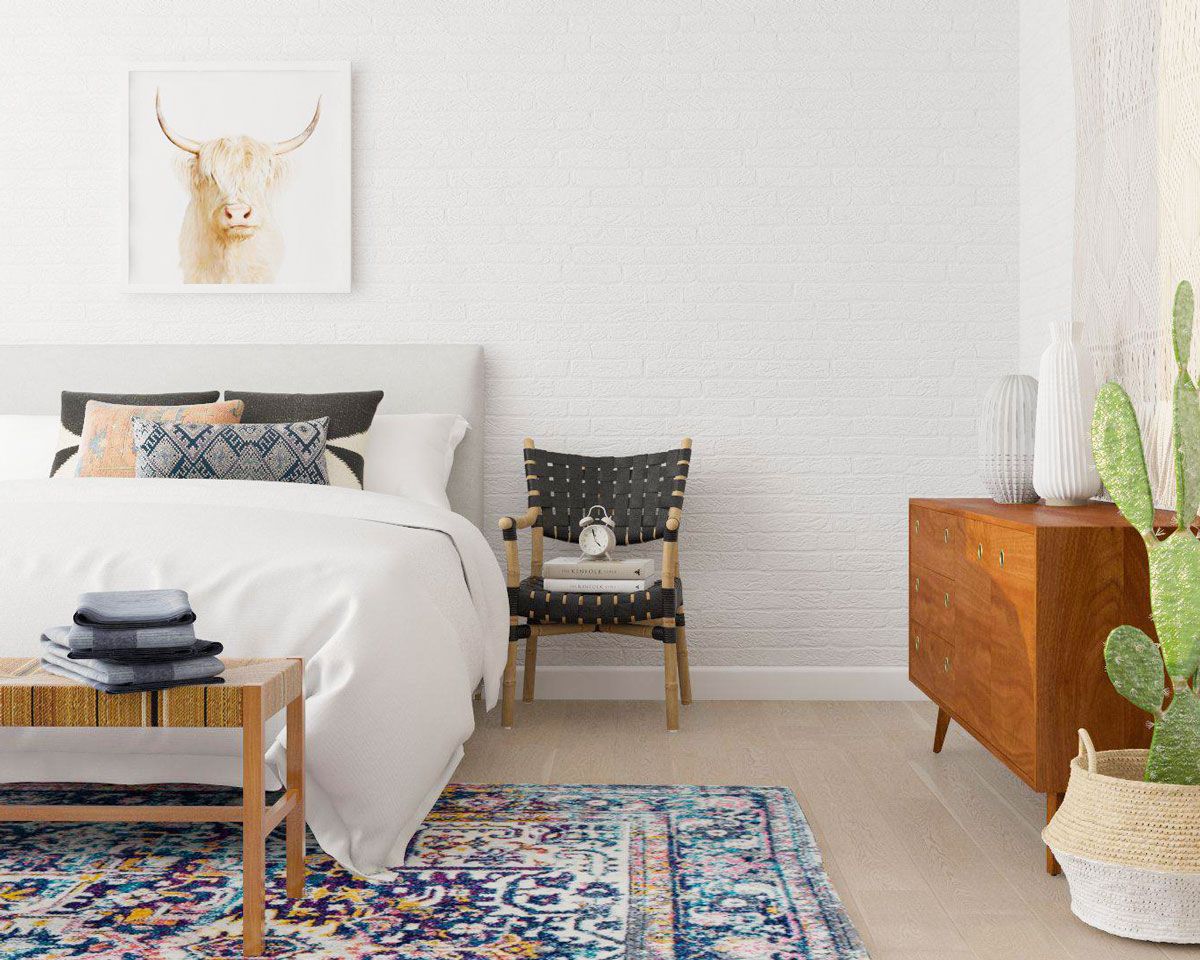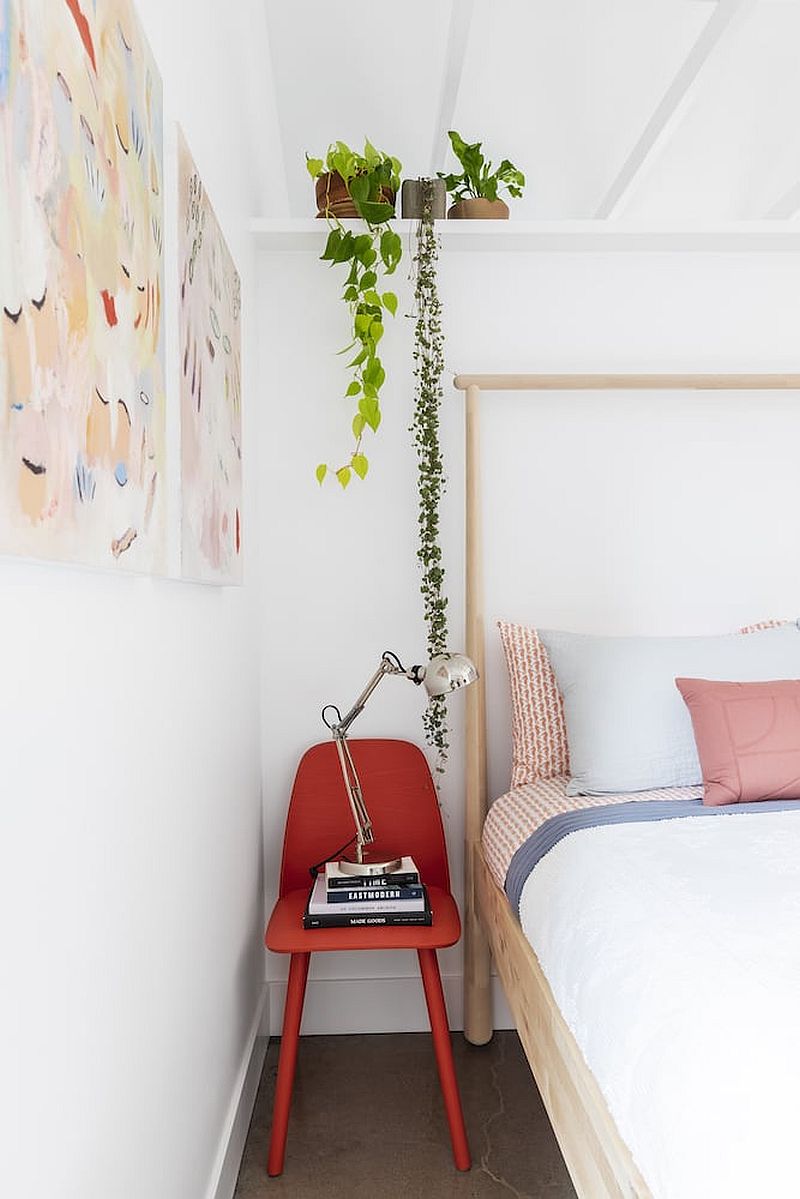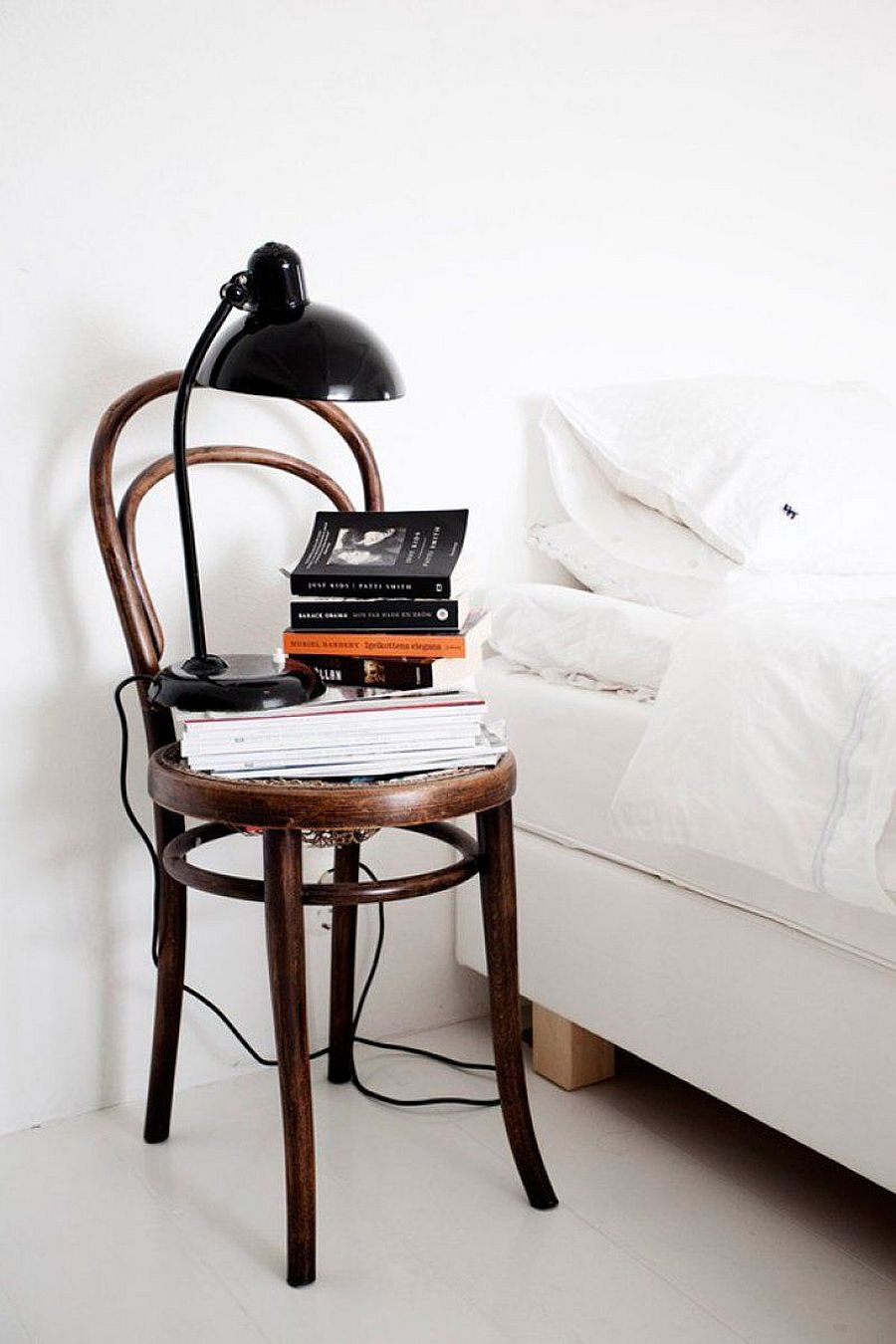 Green Retreat for a Staycation
This is an idea that tends to bring a variety of different things together and is more about the overall 'feel' of the bedroom than individual traits. In a world where containing ourselves inside our homes is seeming like the safest option, a bedroom that relaxes, rejuvenates and brings home a bit of 'vacation vibe' is an obvious choice. This bedroom can benefit from splashes of green, indoor plants, a cheerful backdrop and a style that is borrowed from each, coastal, Scandinavian and shabby chic influences. Move away from more serious space this summer for an amazing bedroom!