Bathroom organization can be quite tricky because a bathroom space is almost never enough irrespective of how big it is. What then can you do about those magazines you would love to pick up to read and cool off in your bathroom instead of just staring into space. Another problem to consider when thinking of magazines in a bathroom is that, while bathroom and water go hand in hand, water and books are definitely not on the same page.
That brings the question of how best you can have magazines in your bathroom, and what are some unique, nice bathroom magazine holder ideas you can get inspiration from. You're about to get all the answers you need from this article.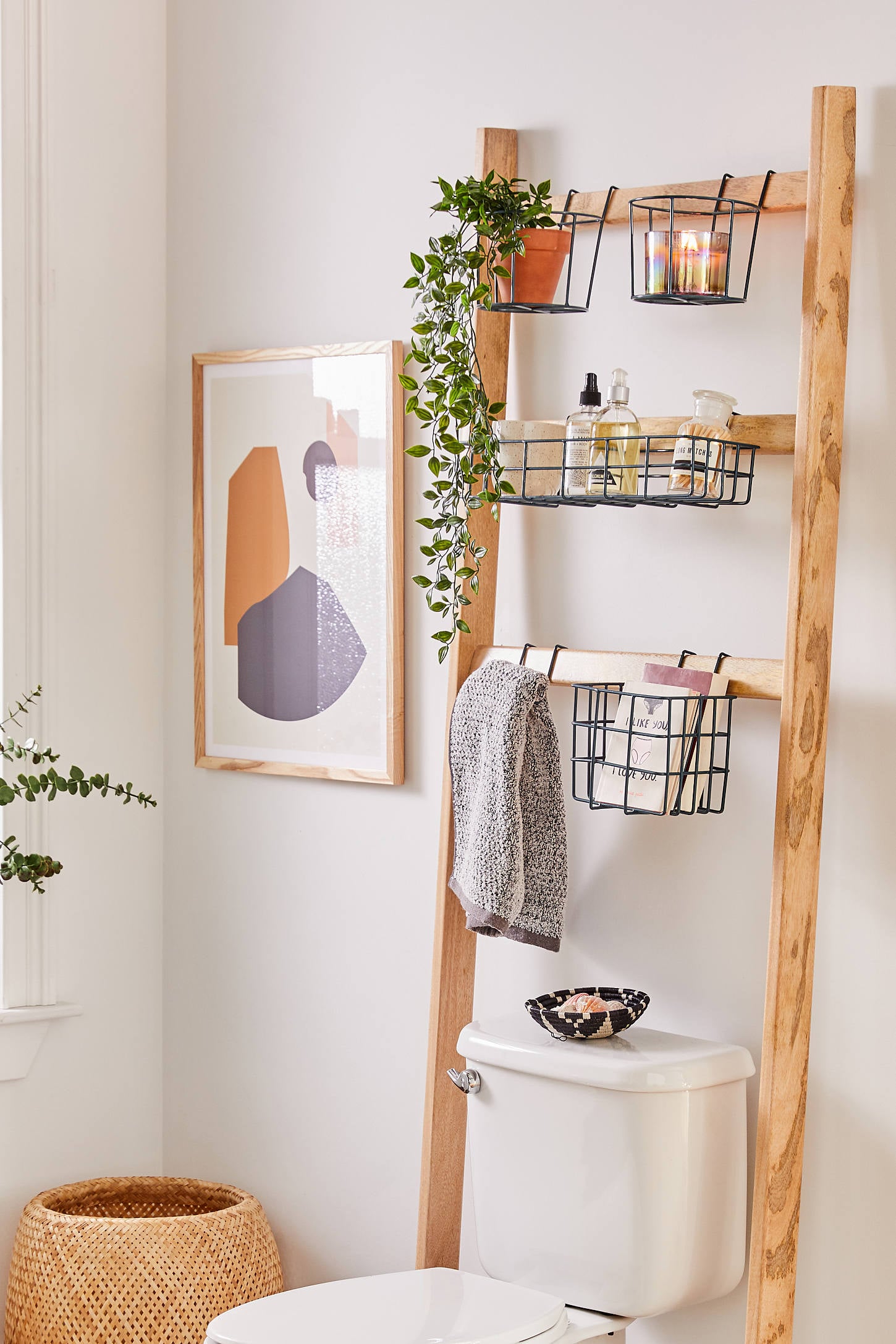 1. Over-the-Tank Magazine Holder
As the name suggests, this magazine holder simply seats over your toilet tank. It is perfect for compact bathrooms, especially where space is limited because it does take up any additional material or space. This means that you don't have to remove or lose other things to have a magazine holder. An over-the-tank magazine holder is a simple, metallic organizer that keeps your magazines accessible and neat; all you have to do is hook it over your toilet edge and you are good to go. You can also store other bathroom items asides from your magazines in them.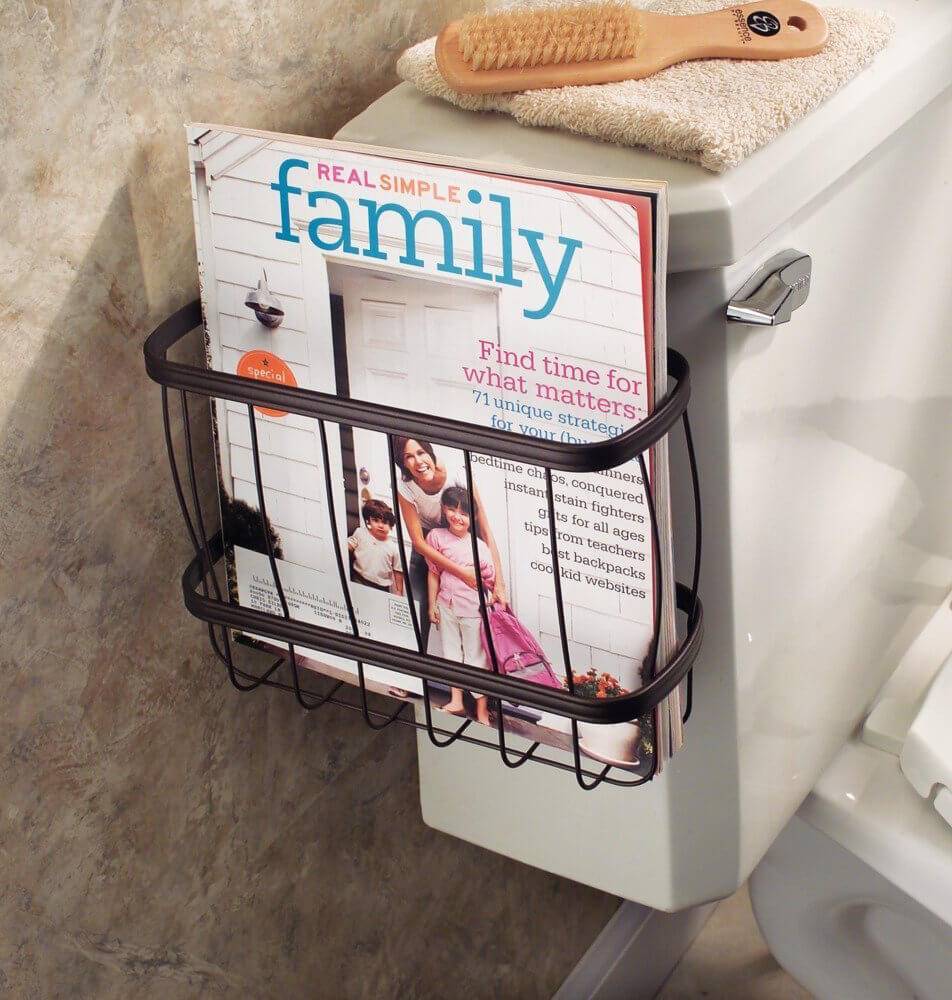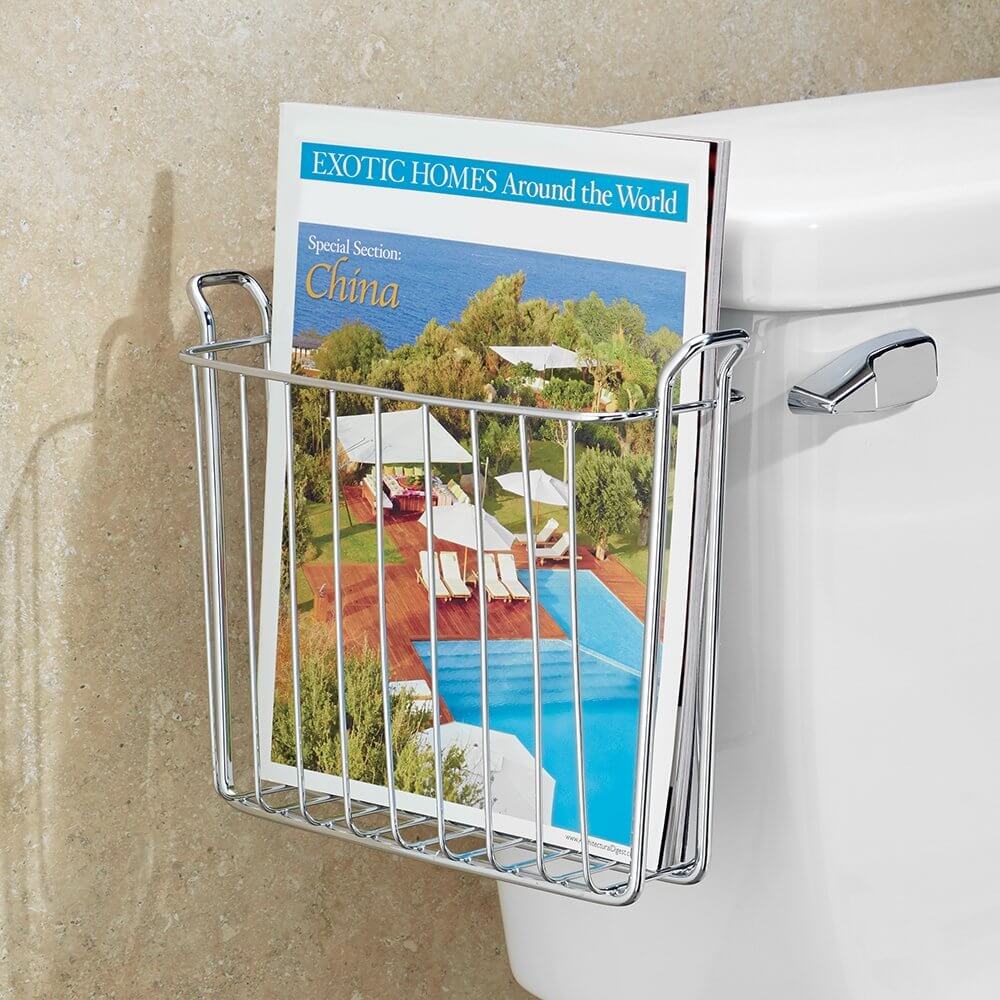 2. Freestanding Bathroom Magazine Holder
One great thing about this bathroom magazine holder idea is that it can work for you irrespective of if your bathroom is large and spacious or a small one. This is a magazine rack that stands on its own, not attached to anything in the bathroom. It works on shelves as much as it works on floors. You can also put them in between free spaces in your bathroom. It can be big or small and take on whatever shape you desire. Because of the flexibility of freestanding magazine racks, they are suitable for all sorts of spaces and can go beyond an item of necessity to one of beauty, so you should take out your time to pick a beautiful design if you go with this idea.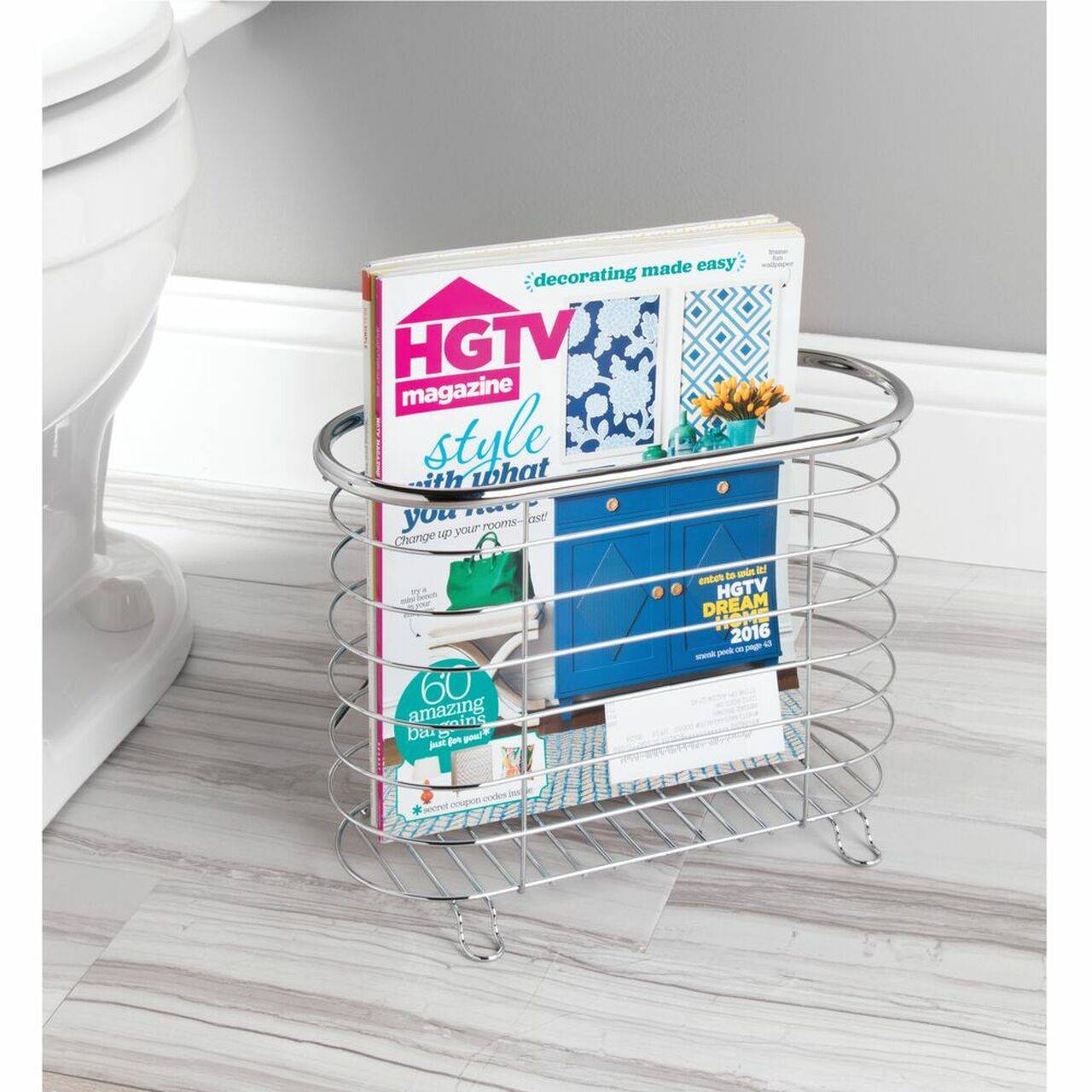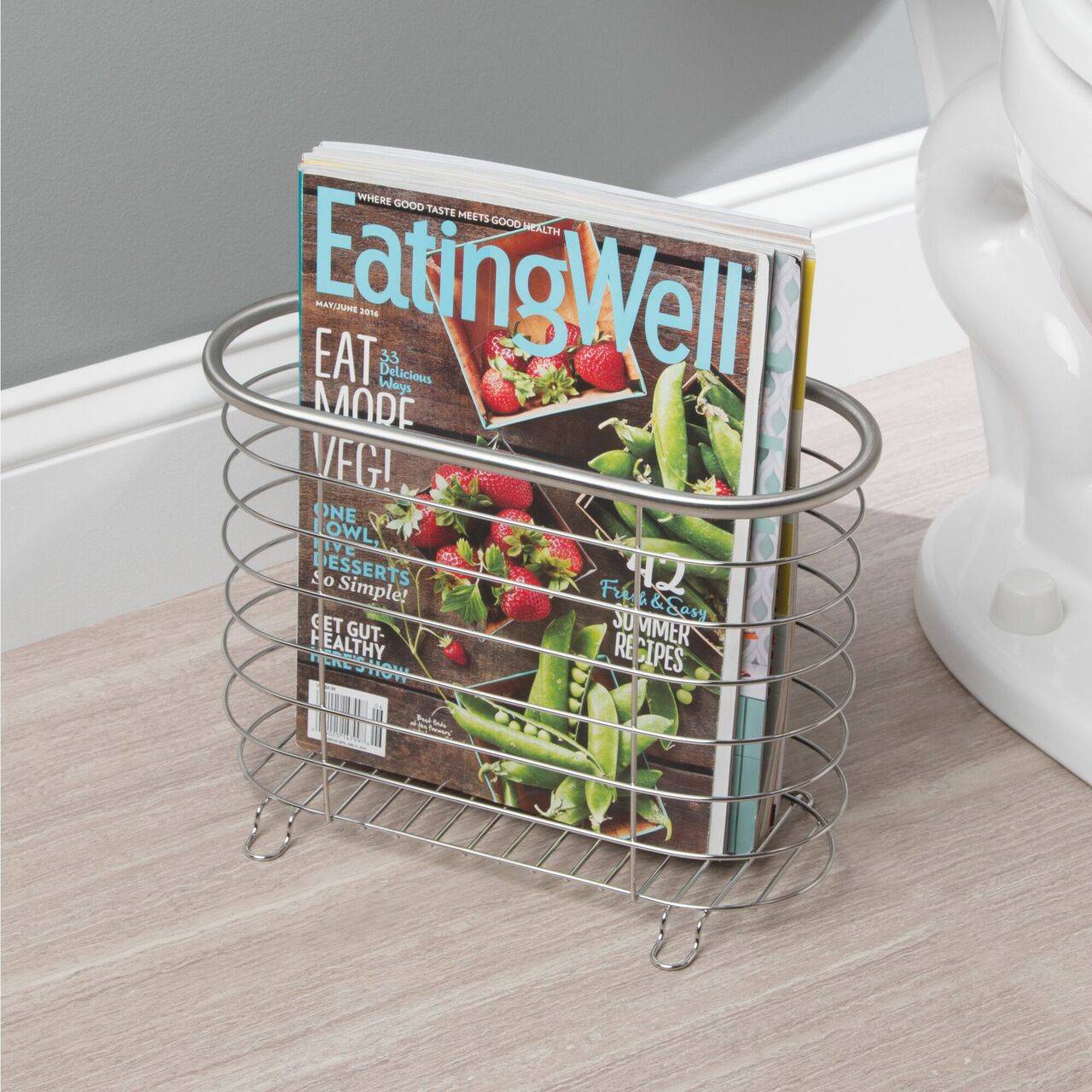 3. Built-In Magazine Wall Holder
Racks built into your walls are also a very advisable design idea that you can use for your bathroom magazine rack. This particular design shows you are intentional about your books and if you're a book lover, you should definitely pick up this idea before completing your bathroom. This idea involves building your rack into your wall in the same way that you create wardrobe spaces in the wall. This idea is also very nice because it saves a lot of space for you and adds elegance to your bathroom. If you can afford to have this, you totally should. It is absolutely unique and not many people have the opportunity to have a built-in wall rack for their magazines.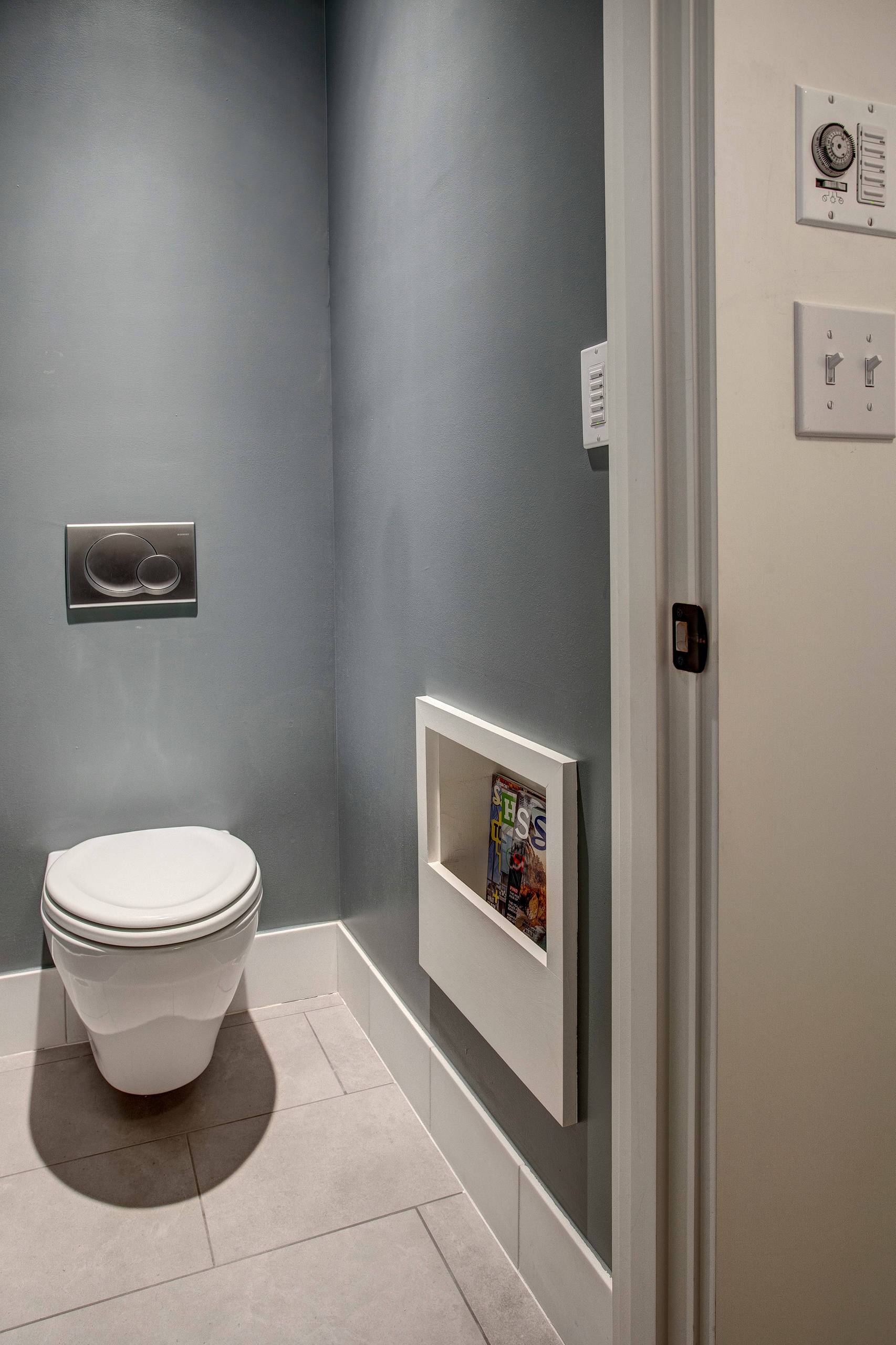 4. Floor Magazine Rack
Floor racks are another great option for your bathroom especially if you want to have loads of magazines of different types in your bathroom. The one issue with this rack might be that it makes it a little difficult to pick magazines quickly. However, you can easily go around this by creating partitions in your rack. That said, if you have space, you should try out a floor rack. There are several types that you could use and like the freestanding racks, you can play with the design and create something beautiful and elegant for your bathroom overall.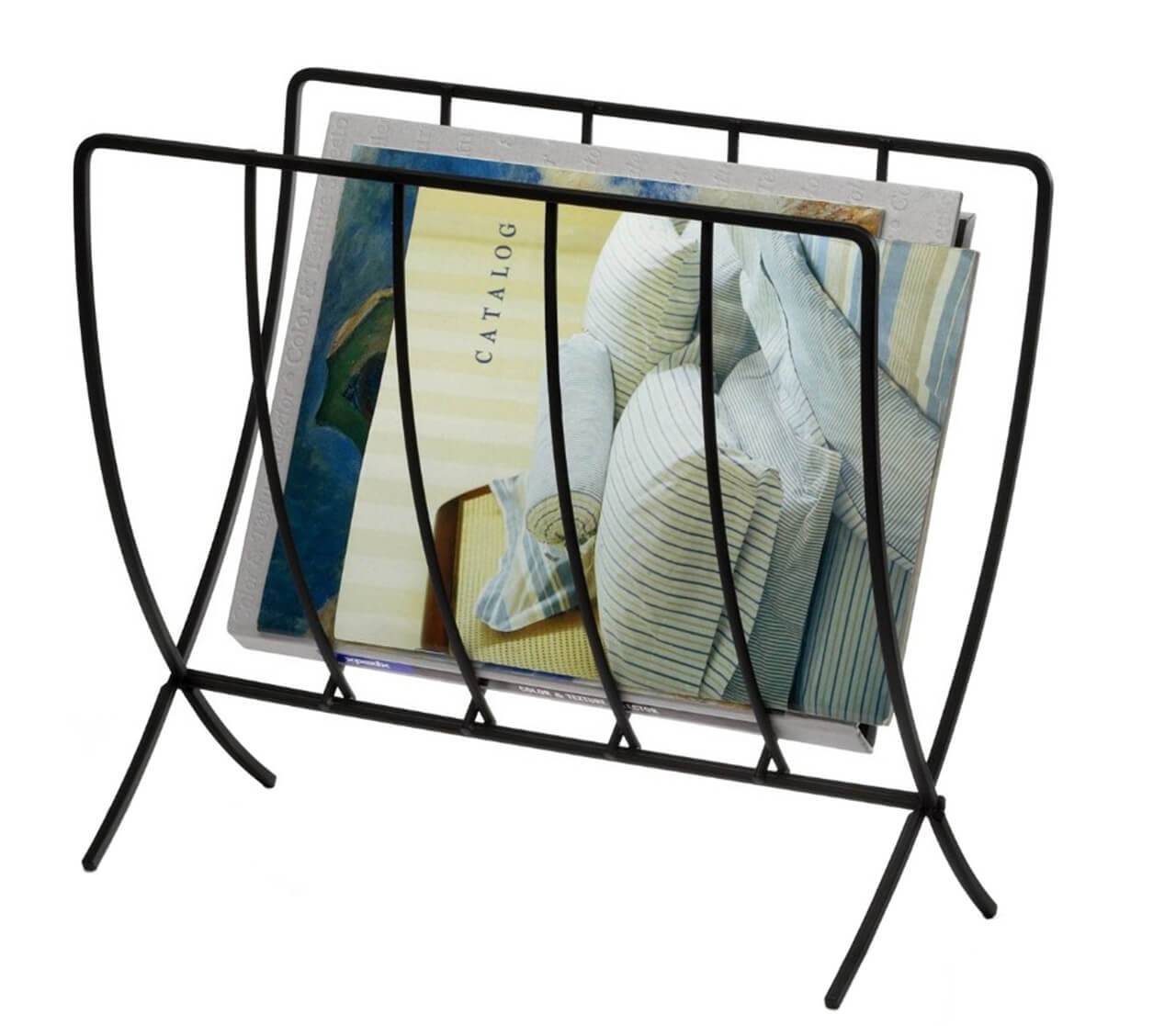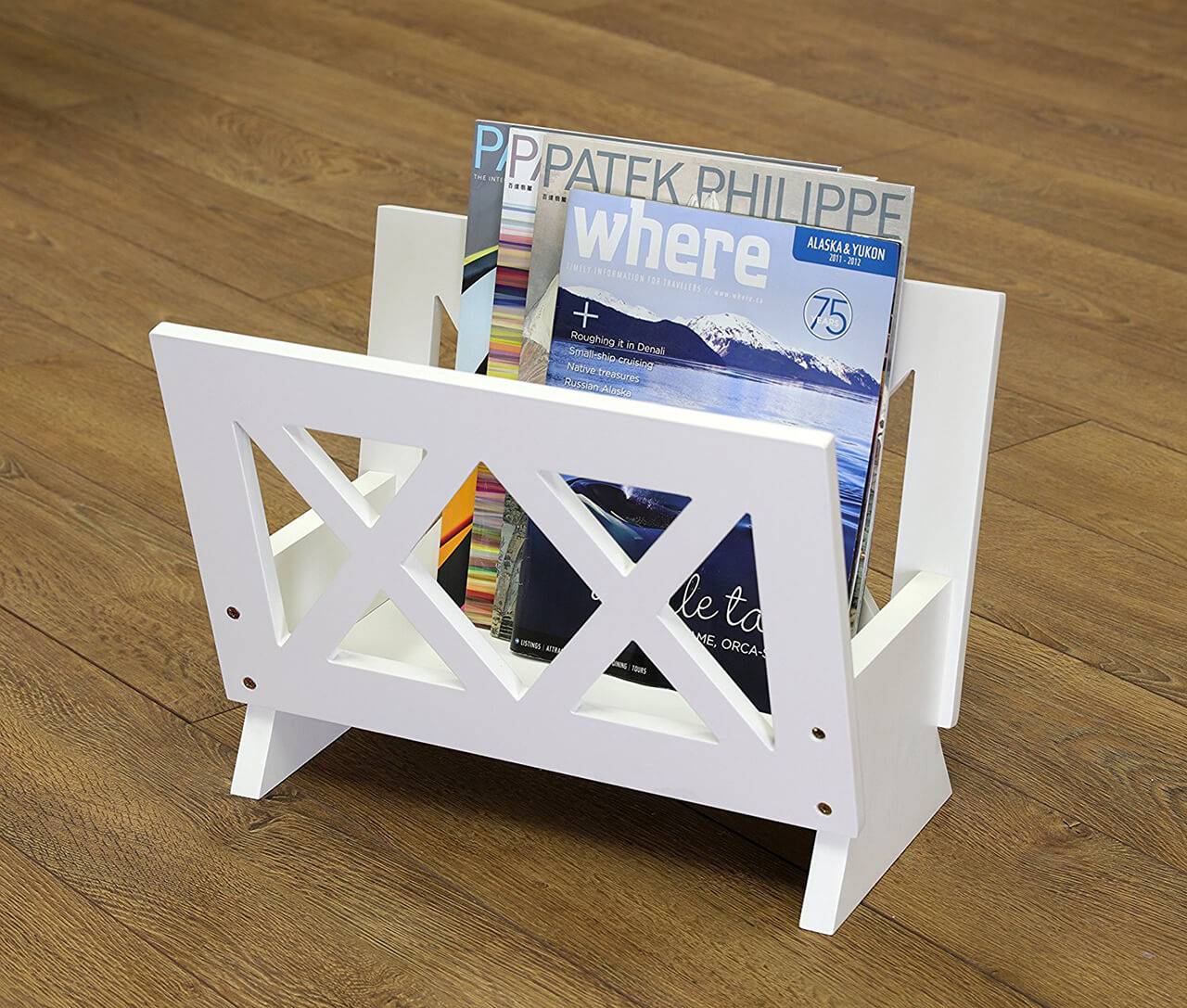 5. Basket Magazine Holders
Baskets for your hangers are another option for your holder materials. Of course, different sizes and types can be used. You can use your basket hangers in different locations of your bathroom and you can also use them as your freestanding hangers or wall hangers and they would come out nice.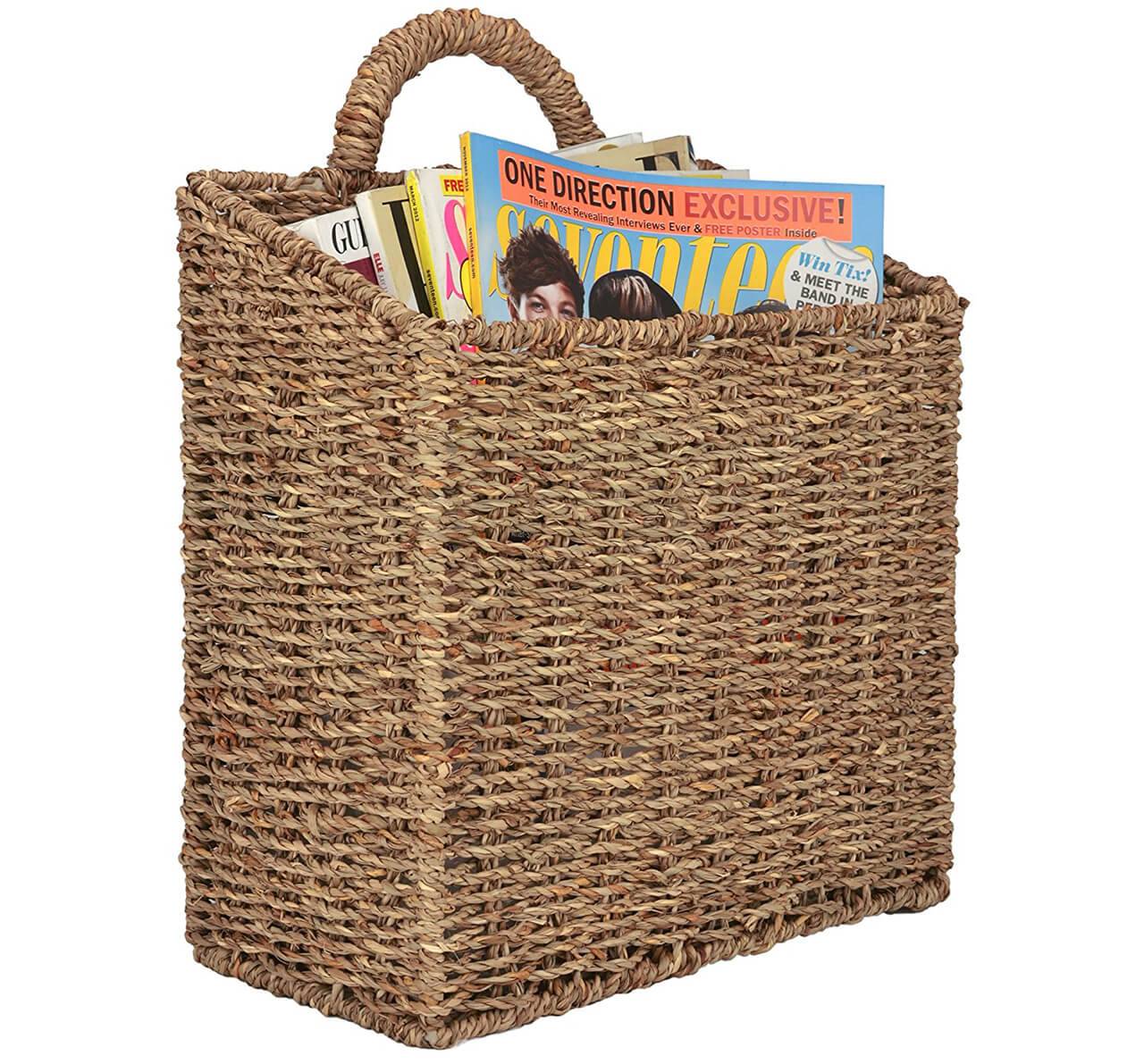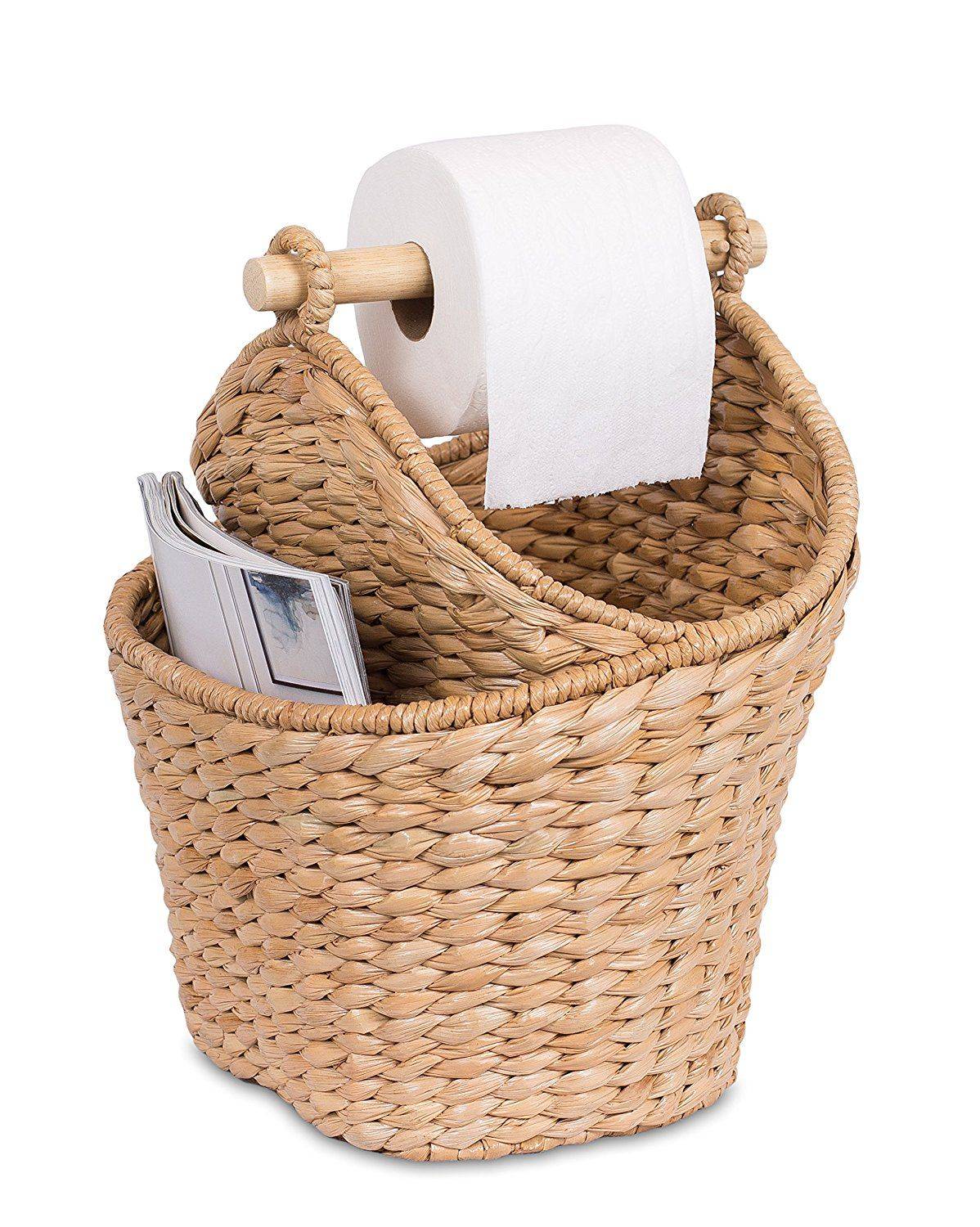 6. Wire Magazine Wall Holders
When it comes to materials for your bathroom rack ideas, wires are a beautiful option. Whether for your hangers attached to walls or freestanding hangers, going with wire as the material allows you to play with color, embellishments, and design. Also, these kinds fit into different bathroom settings, improving the beauty and maintaining functionality.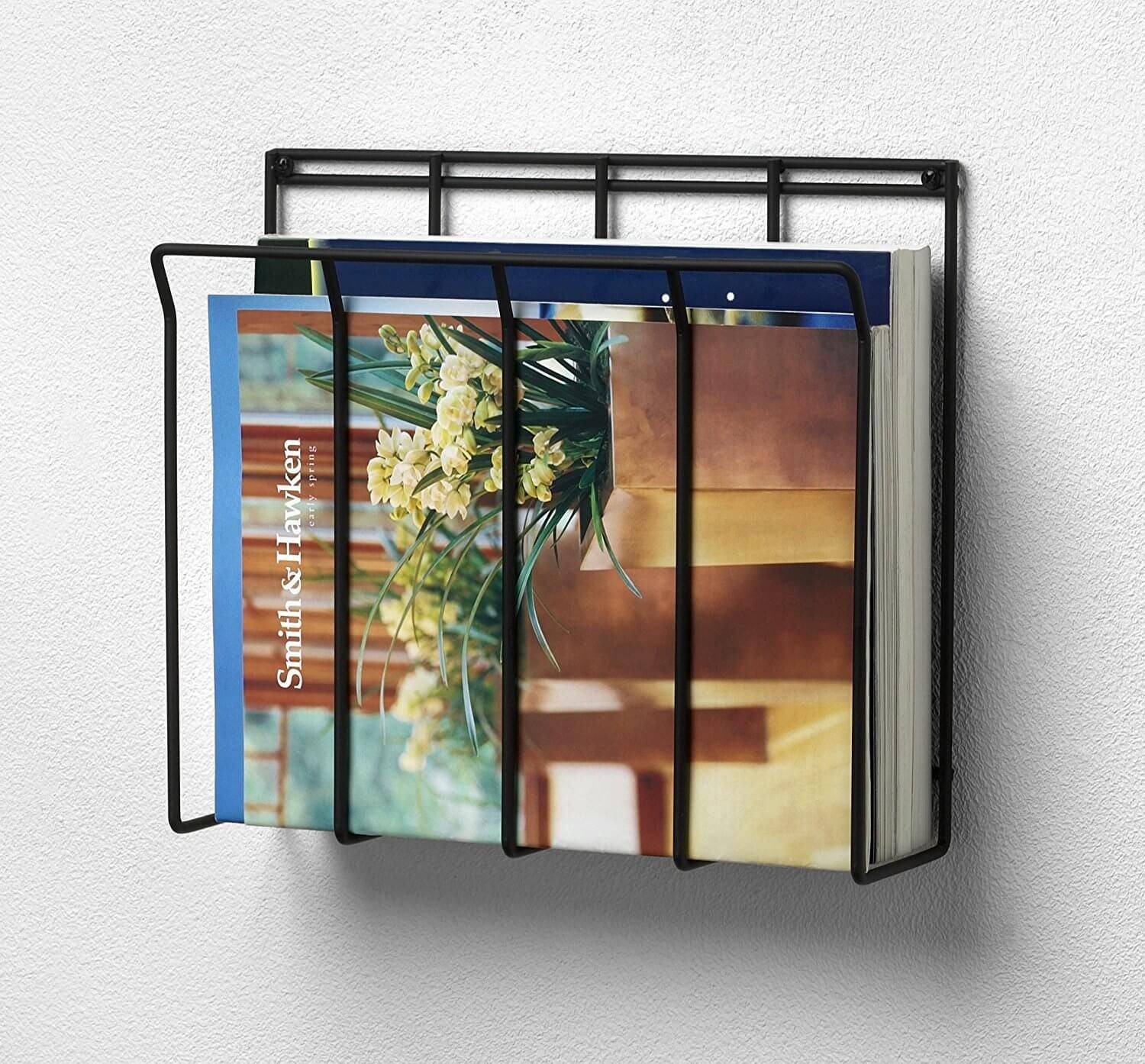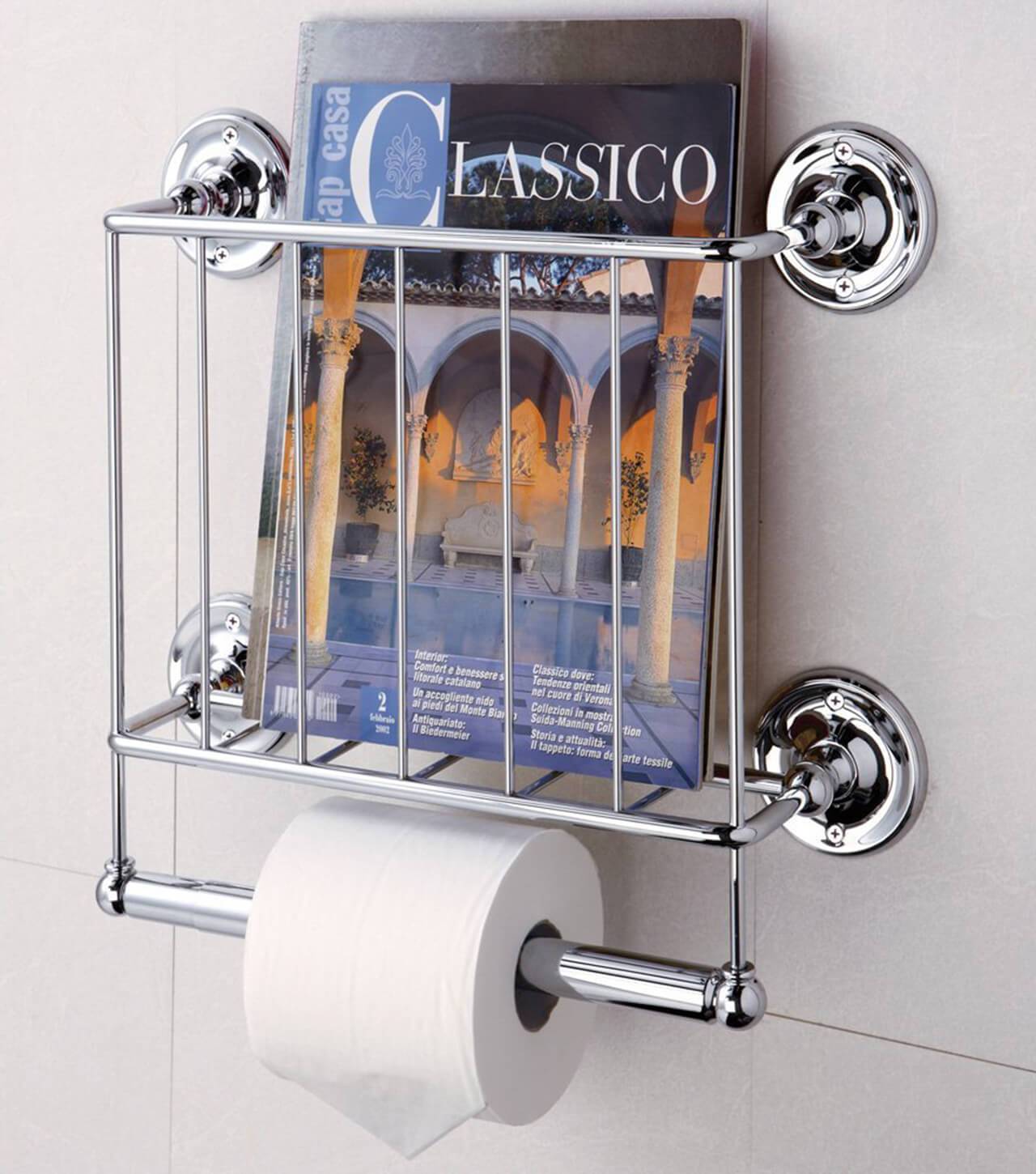 7. Natural Bamboo Magazine Holder
Using natural bamboo is another way to design your hanger. This is highly recommended because they are very unique and are what you can call "bathroom material". The idea of bamboo in bathrooms blends perfectly.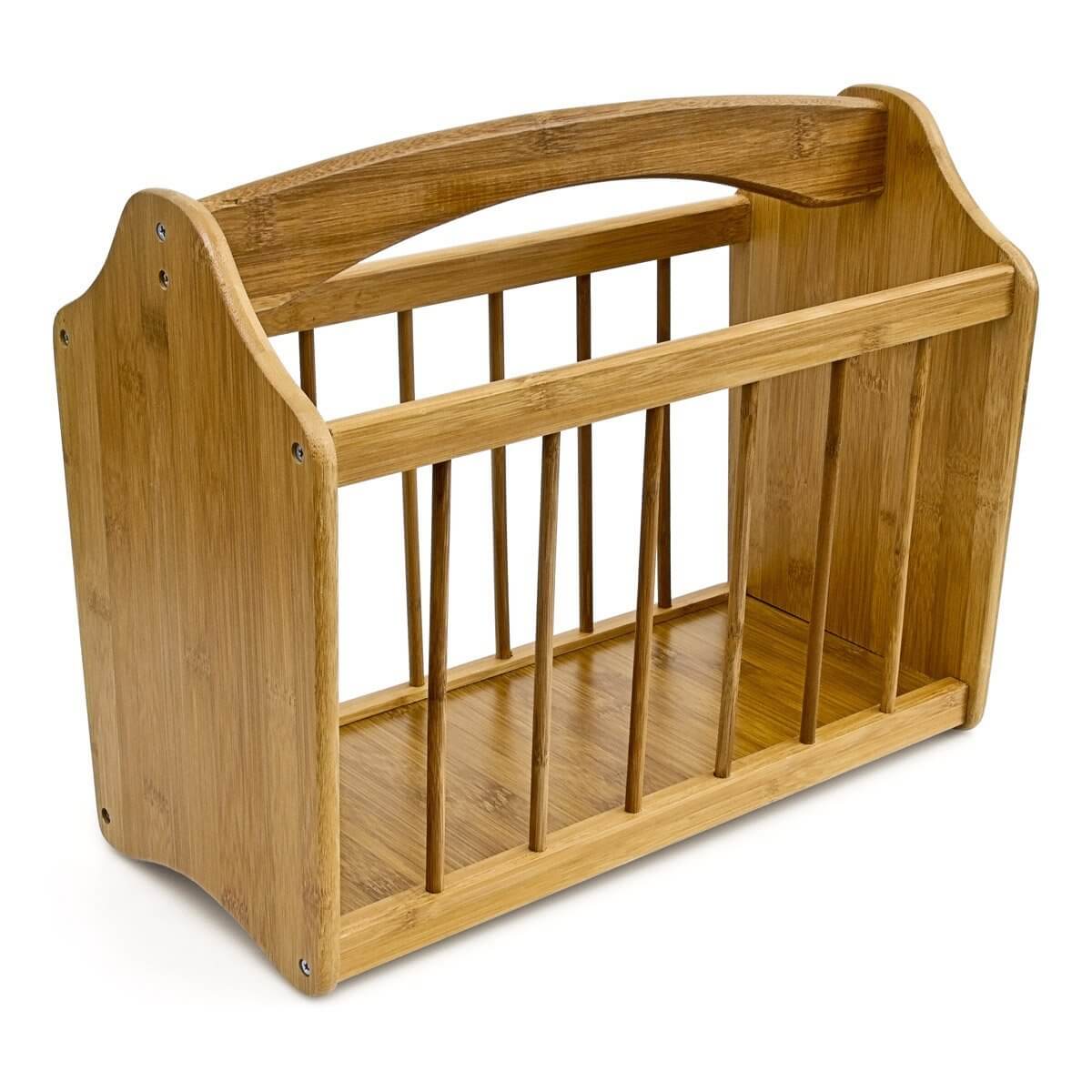 8. Wall-Mounted Magazine Racks
A wall mounted bathroom magazine rack saves space on your floors and counters, and ensures your magazines are accessible and neat. As magazine racks for wall mounting come in different designs; most are made of wood, but there are many designs now that are made with metal and plastic or even a combination of all three if you prefer.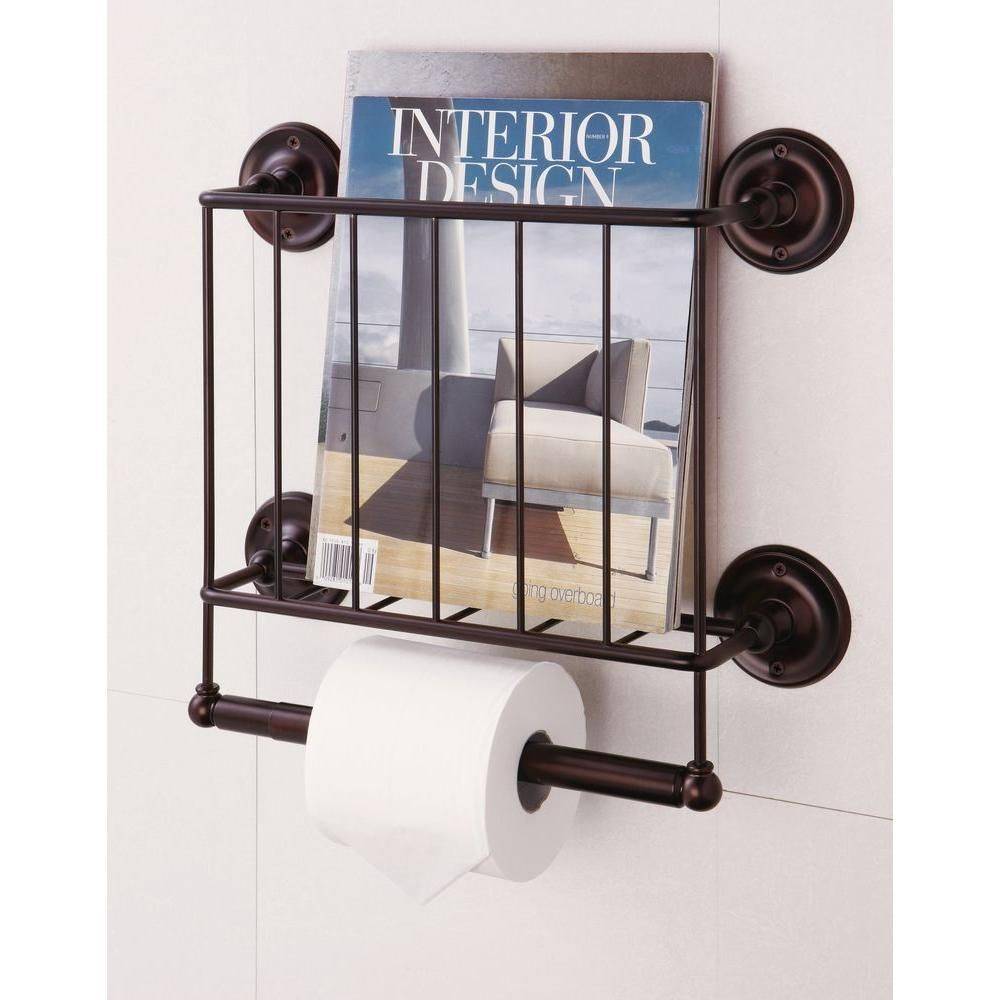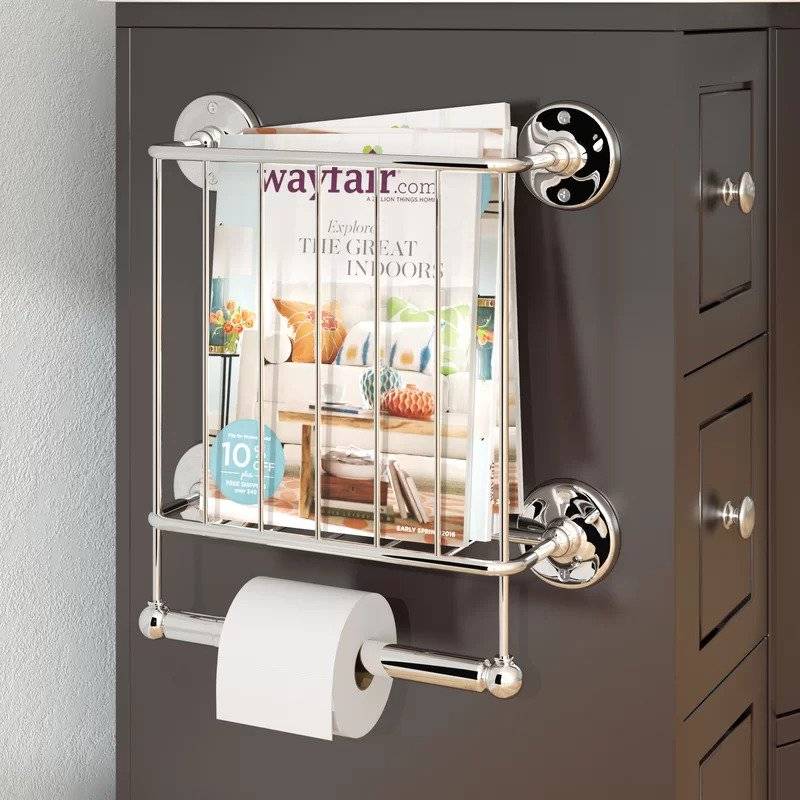 9. Slot Bathroom Magazine Holder
Slots as your magazine holders are very advisable if you want to go for functionality over aesthetics. With these kinds of holders, you can easily organize so that it's easy to pick out a magazine without having to go through all or scatter the entire collection. This slot is also good because you can use it for other items asides from a magazine and it can be as big as you want.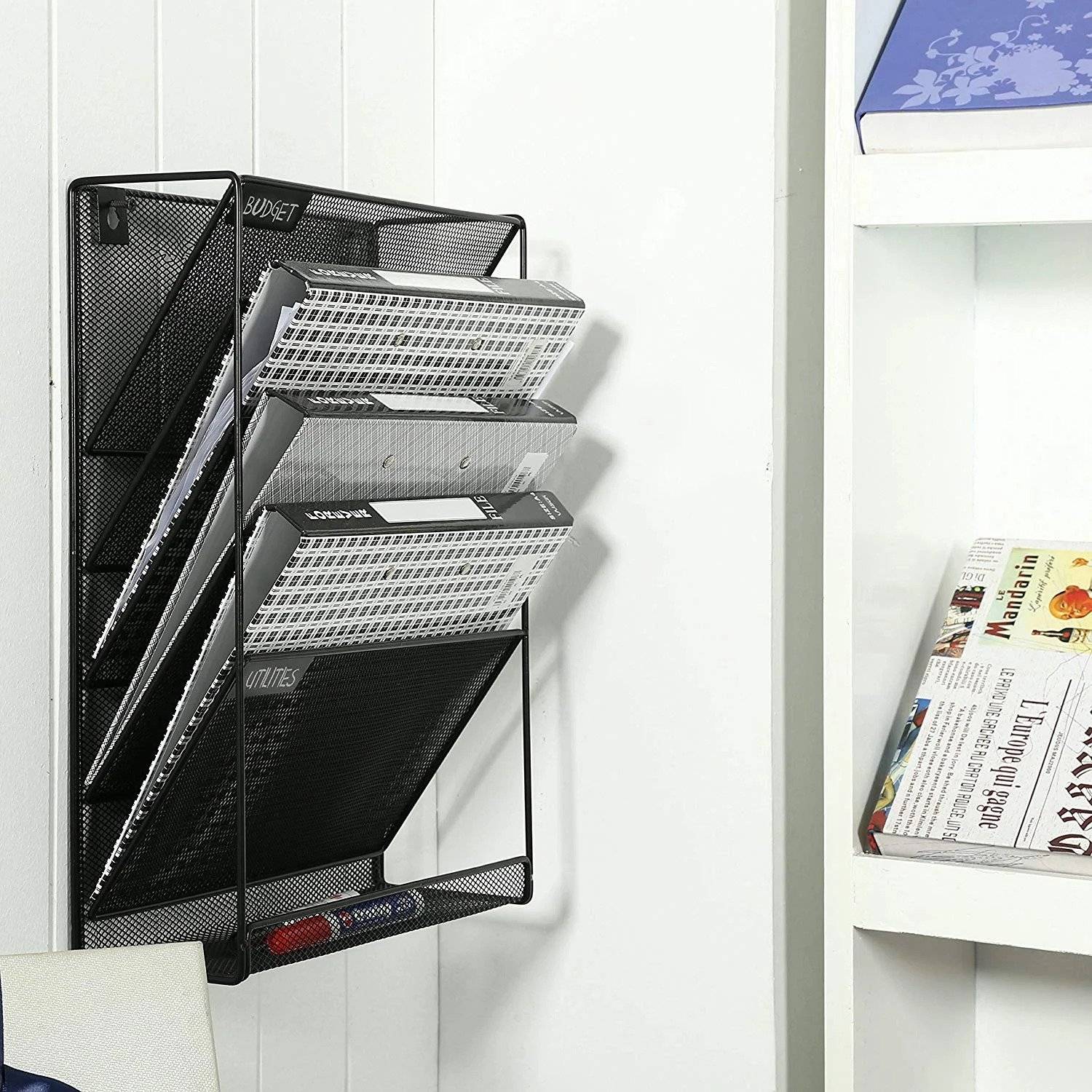 Magazine hangers do not have to be boring. Yes, they're just for organizing and accessibility, but at the same time, they can add so much beauty to your bathroom, manage your space for you, and create a modern feel for your bathrooms, so you definitely do not want to leave them out. When picking your hangers, feel free to play around, check out spaces in your bathroom that can accommodate them and you might be amazed at the ideas that will pop in your head. Your floors, walls, and basins are all readily available spaces for you to put your bathroom magazine holder ideas to play and you should maximize that.