While we are still enjoying the sights and sounds of spring, now is also the time to think about prepping our homes for the hotter months ahead. If you haven't really revamped your interior since the holiday season, it probably is still stuck firmly in winter mode and needs an urgent makeover. And just like we always do, we bring you some of the hottest decorating trends that will rule the interior design world in the next few months so that you can plan in advance and make the right choices for your seasonal decor and design revamp.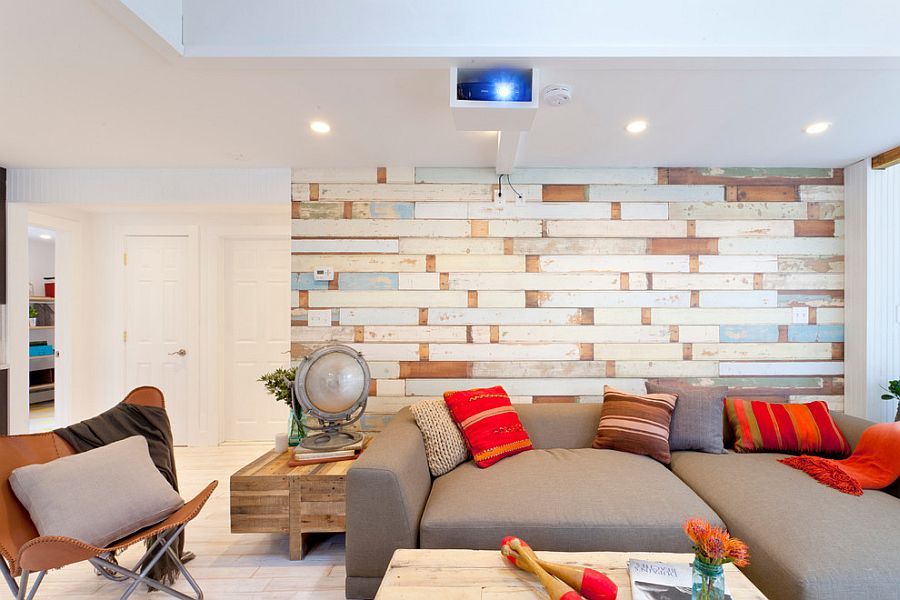 Today it is the turn of four hot trends that promise to shine in homes across the world as the summer of 2015 draws near. From exquisite and exclusive water features that make their way indoors to the classy and classic beach style, it is a blend of the trendy and the timeless. With 30 fascinating inspirations to go along, this is all about getting your home dressed up for some fun summer times!
Indoor Water Features
Gone are the times when waterfalls, ponds and fountains were just relegated to the backyard and the lovely garden. Contemporary designers are pulling out all the stops as they add stunning and soothing water features to elegant interiors. A water feature is much more than just an aesthetic addition, and it brings a balance of elements along with immense tranquility. Even proponents of Feng Shui talk about the balance that water brings to an interior dominated by stone, metal, glass and other solid elements. Instantly becoming a ravishing focal point, water features can also help cut down on artificial cooling needs when used properly.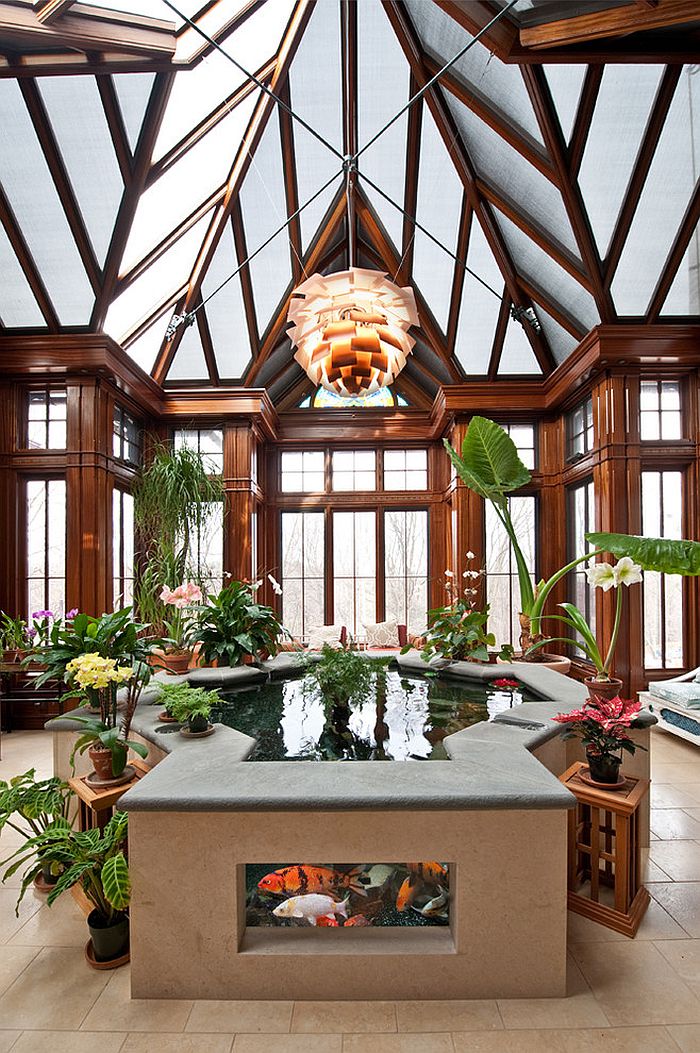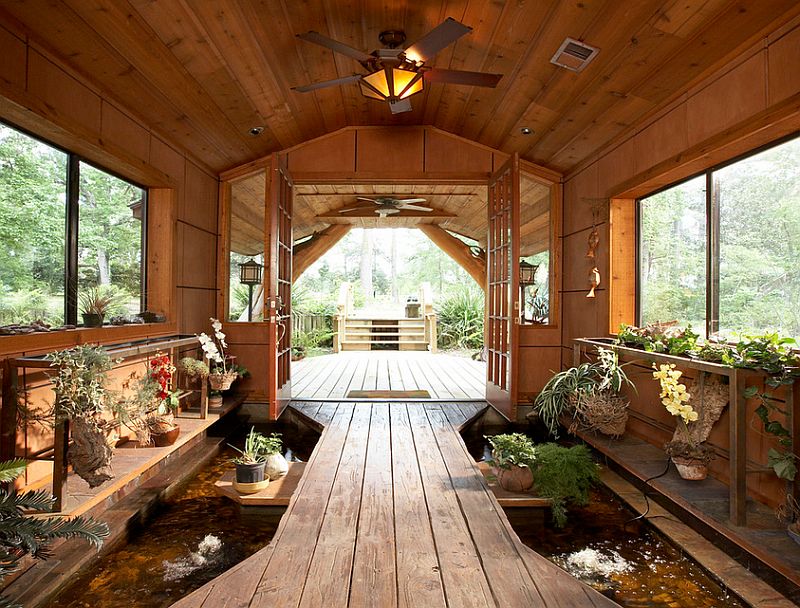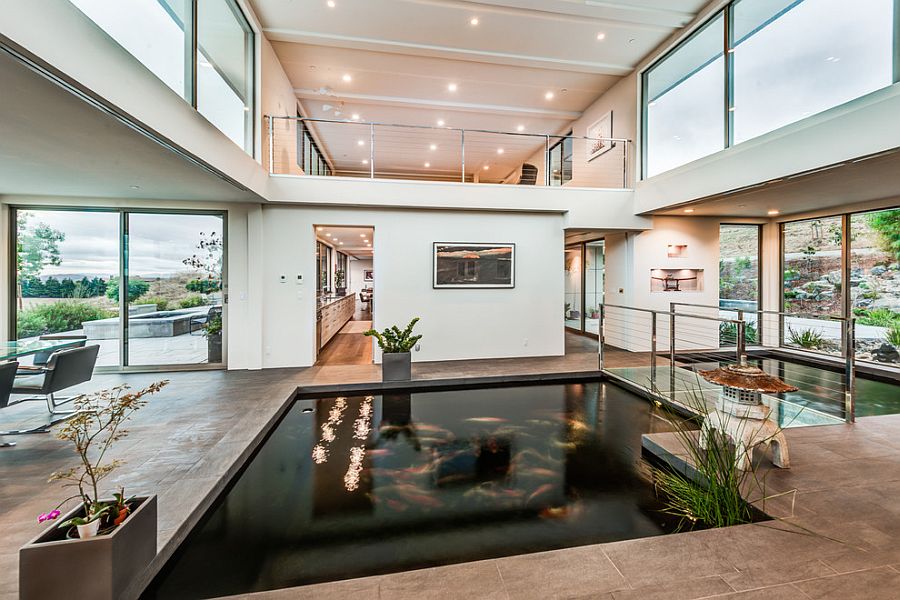 There are plenty of ways that you can add a water feature to your existing home without opting for something outrageous and extravagant. A small pond in the foyer with a glass walkway above, a cool waterfall below the contemporary staircase and a small indoor koi pond seem to be the most popular options. The classic 'giant fountain' in the entrance foyer seems to be fading away, but if you love Mediterranean or Victorian styles, then it still looks absolutely amazing and definitely regal!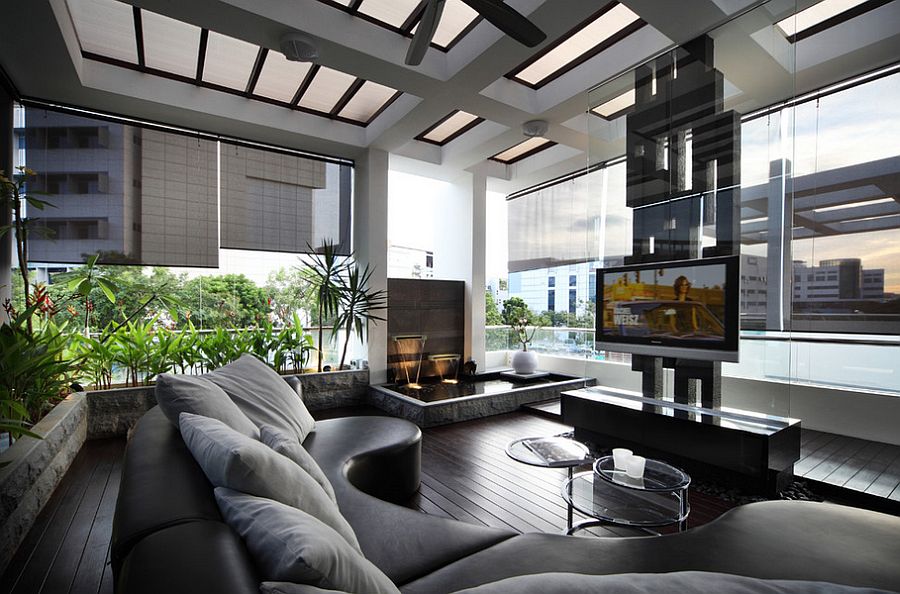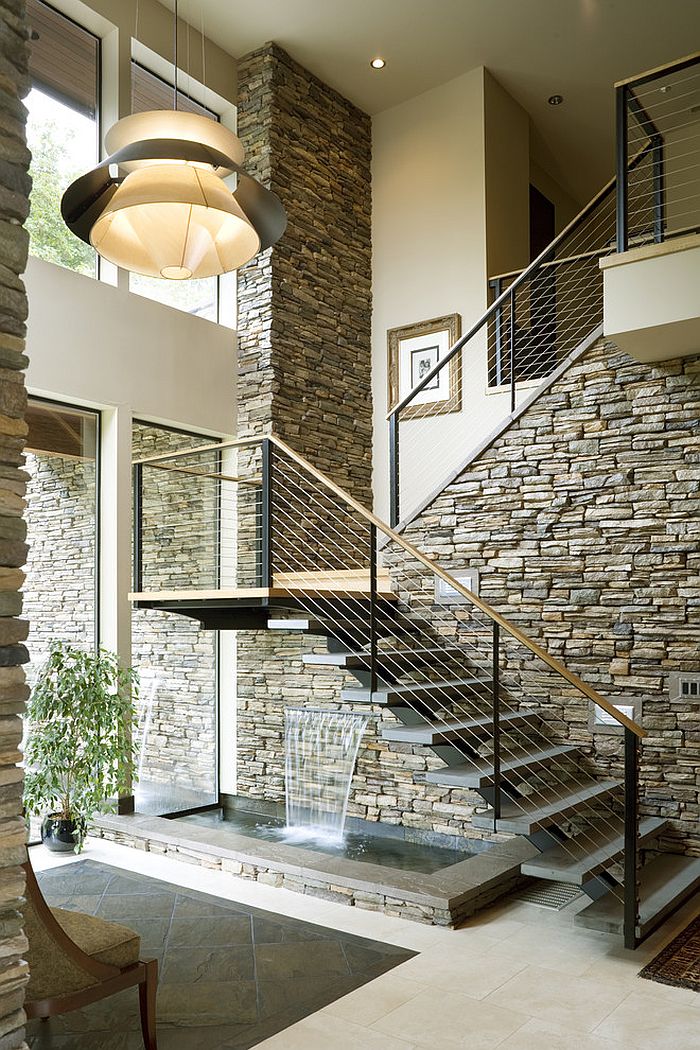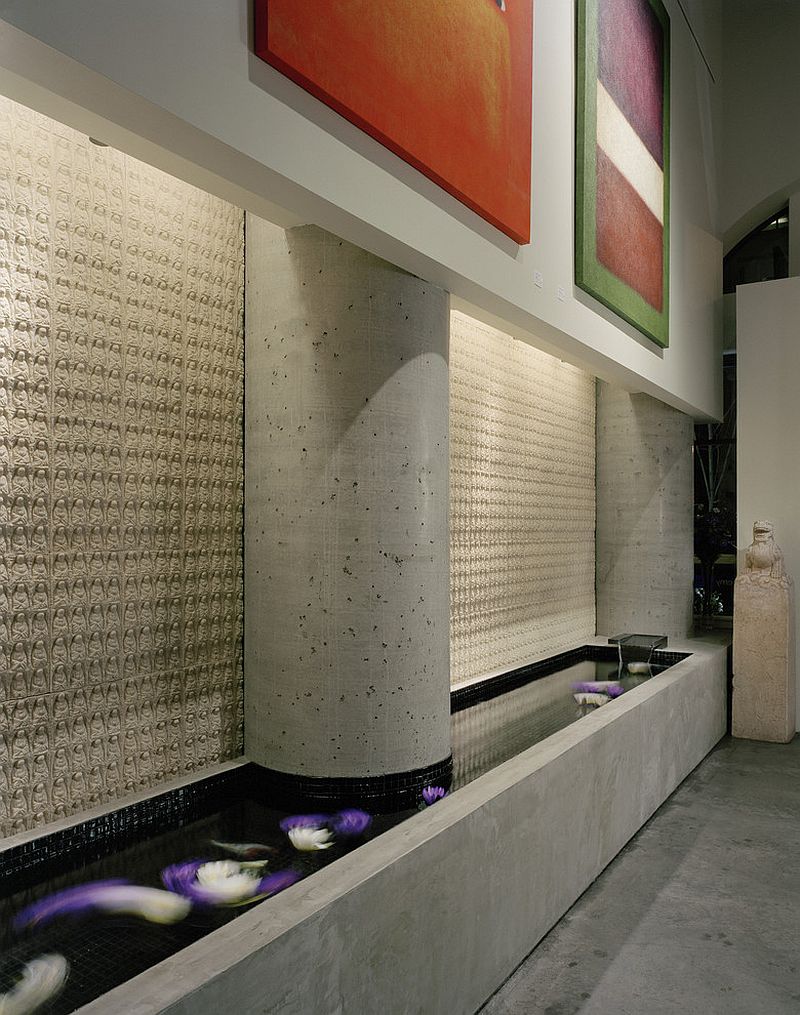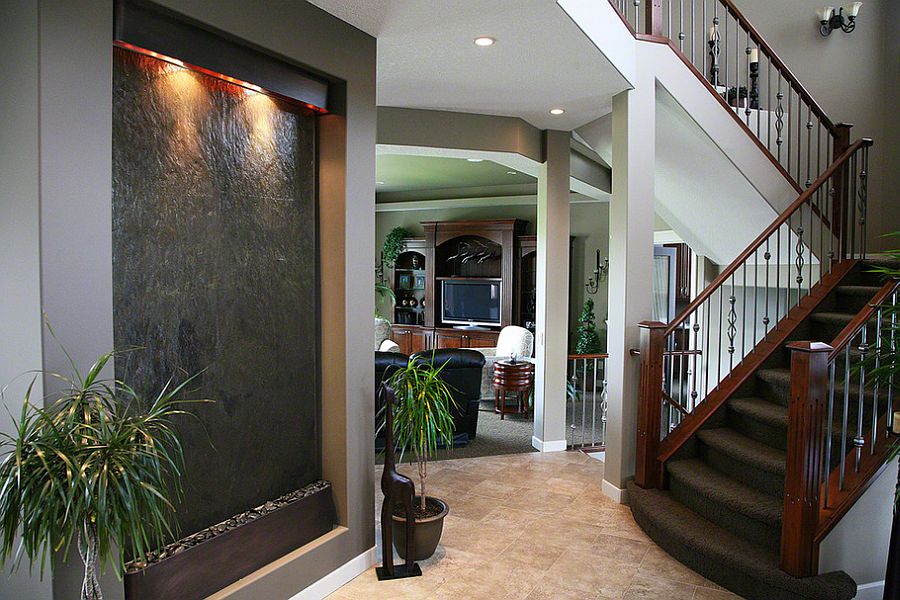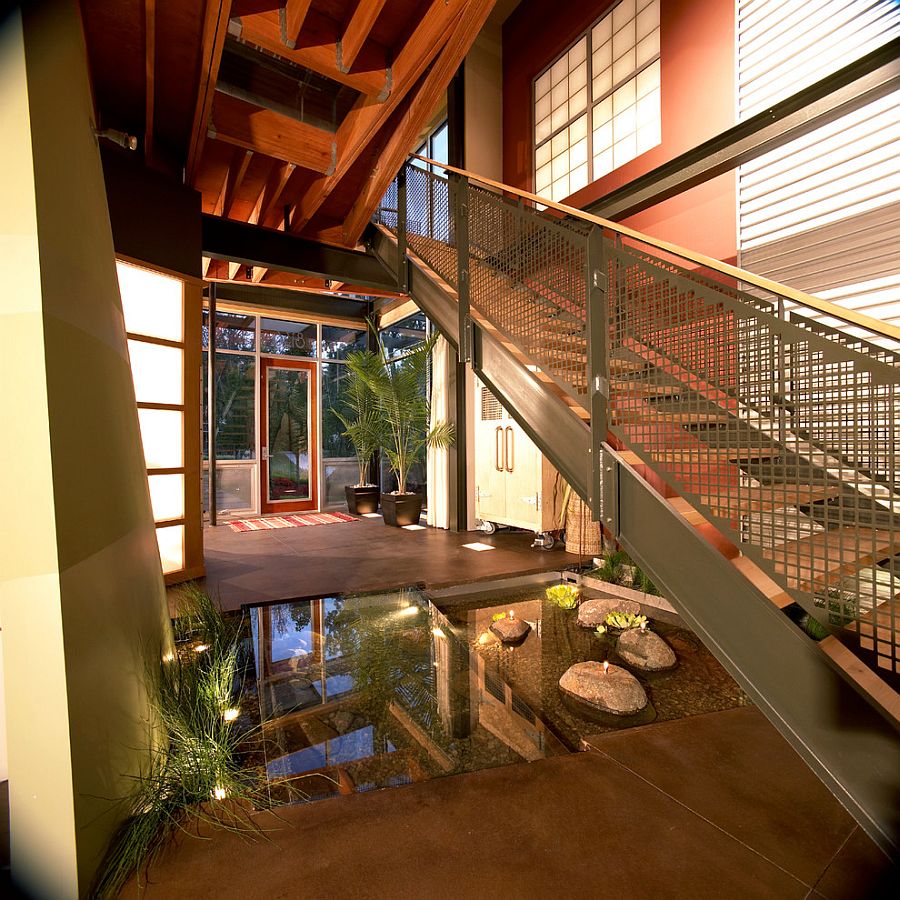 Reclaimed Beauty!
We talked about indoor living walls and herb gardens making their presence felt in our previous trends report, and this movement towards more planet-friendly options and sustainable style continues with the newfound love for all things crafted in 'reclaimed wood'. Whether it is accent walls in living rooms or bedrooms, a sensational kitchen island design, a cool custom-craft coffee table or even a barn-style door, reclaimed wood is currently a hot property! It also fits in with a relaxed spring/summer style that puts the focus on natural materials and a relaxing, laid-back backdrop.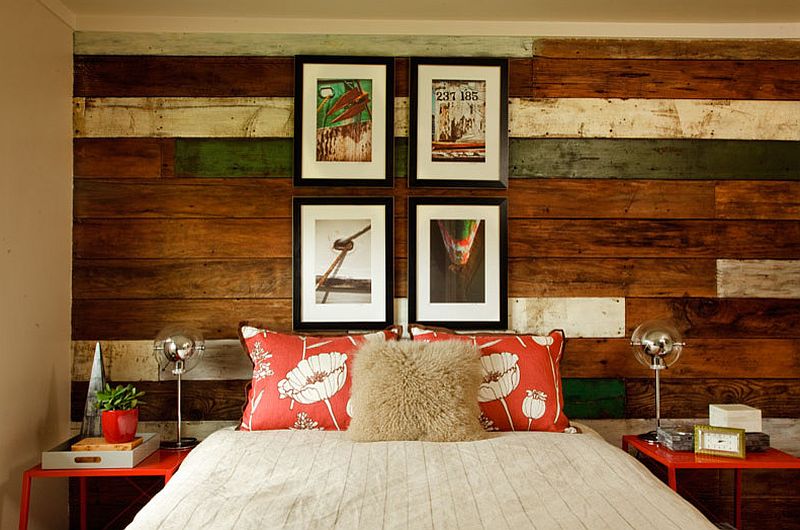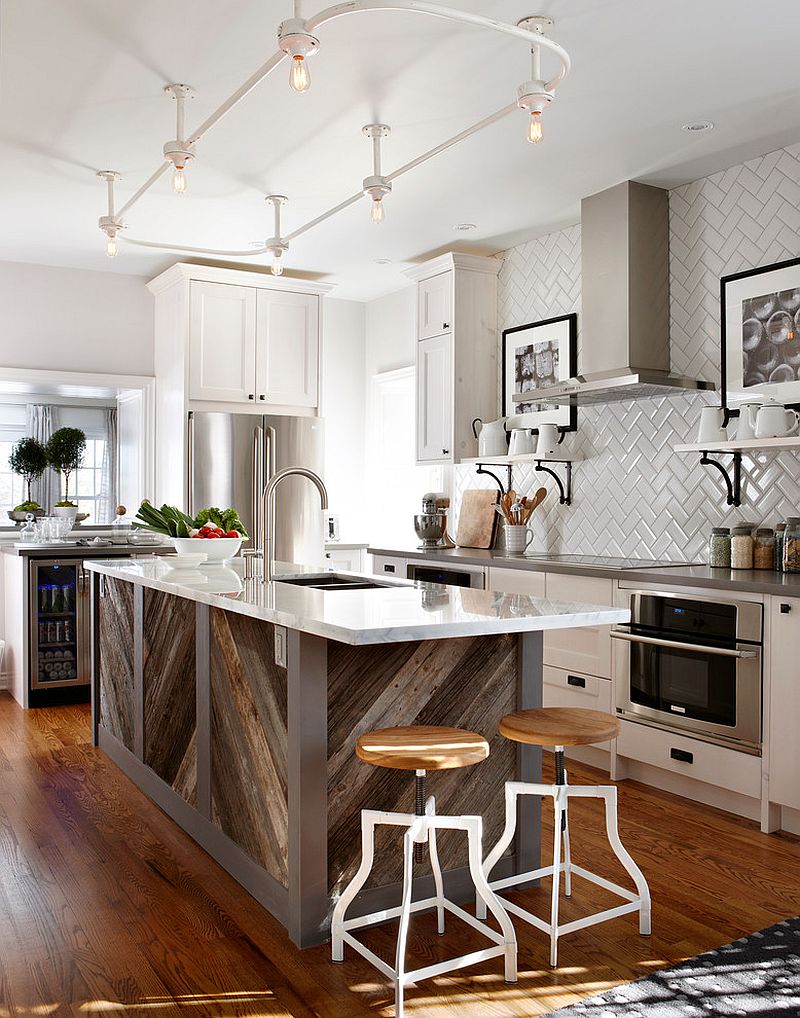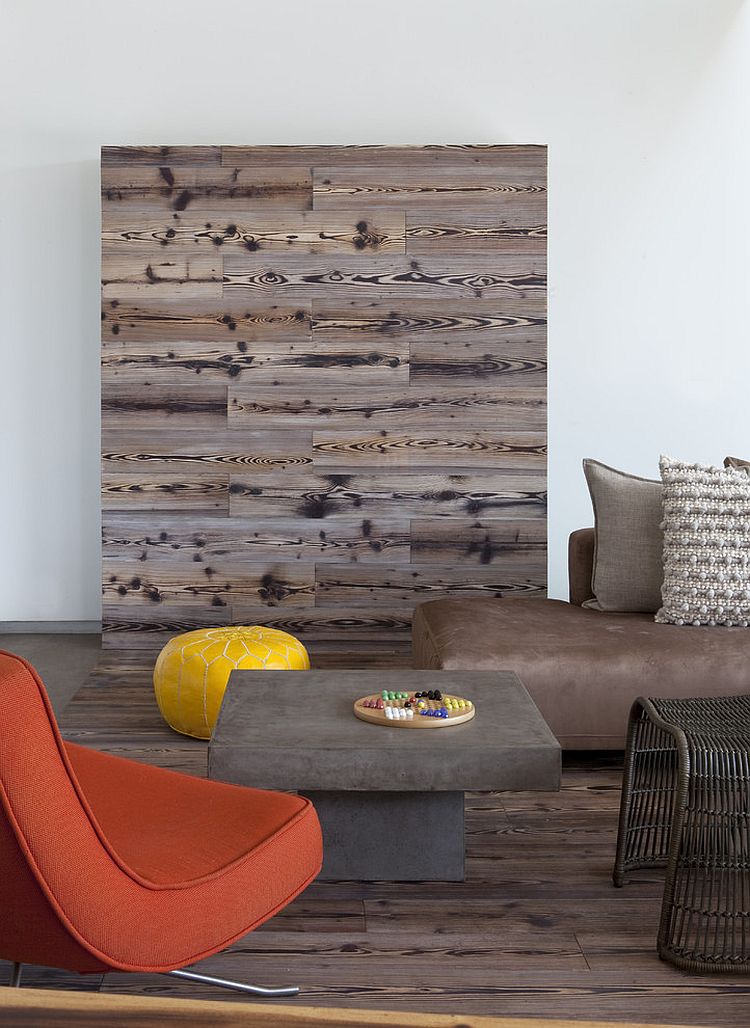 Apart from its green credentials, feature walls and decor additions in reclaimed wood also provide a wonderful cost-cutting option that reduces wastage both in terms of material and expenses. With 'adaptive reuse' becoming a focal point in contemporary architecture, expect the use of reclaimed timber to only go up in the coming months and years.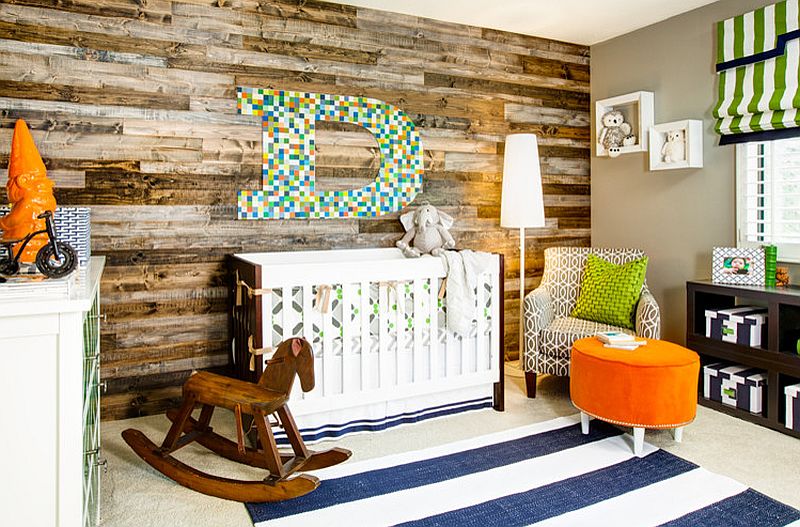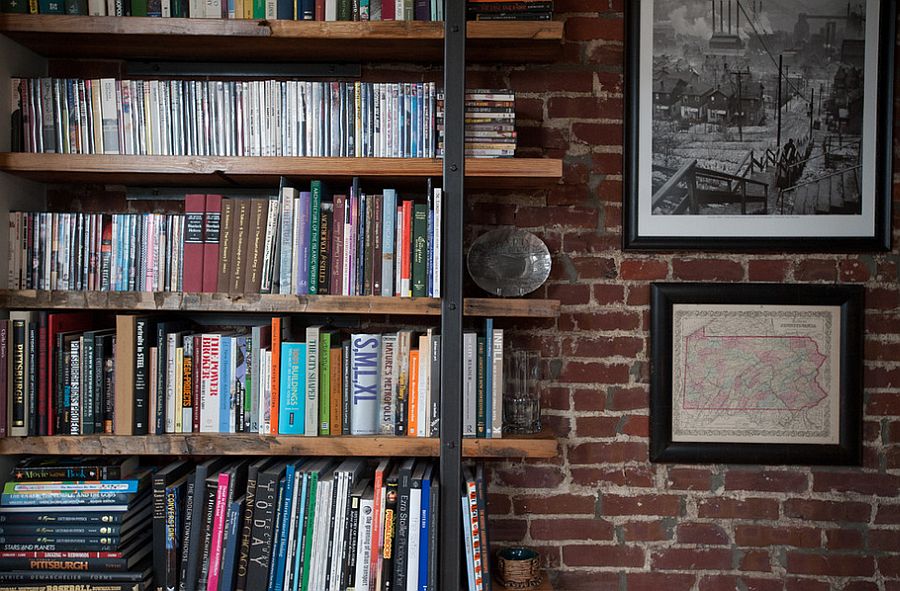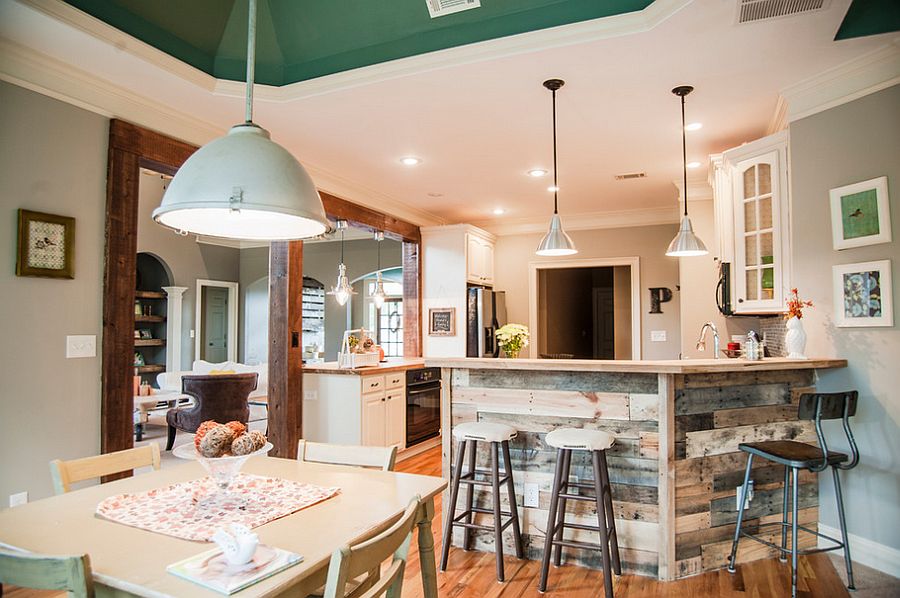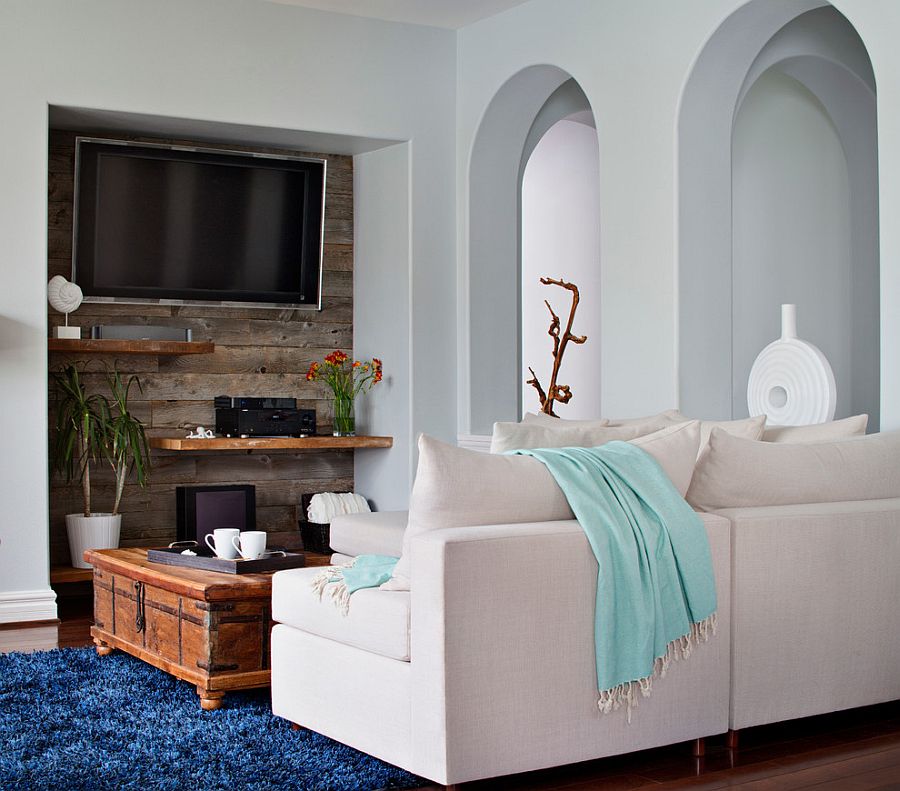 Inspired by the Beach
There are trends and then there are styles that define and defy changing trends. When it comes to decorating the home with the flair and cheerfulness of summer, nothing matches the tried and tested beach style. It is simple, easy to work with, and the style will work for you all year long with some minor tweaks. If you happen to live in the tropics, it becomes all the more easy to pull off. Combine your favorite colors with touches of blue, turquoise and coral to create a chic, soothing and bright setting.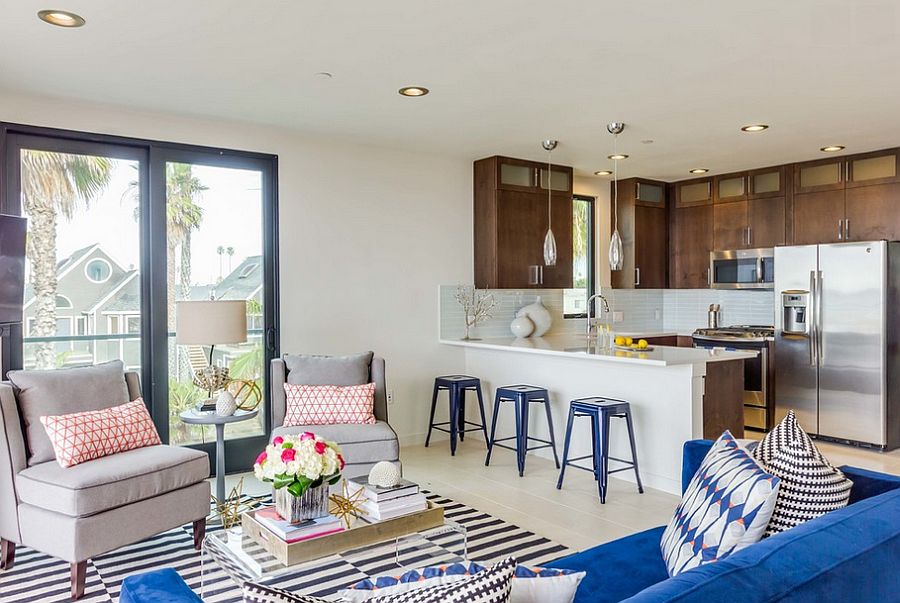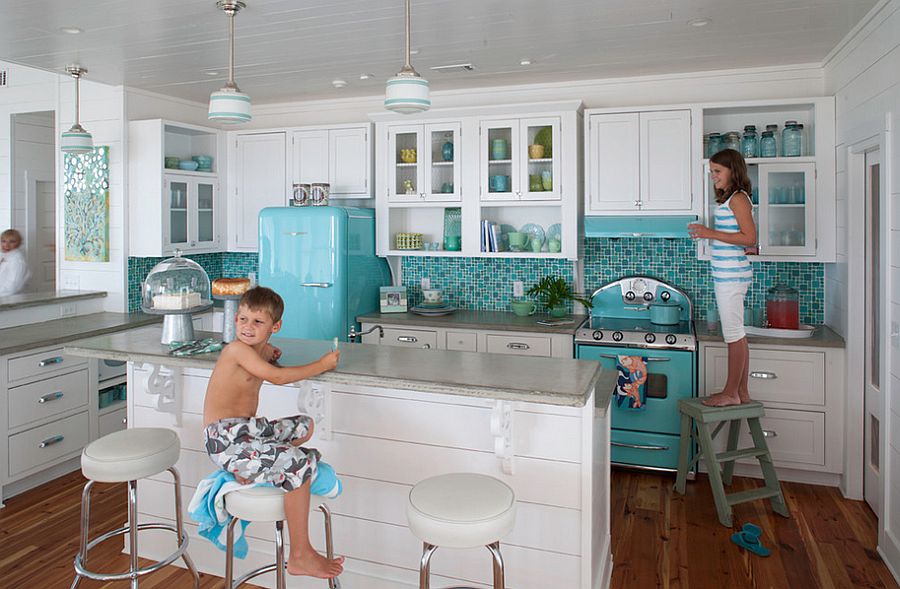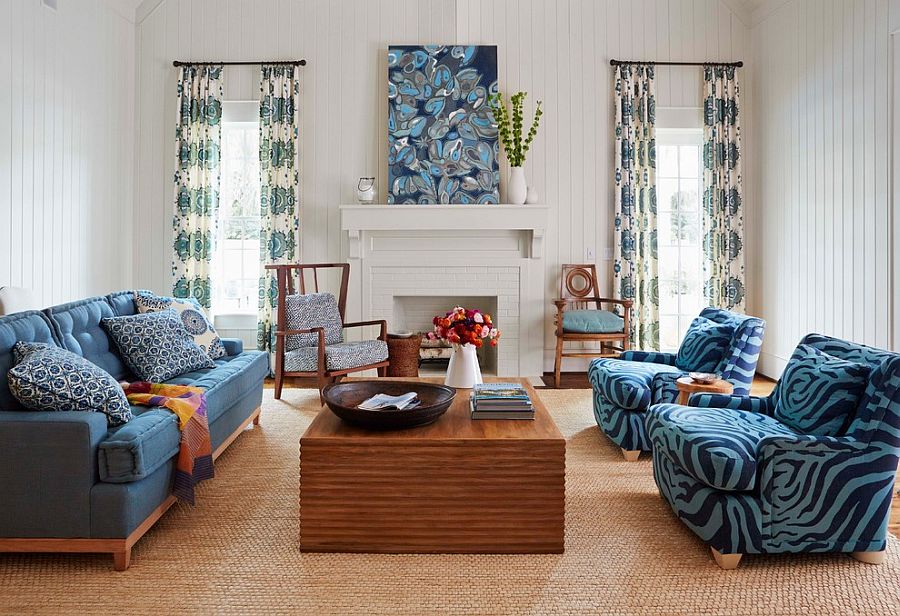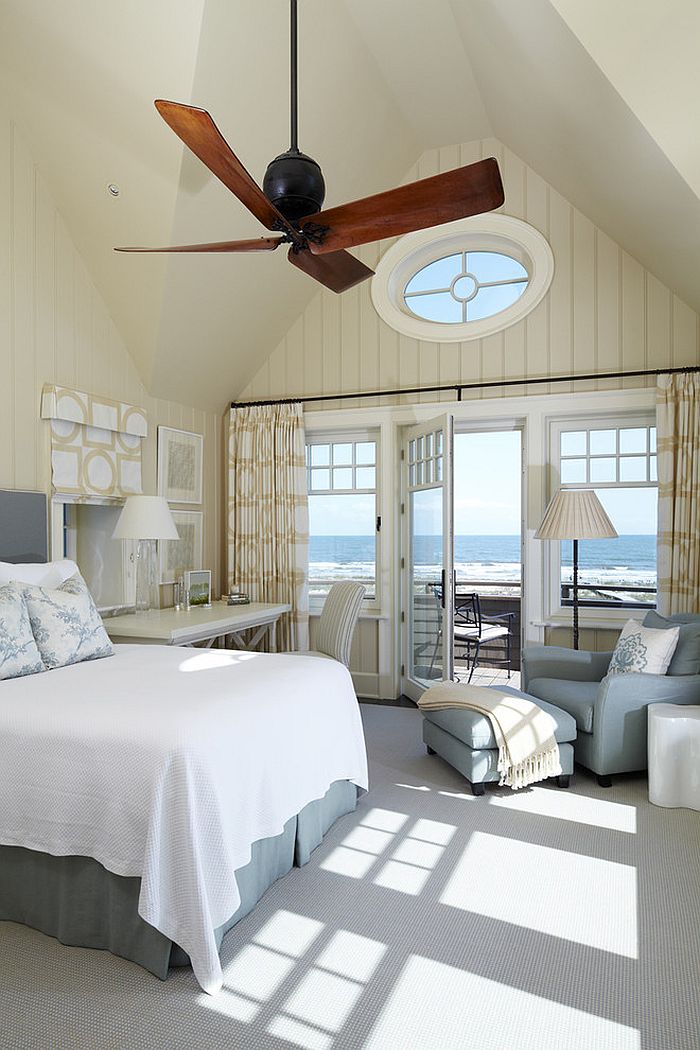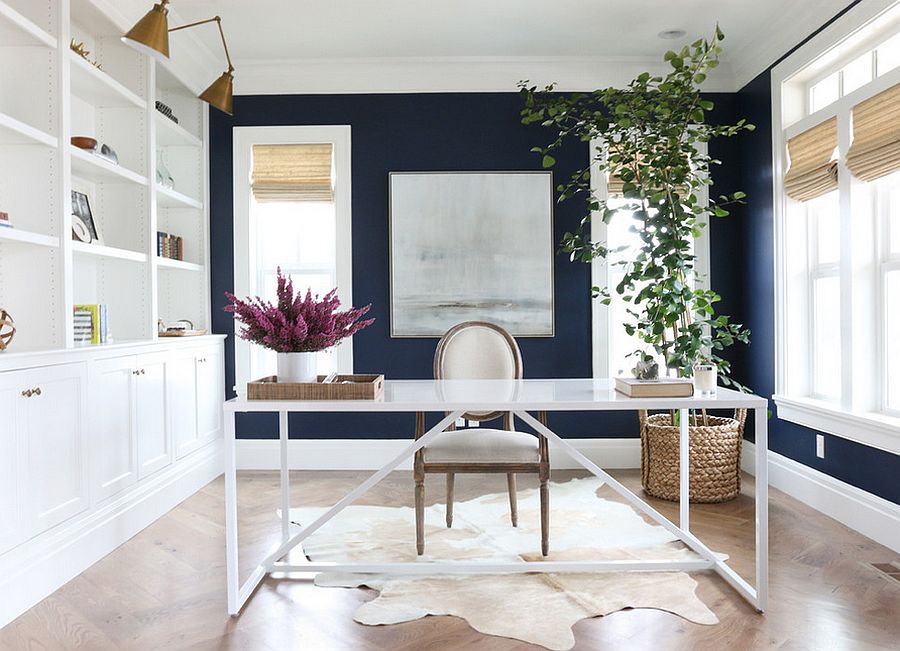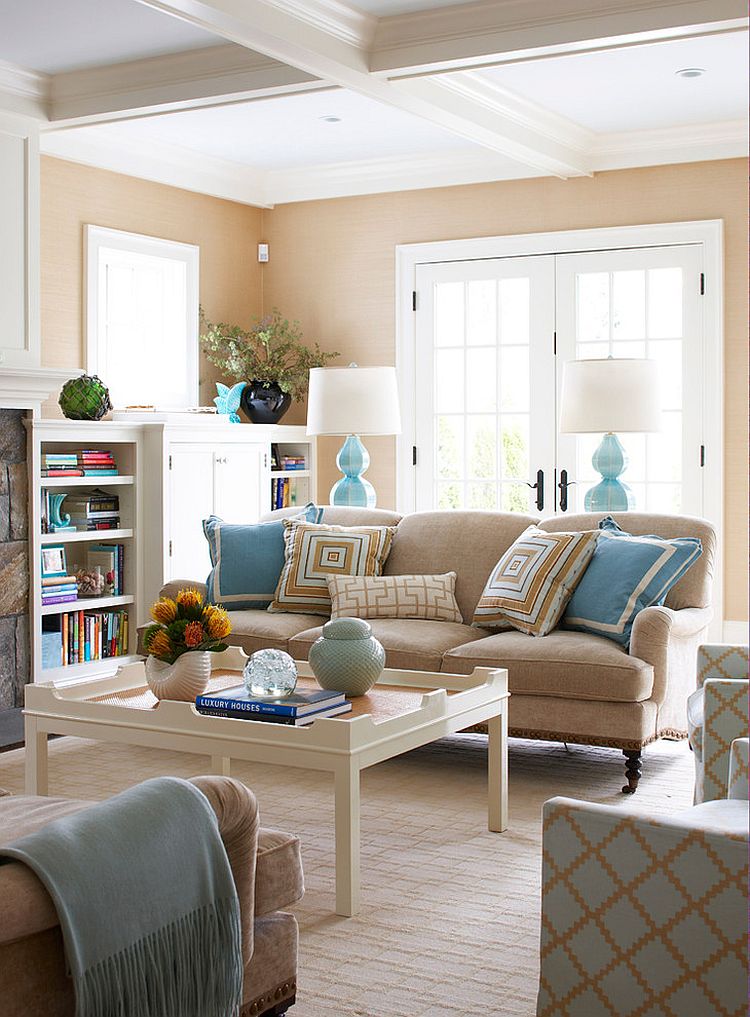 Pastels and Watercolors
If you are a fashionista, you will already be pretty familiar with the hold that pastels have over the spring/summer 2015 collections. Borrowing from the world of glitz and glamour, it is time to throw some dreamy pastels around your home as well. When used right, pastels work well in the most neutral or even masculine settings, and you need not be bothered about giving the space too much of a feminine vibe. If candy pink seems way too sweet, opt for shades like minty green that work well in rooms with themes ranging from modern to retro and midcentury.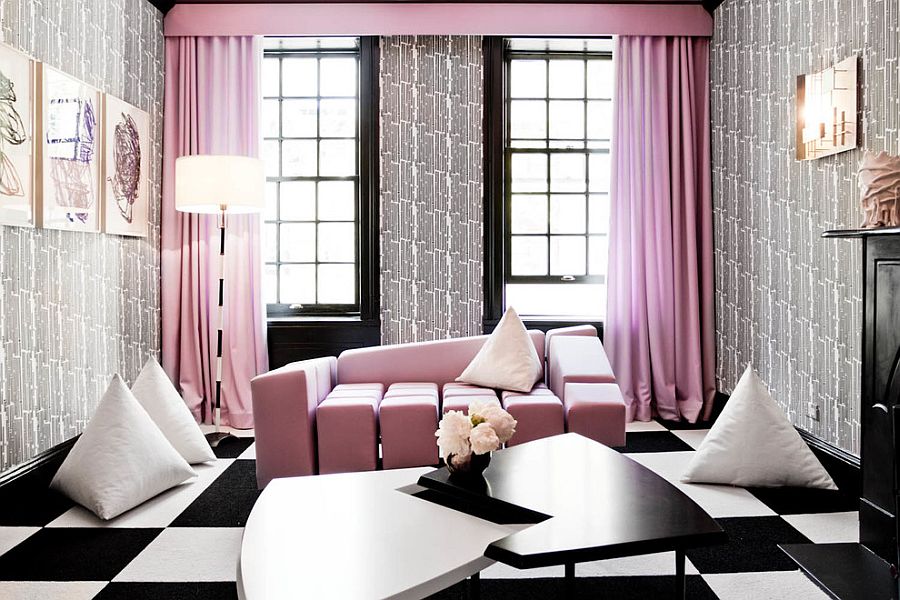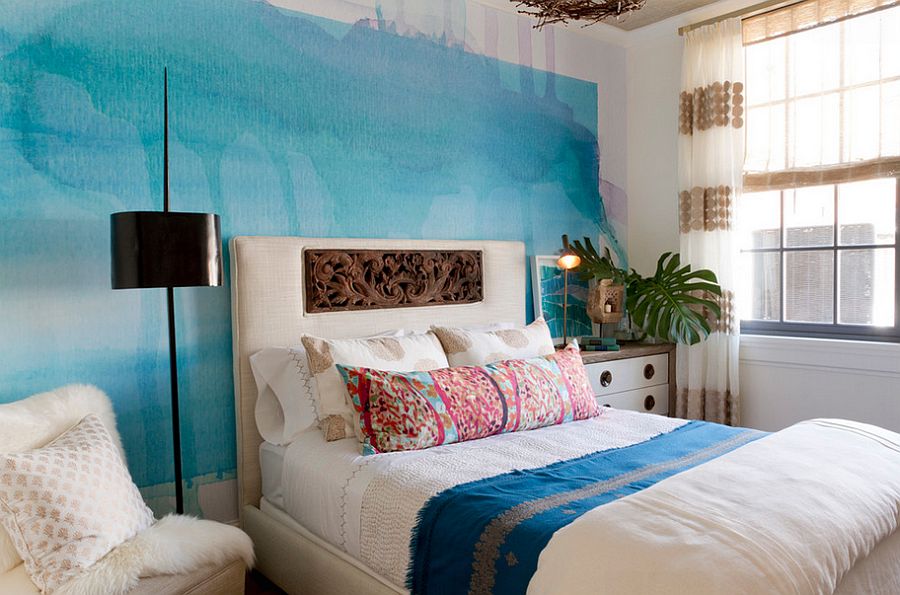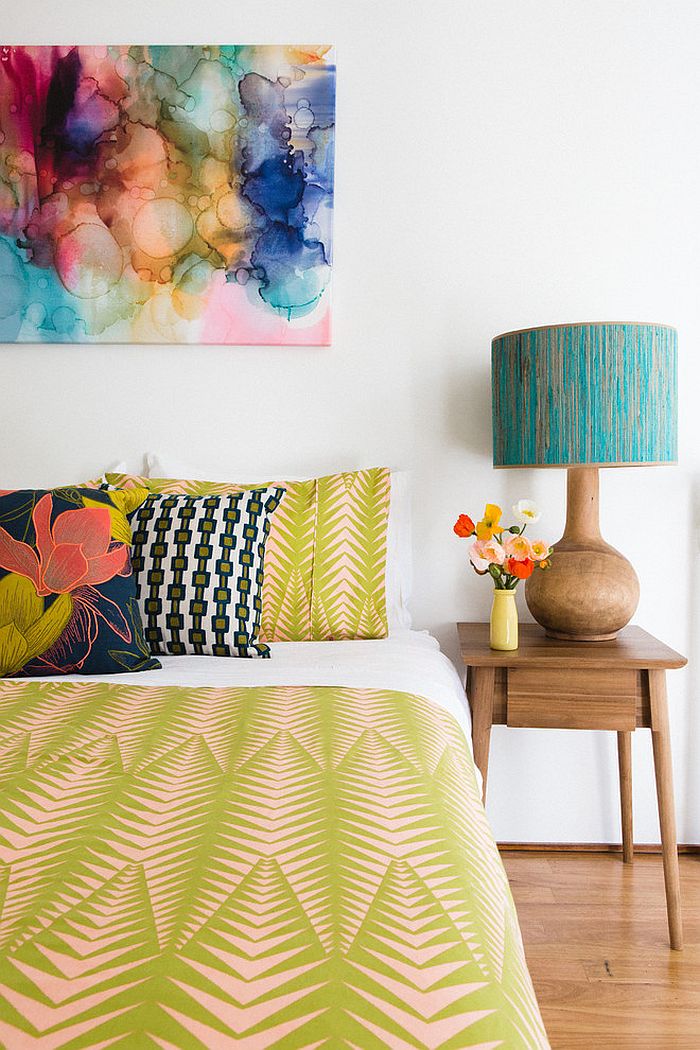 While pastels are far more popular, it is watercolors that truly encapsulate and unleash the breezy charm of summer and the brilliant color of spring. If you have not seen decor and accessories with watercolor prints, check them out this very instant, as you are missing out on a whole lot. The watercolor decorating trend is picking up the pace across the globe, and it is definitely the right time to jump on the bandwagon before it's too late!