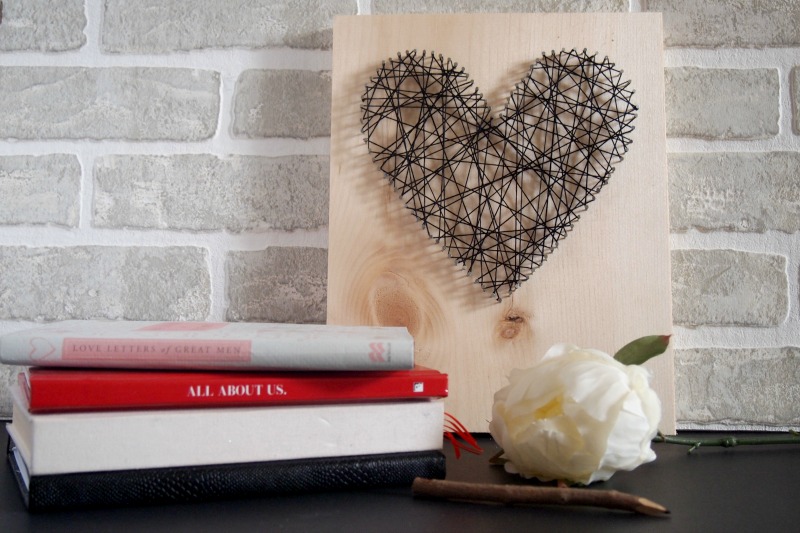 Sure, rose bouquets and lotion sets are perfectly fine Mother's Day gifts, but if you want to give your mama something truly one-of-a-kind, nothing beats a homemade present. We've rounded up plenty of make-it-yourself gift ideas that your mum will adore – from soothing tea soaks to unique string art. So without further ado, here are 8 DIY creations for the woman who created you!
It's Tea Time!
Light up your mum's life by presenting her with some darling teacup candles. They can be made using inexpensive flea market finds, and we recommend experimenting with different scents to create an aromatic experience your mother will love.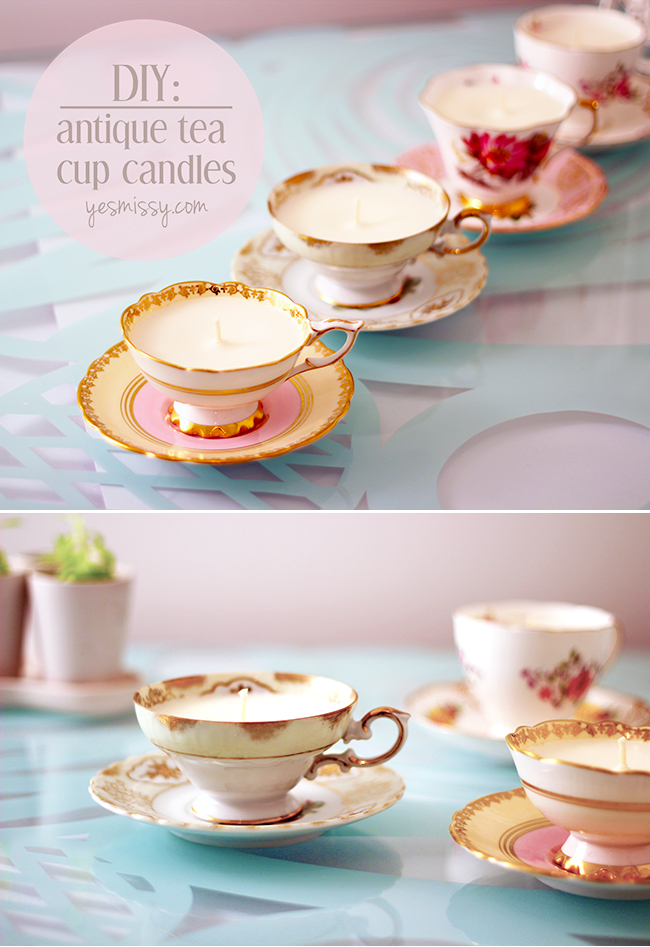 Ahhhh. Who wouldn't want to unwind with a nice lemon, lavender, peppermint or chamomile-scented soak? Make these pretty DIY tub teas for your mom by following these simple instructions.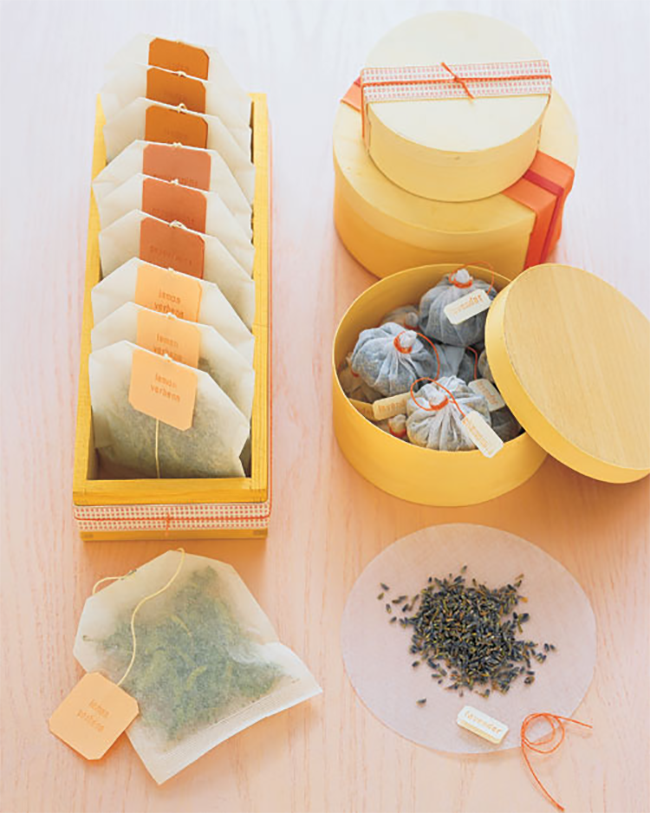 Dreamy Art and Green Goodness
Show the woman who has helped you catch so many of your dreams how much she means to you by making her a dreamcatcher of her own. It's easy! Just follow our DIY expert Thalita Murray's steps here.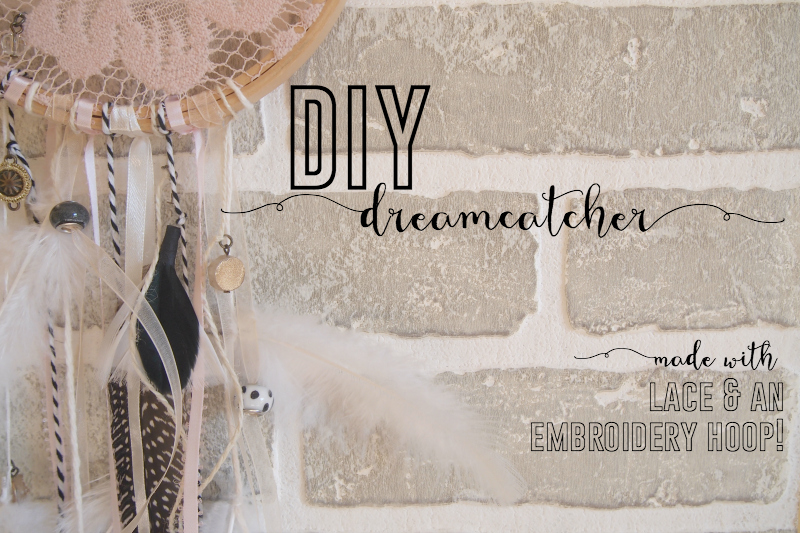 If your mom loves to cook, give her the gift of fresh herbs with this tabletop herb garden finished with cute copper plant markers. Check out the DIY tutorial from our very own Kate Simmons.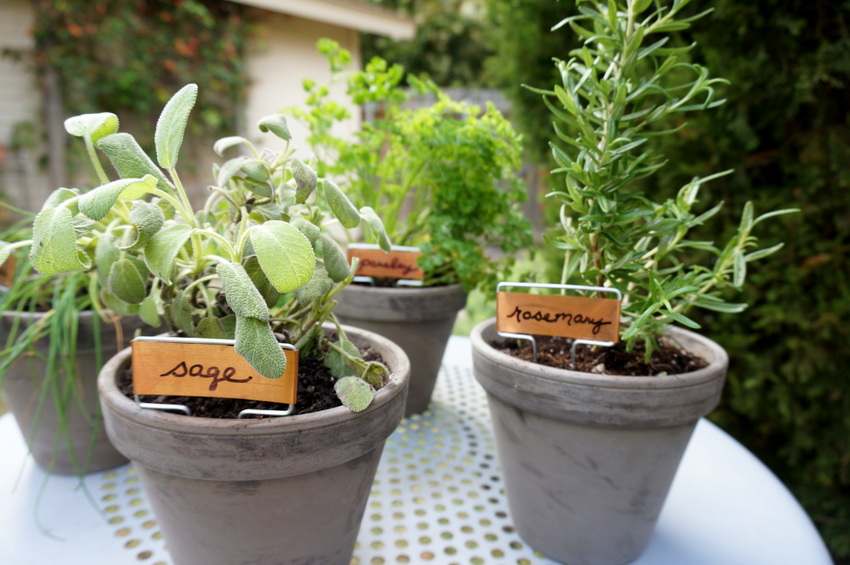 Tug at Her Heartstrings
Here's an adorable way to remind your mother of the precious memories you share every time she goes to take a sip of her morning coffee. These tile coasters can be personalized with your favorite photos and best of all, they cost less than $5 to make.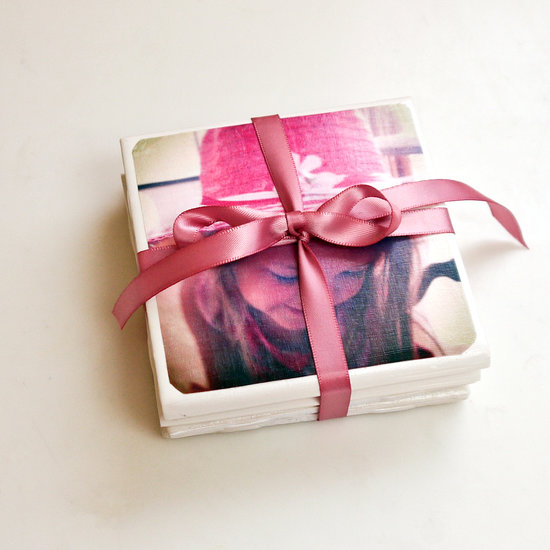 Now here's a gift that will really pull at mom's heartstrings. This DIY string artpiece may look complicated, but you'll be surprised at how easy it is to do.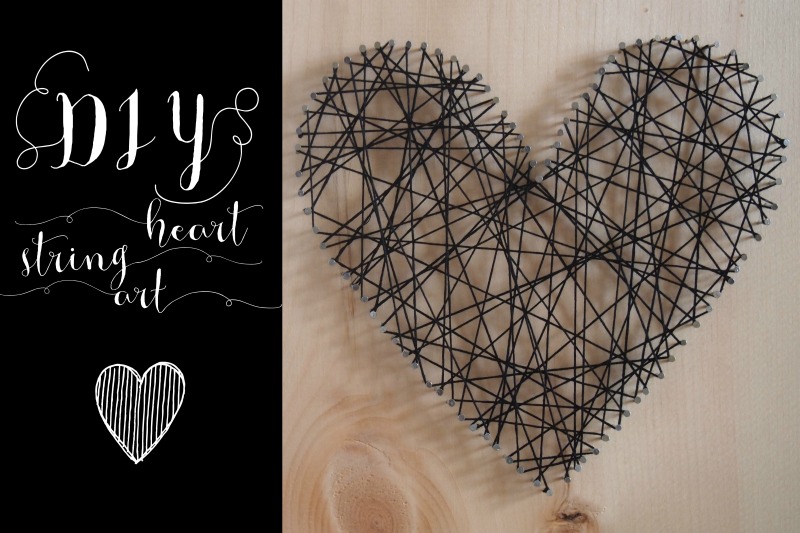 Personalize with Style
You've probably used a sugar scrub before, but have you ever seen sugar scrub cubes? These little bundles of citrus refreshment are the perfect way to wash the cares of the day away.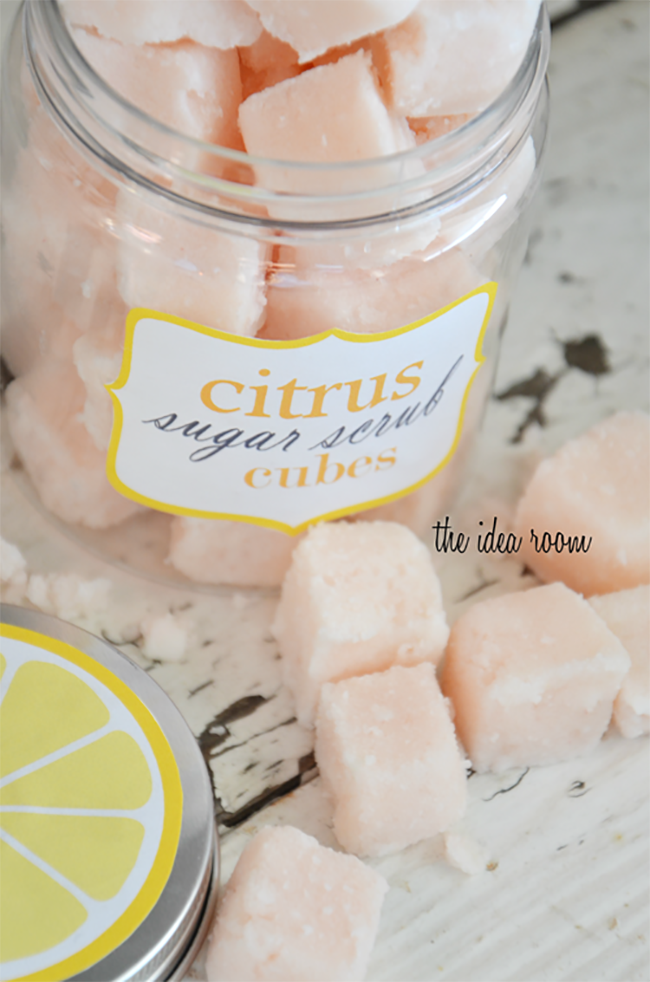 And for an easy gift any mom would appreciate, how about stocking a pretty pastel basket with some of her favorite things? Whether she has a sweet tooth or a green thumb, this customizable present is easy to tweak based on her taste.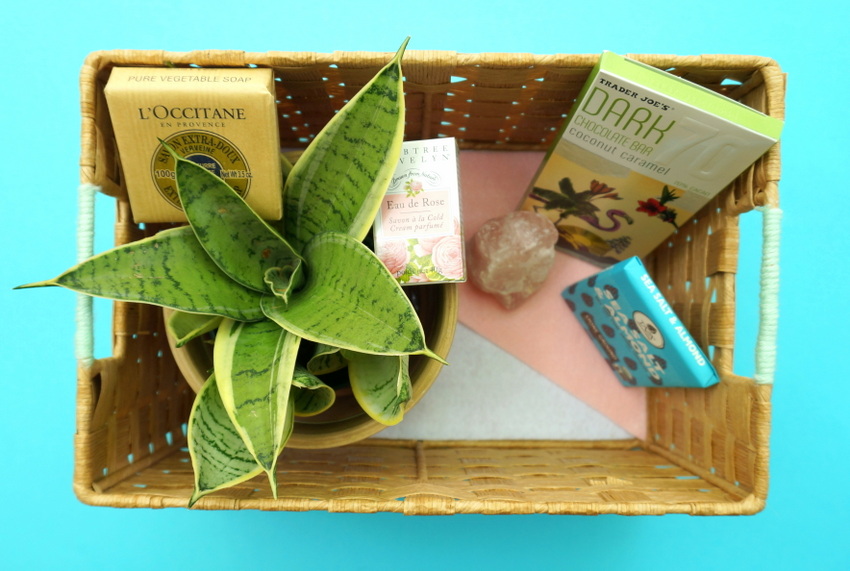 Which one of these make-it-yourself gifts would your mom enjoy most?