'Tis the season for entertaining and travel! With fall and winter comes festive holidays such as Thanksgiving and Christmas. If you've been invited to the home of a friend or family member for a delicious meal or an out-of-town stay, it's nice to bring a token of appreciation: a host or hostess gift. If you're like me and you've been invited to several events, stocking up on hostess gifts can get expensive. Today's post is proof that you don't have to break the bank to say thanks. And to make it easy for you, I've organized gift ideas by price range. Happy shopping!
Under $5
When it comes to hostess gifts, I like to keep it simple. Consumables (food and beverage items, bath products, etc.) are a great way to go, but if you're compelled to give decor items, keep them small. The last thing your host wants to do in the midst of entertaining is figure out how to integrate a large item into his or her home. This first batch of hostess gift ideas proves that small items (at affordable prices) can still pack a powerful punch. The Fizz Candle Holder from Crate & Barrel will add a dash of sparkle, thanks to a series of fine golden rings. Plus, at only $1.95, you'll have plenty of money left to purchase a candle as well!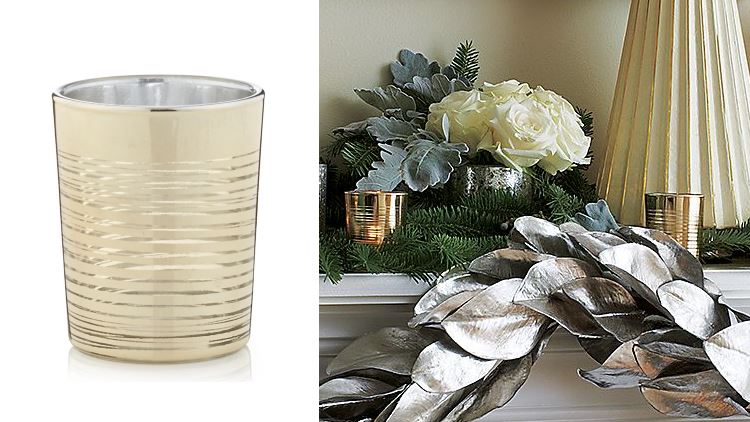 Cement meets metallic detail in the Win-Win Copper-Dipped Taper Candleholder from CB2, featuring a partially dipped spherical form. The magic price: $3.95!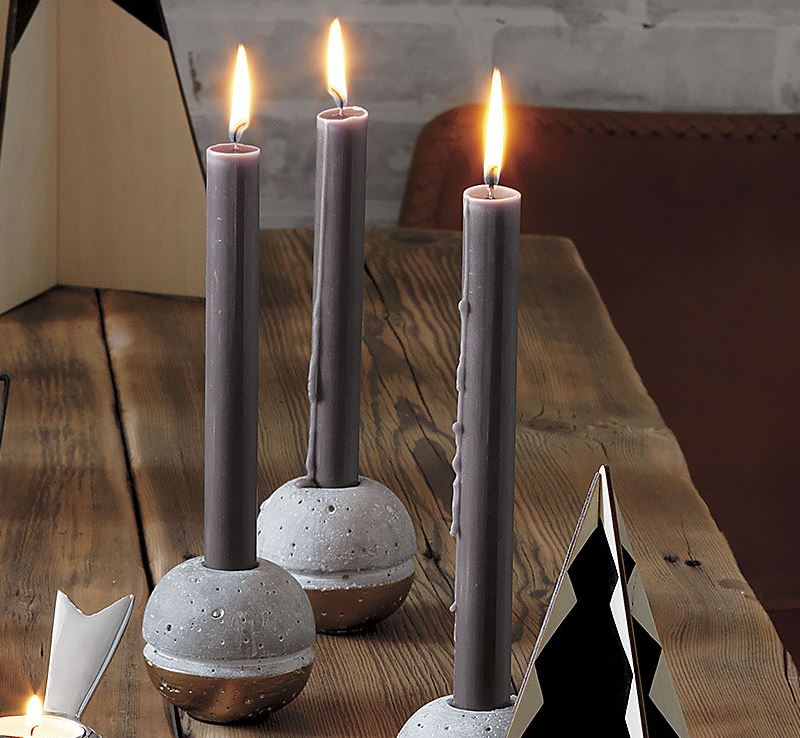 For a small thank-you made of all-natural ingredients, greet your host or hostess with Hot Chocolate on a Stick from Crate & Barrel. Swirling the chocolate into hot milk is all it takes to create a steaming cup of holiday cheer. Since this item is only $3.95, you can add a candy cane or caramels for an extra nibble.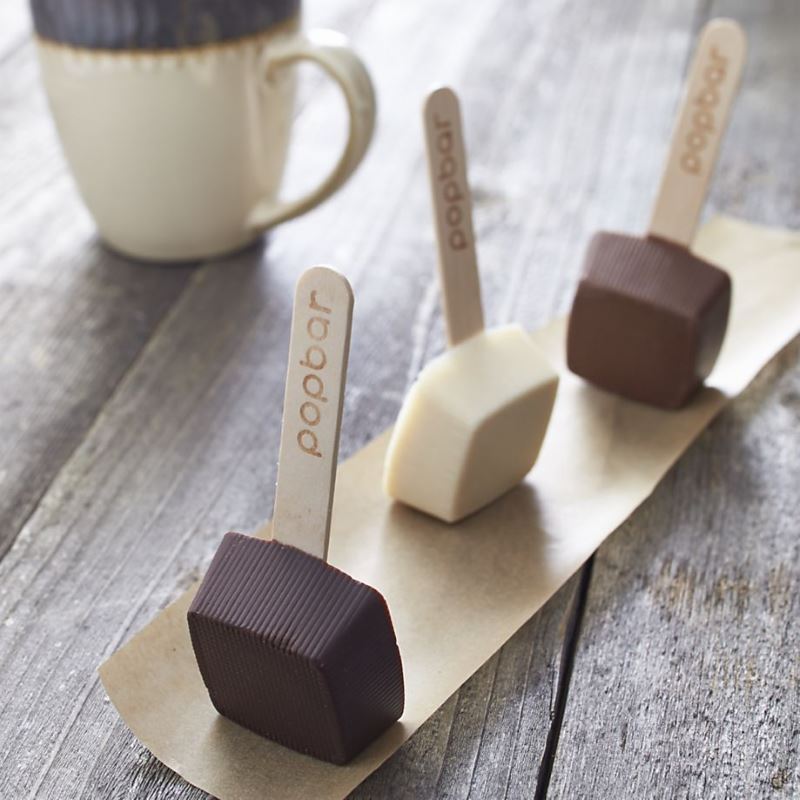 This small Pinch Bowl from CB2 made the Decoist Holiday Gift Guide last December, and I'm so crazy about it (yes, I bought it), I had to add it to this list as well. The perfect brassy accent at a super affordable price ($4.95), this stainless steel bowl with an electroplated gold finish is a true standout.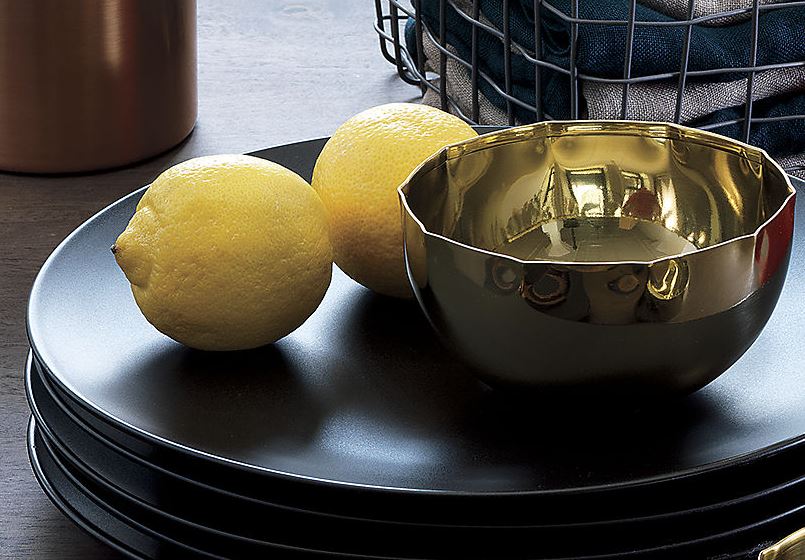 Under $10
Moving up a notch in price while remaining in the ultra-affordable realm, we begin the under $10 list with the Dune Stripe Hand Towel from West Elm. On sale for $5.99, this classic cotton towel is perfect for the powder room, and at that amazing price, you can throw in your favorite soap!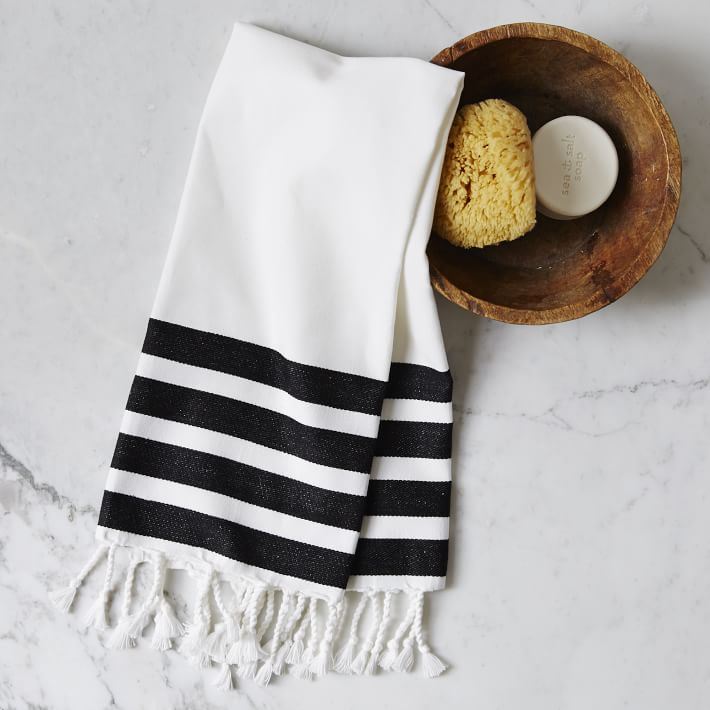 On that note, you can celebrate hand towel style in the kitchen with a Painted Stripe Tea Towel from West Elm, sold at $6.99 each. Choose from a variety of color combinations, and add a delicious foodie item to complete the kitchen theme.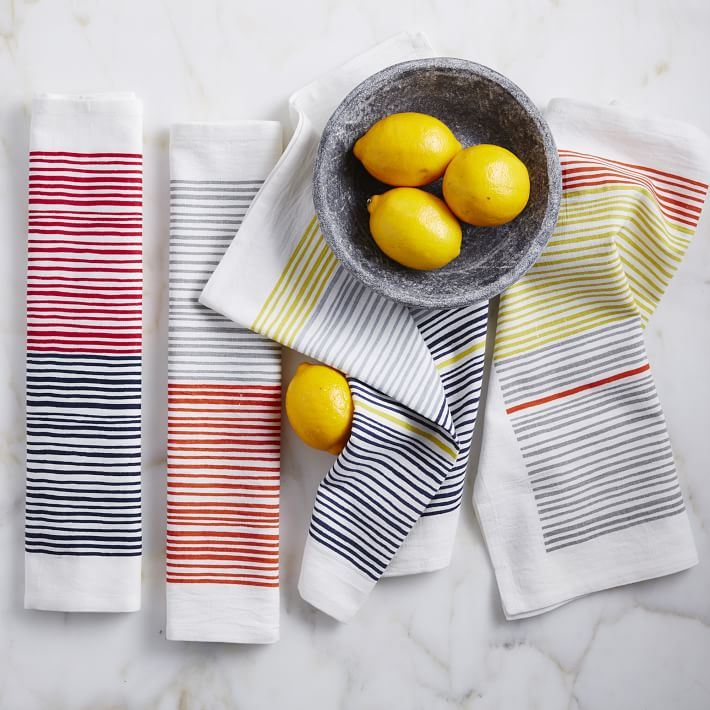 Another fabulous find from West Elm is the Chalkboard Planter, crafted from terracotta and finished with chalkboard paint. On sale for $8 in a sunny shade of yellow, this empty pot is just waiting to be filled with a low-maintenance plant that will bring a hint of greenery indoors during the colder months. Plus, you can use a piece of chalk to personalize this hostess gift with a simple "Thanks!"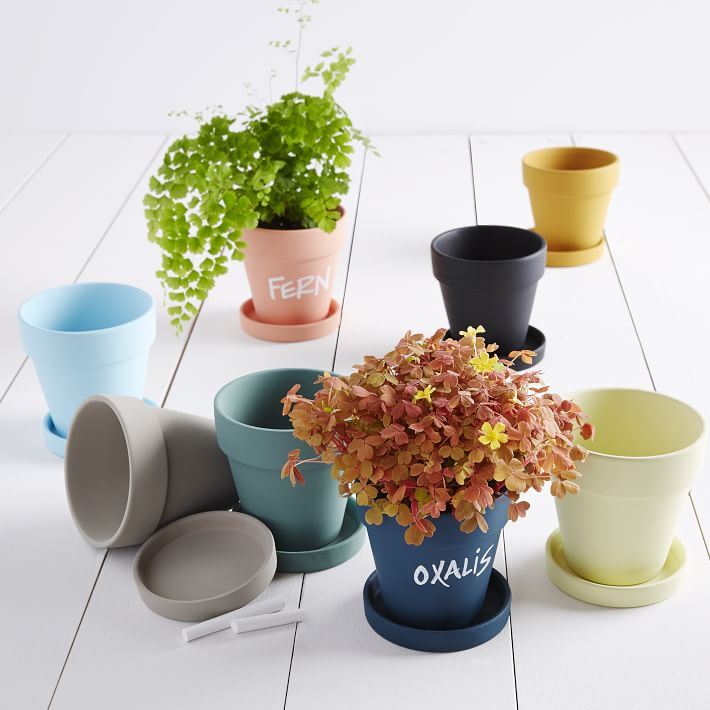 Metallic shine is one of this today's hottest trends, and the AI Bud Vase in Copper is the perfect way to celebrate the festive glow of the season. At $9.95, this stellar find from CB2 can be filled with a bloom or three to create a beautiful arrangement for your host or hostess.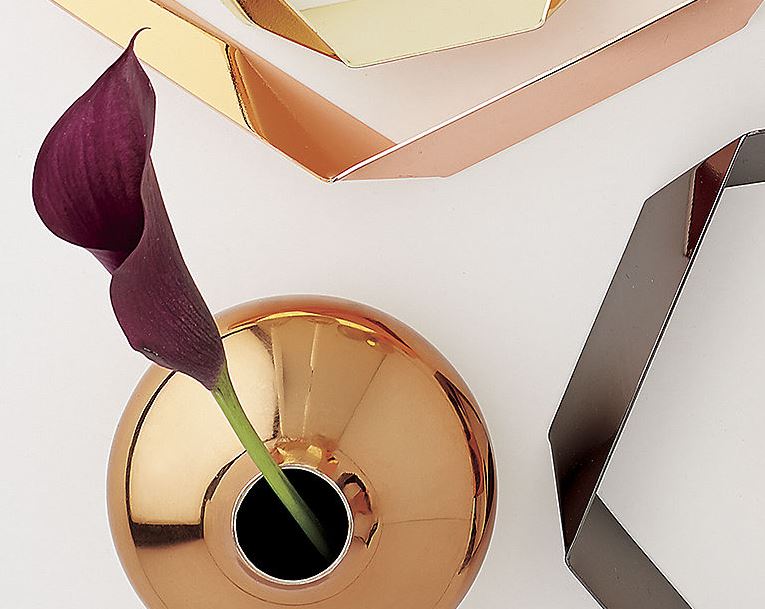 Under $25
There are many amazing gift options in the under $25 range, and these Stainless Steel Snack Bowls from CB2 are both stylish and functional. I purchased the larger size for my brother last year as a Christmas gift, and this year CB2 is offering a mini size. Offered at $19.95 and $10.95, the price is definitely right!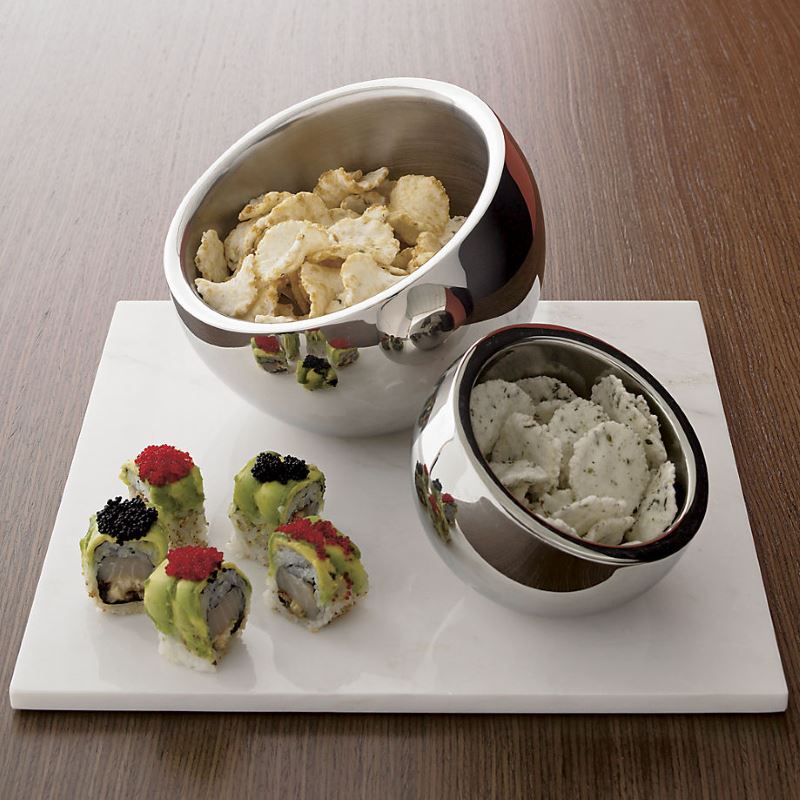 White and gold combine in an elegant modern statement piece: the Nyla Decorative White Bowl from Pottery Barn. This beautiful gift is available for only $14.50. Let's hear it for stoneware and the beauty of white and gold glaze!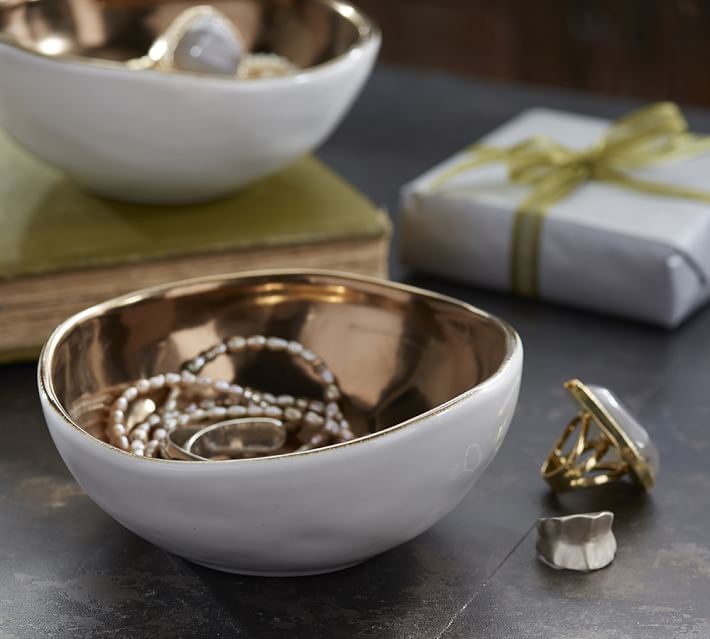 How gorgeous is this Chevron Grey Marble Server from CB2?! Marble and an abstract chevron pattern combine to create the perfect surface for serving fruit, cheese and more. At $14.95, this gift is ideal for the foodie hostess: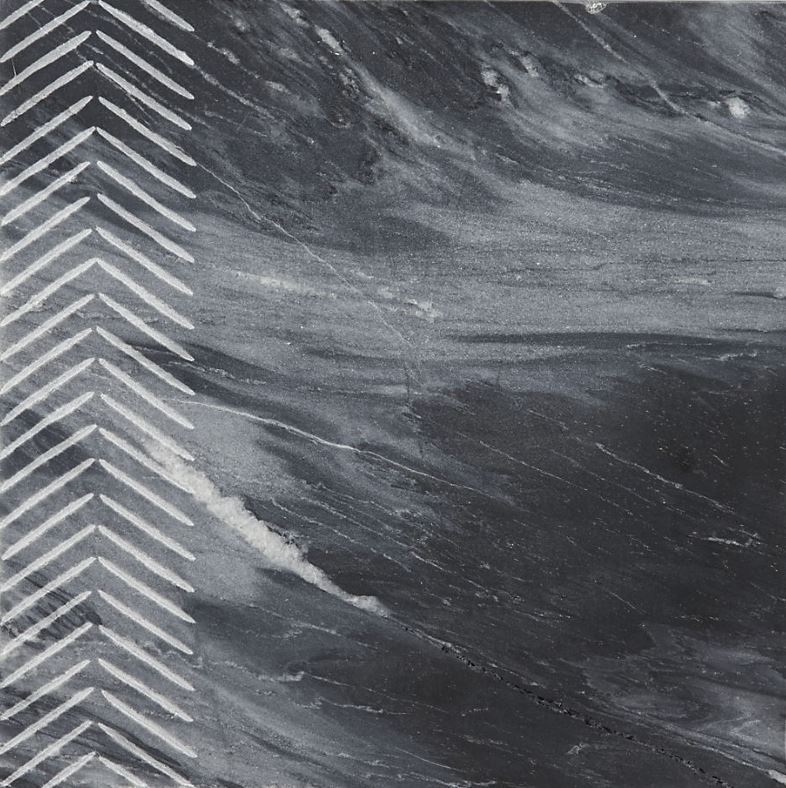 I currently have a surplus of coasters, so I was determined not to include any coaster gift ideas on today's list. Then I came across these Stone Hexagonal Coasters from West Elm, available in a set of 4. Suddenly I was captivated by the geo forms and the choice of black soapstone or white marble. Add a special price of $19, and it was impossible for me not to include them!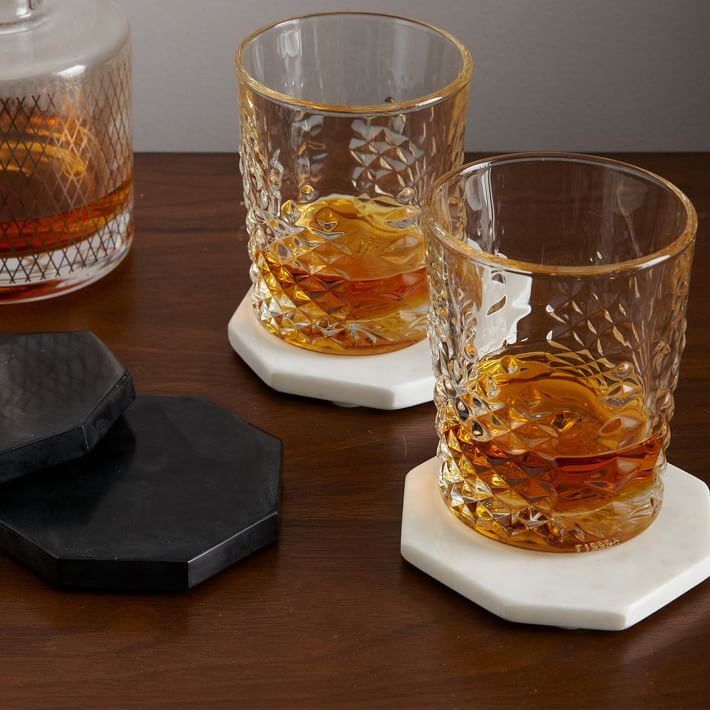 If your host or hostess loves to entertain, consider purchasing this Goat Cheese Baker from Williams-Sonoma. Not only does it make appetizer prep easy, it's packaged in a box inspired by vintage French cheese wheel boxes. Add a stick-on bow and you're done. And for the bargain price of $19.95!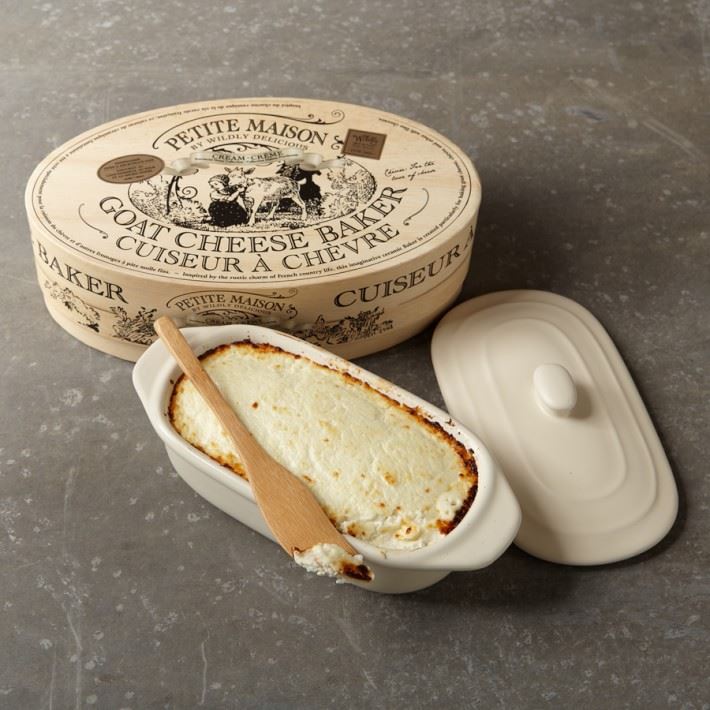 Under $50
If you're wanting to spend a little more money on your kind host or hostess, this last batch of items just might be for you. Who doesn't love a candle that's beautifully packaged and display-ready?! These Recycled Glass Candle Pots from West Elm feature soy wax candles hand-poured into containers made from recycled glass. I have a hunch that my favorite would be the green, especially since it features a Frosted Pine scent that's perfect for winter. The price: $29.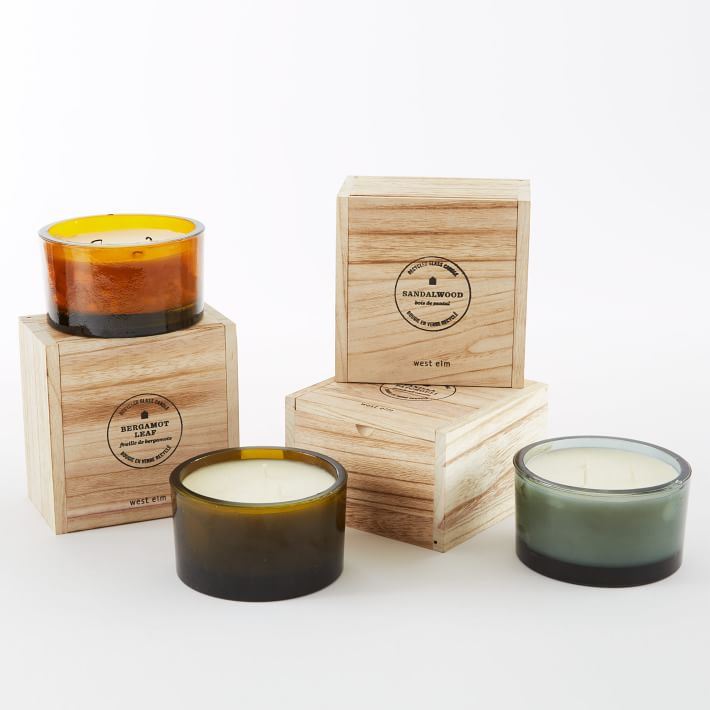 I can't tell you how excited I was to find these Marble & Wood Cheese Boards from Williams-Sonoma, priced at $29.95-$49.95 (based on size). The combination of marble and polished mango wood is stunning, and I'm now faced with a dilemma–do I merely order one for my hostess, or should I throw in an extra cheese board for myself?!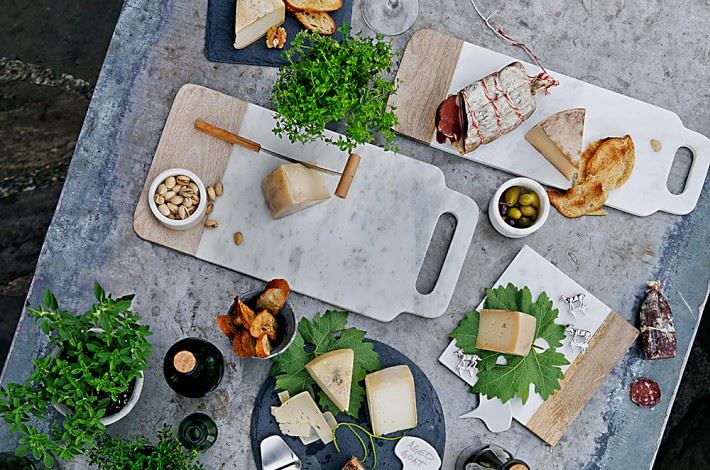 I know I previously mentioned the importance of purchasing small decor items rather that substantial ones, but who wouldn't love a warm throw for fall and winter? Plus, your hostess can easily tuck this item into a closet when it's not in use. Below we see the Solid Faux Mohair Throw from Pottery Barn, available in a variety of colors at a price range of $34.99-$45: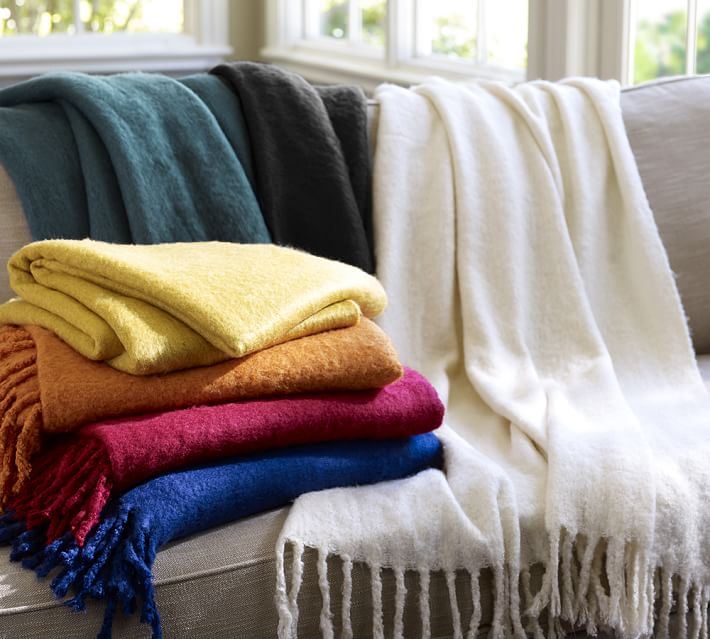 My last featured find: a knockout candle with a name that matches its festive shine. These Pop Candles from Jonathan Adler are available for $42 in a variety of fun scents and metallic hues, such as the Champagne Pop Candle, packaged in a rose gold container.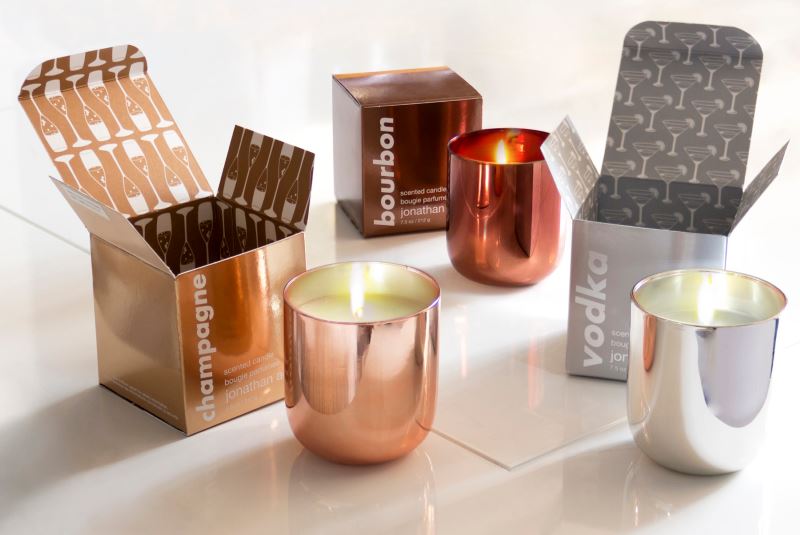 Today's list of hostess gifts can also double as a collection of holiday gift ideas, but stay tuned for the Decoist Holiday Gift Guide, coming in early December. Happy shopping!