One of the easiest ways to give your living room an instant makeover is by altering the seating options in the space. The aura of the living room and its overall ambiance is often defined both by the luxurious couch and the smart armchairs that complement it. A simple switch in these furnishings can alter the entire appeal of the space without you having to commit to a major renovation. Today, we have a selection of the latest and best contemporary seating solutions from Anima Domus, which combine timeless Italian flair with ample comfort.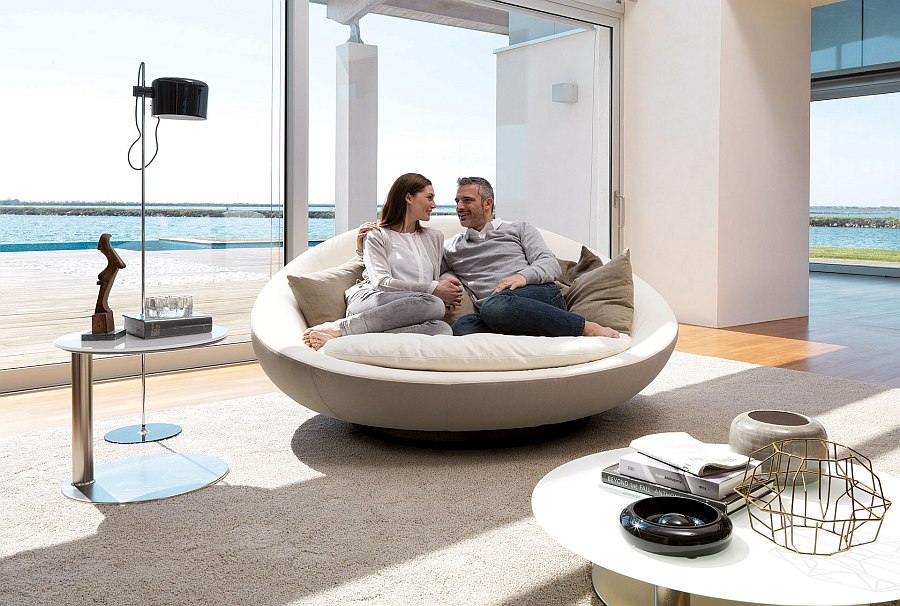 Casual Elegance of Lacoon
Lacoon is designer Jai Jalan's award-winning collection of sofas and armchairs that blends a casual, outdoorsy vibe with the sophistication of living room decor. The Lacoon Island sofa is a modern reinterpretation of the classic loveseat, and its deep-seated luxury makes it an irresistible option indeed. The collection seems to be inspired by life on the beach, and the relaxed vibe that it exudes will manage to keep the spirit of summer indoors even as winter starts to take over outside. The Lacoon armchairs with fixed or swivel base complete this exclusive living room seating collection.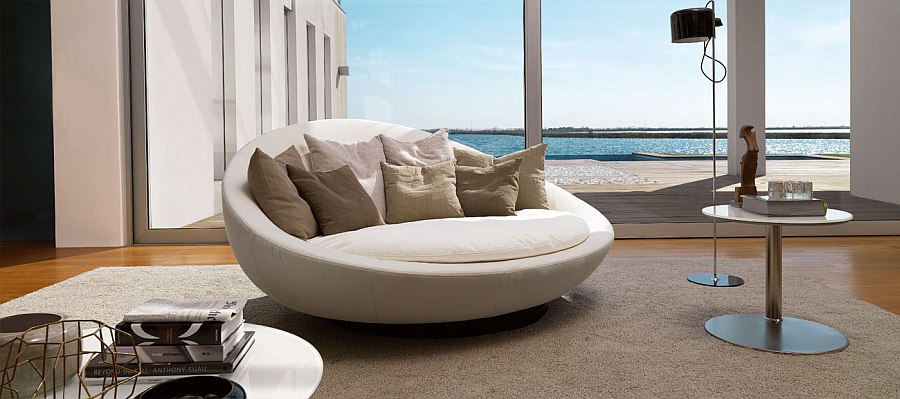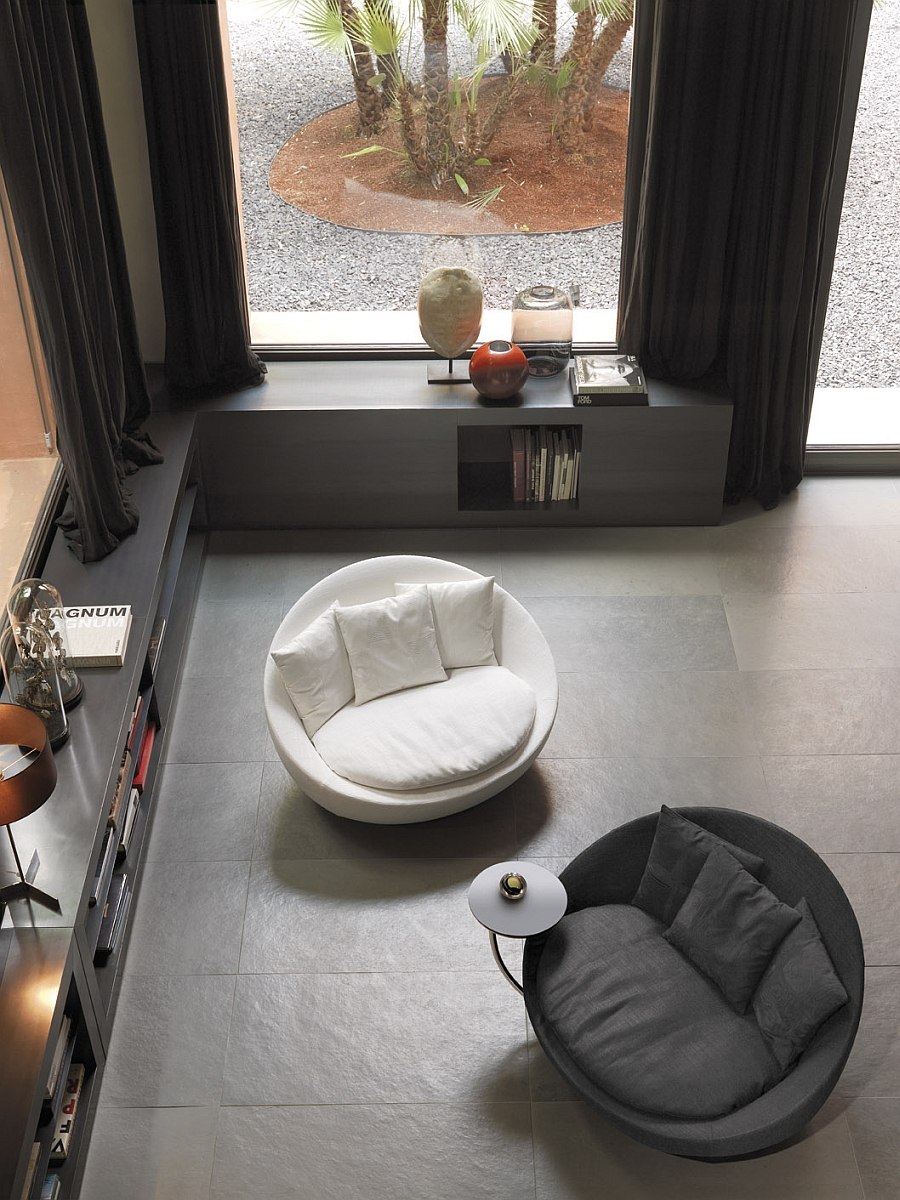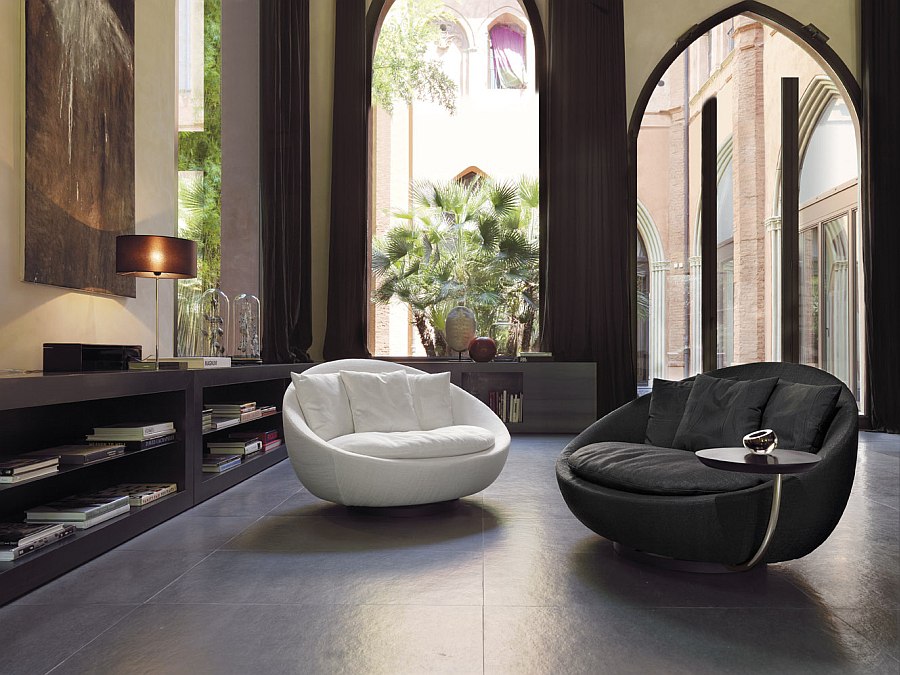 Sculptural Coco
Refined, ravishing and simply sculptural, the COCO armchair is another Desiree creation for Anima Domus that was crafted by Gruppo Euromobil. The polished steel frame of the chair in black or white gives it a space-age look while bringing in some sensuous curves to the contemporary living space. Functional, comfy and a showstopper in every sense of the word, it is equally at home in a classy office setting. An accent chair that steals the spotlight!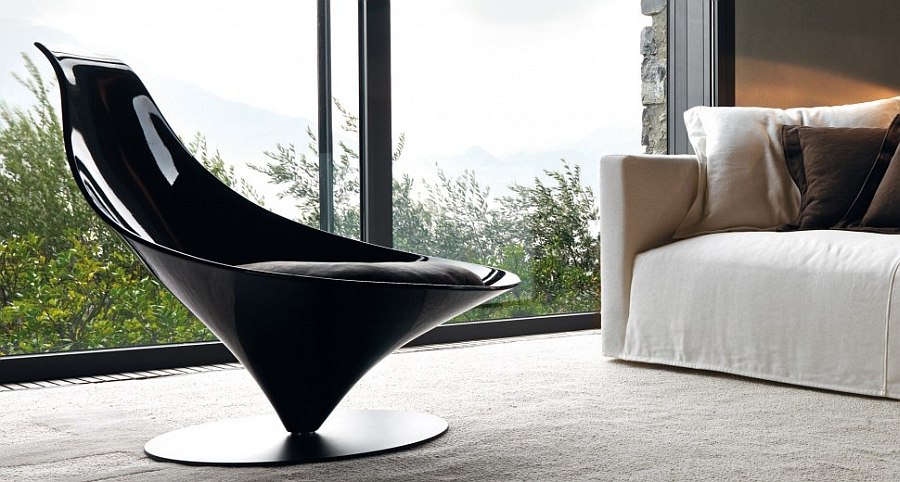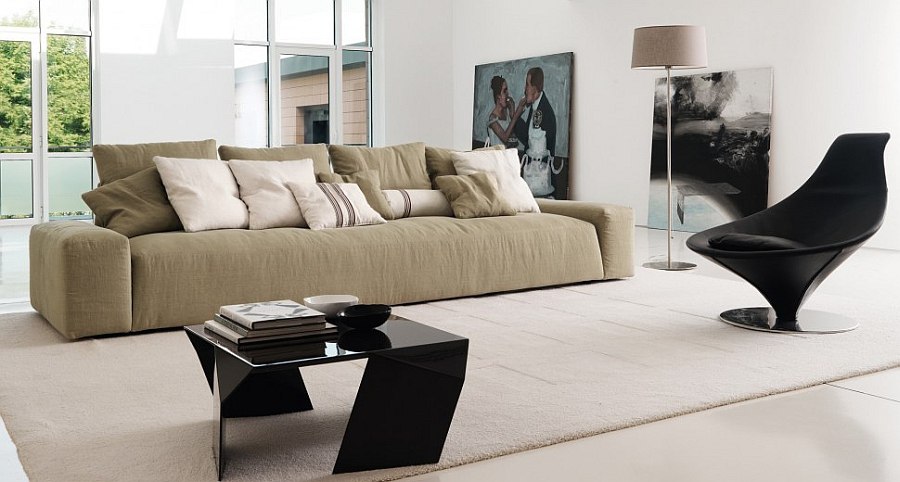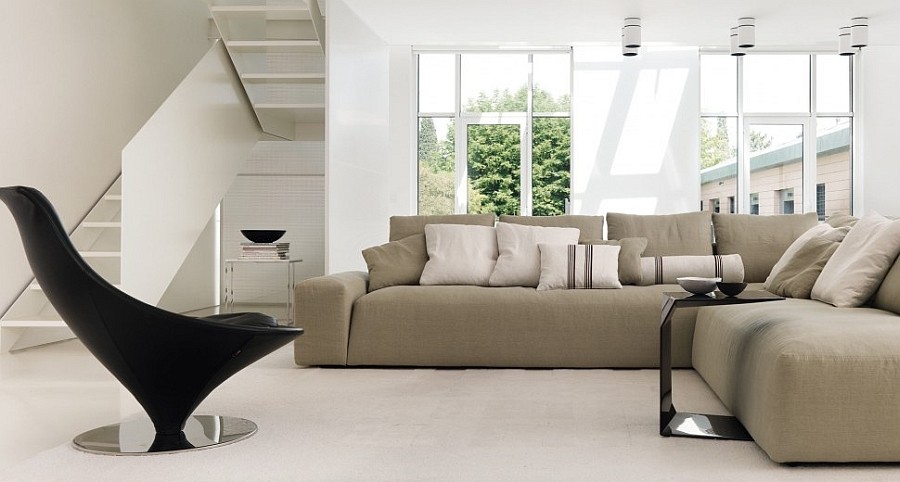 Dynamic and Cozy Tuliss
Another Jai Jalan creation that has a visually light and airy appeal, the TULISS Collection consists of a comfy sofa and the swiveling armchair that combine to complete your living room. The metal chrome base of the sofa, its curved edges and ingenious silhouette ensure that its stands out from the endless line of other modern sofas. You can pick the fabric upholstery of your choice to make sure that these chic seating options fit in with the existing color scheme of your home.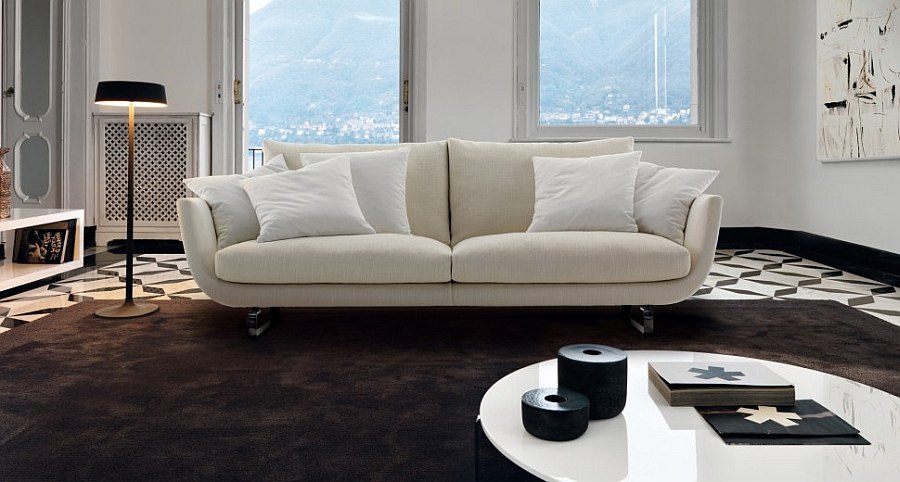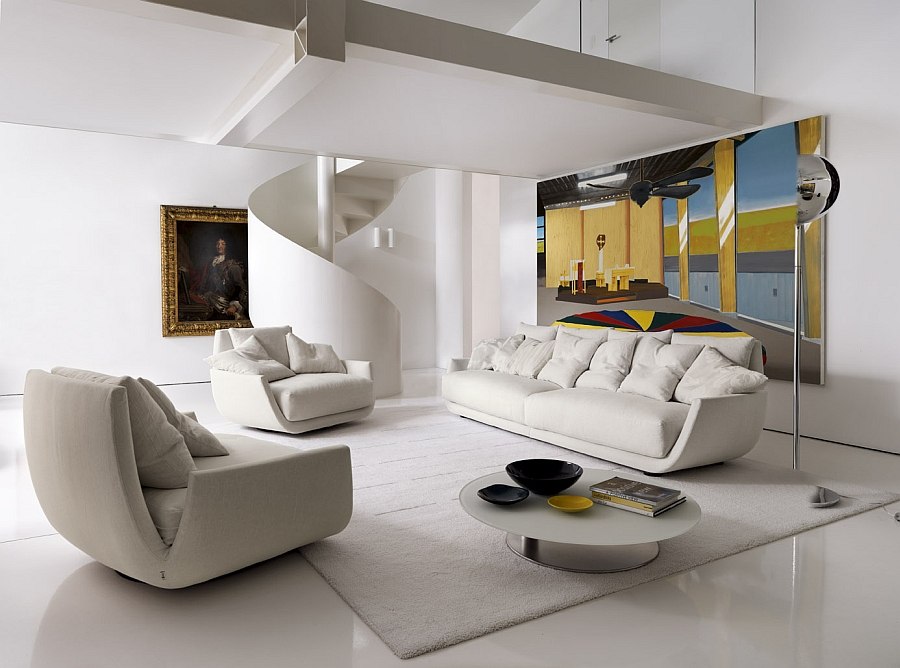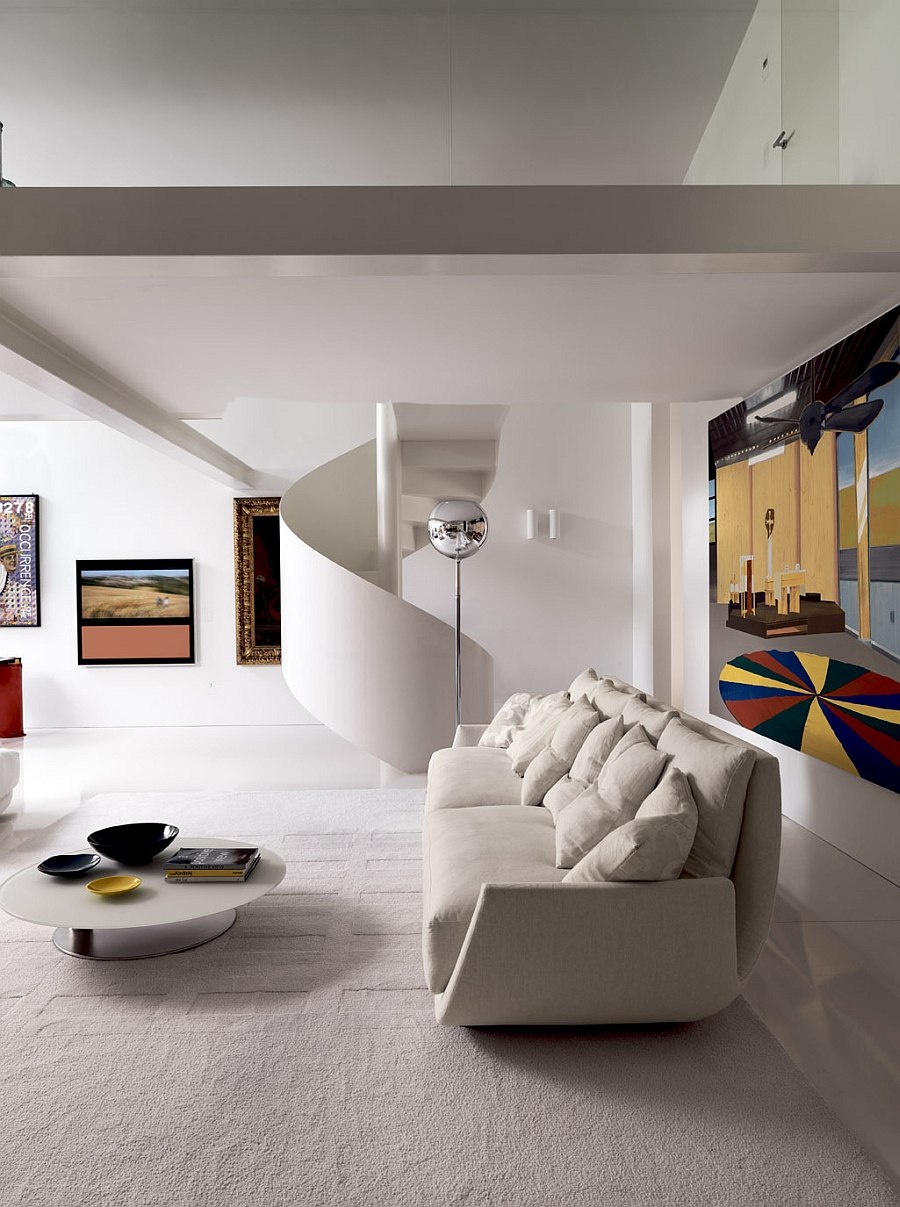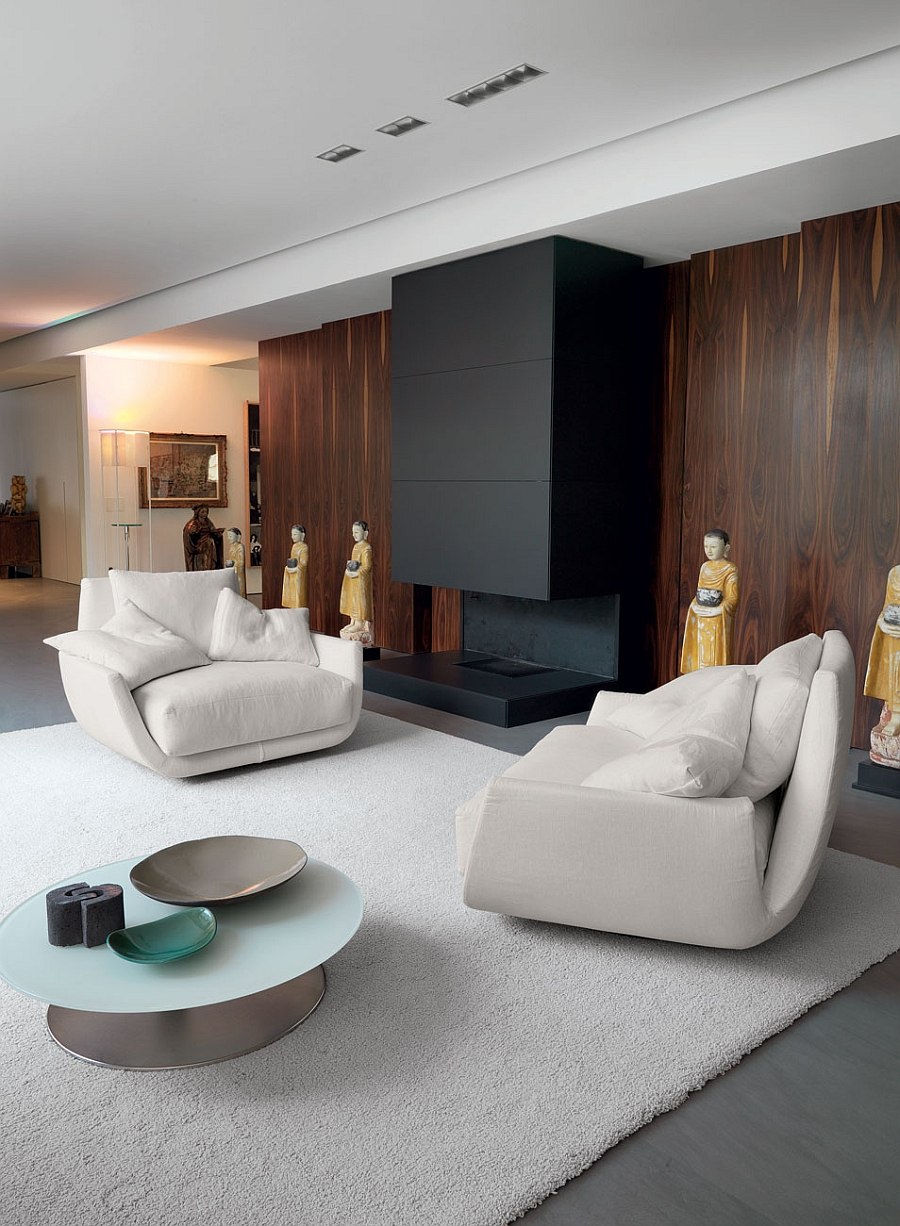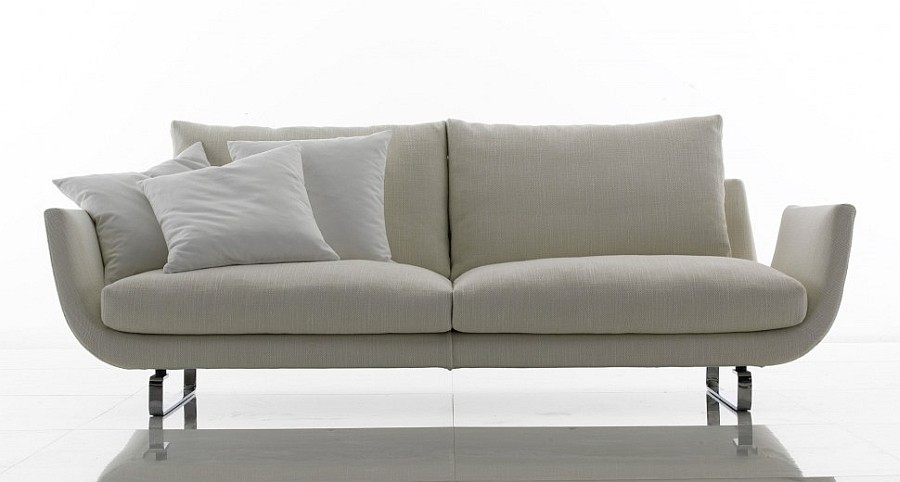 Classic Haiku Armchair
Looking for a piece that makes a more formal impression and anchors your living space in a trendy fashion? Then the Haiku Armchair by Lievore Altherr Molina is a great choice that comes in a completely removable fabric cover or fixed leather. Combine these with a gorgeous sectional or an accent sofa, and you have a living room that offers multiple, comfortable seating options.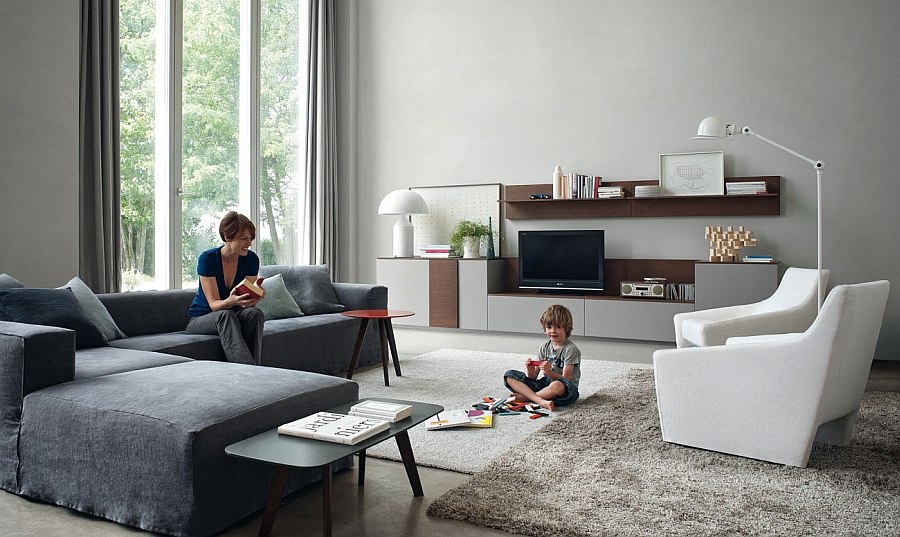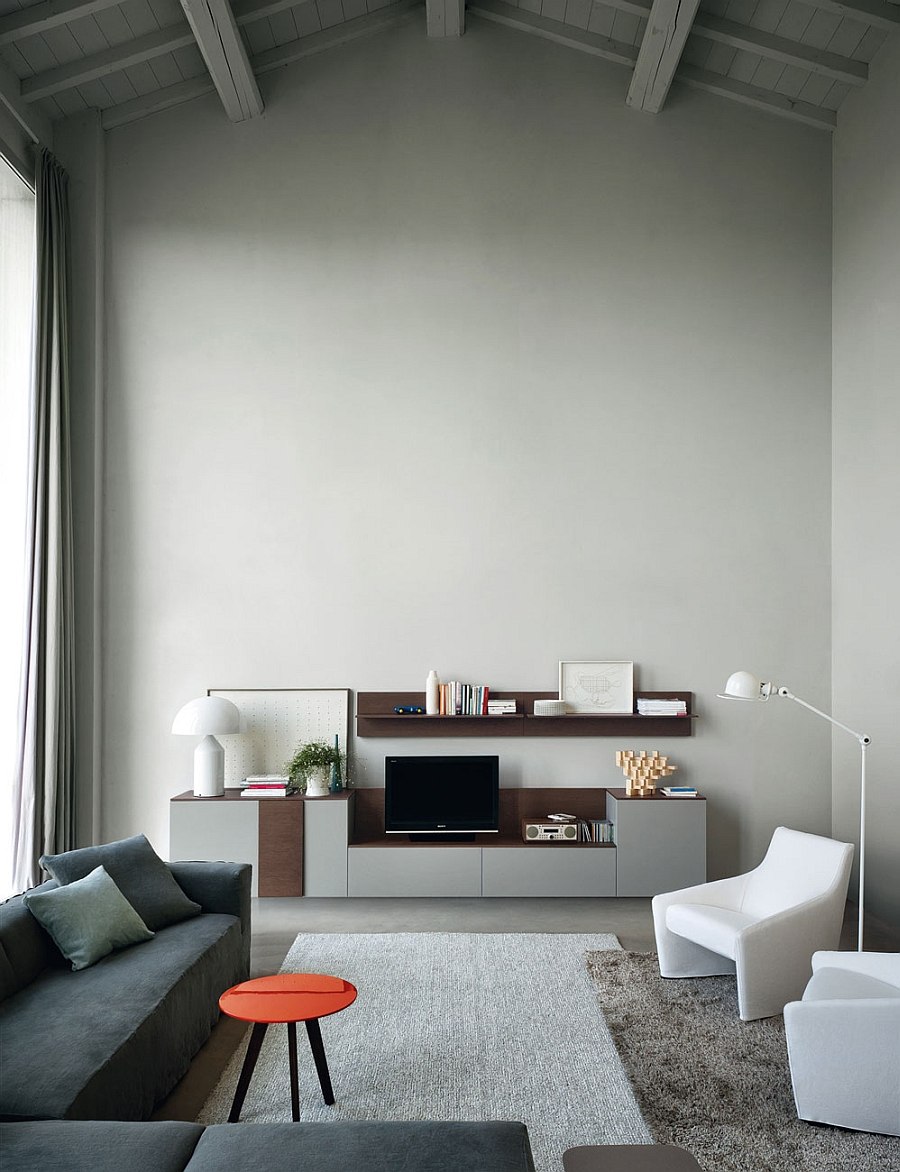 So, which of these armchairs or sofas do you thinks is best for your living space? Planning on a living room makeover soon? What are the elements that you would like to alter first? Let us know below…