Looking to give your home a grand makeover as you head into the festive magic of fall and winter? Adopting the latest trends does not necessarily mean changing the entire appeal of your home all at once. Instead, adding a beautiful decor piece once in a while to give the room a more sophisticated and chic look is the way to go. This layered approach to decorating is both fun and affordable. And today we have 5 exclusive and exceptional decor finds from Cattelan Italia that promise to usher in the timeless allure of refined Italian design!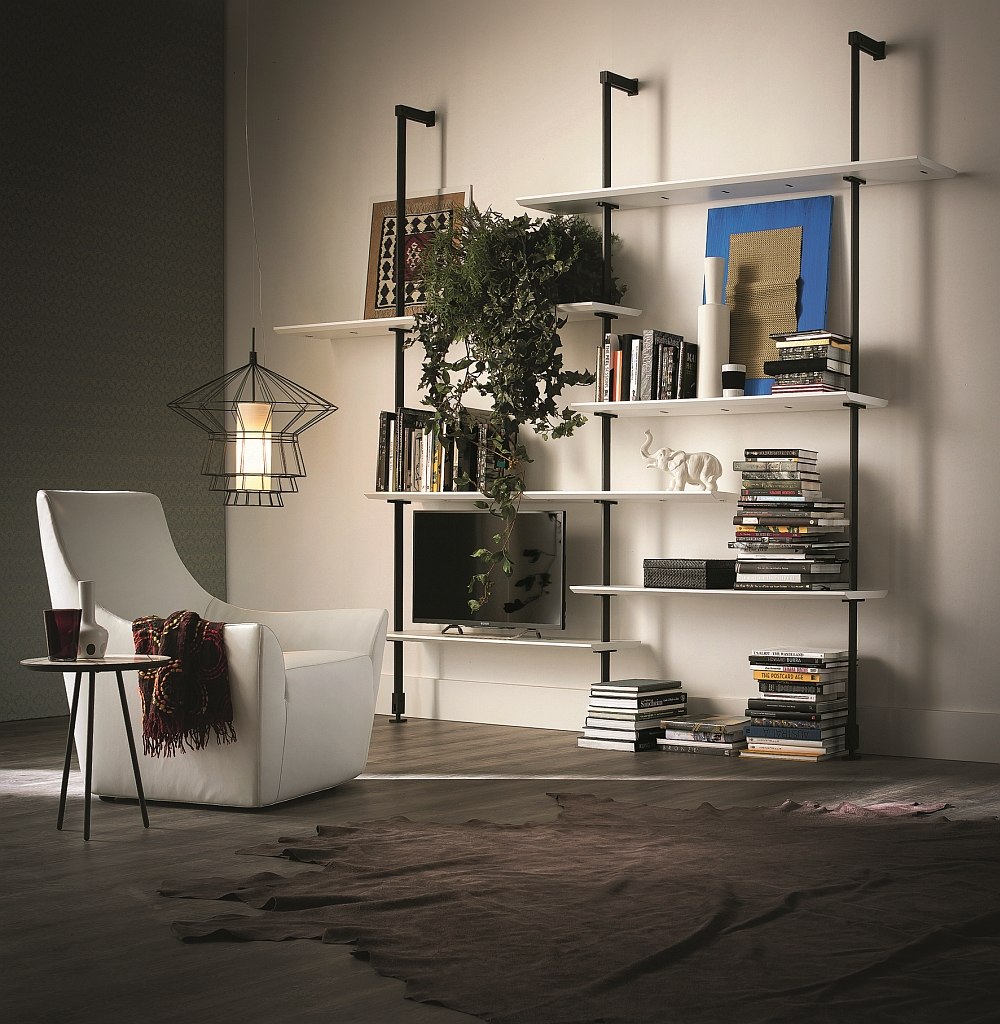 From minimal modular bookshelves to ingenious desks and console tables, here is a look at the latest and best from this Italian furnishing giant –
Sleek Modular Bookcases
Modular living room wall units and stylish shelves have become incredibly popular in recent times, and the Airport fits this billing perfectly. This sleek and minimal wall-or-ceiling-hanging bookcase also doubles as a smart display and takes up as little space as possible. Not only does this gorgeous bookcase look great in contemporary living rooms, it is also a great addition in the industrial-style home. Designed by Giorgio Cattelan, it is made of bars and pillars in varnished steel and wooden shelves.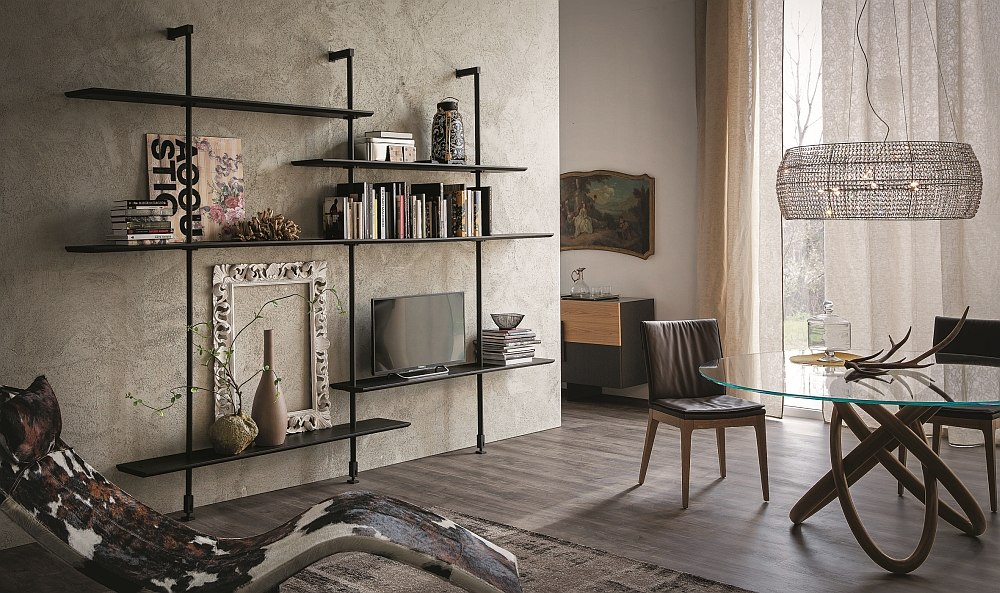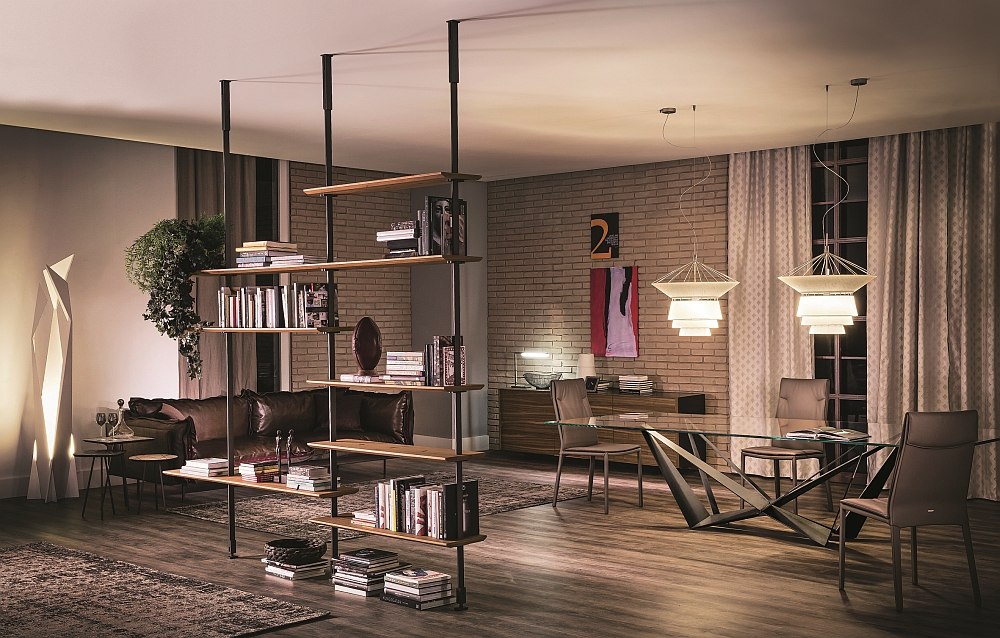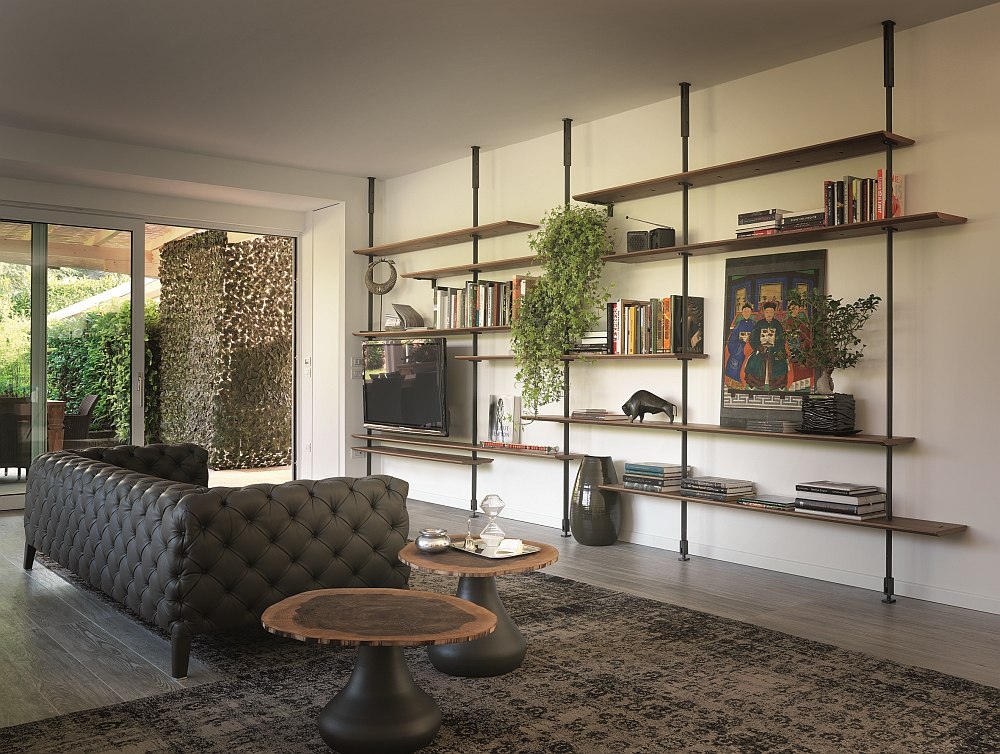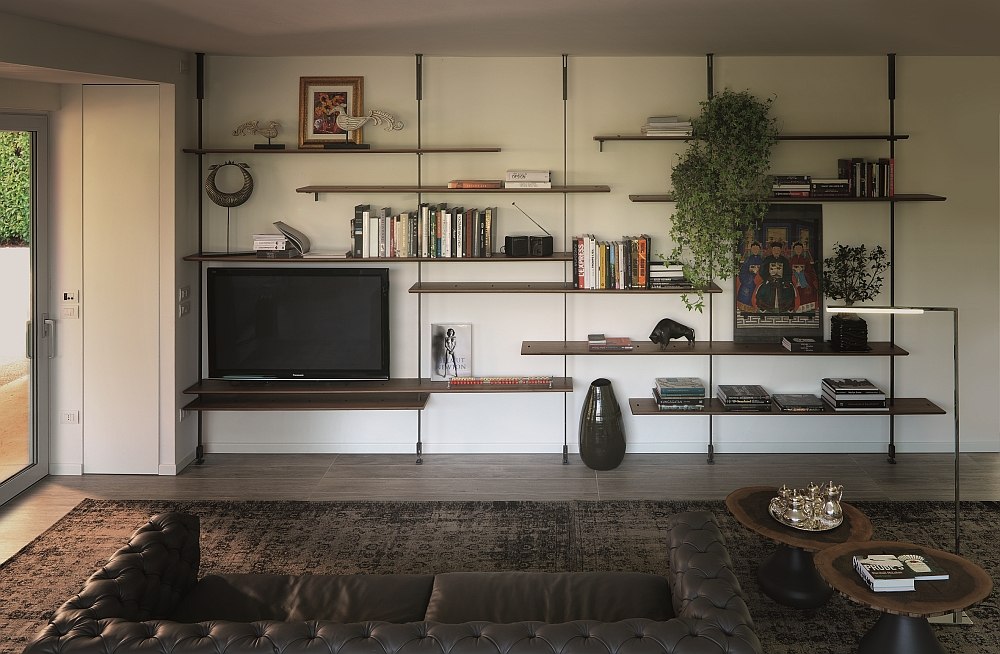 Ingenious Desk Designs
Both Nasdaq and Island are two ingenious and attractive desks crafted by Paolo Cattelan, promising to elevate and alter the ambiance of your home office. With a unique silhouette, unmistakable style and a design that seems almost 'space age', they are perfect for a smart, contemporary setting. A graphite-embossed lacquered steel base and a Canaletto walnut or Heritage oak top give Nasdaq the feel of a sculptural masterpiece. Island on the other hand adds sensuous curves to a world dominated by simple, straight lines!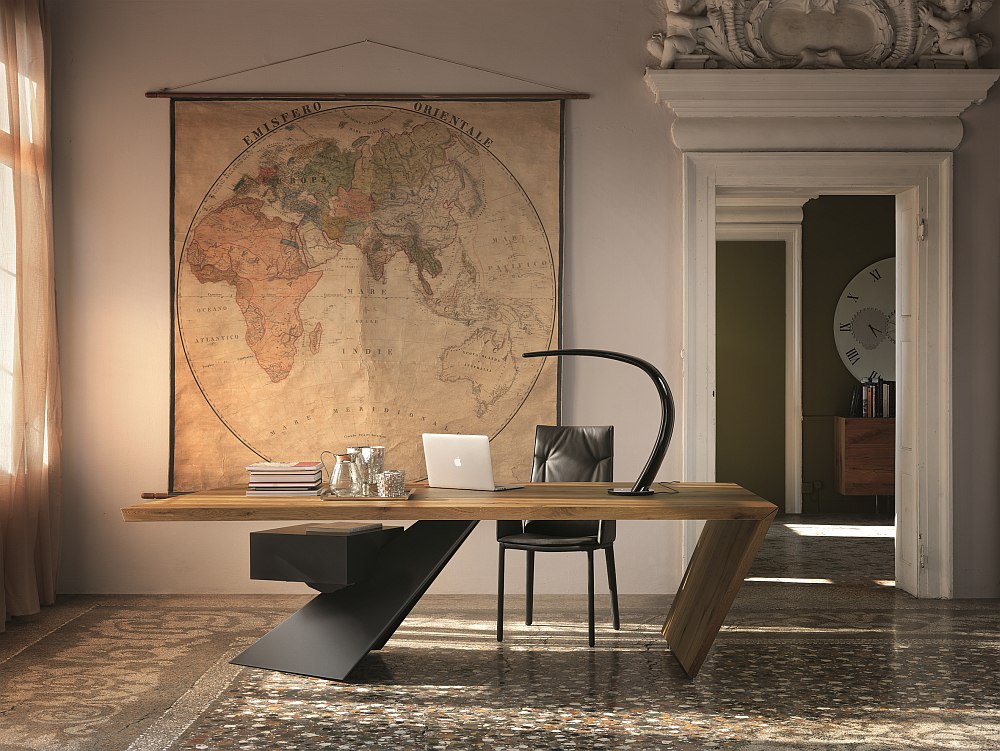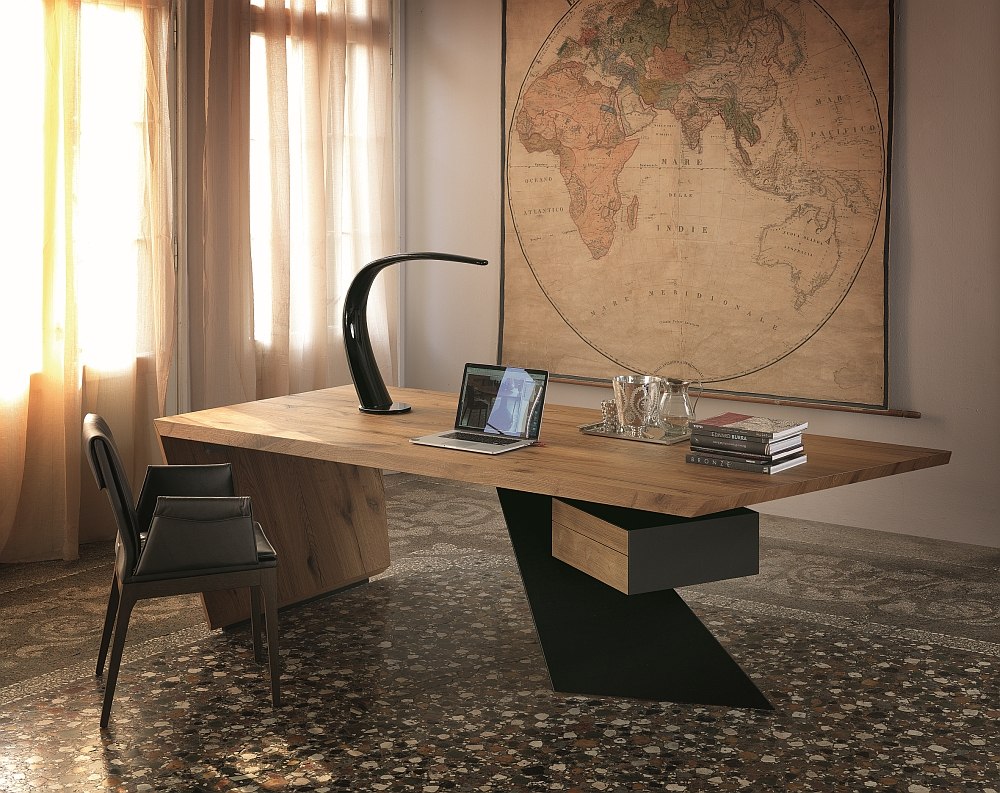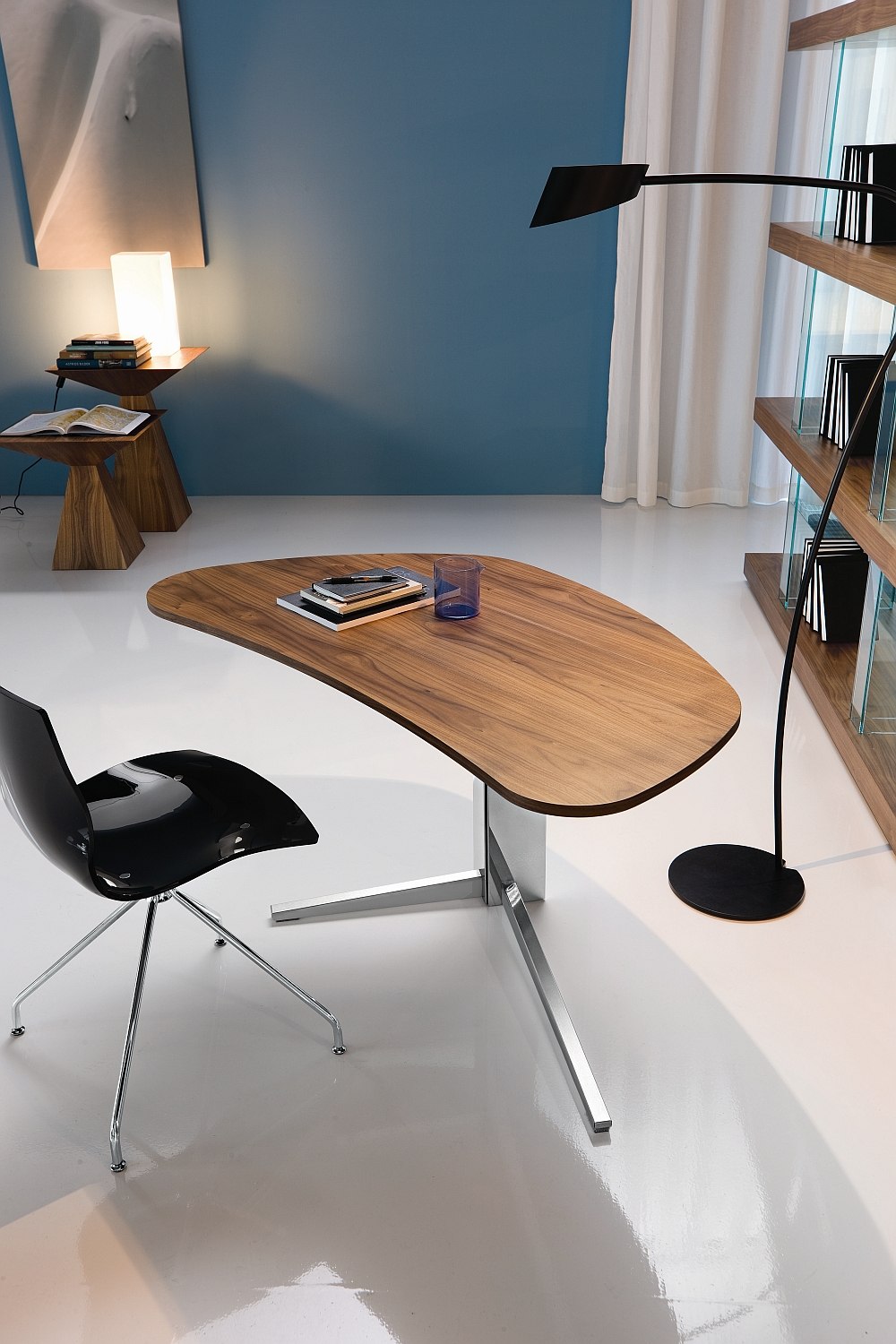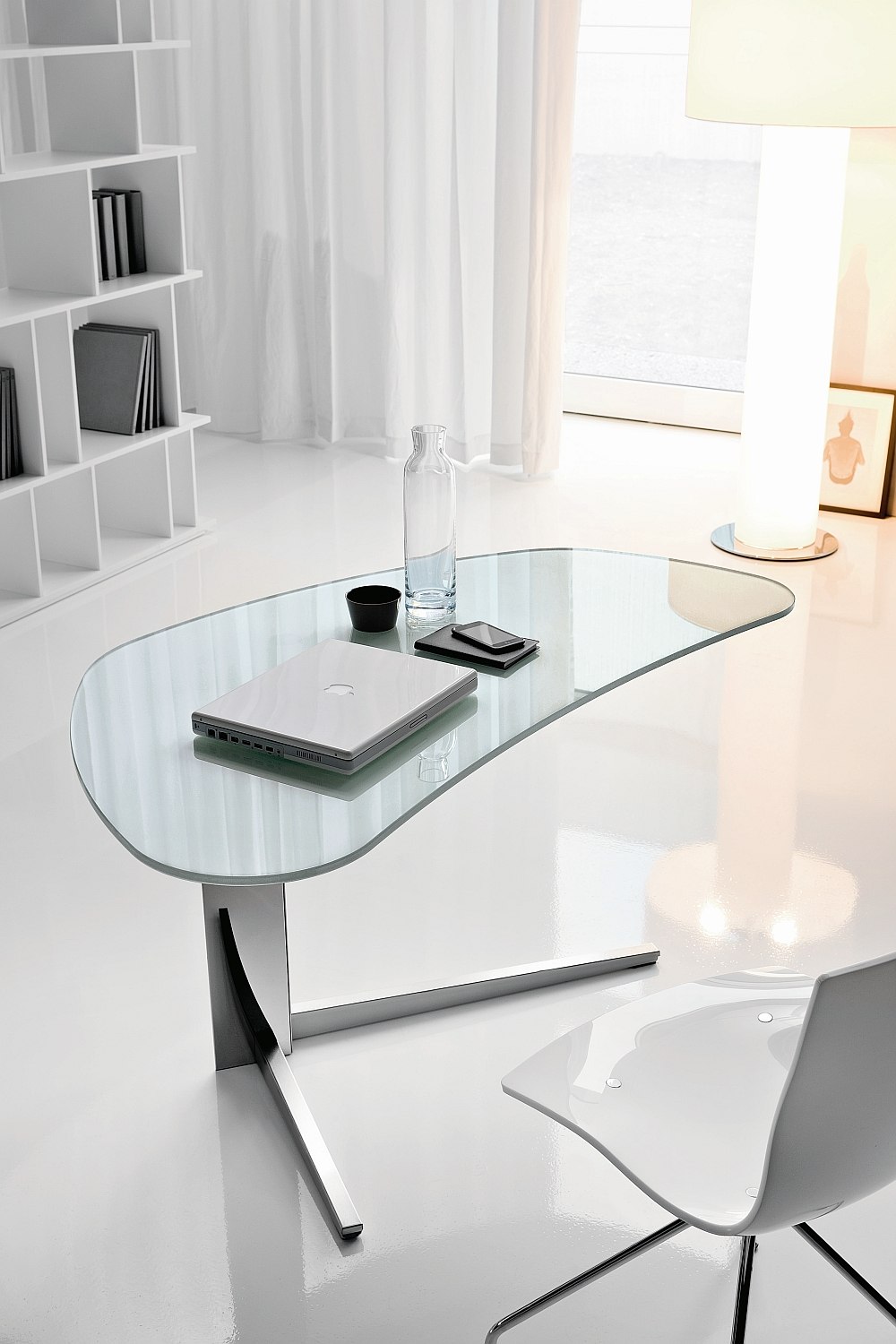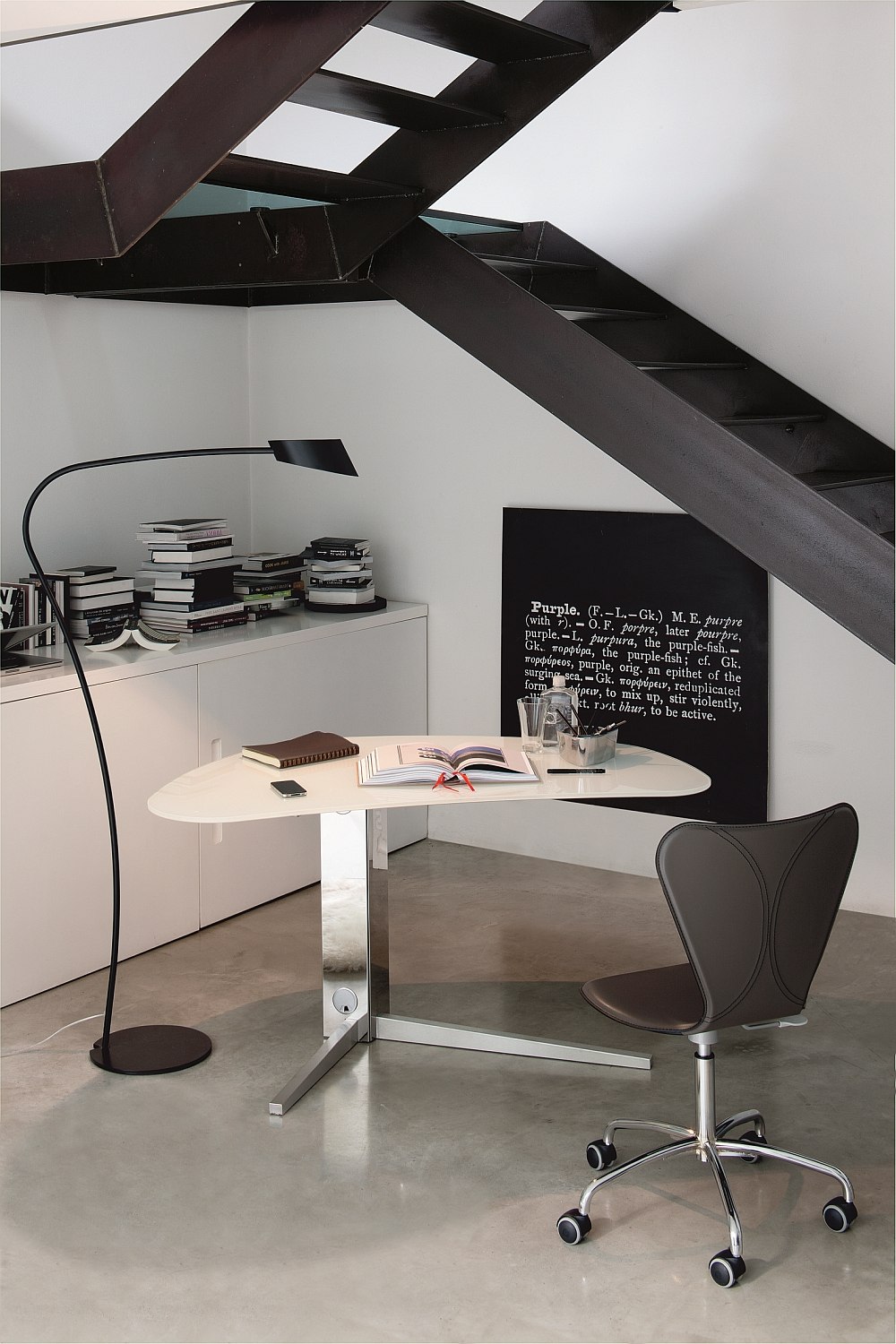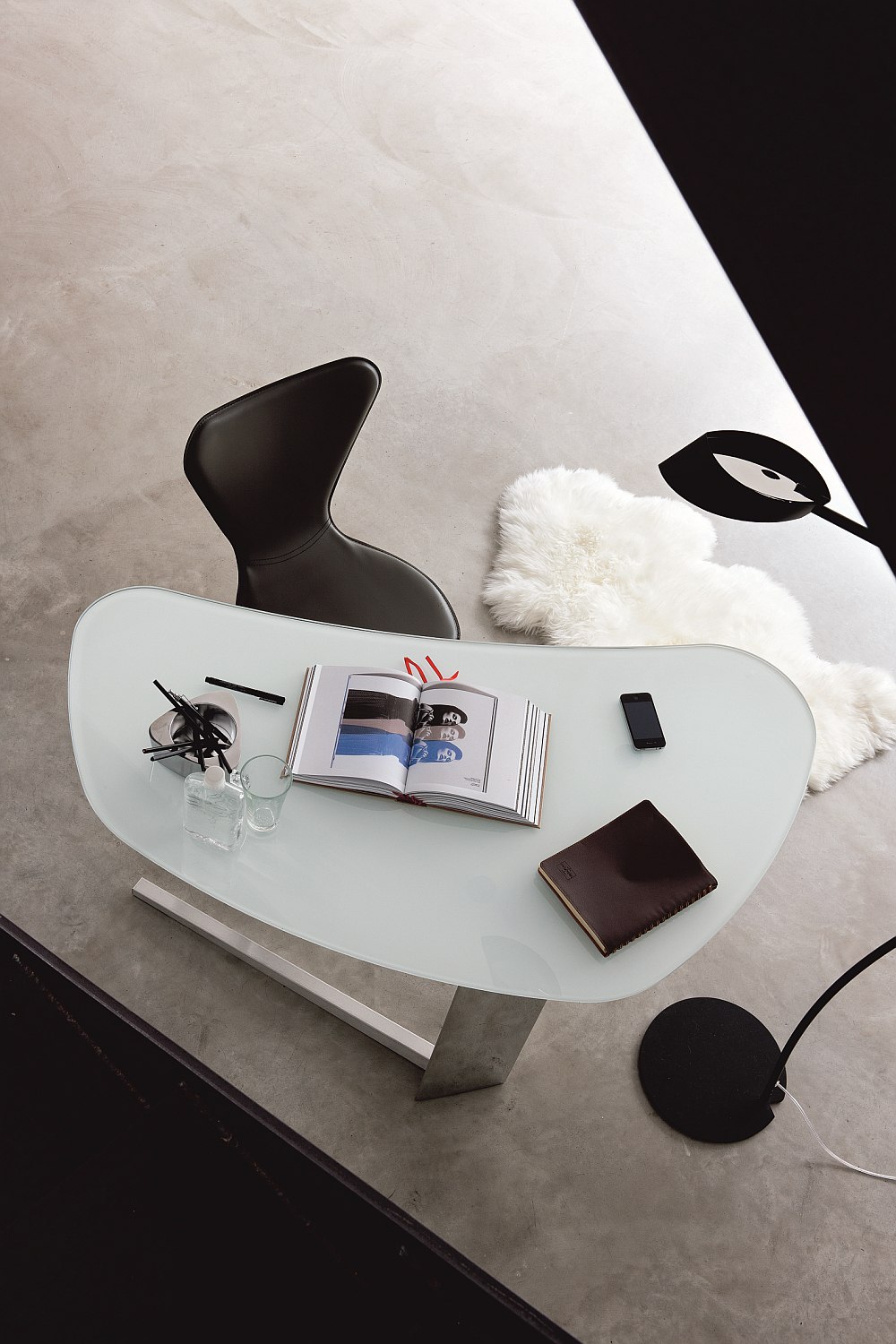 Snazzy Console Tables
Speaking of stunning sculptural additions, few match the awe and the elegance of Tour, thanks to its brilliant base and leg. The glass top of this console table seems to sit ever so precariously on the circular leg, and your guests might be pardoned for believing that it is levitating in midair! If Tour steals the show with its immaculate design, Valentino adds glitz and glamour with its lustrous presence. Both space-conscious console tables seem like a welcome addition in any room of the house.