There is a certain special way each one of us likes to decorate our interiors and we have pretty strong opinion about what fits in and what just does not make the cut. And no matter what theme we pick and which pattern we choose, having an armchair or a loveseat sofa in the living room (and in some cases the patio and the meeting space) is an absolute must for one and all. Just like we have a certain favorite color, style, pattern and TV show, we all have favorite spots at our home and inevitably, it is this armchair or sofa that becomes a part of it.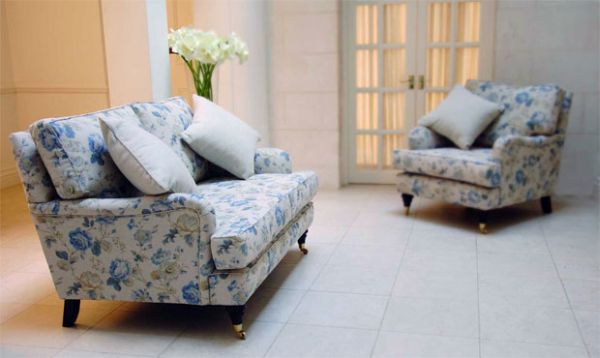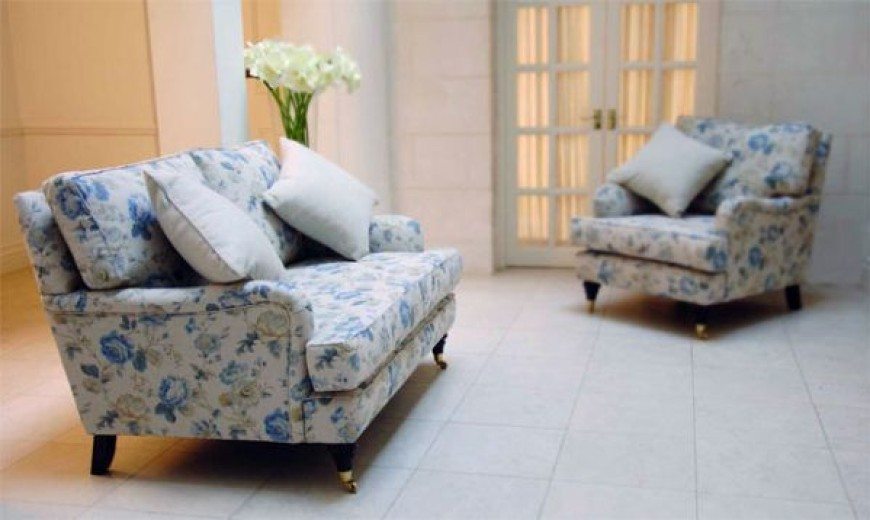 While some believe that the current trend is all about picking 'leather', for many, leather can be difficult to maintain and a bit uncomfortable when it comes to providing a cozy seating option. Upholstered armchairs and loveseats are both cool, ultra-comfy to rest in and will serve you long and well without demanding too much care. Most of them blend in seamlessly with contemporary style and modern minimalism and often add that much needed 'splash of color' to brighten up your living space.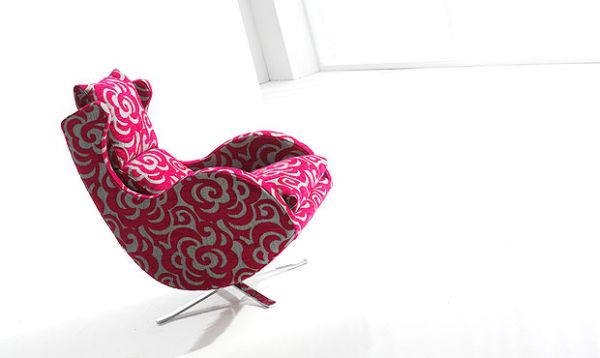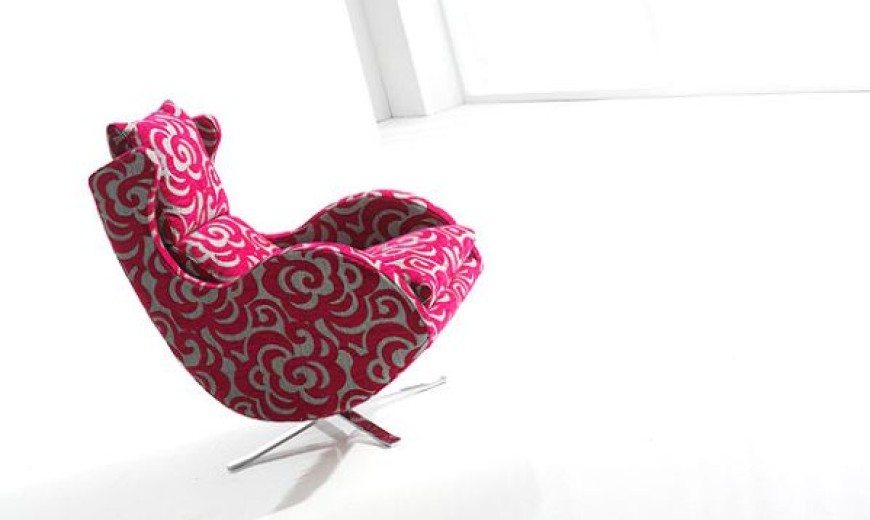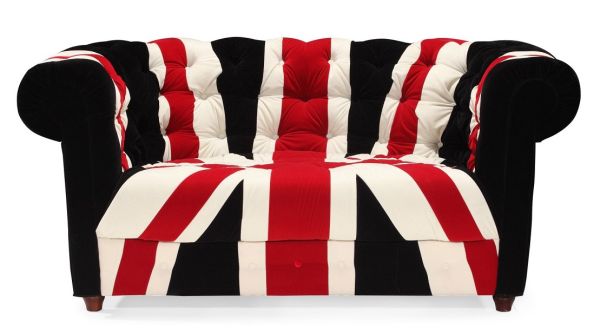 And here are 15 gorgeous, stylish, elegant and extravagant armchairs and loveseat sofas that sport colorful and classy upholstery and will most definitely fit in with any design theme or décor arrangement you chose. And if you wish to bring one of them home, then furnishing giants like Darlings of Chelsea offer not just great variety, but also fabulous discounts and great finance schemes that will help you own one as well.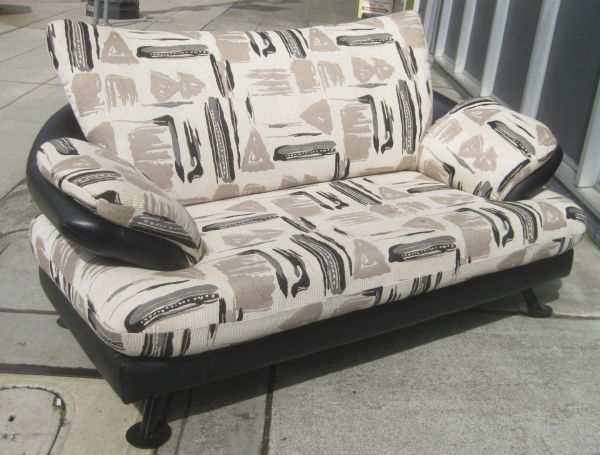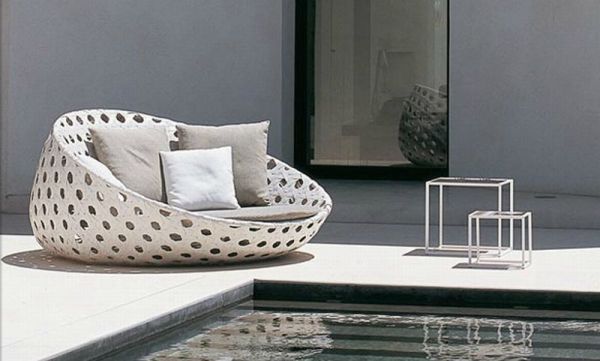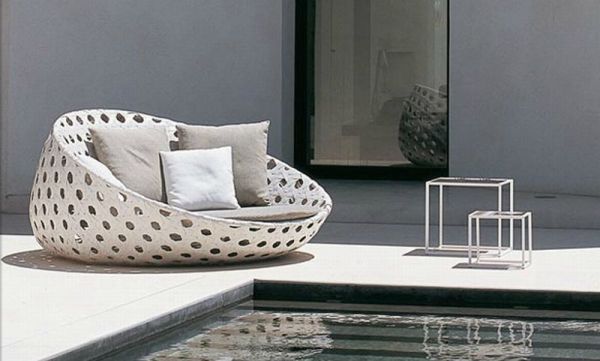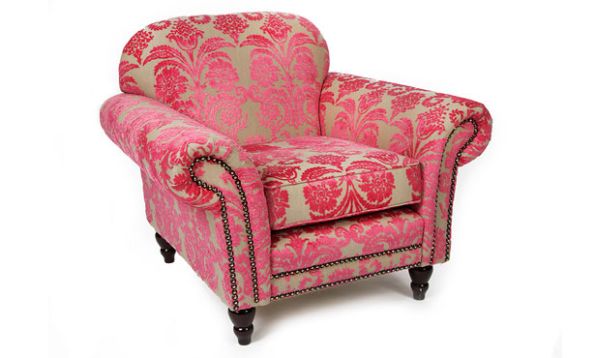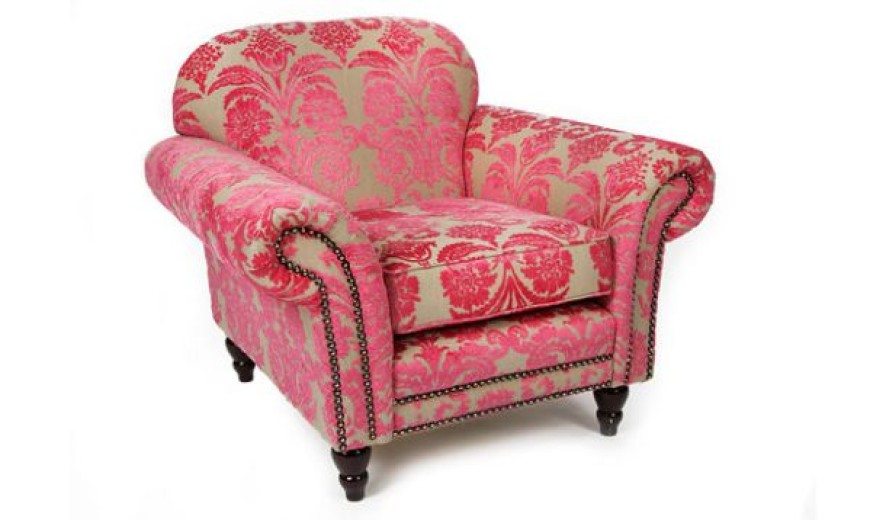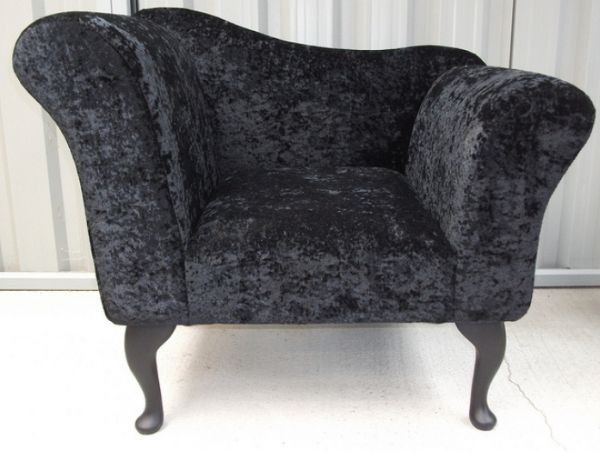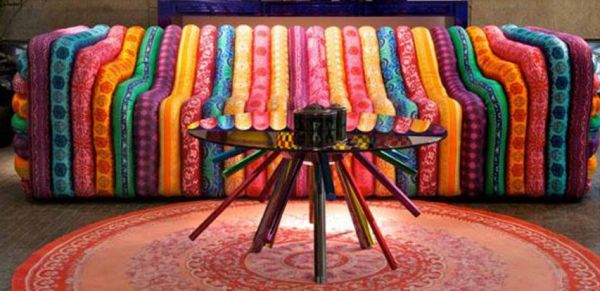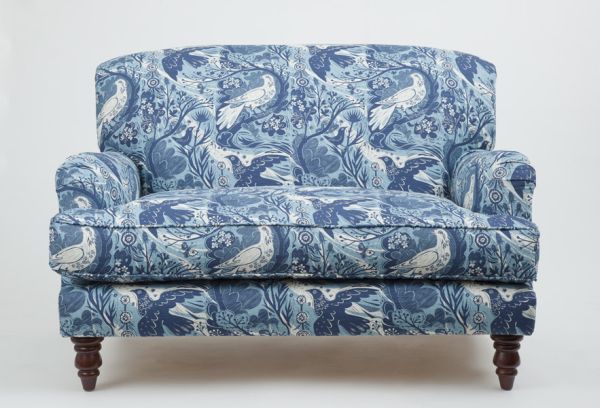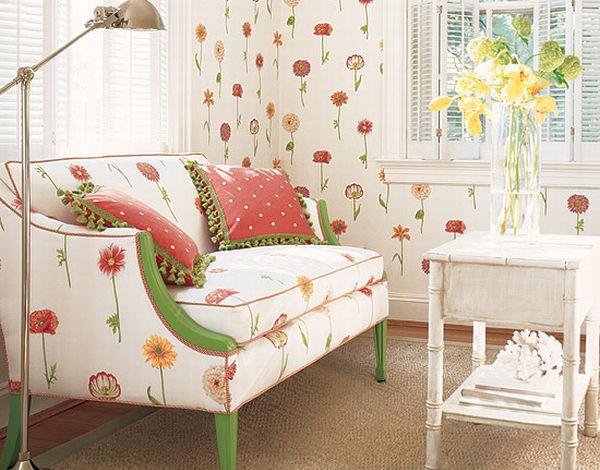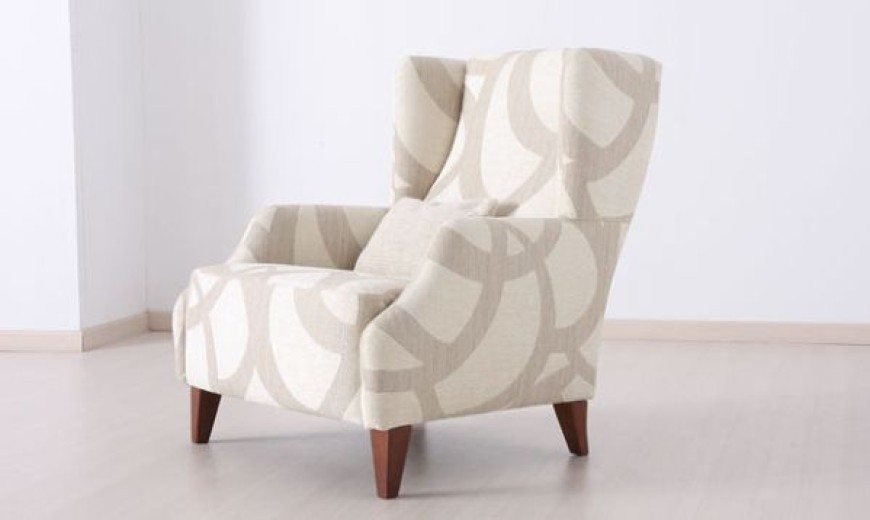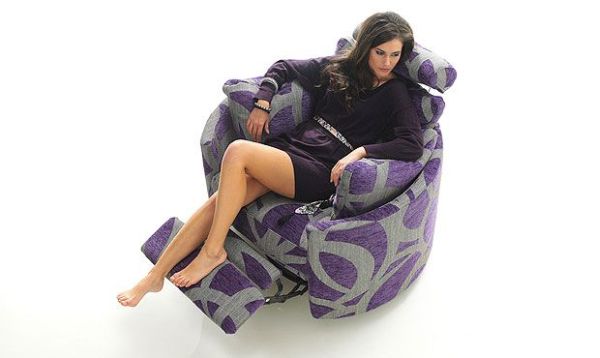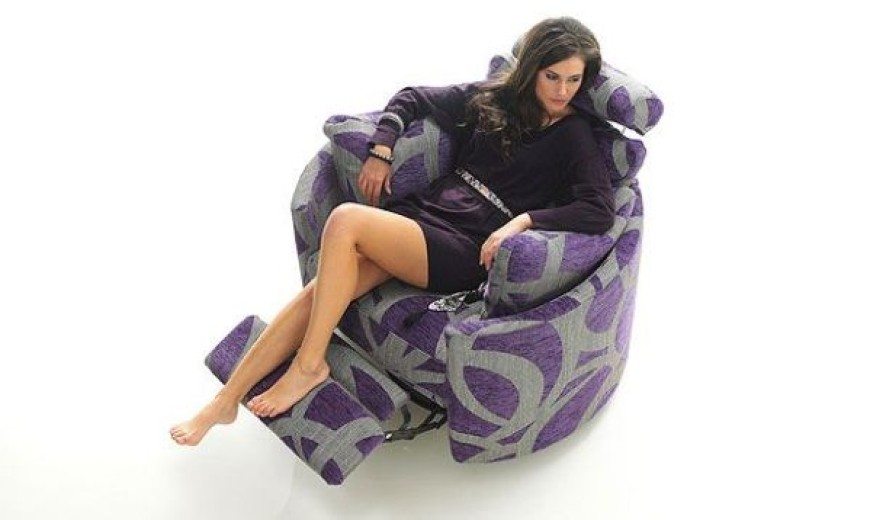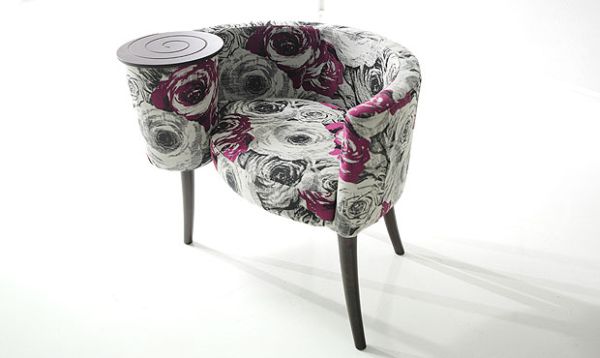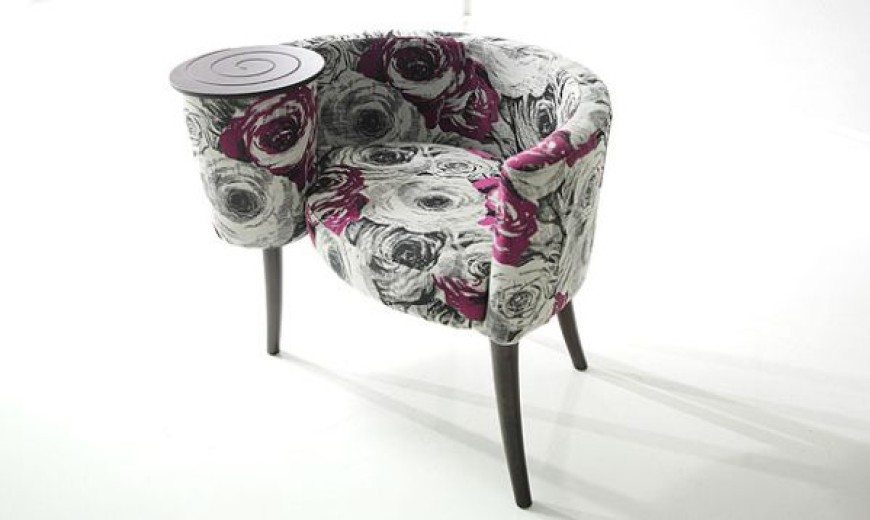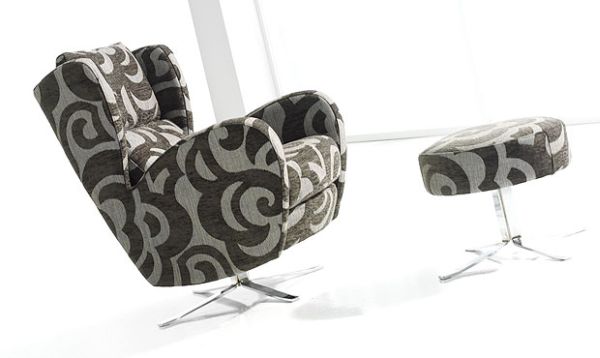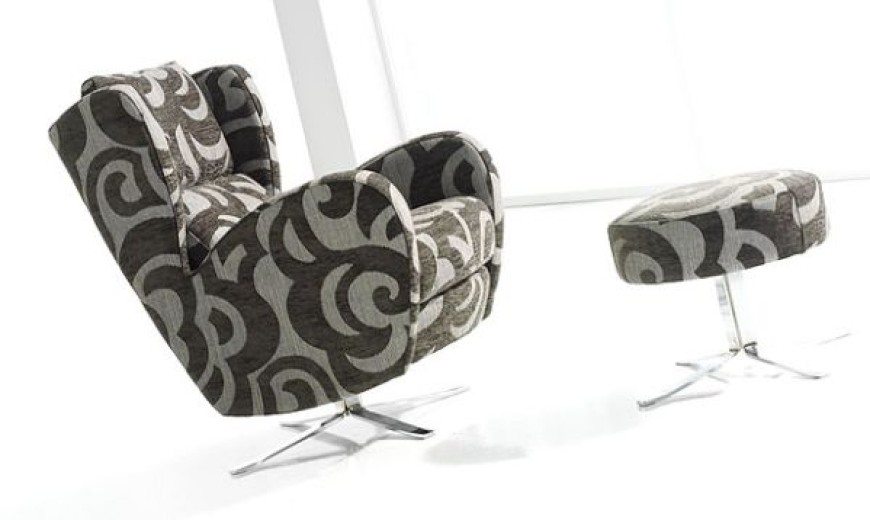 Which one do you like most?