One of the hardest things to accomplish when it comes to decorating an interior is the smart use of a room with limited space. Decorating a small bathroom becomes even more difficult, as one needs to blend practicality with aesthetics in an almost perfect fashion! With the modern homeowner expecting much more from bathrooms and turning them into relaxing spa-like settings, elegant, space-saving appeal becomes even more essential. Leading this quest for small bathroom solutions is the wide array of latest innovations from Artceram, which combine sleek style with practicality and a hint of playfulness.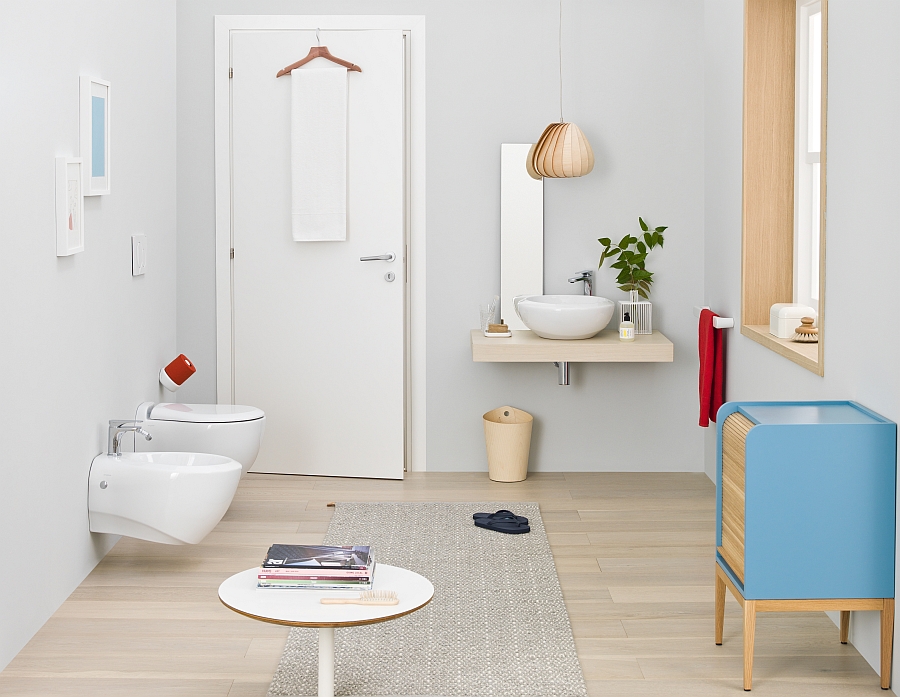 From washbasins that move away from the mundane to wall-mounted sanitary units that take up as little space as possible, this latest range of bathroom decor is perfect for those who wish to de-clutter their small bathroom and turn it into a relaxing and soothing hub. Many of these small bathroom compositions include the lovely Block washbasin, the unmistakable washbasin Cup and the beautiful Back washbasin that has remained a favorite with designers since its inception in 2011. The Blend Collection of sanitaryware and sinks steals the show with its serene, organic appeal that seems to be borrowed from traditional Japanese design.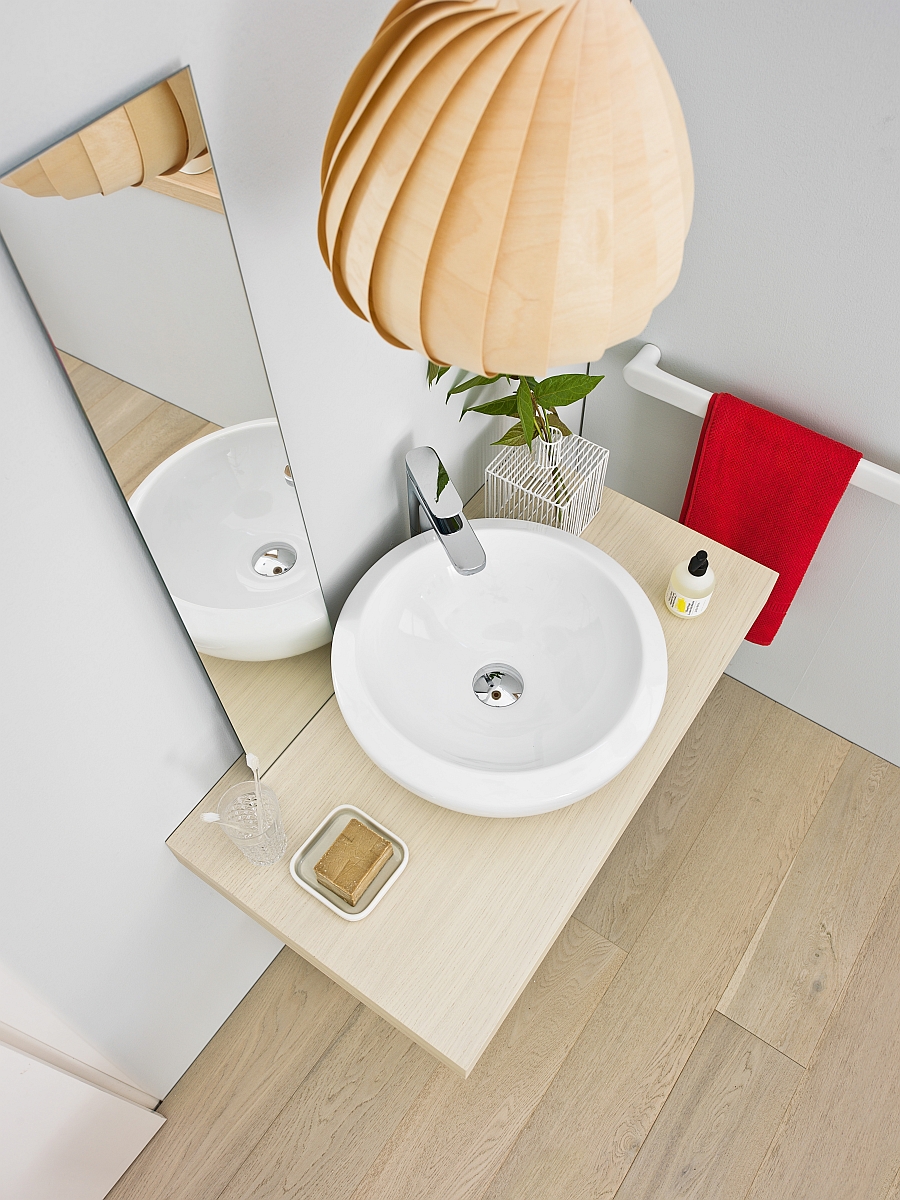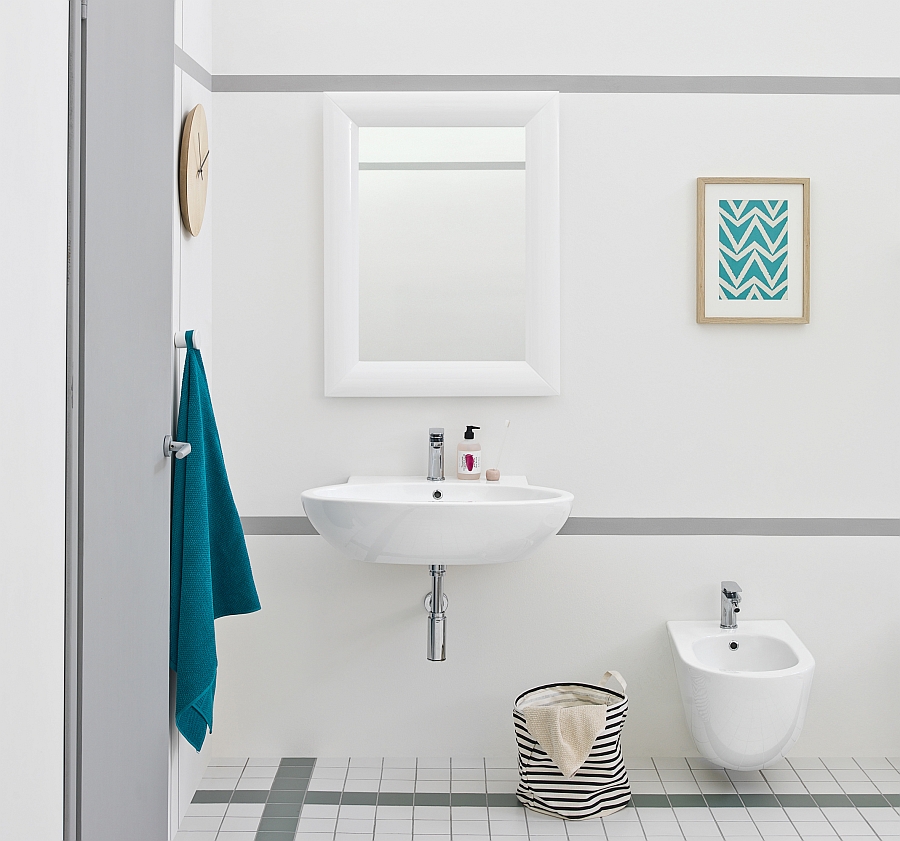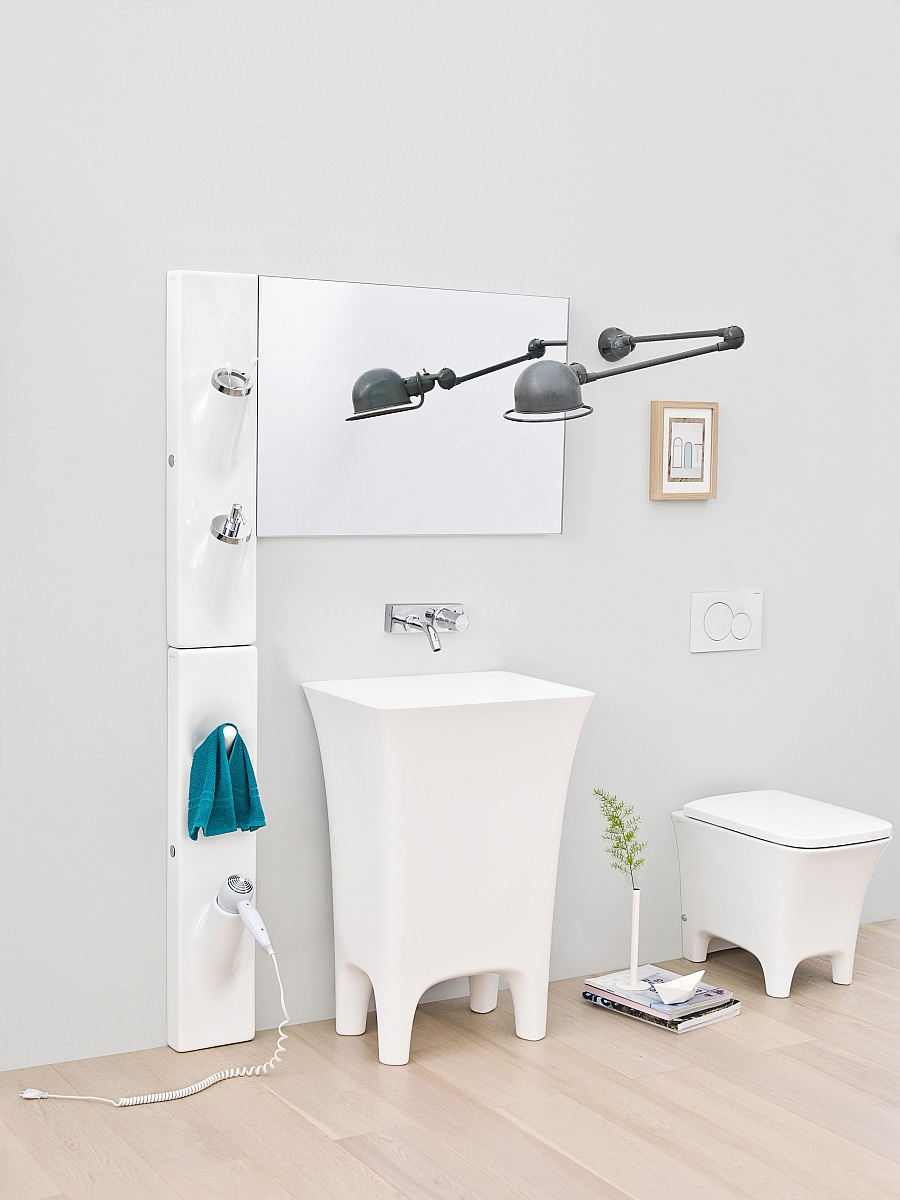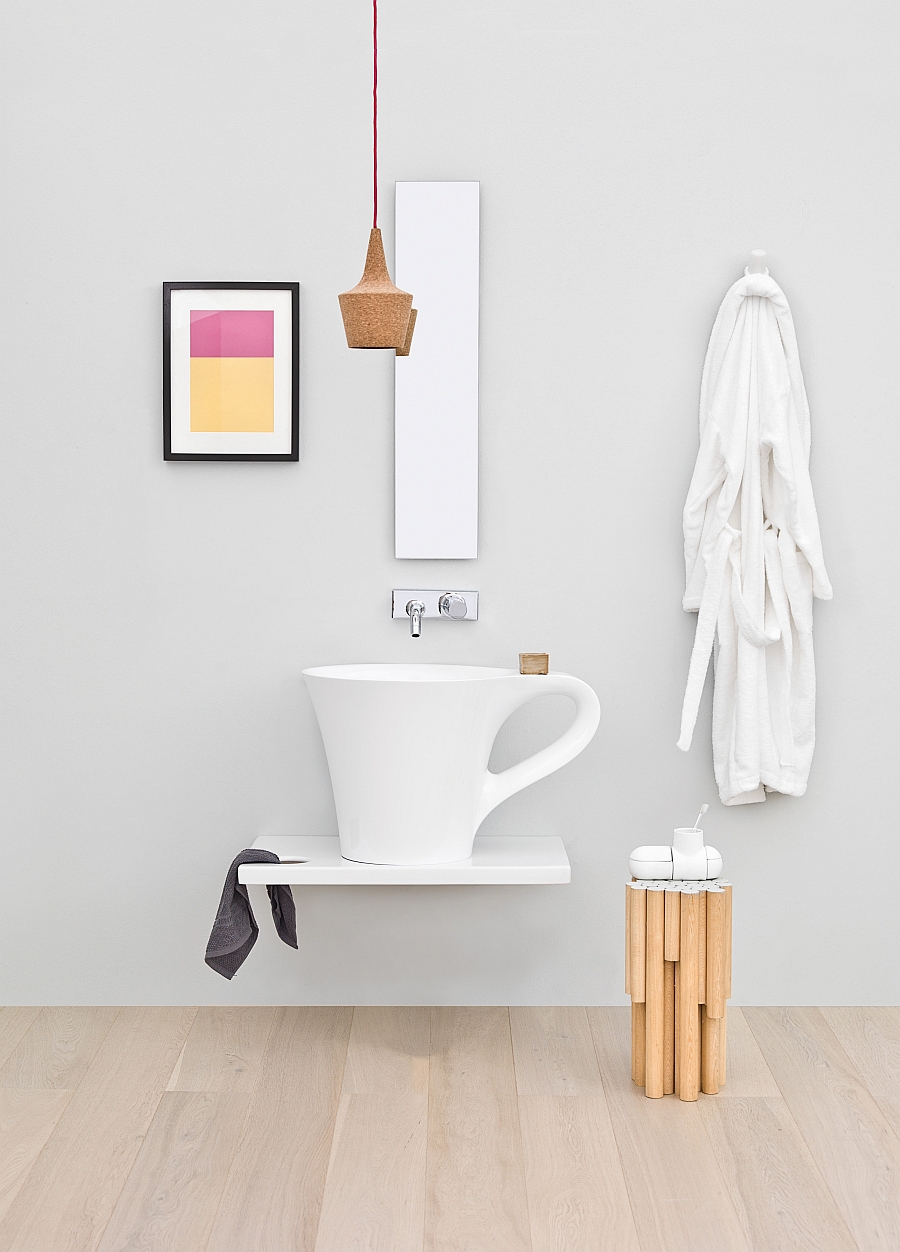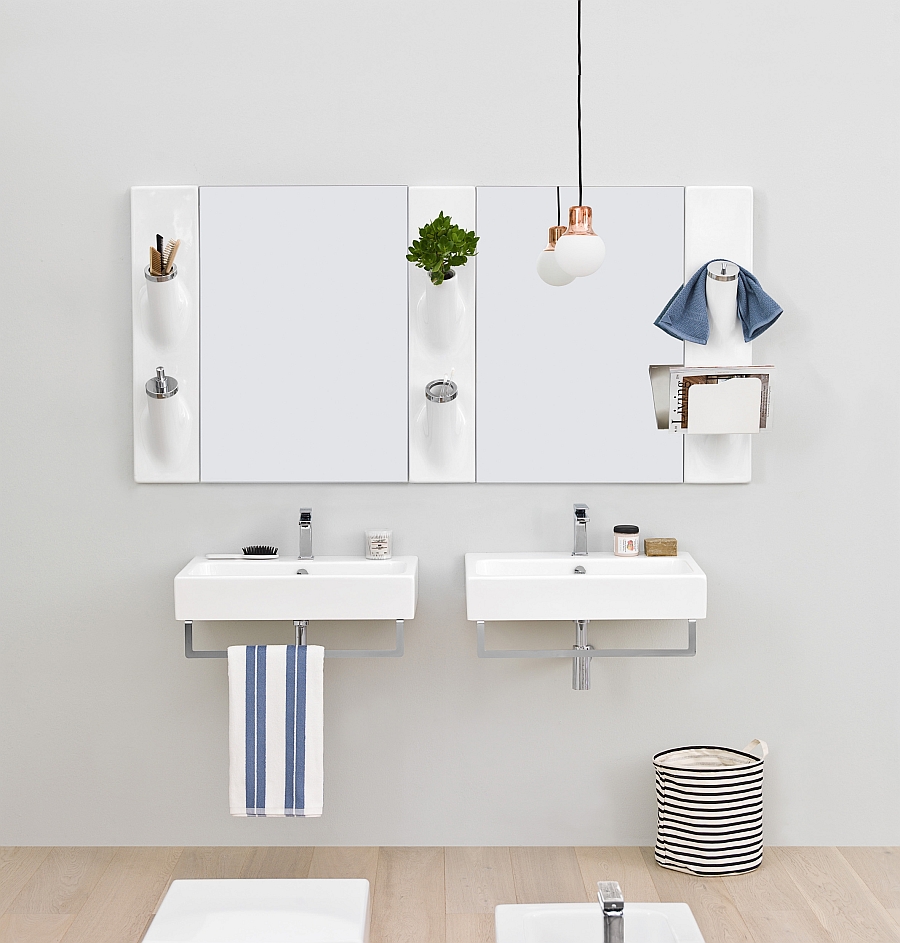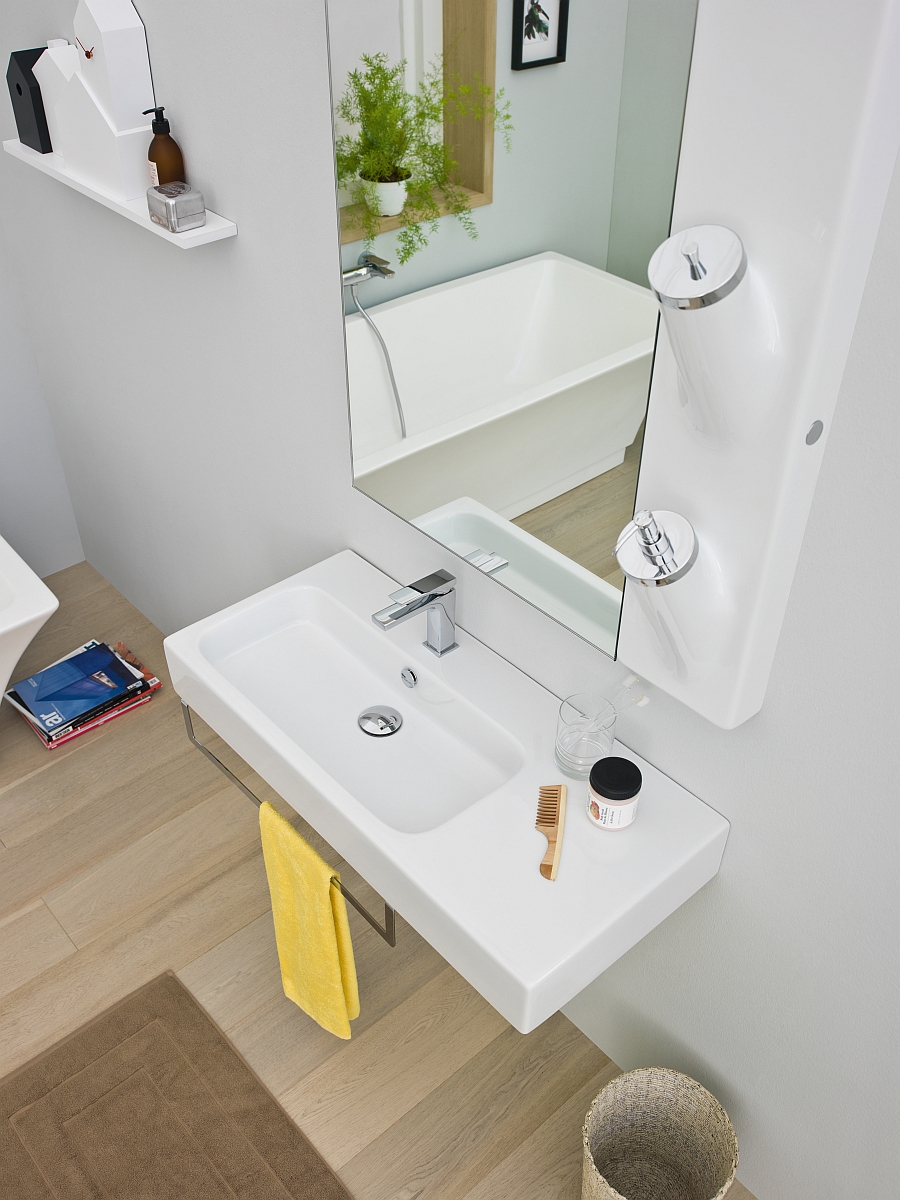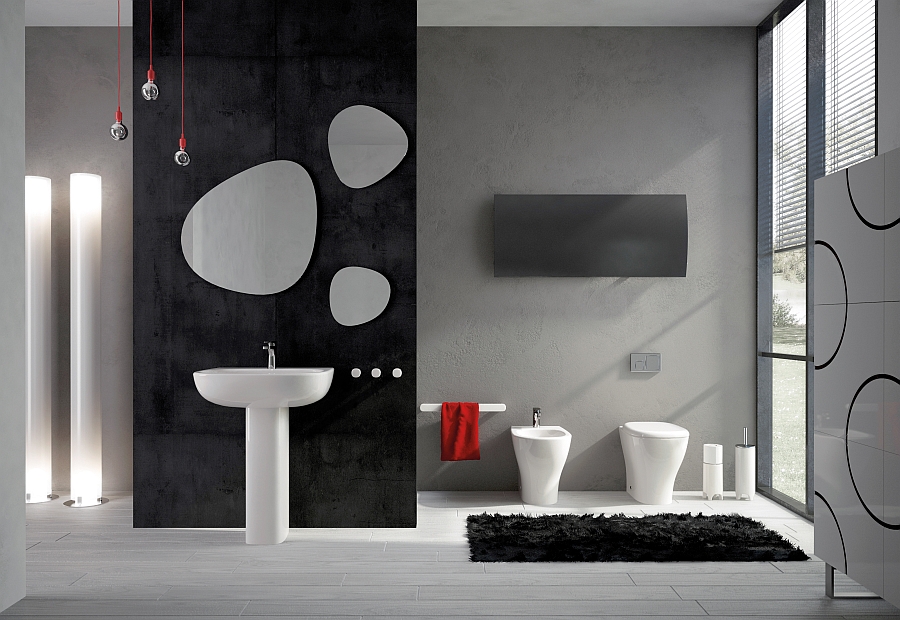 All the Artceram products that went into shaping these stylish and at times retro bathrooms were crafted by Meneghello Paolelli Associati, and each series has an undeniable charm of its own. Making a bold visual statement in an understated fashion, clean straight lines, a neutral color scheme and practicality take over these small spaces. Whether you love the timeless beautiful black and white look or a modern makeover of the retro, there is something for everyone here!