Spiral staircases are strong elements of design used in homes and commercial spaces that are compact enough to maximize space, but versatile enough to be transformed into works of art.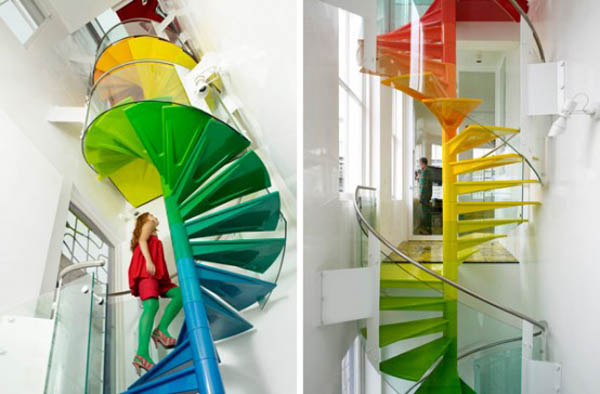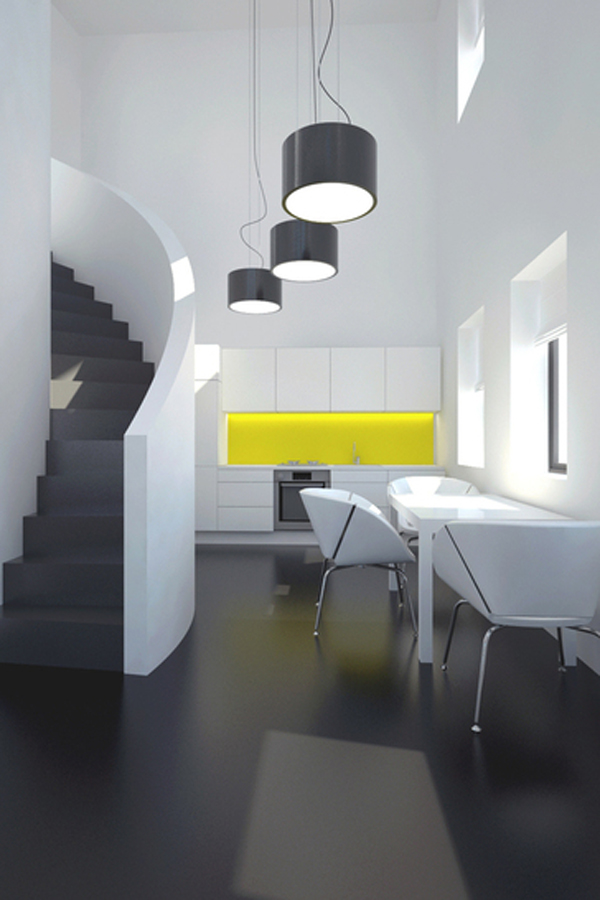 Manufacturers of spiral staircases often offer customisation for their products to ensure the perfect match for your interiors. Designers and architects use spiral stairs to complement their works and also add a surprising element of style with the help of creative spiral stairs. Used for residential, commercial or emergency purposes, spiral staircases can be both glamorous, space saving or even life saving.
Choosing to use wood, metal, glass or concrete to create the spiral staircase is a decision based on functionality, design and budget. The inspiration comes from nature: spirals can be found in our DNA, in the shape of shells or even the universe. It has even been used to create art with terrifying meanings, like the spiral staircase that leads nowhere.
The spiral staircases add dynamicity and architectural importance to the space if they are carefully chosen to convey certain feelings. Angles and curves work together to create perfect spiral staircases which allow different perspectives and viewpoints.
In difficult layout situations, a spiral staircase will be a valid option that will save space, create an equilibrated interior design and allow you to connect multiple stories of your home.
Spiral staircases can be configured for any space, large or small, creating magnificent effects of glamour or creative ways to access the upstairs. Used indoors or outdoors, spiral staircases have been around for centuries, helping architects save lives by installing a spiral staircase emergency exit or offering exceptional design to a connection between floors.