Modern homes are not just about living rooms, the kitchen, bedrooms, the dining space or the bathrooms. While they do constitute the bare minimum, home owners across the world always wish to add an extra dimension to their homes — which not only makes the house unique and special, but also caters to the specific interests of those residing in it. From media rooms to stunning stone fireplaces, every single special element has been put in place to reflect their individual design choices and priorities.
The latest and hottest trend is the advent of amazing home libraries.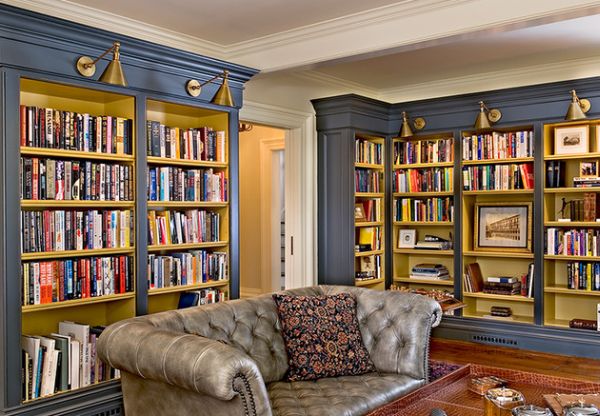 by Crisp Architects
Home libraries are considered not just a symbol of once aptitude, but rather they simply showcase how much you love your personal book collection and the amount of care and attention you give them. And as you will see from this amazing collection of 40 home library designs, there is a place for one in every home, no matter big or small!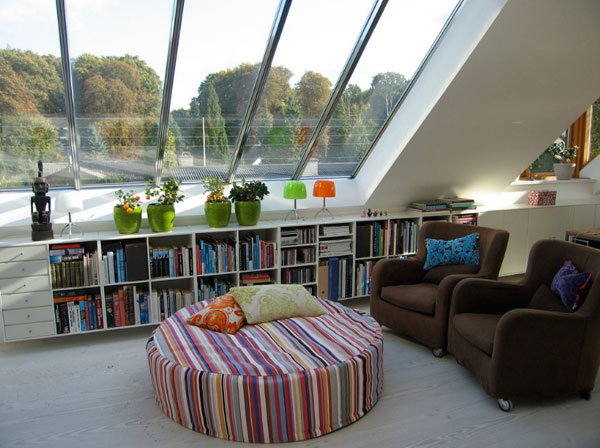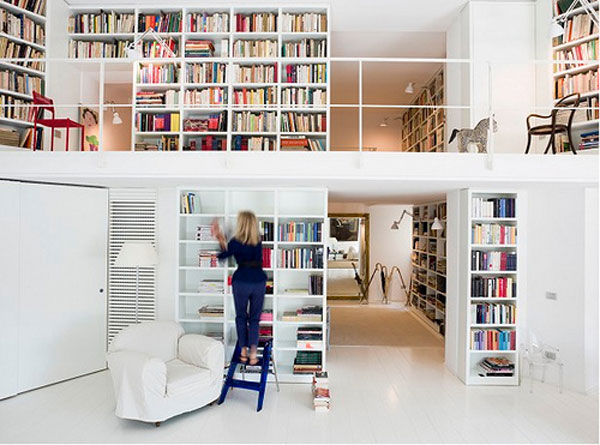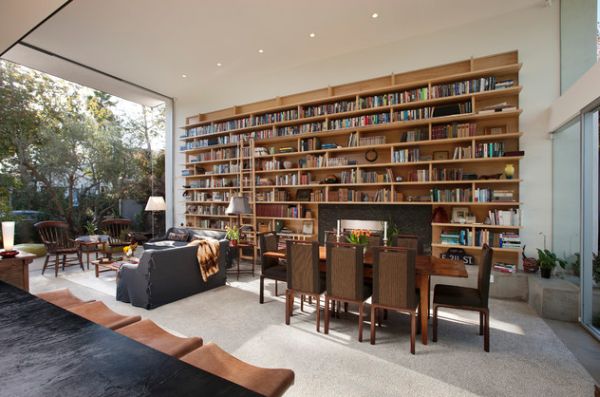 by Abramson Teiger Architects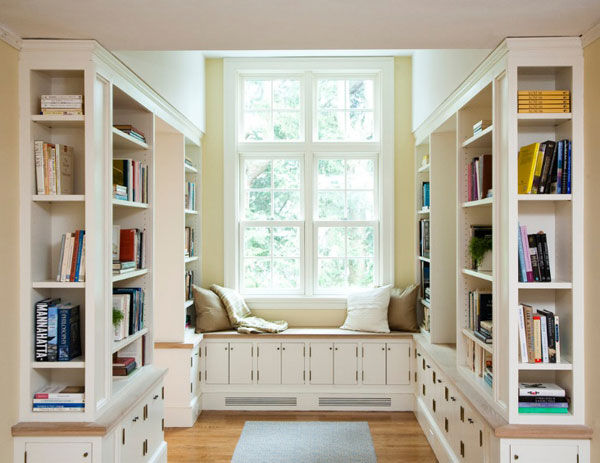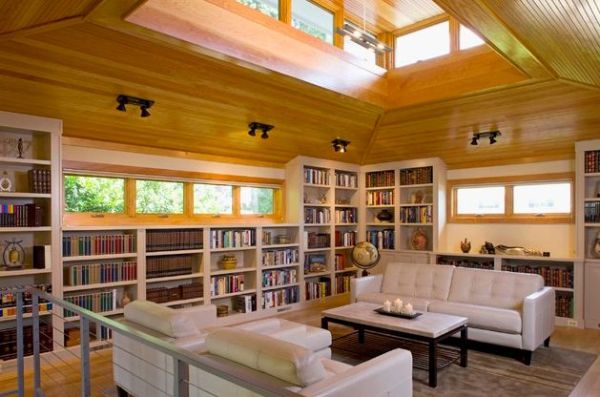 by The Owings Companies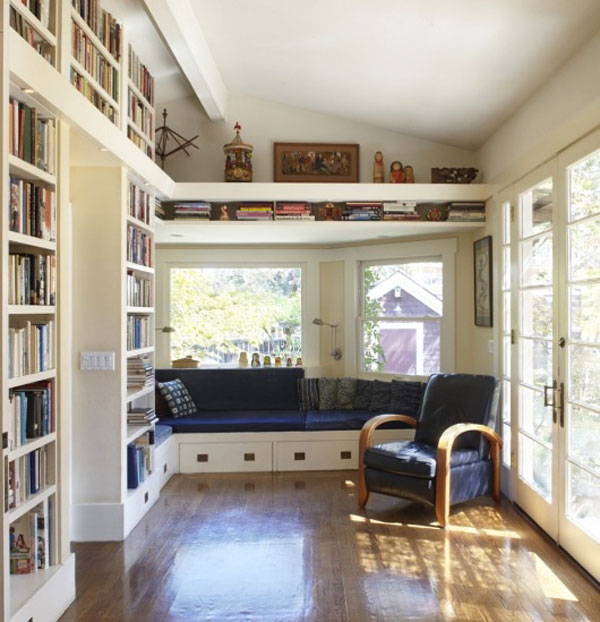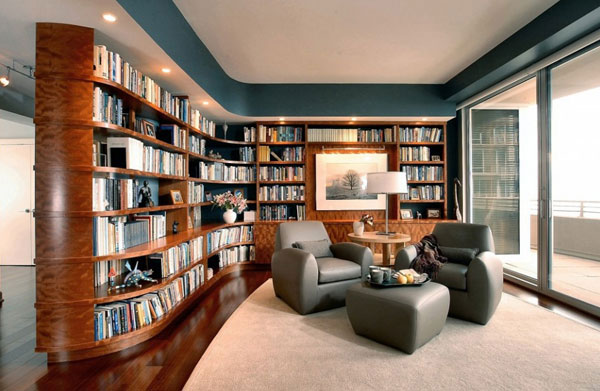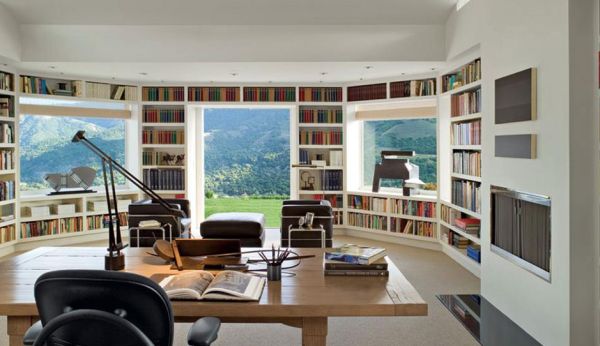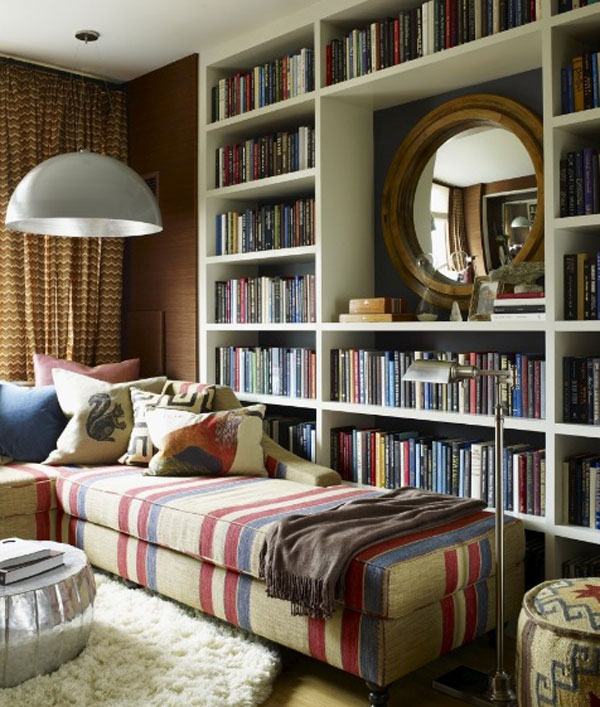 Home Office Library Ideas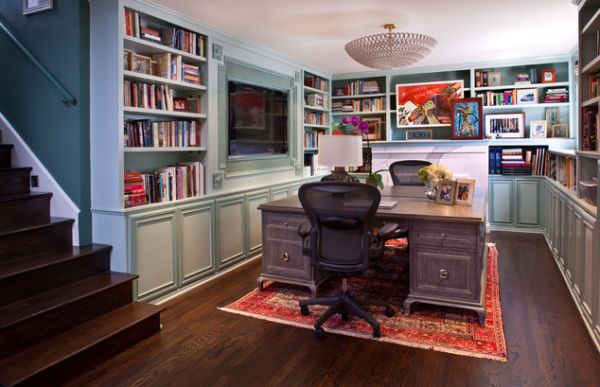 by Elizabeth Gordon
One of the reasons for home library designs being back in demand is the growing number of home offices around the globe. With technology bringing work to people's home, many are opting for a lavish and elaborate home office that includes a wonderful library along with it. Simple, convenient and visually appealing; they are becoming popular by the day.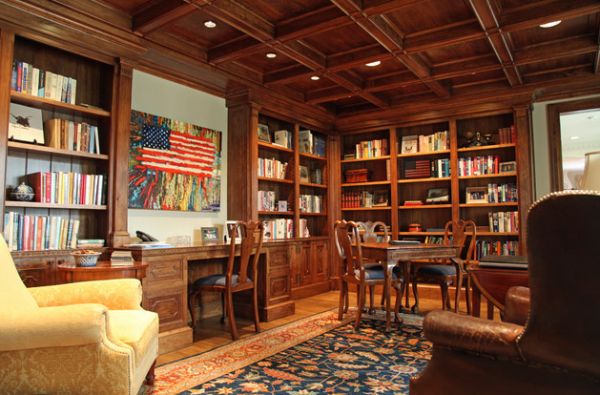 by Hull Historical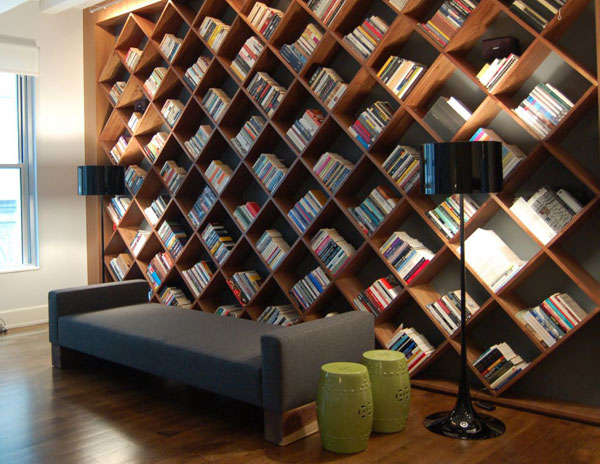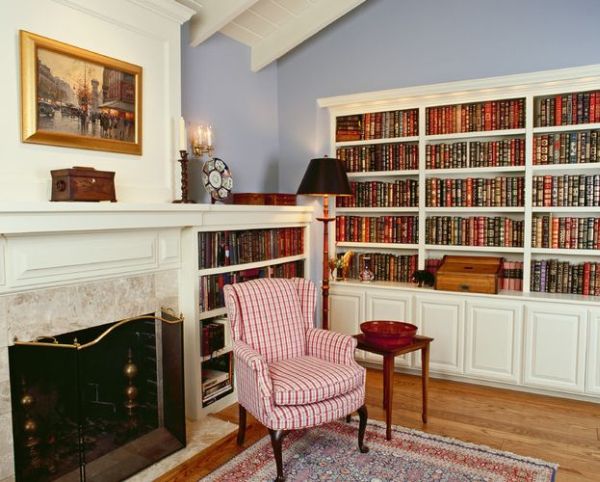 by Camber Construction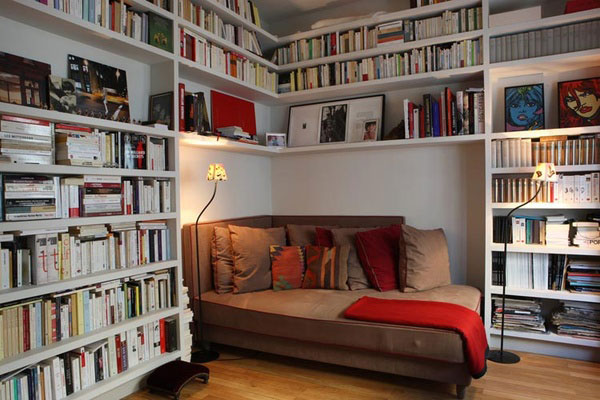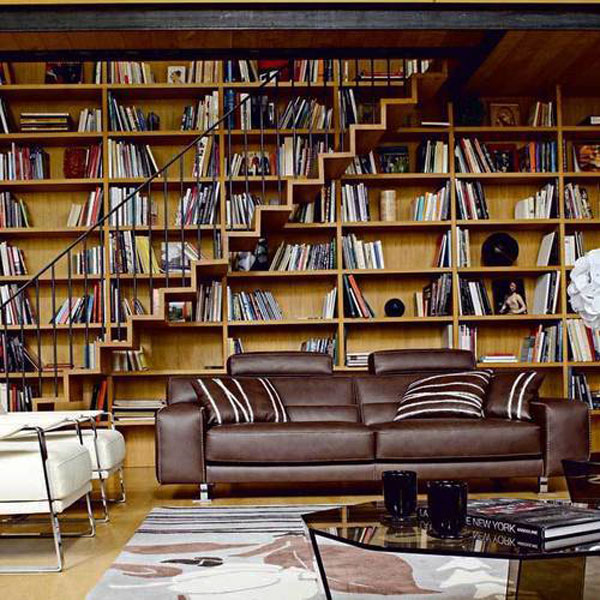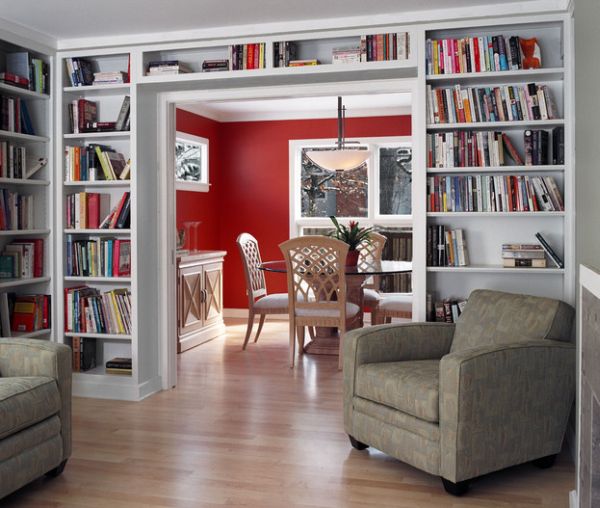 by Bud Dietrich, AIA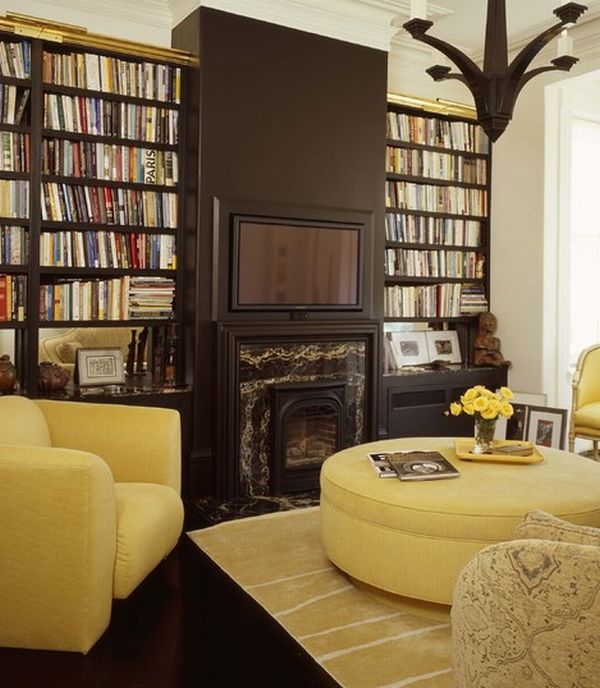 by Jerry Jacobs Design, Inc.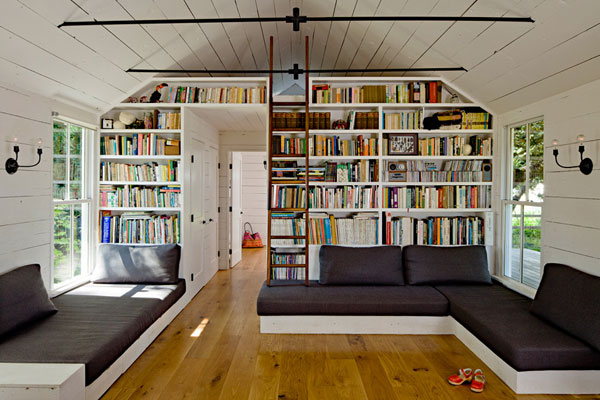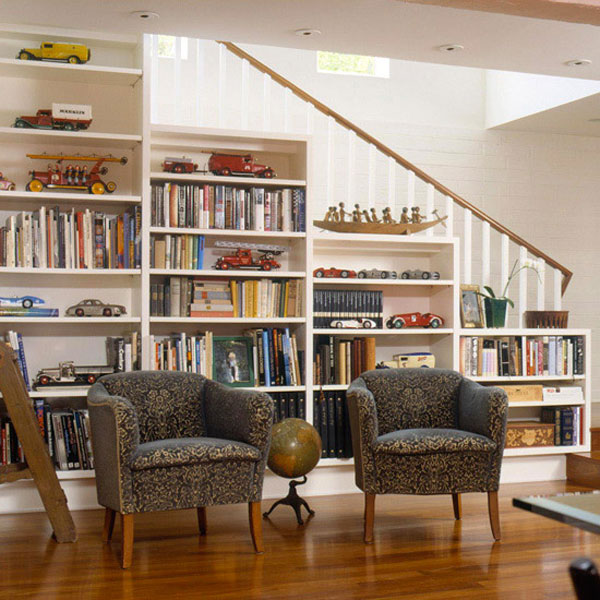 Modern Minimalism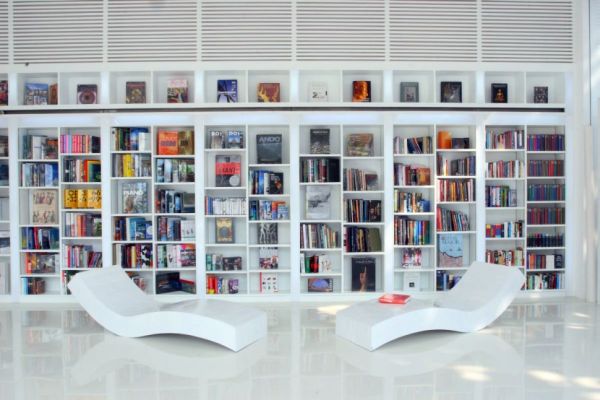 The current trend in design asks for sleek lines with well-defined edges and interiors that are both futuristic and ergonomic at the same time. This has meant the use of neutral shades and more space-conscious models has become much more prevalent when it comes to home libraries. They no longer need to occupy an entire room on their own and can fit in pretty much anywhere- from the attic to a corridor that connects two different rooms.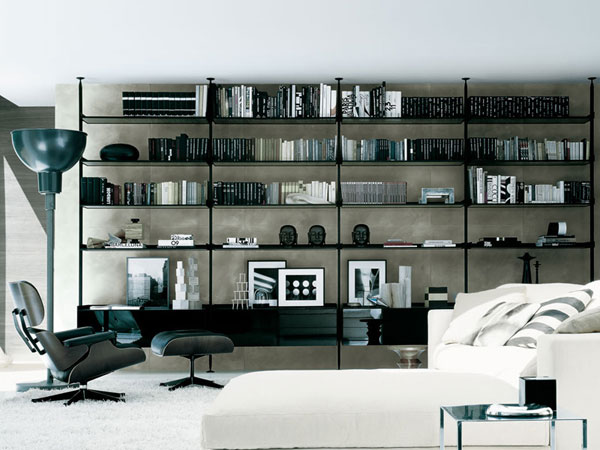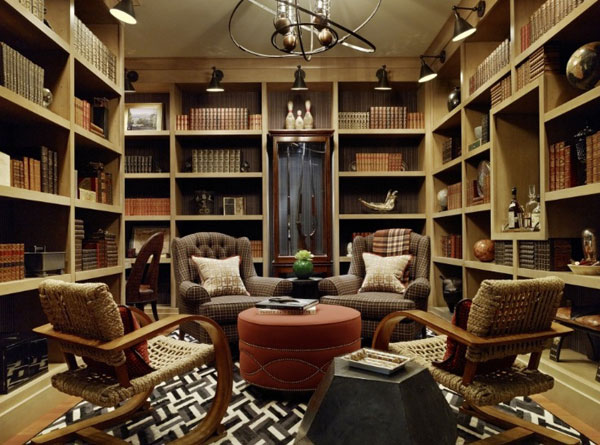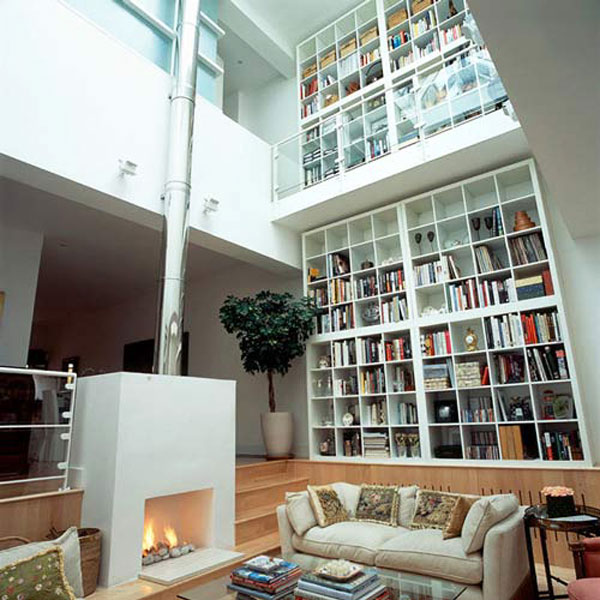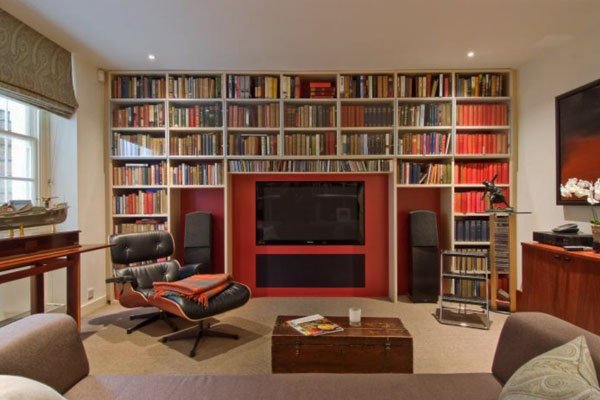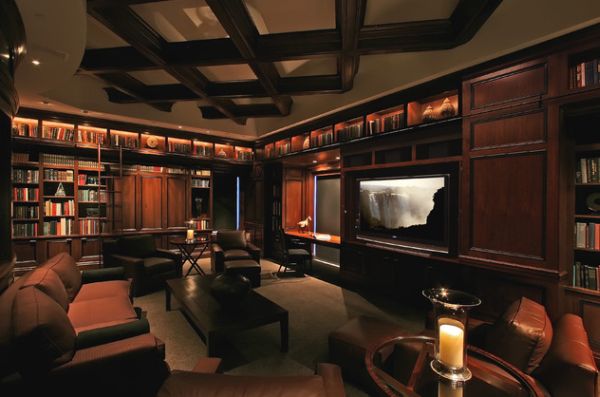 by Deep River Partners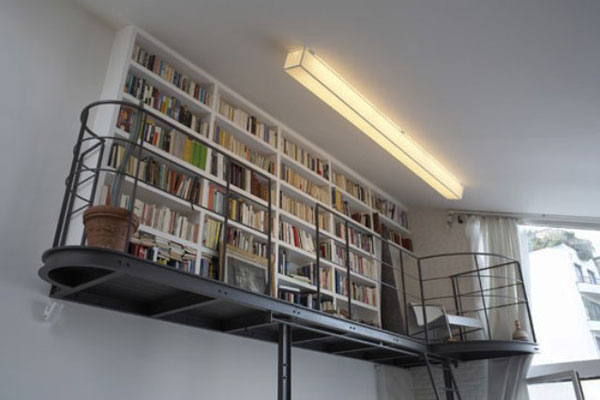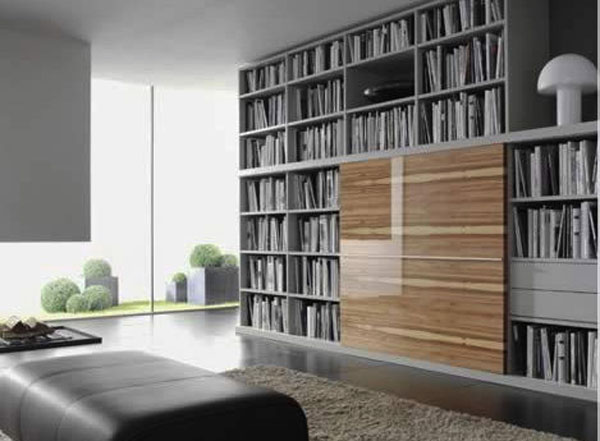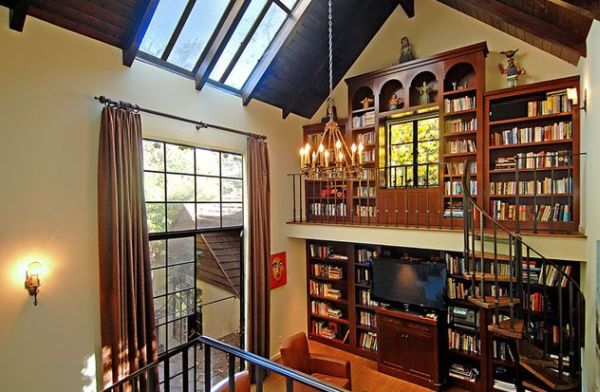 by Mark Dodge Design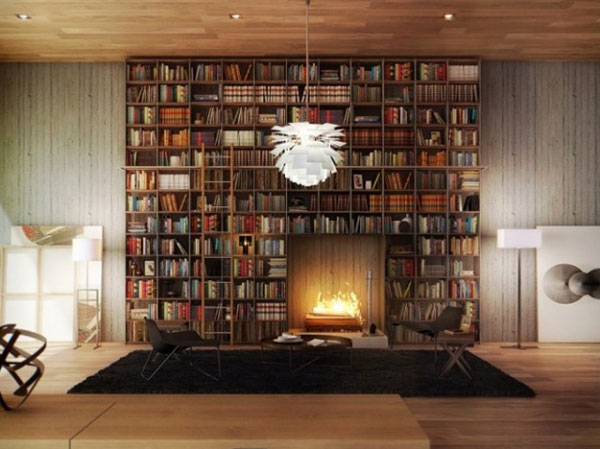 Creating vertical space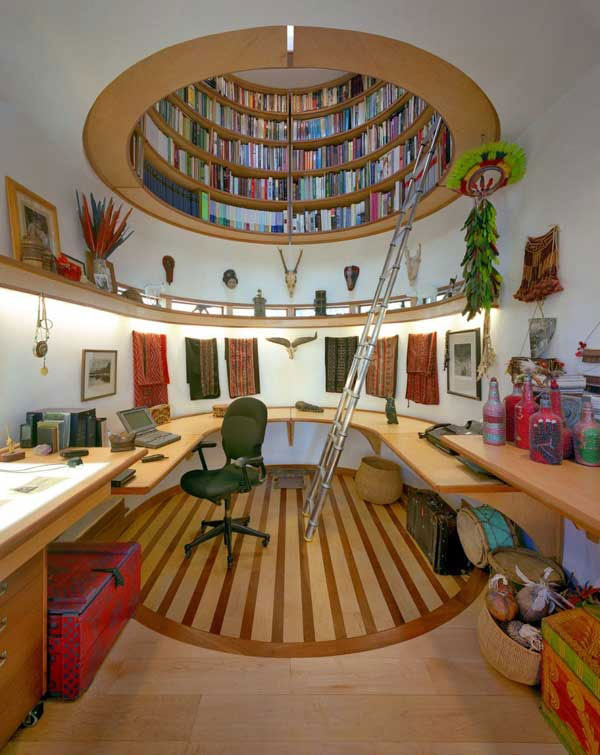 If you are one of those limited on space, then you need not fret too much about how to incorporate a home library into the scheme of things. Architects and designers are now planning 'vertically', with book storage shelves now taking shape without encroaching any space on the ground. All you need is a high ceiling and a creative idea to store you book in style.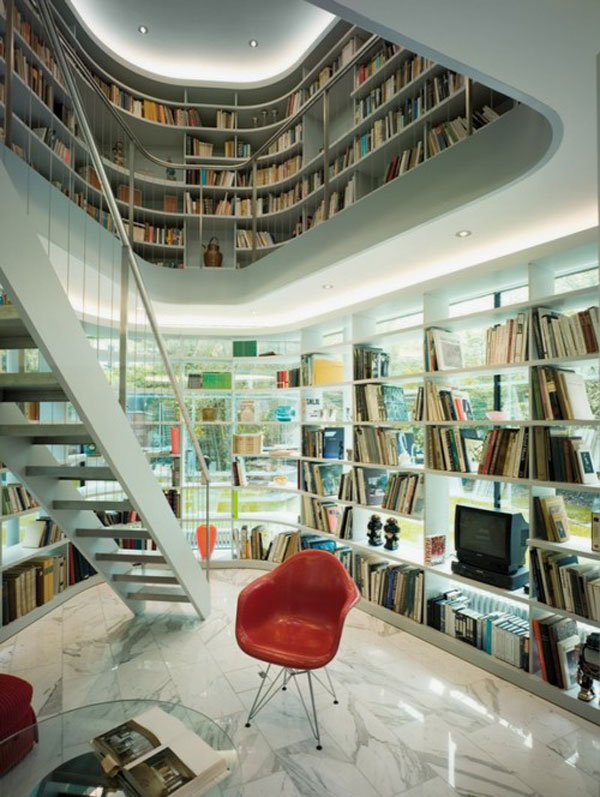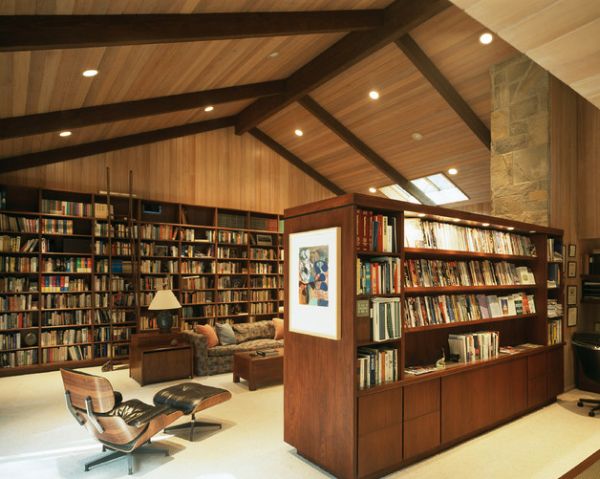 by Ron Yeo, FAIA Architect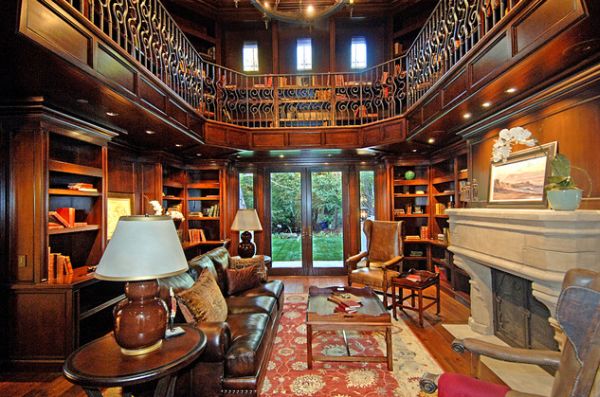 by Joni Koenig Interiors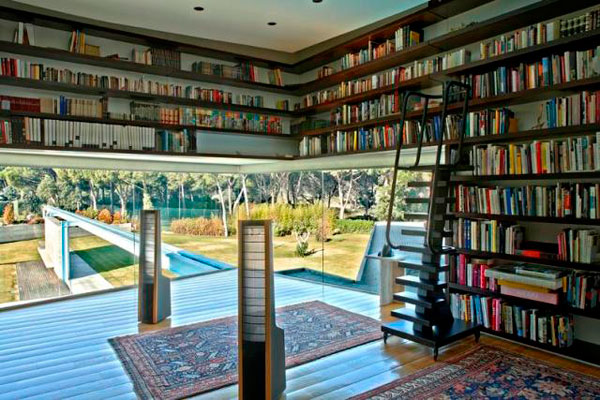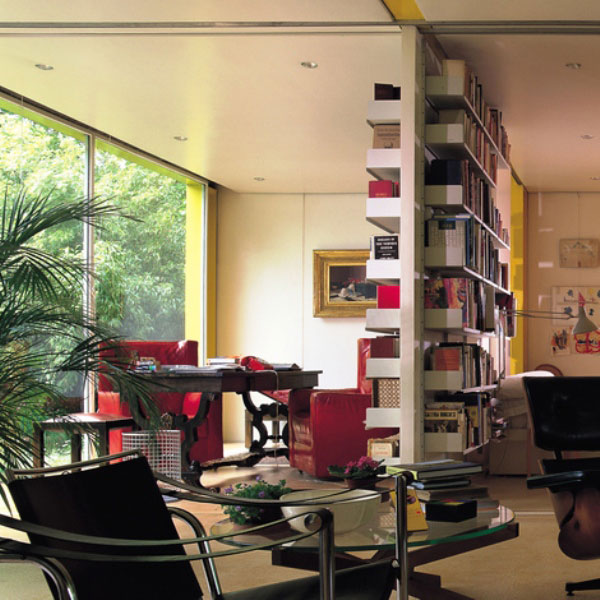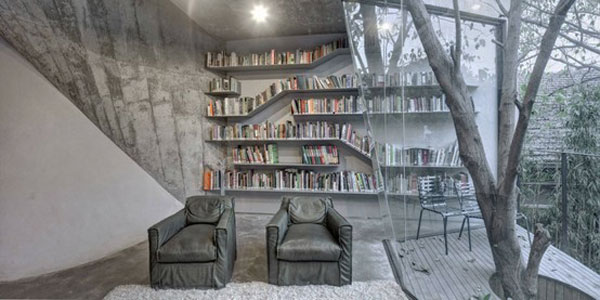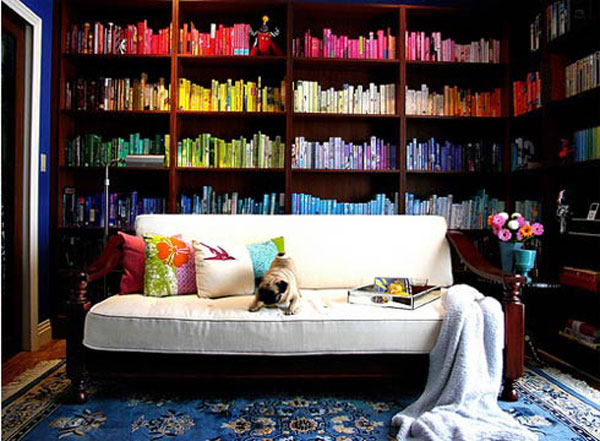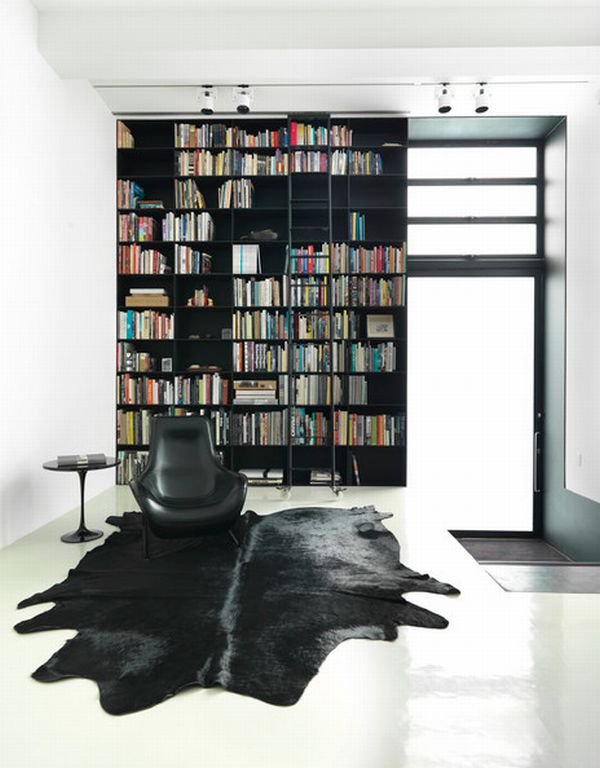 by Ian Moore Architects
Which one is your favorite?