Interior design styles often vary as you move across the globe. From the cool Californian Coastal style to the magical Mediterranean and from the stylish Scandinavian design to the mystic Oriental, it is all about what works best for you. Asian design seems to imbibe a sense of tranquility and an atmosphere of serenity inherently in its plan. Modern apartments and homes from the region showcase a seamless blend of the Far East and the fashionable West.
Today, we have a collection of minimalist interiors from Taiwan that exude an organic and refreshing vibe while embracing contemporary sophistication.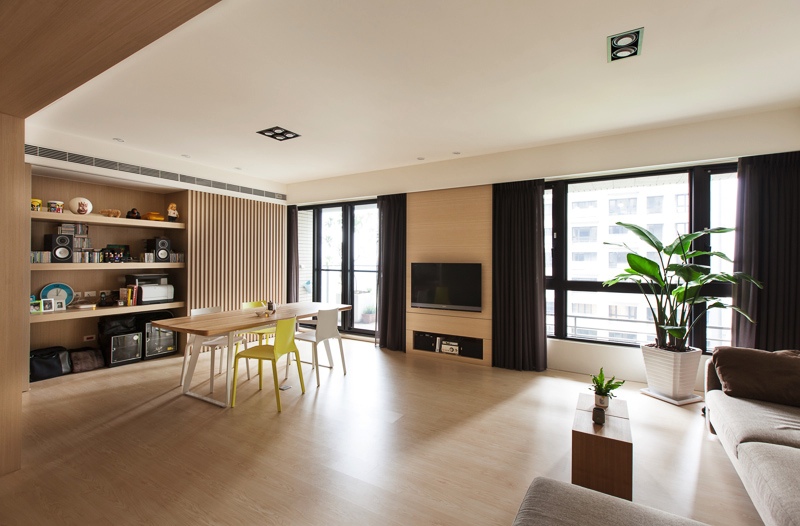 It is indeed pretty hard to find urban spaces that offer a serene and laidback getaway after a long day's work. The interiors on display here are the perfect peaceful hubs that allow you to relax even as you enjoy a modern lifestyle. Wood is a key element in these designs and the inherent warmth of the material makes it an ideal choice for creating calm interiors. Another key aspect that can be found in all these homes is the use of a soothing, natural color palette with minimal use of accent tones.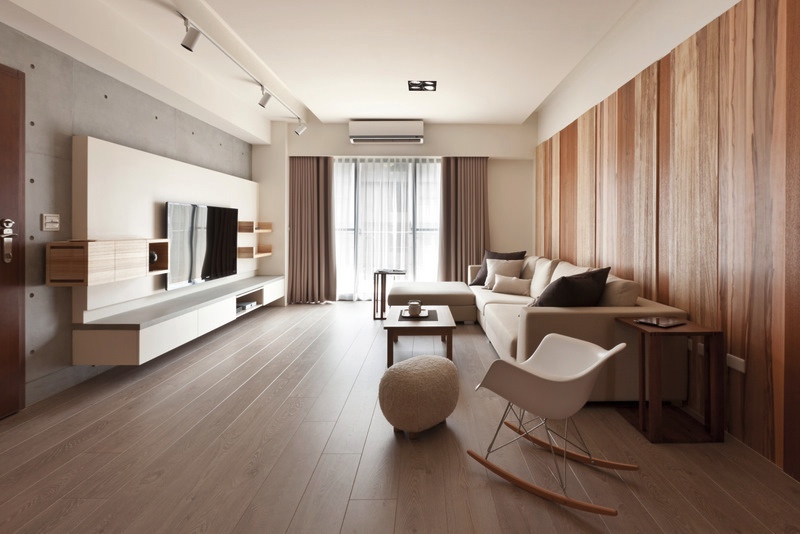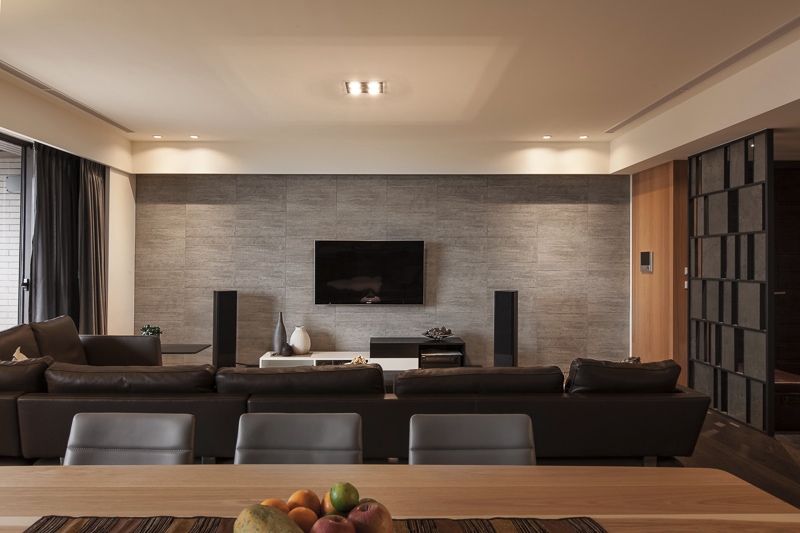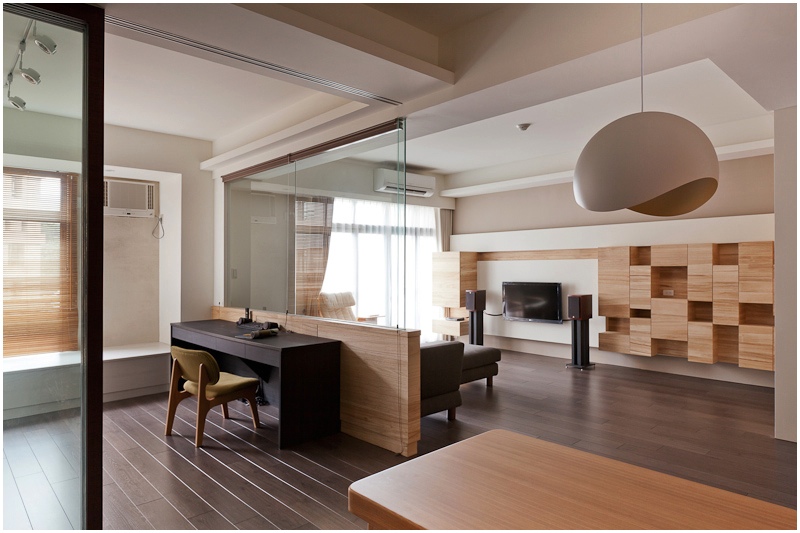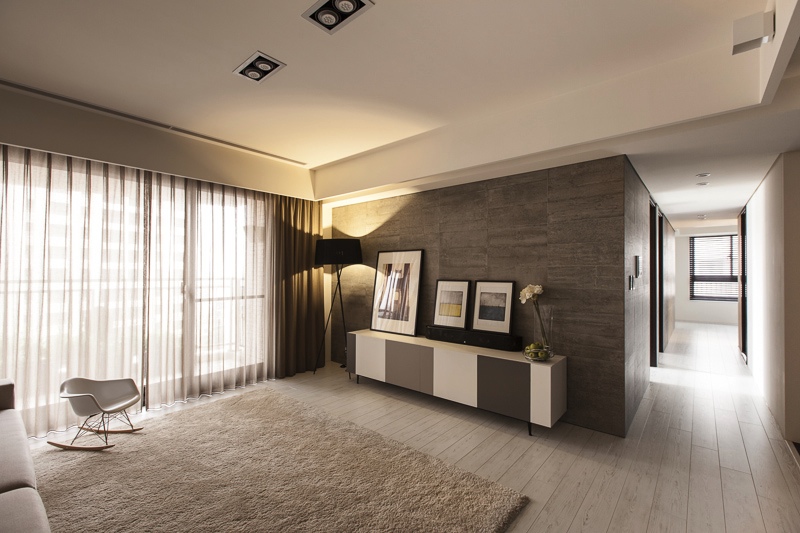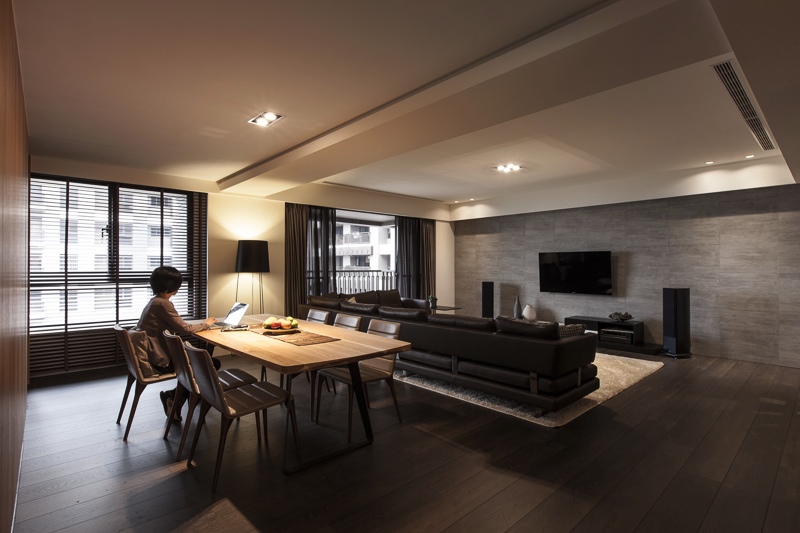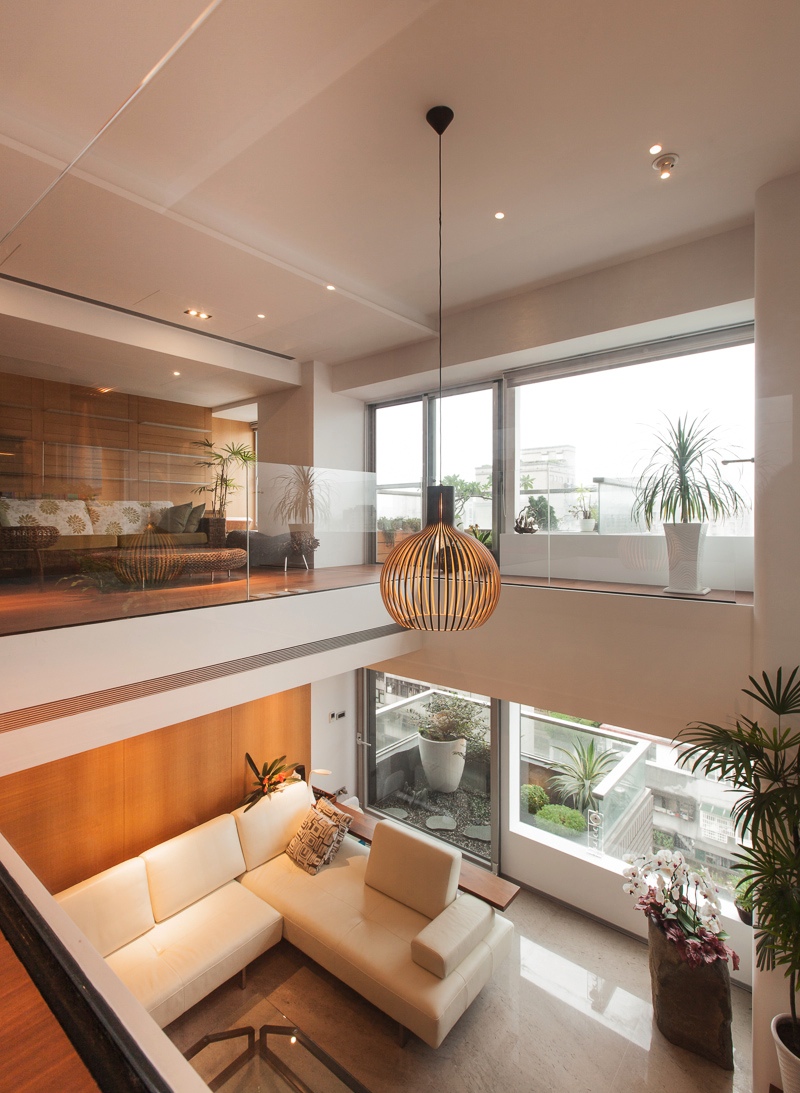 Simple hues of grey, beige, off-whites and browns combine well with the wooden flooring and the walls, even as large glass windows usher in plenty of natural light. A balance of various elements has always been an essential component of Oriental design and has been carried forward in design principles like Feng Shui. Smart shelves that tuck away any mess, a hint of lovely natural green and plush decor complete these gorgeous and relaxing settings.
Spacious, sensuous and minimalist, these room designs offer great inspiration to those looking for natural and calming interiors that still offer an opulent lifestyle. If nothing else, we are tempted to bring home that fabulous spa-like bath that should offer an revitalizing dip right at home!