Hammocks are the adult versions of the swing laced with plenty of luxury and ample style. For many of us they are a part of our dream vacation that conjures up images of a white sandy beach, lovely blue waters, swaying coconut or palm trees that offer shade and a lazy hammock in the heart of it all.
Beautiful summers and their laidback charm are simply incomplete without the hammock. While the summer offers both leisure and the right weather for floating away into the world of hammocks, they can be a part of your relaxed times well beyond these lovely few months.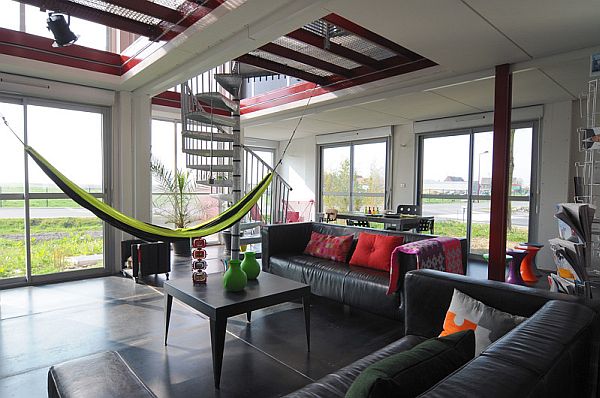 Hammocks come in a variety of styles and shapes. Varying textures and sizes mean that they work as well indoors as they do outside. Of course, if you have a room with a view to die for then it makes it the prospect even more alluring. Balconies of modern apartments and innovative family rooms make equally appealing settings. All you need to do is the daft little niche for it and the perfect hanging sensation that suits your needs.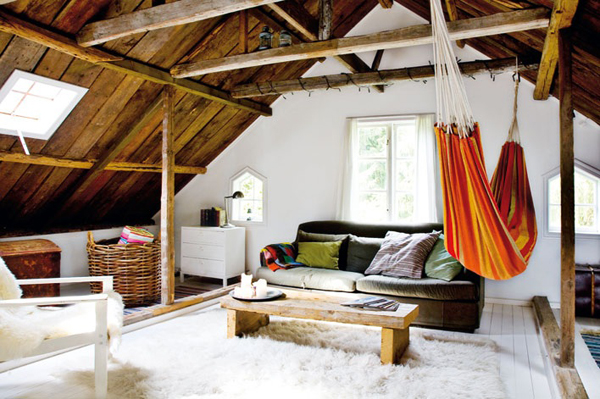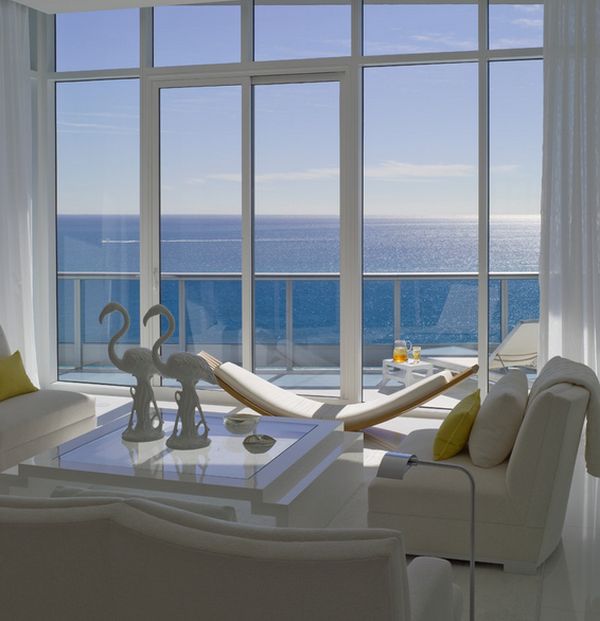 by Interiors & Architecture / Photography by Ken Hayden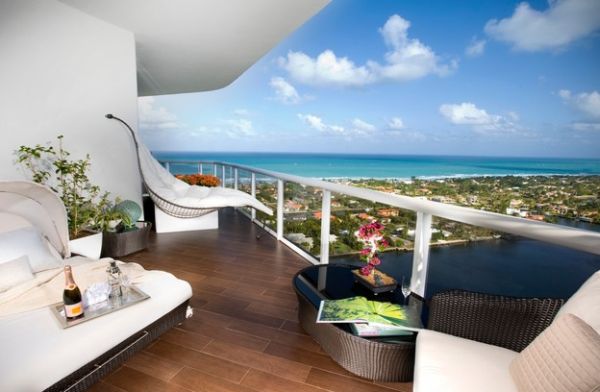 by Britto Charette – Interior Designers Miami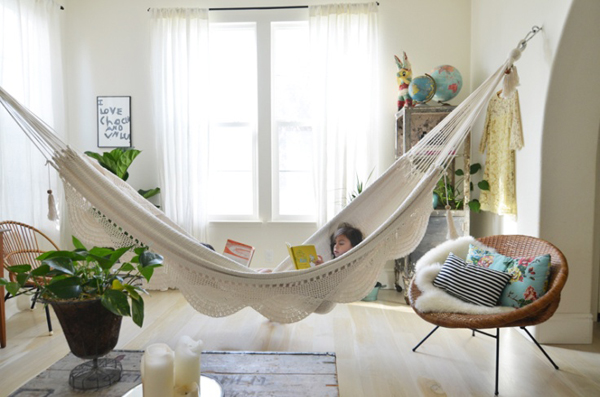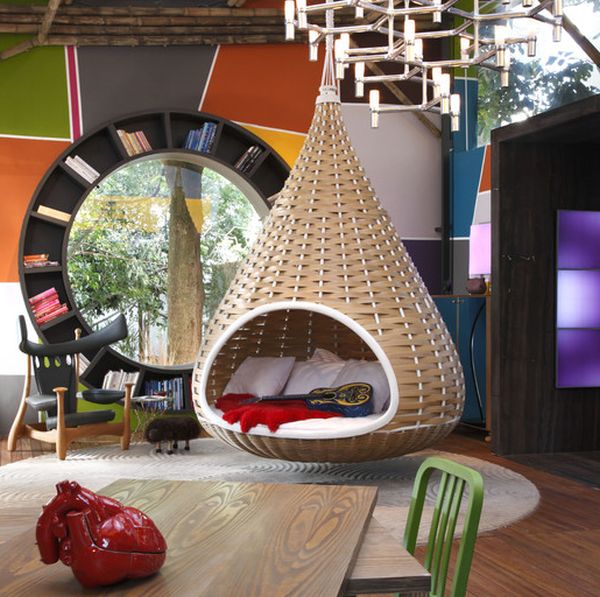 by Fabio Galeazzo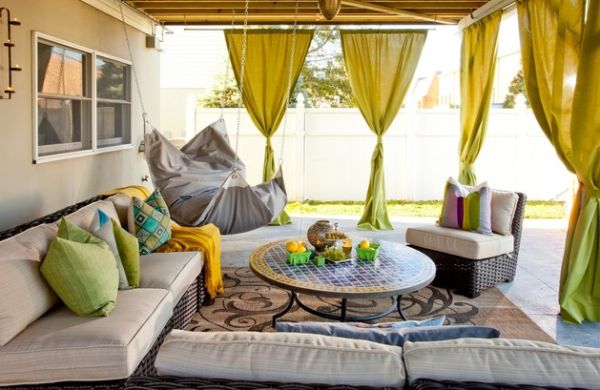 by Brunelleschi Construction
One for Every Home
Hammocks generally come in two broad variations. There is the spread-bar style that is easy to get into, but does not seem all that comfortable for a long afternoon nap. Then there are woven hammocks that range in specific detail depending on where they are made. Whether it is the Mayan, Brazilian or Mexican weave, these hammocks are a lot more luxurious than the spread-bar type. They do take a bit of time getting used to, but once you are comfortable in one, hammocks can transport you into a world of tranquility and peace!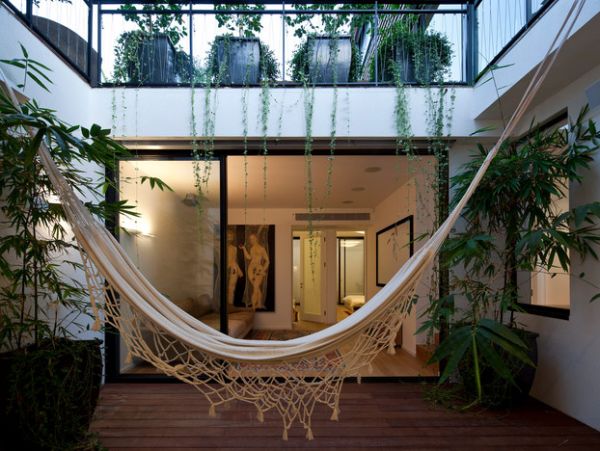 by itamar landscape design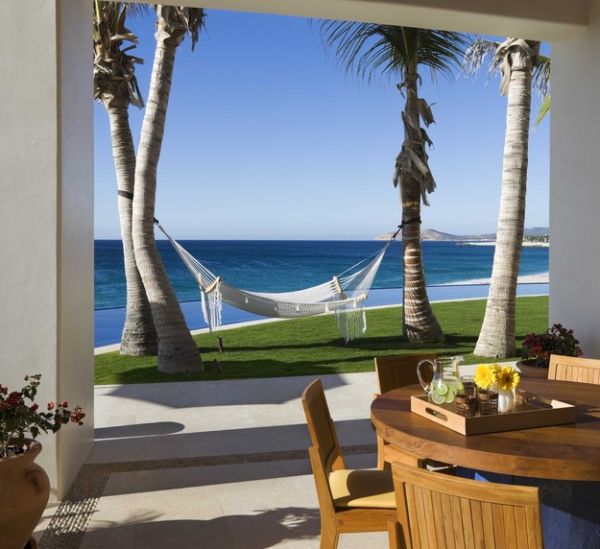 by Ike Kligerman Barkley
Hammocks are not just relegated to the outdoors. They can be hung within the four walls with equal style. Freestanding hammocks offer a great solution in this regard. You need not worry about hooks or walls and can move it around with ease whenever you are redecorating your interiors. Current designers offer a plethora of such freestanding models that range from the regular to the exotic.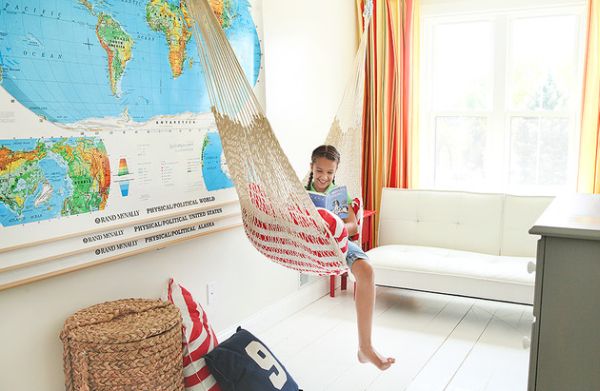 by Julie Ranee Photography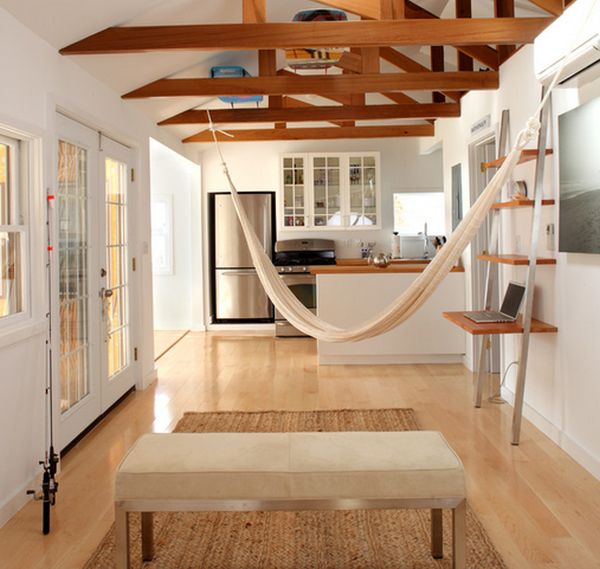 by Fractal Construction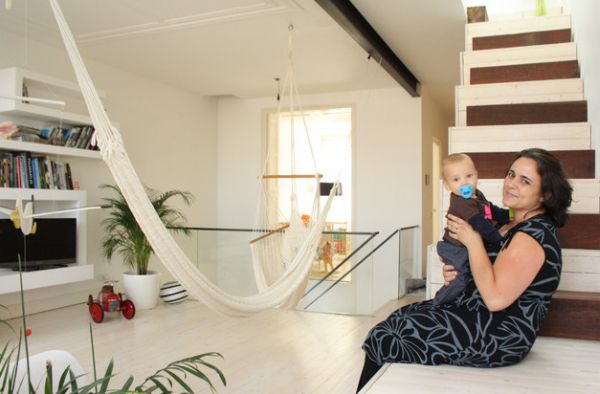 by Holly Marder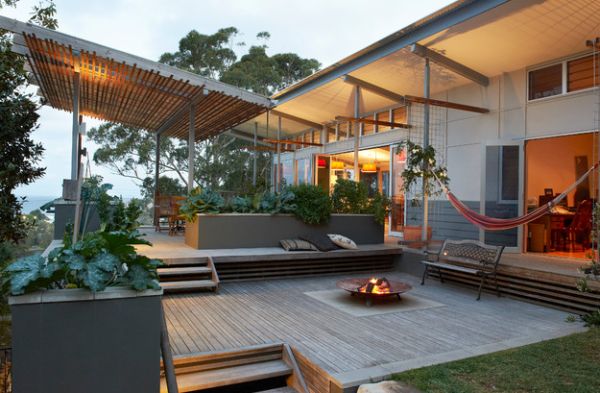 by True North Architects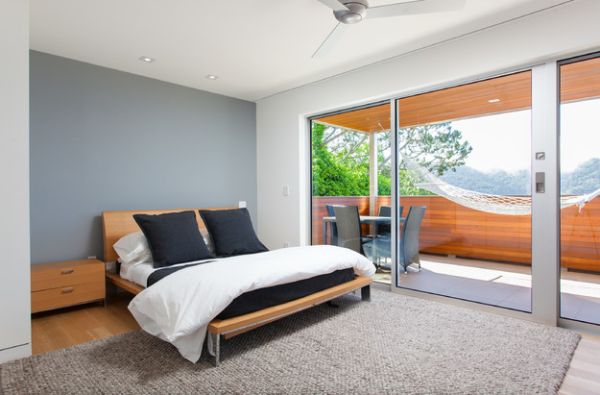 by Crescent Builders
Getting the Hang of it!
If you are not bringing home a freestanding design and wish to incorporate a traditional hammock in one of the rooms of the balcony and porch, then hanging it right is the biggest concern. From ripped hammocks to hooks flying off, the safety concerns are many. The first and most important aspect of putting up the hammock is the selection of the support pillars. This could range from the wall itself to the trunk of the tree in the backyard. Make sure it is sturdy enough to take all the weight.
by WAVE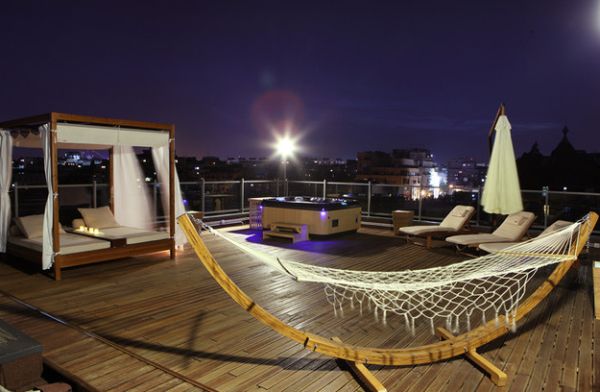 by Pazo Group
The recommended length for hanging the hammocks is approximately 12 feet, at the very least. This obviously depends on the model that you are using. A hammock that does not sport the spreader-bar must be hung around 6 to 8 feet off of the ground. Once again, the height may vary depending on your own necessities. But most often, you will know when the tension is just right.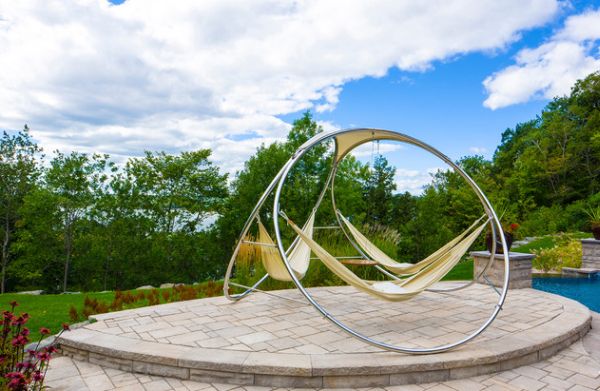 by Trinity Hammocks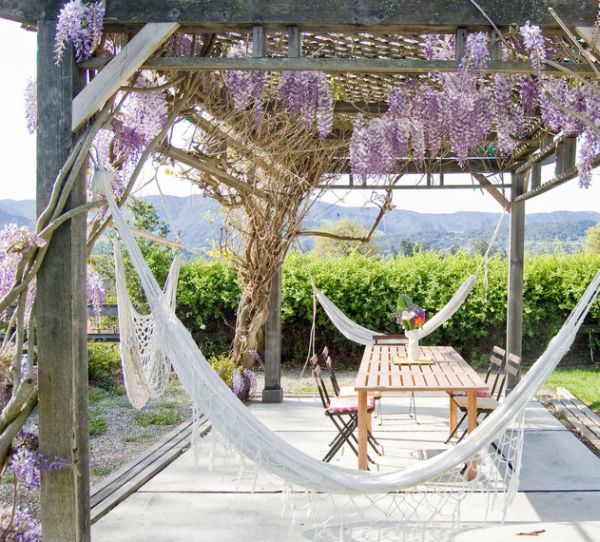 by Going Home To Roost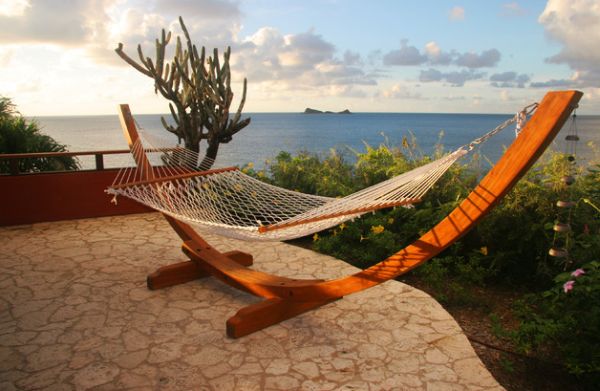 by OBM International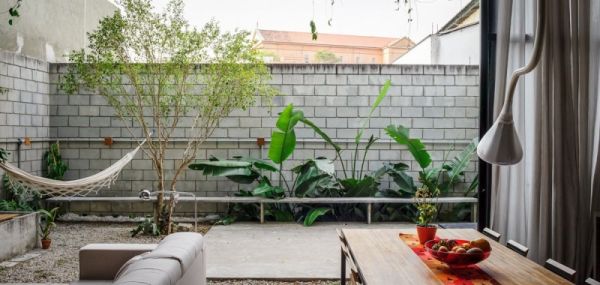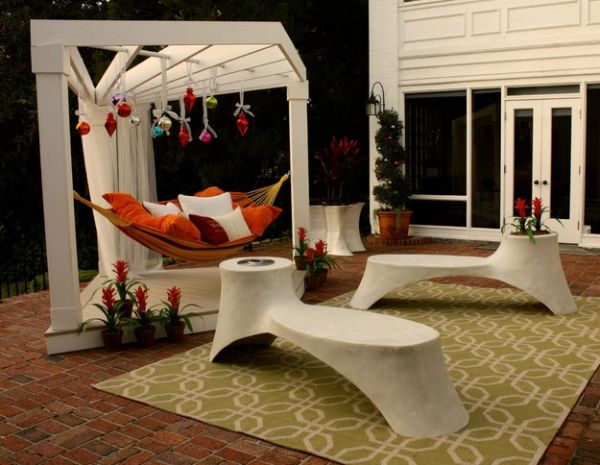 by Trade Mark Interiors
Using Vertical Space
One of the biggest misconceptions is that hammocks are not ideal for small space. But smart planning and a bit of creativity can turn them into an absolute blessing for apartments short on room. Hanging a hammock diagonally in a room not only adds to it visually, but makes use of the available vertical space. Creating an additional resting space, the hammock is becoming a popular addition in most contemporary homes. Seat hammocks, bean bag hammocks and designs that come with a stand today make sure that every home can enjoy this dreamy addition.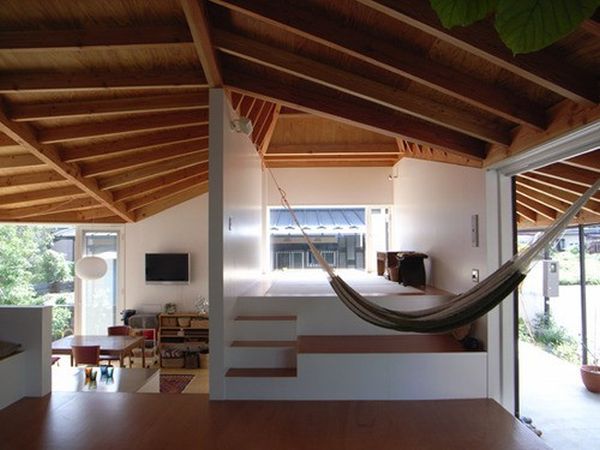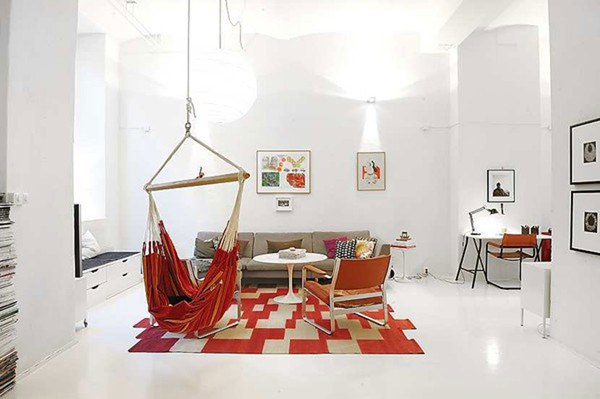 Simple, stylish and sumptuous, hammocks are a wonderful way to add sophistication to your home. Ingenious planning and the right style can turn the mundane space in your residence into a fabulous and private retreat in an instant. Just make sure that you pick a quality hammock and the ideal spot for it.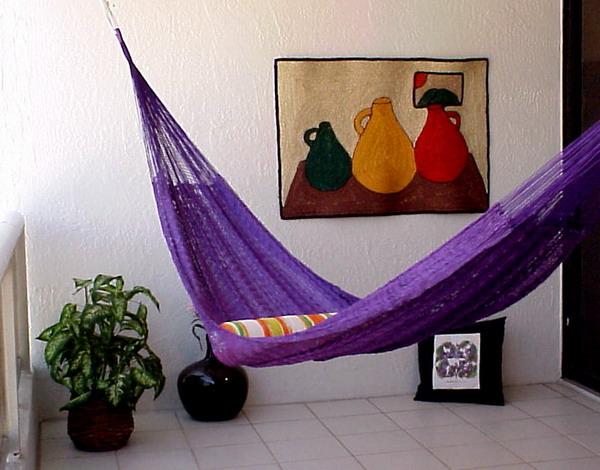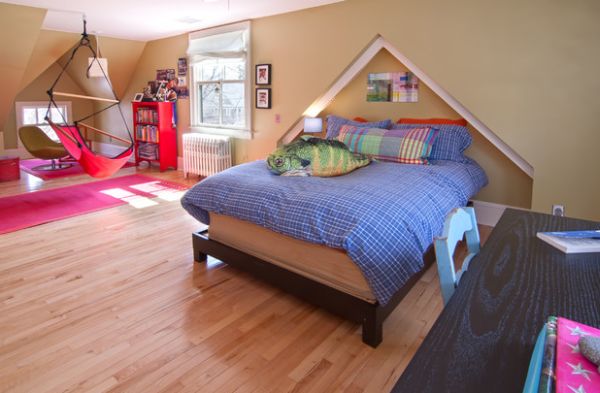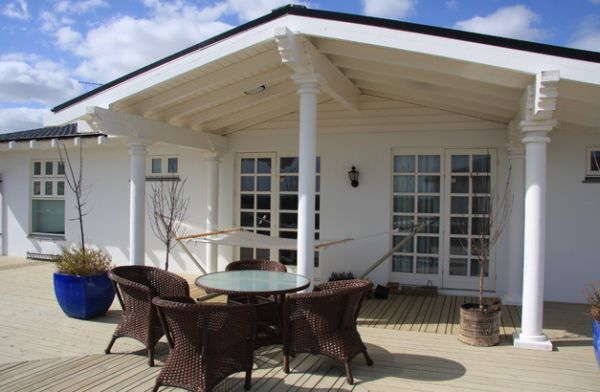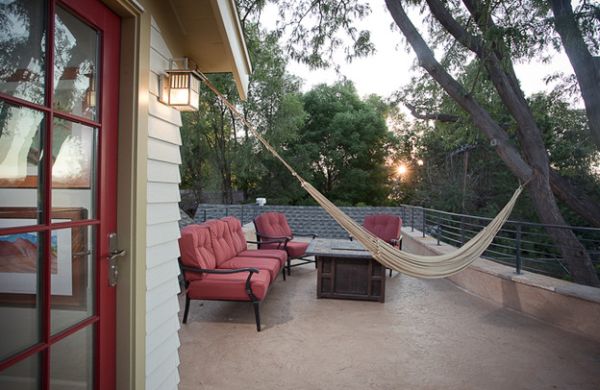 by HighCraft Builders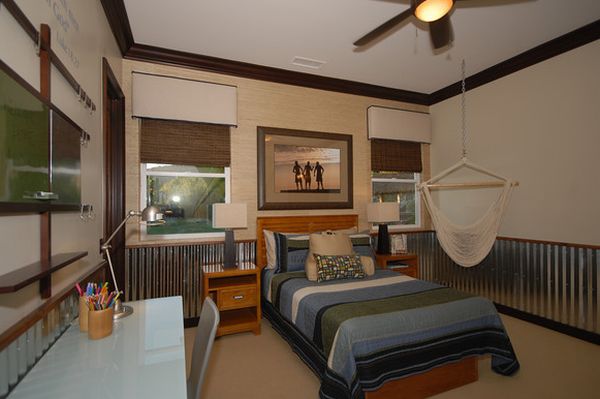 by Style On a Shoestring
If you have any trouble getting into a hammock, just put your butt in first. It works every time!