July 20, 1969 was a historic day not just for one nation or one man, but for entire mankind. It was the day Neil Armstrong and fellow astronaut Buzz Aldrin set foot on the surface of the moon. Apollo 11 carried with it the hopes and prayers of a nation. But it also took with it dreams and desires of an entire race that one day dreamed of reaching this seemingly fictitious destination. Yet, the lunar landing reassured a volatile world that dreams do indeed come true and science could translate popular fiction into reality. With the 44th anniversary of arguably mankind's greatest triumph, it is only befitting that we pay a tribute to it in our own Decoist way!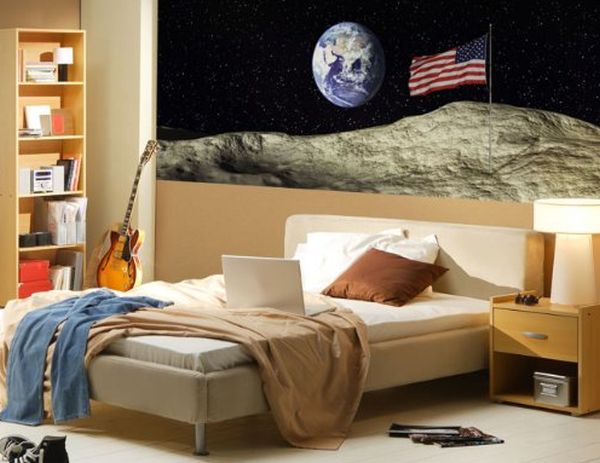 Interiors that try to bring in the star-studded sky are nothing new. Kids' rooms have always had a generous splattering of the 'space theme'. Home theaters are no different either. There is something about a dark backdrop and sparkling stars that seems undeniably alluring. Here is a collection of some of the very best. Sit back, and enjoy the ride…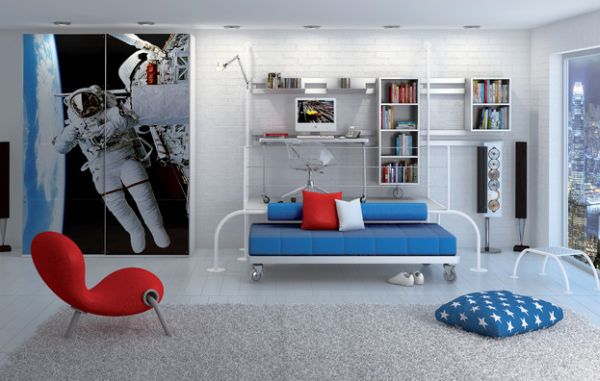 by Moody Design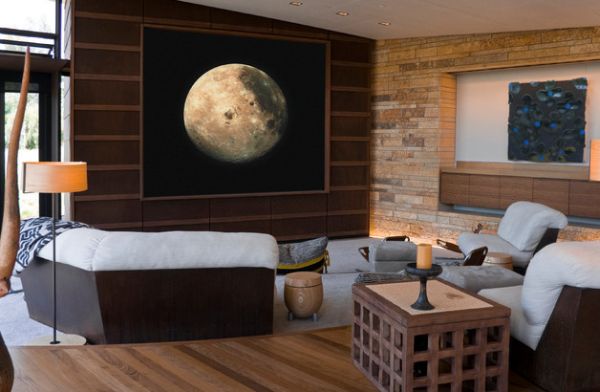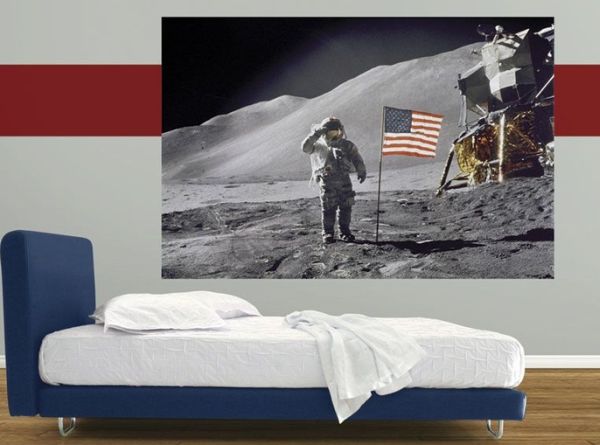 by the space store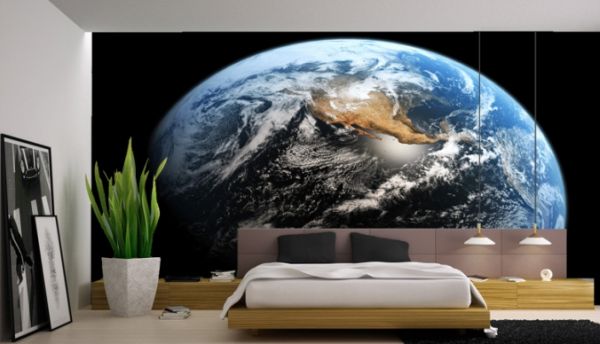 by wallpaper wall murals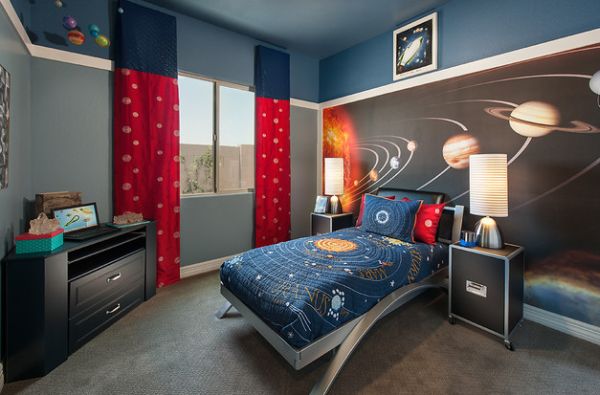 by Maracay Homes Design Studio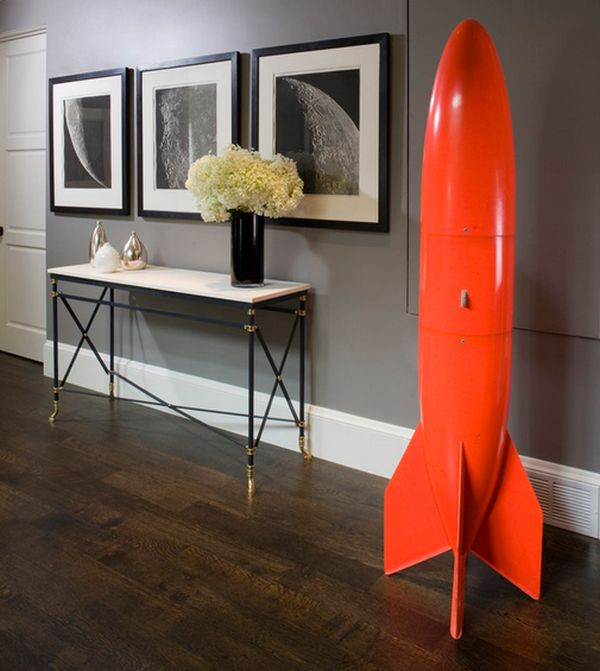 by Martha Angus
Our Undying Love for the Infinite
Moon, sun, stars and the wide infinity beyond has always been a subject of fascination for man. From the Egyptians and the Greeks to the modern day explorers, somehow what lay above us was always was more charming than what lay below. Space signified heaven and everything pure. Celestial powers were the once that protected us from the evil that lurked in the dark depths below! This perception of space drove many an inquisitive mind towards the stars. It is this love spread across centuries that culminated in the words "That's' one small step for a man, one giant leap for mankind"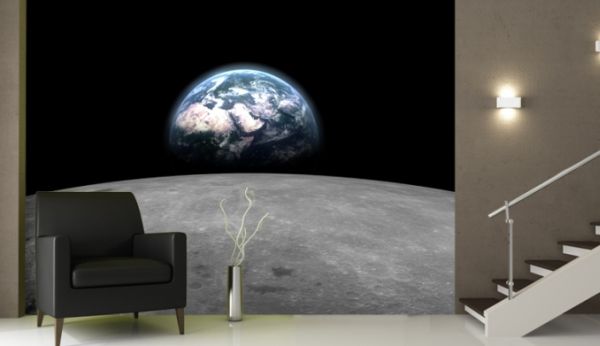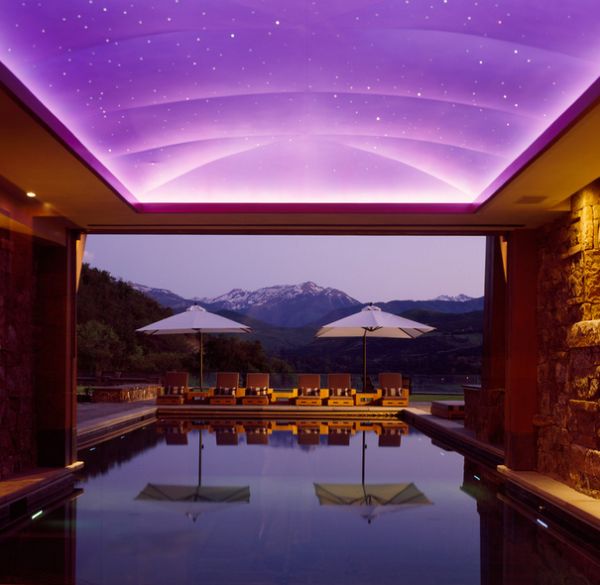 by Poss Architecture + Planning + Interior Design
You can celebrate this year's anniversary of the moon landing maybe by adding a simple wall poster to your own room that captures the first footprint on moon. A framed black and white poster is cool, stylish and captures the moment almost perfectly. The moon landing posters are not too hard to find and if you are all about the red, white and blue, then the poster of the US flag on moon is a great choice as well.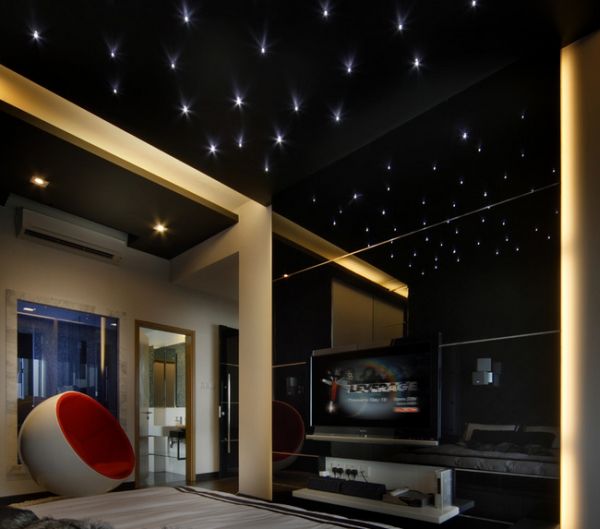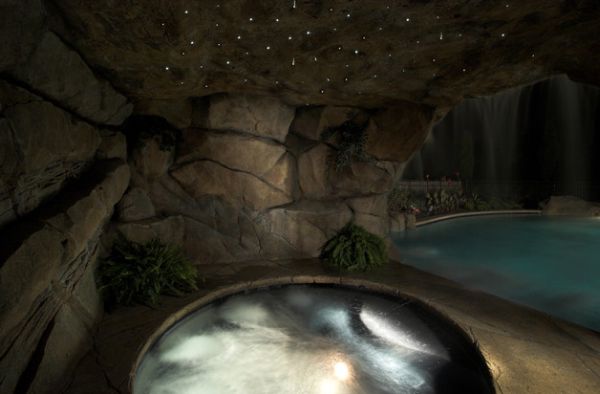 by Shehan Pools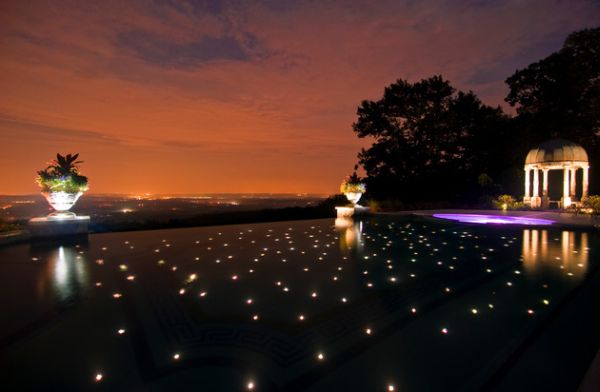 by Cipriano Landscape Design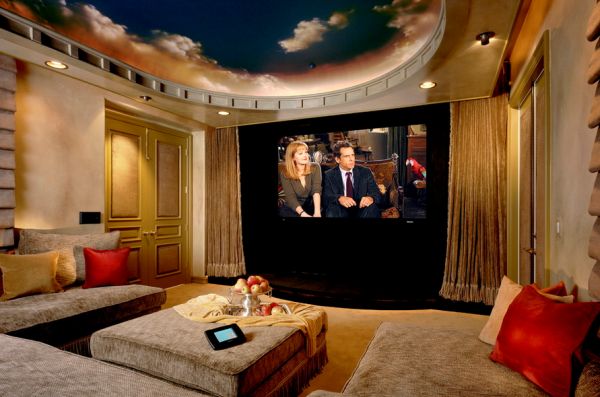 by Bliss Home Theaters & Automation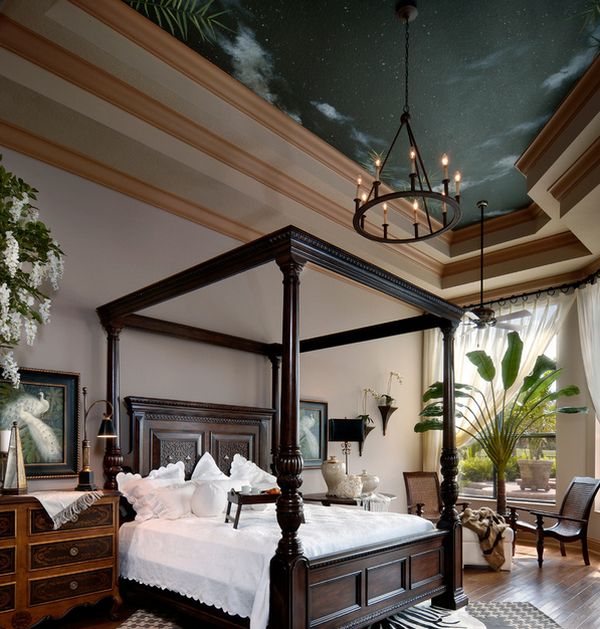 Dare to Dream!
It is generally kids' rooms that most often throw up a space theme. From models of the solar system to extensive wall murals showcasing constellations, the choices here are endless. Even the color schemes can vary from contemporary neutral hues to brilliant red and bright orange. But, to create a more 'lunar' effect, do make sure that there is plenty of white around. Stylish décor additions that match the theme and accessories like a telescope or two do also help in accentuating the theme perfectly.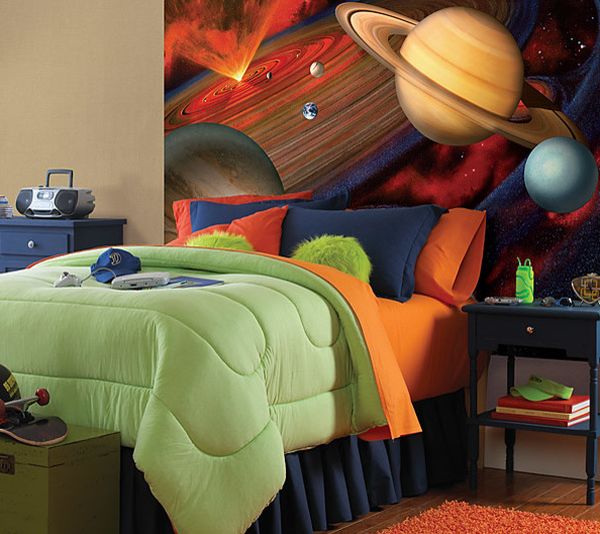 by Brewster Home Fashions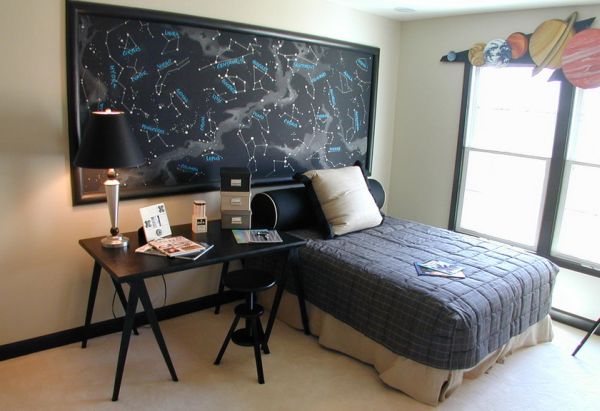 by Laura Manning Bendik
While teen and kids' bedrooms with a cosmic theme are a common occurrence, finding adult bedrooms with a similar scheme is a complete rarity. And for good reason too! Despite this hindrance a bedroom with a painted ceiling portraying the night sky cane be both modern and mesmerizing.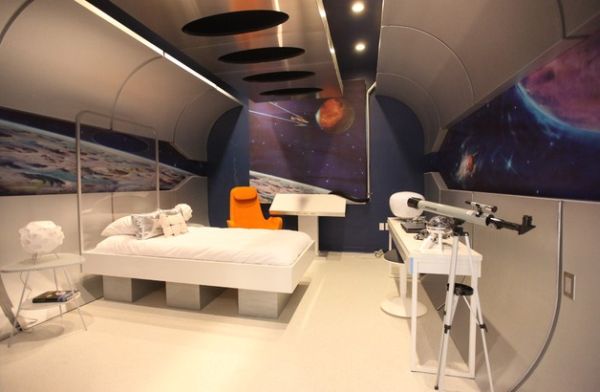 by Bayless Custom Homes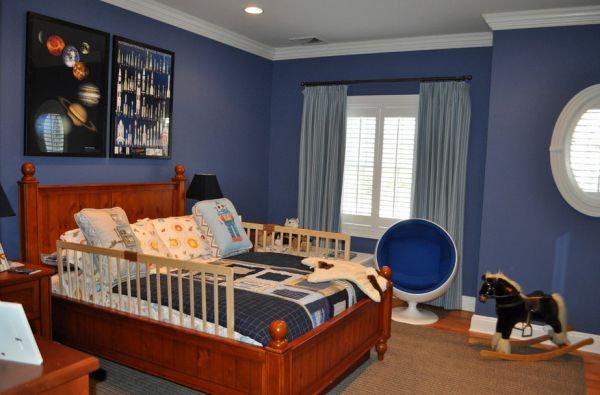 by Deepdale House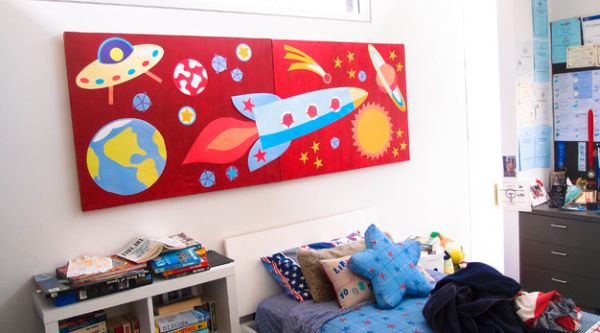 by Monica Kovacic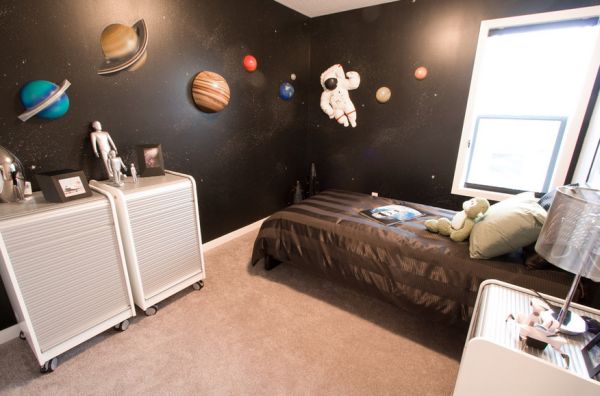 by Wendinteriors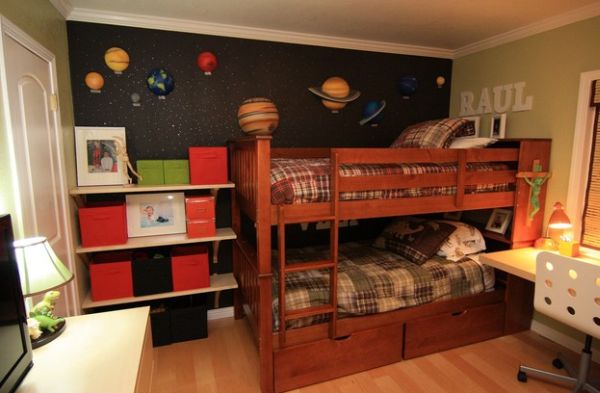 by Alina Druga Interiors
When Reality Met Fiction
Ever wondered why the top actors and actresses of cinema are called 'stars'? The use of the term apparently dates back to 18th century England when the top performers of stage shows and musicals in theater were dubbed as 'shining stars'. It is only fitting then that the stars of silver screen get a stage that is studded in glittering stars. Modern home theaters are a great place to bring in the starry ceiling design. The dark interiors accentuate the night sky ambiance brilliantly and most home owners seem to be pretty fond of this addition.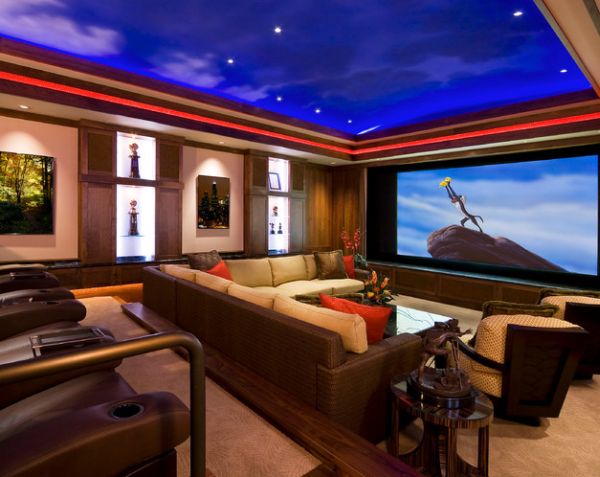 by Engineered Environments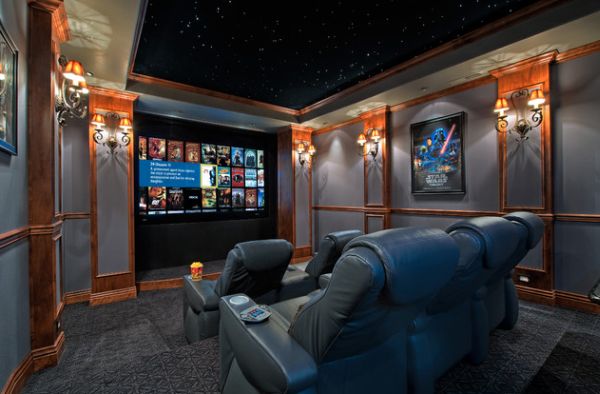 Those who have watched the telecast of moon landing in 69 swear that they will never forget it. There are those who will still fight vehemently about how the whole moon landing was an elaborate hoax. But then we also come across folk who swear they just saw Elvis in the mall! Now that we have made one of H.G. Wells novel a reality (partly), can we all get to the Time Machine part please!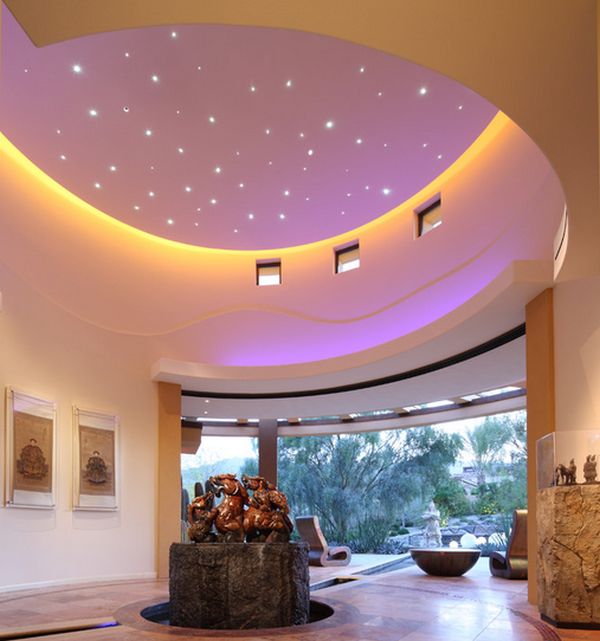 by Deep River Partners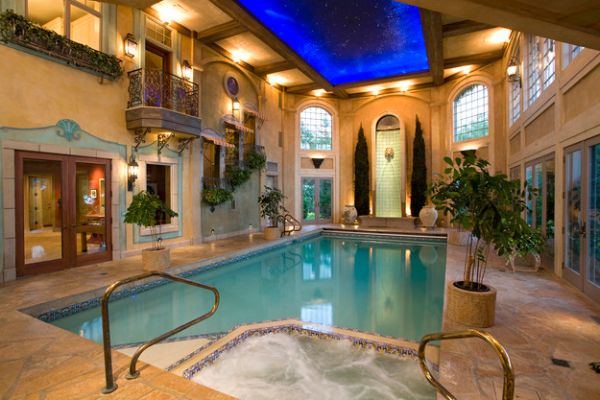 by John Kraemer & Sons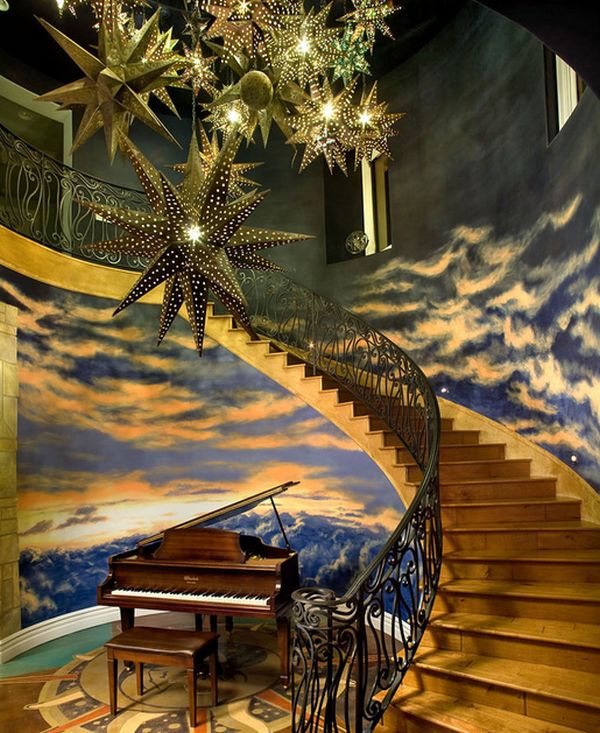 By KuDa Photography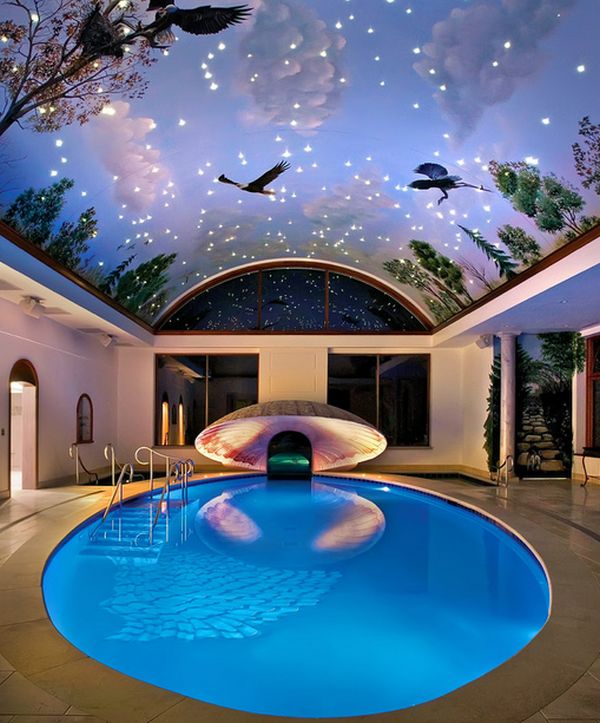 by Platinum Poolcare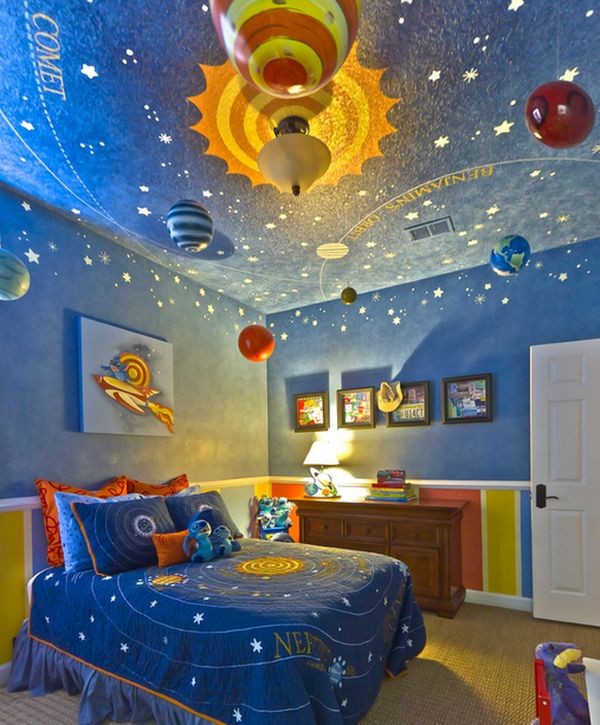 by Hobus Homes
Liked the story? Share it with friends.