A lavish and comfortable contemporary home theater is the dream of every home owner. No matter who you are and where you live, a breathtaking media room is on the dream list of one and all. Some like it large and spacious, so that they can accommodate plenty of guests and throw a party or two, while others like it small and cozy, to ensure that it offers them privacy and a chance to share a few intimately special moments.
From plush and vivid shades that bring back the retro age to the lovely modern minimalist designs that use neutral shades in a simple, yet effective fashion, from Hollywood-inspired themes to those inspired by nature, here is a fascinating collection of them all.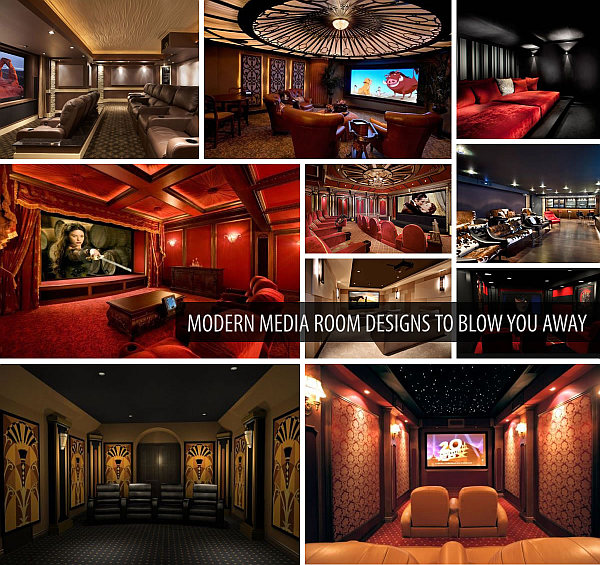 Creating a media room can be both tricky and one is often spoiled for choices. But if you put in the right amount time and the necessary effort, then the rewards can be a whole lot more than just 'rewarding'. And these remarkable home theater designs will inspire you in an effort to find something that fits your own home perfectly, both in terms of size and the necessary feel.
From enjoying a nice weekend football game with friends on the giant screen to watching the latest flick offered by movie magic, the captivating screen, perfect acoustics and grand design make the modern media room simply a must have for every home that wishes to call itself complete.
Modern Media Room Designs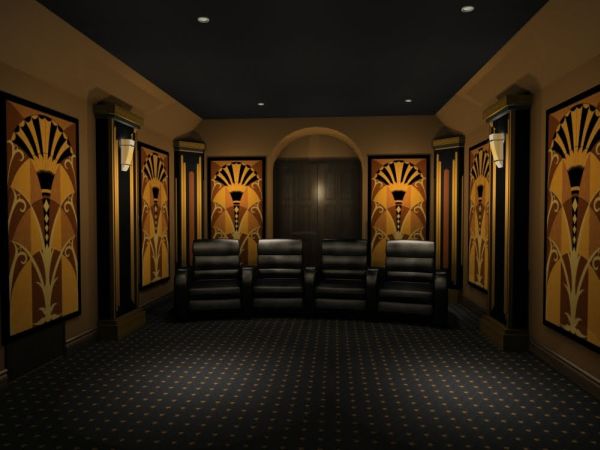 by Glen Hoffman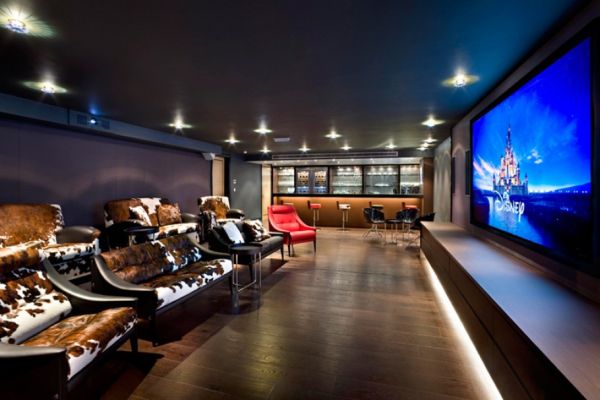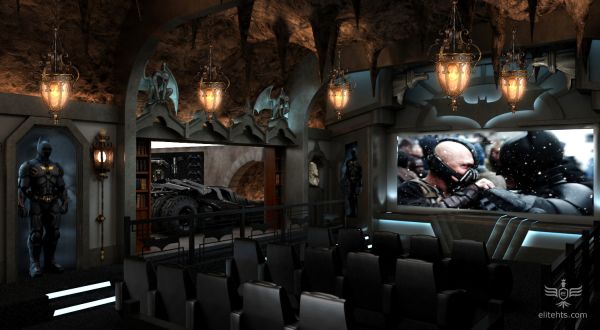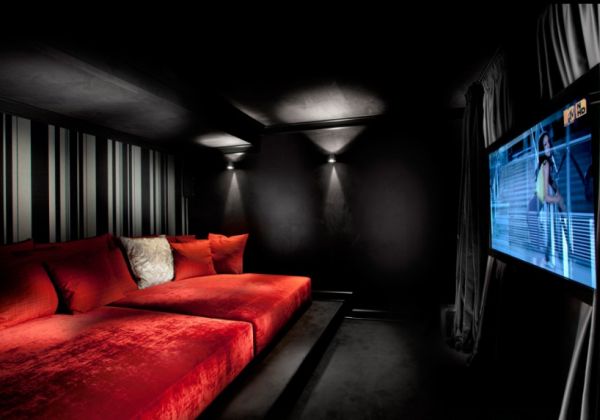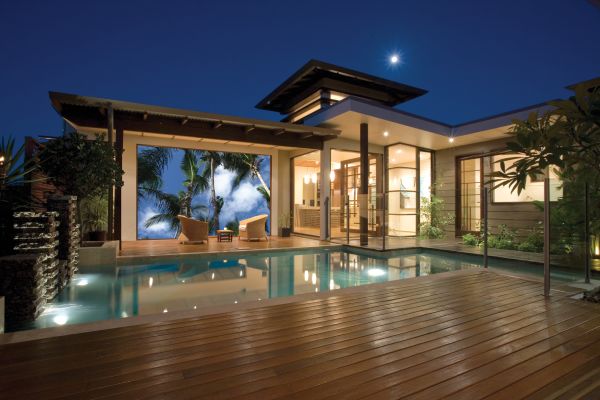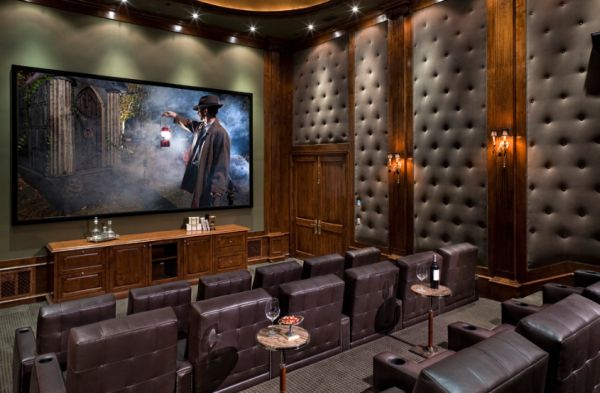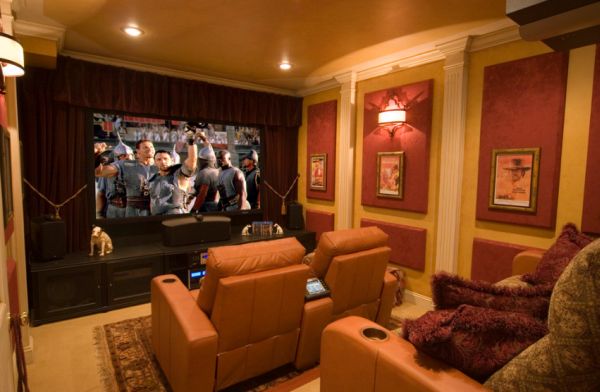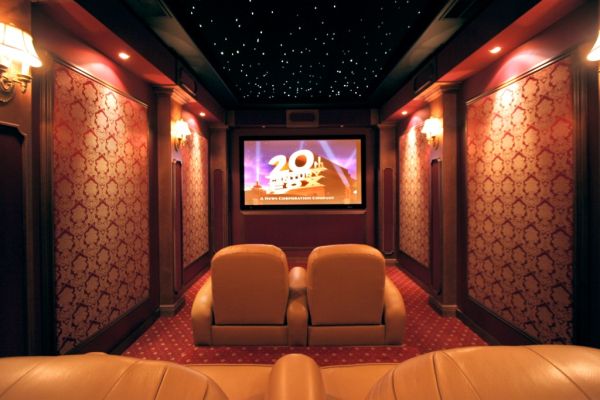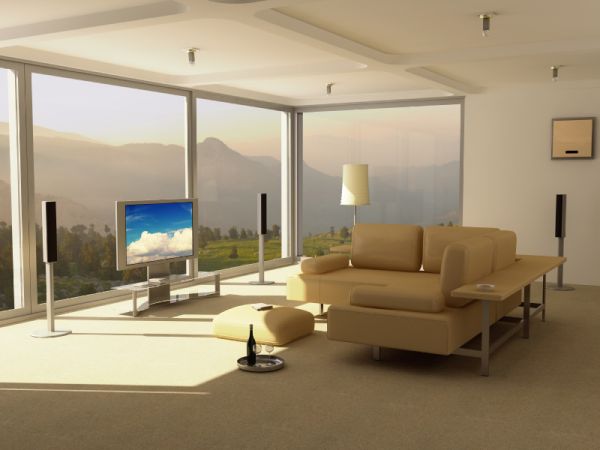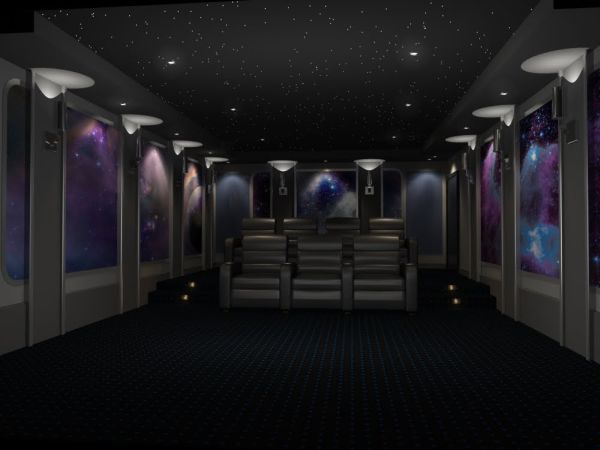 by Glen Hoffman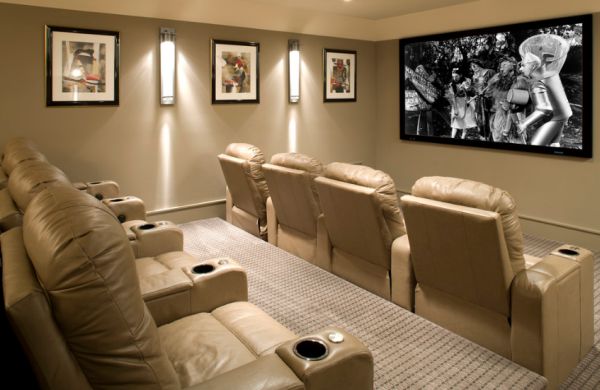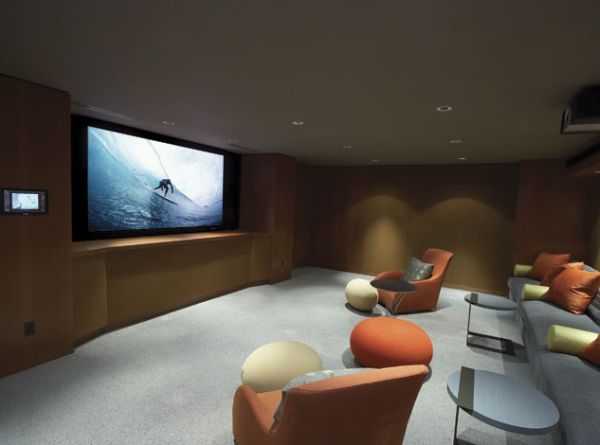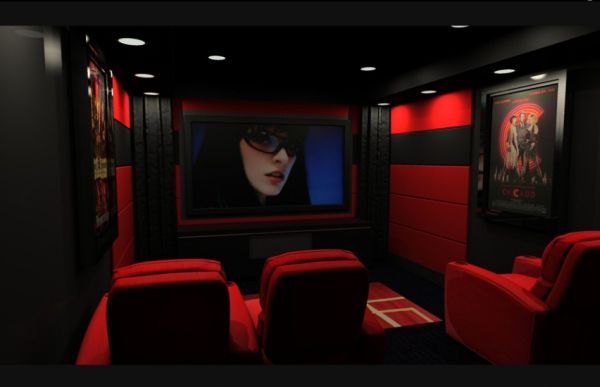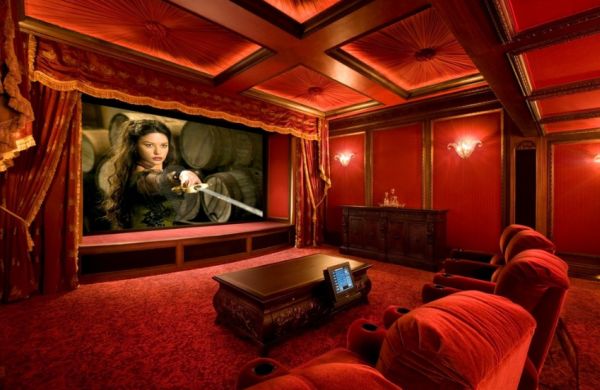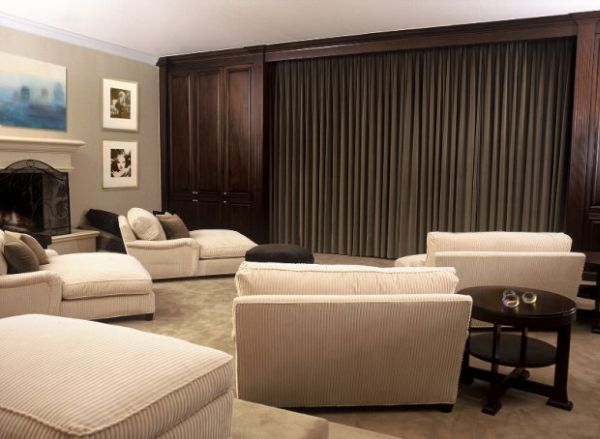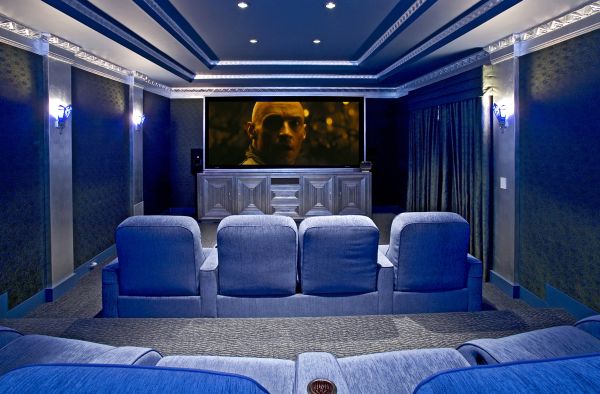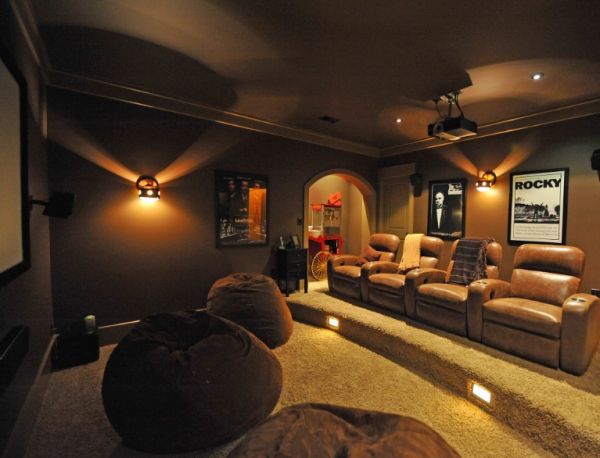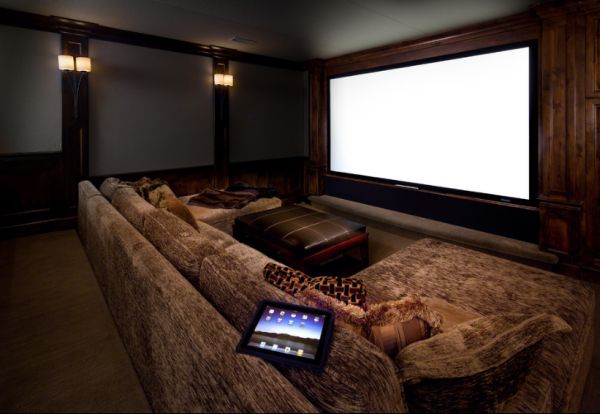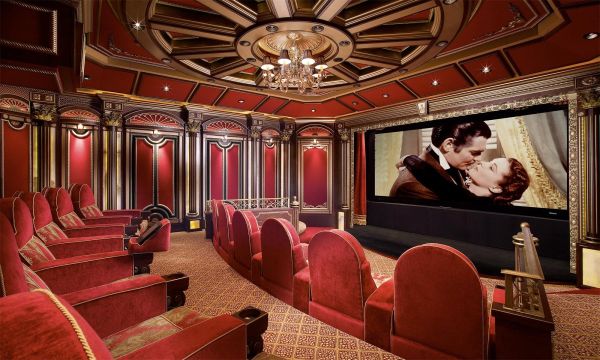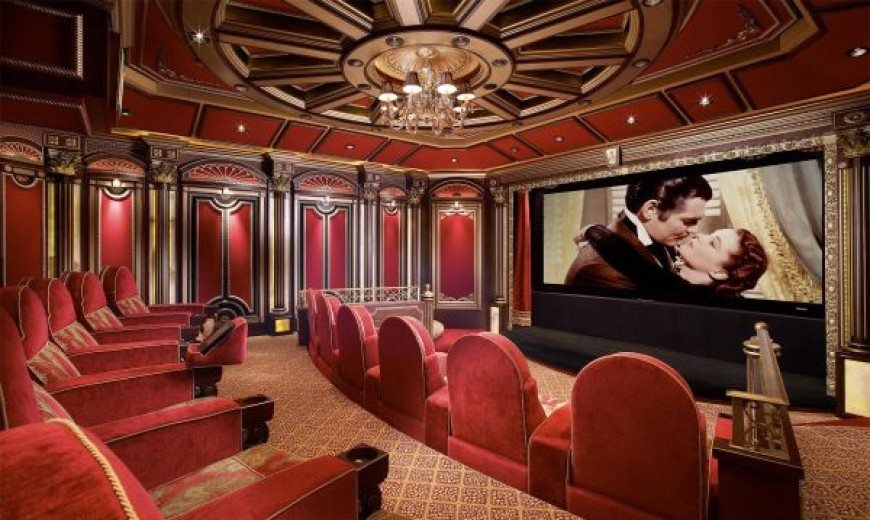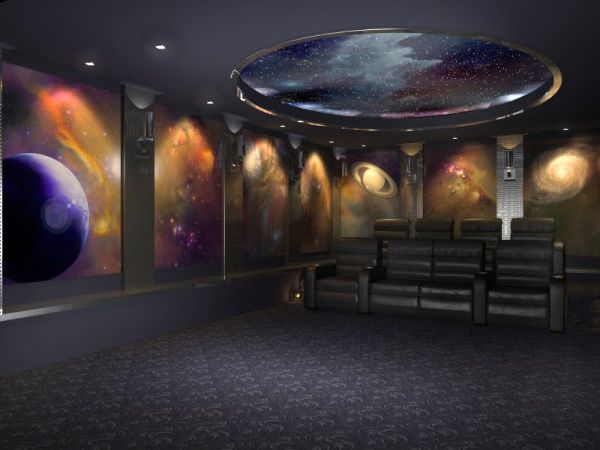 by Glen Hoffman