Floating bed designs have a unique and exciting aura that surrounds them. Since most modern homes and interiors are designed around the principle of 'clean and well defined lines', they make for an appealing choice.
Aesthetically pleasing, space-conscious and offering even the smaller rooms an airy and open look, floating bed models tend to bring in an unparalleled sense of sophistication and style. While these beautiful hanging bed designs offer a more relaxed and holiday-like experience, floating beds bring in a more futuristic look.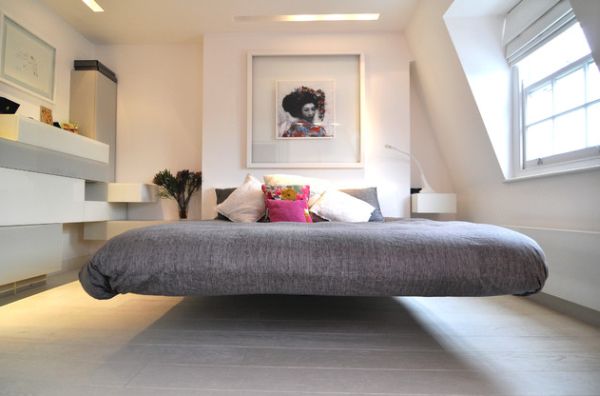 by Kia Designs
If the theme of your bedroom is sleek minimalism or even contemporary urban look, then floating beds fit in seamlessly. But they can work pretty well in more traditional and playful settings as well. The collection showcased here will hopefully inspire you to add a floating bed to your own master bedroom as well.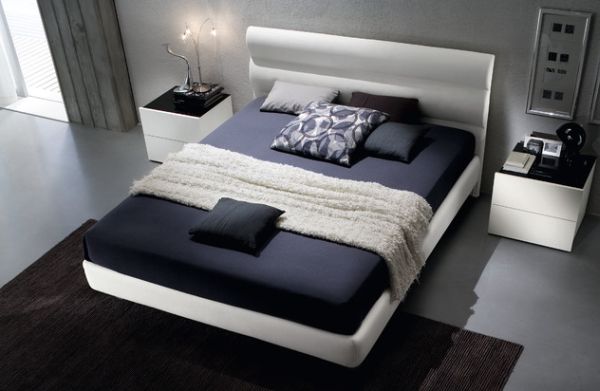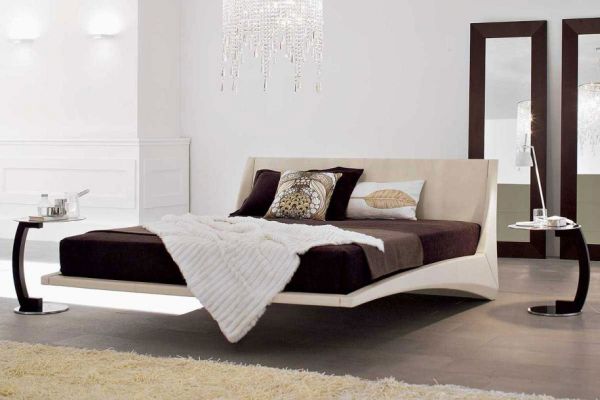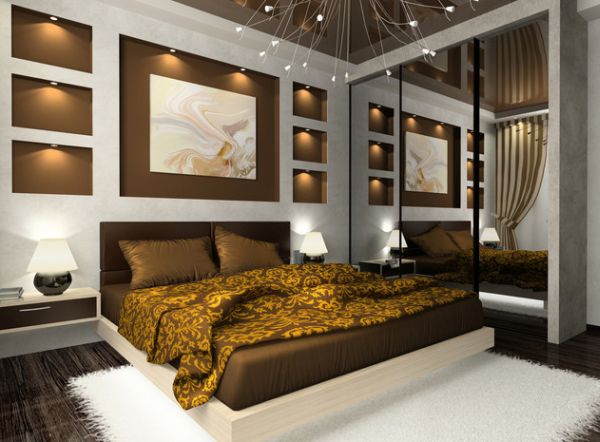 by Vicki Bergelt Interior Design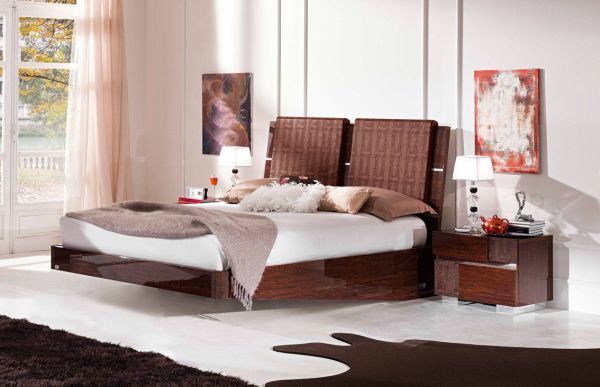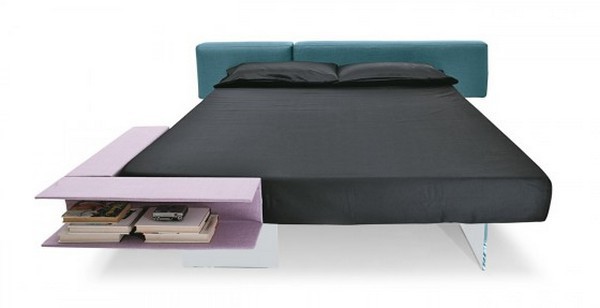 by Daniele Lago
The Air up There!
The idea of floating in the air is something that has always fascinated people since long. Modern designers have taken advantage of this allure by coming up with some stunning decor and furnishing designs that look like they are levitating with no support whatsoever. While hanging beds offer a more casual look, floating beds bring a sense of innovation and refined class. Their refined form and unassuming simplicity ensure that they always steal the show in your gorgeous bedroom.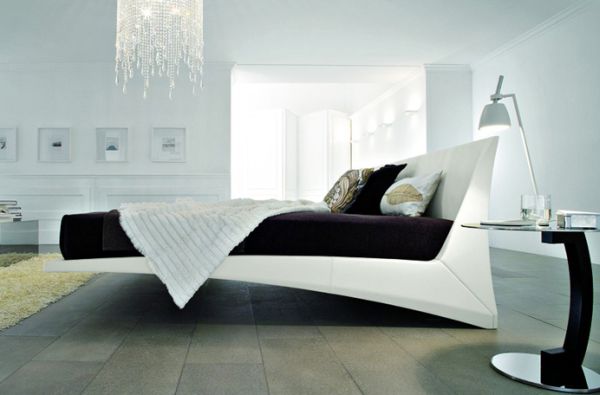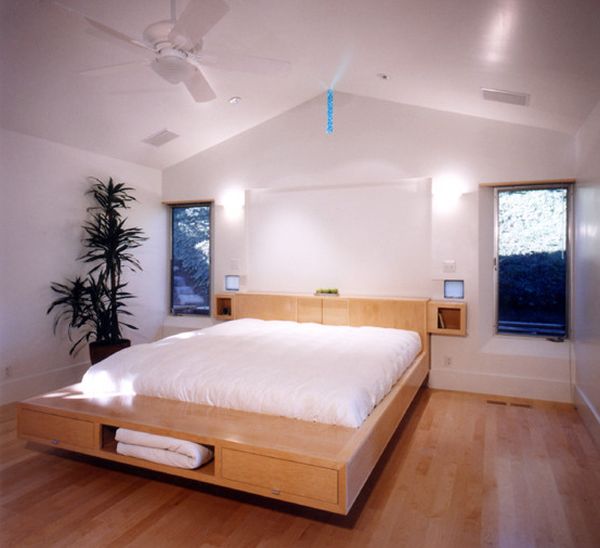 by Mark English Architects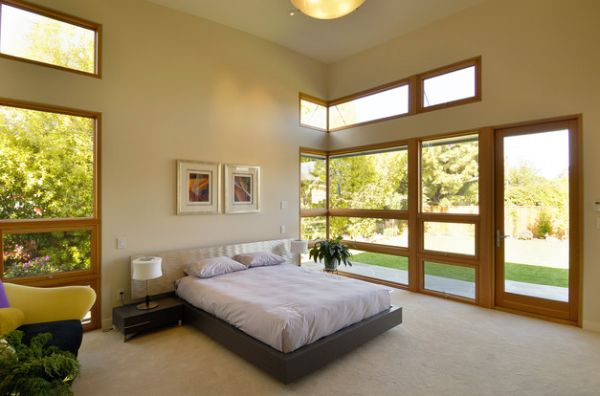 by Square Three Design Studios
No matter where you live all architecture is dictated by gravity. The magnetism of the floating bed comes from this apparent illusion that allows one to believe that they have defied this basic principle. Here there is another power that actually dictates the image of the design- Imagination!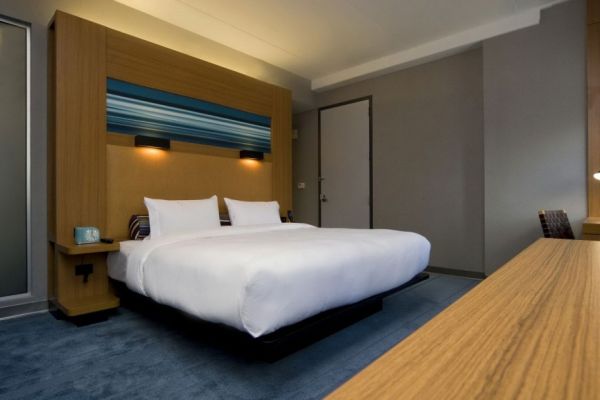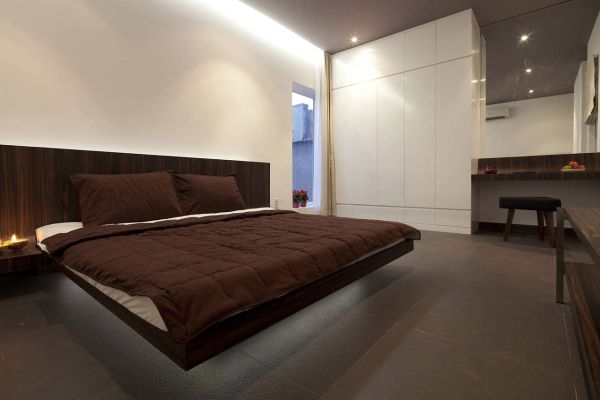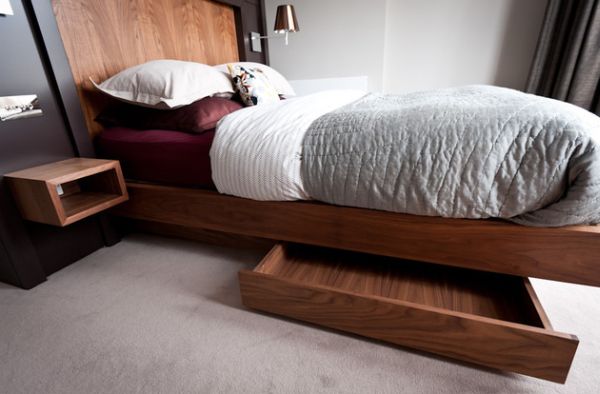 by Moon Design + Build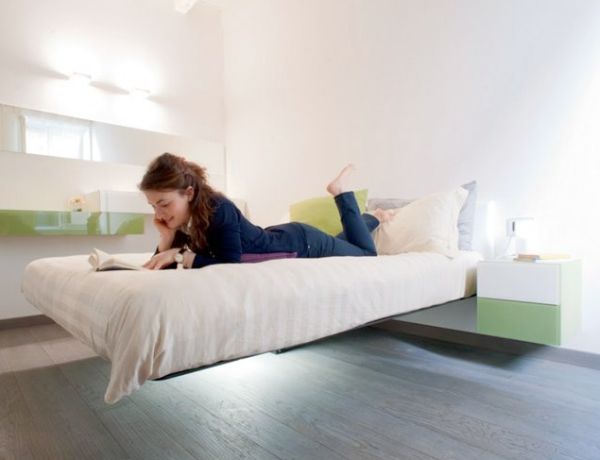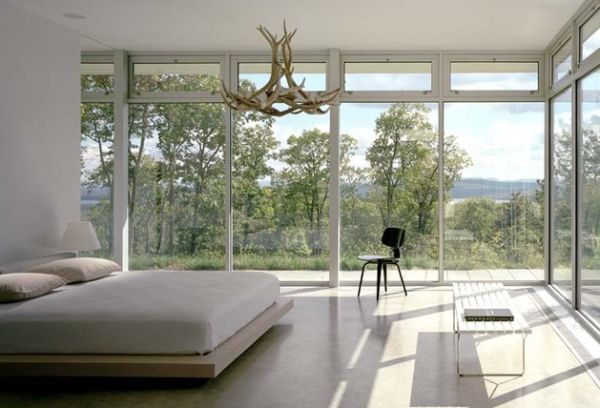 by Audrey Matlock Architects
Offering a Panoramic View
Contemporary residences and villas are all about offering a perfect view of the world outside. Most modern home owners and architects are spending a whole lot of effort and dough on getting the best possible view. Floating beds bring the additional advantage of being able to give those within a 360-degree view as they can be pretty much placed anywhere in the room. While traditional bed designs are often relegated to one of the walls or corner, you can position your exquisite floating bed right in the middle of your stunning bedroom surrounded by floor-to ceiling glass windows.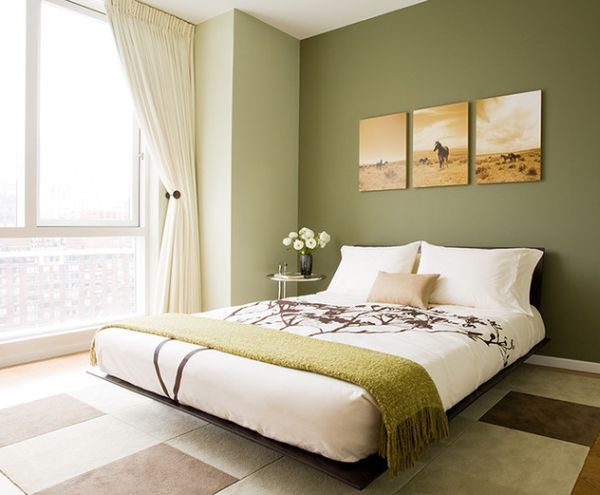 by Susan Kennedy Design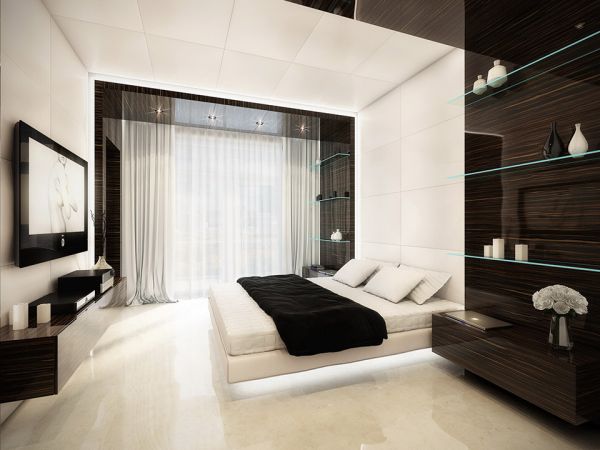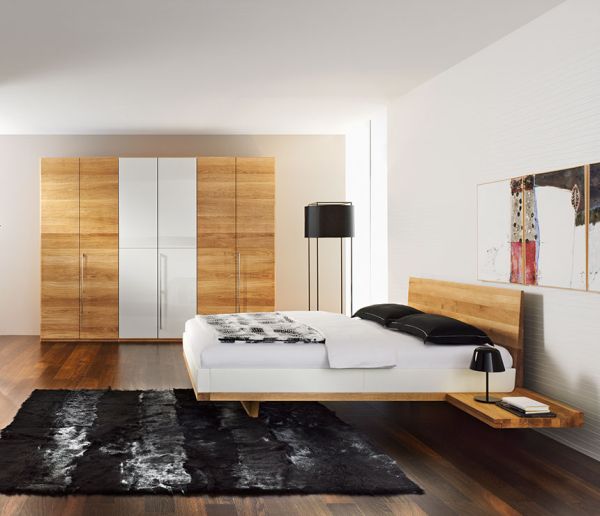 A floating bed is an ideal piece of furniture. It is a relaxing device that helps you kick out your woes. It is a piece of art that adds to its surroundings. Most essentially its image fills you with a sense of delight and calm.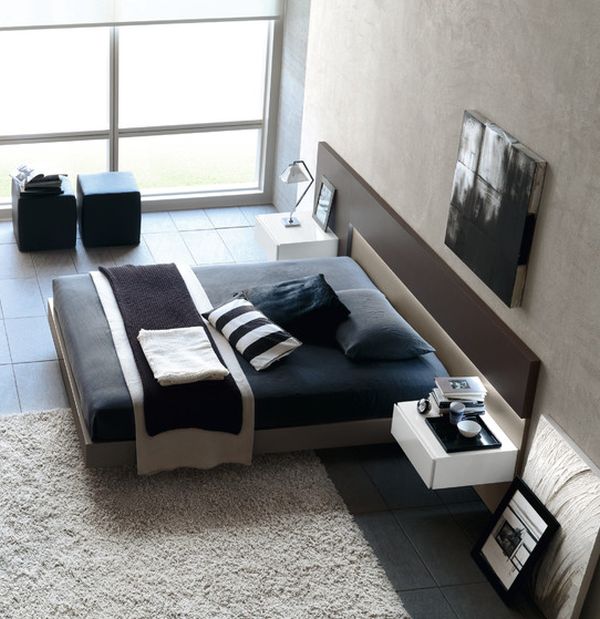 by Imagine Living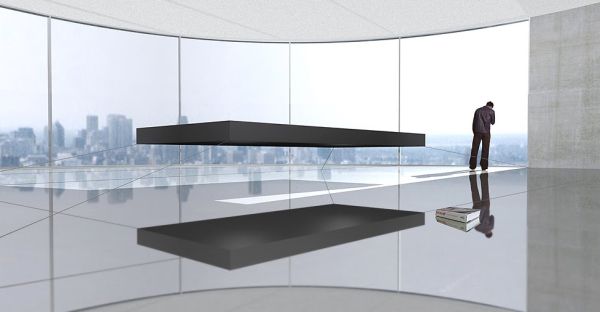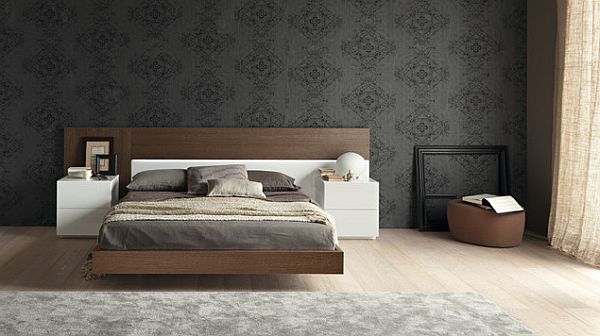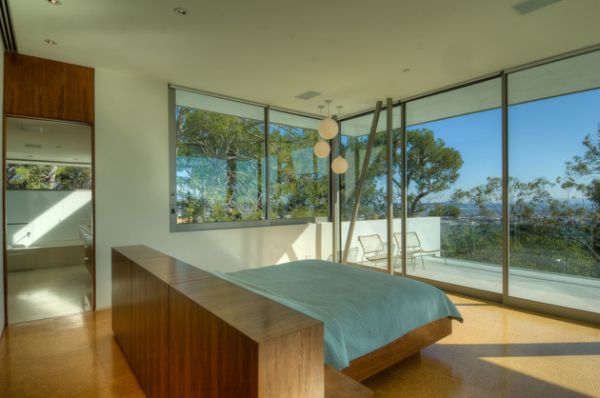 by Bertram Architects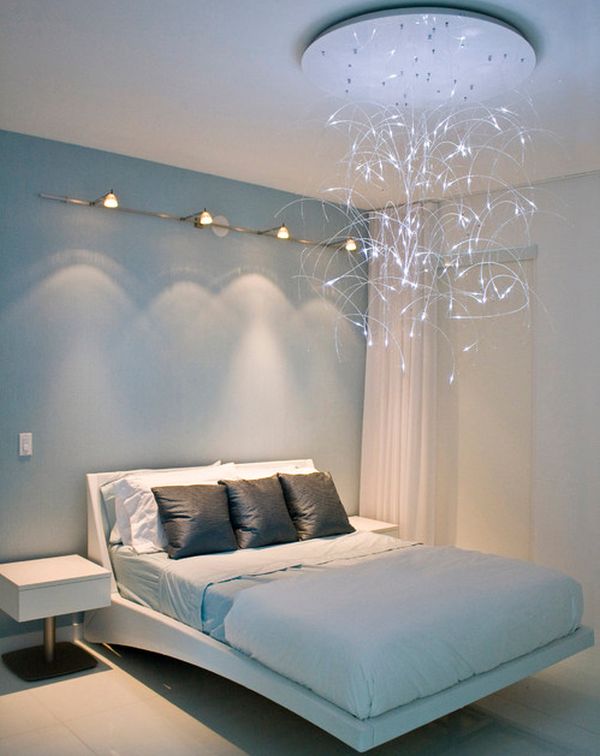 Perception is Reality
Floating beds come in a wide variety of forms and you can even add wooden accents and surfaces to complement their design. This allows home owners to incorporate floating beds into any existing theme that they already are employing. Most essential though, smart design and savvy interiors are all about creating the right 'perception'. If you live in a small studio apartment or a place that has limited space, floating beds can give your bedroom a fresh and light impression.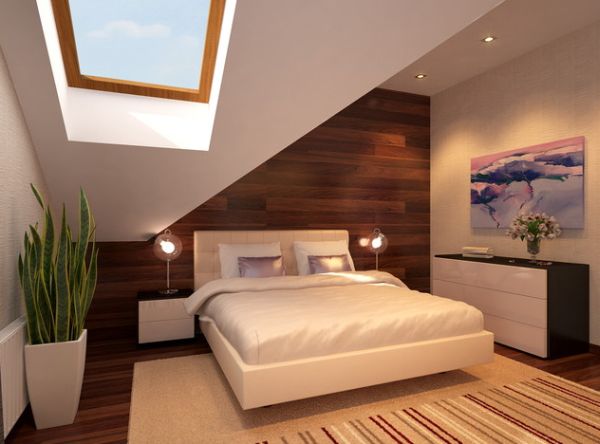 by Stanislav Ermolenko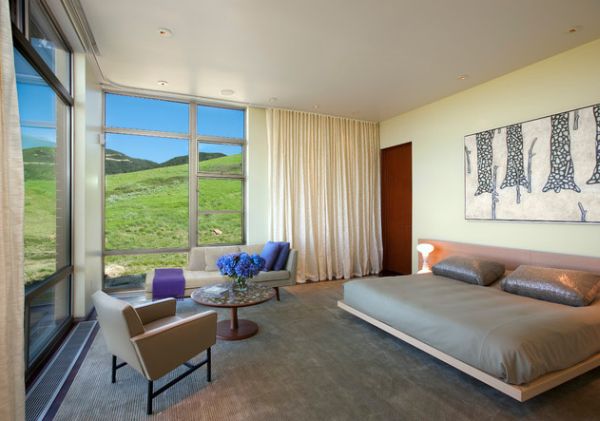 by Abramson Teiger Architects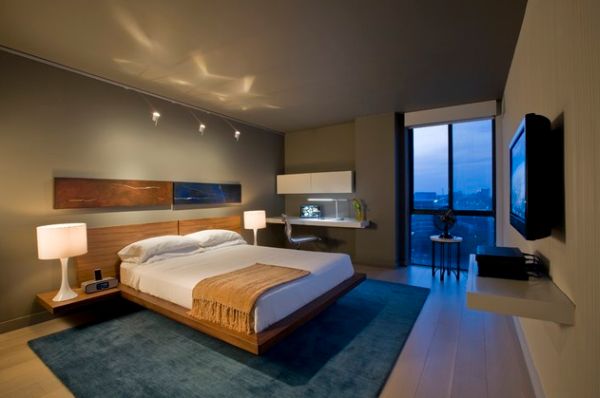 by FORMA Design
Floating beds are all about turning up the style quotient of your bedroom by several notches. They give your home an unconventional and revolutionary look. It is all about blending in modern minimalism with a warm and inviting atmosphere to achieve the perfect look.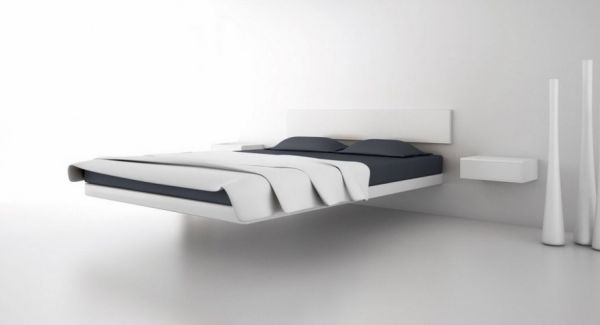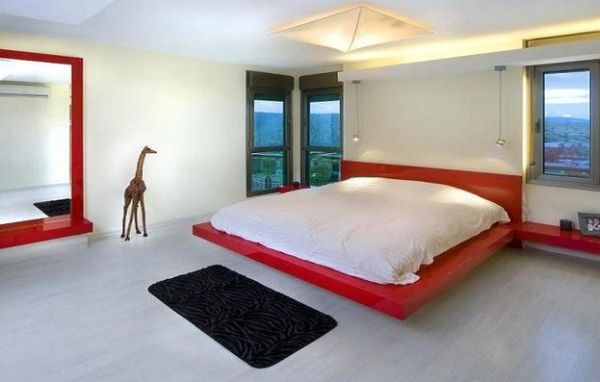 by HILIT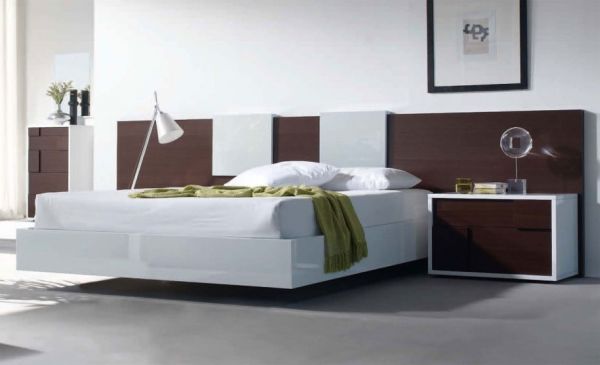 by David Gray Architects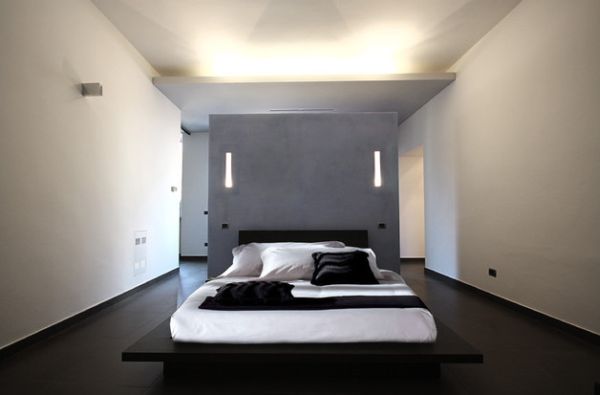 by Diego Bortolato