Put to rest all your confusions regarding the floating bed you have been dreaming about so far. It has become a reality, at long last. And, that will sure float your boat. This out-of-this-world bed is a stylish piece of furniture designed in typical Lago manner. Letto New Air was first introduced at Milan Design week and was created by Daniele Lago.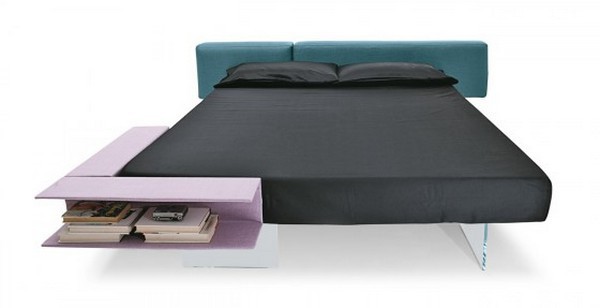 Made especially for elegant bedrooms, Letto New Air features transparent support slabs (which contribute to the floating feeling) and is equipped with a storage unit – where you can store books – that does not interfere with its refined design. The New AIR Bed picks up the concept behind the AIR Sofa: elements like back rests, seats and shelving are integrated into the structure and can be configured the way you wish. The back rests make up the head board, and the shelving can be made to run along the entire perimeter of the bed.  Though this piece is more suited for large bedrooms, still its originality should be appreciated.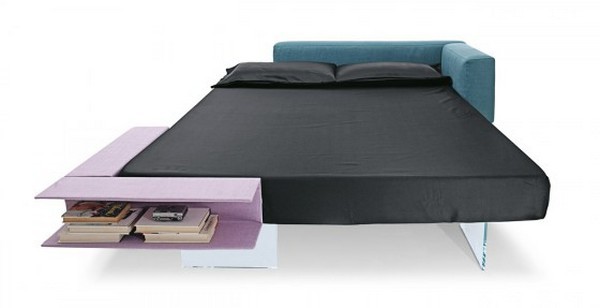 Liked the story? Share it with friends.